Satya Paul's contribution to the PCJ Delhi Couture Week, 2013 was via the hands of Masaba Gupta. "X-Ray" floral prints in black and white and a pop of neon color. The jewellery, however, ruined it. The clothes were lovely and did well as a collection. The jewellery on the other hand was forced, over the top and instead of simply not contributing to the collection, the jewellery sapped the simplicity and beauty that was present.
The lighting at the Satya Paul show was done well – the clothes were presented "color-corrected" for my lens. Usually that's too much to ask.
The celebrity show-stoppers were Anil Kapoor and Arjun Kapoor [ I have no clue who the latter is ]. Anil Kapoor I recall from Mr. India days. [ Mr. India is a Bollywood film that was quite popular with kids. ] I've said it earlier that I am not in favor of having celebrities as show-stoppers and in the case of the Satya Paul show, it couldn't have been more glaringly obvious. Neither of the two gentlemen were wearing anything from the collection, they seemed lost and it seemed that PC Jewellers – they had especially sponsored this particular show – had called in friendly favors to get the celebrities on the runway. Pointless.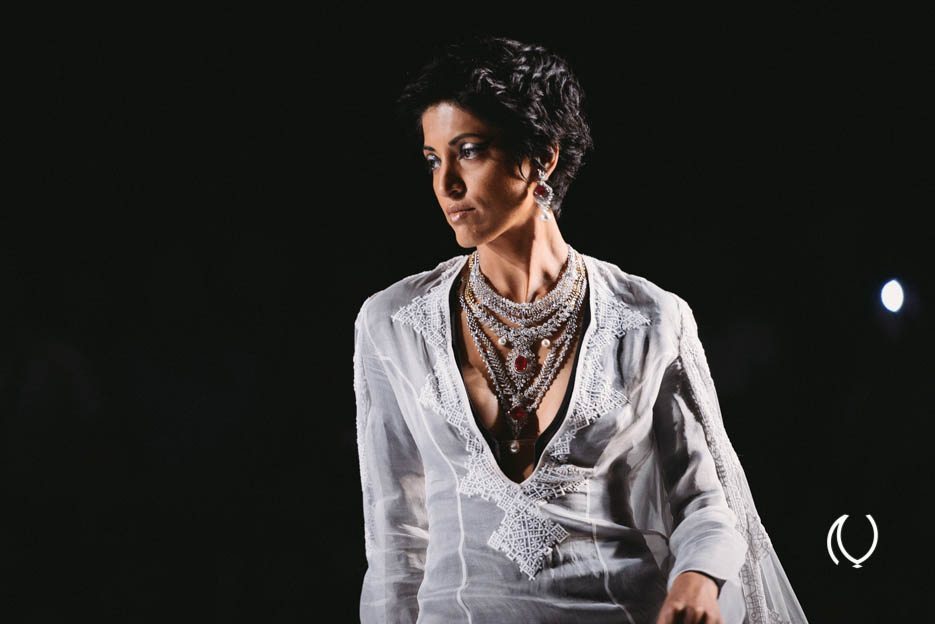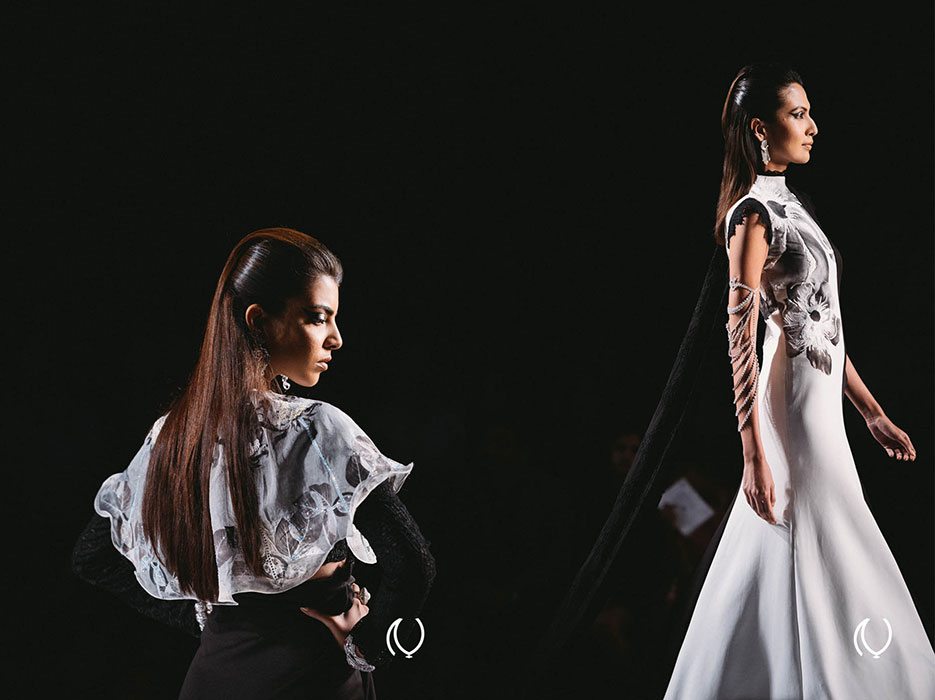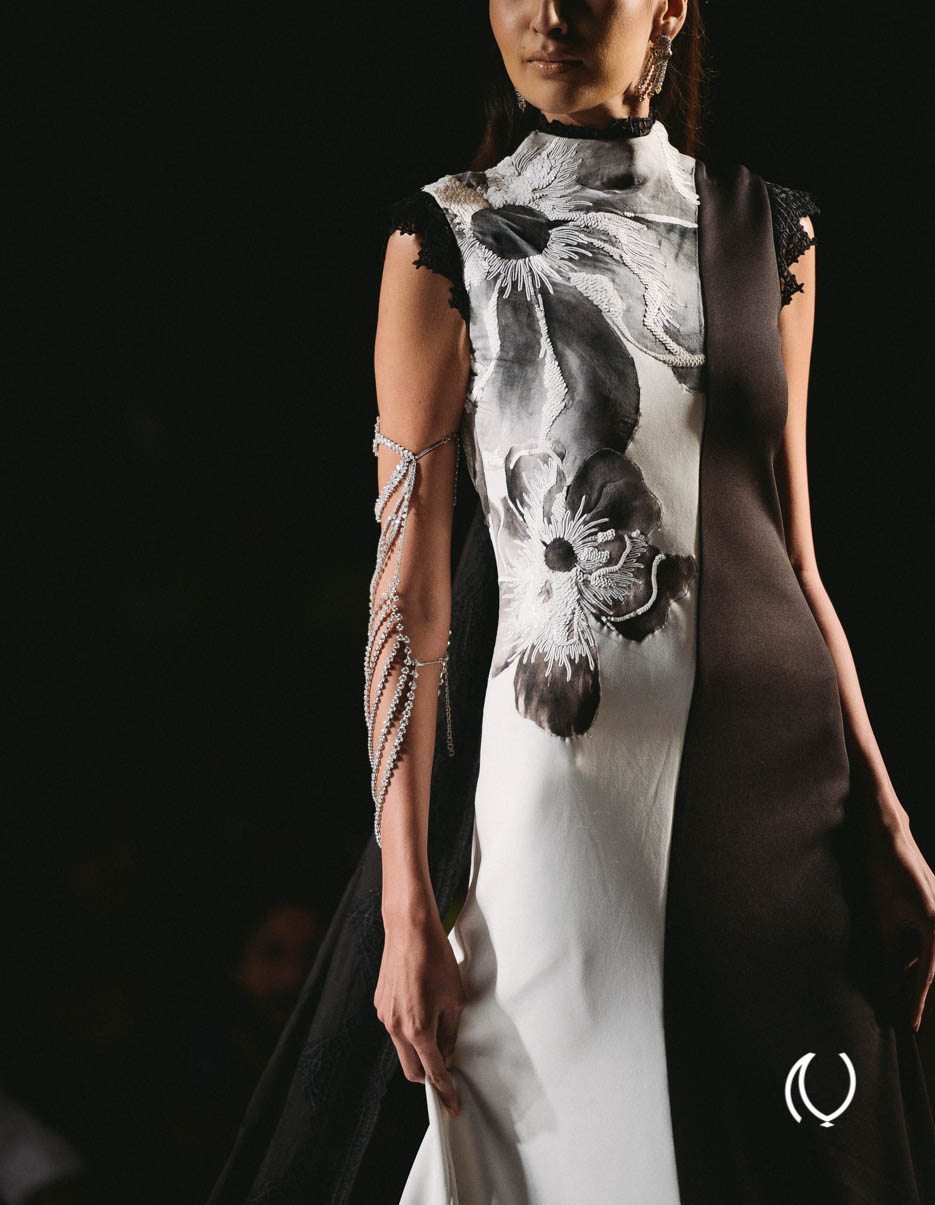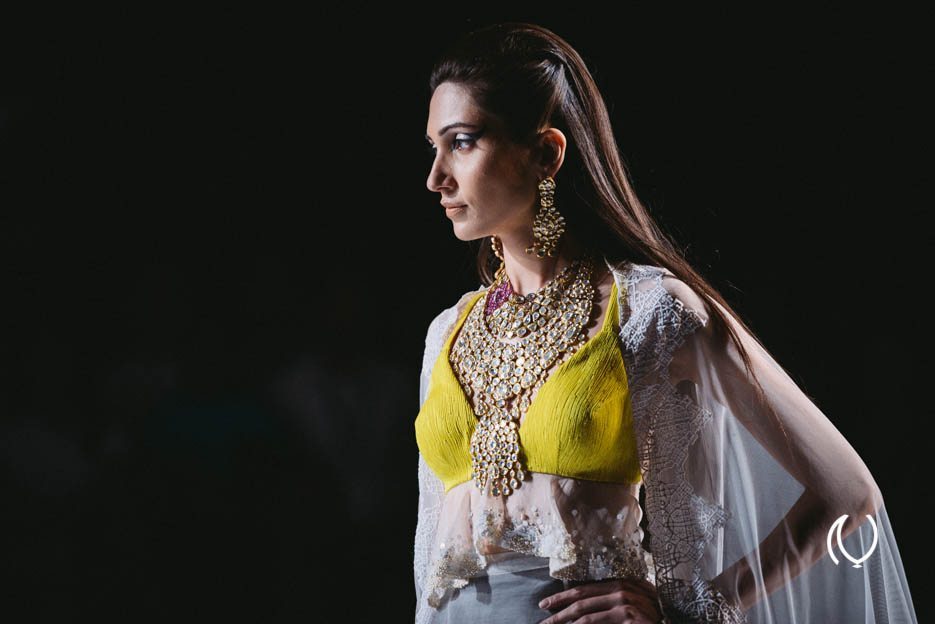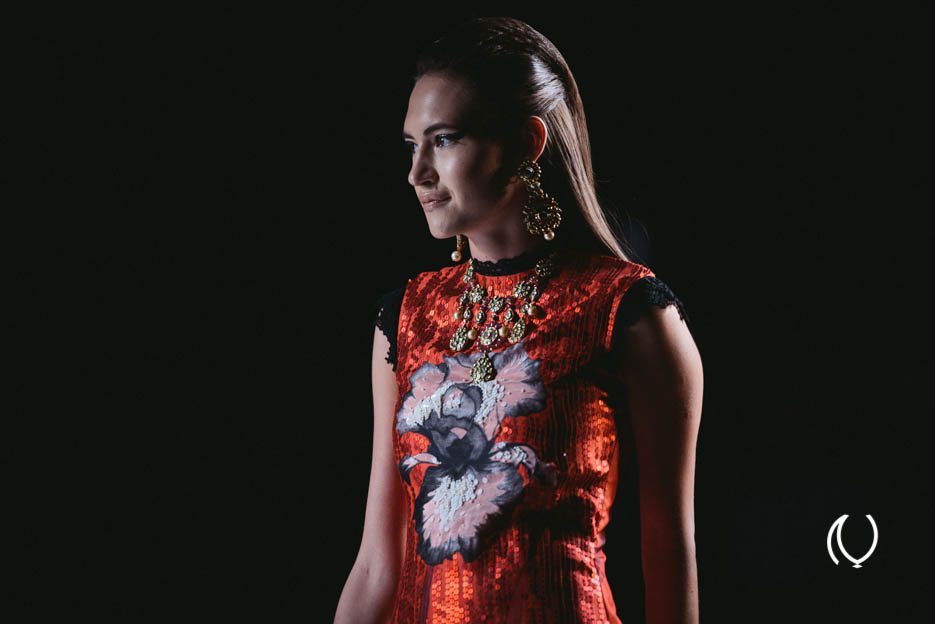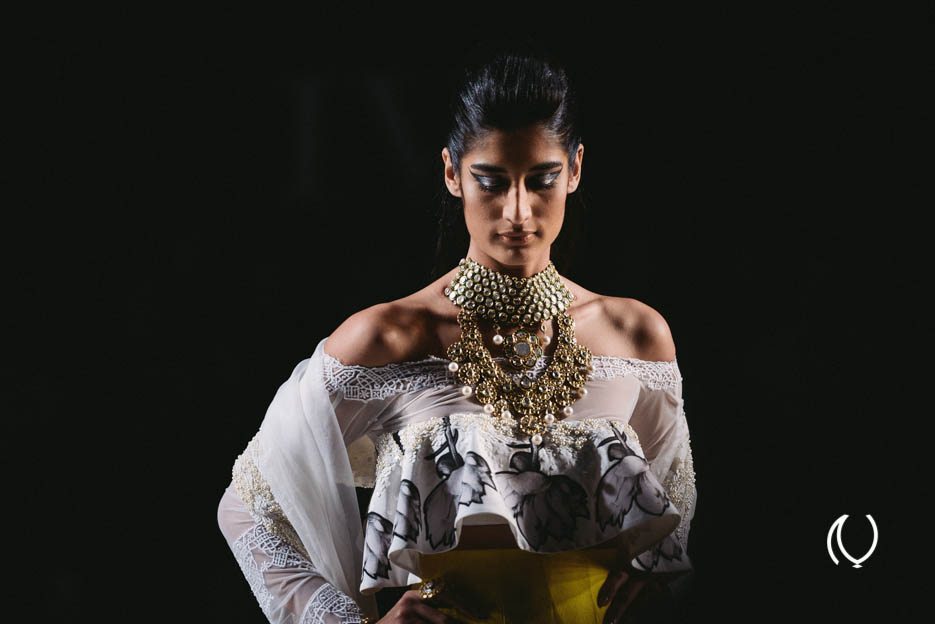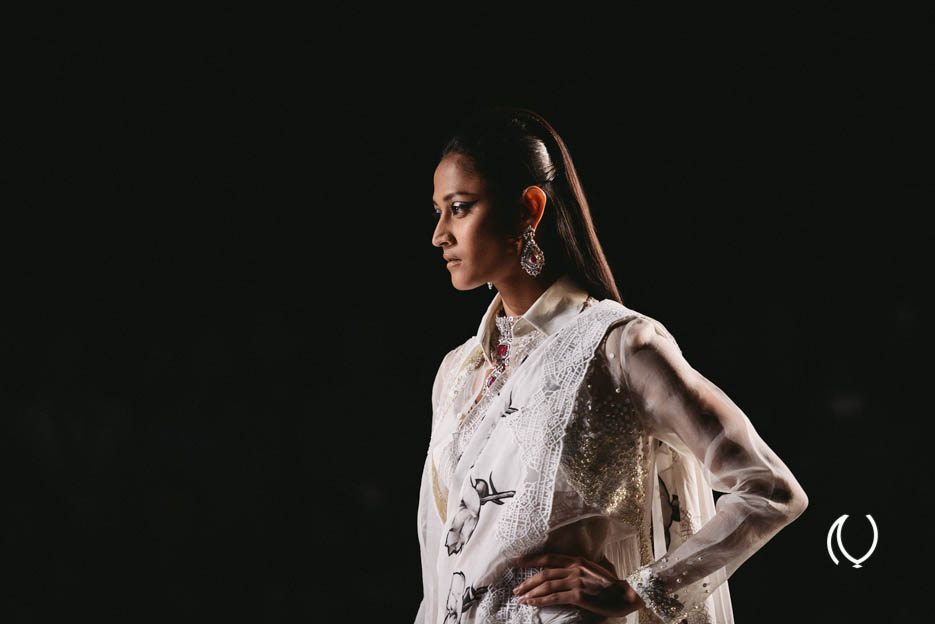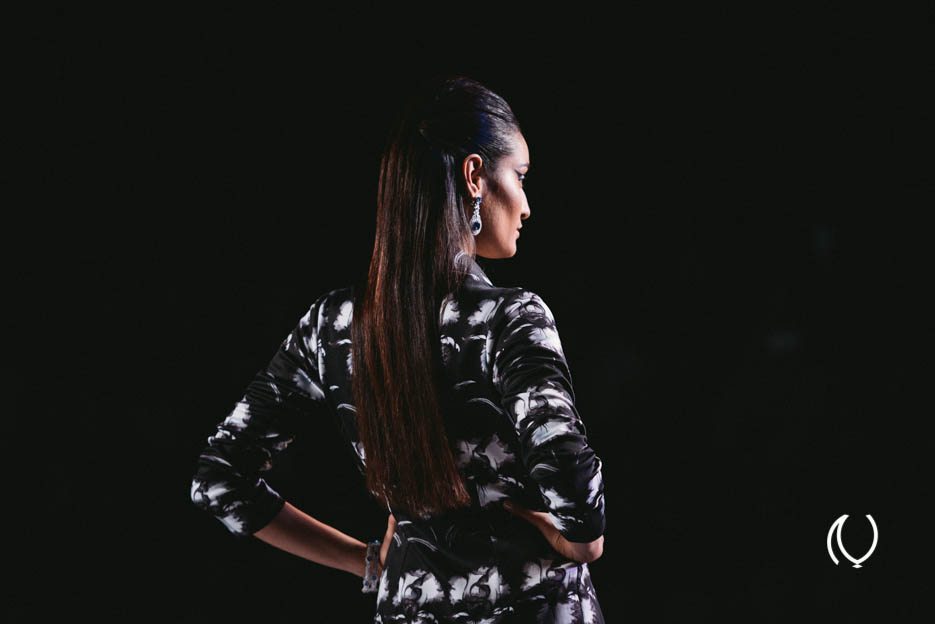 This was my favorite thing to wear so far from the entire PCJ Delhi Couture Week 2013. That says a lot for the entire so-called Couture Week – where was the couture?! At least Masaba decided to call the Satya Paul one "Demi-Couture".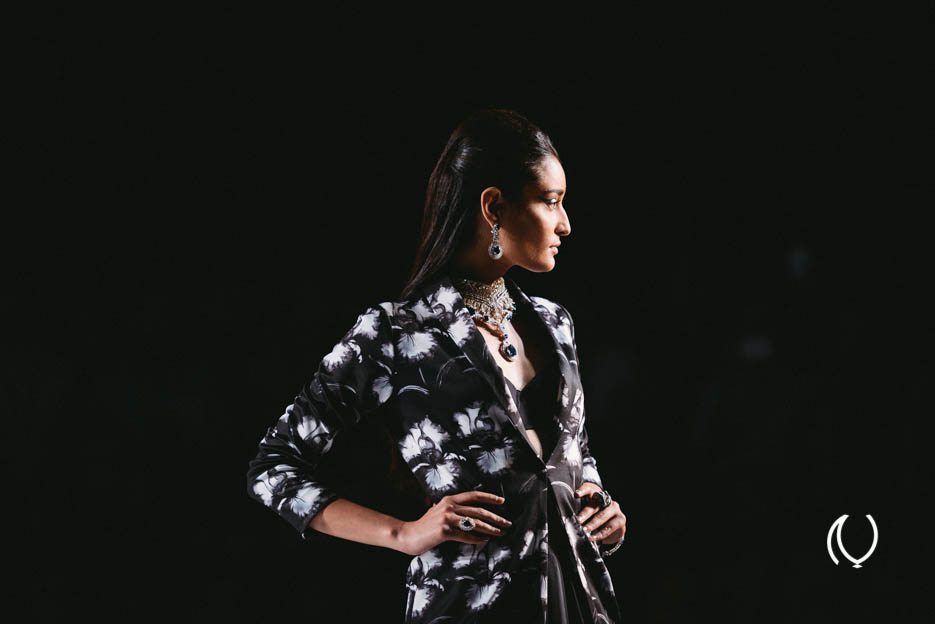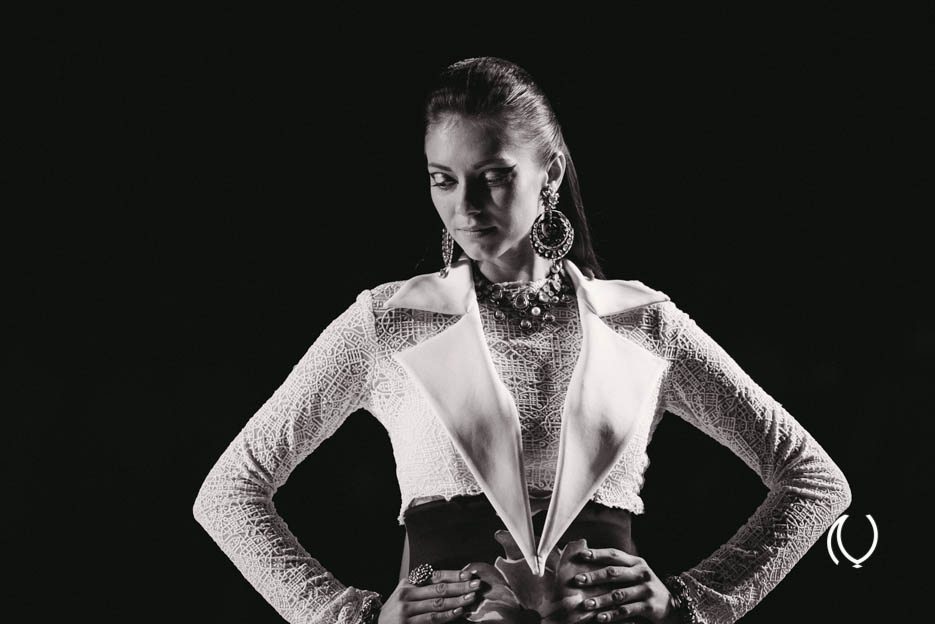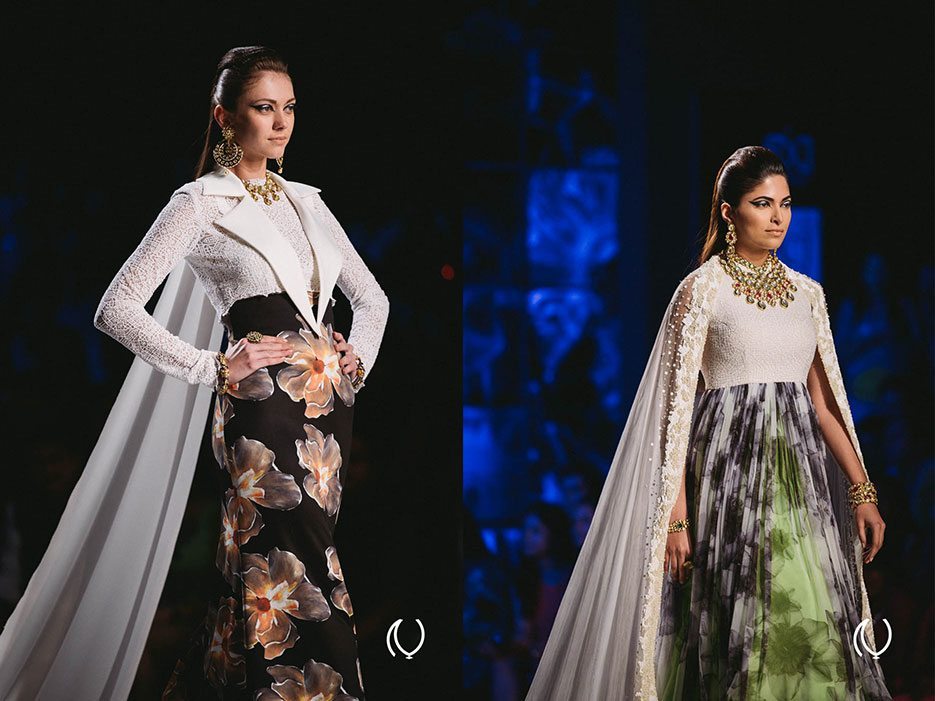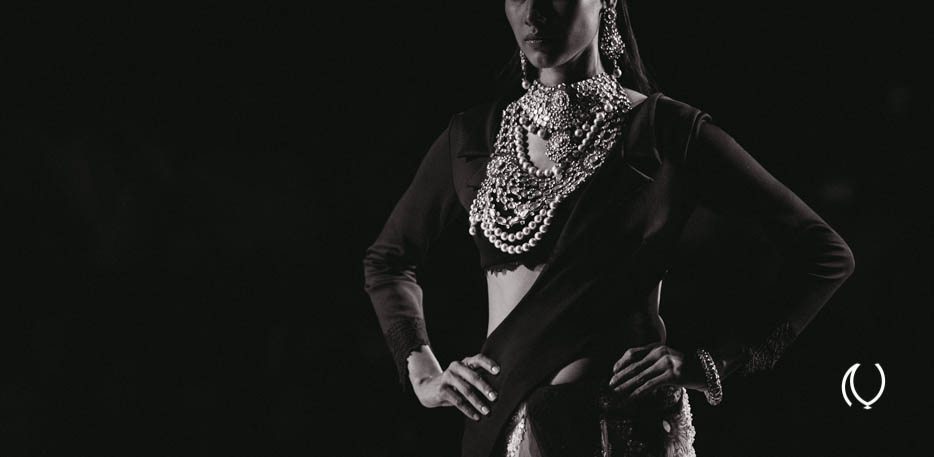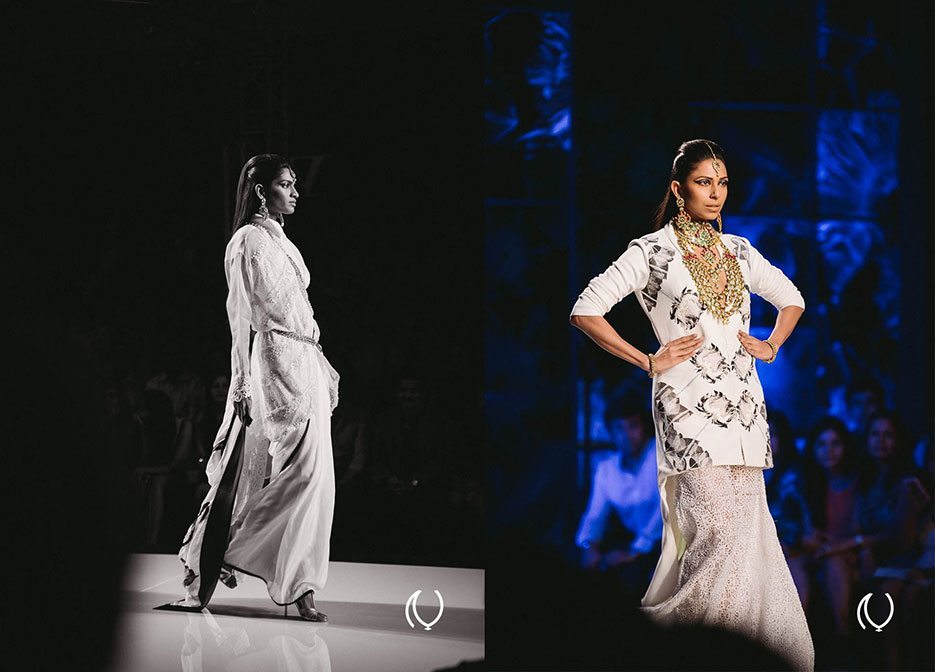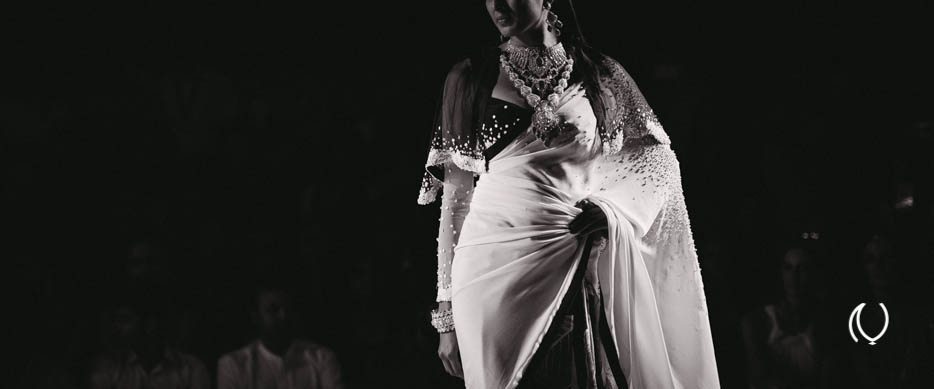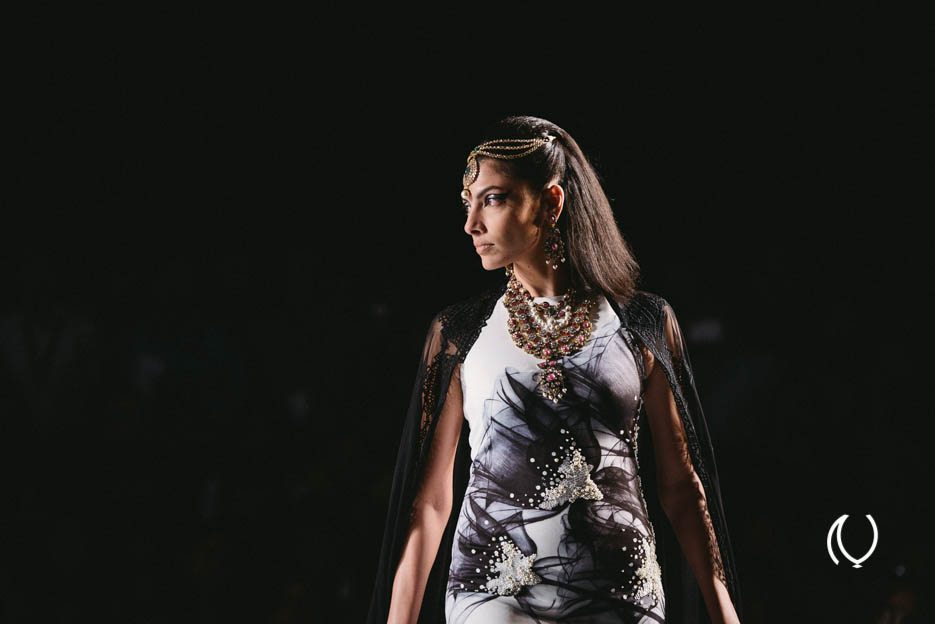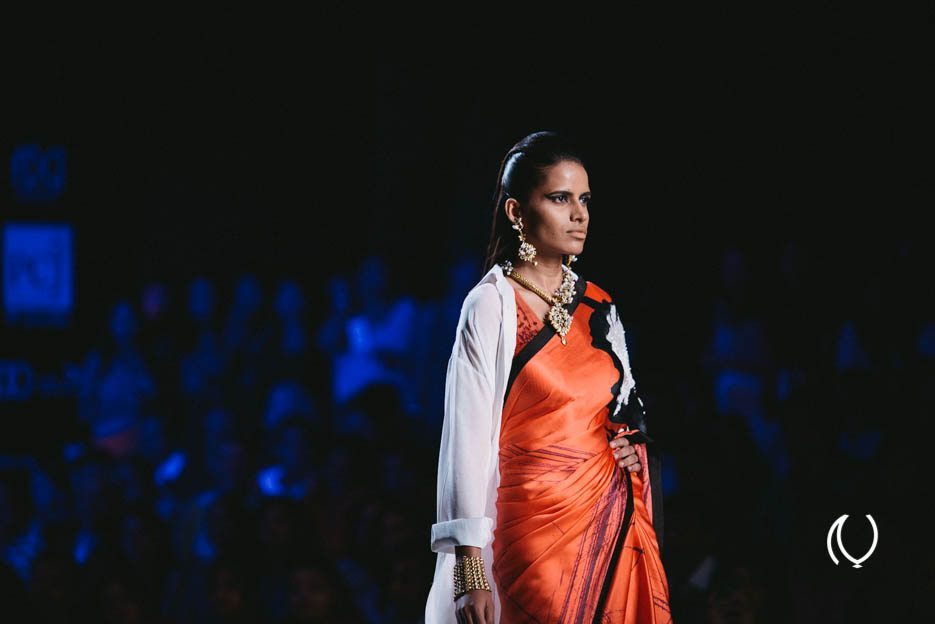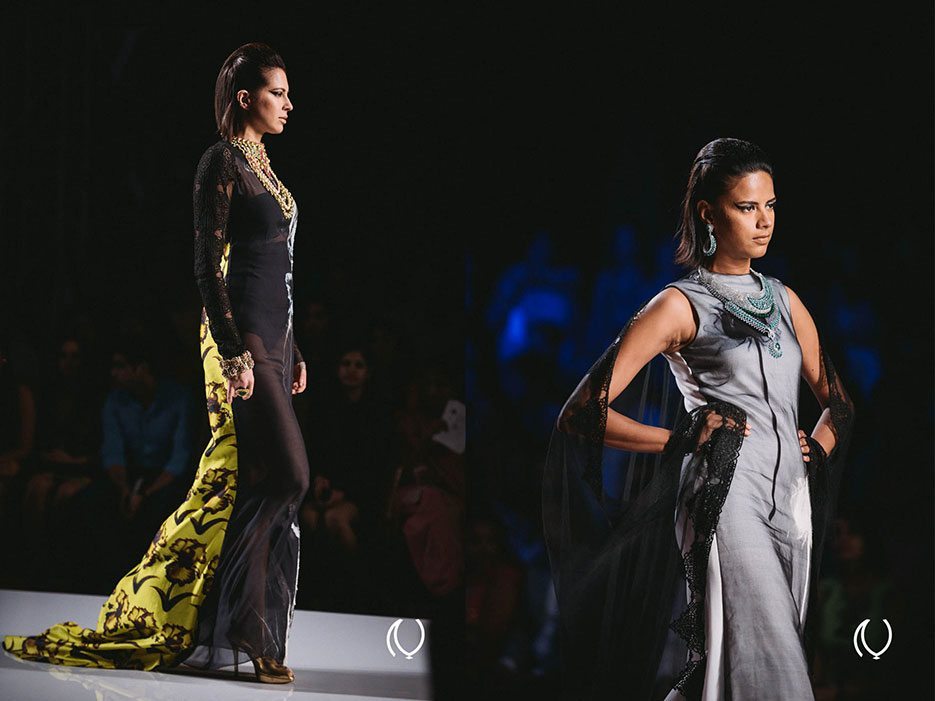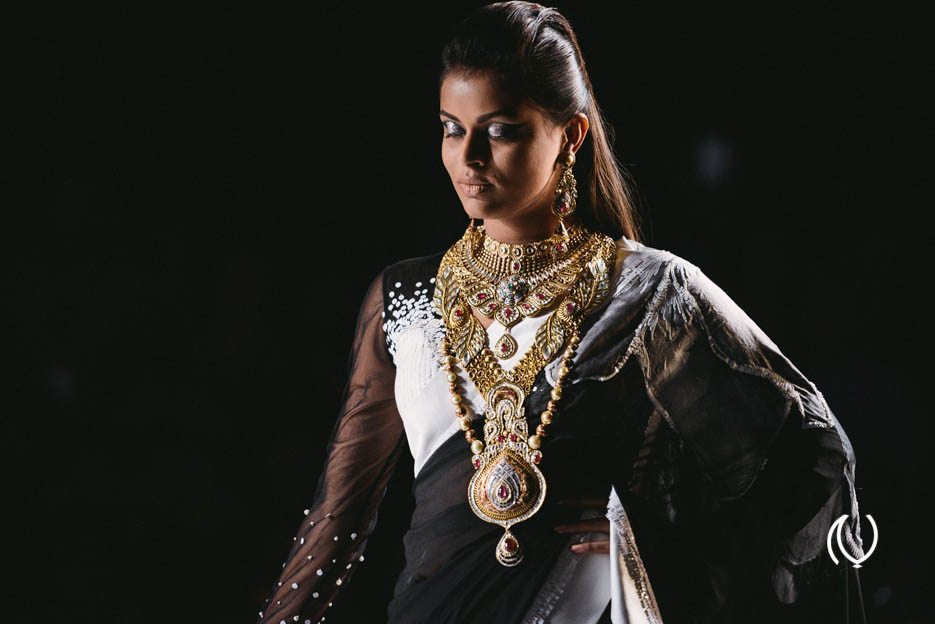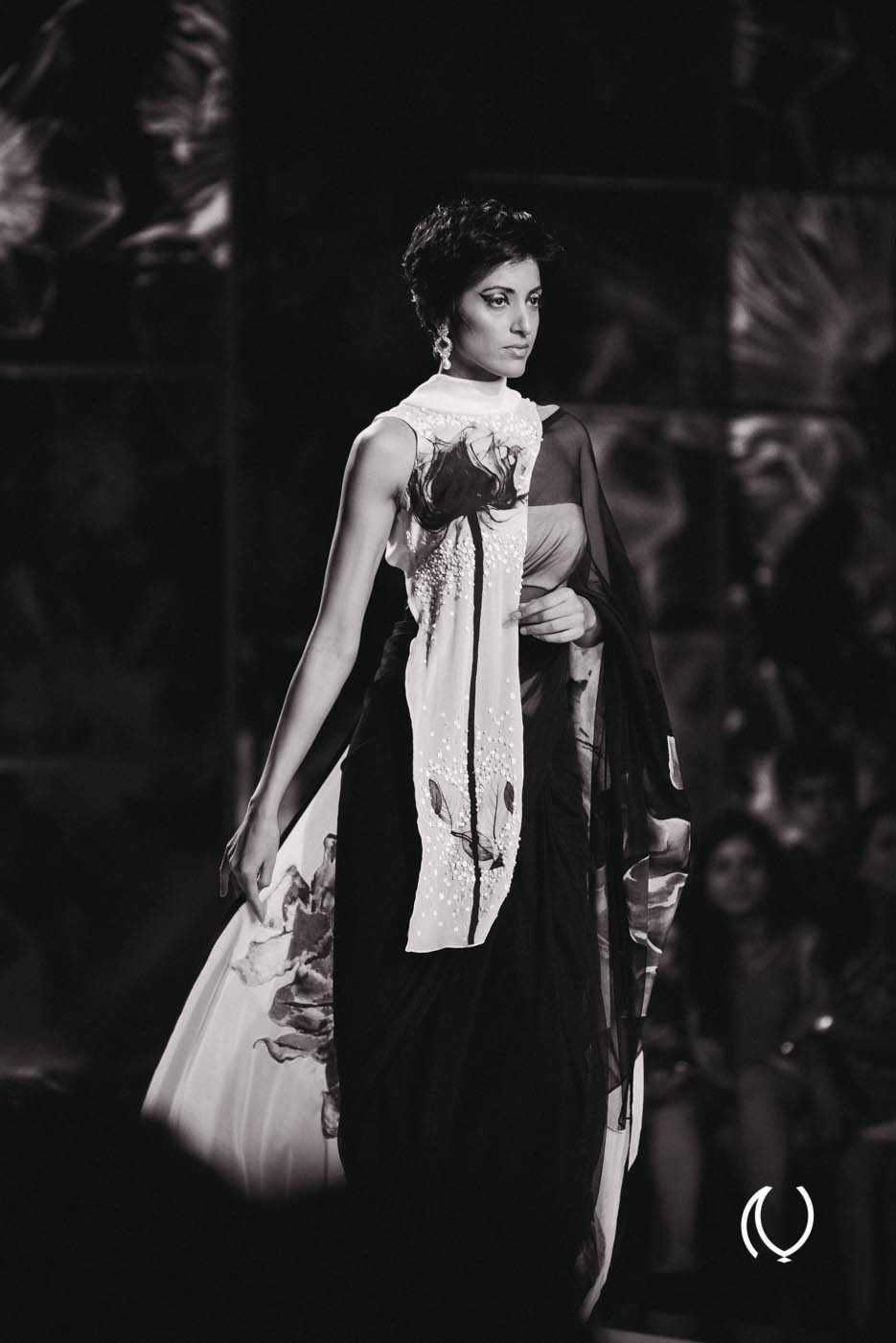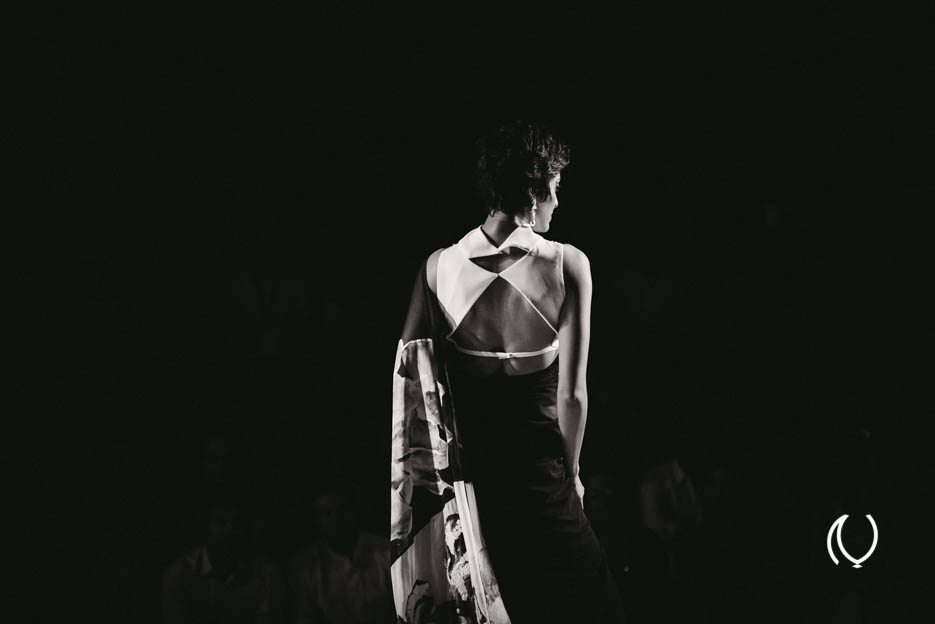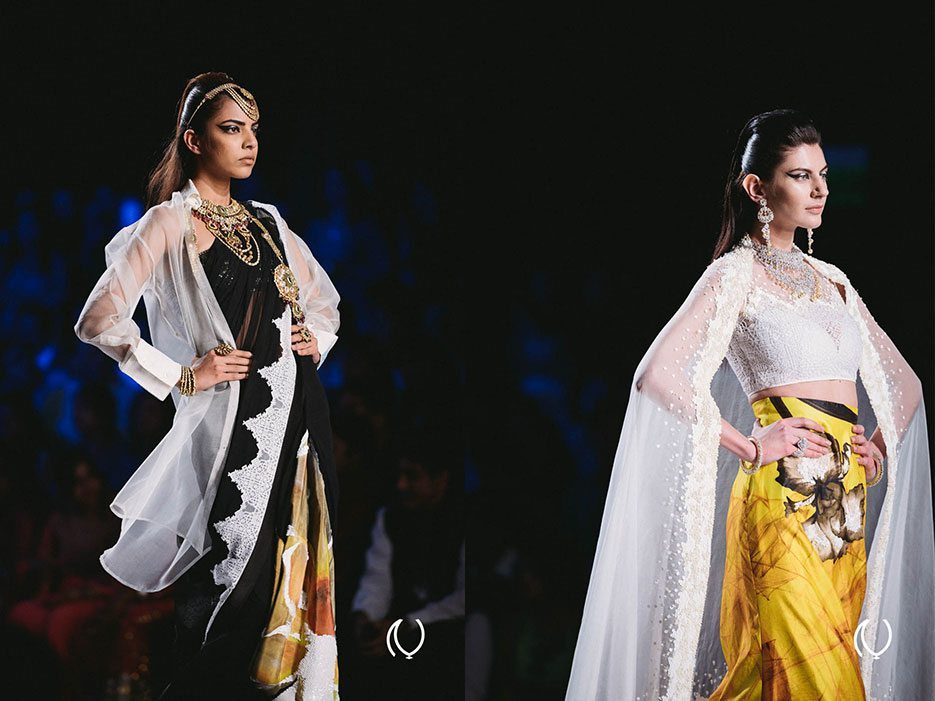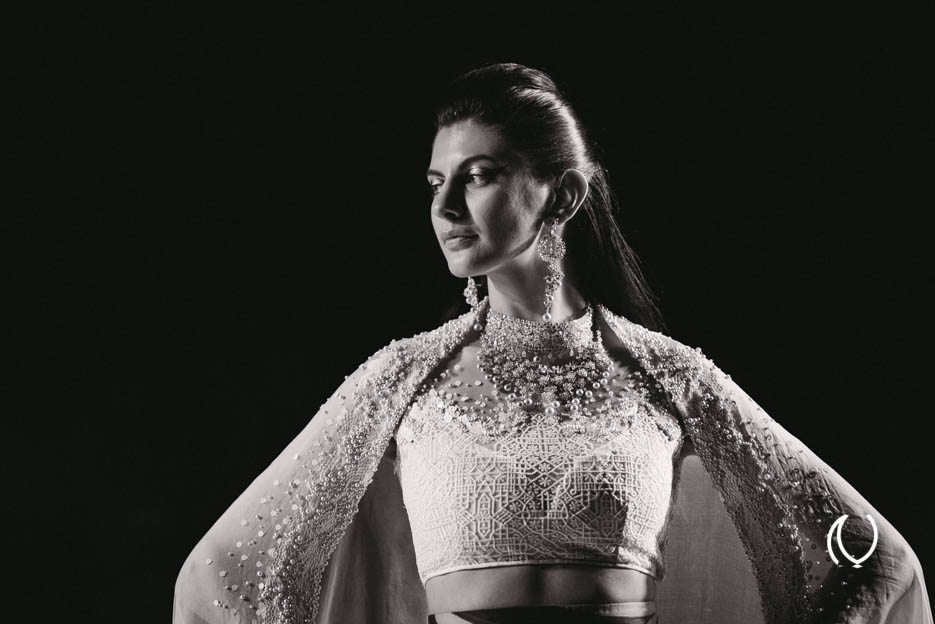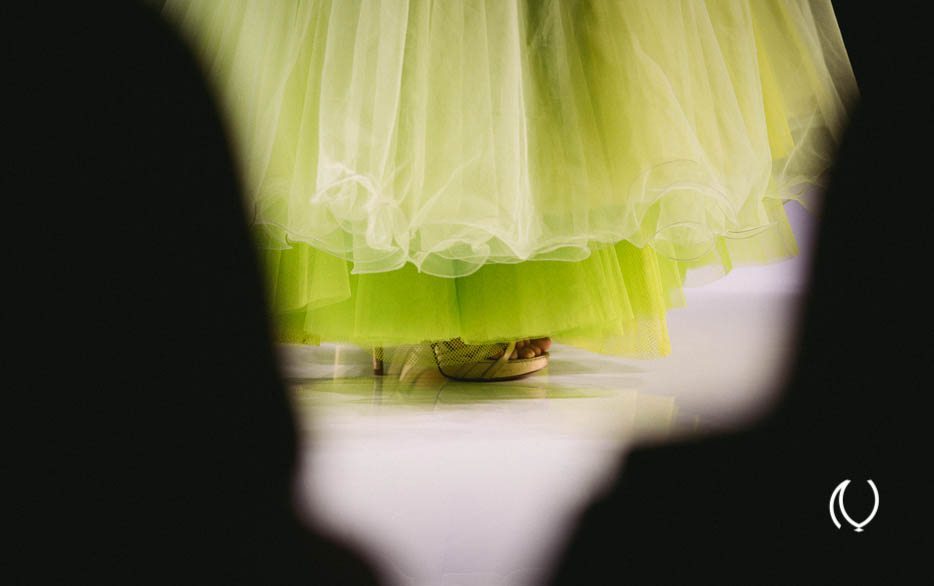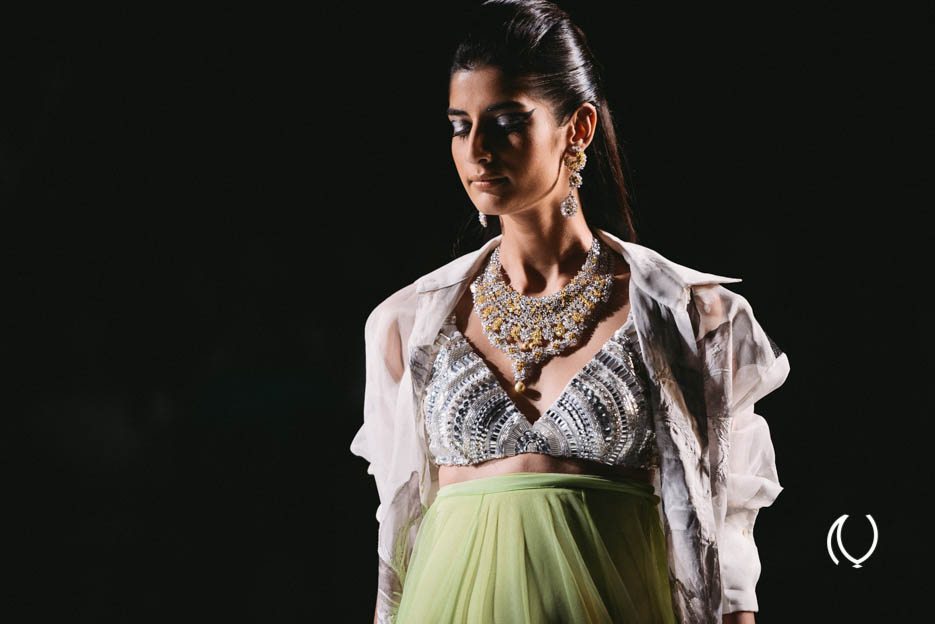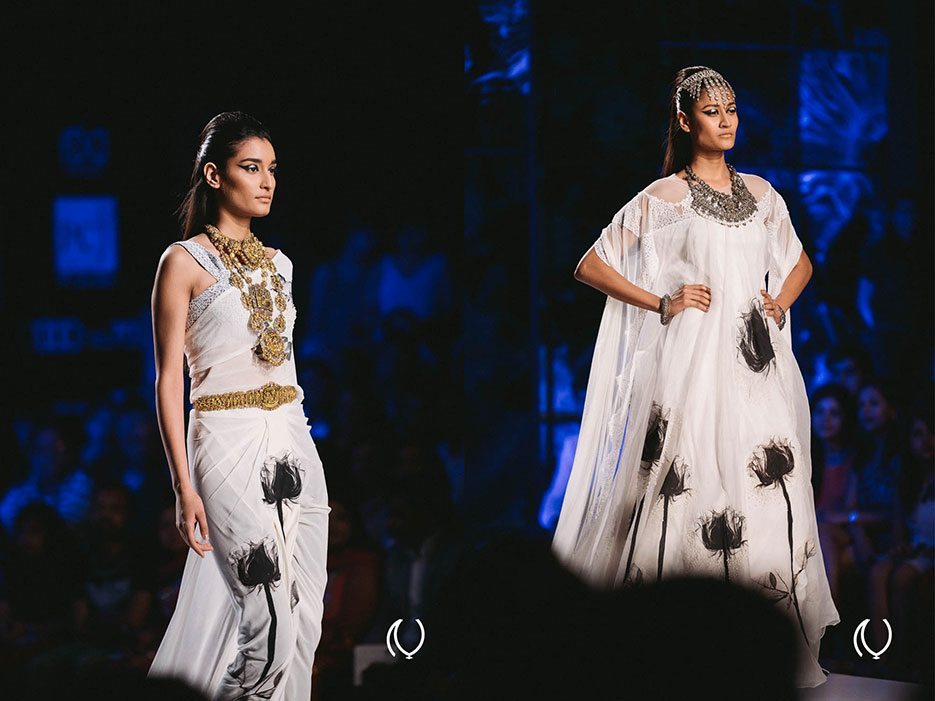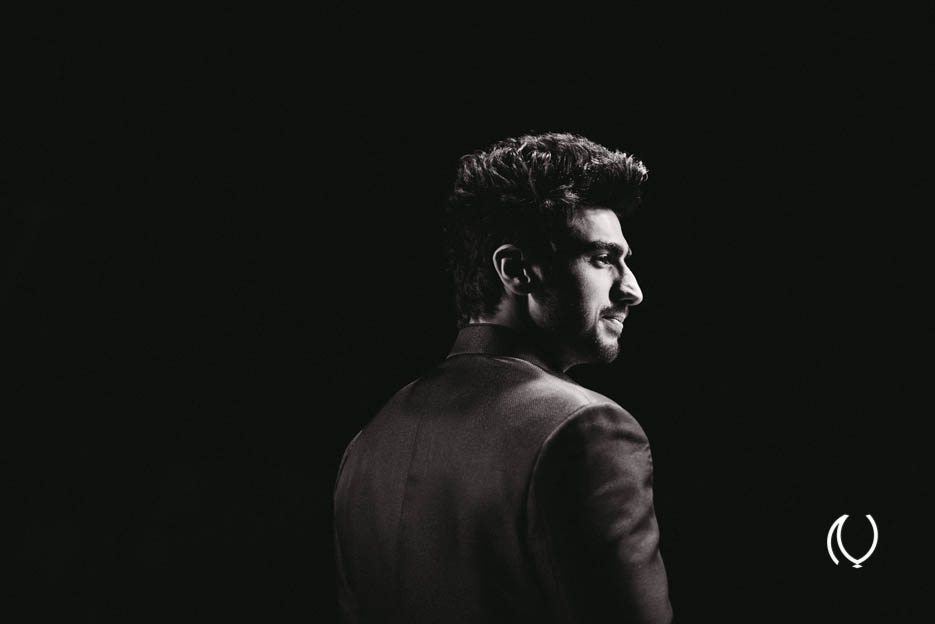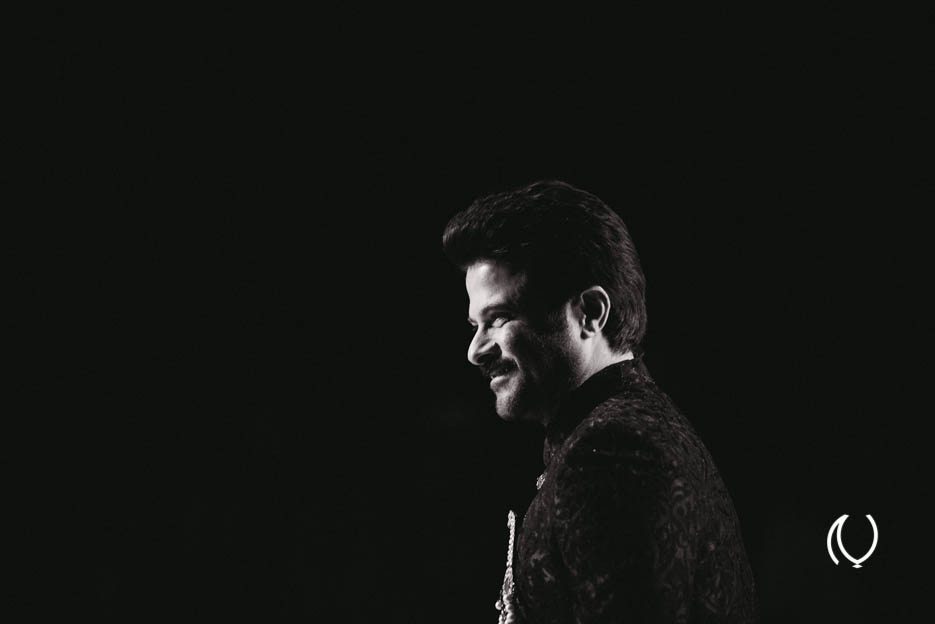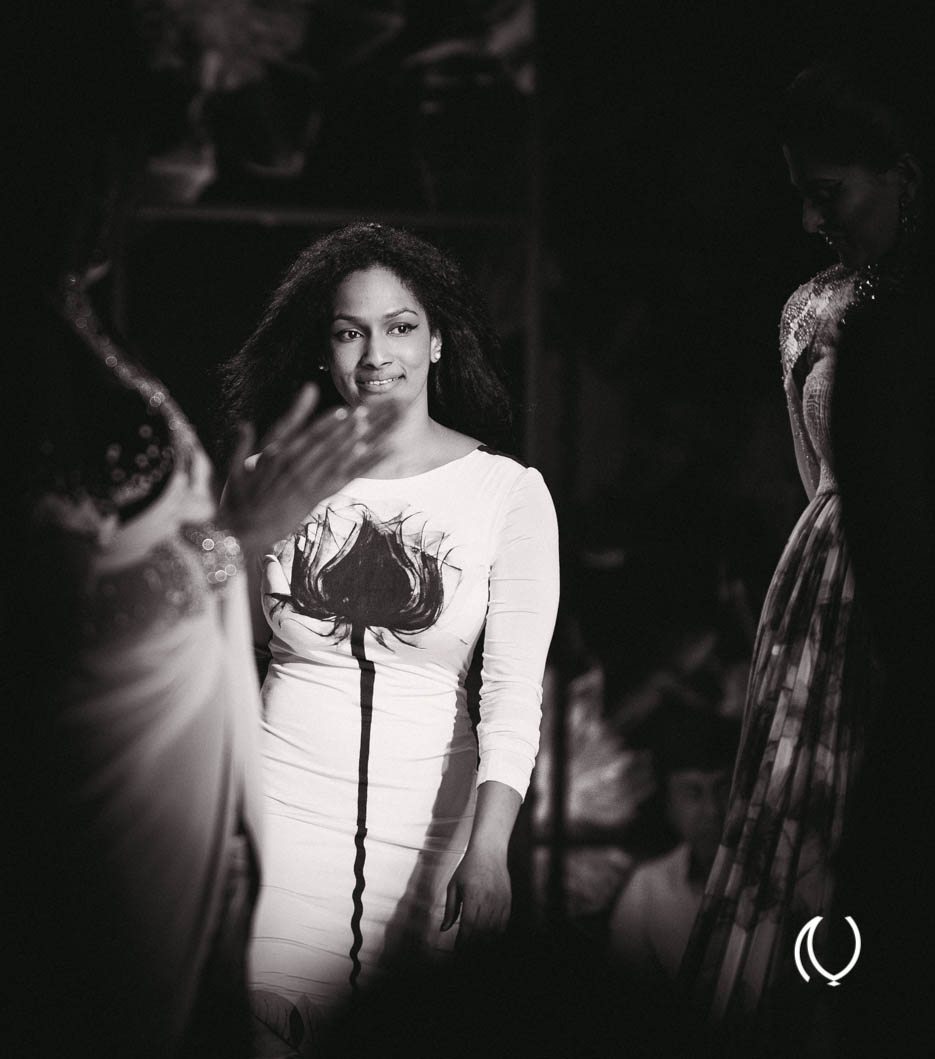 I quite liked what Masaba was wearing – more than most of what I saw on the runway – she does have the silhouette to carry it off well.
Also, Anju Modi at PCJDCW2013 and Sabyasachi at PCJDCW2013.