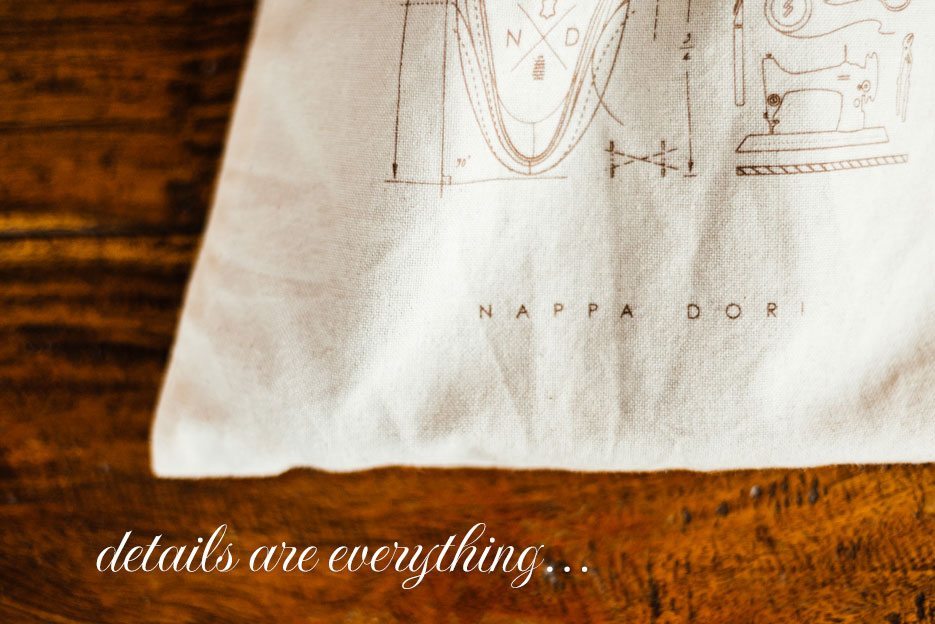 They don't sell their footwear online yet and this pair is part of an initial test-run they did to see how interested customers were to purchase beautiful leather shoe made in India. Clearly it's not just me who wants them to design and make more shoes! I LOVE these Oxfords. Different from what I've usually seen and real leather. Attention to detail is what NappaDori reminds me of.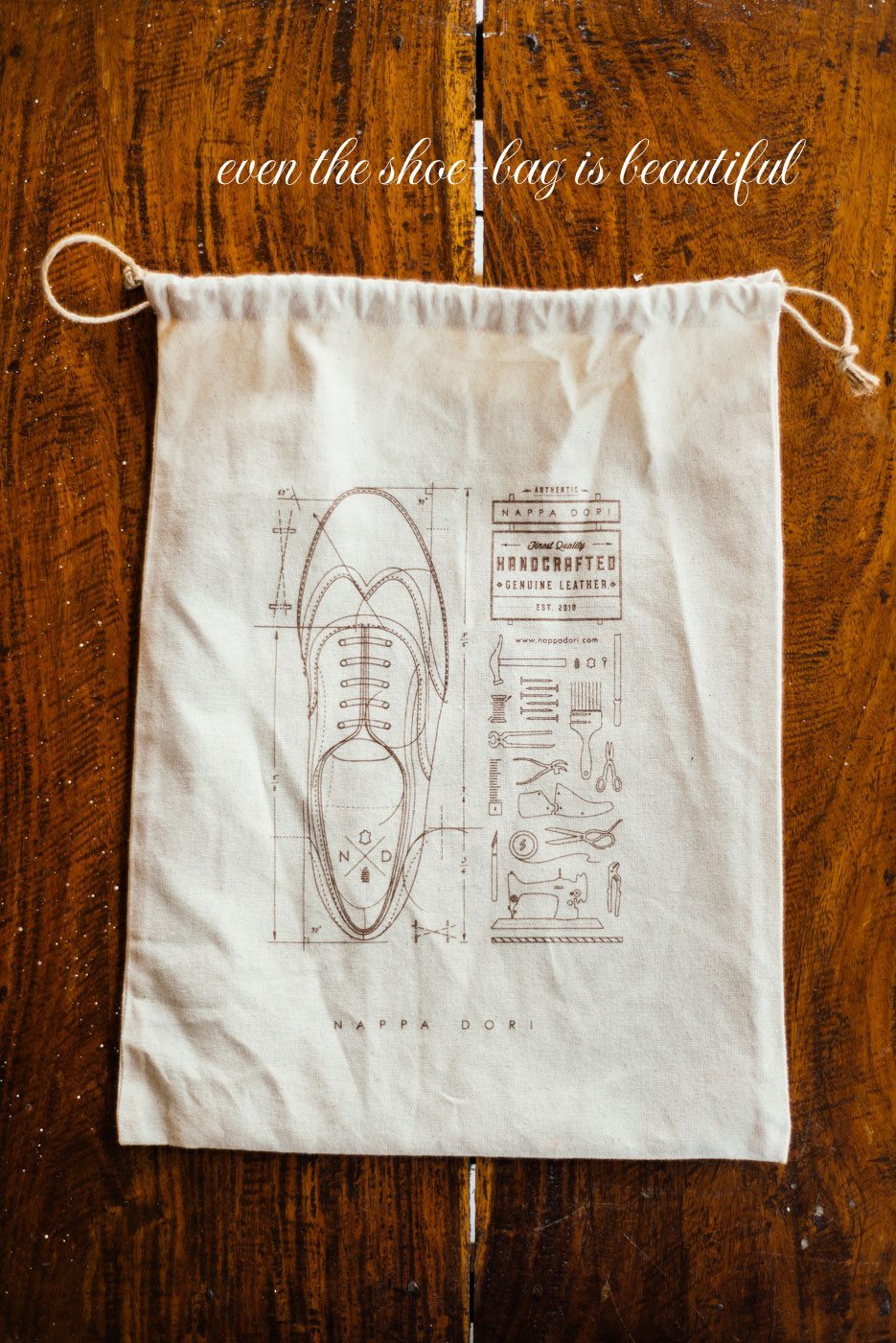 Of course Nappadori sells a lot of other things like leather and ikat bags, belts, other accessories etc. See their online store for the complete range of beautiful products. I'm currently also eyeing some leather belts.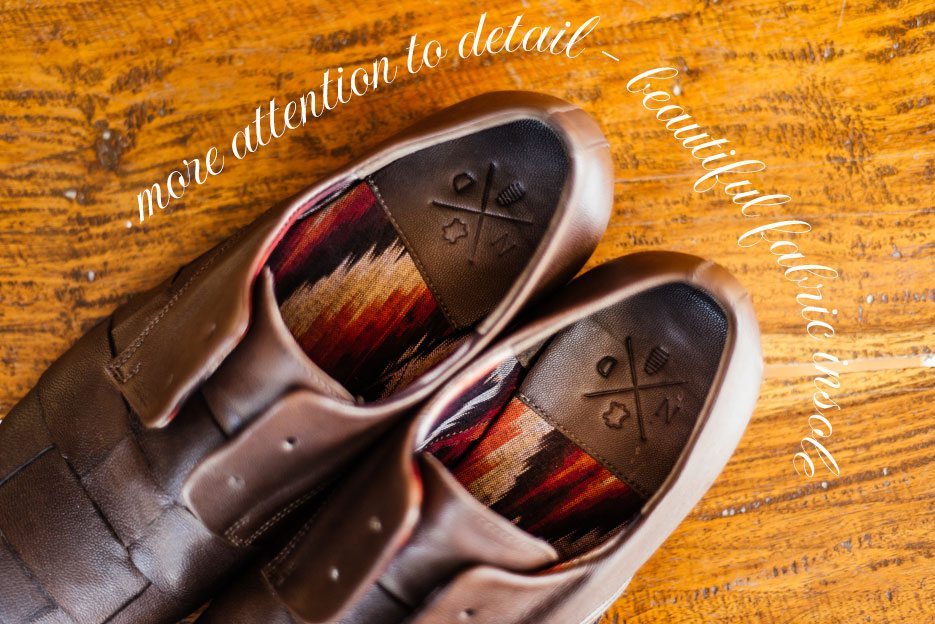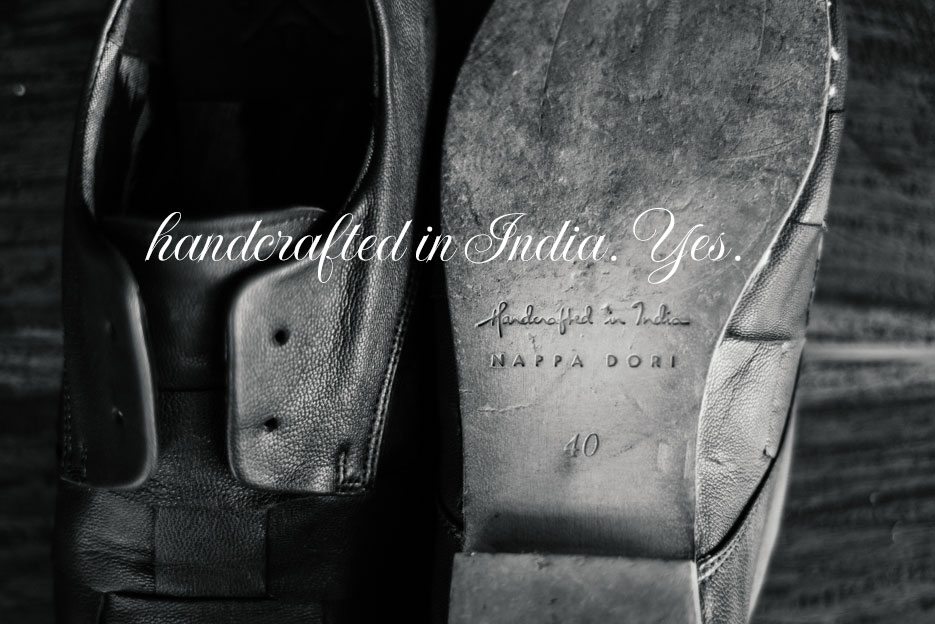 You can tell I've been wearing these shoes a lot. For some reason I prefer wearing them without laces. ( Just like the ALDO Oxfords I wrote about earlier. ) In terms of sizing, I was looking for my standard European 39 but since I could try all the available pairs in the store at Hauz Khas Village, I realized I was happier with the 40. Good call on not yet getting an online section for the footwear yes?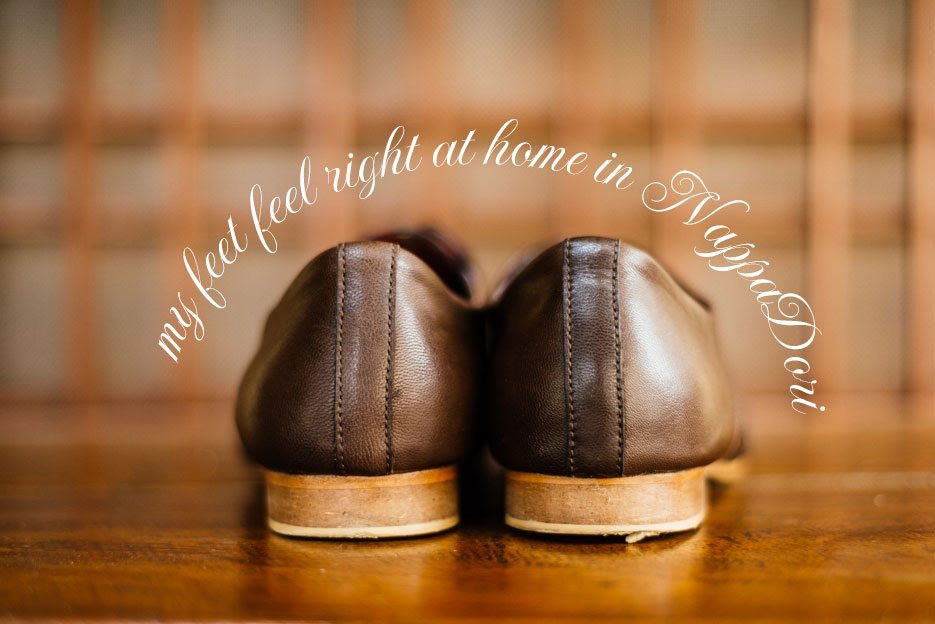 The nick in the right heel is something I did right after I bought this pair. Of course I wore them as soon I bought them. Walked to the parking lot and realized my car had a flat tyre. So fixed the tyre while wearing these. There was lots of broken glass around and I'm guessing that's what did it. All in a day's work.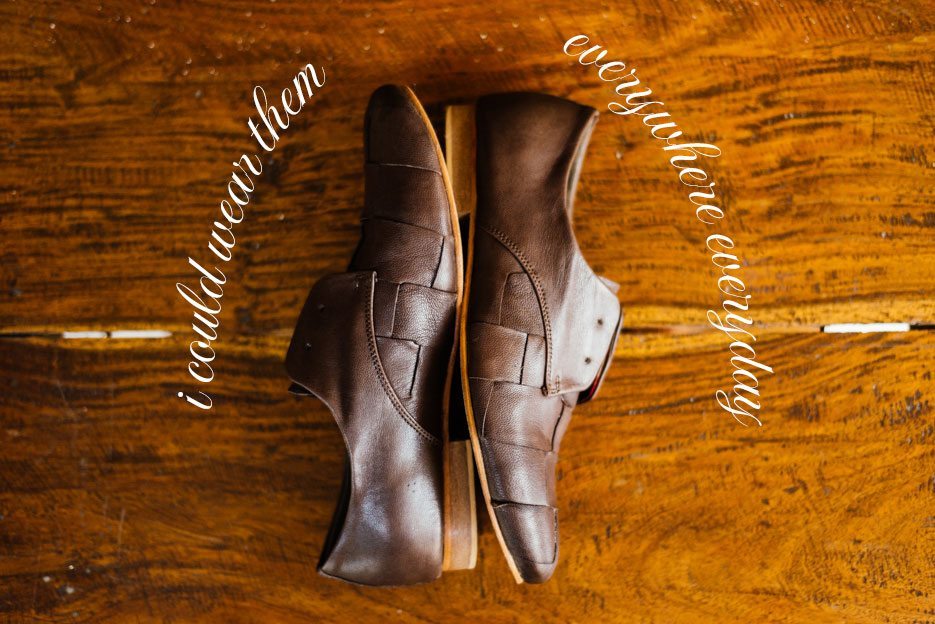 These Nappadori Oxfords were purchased for INR 6,800 and are more than worth the price. I would prefer to buy "Handcrafted in India" anyday.
Nappadori.com | @nappadori on Twitter | Facebook | Instagram