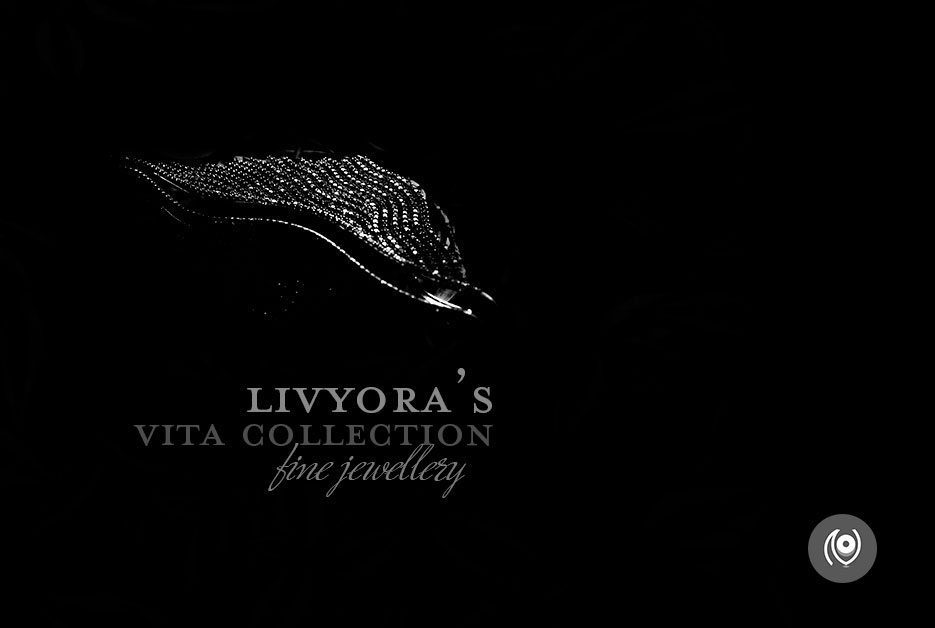 The UK-based fine-jewellery company Livyora, recently launched a new collection called Vita. They also have a beautiful new tagline, "Wear The Story". One of those rare jewellery companies that create their jewellery based on stories. Each of the exquisite pieces in their collections has a beautiful story behind it.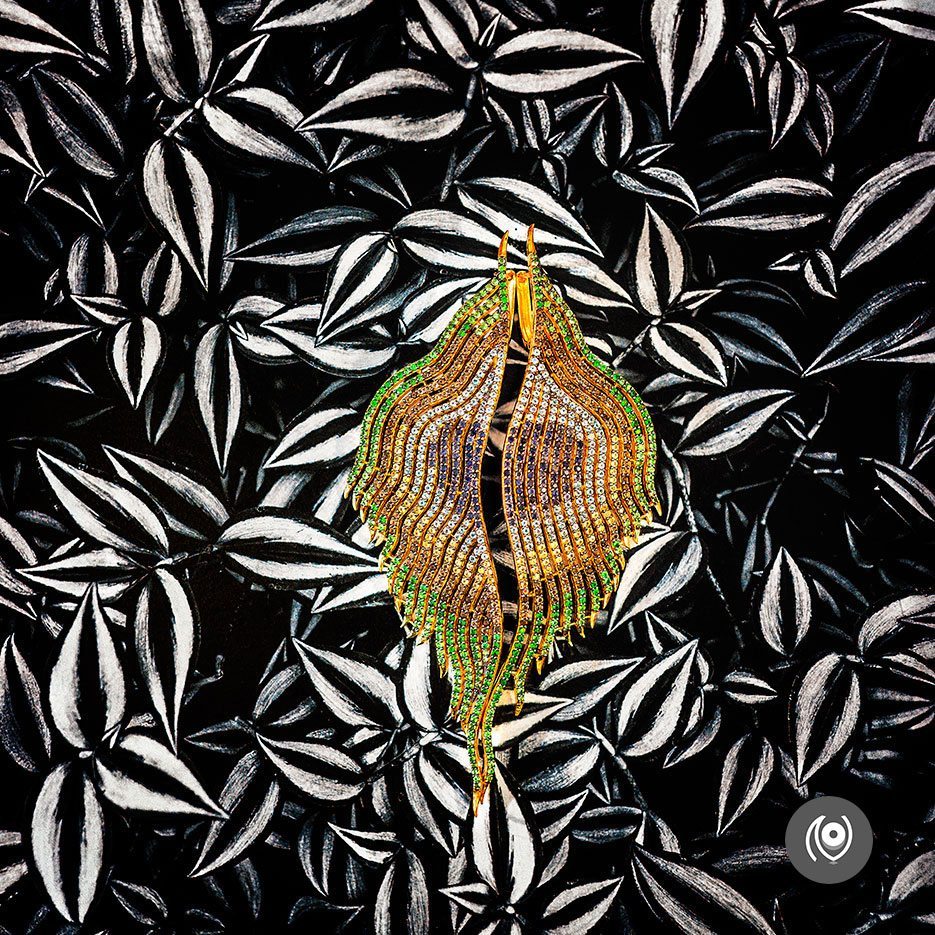 Chandelier earrings. Pavoni [Pah-vo-nee], from Greek via Italian, means Peacock. The peacock has been synonymous with beauty, splendour, royalty and renewal in many cultures, and with immortality and longevity in others.
In 18K Yellow Gold. STONES : Yellow Sapphire, Smoky Quartz, Iolite, Tsavorite, Blue Topaz. DIMENSIONS Left earring: 10 cms (length), 2.4 cms (width) and Right earring: 10 cms (length), 2.9 cms (width)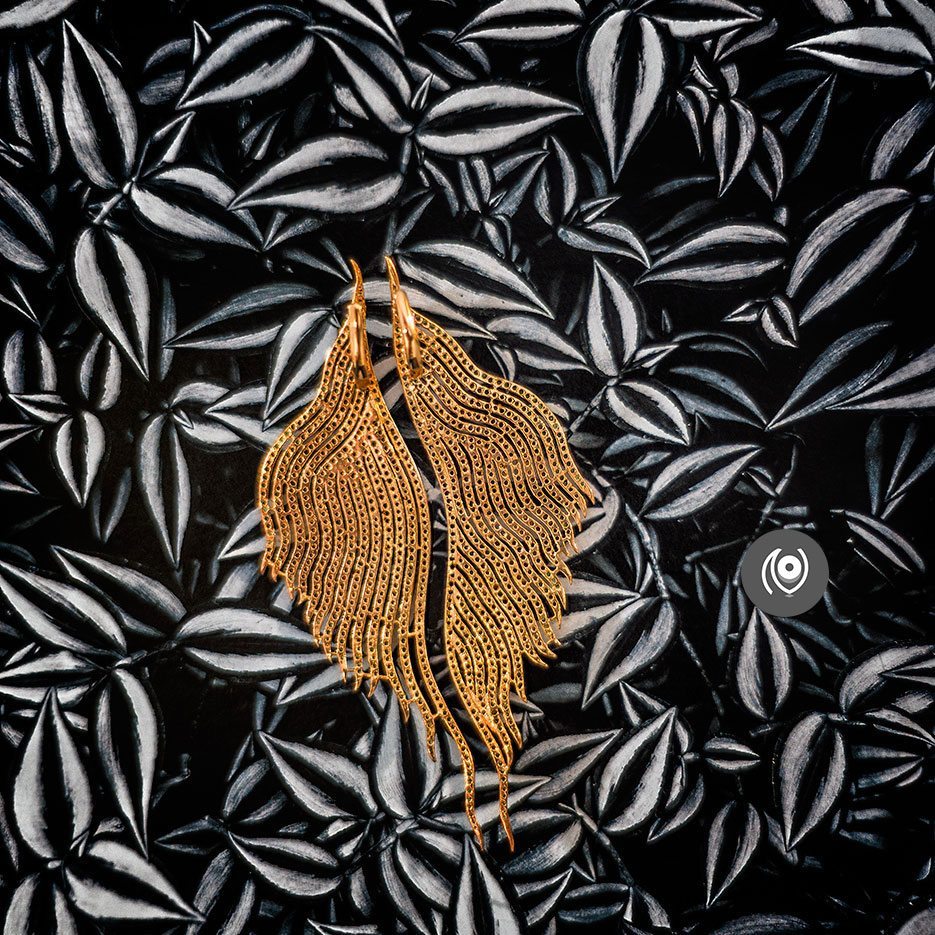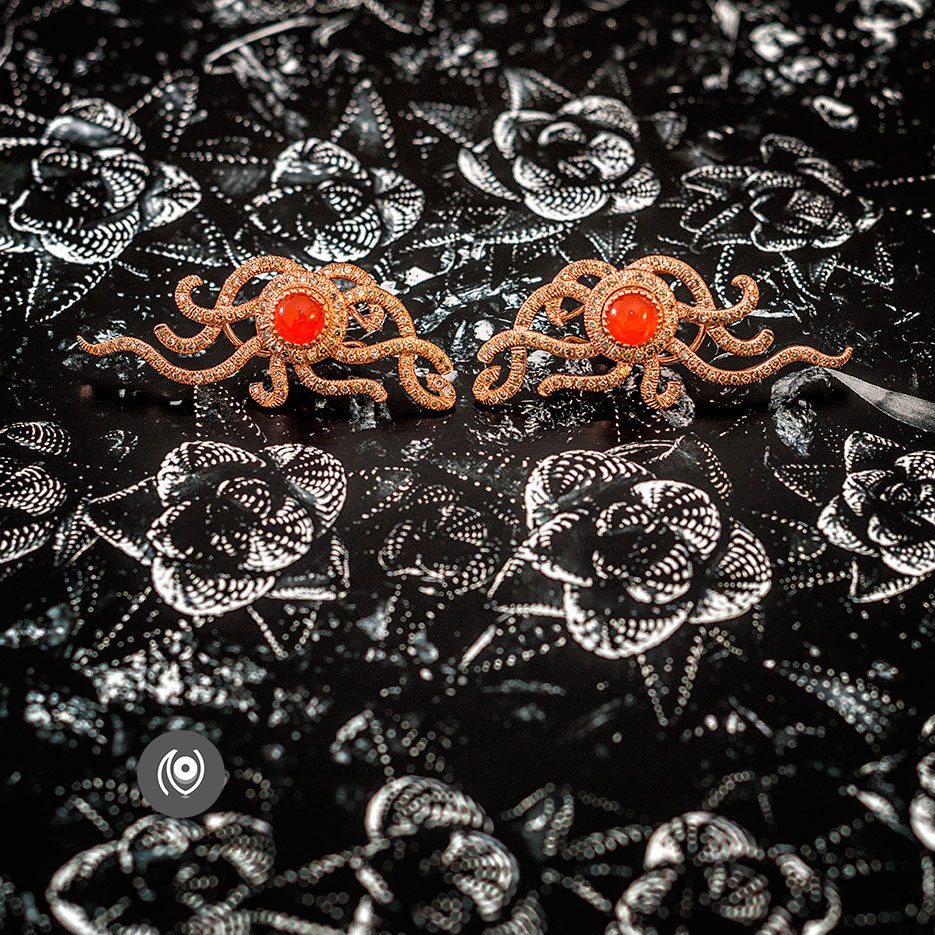 Ear cuffs and two-finger ring. Mustekala [Moose-tay-cala] is Finnish for octopus. I photographed the Ear cuffs, which have Coloured Stones: Carnelian, Brown Diamond. DIMENSIONS Length: 5.0 cms Width: 2.1 cms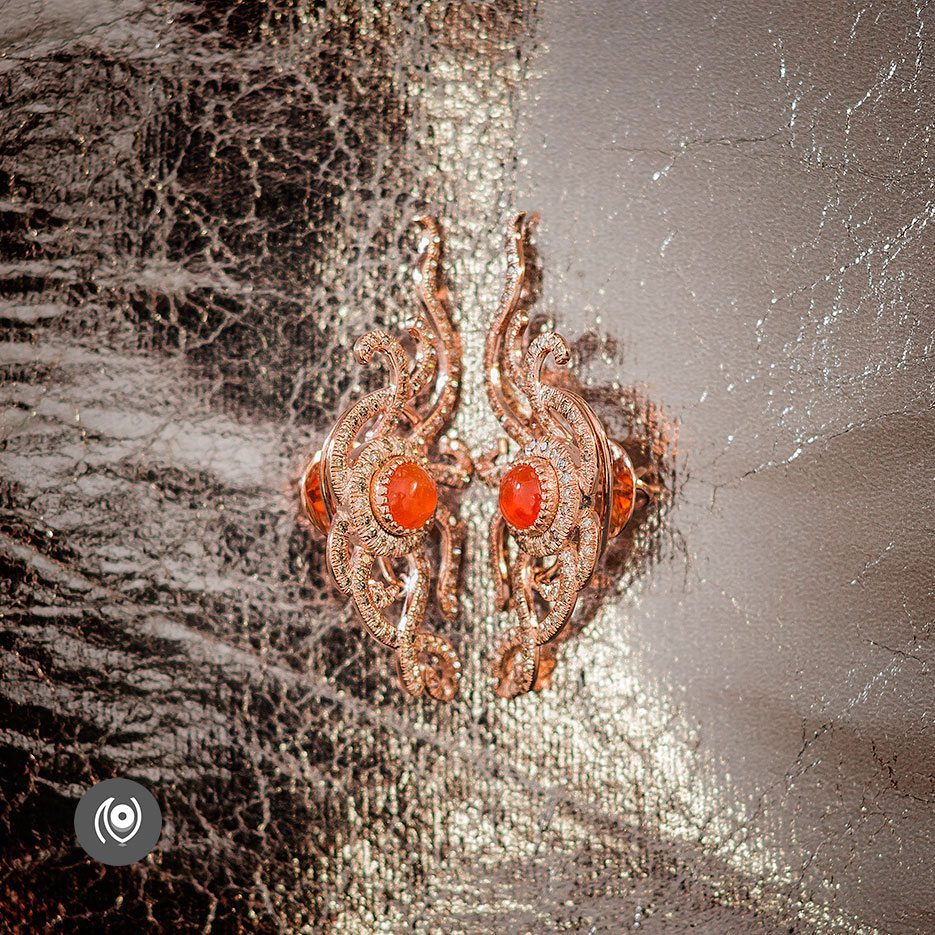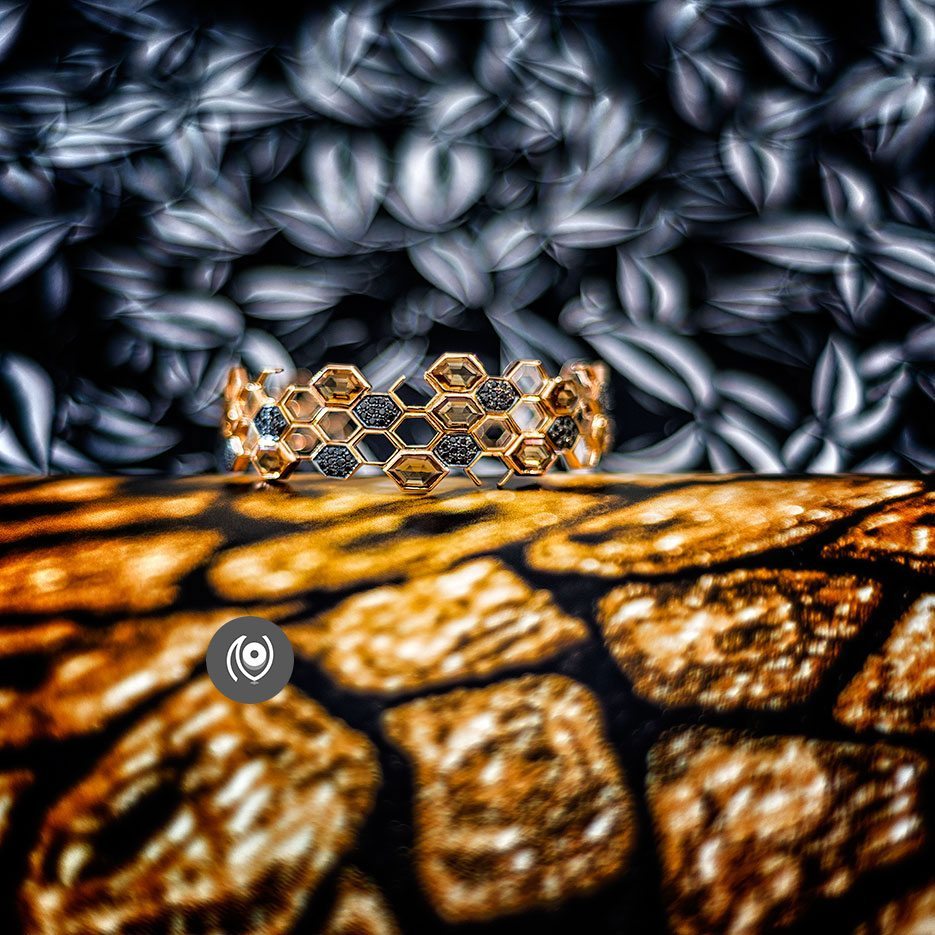 Ear cuffs, Cuff bracelet and Ring. Hachi [Huh-chee] is Japanese for bee. In Egyptian mythology, the bee signified royalty and power. Hachi is inspired by Charmy Bee, an anthropomorphic bee from the manga series, Sonic The Hedgehog.
Cuff Bracelet in 18K gold has STONES: Coloured Stones: Beer Quartz and Black Diamonds. DIMENSIONS Length: 6.4 cms and Width: 5.4 cms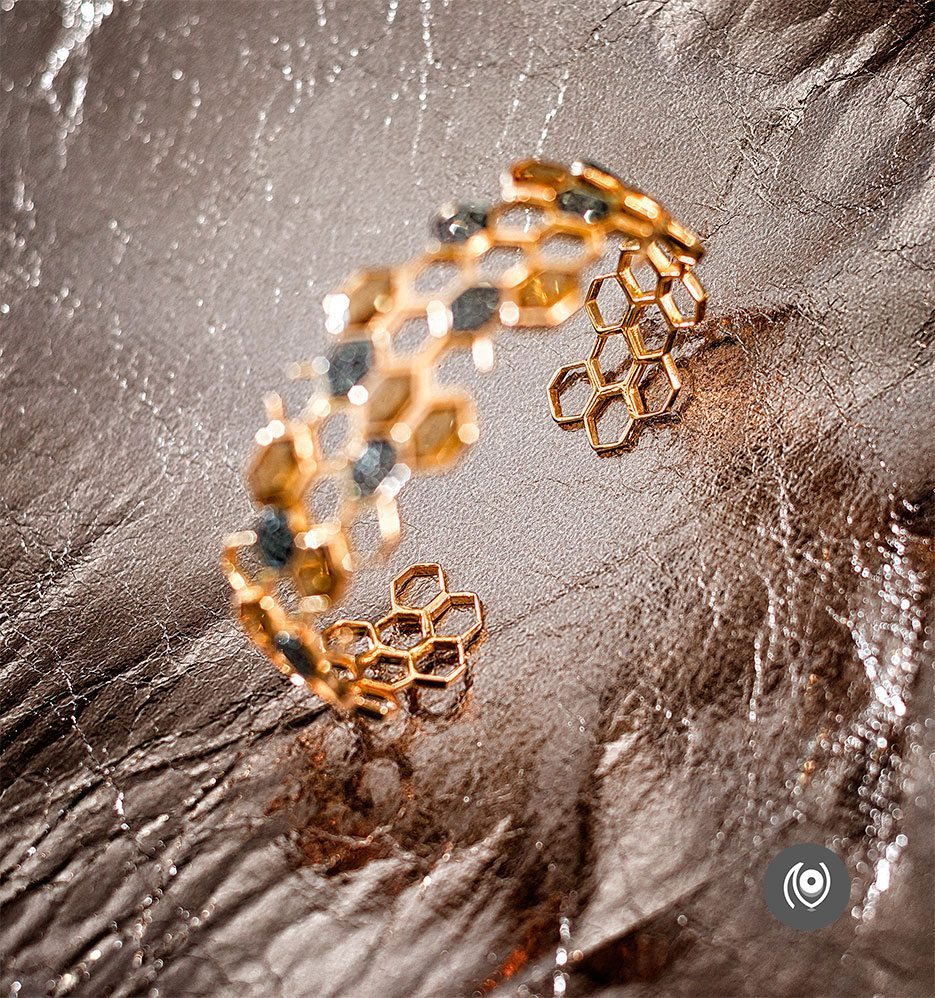 The Hachi Cuff Bracelet is my favorite from the pieces I saw. They also have a gorgeous finger ring that I like called Duma.
The Vita capsule collection celebrates life, in the form of characters in stories through the centuries, stories familiar to us all, stories from around the world. Each piece embodies the cultural fluidity that typifies fine jewellery from Livyora.