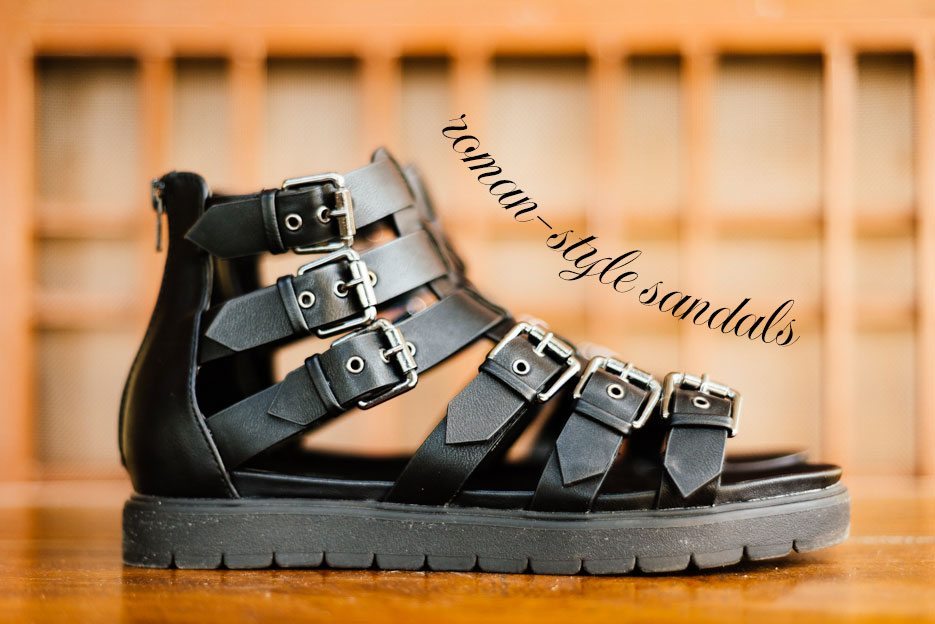 By now everyone knows that Forever21 has launched it's Indian online store. I've shopped on it three times in 15 days already. I don't think they're adding new stuff faster than I can shop it.
This is the first footwear purchase I made on their online website. They call these the Street Chic Gladiator Sandals. I'd normally get a US size 9 ( i.e. European 39 ) but the Forever21 website advised to get a half size smaller so I ordered the 8.5 and these fit well. ( To be fair, I didn't really wear them for a whole day mainly because the moment my Mum saw these, she wanted them and so she has them now. I haven't checked how they're faring for her. The advantages of similar shoe sizes. )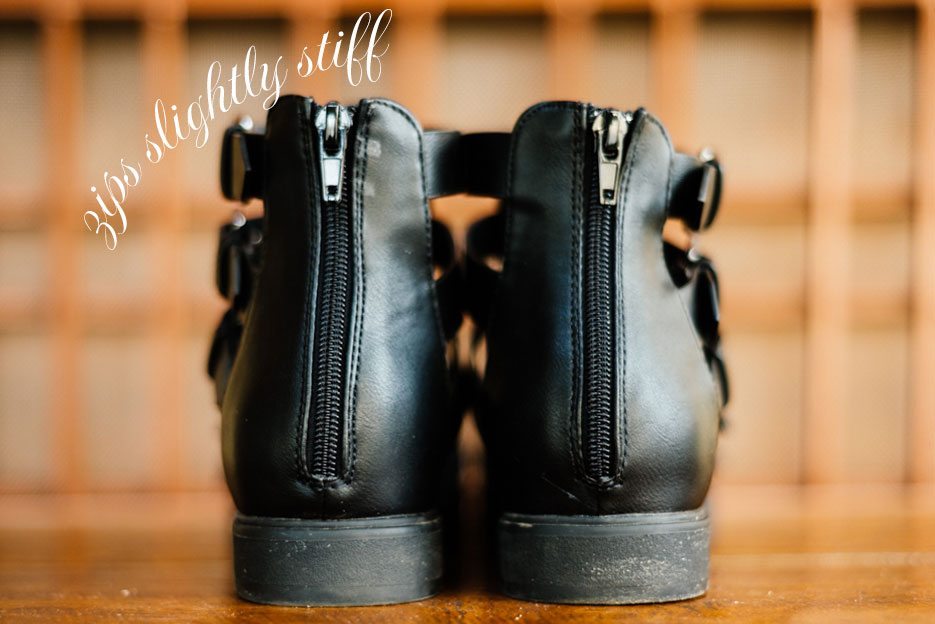 The zip on the back required some force to be unzipped and re-zipped – not a smooth movement. Also the sole is solid hence the sandals are heavier than I'd expected them to be. Not that I mind – I prefer tough soles especially when I intend the footwear to be daily-wear.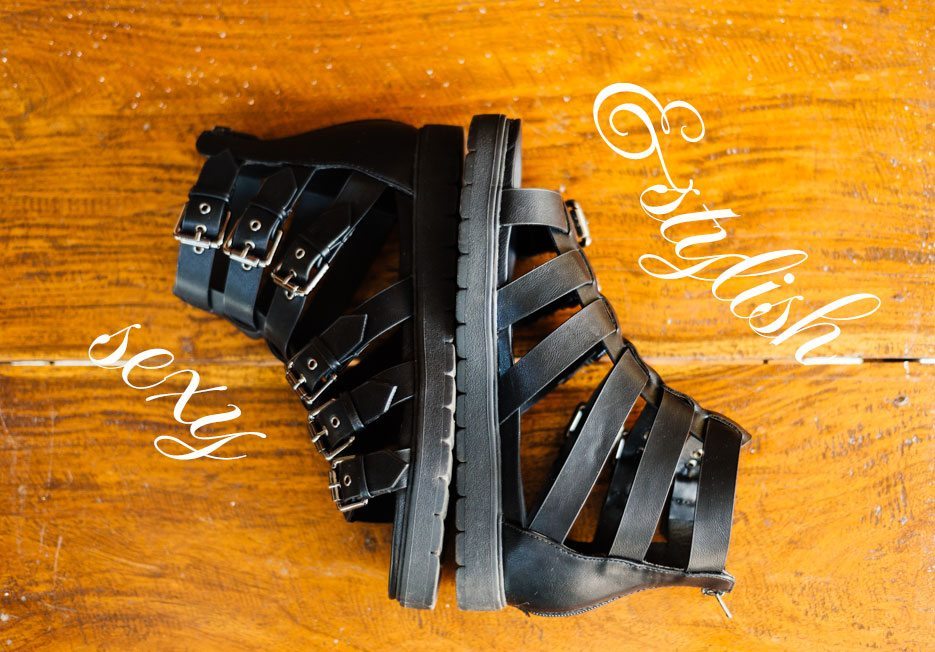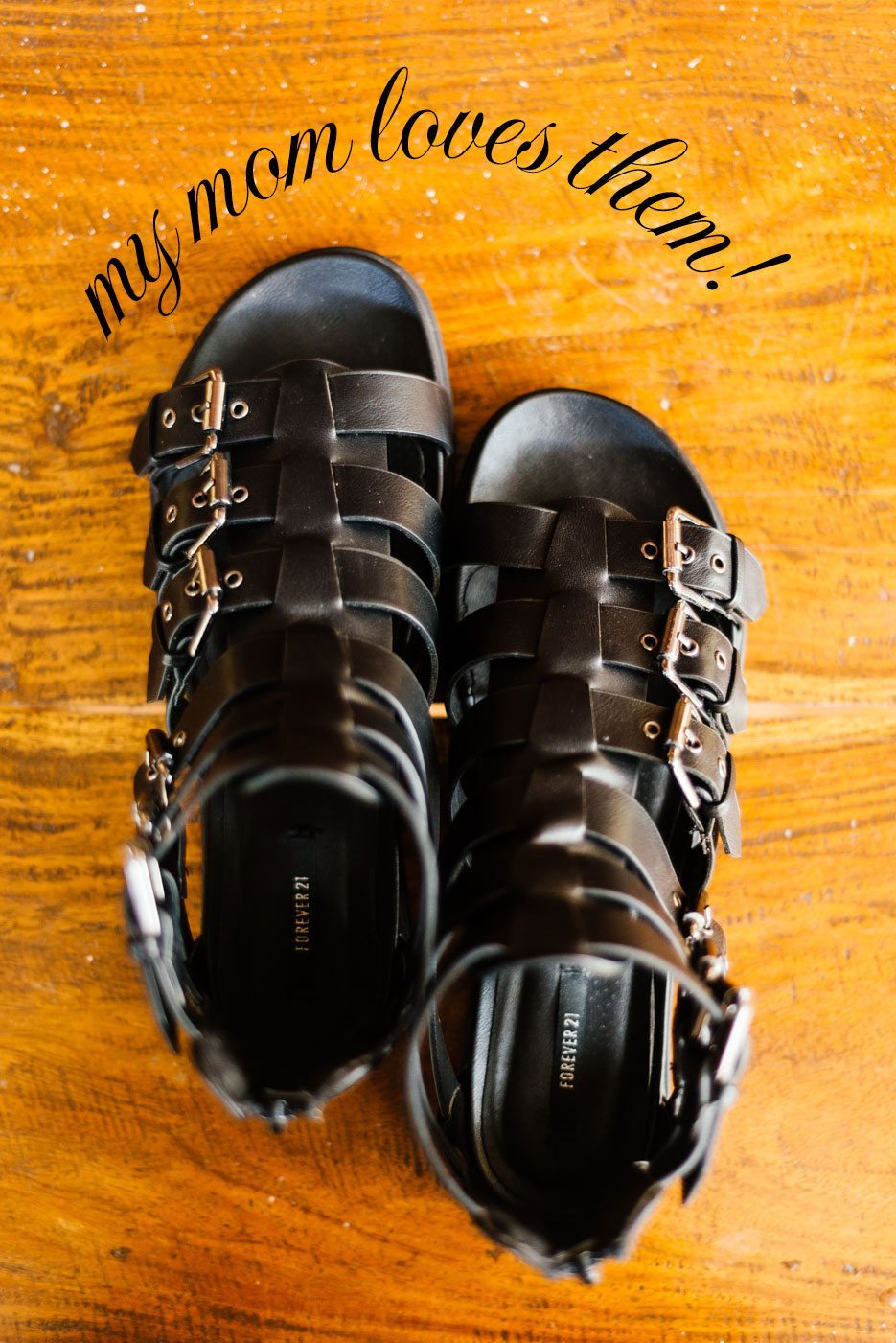 Quite happy with this purchase except I don't have the sandals in my shoe-closet. Almost bought another pair of the same so that I could have them but decided to wait for the brand to add more variety to their shoes section. Quite abysmal as of now. ( These above are not leather though, PUC all through but doesn't feel like cheap PUC, which is why I even made the purchase in the first place. Not bad for INR 1,719
Other criticisms of the brand's online India store and related operations are mainly related to their slow progress in learning and implementing systems. Returns are a pain – also not free. I'm hoping things will get better because I like the quality and the price range of their products. Bought lots of V-Neck tees.
Also read more about manufacturing practices and other not-so-impressive details about the Forever21 brand on The Fashion Law.