The batik resist polka dots were da bomb. I've been talking about the last three garments in the presentation since I saw the presentation. Love.
Bodice by Ruchika Sachdeva is the 2014 recipient of the Vogue Fashion Fund. Ruchika's clothes bring the words, "relaxed", "travel", "ease", to mind. Simple silhouettes and natural dyes make it a personal favourite for me.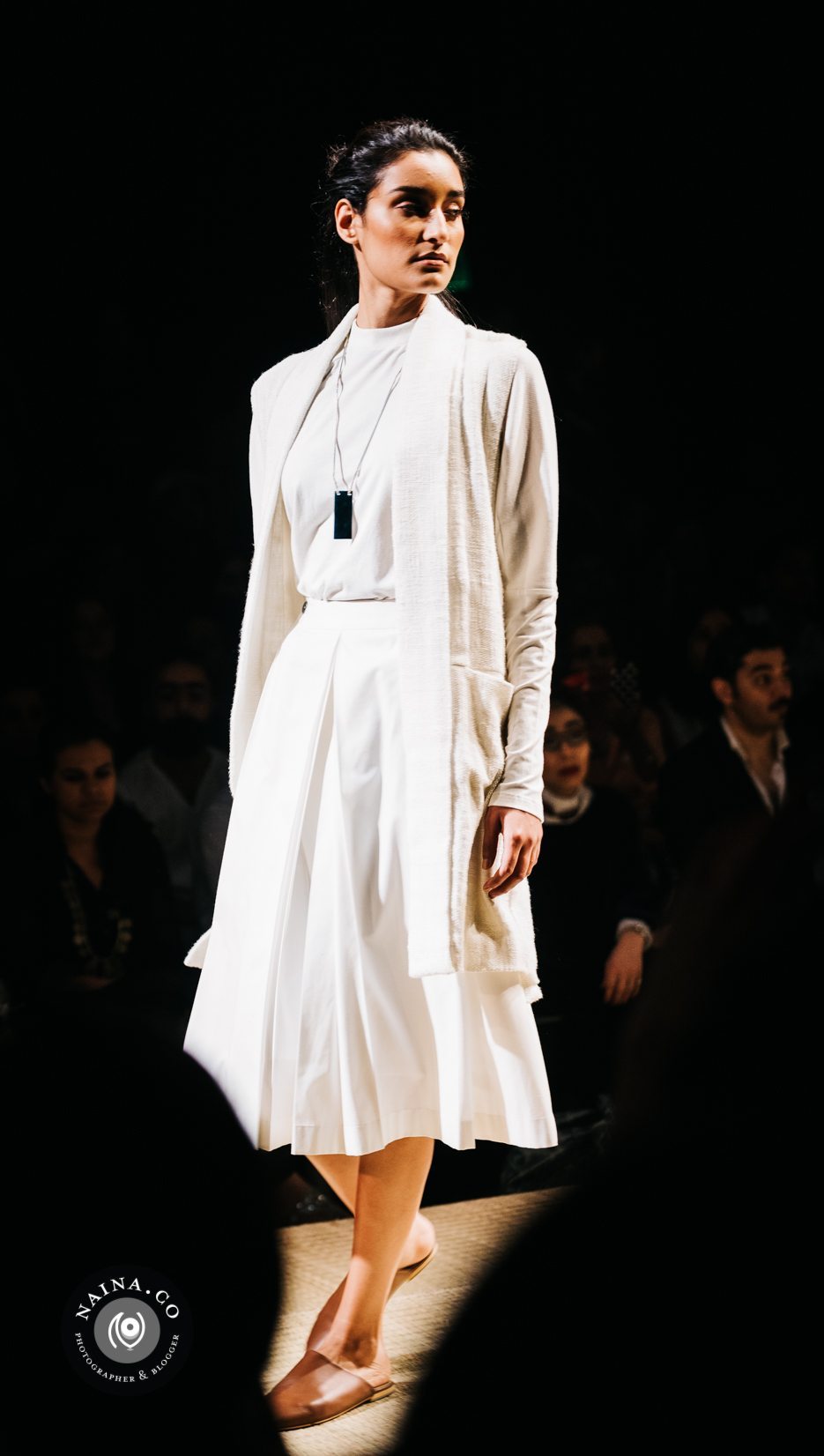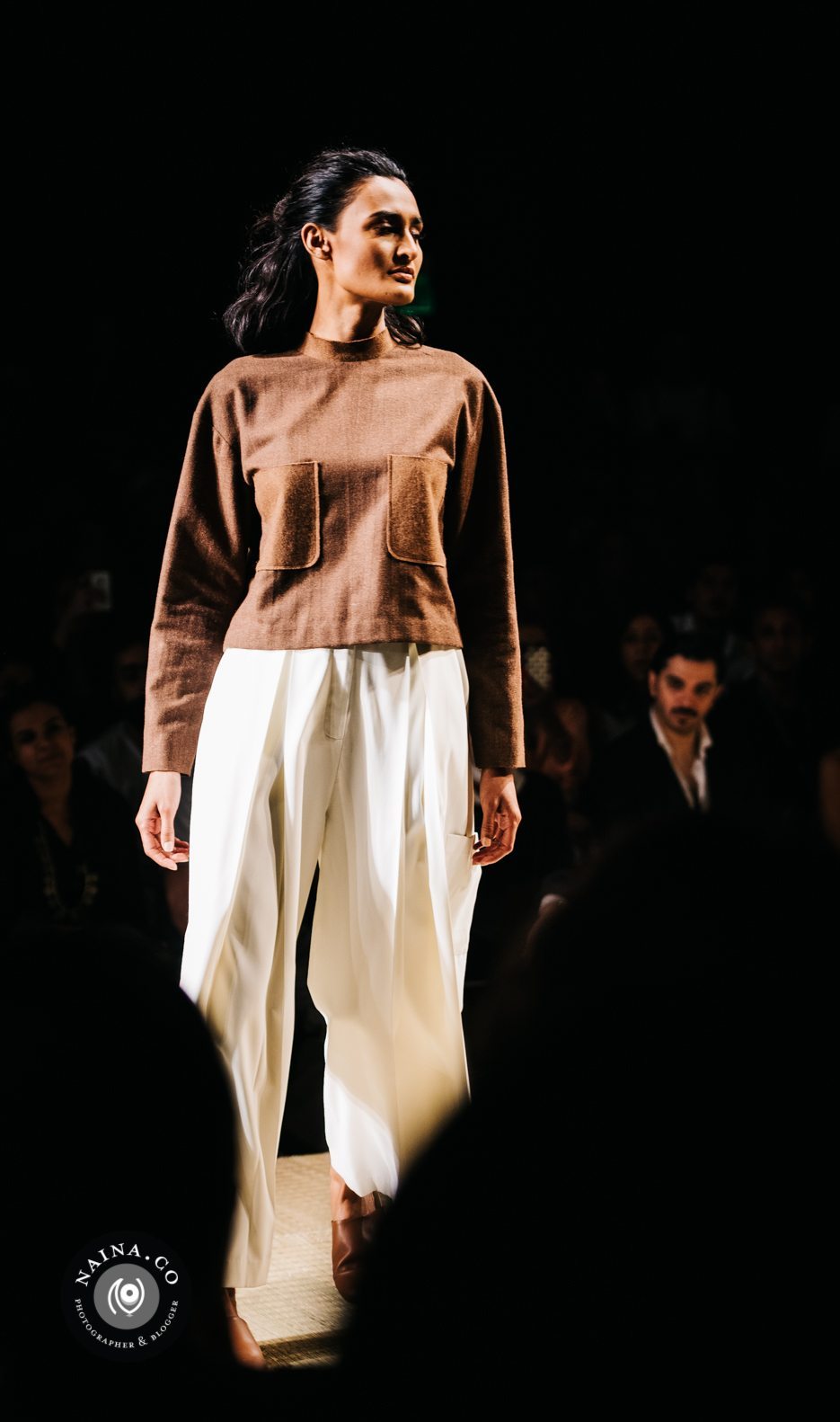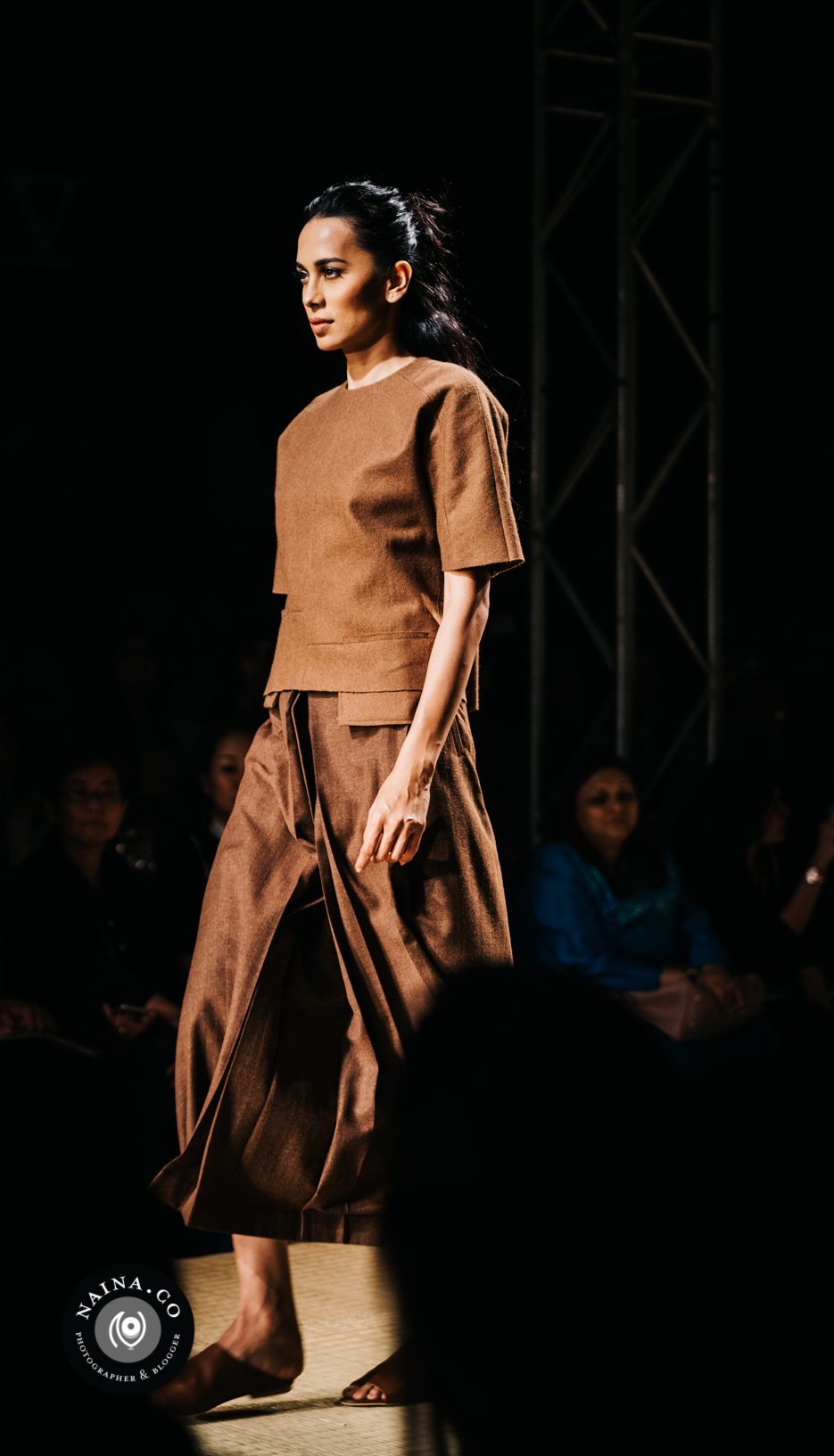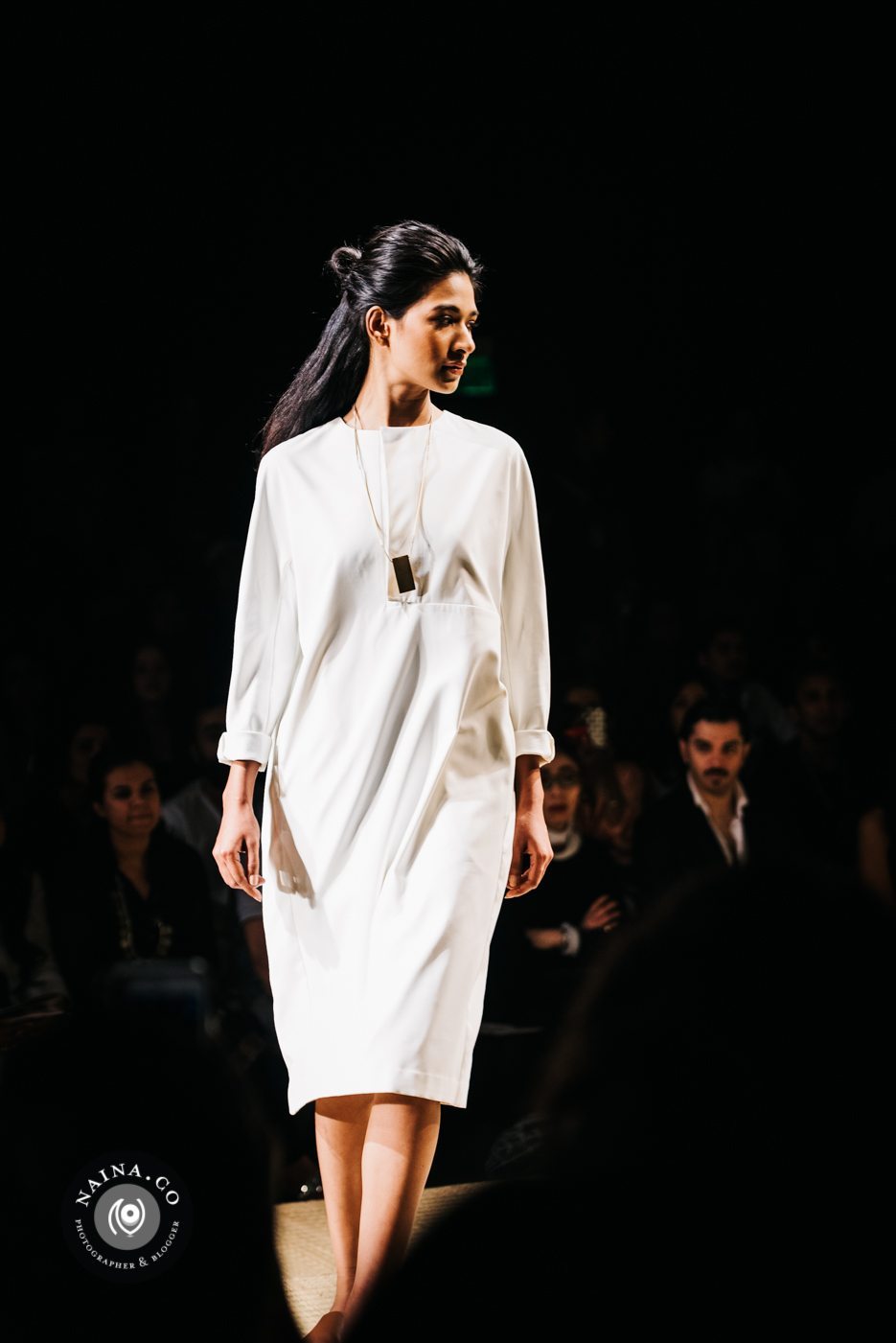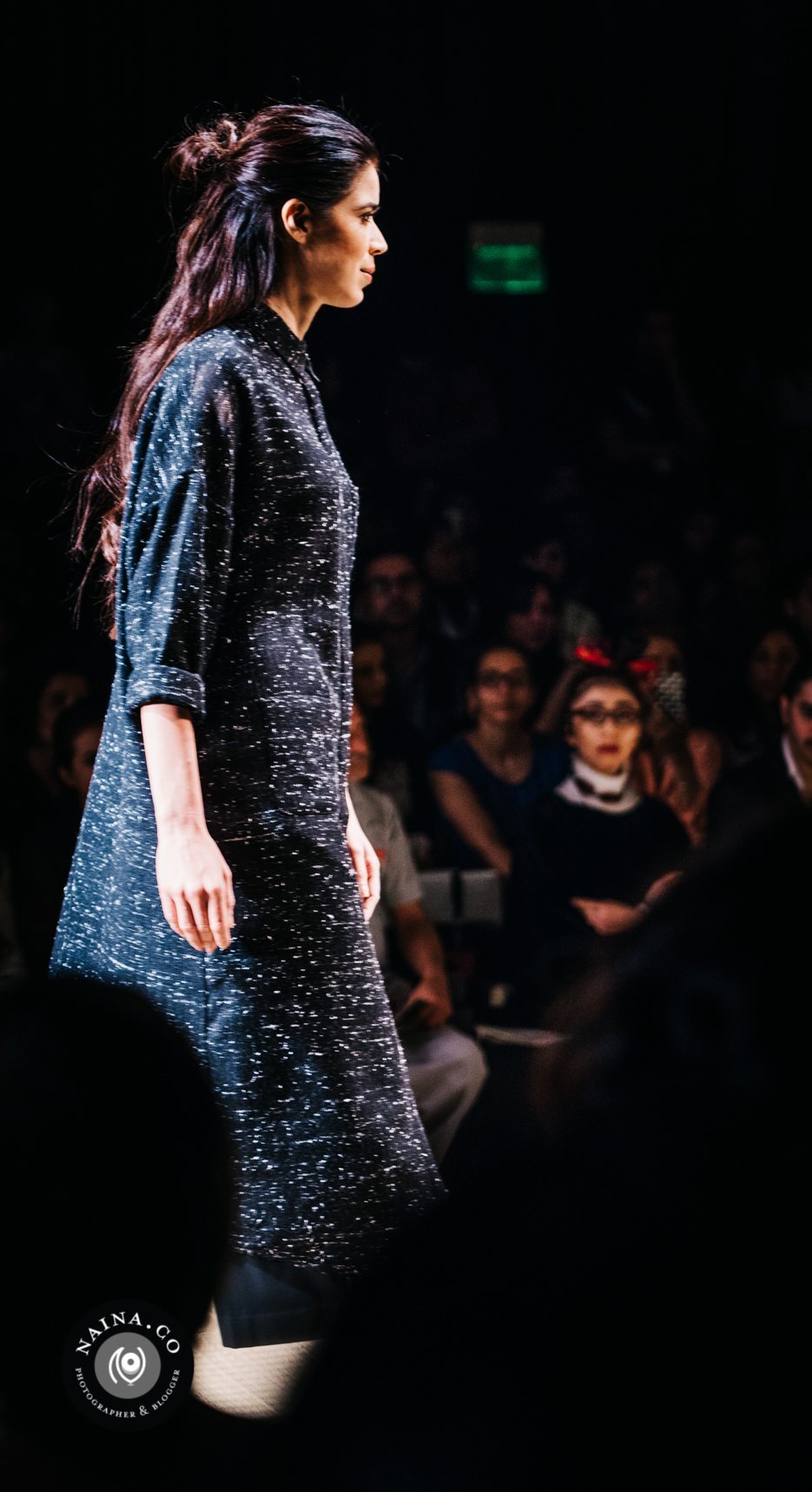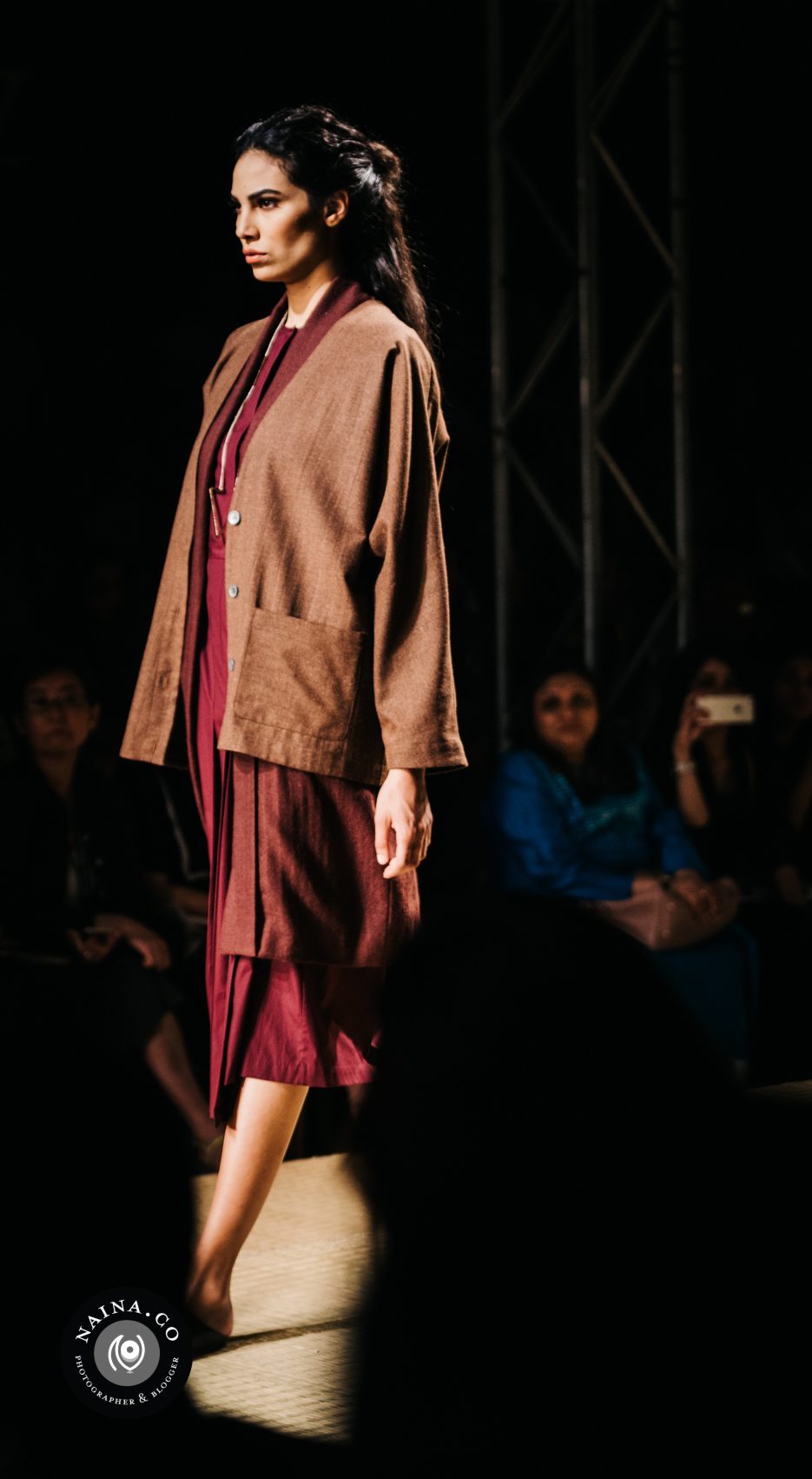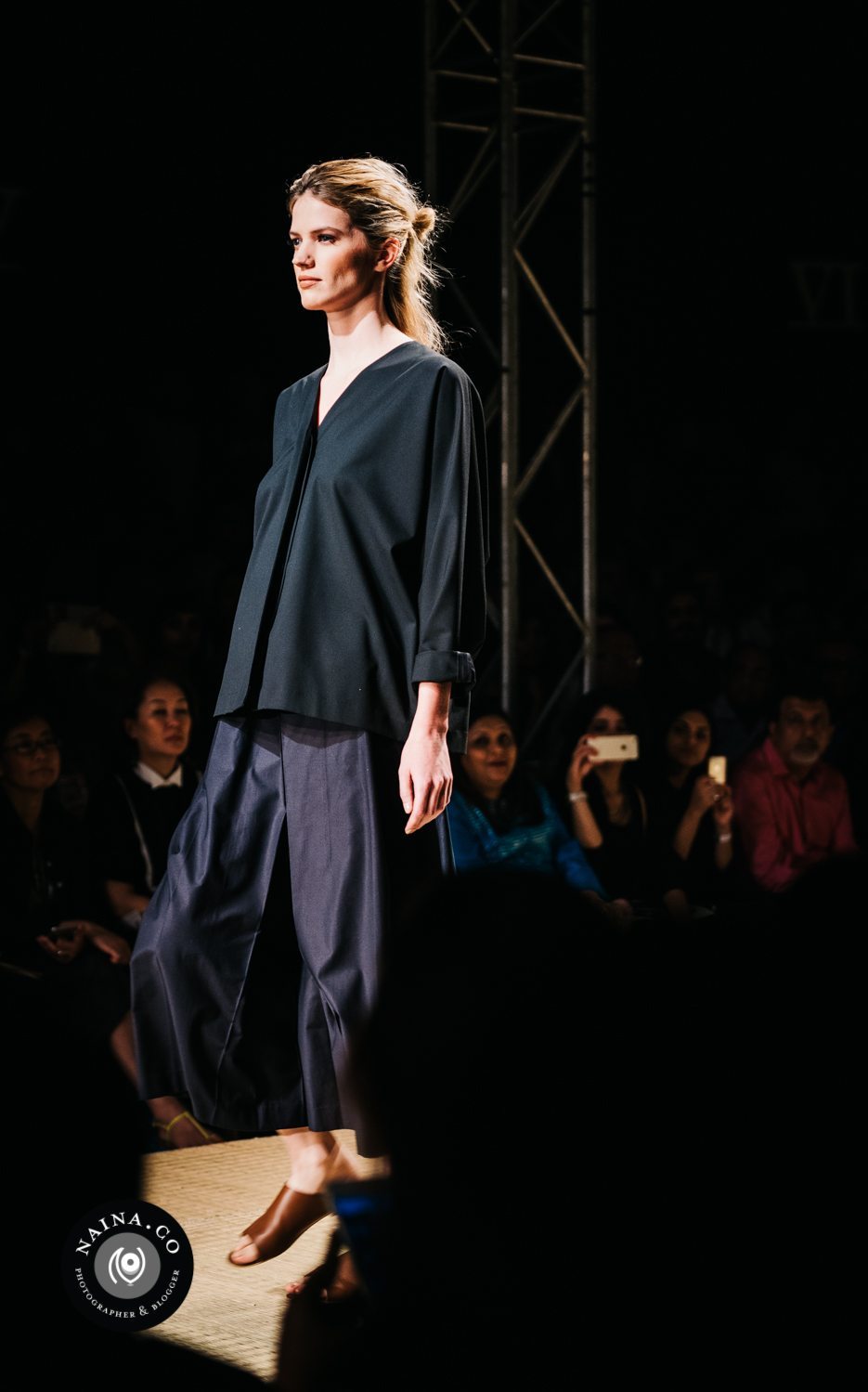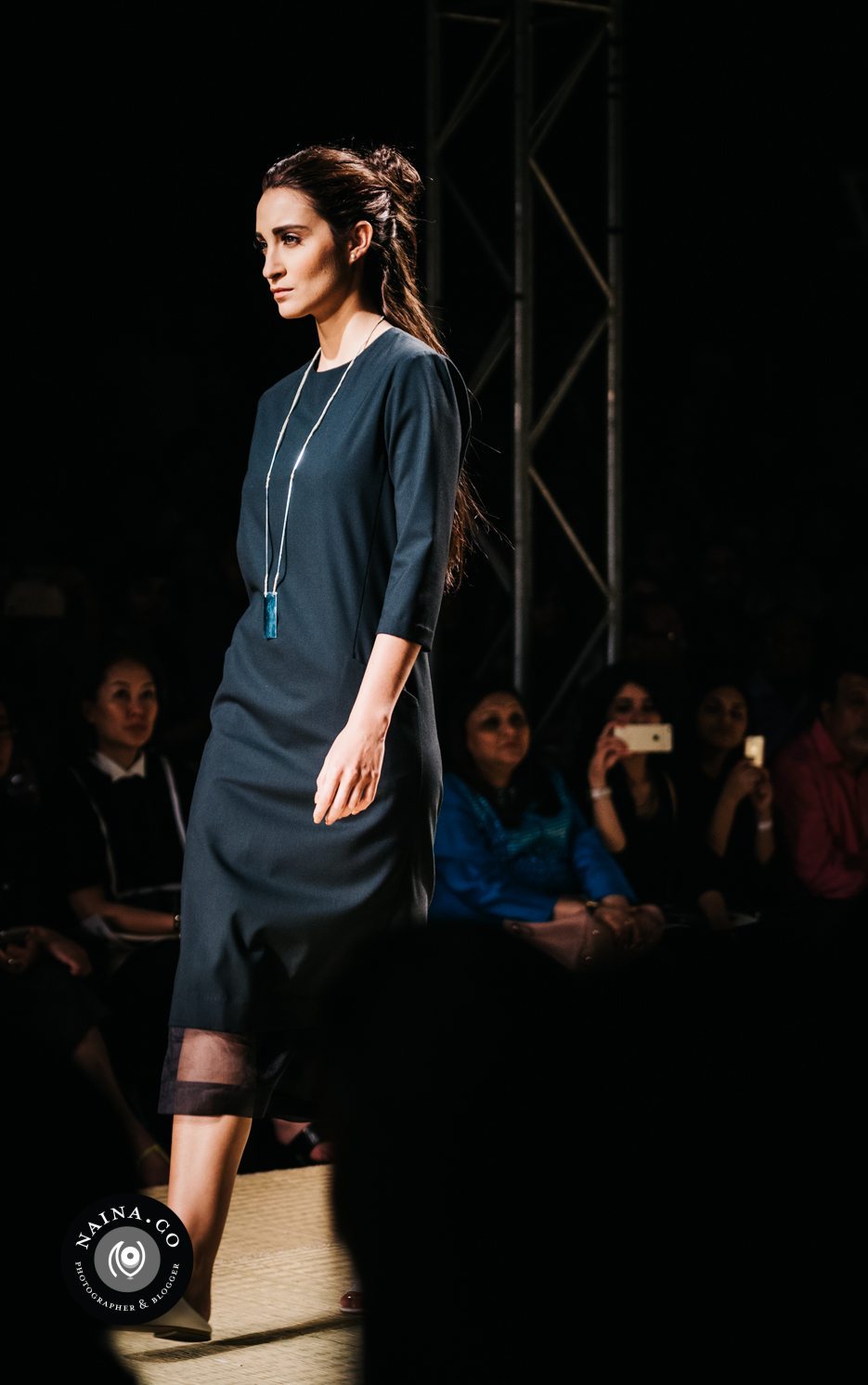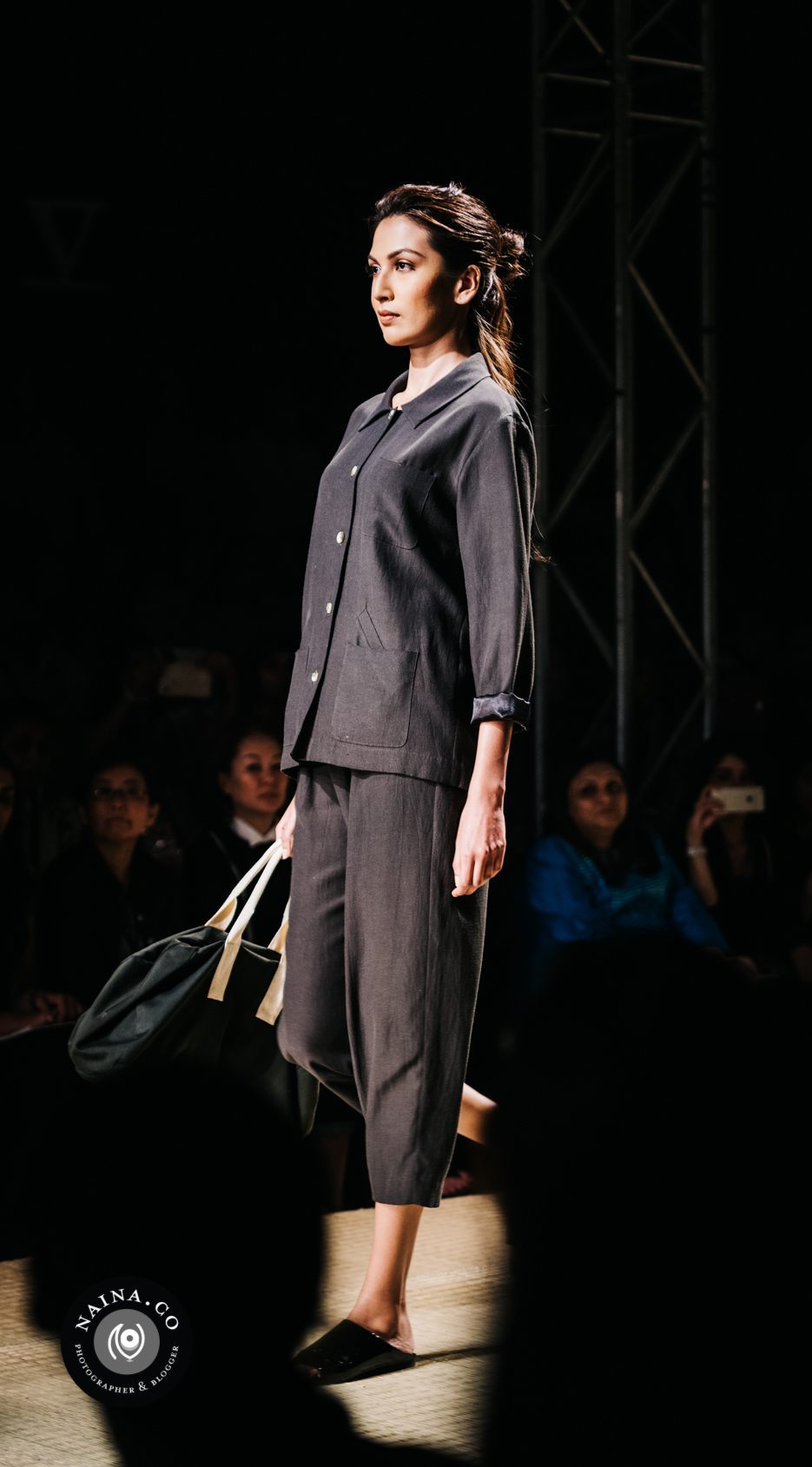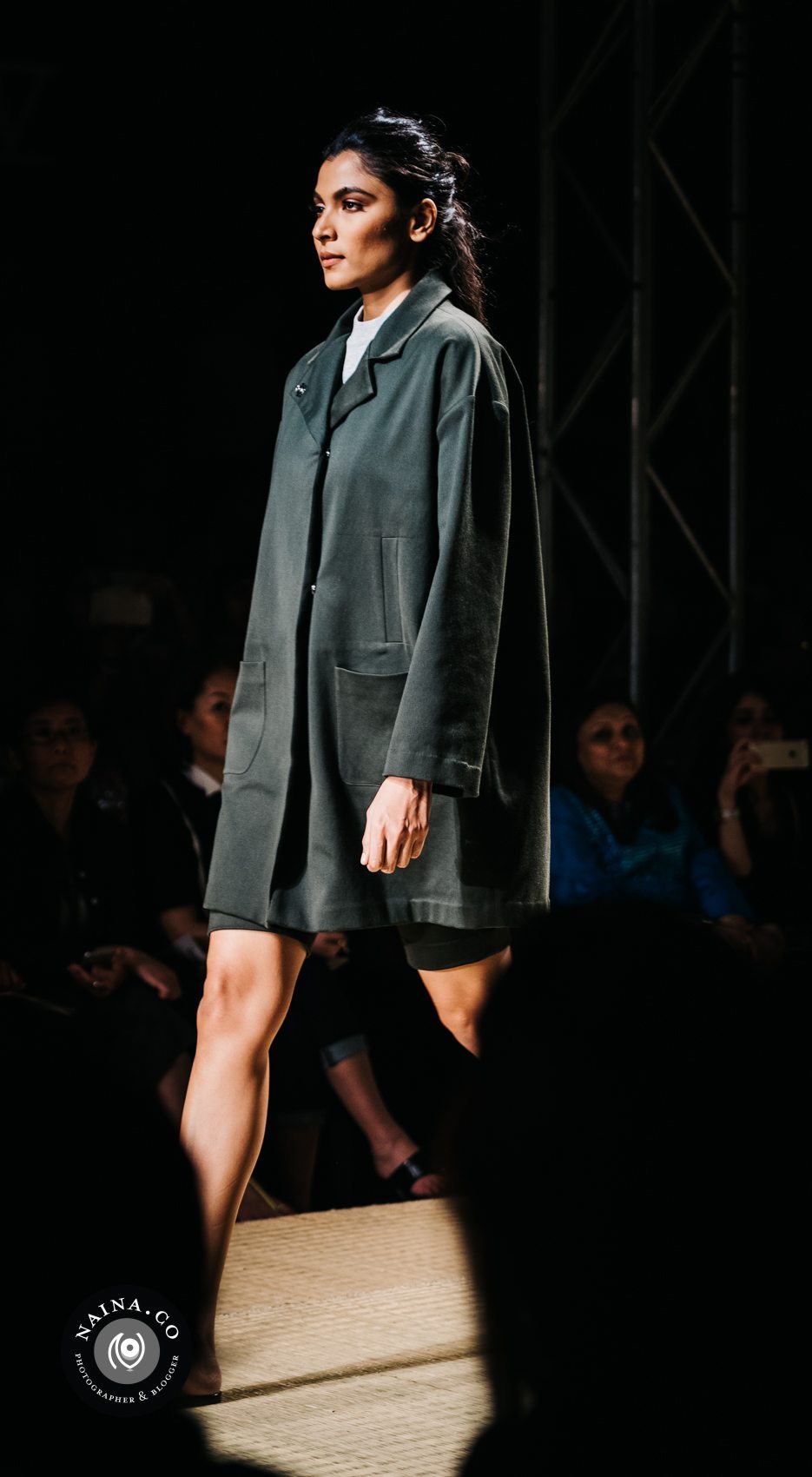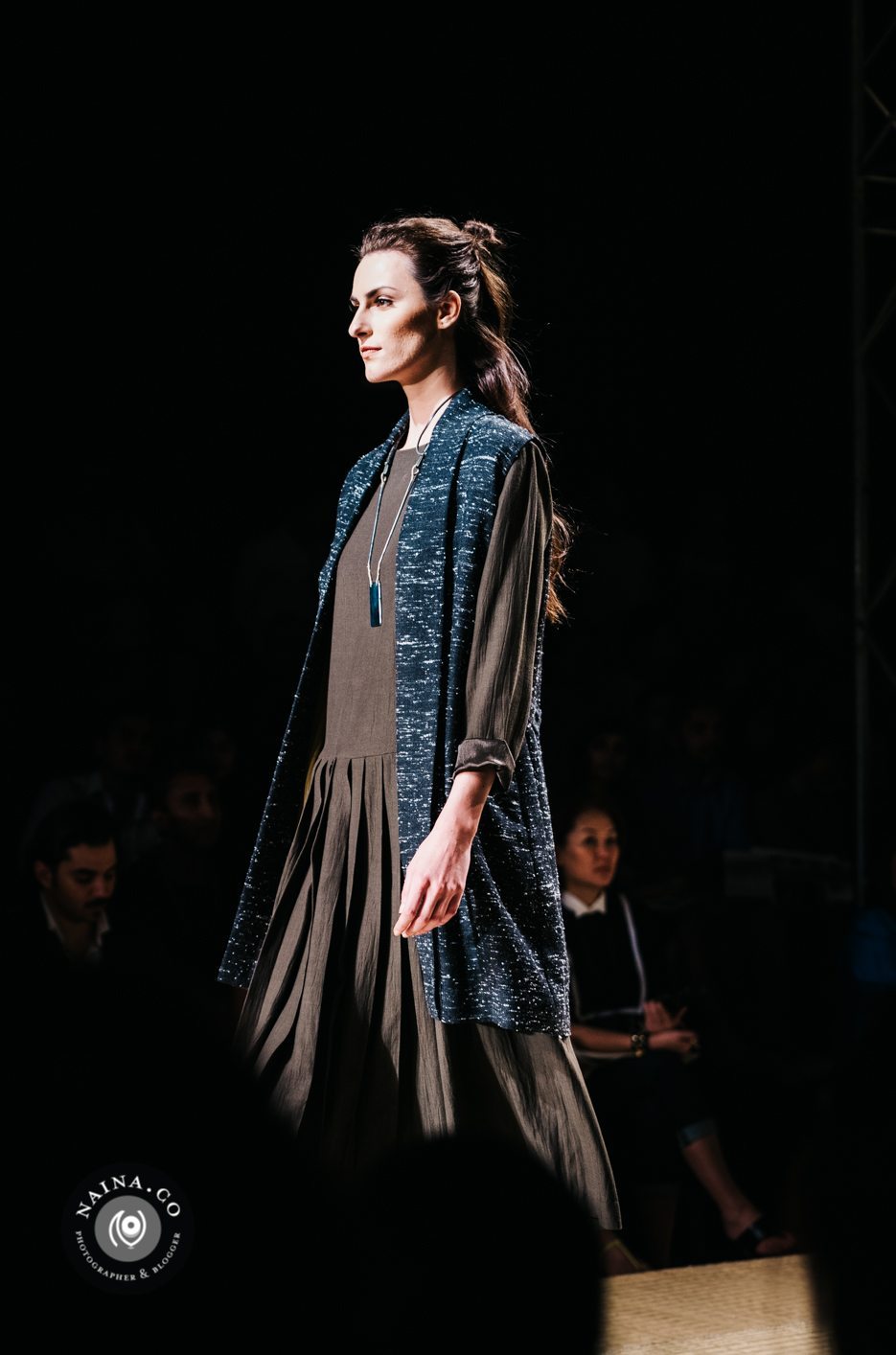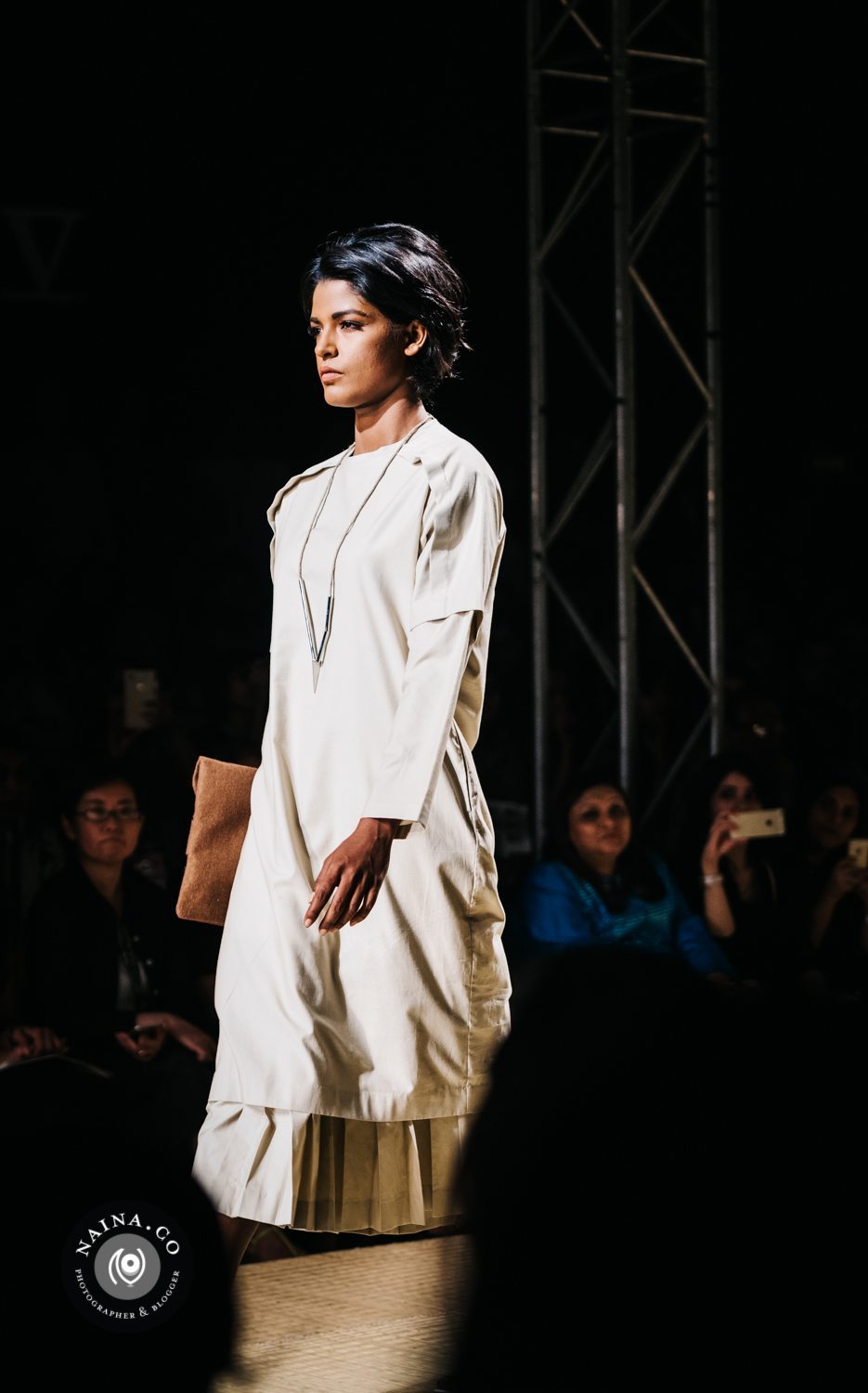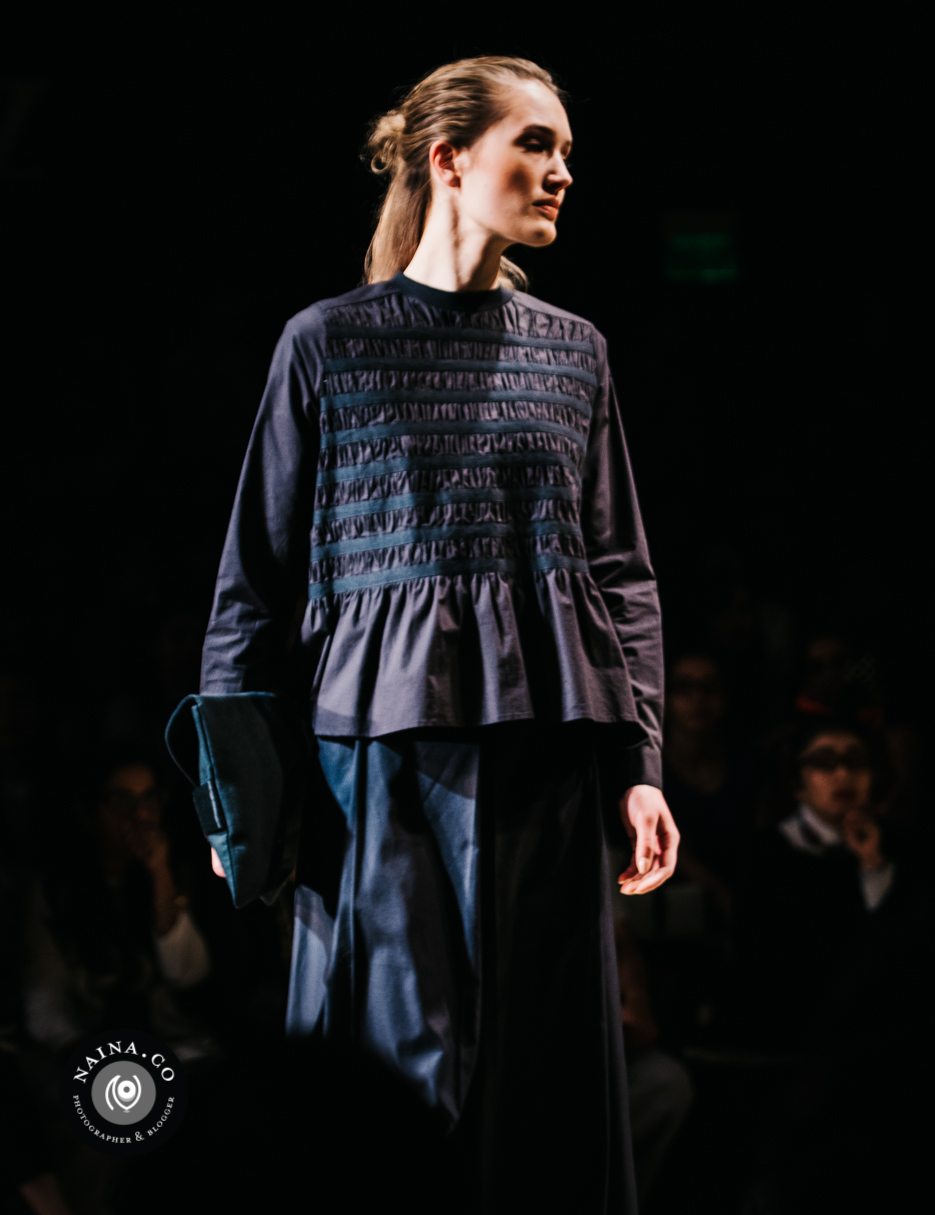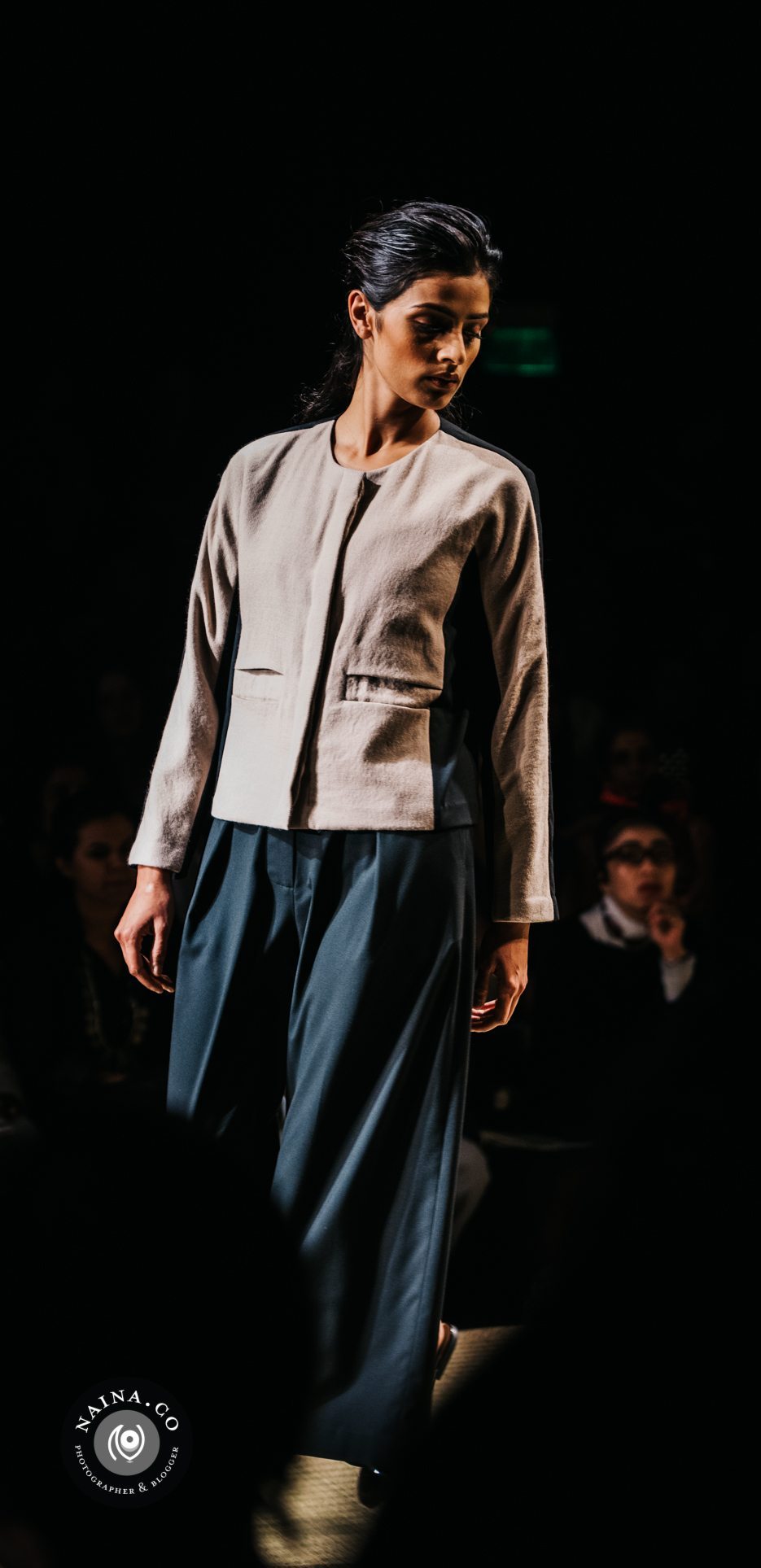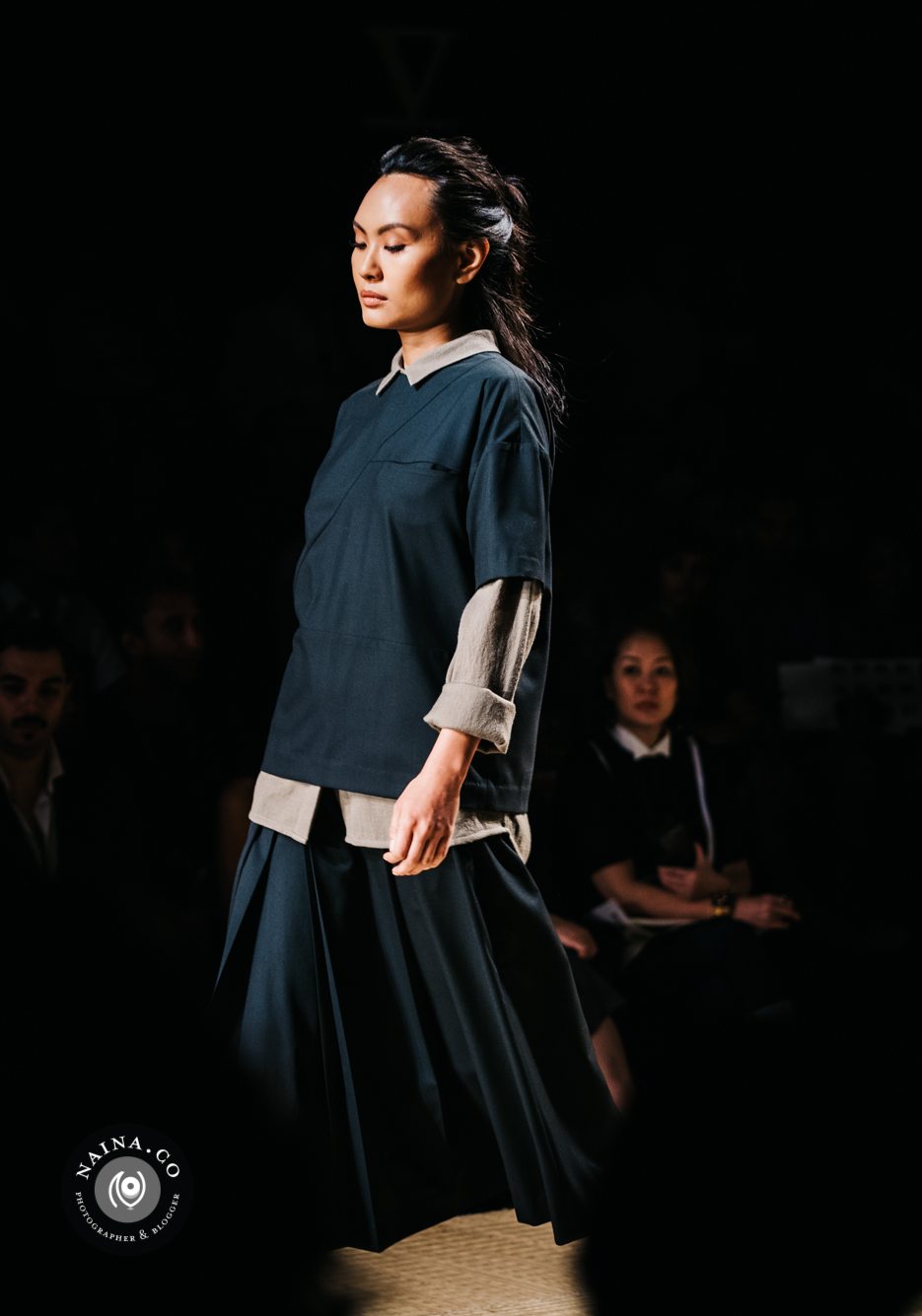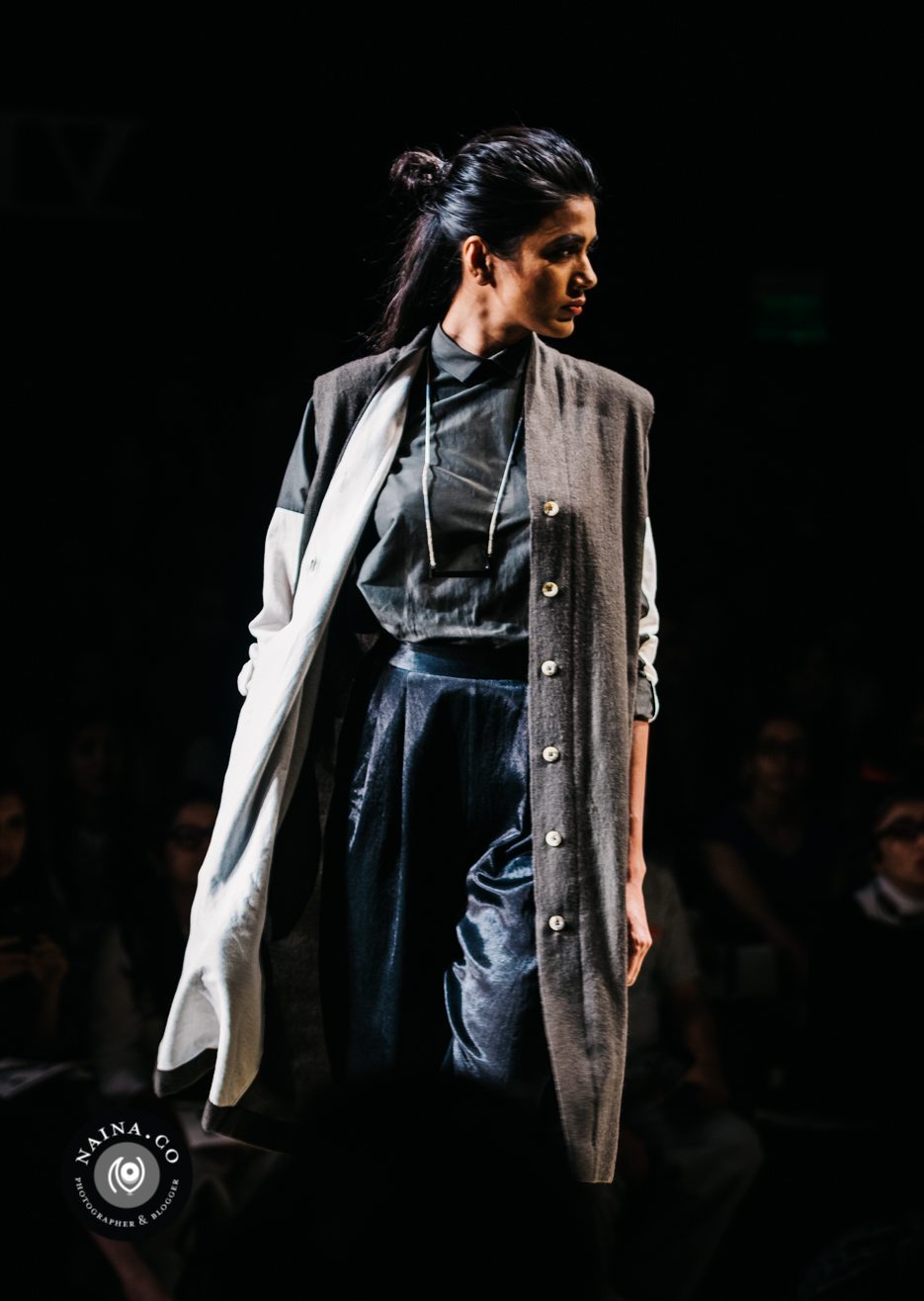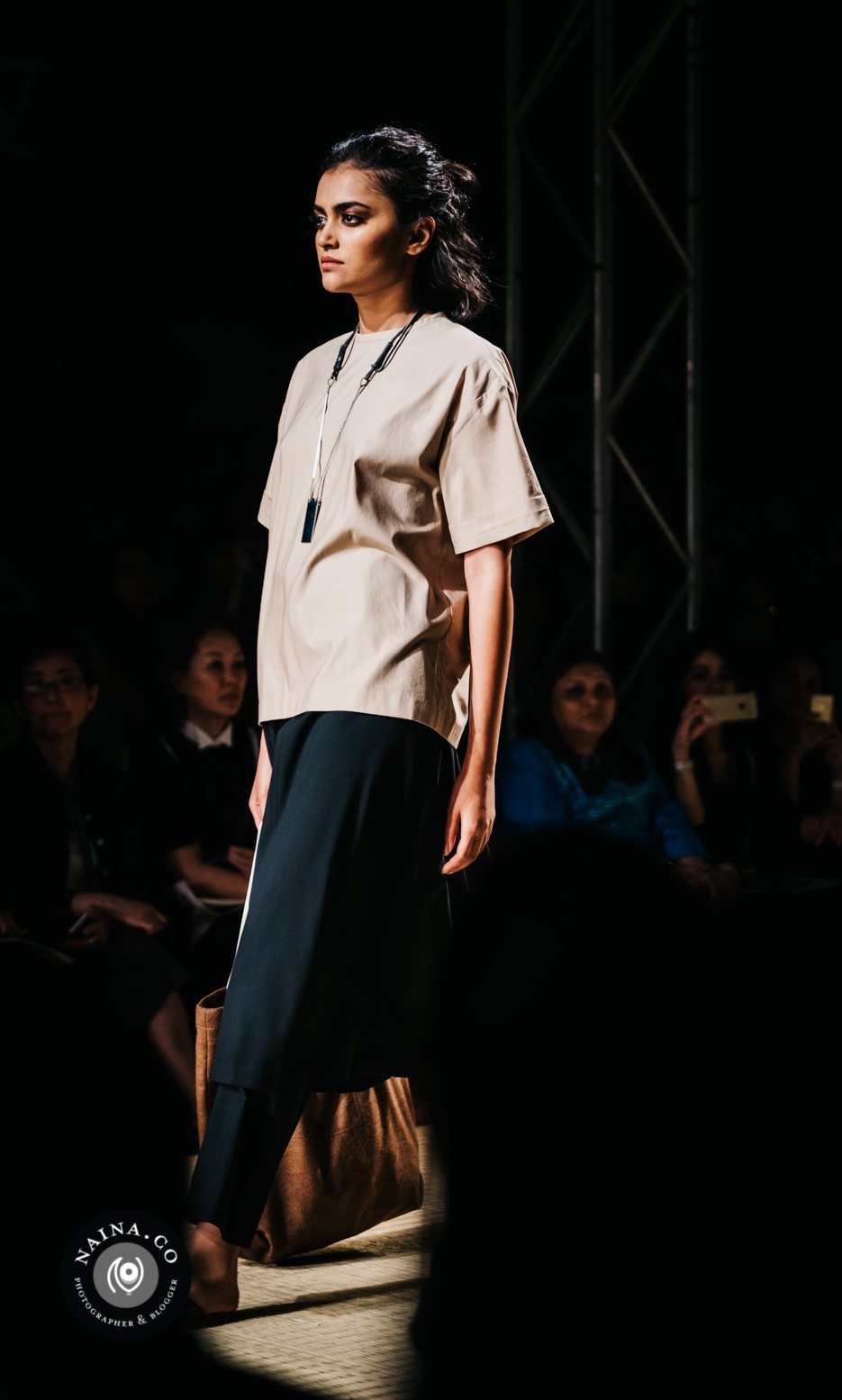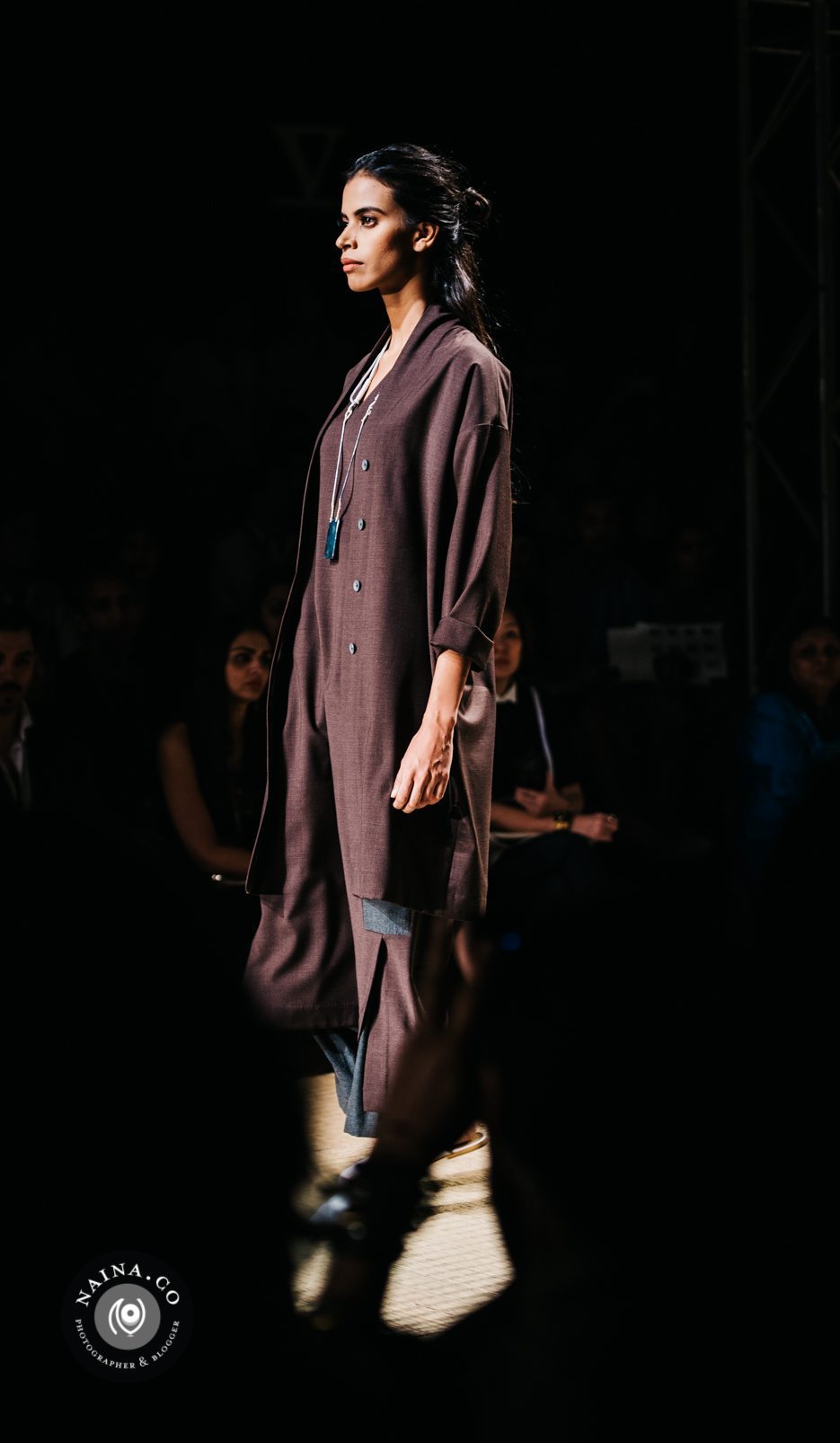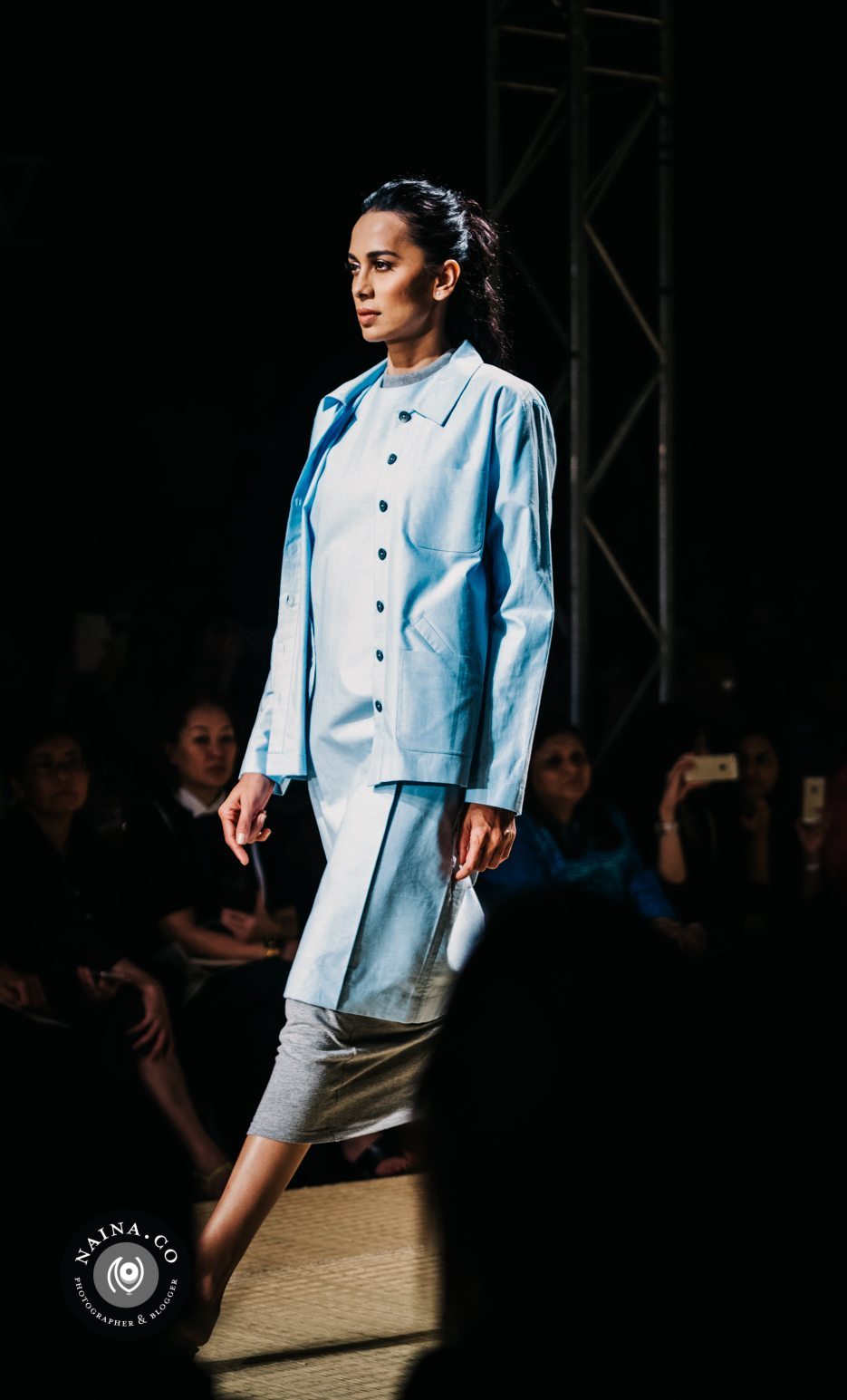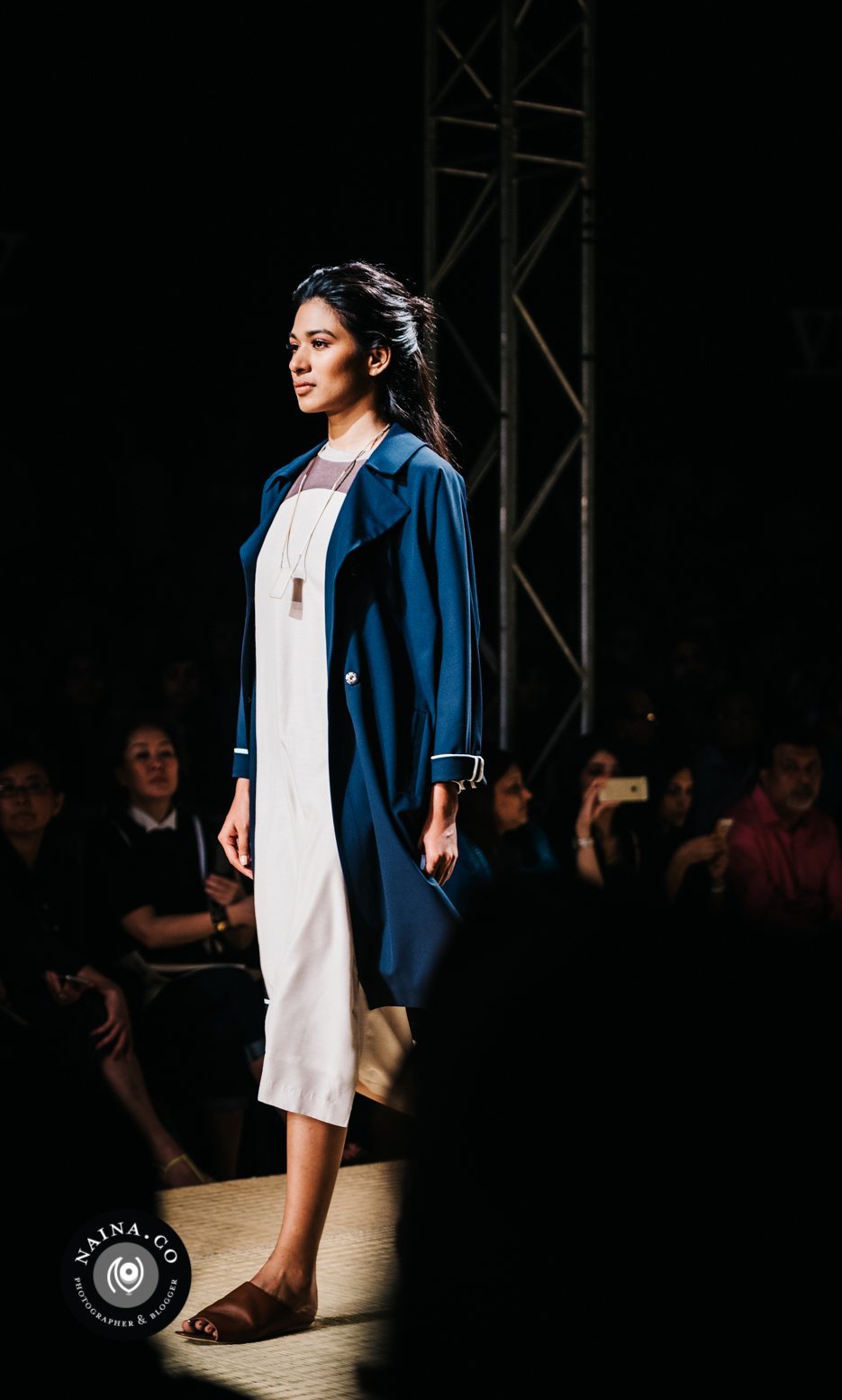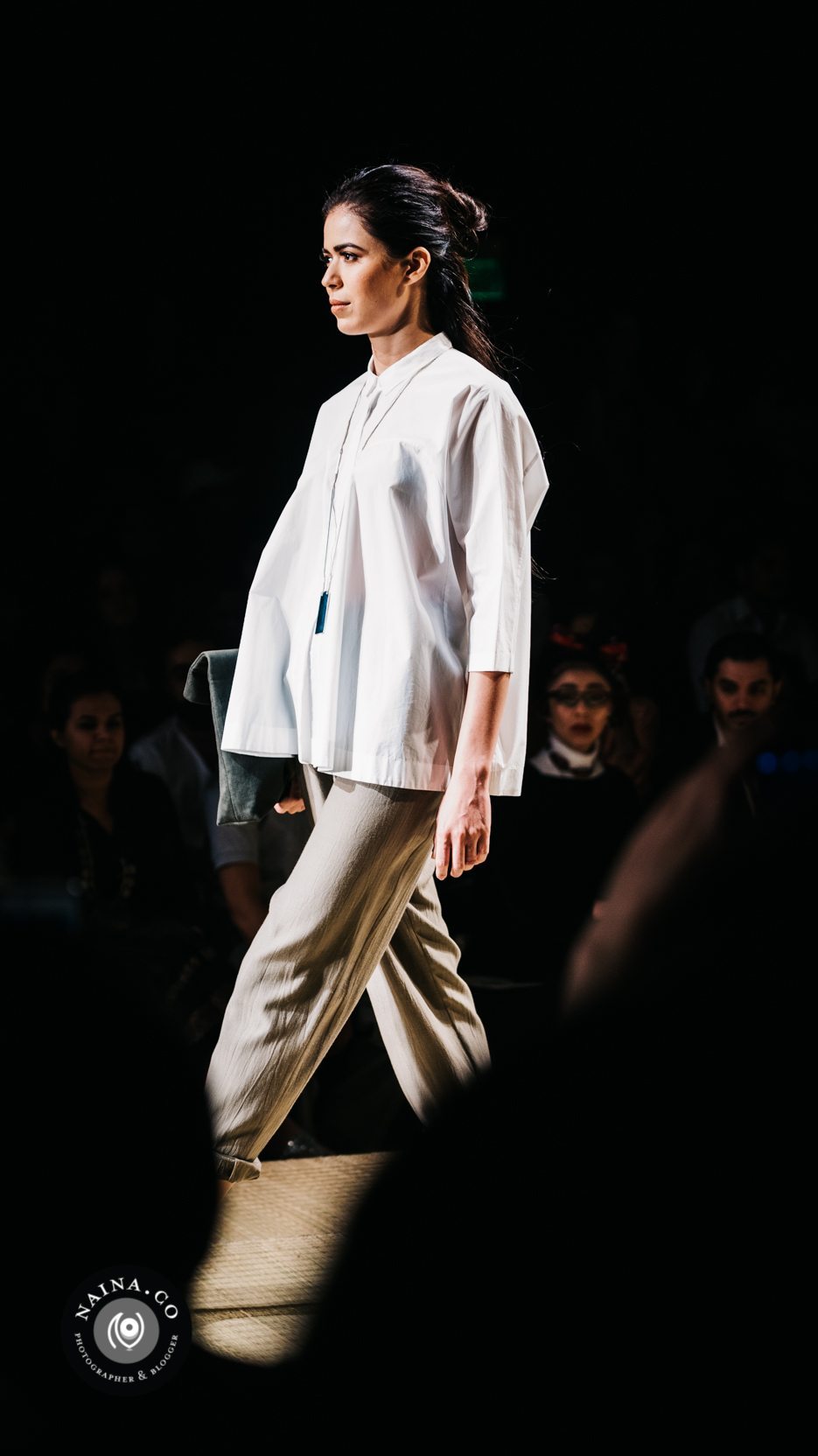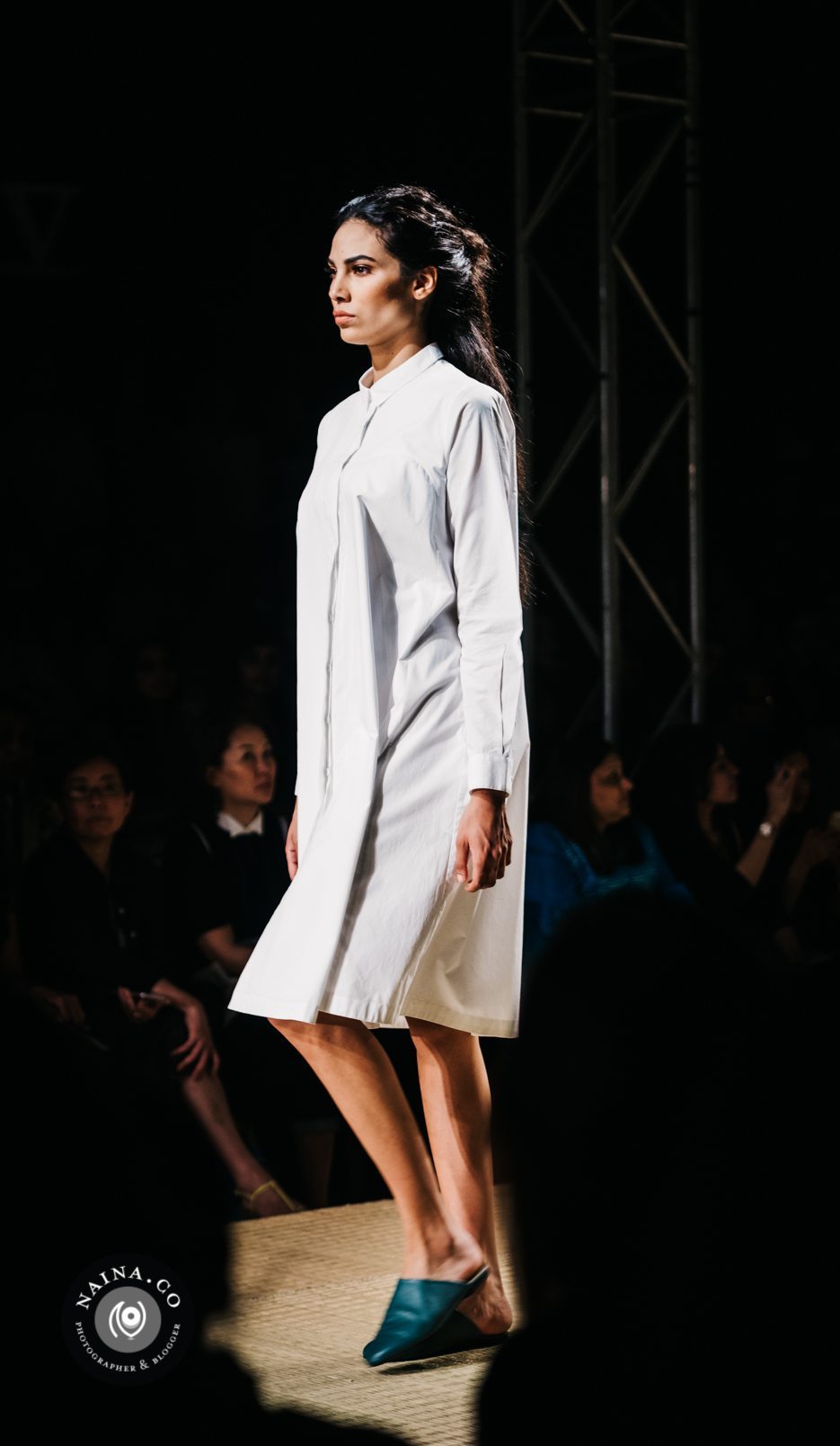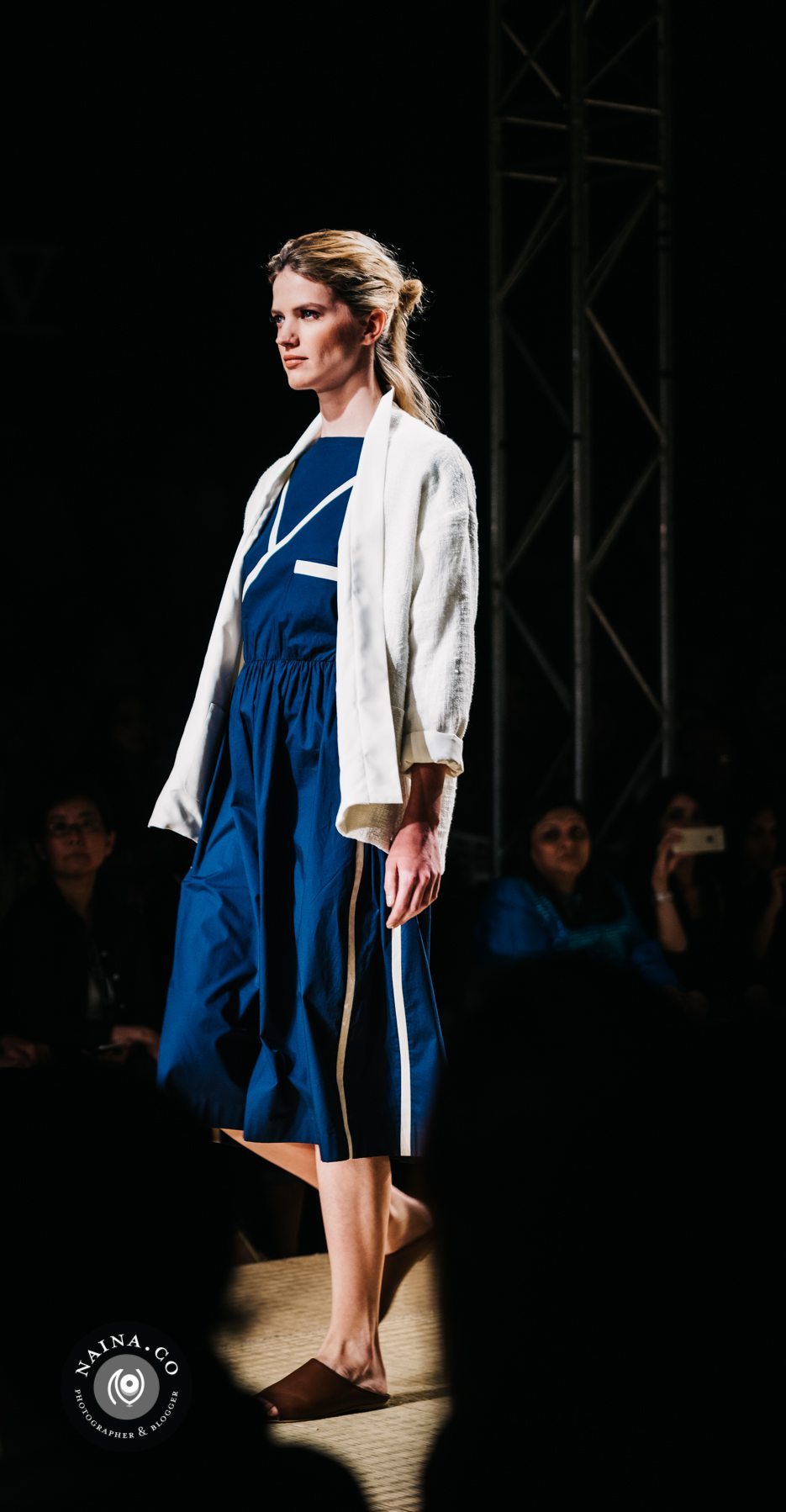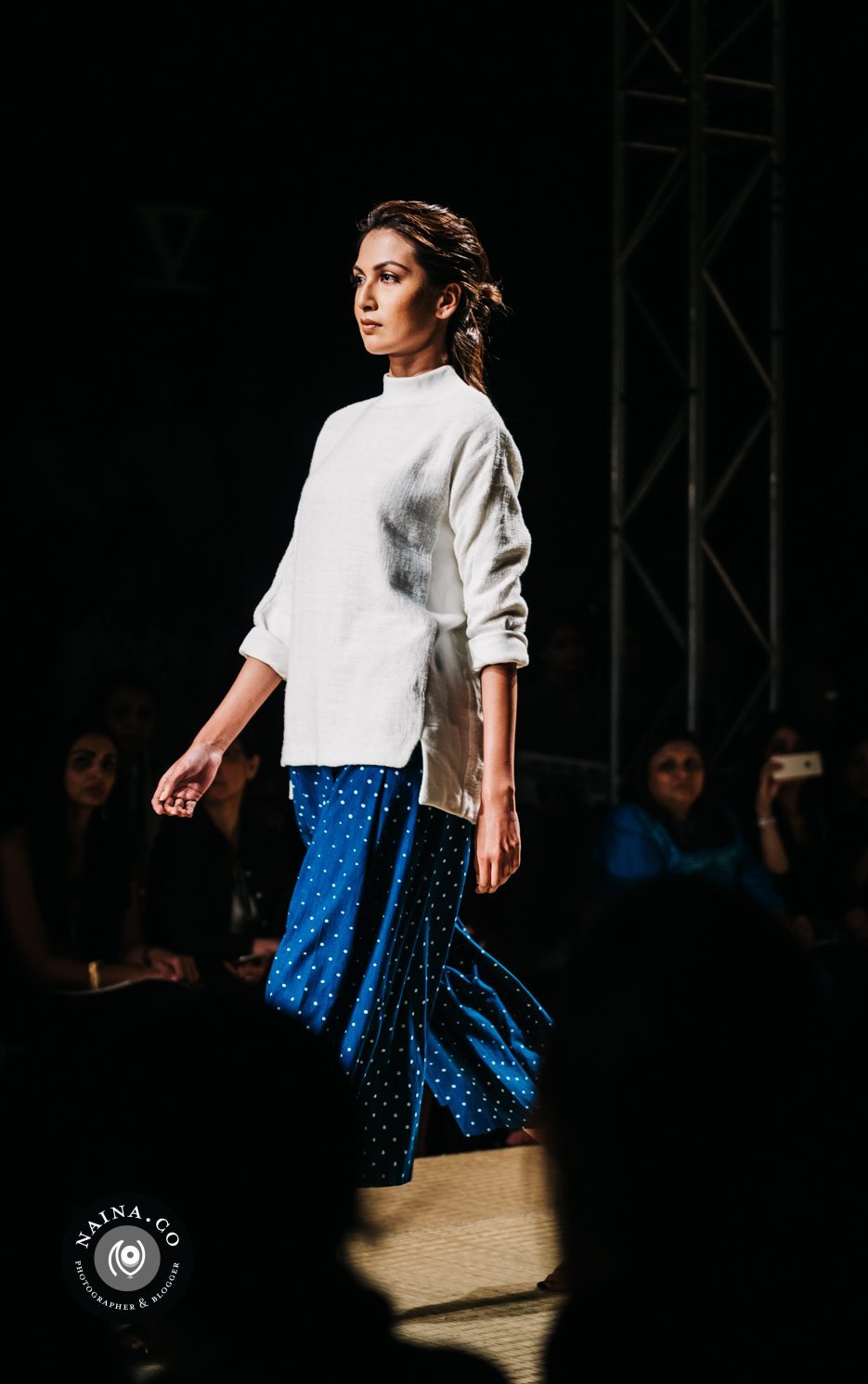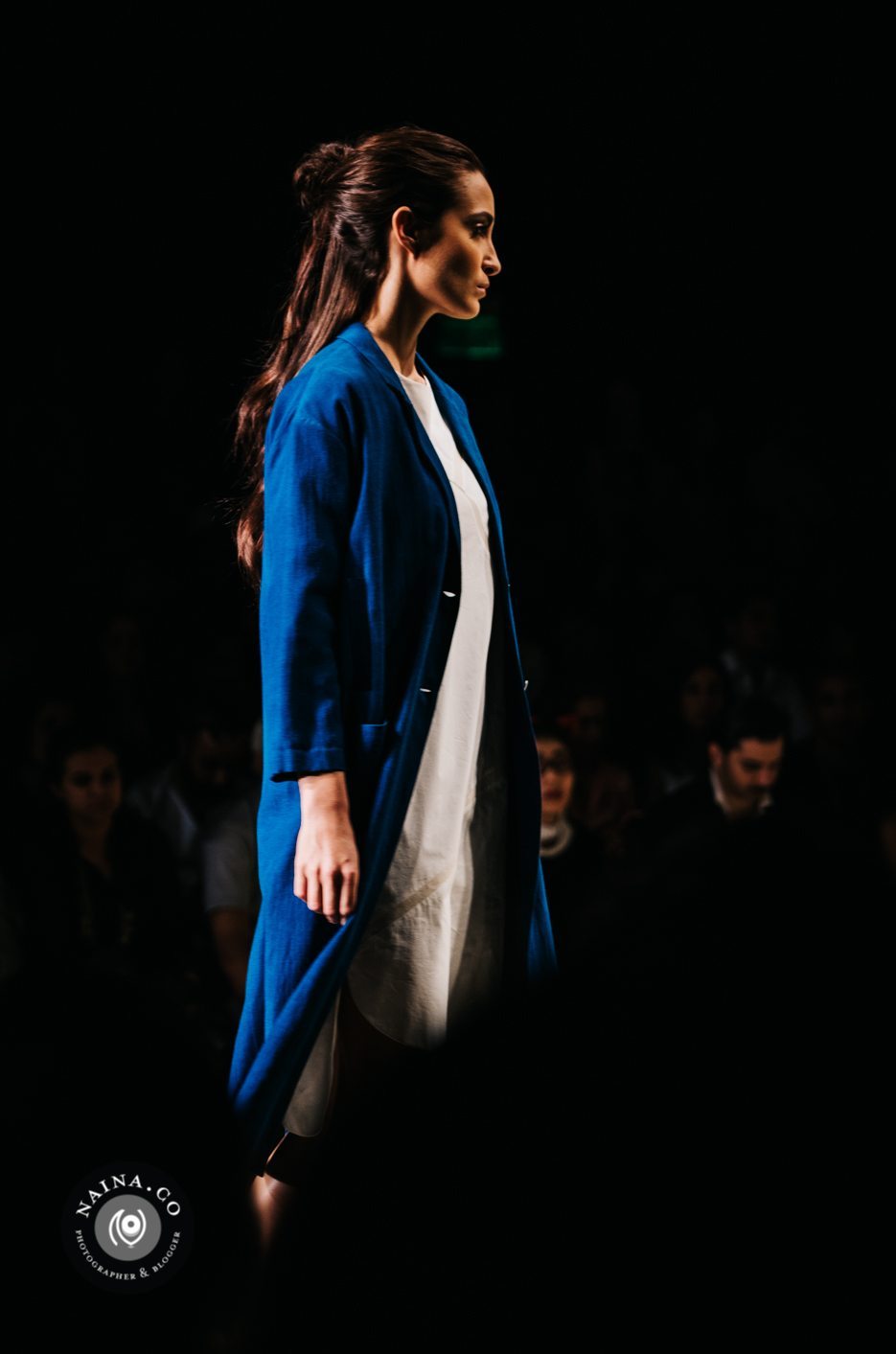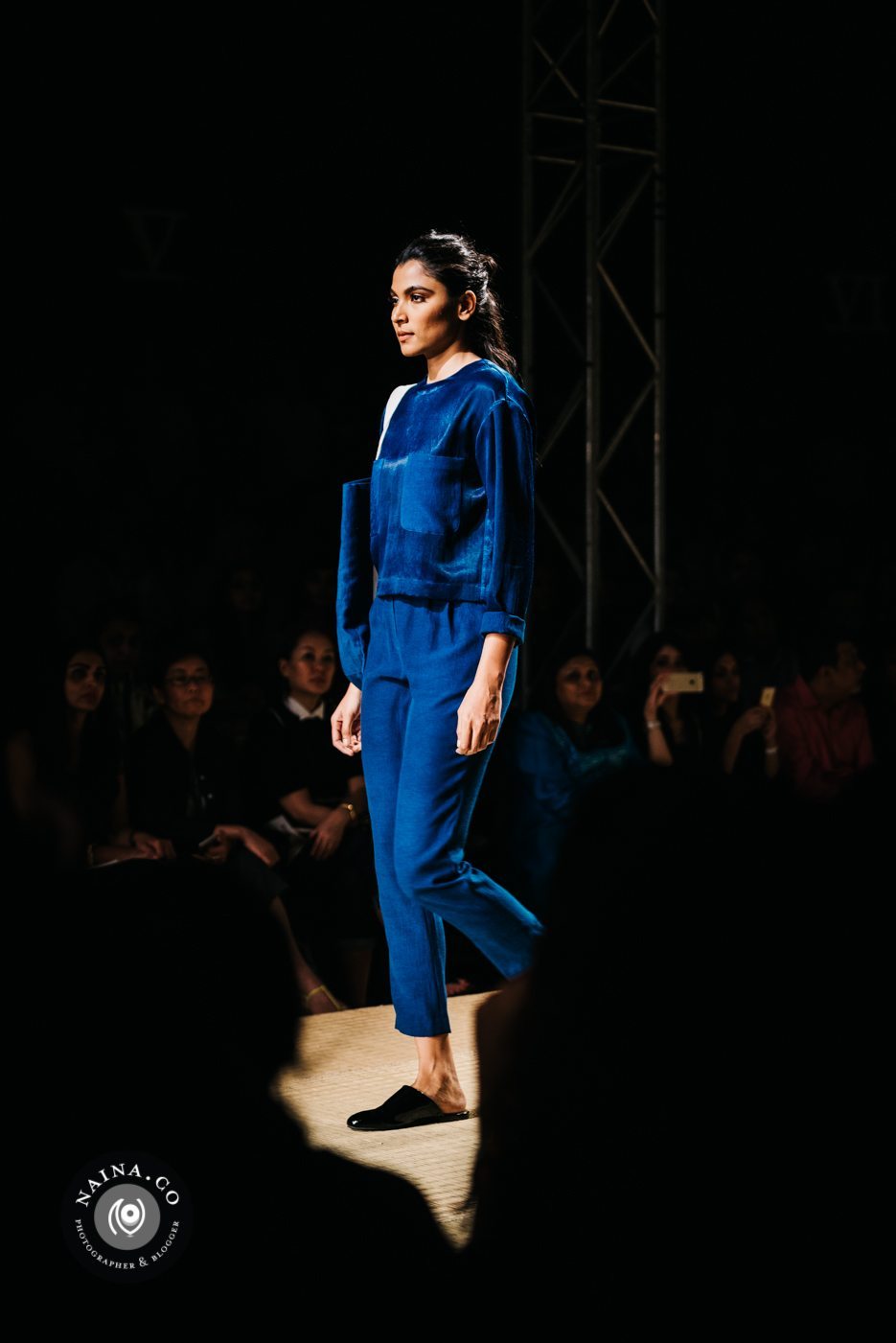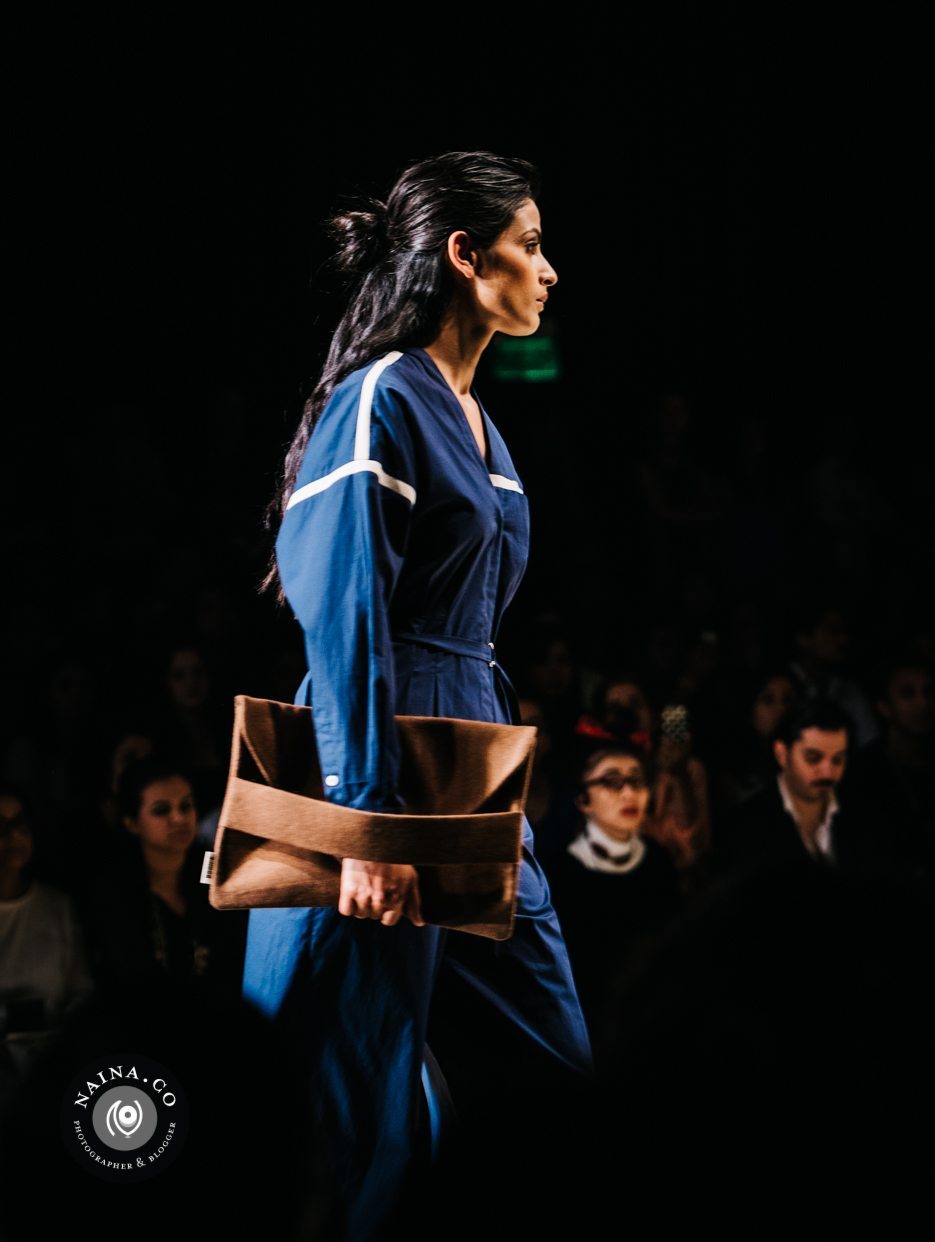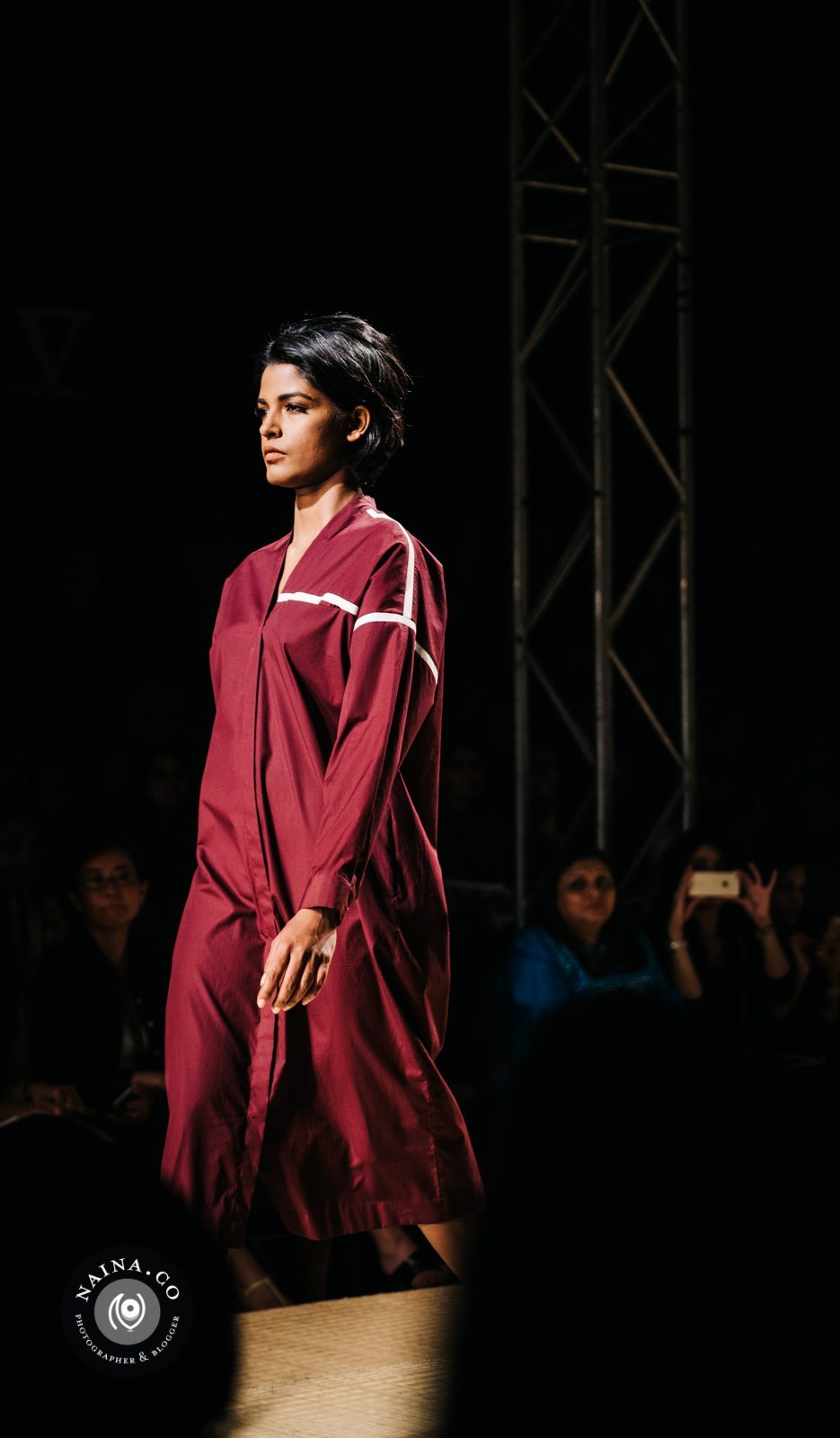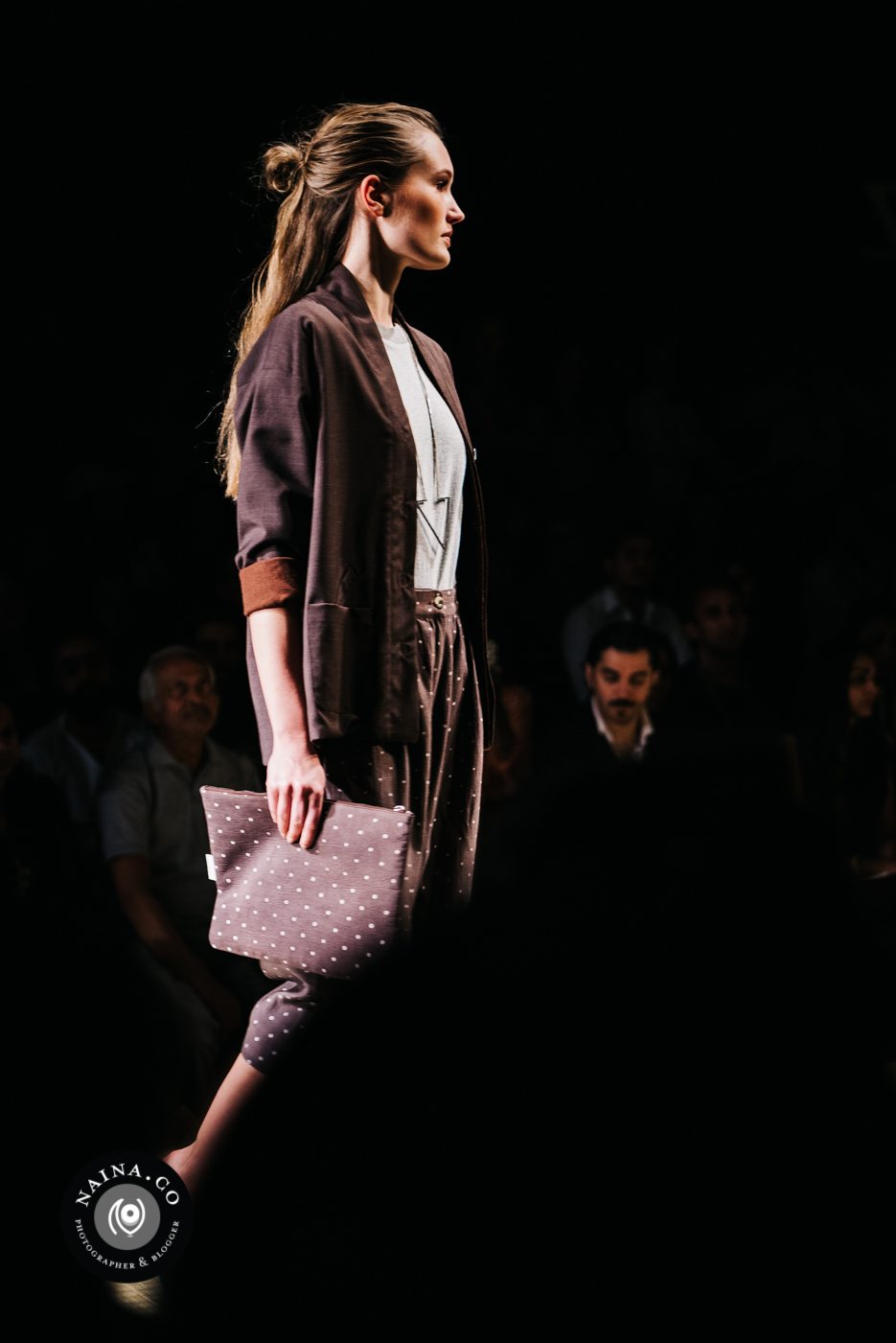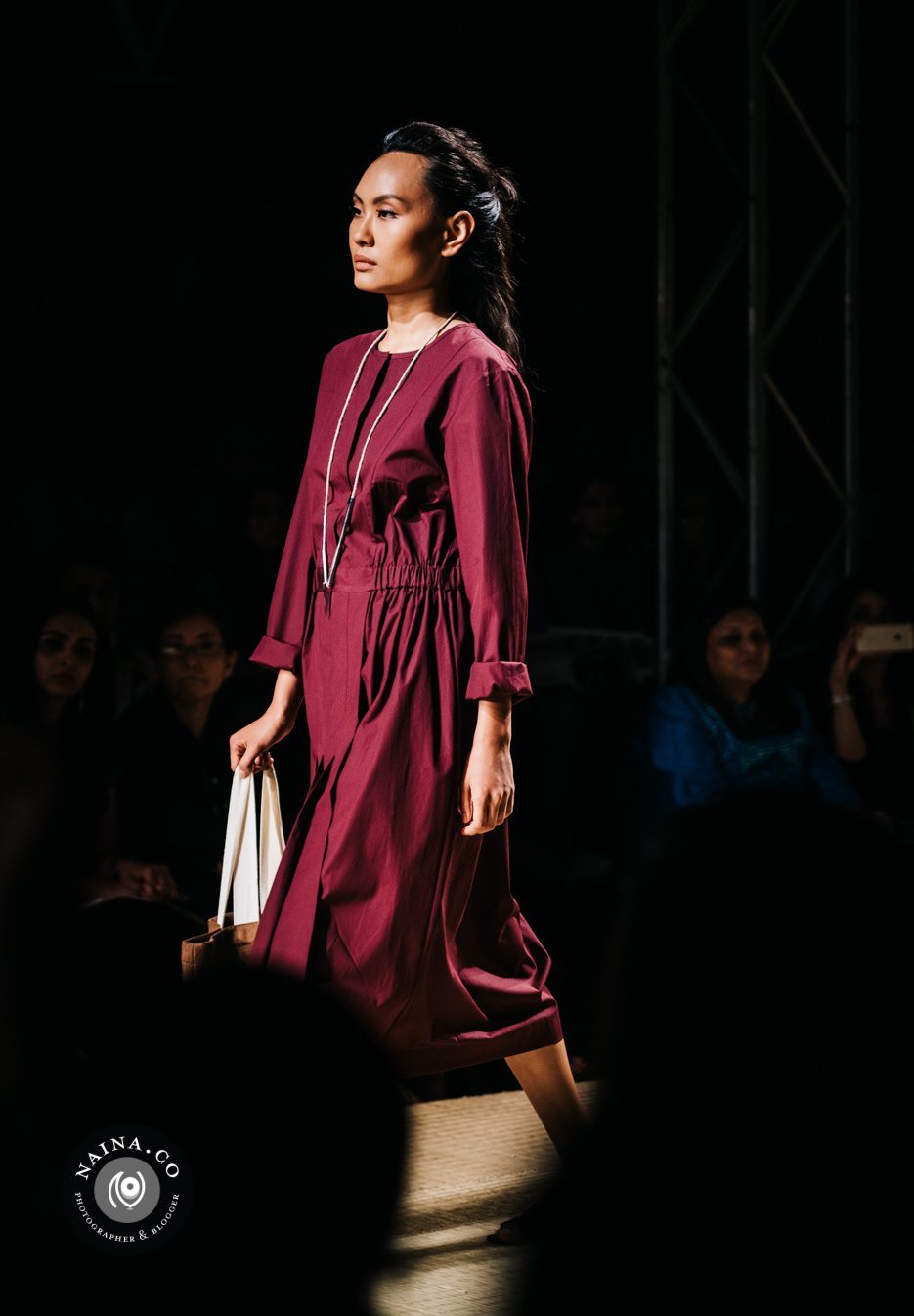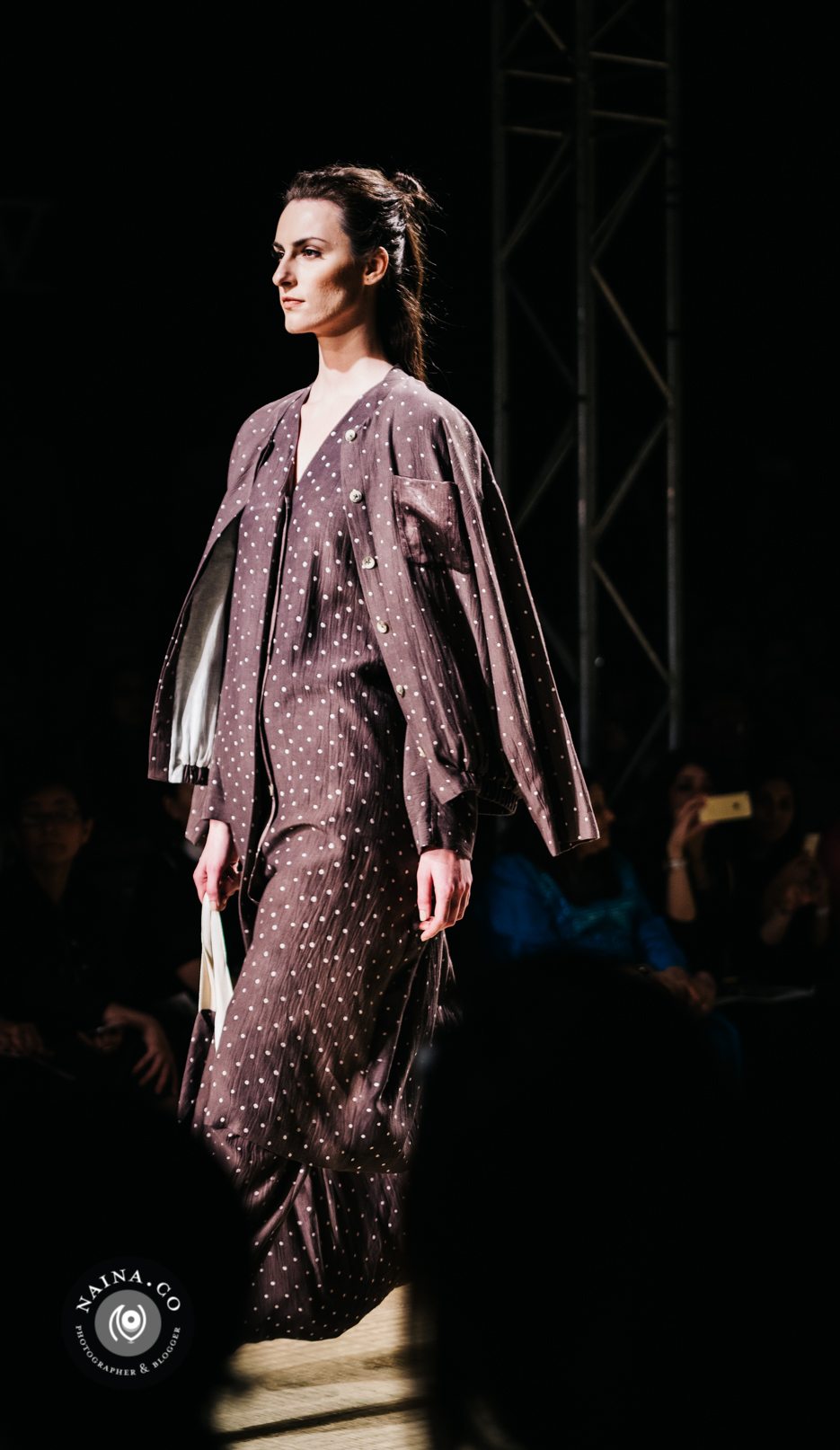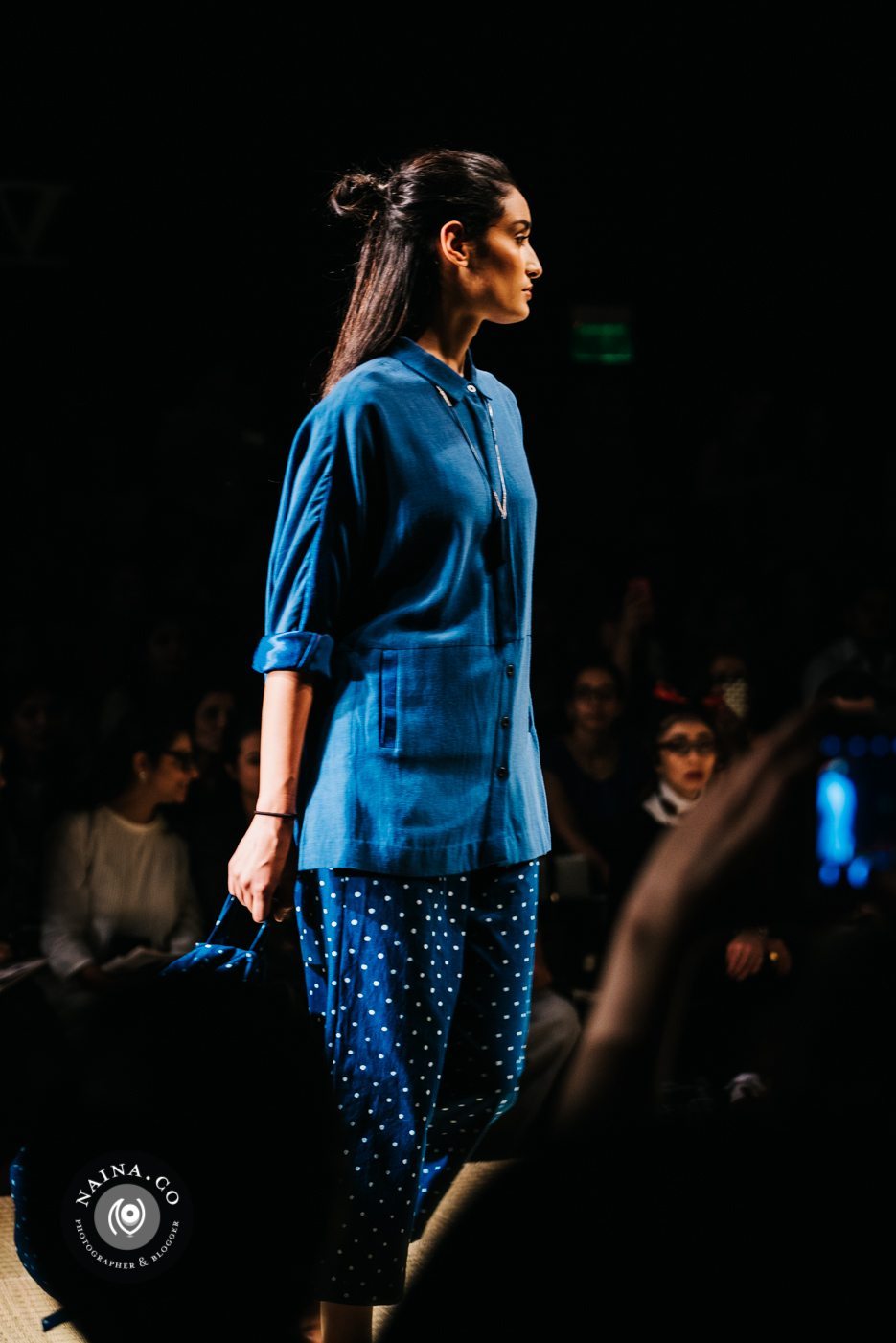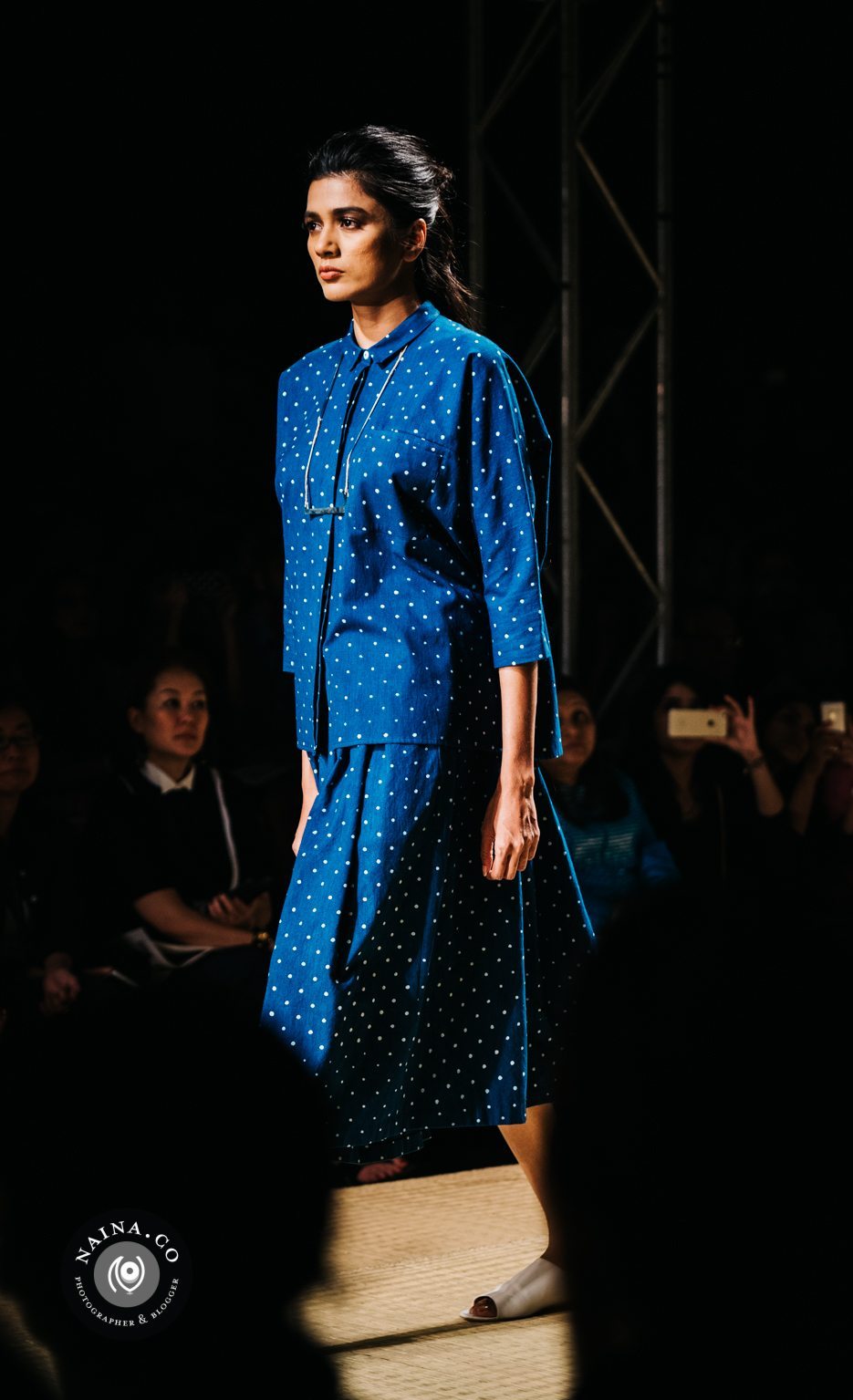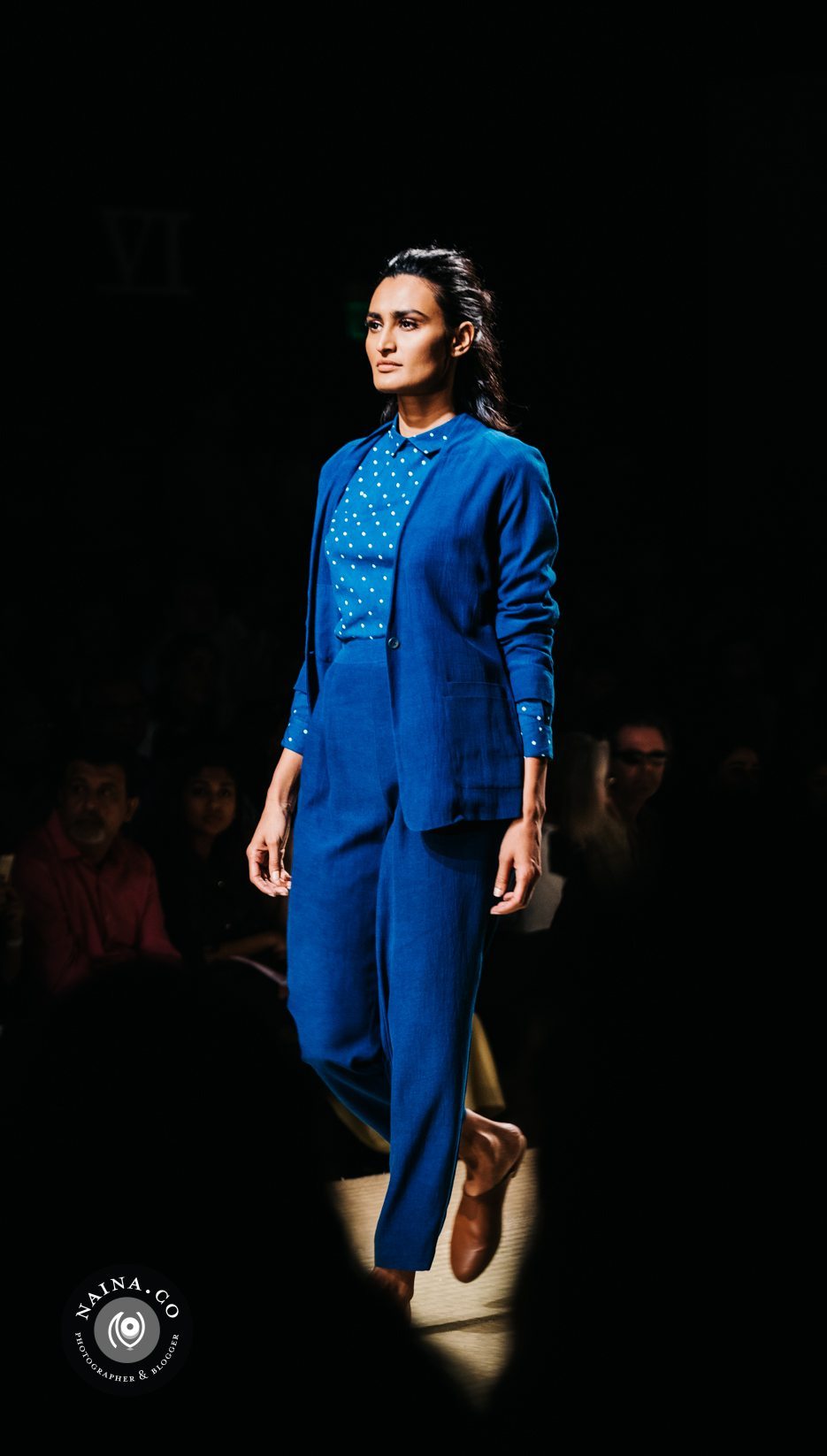 This above what Rachel Maria Bayros is wearing… my absolute favourite from the entire collection.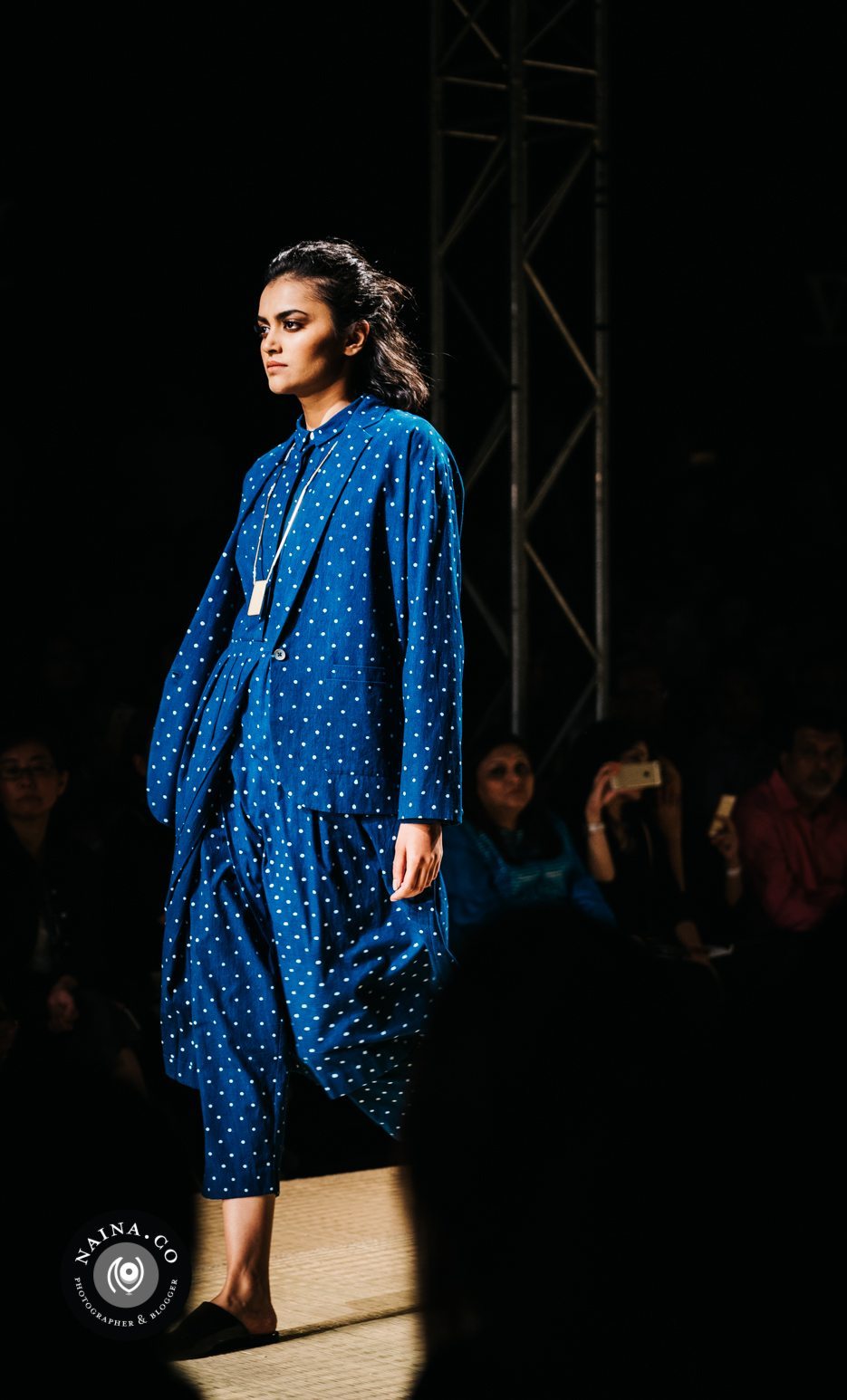 Previous Bodice stories on Naina.co