It is quite fabulous to be invited by a niche print magazine like Harper's Bazaar to visit their office and talk about how social media can possibly benefit the magazine as well as the individuals in the team that make the magazine. Vasudha who is the Beauty Director, invited Komal and me to the Harper's Bazaar office in Noida today. We spent about two hours talking about some interesting things other print magazines have been doing combining their printed content with digital campaigns. While I am more inclined to let the conversation be directed by the audience, Komal had made a lovely presentation to explain her YouTube work better.
I learned a thing or two about how YouTube works and how print magazines work as well. It seemed like a good session although the thing about social media is that there really aren't any specific rules to be followed that will guarantee any form of success. The main advantage a brand like Bazaar has is that they have already established themselves as a solid brand in print. Translating that to an online presence would be simpler than it is for a single-person blogger / YouTuber who need to figure out their personal brand and what they would like to stand for.
The challenges of being the luxury and lifestyle space or being in any niche space is the same : reaching the right audience. When content is curated and not exactly for the masses, it is difficult to keep doing what one is doing when one is not getting thousands of views even though the content being produced is top notch.
Most of the Bazaar India team is on Instagram, which is great because it is THE medium for sharing visuals. Returns on Instagram and Twitter can be quicker than returns on Facebook and certainly much quicker than blogging. Blogging take a lot more time and investment – it is like running an full scale publication single handedly – unless you have a team.
Like I said, very interesting discussion and I could have gone on forever. A few photos from the afternoon we spent with the Bazaar team, including the crowd that collected outside the building when our conversation was interrupted by the massive earthquake today. I couldn't possibly feel luckier to be alive and in a place that only had shaking buildings and chatty banter as people descended the stairwell.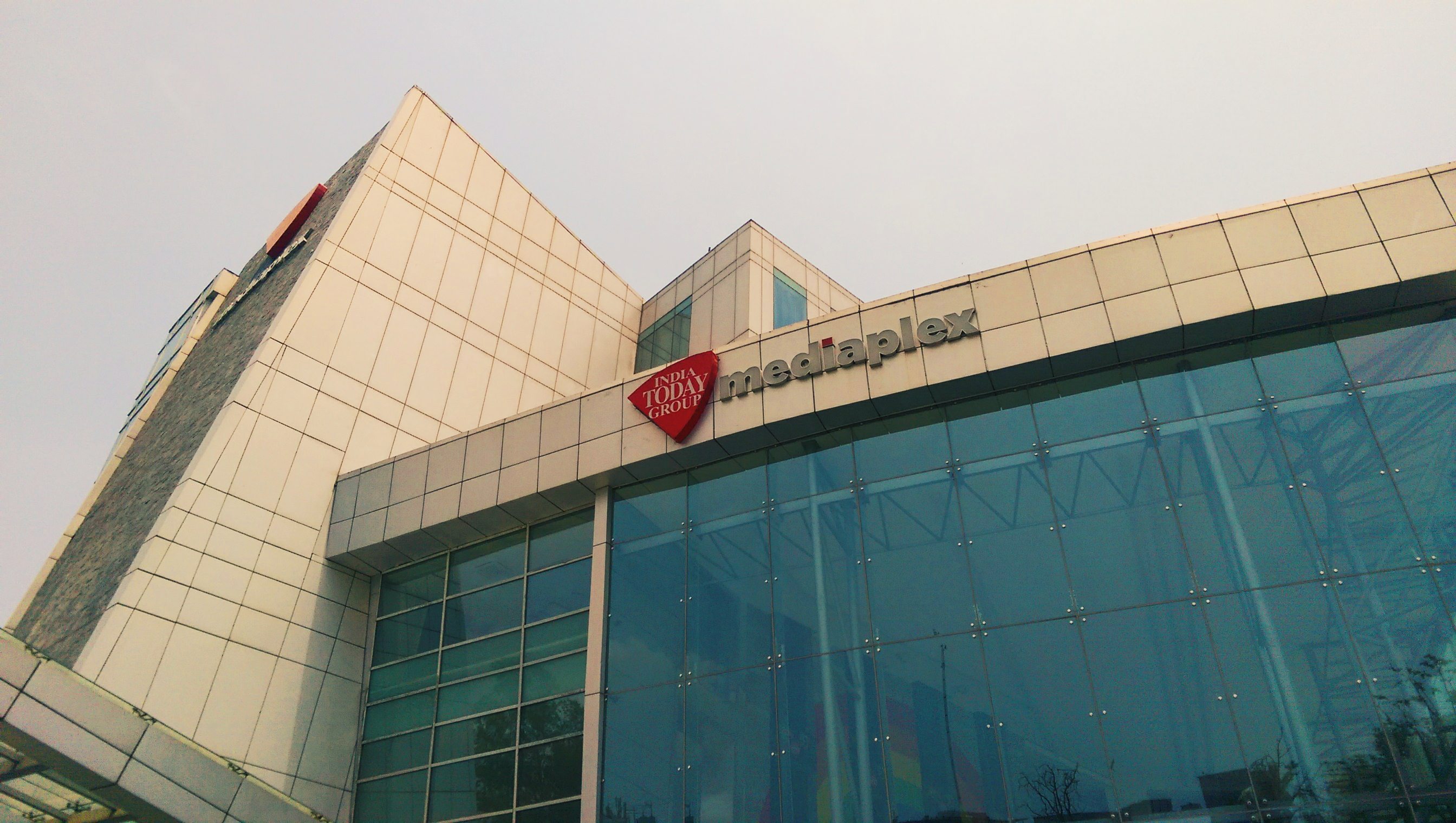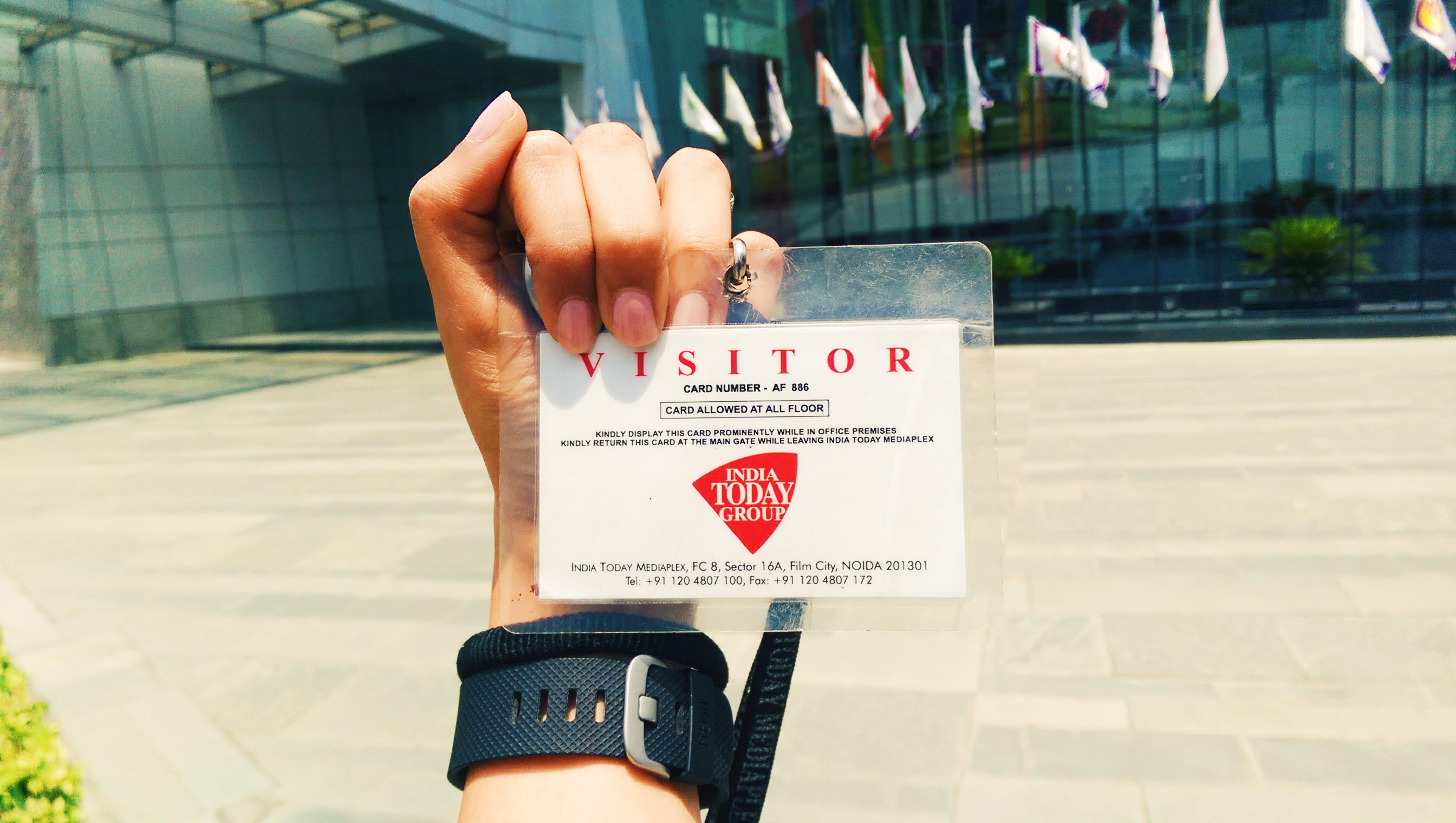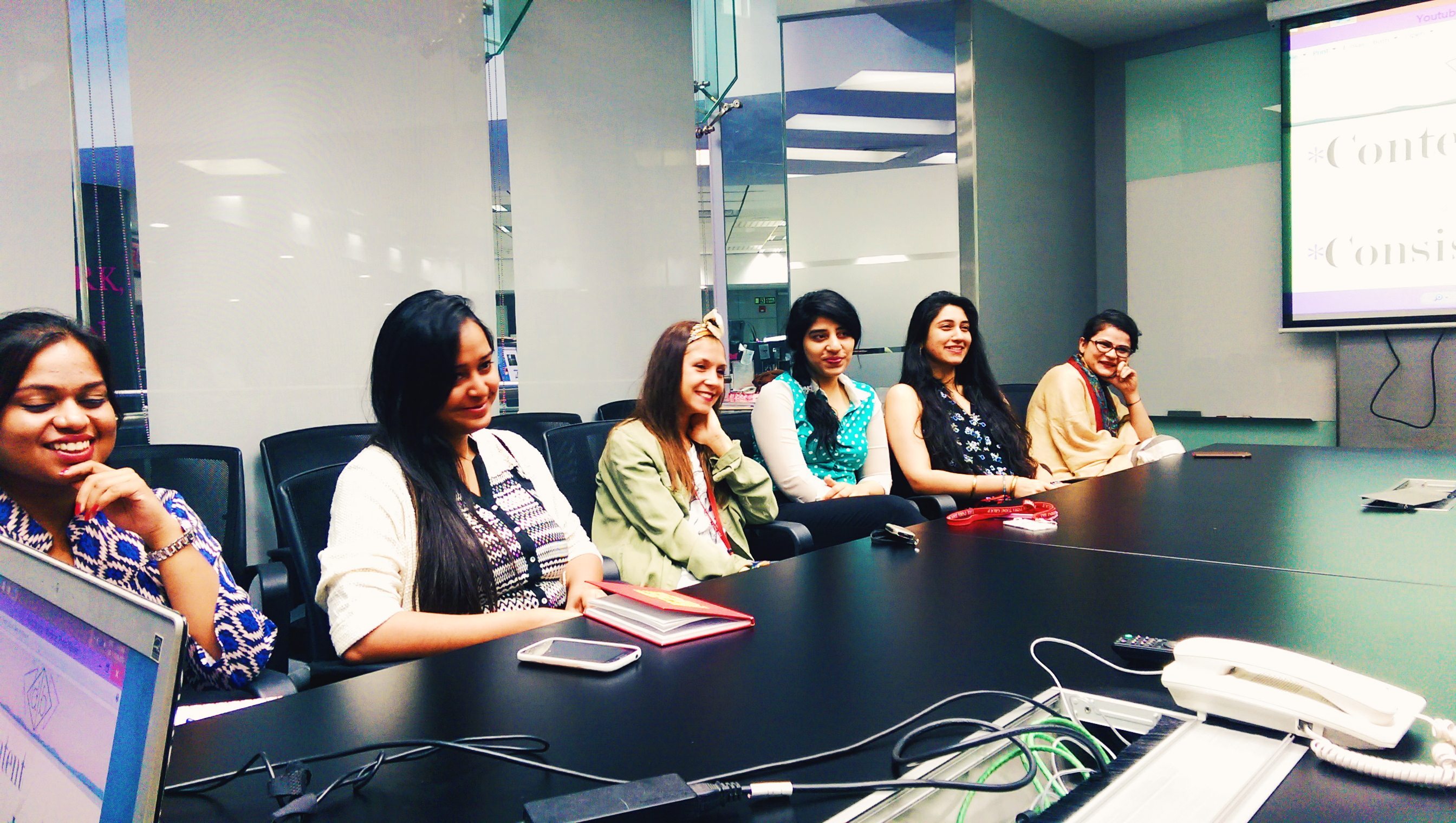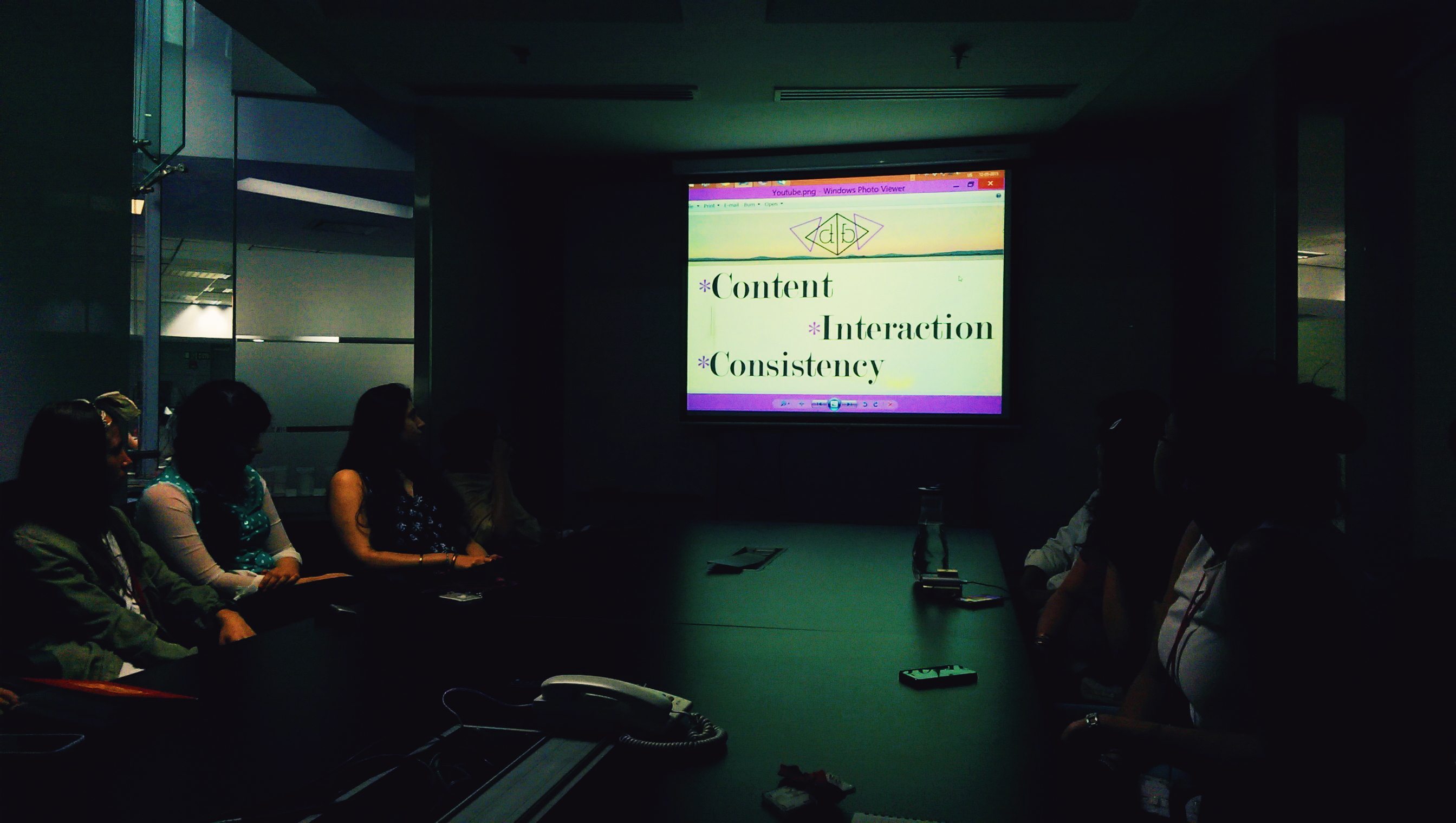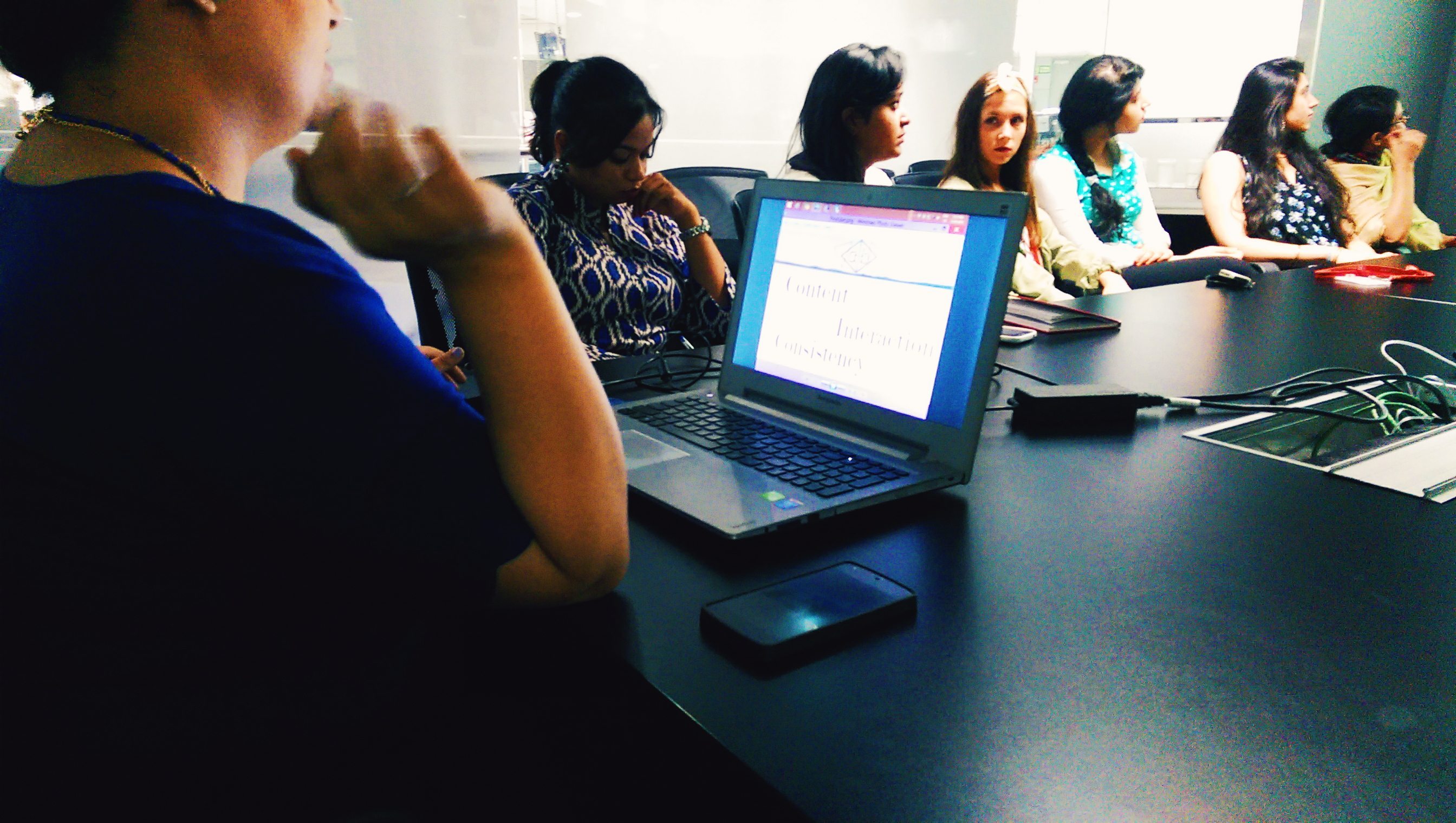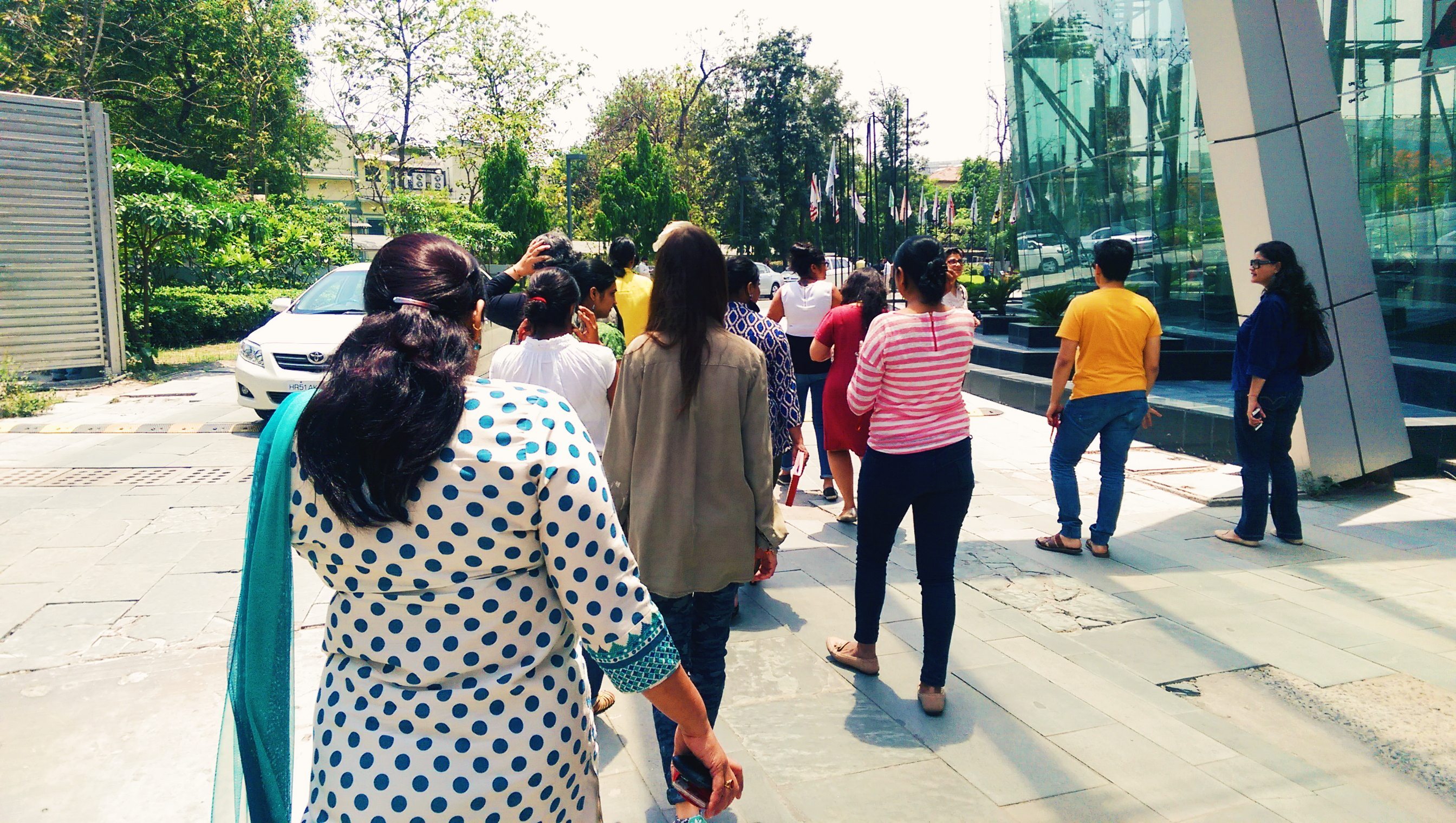 Above and below, in the crowd that walked down the stairs during the earthquake. The newsdesk at the various TV channels did not leave their seats however as they were furiously updating Breaking News feeds on their channels.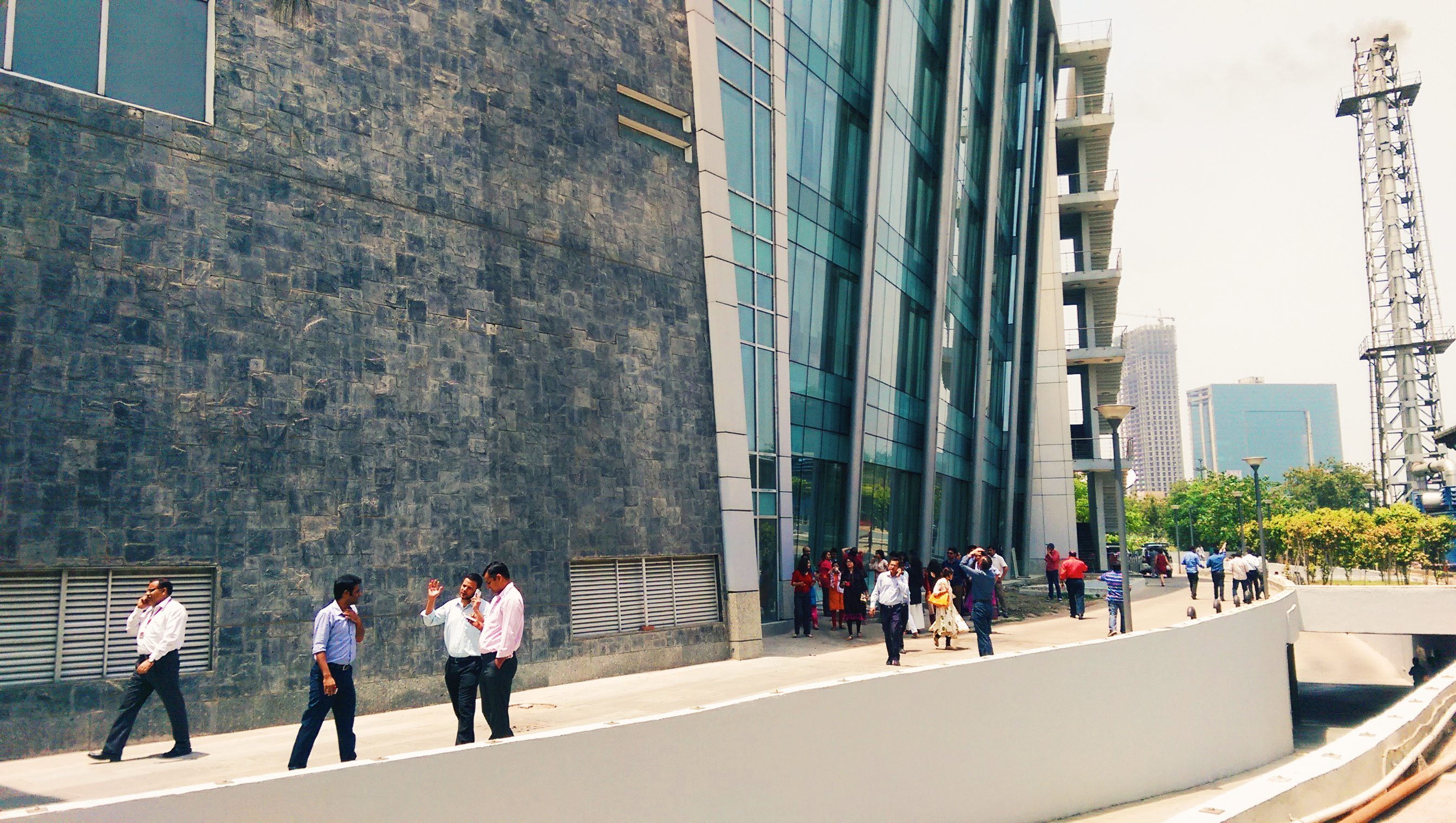 Went back up and interesting doors on the HIS and HER loos!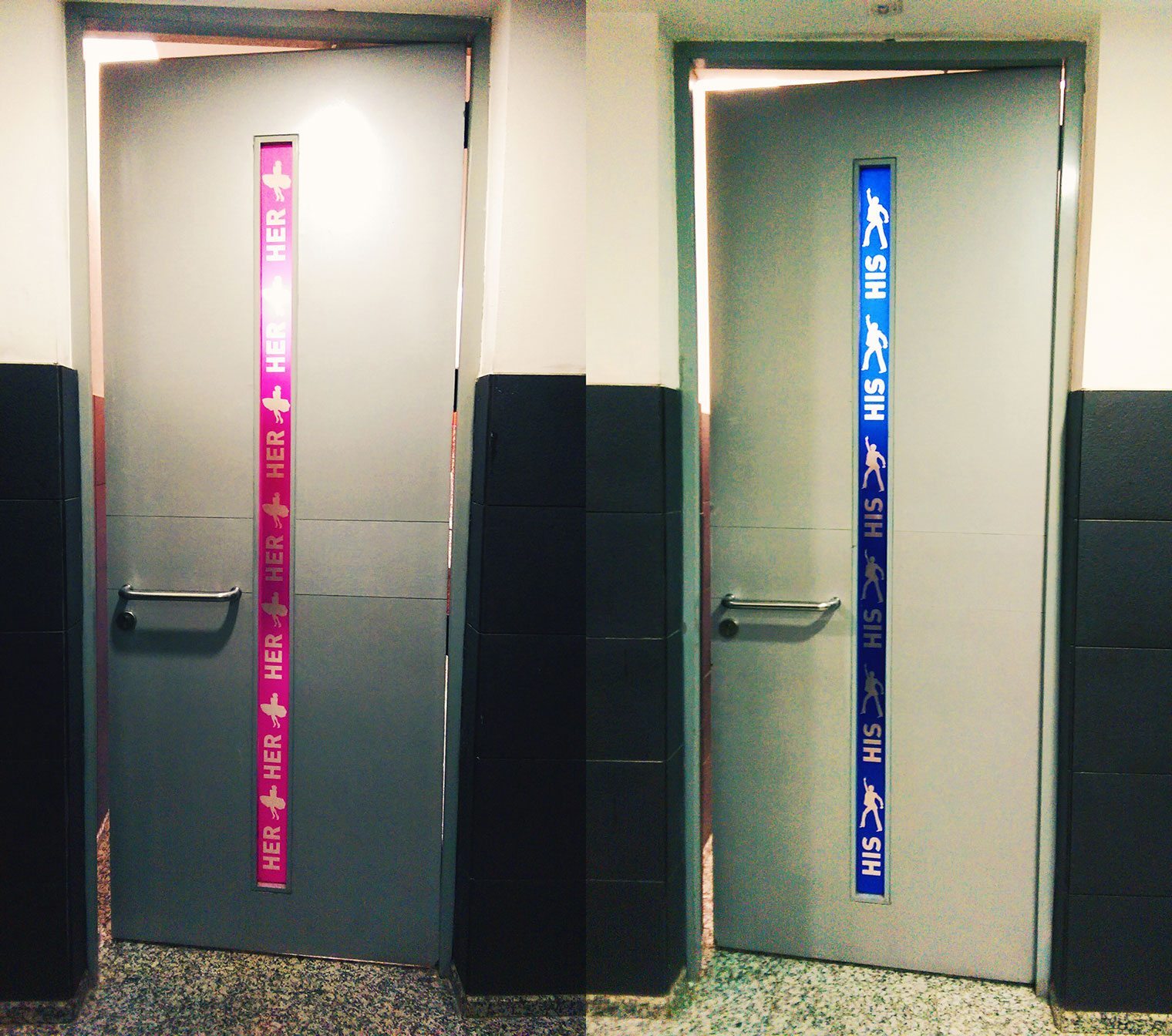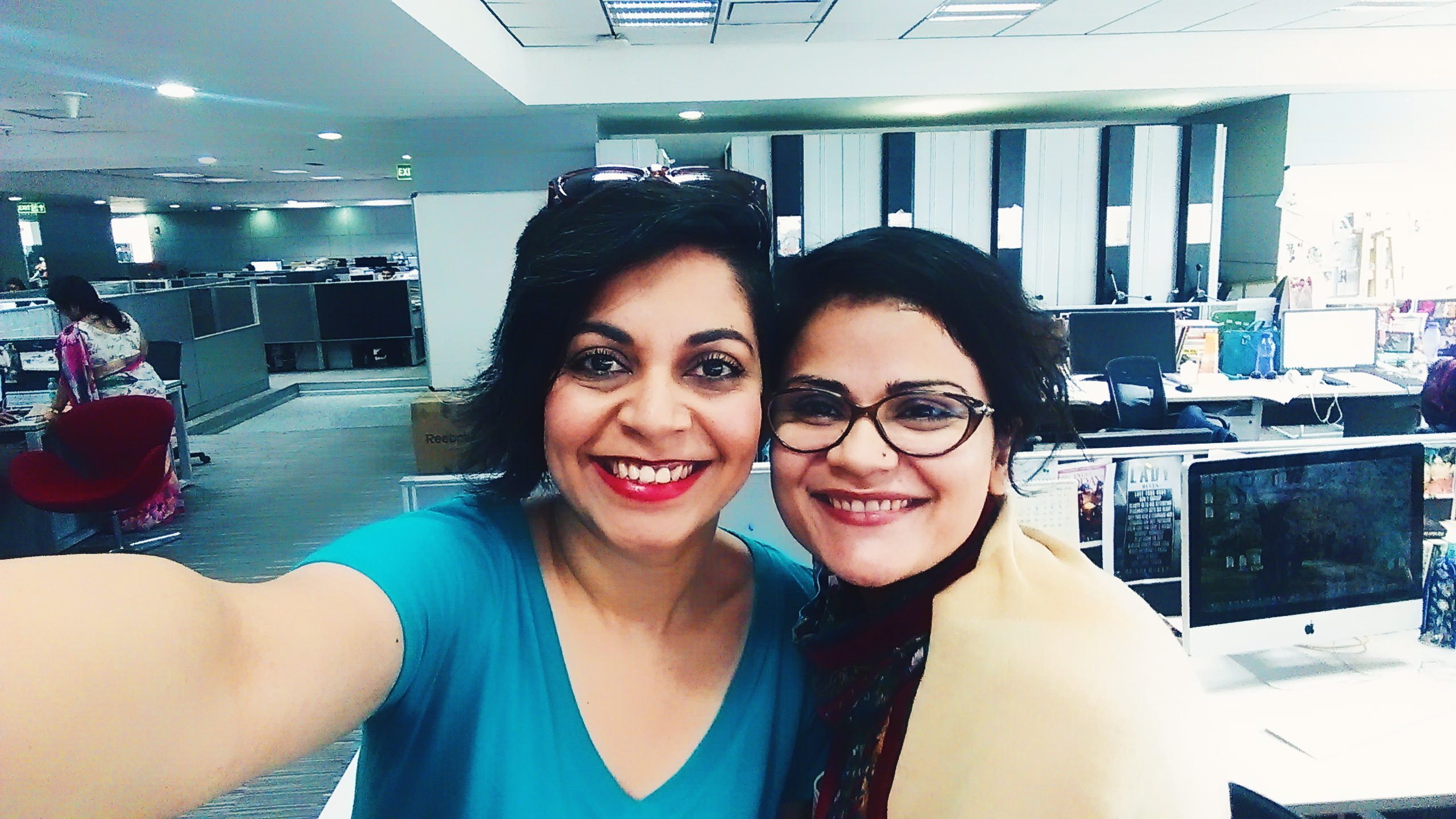 With Vasudha Kadian above. I love her energy and zen. "More haasya-ras and no karuna-ras." she says, which is what I strive for too on a daily basis. Her desk has a little Buddha statuette on it and she is usually one of the best dressed people in the room regardless of the occasion.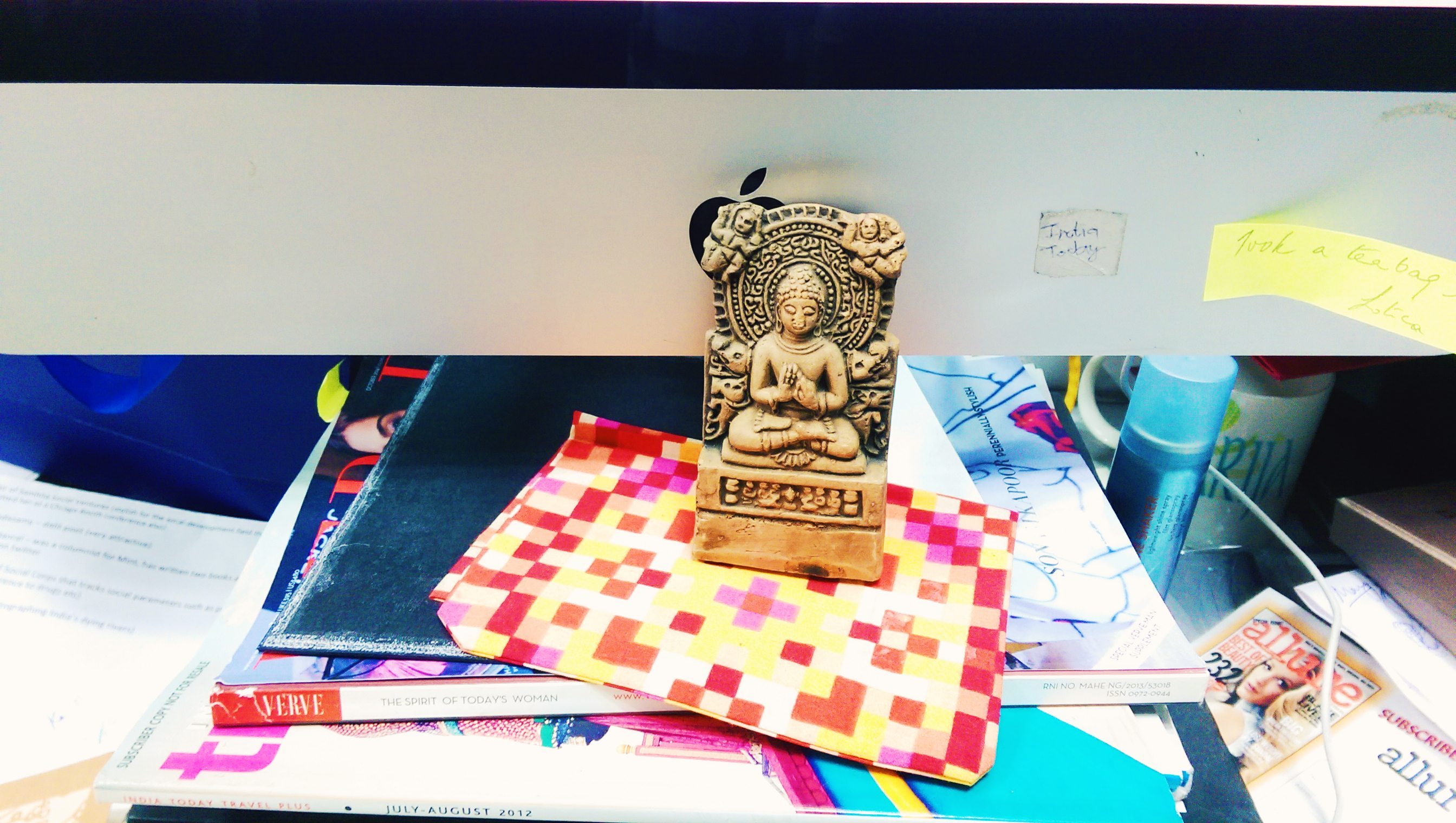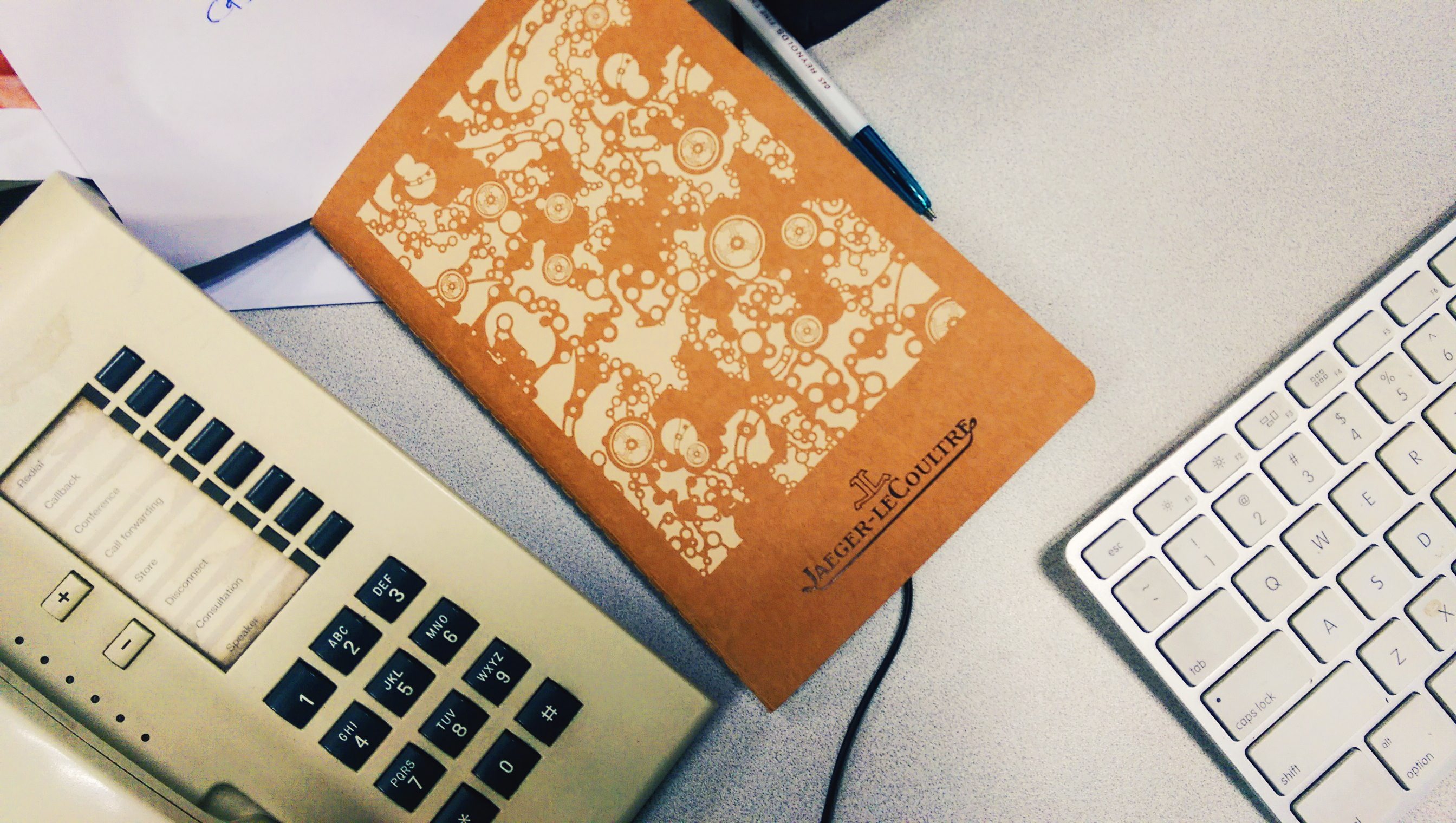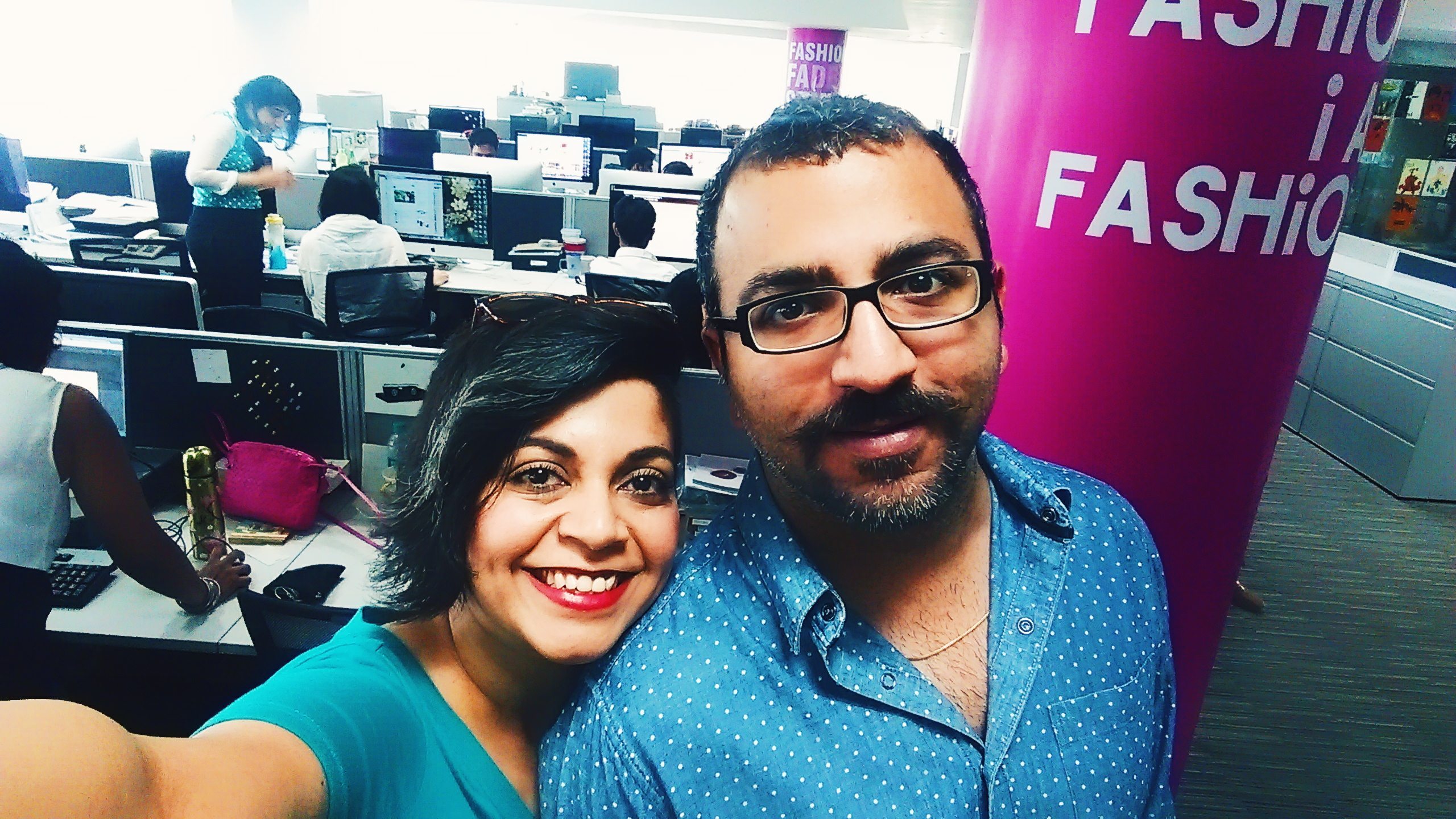 Above, with Varun Rana before we went to the cafeteria for lunch below.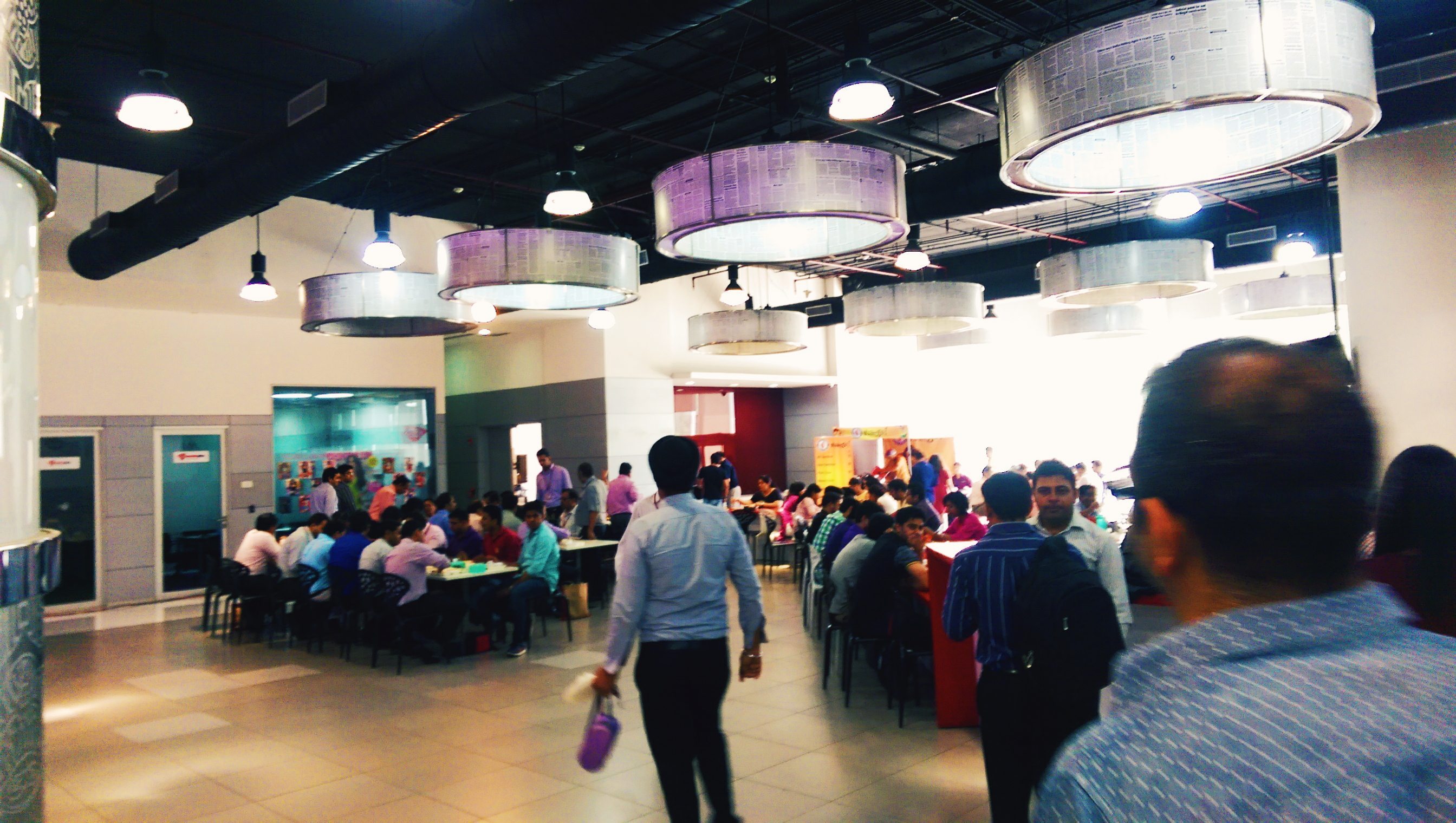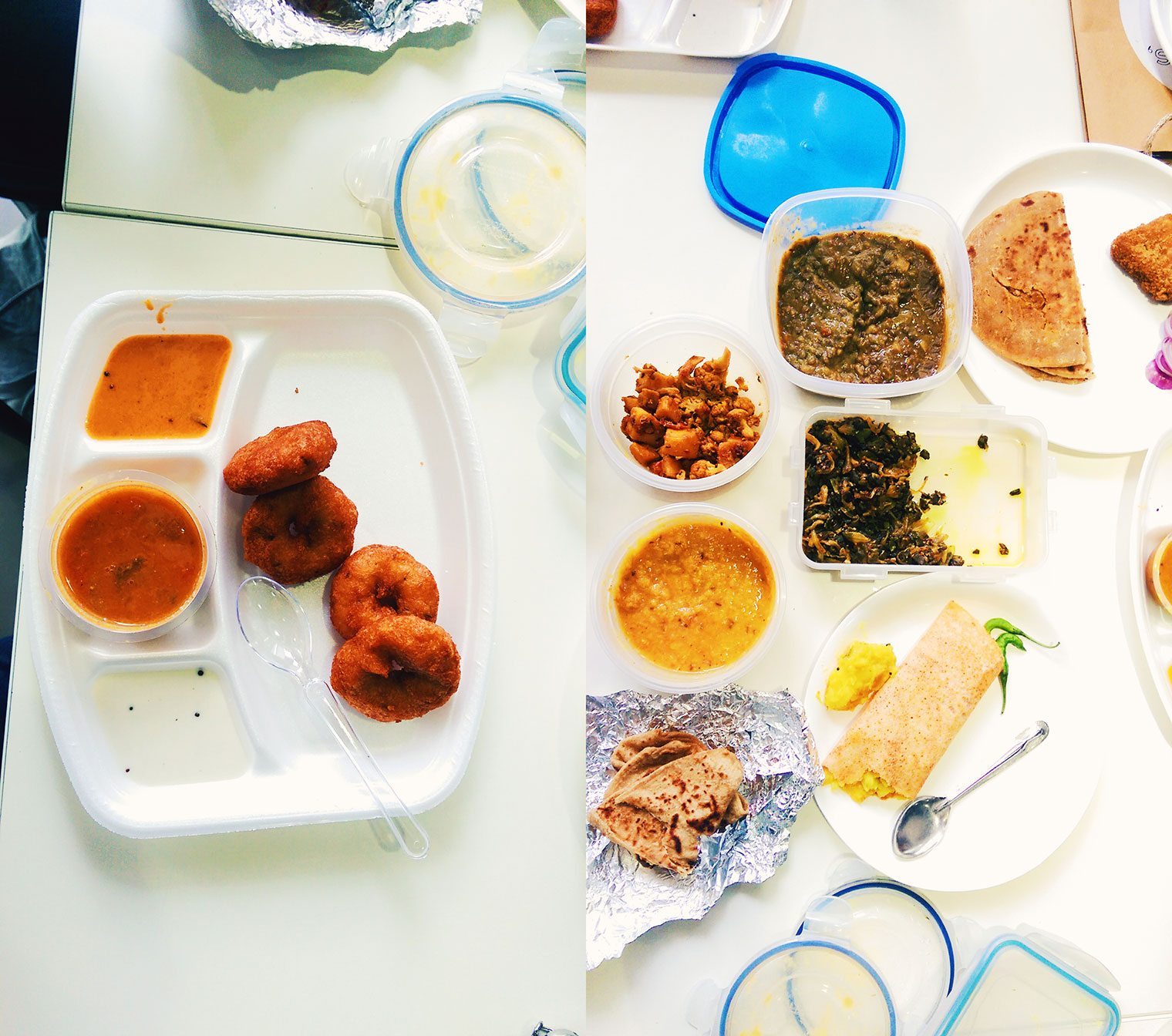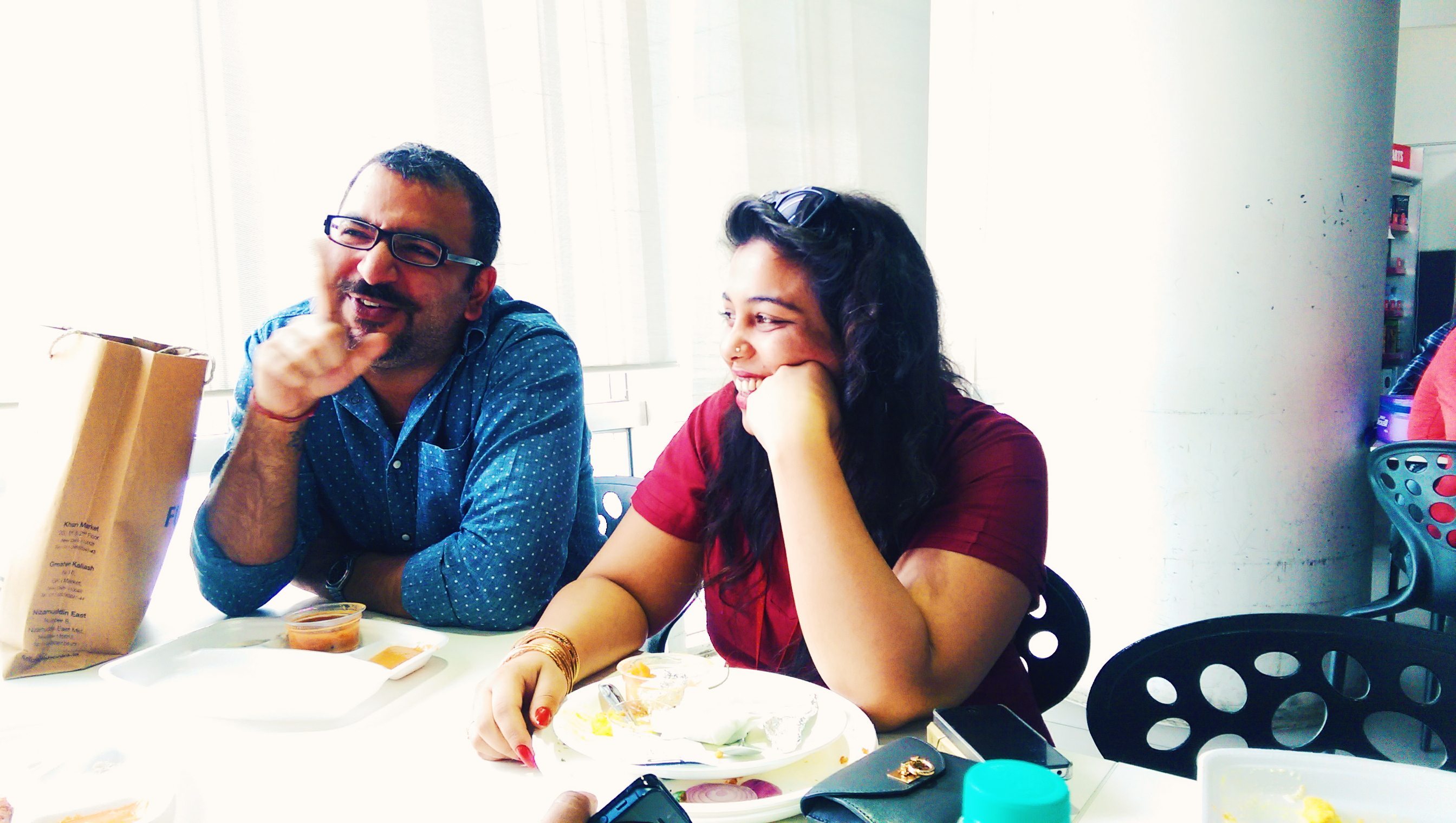 Above, Varun and Ami.
This was an interesting opportunity to interact with the Bazaar team away from Fashion Week, which is where we almost always meet otherwise. Maybe Bazaar can look at a #BazaarTalks hashtag and make this a thing so that if there are others who would like to interact, they can follow the hashtag and figure out what kind of people the magazine likes to invite. And so on.
Bazaar India : Twitter | Instagram | Facebook