The highlight of Sangla Valley for me, was Baspa river flowing right next to the Banjara Valley Retreat. We could walk down a flight of stairs and there it was! We even found a quiet little pool type of thing at the head of the valley opening, which is walking distance from the retreat. More on that below, with lots of photographs, of course.
So far, you might have seen the announcement on the blog about this collaboration with Banjara Experiences and the first stop we made at the Banjara Orchard Retreat at Thanedar, Kotgarh, Himachal Pradesh. You can see all the properties on the Banjara Experiences circuit on their website.
Banjara Valley Retreat was our second stop on the circuit. A convenient 6-7 hour long drive from Thanedar, nestled in this BEAUTIFUL valley, with snow-capped peaks and other mountains overlooking the lush apple orchards. There is a lot more space to walk around at the Sangla property, as compared to the Thanedar property, without having to leave the retreat. Which is great for someone like me, who does not want to leave.
Below : A Sutlej sightseeing viewpoint just outside Thanedar, where we took a short forced break because of a flat tire, on our way to Sangla. It's a beautiful drive for 90% of the way. There are a couple of spots when you are entering Kinnaur where the BRO / Police is working on reinforcing a couple of serious landslide spots, so traffic might be a bit slow there. But these things change every few months, so I cannot really prepare you for the road journey.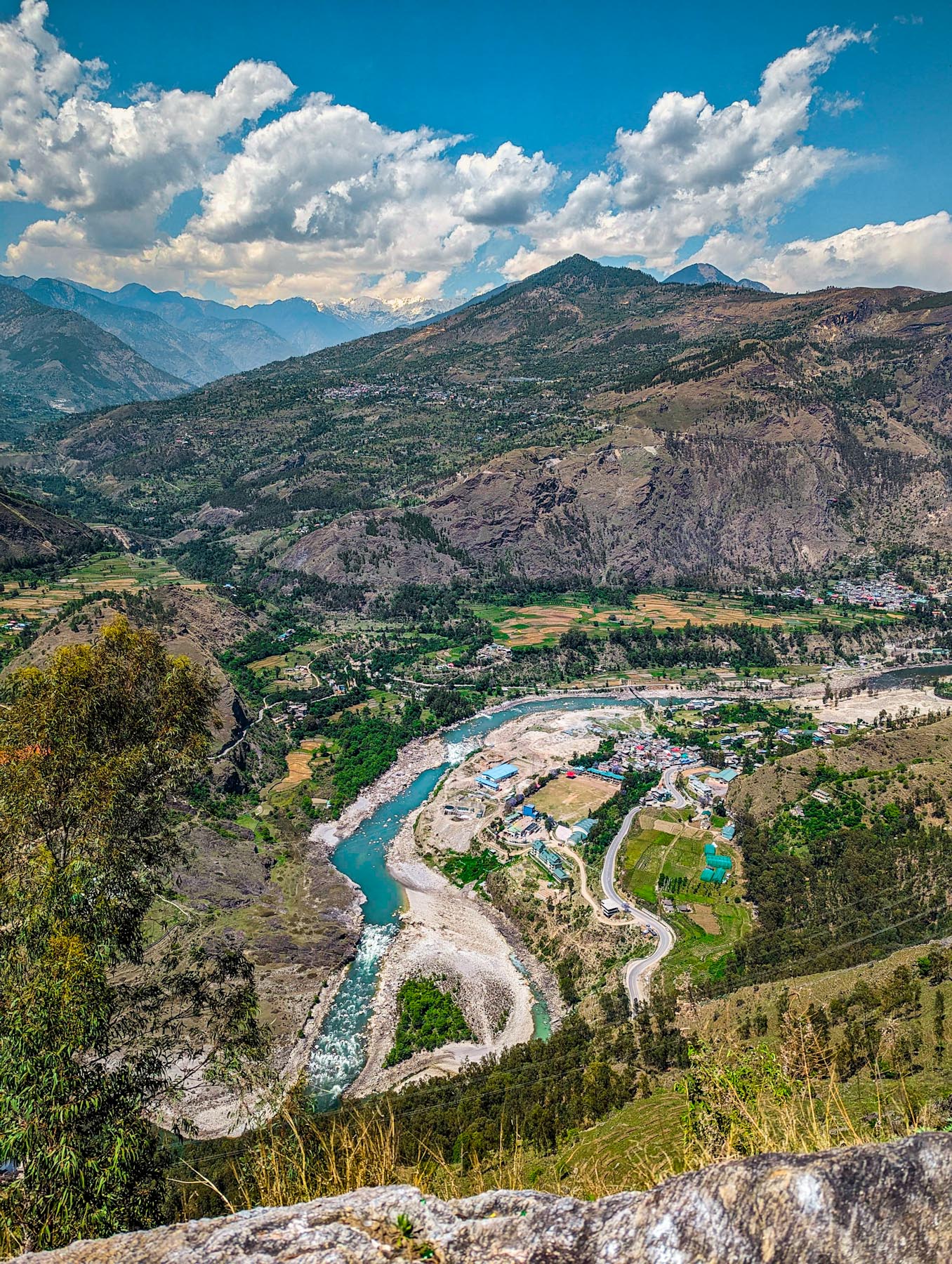 Closer to Sangla, after you cross the Karchham Dam, the road is littered with potholes and our driving speed fell drastically. We took 35 minutes to cover a stretch of 5 kilometers. We were especially slow also because we got delayed due to the flat tire and it was already late evening by the time we crossed Karchham Dam. We reached the retreat at about 9 pm, ate dinner and passed out.
We woke up to quite the view from our room, a ton of apple blossoms still on the trees (Thanedar apple trees fruit earlier than Sangla apple trees) and a stunning room to boot. Like at all Banjara properties, we were happy to have electric blankets and hot water on tap.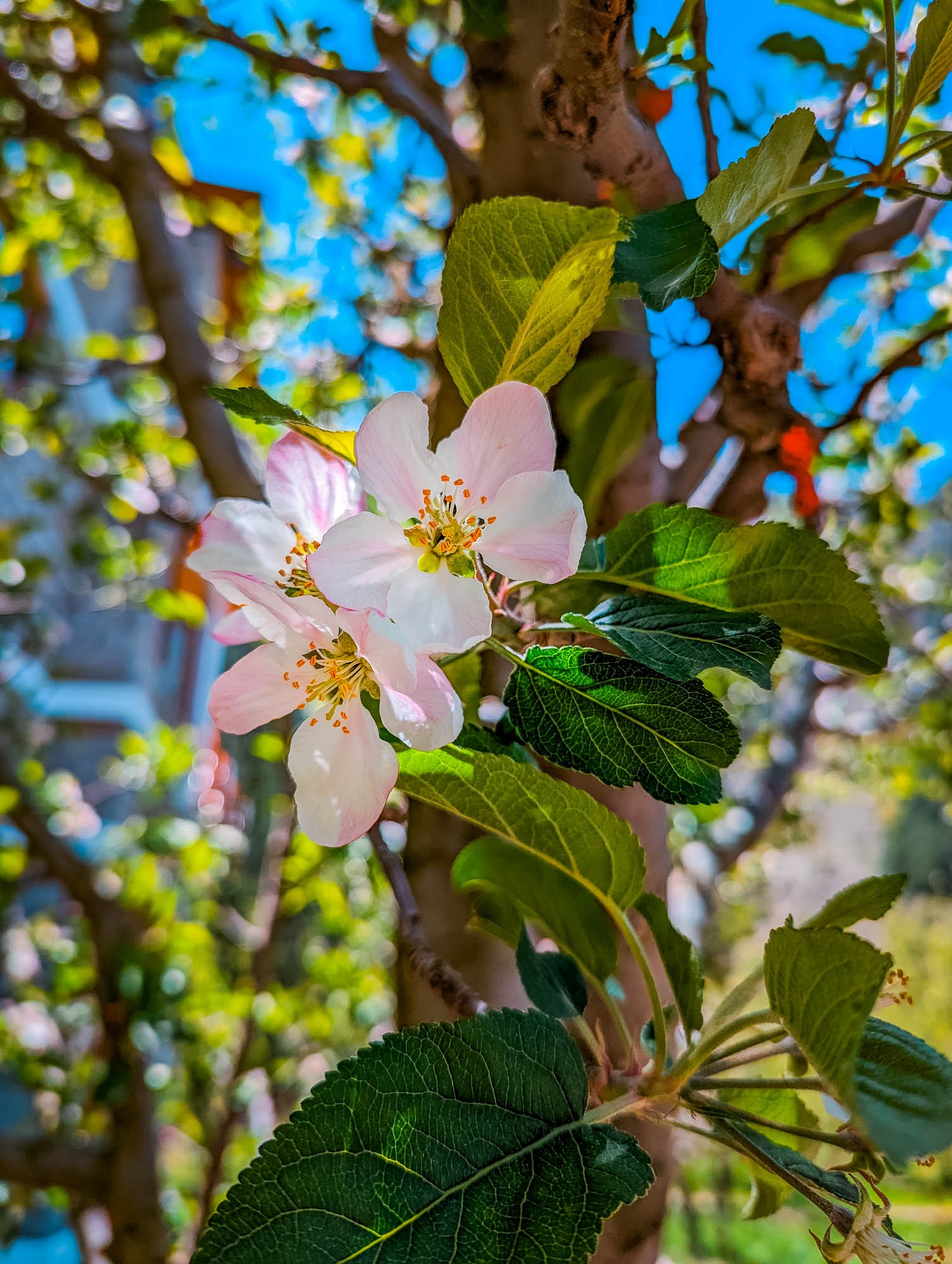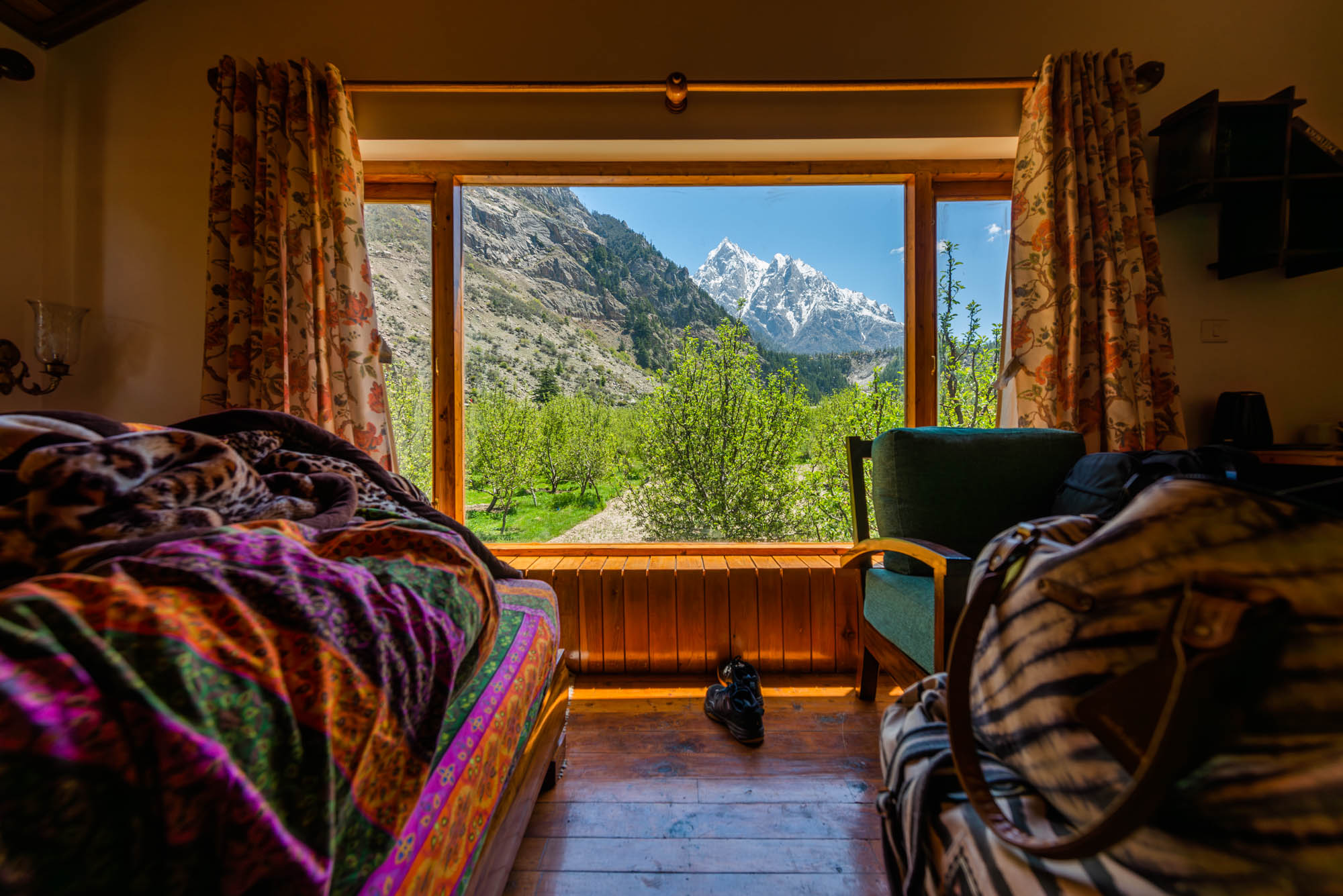 Below are some photographs from the Baspa River walk, which anyone can do. I would recommend going during the day instead of in the evening because the still pool area is in shadow pretty much post 1pm. And it is cold in the shadow. So, if you want to take a dip, you will need the Sun to warm you up. It IS a raging river, so please take a call accordingly on whether you want to take the risk of getting in or not. We did not take a plunge into the still pool.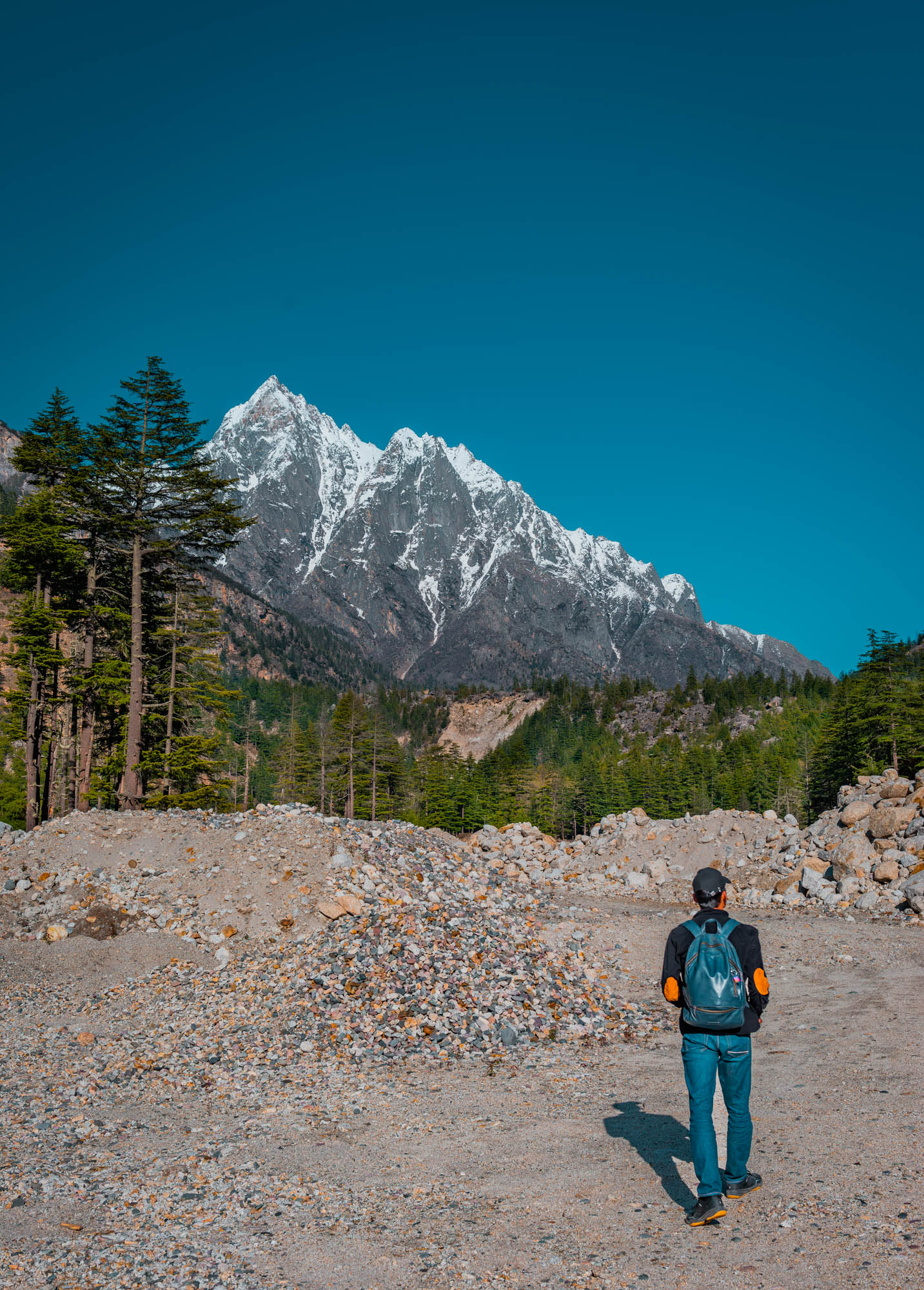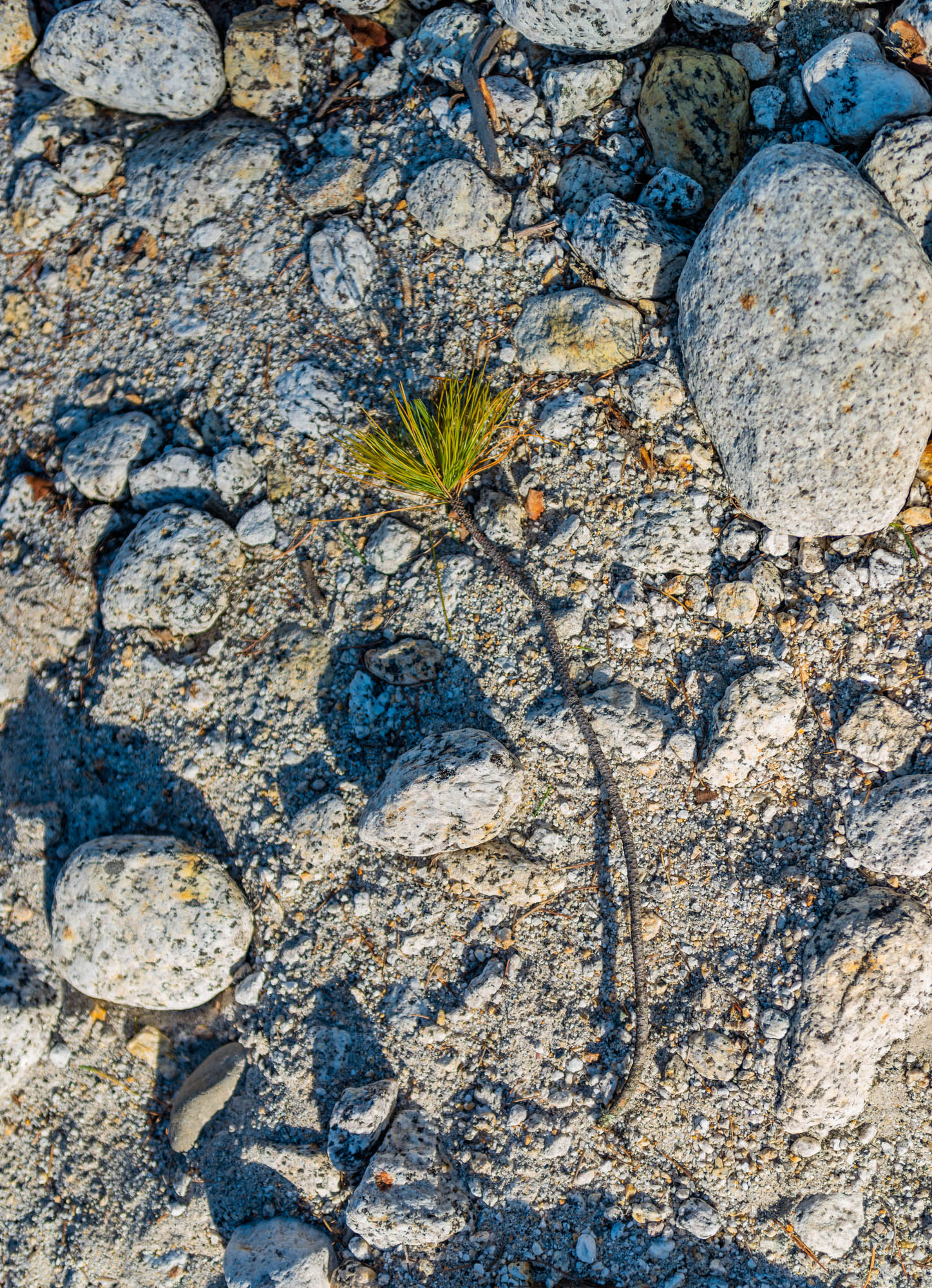 While we did not skinny or clothed-dipping, we did take a lot of photographs. the colour of the water and the mountains and the sky and trees was just too enchanting. And you know how much I love color. The moment we stepped into the shadow, I felt the need for a sweatshirt.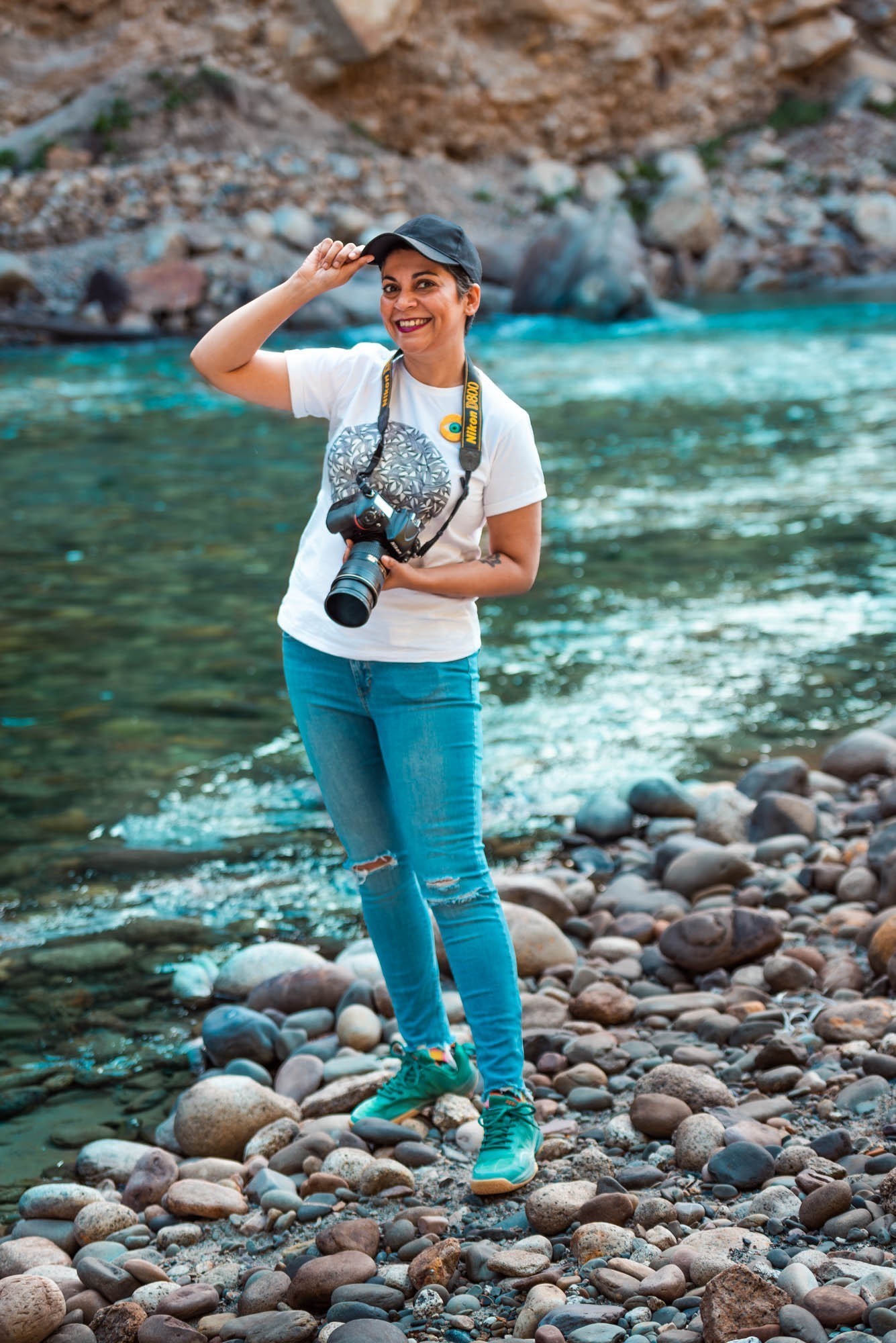 After we walked back, it was time for ginger chai and trout at Chai Adda. Anywhere you walk on the property, you can hear the river flowing. It is a nice accompaniment when you want some white noise without drowning out other ambient noises.
Chai Adda is a restaurant that the retreat has opened for walk-in guests. So, even if you are not staying at the property, you can still come to Chai Adda, enjoy the river view, a sunset and their delicious food.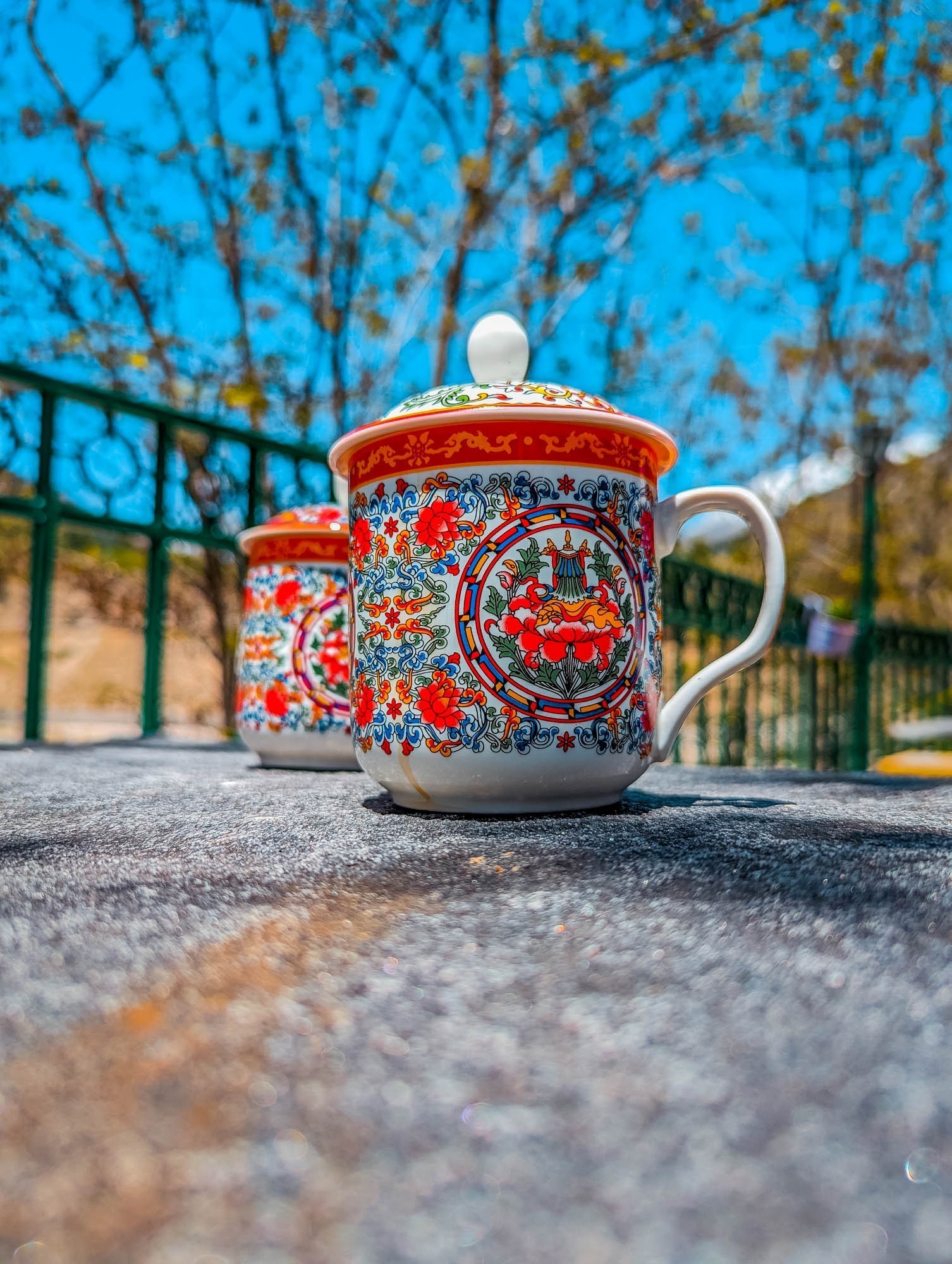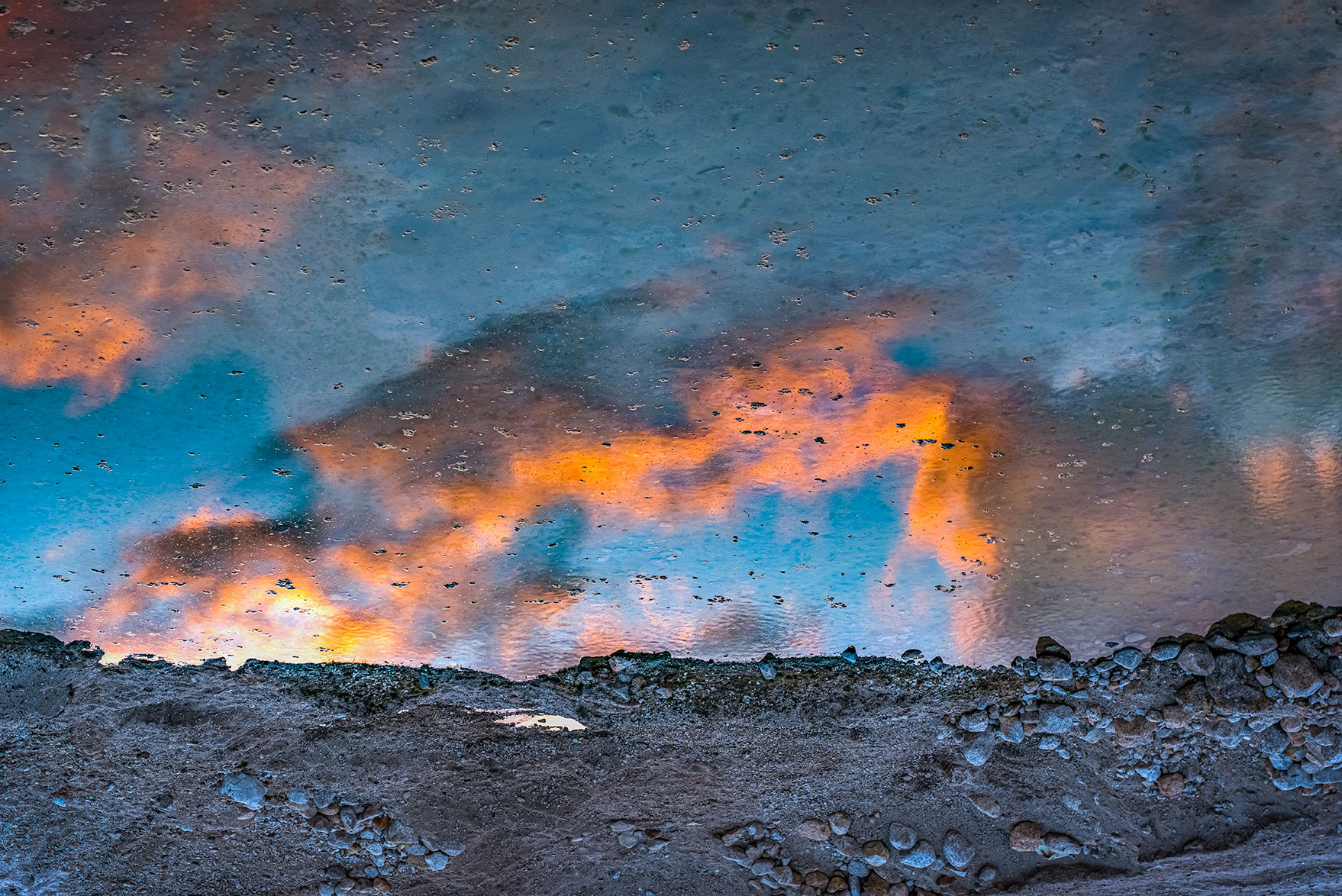 On one of the days, we also headed to what are known as the Sangla Meadows. It's an approximately 2 hour drive from the Banjara Valley Retreat and you will definitely need a 4×4 to take you. The property will help you book a vehicle or you can even drive your own if you have such experience.
We drove in a Bolero and my bones still shudder at the bouncy memories.
Carry drinking water with you and something to eat. While there is a chai point at the location, it isn't always open. A lot of businesses here are seasonal and tourist season since COVID has been a bit unpredictable. When we reached the Sangla Meadows, there was no chai.
It is a pretty spot, but the drive to and from is not everyone's cup of tea. If you're an intermediate or pro hiker, then you can ask the people who run the property to guide you and you will probably reach faster than a 4×4.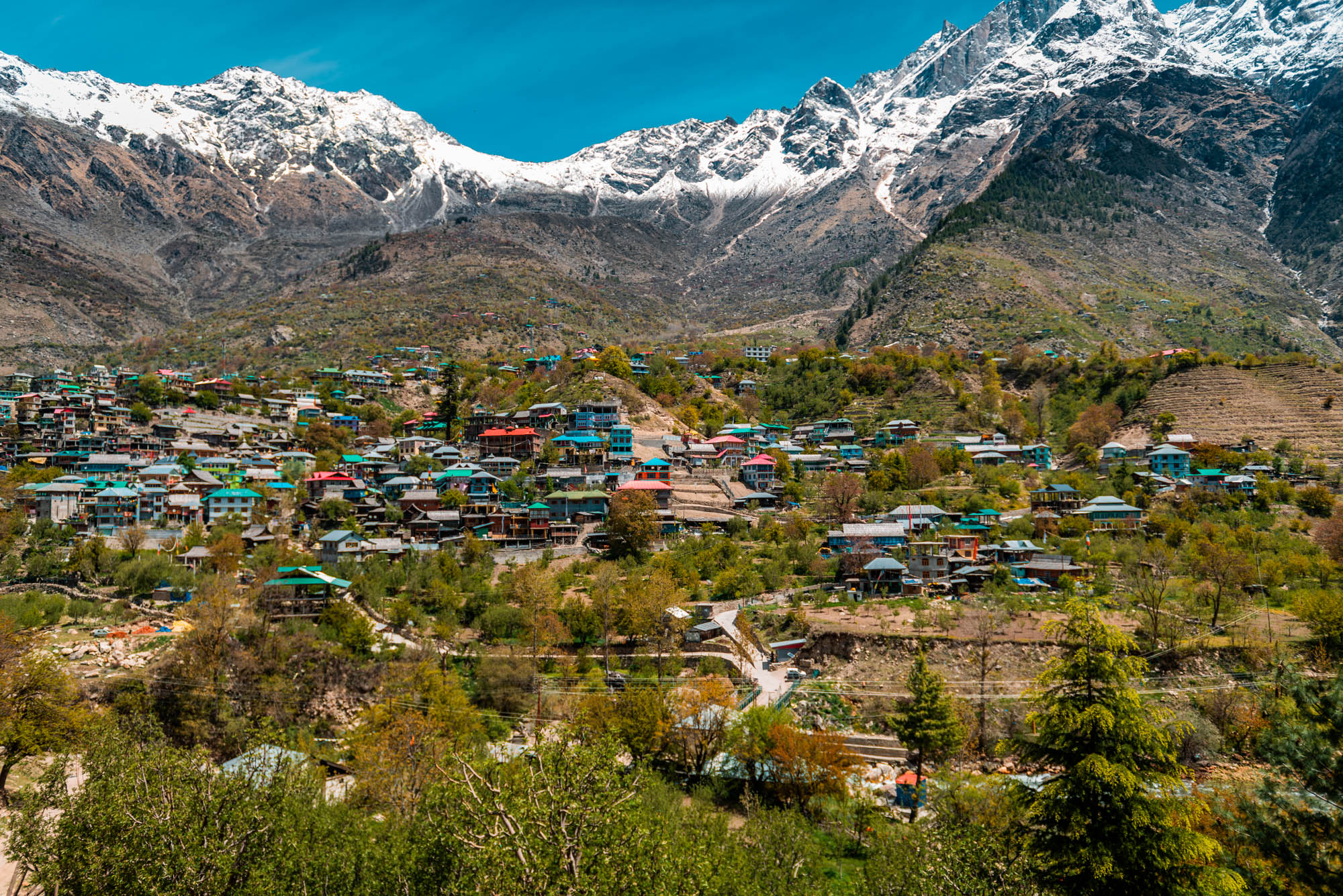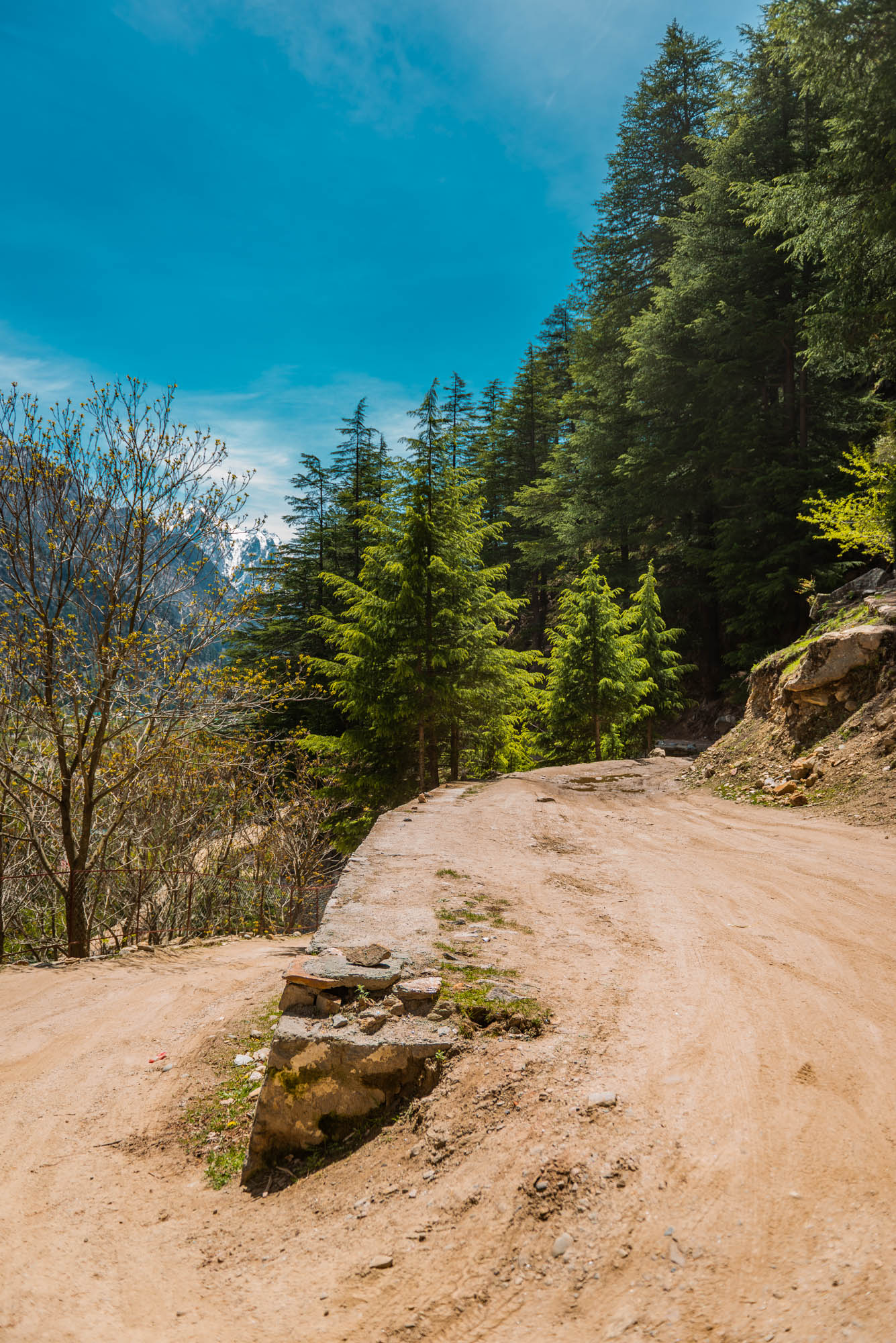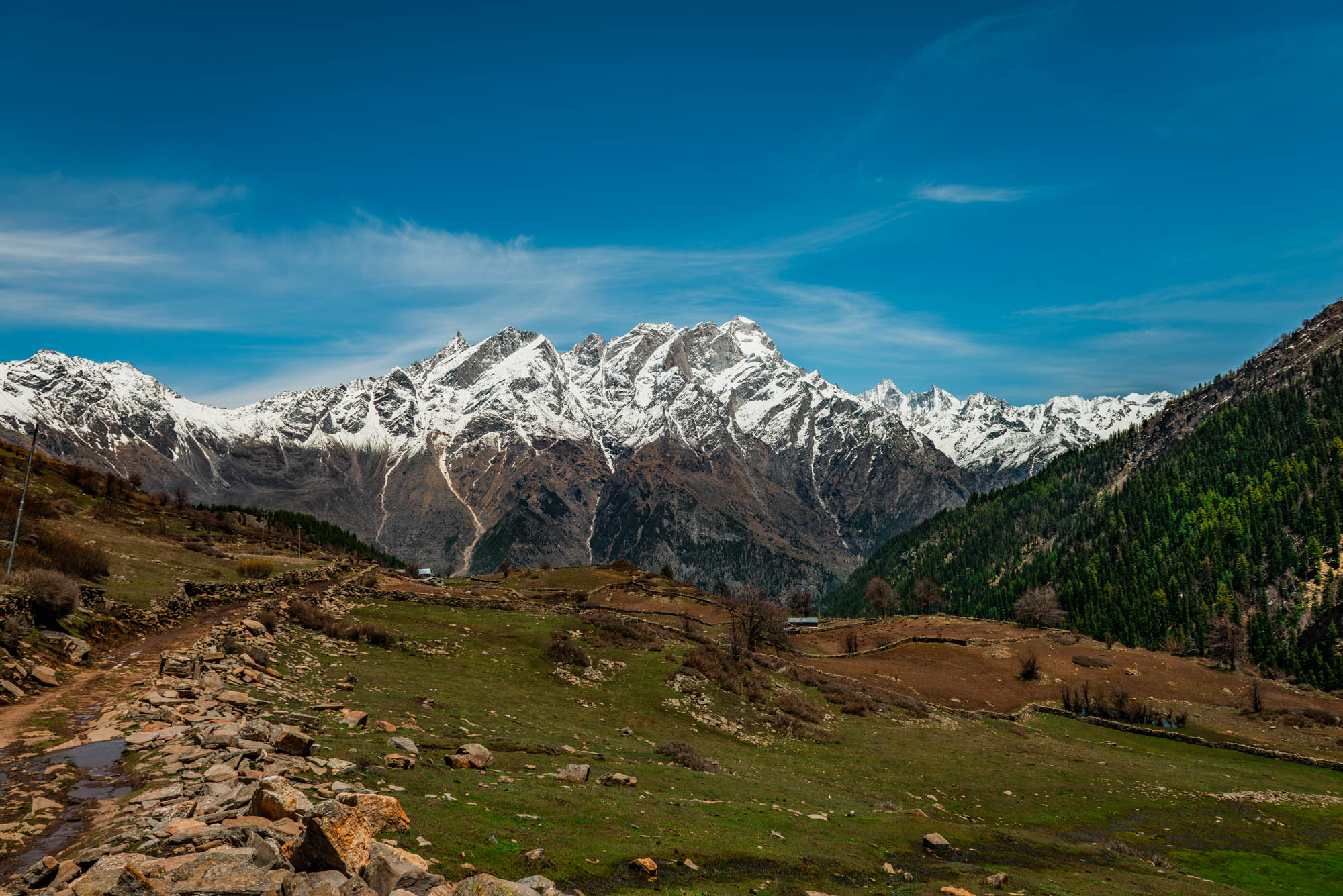 You will find a lot of wild Seabuckthorn growing in this region and a lot of products derived from this plant. We found these growing in Sangla as well as closer to Kaza and Chicham in Spiti ( which was our next stop ).
You can also go for longer, more intensive treks that begin at Sangla Valley. There is a lot to do in and around Sangla. There's also a trip to Chitkul, which I managed to not go to even though everything was arranged. Had to leave something for a next time!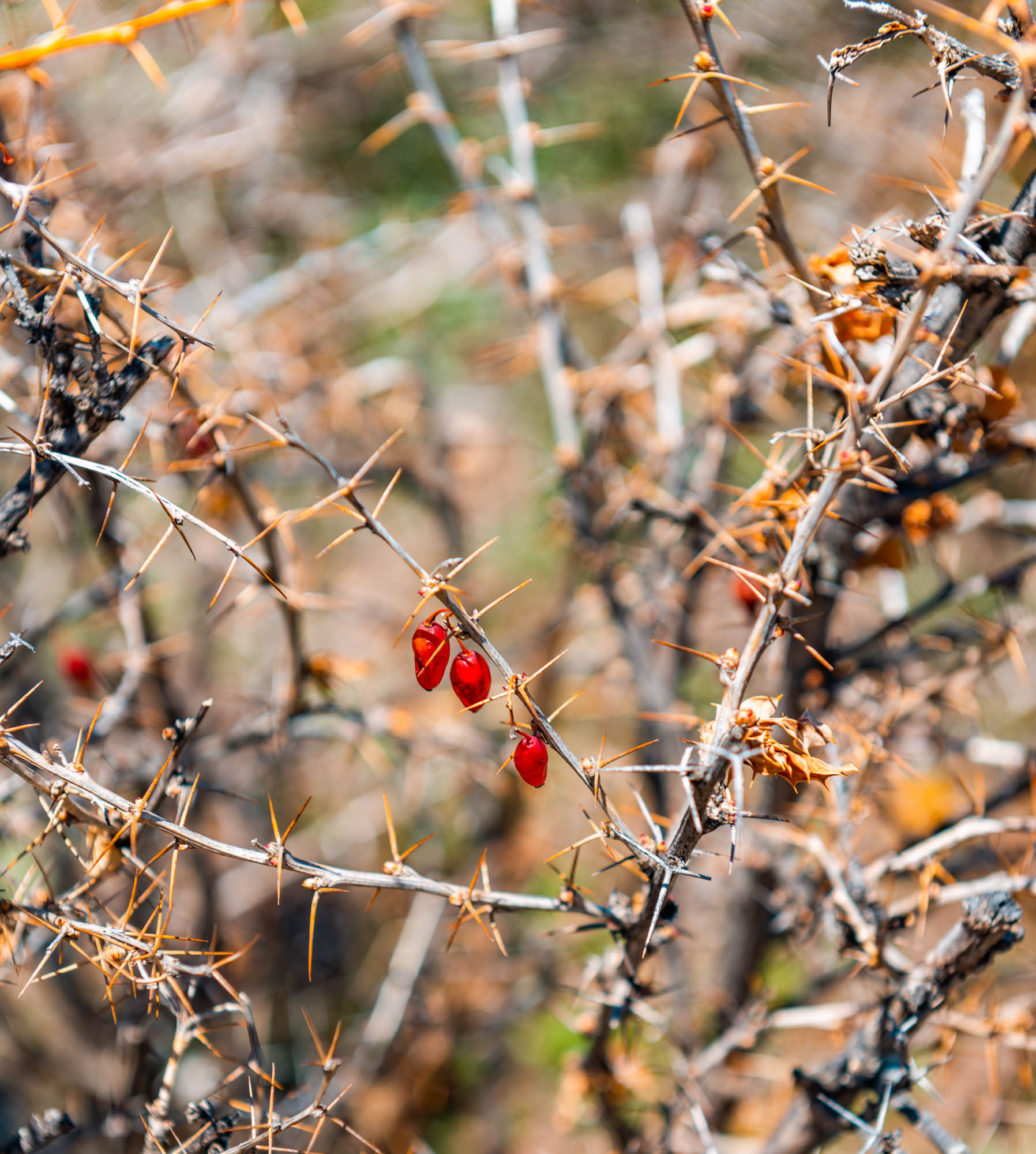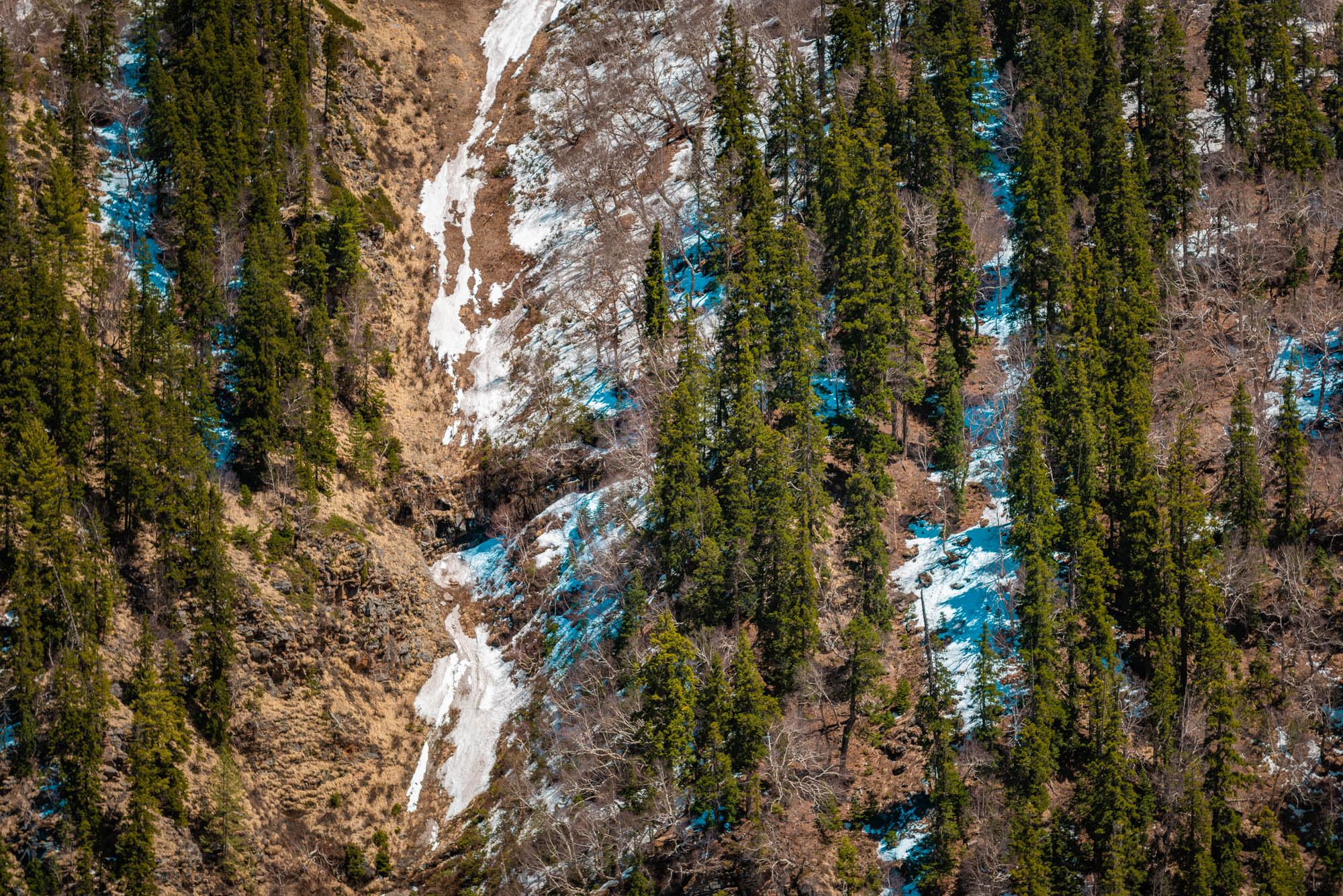 Let me show you around Banjara Valley Retreat a bit. The first image that you saw right on top is of Cedar Hut no. 1, which is where we moved to after our first night.
This property is at a height of 2,700 meters above sea level, which is just slightly more elevated than Banjara Orchard Retreat at Thanedar, which is at 2,350 meters above sea level.
The Sangla property has about 24 rooms, including tents, apartment-style rooms and the new Cedar Huts.
There are FOUR separate dining options. Breakfast is at The Retreat with a buffet. Lunch is at the Chai Adda with an a la carte menu. Then there's the evening bonfire with snacks. And finally, dinner is again buffet at the common dining area.
There are a TON of activities that you can keep yourself busy with when you're at the property. On the property itself, there are board games at the common dining area and The Retreat. There's also badminton and a basketball ring. I really enjoyed the Badminton and after coming back to Gurgaon, I've decided to try and incorporate it into my life here. Thanks Sangla!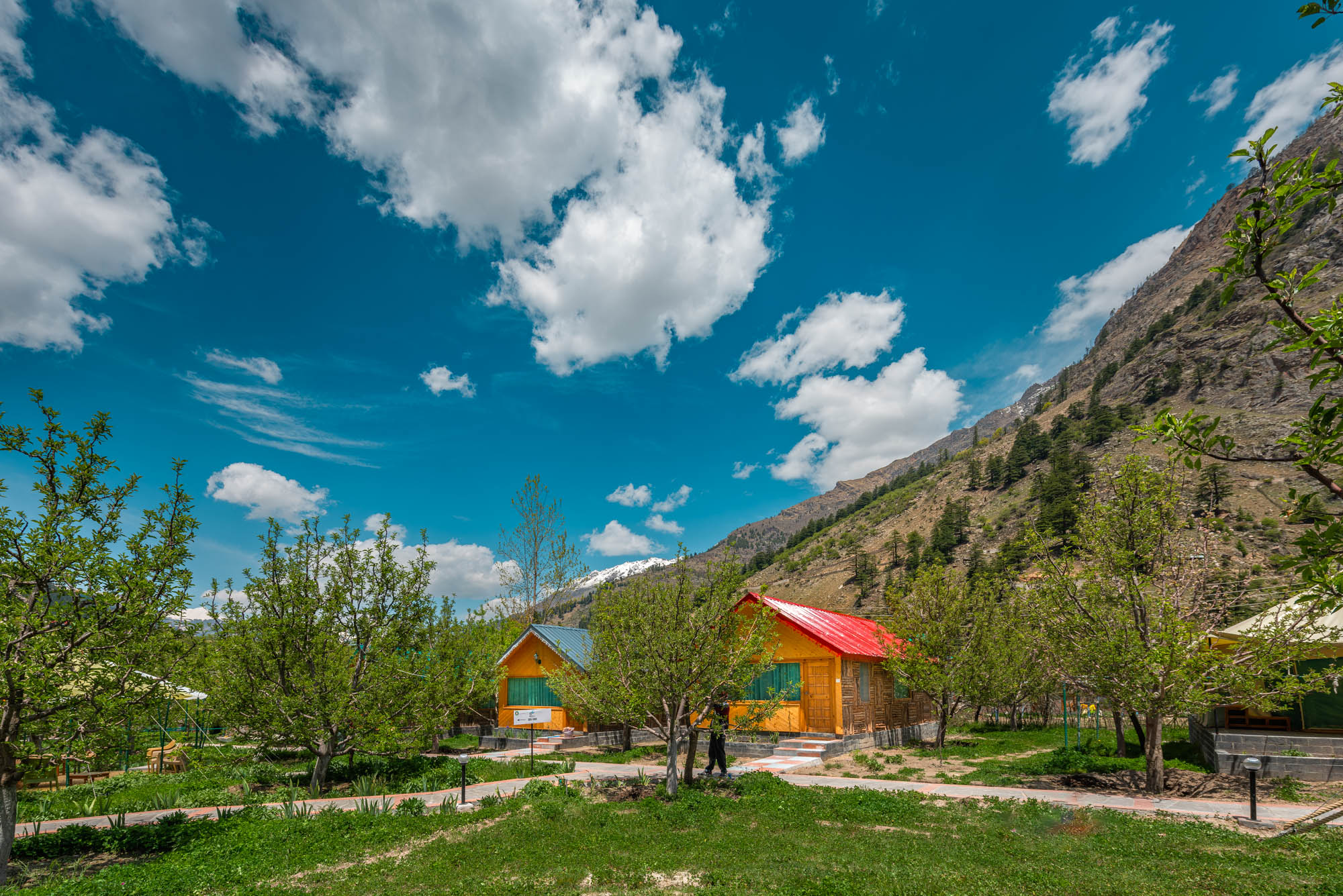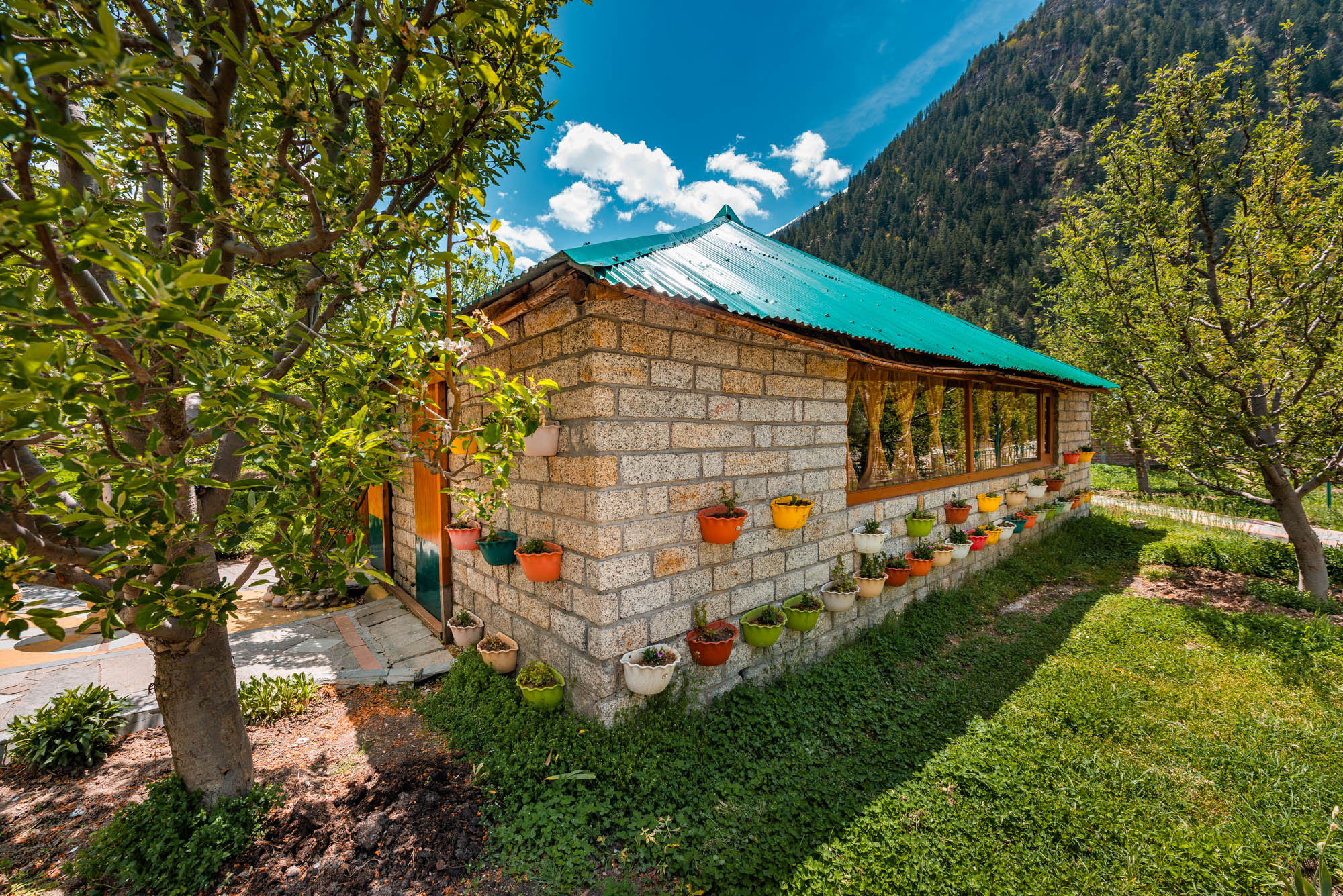 You, obviously, have to try the food at Chai Adda, especially their Himachali Thali pictured below left. The mutton was DELICIOUS. The Thali is filled with other local specialties as well. Below right are chicken momos.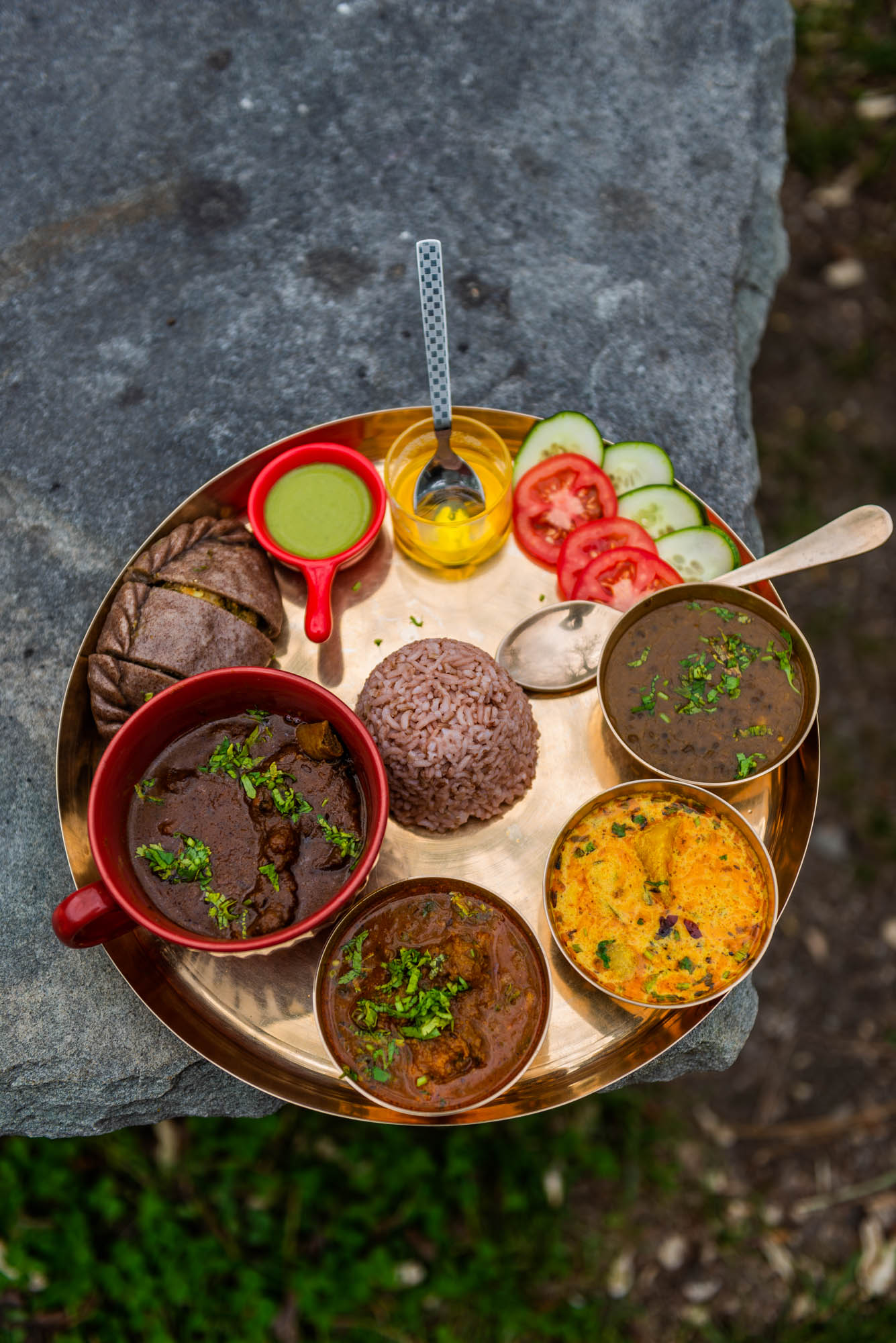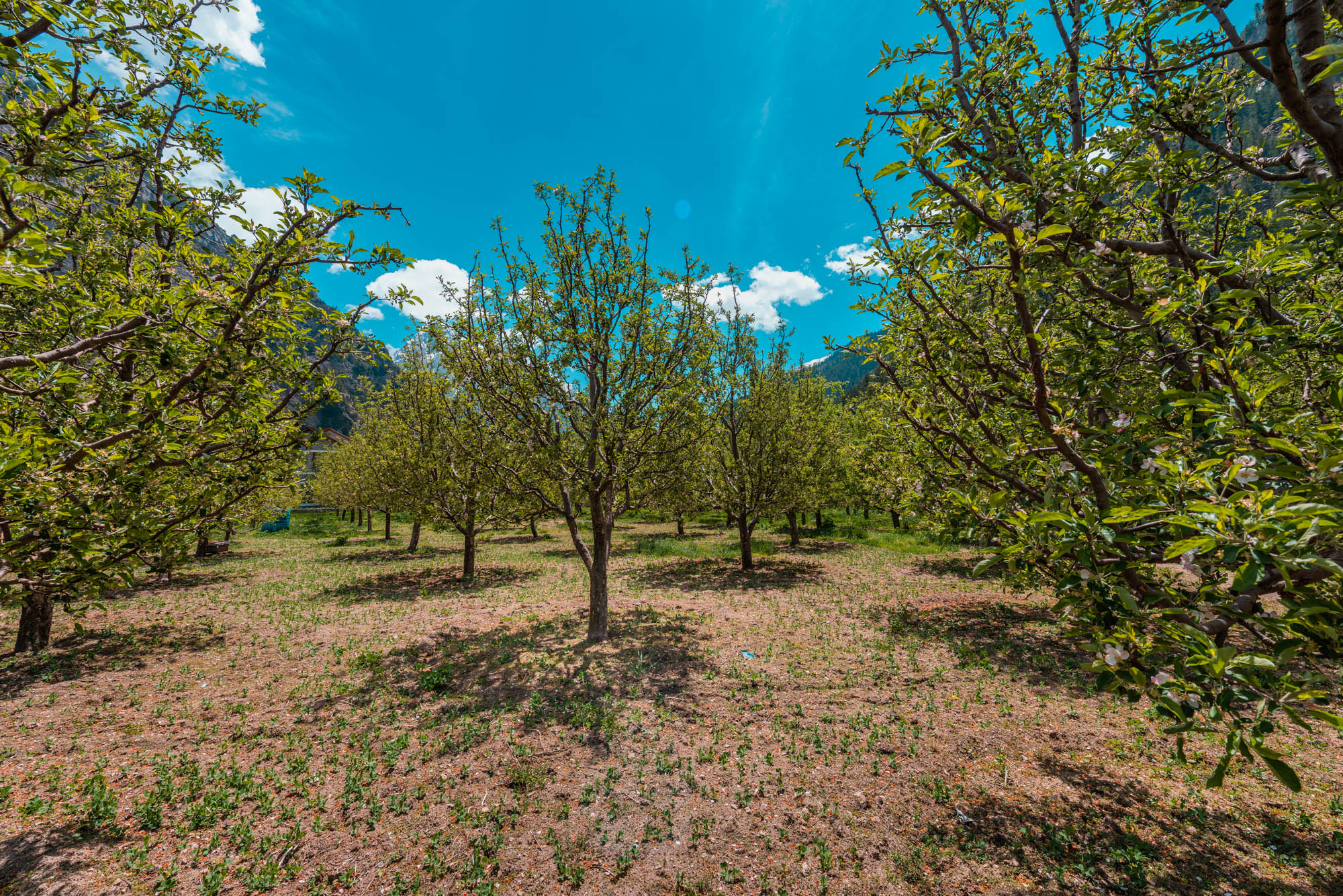 Of course, there are a ton of sunrise and sunset photo ops and depending on what season you're there, apple blossoms, fruit or dry trees. Which make for more photo ops all around the year. Including snow! Yes, Banjara Valley Retreat also gets snow in the winters.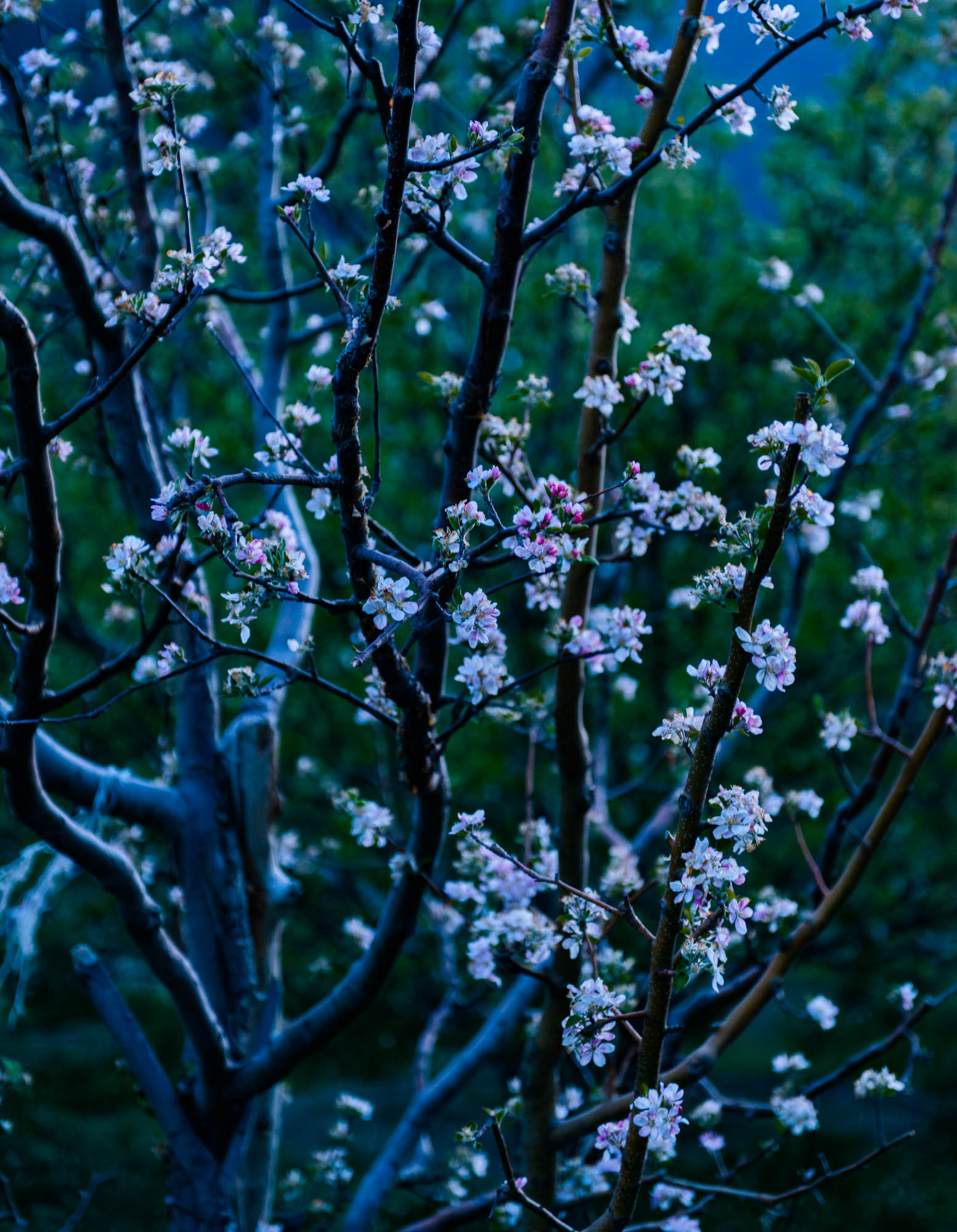 The Banjara Sangla property was my favourite (after Chicham of course). I was carrying a vintage Ritu Kumar lehenga, which I have been wanting to photograph for years and I took it out and did a small shoot in the apple orchards. More on that later, as a separate blog post. But here's a sneak peek.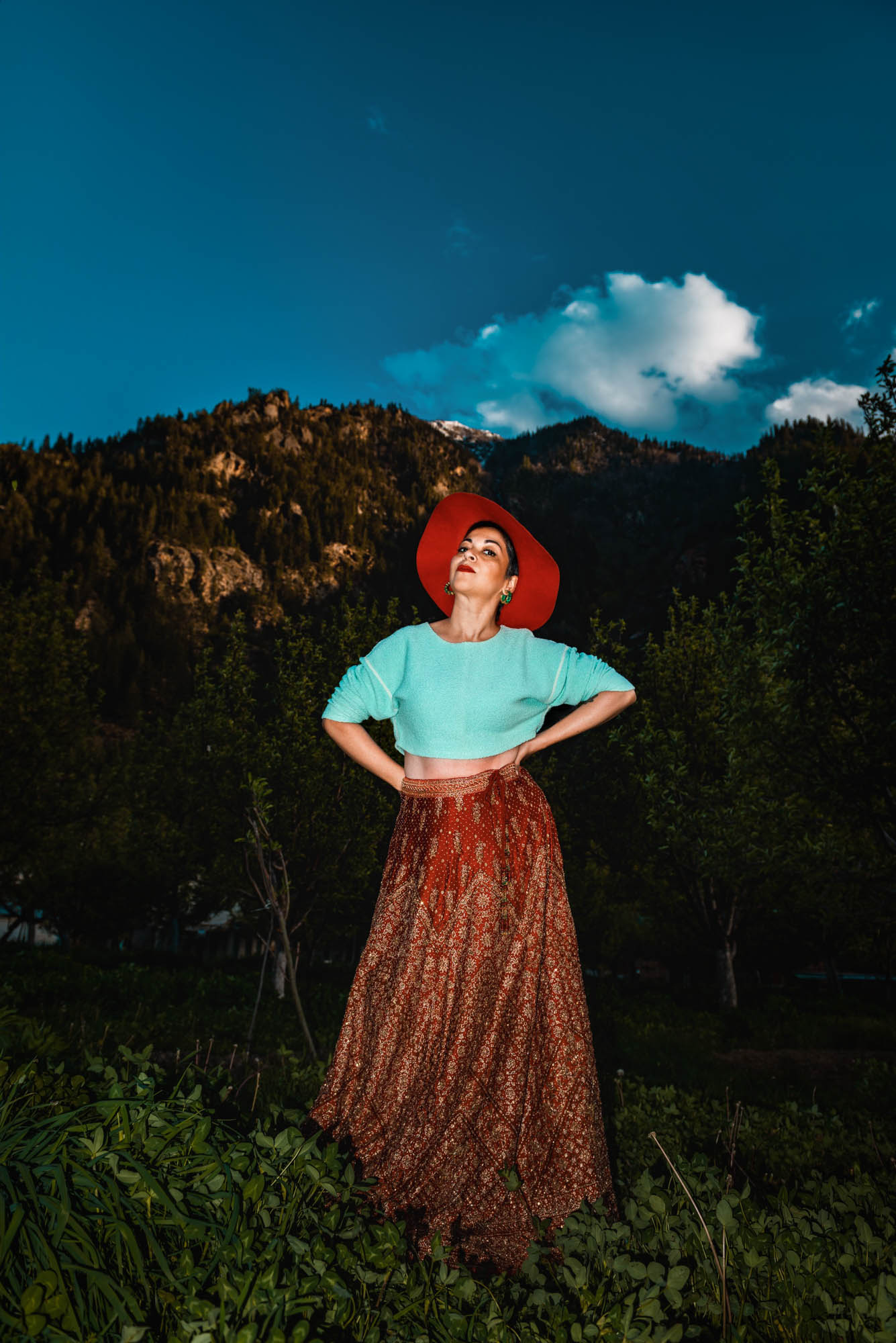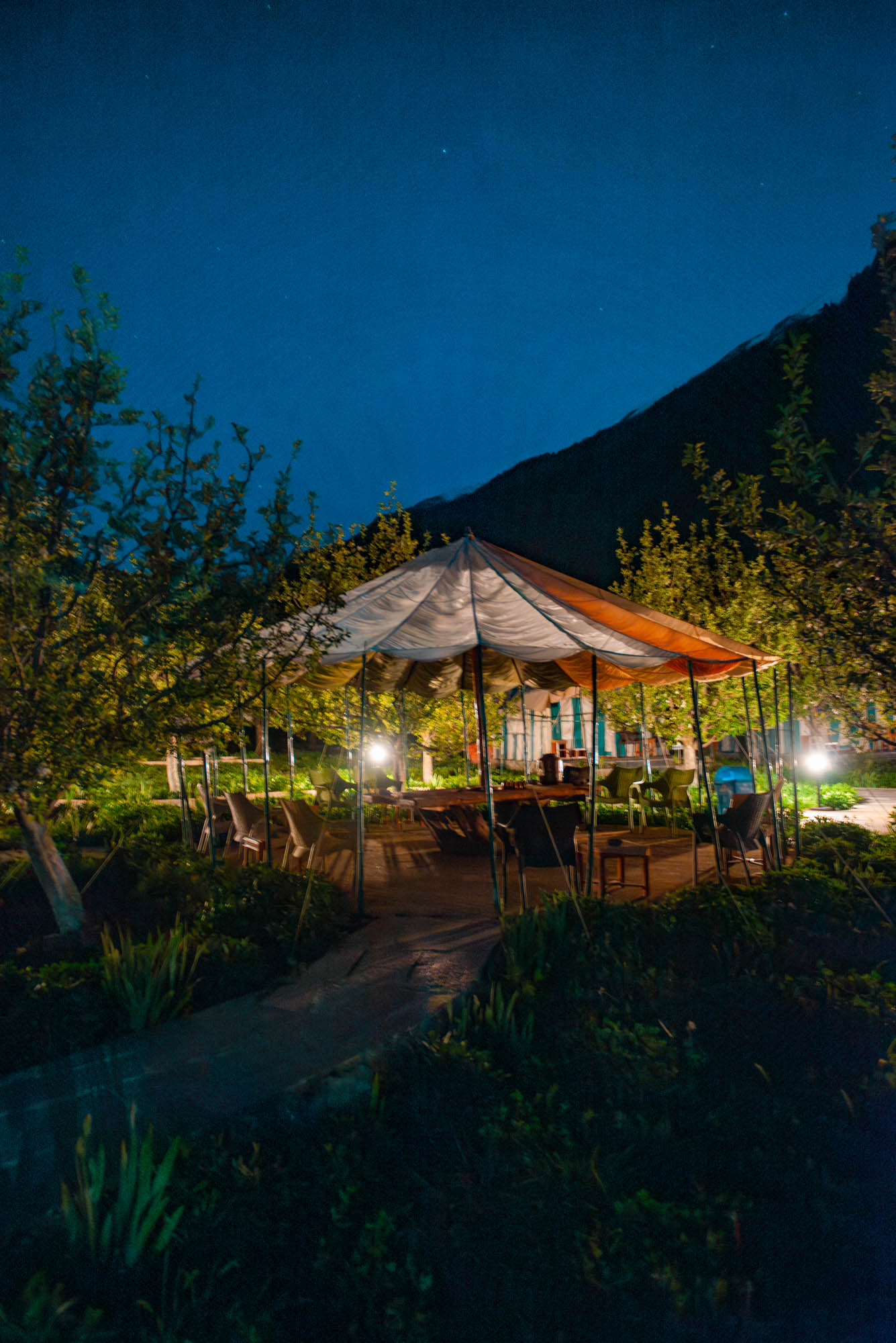 The night skies are glorious at Sangla. Once the lights are turned off at about 11 pm, and if there's no Moon in the sky, you're in for a treat. I was not brave enough to brave the cold to spend time photographing the Milky Way – the sky also had a bit of a Moon going, so not ideal conditions. But, if you're keen, I would suggest walking to the end of the property that is away from the river, where there's just apple orchards and setting up your tripod there. I walked around barefoot in the mud and the grass, so it's safe in that sense. No insects or snakes – but do check with the property, depending on what season you're there.
You can get more specifics about Banjara Valley Retreat here on the Banjara Experiences website.
Banjara Valley Retreat, Sangla's Instagram page.
Banjara Experiences on Instagram.
Next up, Tethys Himalayan DEN in Chicham! Coming soon!