No doubt that Chiaroscuro has been one of my favourite leather bag brands since I've known about them, which is from pretty much when they started in 2015.
Their studio and workshop in Nangal Dewat, New Delhi is open by appointment only, so when I heard that they were conducting an open studio for two days ( 17th and 18th June ), I HAD to be there, to not only partake in cake but to also see if they had any new bright colours for me. ( I mean, sure, leather looks great in its natural brown tone, but if I can have it in red and cobalt, why not?)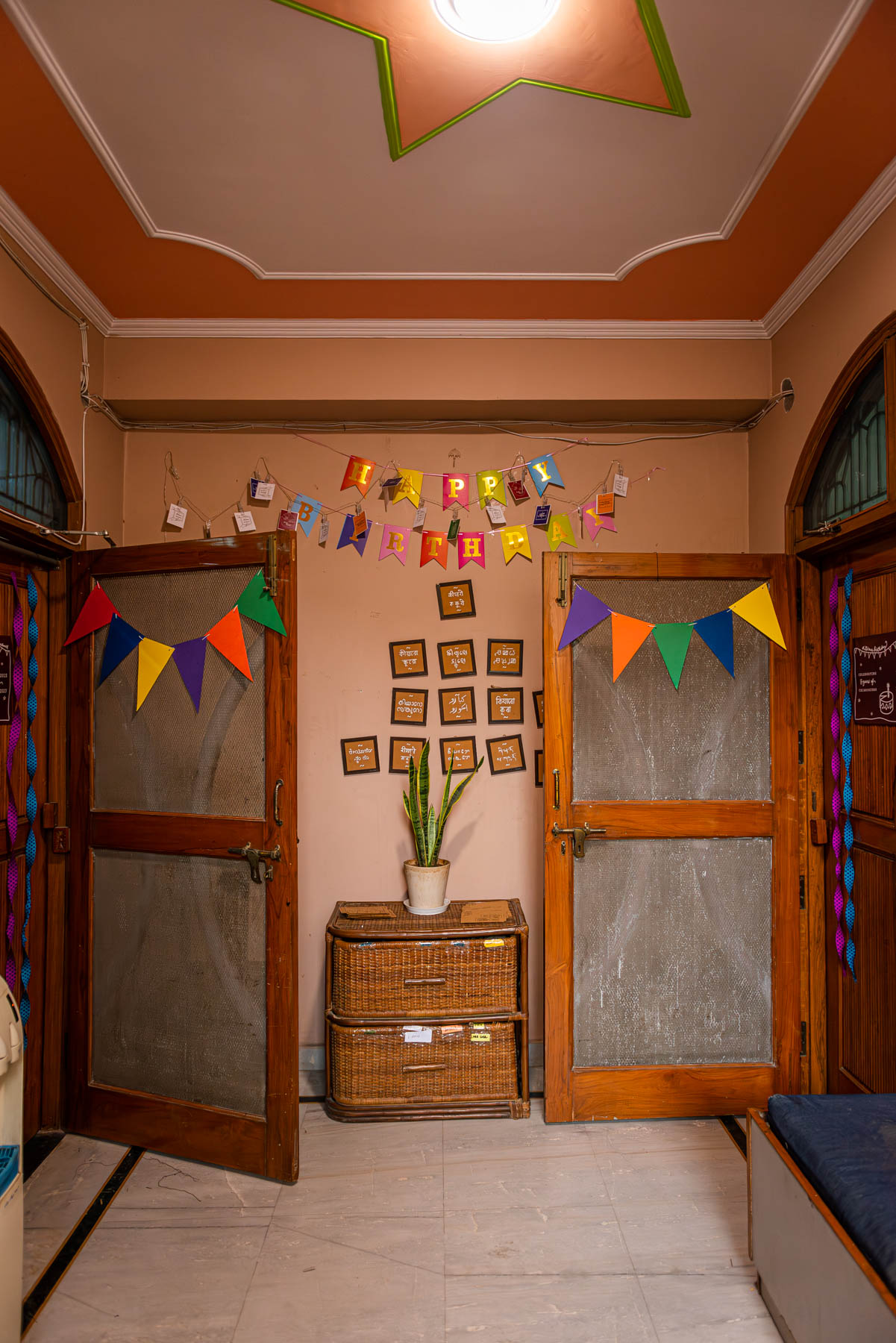 The brand uses upcycled leather to make all of its bags. What this means is that they buy excess / rejected / extra raw hides from a tannery – these are hides that are already hides – no new hides are created for the making of bags at Chiaroscuro.
They also do not use any leather remnants, scraps or small pieces to put together all elements of each bag. For example, the long shoulder straps on their bags are cut from a single hide – you will not find any joins that reduce the quality of your bag.
They use genuine leather and each bag is made from start to finish by one artisan only. The owner, Smriti Sain, is always coming up with new bag structures and colours and is the queen of customization. You can reach out to the brand via Whatsapp via their website for any and all questions and customization requests. They have already shipped to over 50 countries and continue to ship worldwide, no matter where you are.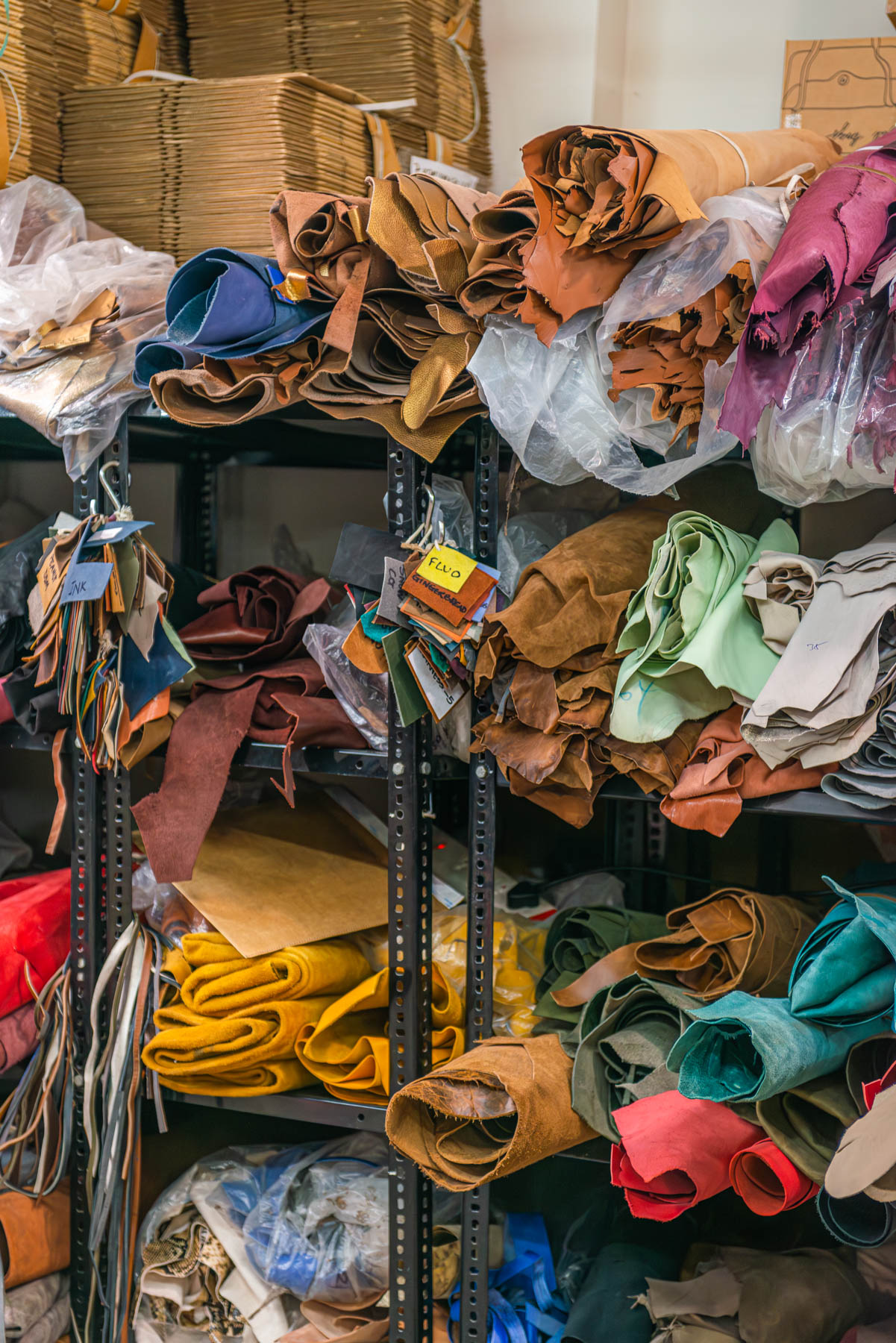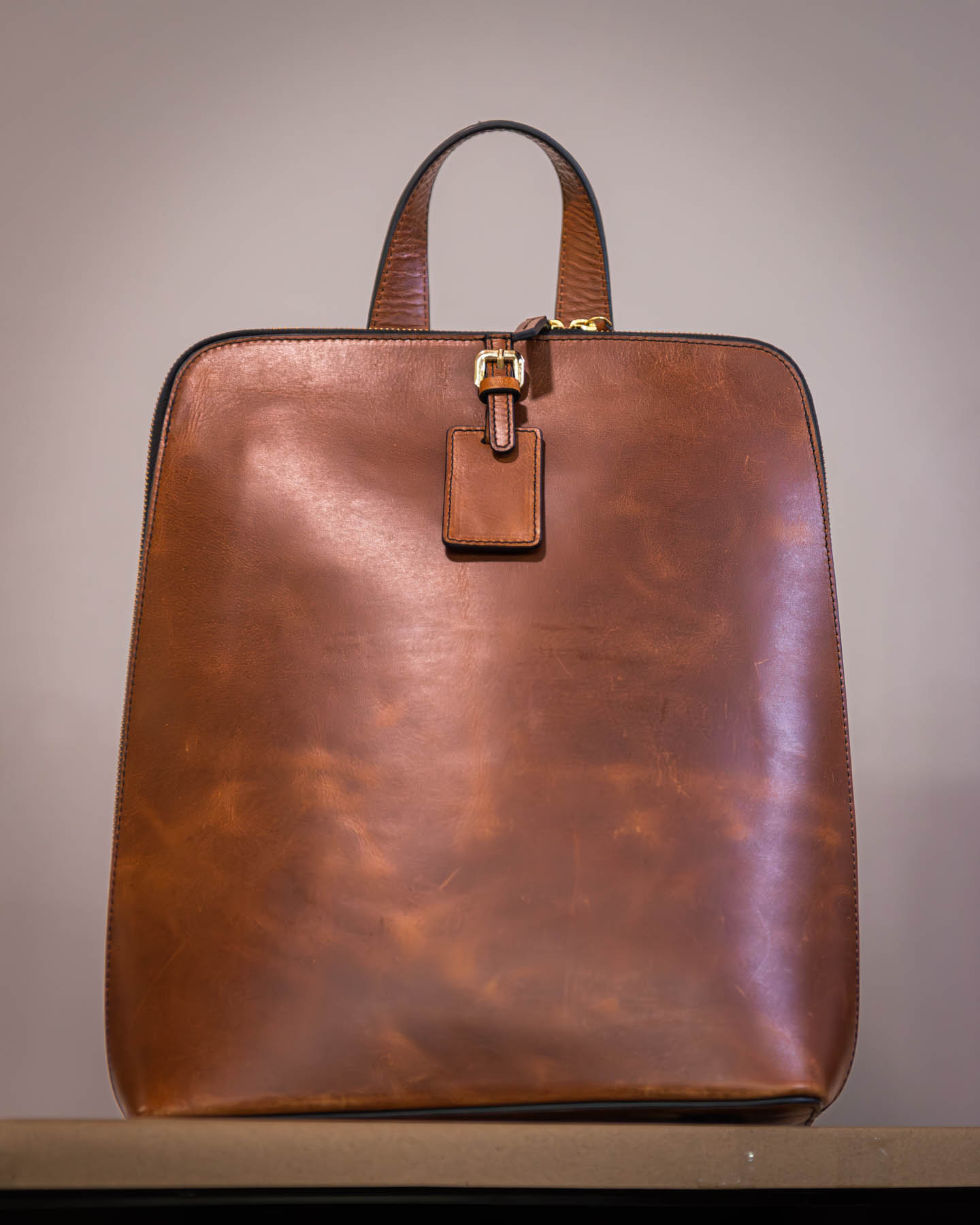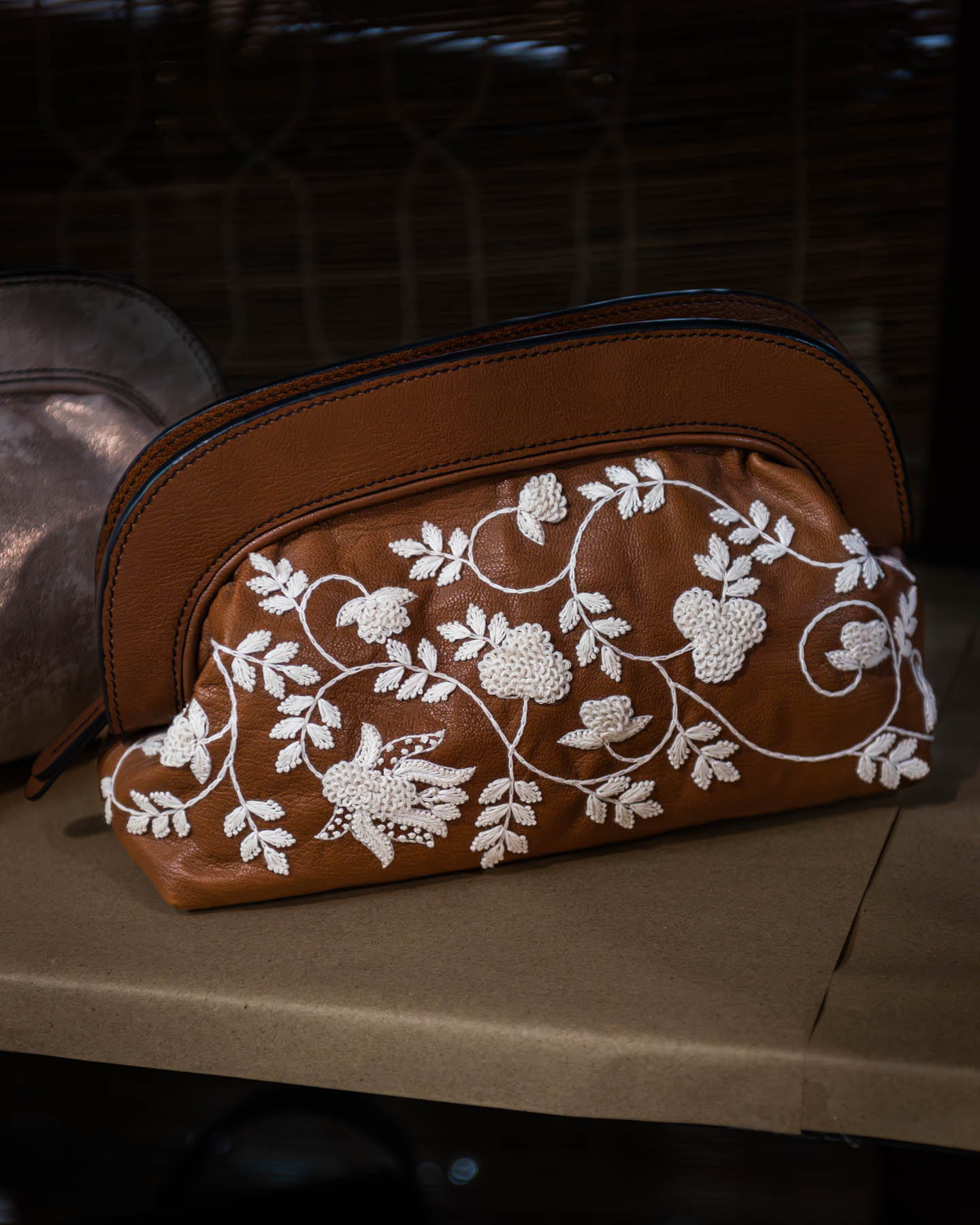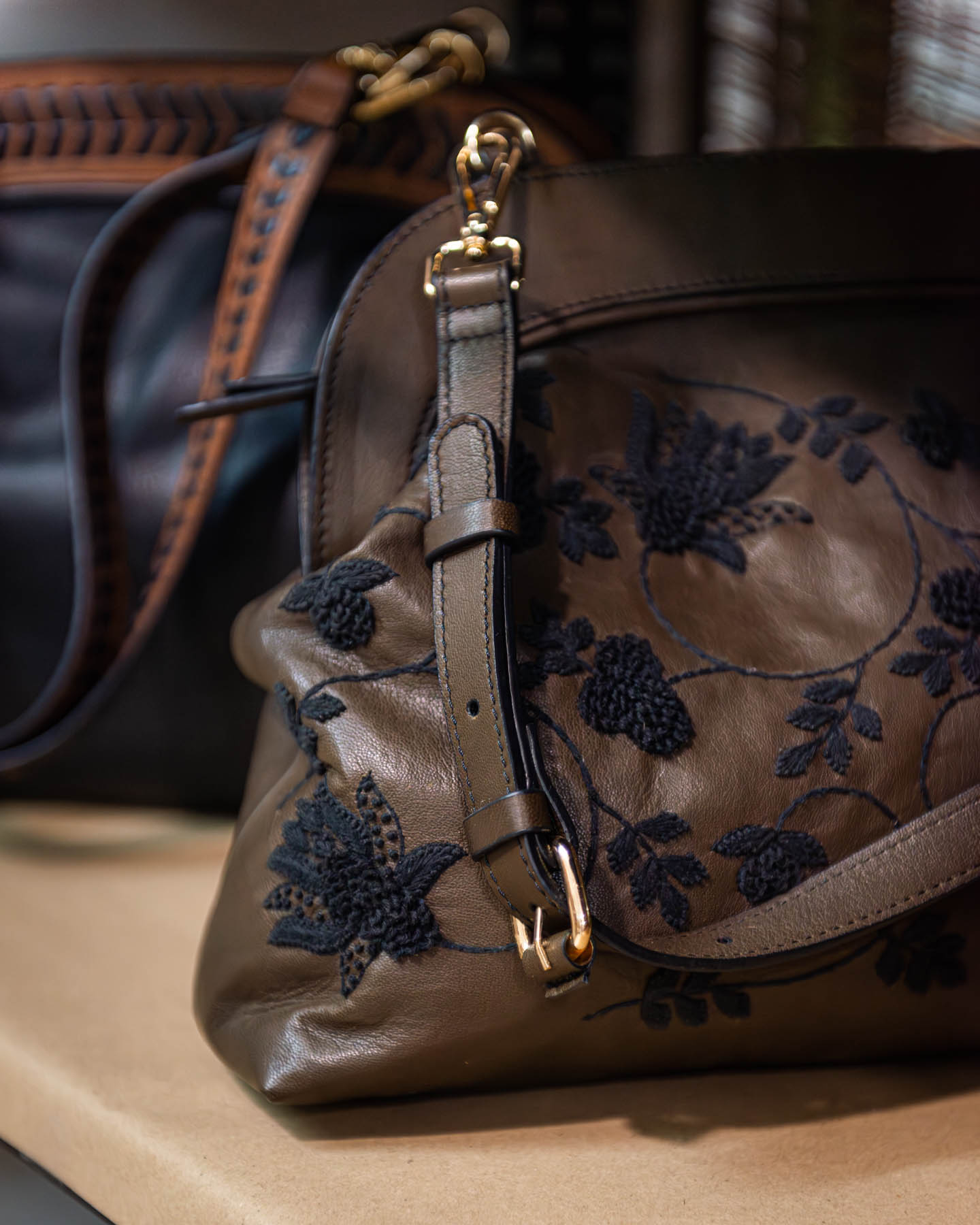 The brand is also active on Instagram.
If you are in Delhi today and are reading this blog posts, you can drop into their studio till 8pm, meet Smriti and the team and get your very own Chiaroscuro! The location of the studio is easy to find, just search of "Chiaroscuro Bags" in your Maps App. Else, here's the location.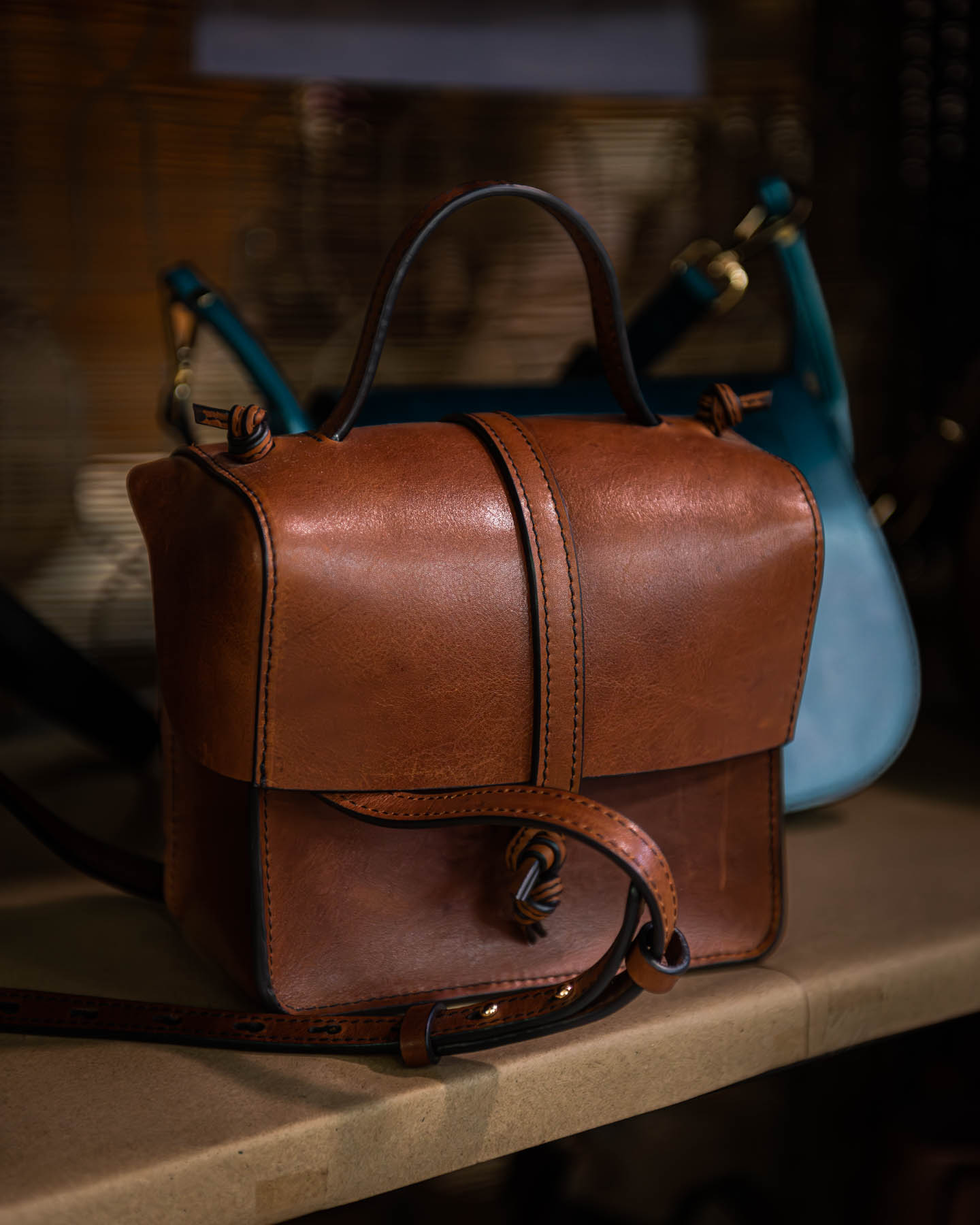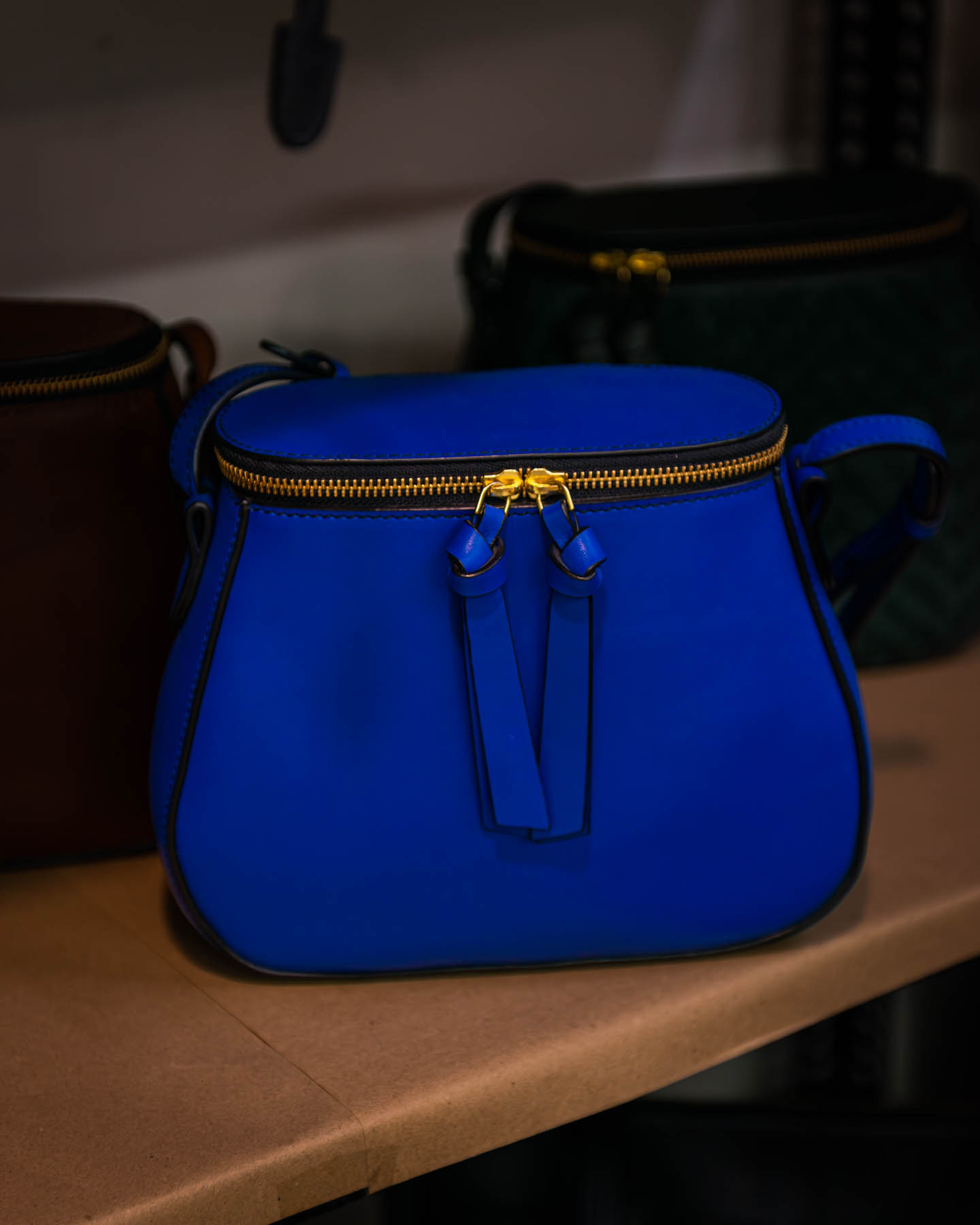 How delicious ARE these bags?!
I might have overheard in the studio yesterday that they even made gun holsters for a client. Who knows, they might make more things if you ask nicely. I've seen wallets, iPad covers, stationery rolled-holders, paintbrush holders, and a bunch of other classic, quality stuff.
Chiaroscuro : Website | Instagram
Previous photo-stories related to Chiaroscuro Bags on this blog.