@indiacointreau sent a bottle of Cointreau to @akanksharedhu and it was just the excuse we needed to do a lunch thing we'd been thinking of doing for quite a while. First things first – I had no idea Cointreau was orange-flavored and that it used a blend of sweet and bitter orange peels. Wikipedia says it is a brand of triple sec produced in Saint-Barthélemy-d'Anjou, France. It's French! I love everything French. Wikipedia also says that the first bottles of Cointreau were sold in 1875. It is now estimated that thirteen million bottles are sold each year, in more than 150 countries. We human being do love our alcohol don't we.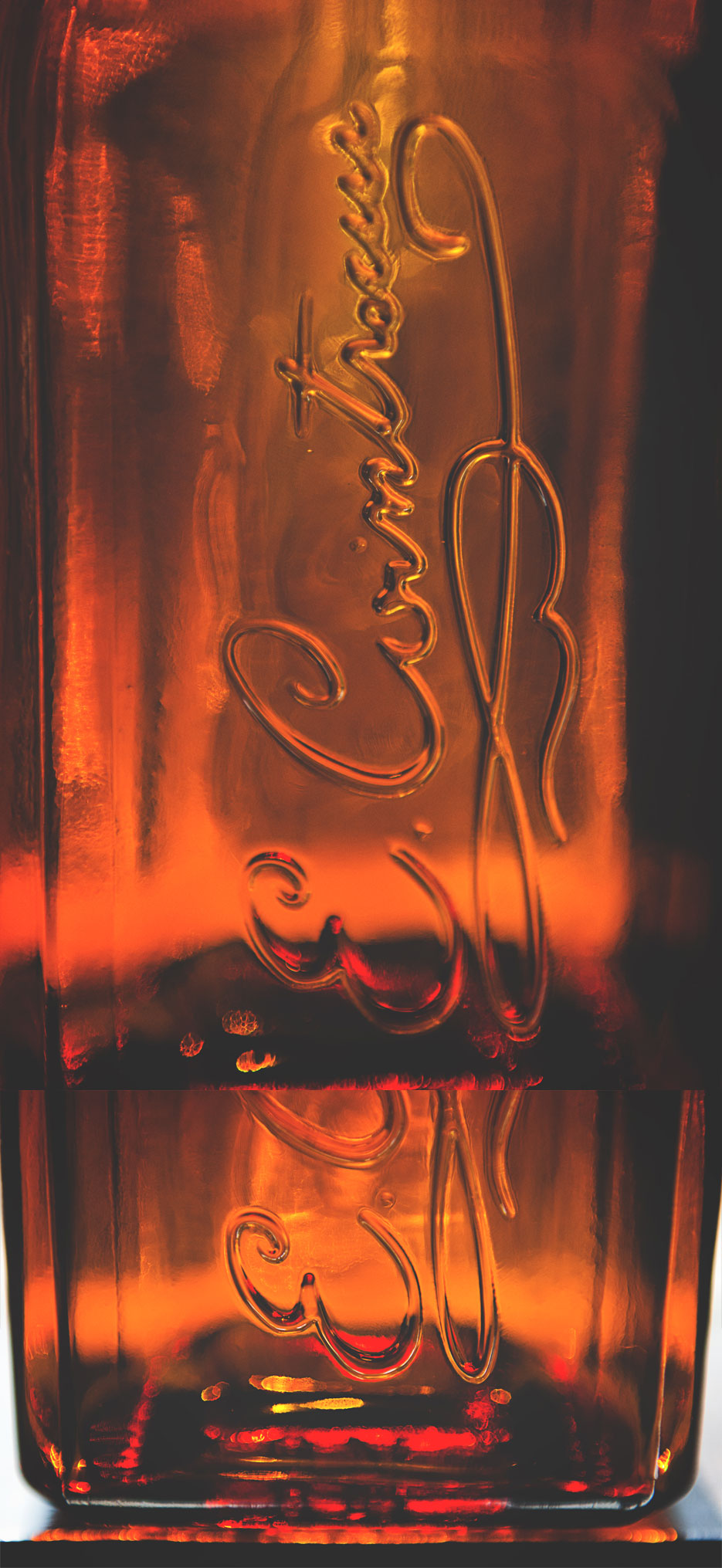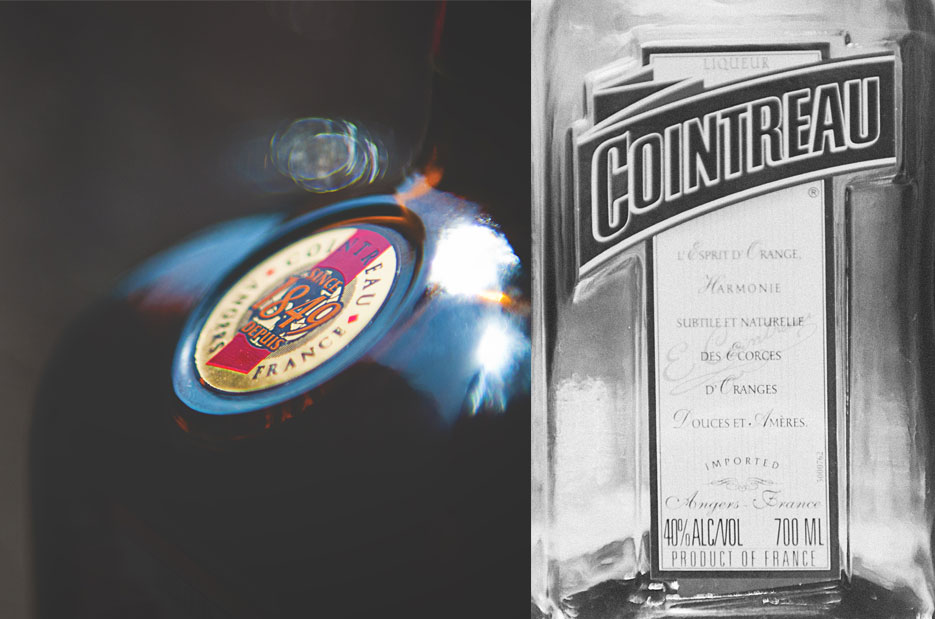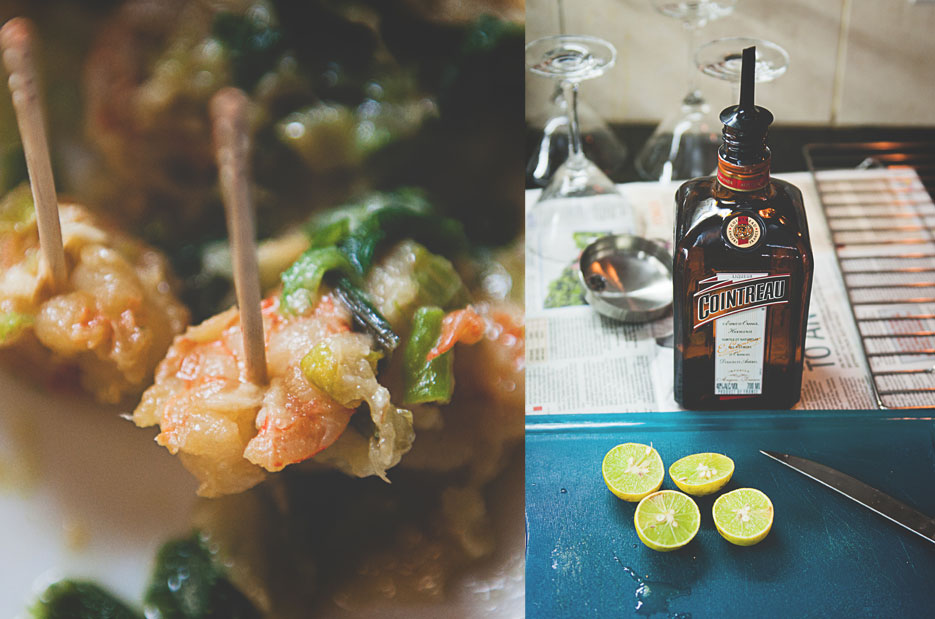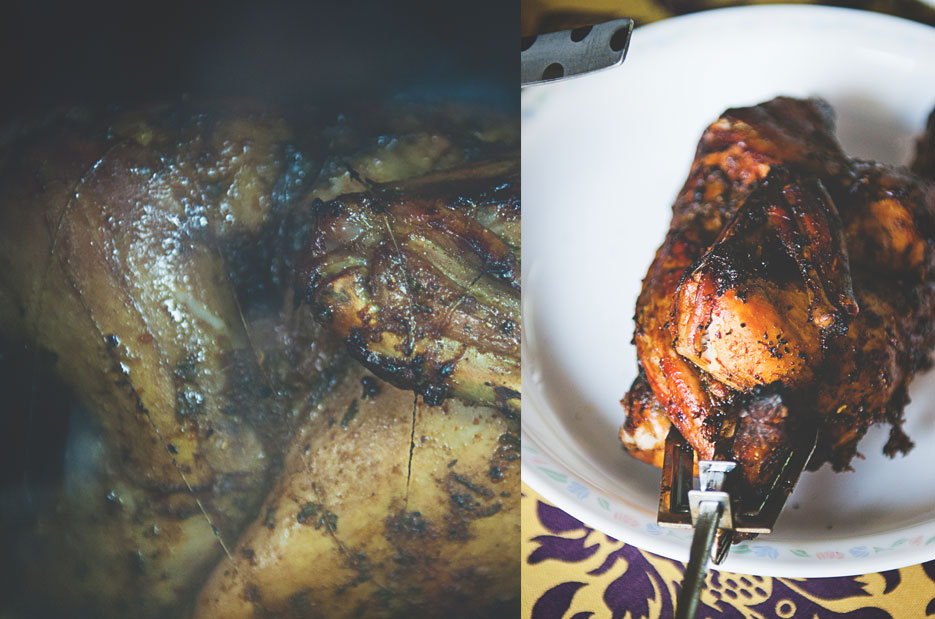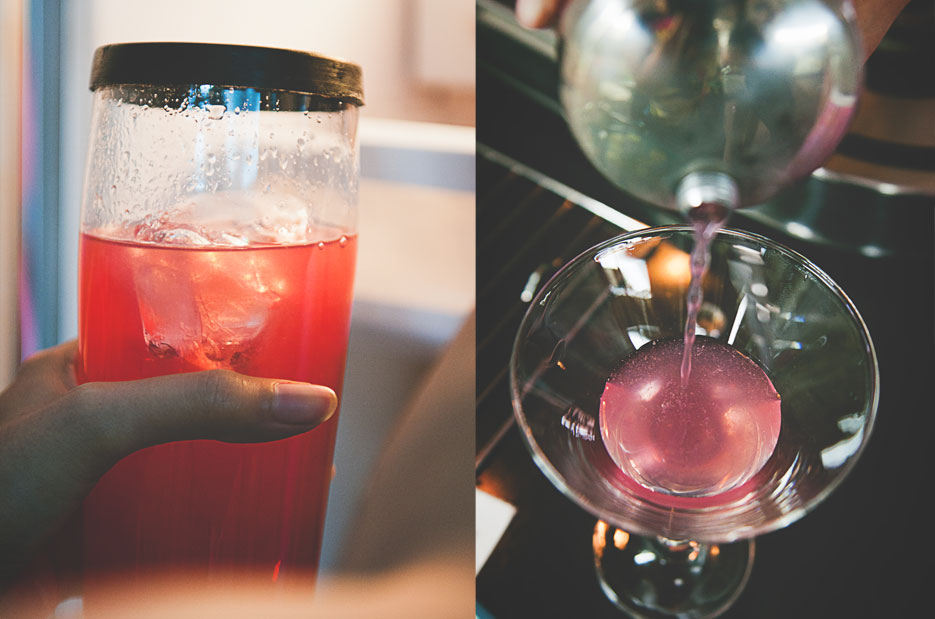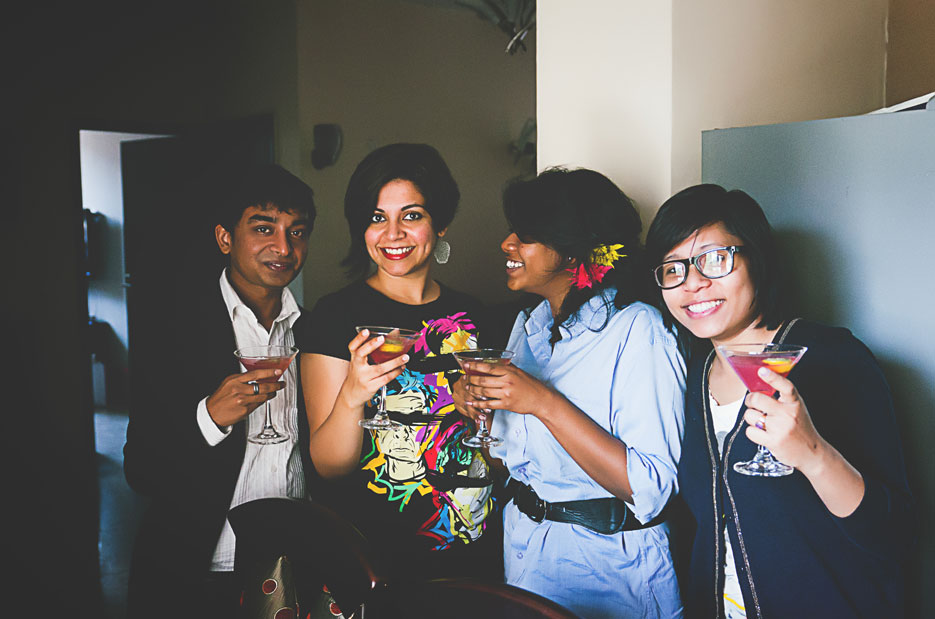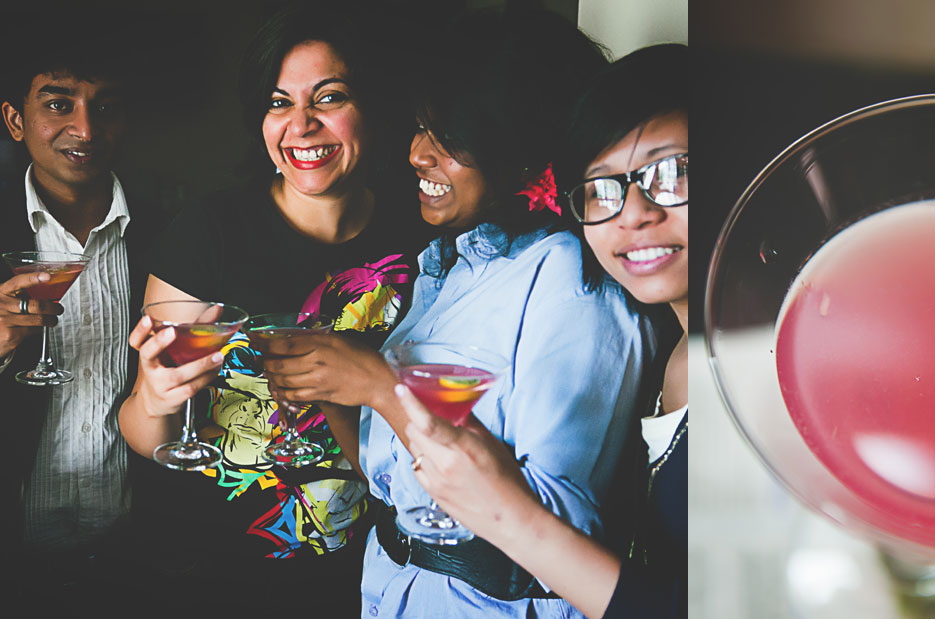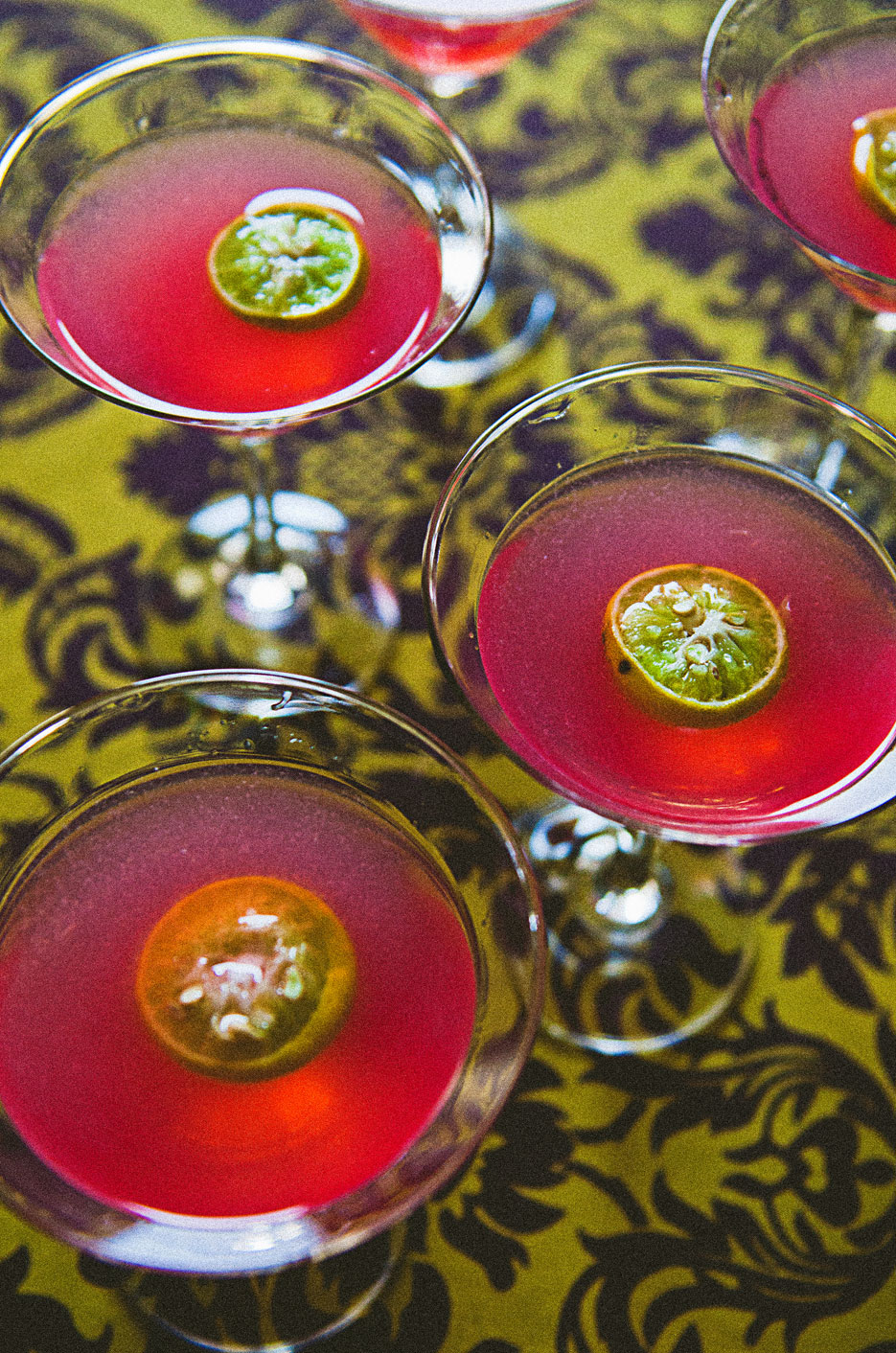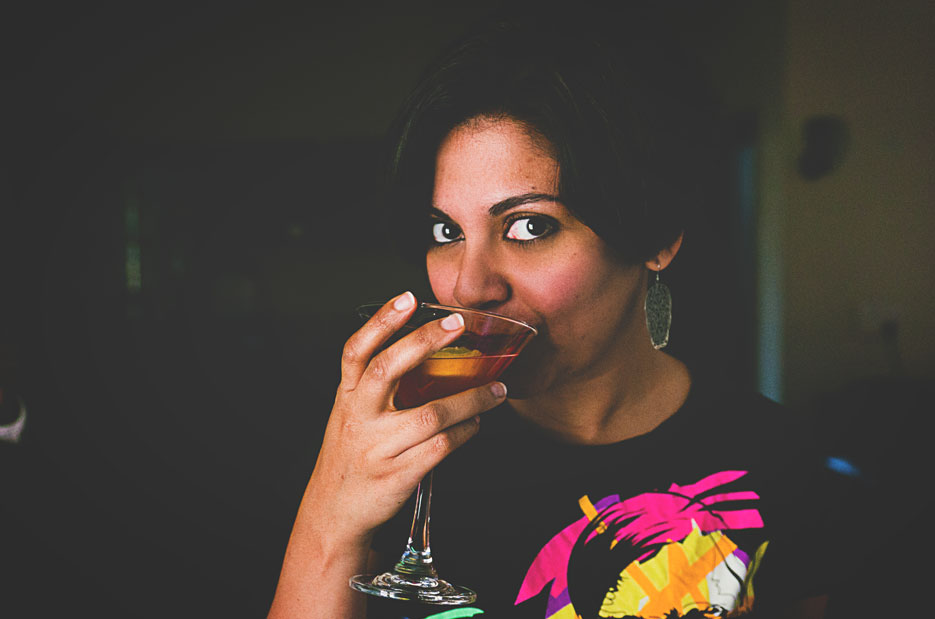 I never get such good shots of myself – above, me, shot by Akanksha.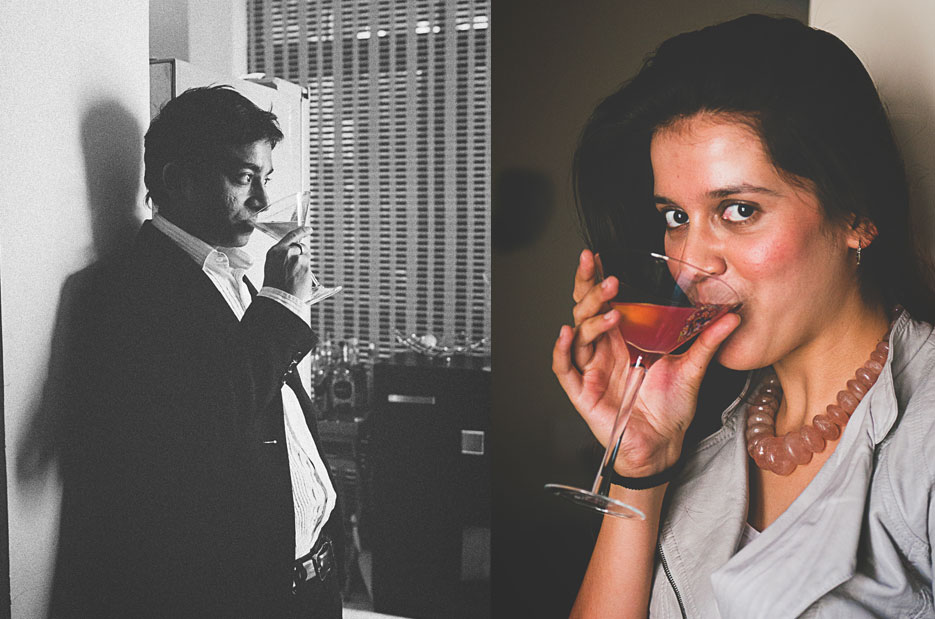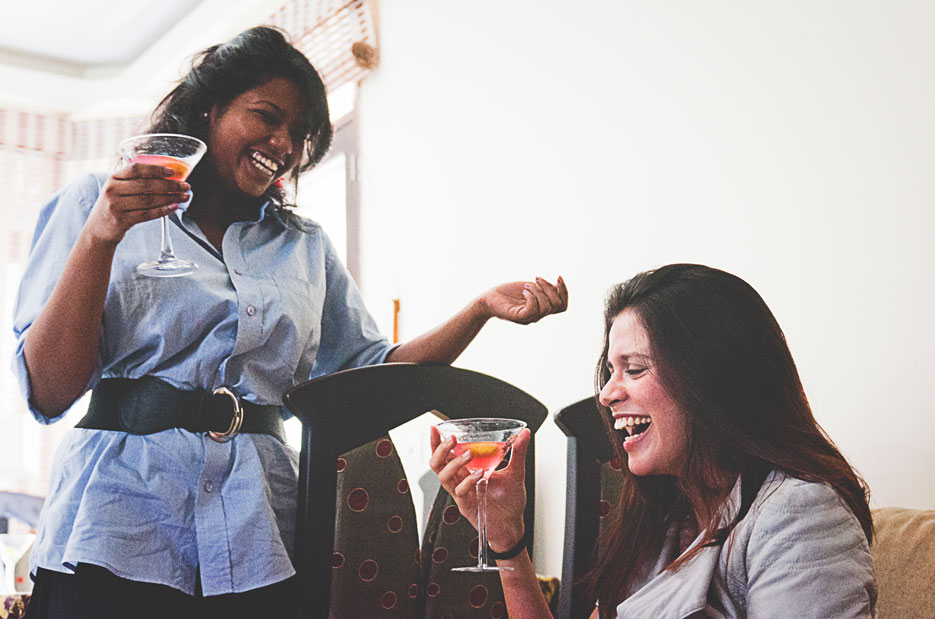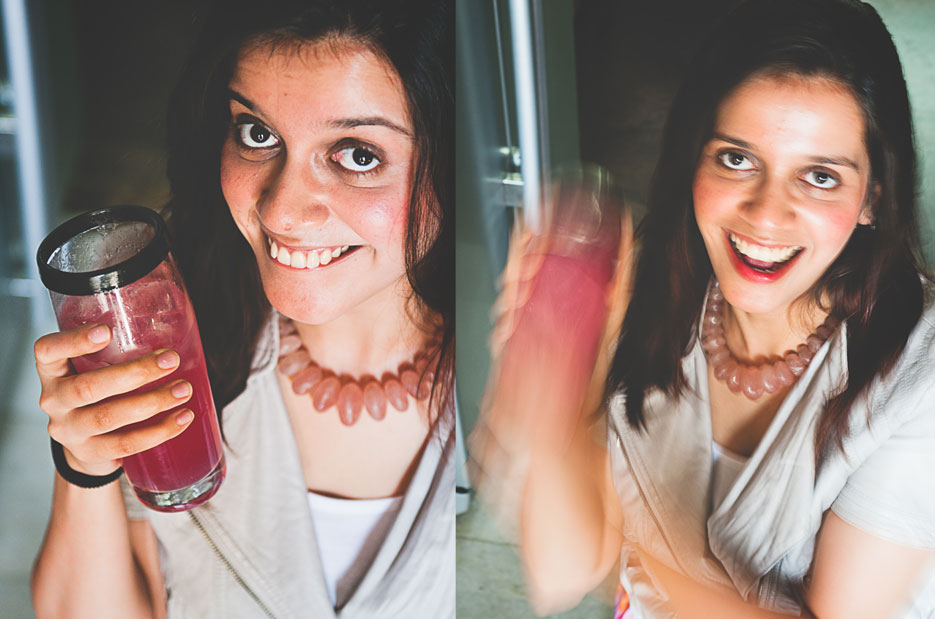 Above : @akanksharedhu shaking up another batch of cointreaupolitans.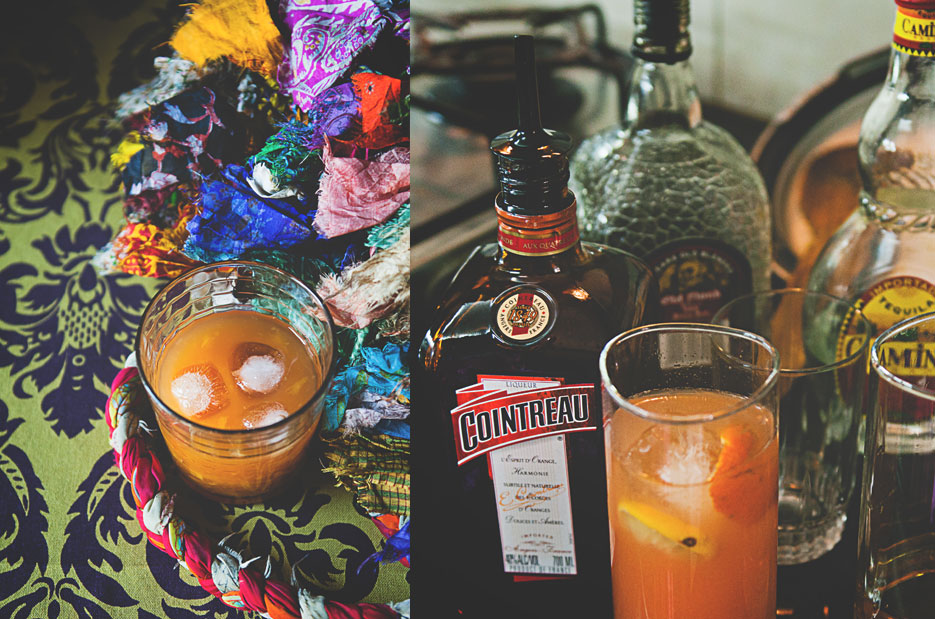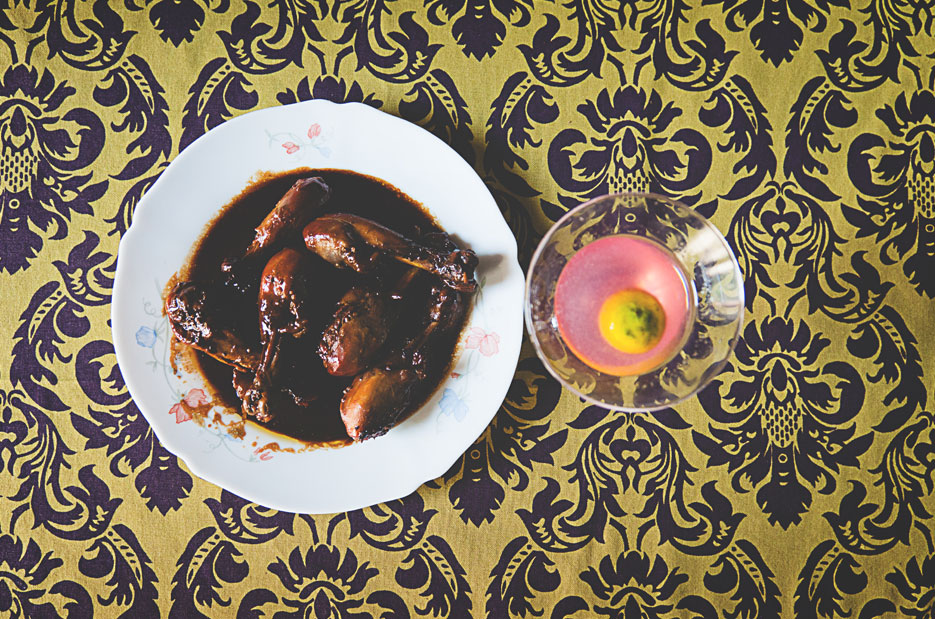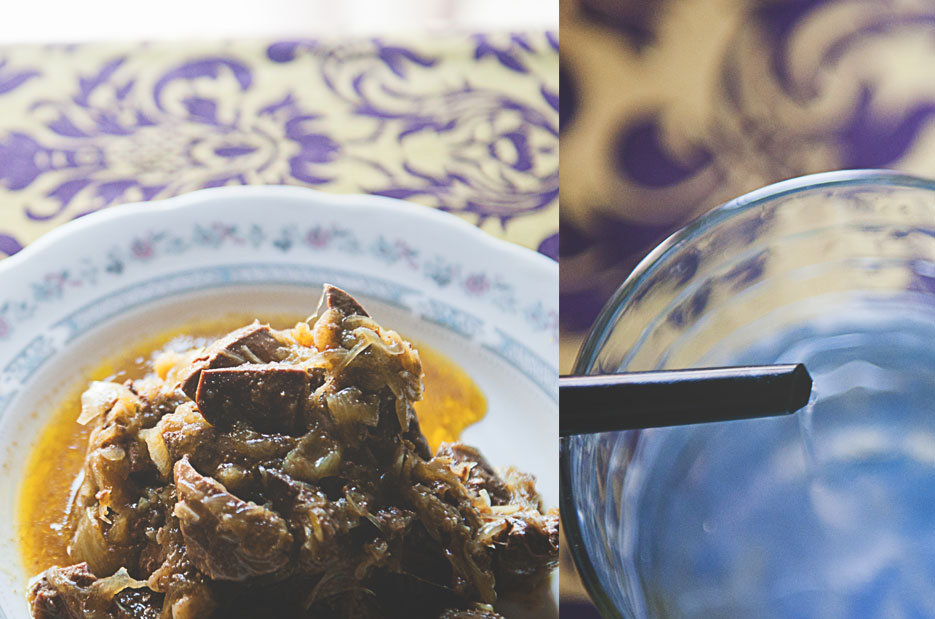 If you pour Cointreau into water, it turns slightly cloudy – when Akanksha told us that, well, it had to be tried – image on the right in the above set is the 'cloudy' effect.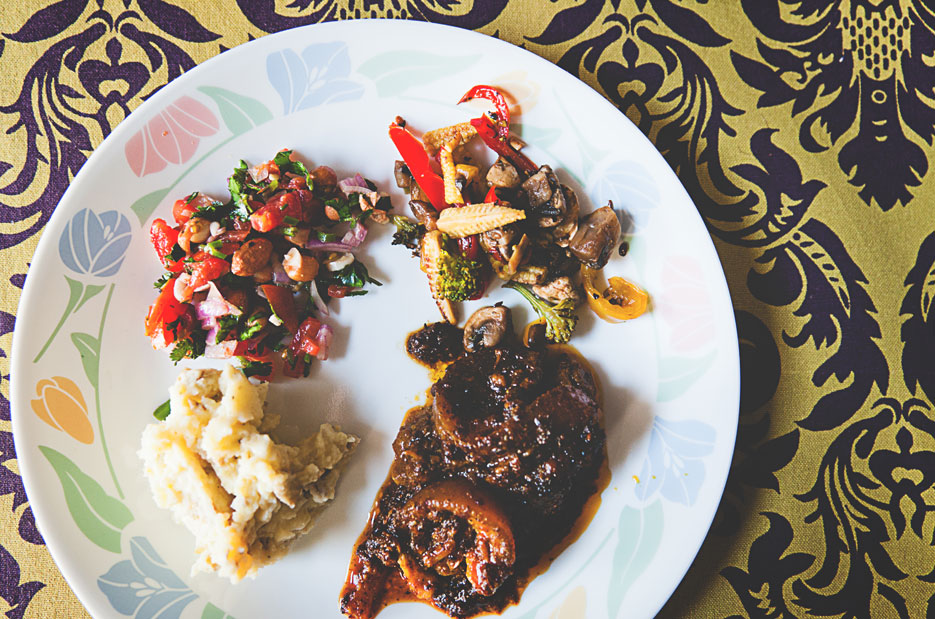 Cointreau has a Facebook page as well : http://www.facebook.com/Cointreau. As you can hopefully tell from the above photos – there was a lot of food and a lot of drinks – pork curry and roasted cointreau-marinated chicken, mutton liver, green onions and garlic prawn, two types of cold salad. then there was mango and Cointreau sangria, cointreaupolitans and LIIt with Cointreau.
For recipes of the cocktails shown in the above photographs, visit @akanksharedhu's blog here.