You have already seen some of the best photographs from my vacation at stunning Andaman Islands. I mentioned I will be talking about the resort I stayed at : Barefoot Resorts at Havelock. As always, I'm going to show you more than talking about it.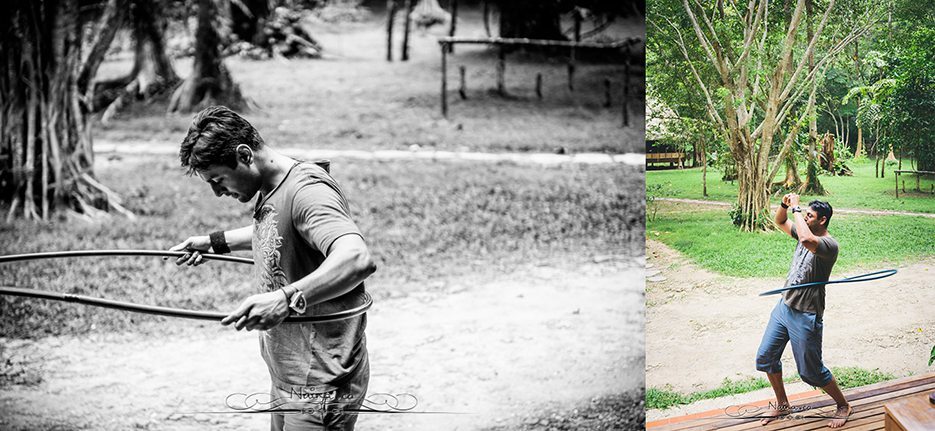 It's a short drive from the pier to the resort. The resort is on Radhanagar Beach, also known as Beach No. 7. We got to the resort and saw a bunch of people on the porch twirling in hula-hoops! Strangely, I'd never tried one earlier and soon, all of us were spinning away. That's @shadeheart above. Even HE could not resist! And below : THAT is Radhanagar Beach. The most beautiful beach in my small little world. And Barefoot is on THIS beach.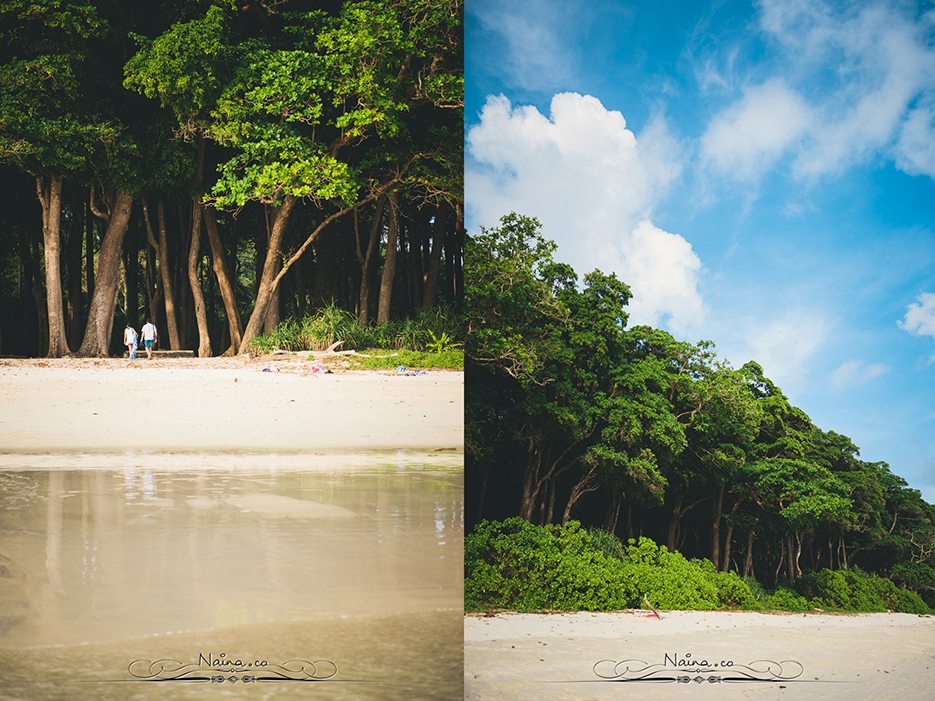 Look who decided to pay us a short visit! Non-poisonous and the resident dogs of Barefoot alerted us and we went looking for Mr. Snake.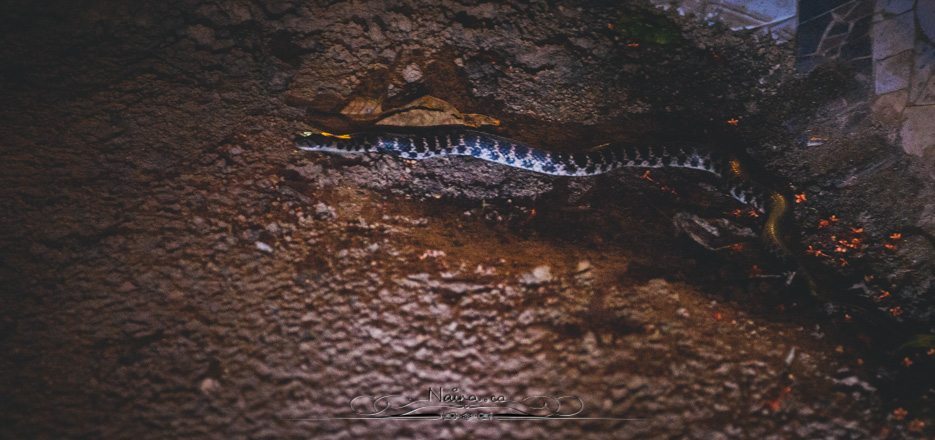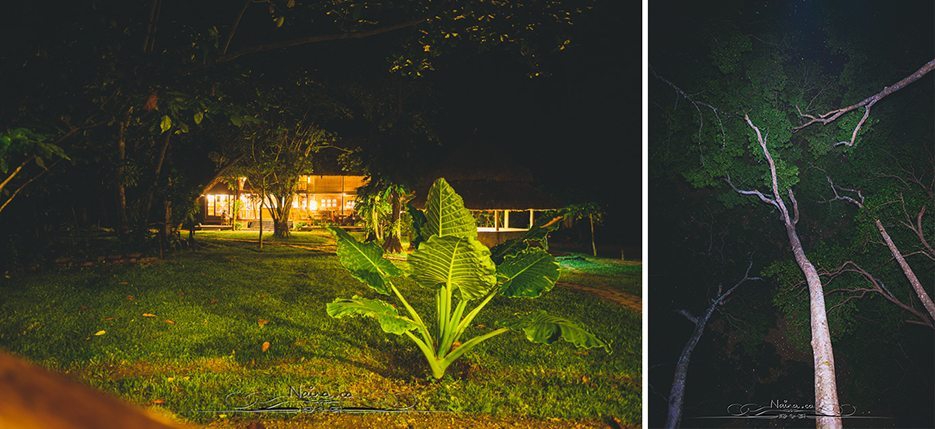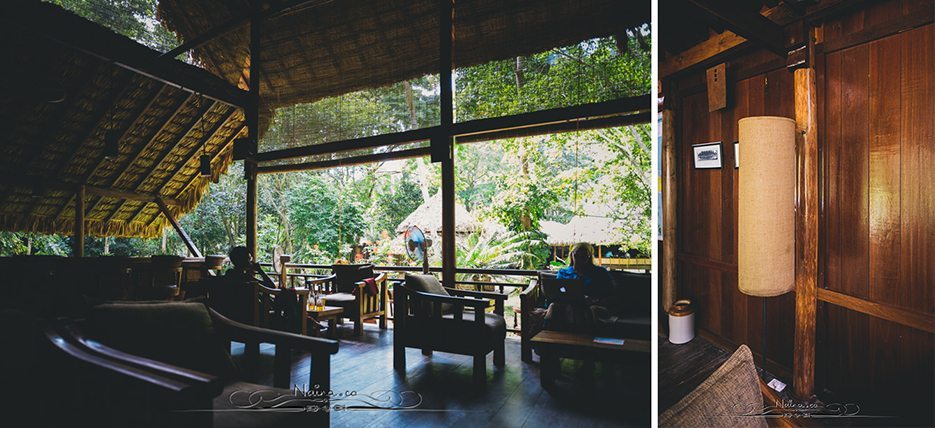 The main Reception area at the resort is where you can sit, order drinks, some snacks and while away your time. People gather there before meals usually. The restaurant is across a grassy patch from this area.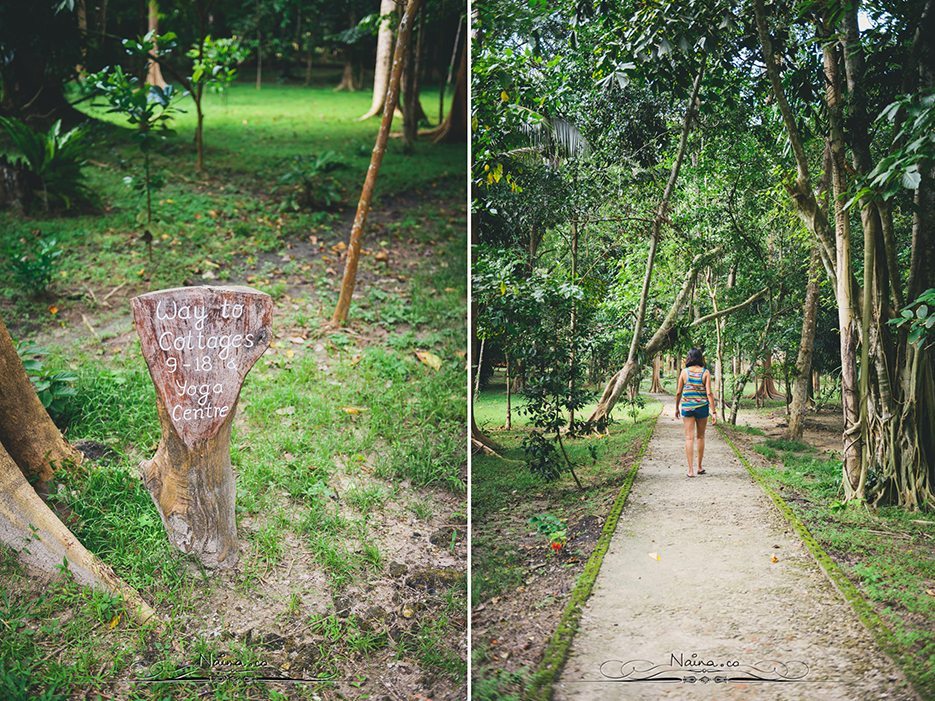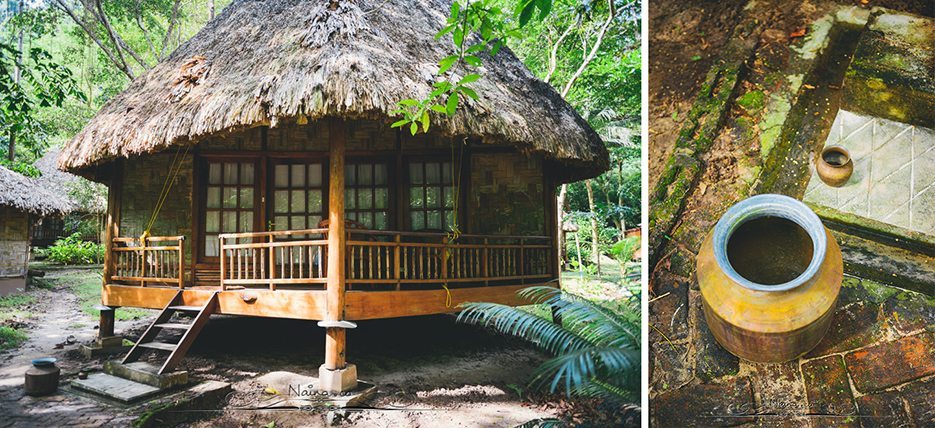 Above is what the non-air-conditioned cottages look like – they all have a small petal pot of water outside the door so you can wash off the beach sand from your feet before entering the porch. And believe me you want the non-air-conditioned rooms because why would you come to a tropical area with a beach and the warm sun if you're going to spend your time IN YOUR ROOM!? [ Non-air-conditioned rooms are officially called fan-cooled-rooms. They also have Villas. ]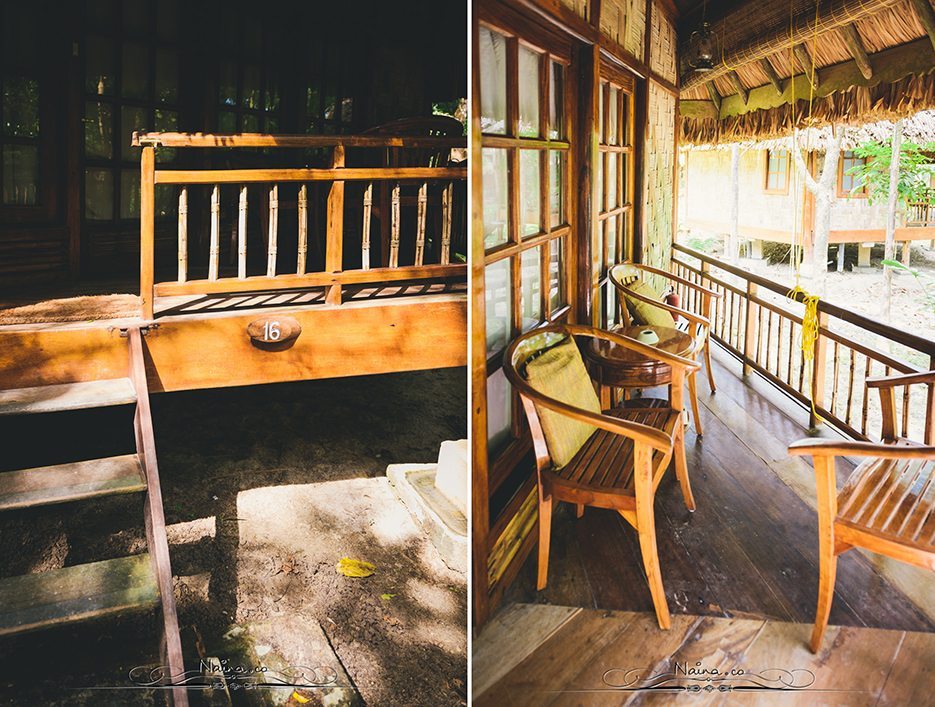 The rooms are cozy and delightful with lots of light streaming in. The netting is for any insects that might visit at night through the wooden slats or the thatch roof – although – if rain water does not enter from the thatch roof, I doubt anything else can. [ I've lived in the rooms during rainy season as well. ]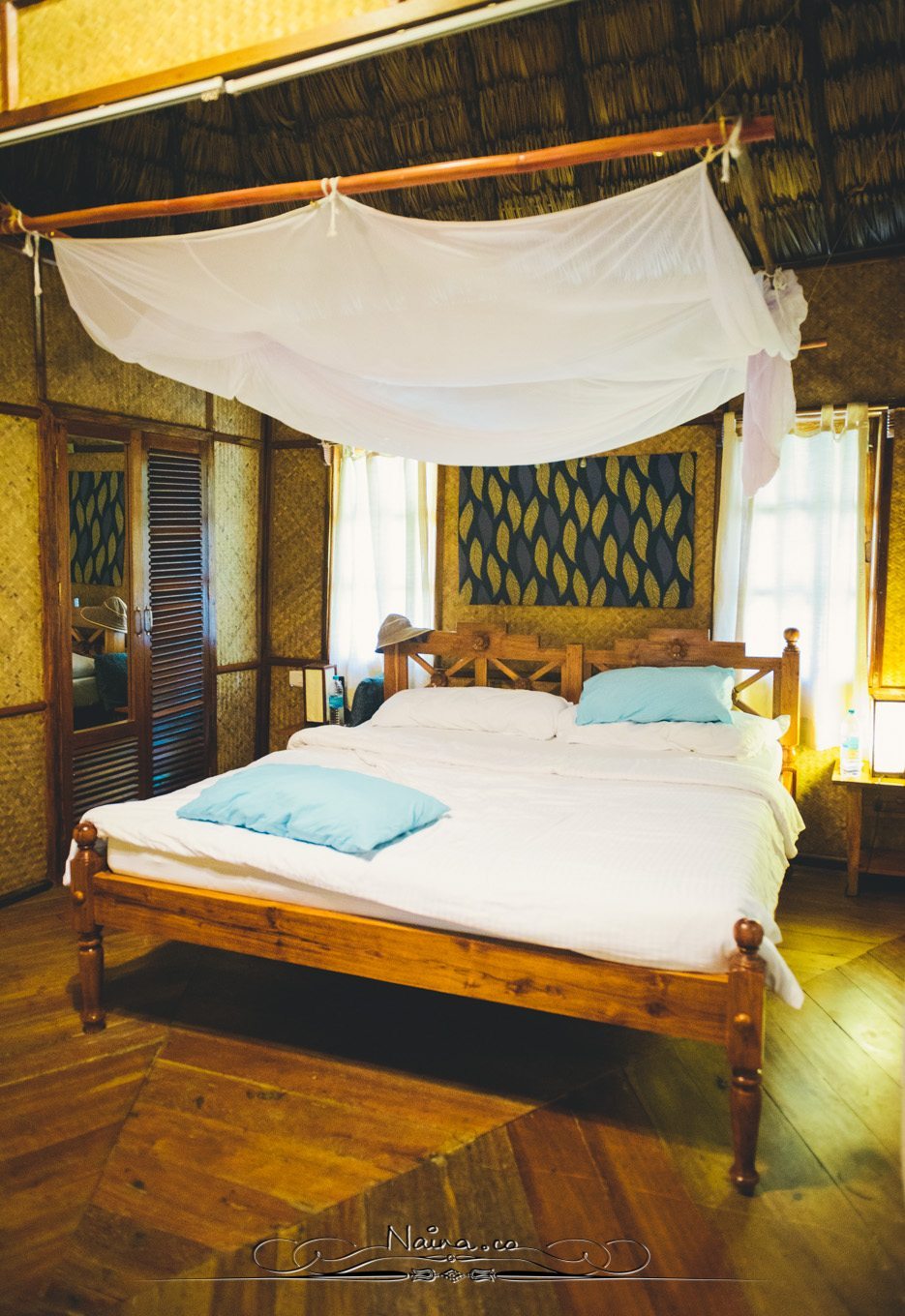 You have electricity and charging points for your gadgets but when I'm at Barefoot, I usually just turn off everything and put them in a bag. There used to be no mobile connectivity previously but now BSNL works. The Barefoot office obviously has internet.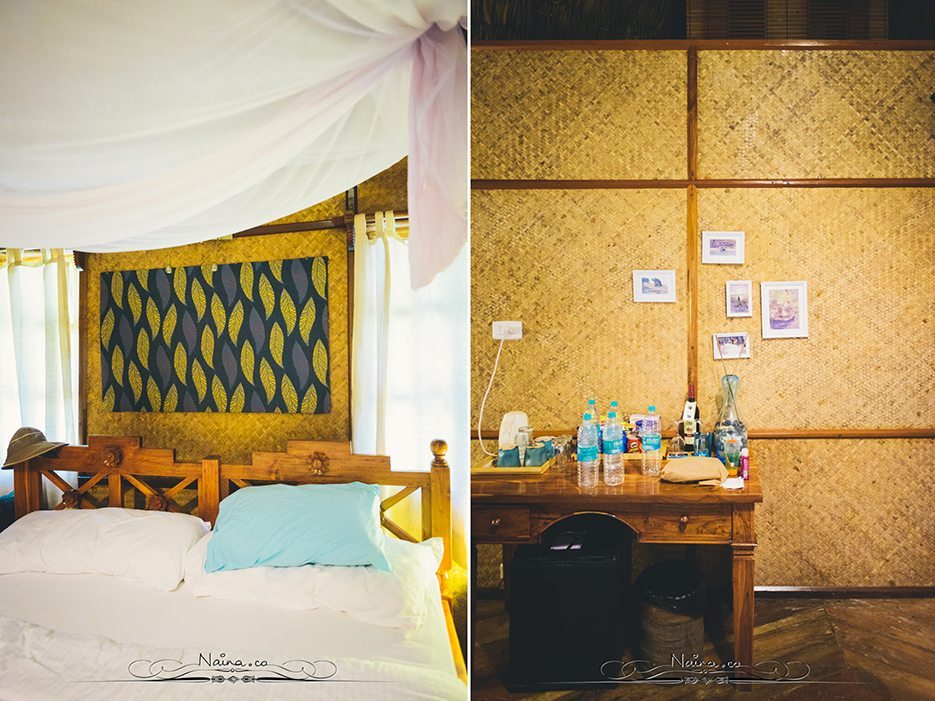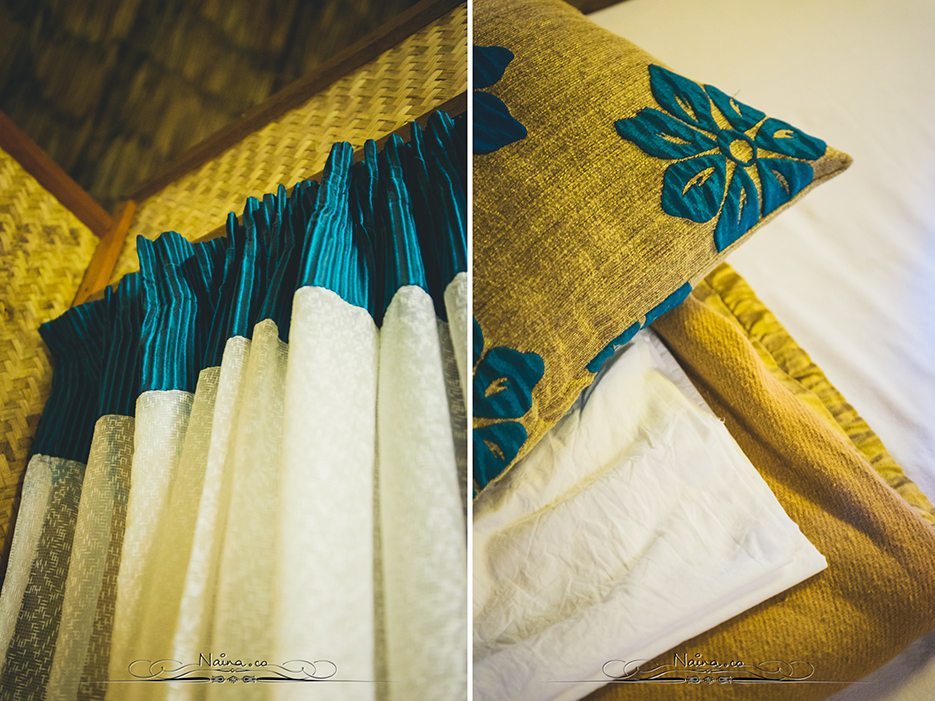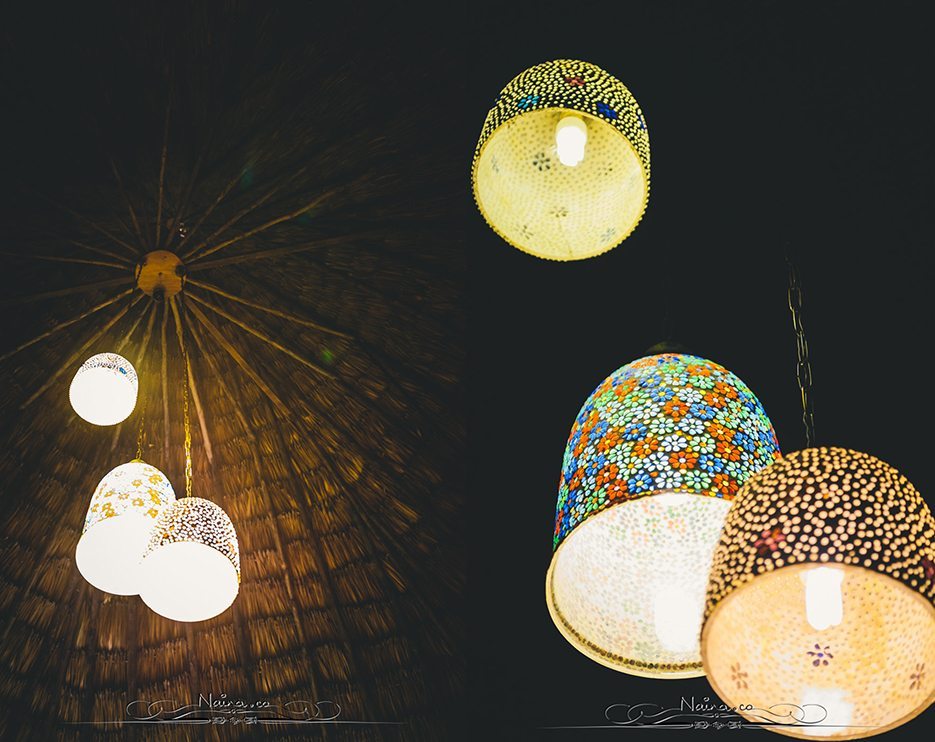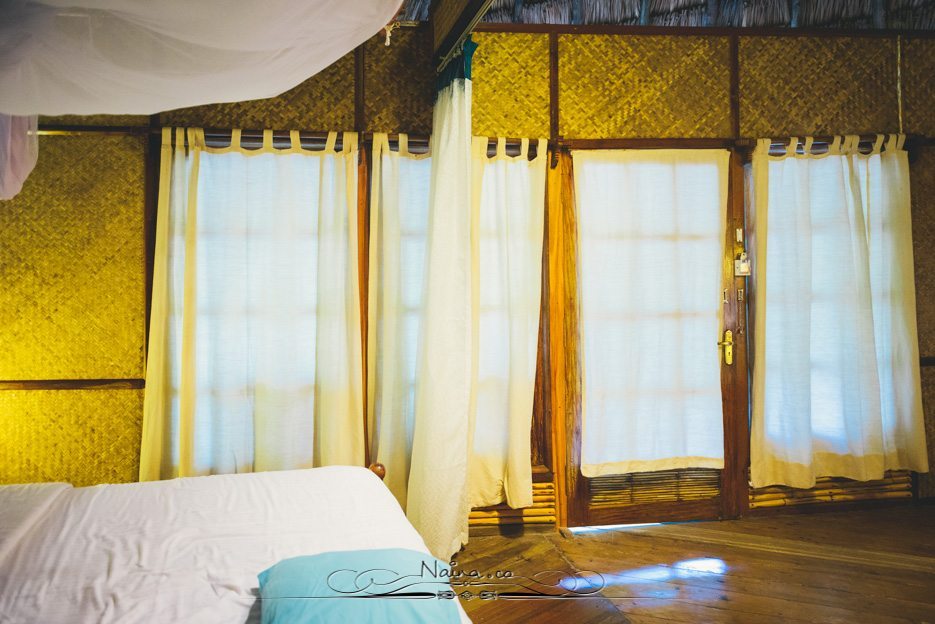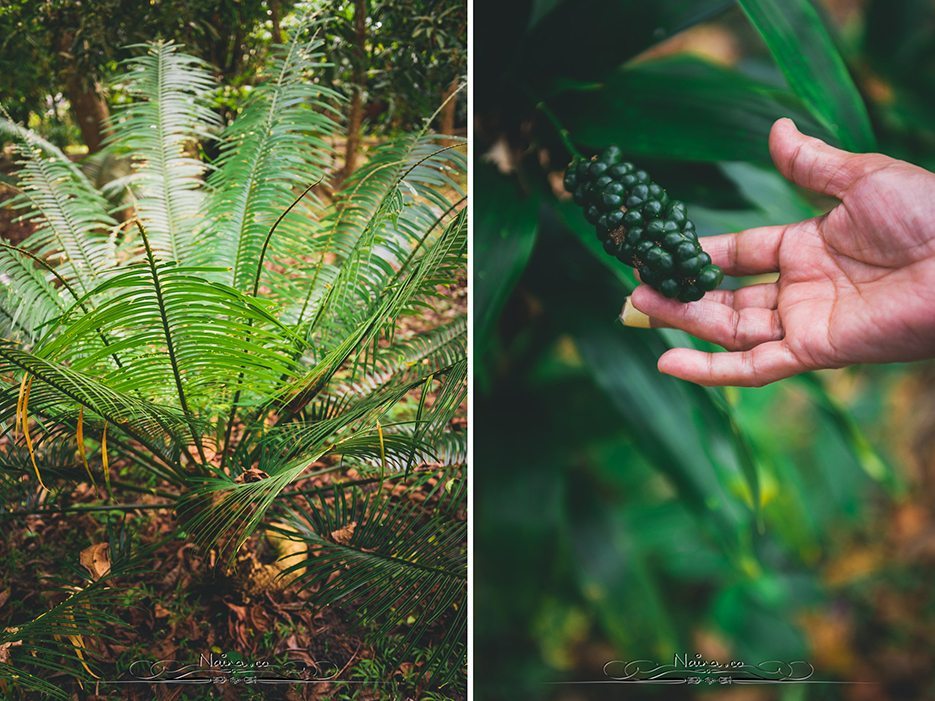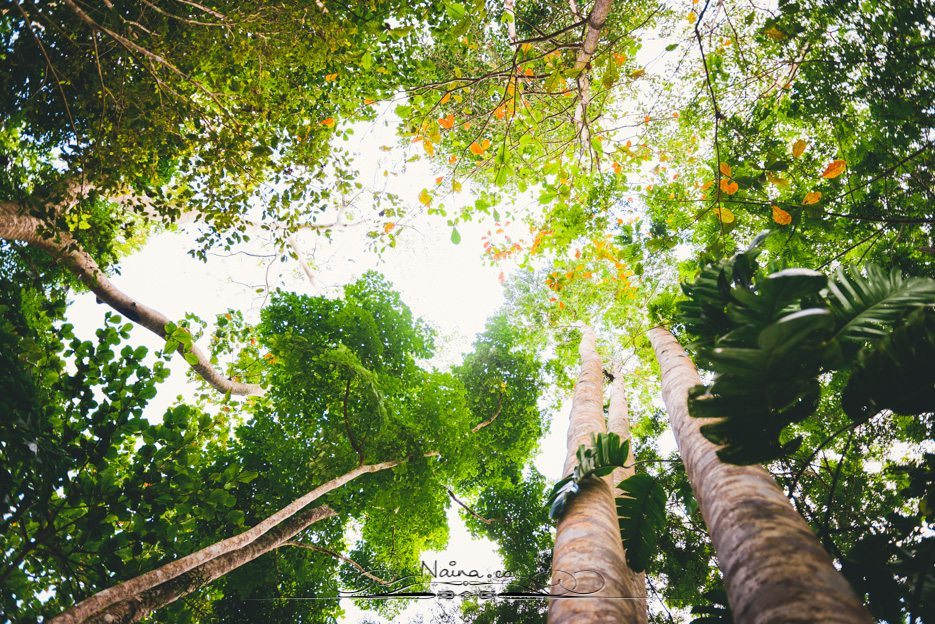 The green is just stunning and it's everywhere. Yet, it wasn't enough for me. I could stare at all the shades of green and keep breathing in lungfuls of clean air and it would never be enough for me. Barefoot is a tiny little haven for me where the people are exceptionally nice and the environment is just beautiful. They don't promote the use of plastic bottles & request you to fill your water from the filters at the main areas in the resort. Of course, there's no shortage of alcohol.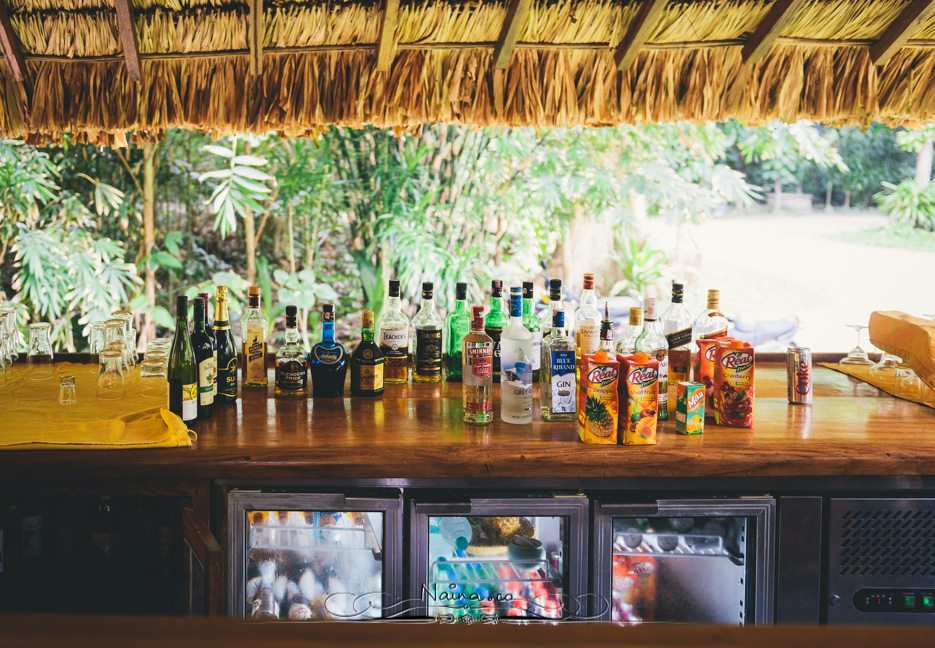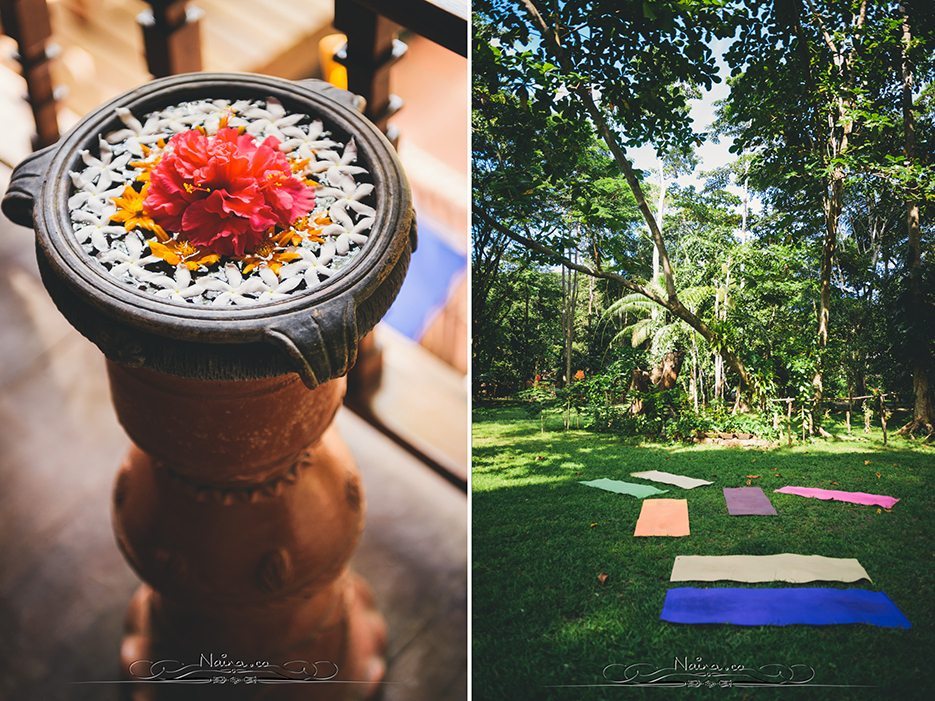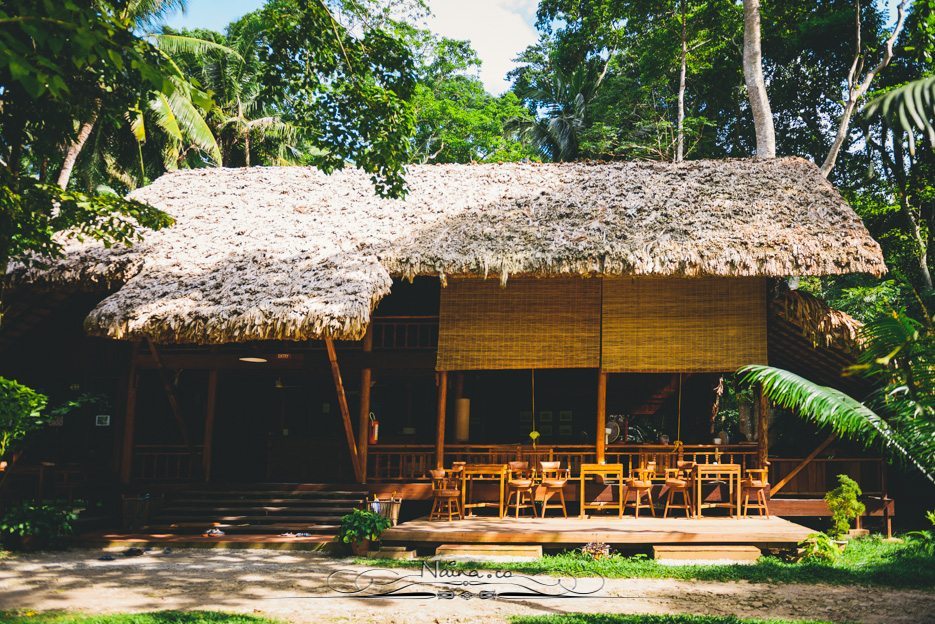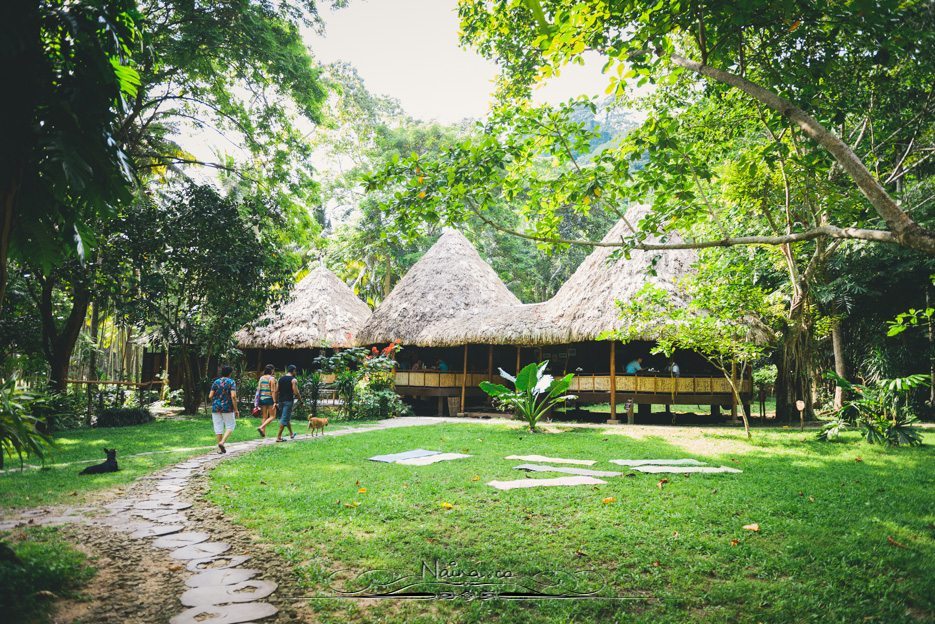 Above is the dining area – used to be just one section back in 2006 but now has three sections.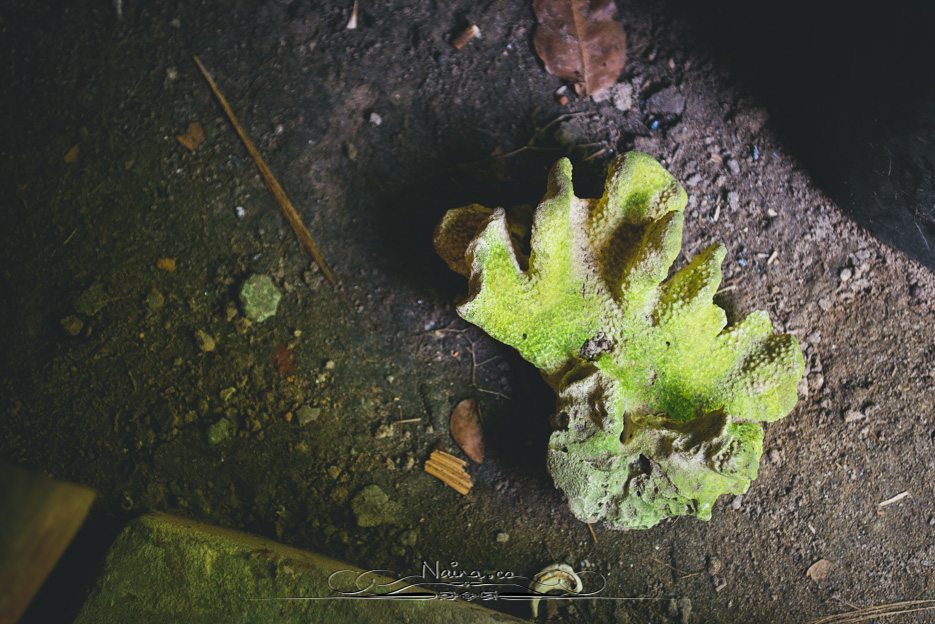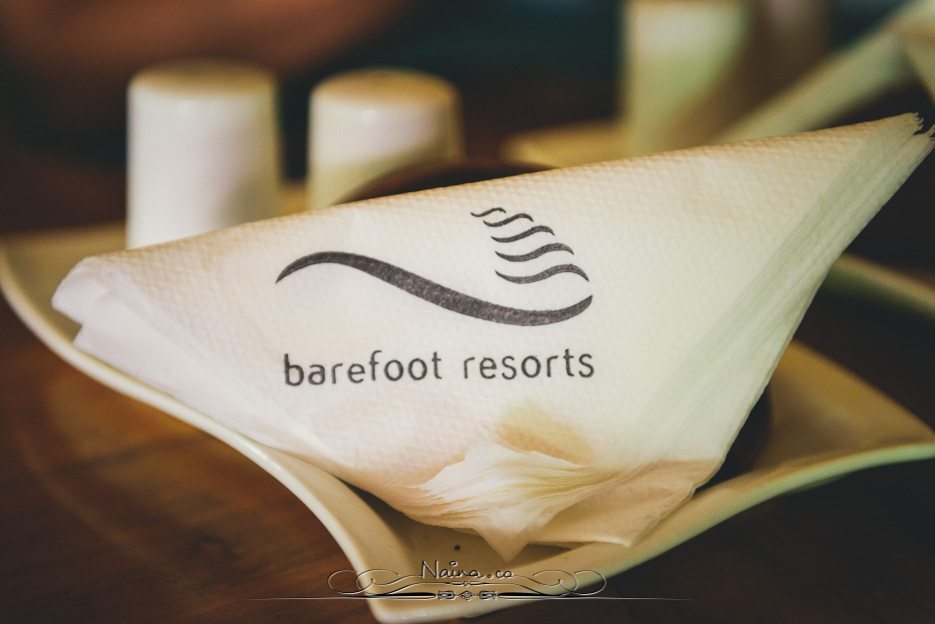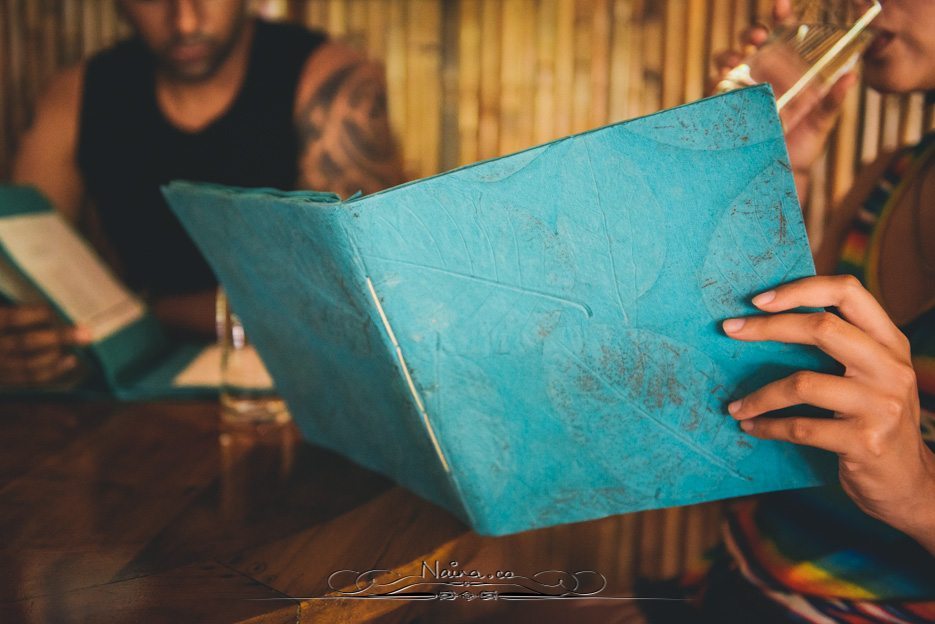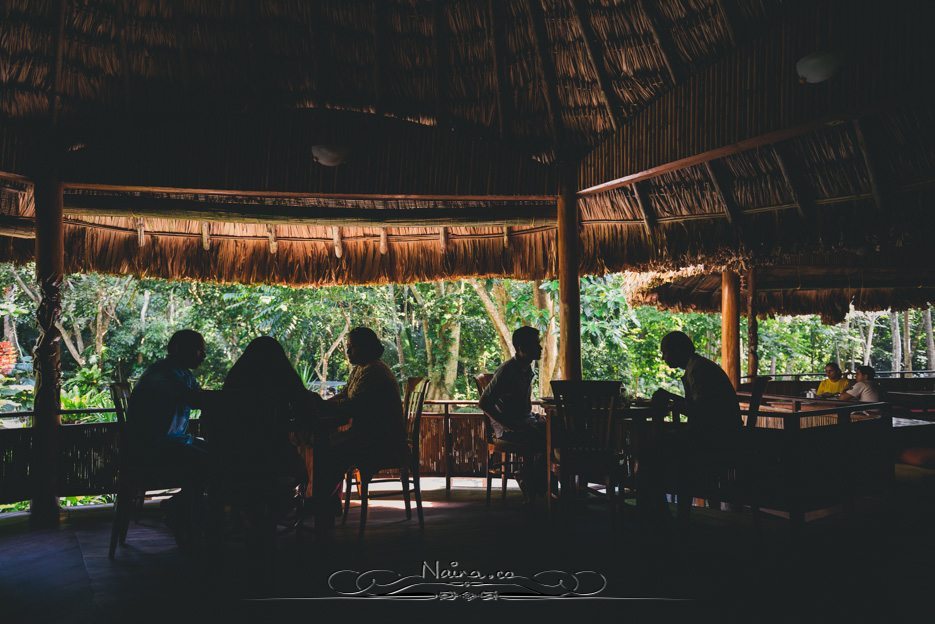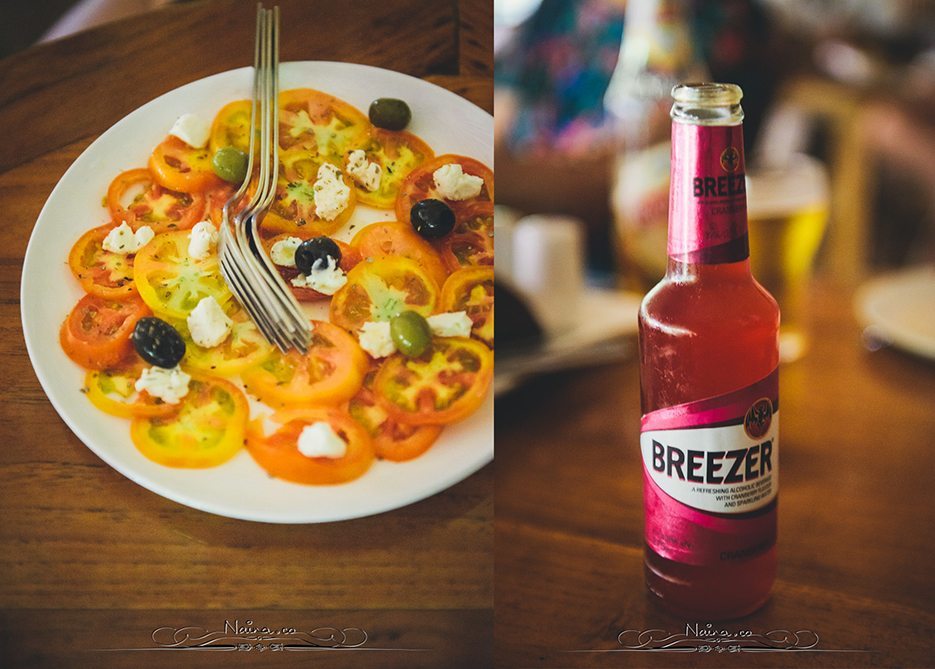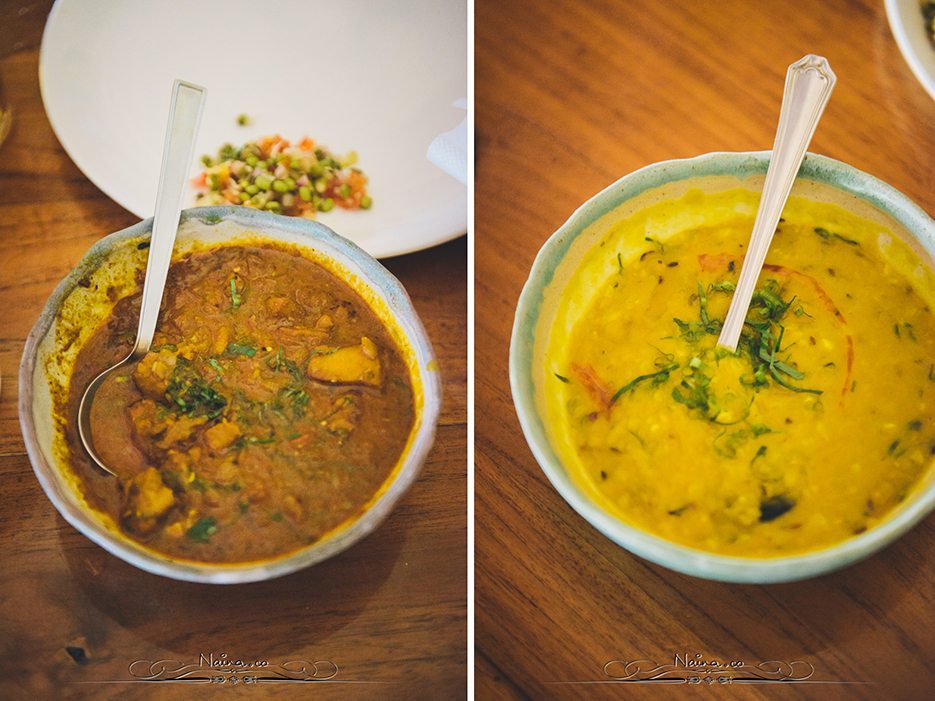 The food is simple and delicious – more like "ghar ka khaana" aka "home food" than specialty-restaurant gourmet food. Seafood is abundant and I'd recommend you go eat at a different restaurant on Havelock each day – and there are quite a few.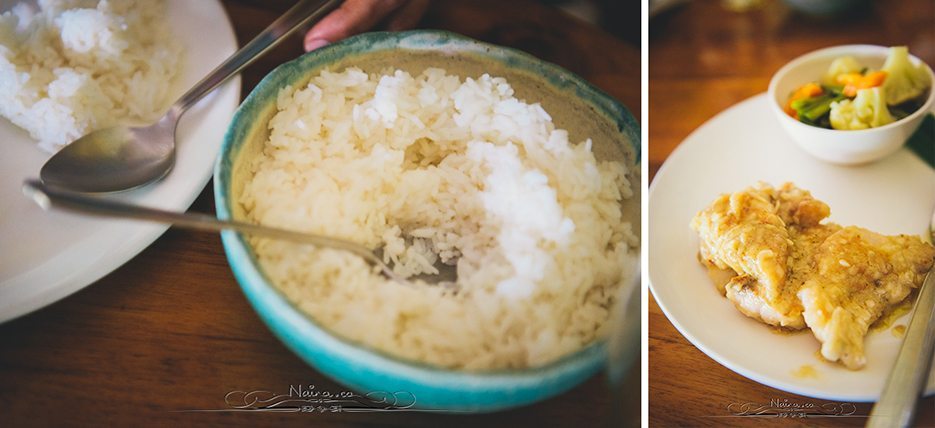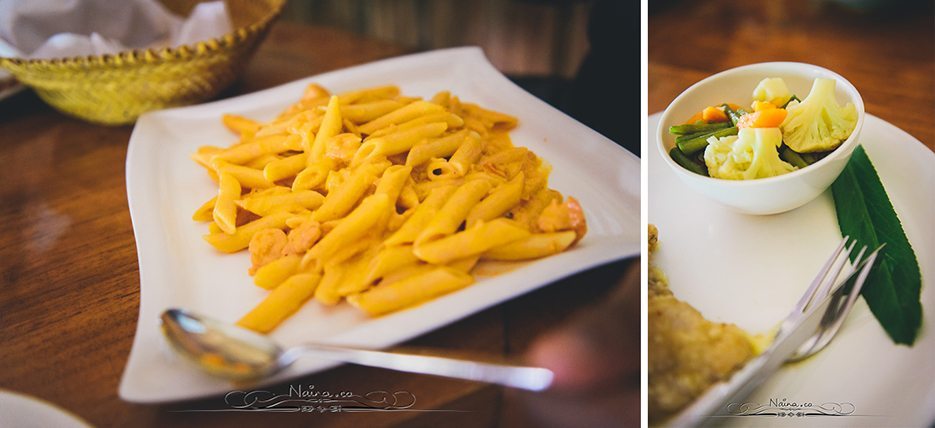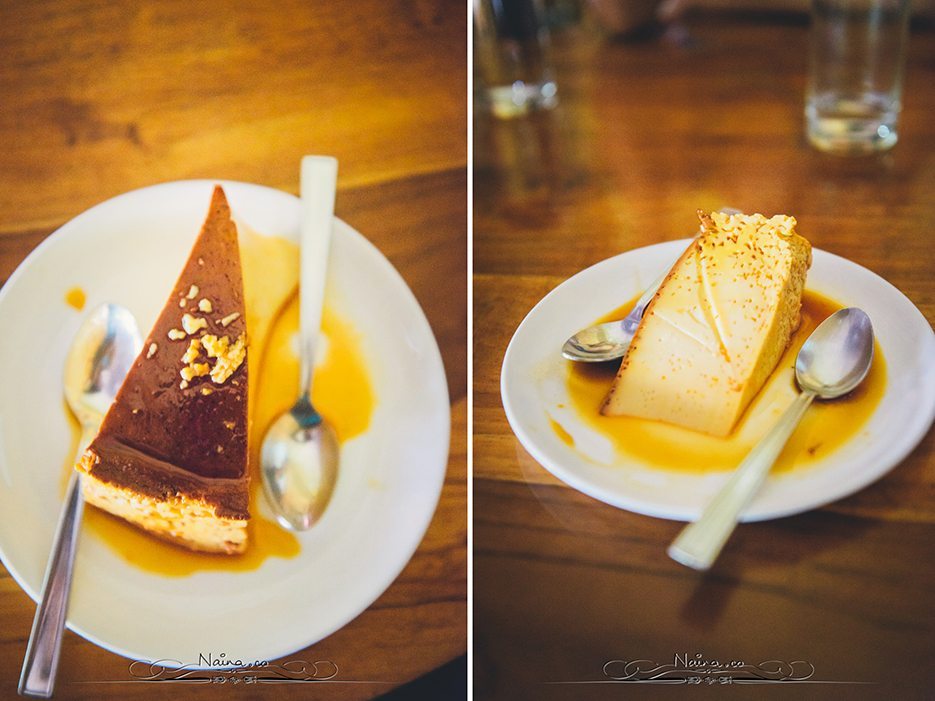 The earlier recommendation of trying out various restaurants is valid only if you are not looking for the best Caramel Custard in the whole world. Because THAT is available at Barefoot. We made quite a few meals of it. I cannot get over how my tongue tingles even now at the mention of it.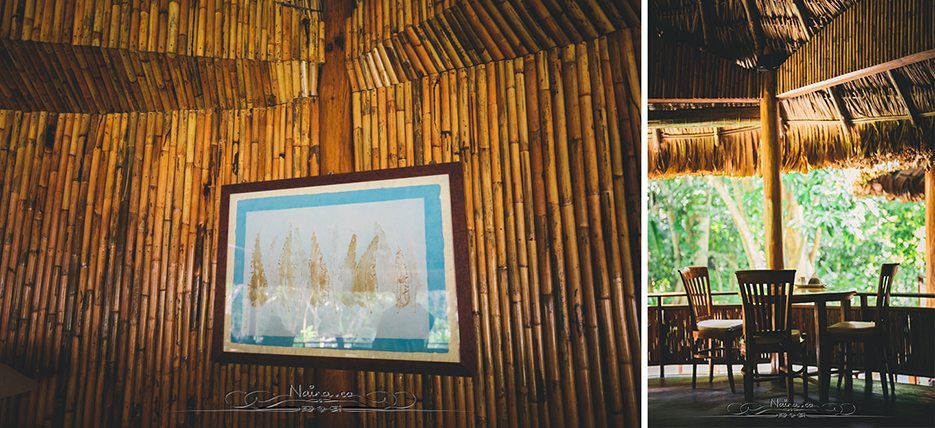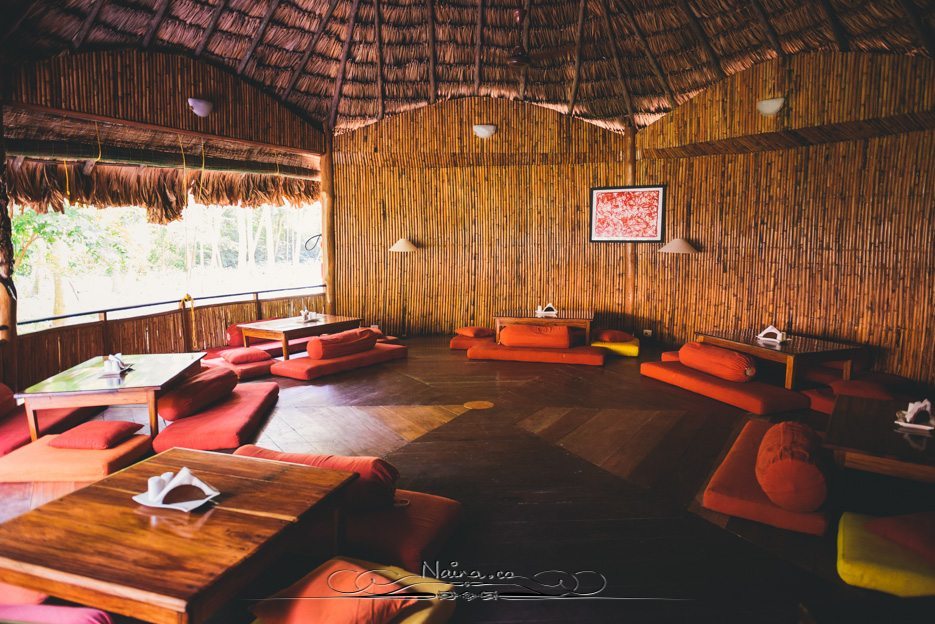 You will find pretty Orchid plant cultures on various tree trunks – I think it's a lovely addition to the "resident flora".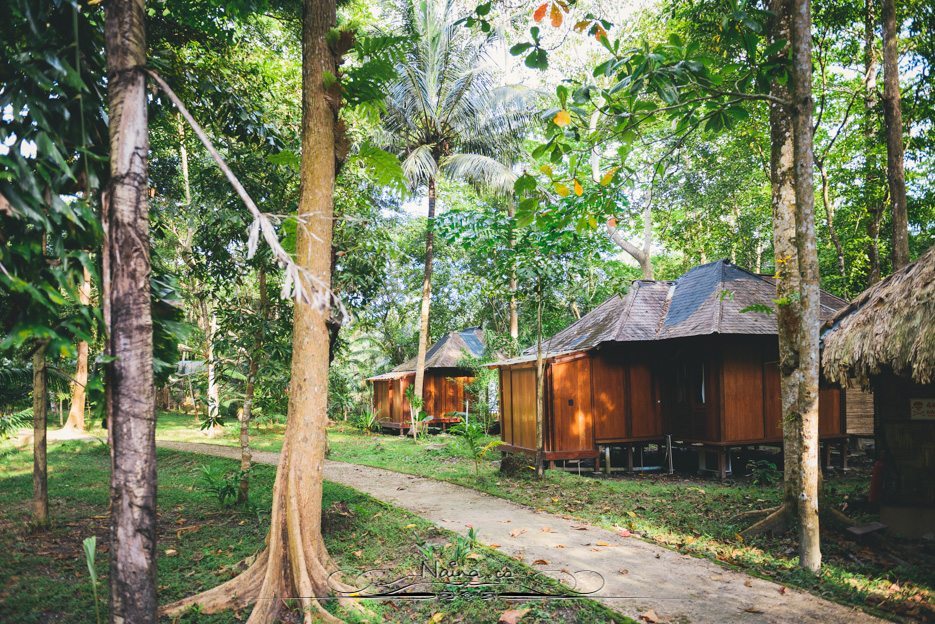 Those cottages above are the air-conditioned villas.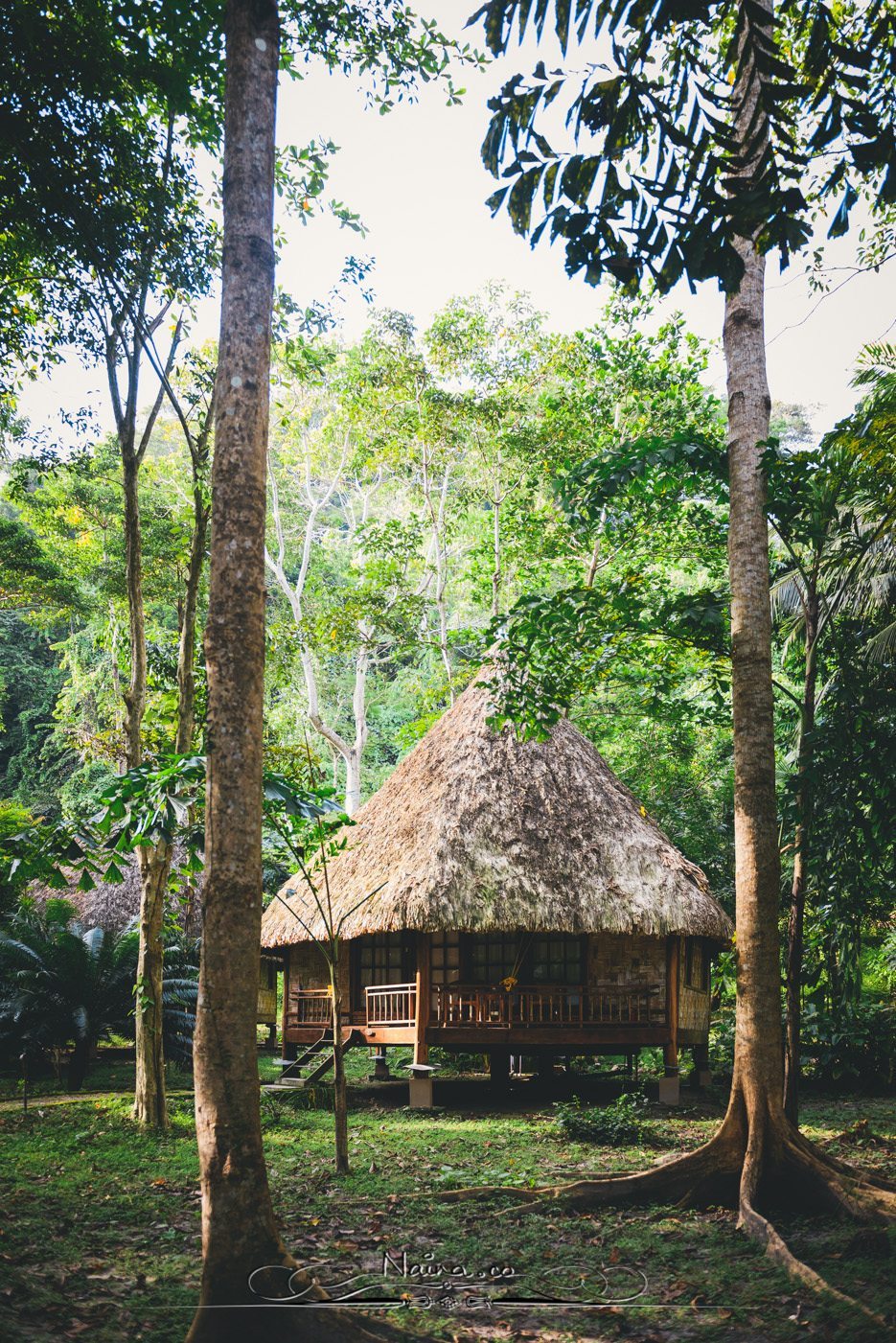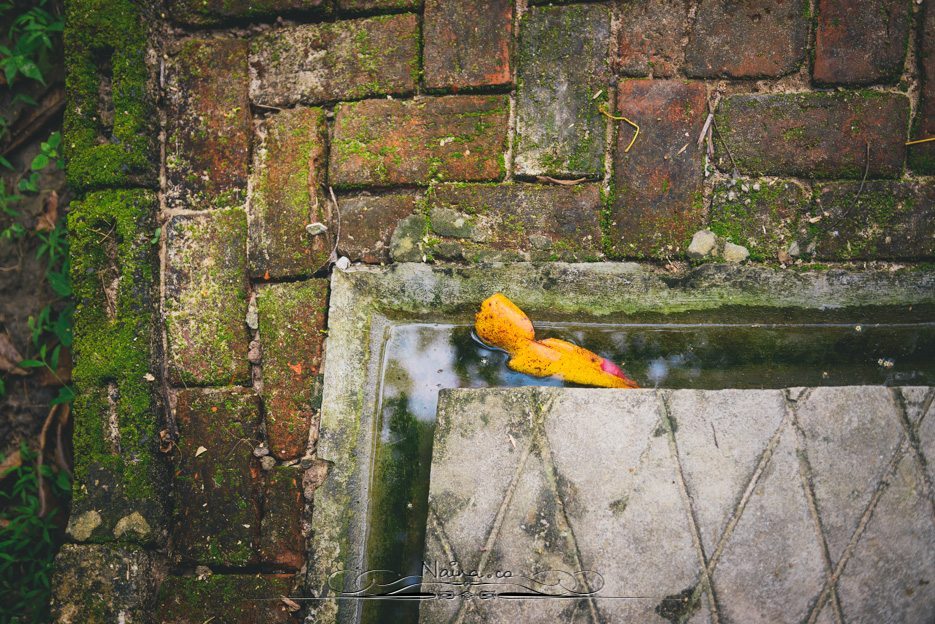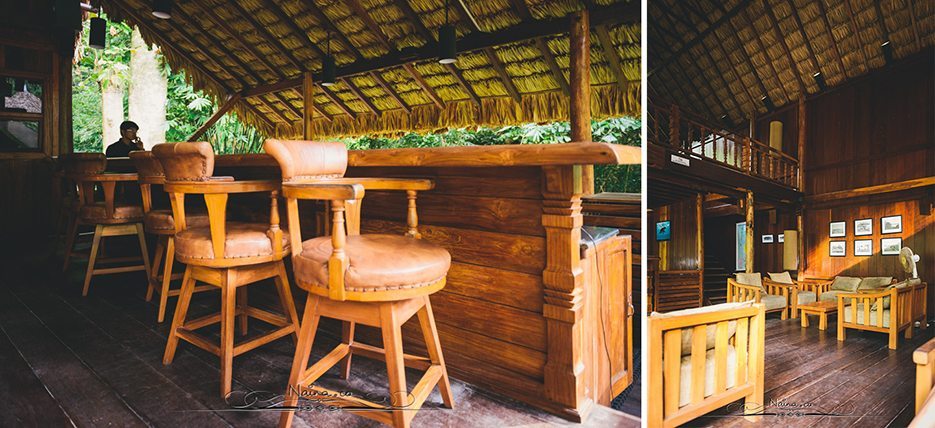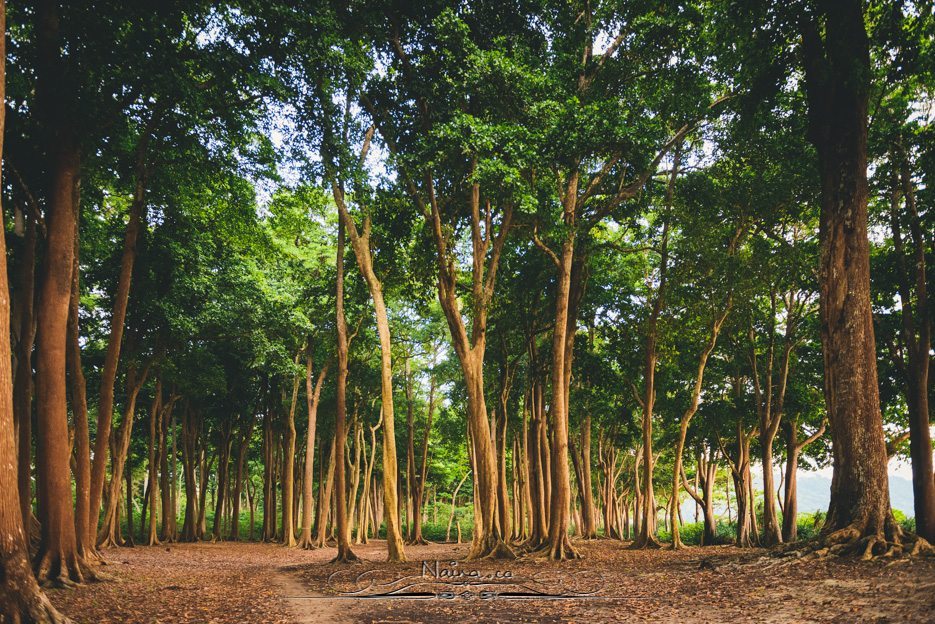 What you see above is the "forest" as soon as you walk out from the Resort. We two-wheeler riders also use this carpeted-with-roots patch to drive from the road to the resort. It's a bumpy ride but fun if you're in a group.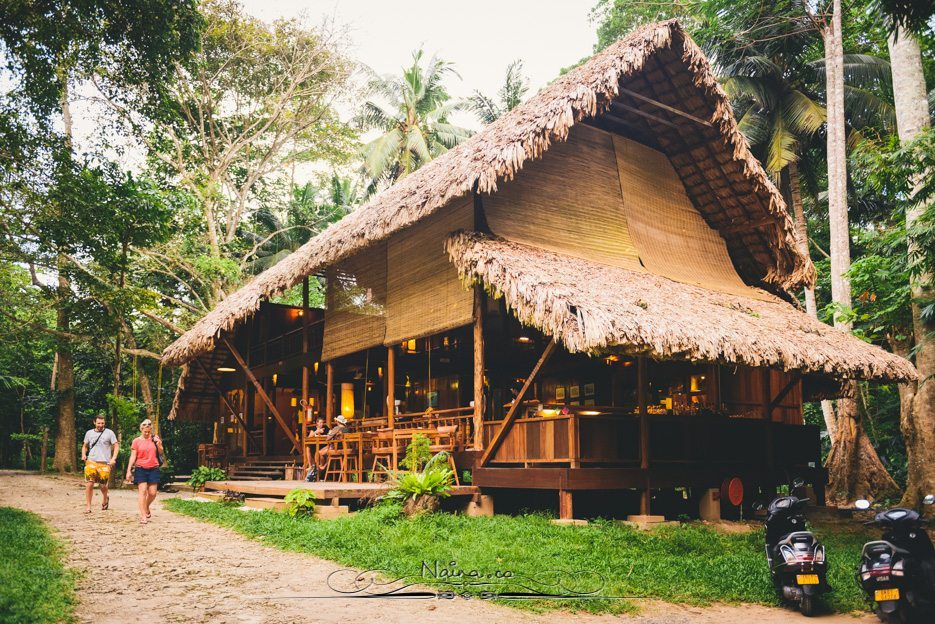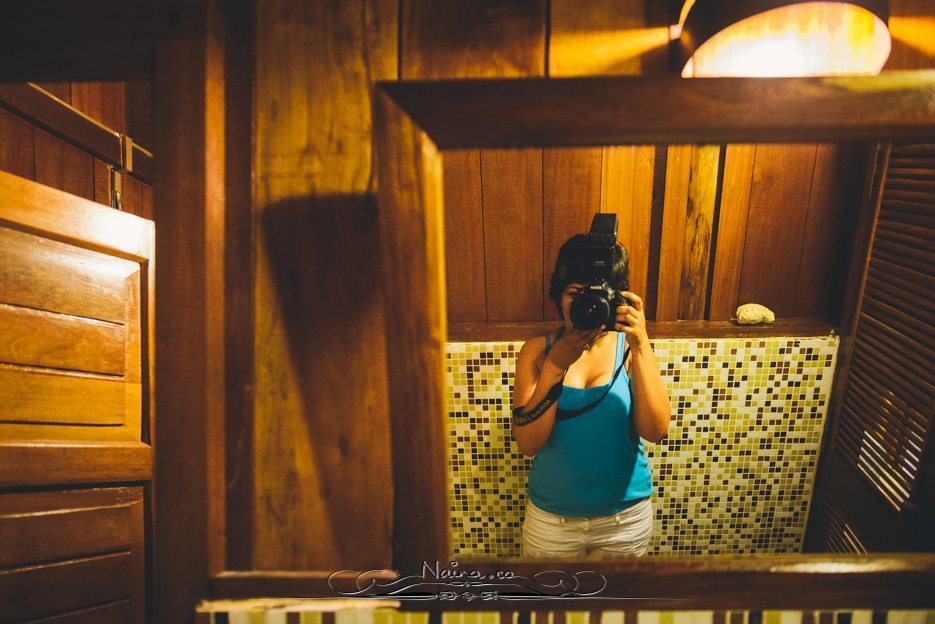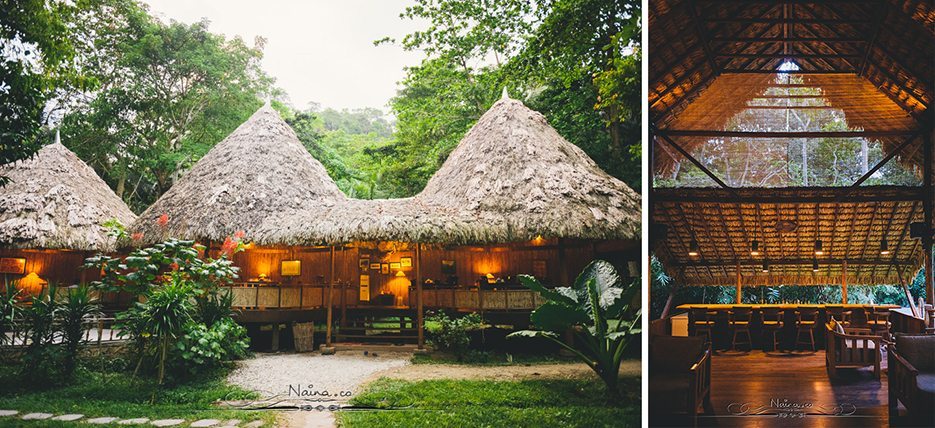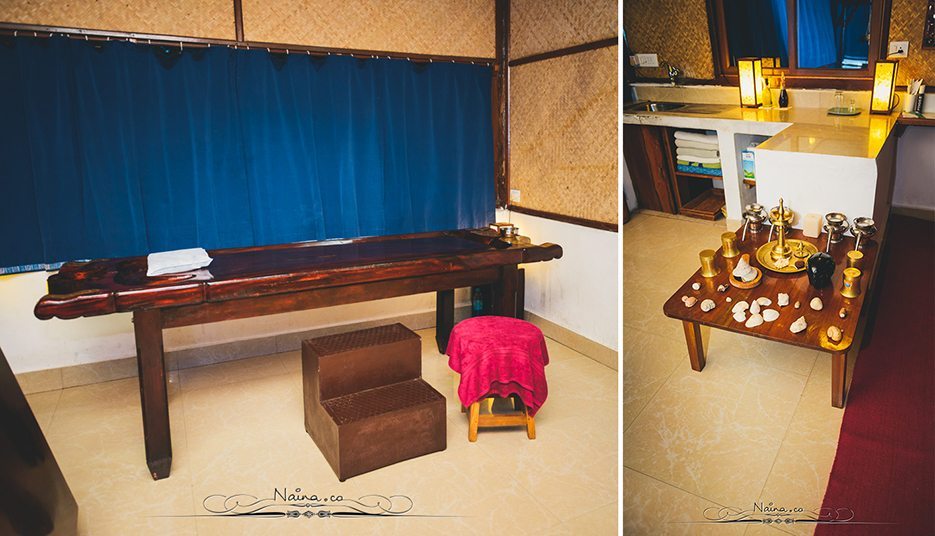 Barefoot Resorts now has a dedicated team for massages! I got a Kerala Ayurvedic Oil massage – my first ever. I usually prefer the deep tissue ones.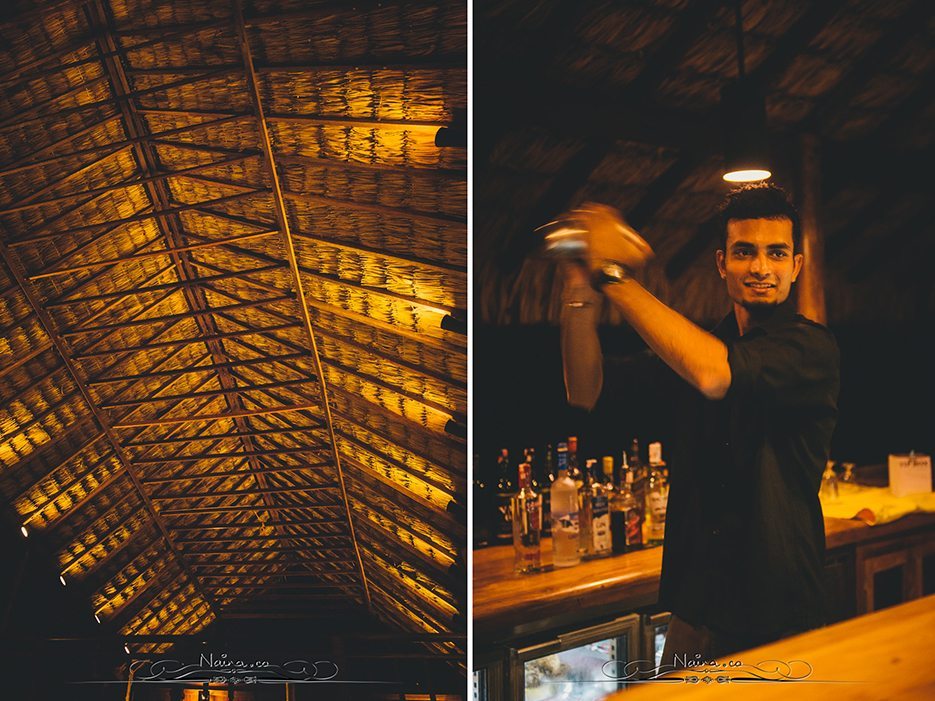 Handsome gentleman behind the bar mixing us a drink. If I was a cocktail-mixer, I'd totally send in my resume and work at Barefoot for a few months. Below : Dinner!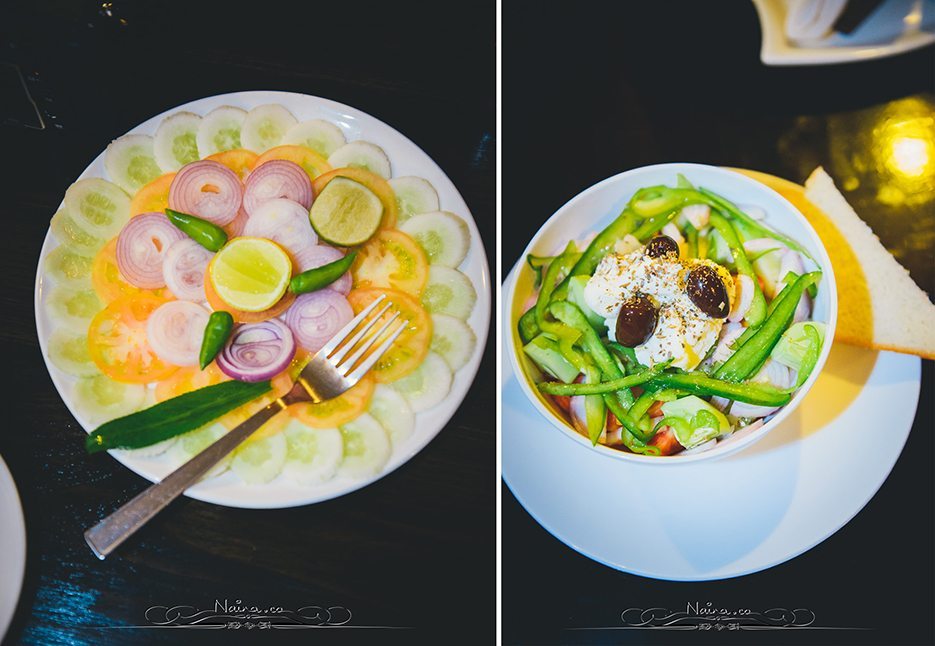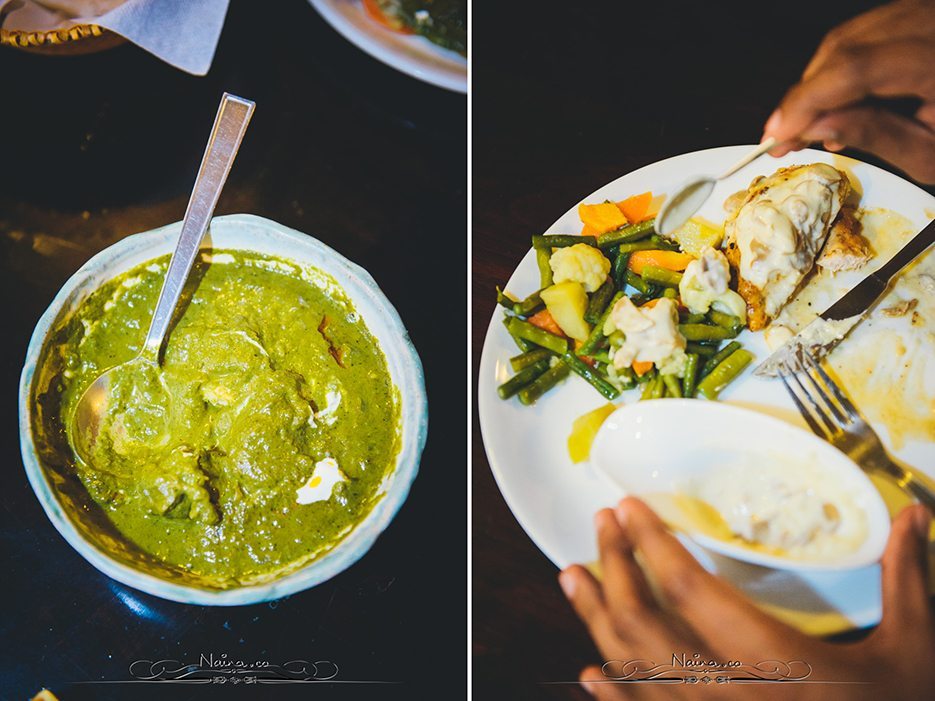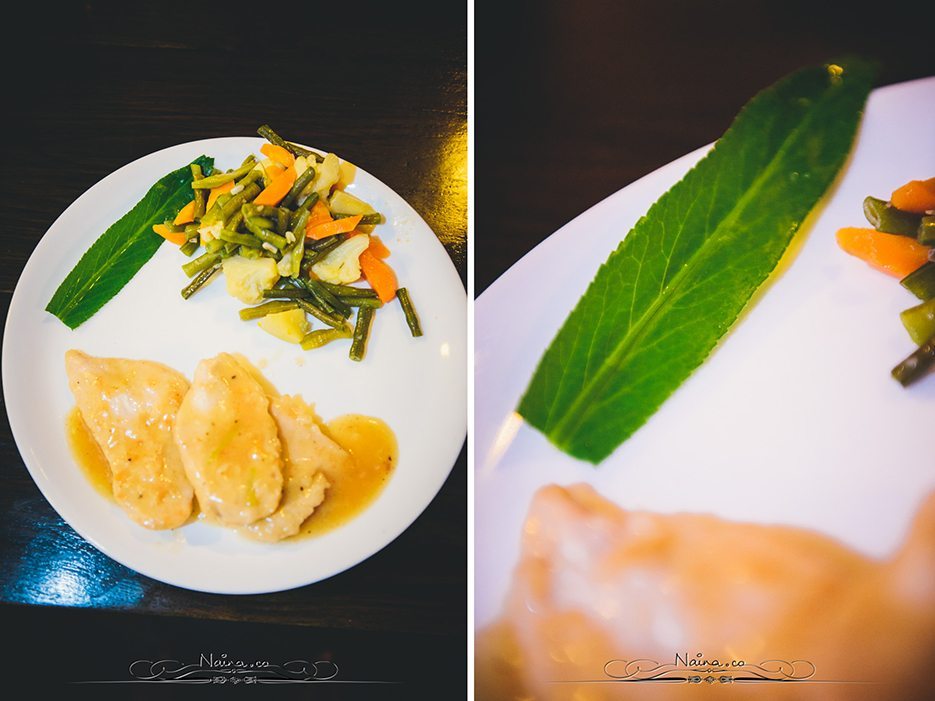 That leaf you see in the image on the right? That's local Coriander. I kid you not. I couldn't believe it when they told me so I chomped on one and there it was – coriander! Of course, followed by more Caramel Custard. We ate so much that we depleted their stock.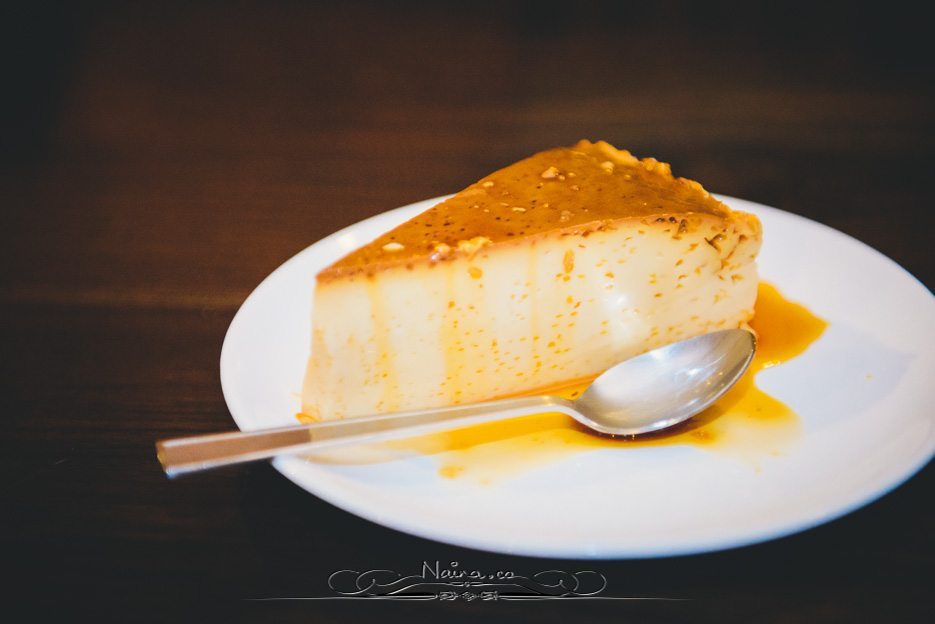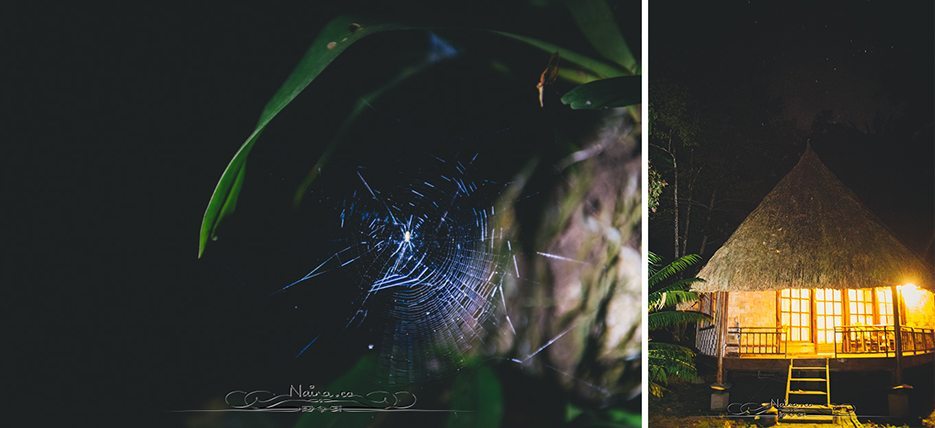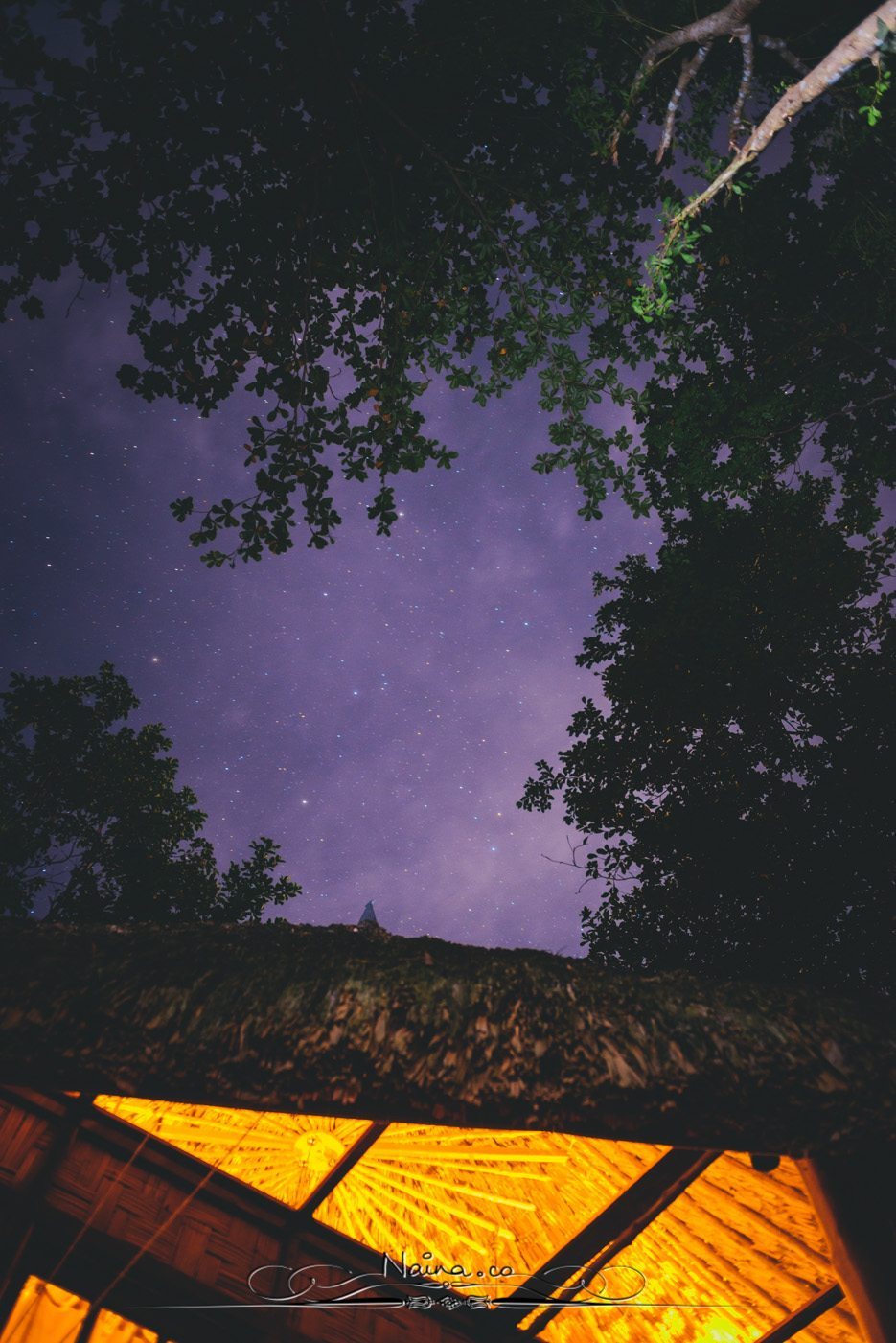 The glorious night-sky from right outside my room. I could spend hours staring at how clear the sky was – no pollution – the milky way was splendid – no ambient light pollution and my camera LOVED every bit of it.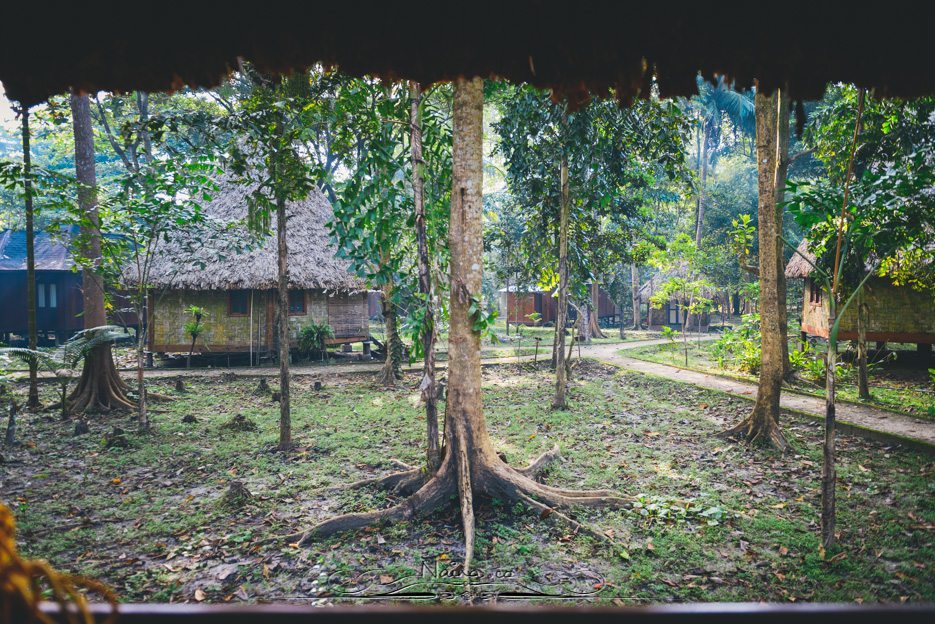 Above, the early-morning view of the resort from the porch outside my room.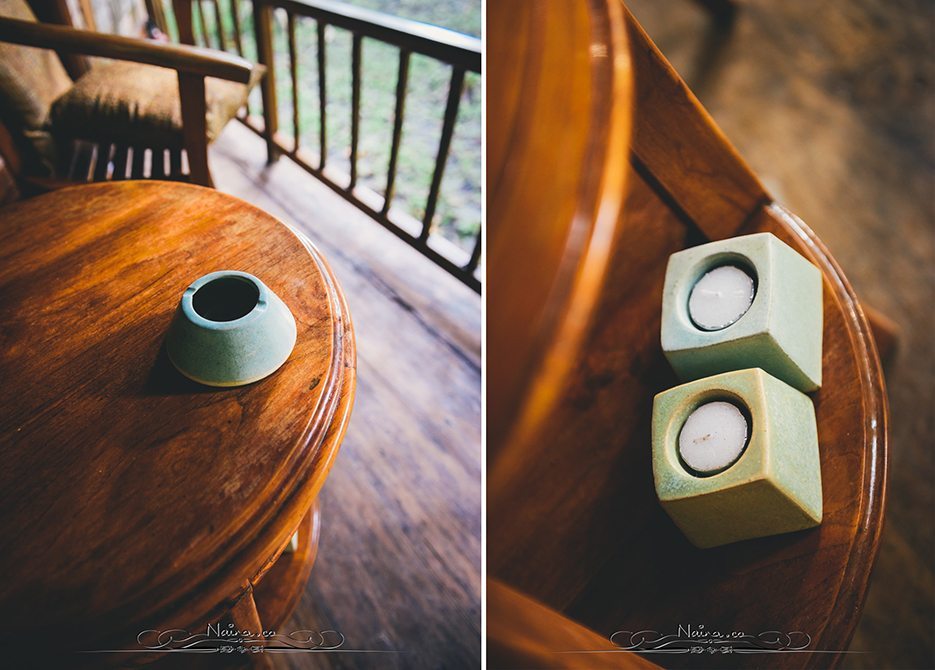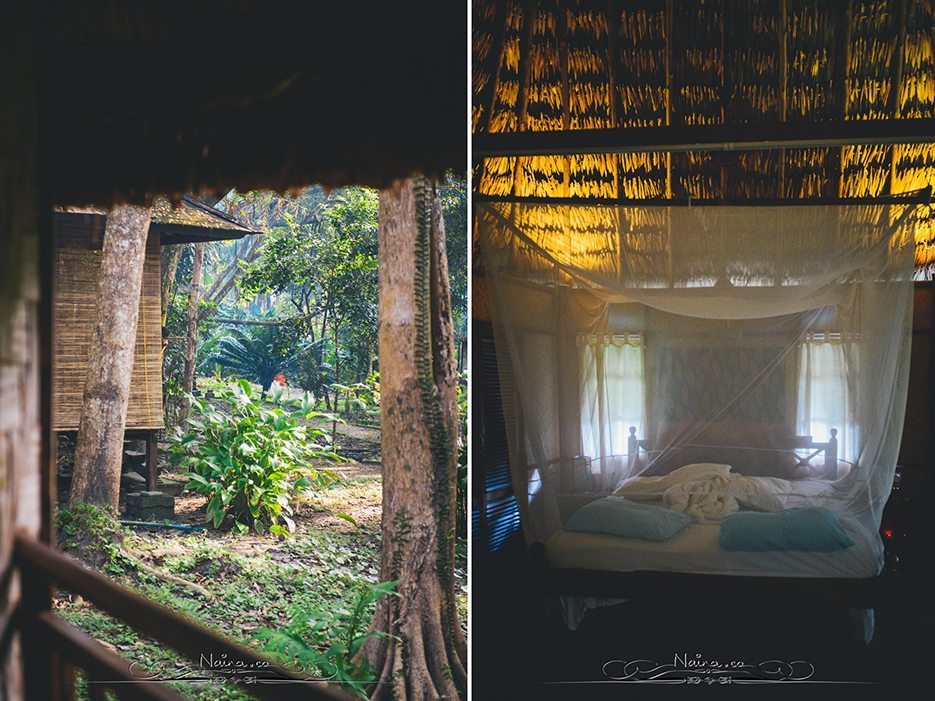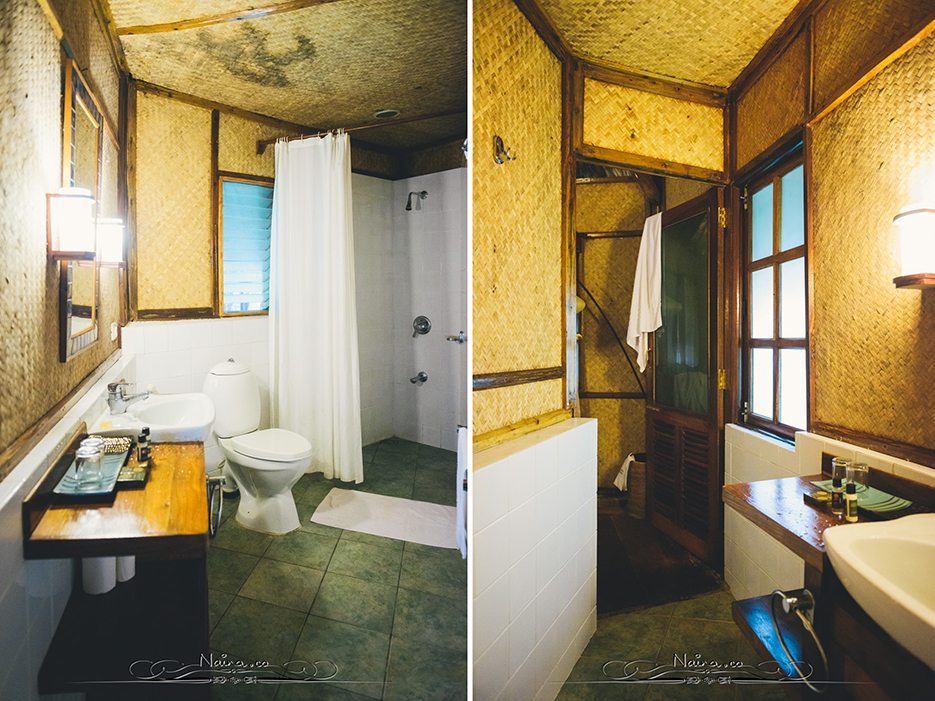 Above, the bathrooms are cute – and there's constant hot-water supply.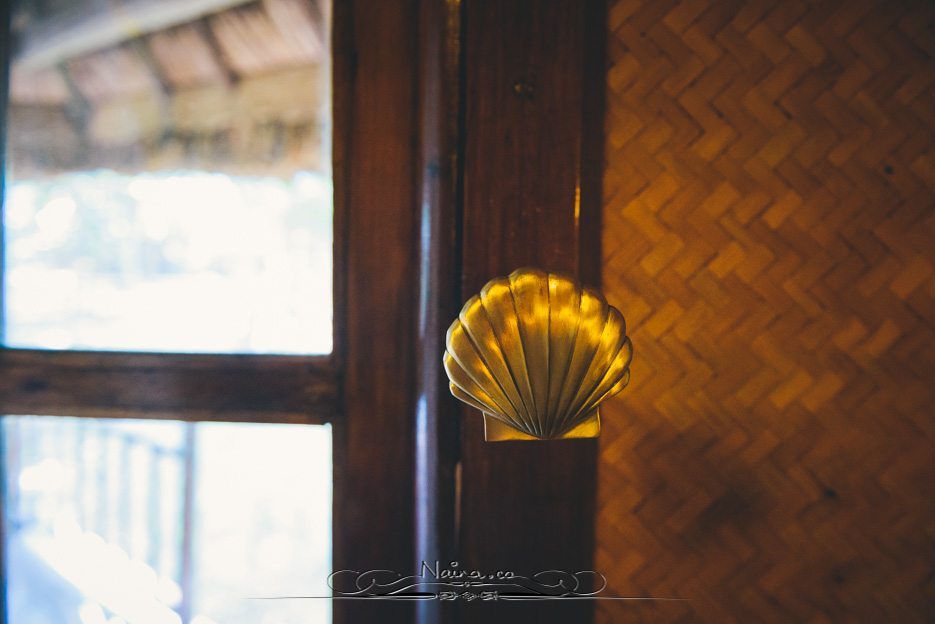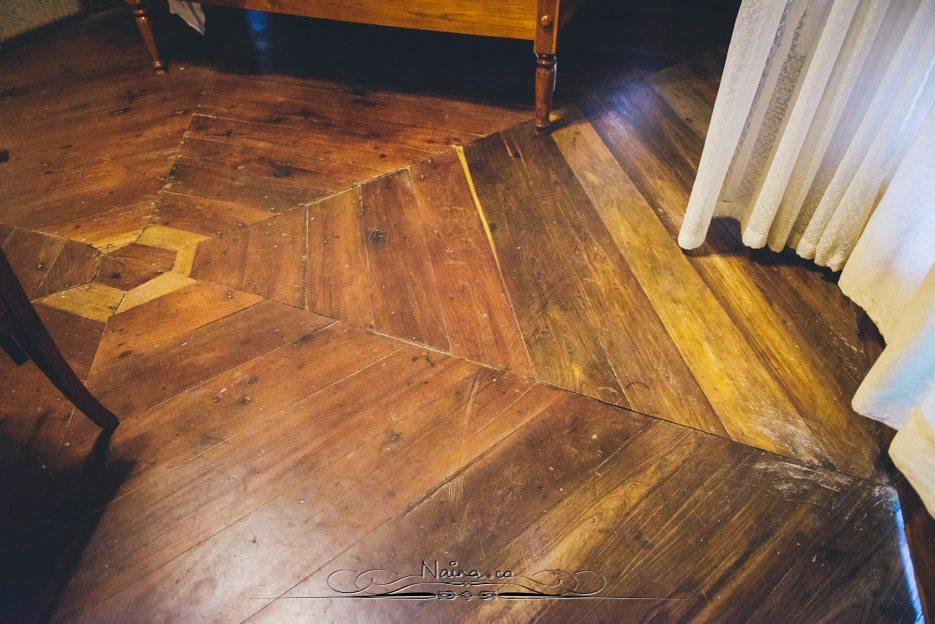 A wooden floor, brass door knobs, ashtrays… it's the little details that make the beautiful Barefoot Resorts into one luxurious whole.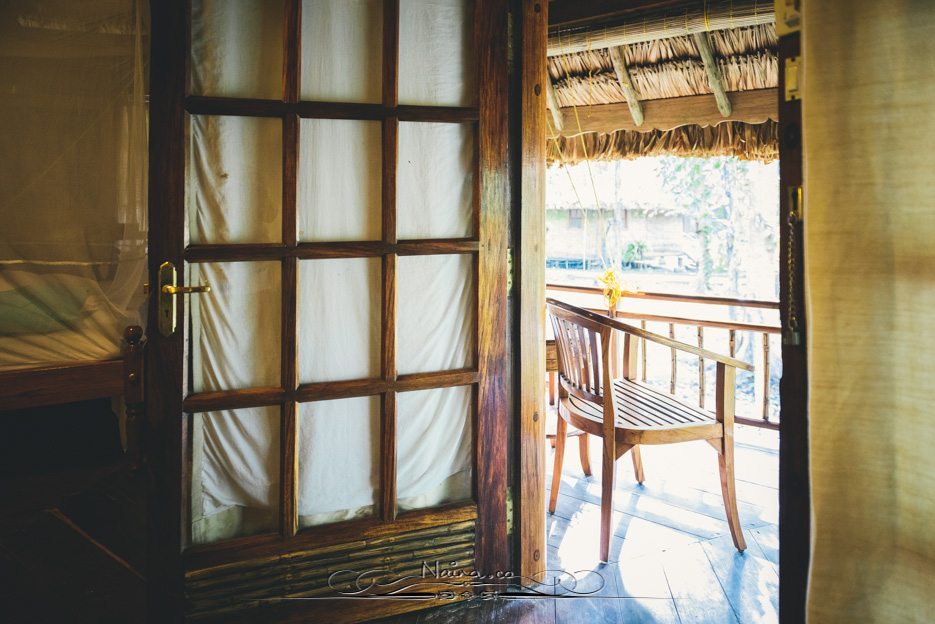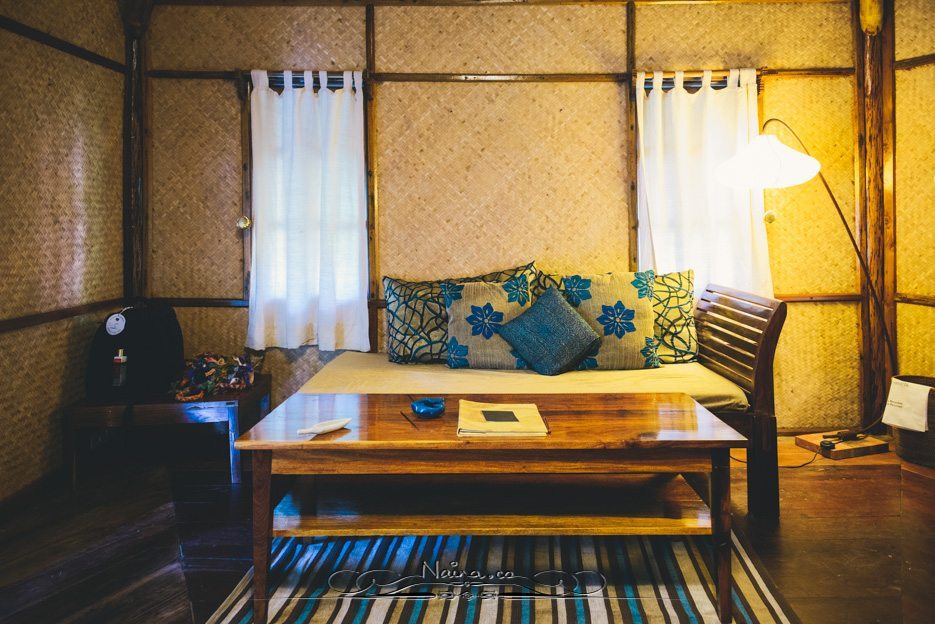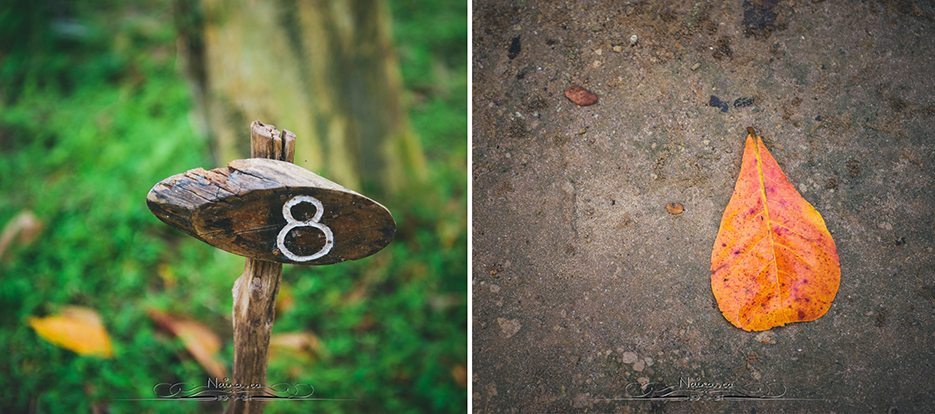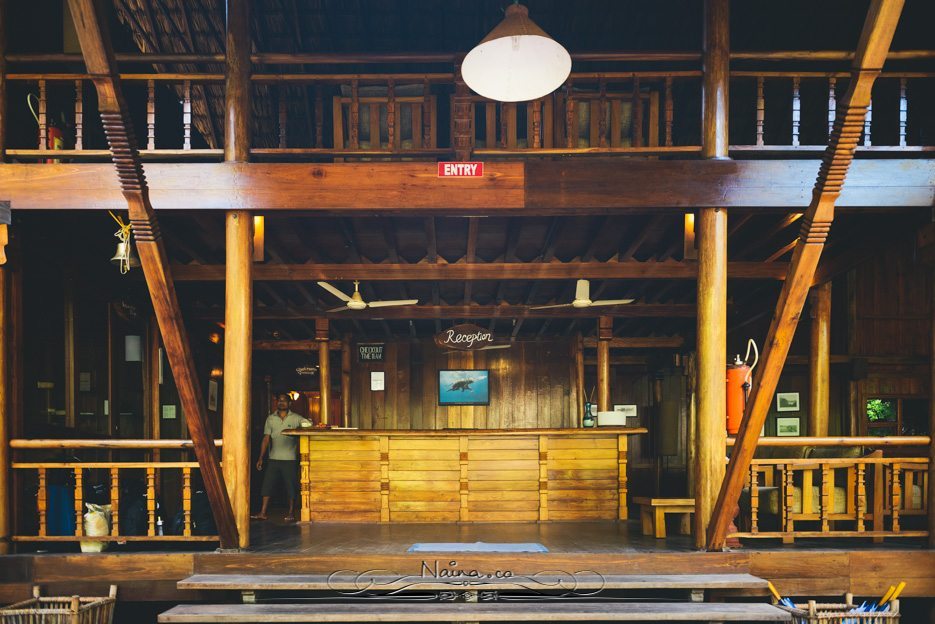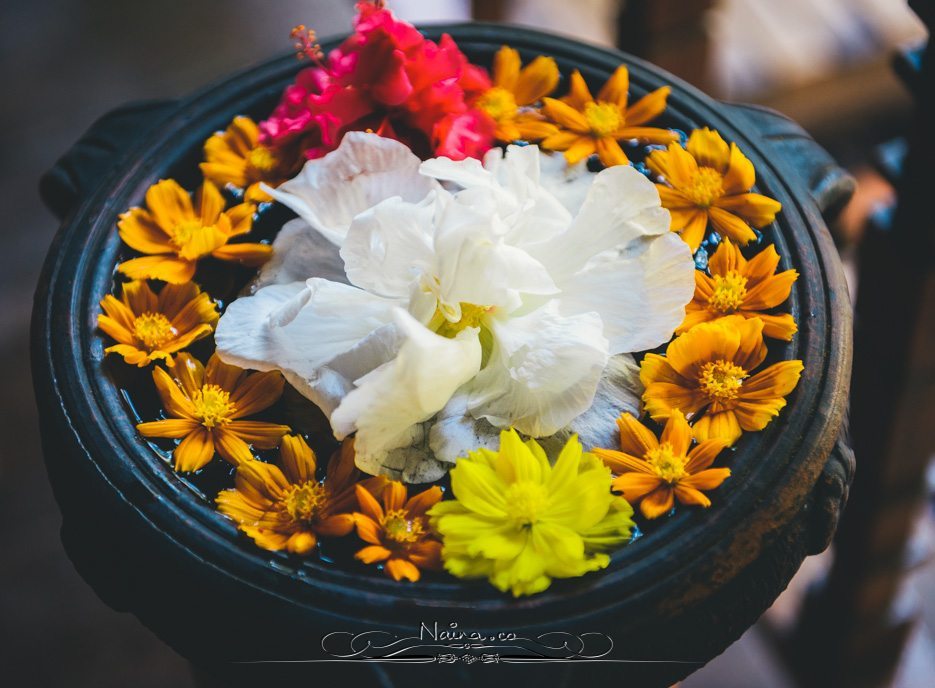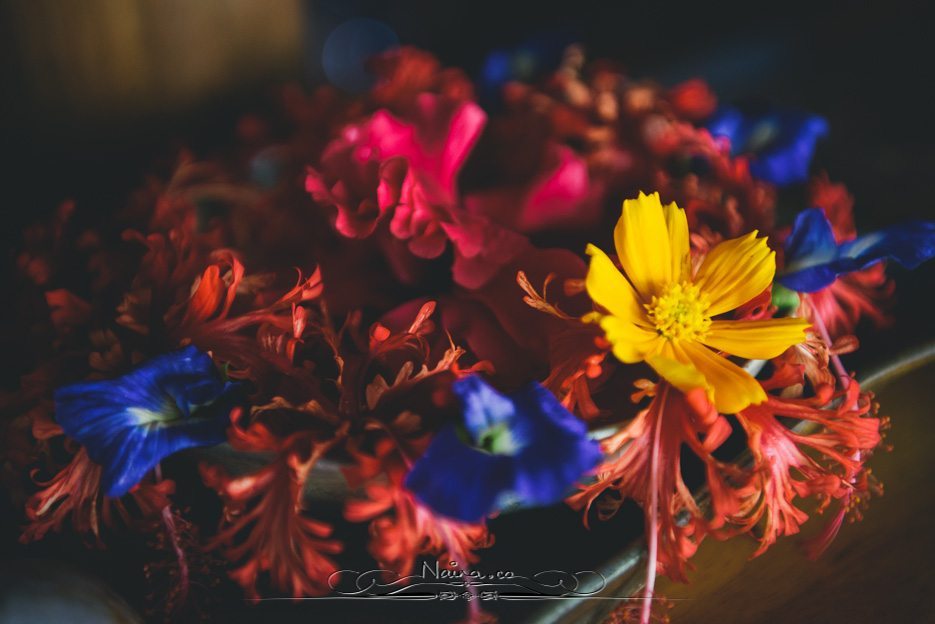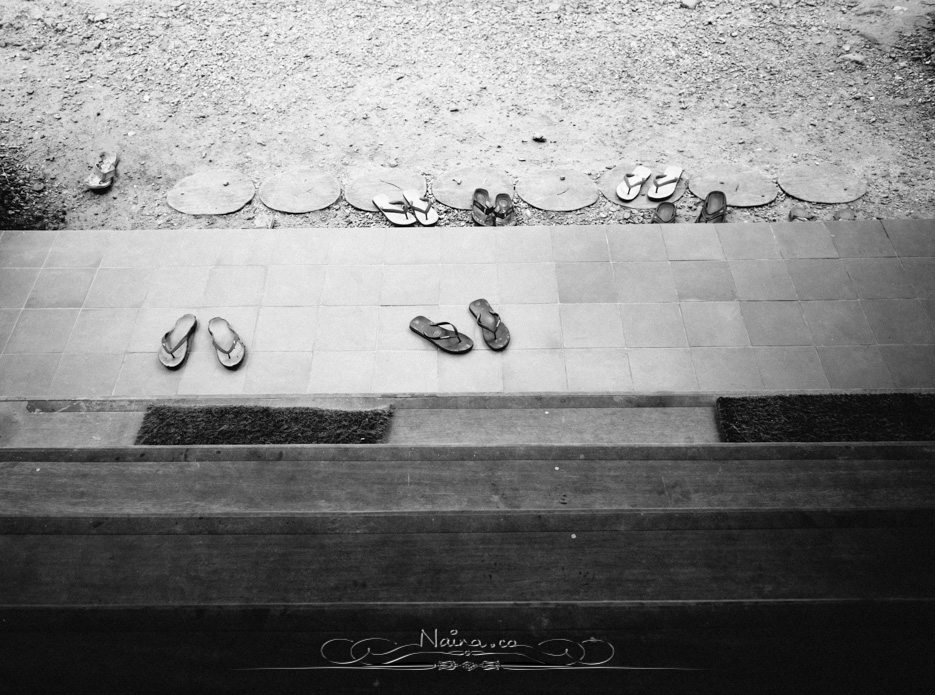 All areas at the resort require you to remove your slippers before you climb the steps. It's to avoid the beach sand.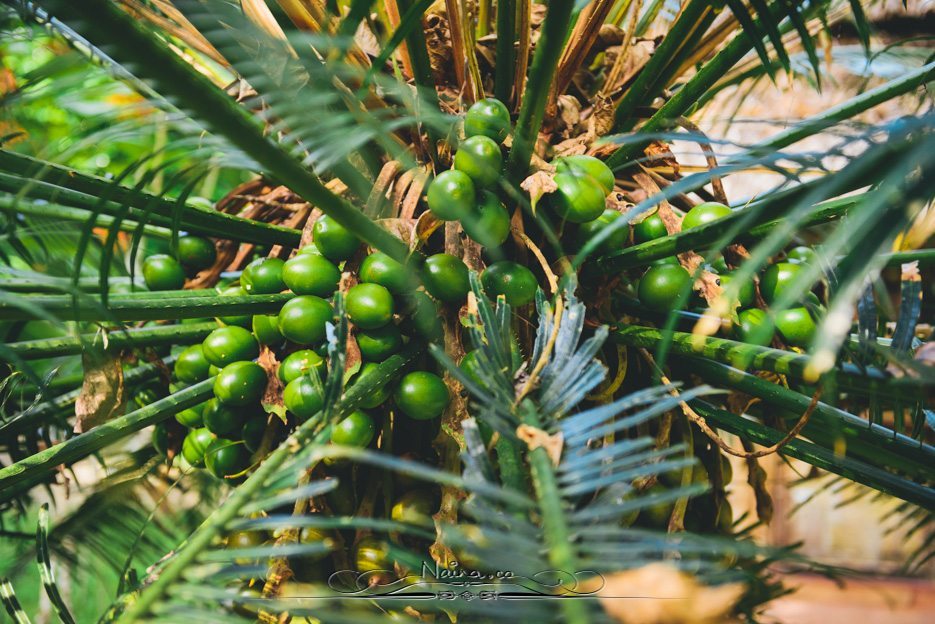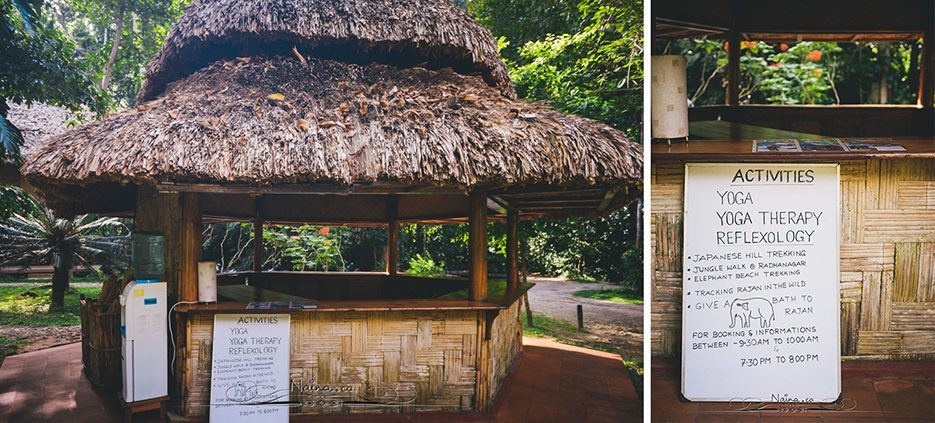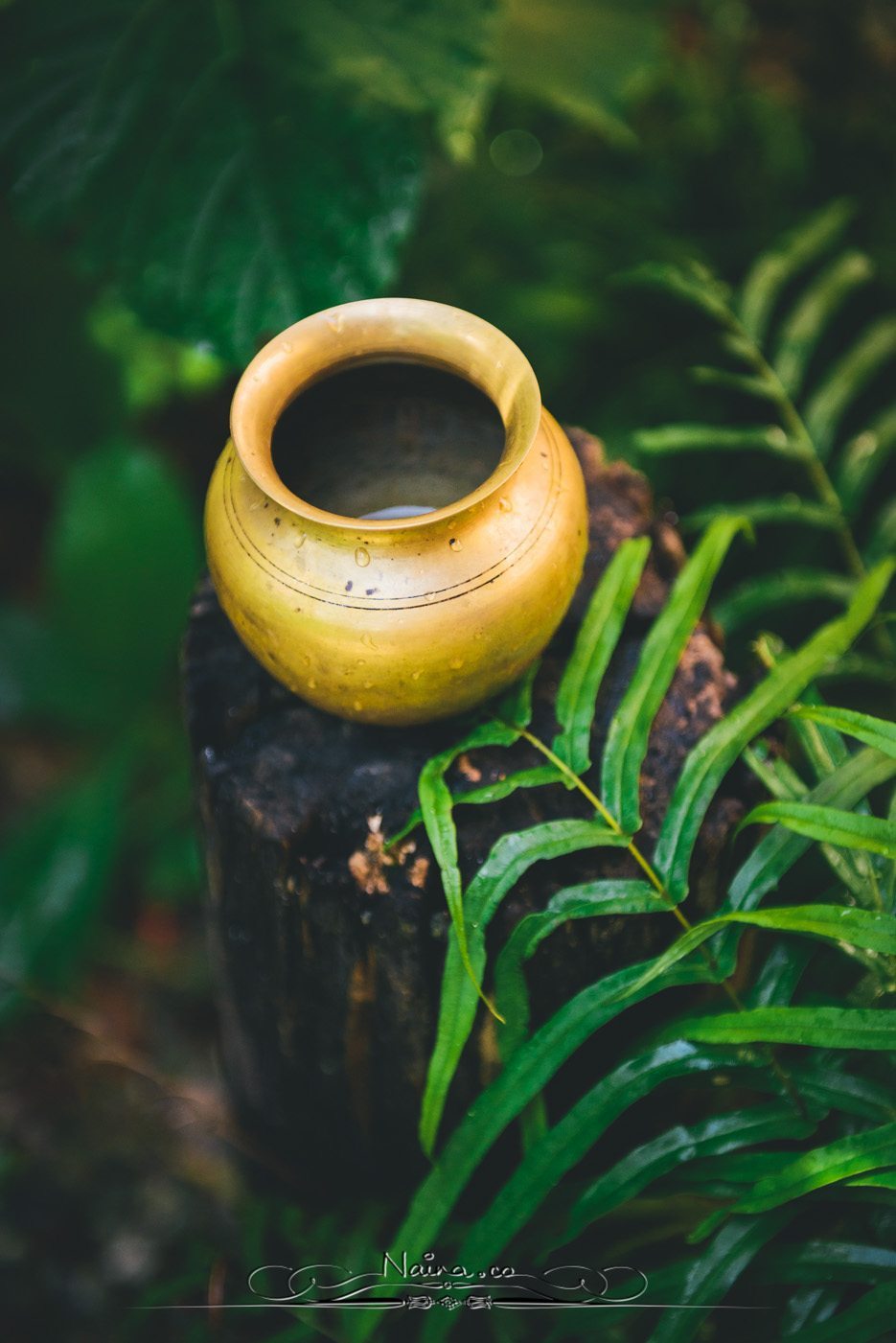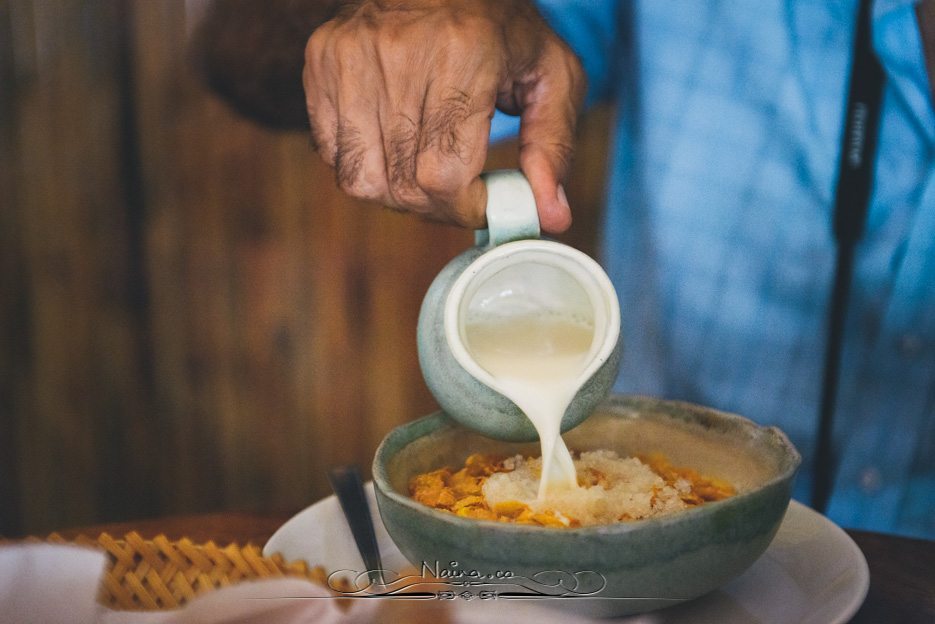 Above, my Dad with his cornflakes and milk breakfast.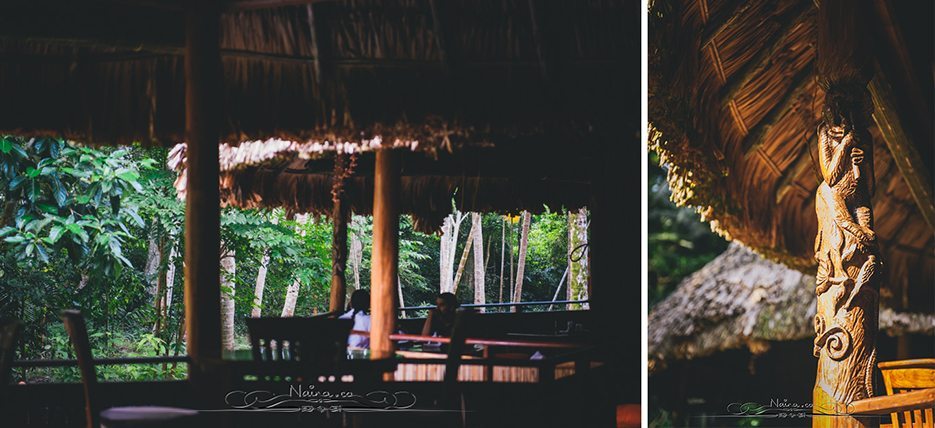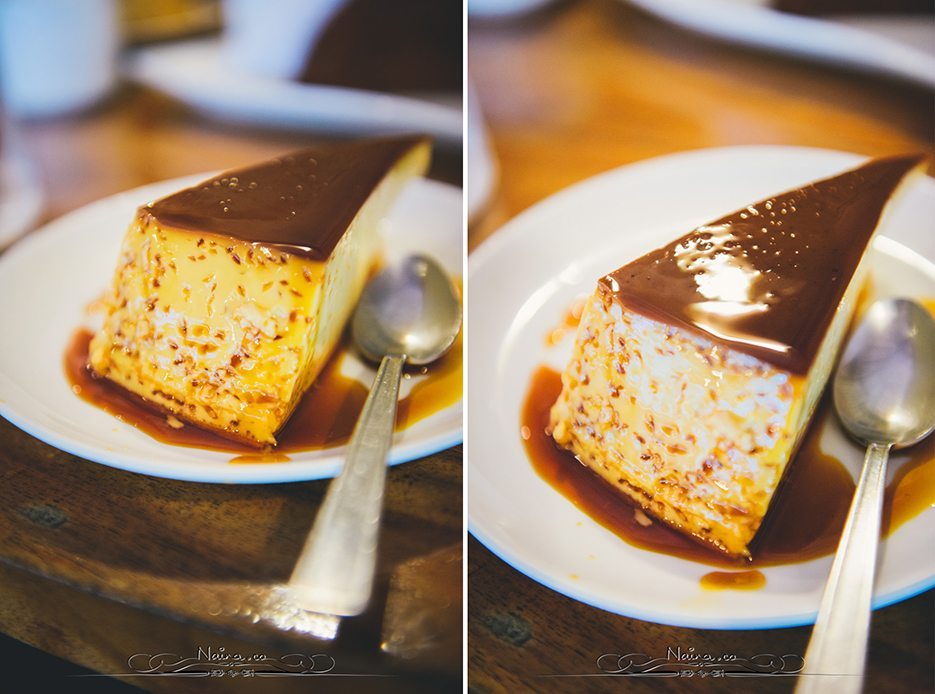 Above : Yes. Caramel Custard for breakfast. We were leaving after this. Come on!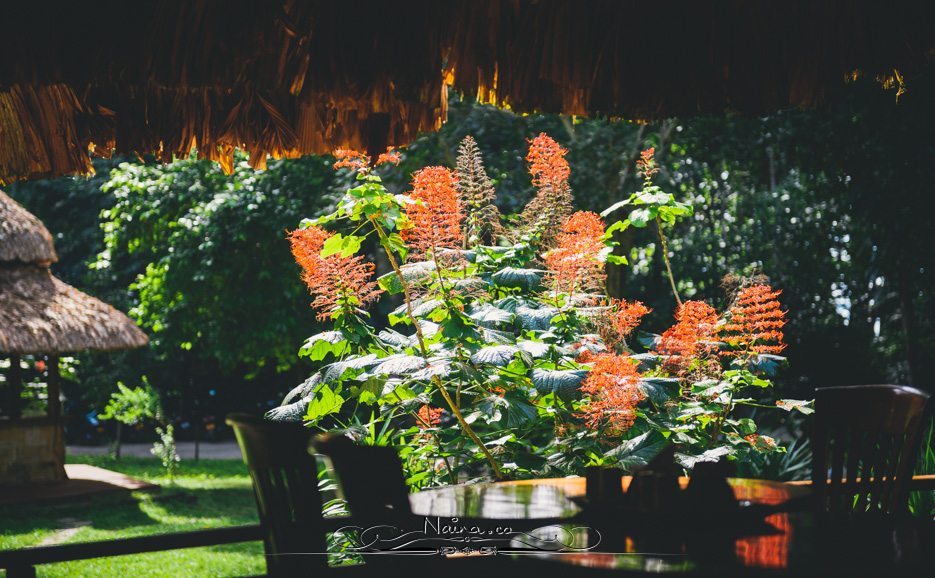 I went for a long walk on the beach and spent inordinate amounts of time in the water. I've blogged about the Andamans earlier, some as way back as 2006. You can find out more about Barefoot Resorts on their website. Best time to go is when there are no Monsoons otherwise you will only see a dull grey ocean. Barefoot Resorts is also on Facebook and on Twitter as @barefootandaman
Updates from Naina.co on Facebook | Twitter | Instagram | Pinterest | Buy a Print from the Naina.co Store