Nokia India sent over a Nokia Lumia 920 for me to review [ returnable basis ] and the device was such a joy to photograph! I asked for the white one because I thought it would be easier to make photos of on a dark background. I had fun. [ The technical review of the device can be found on the Shadeheart blog. I am more of a photographer than a mobile phone junkie! ]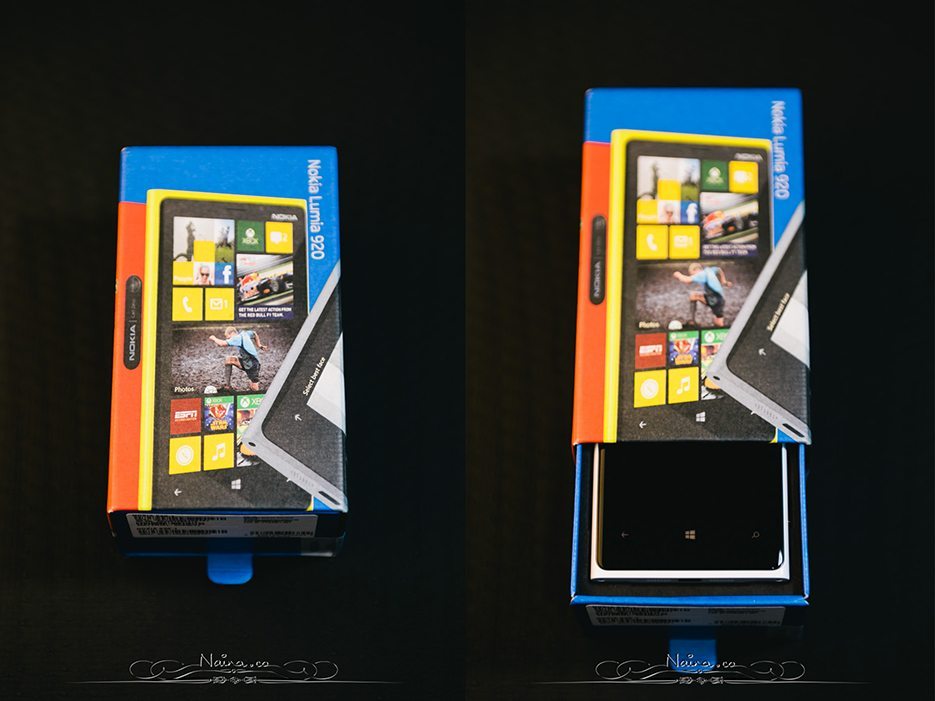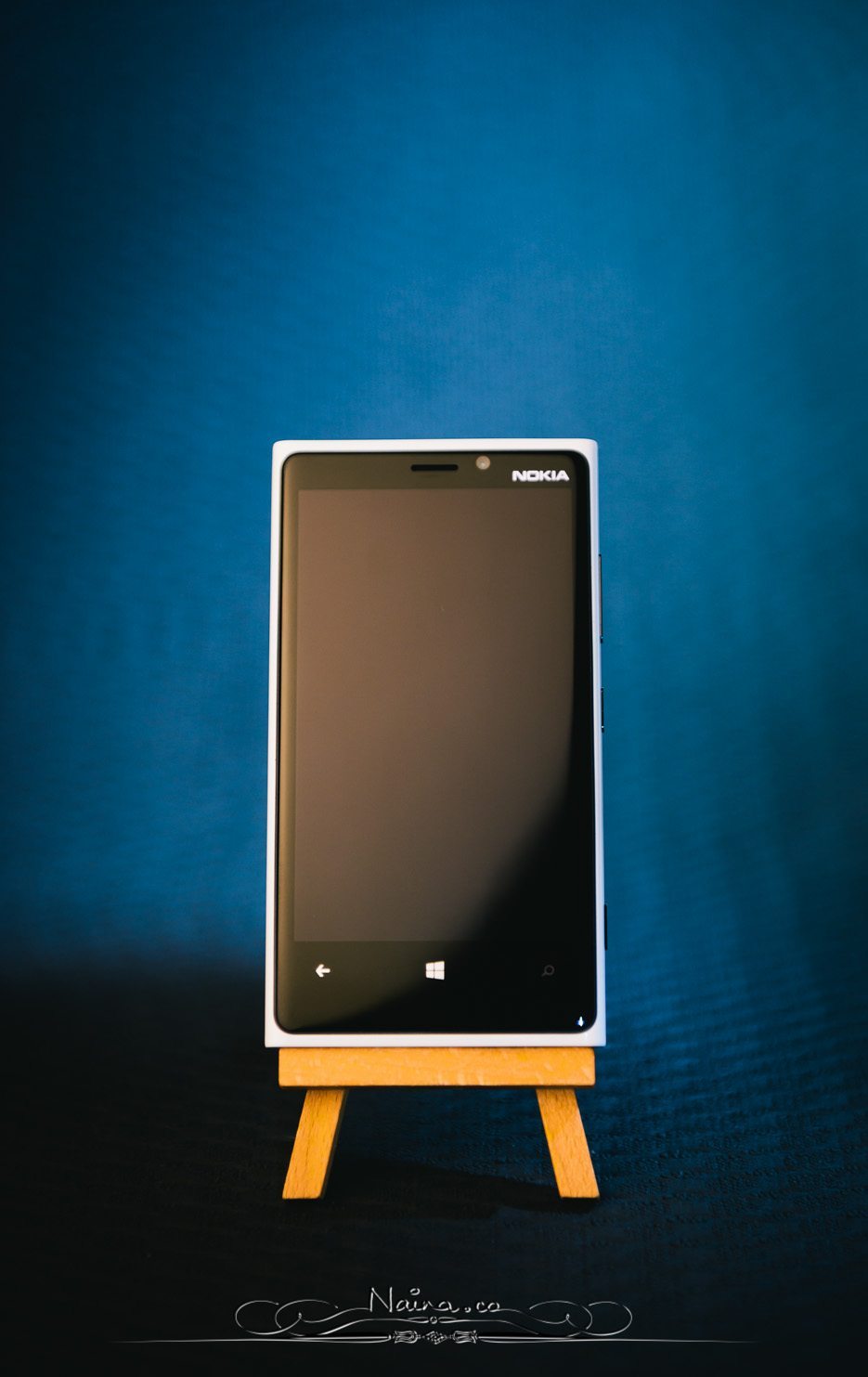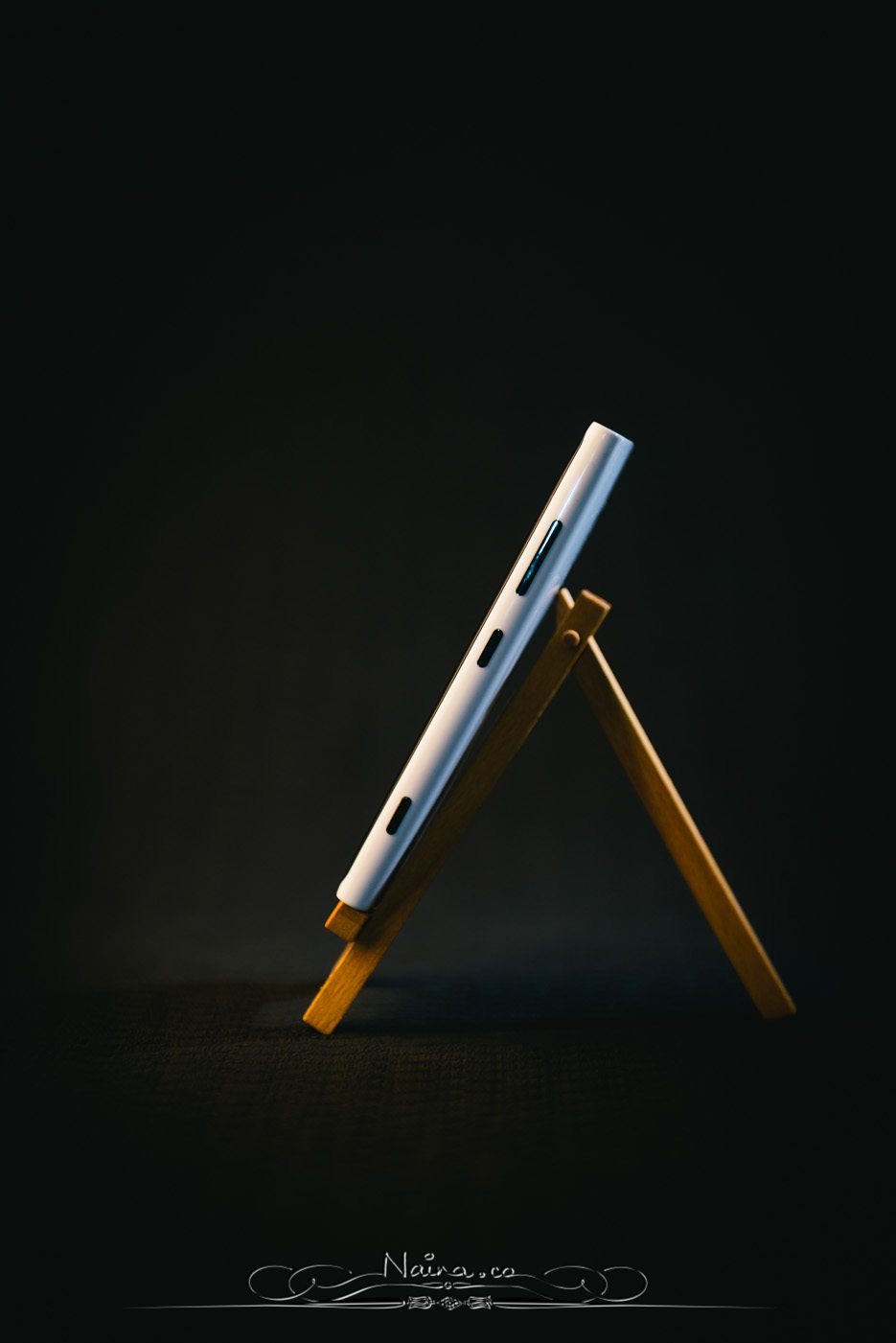 I don't have a micro-SIM because I'm *still* on The Google Android Nexus One. So I could not use mobile services on the Nokia Lumia 920 [ Yeah, I was unwilling to cut up my SIM card on my own. ] I like the camera on the Lumia 920 – and it's true what they're saying about low-light capabilities – it looks dark on the screen when you focus and then when it's captured, Voila! it's bright as day!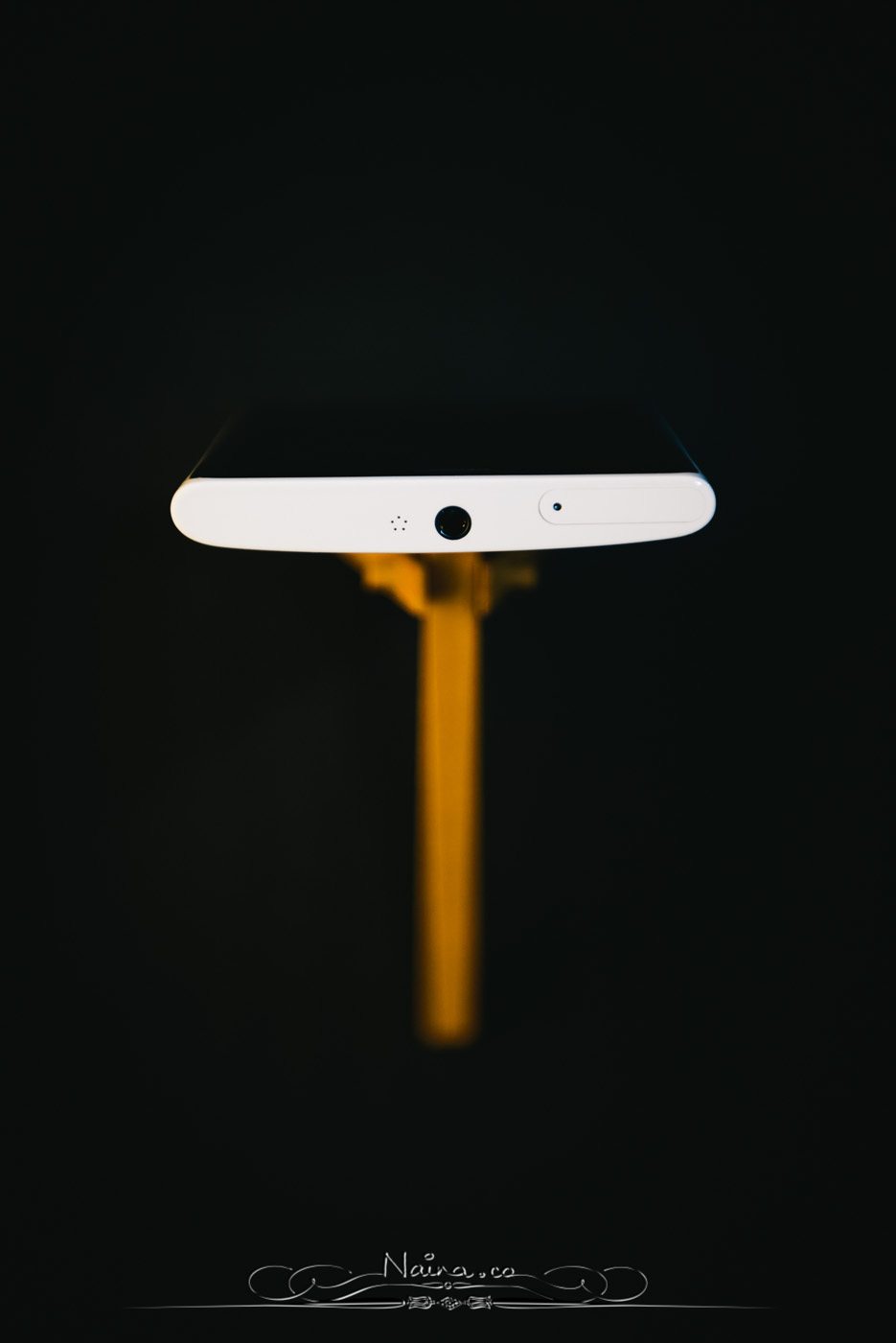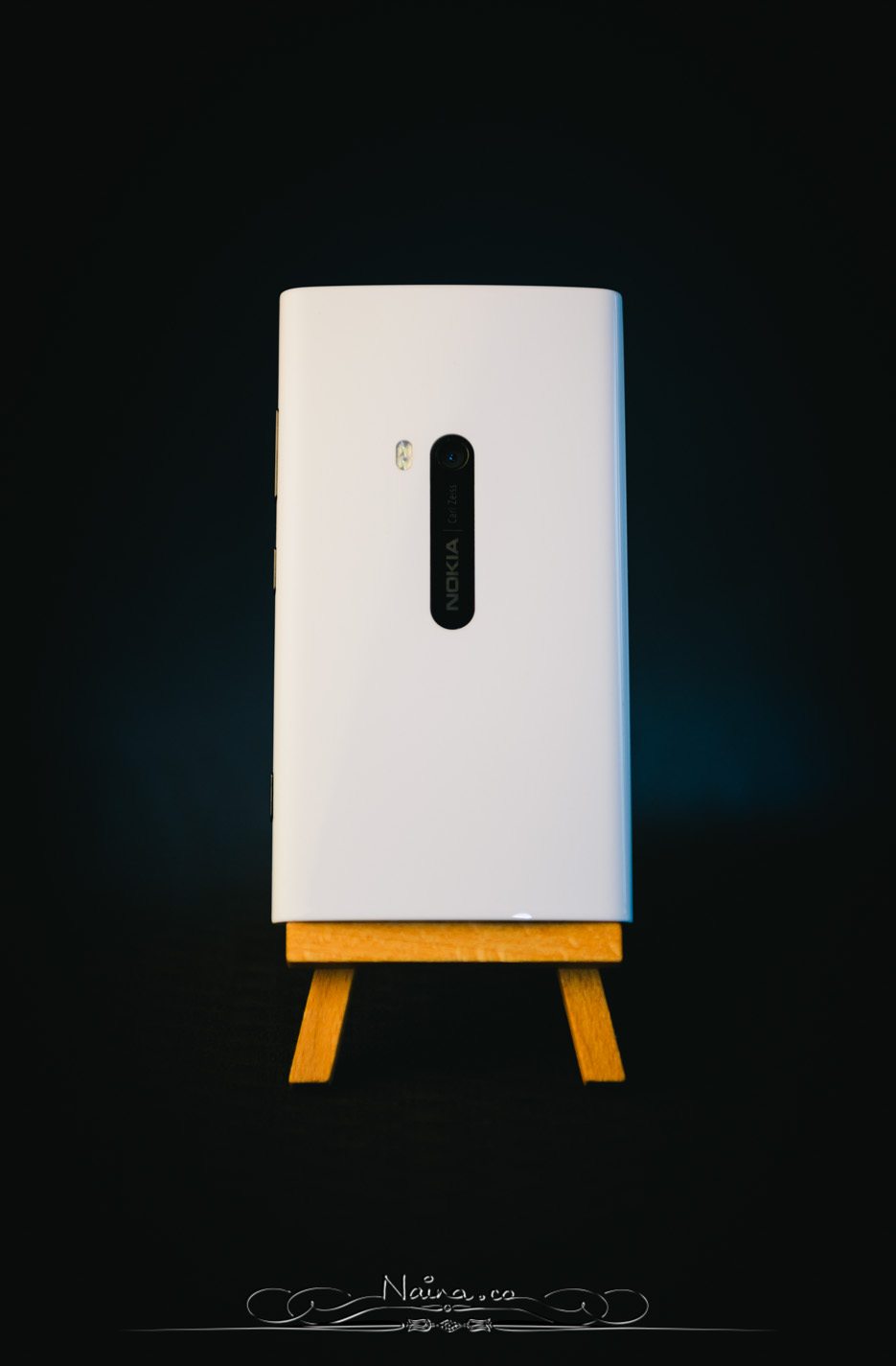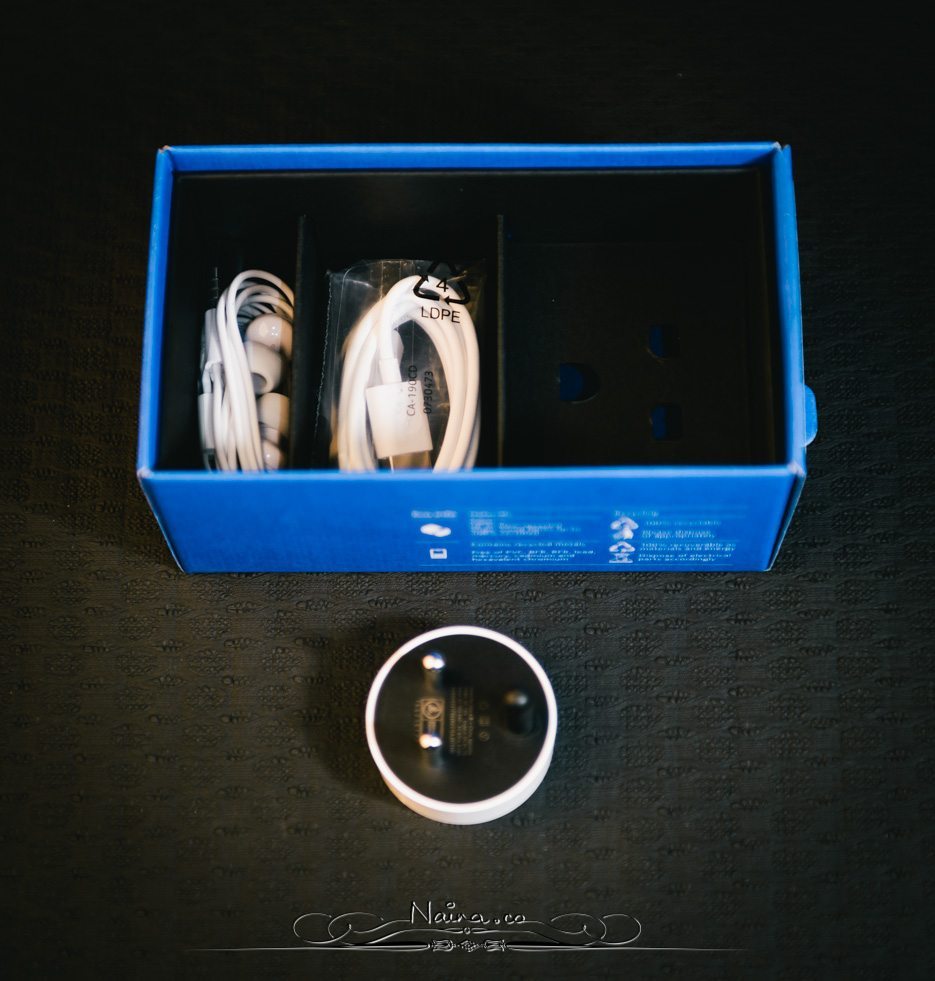 I made a really sad looking Cinemagraph too and my brain couldn't compute how easy it was to do that. You see, I've labored to create real Cinemagraphs using a video shoot plus animated screens in Adobe Photoshop – so I KNOW how many hours it took me. And here comes this device which can make a Cinemagraph in literally seconds. Sigh. Impunity!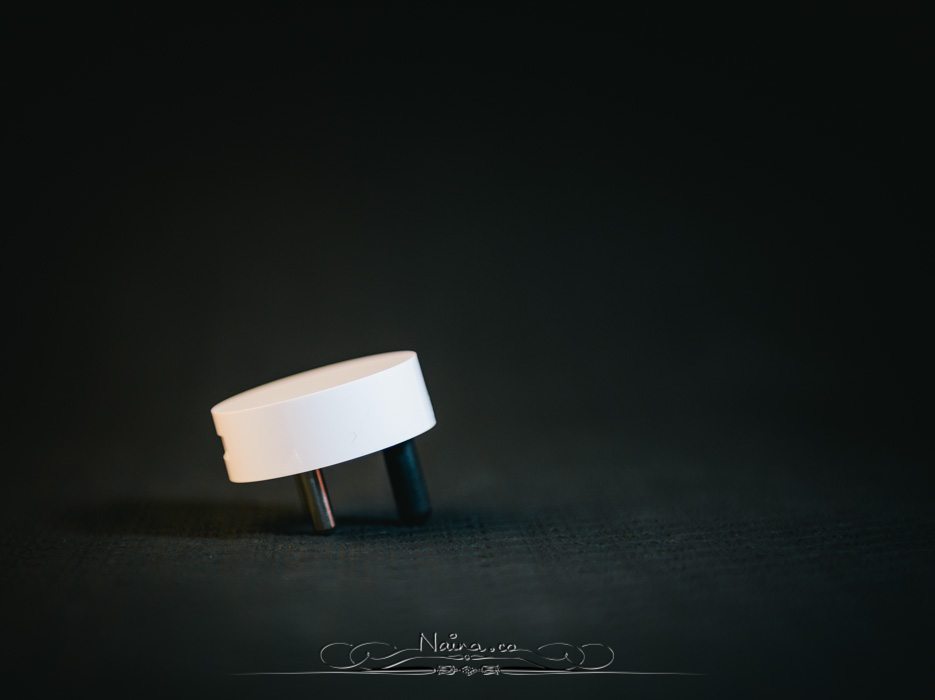 While the camera on the phone is lovely, I wouldn't spend Rs. 40,000 on a mobile phone. Heck I'm still burnt up about the Rs. 26.000 Nexus One! Also, I'd probably need an app that makes my photos prettier and smaller so I can upload to Twitter on the fly – no such options in the native camera app on the Lumia 920. I'll be posting photos shot on the camera soon.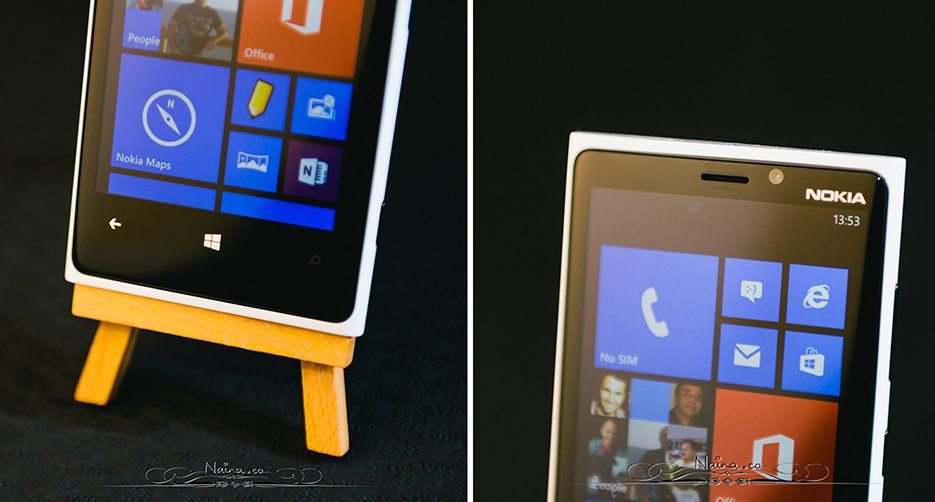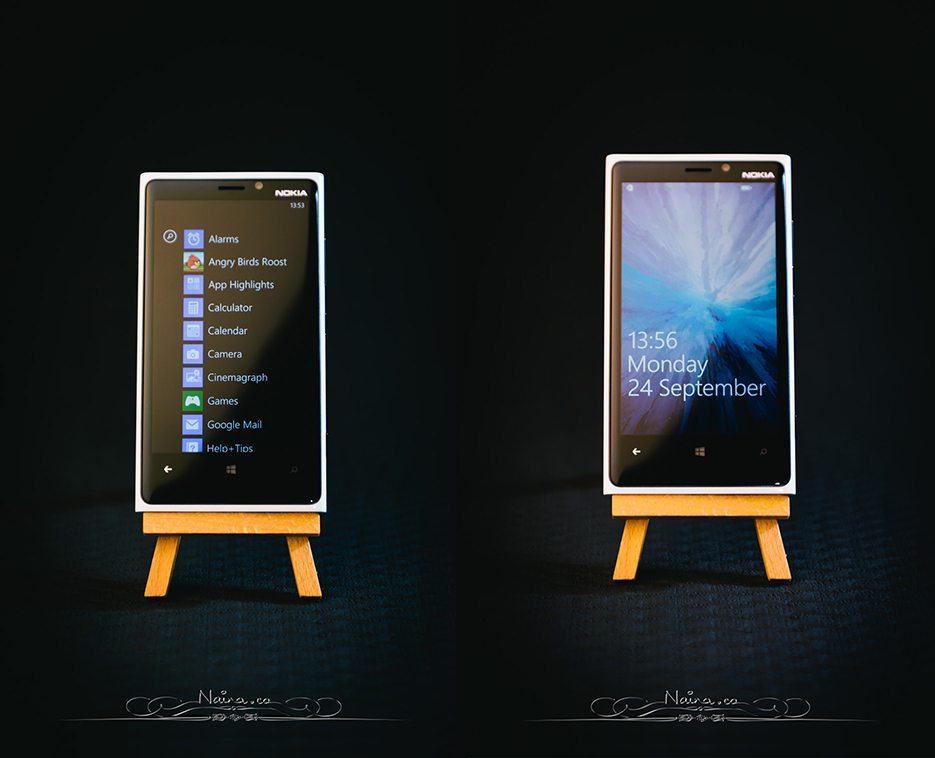 It's such a pretty thing isn't it? And my first ever mobile phone – which I bought from my own hard-earned internship money – was a Nokia. So there's a bit of nostalgia going on here.