Photographs from other functions : Nikah | Gurudwaara Wedding | Haldi, Mehendi, Engagement | Decor & Setup | Bride Getting Ready | Wedding Trousseau & Jewellery
Updates from Naina.co on Facebook | Twitter | Instagram | Pinterest
( Email us on [email protected] for hiring & commissioning enquiries for a wedding in your family! )
Jeevan, the bride, was a joy to photograph. I find her not only beautiful on the outside, she is also beautiful on the inside. I've worked with her in a professional capacity and I would like to believe that we're getting to be better friends each time we meet.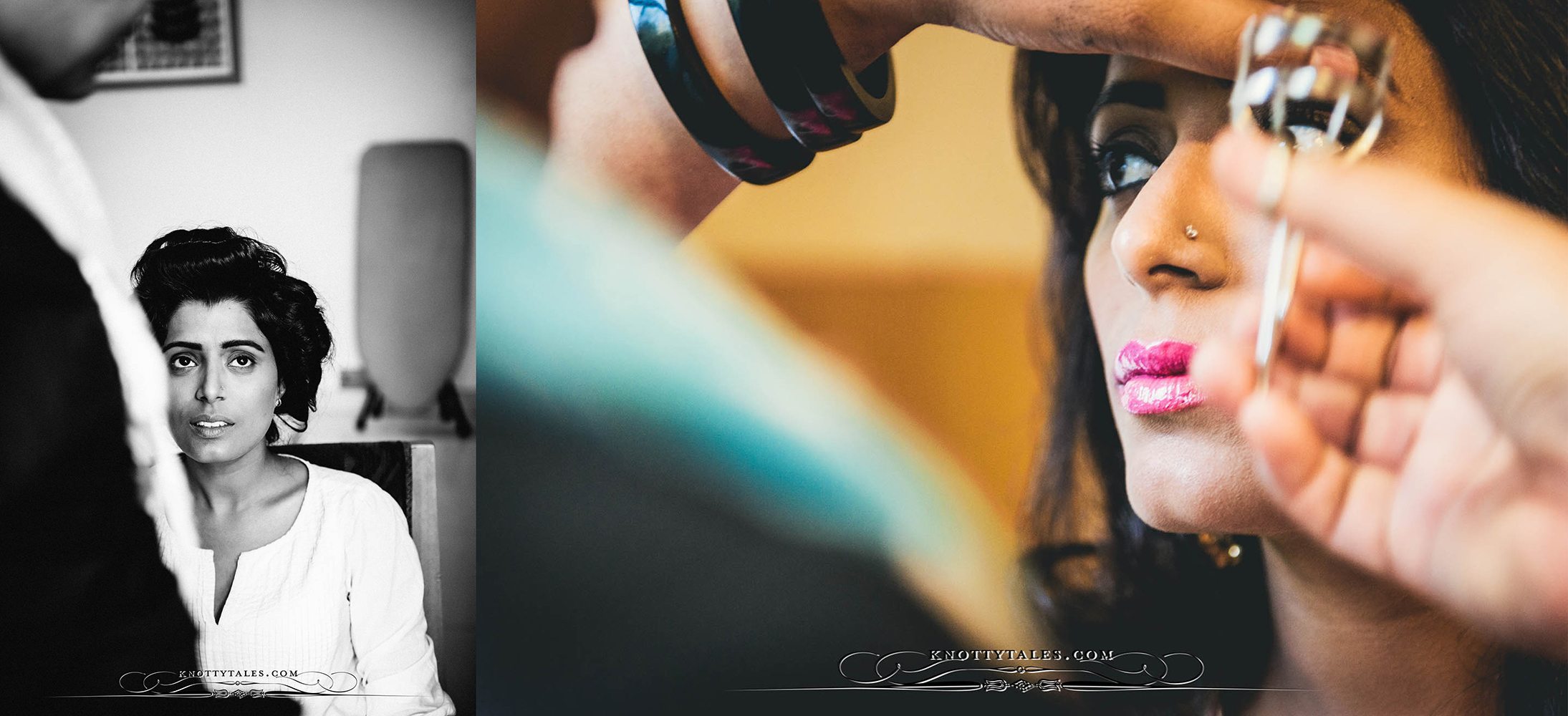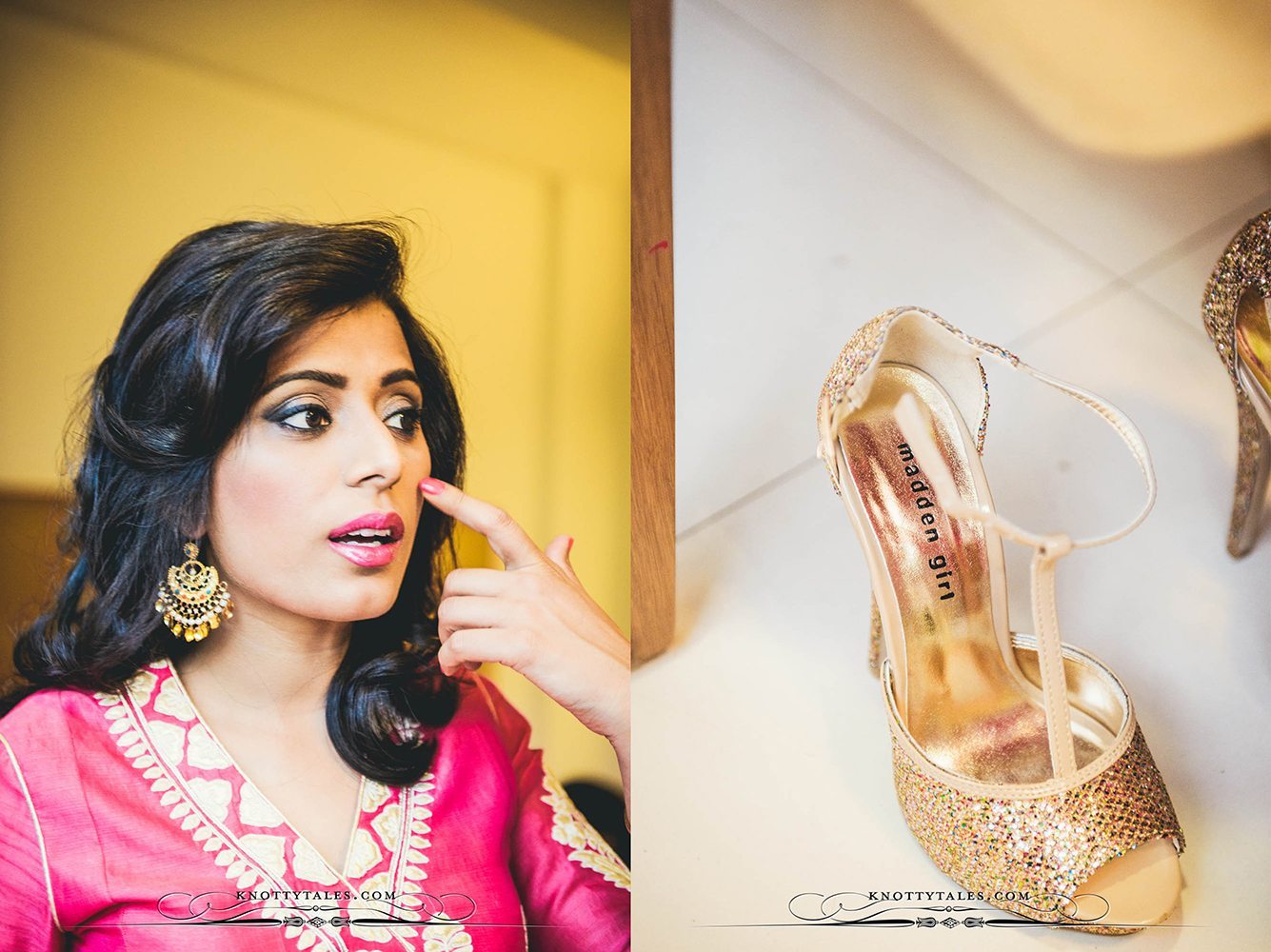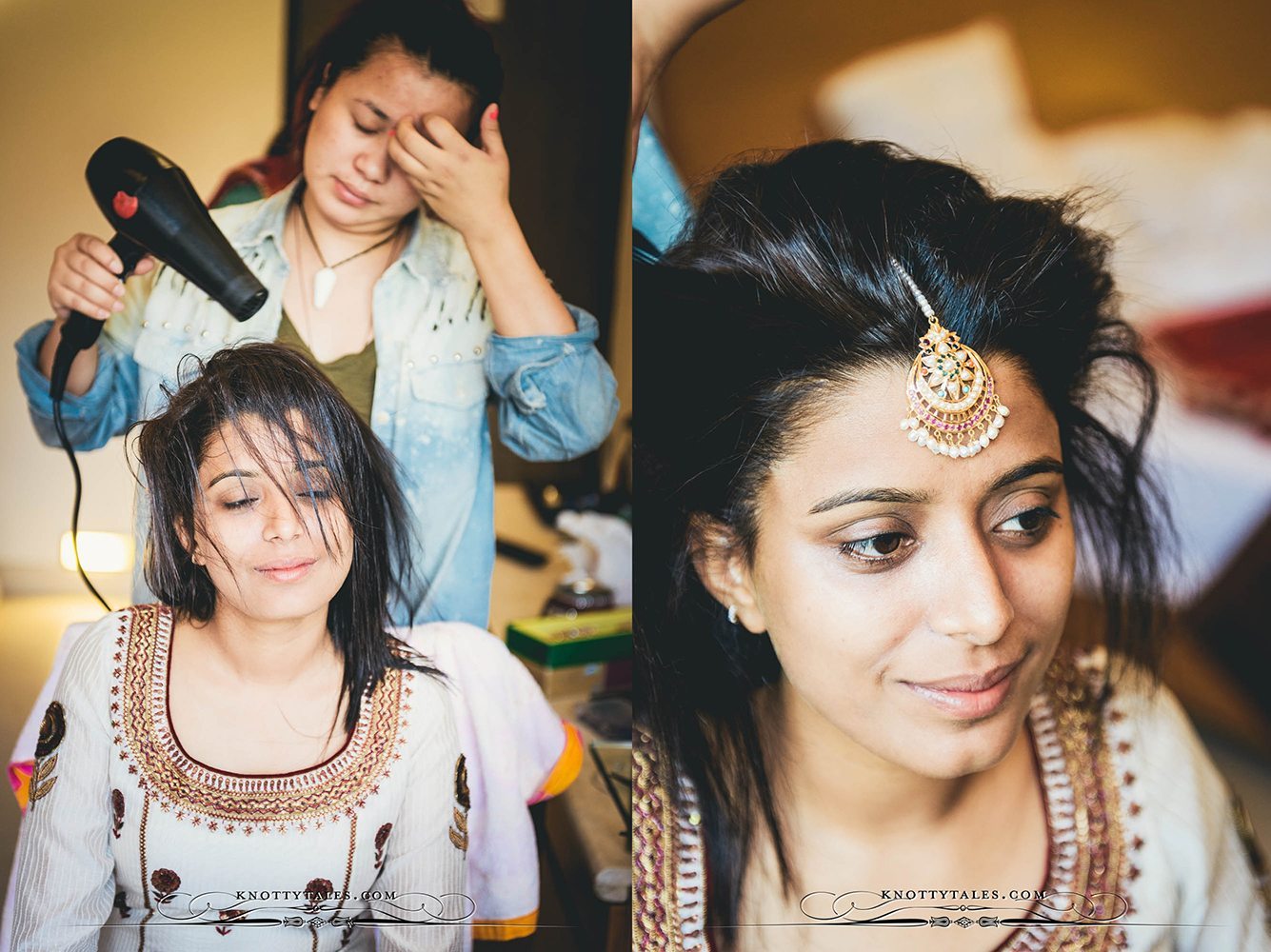 Look at that serene face above – she really was enjoying being pampered and confessed she'd never gone the whole hog quite like this earlier.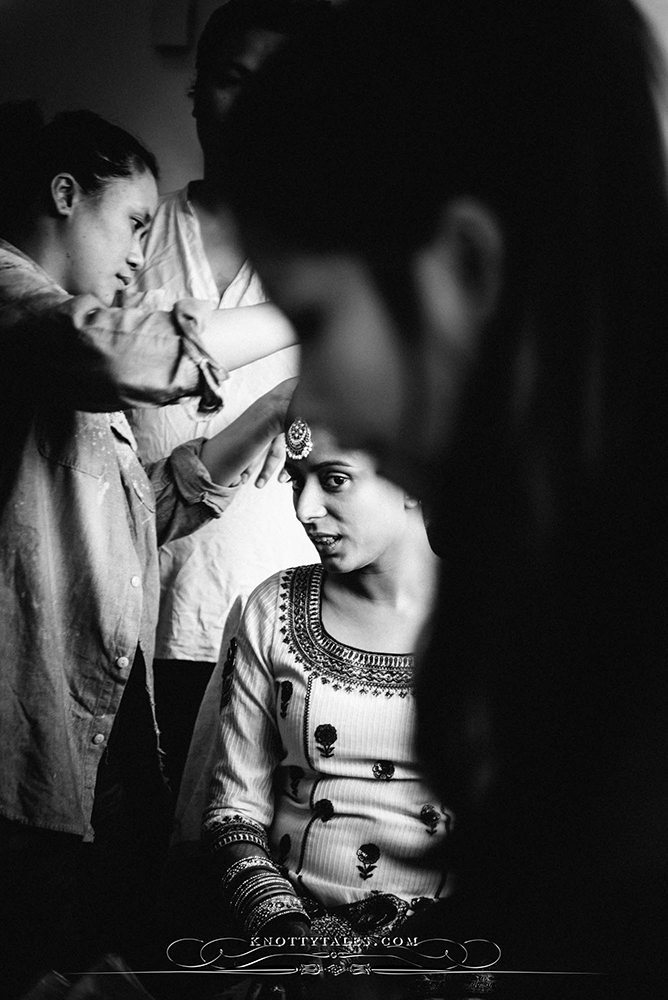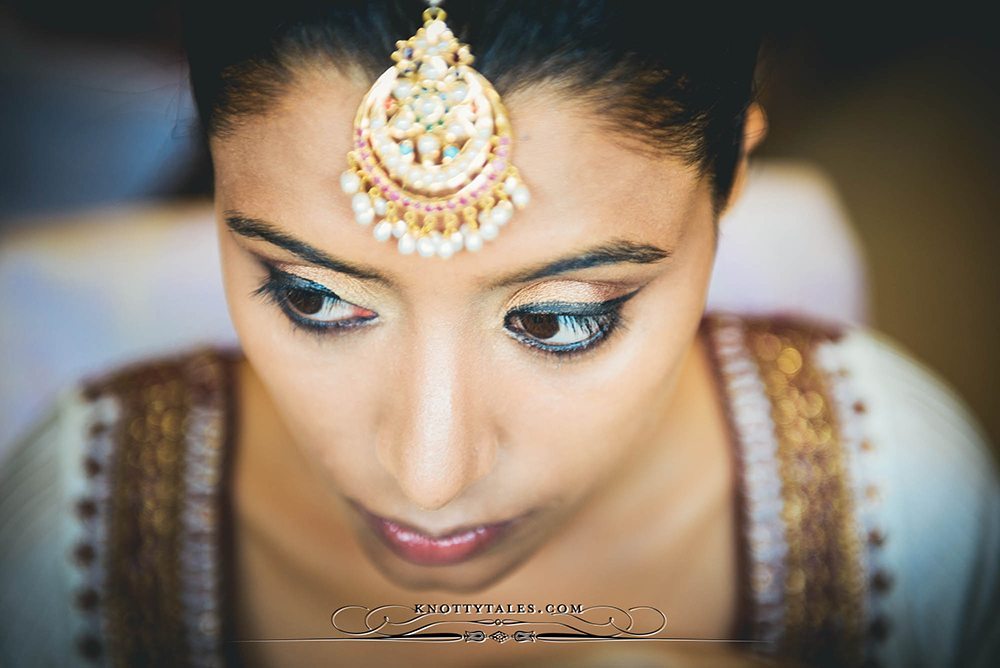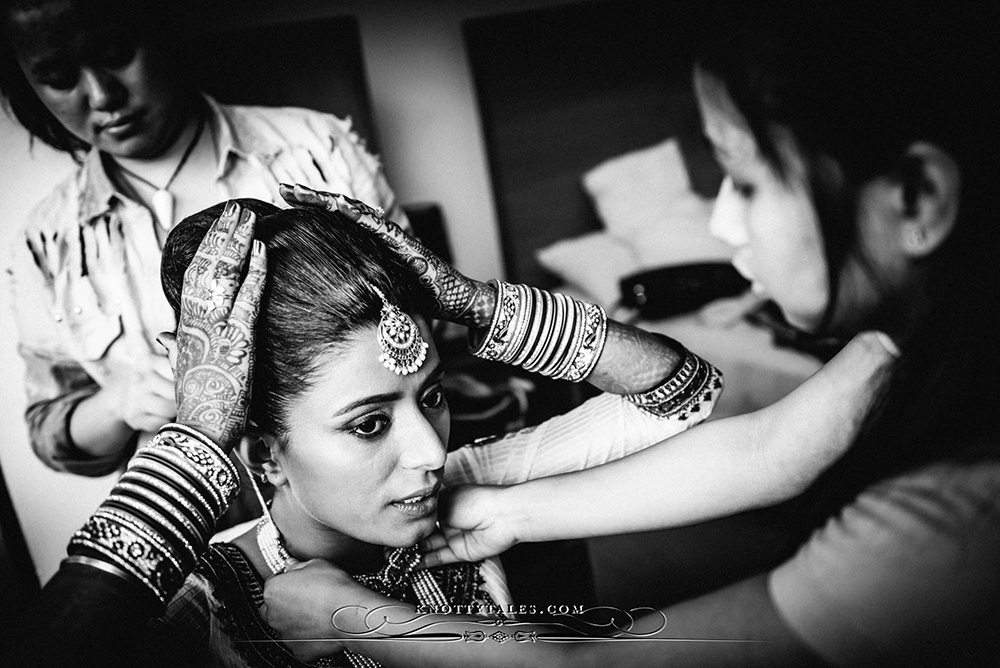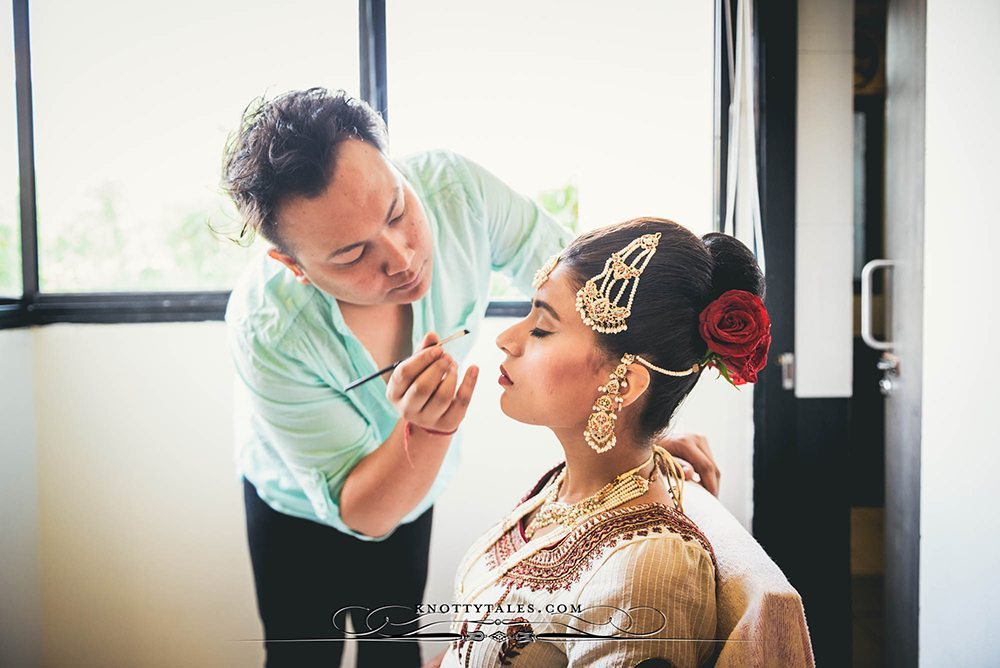 Jeevan's make-up and hair were done by the really talented Kajee Rai, who I was photographing around for the first time.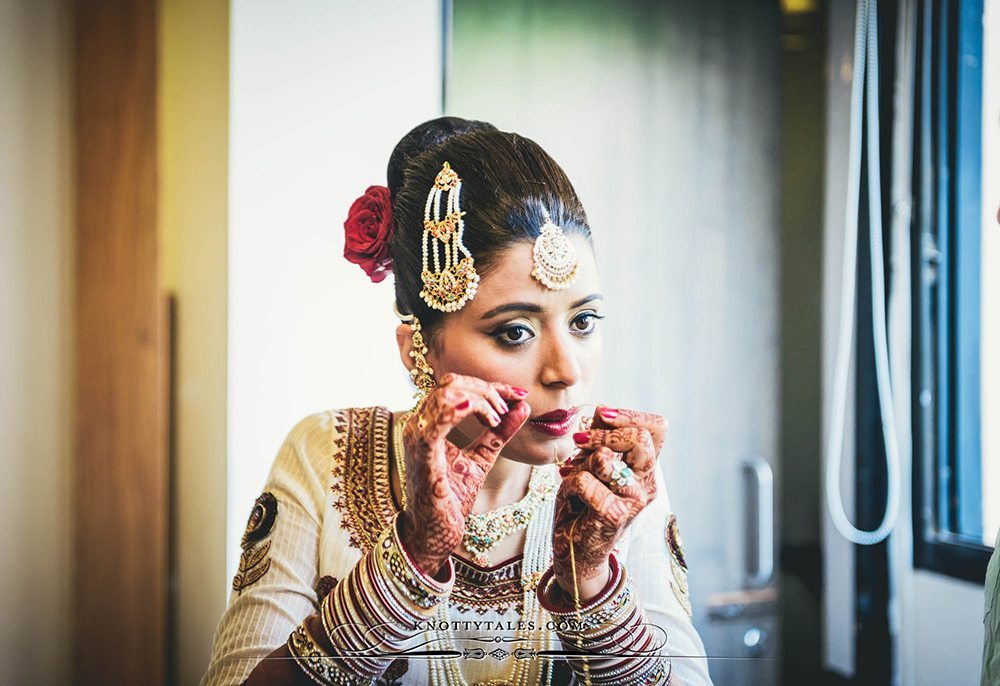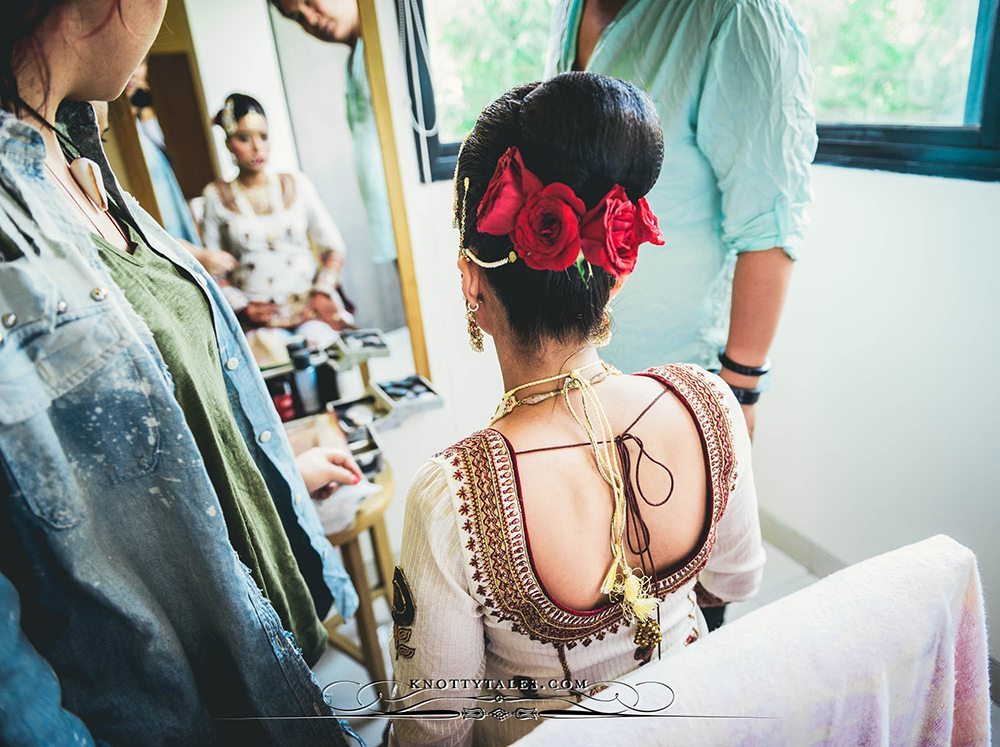 Those roses were a last minute idea and a master-stroke!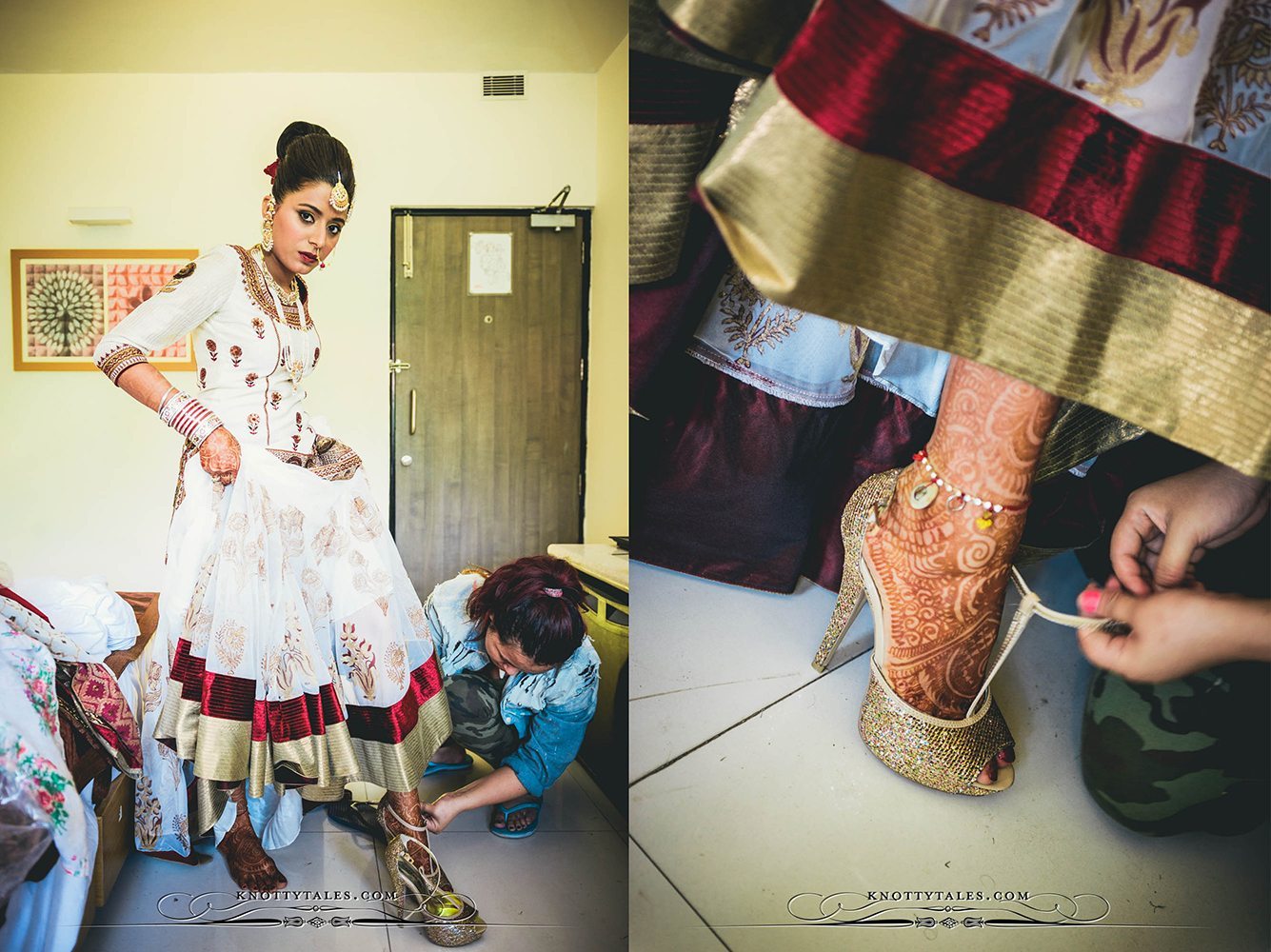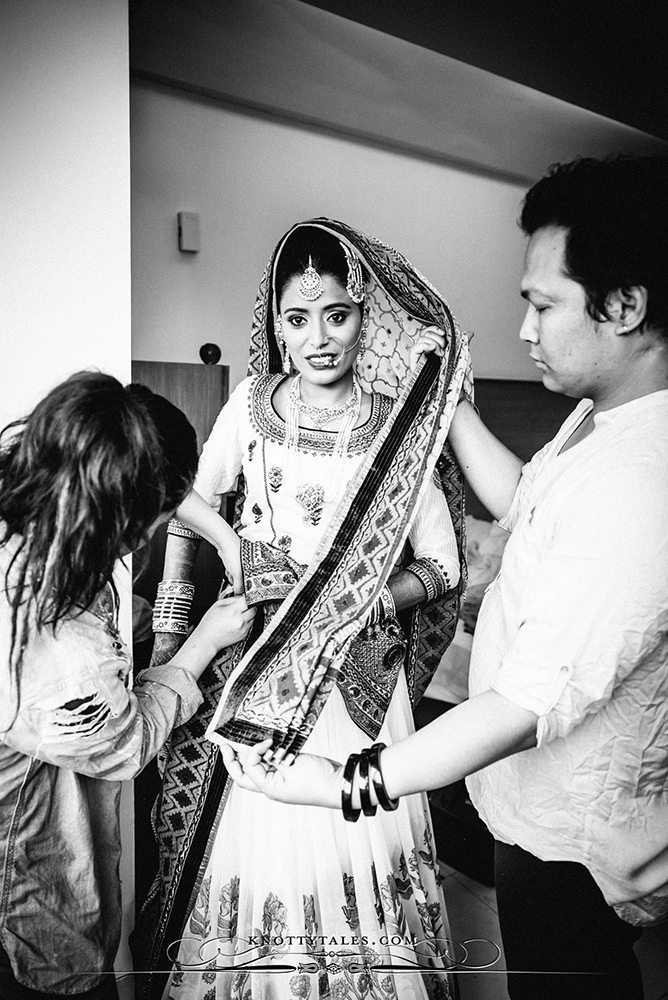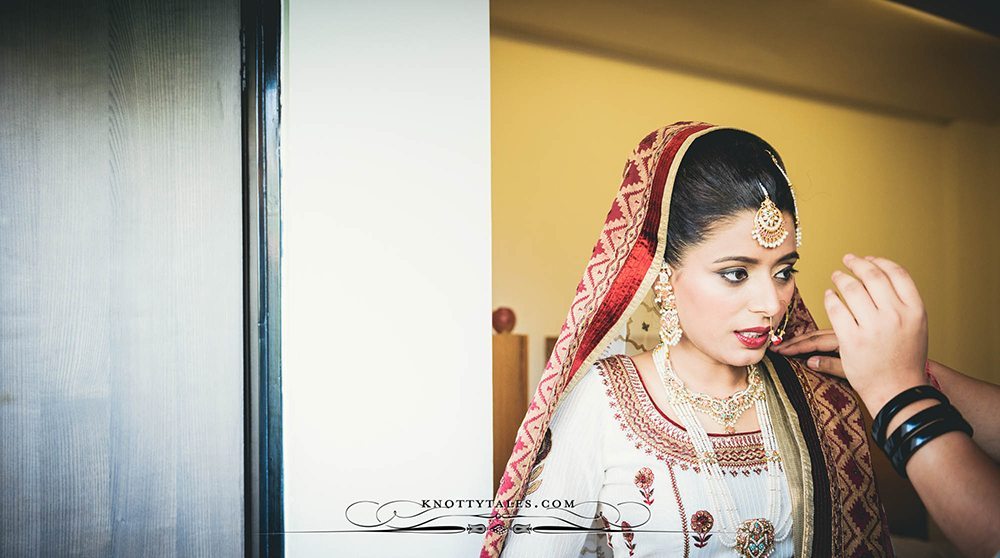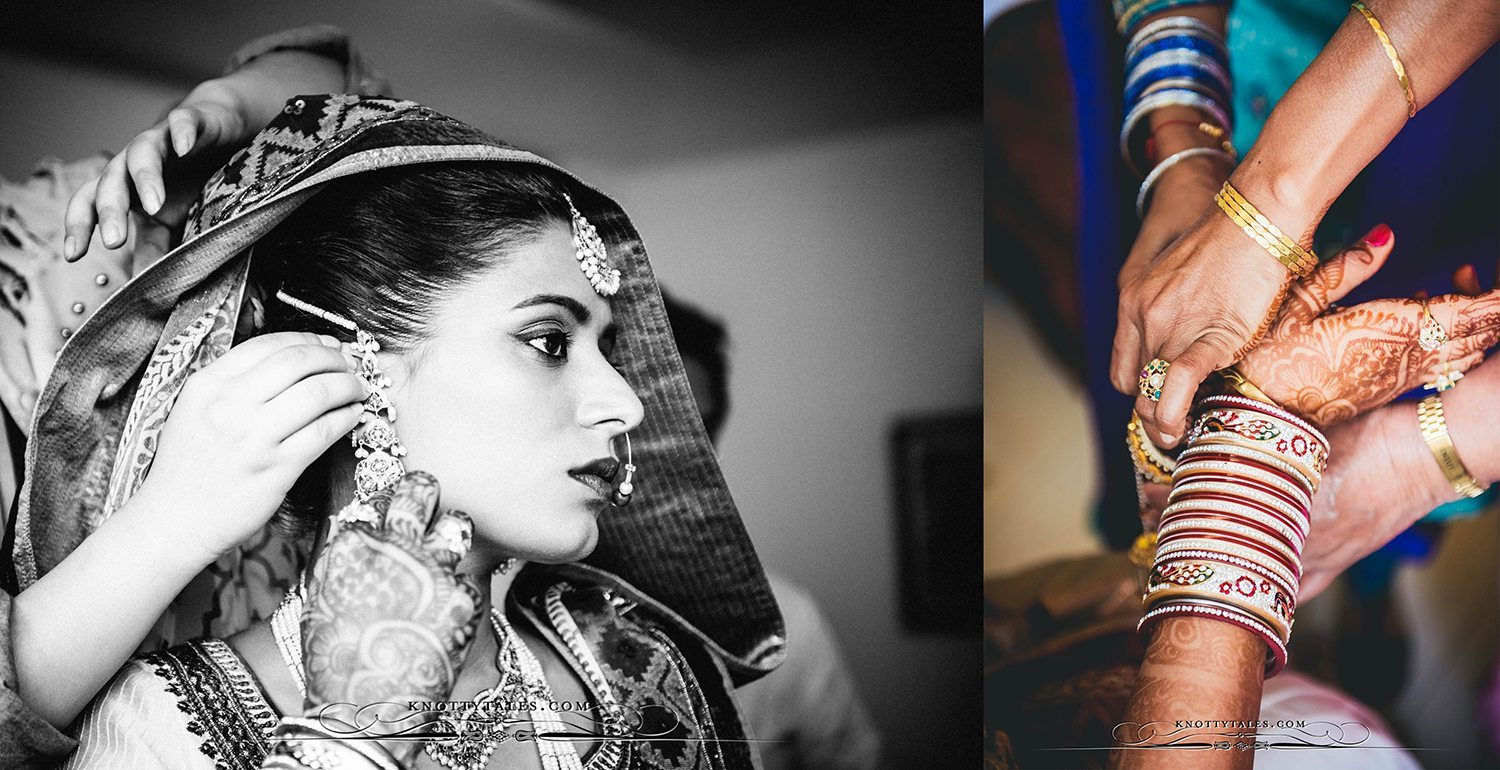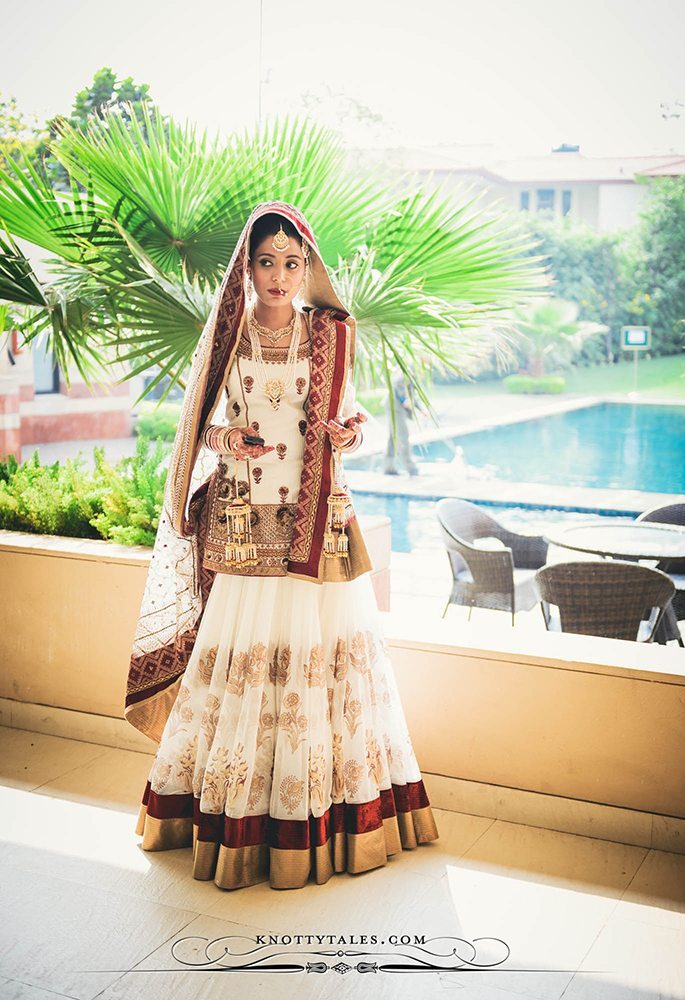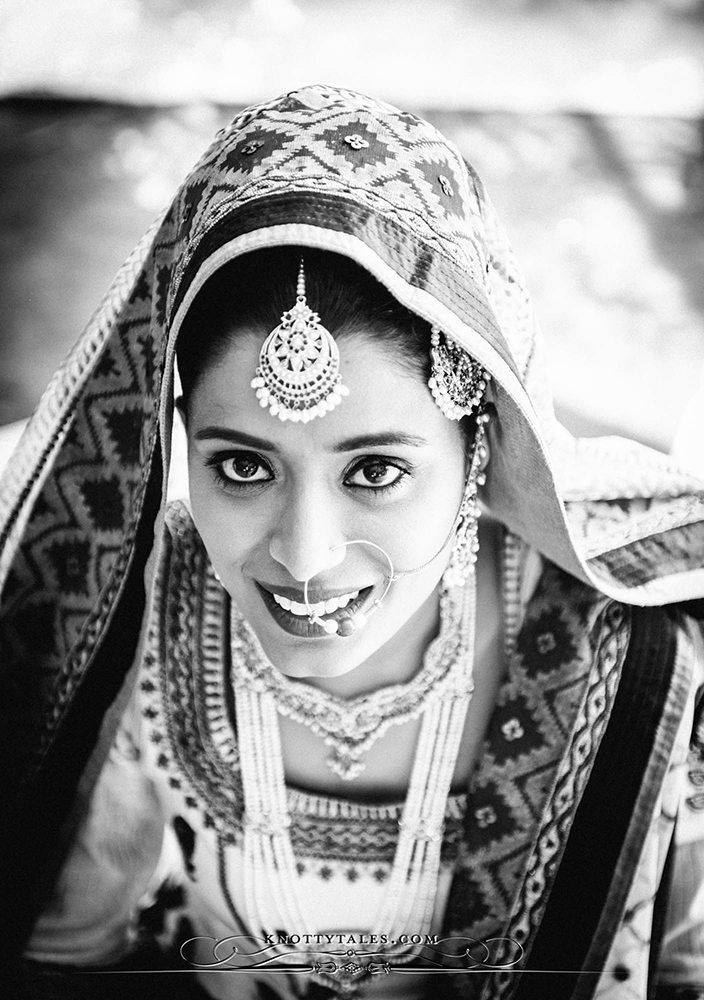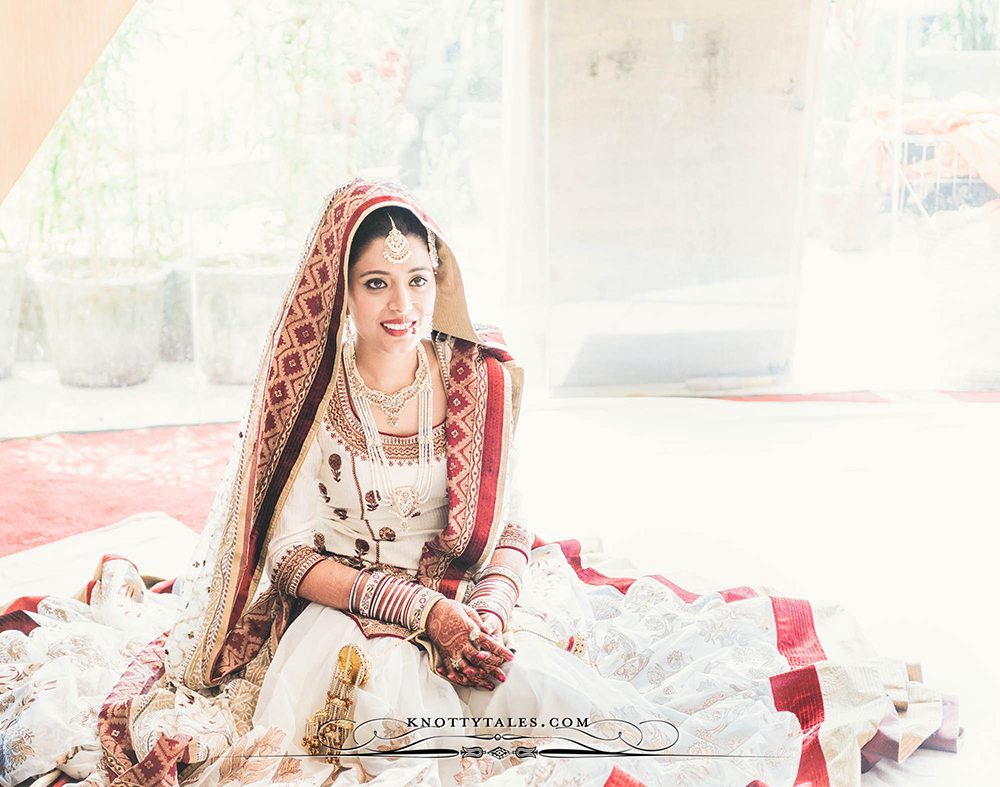 I can not get over that beautiful Sahil Kochhar lehenga that Jeevan wore for her Gurudwaara wedding! It makes her seem even more radiant somehow. The set of images below is from where the bride is getting ready for the Nikaah ceremony.