Most times there is just too much going on for me to be able to document. But sometimes I have brief snapshots that give a window-view into what I've been up to.

Above left : Richard, training-rockstar at @monsoonsalon. And above right : me with Rod Anker who is rockstar-extraordinaire at Monsoon Salon. Absolutely great massages and I'm hoping to make it a habit. Great visit and hospitality. Thank you Rod & Richard!

Then there was the annual birthday. I turned 33. Home sweet home. Relaxation.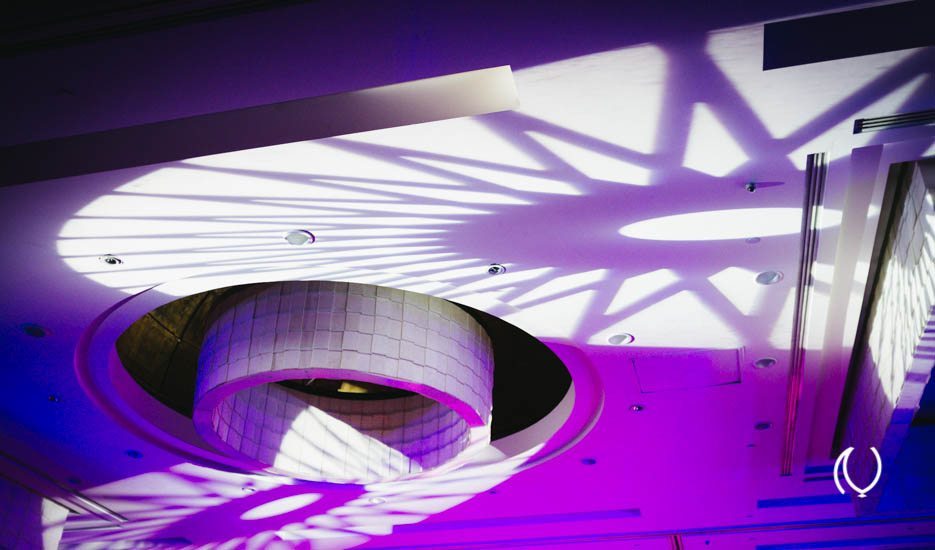 Above and below : Bridal Luxury Fashion Week is taking place this July in New Delhi at The Grand Hotel, Vasant Kunj and there was a media launch event. Some of India's top designers are showcasing their work starting 23rd July.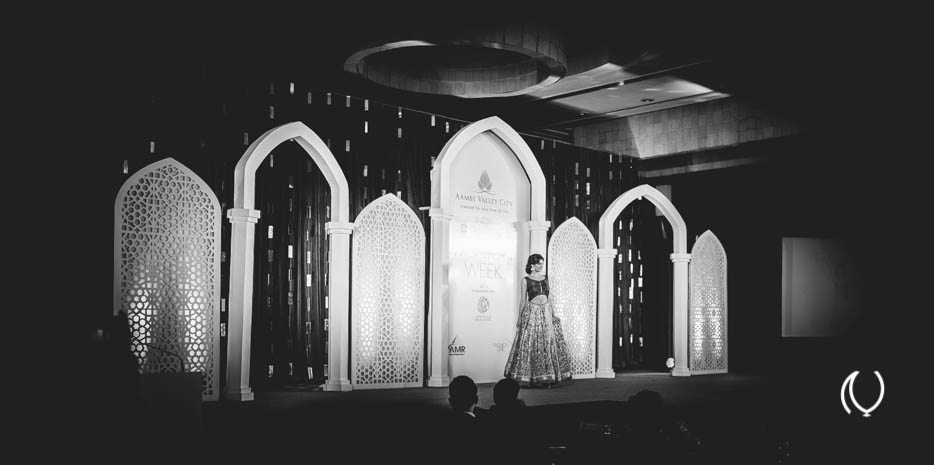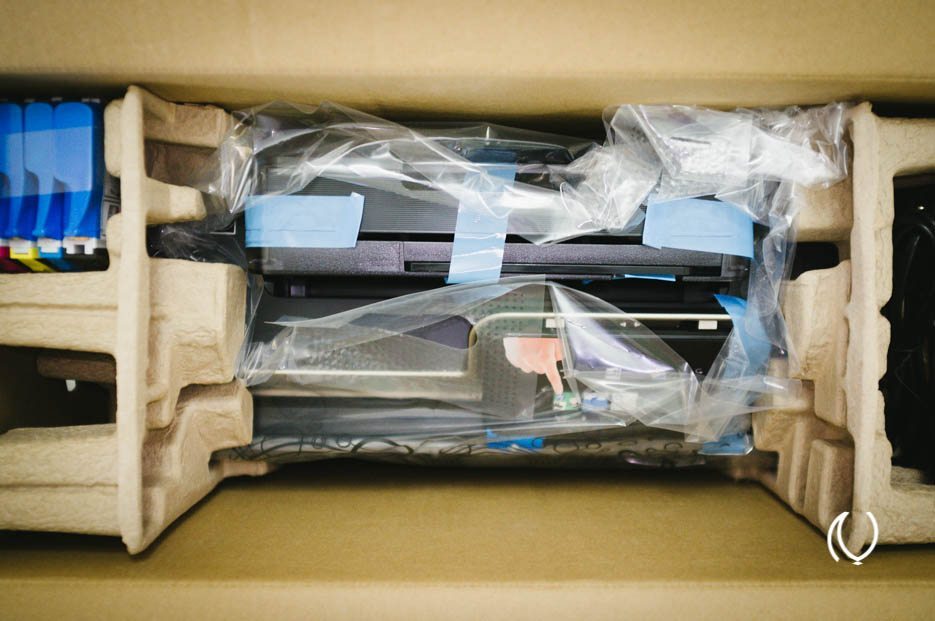 Above : Hewlett-Packard sent me a shiny new printer! The Deskjet 6525. [ This was part of the @ChaseJarvis contest I had won a few years ago. The initially declared prize could not be executed and one of the substitutes is this printer. ]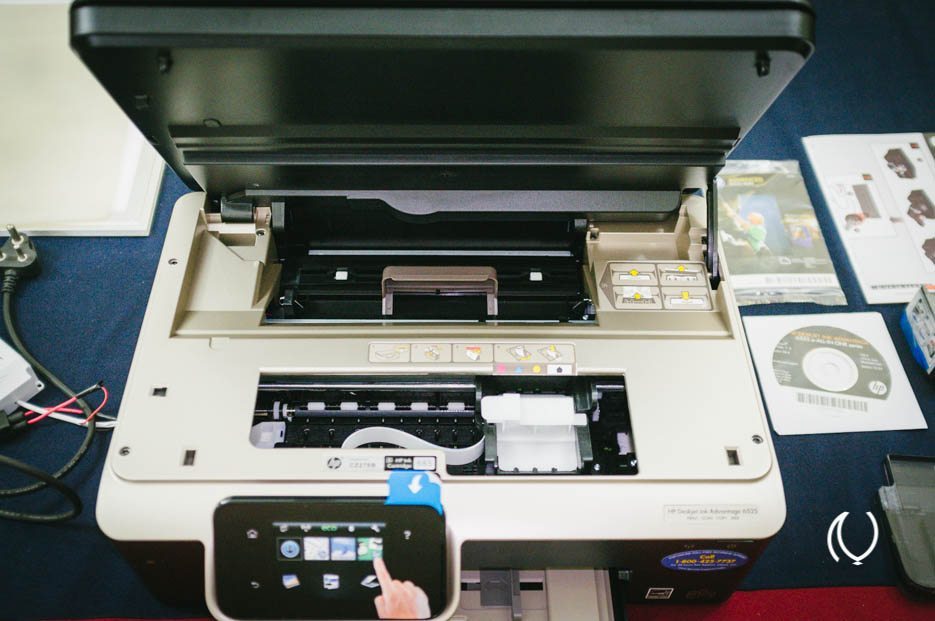 It has Wi-Fi too and it has four ink cartridges as opposed to the older HP printer I have. The thing I loved most about installing / unwrapping the printer was the installation of the ink cartridges! They're beautiful to look at and I've saved the neon-orange bits.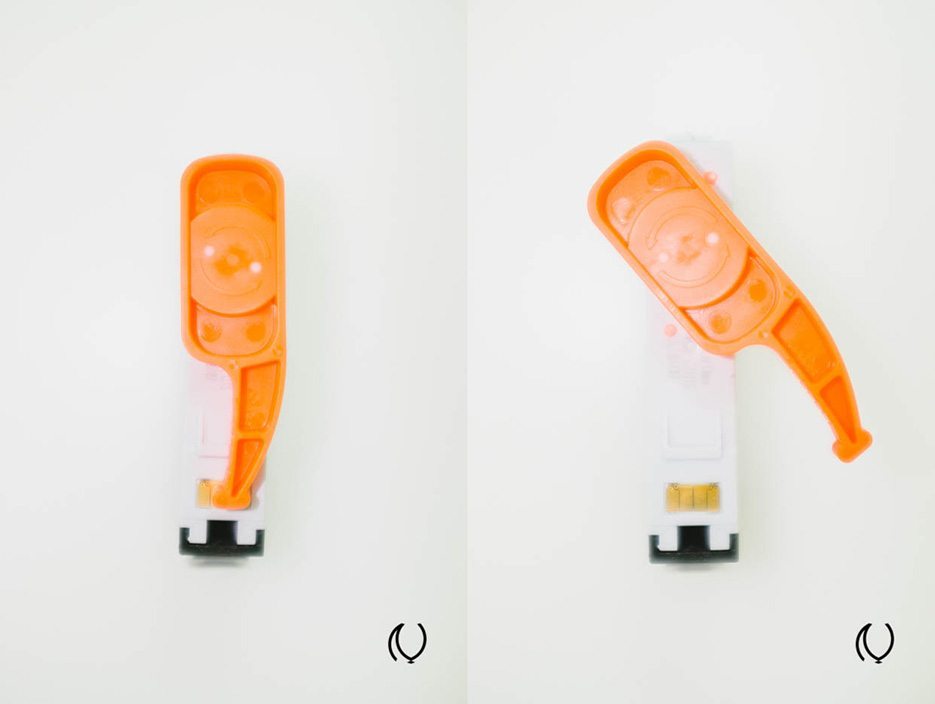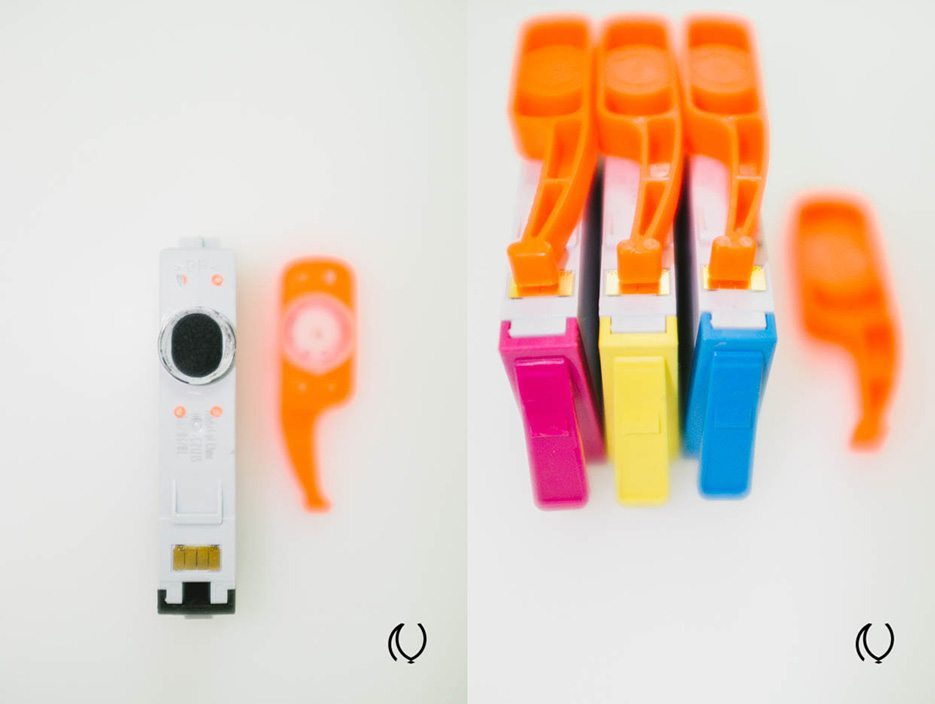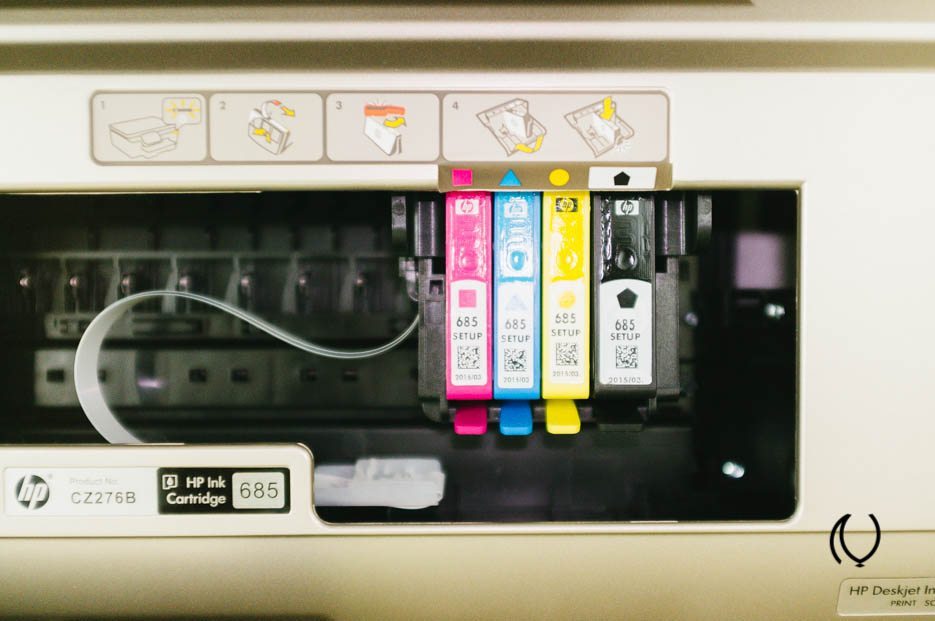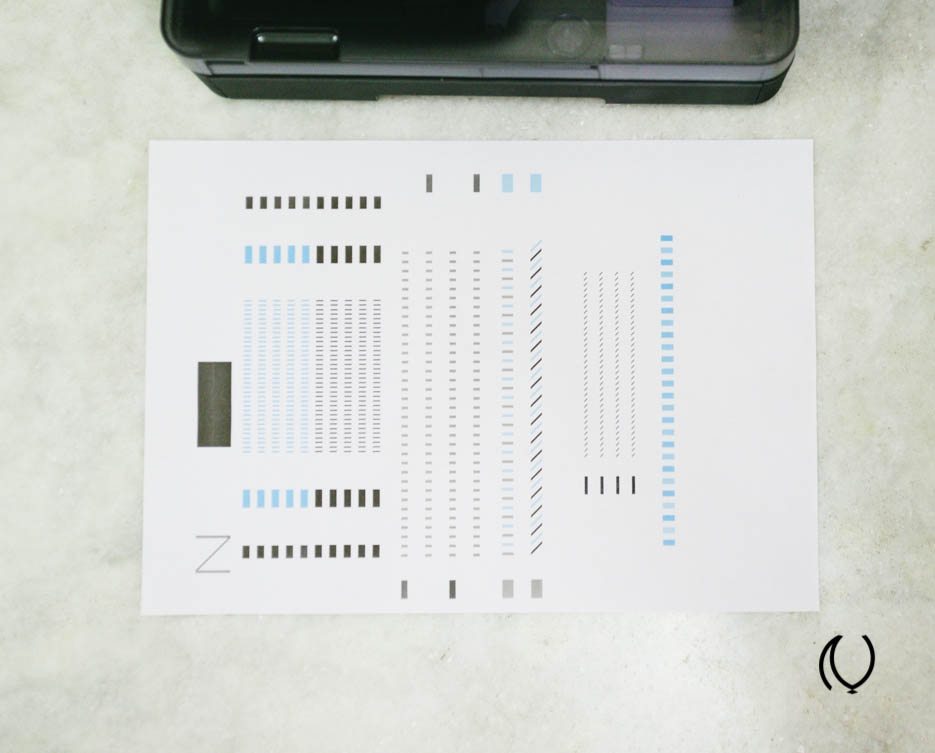 Above : first sheet of paper the printer printed – test print.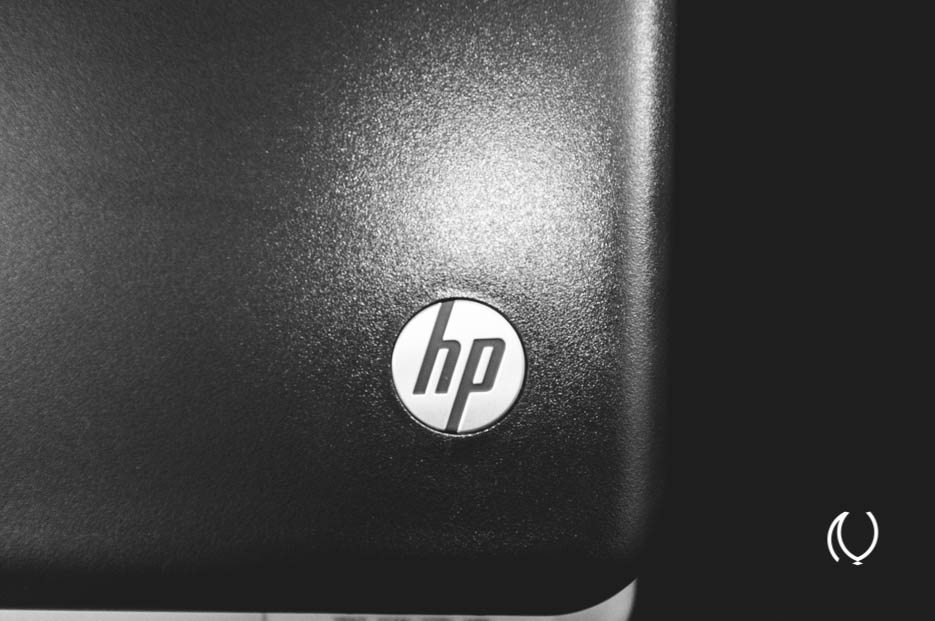 Above : The Schwarzkopf event where Monsoon Salon was one of the participating salons. The event was called Essential Looks 2013 and the hashtag was #el13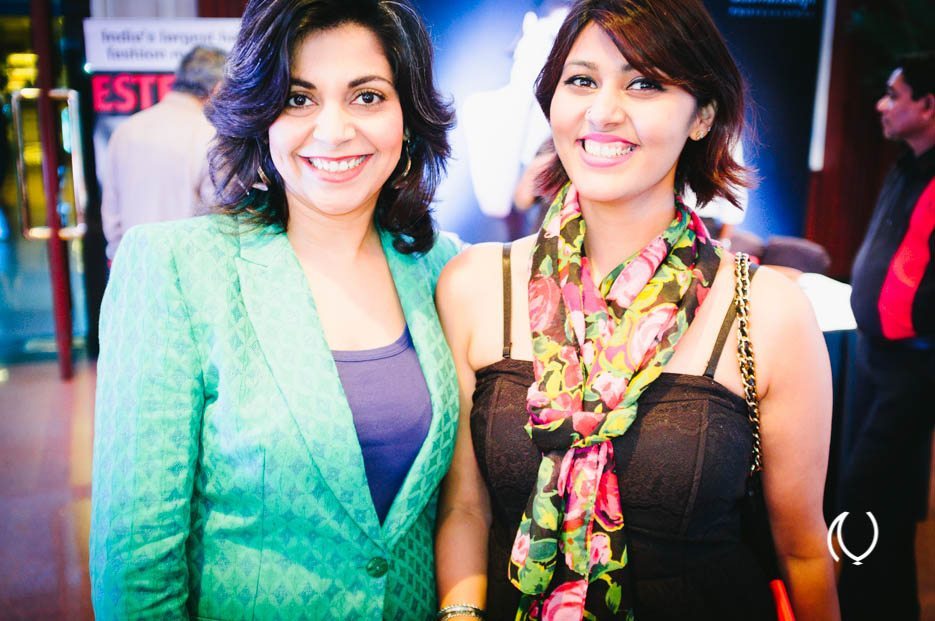 Above : Me with the very gorgeous and one of India's leading beauty writers, Prerna Singh [ you can find her on Twitter @pennylooney. [ Photo by Akanksha Redhu ]

Then there was the much talked-about Smoke House Deli & Shivan Narresh #Deconstruct Food & Fashion event at Hauz Khas Village. They're on Twitter as @smokehousedeli and @shivan_narresh. Great looking food based on Shivan & Narresh's clothes and it was delectable too! Except the location – Hauz Khas Village is a nightmare for parking and the time of day or day of week does not matter sadly.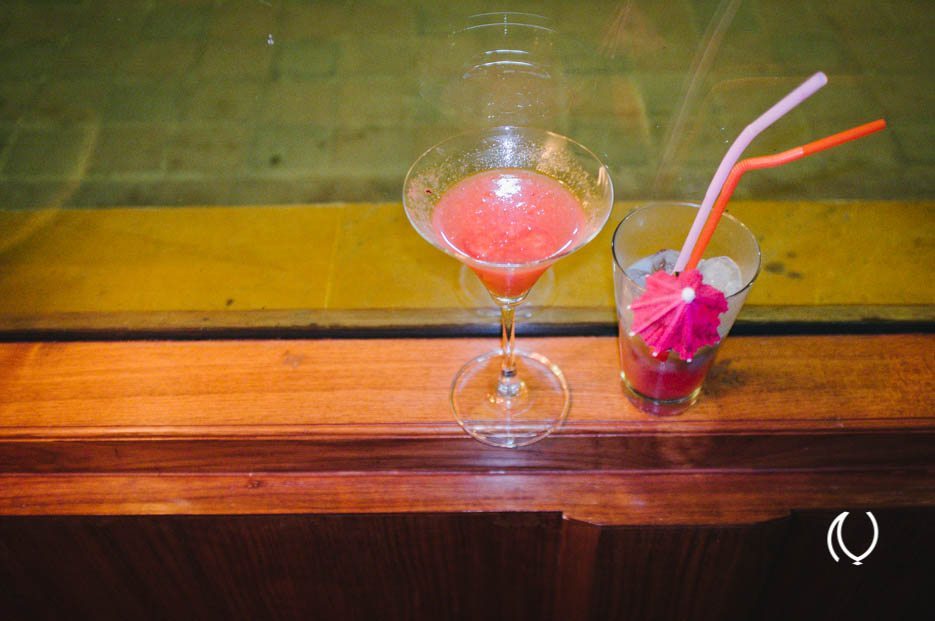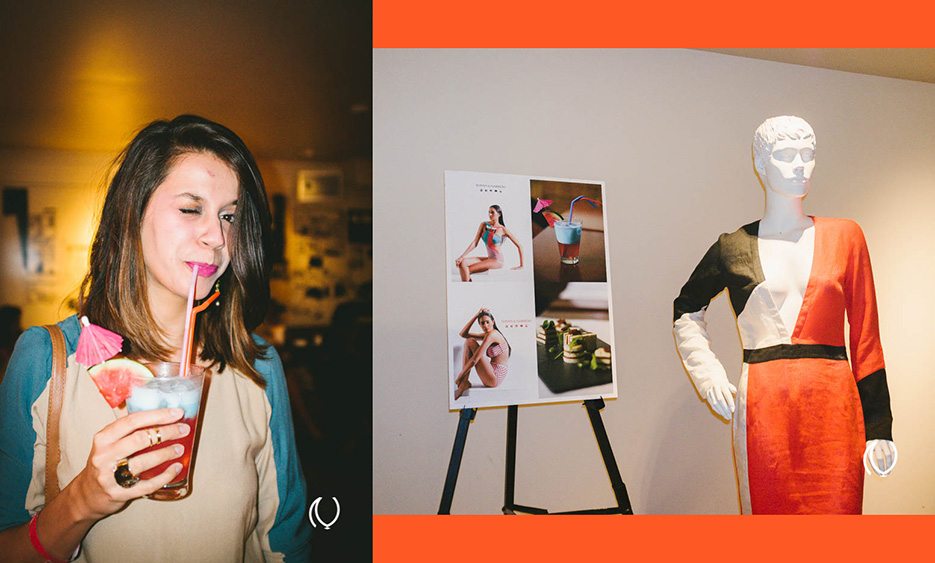 Above left : @akanksharedhu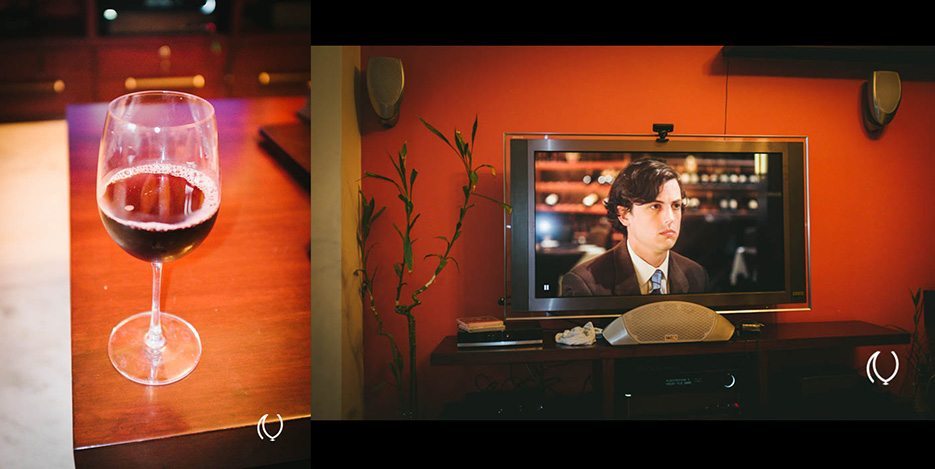 And then Delhi drowned. Thankfully I was home alone with Akanksha and we put our time to use over the water-logged weekend watching a few films and sipping on wine. Apart from painting my fingers and toes of course.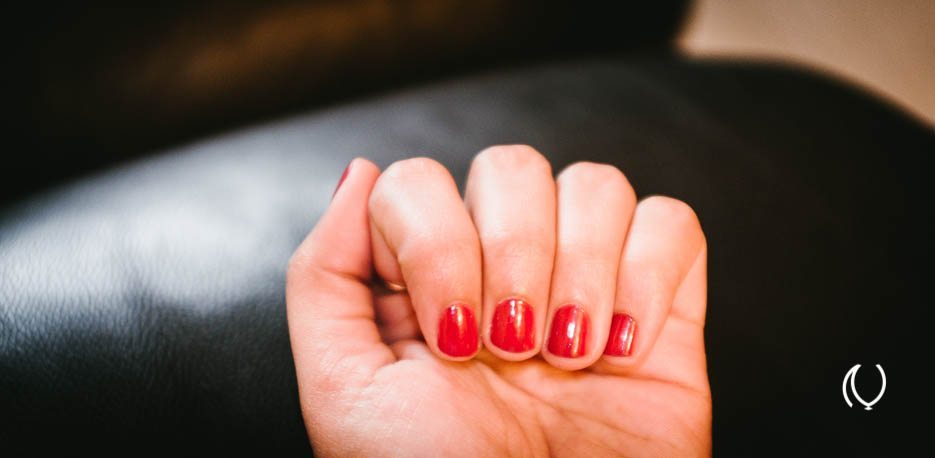 My favorite film from the entire weekend was Somebody Up There Likes Me. My kind of film. Quirky. Slightly sad but funny and absolutely beautiful to look at. Great performances all round! Loved the story. Definitely watching it again. It's completely NUTS!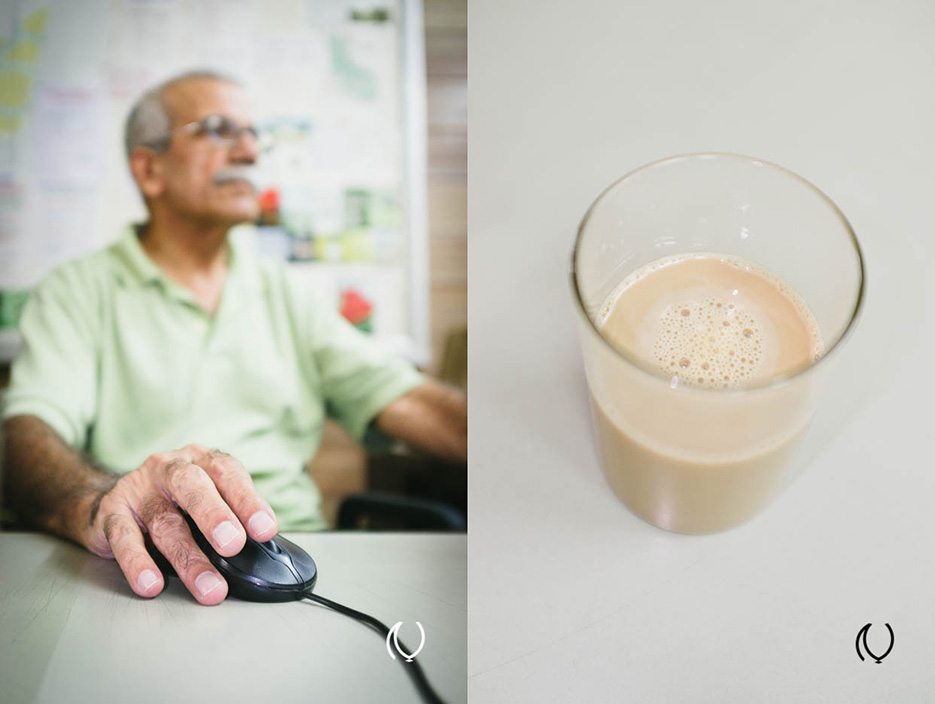 Once the rains cleared up a bit and I could drive again, I headed to hang out with my Dad at his office. A lush green golf course in the middle of nowhere – literally. Coffee was a welcome hot drink and then a short walk through the course soaking in the cool humidity and the earthy, green fragrances.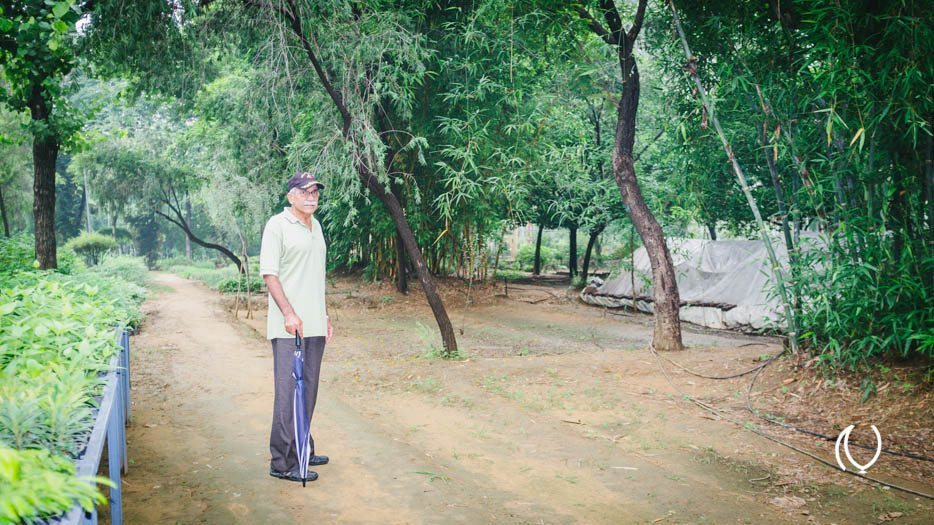 Below : After I showed my golfer Dad this series on Feature Shoot, he cut up a few golf balls so I could make photos and see for myself what they looked like from the inside! I love my Dad!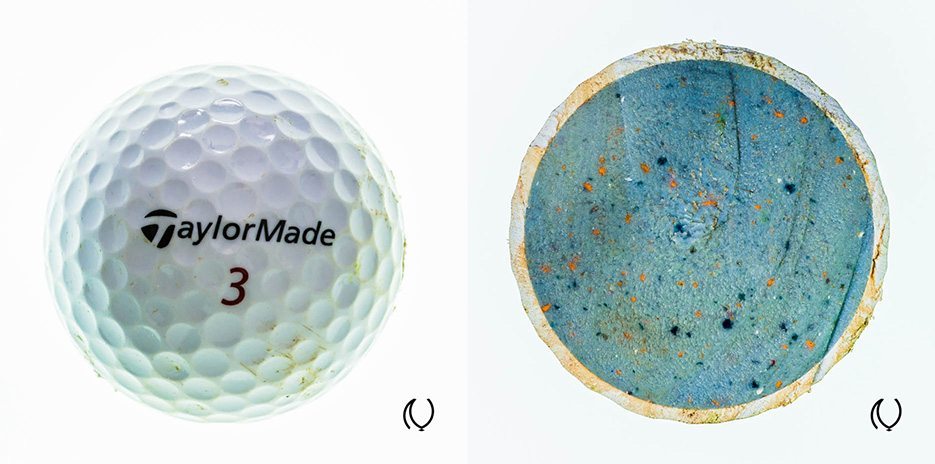 [ Be warned though, the cut up golf balls smell TERRIBLE. ]

There's been a lot of other major developments – for example, the watermark you see on the images above? That's part of the new Naina.co logo! In fact, that's the first ever logo Naina.co has ever had. I quite like it and a lot of thought went into creating the final mark. More on that later.