These were the contents of the Fiama Di Wills goodie bag at the Wendell Rodricks' Source of Youth for Fiama fashion show, which was part of the Wills Lifestyle India Fashion Week, Spring / Summer 2014. The launch event for this Couture Spa range had taken place earlier. And you can see the entire coverage of Wendell's show here.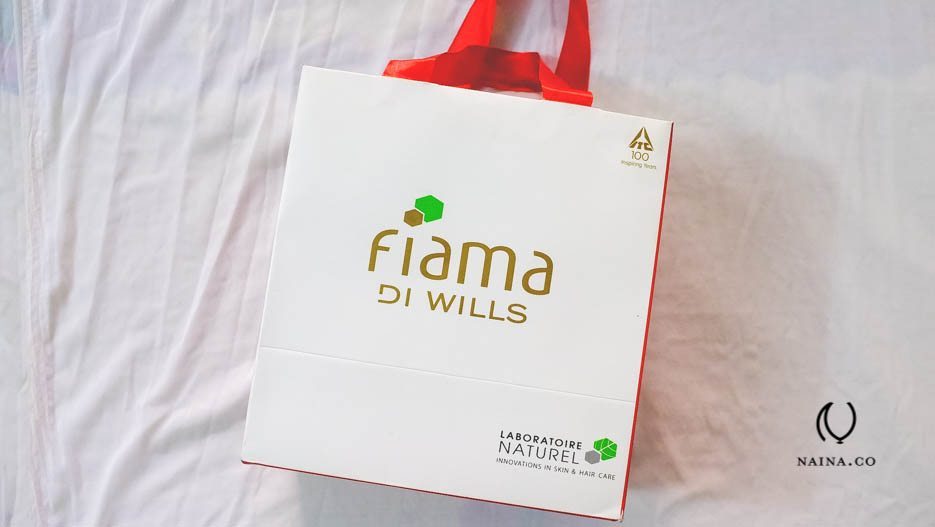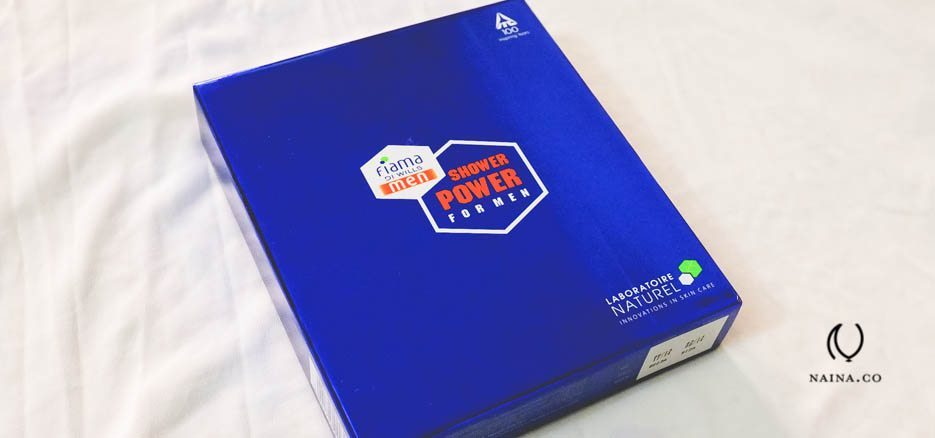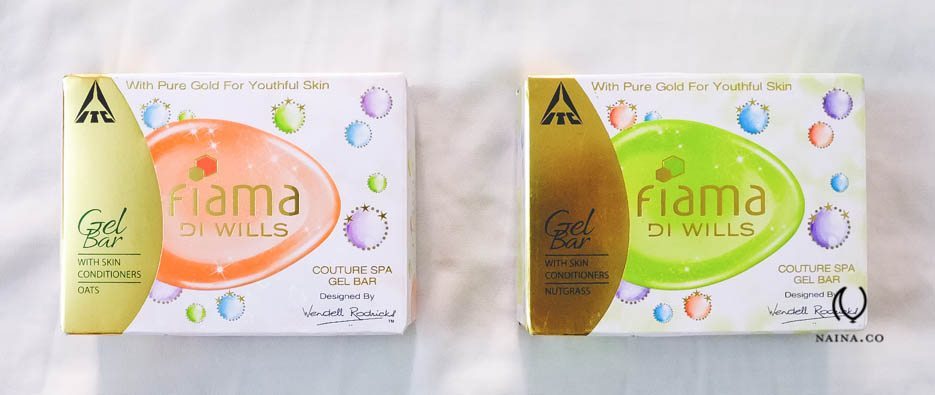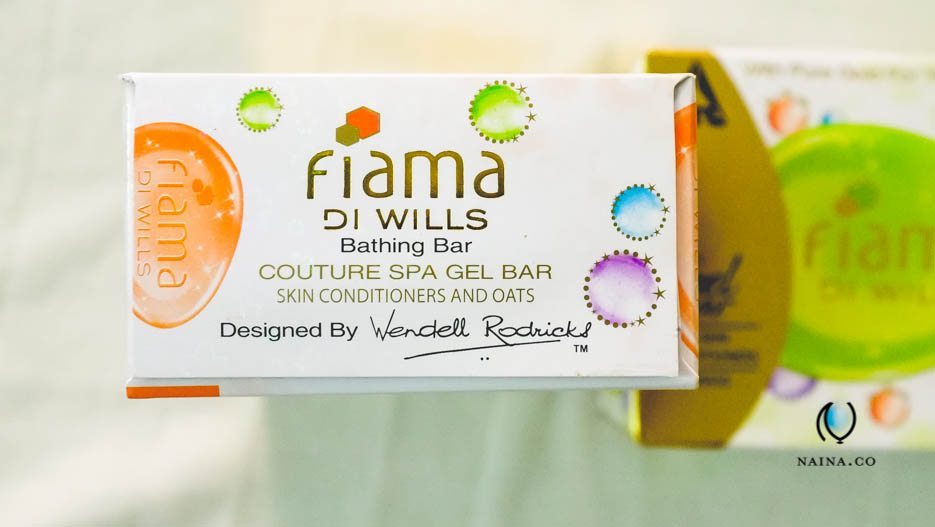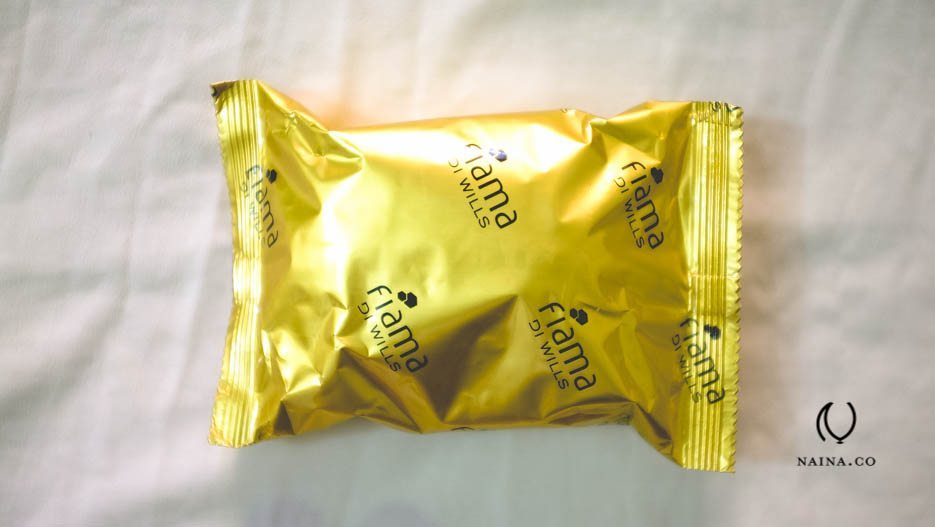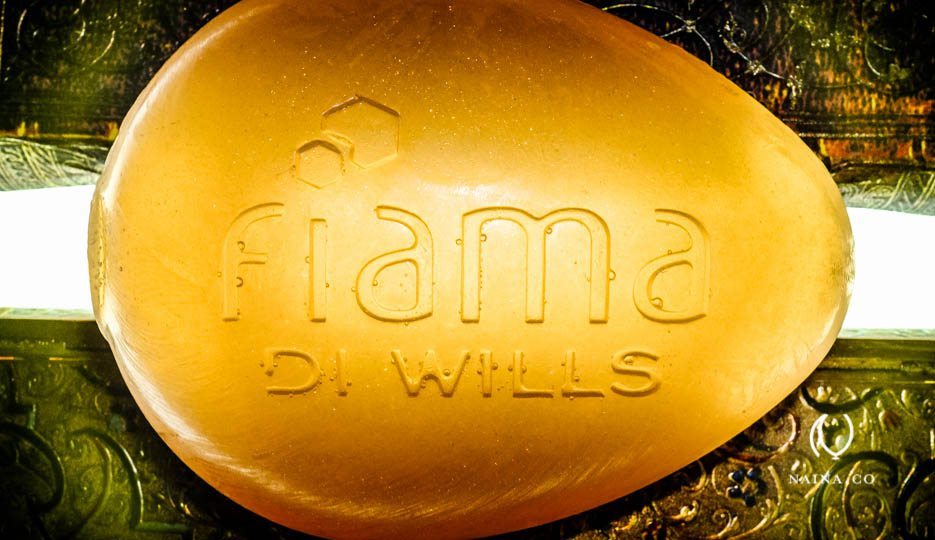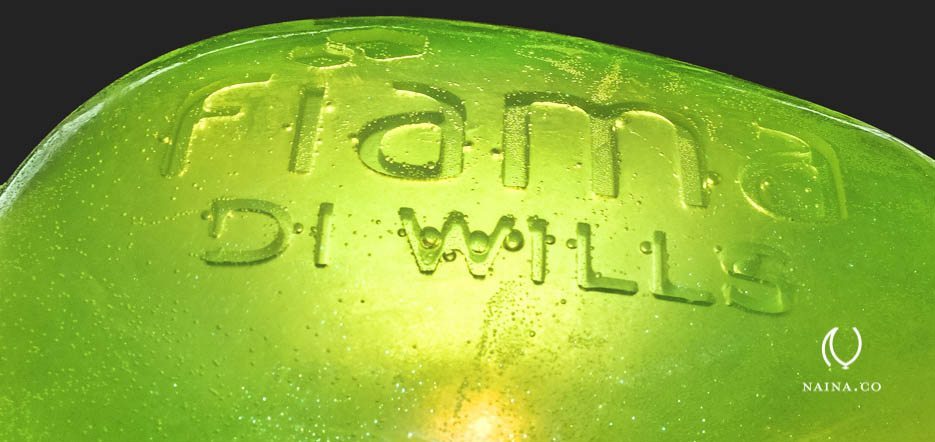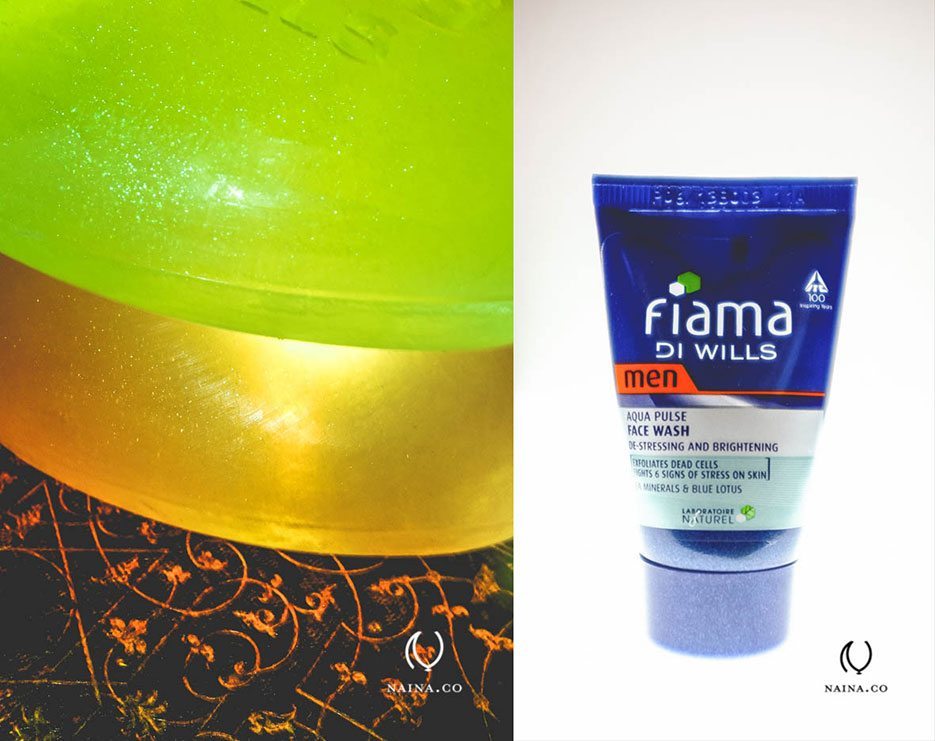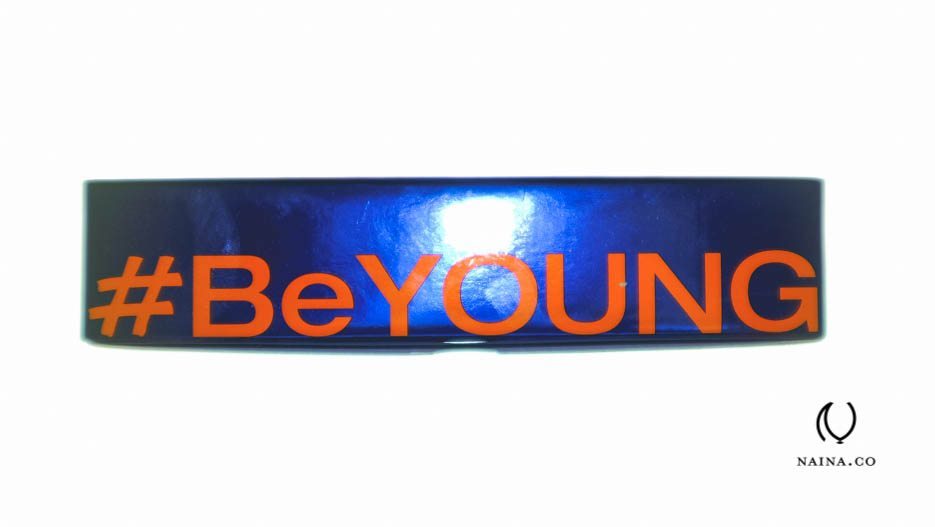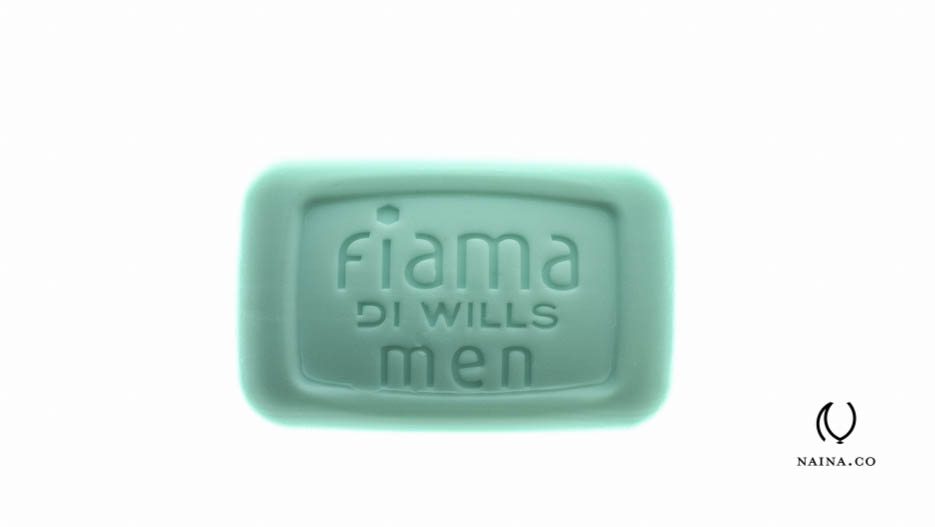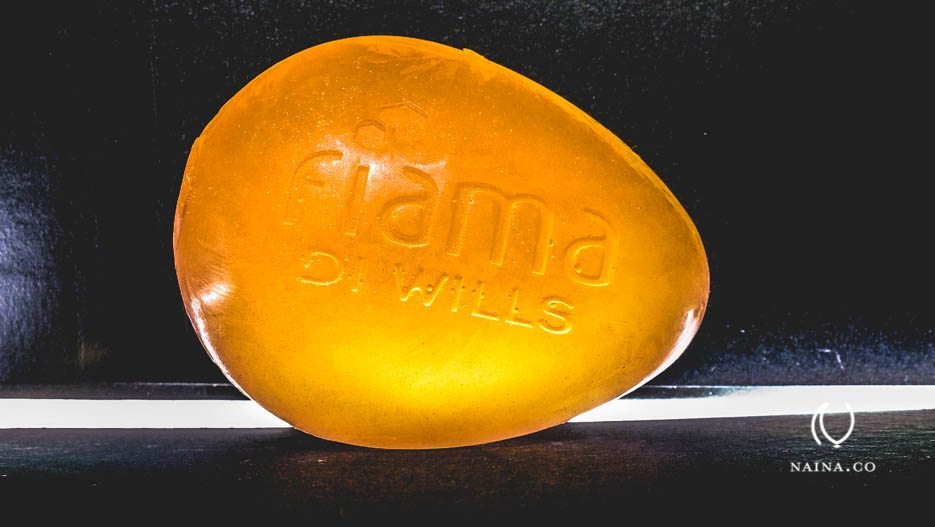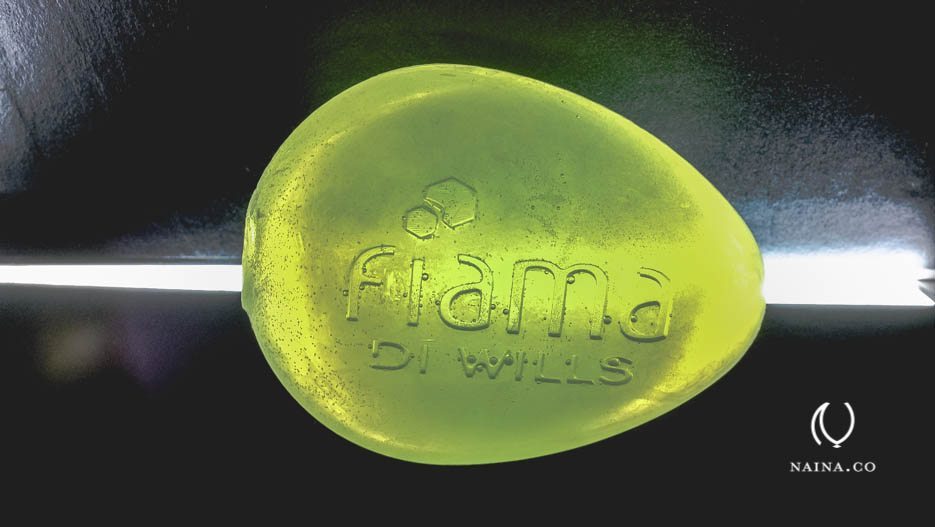 There are two soaps from the Couture Spa range in this goodie bag. One orange colored : Oats and one green in color : Nutgrass. Haven't used them yet. It is being advertised that there's "gold particles" and skin conditioners in the soaps. I'm guessing the push was to attract those consumers in India who love the yellow metal – which is a lot of consumers. There was also a small kit of men's products as you can see above. You can find Fiama Di Wills on Twitter as @itcfiamadiwills.
I still do prefer a good bar of soap than shower gel. In my experience, the latter doesn't "clean" as well as I'd like it to. And I do have a soap fetish as well. I collect soaps. I use them eventually but I collect them.