As part of the #EyesForLondon feature, I also visited the Kew Botanical Gardens in London. And this is just a little bit of what I saw. If you're in London or if you're visiting London, you HAVE to go see this. And one full day will not be enough. Do see their website to plan your visit, you can also find them on Twitter @KewGardens and on Facebook KewGardens. I love green and the varieties of plants and trees at the Kew is simply mind-boggling.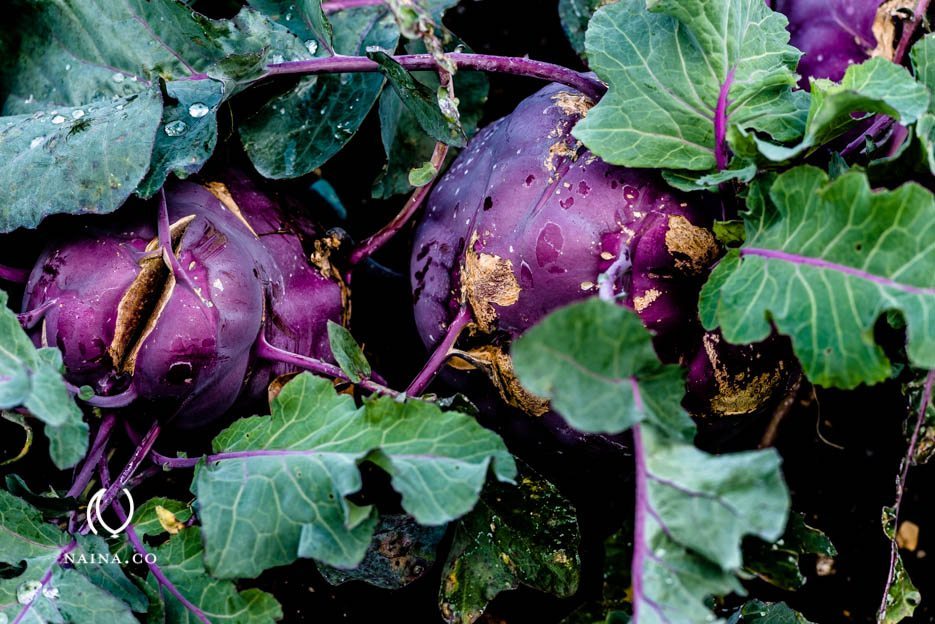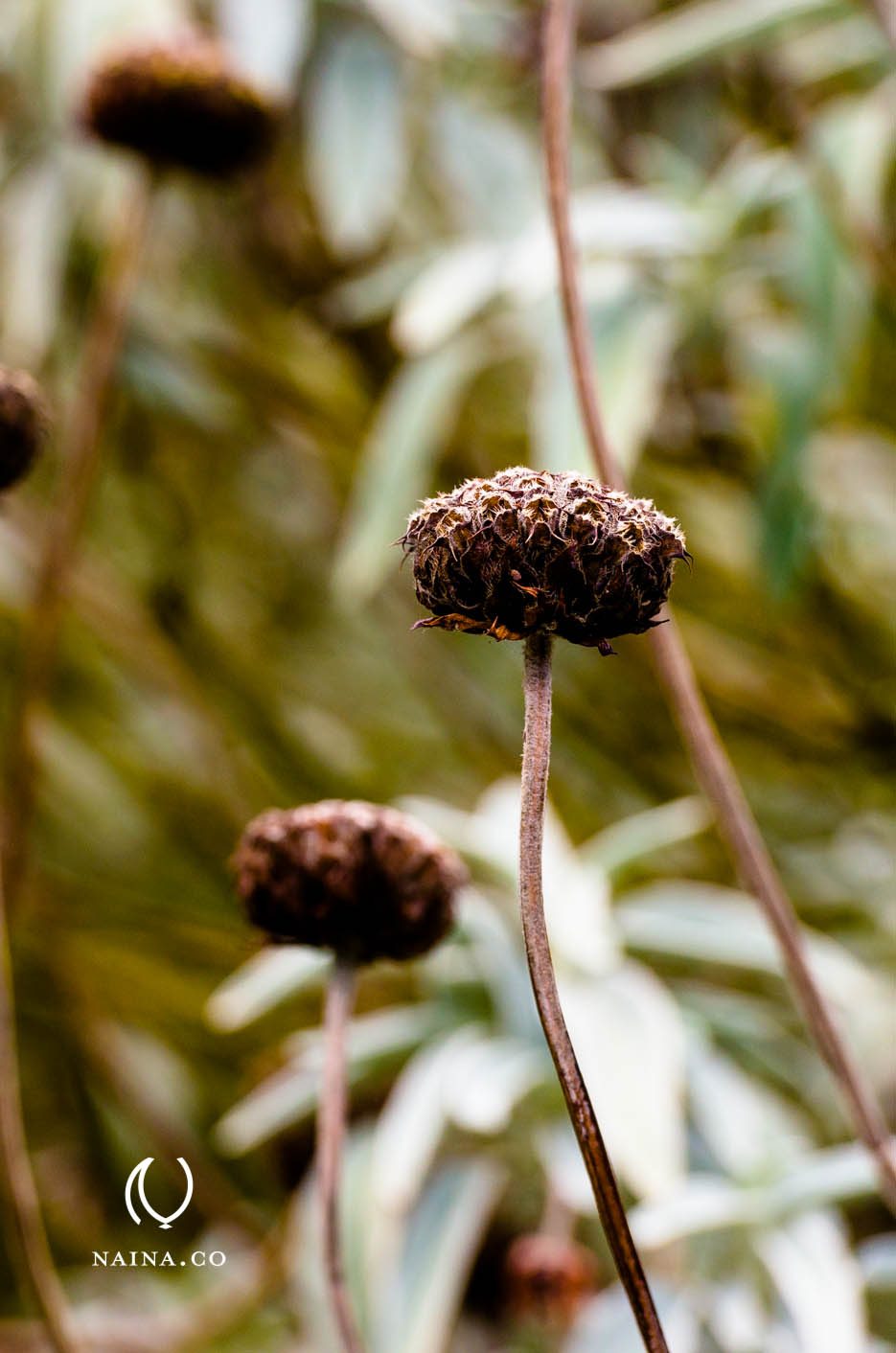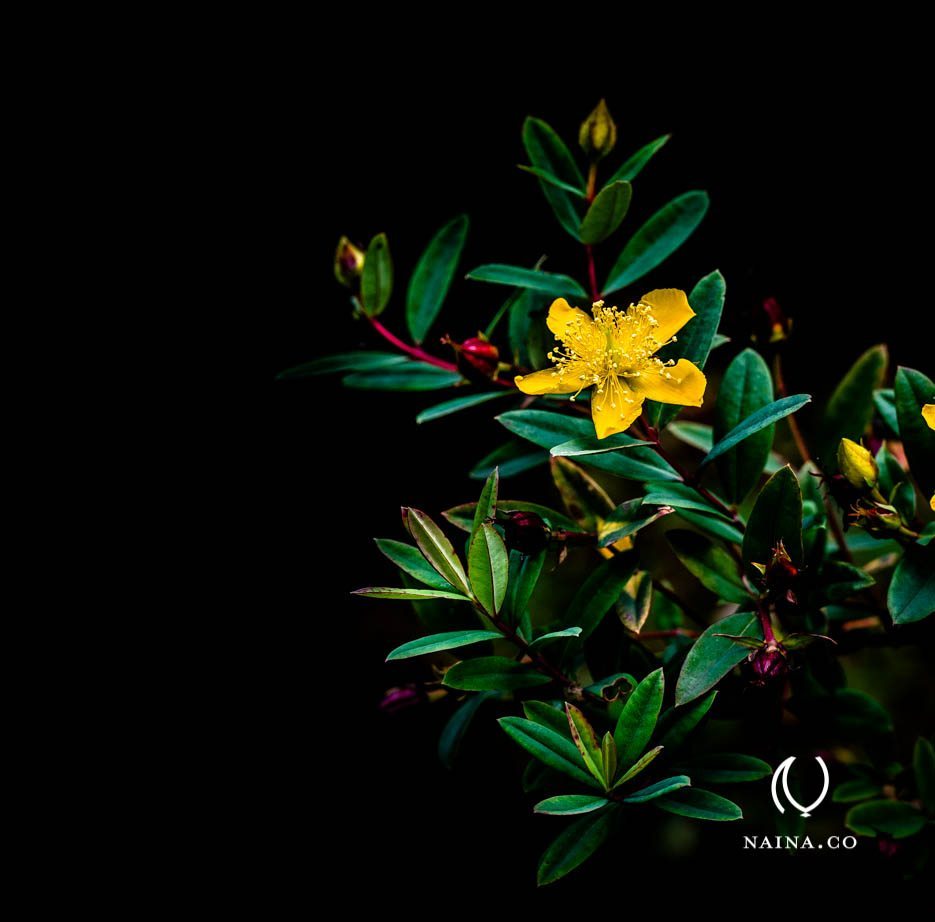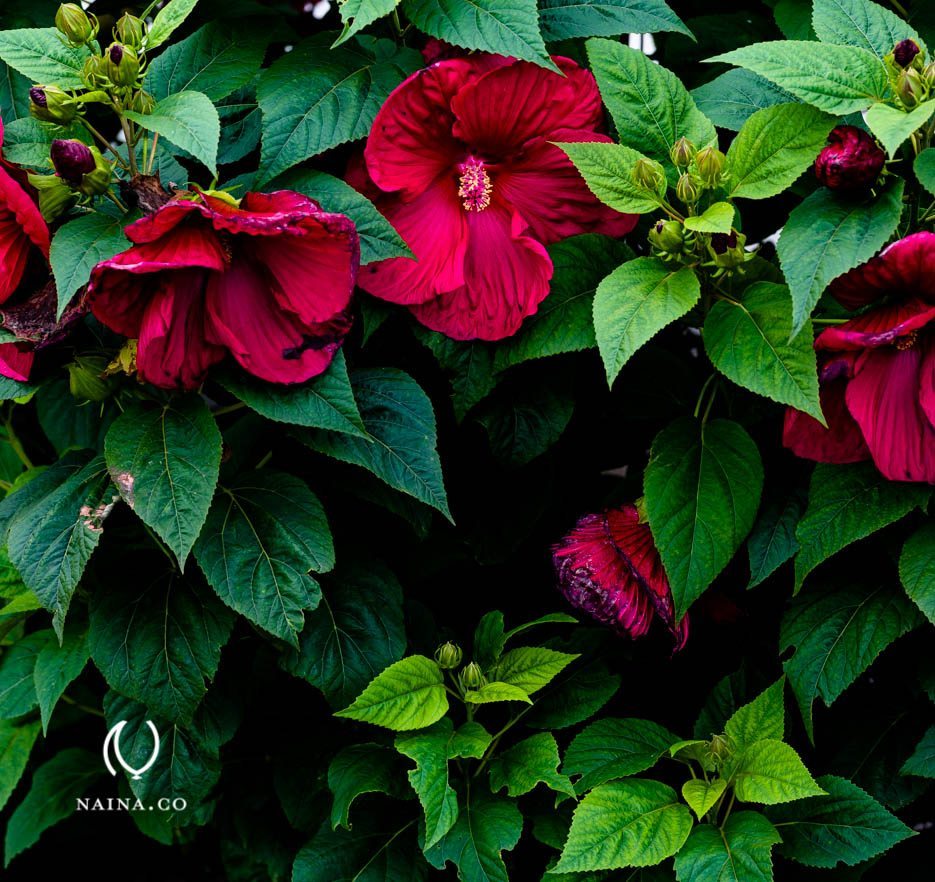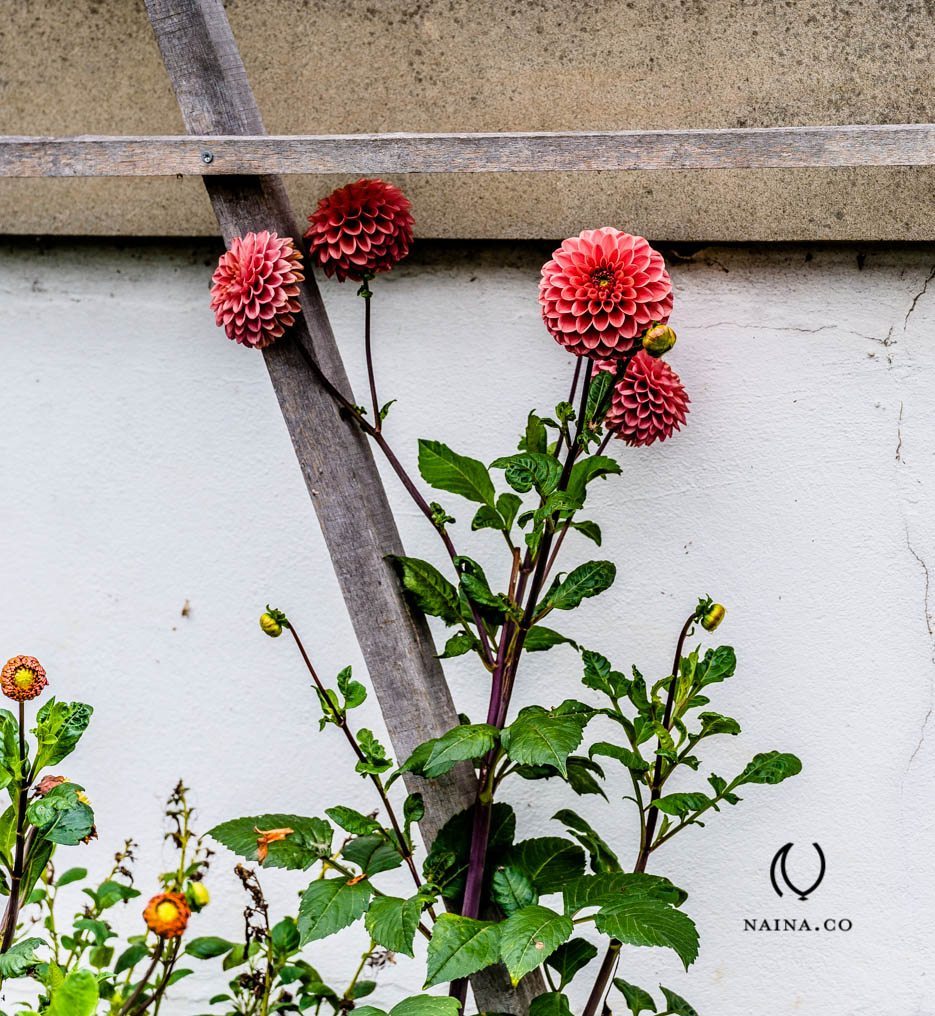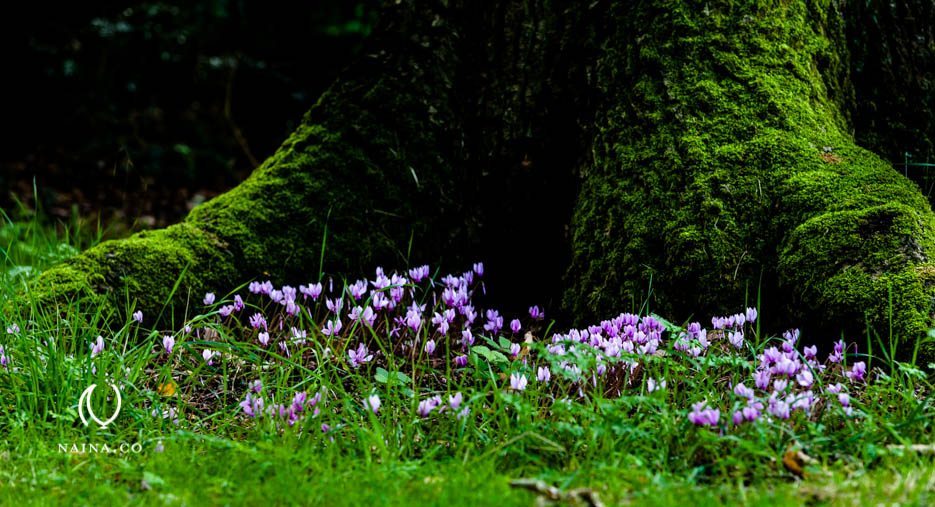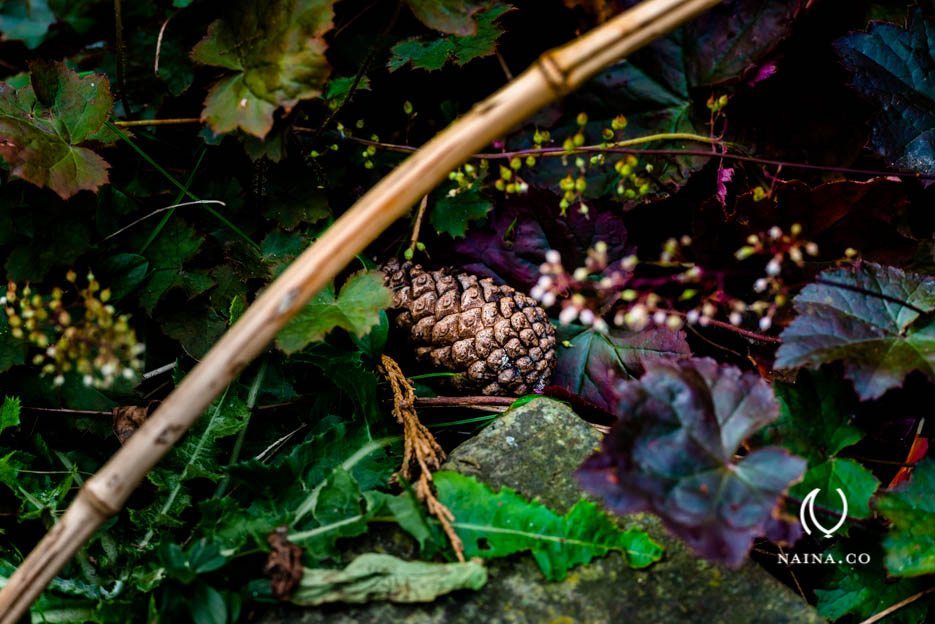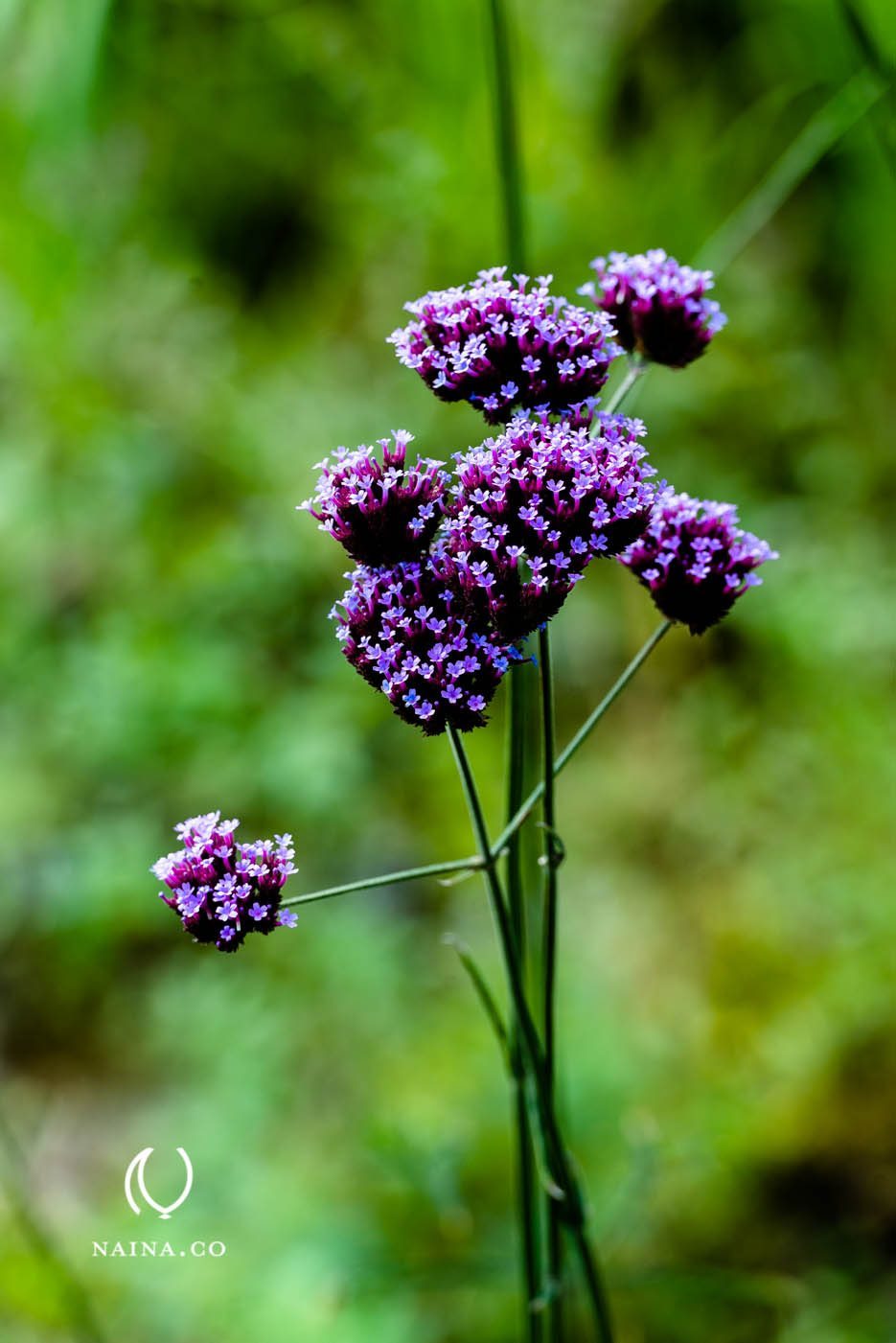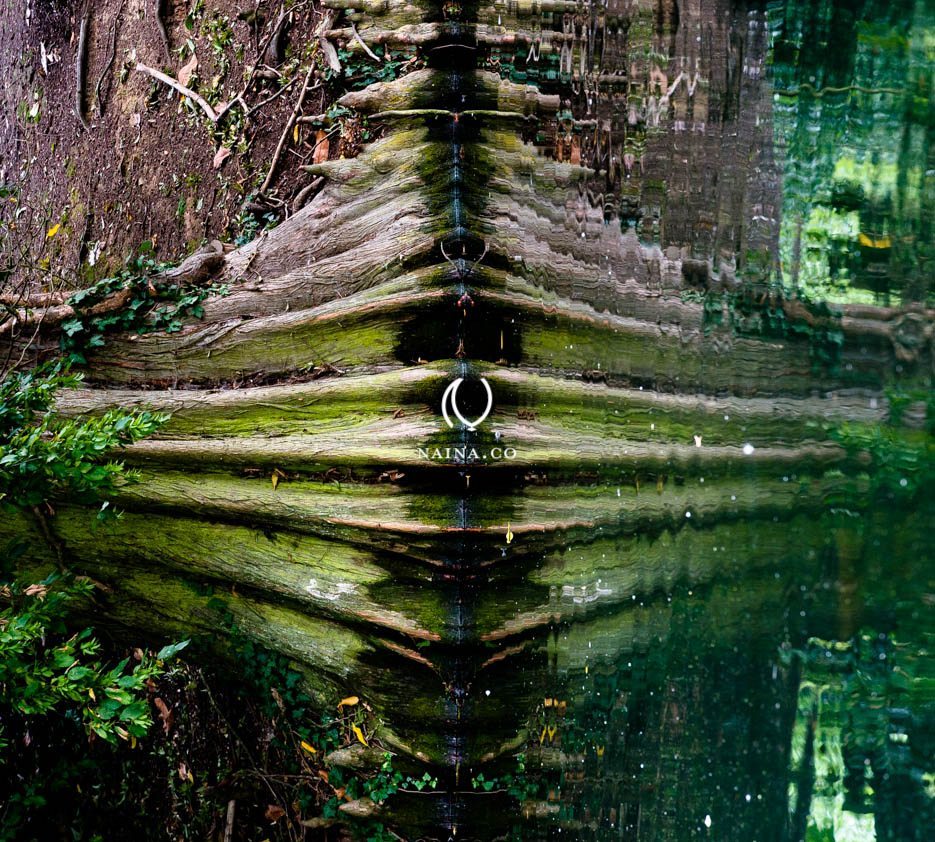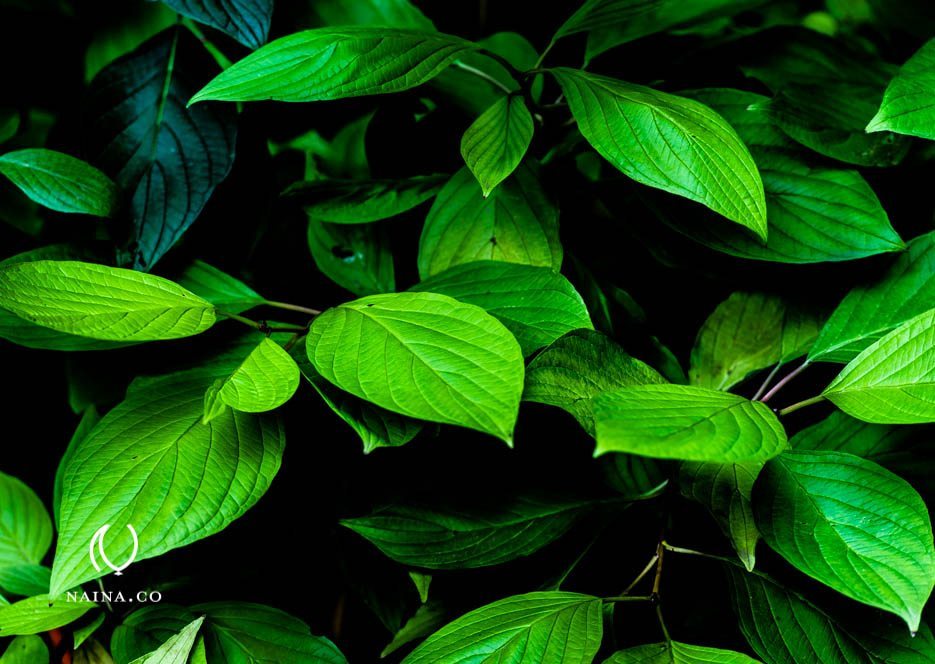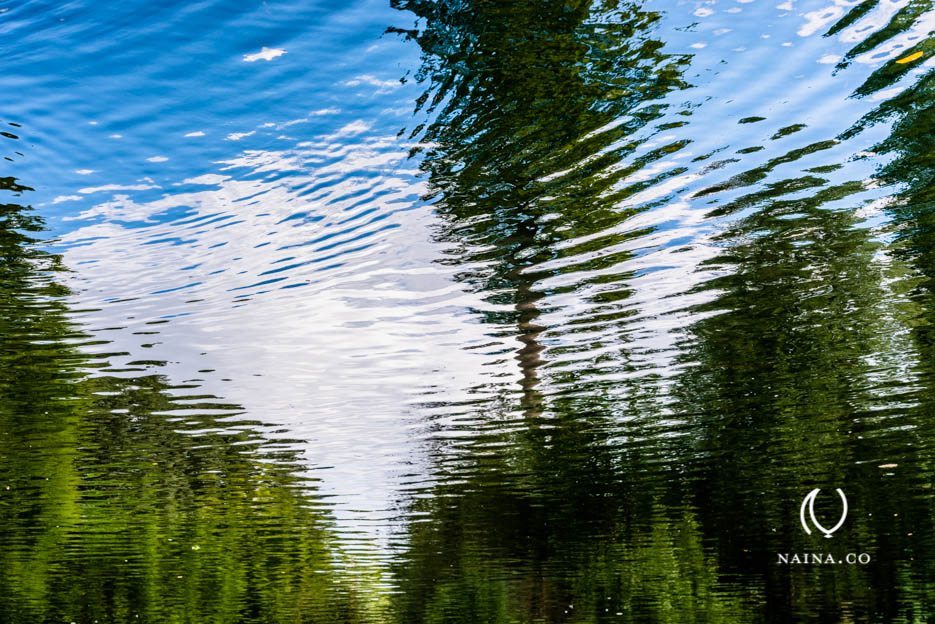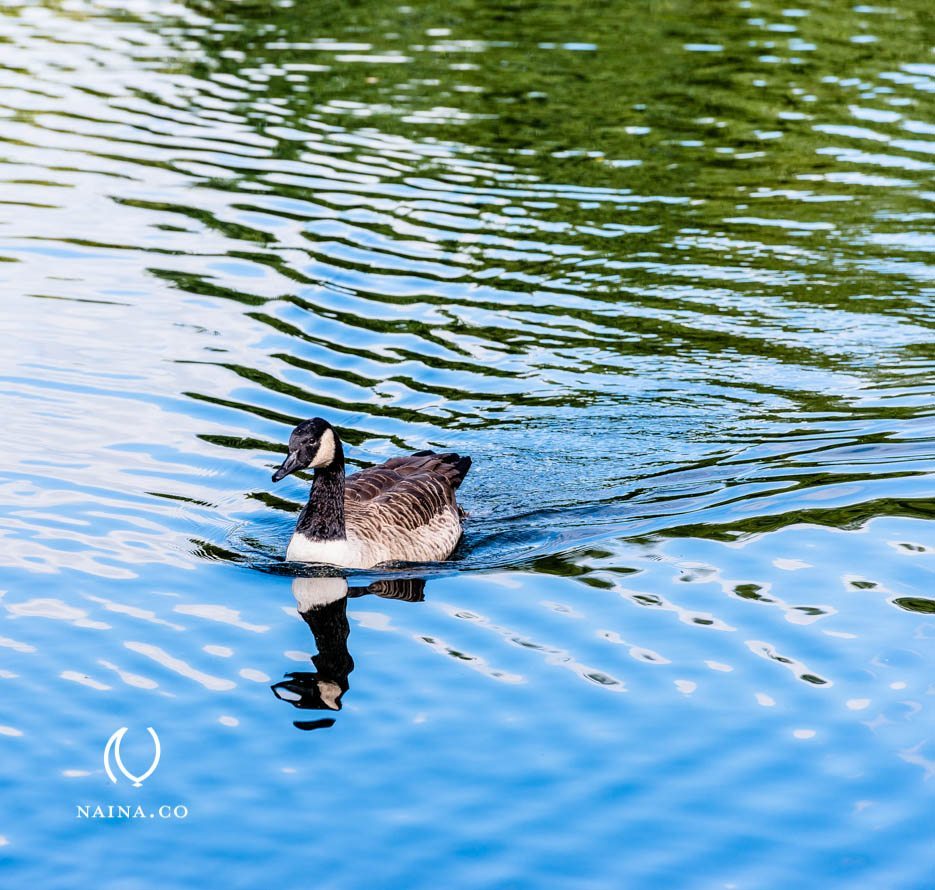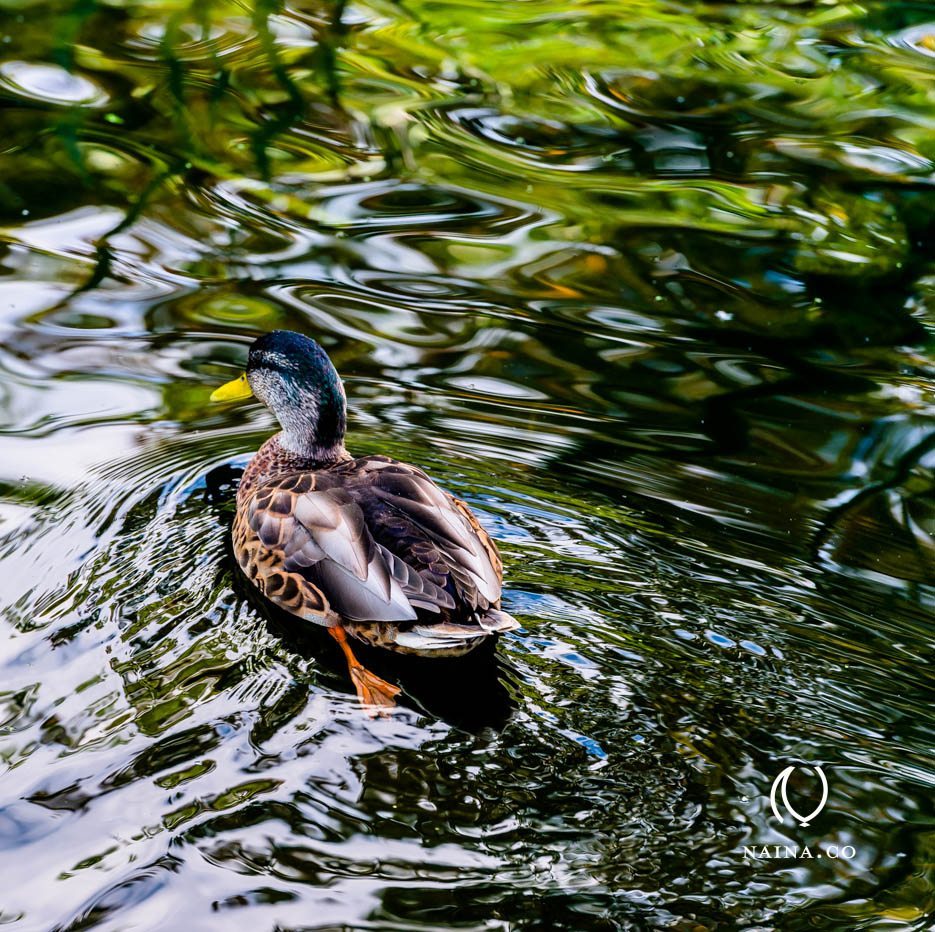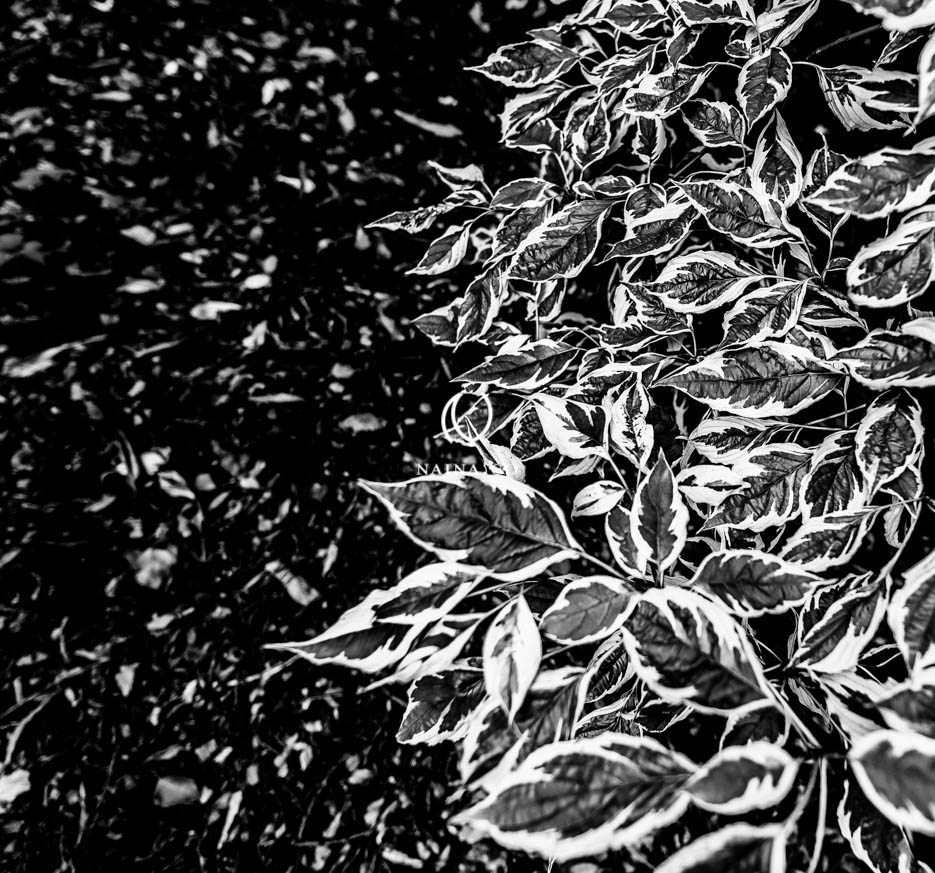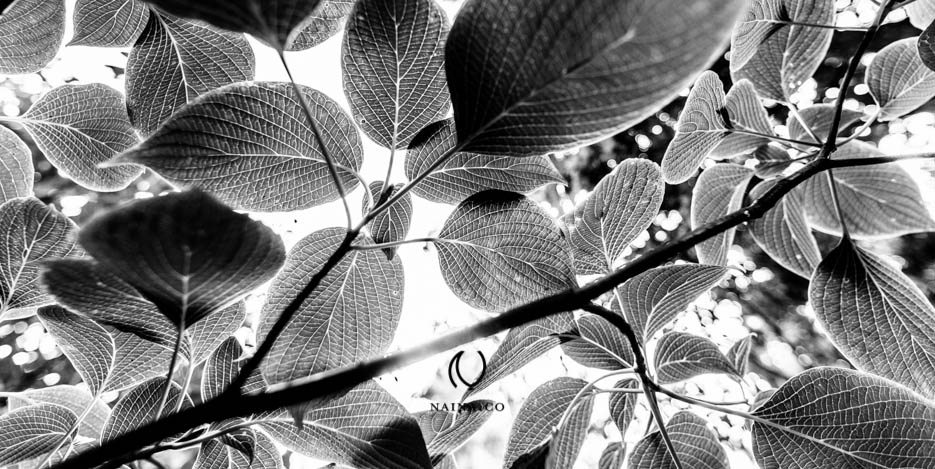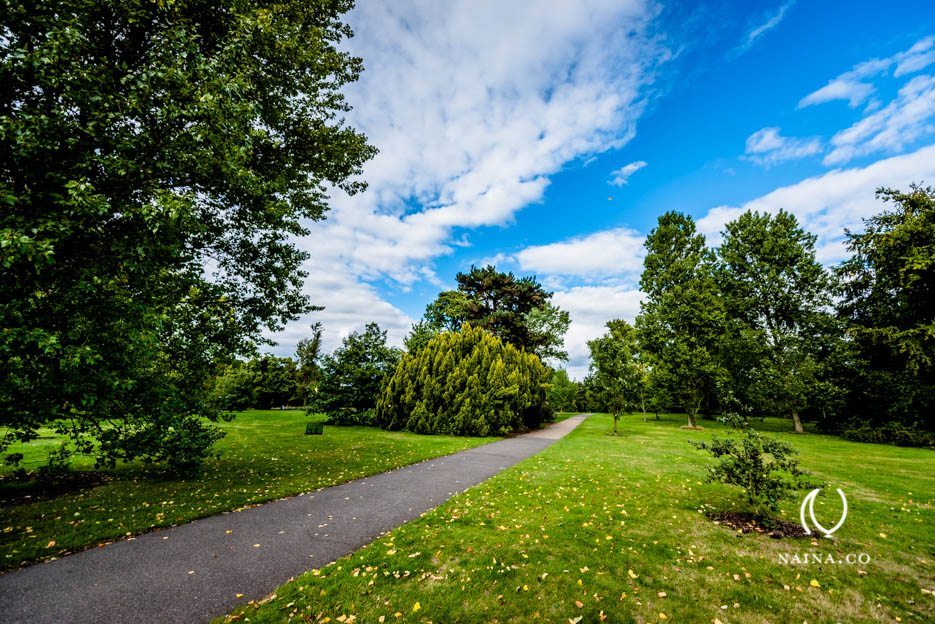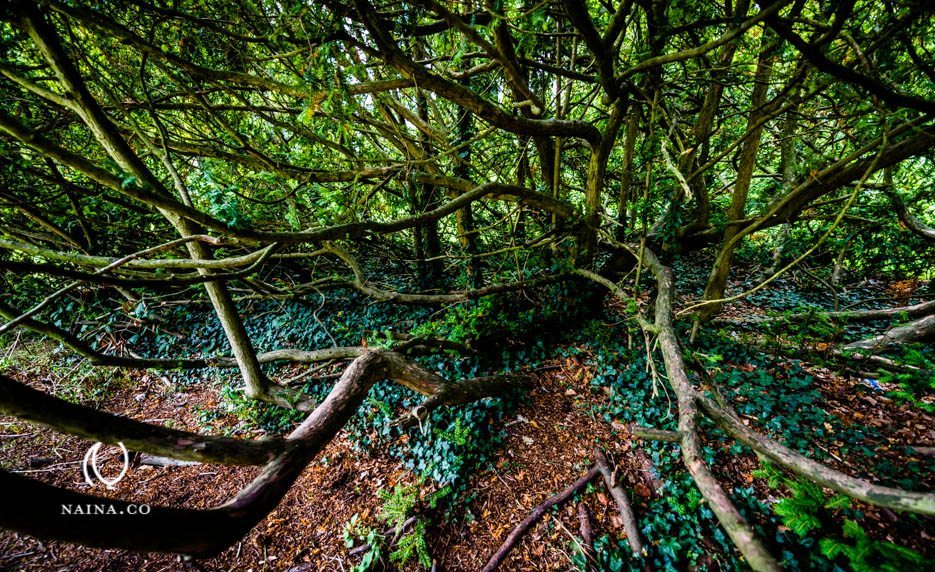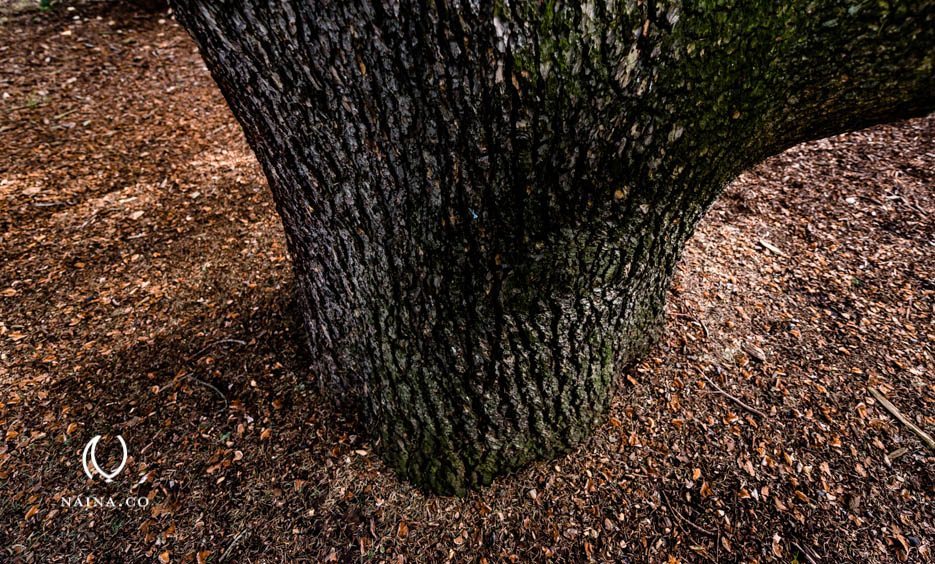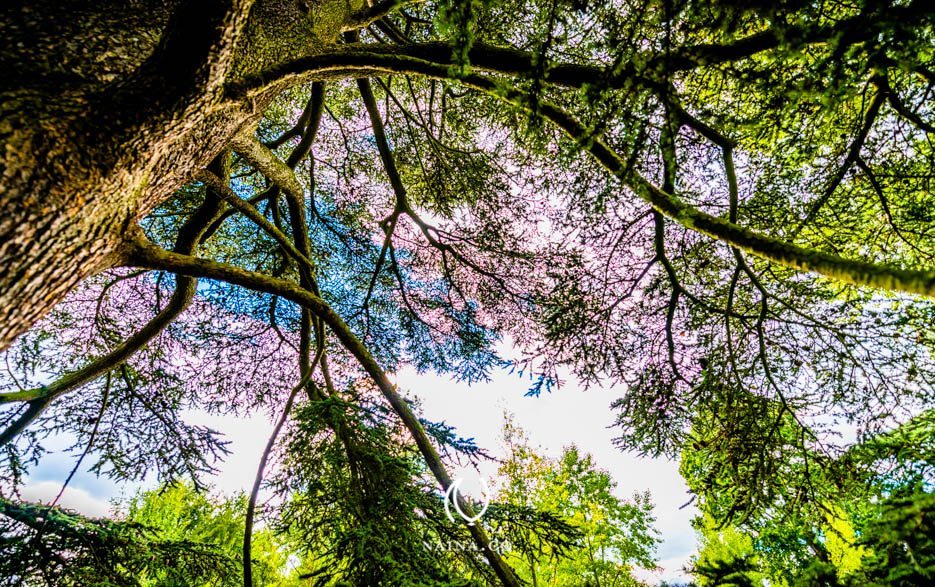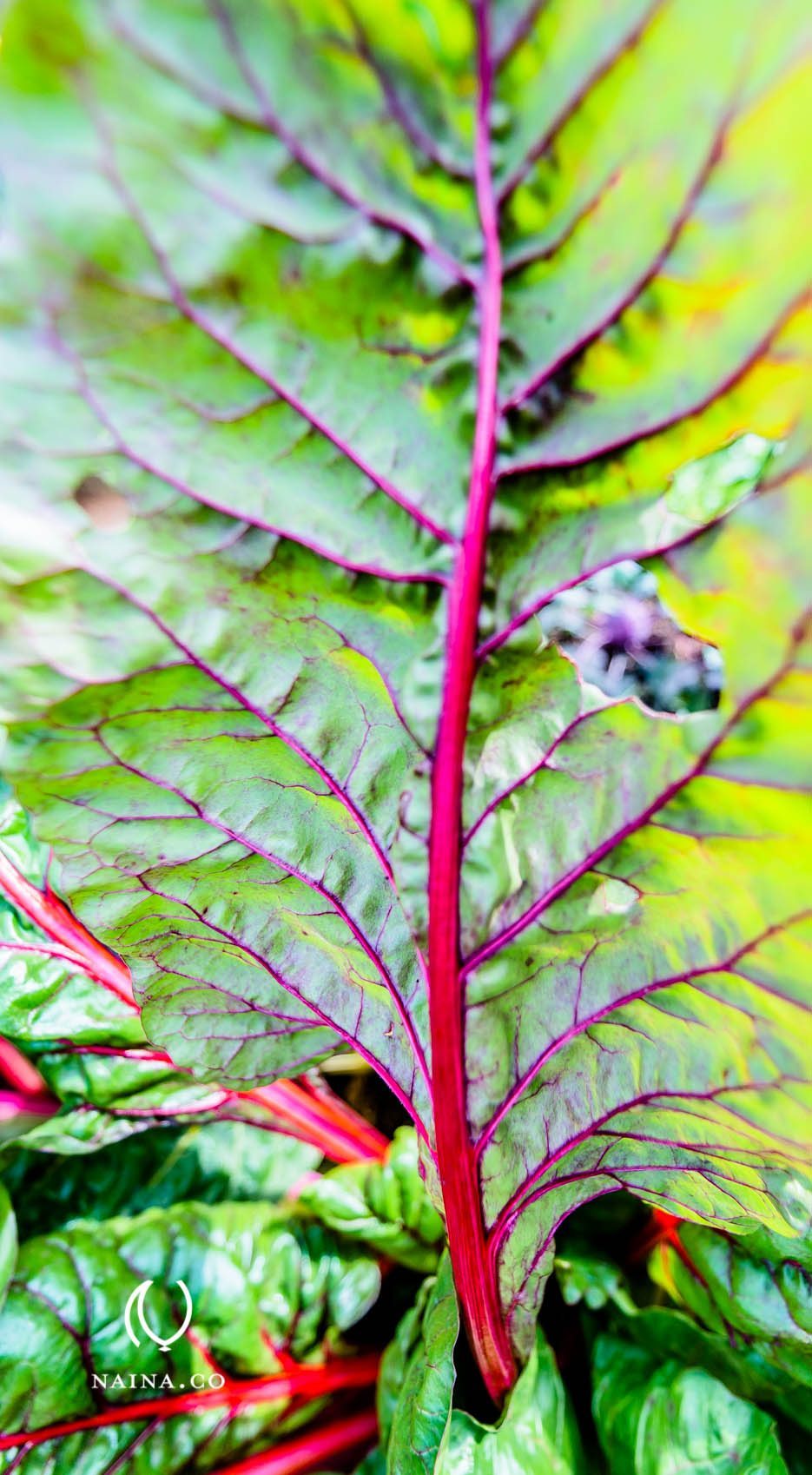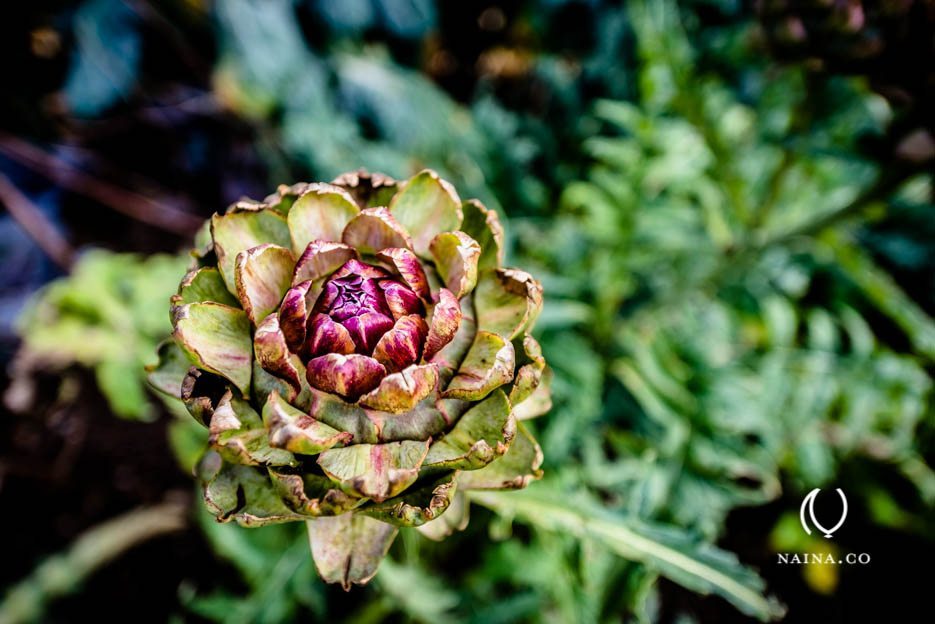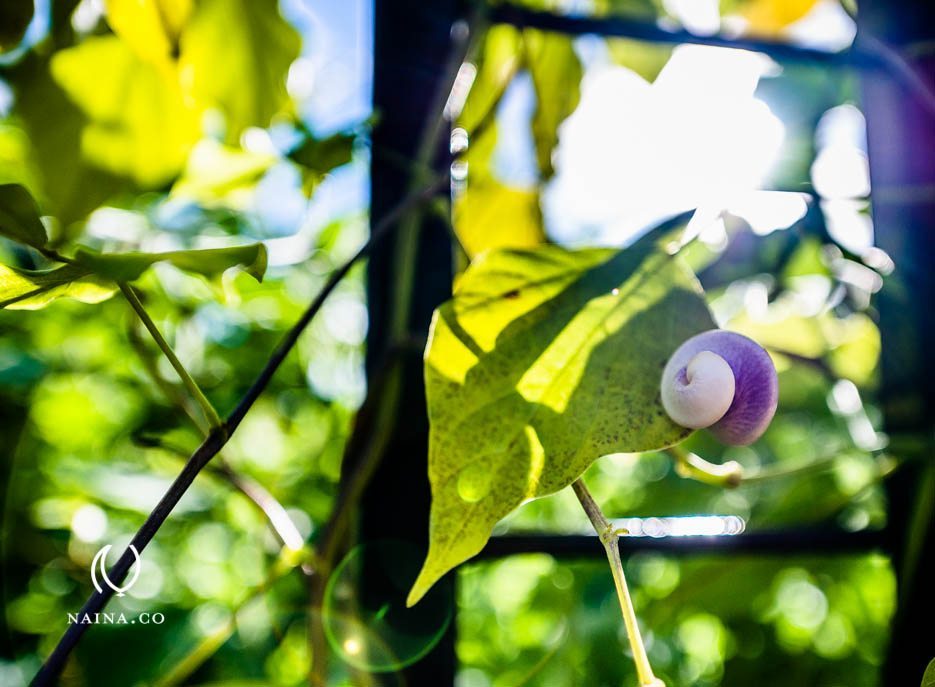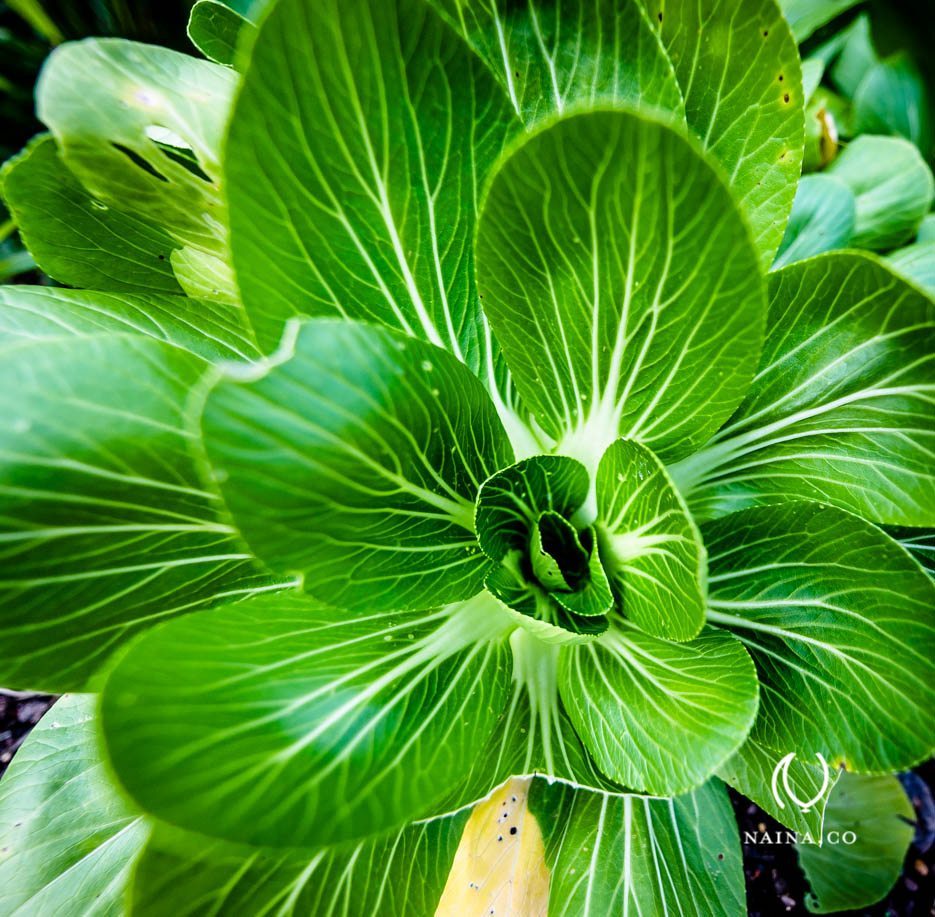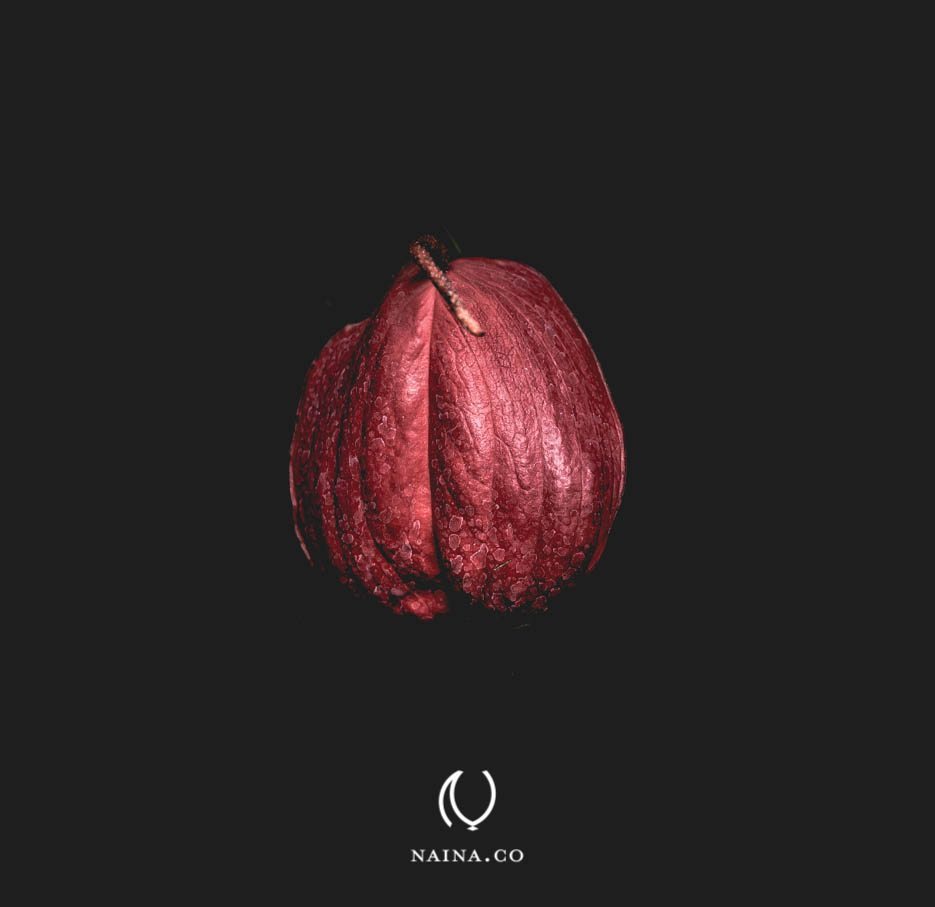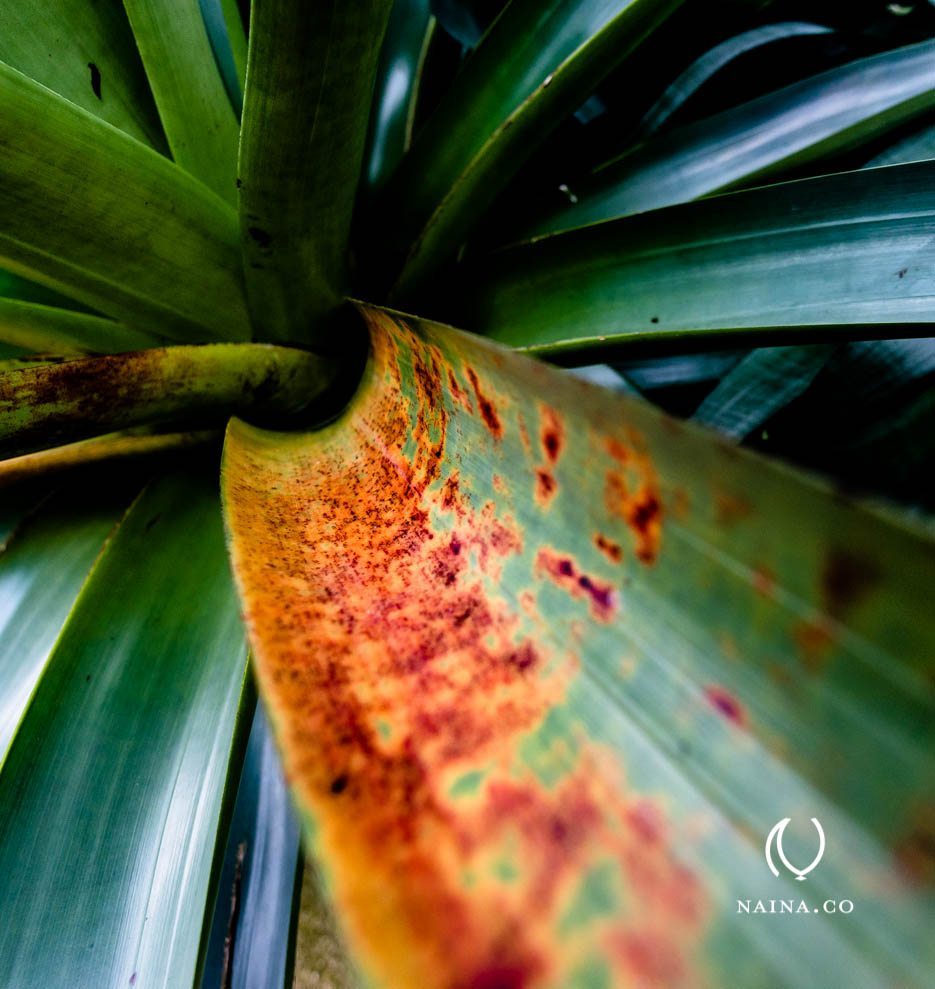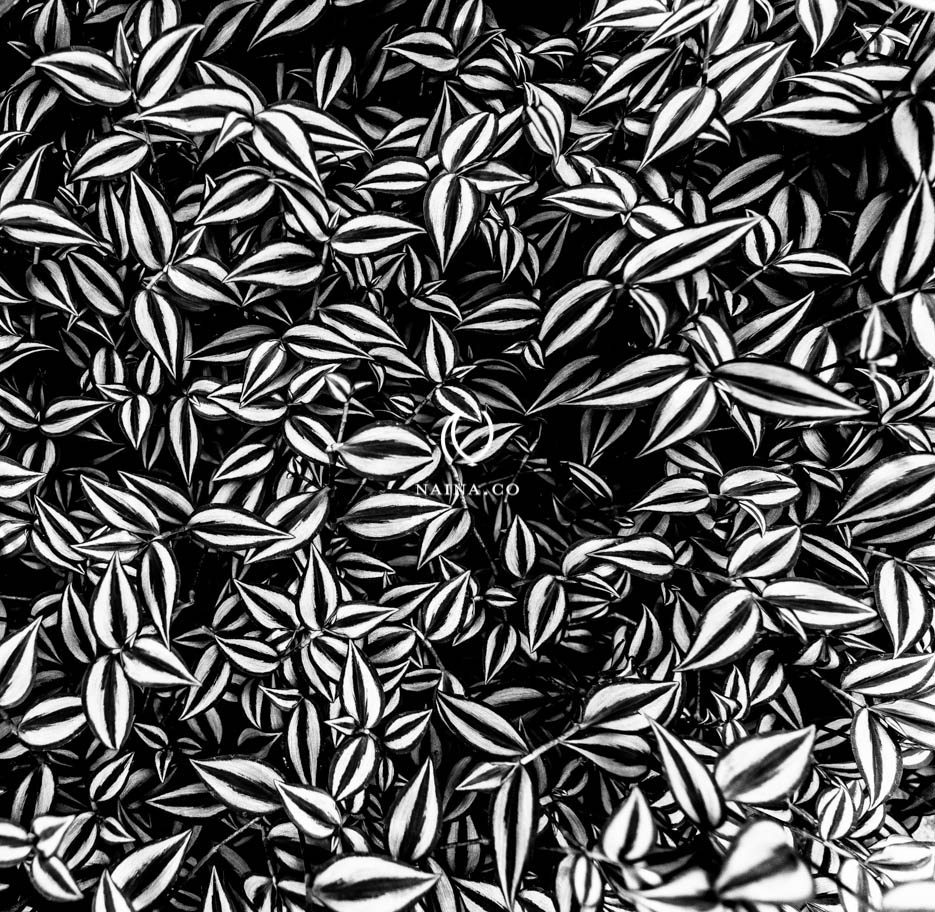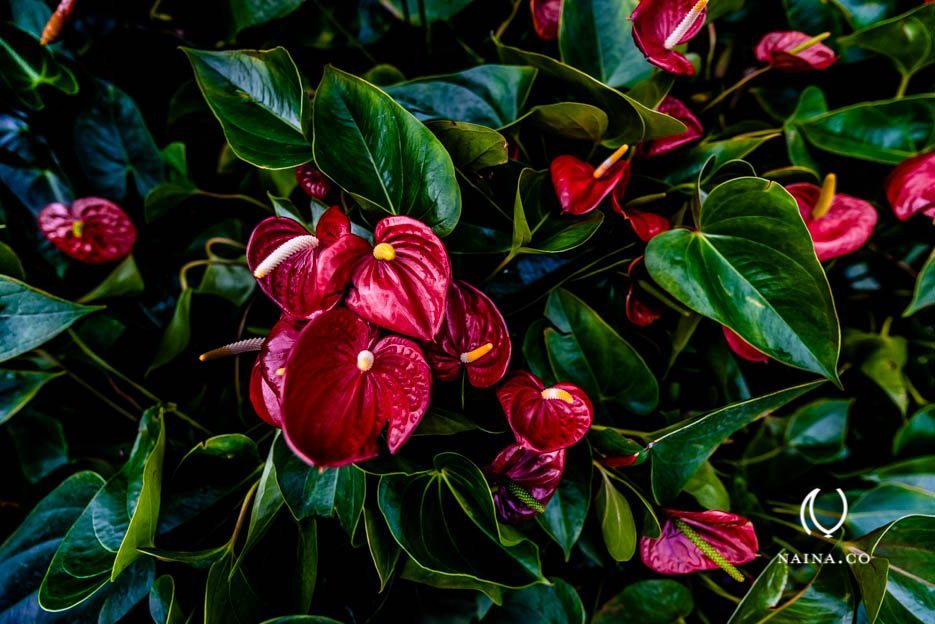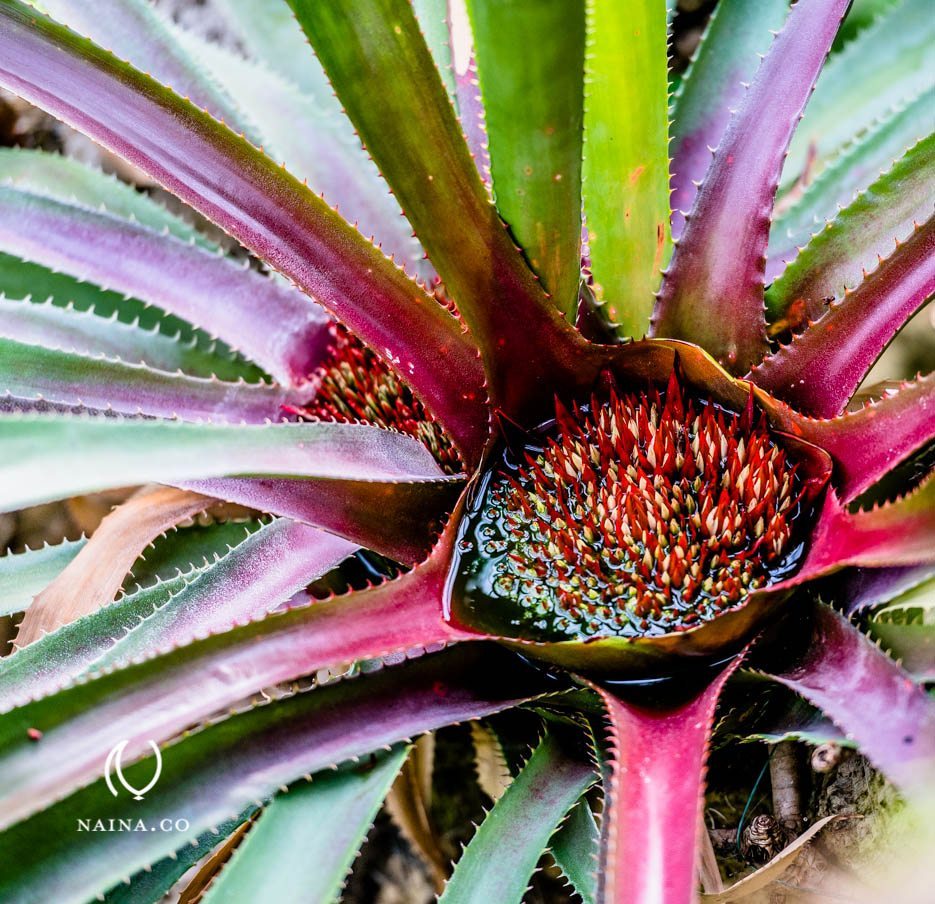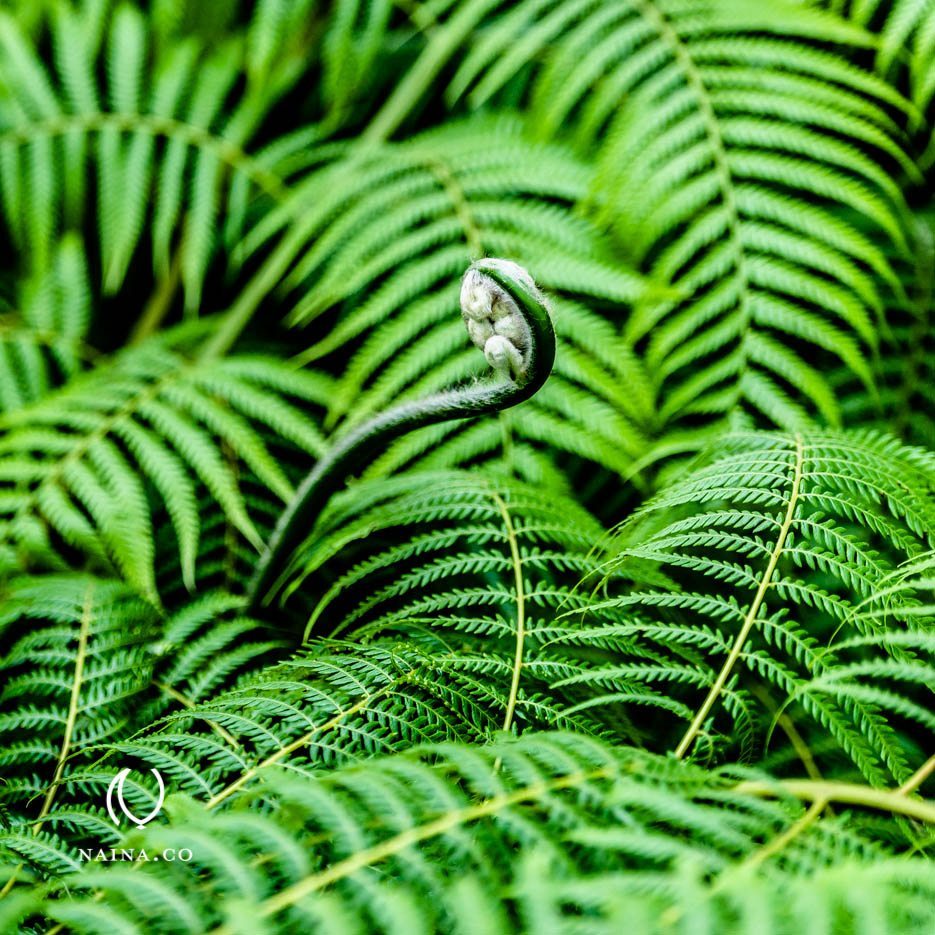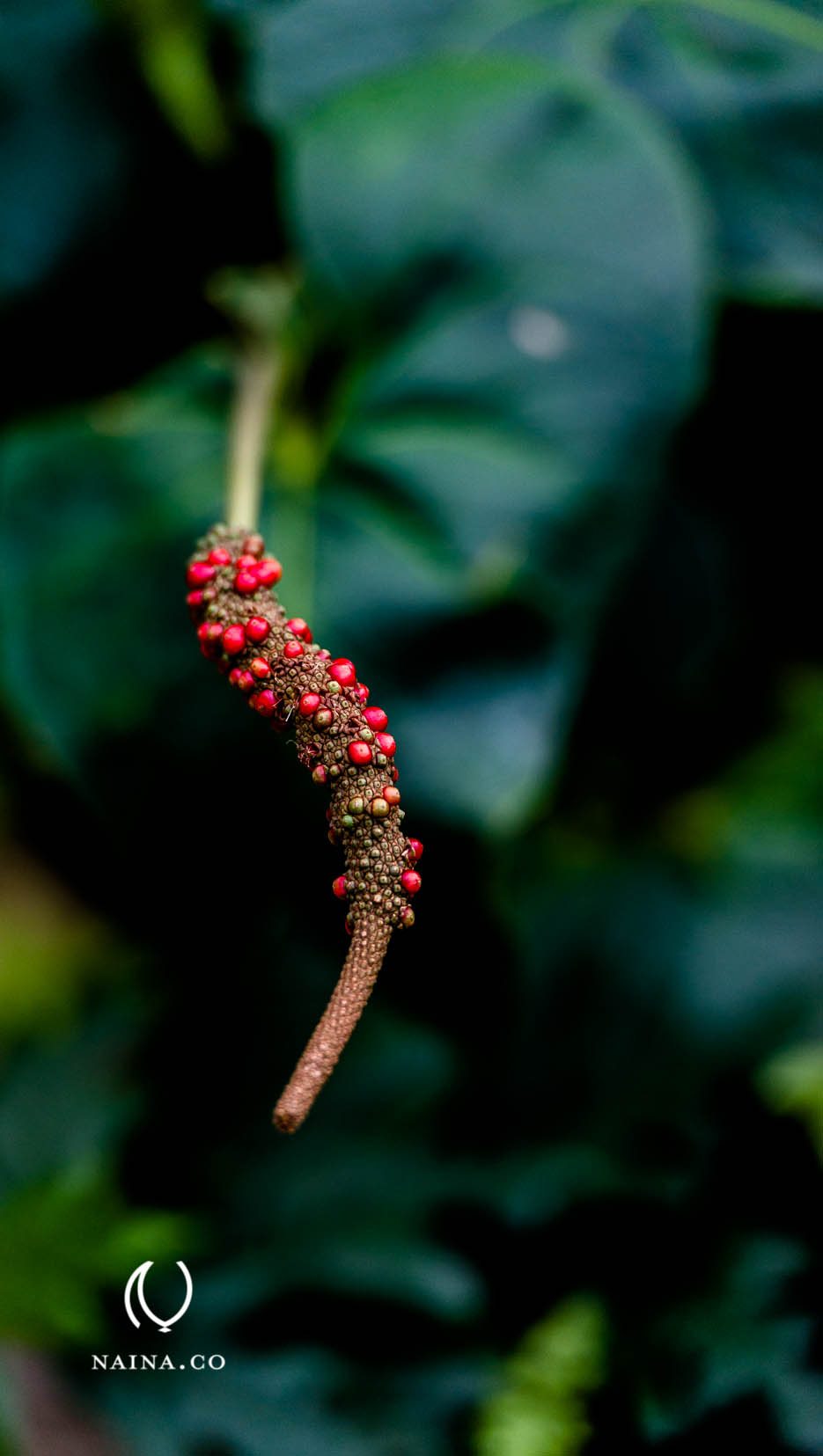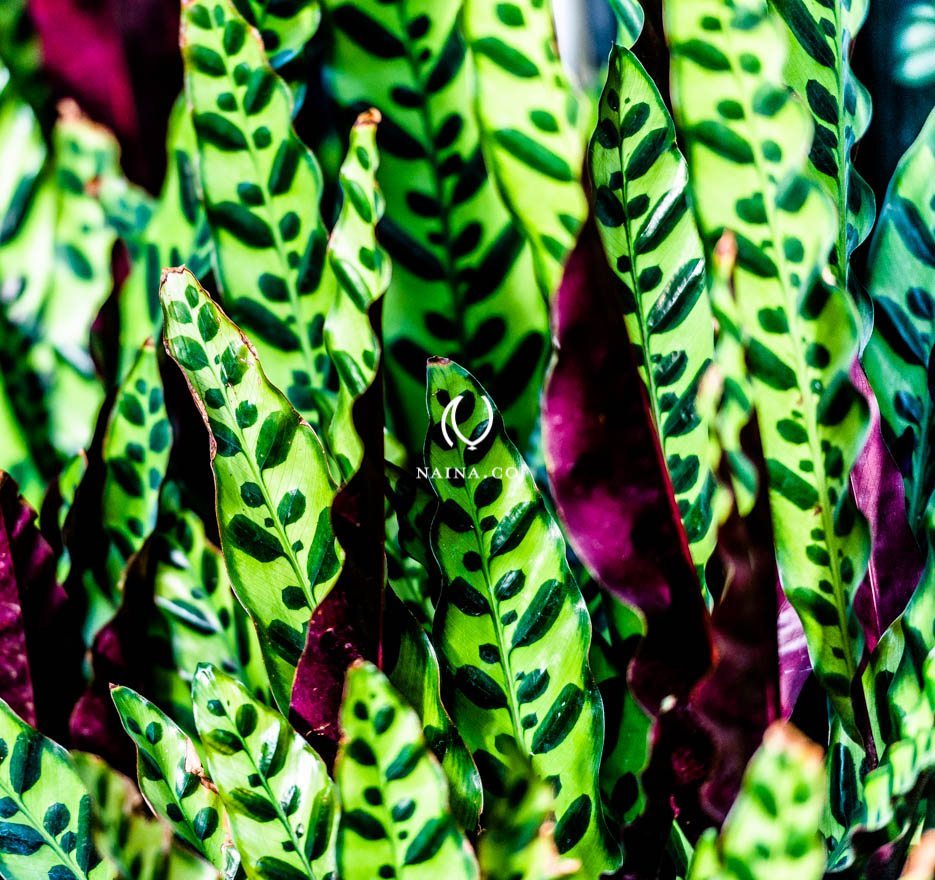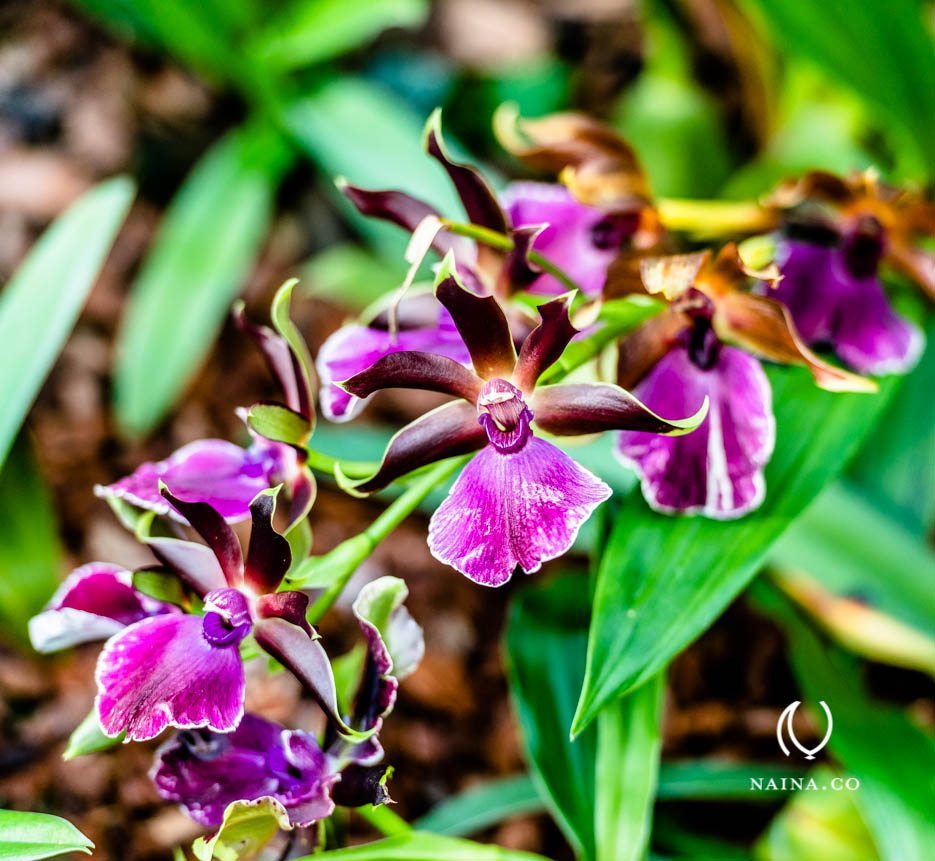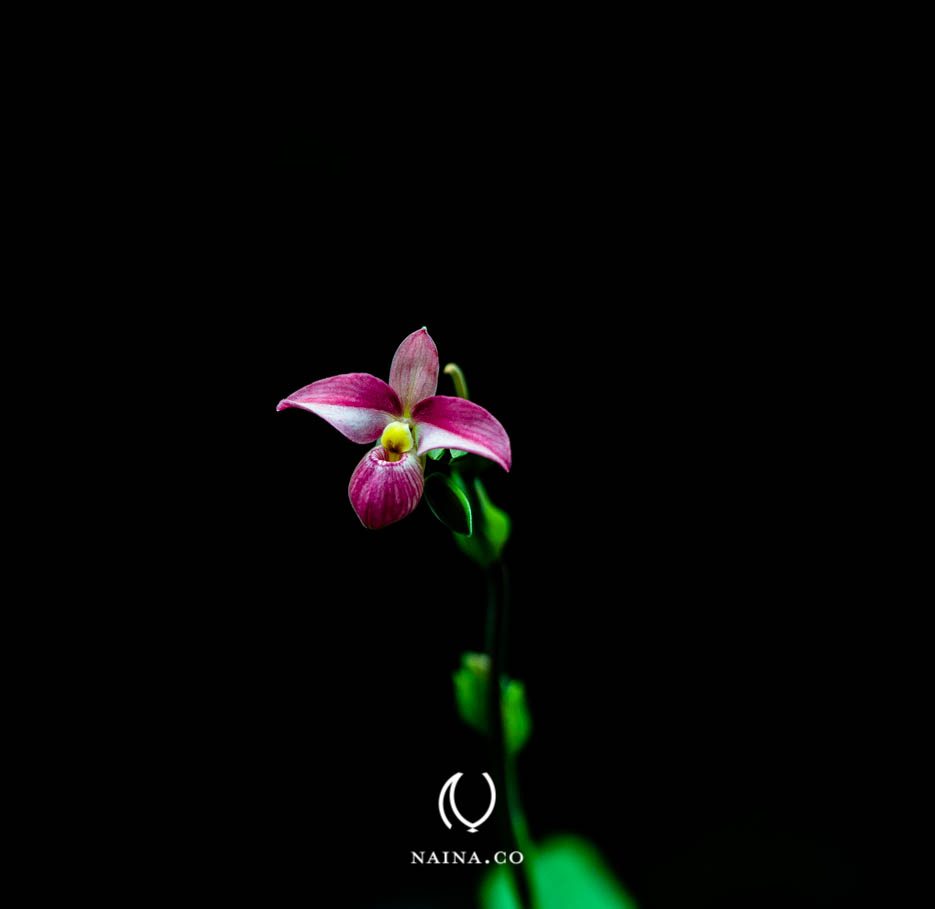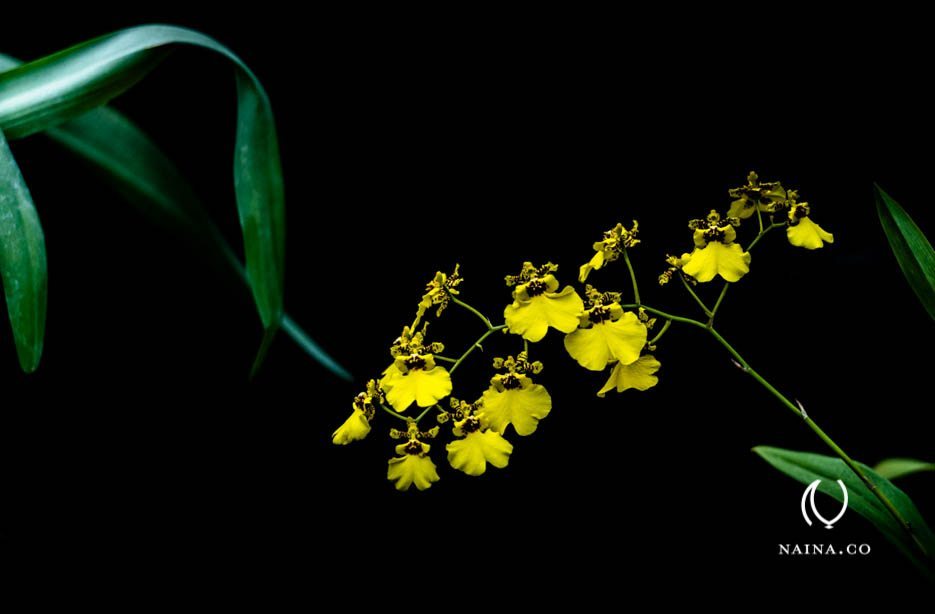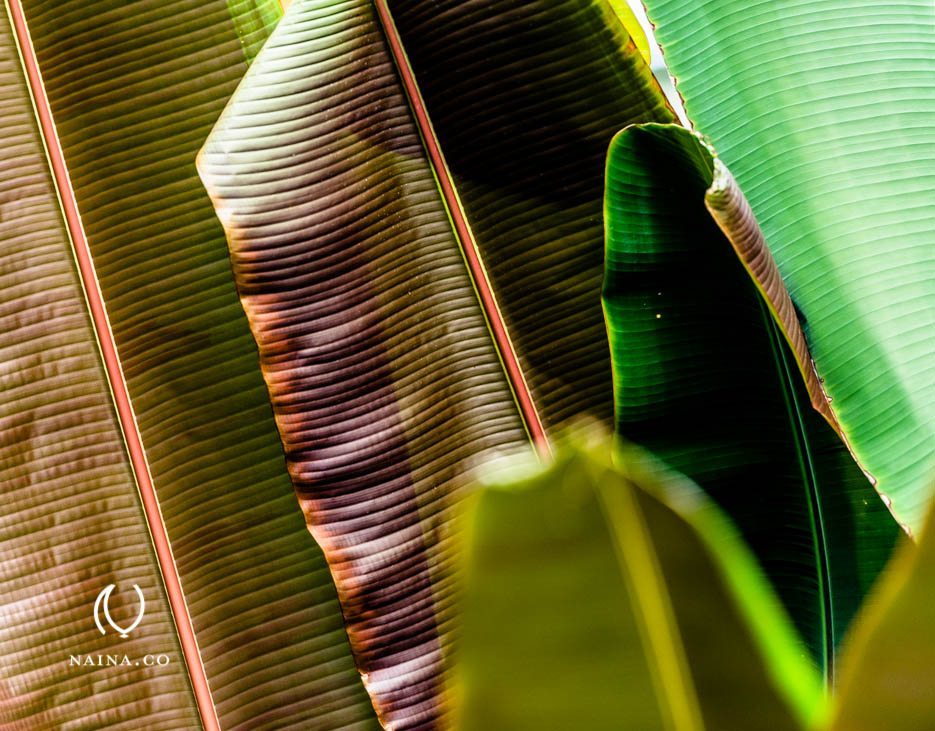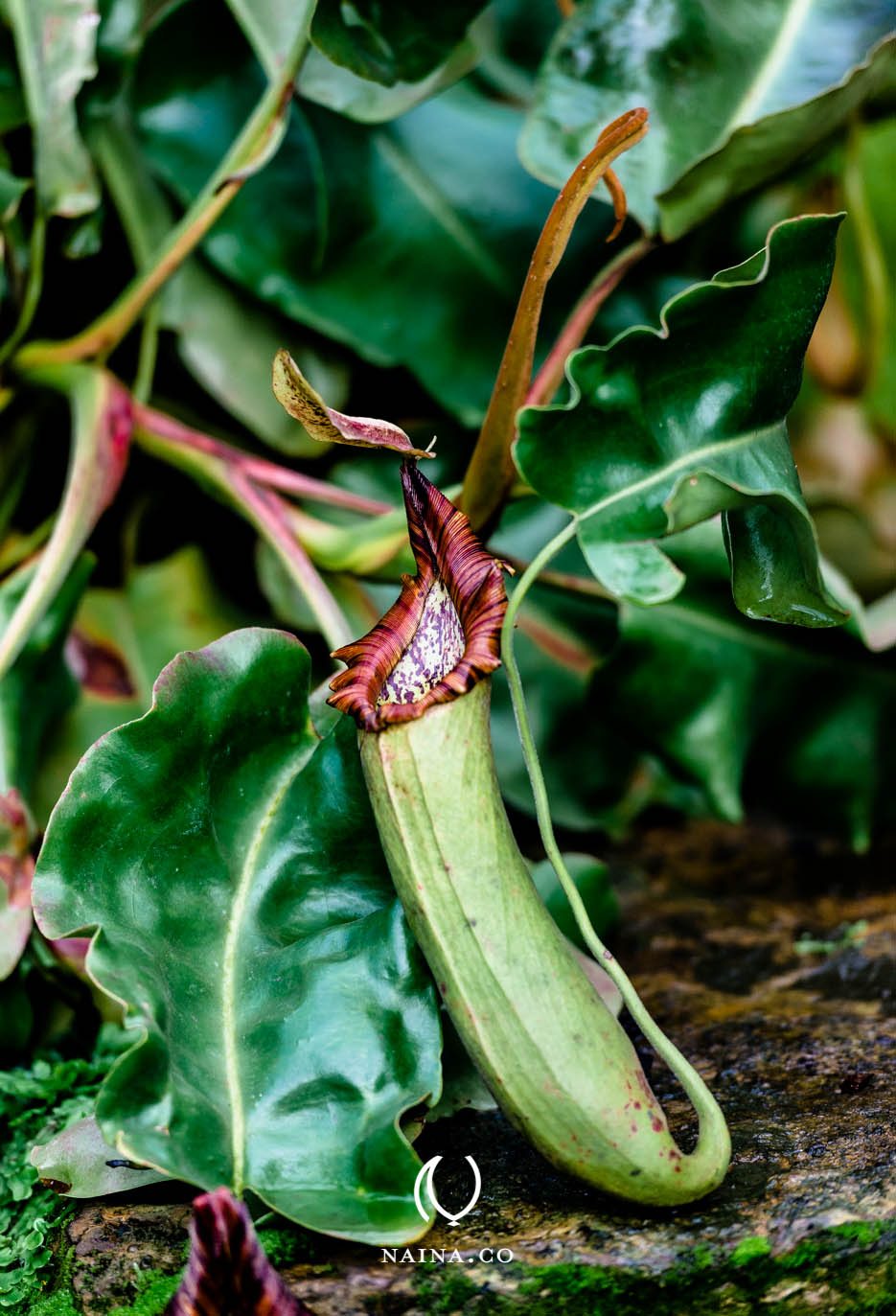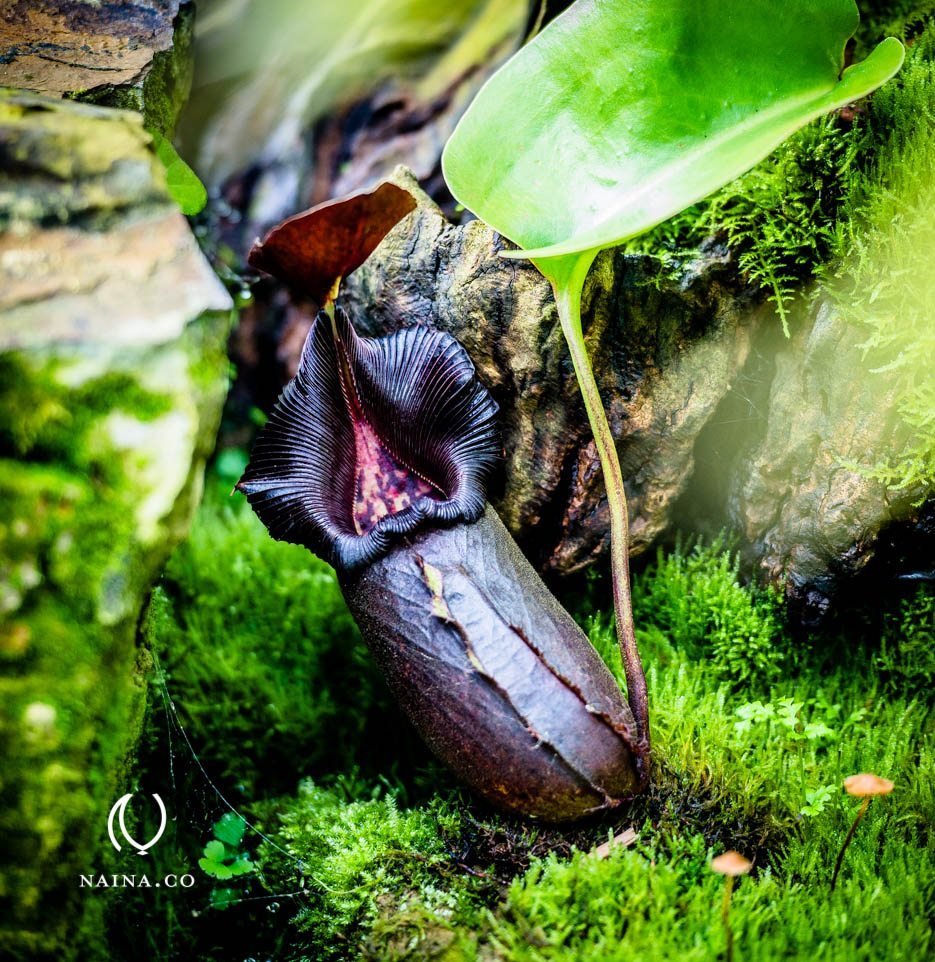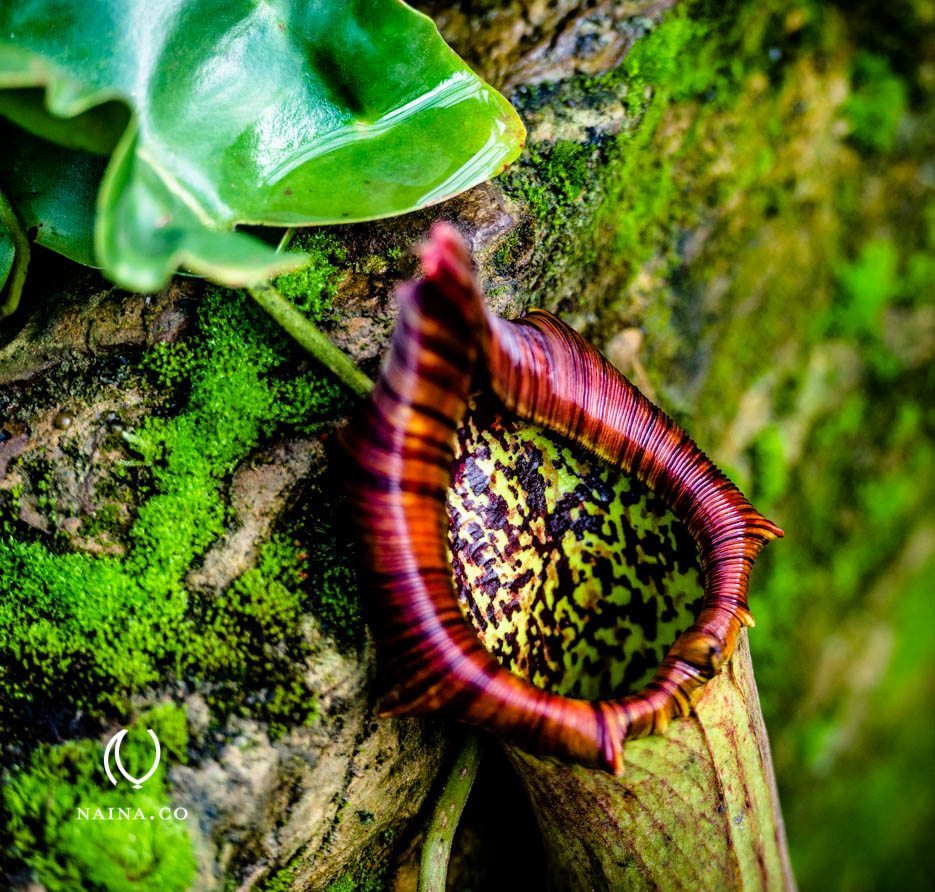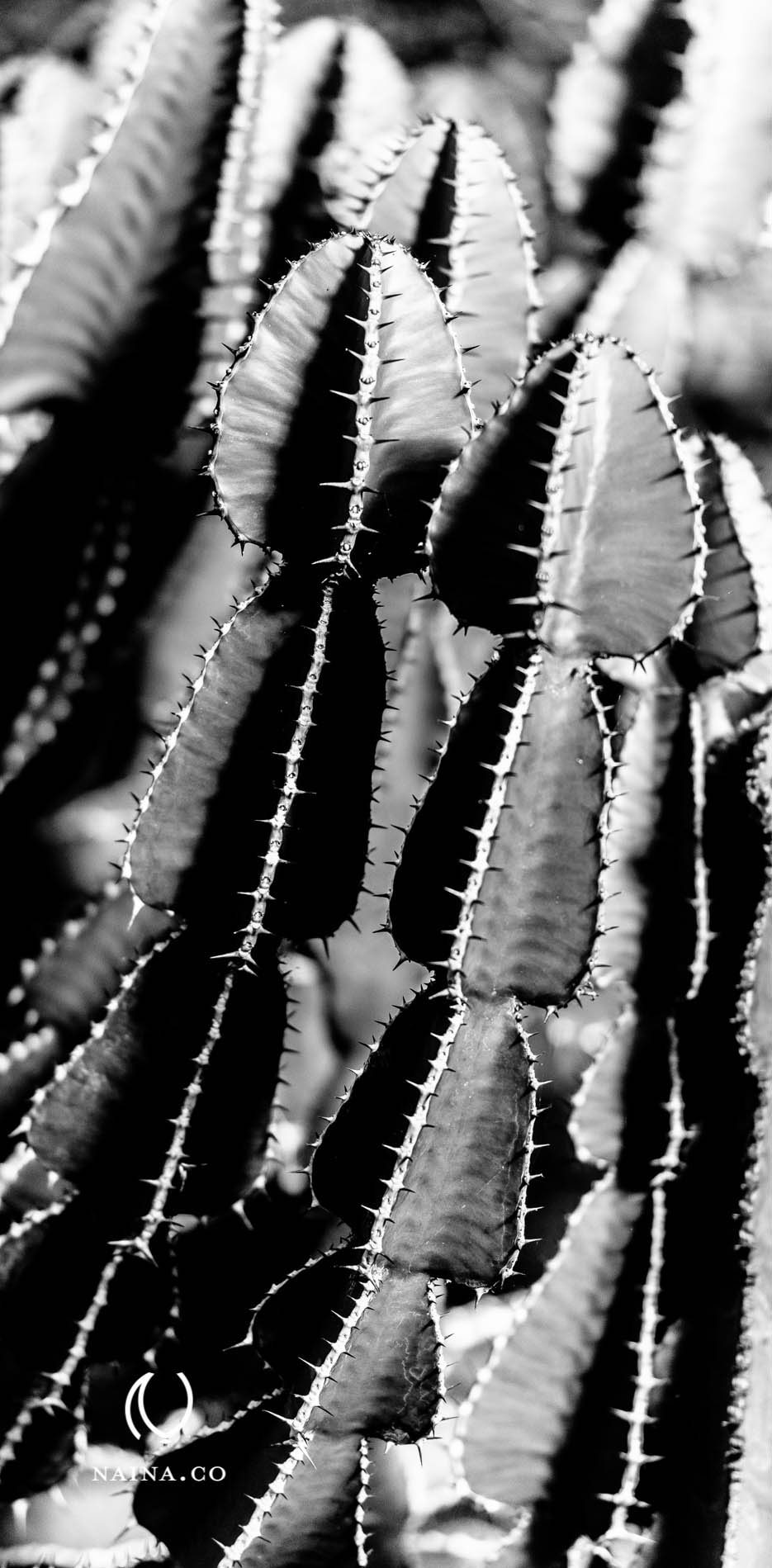 Getting into the park was relatively easy, the train station is about 5 minutes walking distance from Victoria Gate Entrance of the park. I had a backpack on and had wisely carried a bottle of drinking water with me. Once again, as with The Shard, I was lucky with the London weather. It was cloudy and even drizzled a bit when I reached the Kew Gardens but I could see patches of blue sky and by the time I wrapped up, there was bright sunshine from the setting sun!
You can book your tickets online or purchase them at the gardens' entrance. The opening and closing times are conveniently listed on their website. If you forget to carry your bottle of water, there is a cafe space where you can eat and drink. The park also has benches across the entire property where you can rest your weary legs. When you enter, you are given a paper map with directions and all important areas like glass houses and water bodies are marked. There is also a mobile phone app that you can download and use when you are there.
It's a little far from Central London but really, all you have to do is get on the Tube!