Versace's boutique store space at DLF Emporio, New Delhi, has been redesigned and Infinite Luxury Brands, headed by Manav Gangwani has now taken over the franchisee reins to manage the brand.
There was a fantastic launch party on the 18th of December and I was glad I showed up! They'd worked out the time well for everyone – 6:30 pm till 9:30 pm. I got in at 7:30 pm and got out at about 9:15 pm. Lots of familiar faces and lots of new ones. Here are some photographs of food, drinks, people and the boutique store space.
I do have to say that the ladies serving food-bites – they were absolutely pleasant to interact with – I've rarely dealt with serving staff that was so pleasant. And they knew what they were serving, which, unfortunately is rarer than I'd like it to be.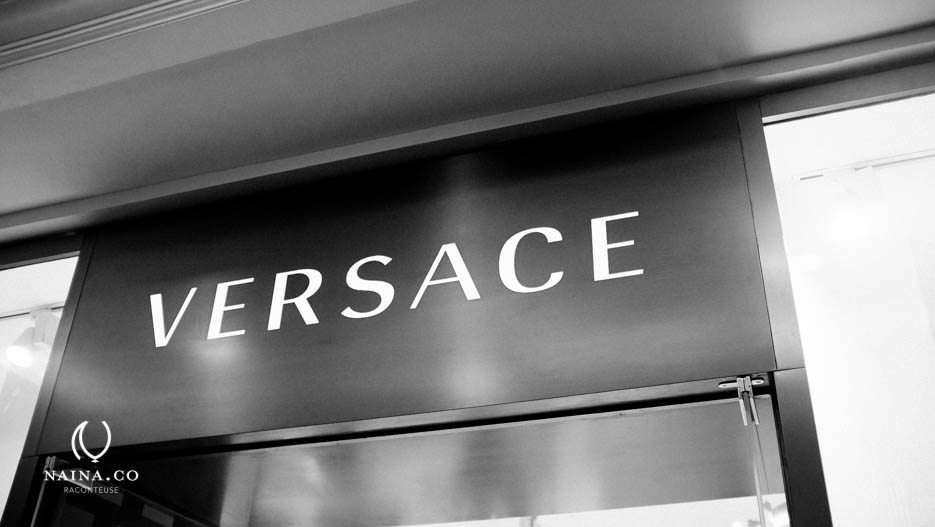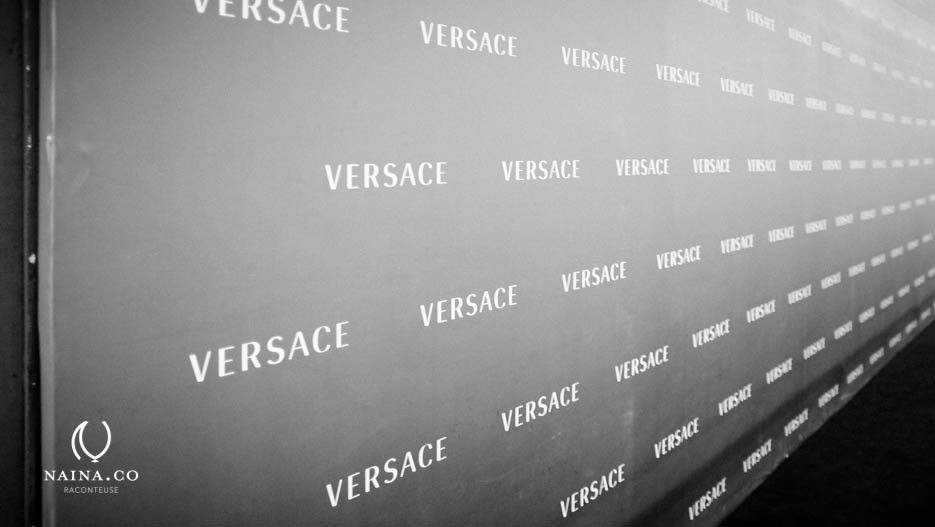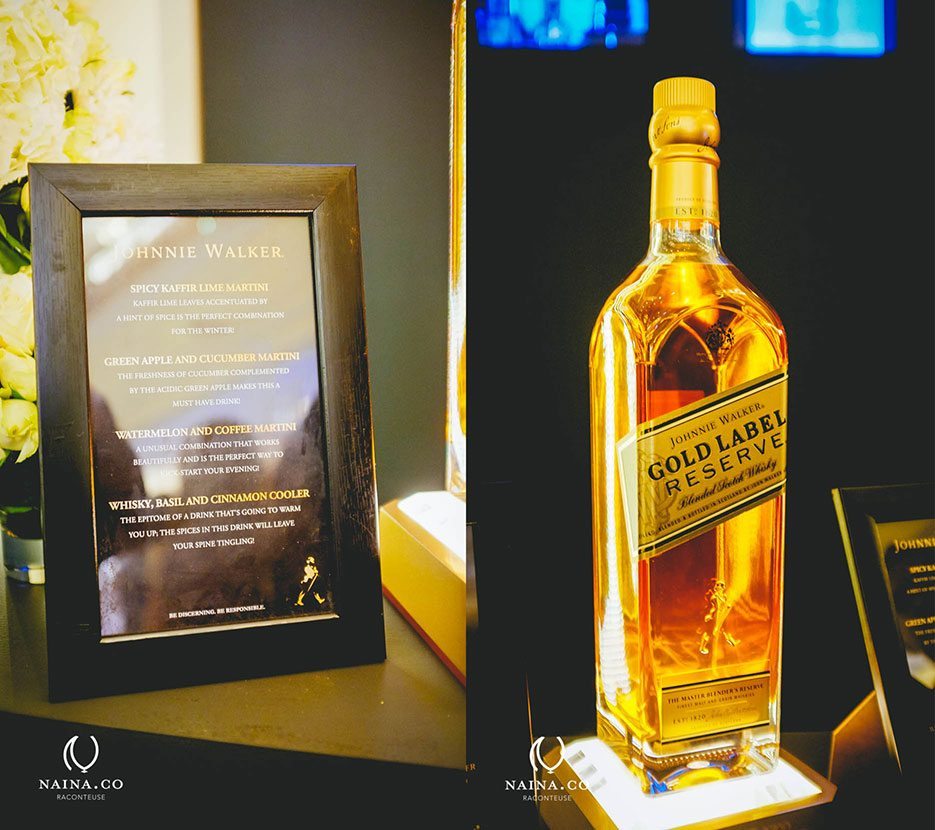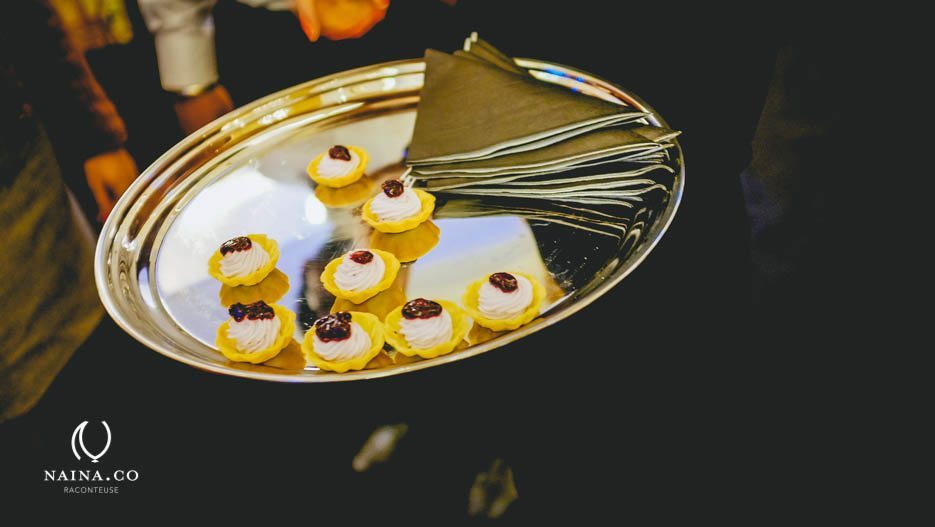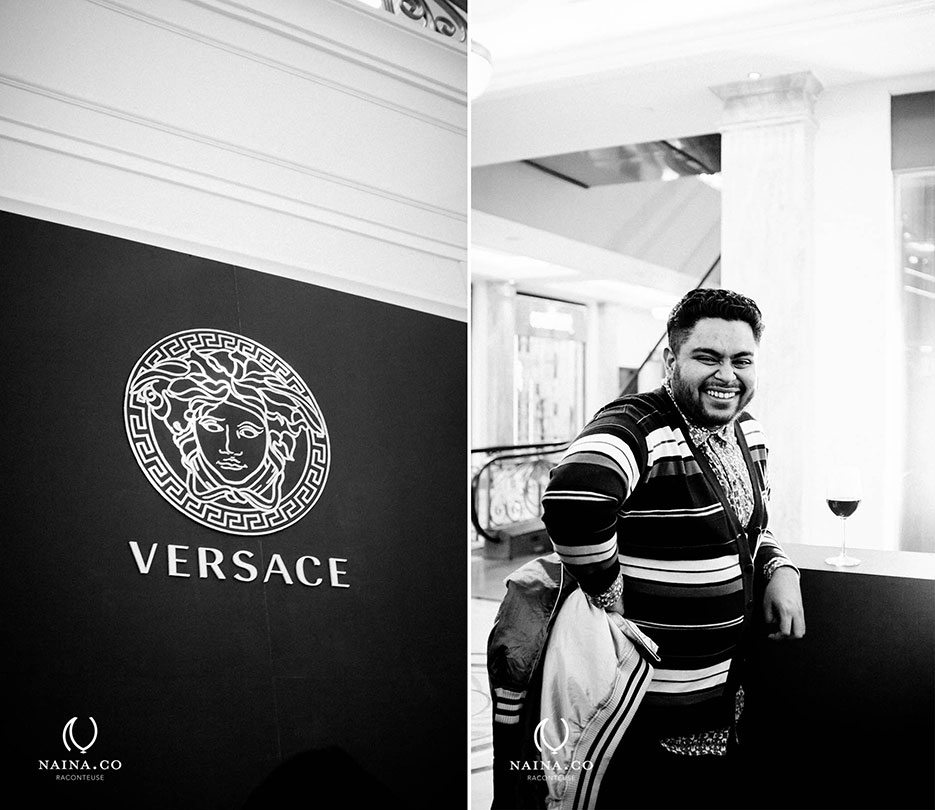 Above right @santumisra.
Below, my really super cocktail : Watermelon Coffee Martini.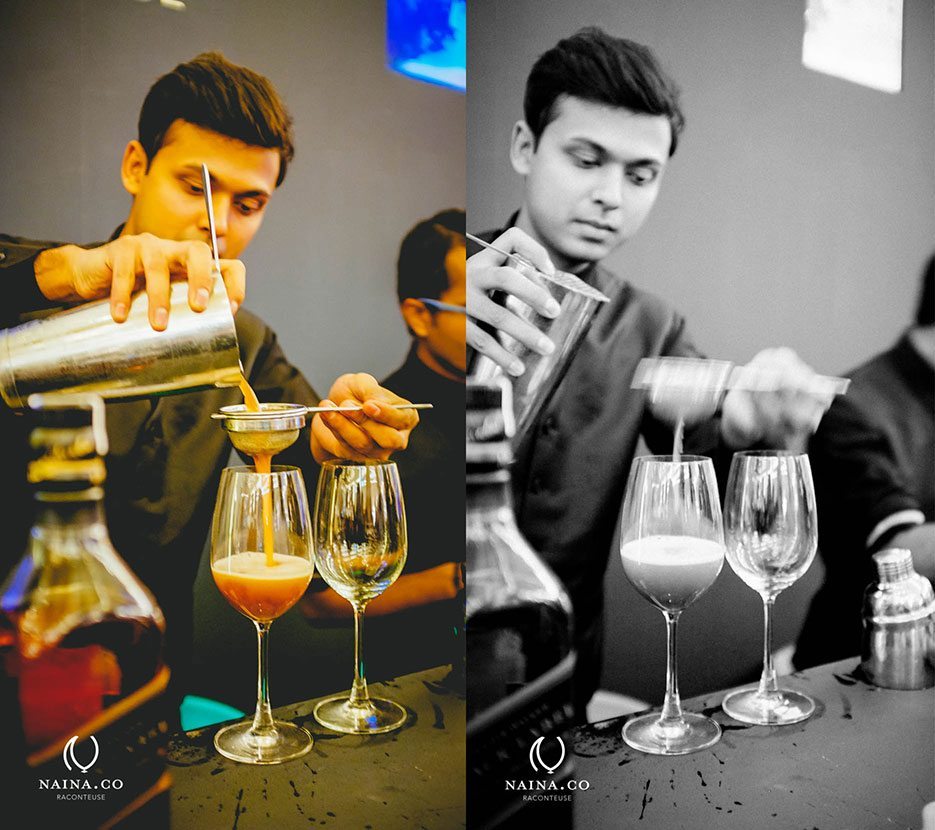 A walk around the store. Lots of studded, quilted goodies.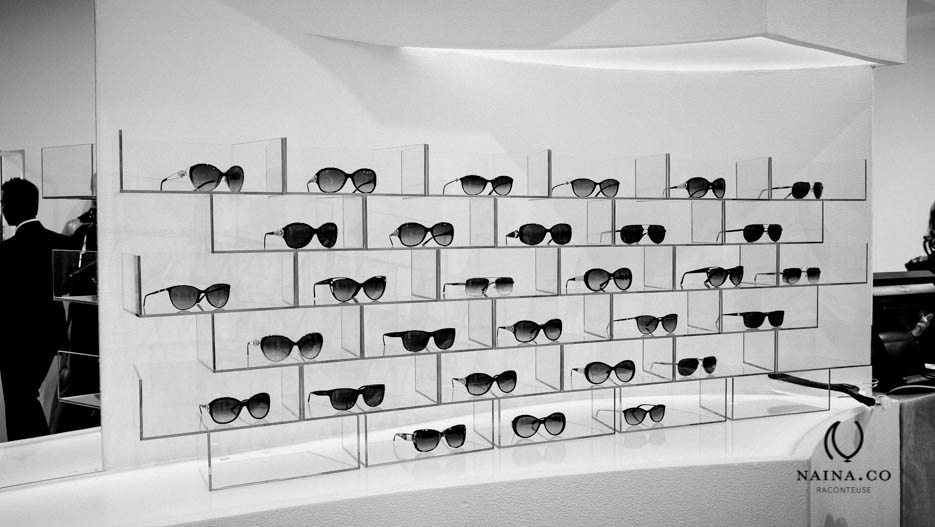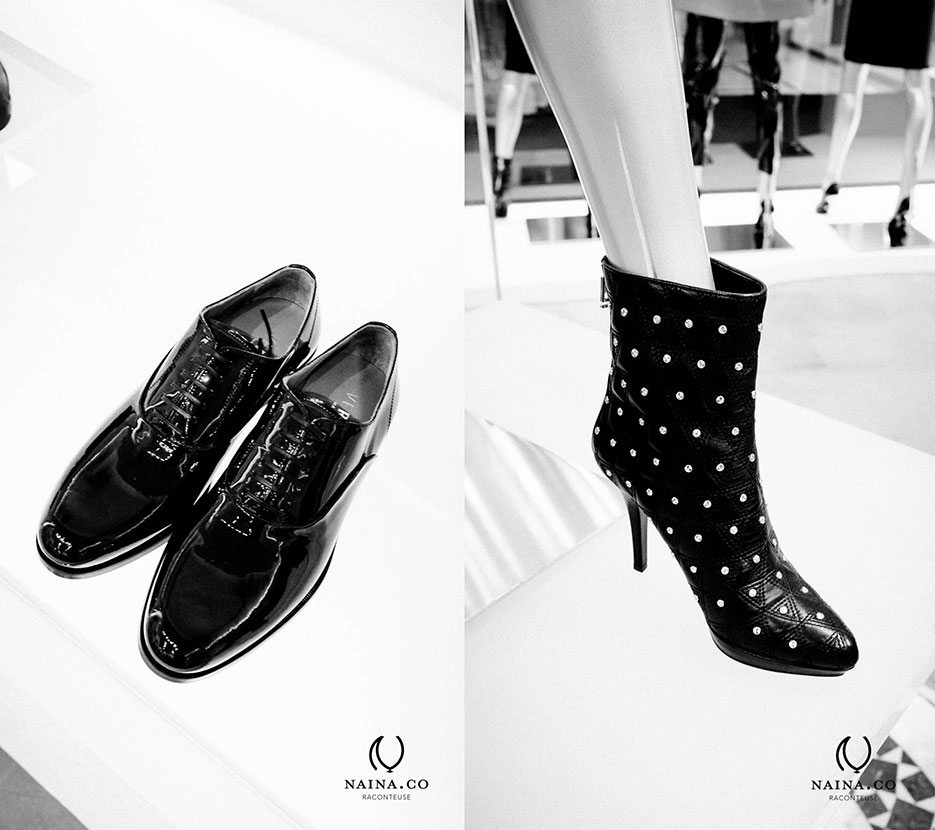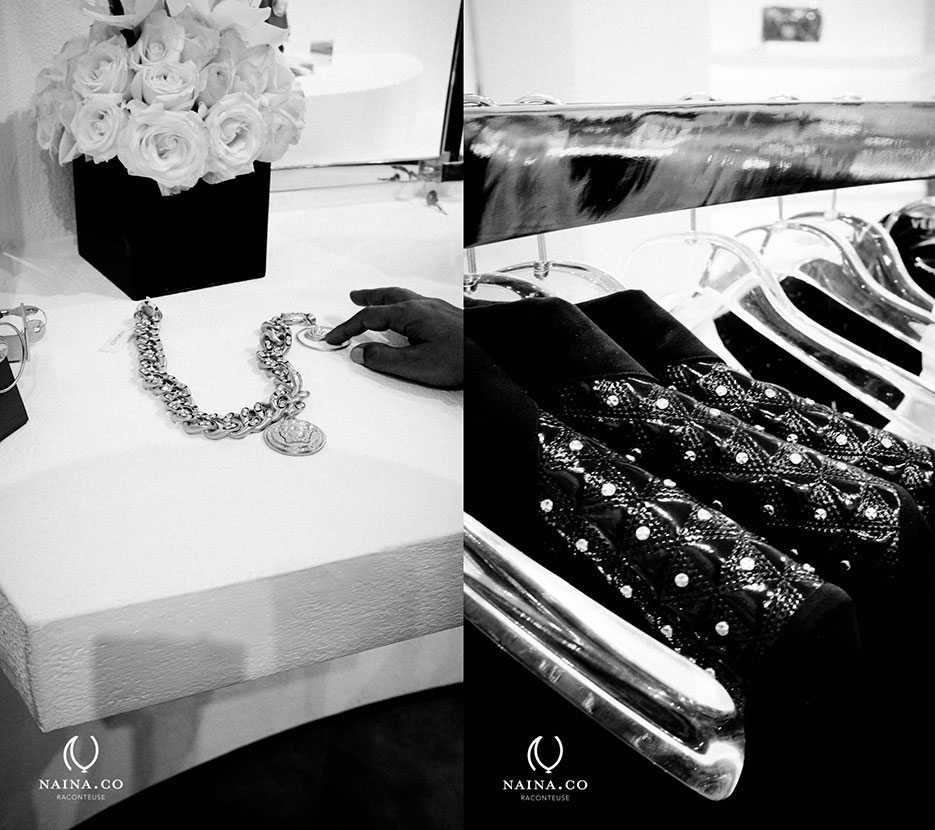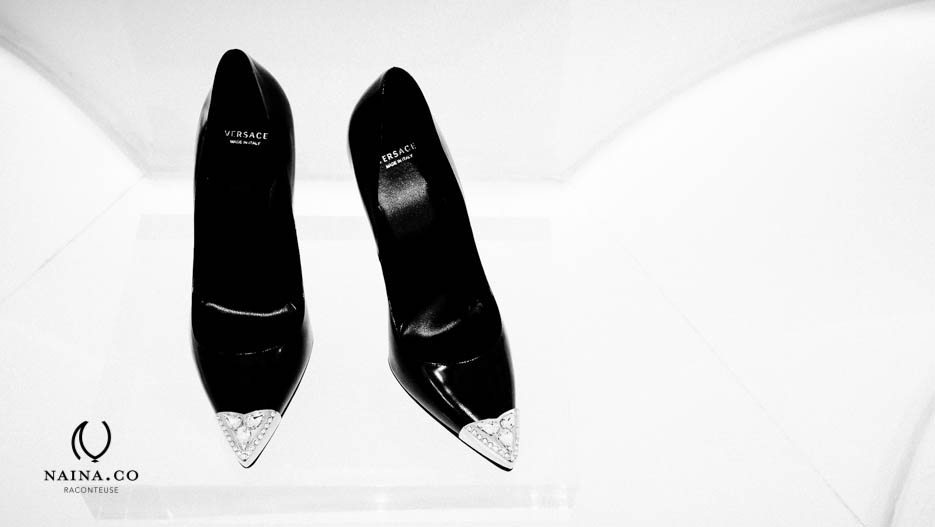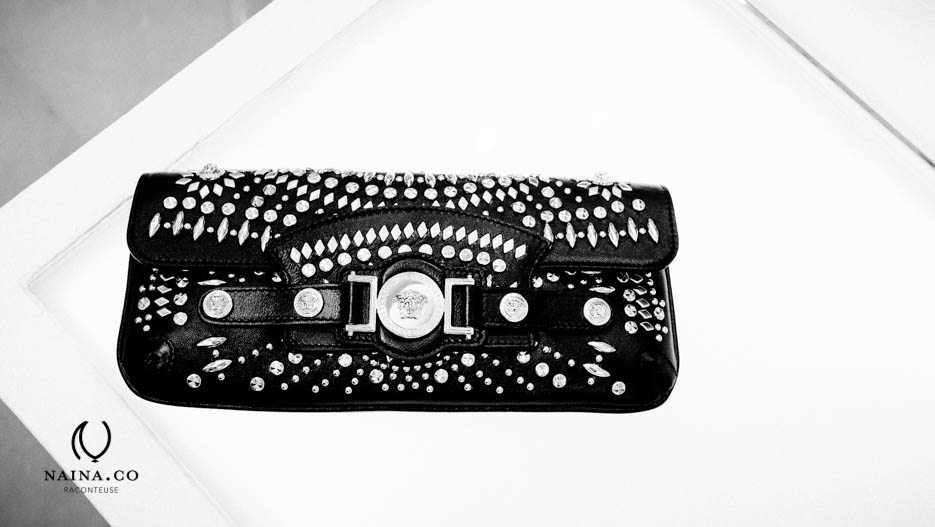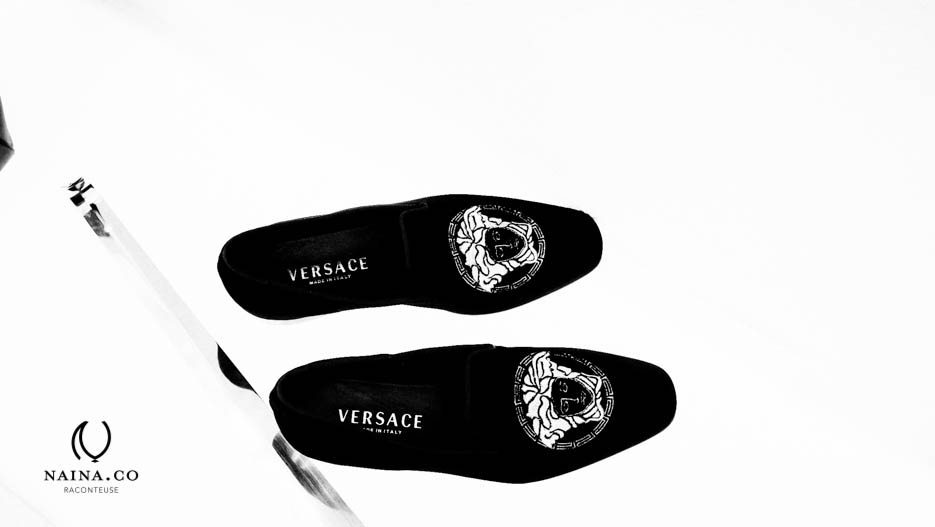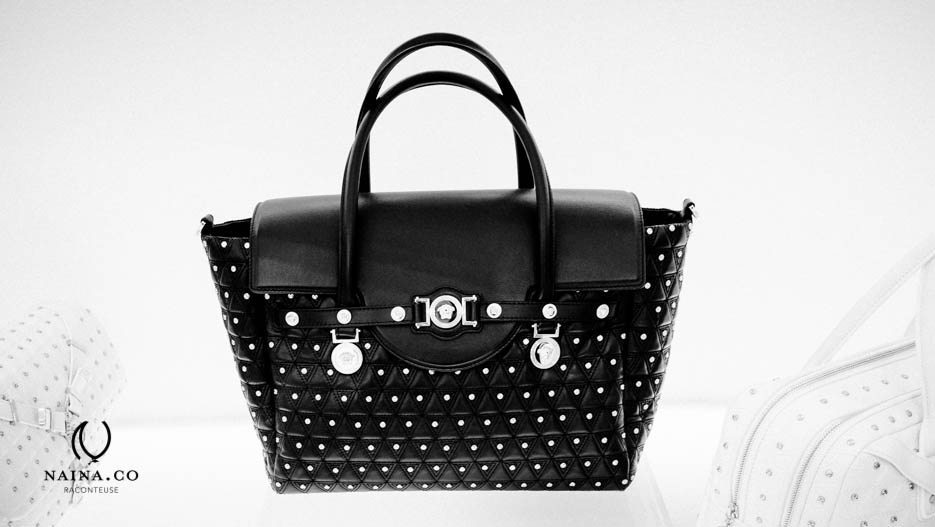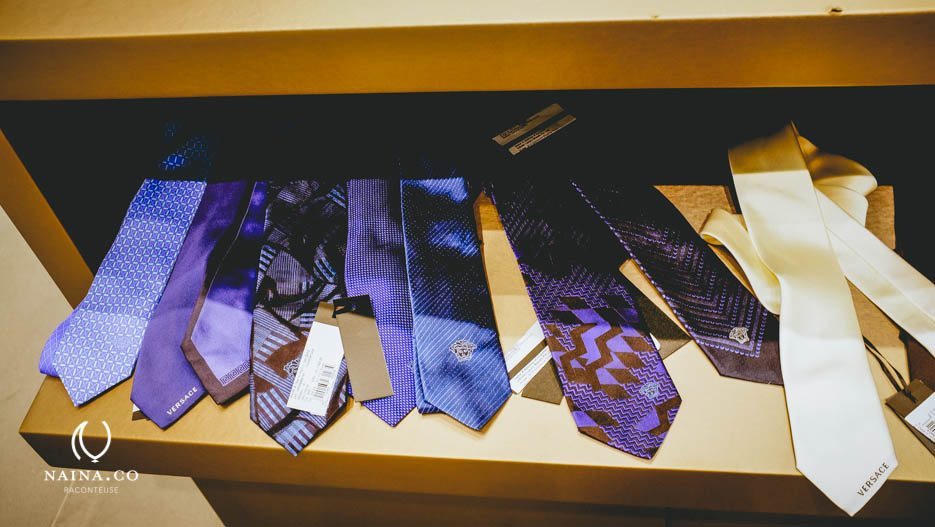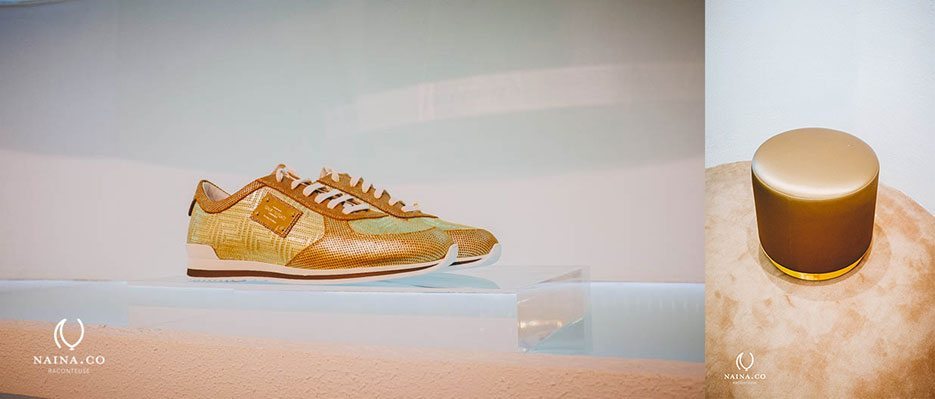 Above, shiny, sexy shoes on the left and the stool in the changing room on the right.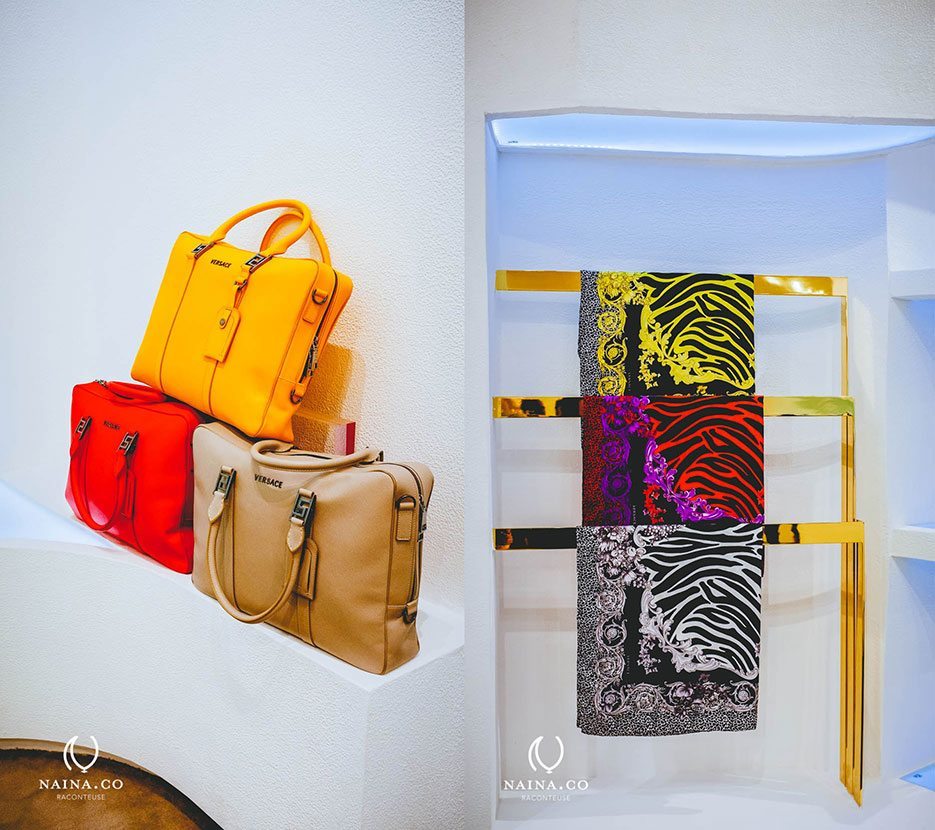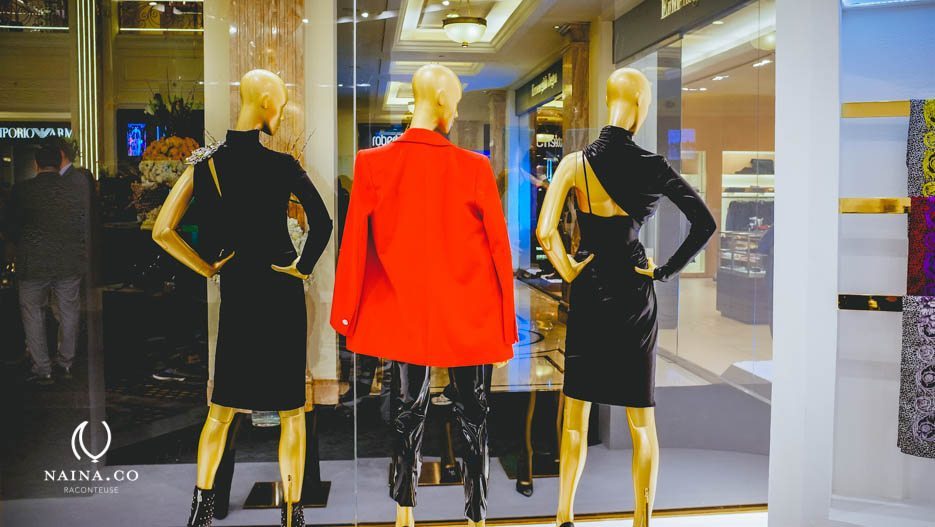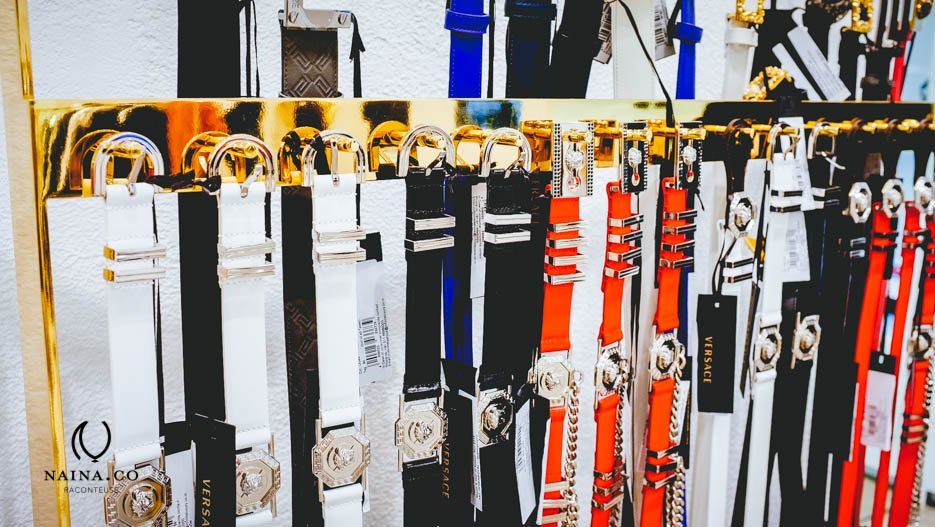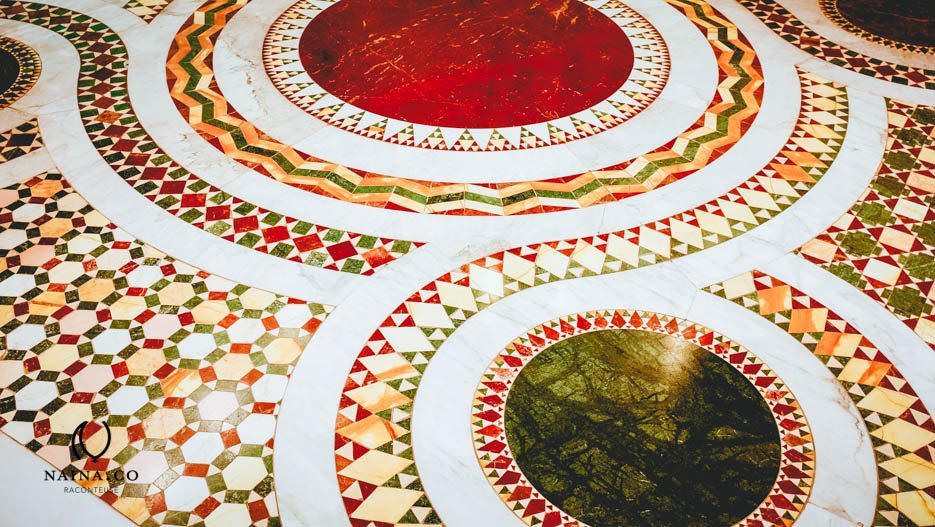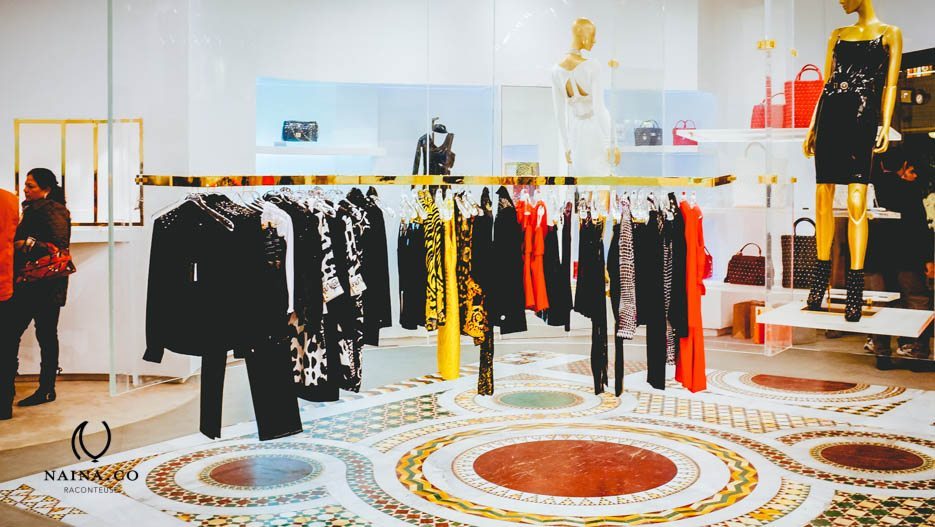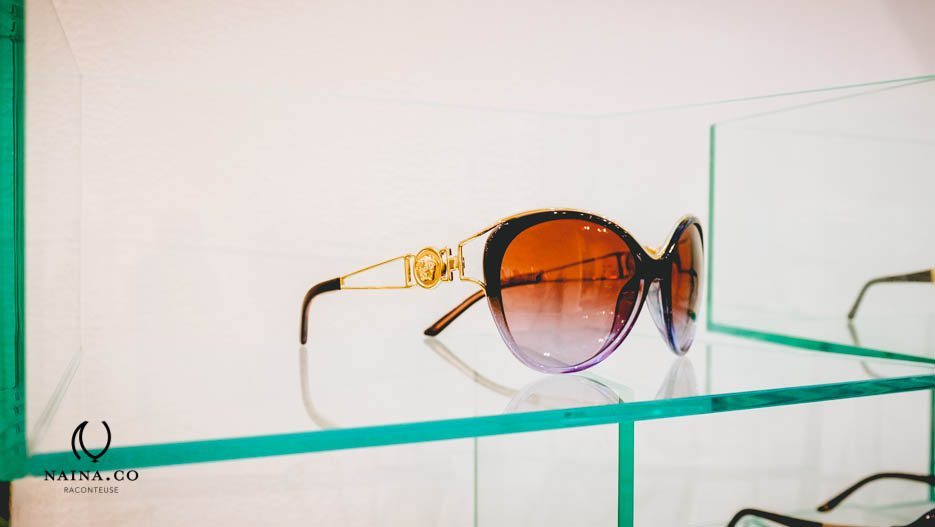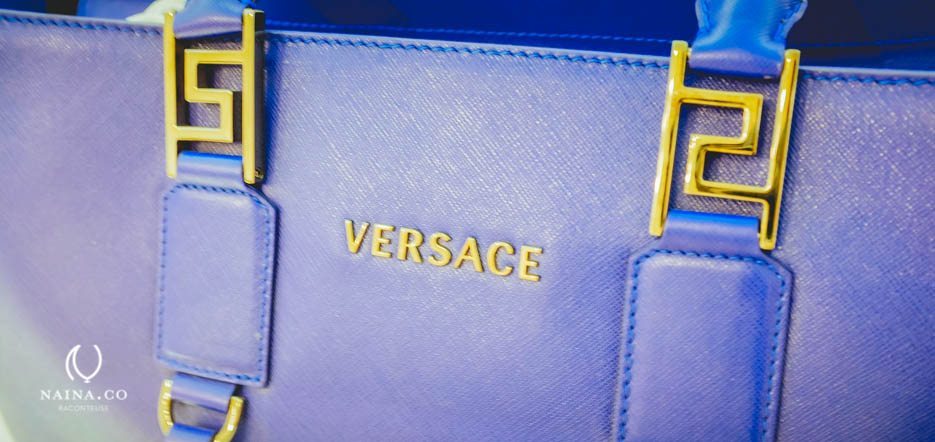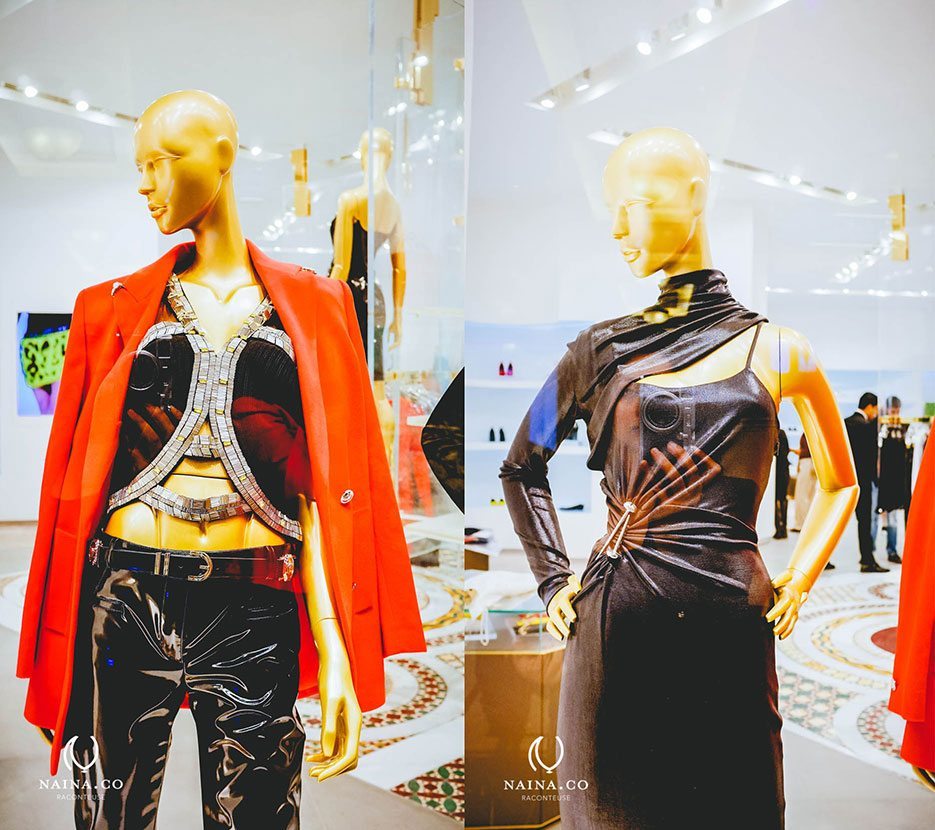 Above, two mannequins in the store window, with very visible reflections of my camera. I have to say, the number of people who stop me to ask about the FujiFilm X100 is just short of crazy.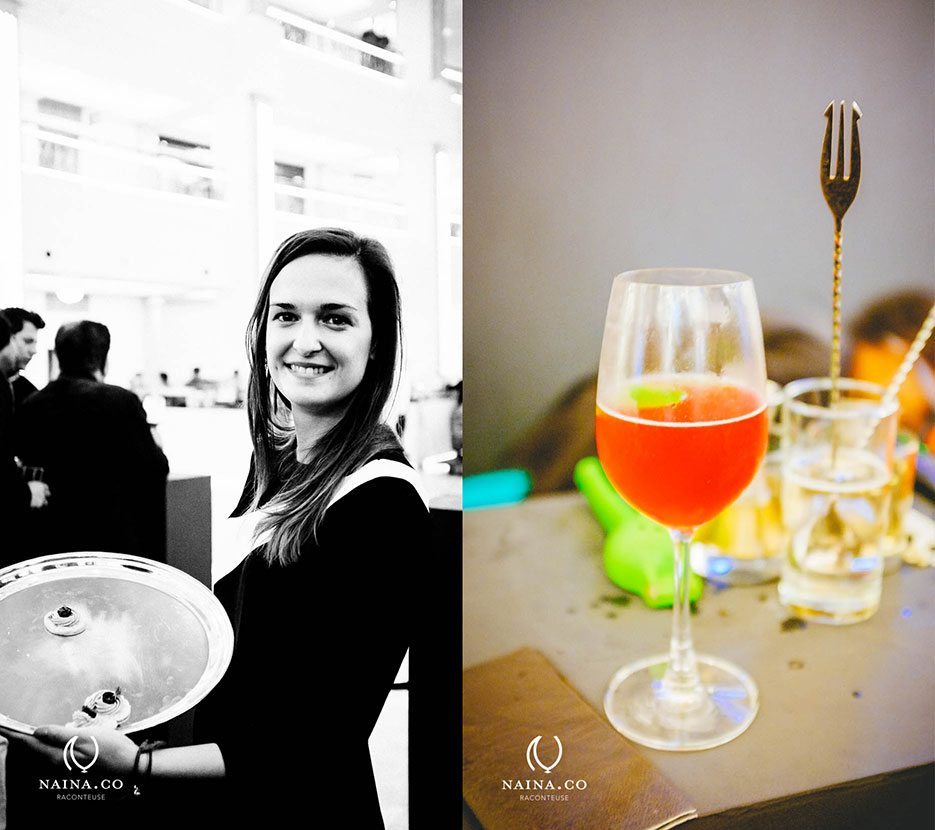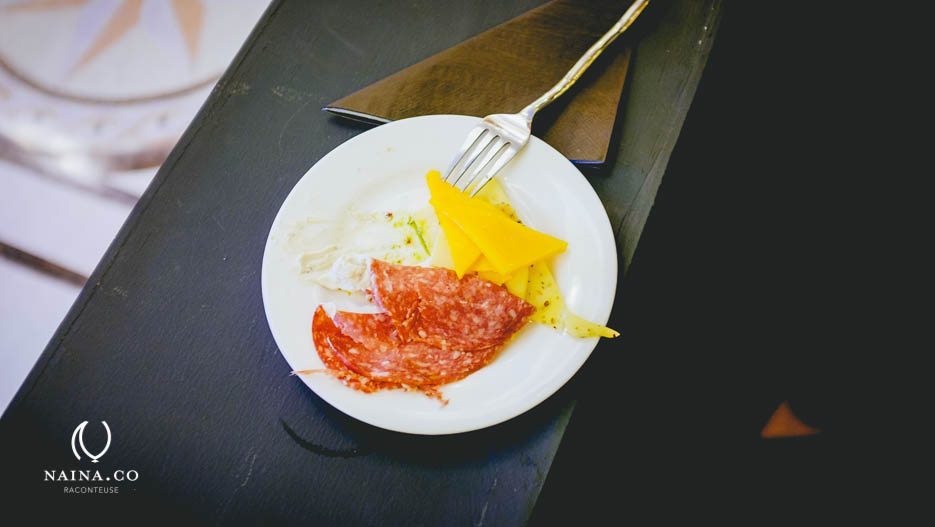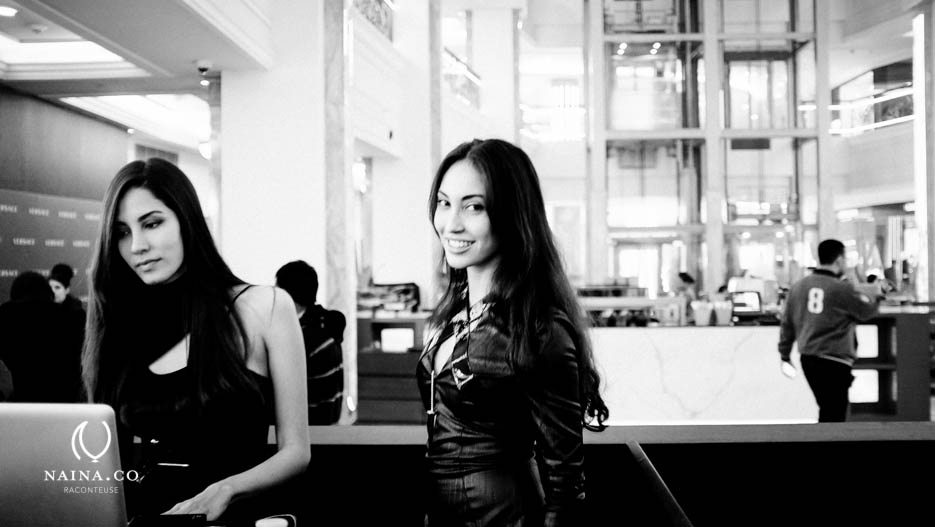 Two very hot DJs who played some really sexy music. Thoroughly enjoyed it.
Great evening, great fun! Thank you for having me over Versace and for the cute ear phones! ( Although the set of ear phones I got, don't work :/ May I get a replacement please! )