The Vodafone Foundation, in collaboration with the Cherie Blair Foundation. This report has been produced by the Vodafone Group, supported by the Vodafone Foundation and in collaboration with Professor Linda Scott of the Saïd Business School and Accenture Sustainability Services. The theme is "How mobile can support women's economic and social empowerment". Since the theme of women's empowerment is something I am interested in personally, I was thrilled I was invited to the event and hired to live-tweet it. I got to meet splendid women too. Below left I'm on my way to the event. Below right with Varsha Sharma, Deputy Commissioner of Police Delhi & Head Special Unit for Women & Children.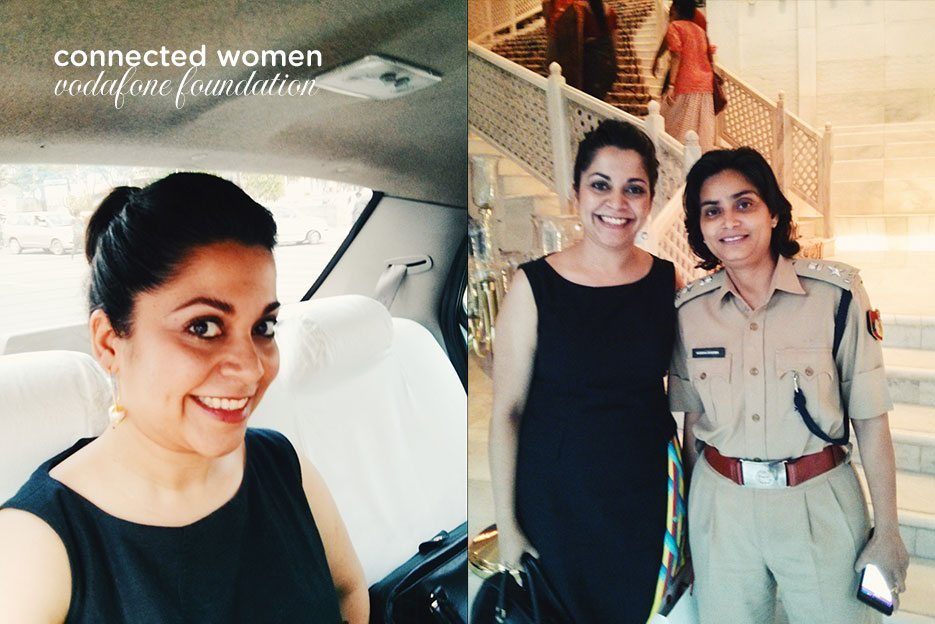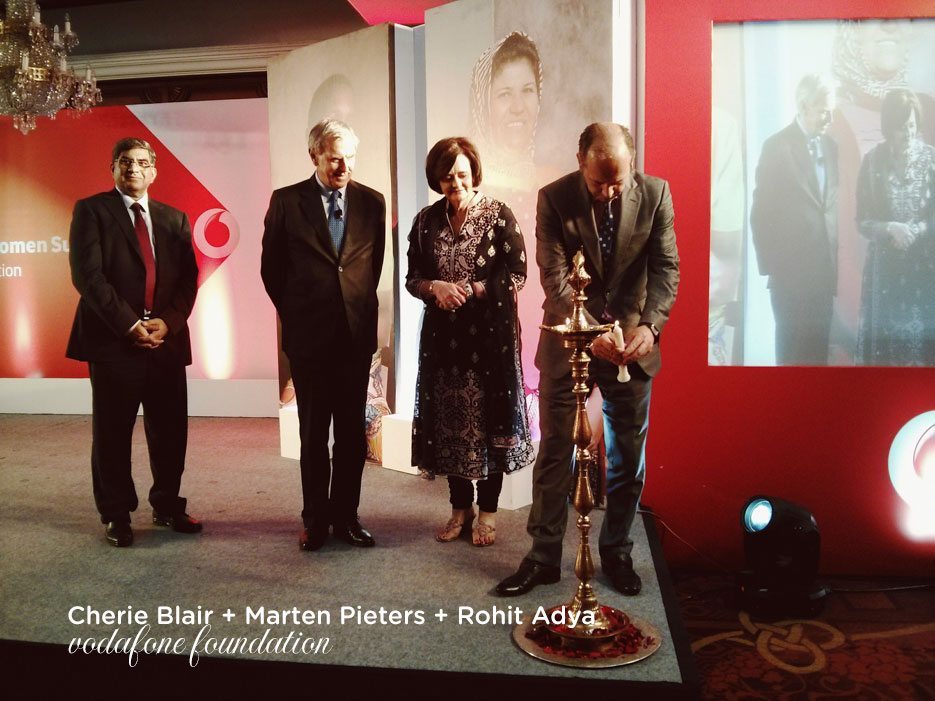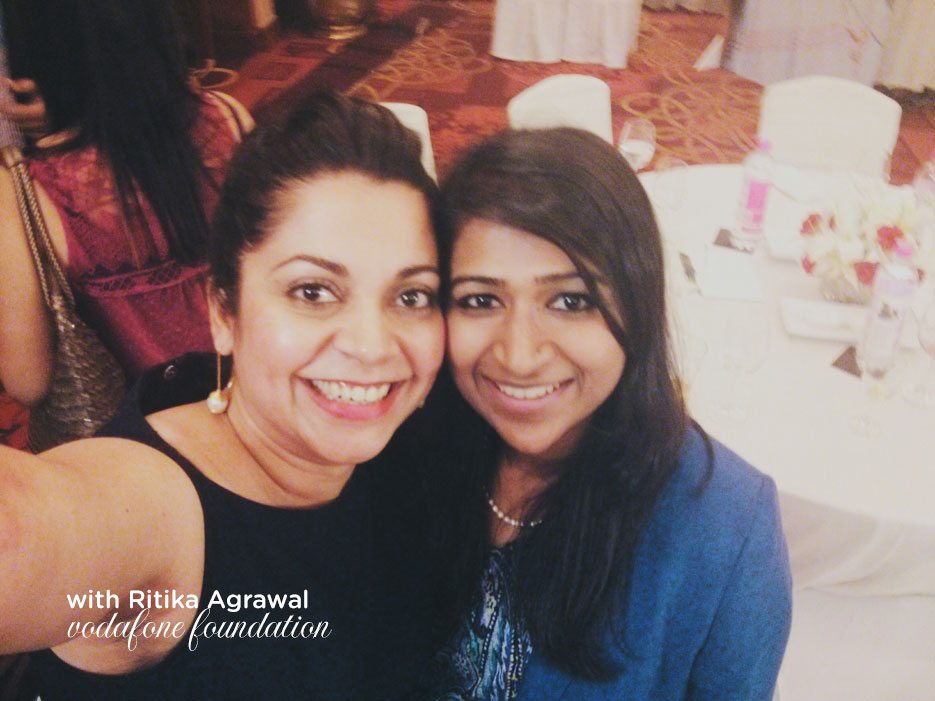 Above with the lovely Ritika Agrawal @ritika548
I got to take away a printed report but you can also download a PDF of the same here.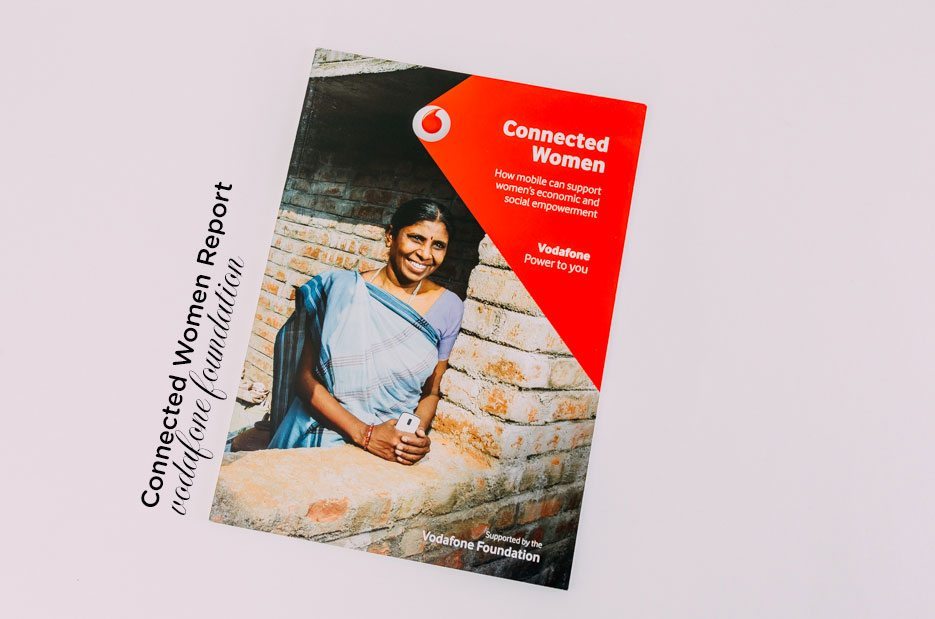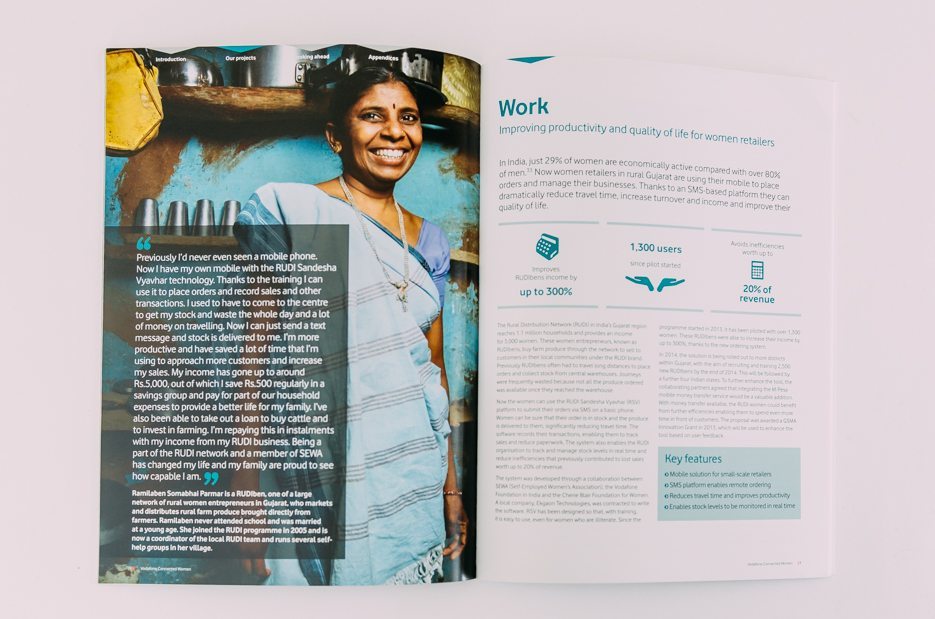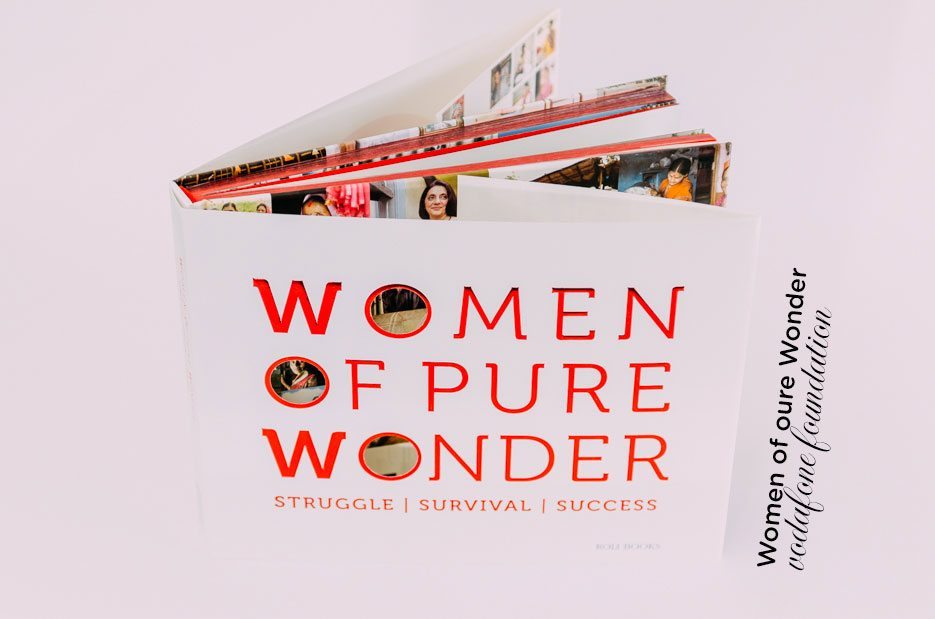 I also got to take away this lovely book called Women Of pure Wonder. A nice play on WOW. It's been produced by women, it is about women, it has been written by women and even all the photographers are women. So much WIN.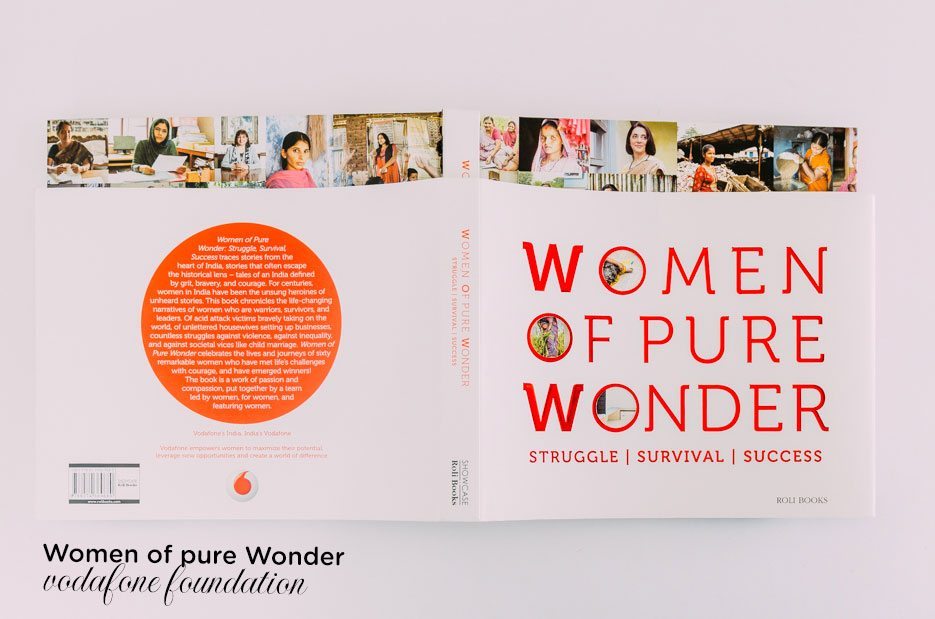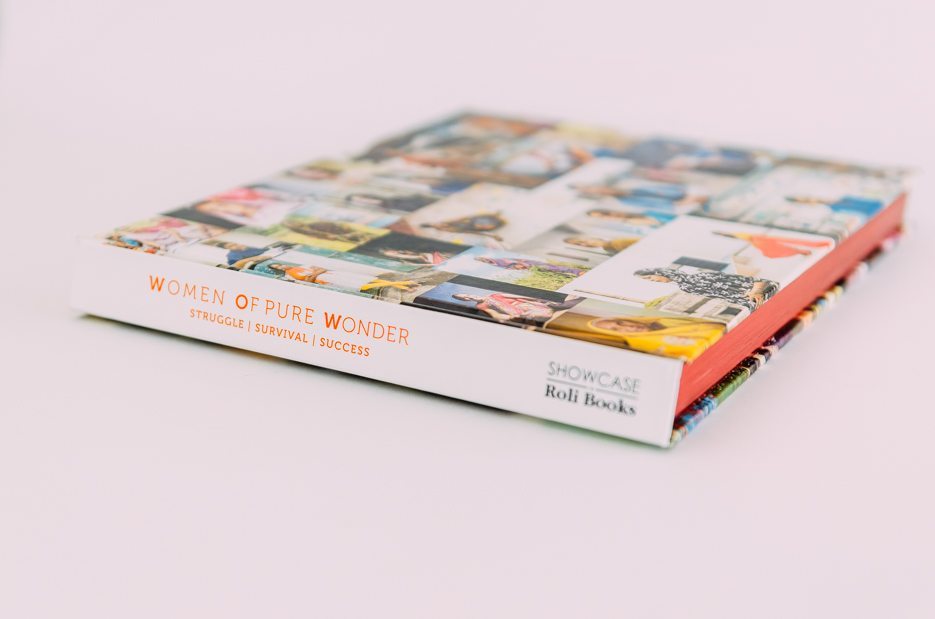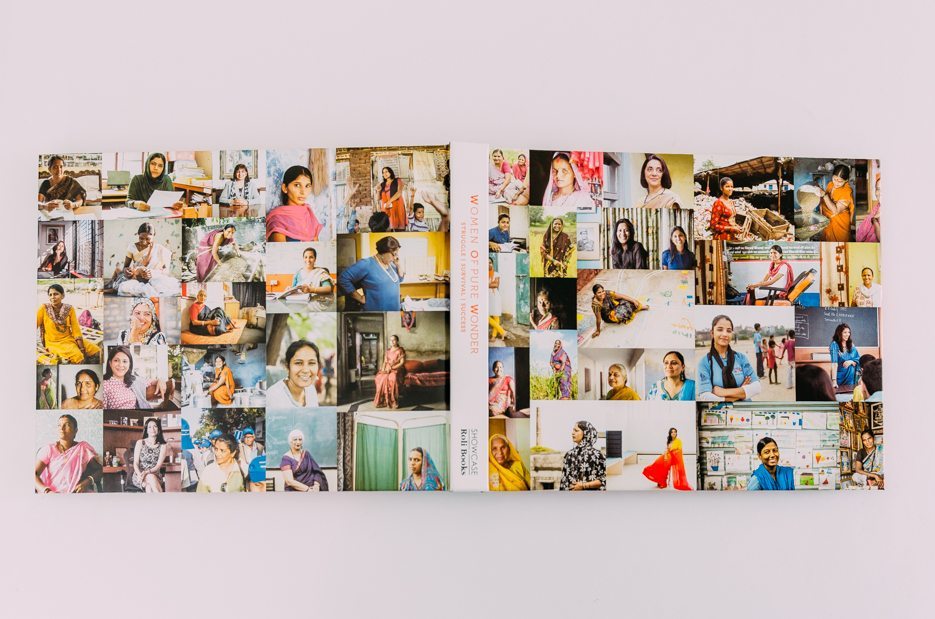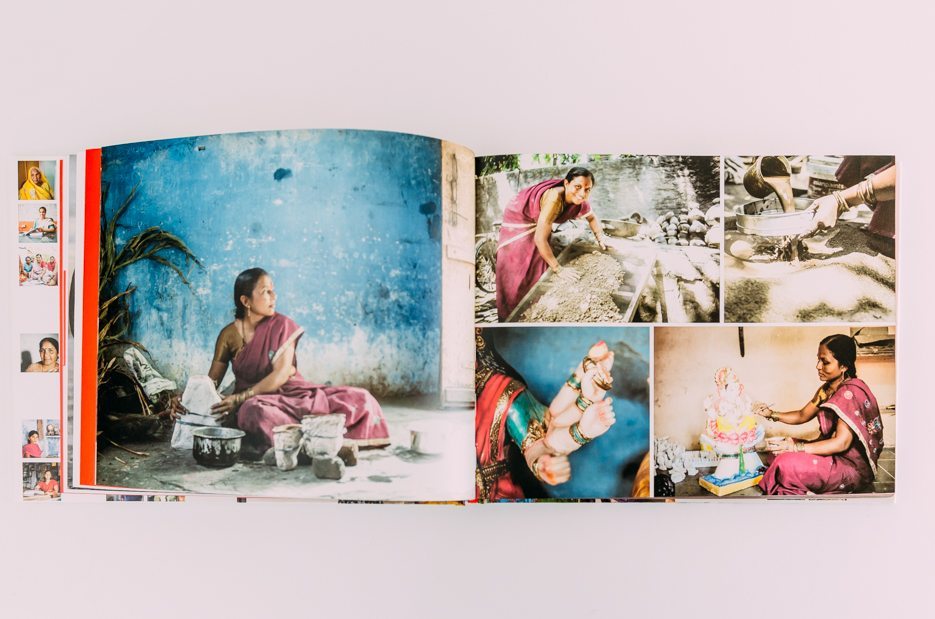 I LOVE the photographs in the book. Great stuff. And wonderful stories.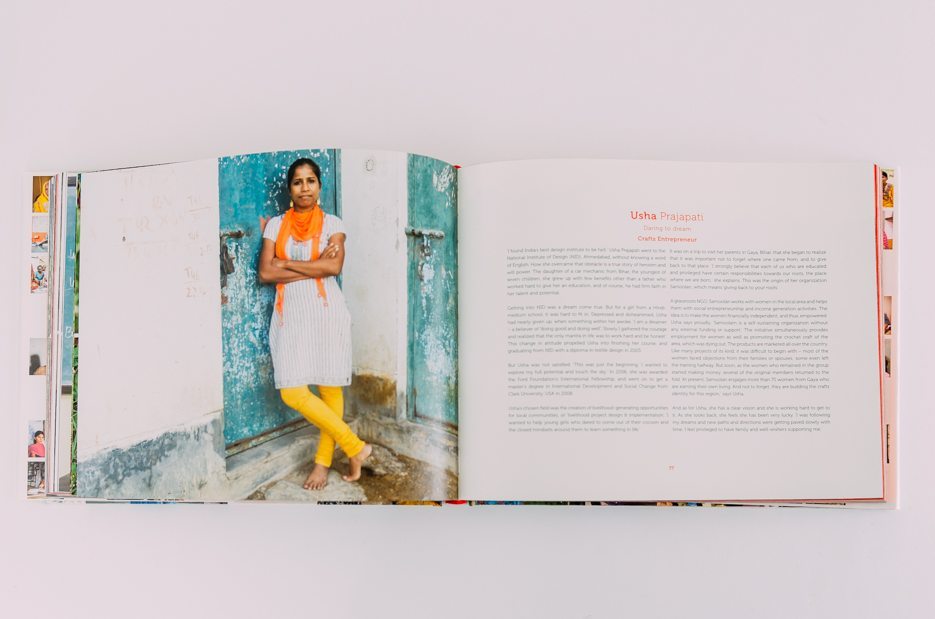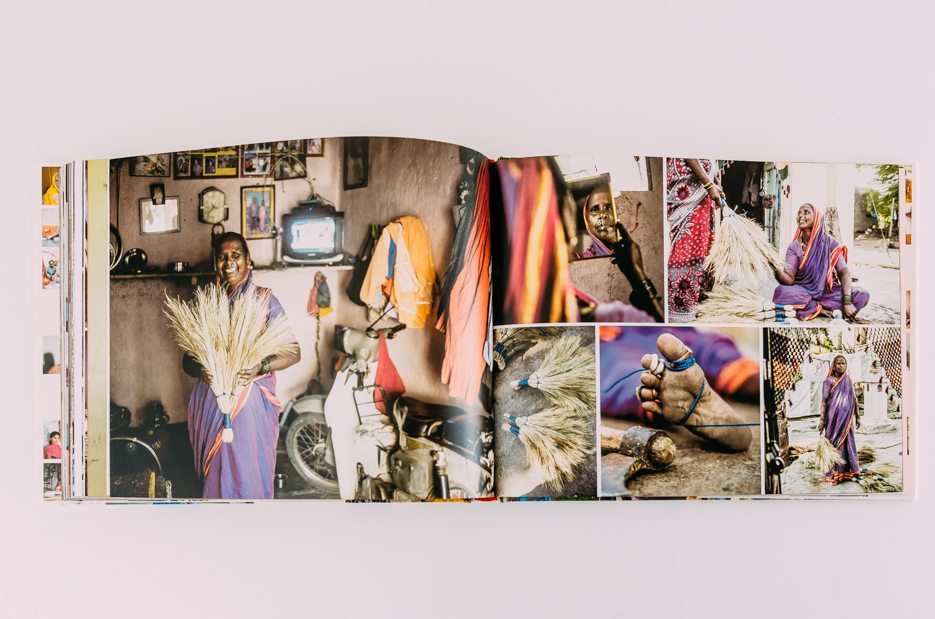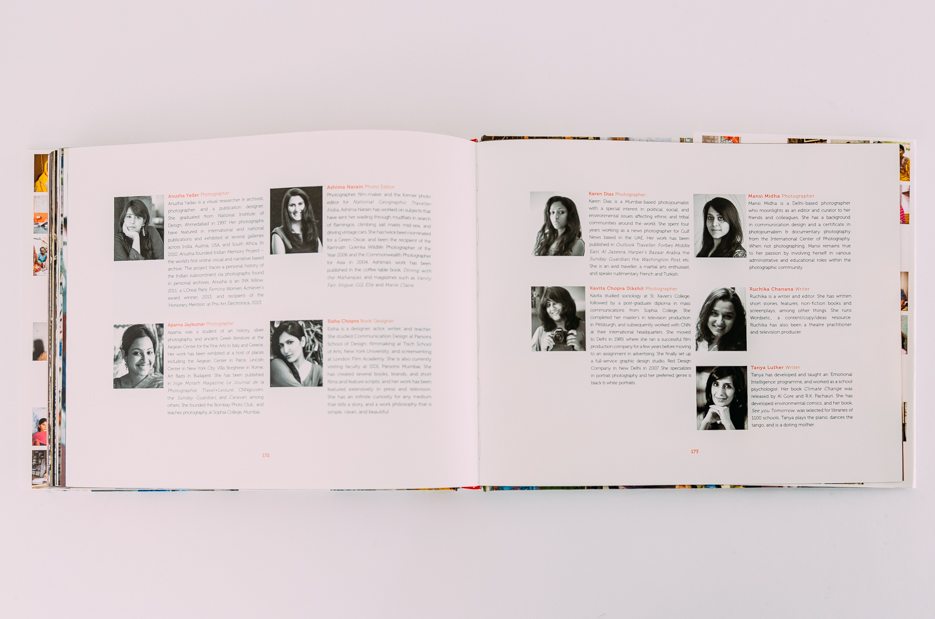 It was an interesting event with engaging conversation and I met so many wonderful women. I still have to write to them and re-connect.
Thank you for making this happen : Robin, Kumar Deep and Ritika ( I'm sure there were so many others who contributed! )