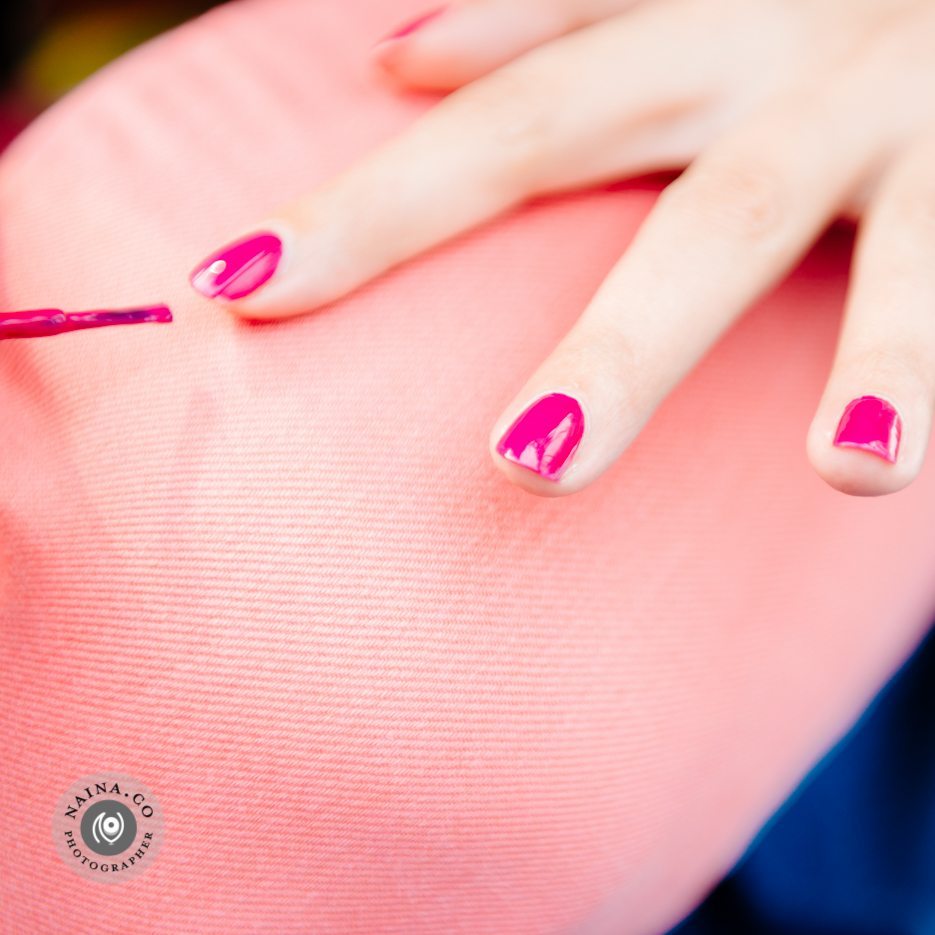 It was my first time visiting New Delhi's Lodhi Garden. It was long pending and even though I had high expectations, it did not disappoint. Mainly because of the thoughtful company! We had green tea ( from Aambari, West Bengal's Diana Tea Estate + dried lemon grass & fresh ginger from iSayOrganic, and a Ginger Mint teabag from Sublime House of Tea ). We also had a jar of lemon + salt water. An apple and a pear and a couple of sheets to spread on the grass to sit.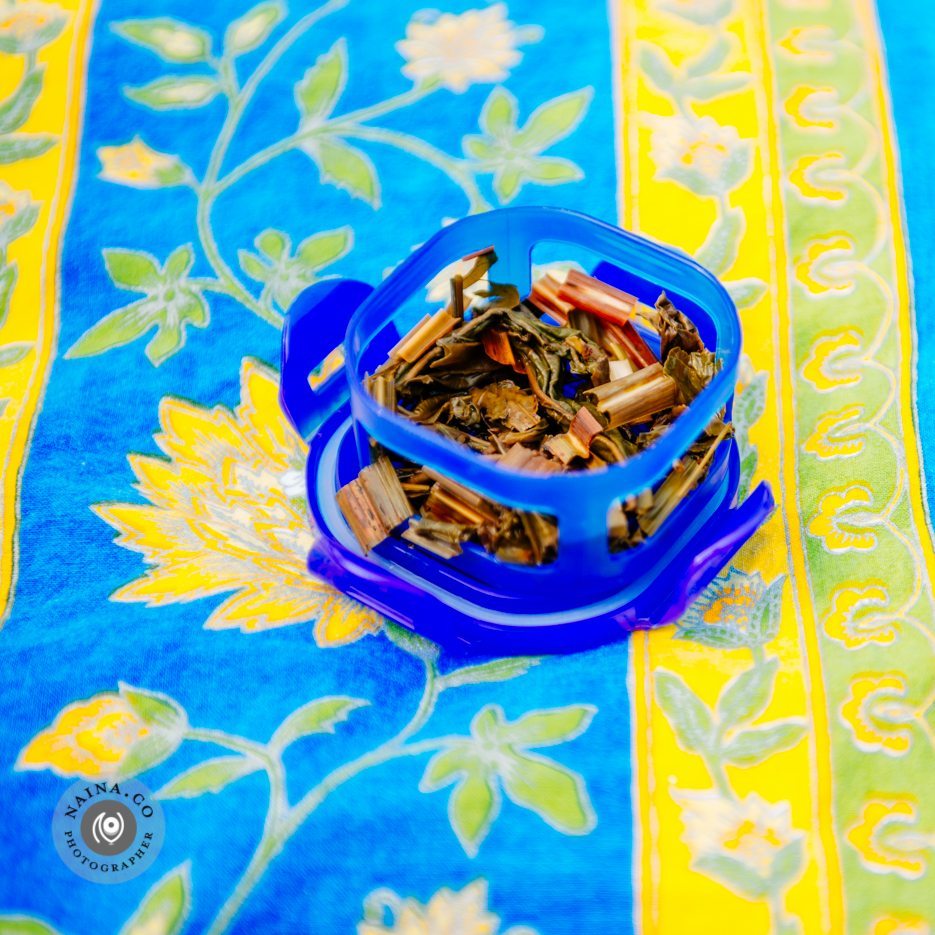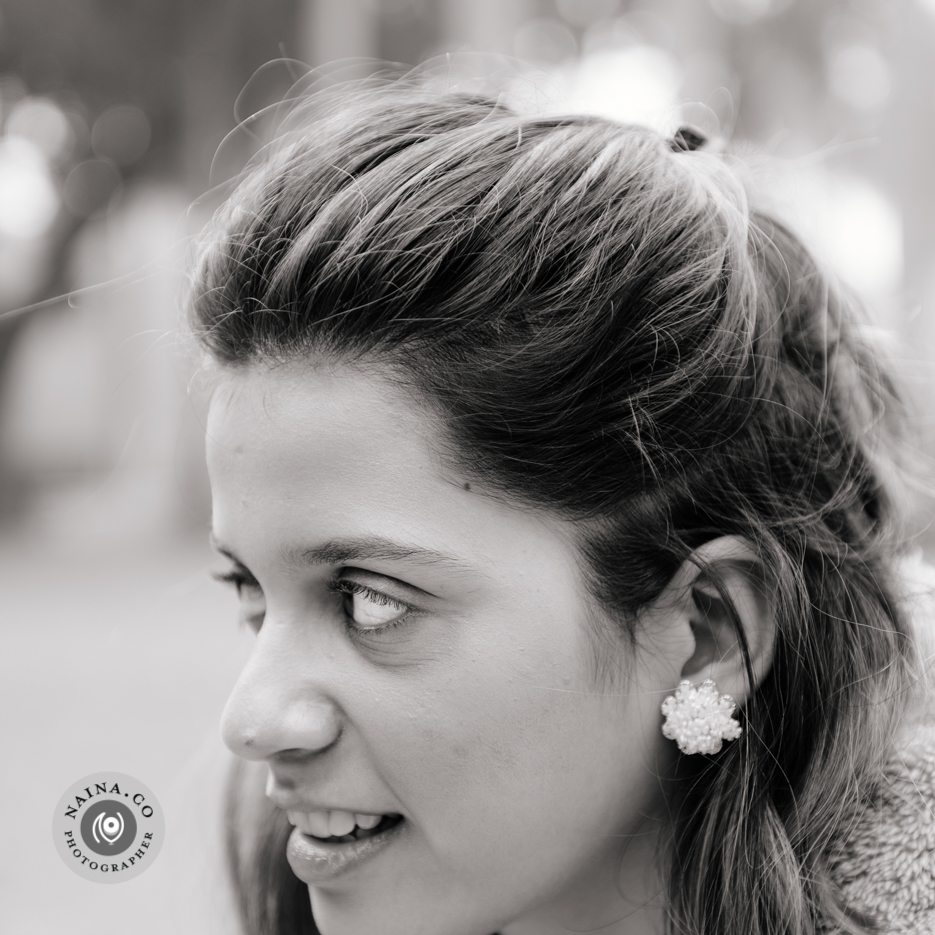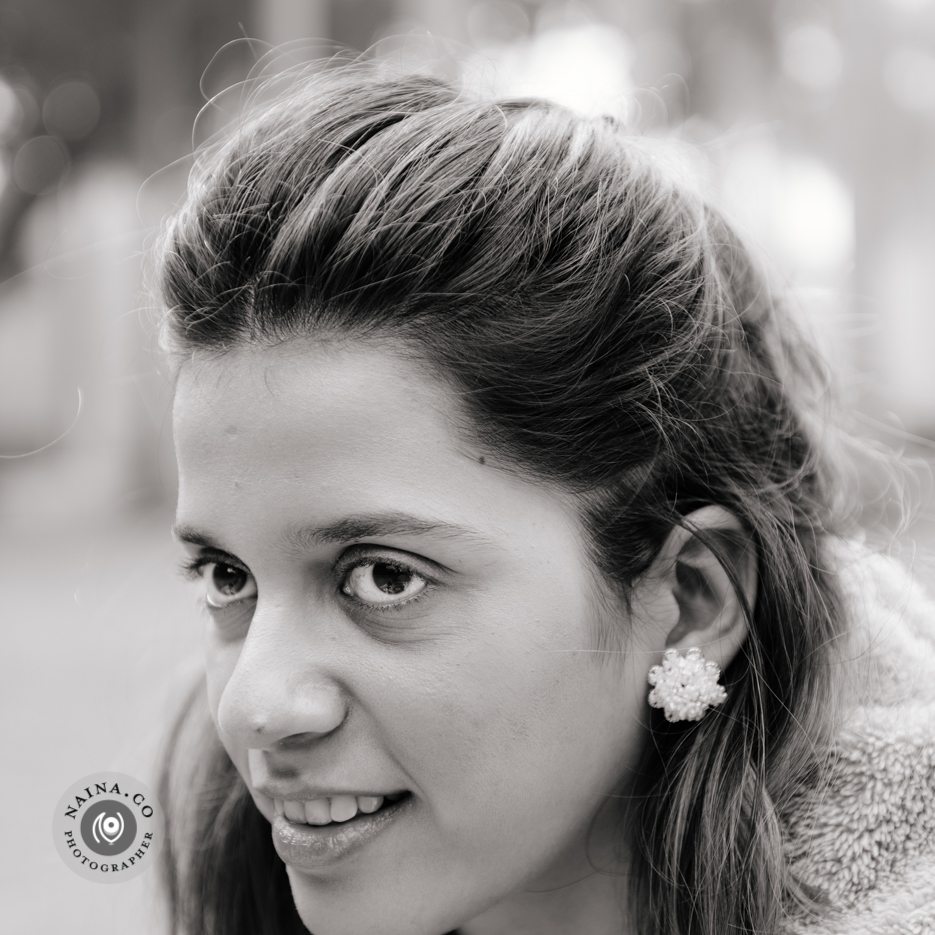 We sat opposite one of the heritage buildings within Lodhi Gardens and spent a couple of hours hoping the weak sunlight would turn bright and strong. Despite the delightful company of squirrels and couples making out in the bushes, the winter chill got to us. It got windy and we were hungry.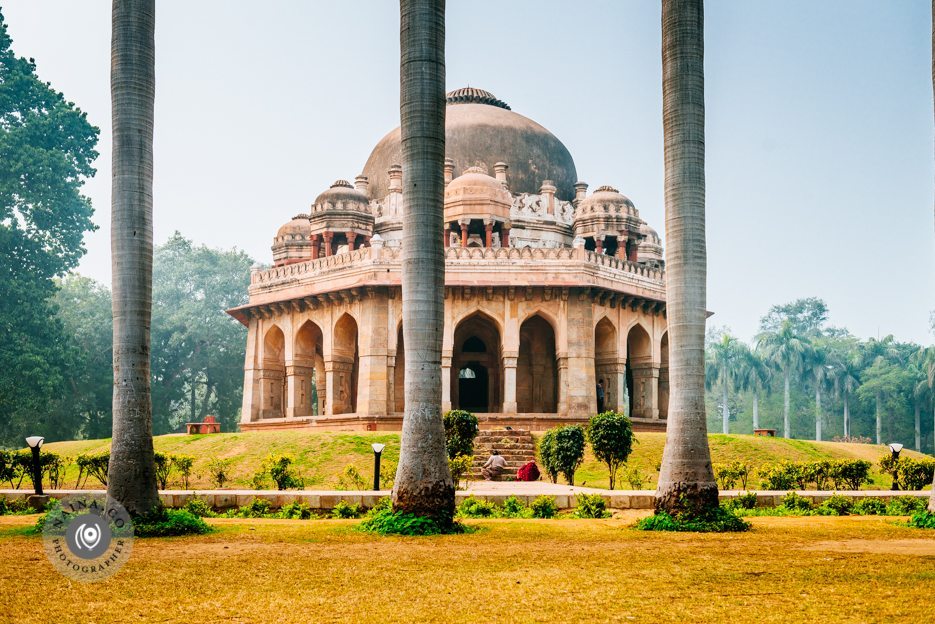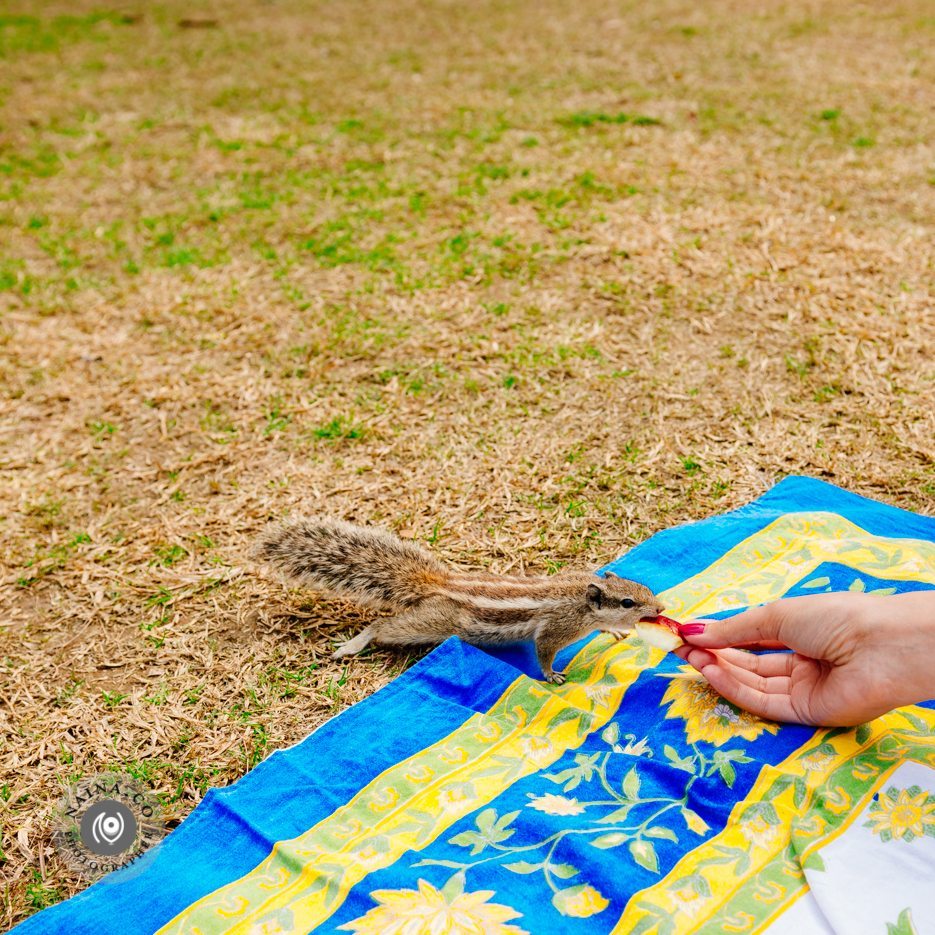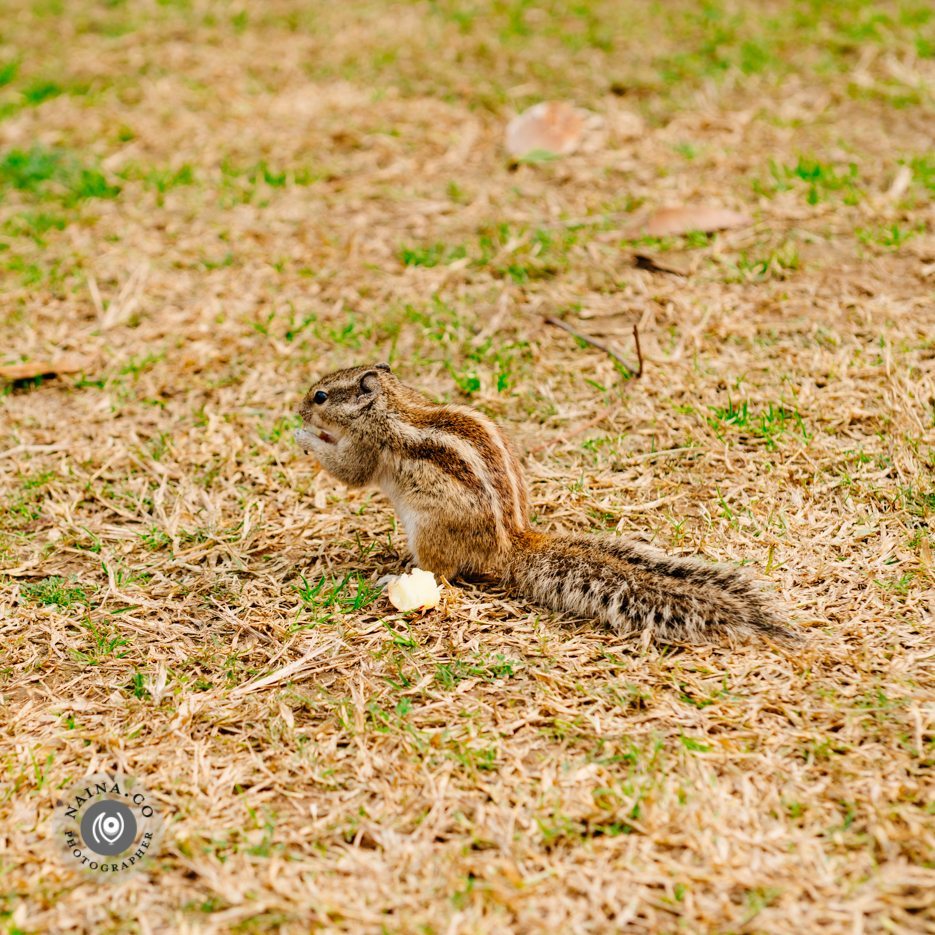 We had planned to go to the India Habitat Center for lunch but spotted the Lodi Garden Restaurant on our way and snuck in. It was closer and we were starving. Goat-cheese stuffed chillies were fabulous. I also order a "shoulder of baby mutton" with ratatouille and the former was absolutely lovely. Melted in my mouth and had a distinct rosemary flavour, which I love. Ended with a chocolate mousse, which was great too. ( The only fresh juice on the menu was Orange – the rest are tetrapack brands. And the Americano was ghastly although that could be because I tried to have it with 1/4th my usual quota of sugar! )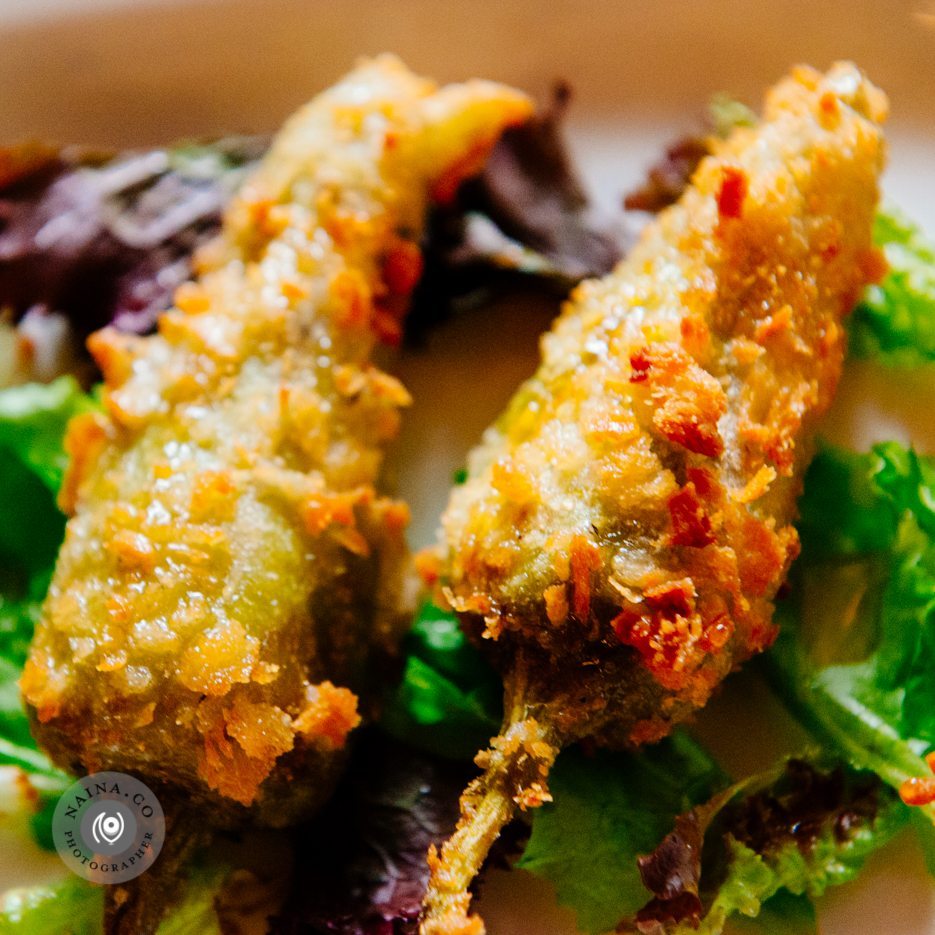 Now that I know where the parking lot is and the general ambiance of the garden, I expect to visit again soon. Hopefully when the weather forecast shows some sunlight peeking back into the Delhi Winters!