One of my favourite designer duos who show at the Delhi Fashion Week are Pankaj & Nidhi. Their's was the finale show on the third day of the Amazon India Fashion Week, Autumn/Winter 2015 and they did not disappoint. Not like disappointment is ever a possibility with them! This collection is called Rouge Minerale and was styled by Gautam Kalra.
The idea behind the collection was the treasure found beneath the Earth's crust in the form of rubies and pink diamonds. The models wore headgear that belongs rightly on the head of miners burrowing for precious jewels. The facets of rough stone was represented by embroidery as well as prints. Stunning cuts and colors in sharp evening wear. Again, many pieces that I would absolutely love to wear!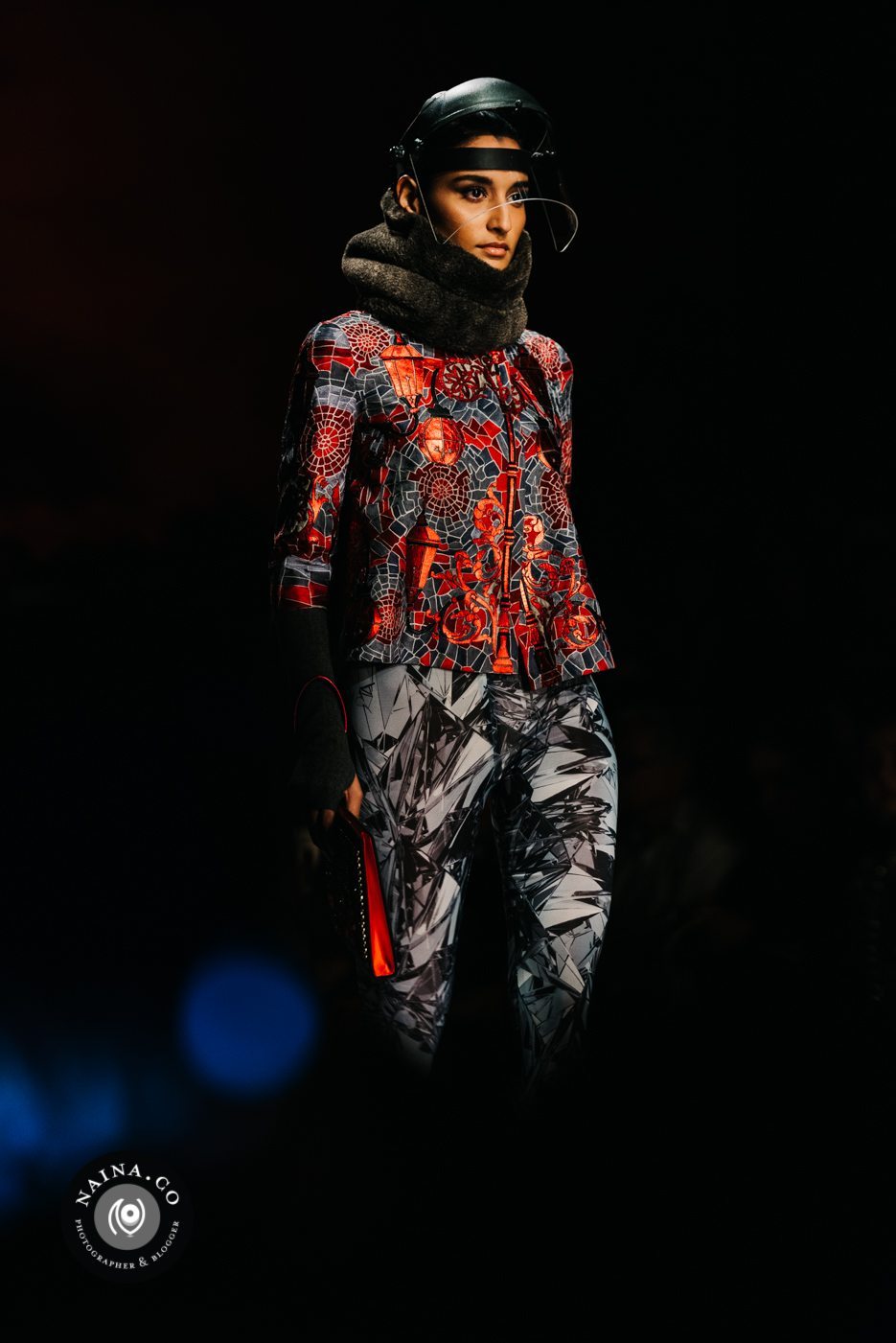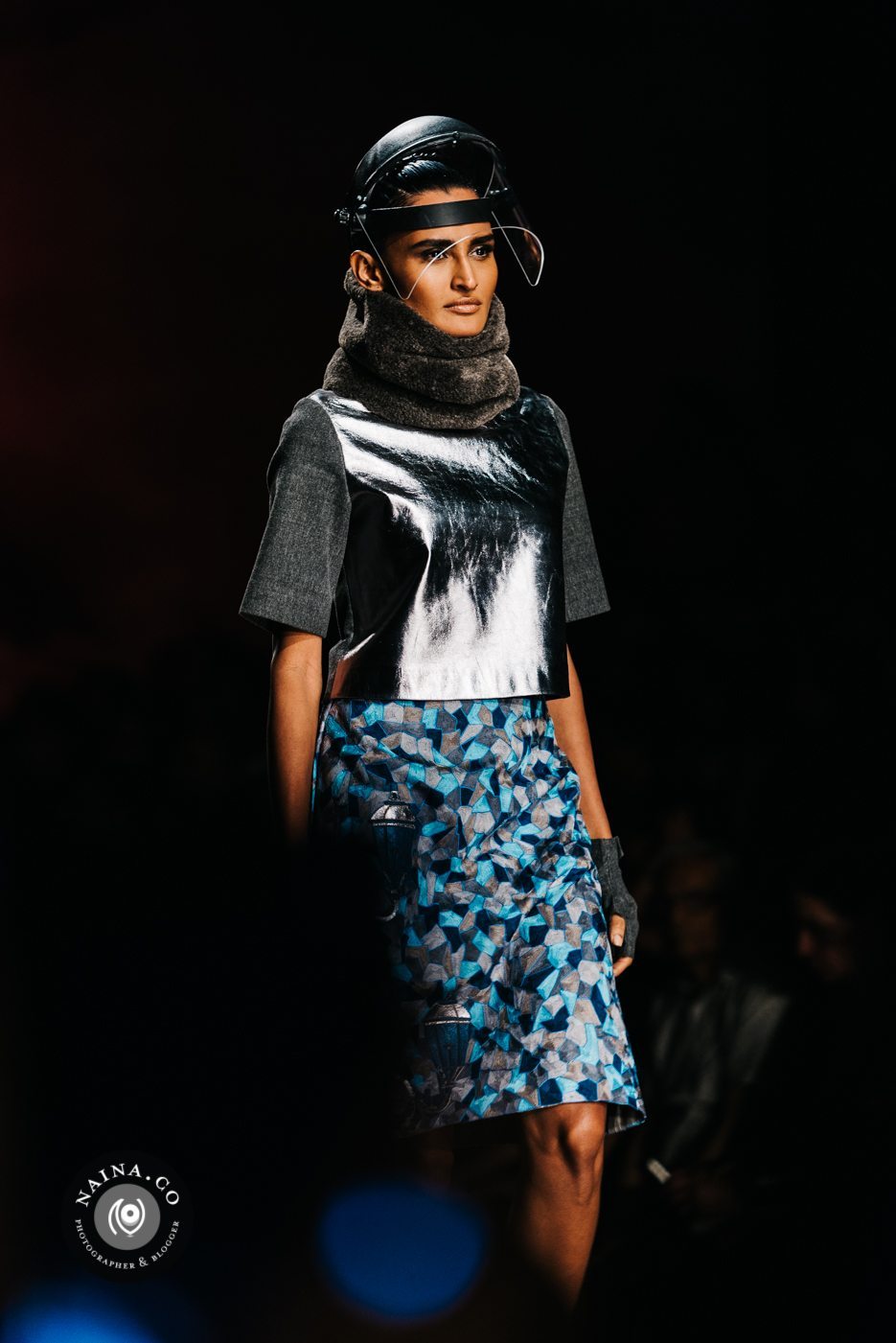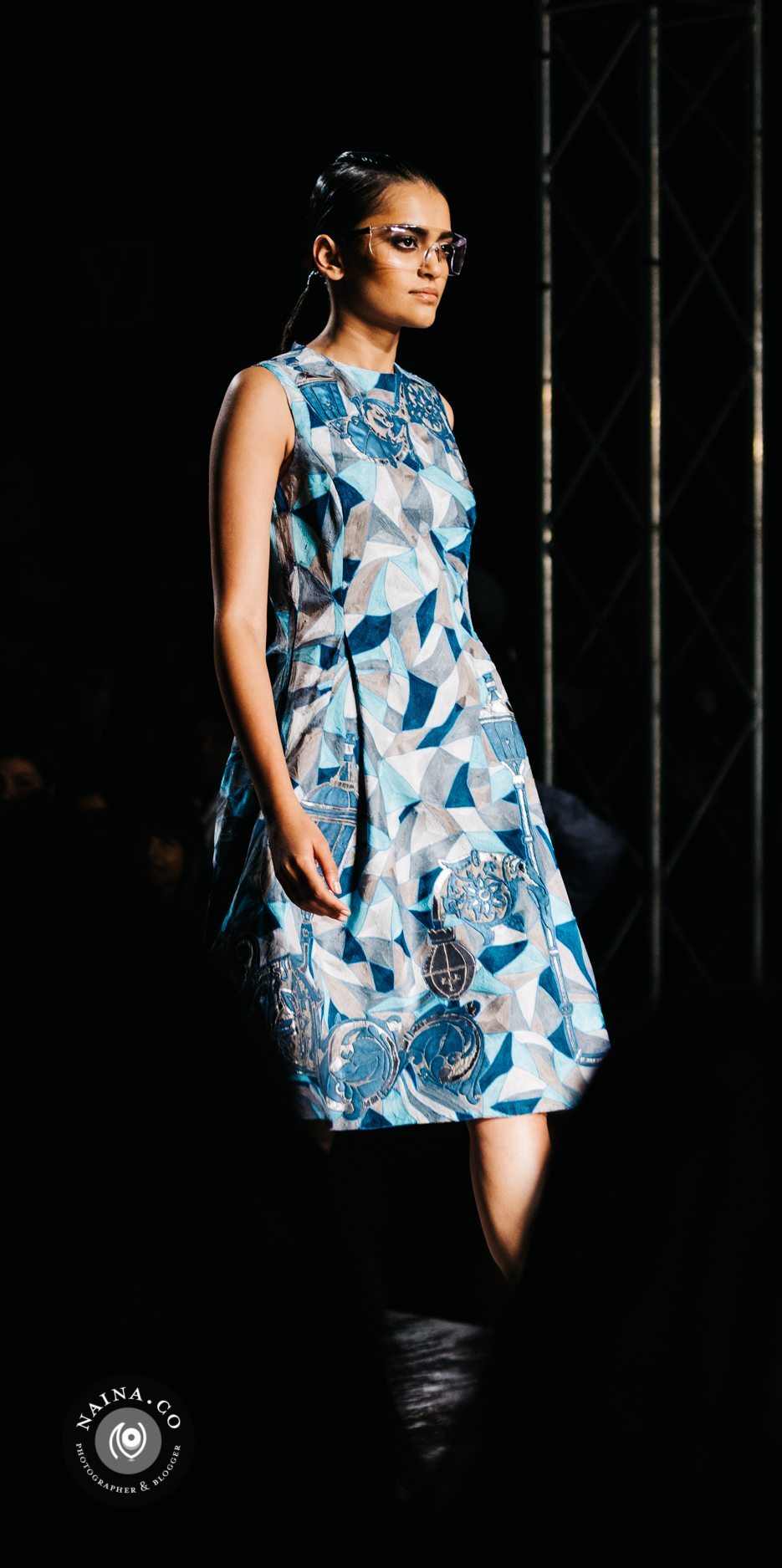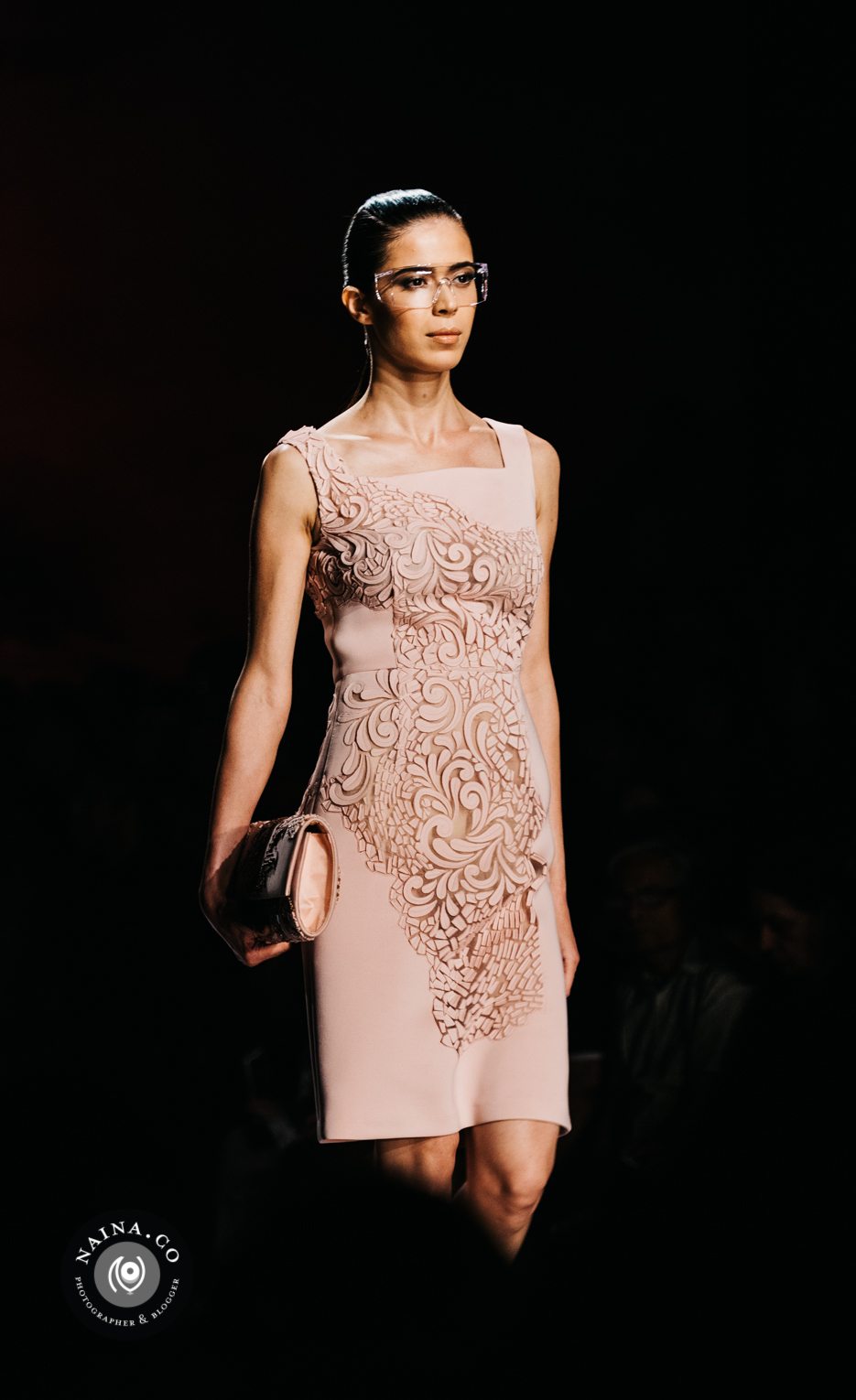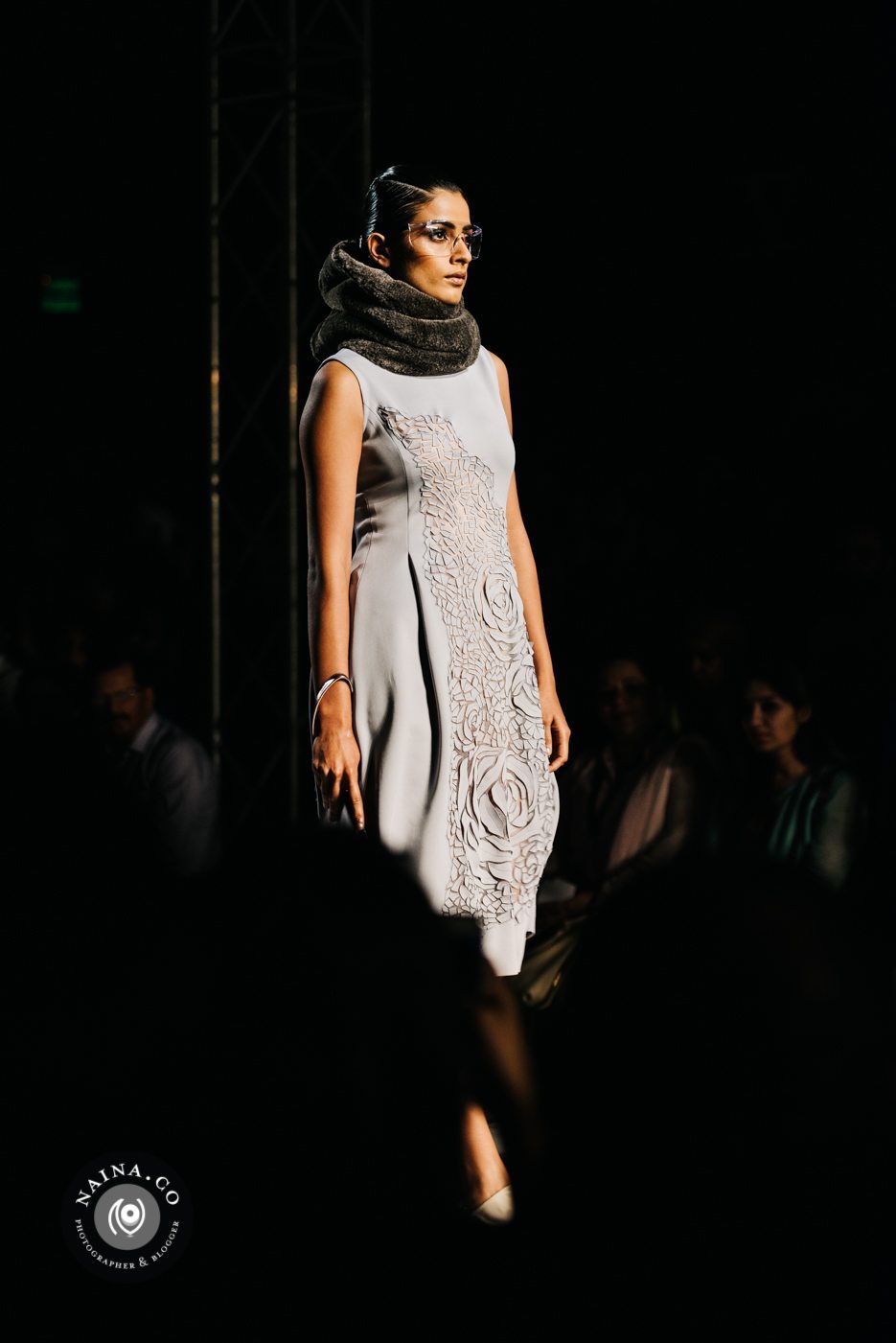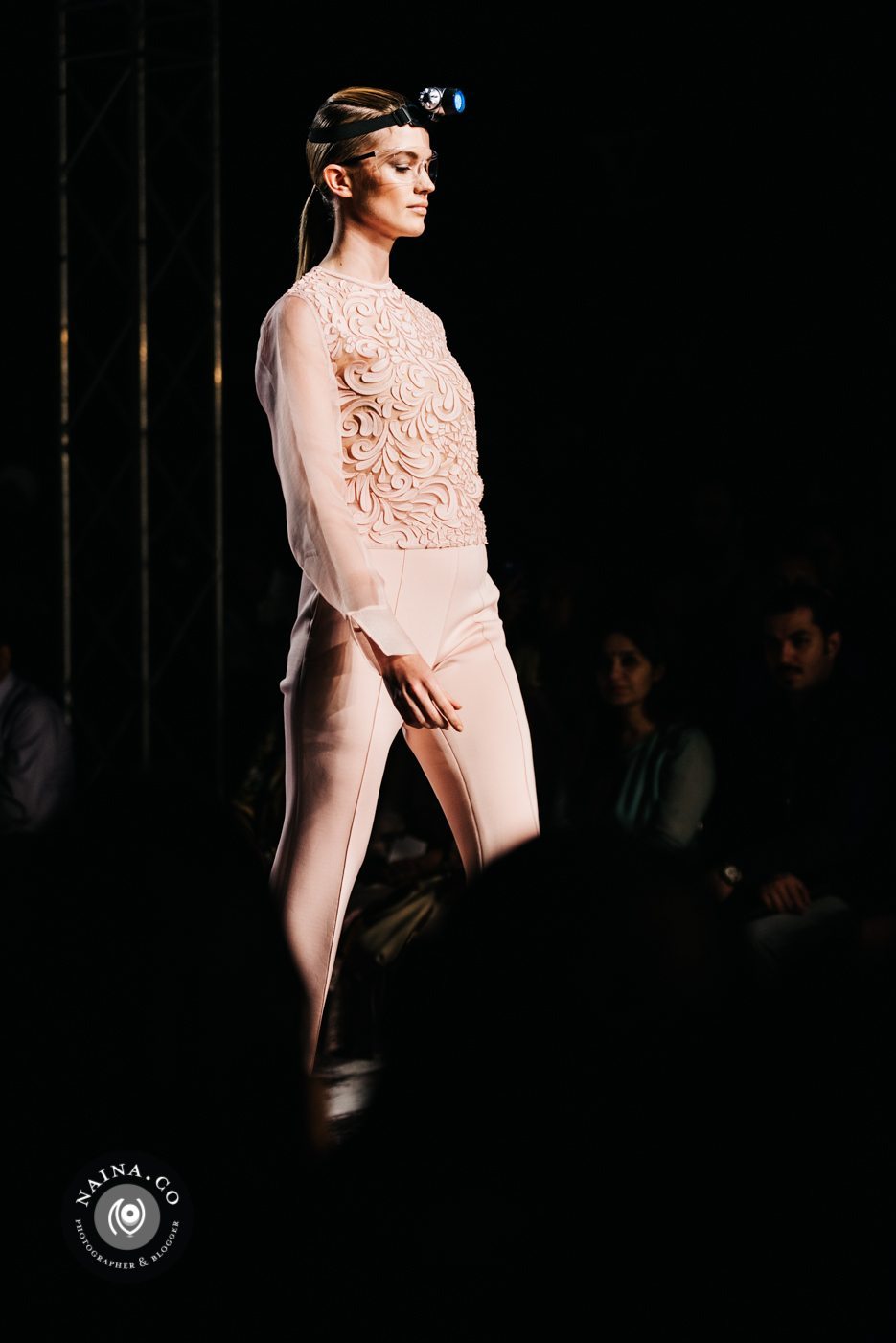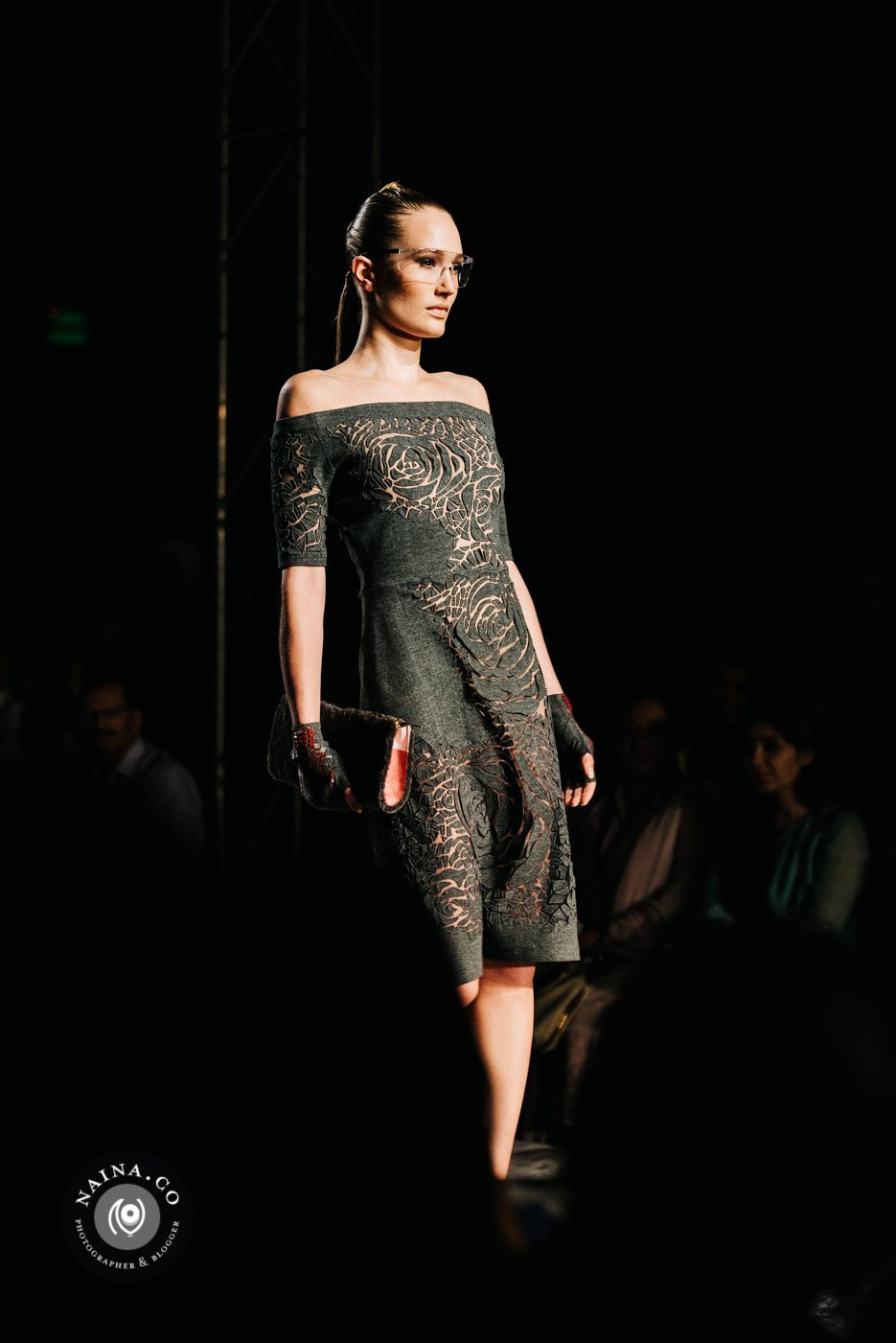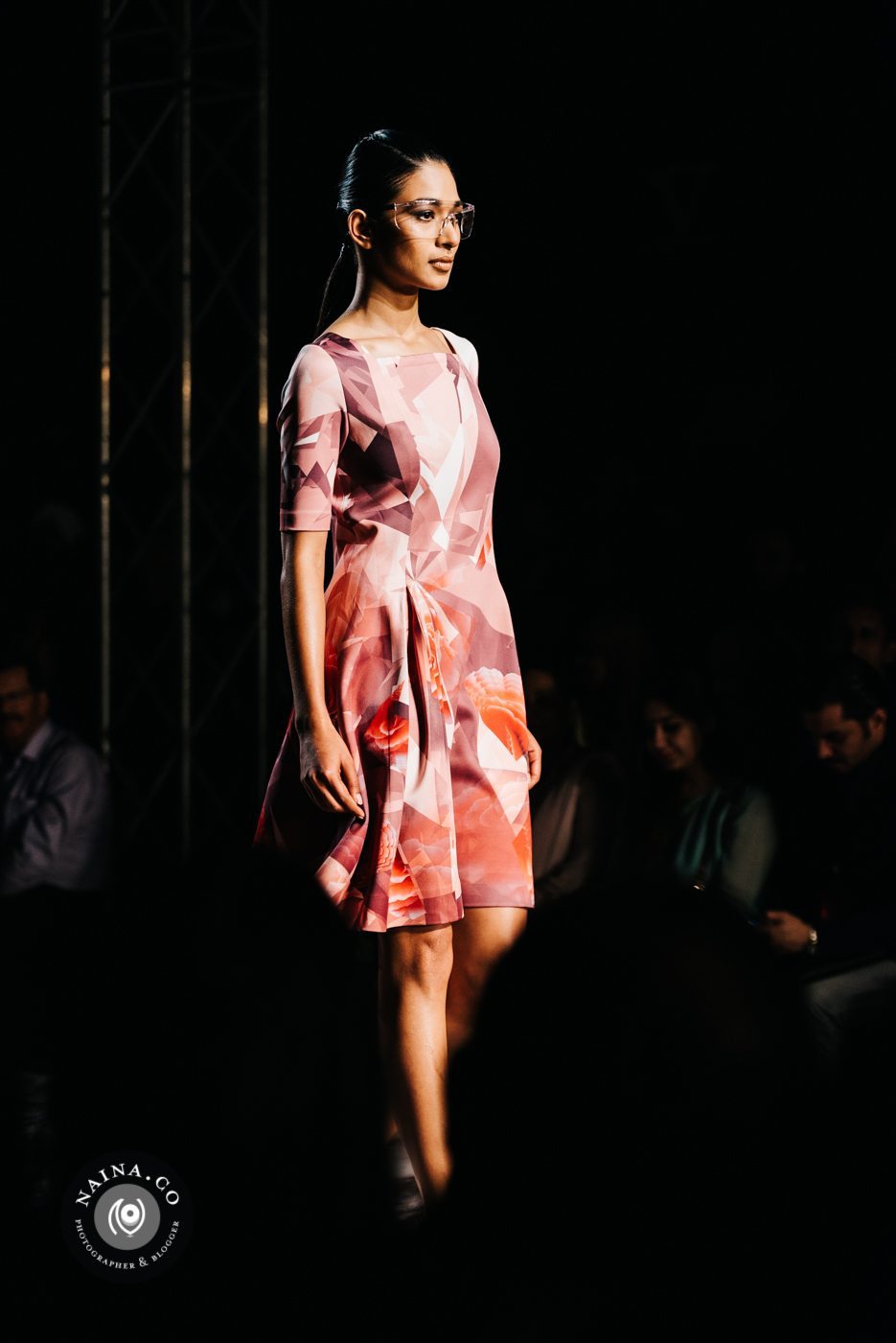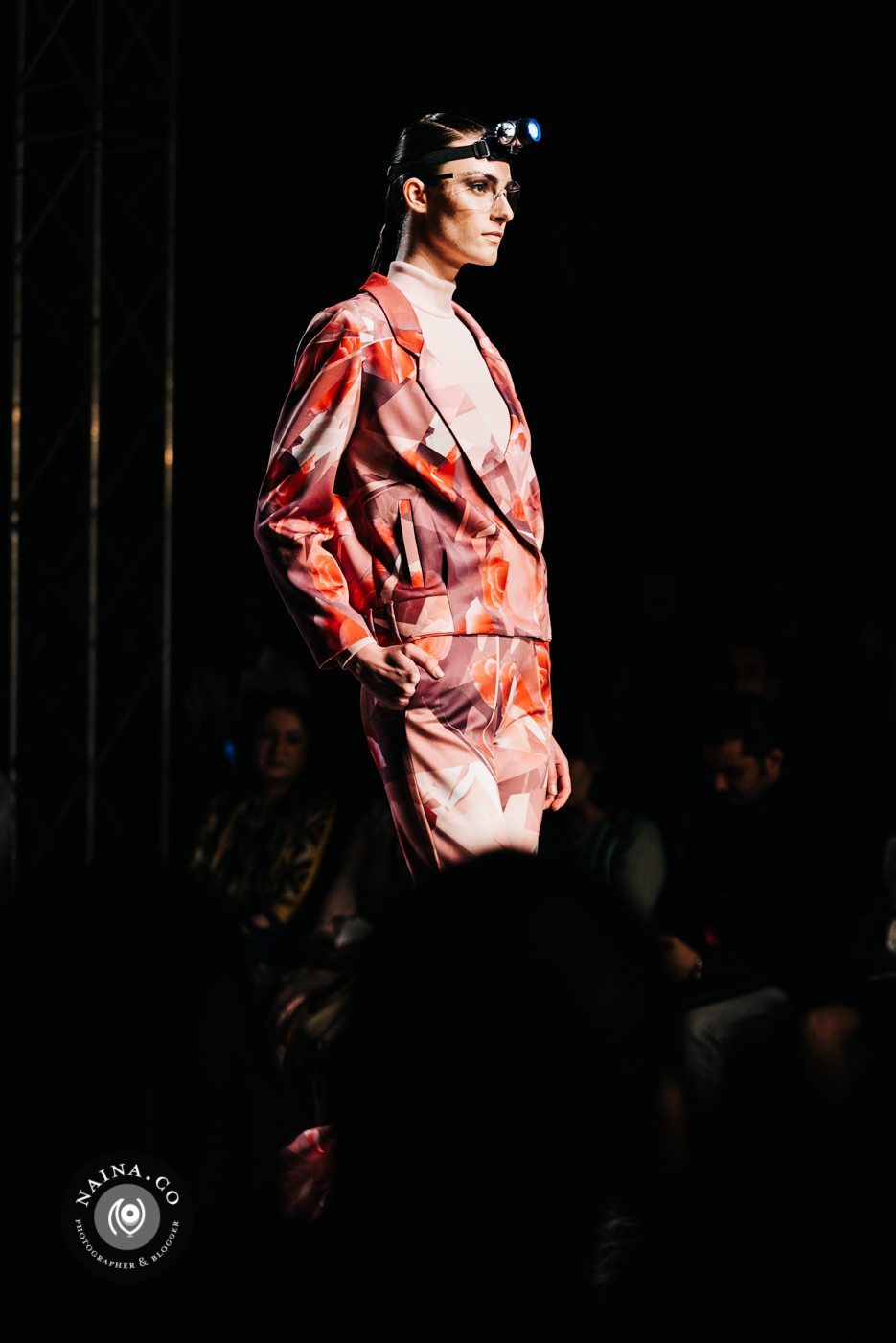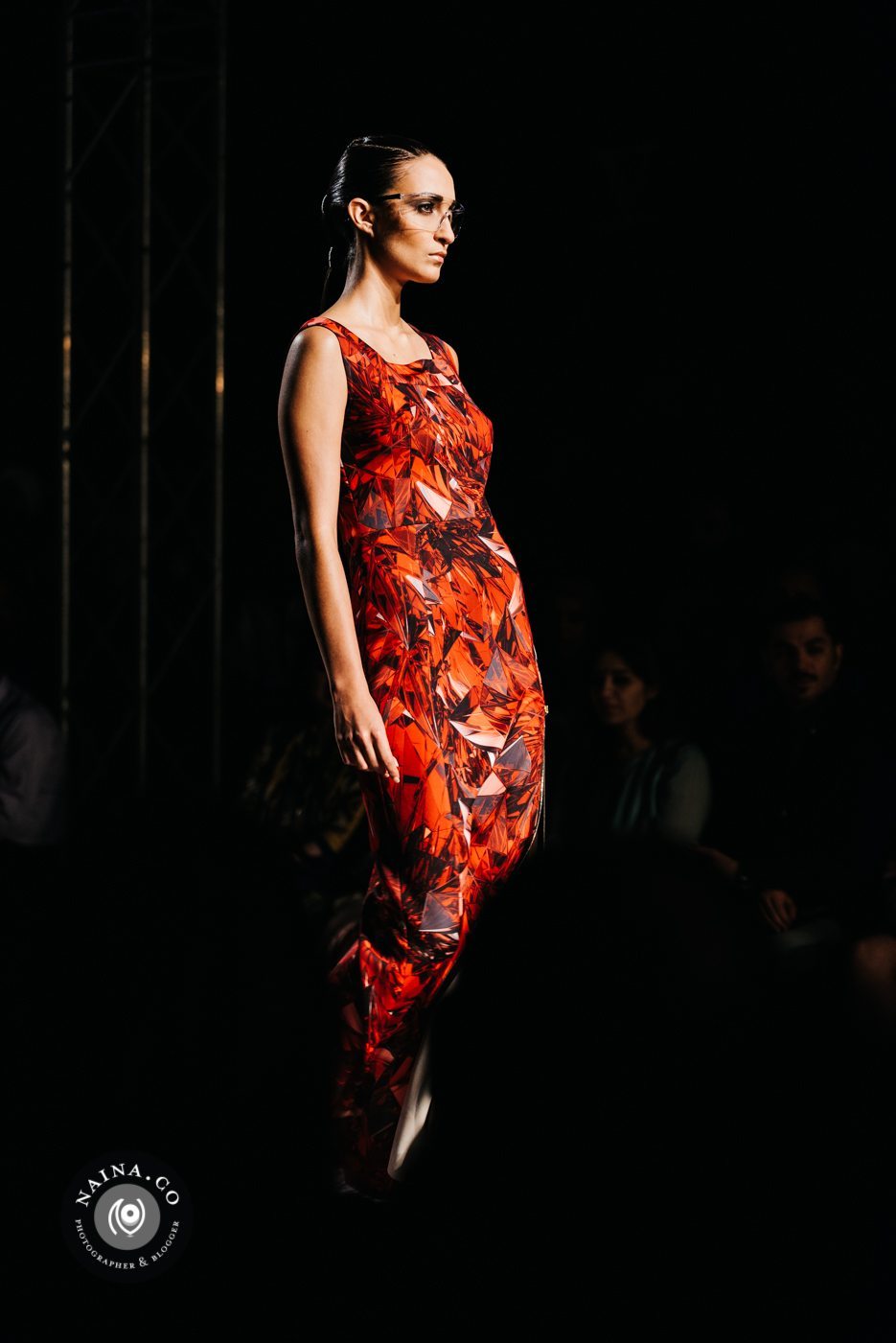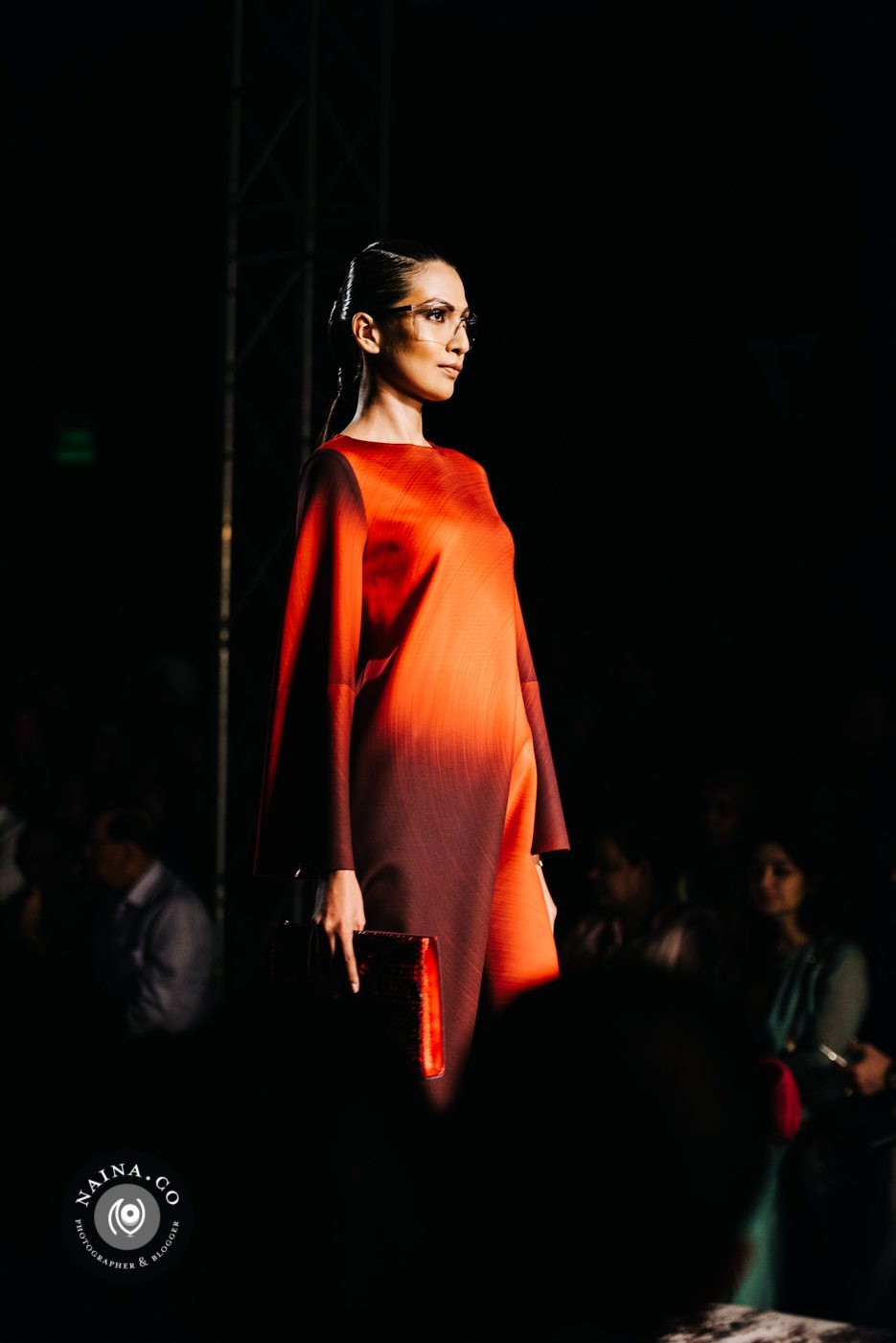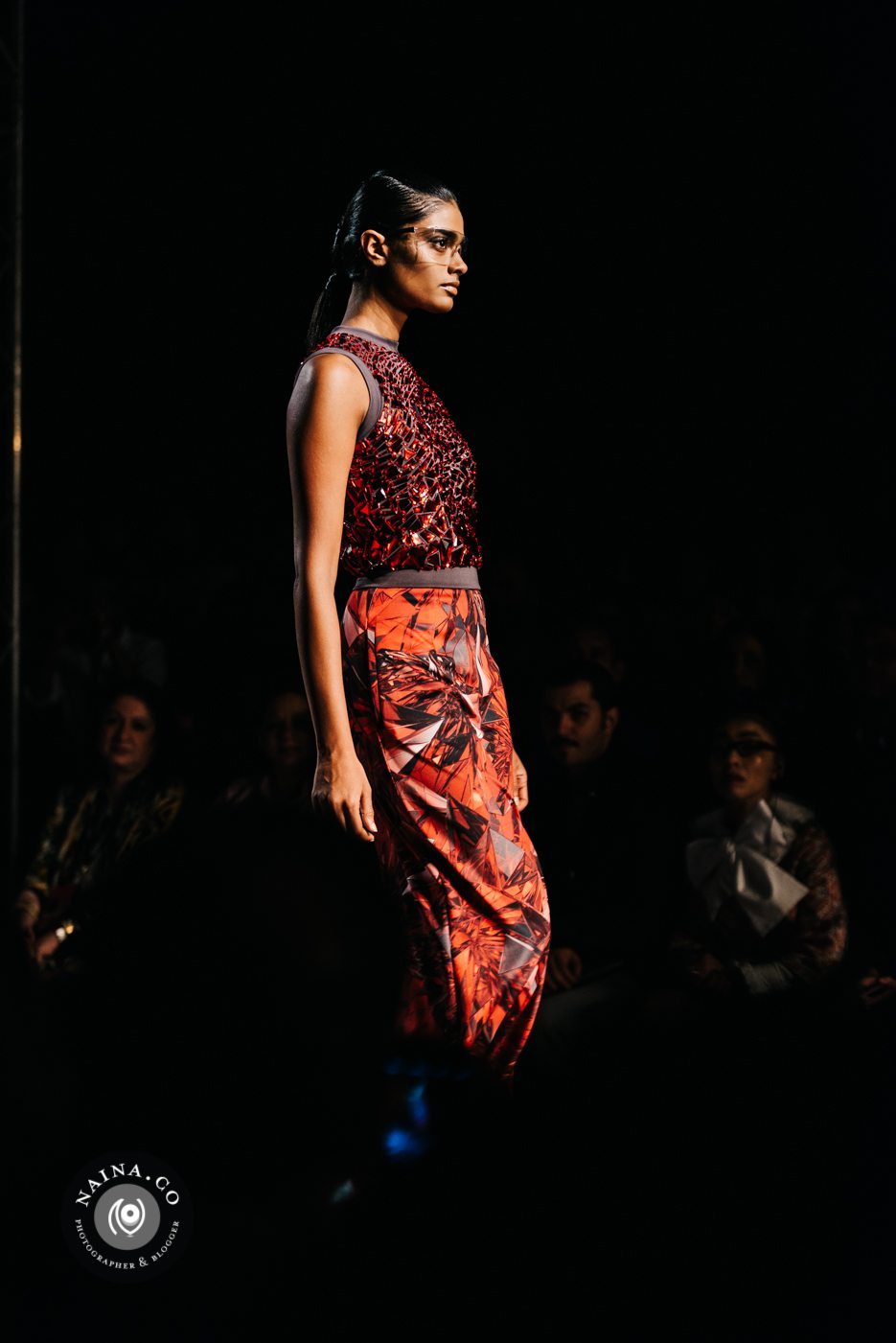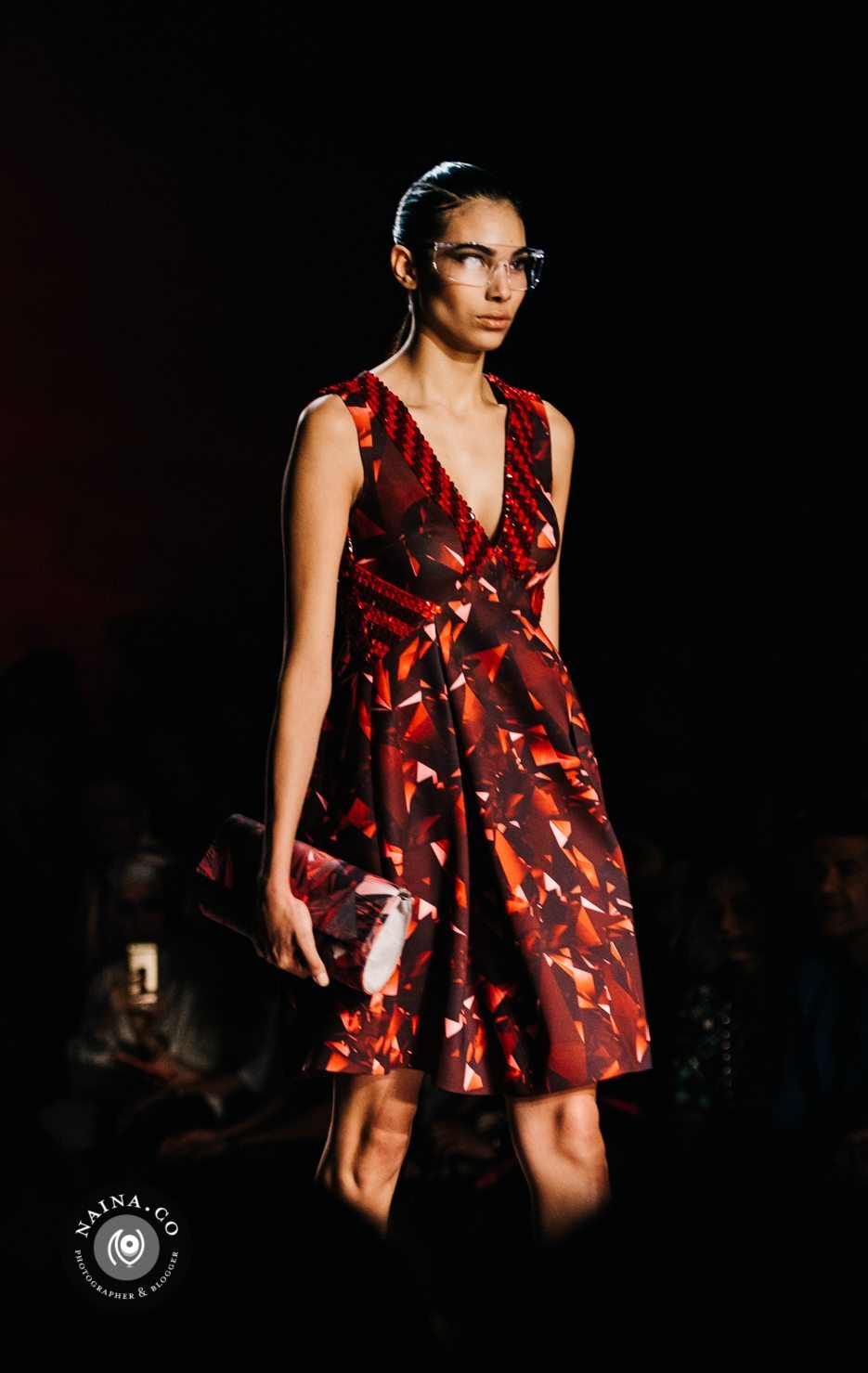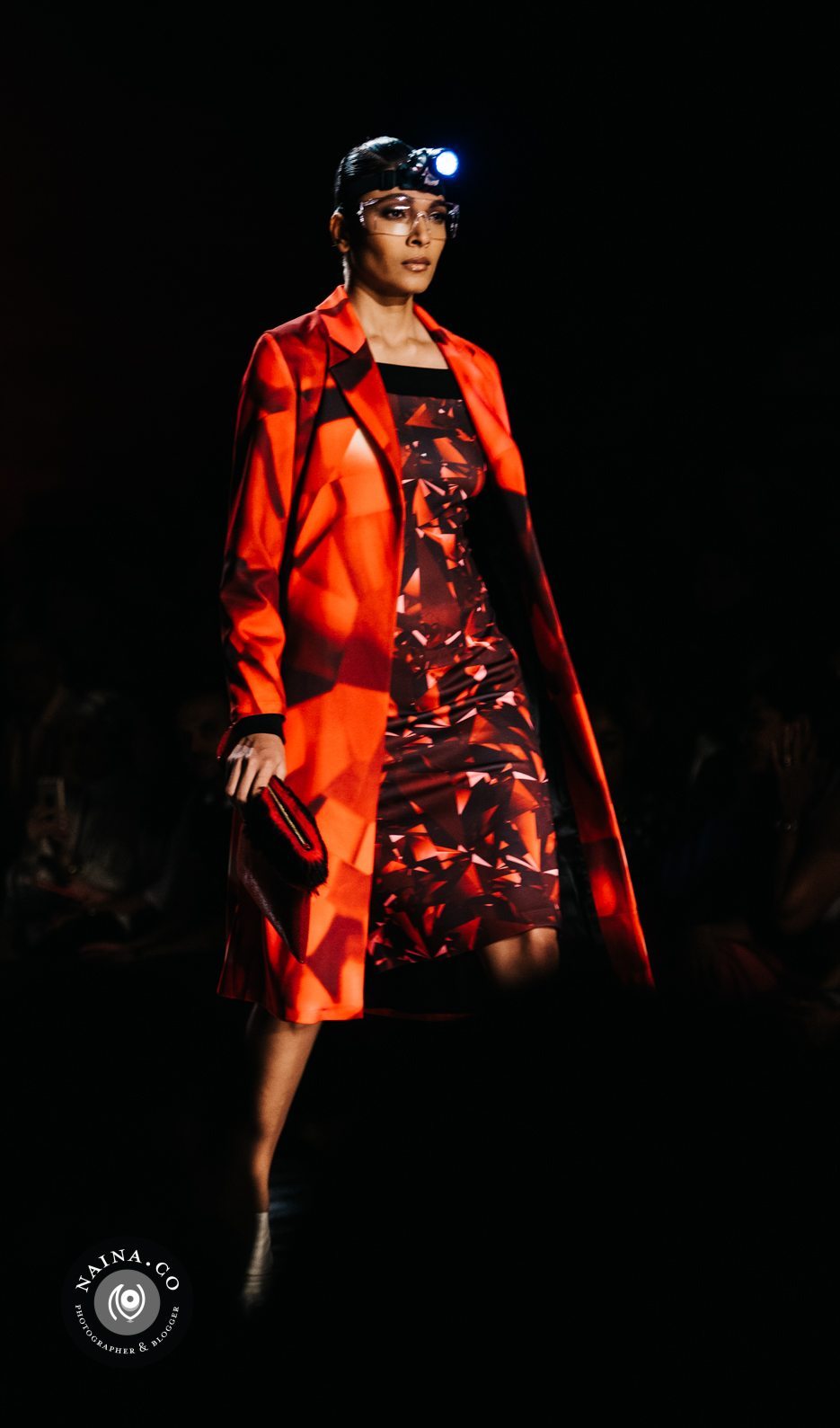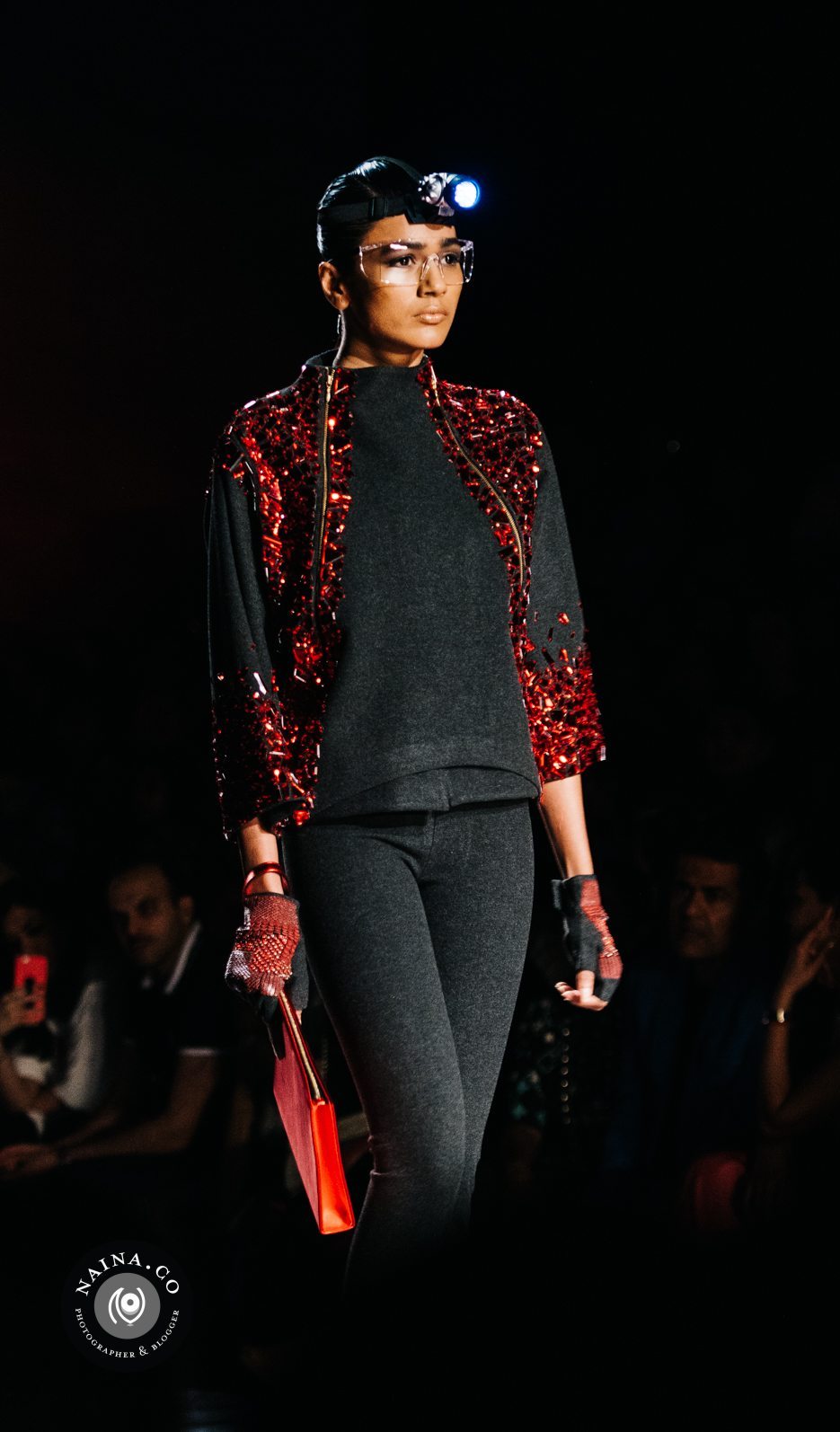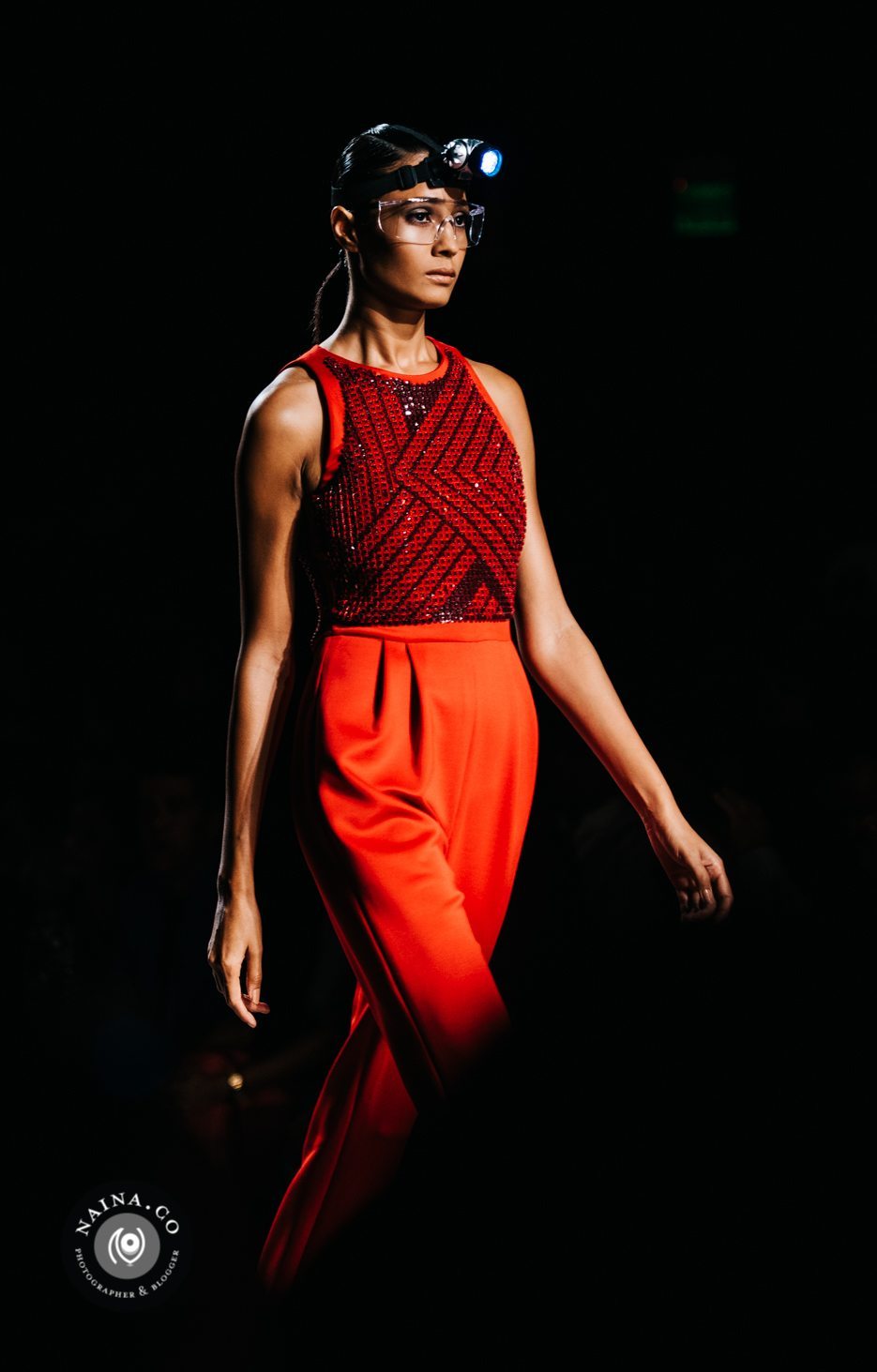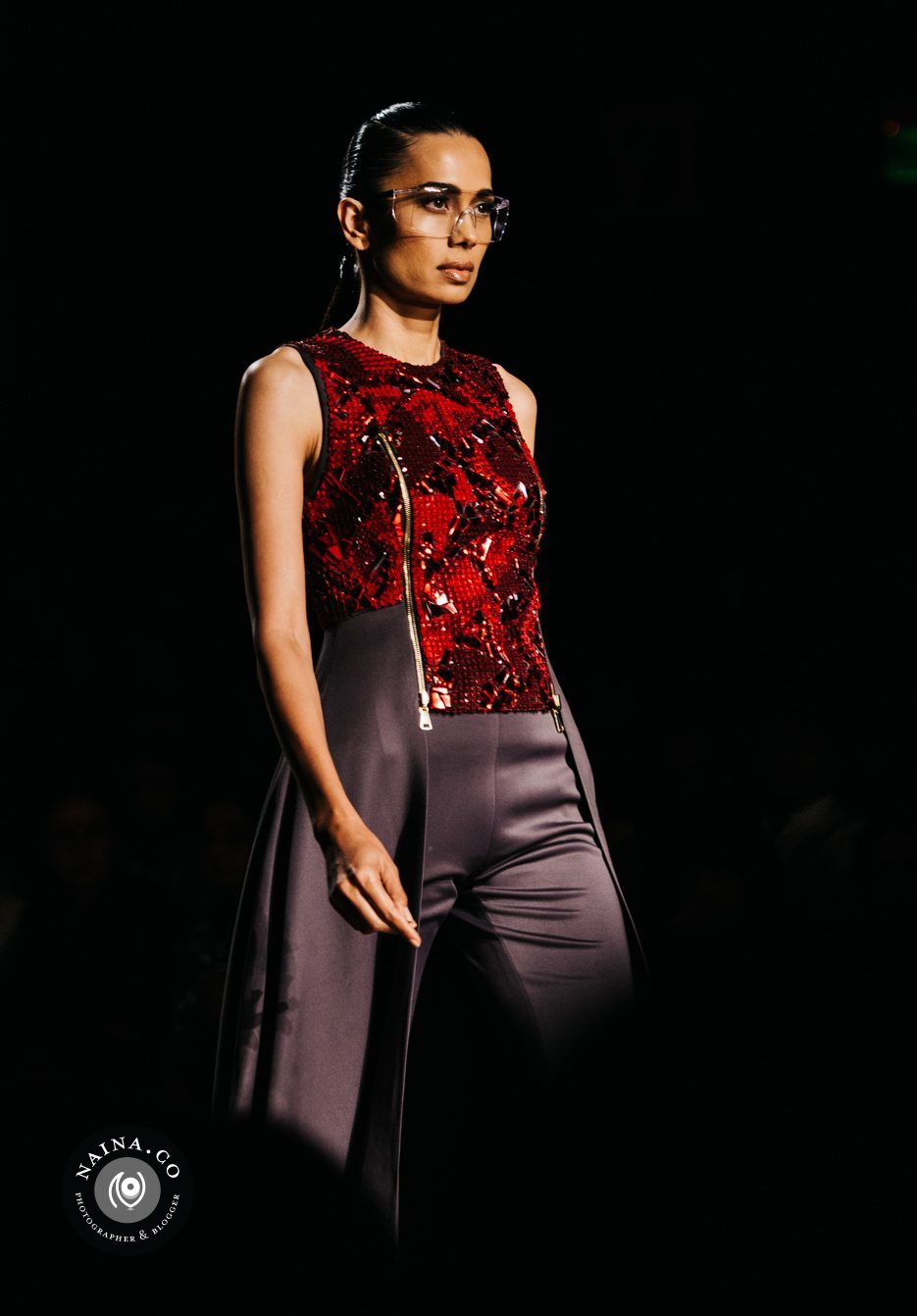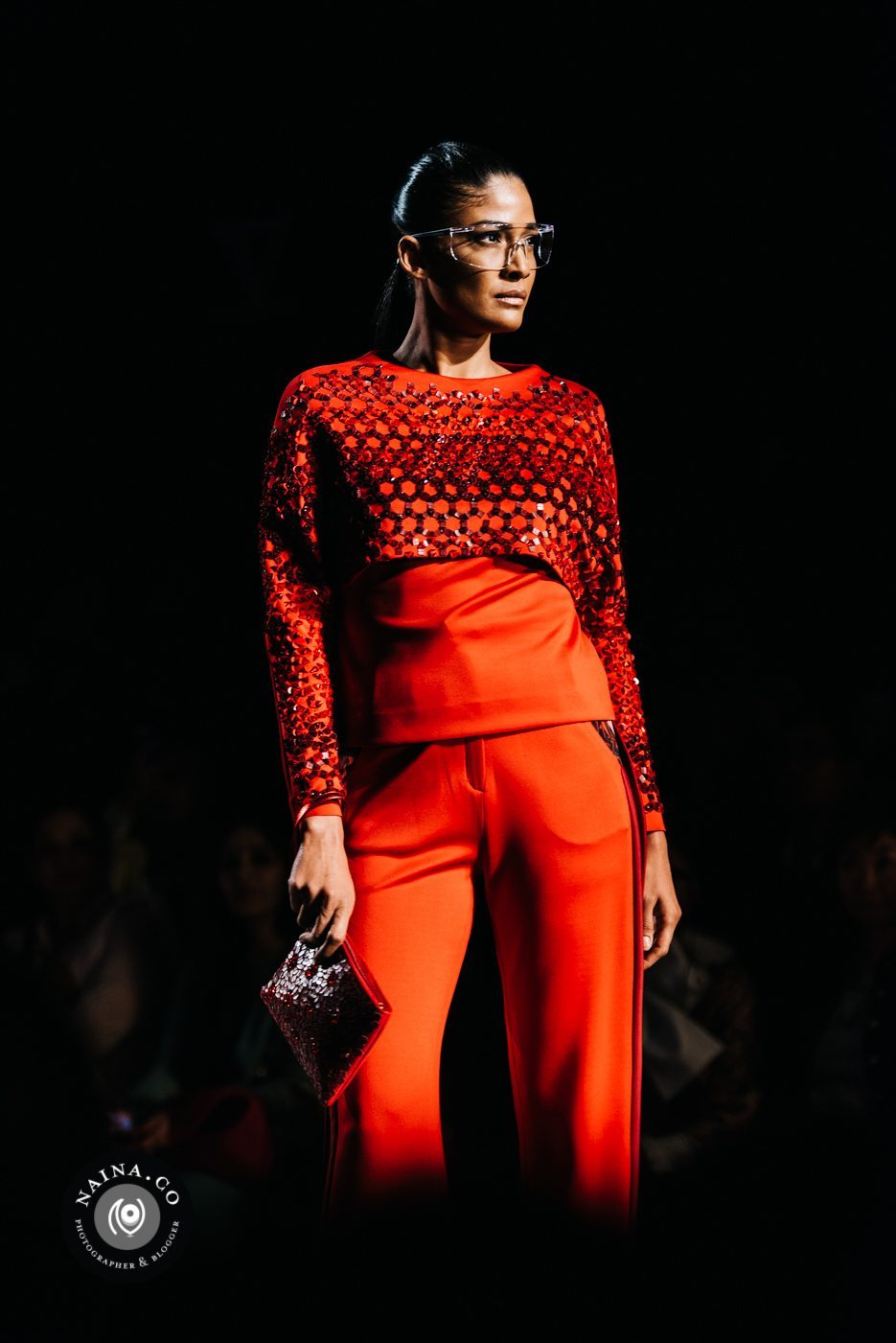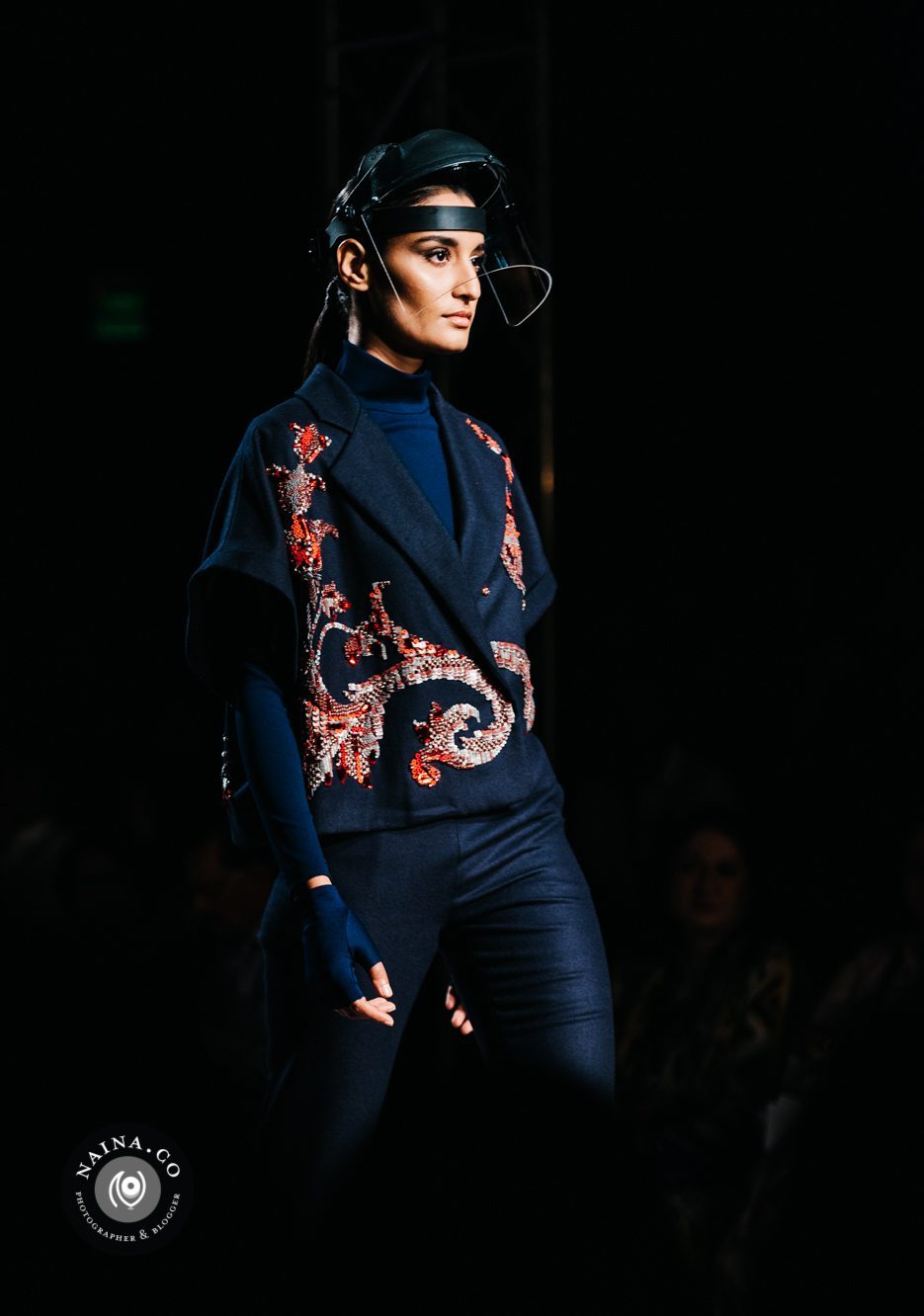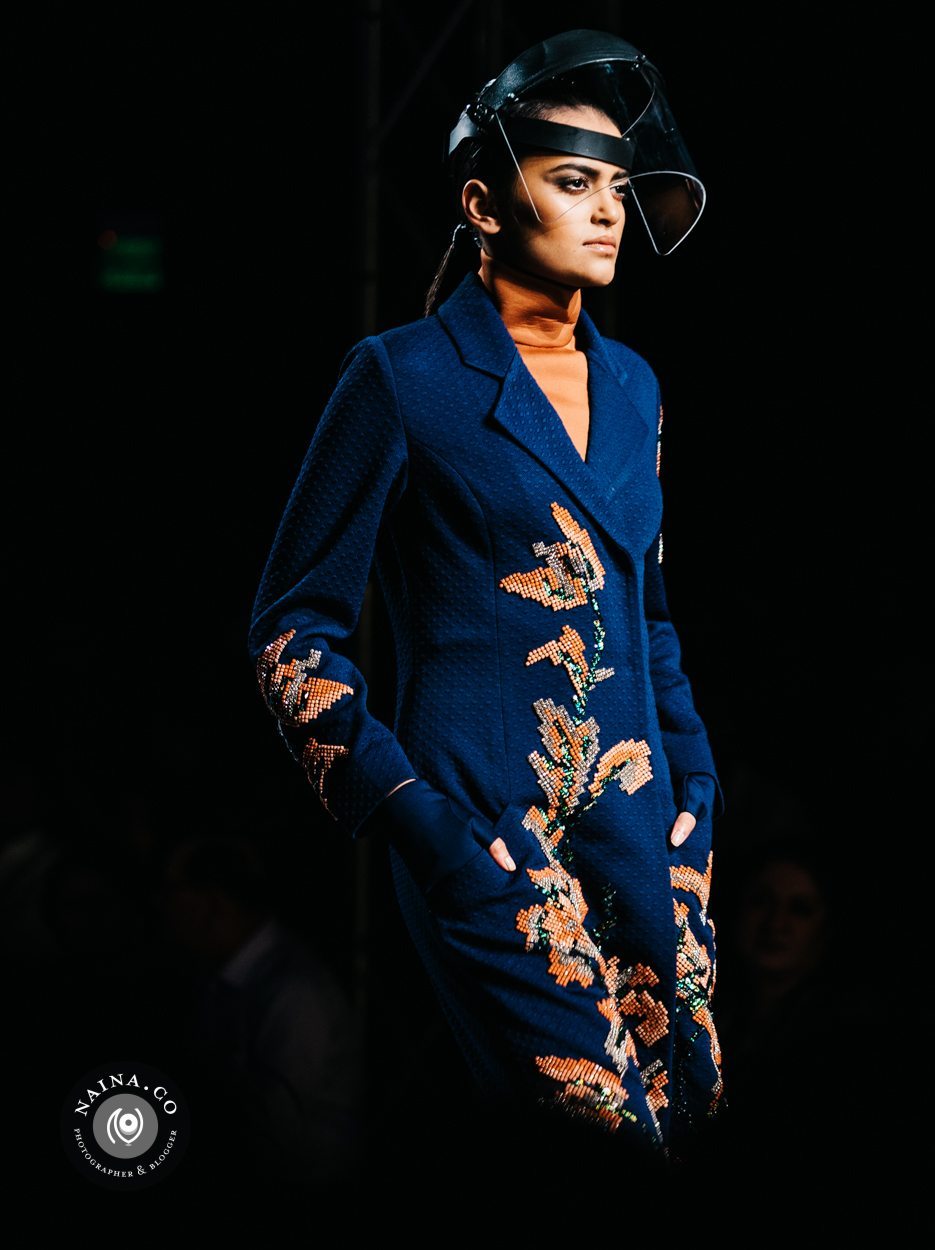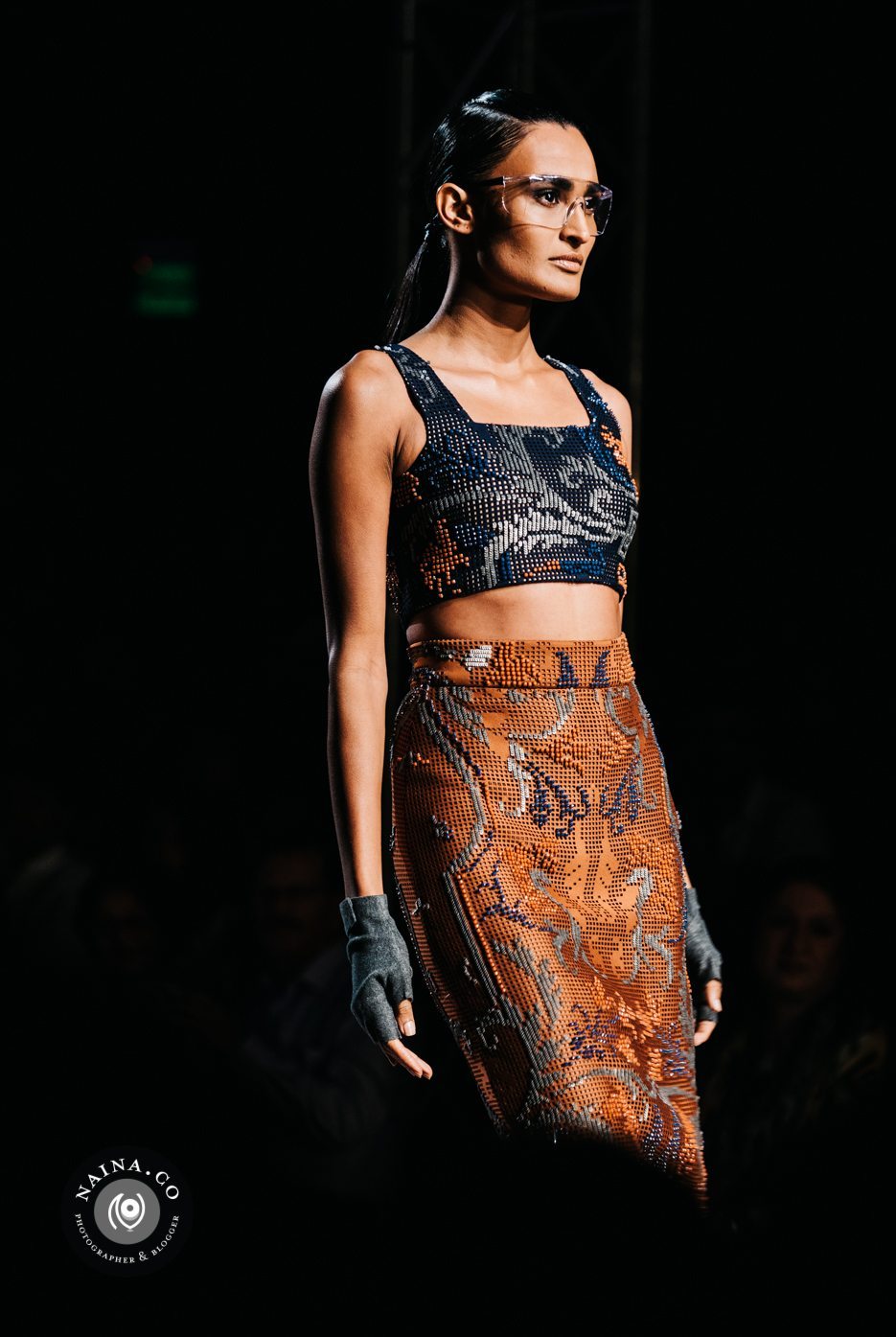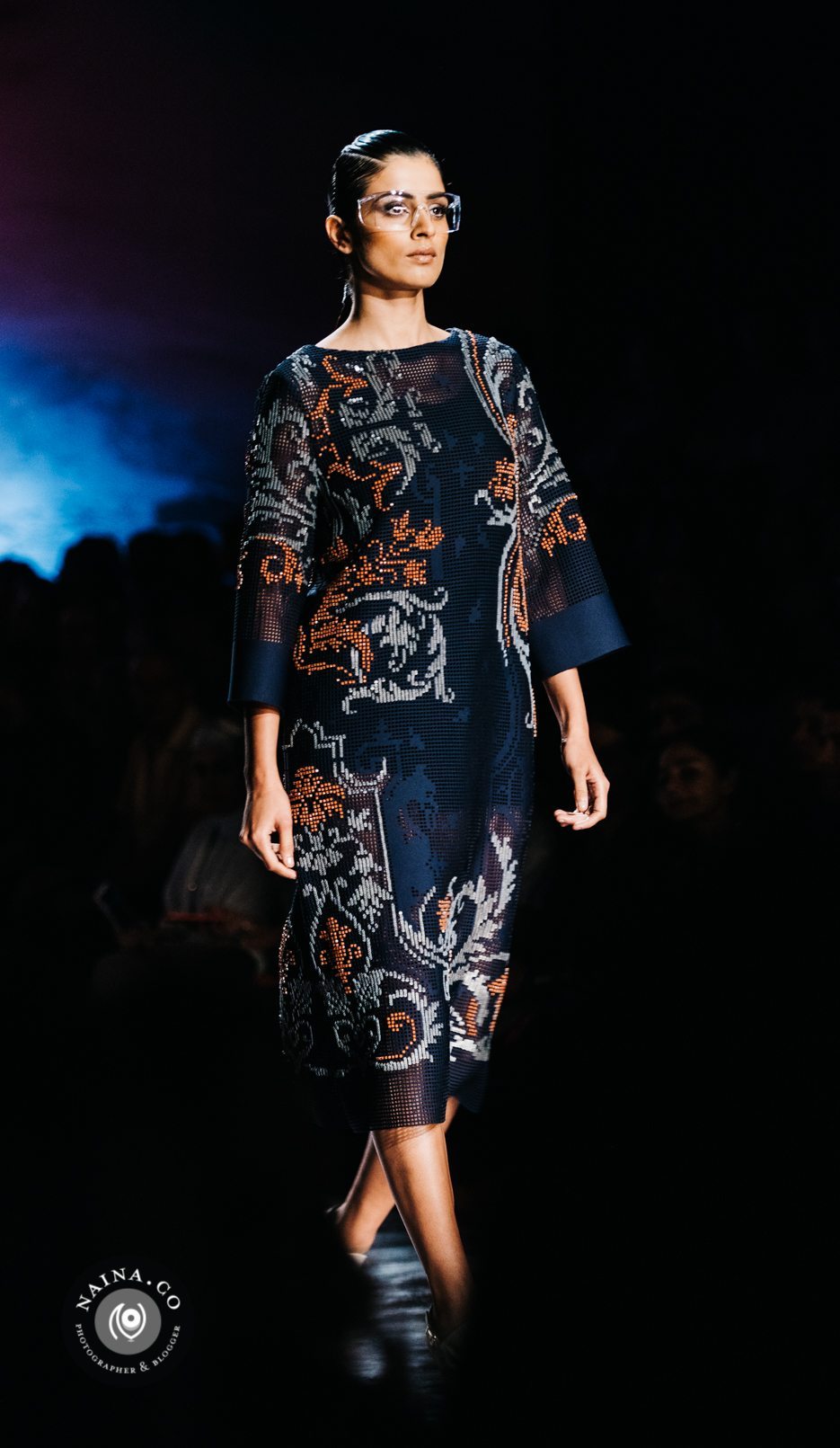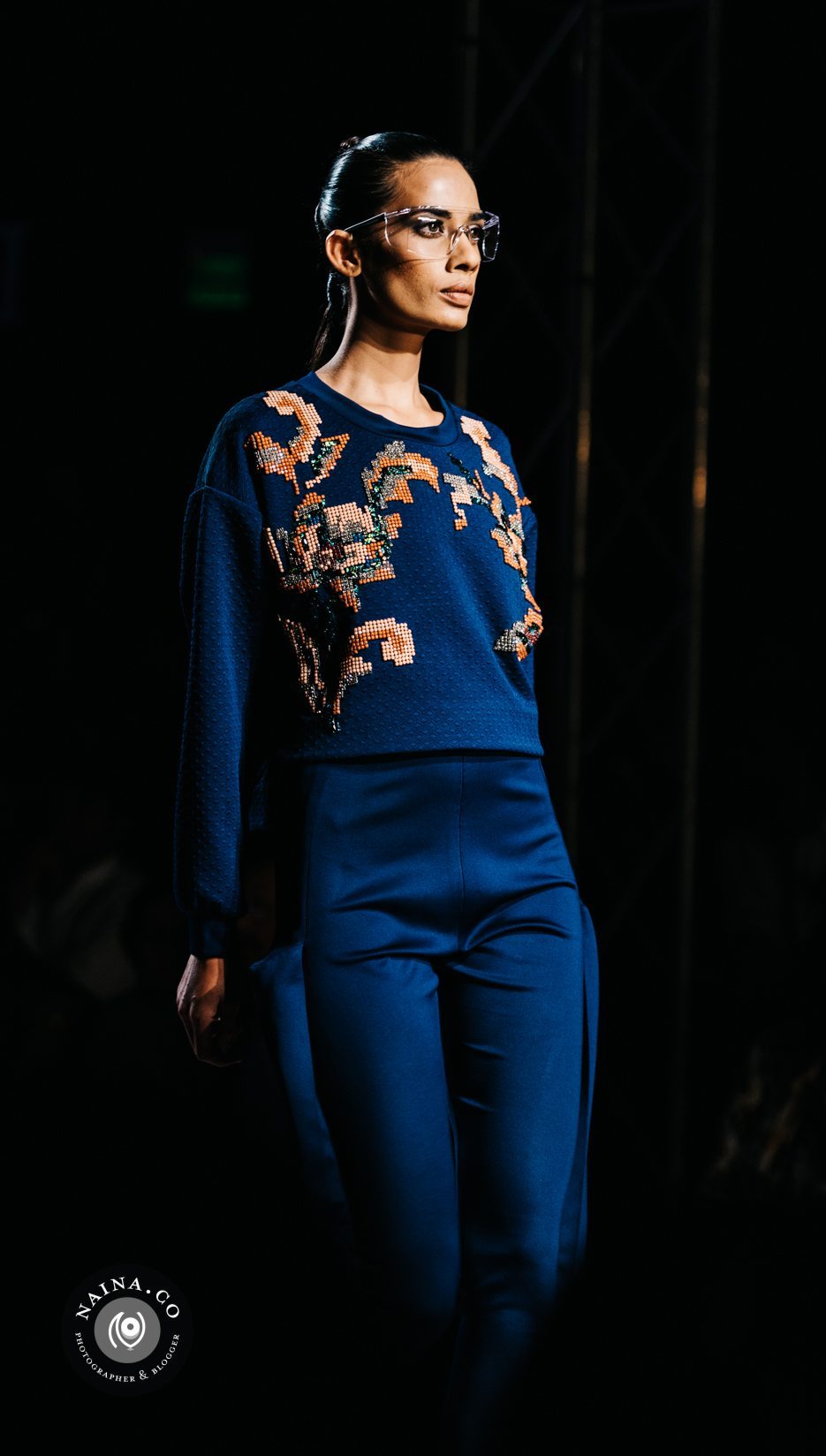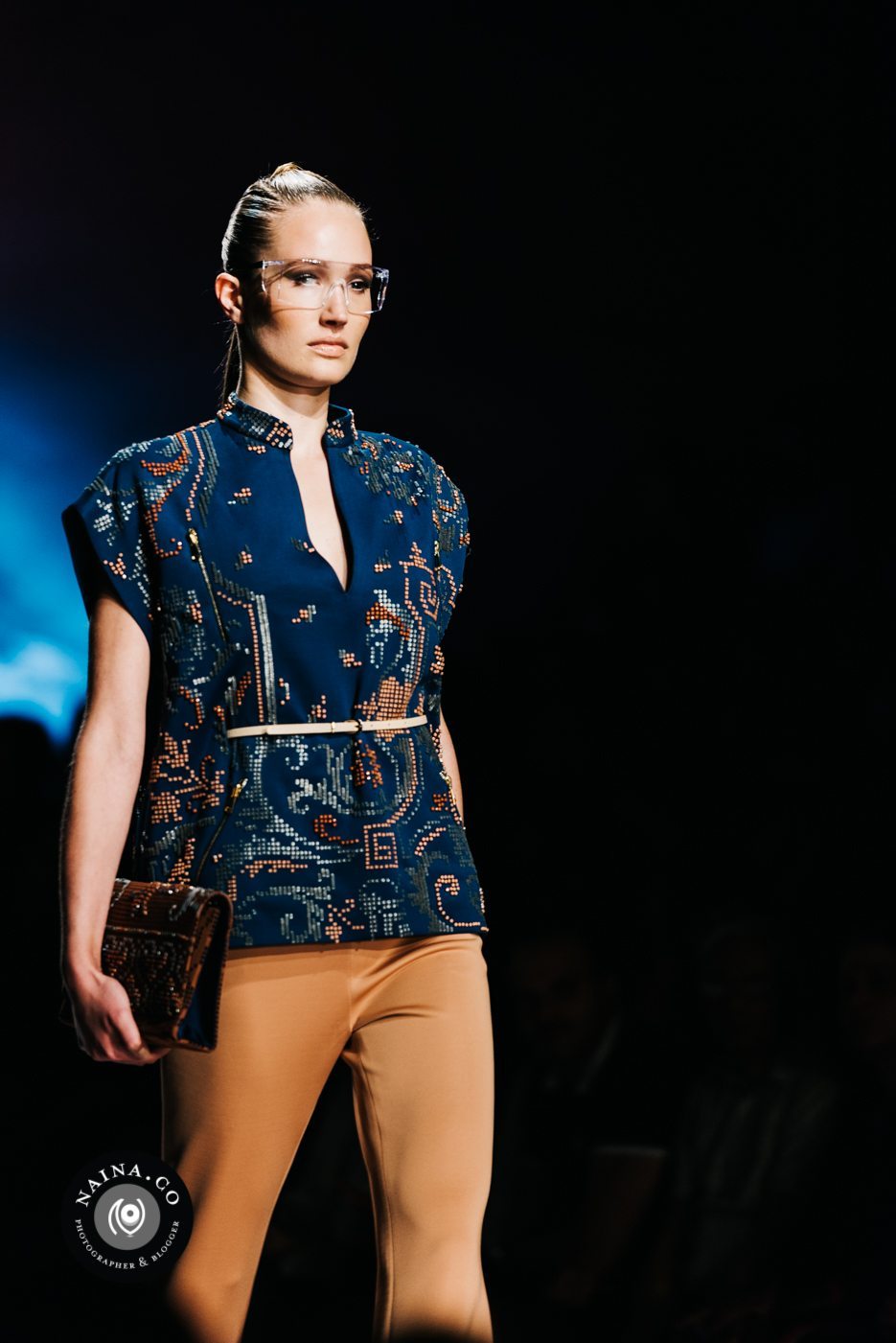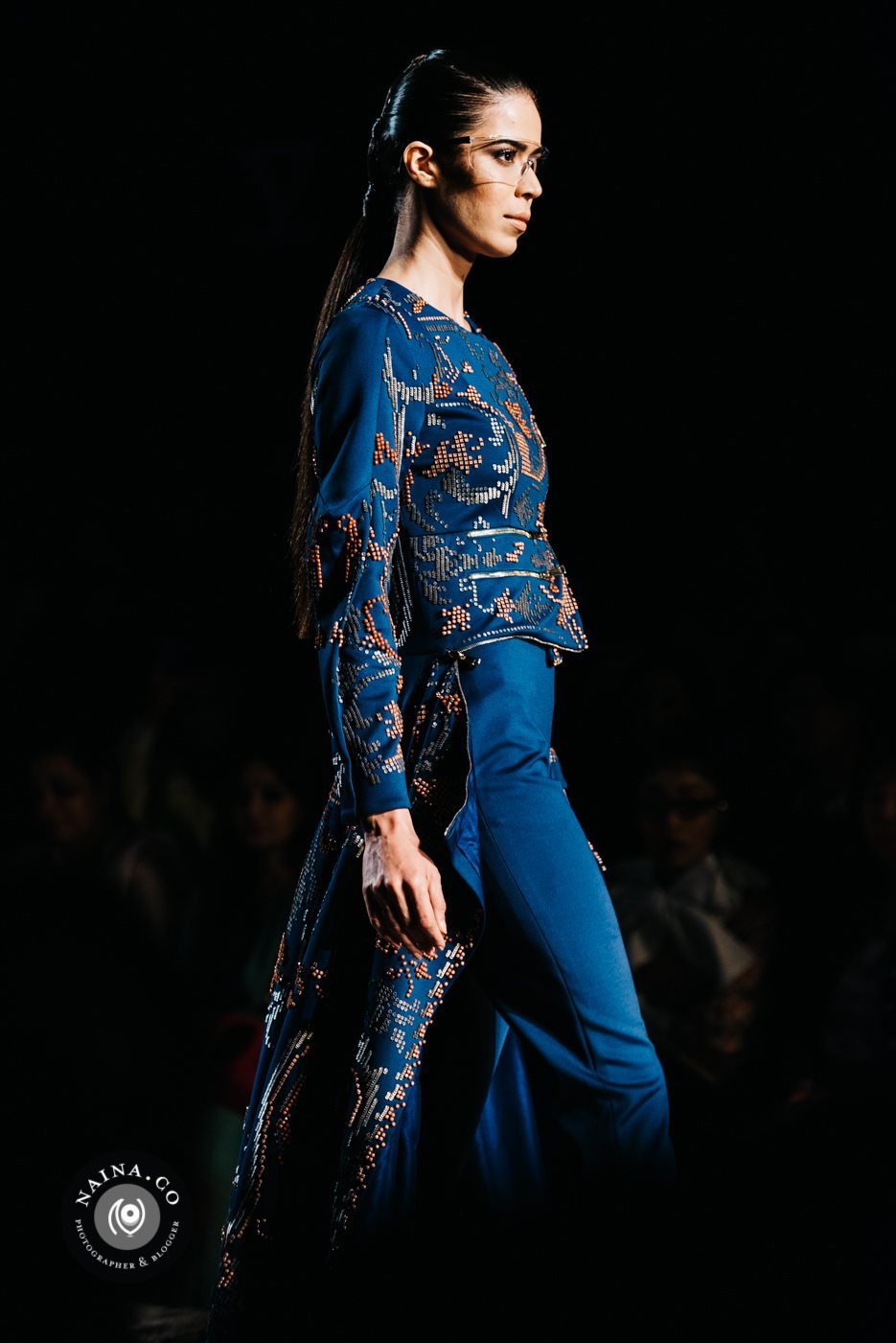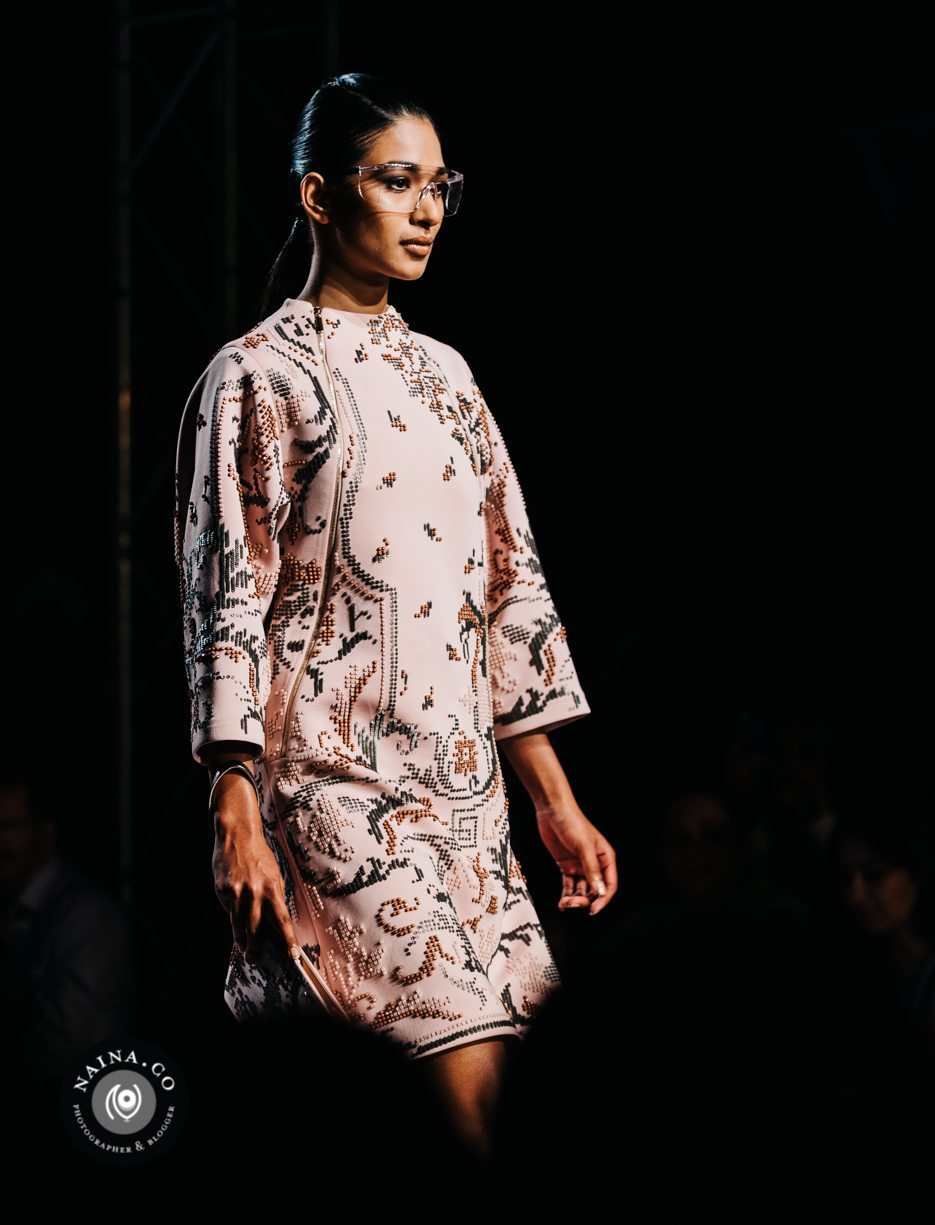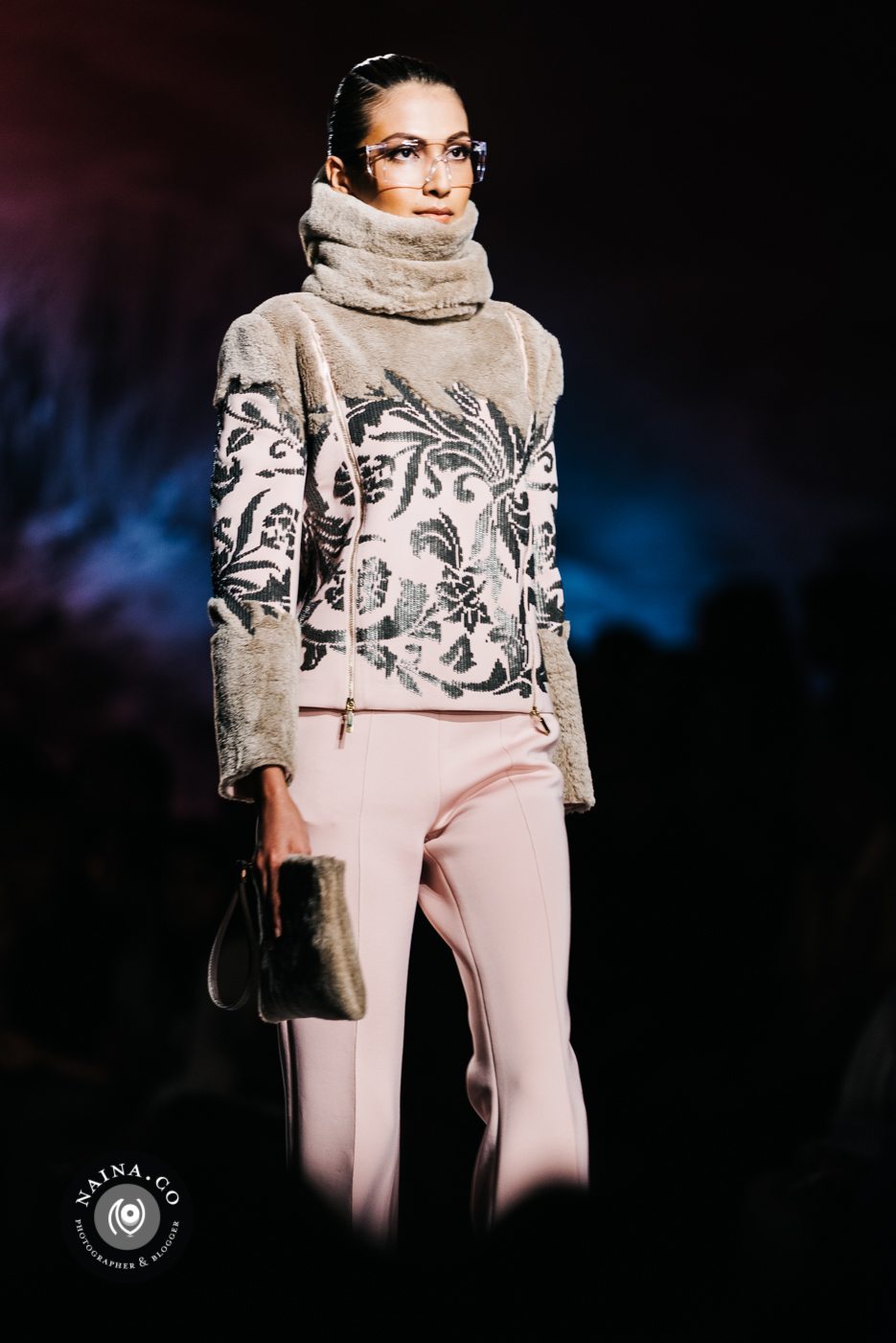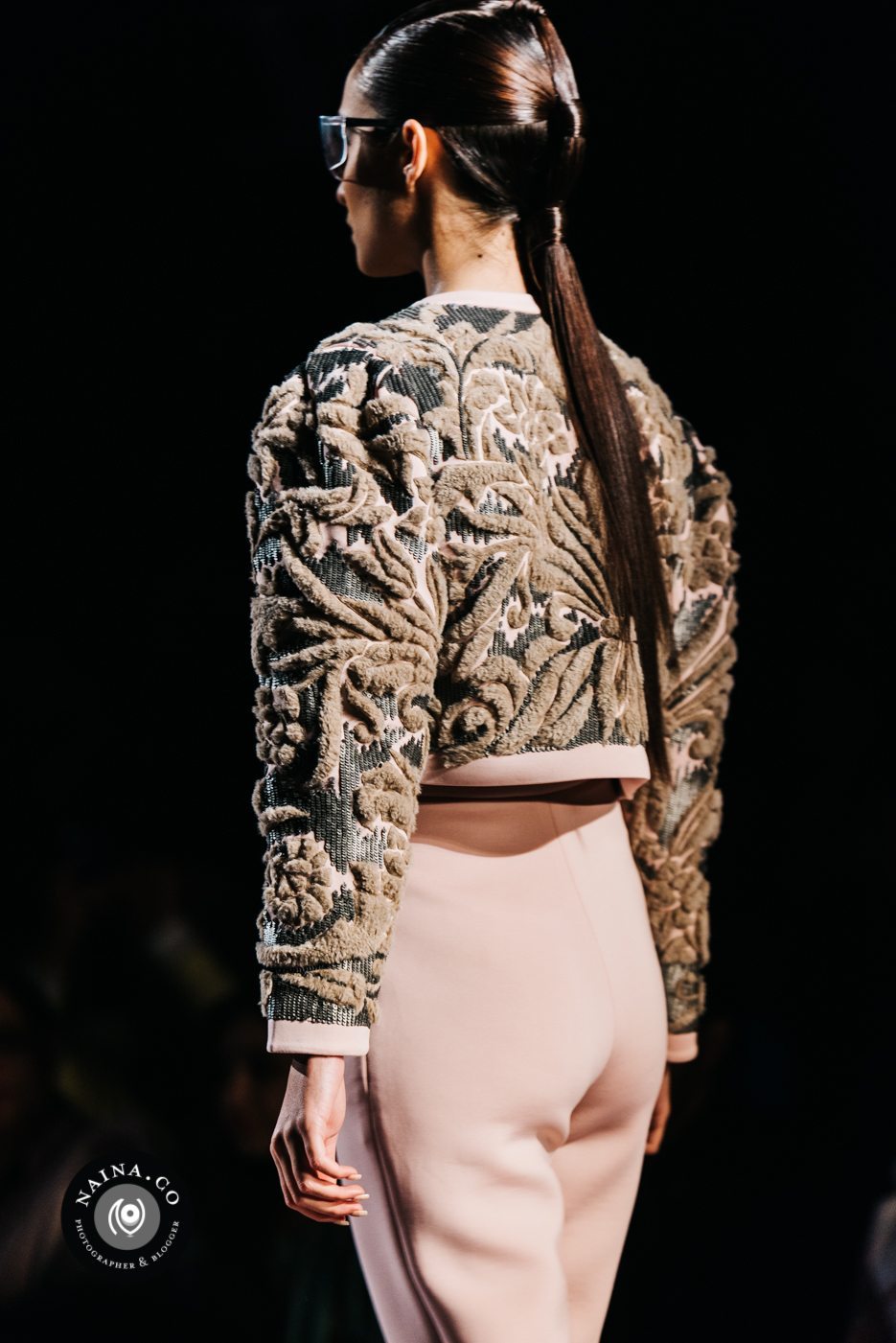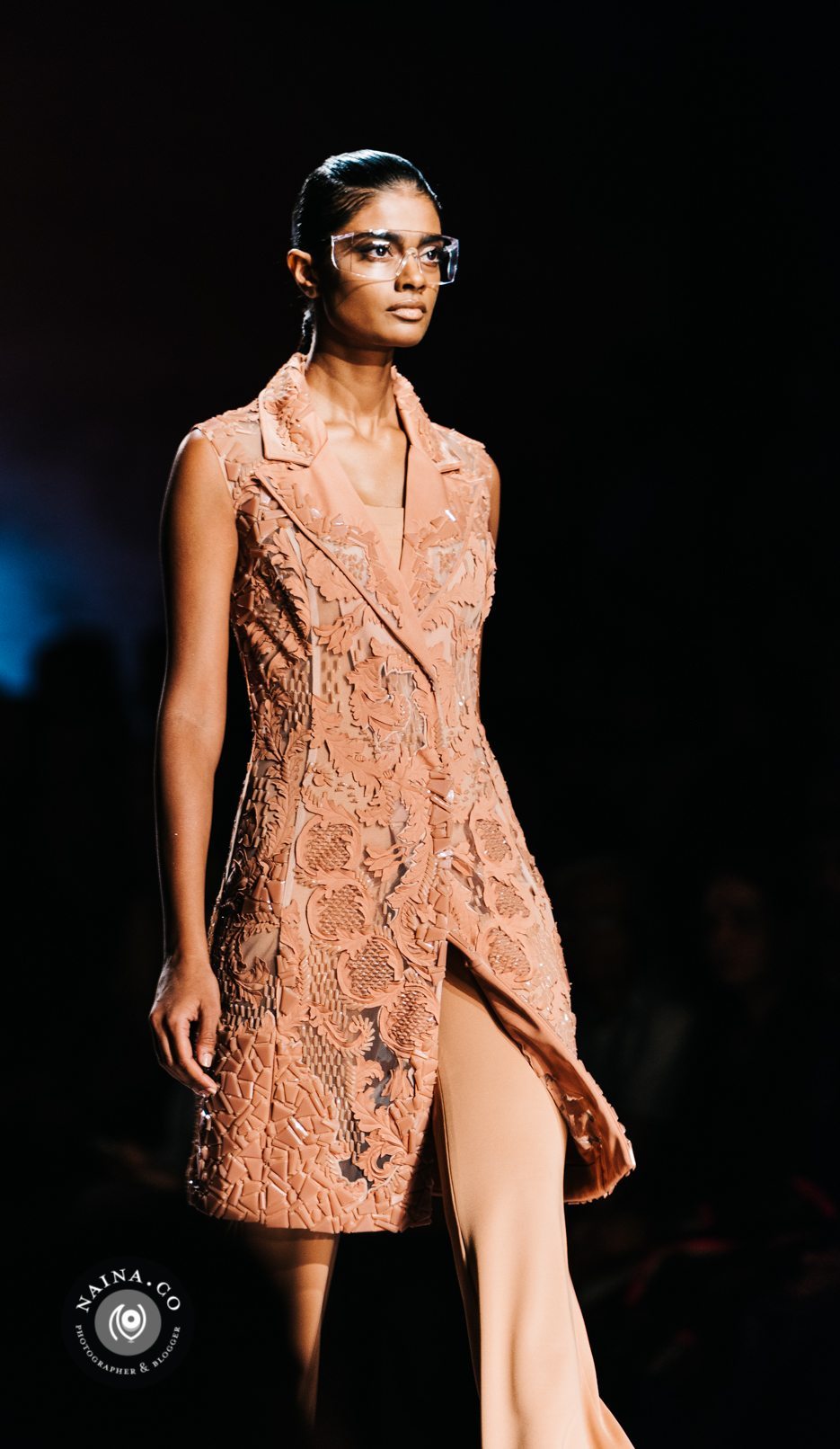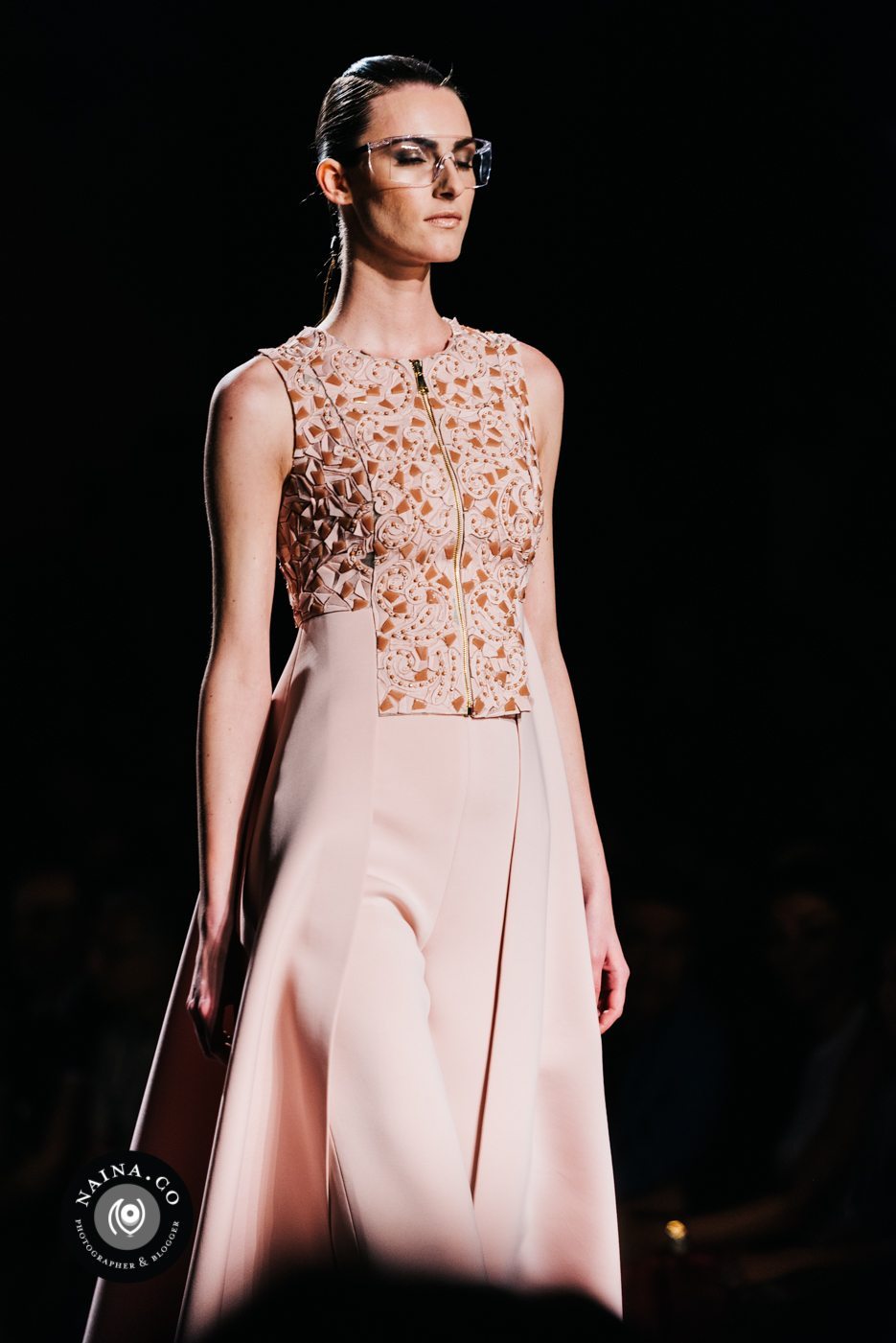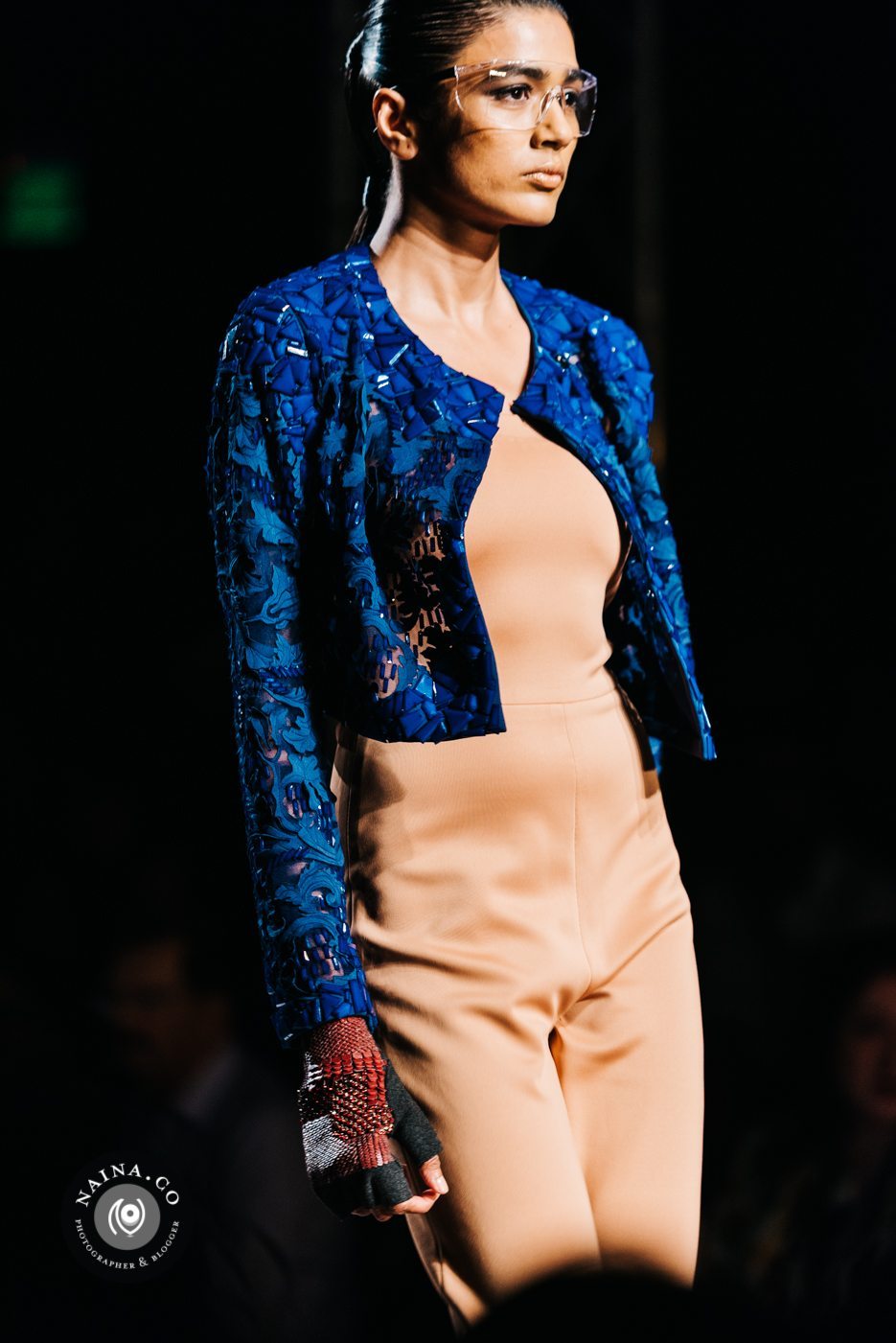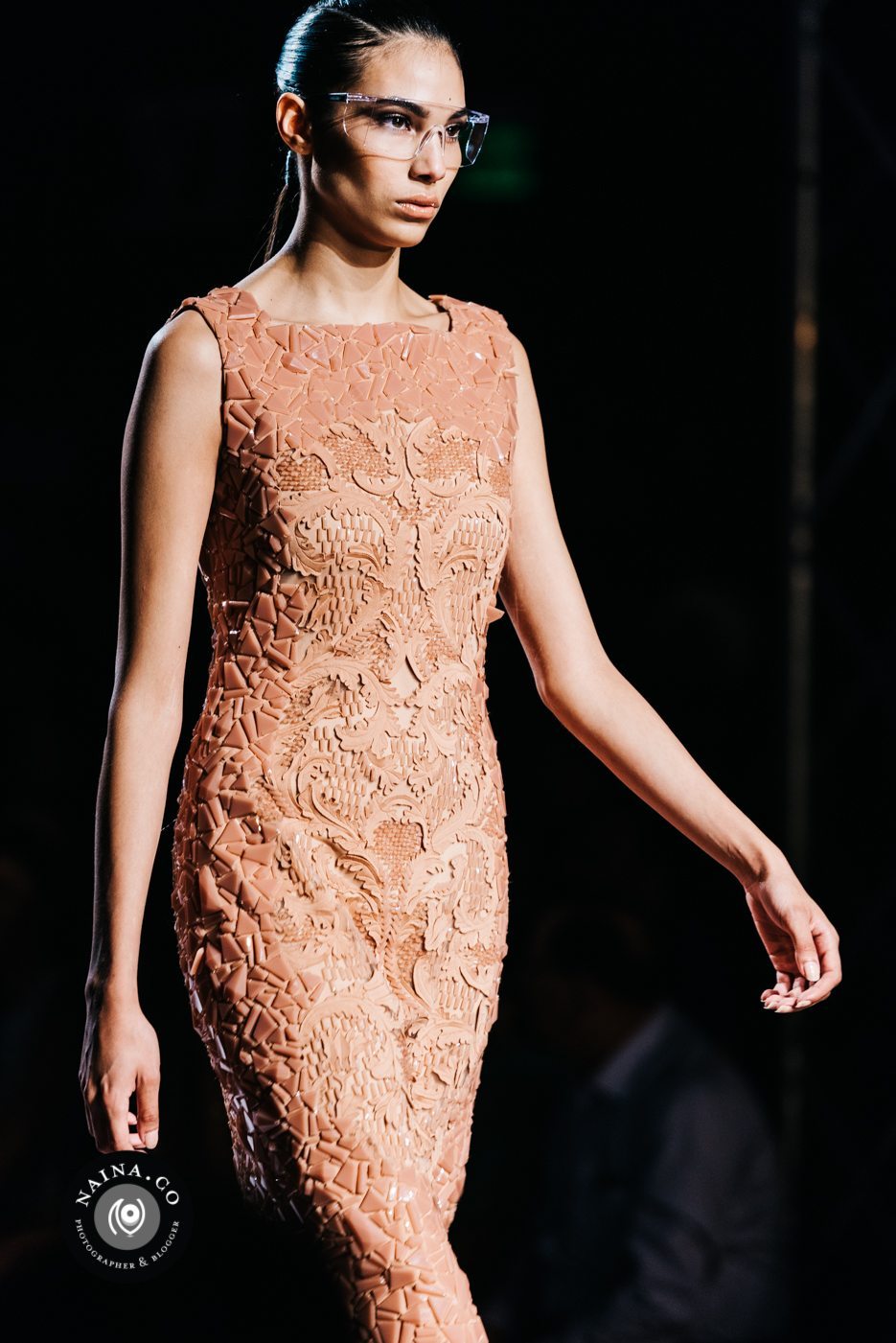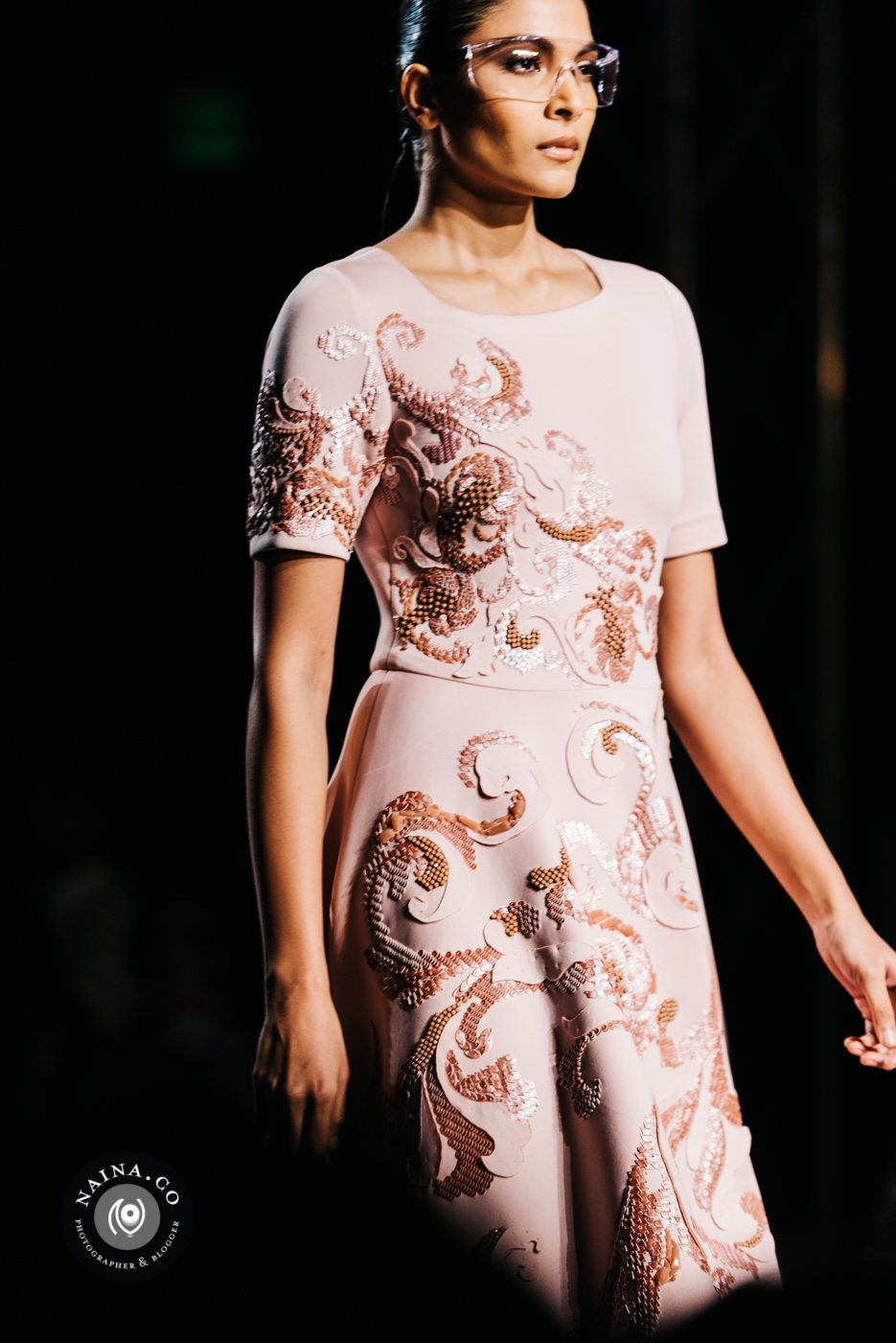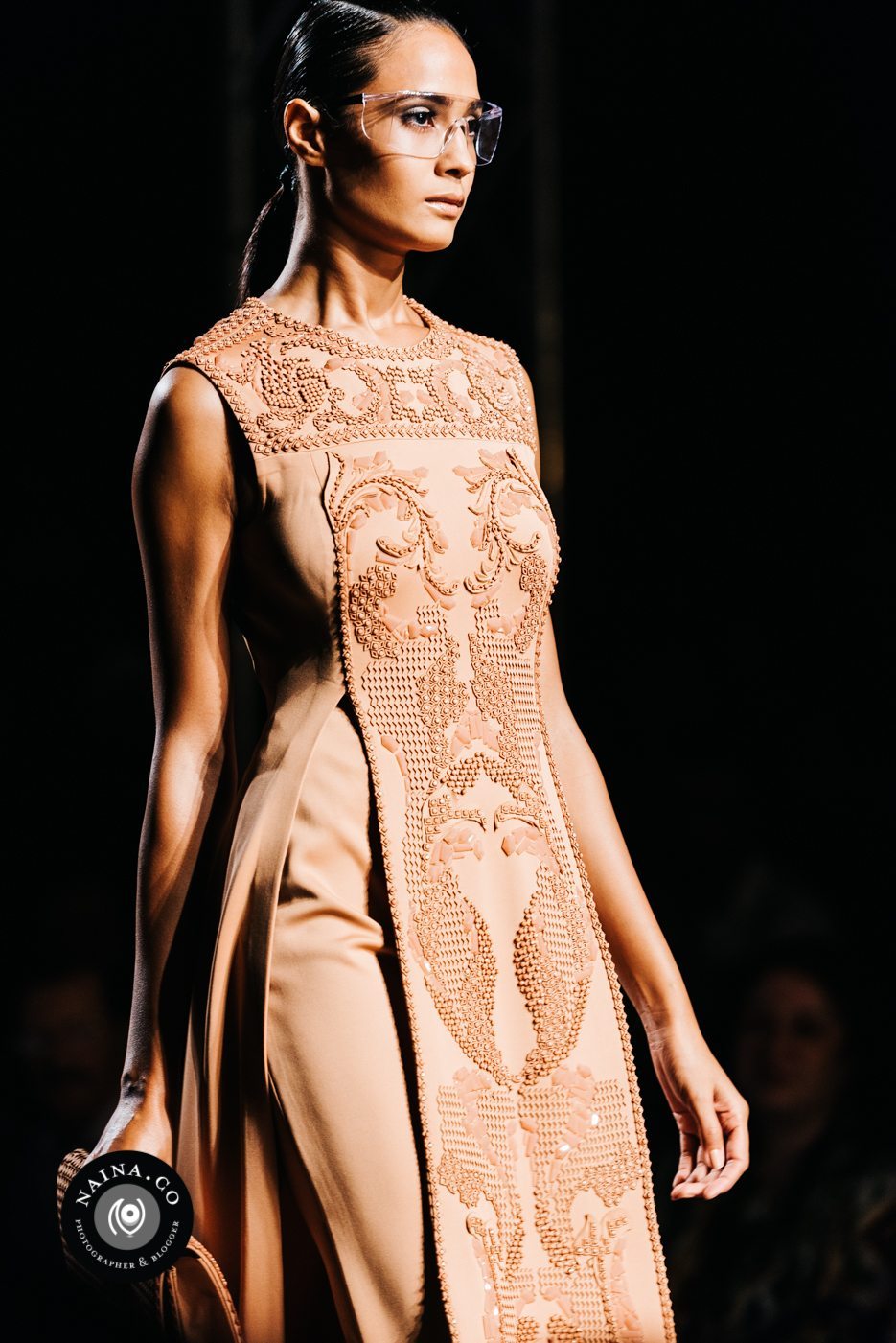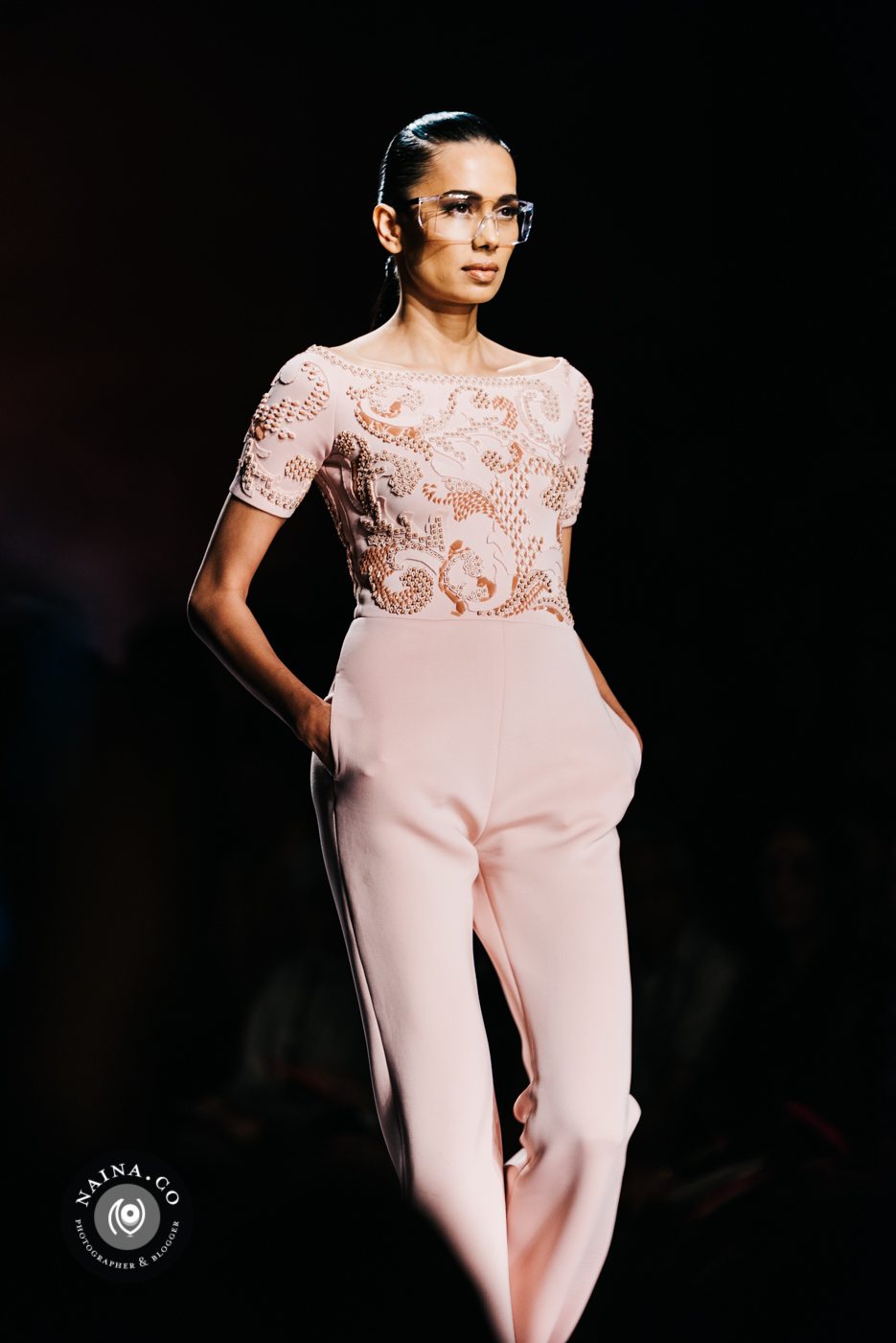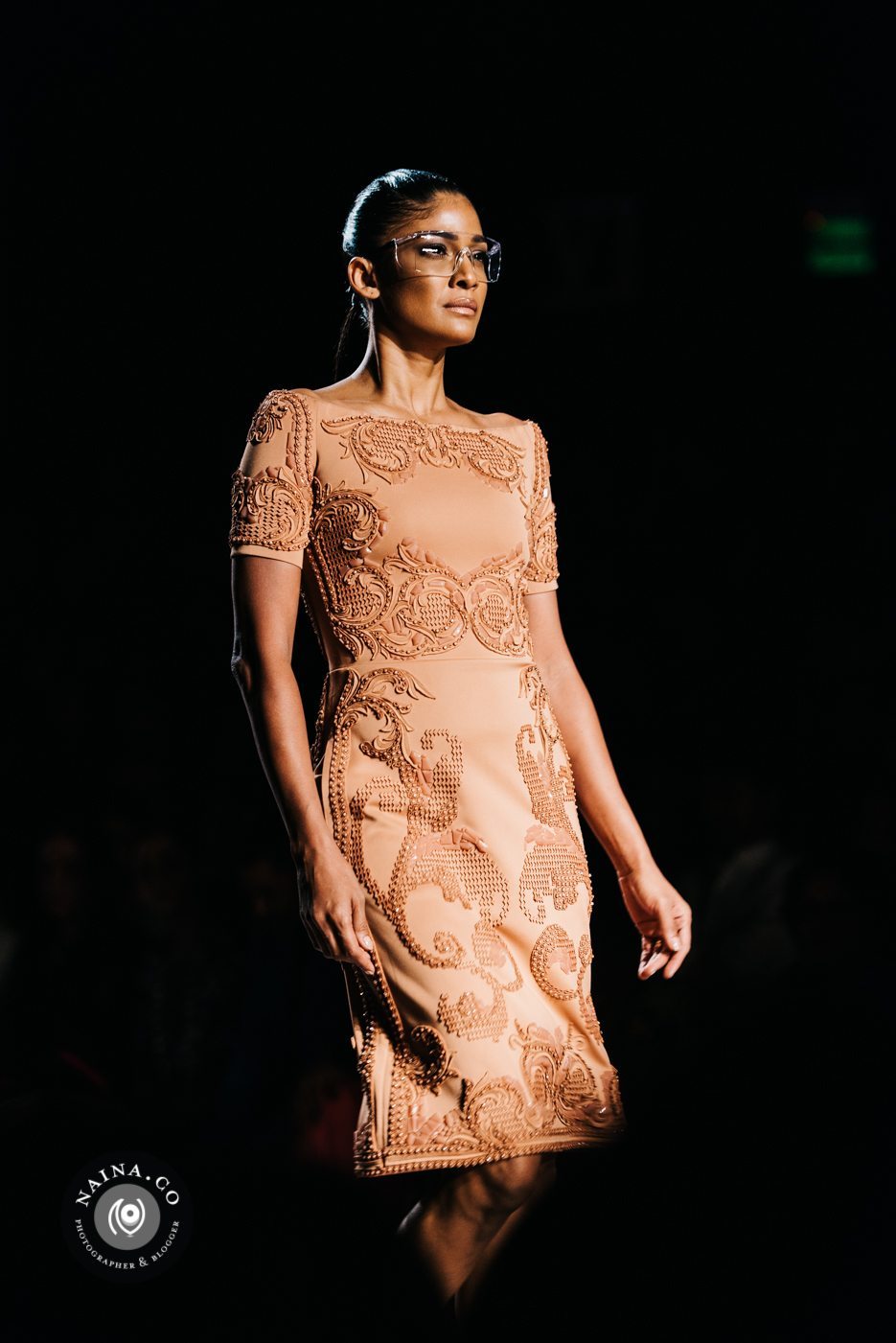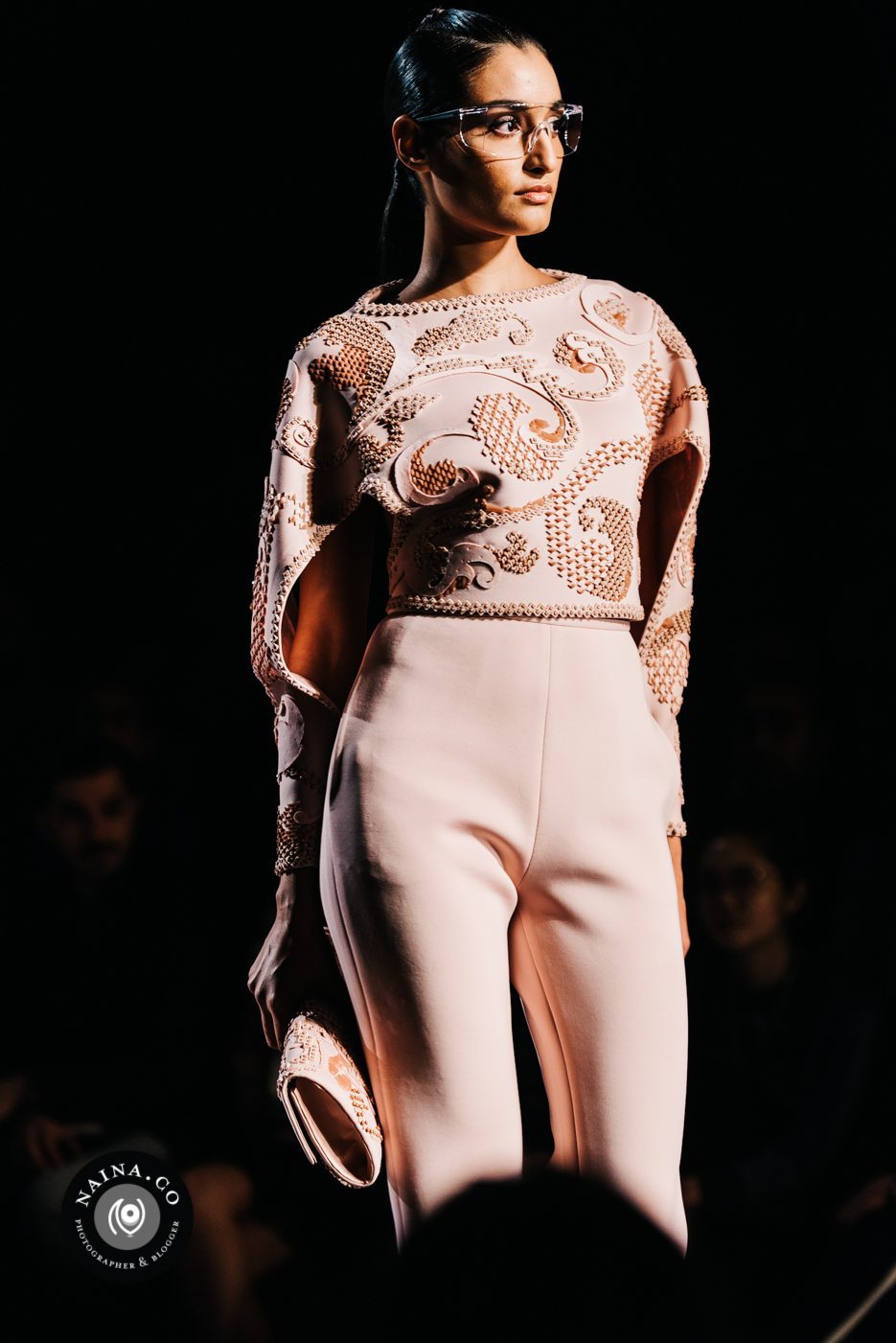 Clearly Pankaj & Nidhi are on a roll! Great stuff!
Previous Pankaj & Nidhi stories on Naina.co