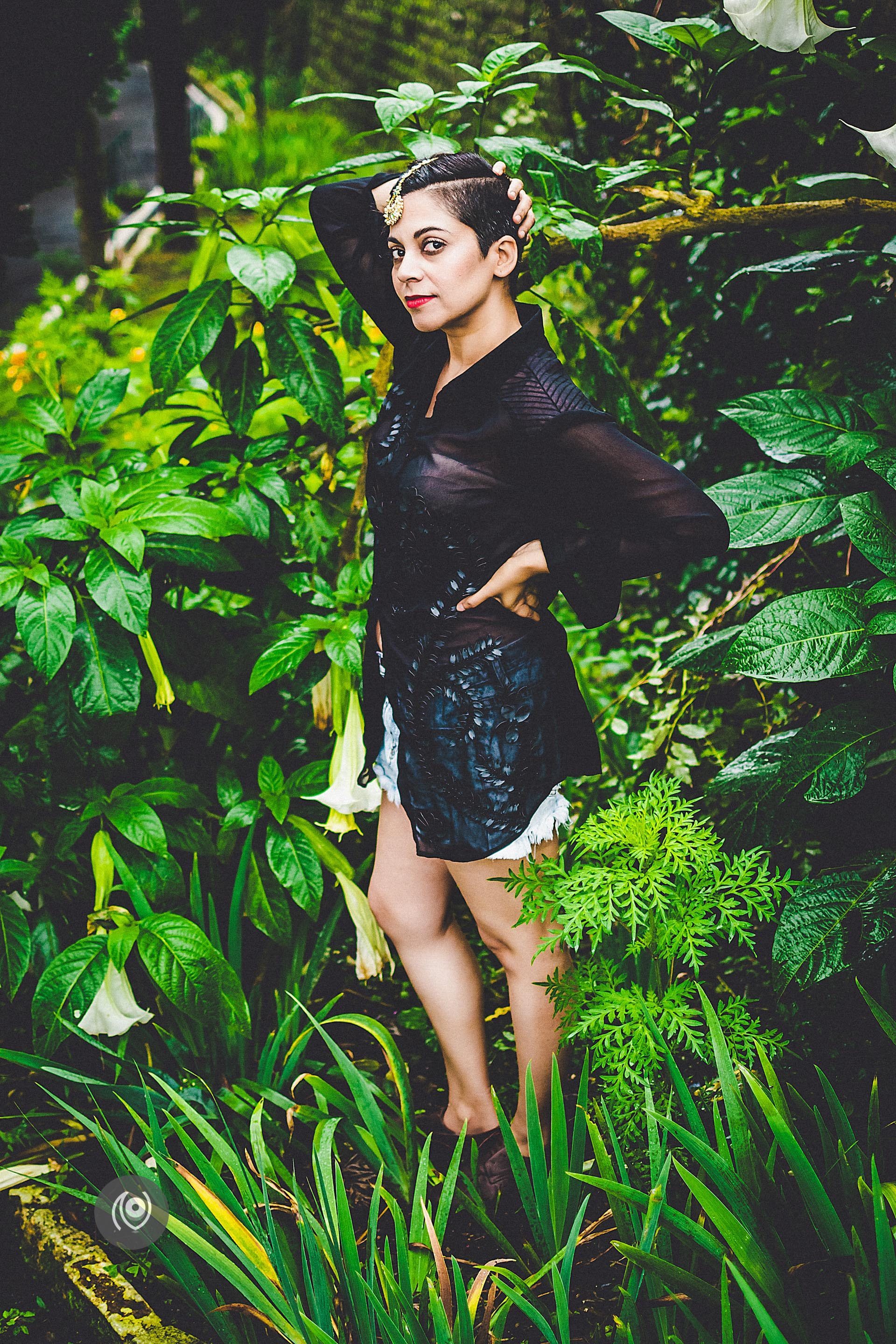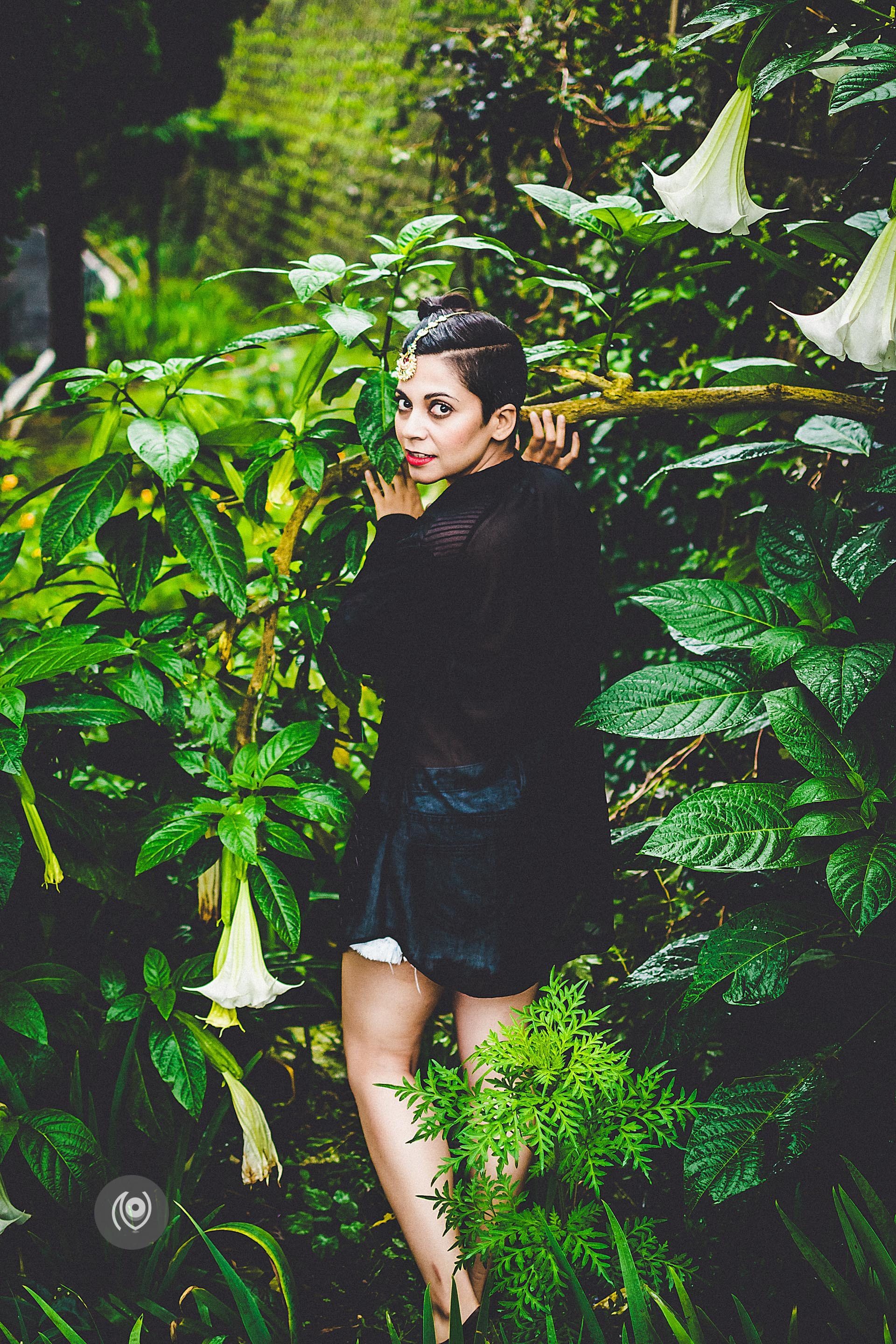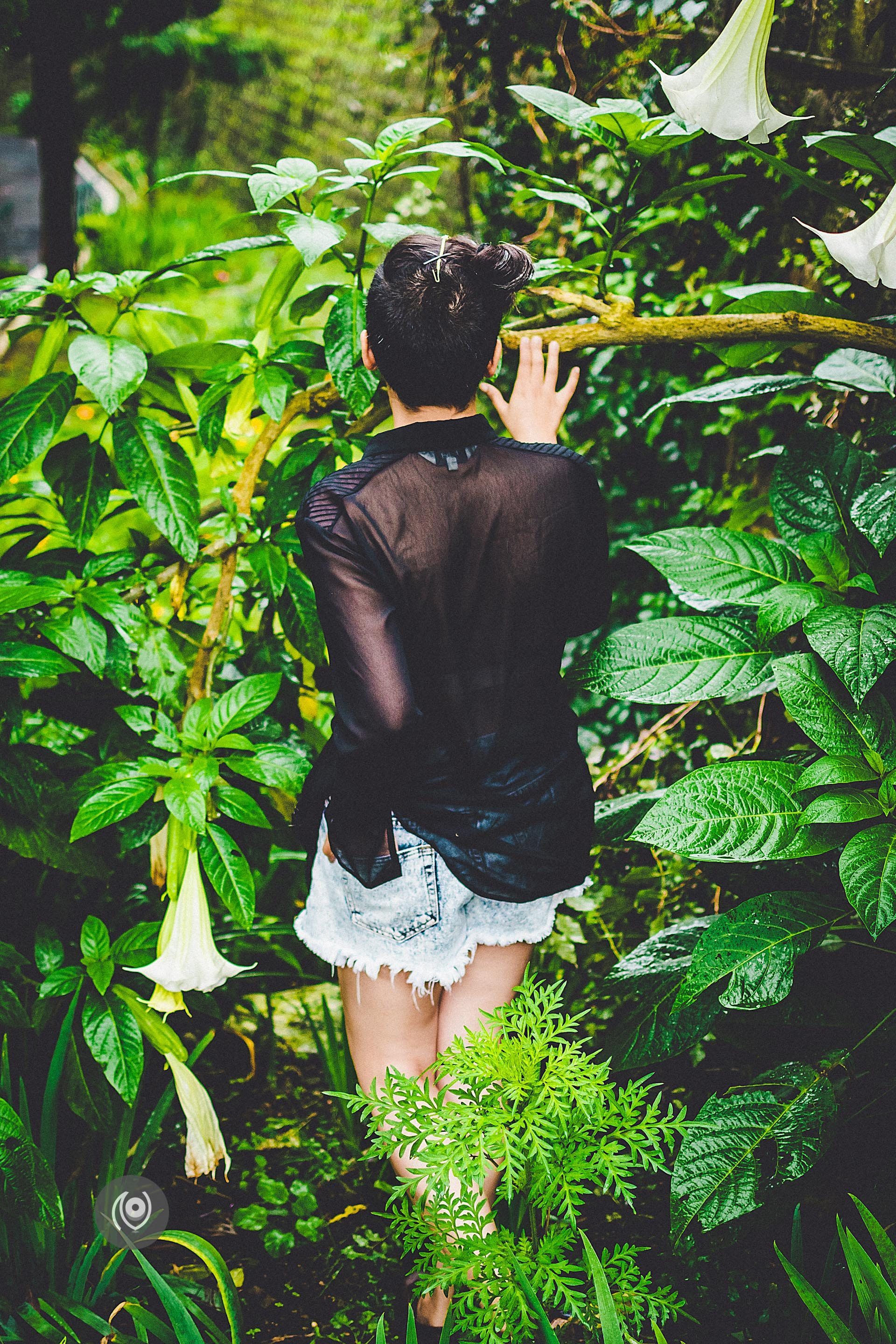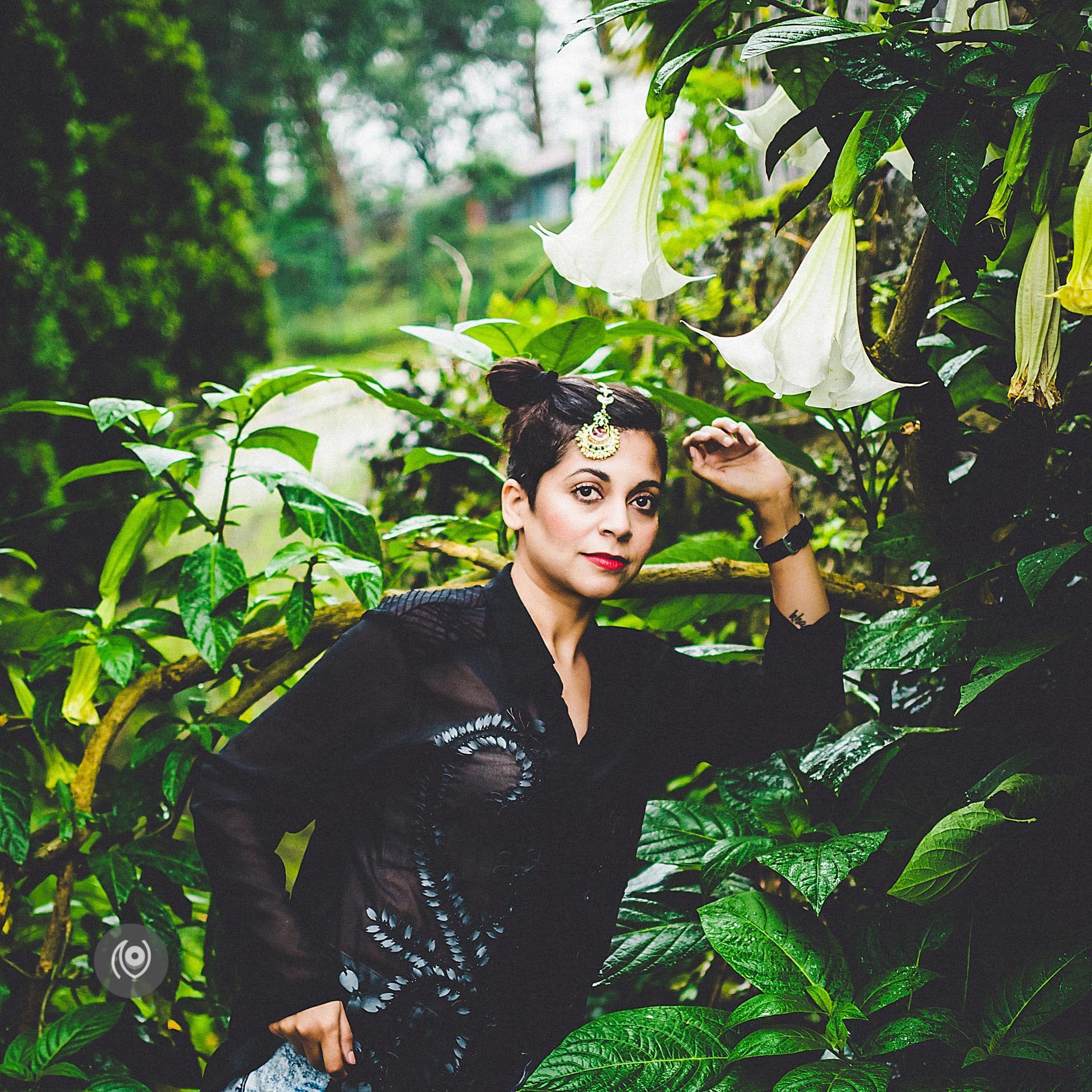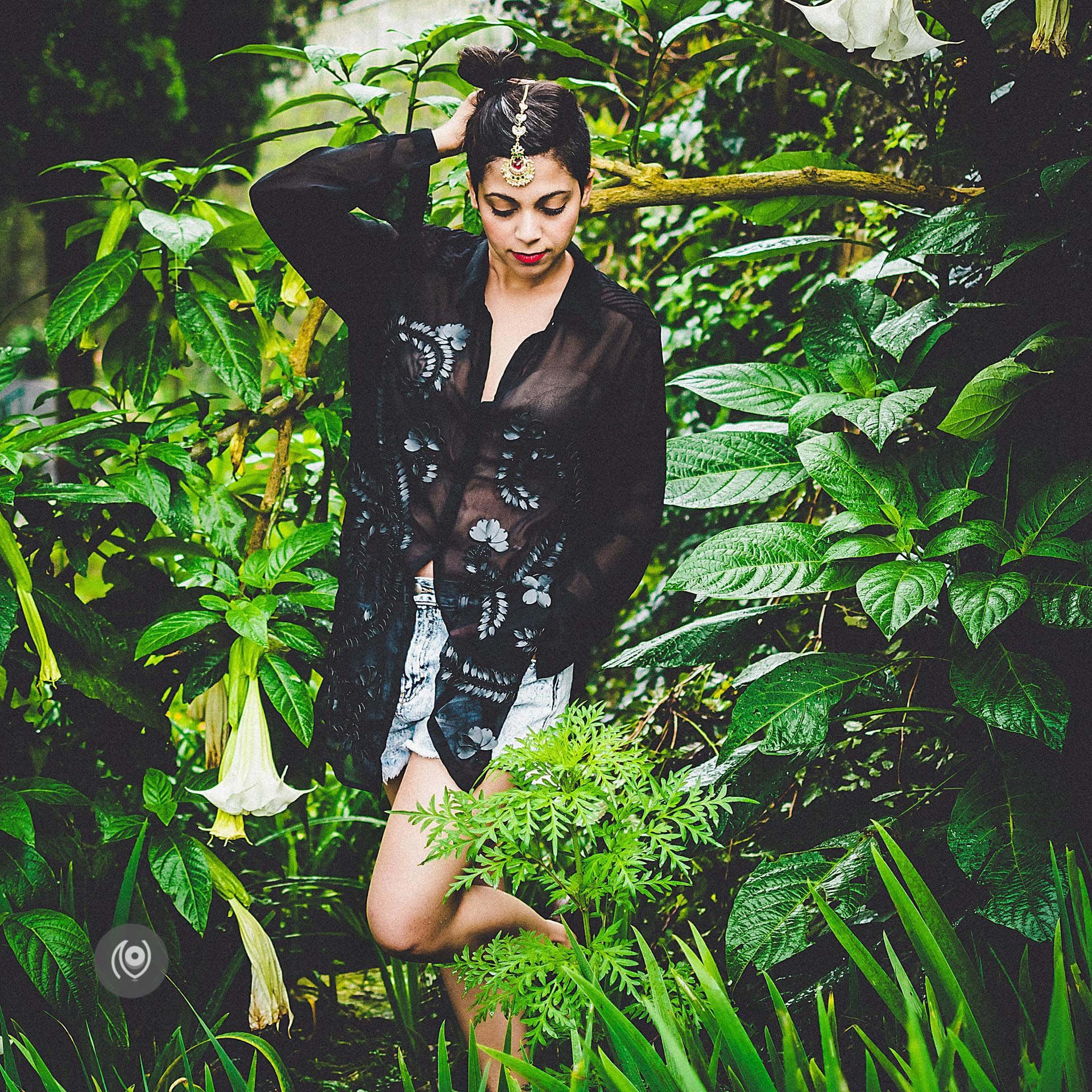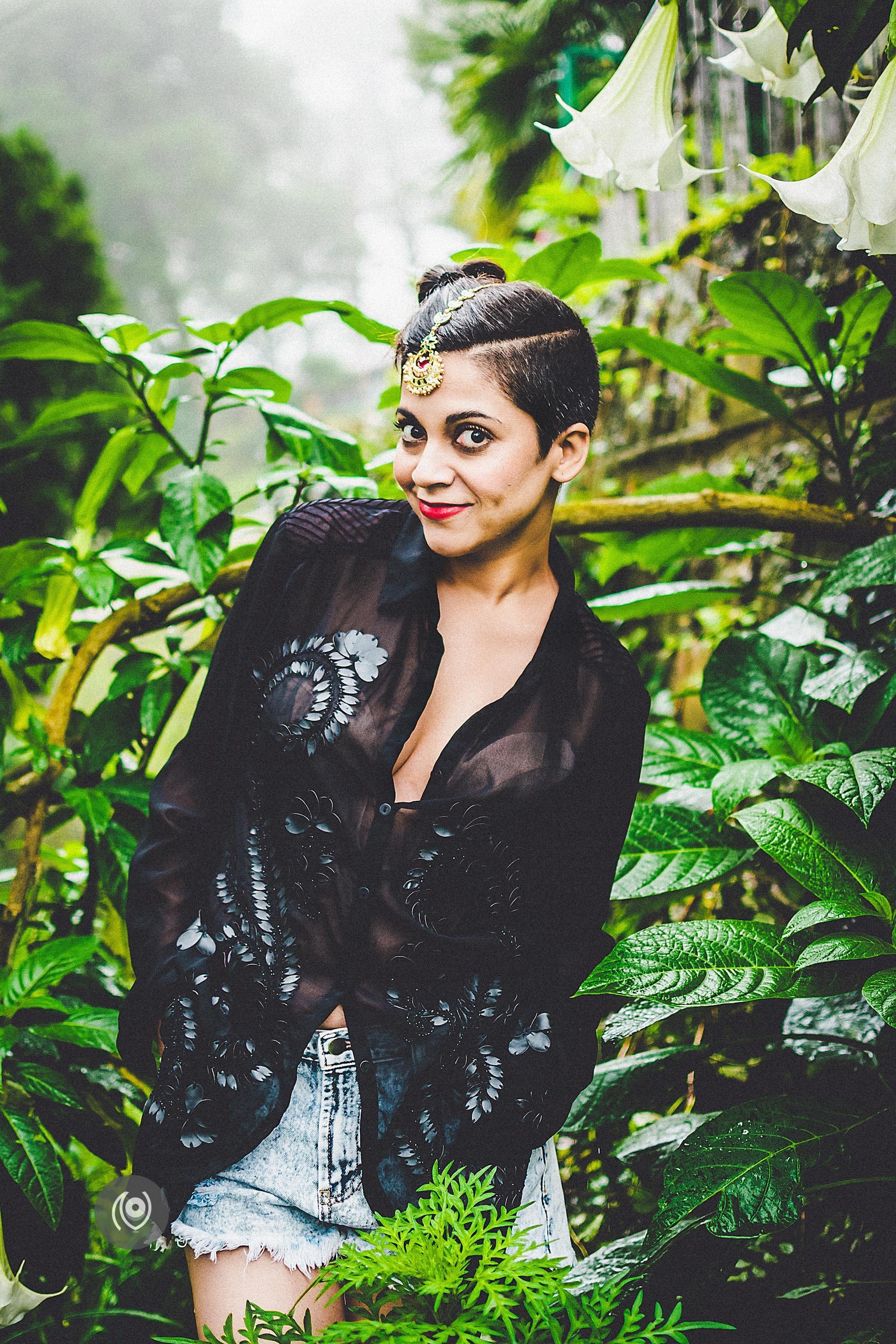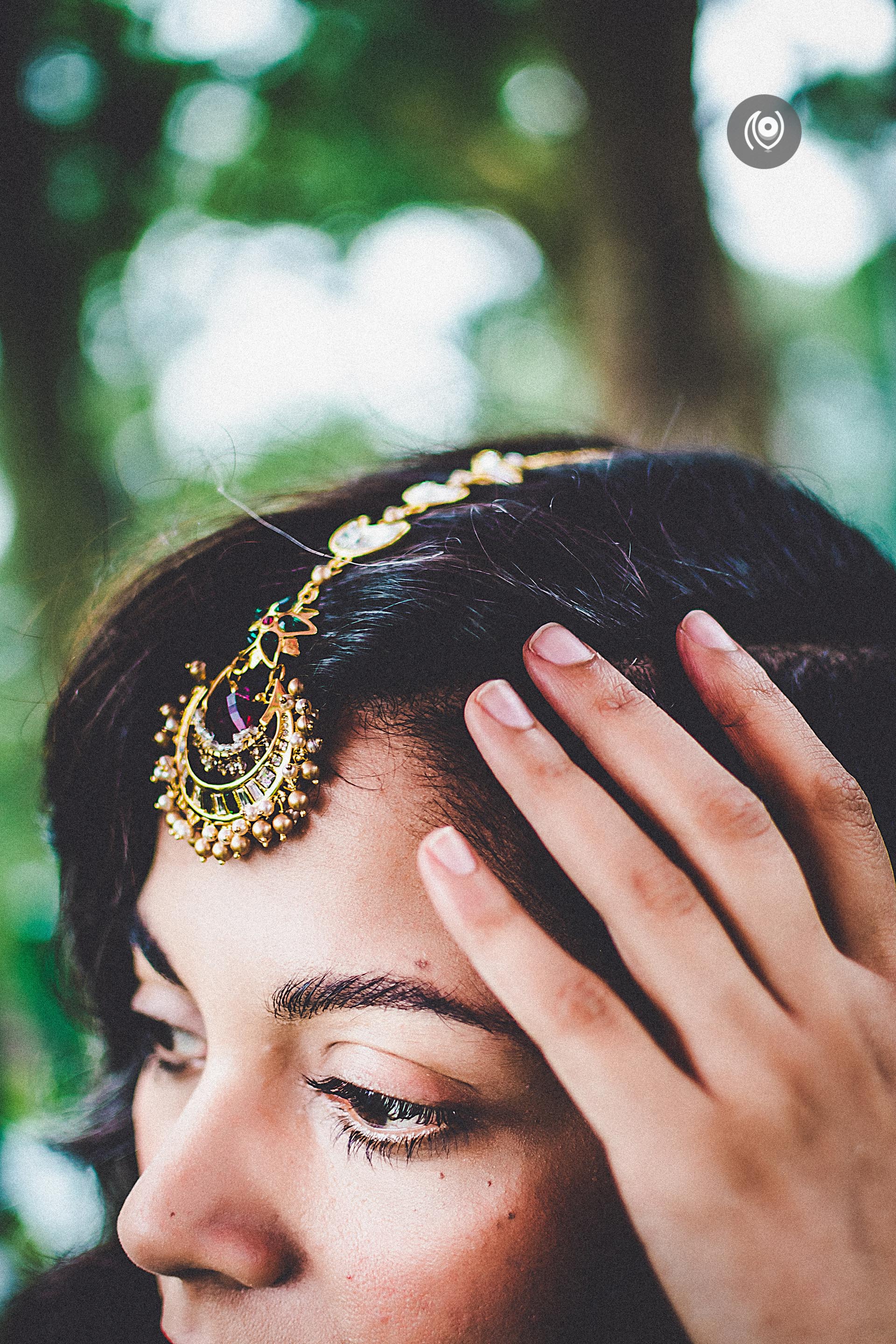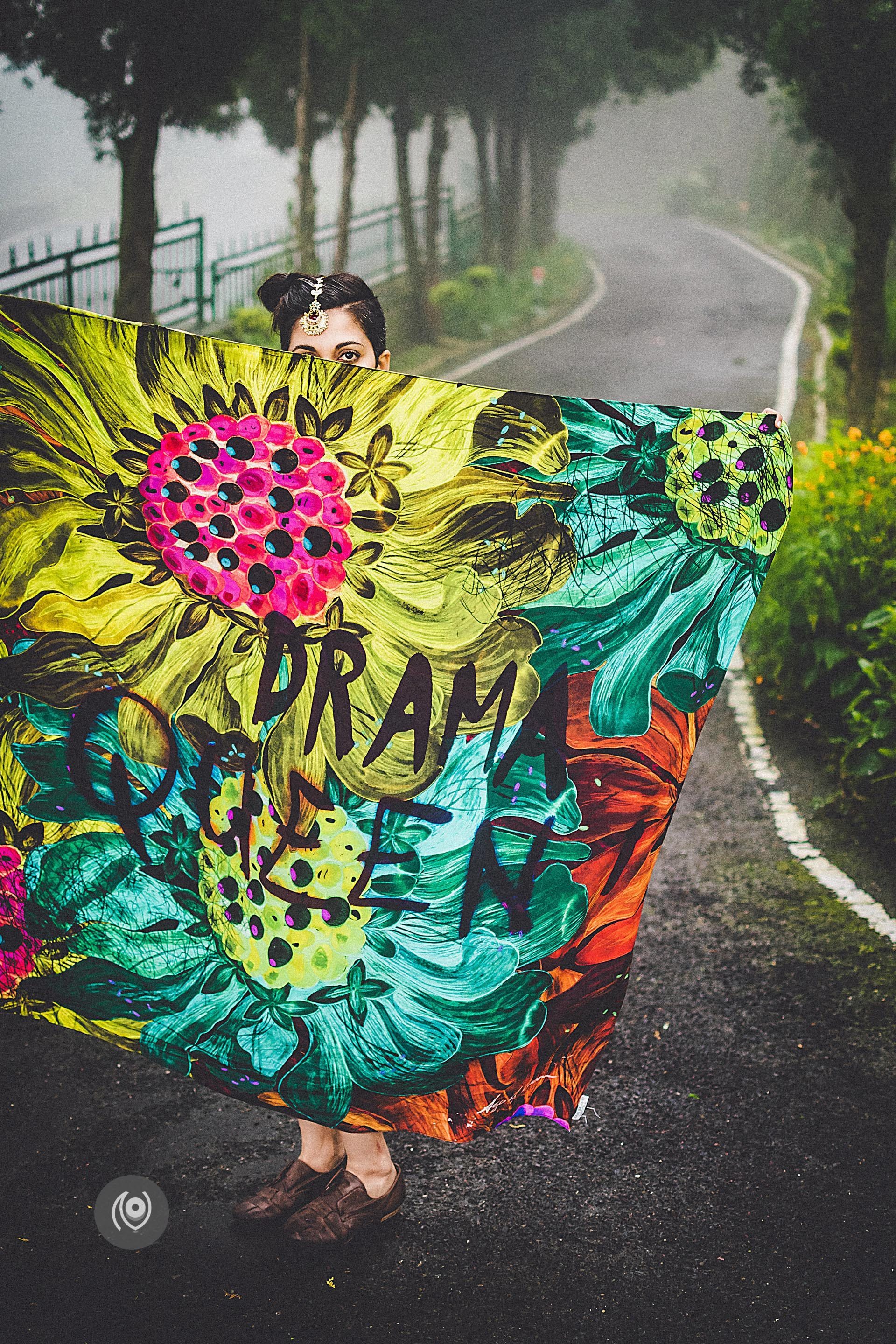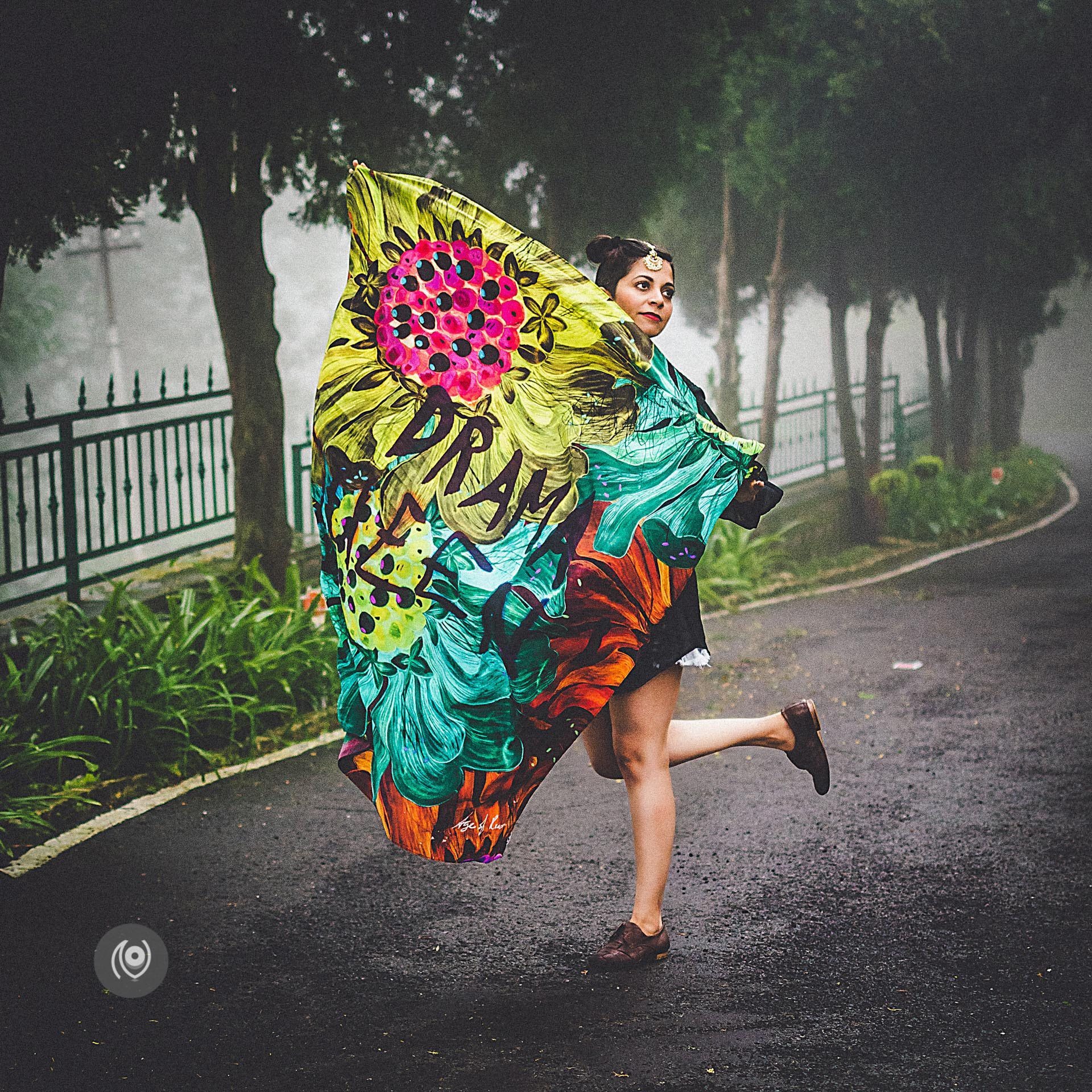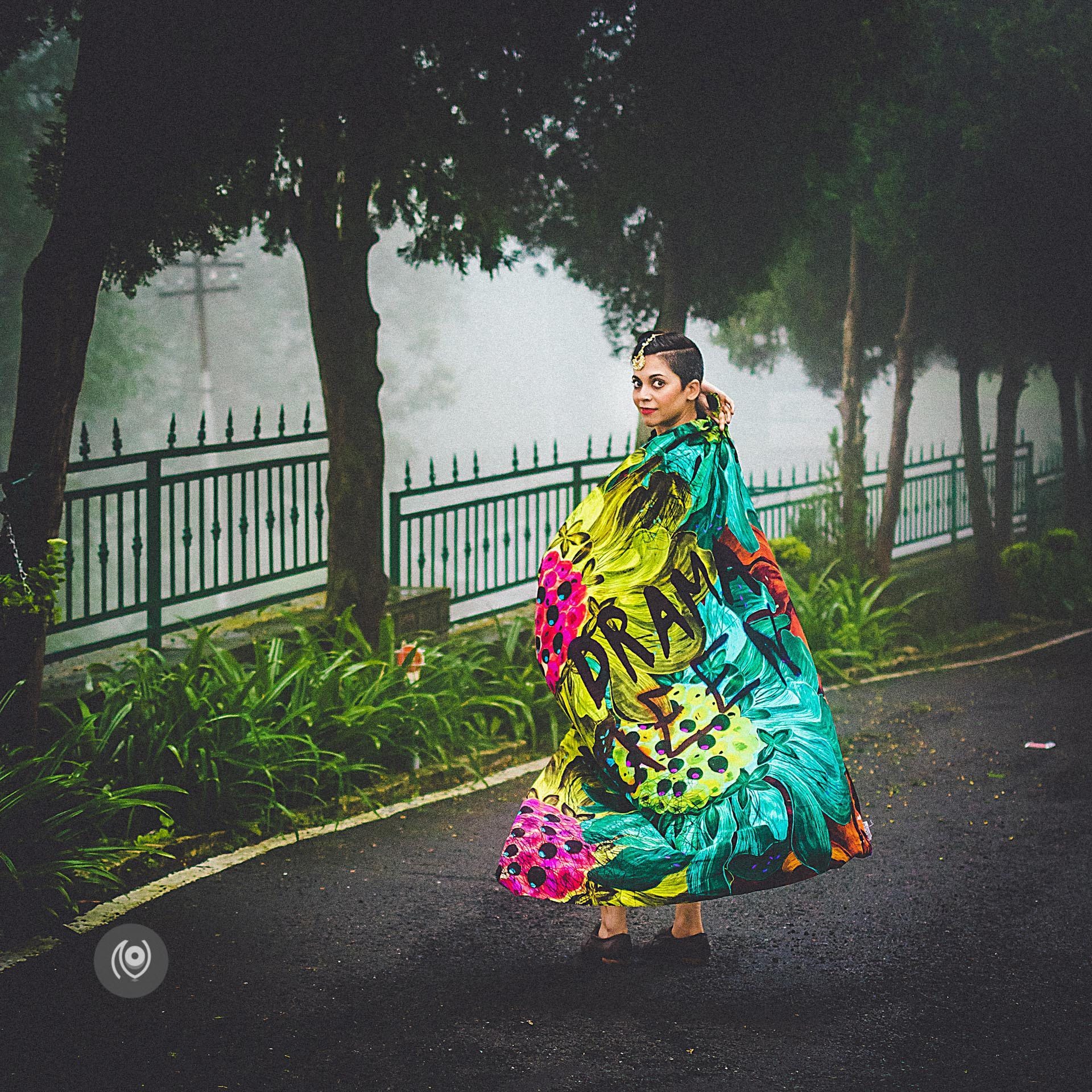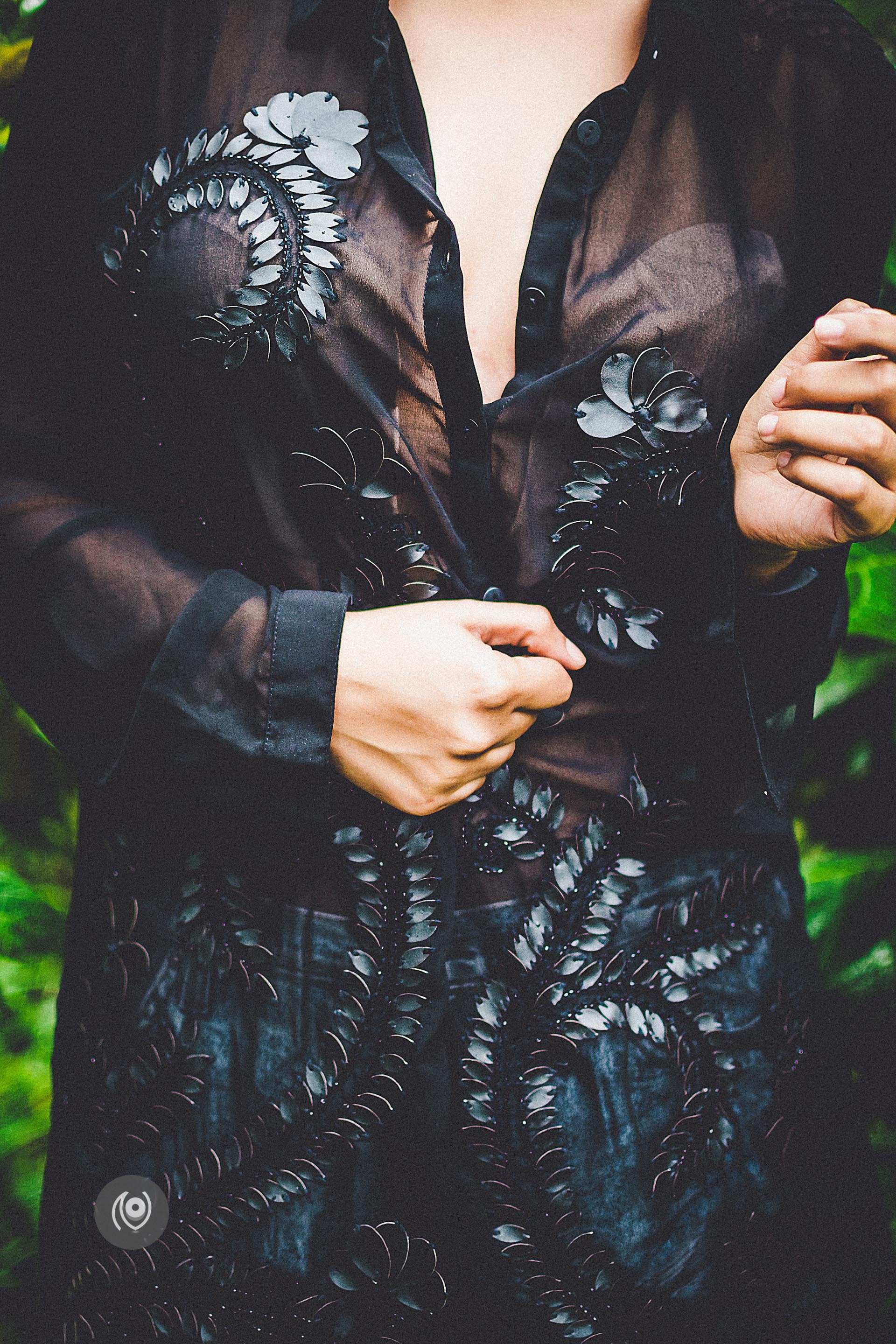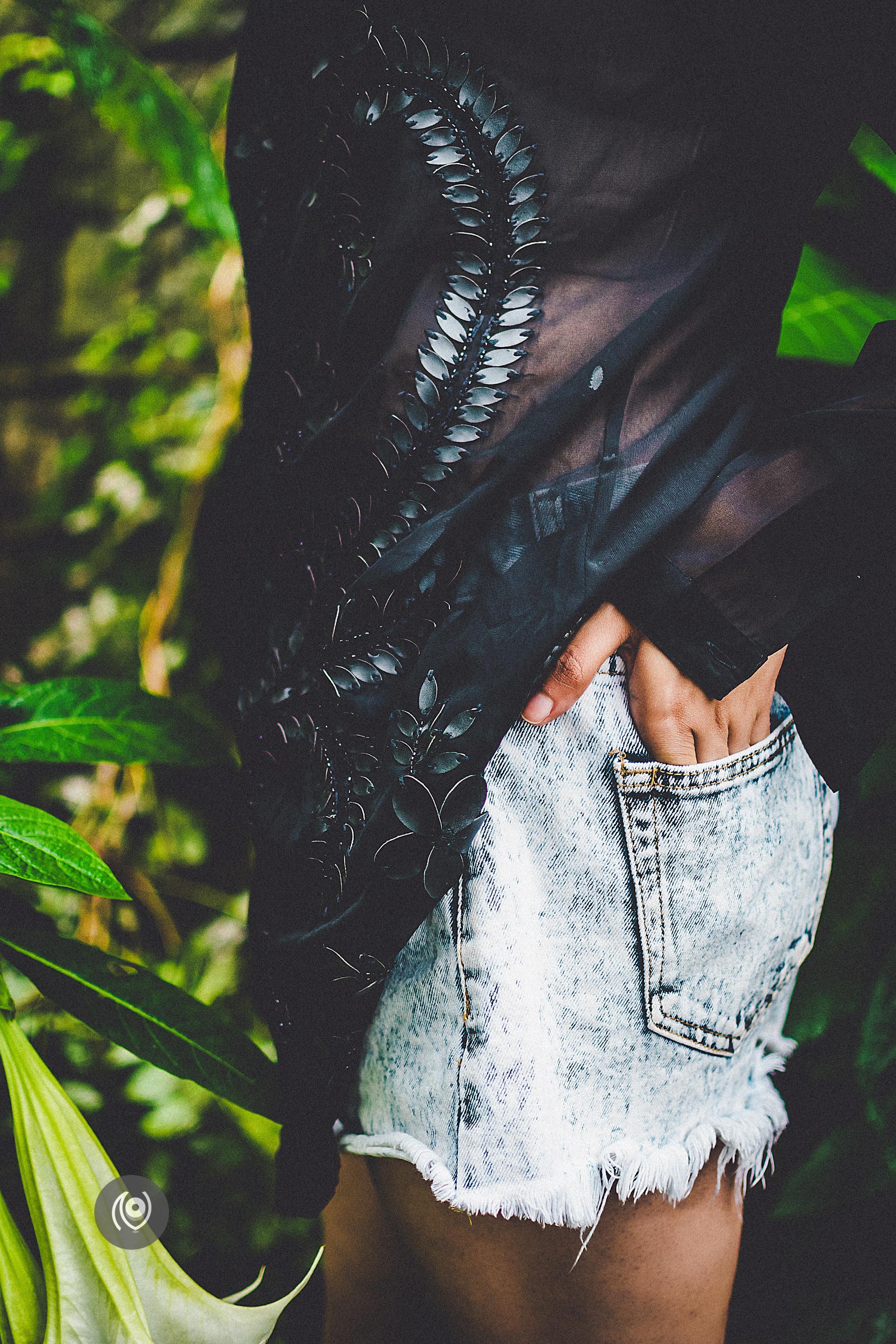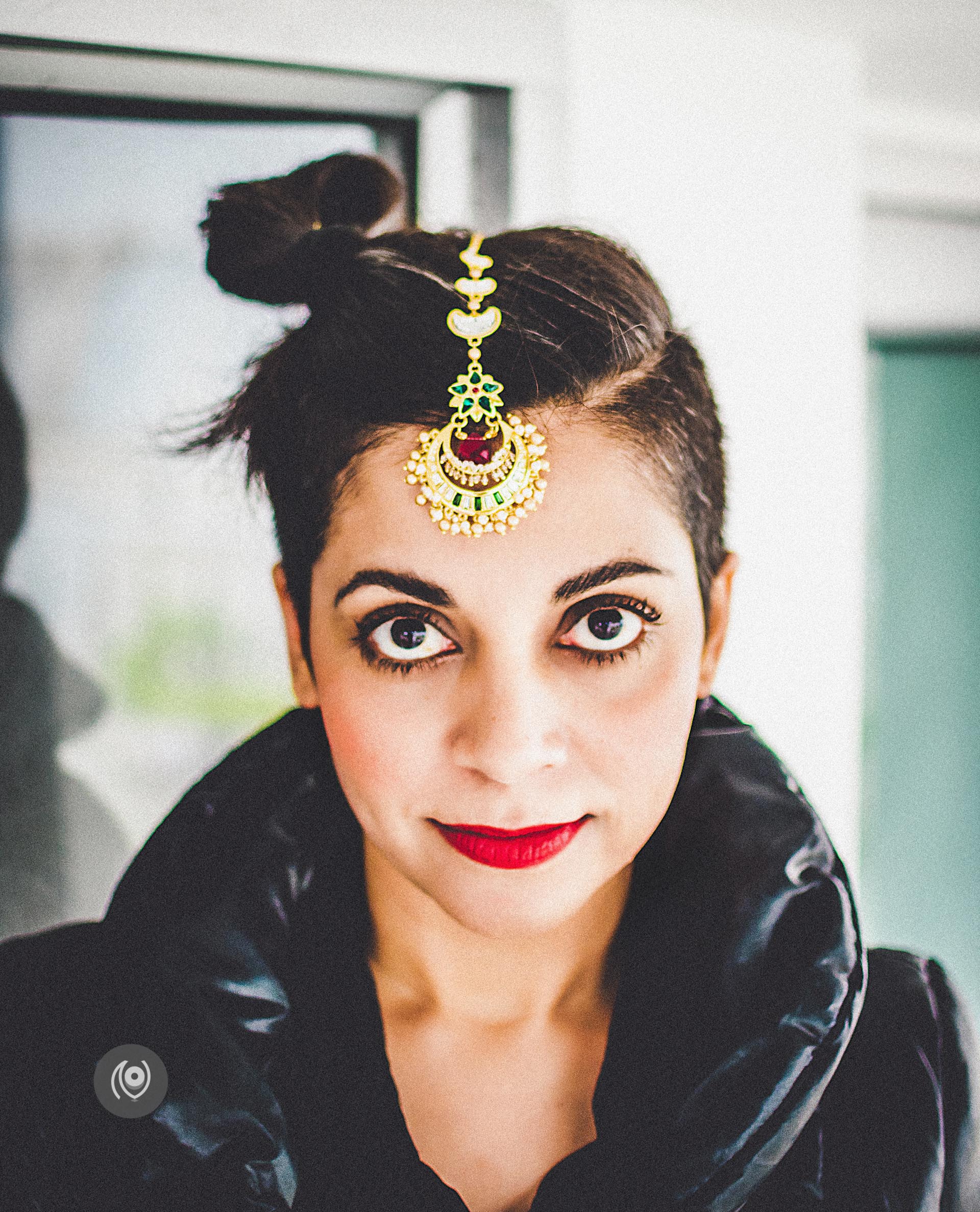 The fog, the rain, the green and the cool breeze made Kasauli more than ideal for a #CoverUp story. The first #CoverUp story in Himachal Pradesh too! I did my first #CoverUp story in Kashmir just this first week of August! #CoverUp with #REDHUxKASAULI isn't as concept-driven as the Kashmir story but not having done anything would've been sacrilege too.
Kasauli has lovely, foggy, rainy weather in August. It usually rains late afternoon and continues till late evening. There's some sunshine during the day but when the Sun decides to shine, it can burn your skin to a crisp. Typical hill-station weather. There's been no mountain views / Chandigarh views due to the thick fog cover, but this #CoverUp story should make up for the "view".
There's another #CoverUp that's been photographed at Kasauli, Edition 49. Edition 50 should be in New York!
Photographs by Akanksha Redhu
Silk scarf : Drama Queen by Age of Reason Studios, all the way from London!
Shirt : Georgette and leather by Label Ritu Kumar, gifted by a friend
Maang-tika : from the exclusive Suneet Varma-Swarovski Jewellery Collection launched at BMW India Bridal Week
Leather shoes : Nappadori
Location courtesy : Brigade Mess, Kasauli Cantonment