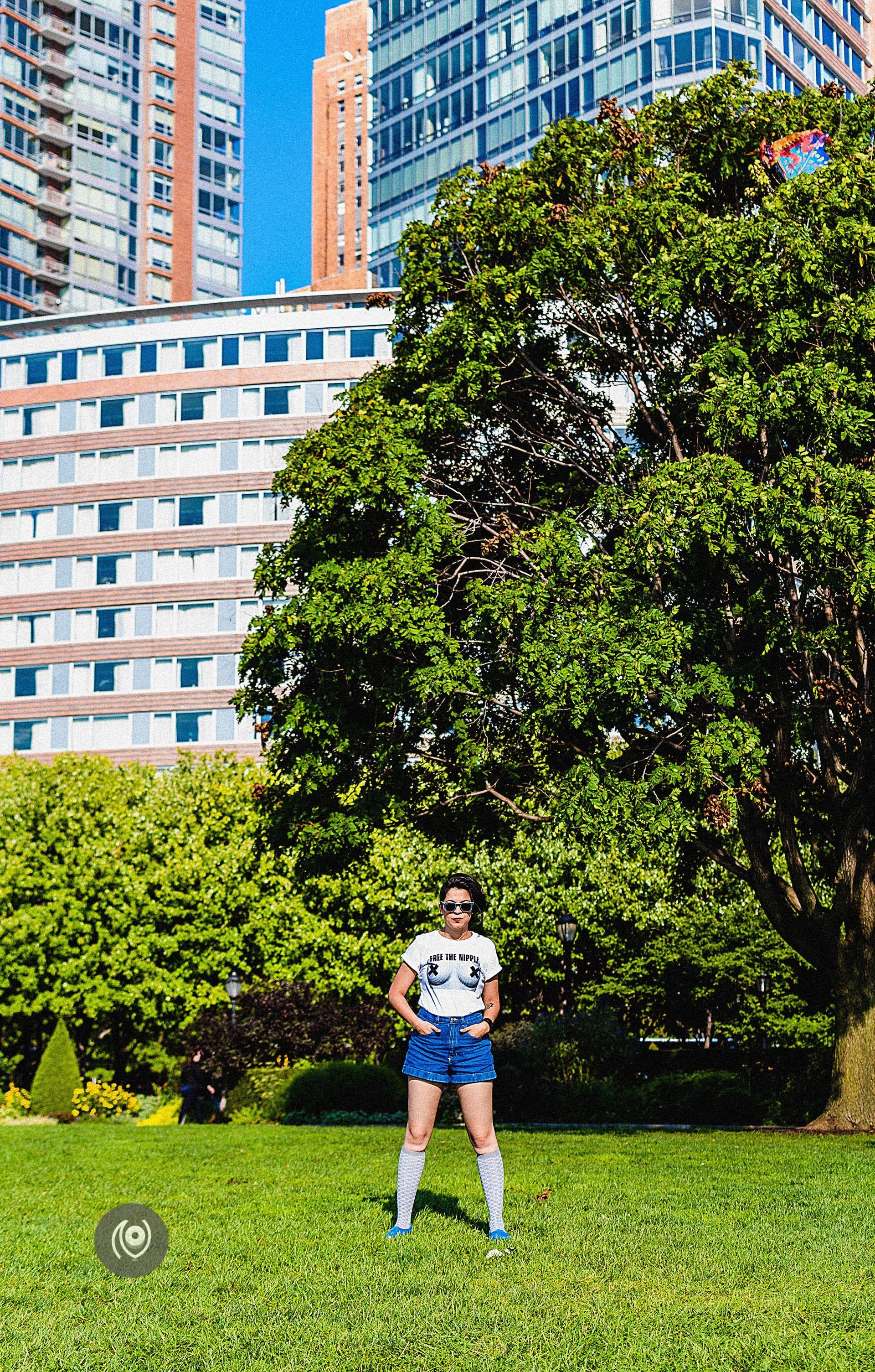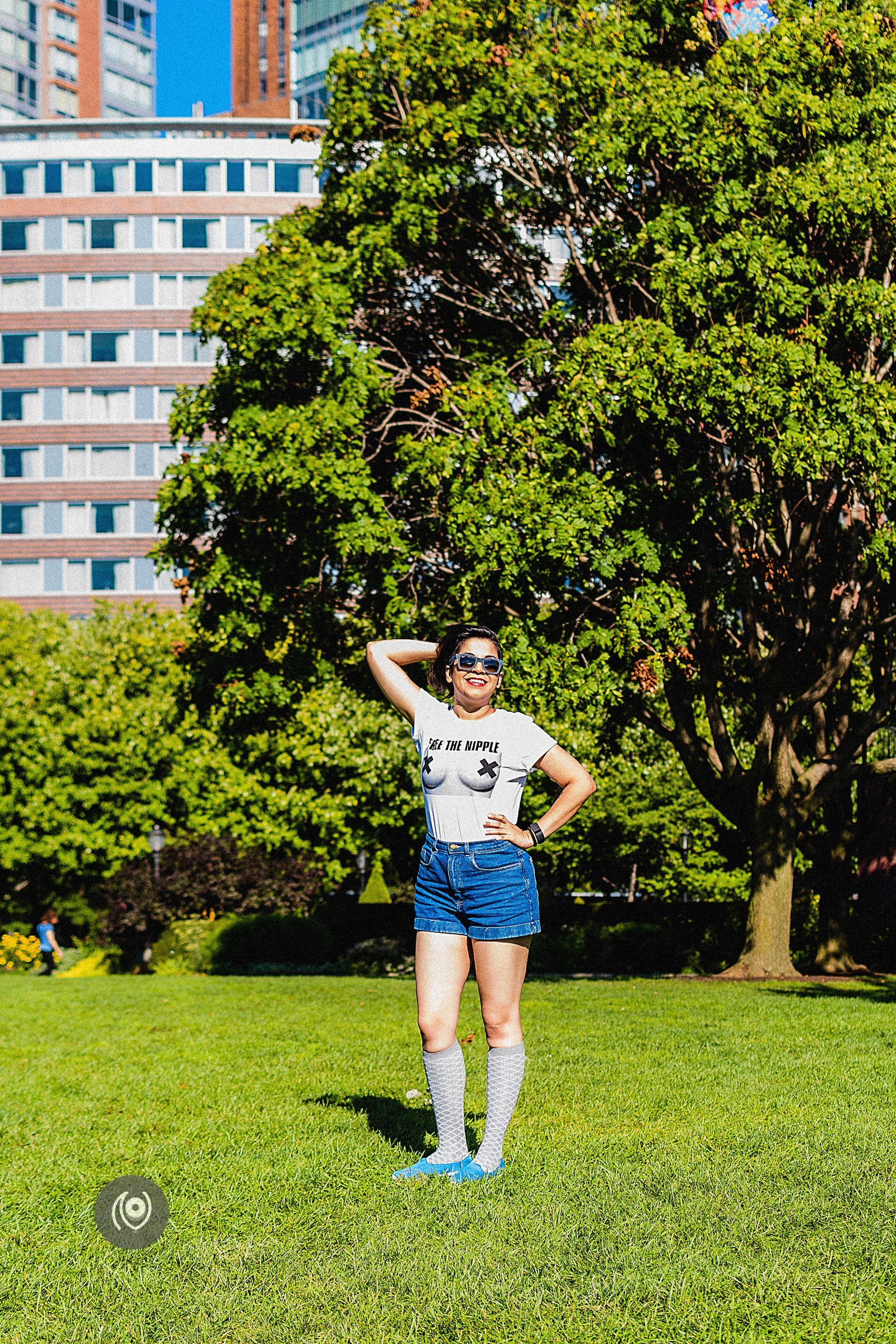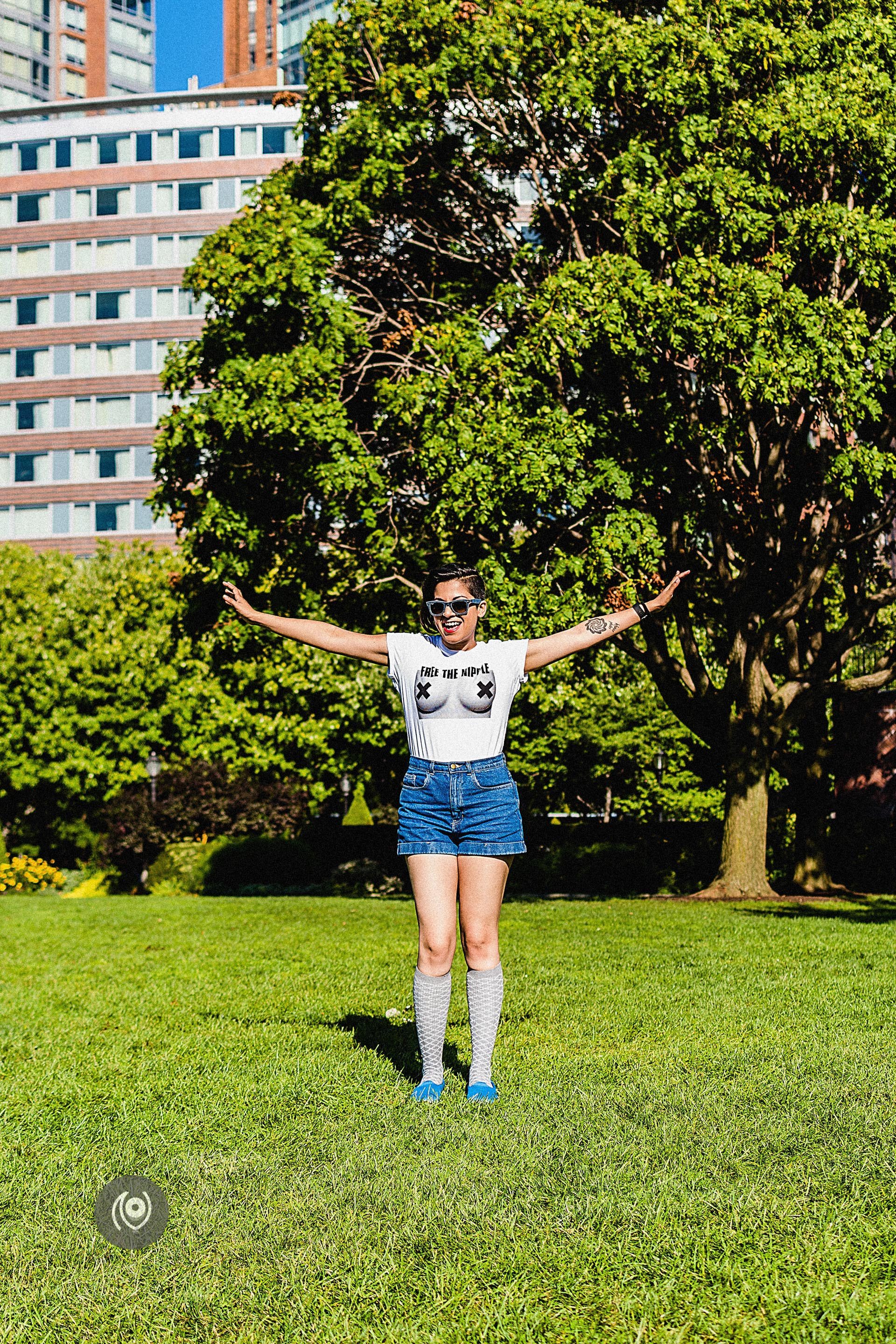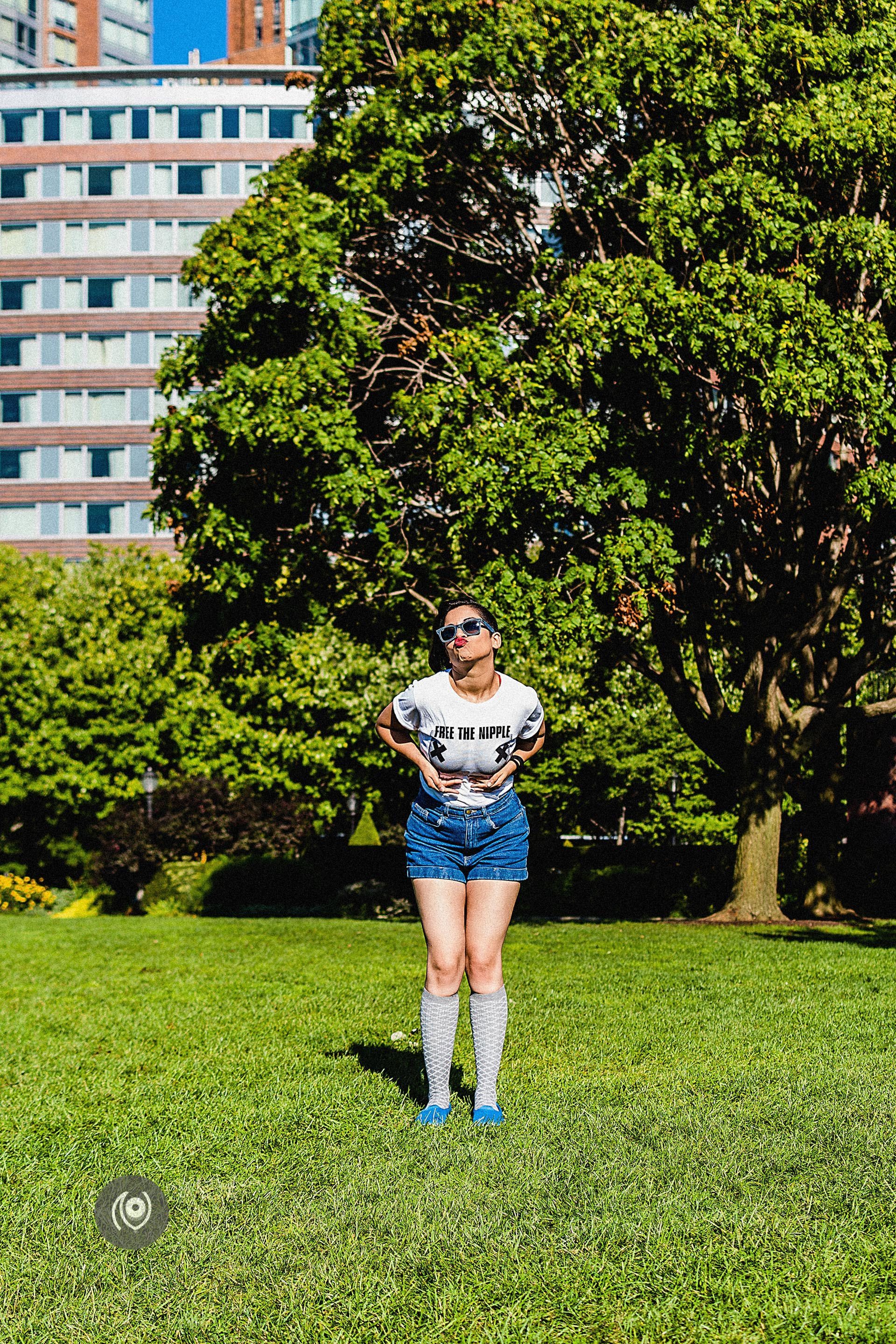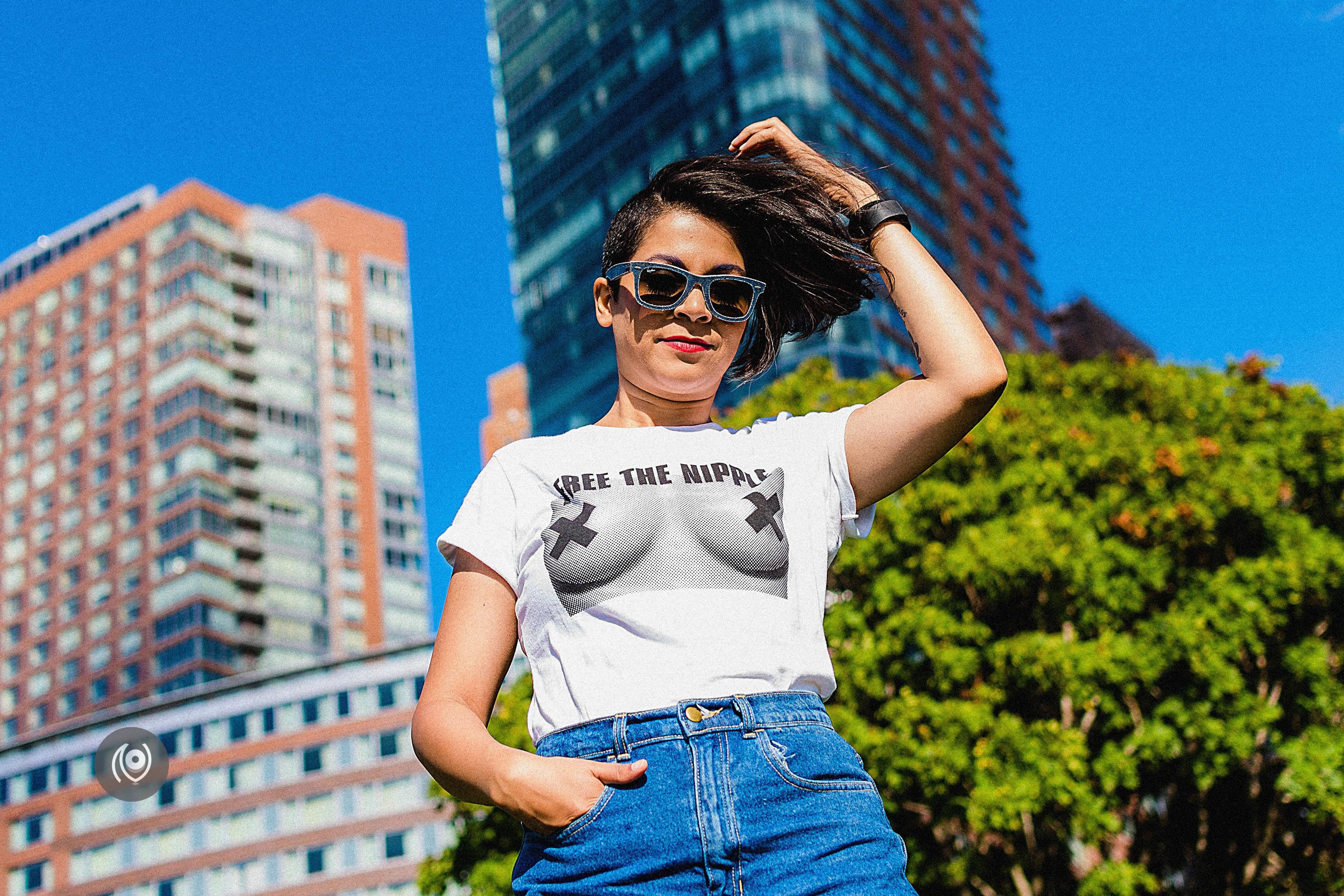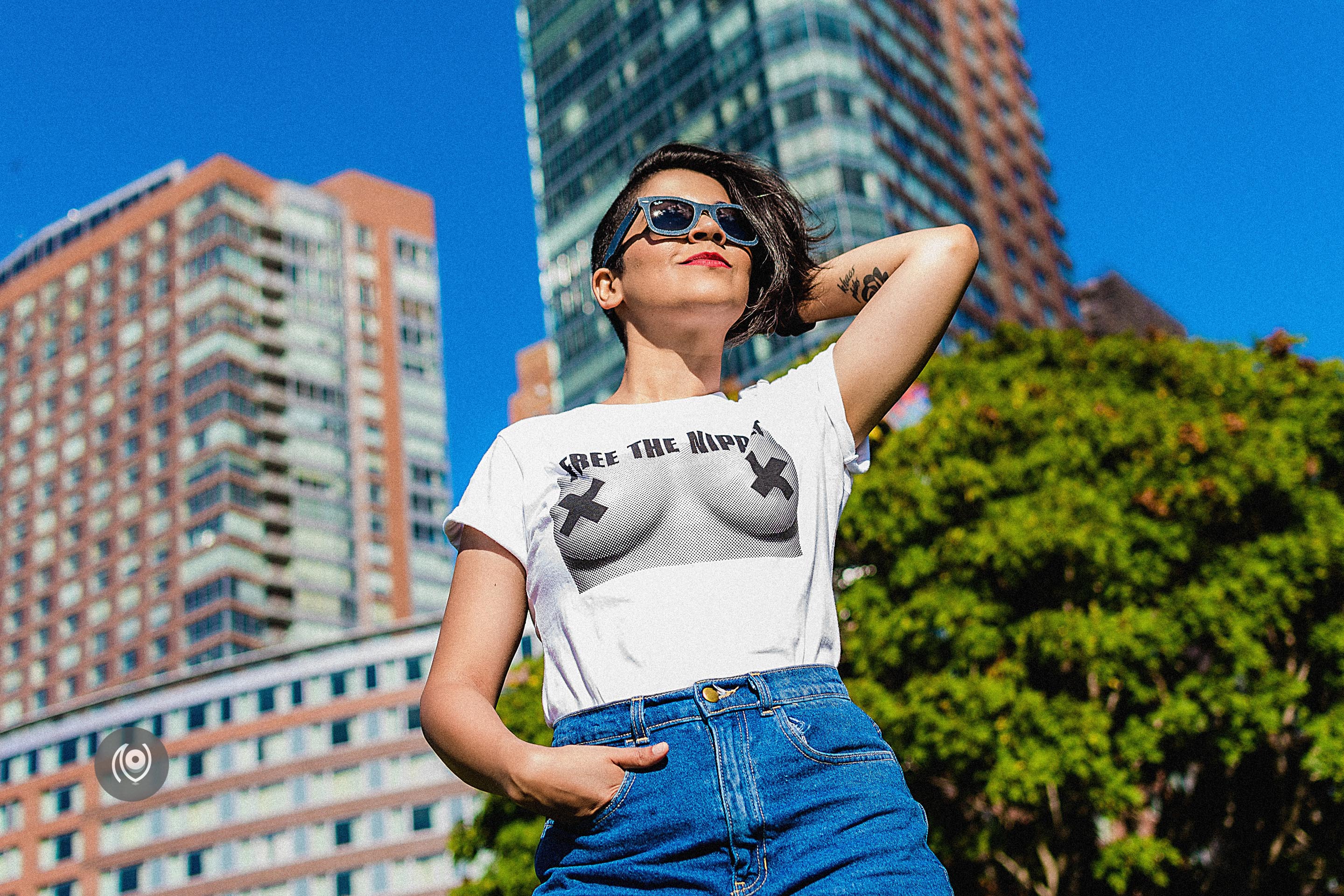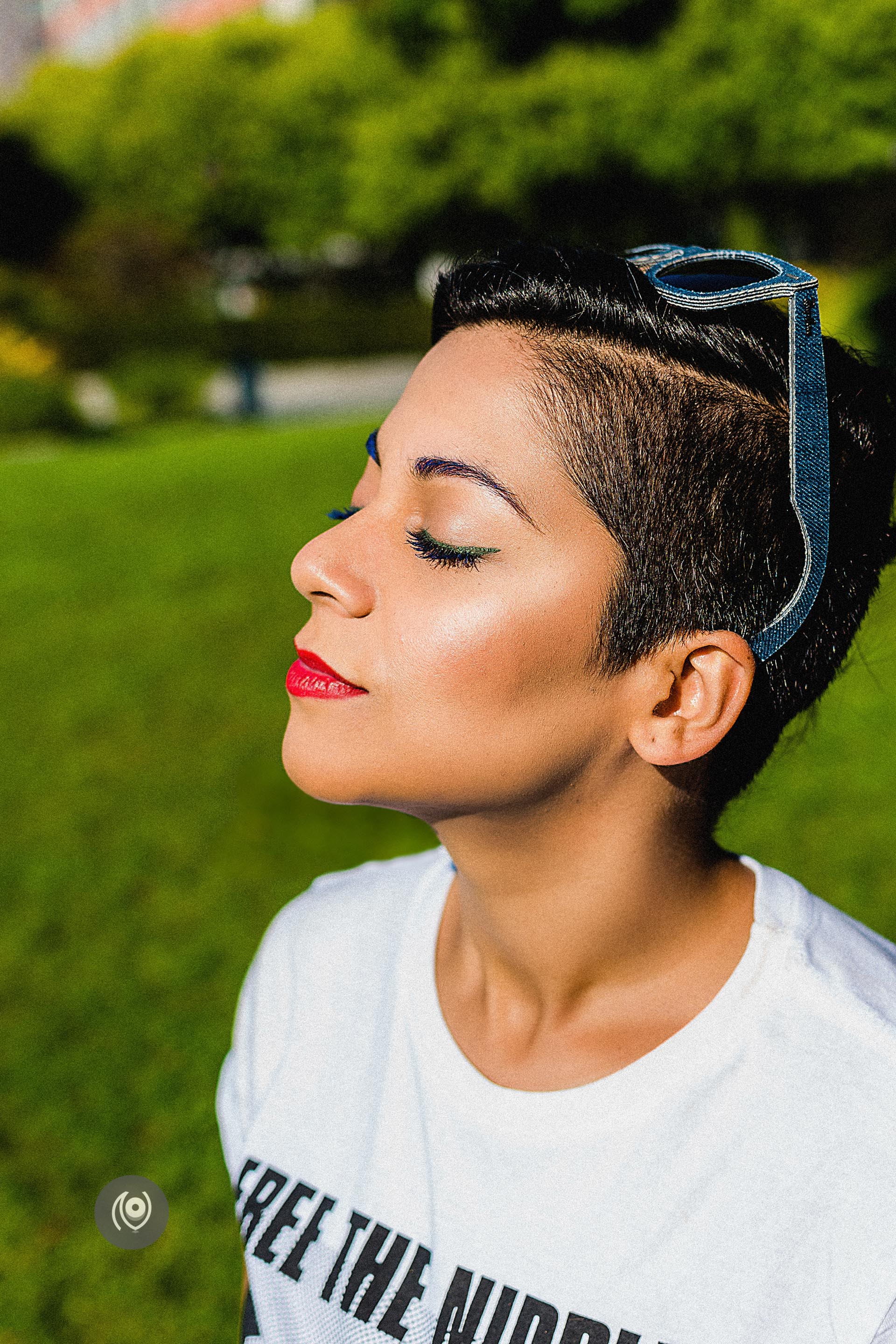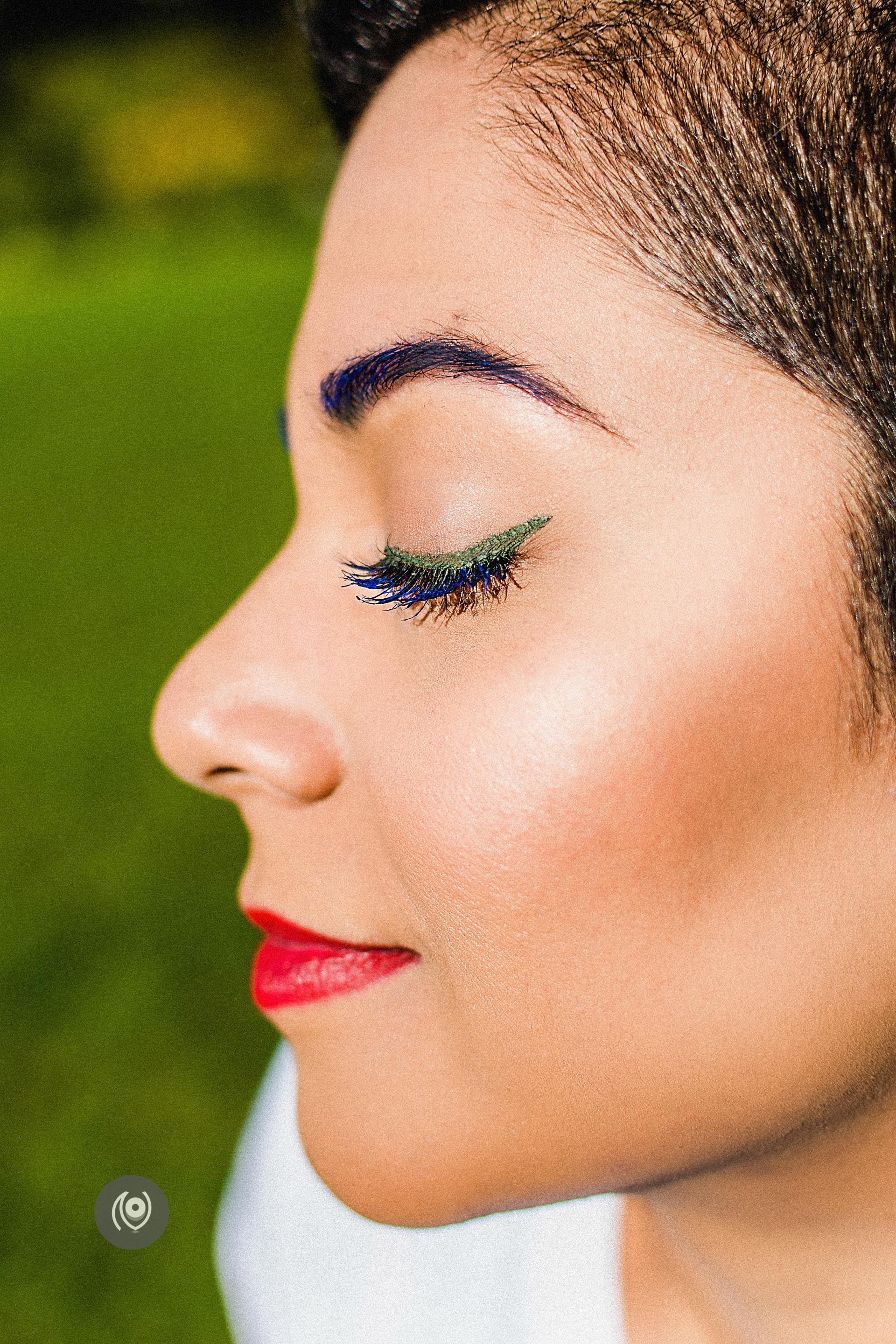 T-Shirt by Free The Nipple, denim shorts by American Apparel, socks from Bhutan, shoes by Skechers, photos by Akanksha Redhu. Eye-liner and mascara, Push Up Gel Liner and They're Real in Green and Blue by Benefit Cosmetics. Sunglasses Ray Ban.
Free The Nipple : Website | Twitter | Facebook | Instagram
Photographed at Battery Park, New York.
This is #CoverUp 54. All previous #CoverUp, personal style stories. All #CoverUp stories as part of #EyesForNewYork