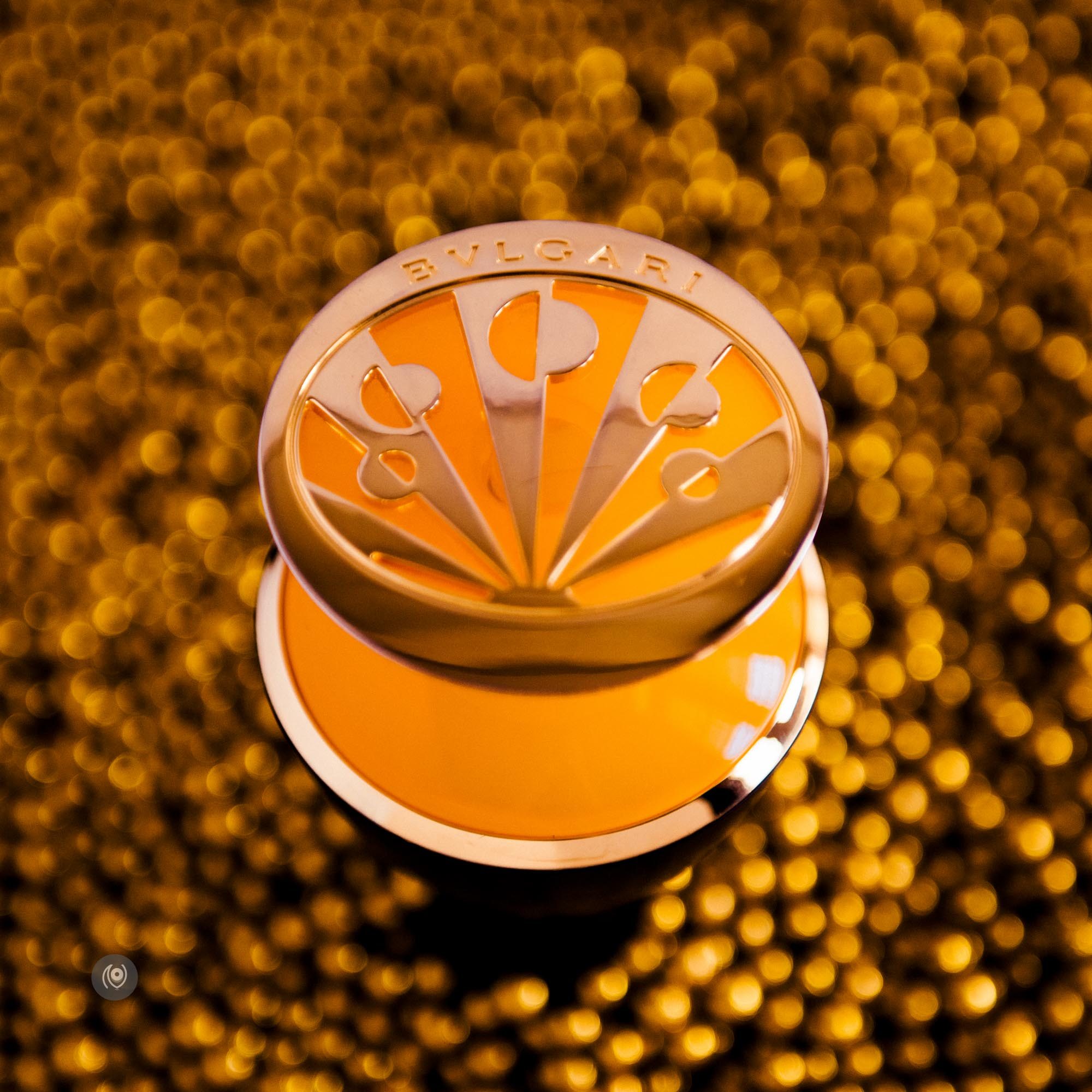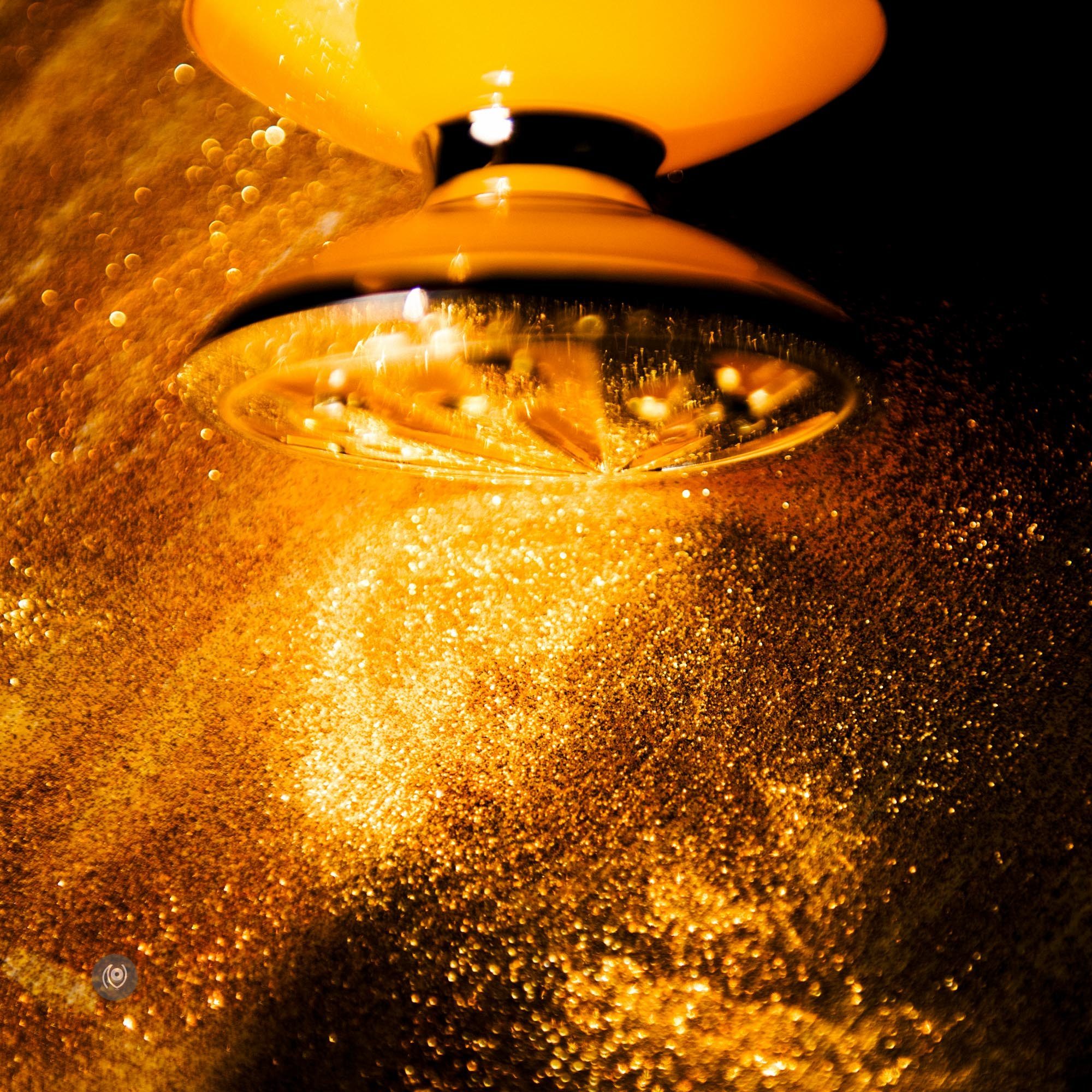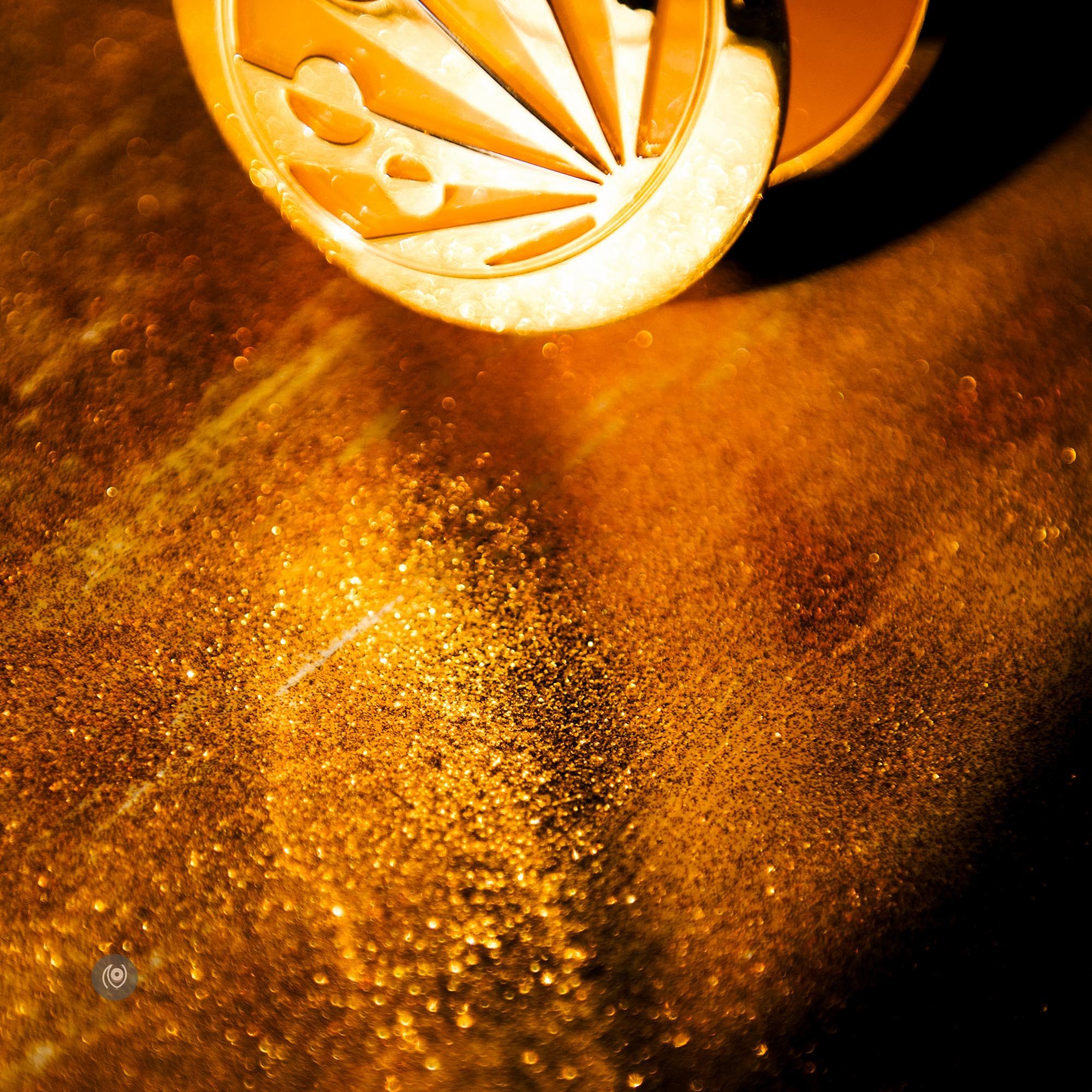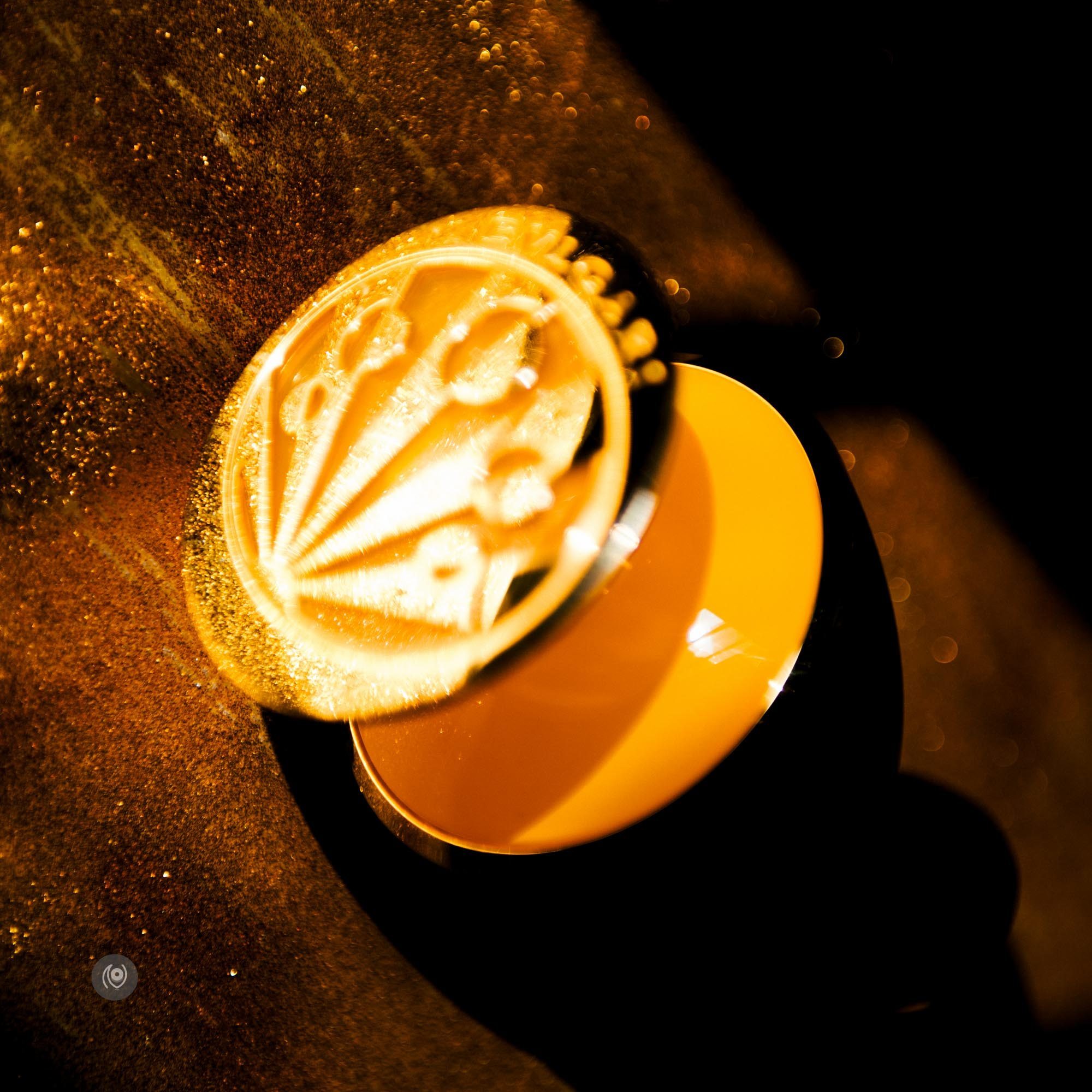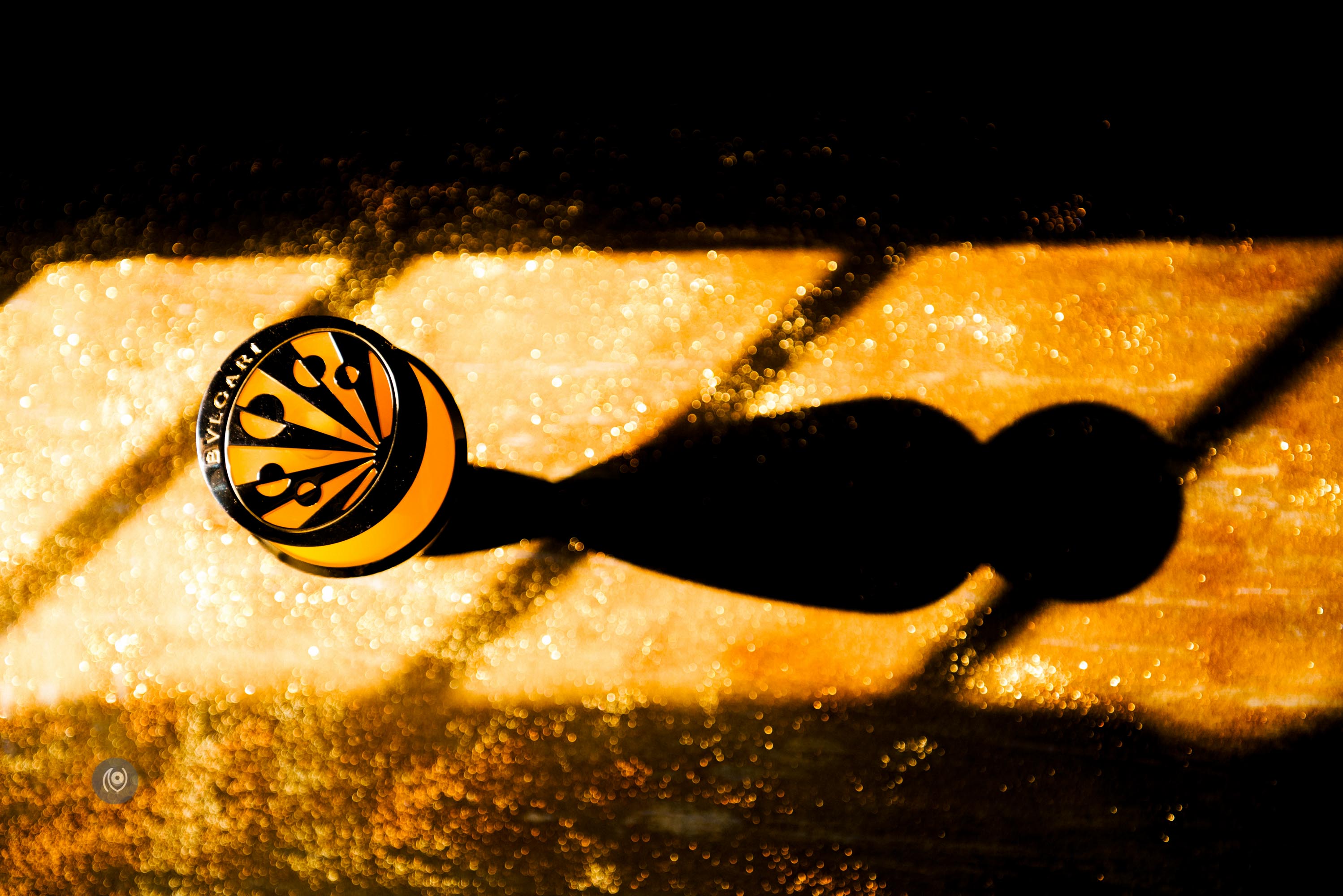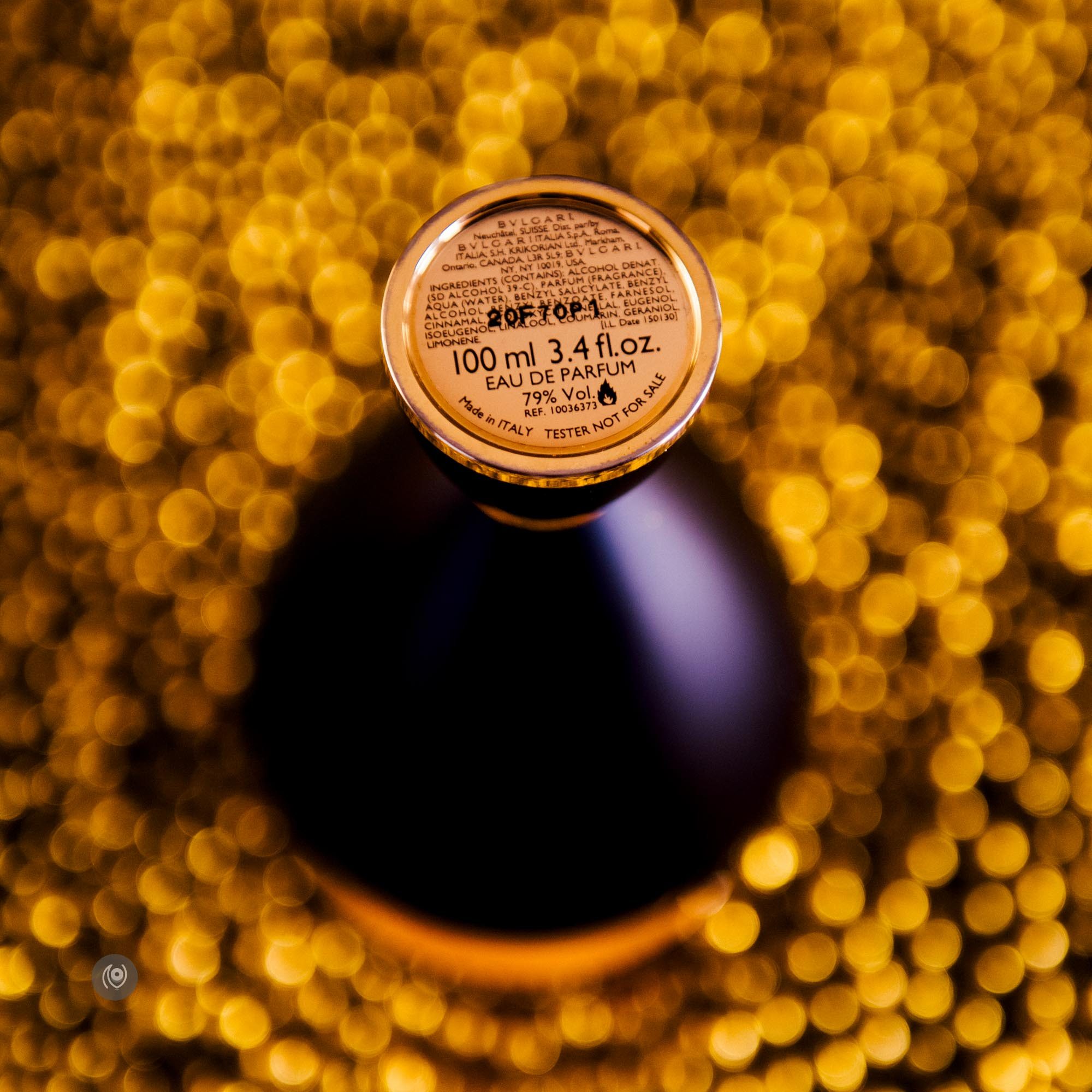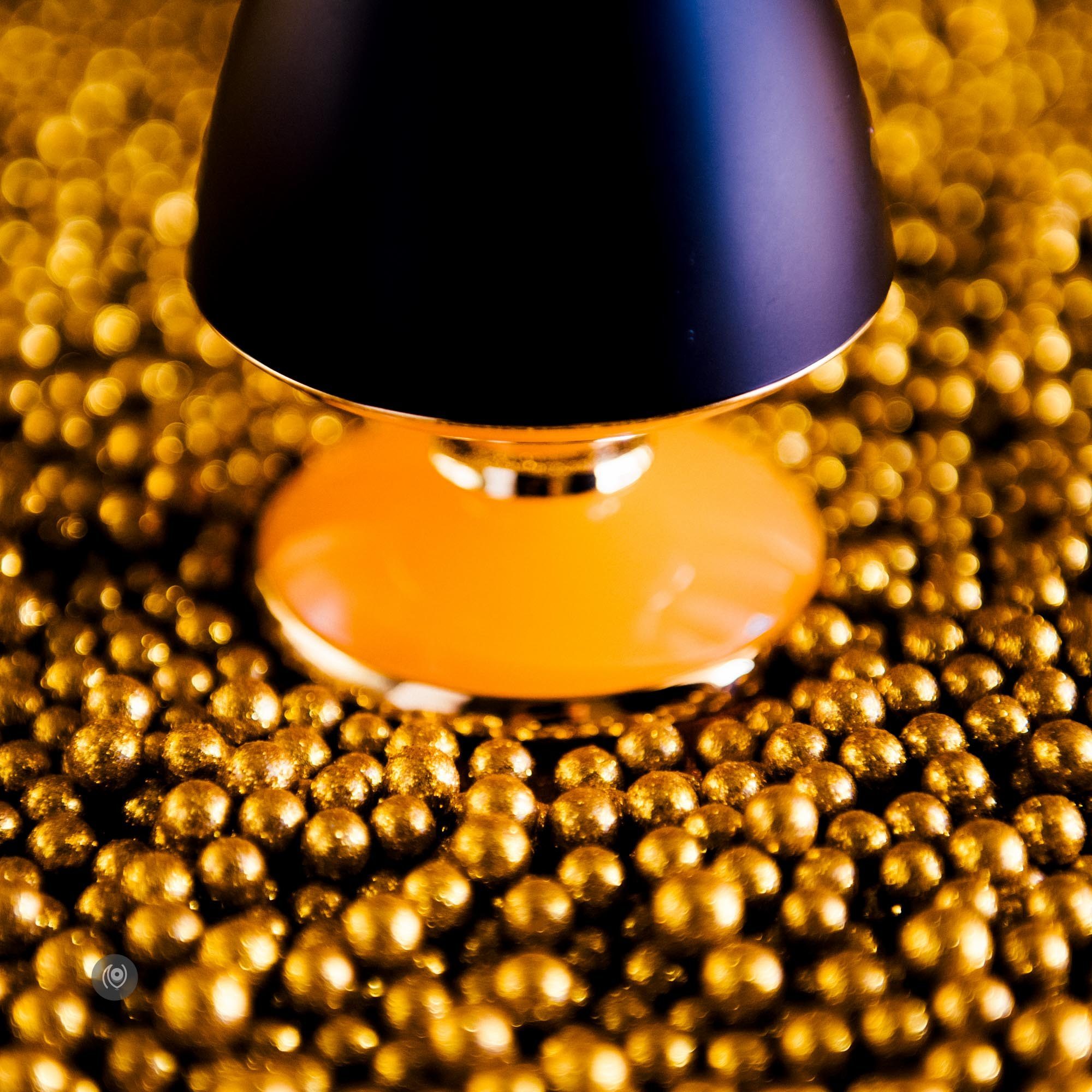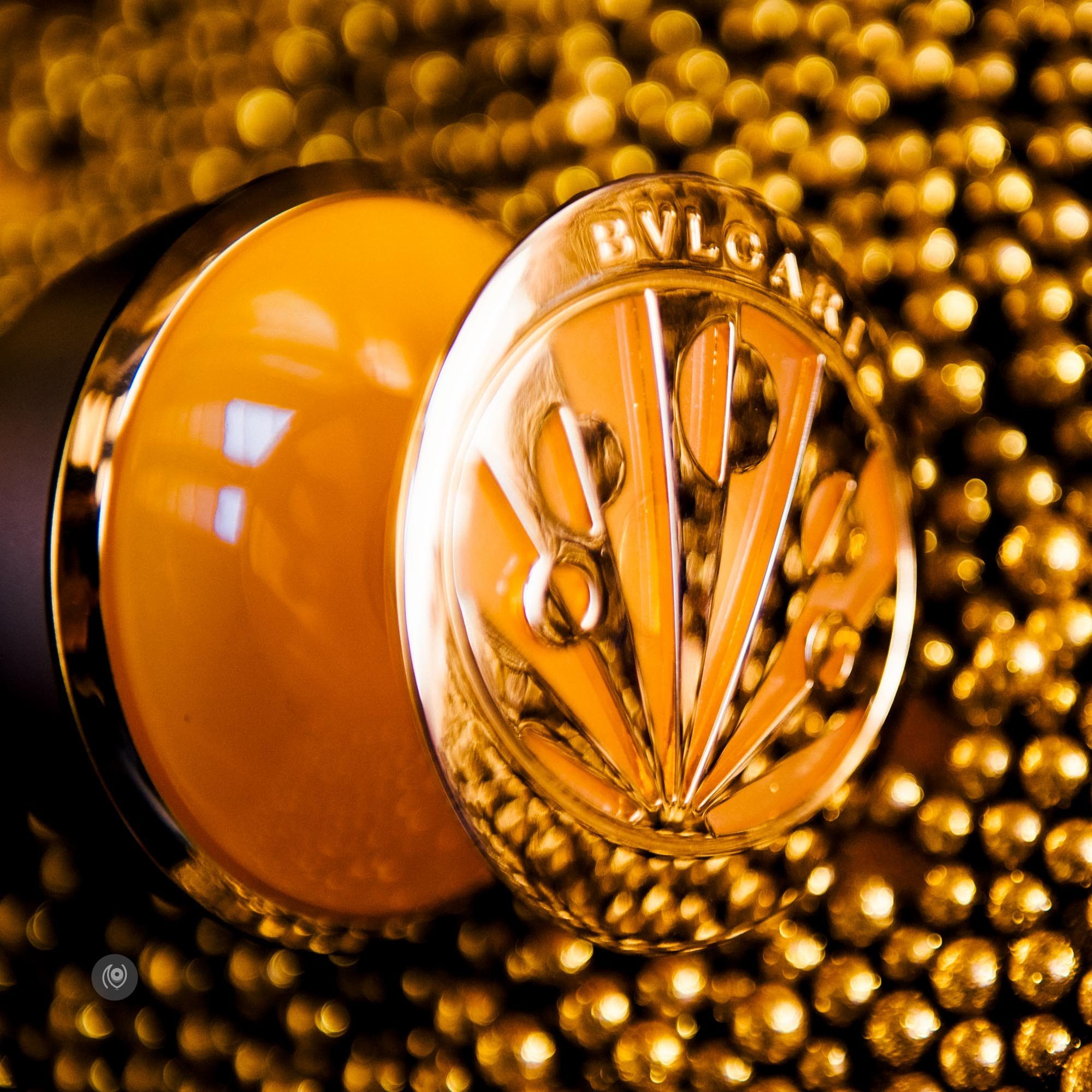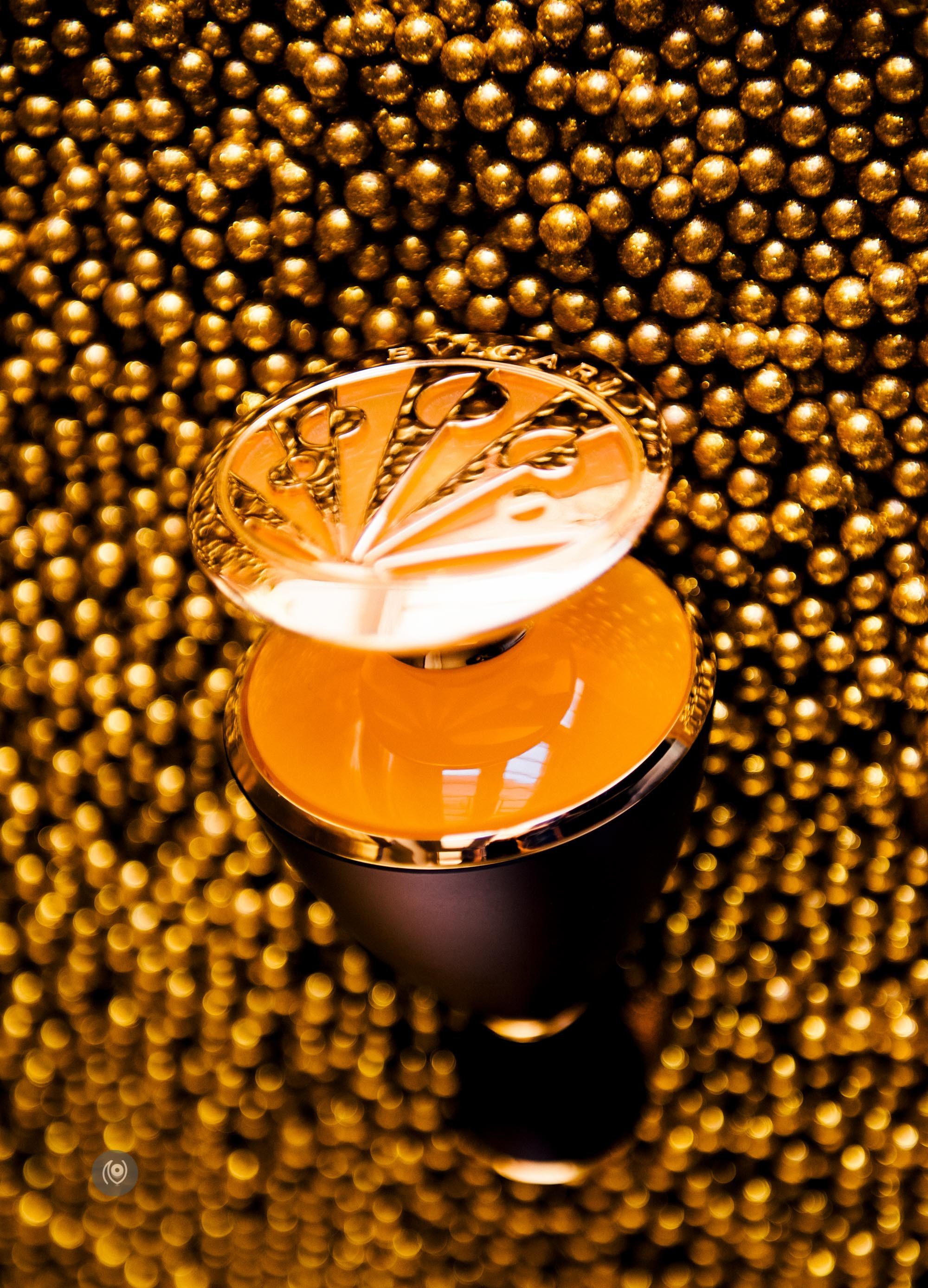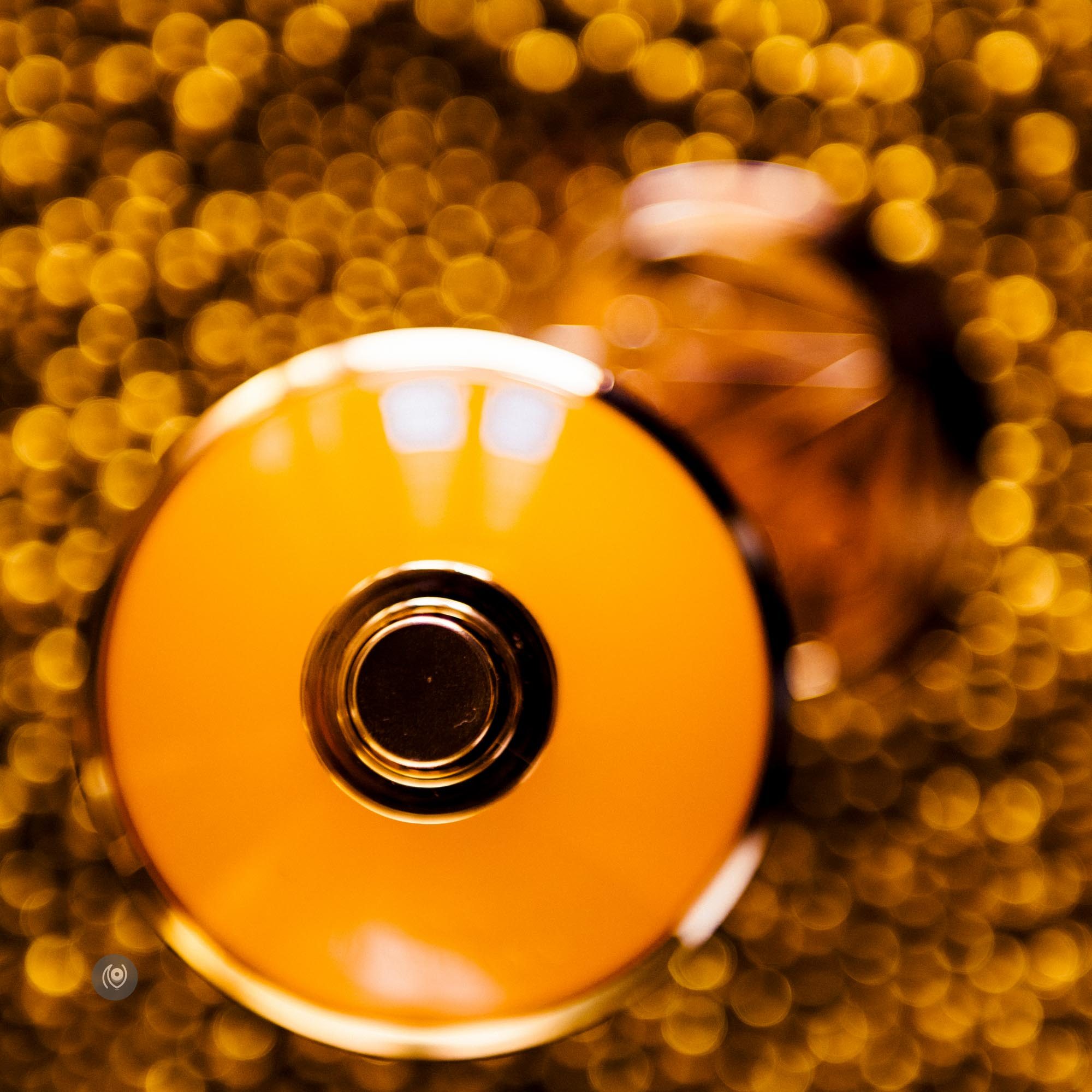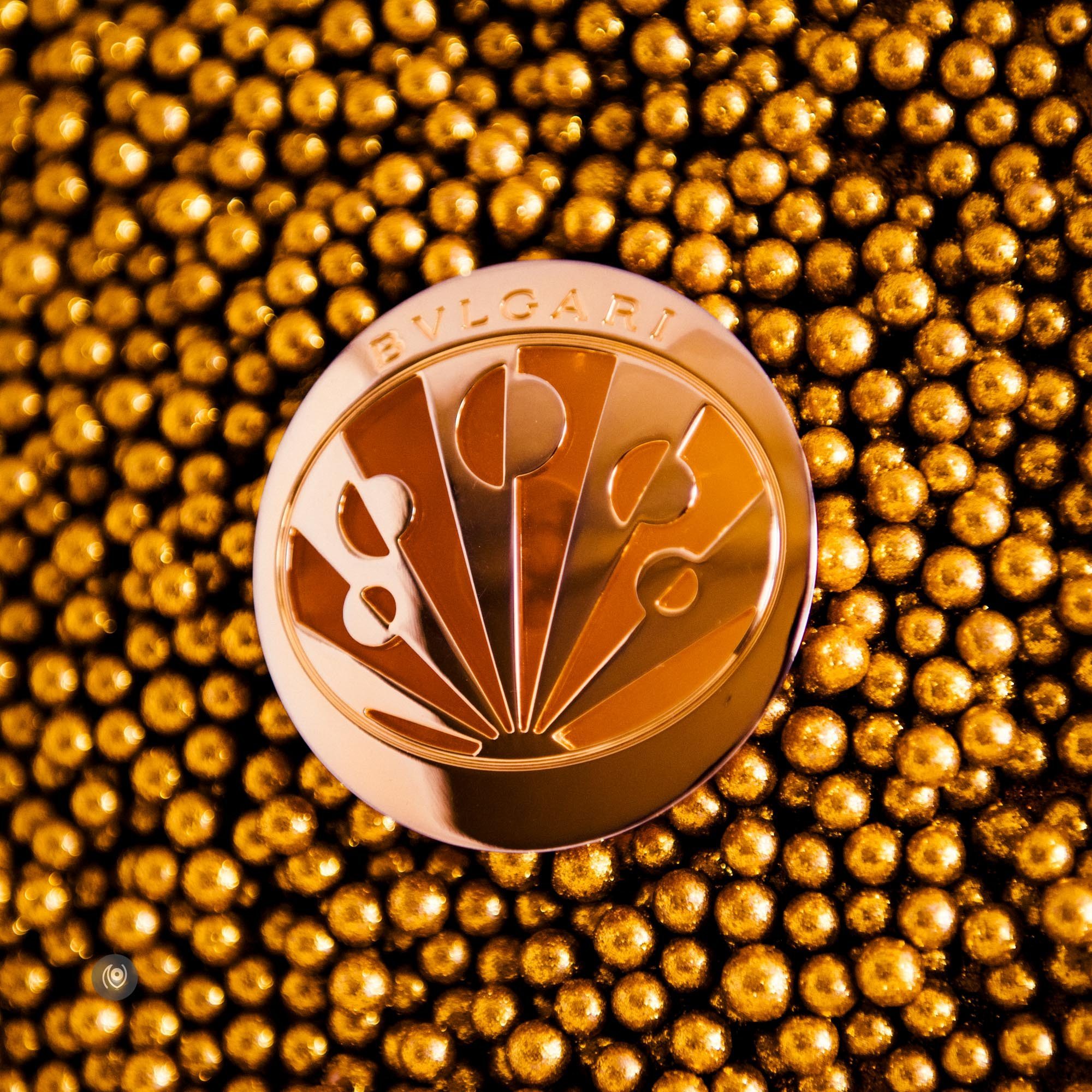 Zahira by Bvlgari is supposed to be an oriental floral perfume for women.
It was released in 2015. Perfumer : Daniela Roche Andrier, Givaudan.
Olfactive Familiy: Oriental Floral
Fiery Spices – Radiant Ylang Ylang – Benzoin Resinoid
The top notes of this fragrance are supposed to be are cinnamon / spice. The mid notes is supposed to be ylang-ylang yellow flowers. The end notes ( my favourite! ) are supposed to be Tonic of Benzoic. I don't know what Tonic of Benzoic is but I can describe it as slightly woody – deep notes ( someone else also mentioned "balsam" ). I don't particularly like the opening notes but the longer I wear this fragrance, the more I like it.
Staying power is good. Stays for a full day on the skin and for many more days on your clothes.
Sillage is medium, so you won't be invading too many noses if they're not in your close proximity.
It's a sweet fragrance to start with, almost irritatingly so in the beginning. But as it mellows to it's mid and end notes, it turns into this warm, spicy, sexy fragrance. Some of the words it evokes in my head : tropical, amber, deep.
The brand is promoting Zahira as a journey across the hot golden deserts of Arabia. Based on the Yellow Topaz, a bright gem that radiates energy. I would say that it's subdued, mature energy – not a youthful zing. Definitely a more charismatic fragrance with a lovely complexity.
It is the heat of the Sun, the keeper of the flame: A stone that bestows confidence and charisma, inspiring admiration and respect. Zahira, meaning "shining and luminous" in arabic, evokes the intense glow of Imperial Topaz. A luminous Eau de Parfum that diffuses the glowing warmth of the desert. ( I would agree with the "diffusion" bit. It's a diffused glow in some way. ) I really liked this fragrance and was worried I'd finish the bottle before I posted this feature! It's a luxurious fragrance, might be a fantastic gift for your girl on Valentine's Day too.
From the press release :
The luxurious Bvlgari Le Gemme collection that launched last year first presented six fragrances inspired by gems, all housed in beautiful flacons shaped like antique amphorae: Ashlemah, Noorah, Amarena, Lilaia, Maravilla and Calaluna. This year's editions are inspired by the most well-known gems that can be found on the Arabic peninsula: Lazulia celebrates lapis lazuli, Selima conveys the beauty of cornelian, while Zahira evokes the intense shine of topaz.