A most beautiful, elegant and serene evening to bring in Diwali 2023, by Cartier India. I was and still am completely stoked that I got to photograph the dapper and glamorous guests, the incredible location and the setup, the wonderful musicians and that I got to be part of this evening. That I am able to add Cartier to the list of my luxury clients, is an honor as well.
Constructed white floating flowers with candles on the pool, candles surrounding the pool and twinkling with each ripple, the beautiful stepwell inspired walls of the location studded with candles and the red velvet draped tents with tarot, chocolate and illustration artists were some of my favourites from the evening. Hari Sukhmani's music was perfect for the evening, as were the stunning flower decorations and the walls with traditional diyas lining them.
Enjoy the images. I hope I have been able to do justice to the beautiful evening. ( The client had specified no flash photography. I have used the Nikkor 85mm F1.4 lens as well as the Nikkor 24-70mm F2.8 lens on the Nikon D810 and the Denoise function in Adobe Lightroom helped a LOT. )
Scroll to the end to see some of the images of me and some friends, shot on the Google Pixel 8 Pro.
CREDITS
Event & setup : White Marketing
Talent : Hari Sukhmani
Flowers : Fiorella India
Location : Discover Collection Club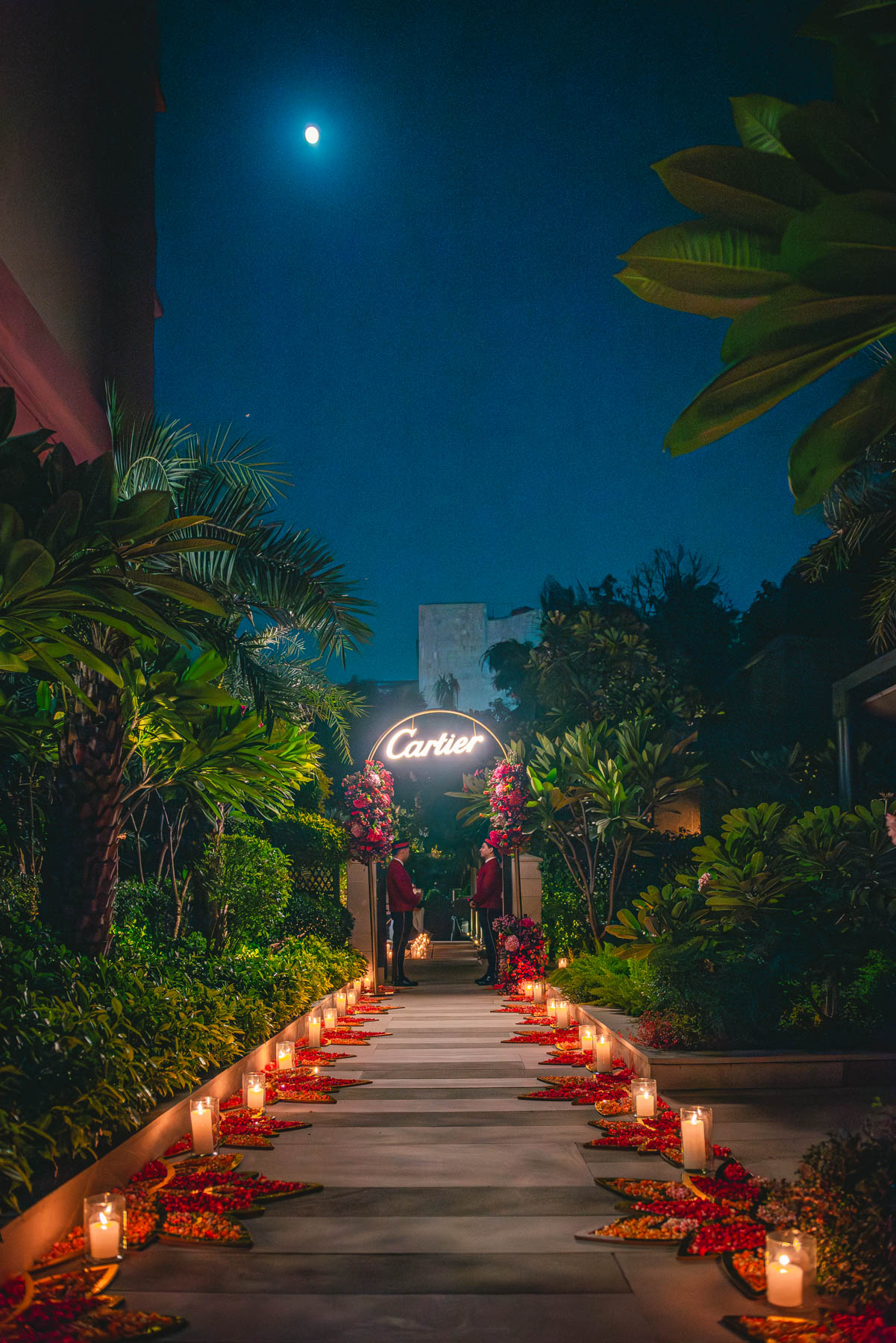 Some selfies and photographs shot on the Google Pixel 8 Pro.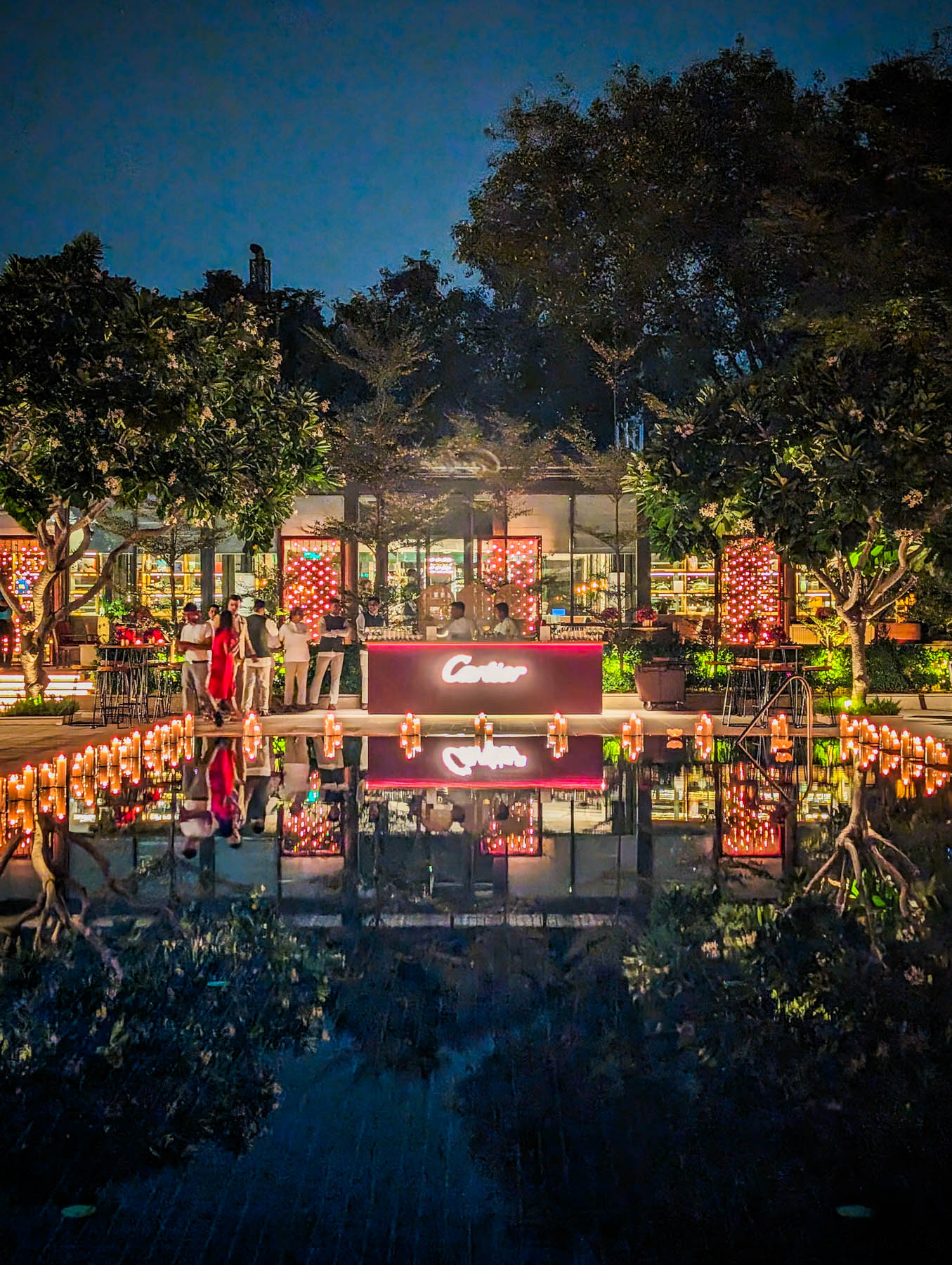 Please see the Client Photography Showcase for my professional photography portfolio. And Clients for a list of my clients across industries. Thank you for scrolling! Happy Diwali!