Le Cercle was launched by Pernod Ricard in November 2022.
At IFBE ( Ice Factory, Ballard Estate ), this was the second in a series of experiences that the brand had planned for their members. Replete with some of the finest liquor and a couple of new brands launching in India, the place was palpable with energy, familiar faces meeting again, an interesting take on food by Eat Drink & Design, a 3D food printer by Sugar & Space, an art performance by How Are you Feeling Studio and gorgeous calligraphy by Bombay Lettering.
Pernod Ricard India in Instagram.
The event was put together by White Marketing.
The Place
Parking for Ice Factory Ballard Estate was easy, which is otherwise insane in Bombay! The interiors were divided into three separate spaces for the event. One vintage, one contemporary and one futuristic. With thematic details to boot.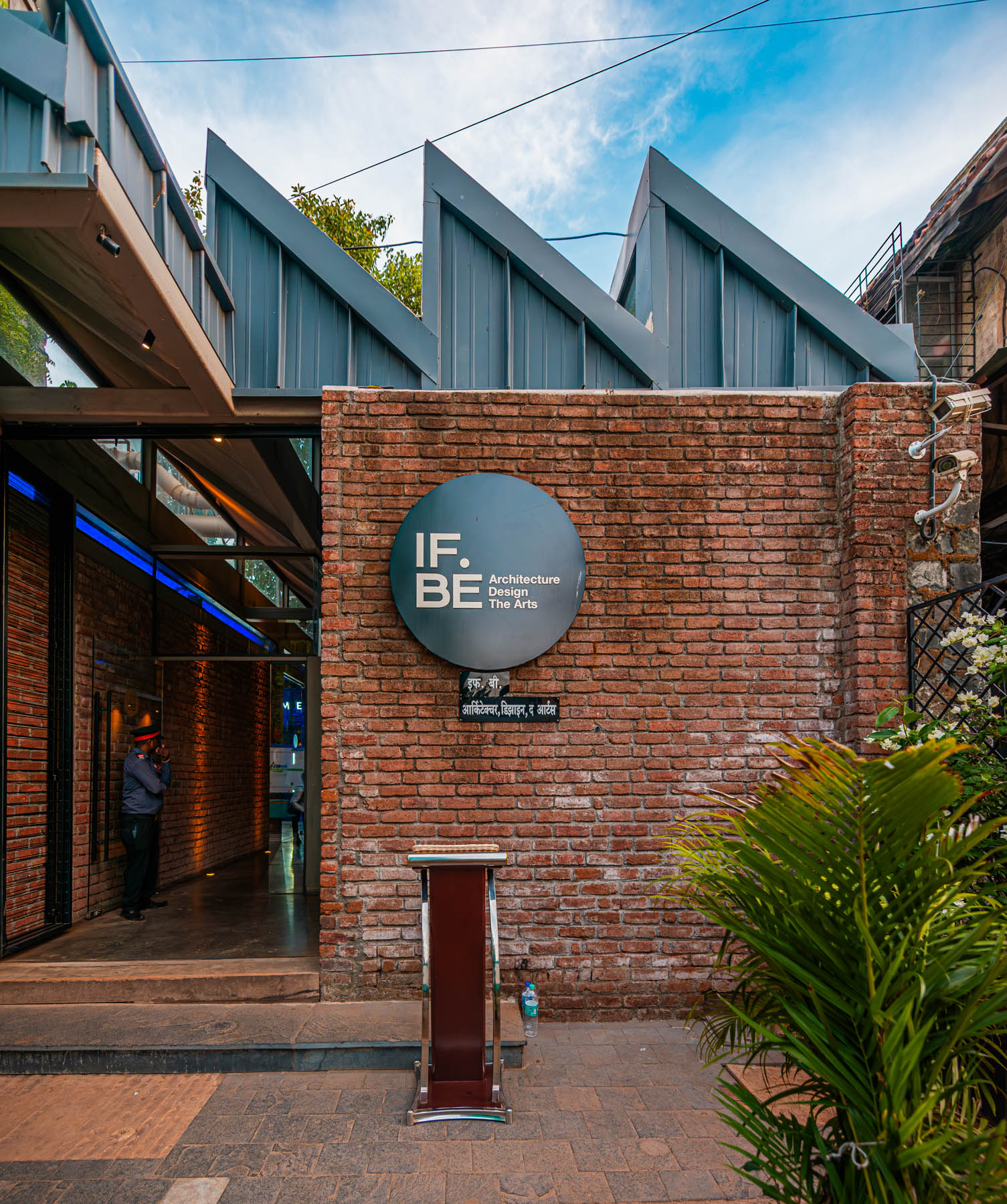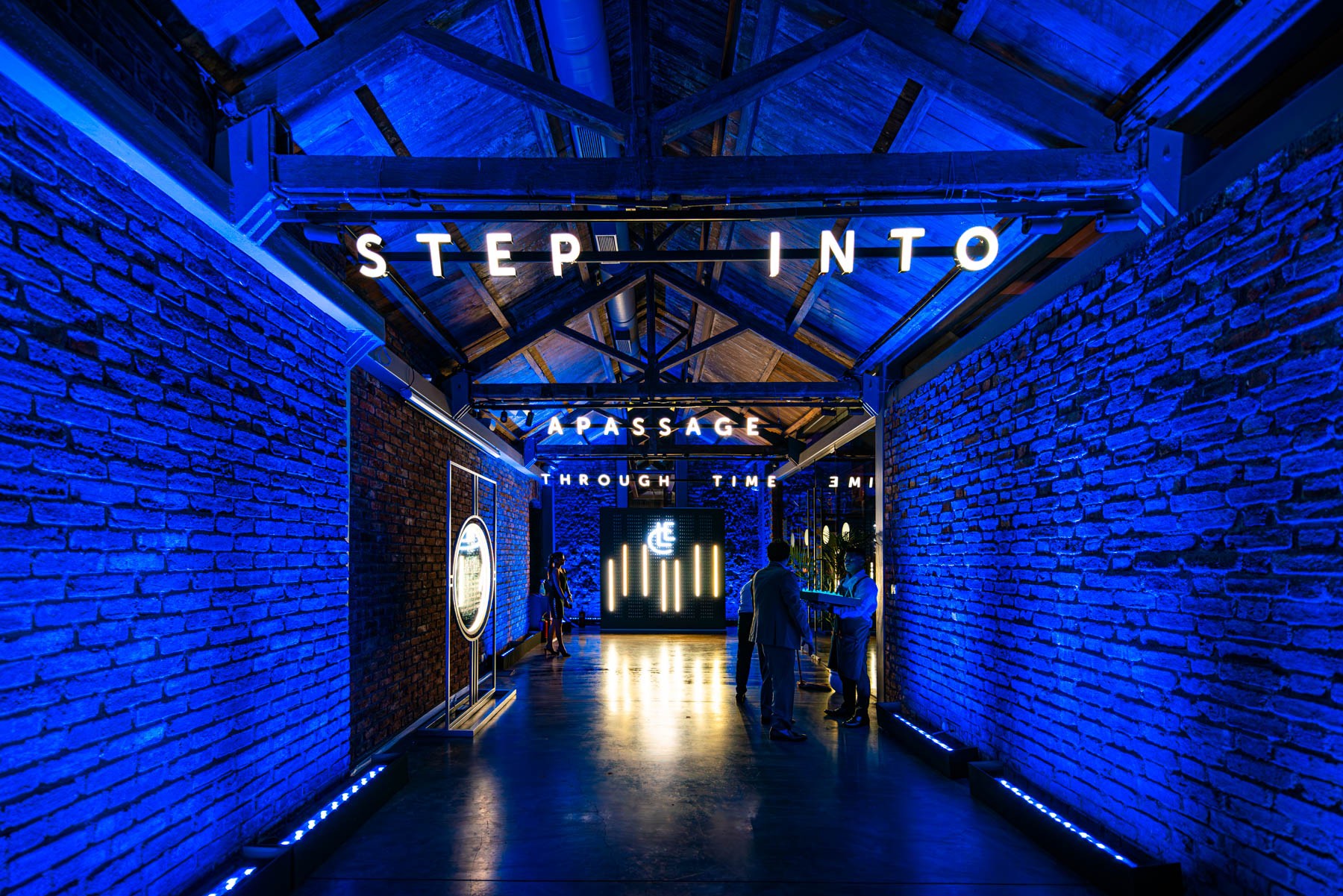 The Details
The lighting, the three separate bars, the stunning liquor bottles, the food presentation, the floating glasses installation, everything was well thought-out and well-received.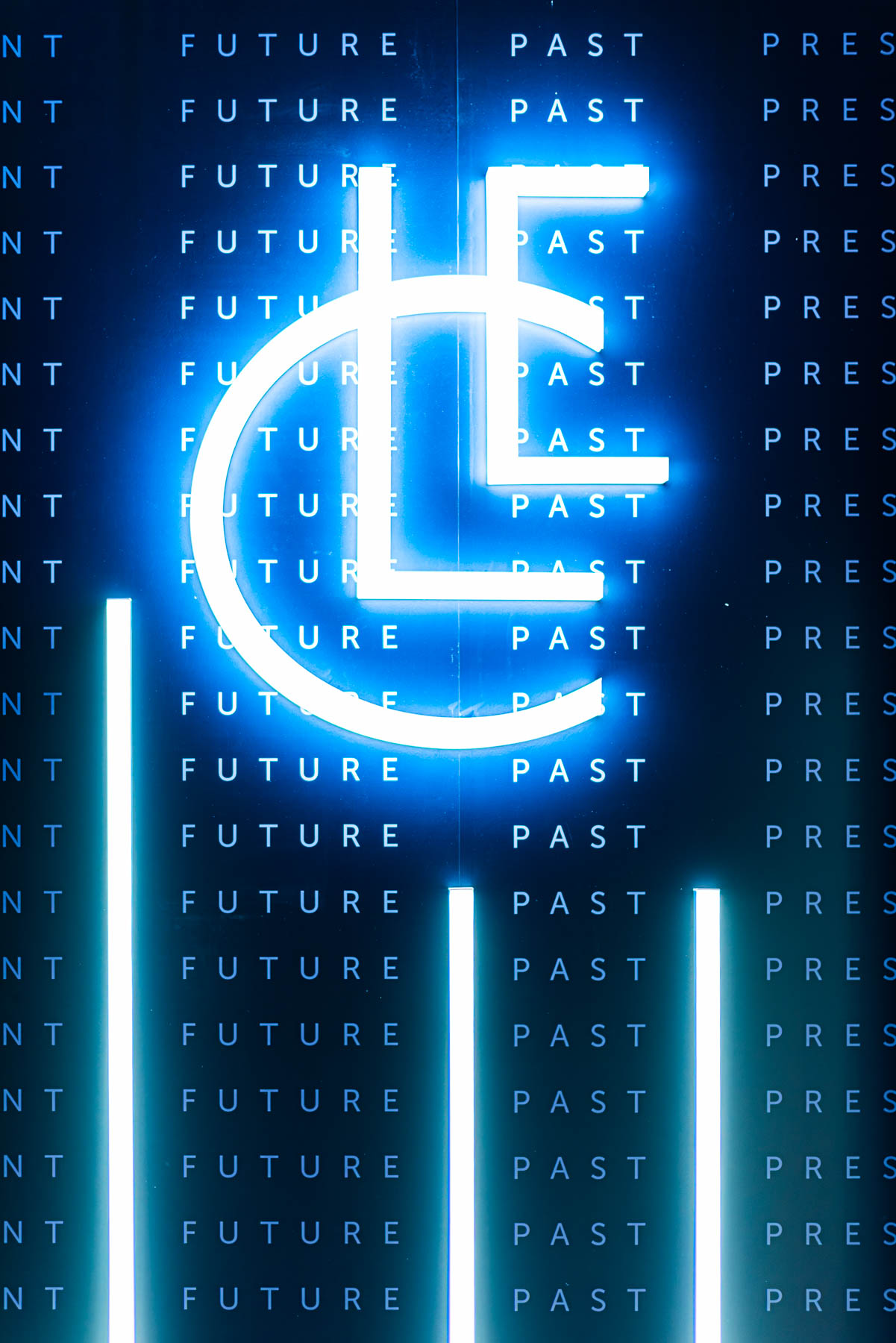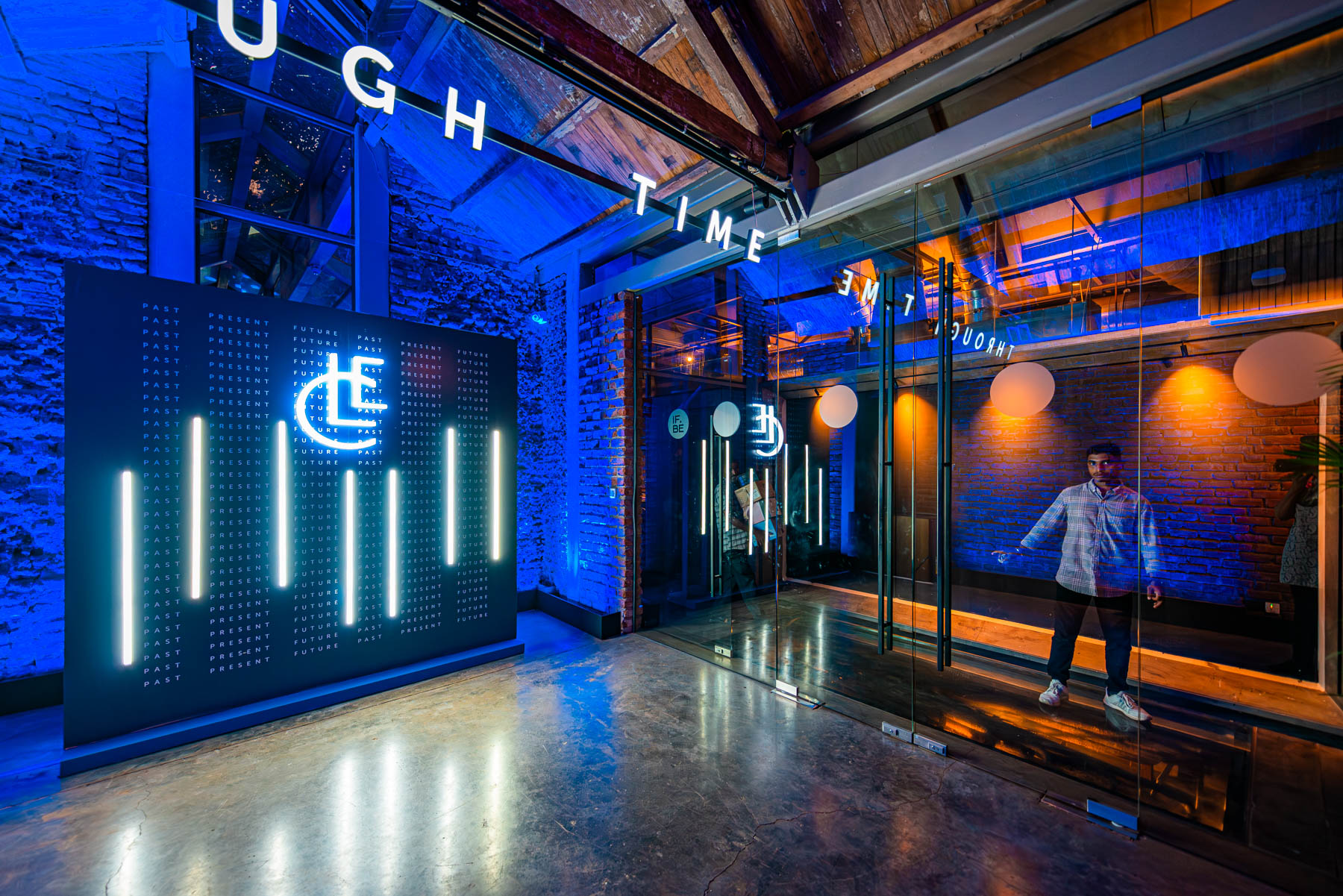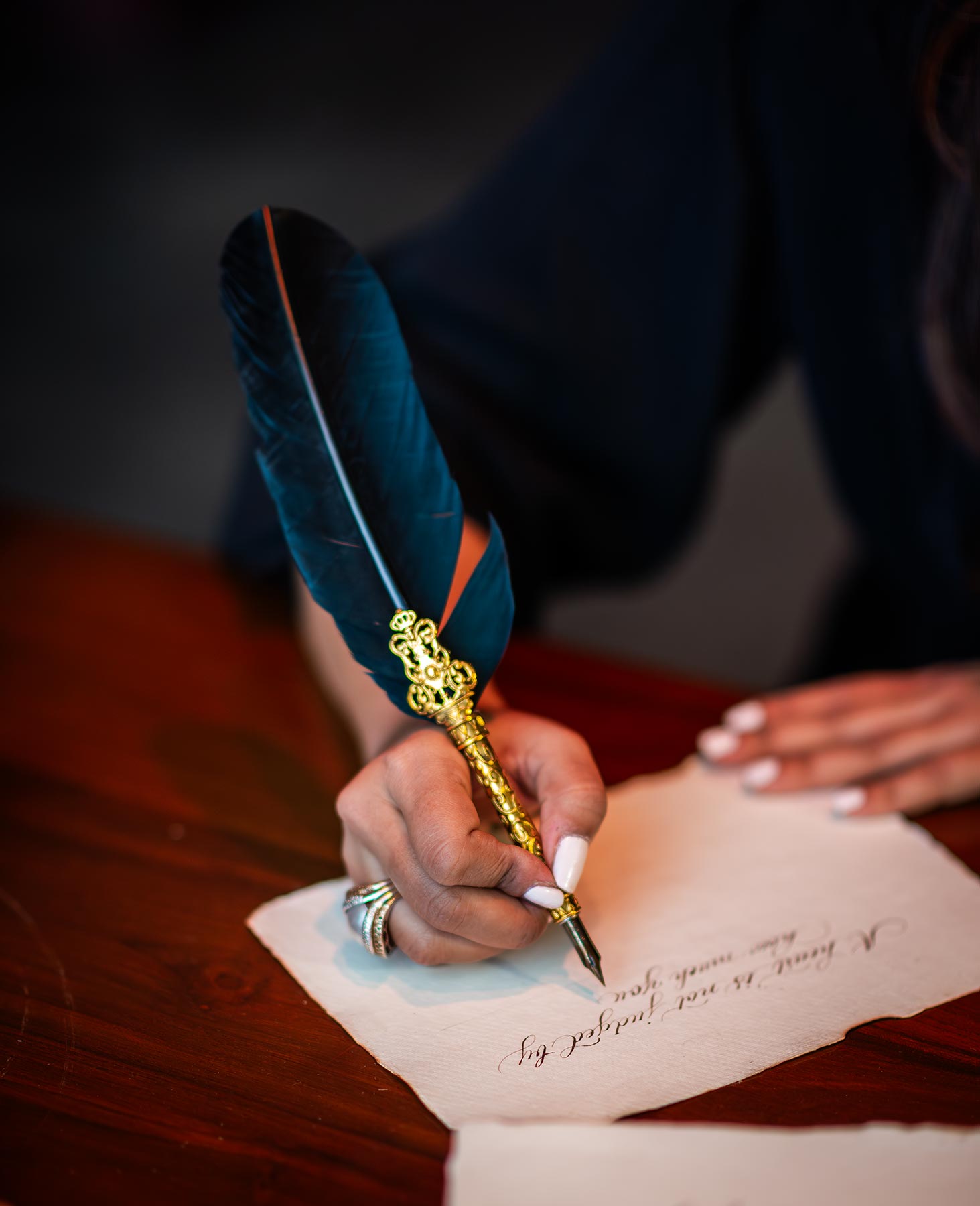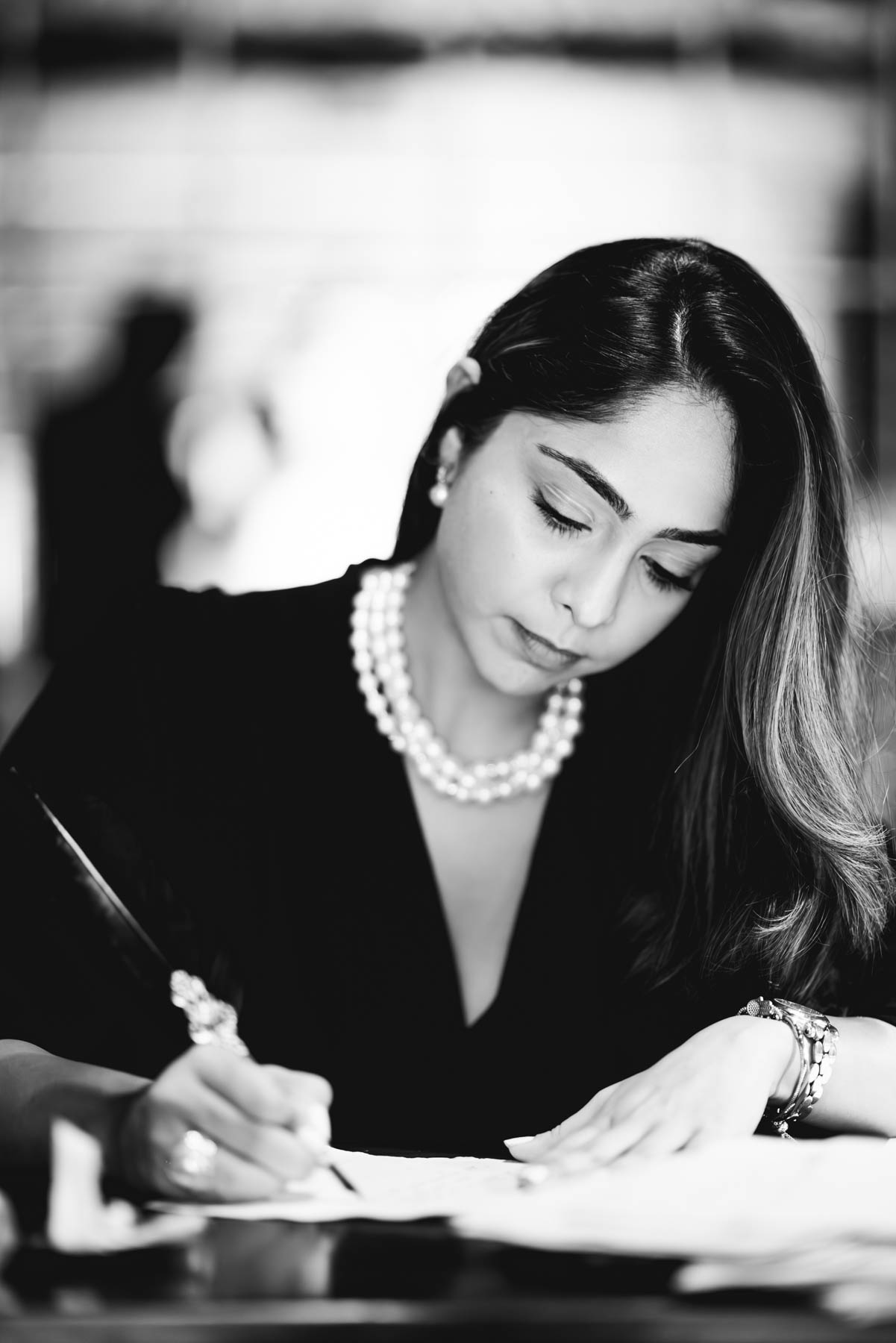 Above, Sanjana Chatlani of Bombay Lettering.
The Guests
Guests were the who's who of Bombay, ranging from movie stars to move star's parents, entrepreneurs, friends of the brand like Aarti Surendranath and her daughter Kshiraja Surendranath.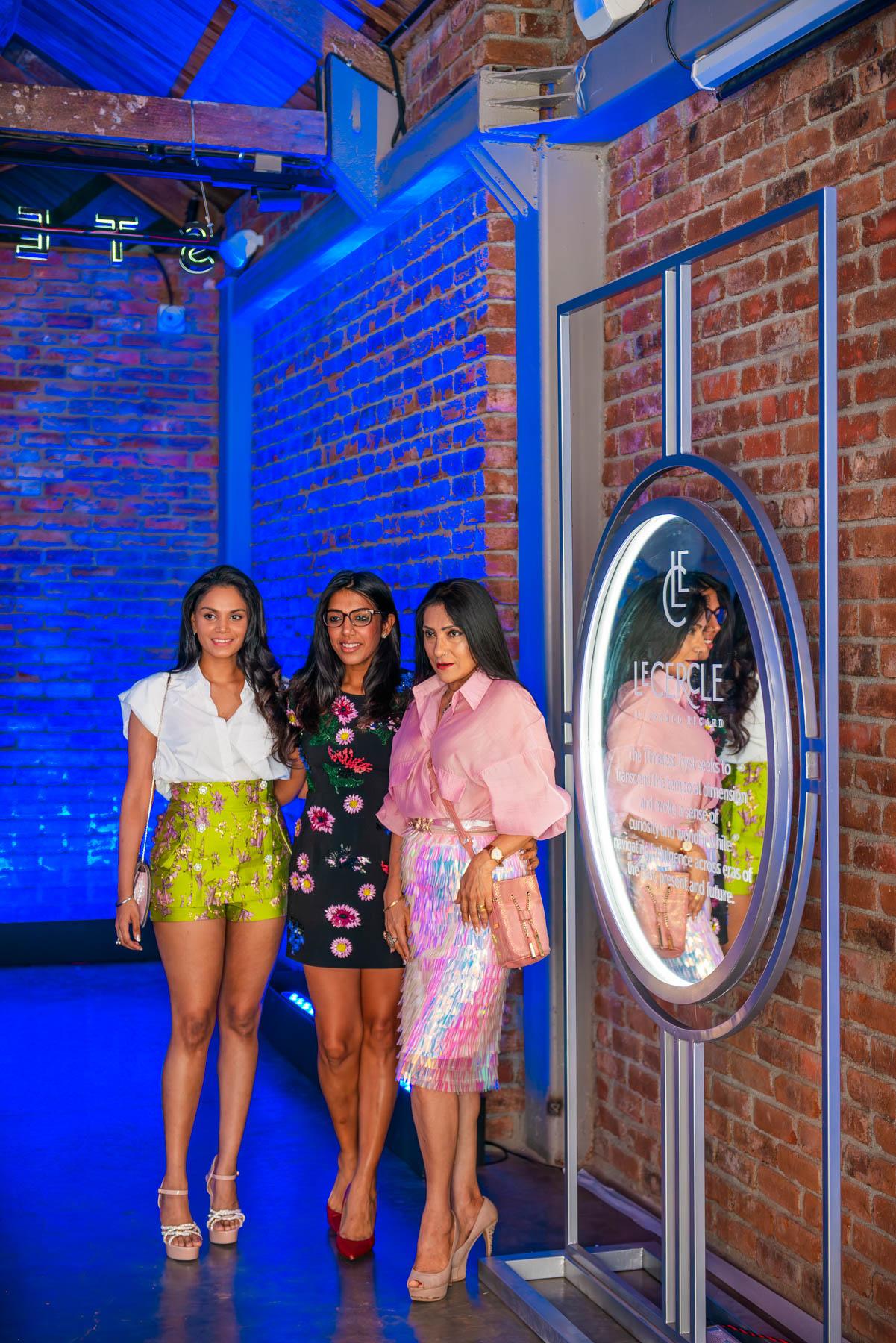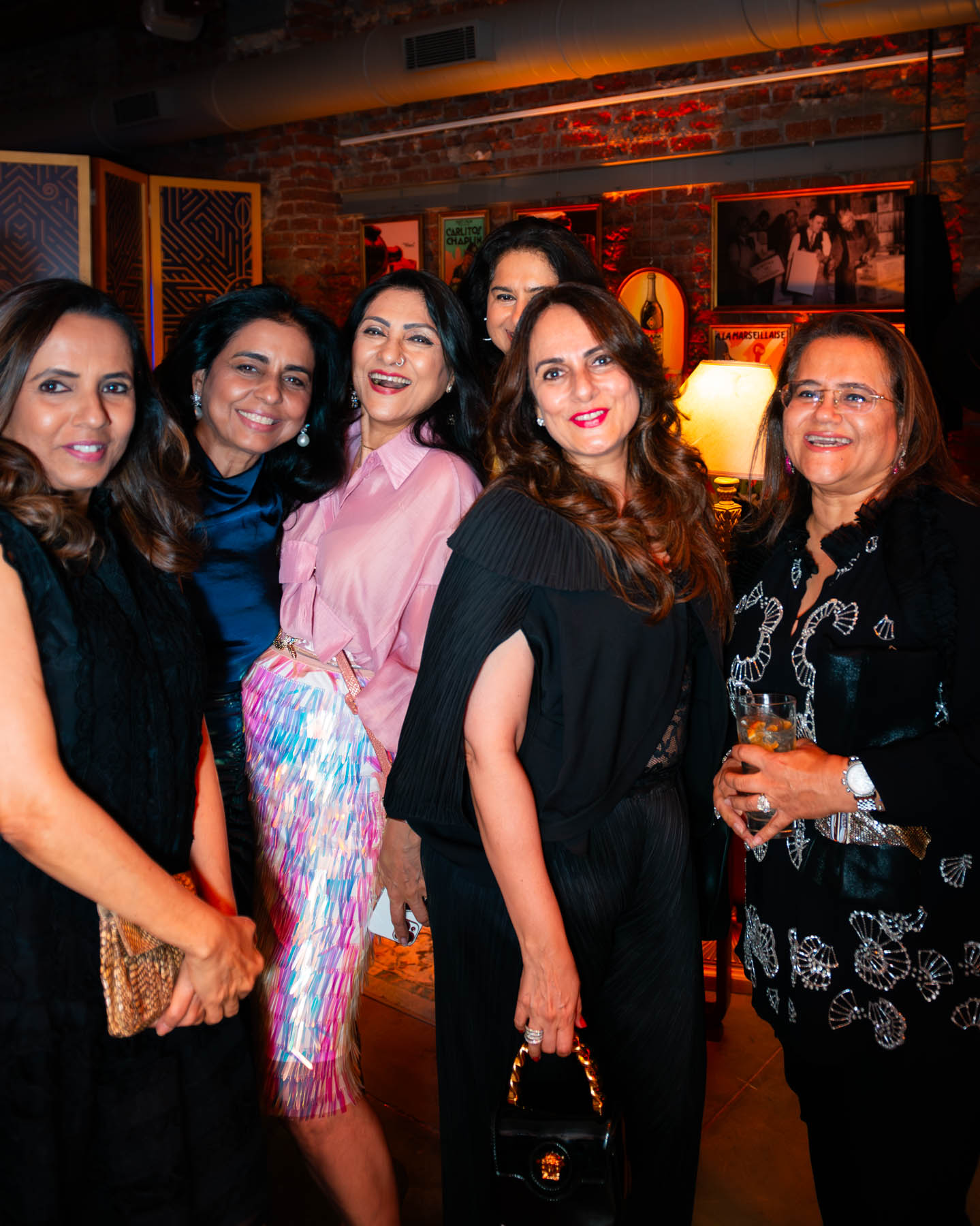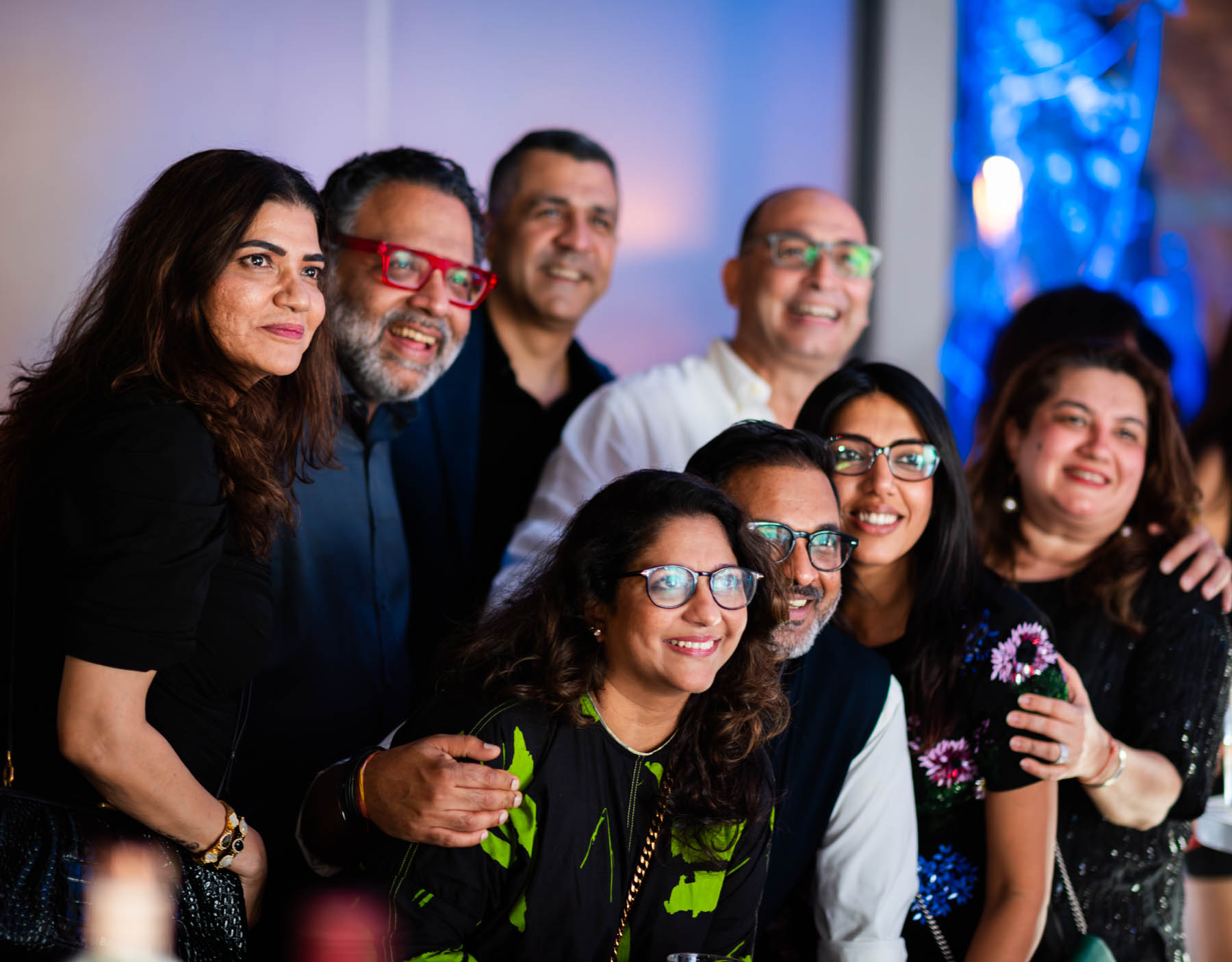 The Food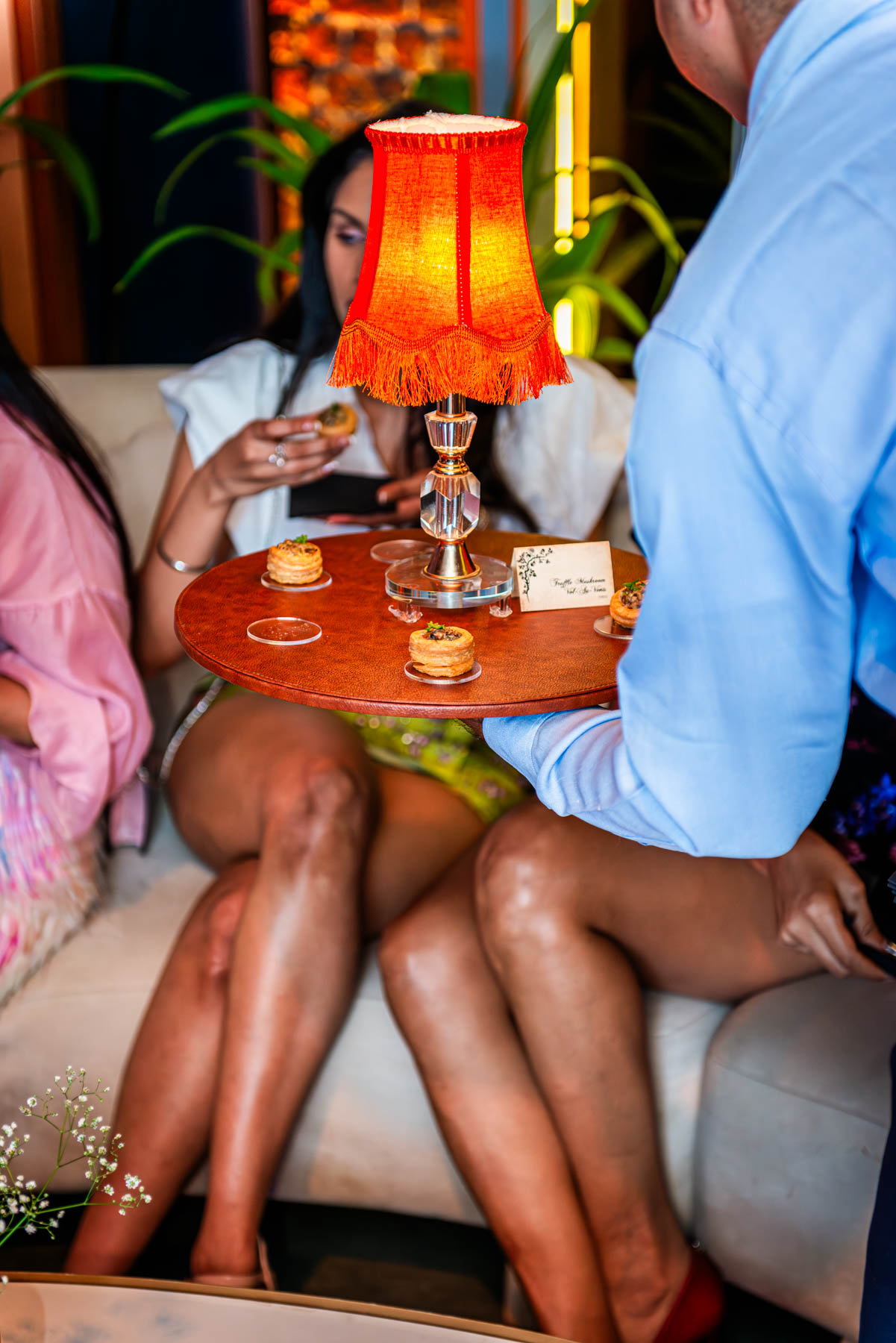 The Performance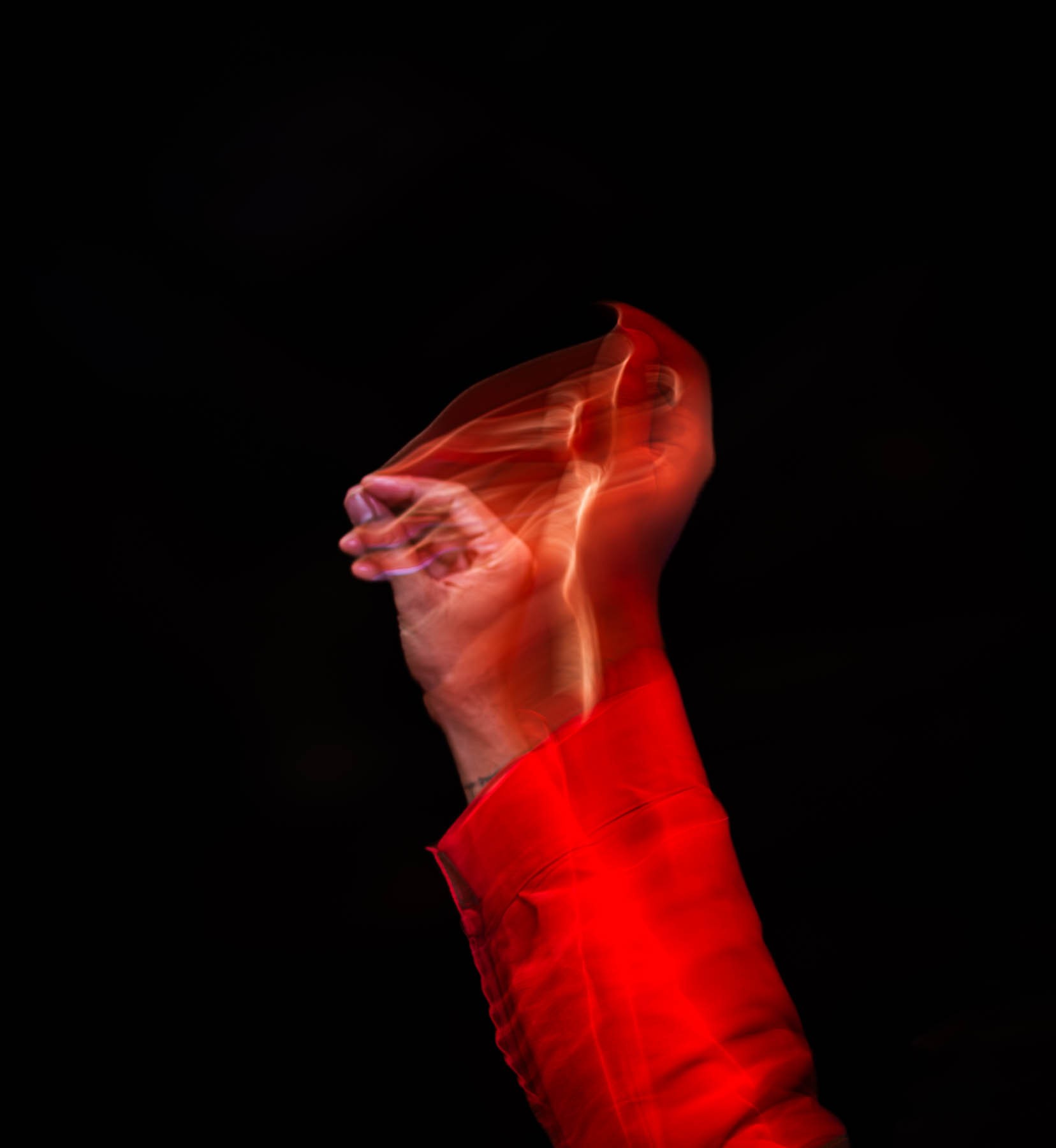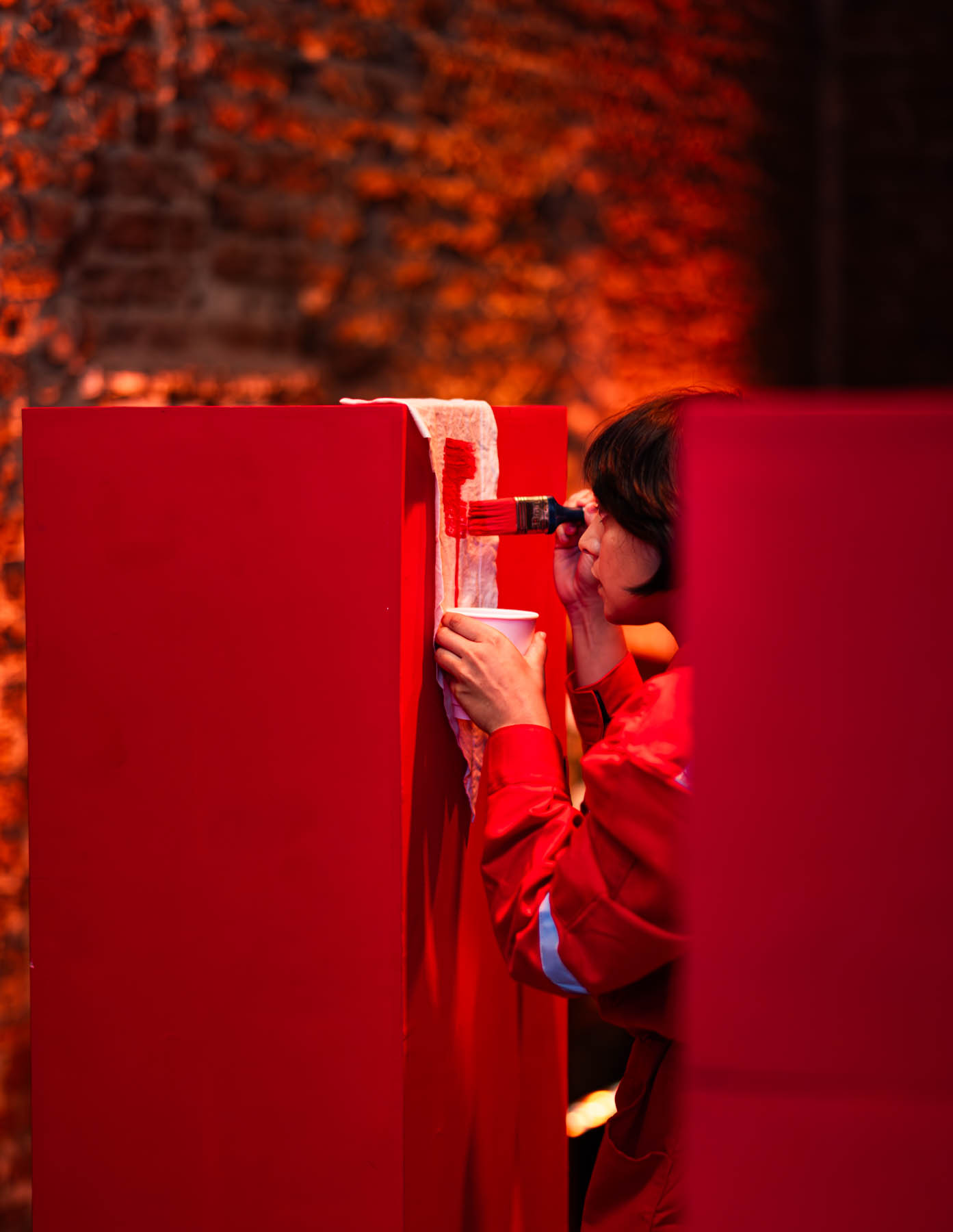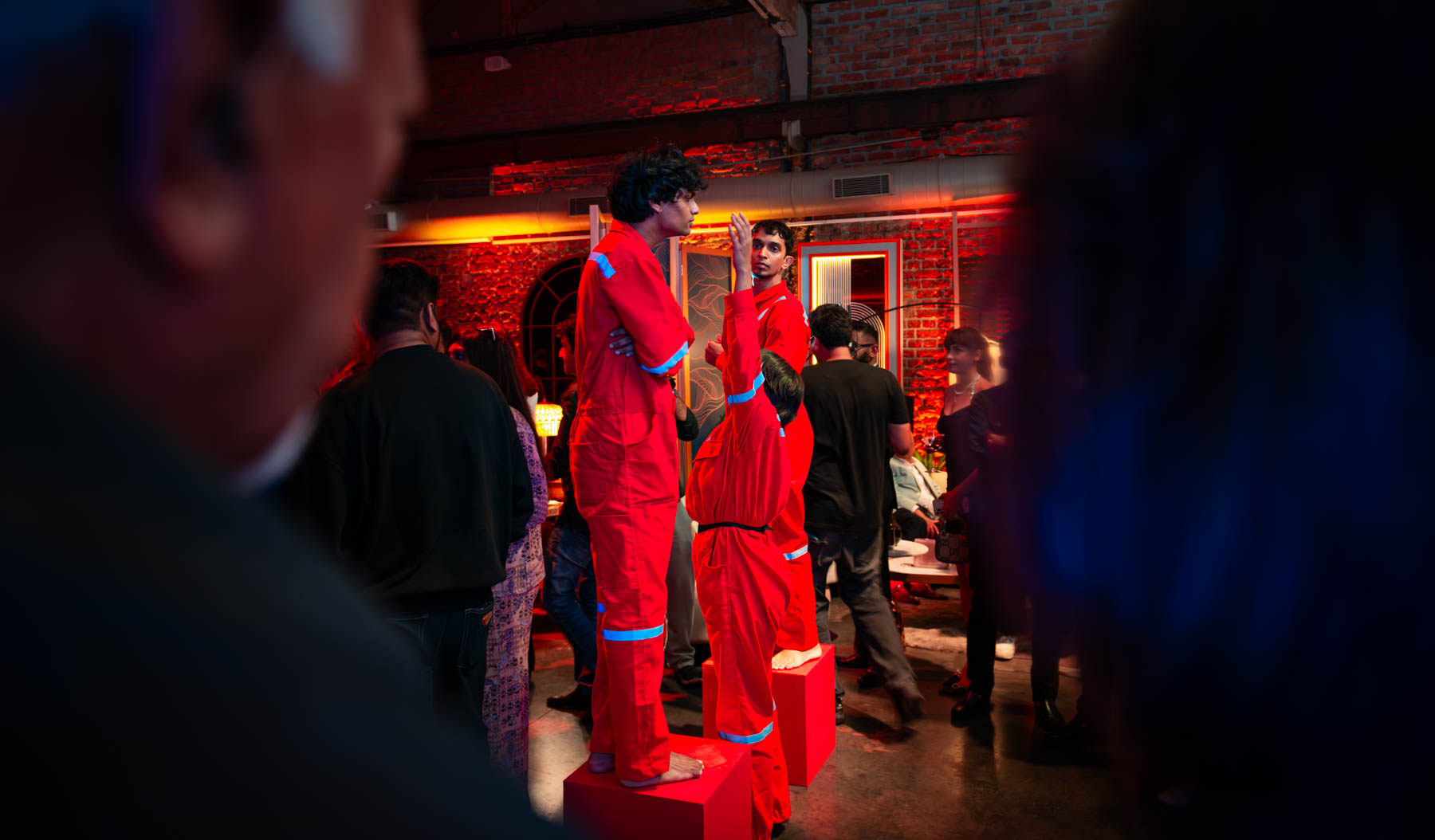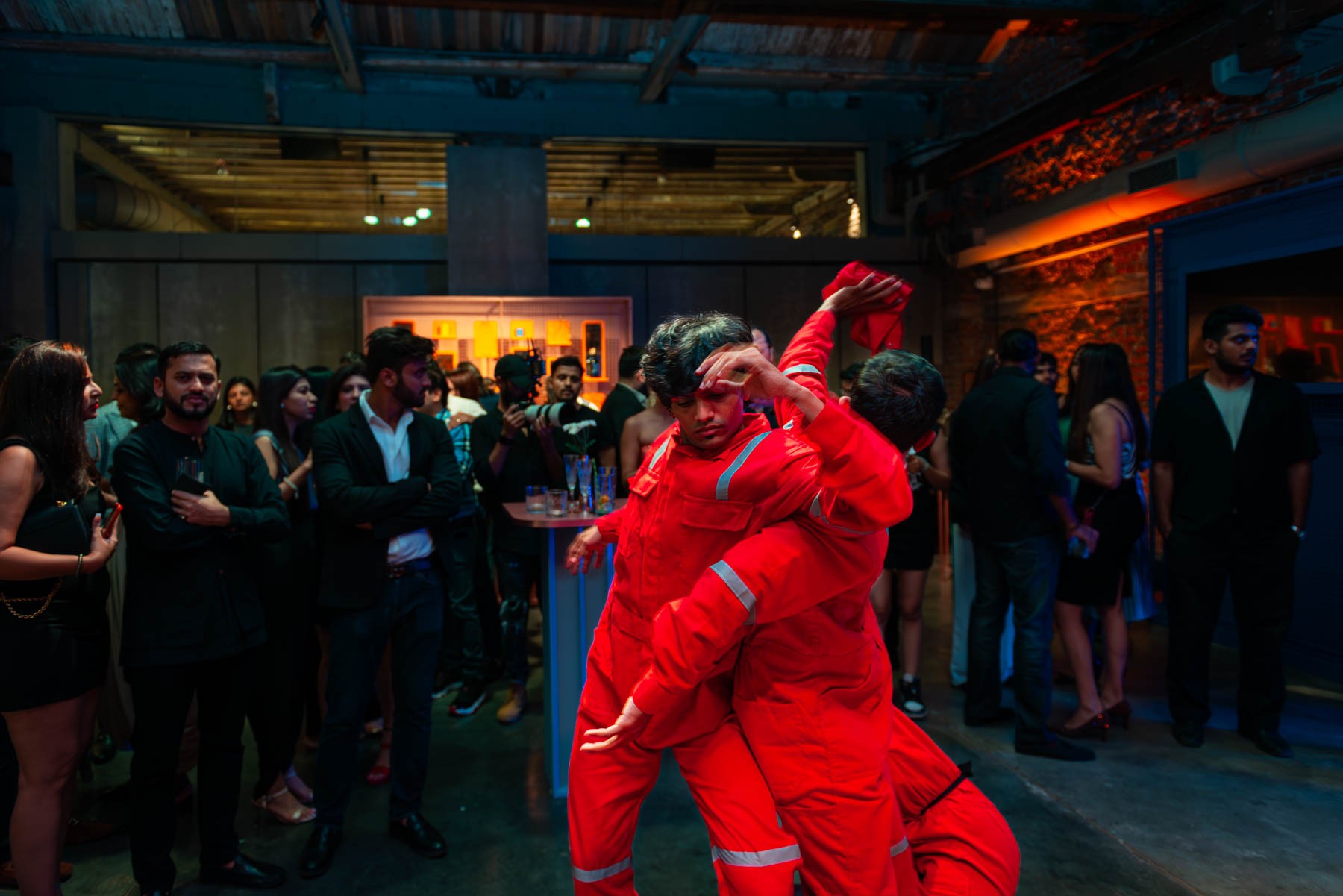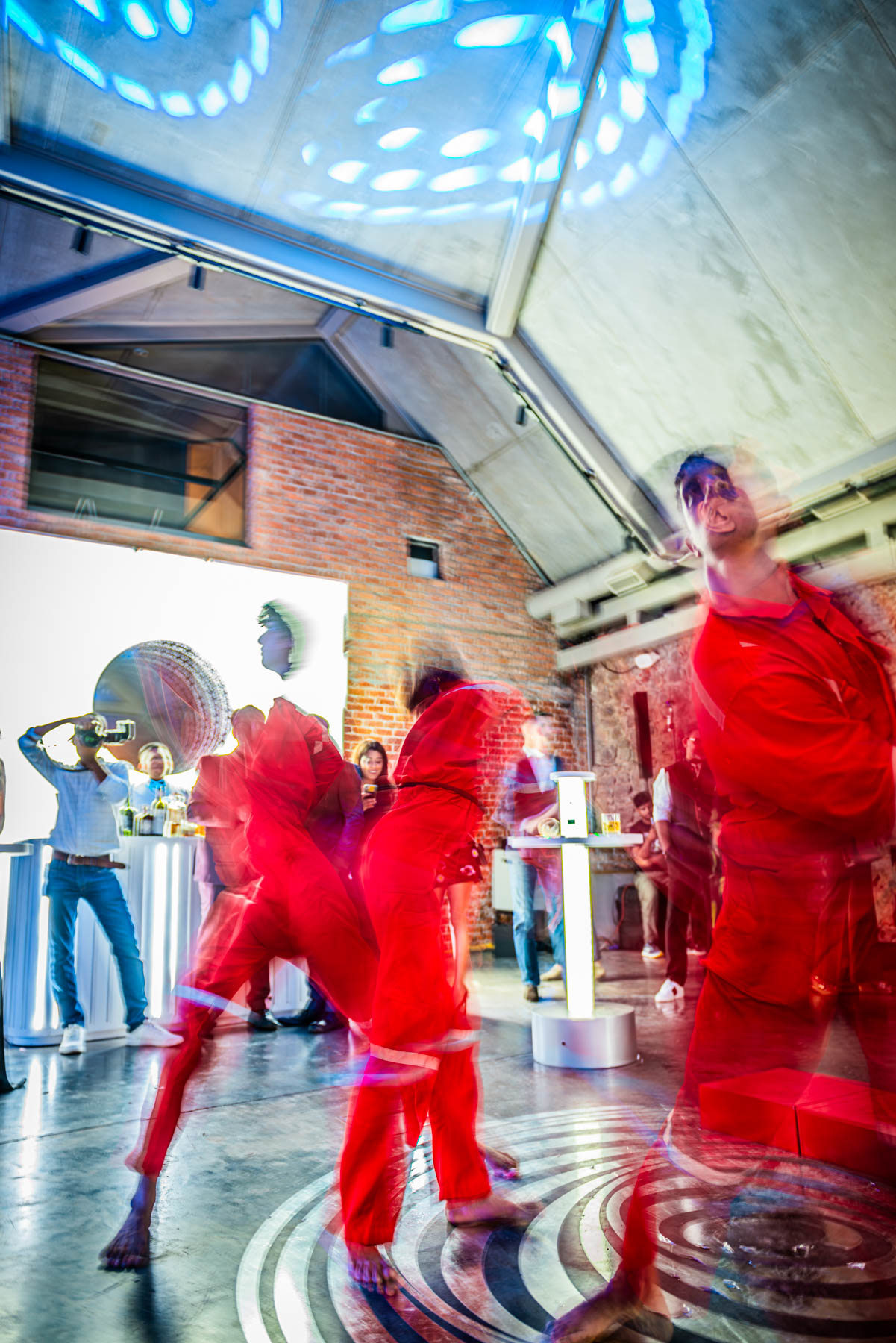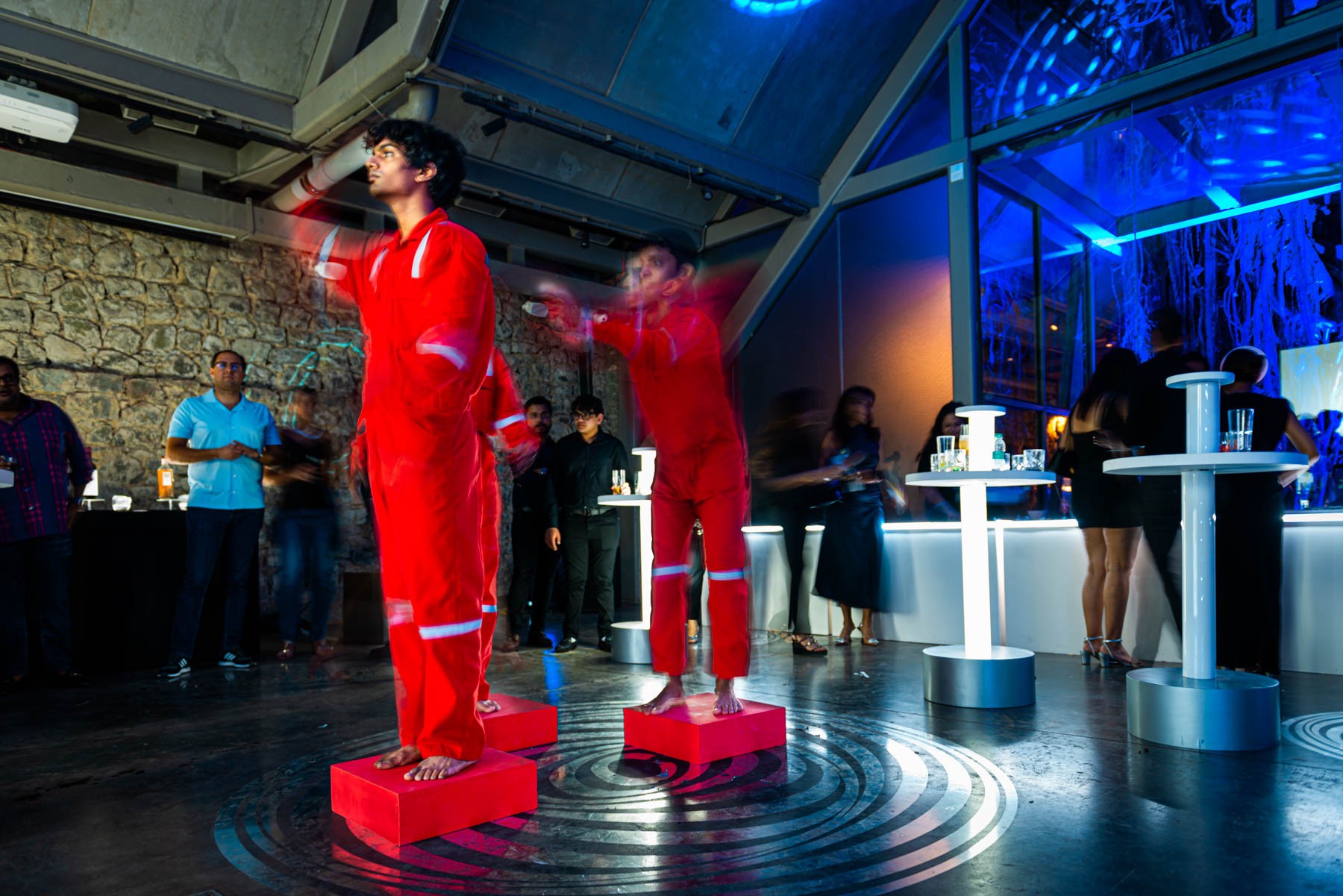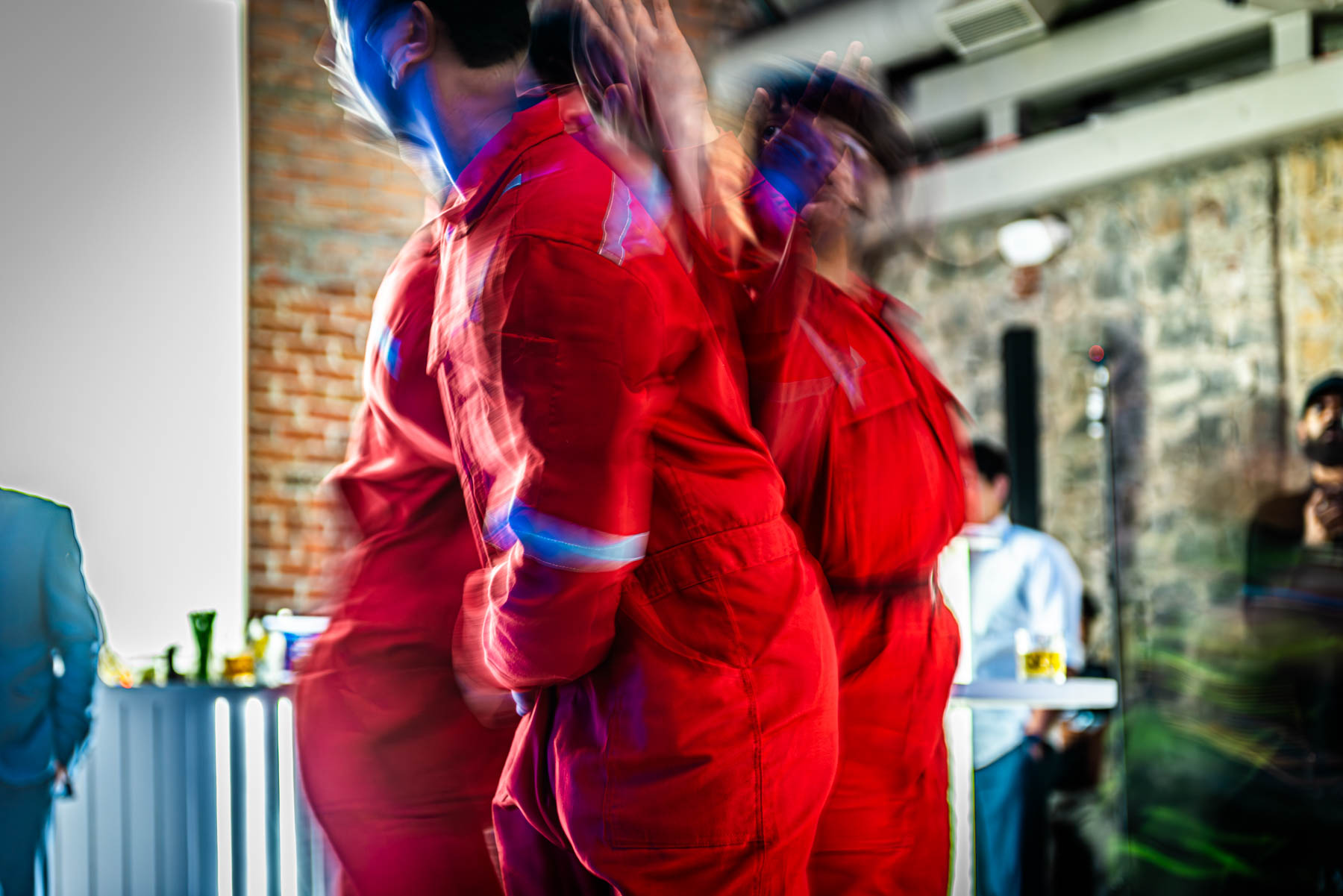 The Team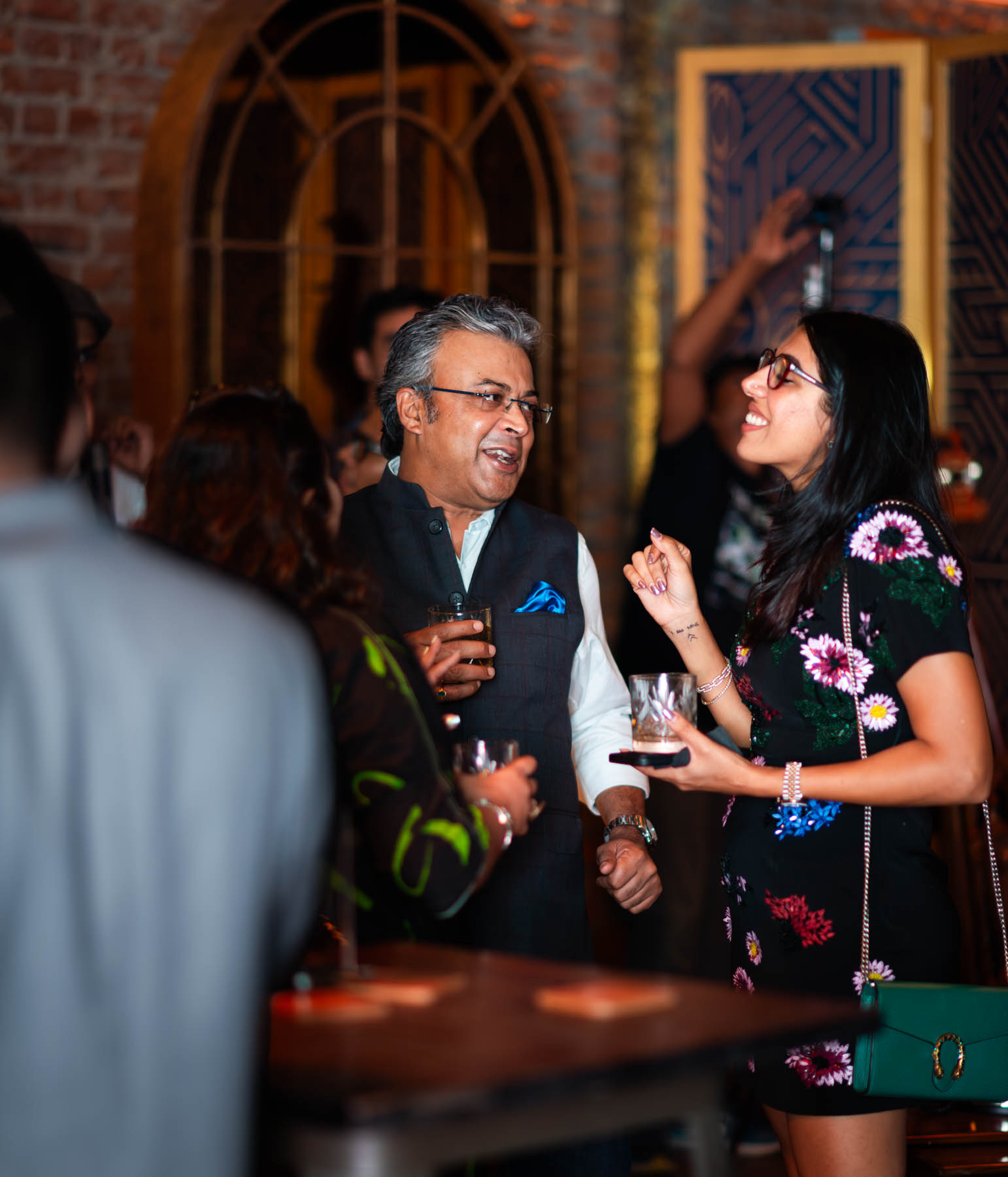 For other photo-stories related to Pernod Ricard on this blog, see here.