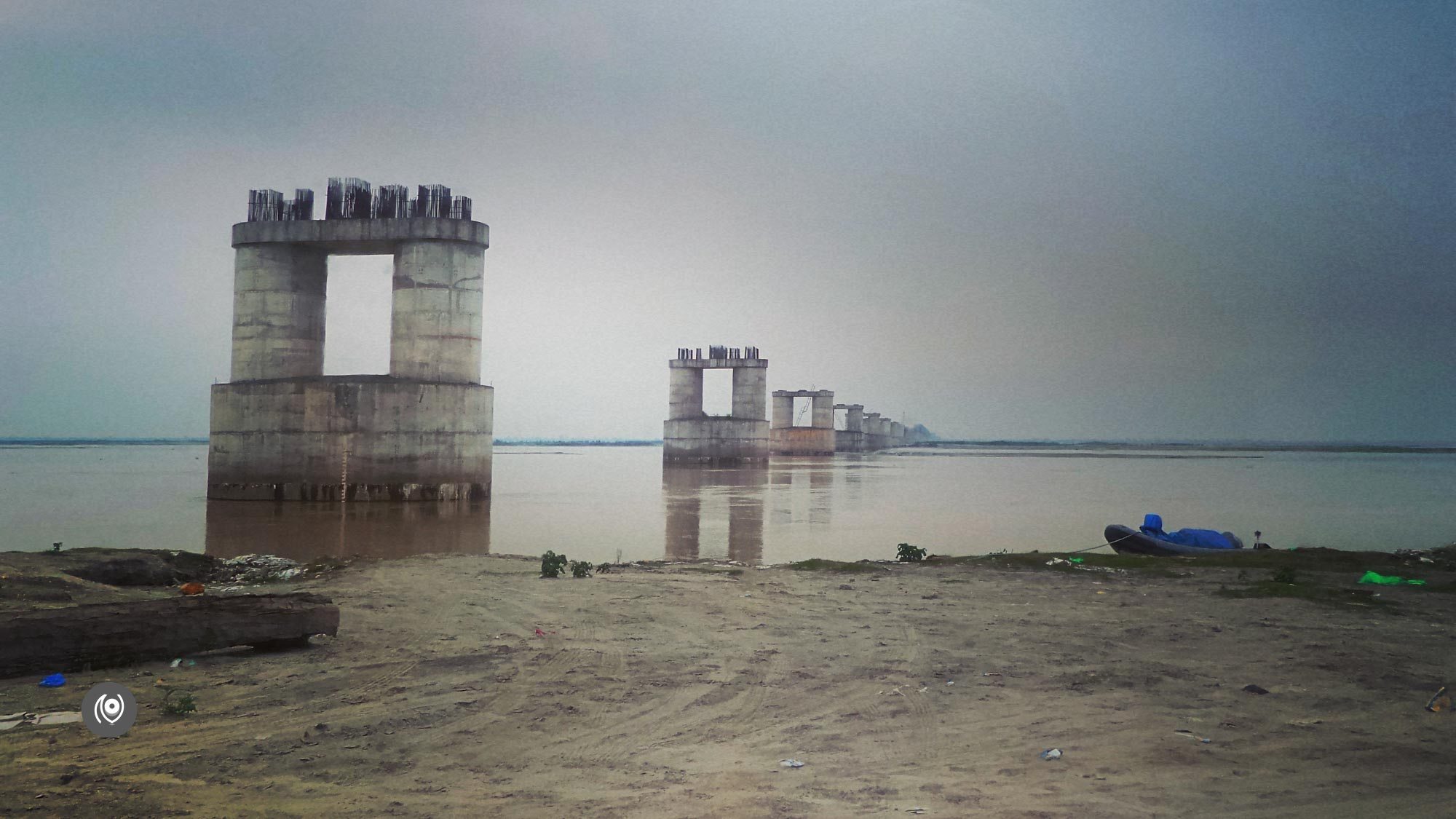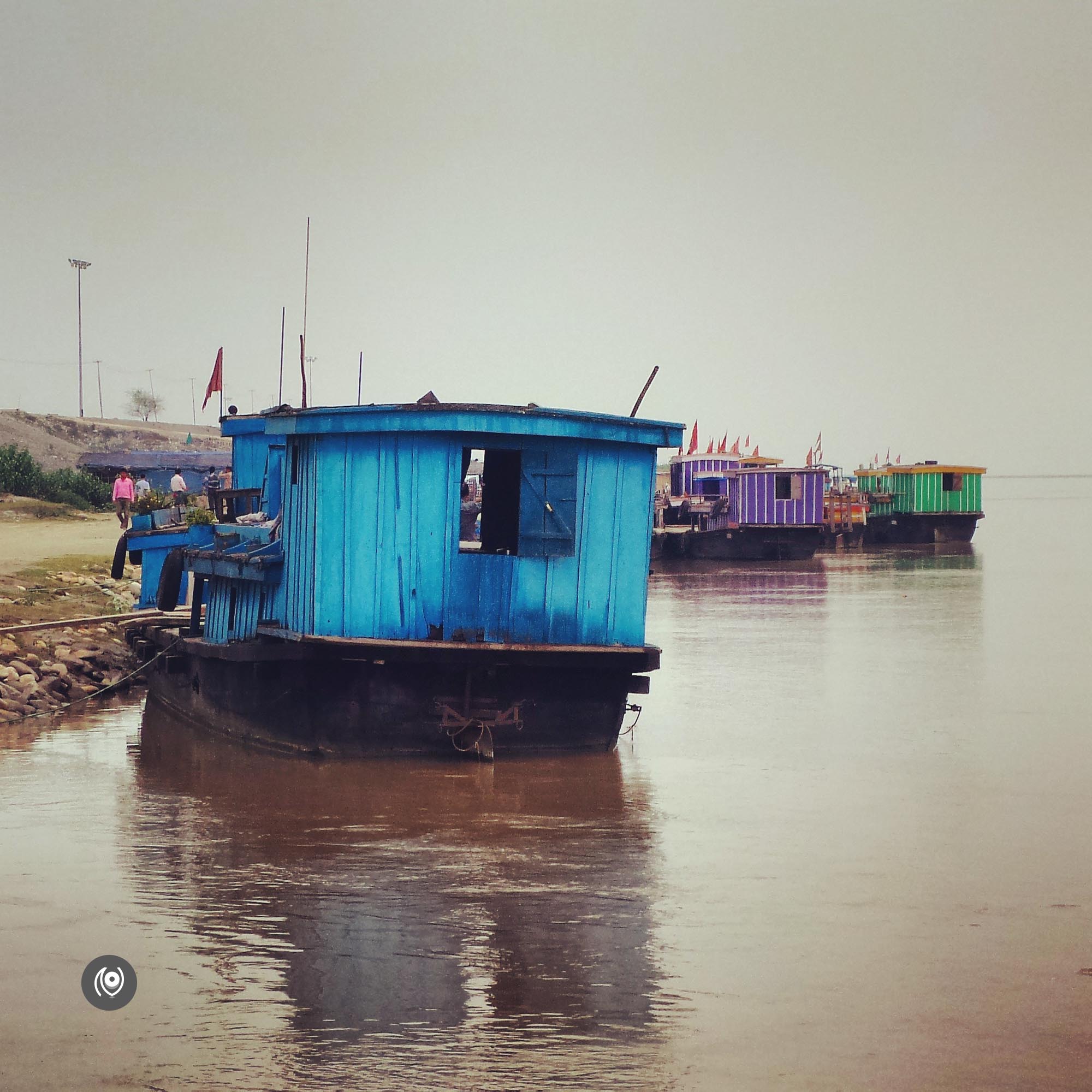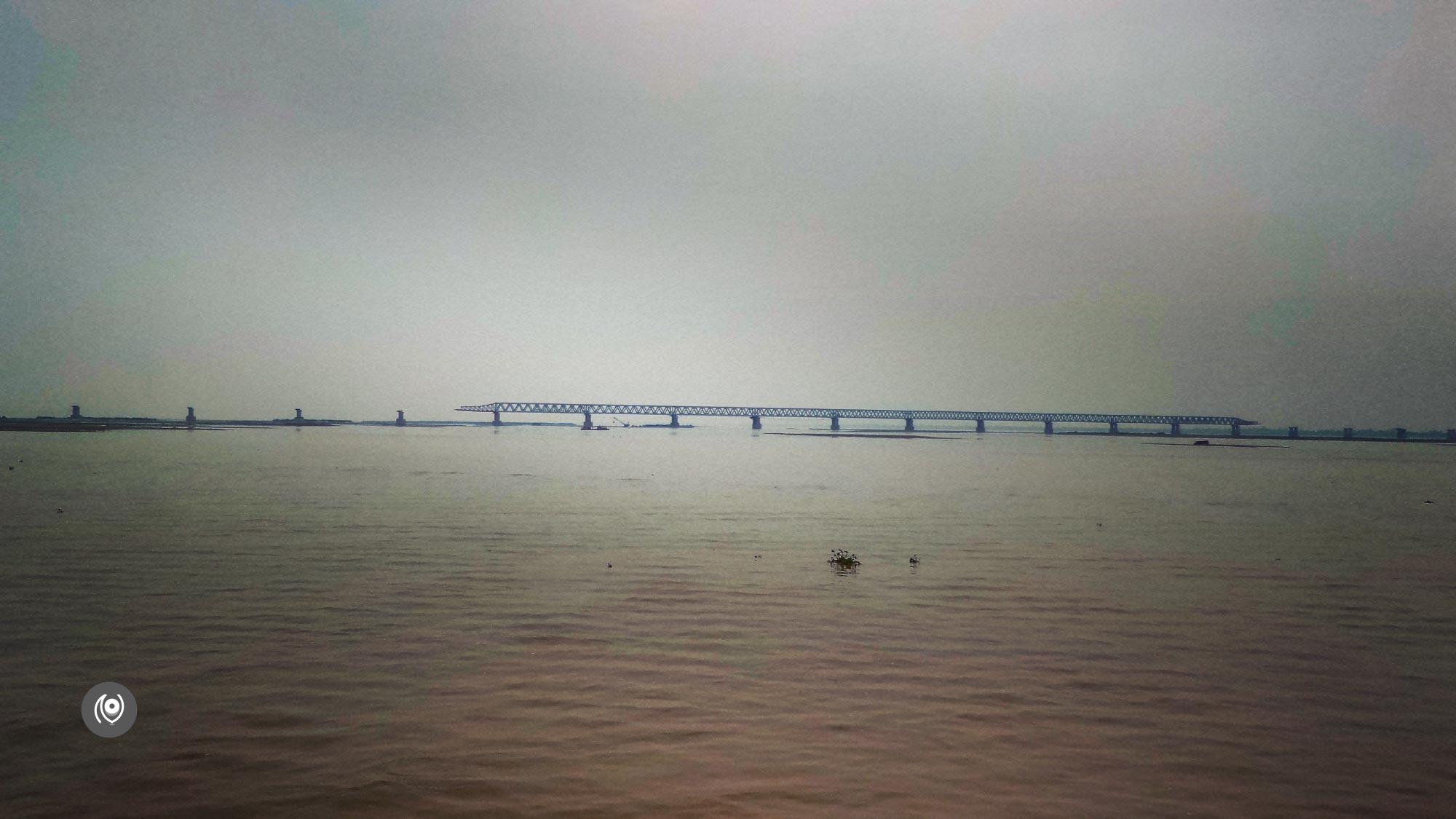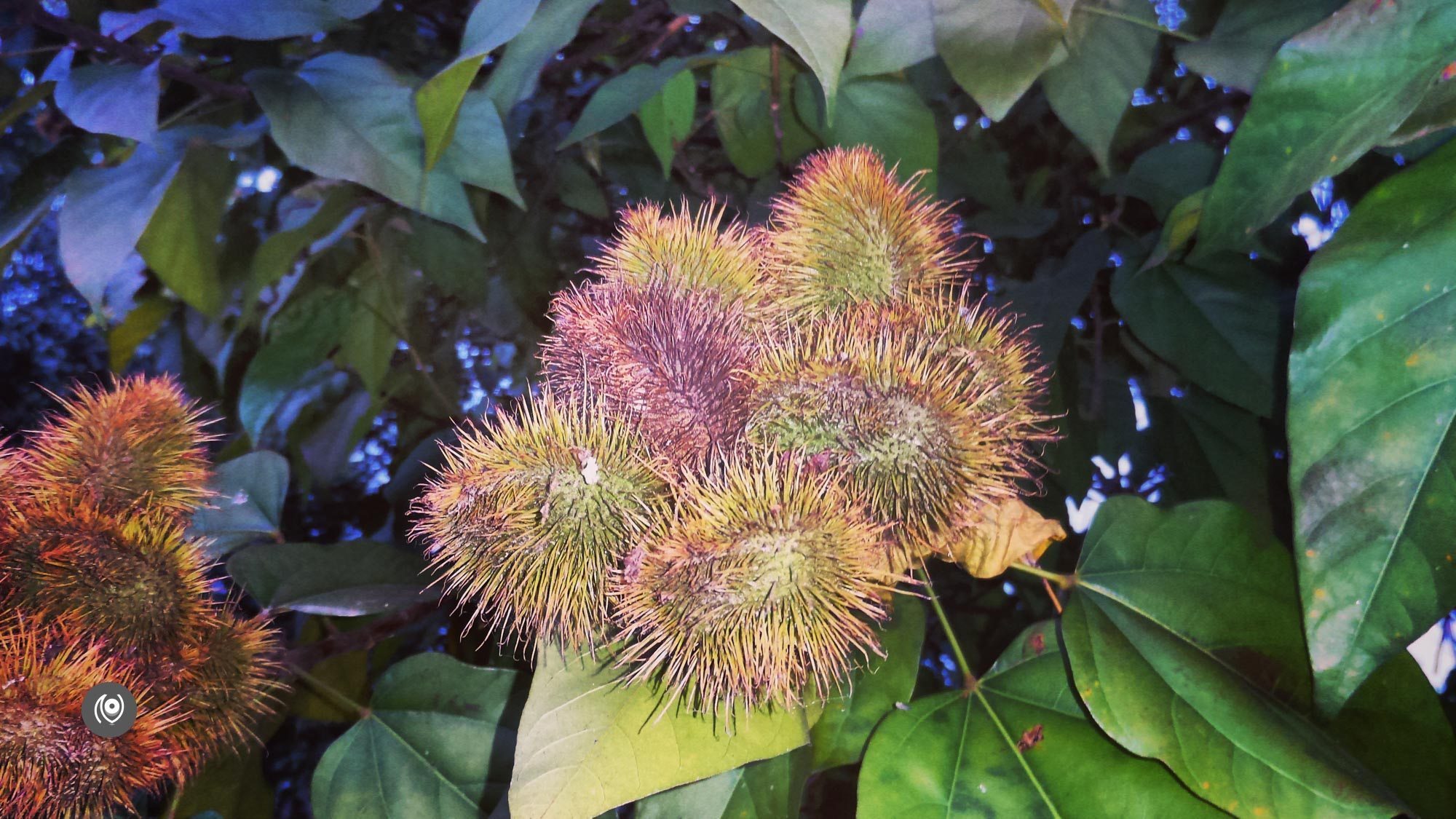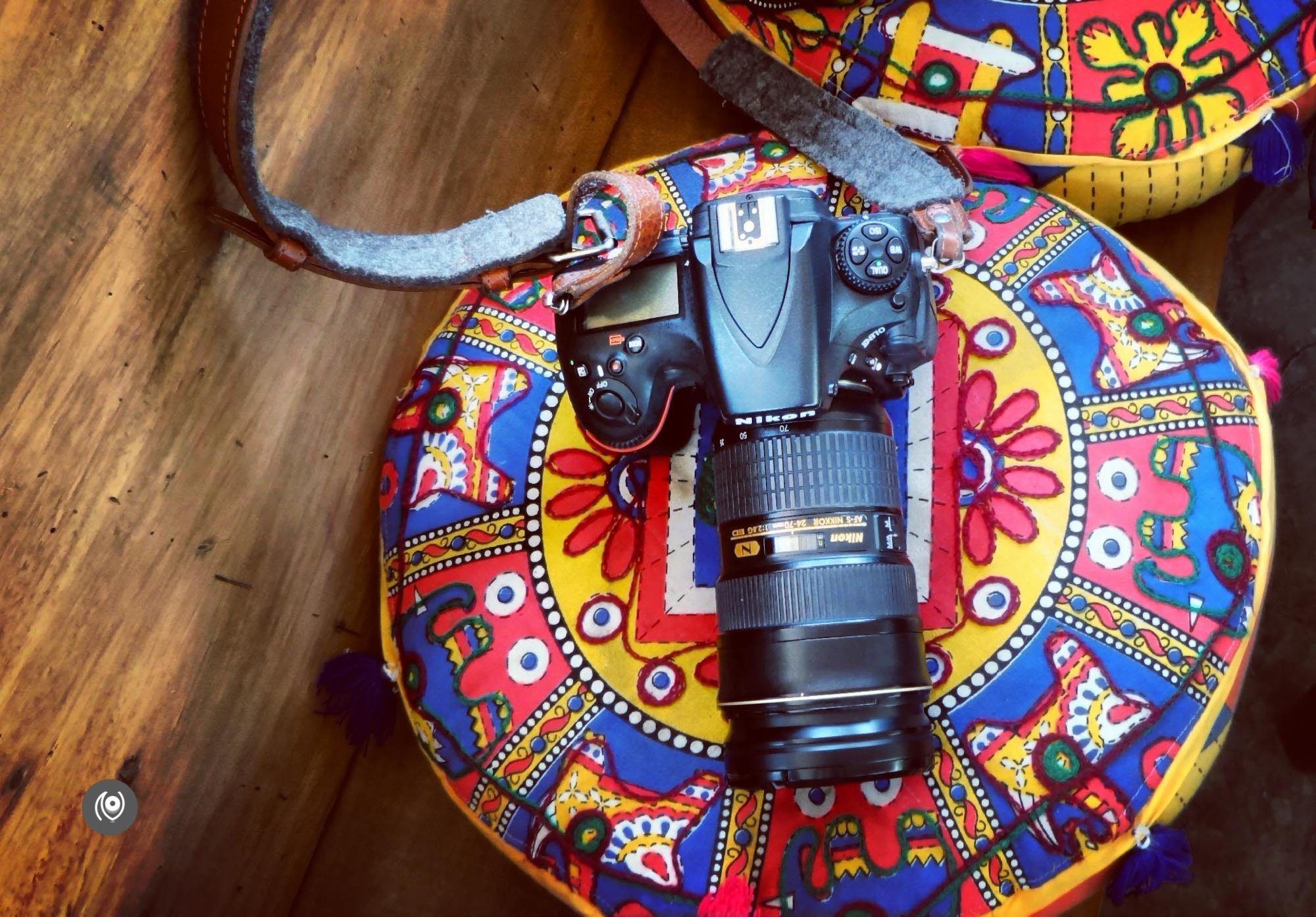 The trip coming to an end is making us tired, bored and sad.
I'm sad to be back in network area. I've figured out a way to keep mobile data on but the mobile phone service is turned off. I feel like an evil genius.
The Brahmaputra river crossing wasn't half as scary as the first time around. The water level has risen but it was a hot and humid day and no rain. Uneventful.
Dibrugarh is cooler than Likabali. No air-conditioner required in the rooms at least.
Tomorrow flight back to Delhi and today's dust storms might indicate that Imma bring some rain to NCR. Yee haw!
On the one hand I'm super sad that the #EyesForArunachal trip has wrapped up. On the other, I'm happy to be going back home. To my bed. My plants. My study table and my routine. I'm also sad I'll be going back to an empty apartment as the boy is still sailing. I don't want to go back. I want to go back to Menchukha instead and live there forever, learn how to forage and fend for myself without having to depend on a "paper currency" bank account. A girl can dream yo. ( I still have to finish watching the last season of Breaking Bad! NetFlix here I come! )
Lots of other plans in the making – I cleaned out my inbox of about 350 emails within an hour today – not many people know how to write emails in India. Lots of blah this blah that and a whole lot of "nothing moves forward".
"I emailed you but got an auto-responder. So I called you but your phone's off." DUH.
I am NOT looking forward to being back to the grind.
Meanwhile, I am looking forward to editing and curating a photo story with DSLR images from this trip including some time lapses!
Day 14 today.