For one, it's a beautiful destination. Why wouldn't I go back there? ( Been there once previously in February 2016. Was hosted by the JW Marriott Walnut Grove Spa and Resort. Definitely wanted to go again because lovely views. )
Then Vaidehi ( who is the Marketing Manager at the hotel ) got in touch about a possible work assignment. While I try not to raise my expectations when it comes to the kind of projects I would personally like to do, I was excited when the client initiated the discussion! I quickly said YES, YES and YES!
The hotel doesn't need a lot of advertising or marketing support to pull in guests – it is booked pretty much entirely all around the year. A little bit of a drop off around the Monsoon season and Winters maybe, is my guess. But there are things about the property and Mussoorie town that the hotel supports and encourages, that not a lot of guests or prospective guests might know about. We wanted to photograph and highlights these things by way of photo stories on the blog and on social media. We had decided the itinerary before I got to Mussoorie ( after much discussions, Vaidehi curated a detailed itinerary to cover as many aspects of the property as were possible for a first time engagement deliverables ).
I was originally supposed to travel with Bharat, because I needed a photographer to photograph me at the property as well. But we took some time with the date scheduling ( mad schedule in June / July at my end, so couldn't manage to put together 3-4 days on the trot ) and by then B was sailing. Luckily, Akanksha was available and willing, so there we were.
Flight from Delhi to Dehradun's Jolly Grant on Jet Airways' ATR plane ( no power banks or battery banks or batteries in check-in luggage – can carry in the cabin though ). Luckily not very bumpy. A two and a half hour drive from the Dehradun airport to JW Marriott in Mussoorie. Apparently the drive usually takes upto three hours but there's a bit of a narrow and bumpy short cut that's opened up, which can rush you through in just about two hours.
Equipment I was carrying :
Nikon's D810 as my main camera. The D800 as my back-up in case something happened to the D810. An SB 910 speedlight to account for any delays – if we couldn't shoot in natural light because of rain or because of delayed scheduling, then we'd need to re-create some lighting indoors. The lobby is very well-lit naturally but it also has ample walls and ceiling space to bounce light off of.
The GoPro Hero 5 – honestly not sure why I even bother. The Hero 4 was much better in my limited opinion. I am not being able to figure out the Hero 5. The colors are totally whacked. I tried the night lapse photography mode on everything Auto ( exposure / shutter / interval etc ) but it didn't work how I'd expected it to. Need to spend more time figuring this device out. Also the battery leeches out within a couple of hours of setting it up for a timelapse session. Only advantage is that if I can secure it, I can leave it in the rain and nothing will happen to it!
Lenses : the 24-70mm f2.8 is my go to for 99% of photographs. I was also carrying the 85mm f1.4 for photographing my #EyesForPeople portrait series.
The Google Pixel for video clips and photographs. With power banks and chargers galore.
I was also shooting video clips intermittently and used the same equipment as above.
One suitcase and one backpack. If I hadn't been on assignment, I would've probably been ok with just one backpack or weekend bag. But wardrobe changes, make-up, footwear etc. in addition to the photography equipment, means that I might as well travel comfortably. I carry all my photo equipment, except wires and plugs, with me in cabin baggage.
The things we did while at Mussoorie :
At the hotel, there were two spa sessions at the lovely Cedar Spa by L'Occitane ( deep tissue, relaxing massage and foot reflexology – all superb. Carrying around all the camera gear makes a massage a no-brainer. I wish I had time to get a massage every day! ) The JW Cafe is the place to be at for breakfast and even other meals. Lots of variety including local Garhwali fare. Locally sourced honey and sweets. Trout Bar & Grill for dinner and if you need a place to capture portraits in natural light ( but I had to do it a little towards the inside of the restaurant because the light was too bright and the eyes of some of my subjects started to water ). The view from the room and the lobby terrace were amazing. We got lucky two days in a row with stunning day and evening skies. Tons of photographs to edit.
I was also shown around an old Garhwali home in the nearby village of Bhatoli. More on that too, coming soon on the blog and on my social media channels.  ( Of course I shot a lot on the phone and posted a lot of updates on Instagram and Twitter and one daily update on Facebook but the project was primarily shot on the DSLRs and I'm planning to maybe add a few photos from my phone as well. )
Having tried to pitch this approach for a digital content strategy to innumerable prospective clients – and nothing ever having come out of that – I'm hoping I will be able to use this one as a case study! Who knows where this will lead but I am hoping it will lead to more immersive, comprehensive content strategies when it comes to brands working on their digital marketing. I've always recommended a long-term ( 3-6 month or more ) digital campaign instead of a one-time investment in a single blog feature. More bang for the buck for a brand and for the photographer or blogger. One-time 3-4 day work investment reaping dividends over months! Work with multiple photographers and / or bloggers and you have a juggernaut digital campaign all year round with one tenth the investment compared to what you're currently ( probably ) investing in advertising on billboards and newspapers.
In short : I was in Mussoorie on assignment ( as a photographer and content strategist ) for JW Marriott Walnut Grove Resort & Spa, Mussoorie.
JW Marriott Mussoorie Walnut Grove Resort & Spa : Website | Instagram | Twitter | Facebook
Phone photos below – I've posted some of these on Twitter and Instagram already.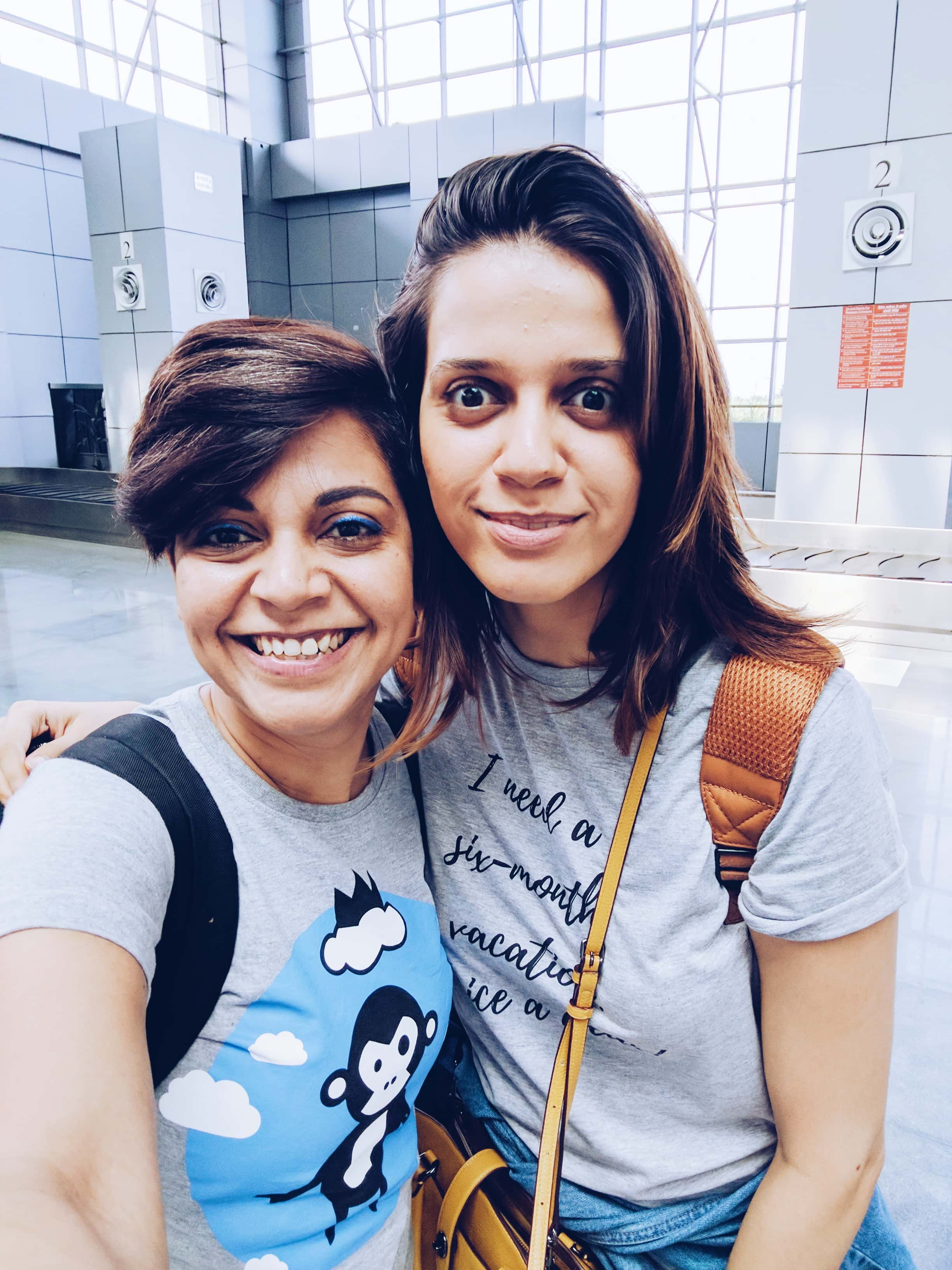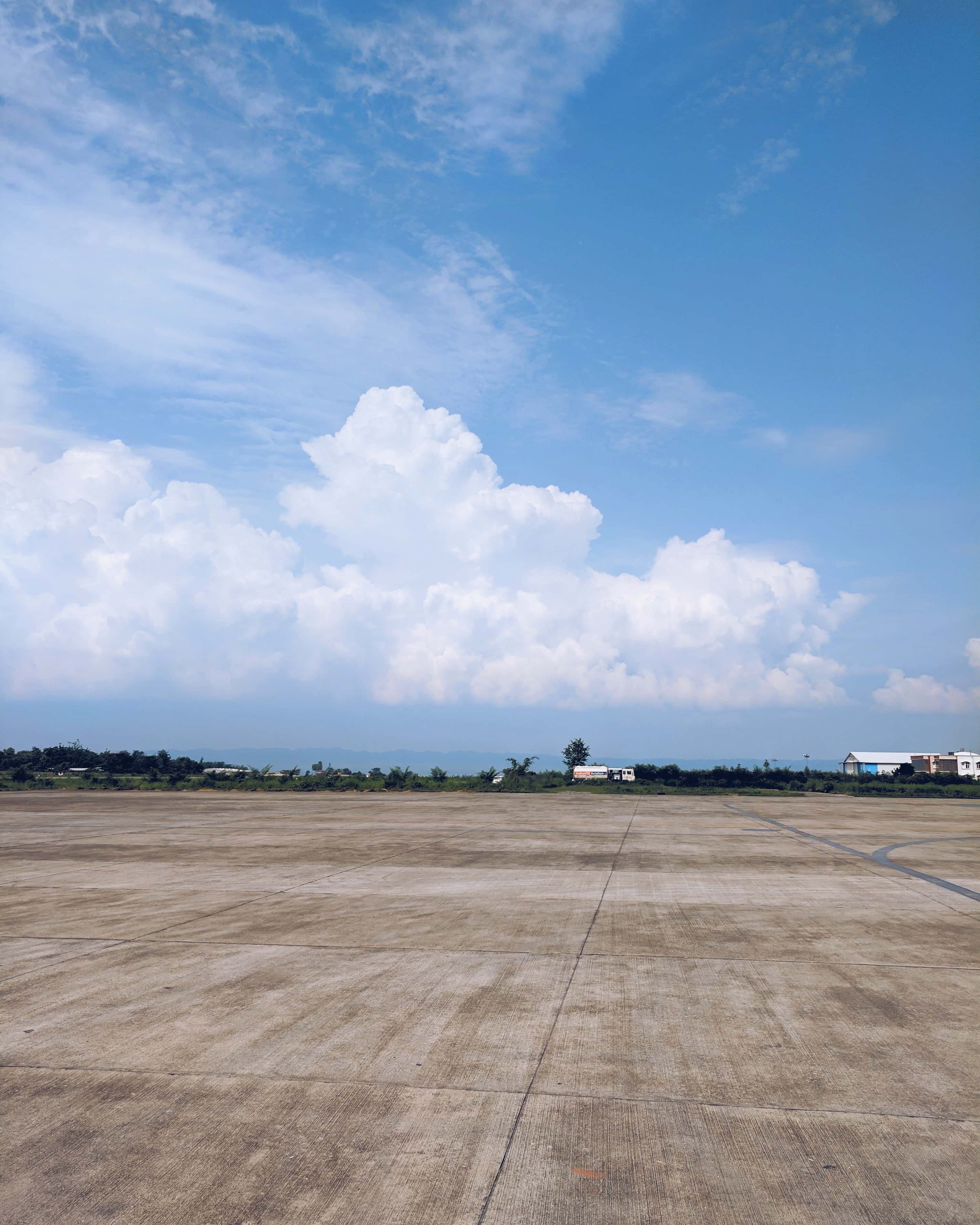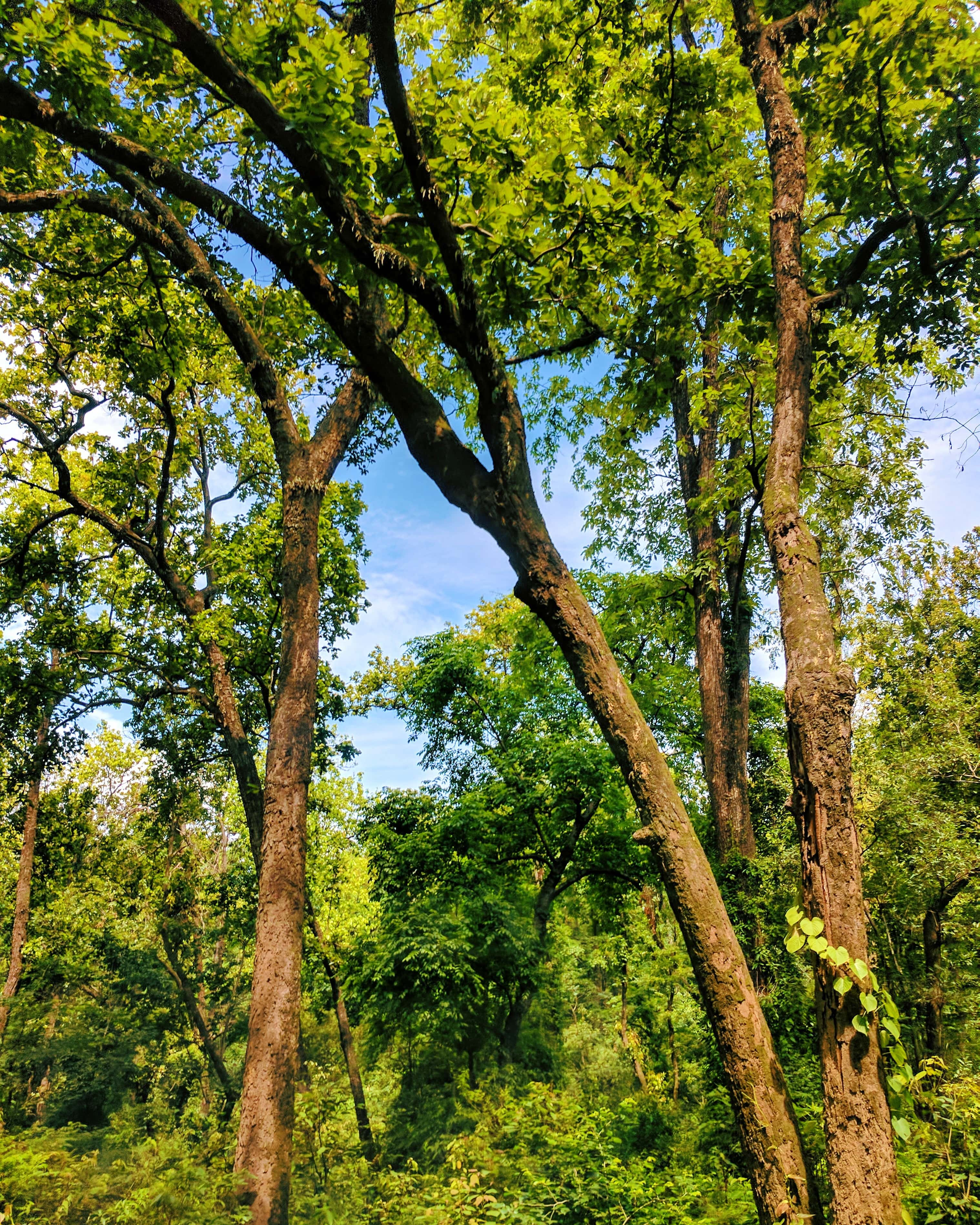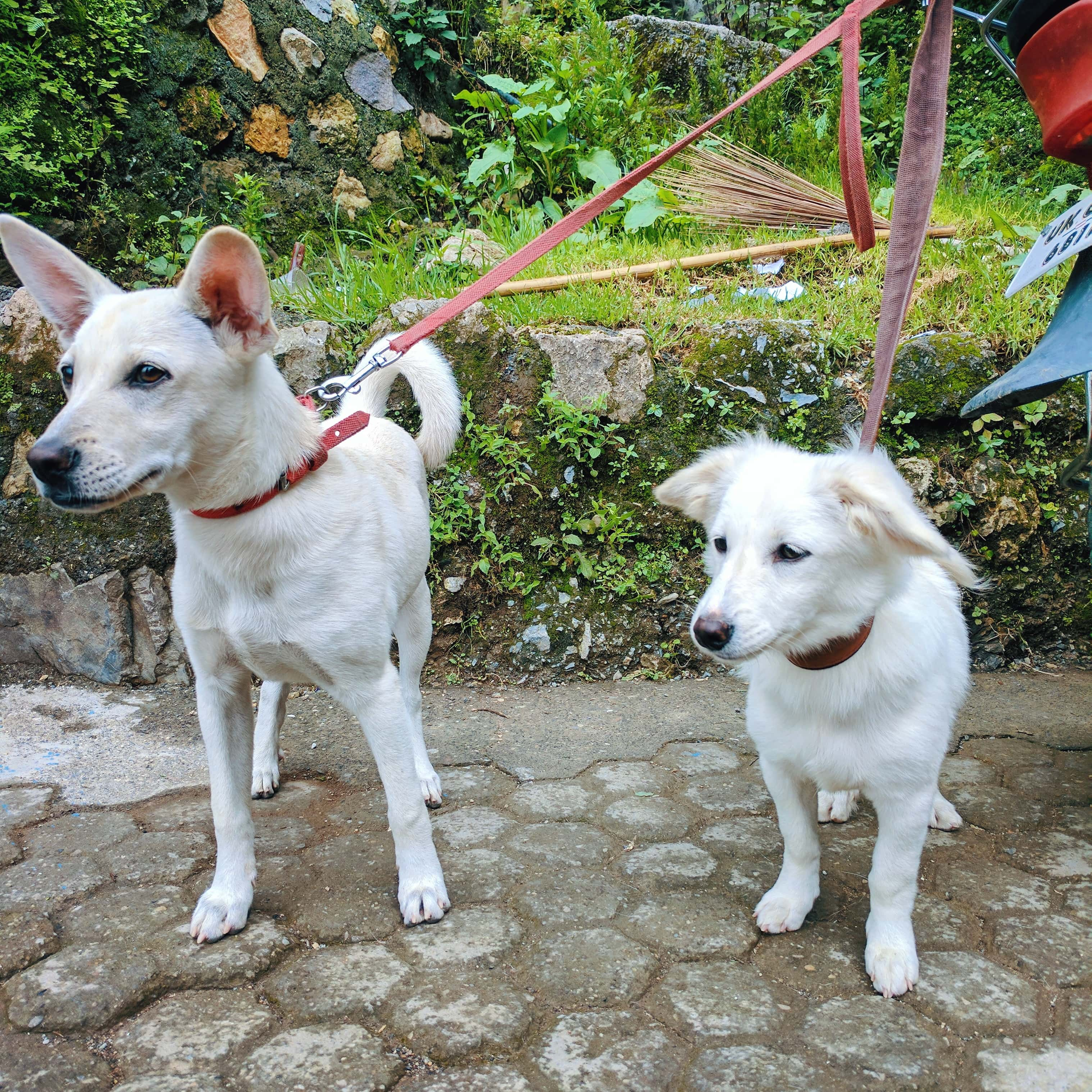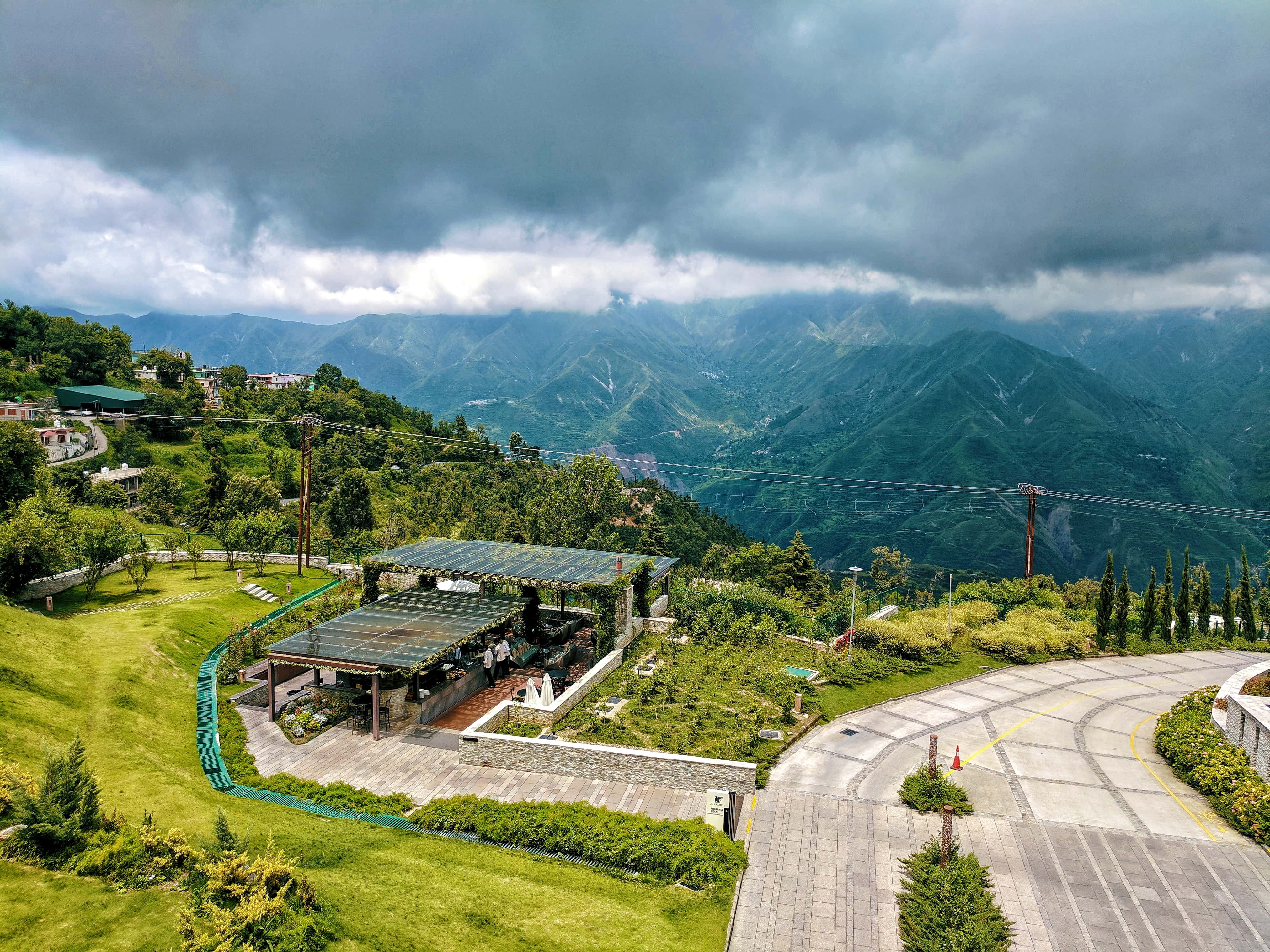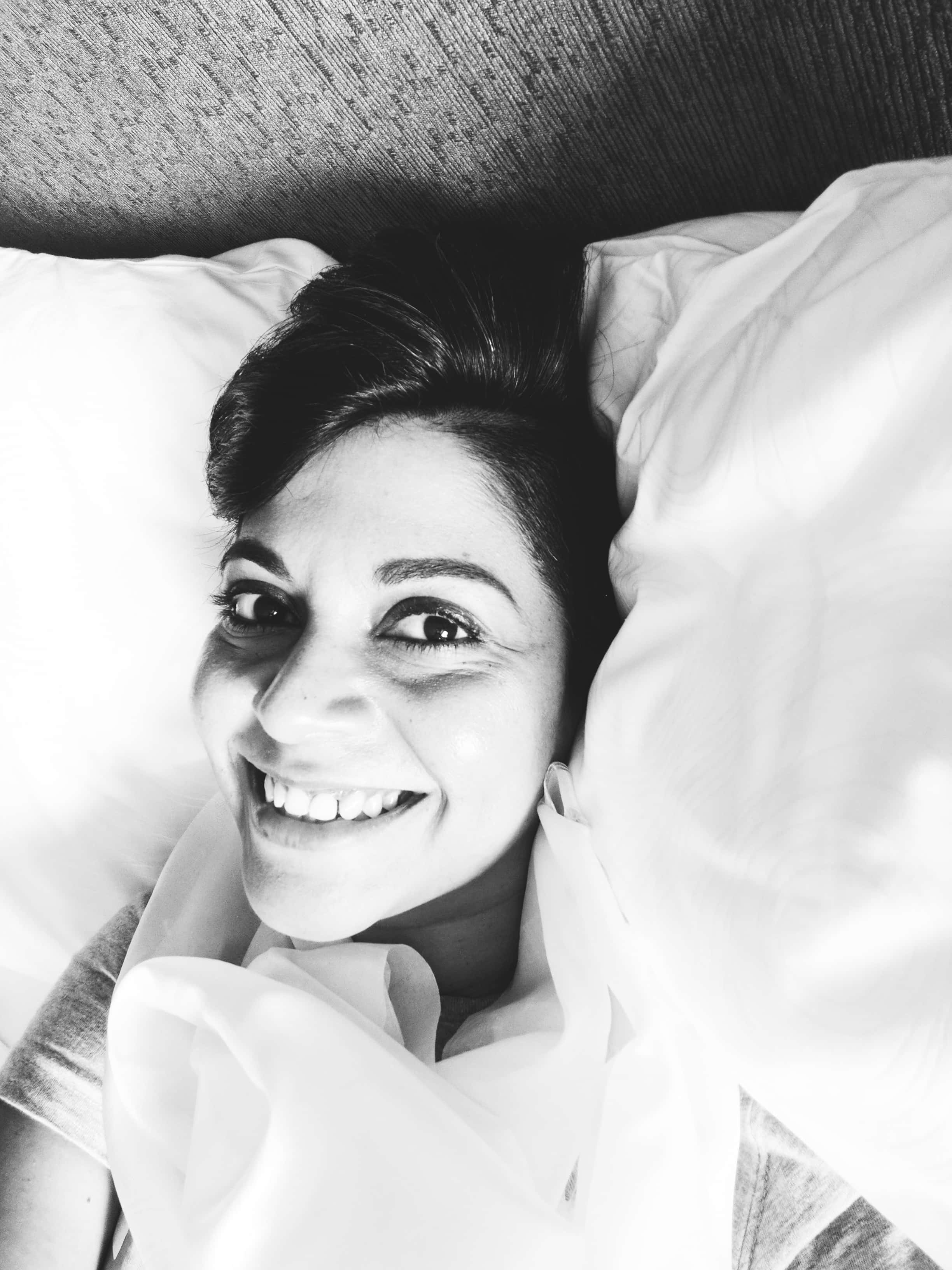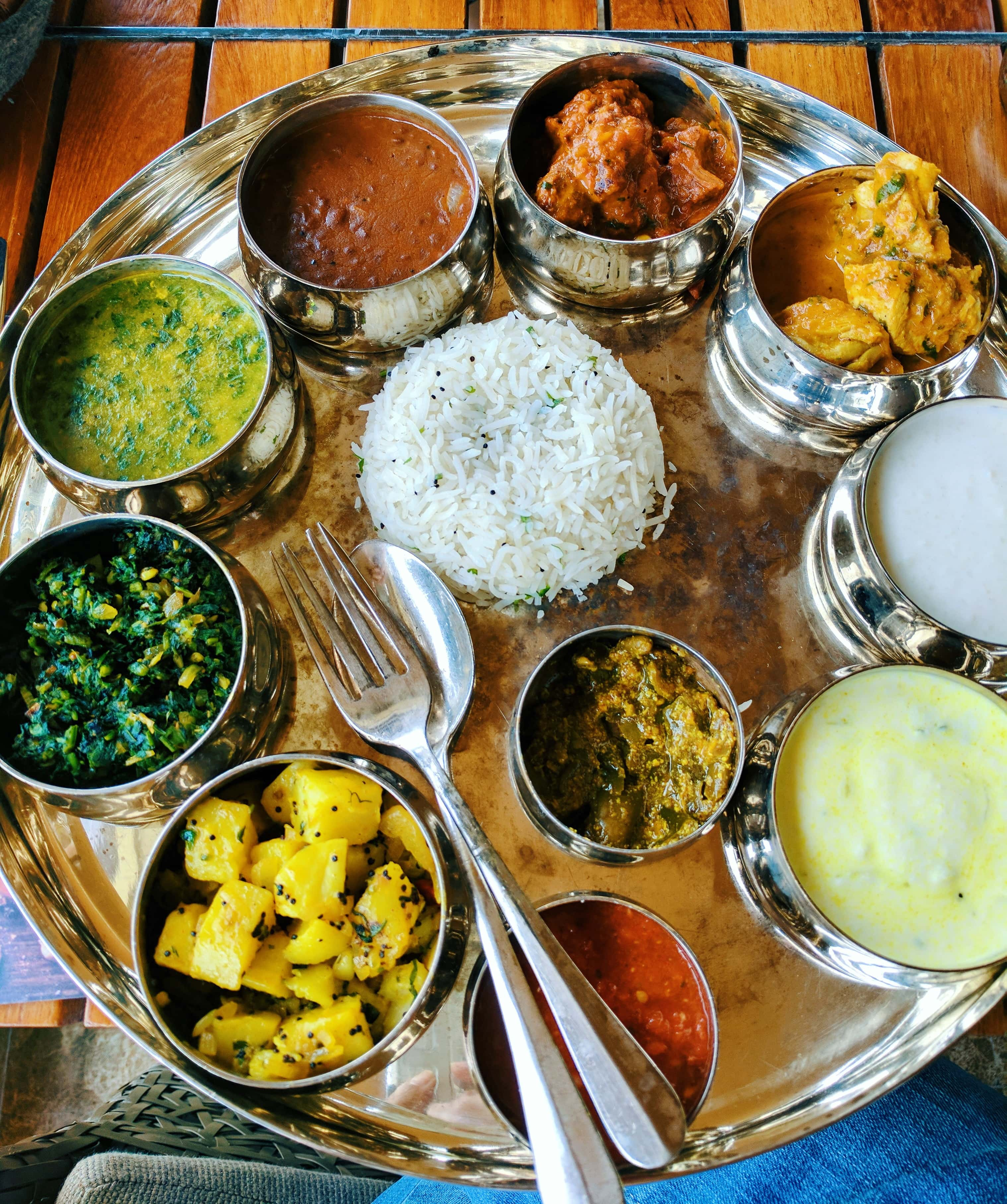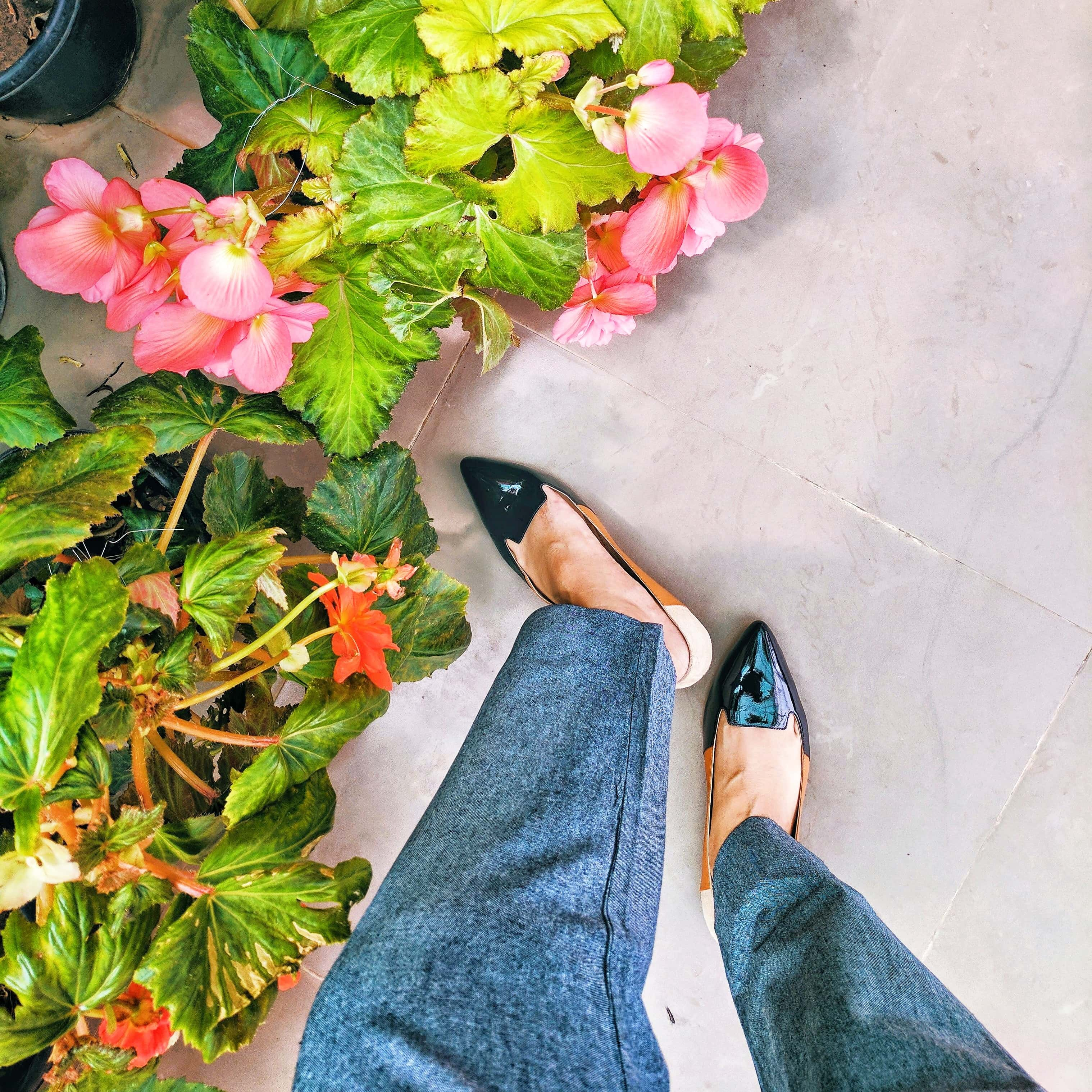 Above, wearing Nina Flats by Oceedee shoes.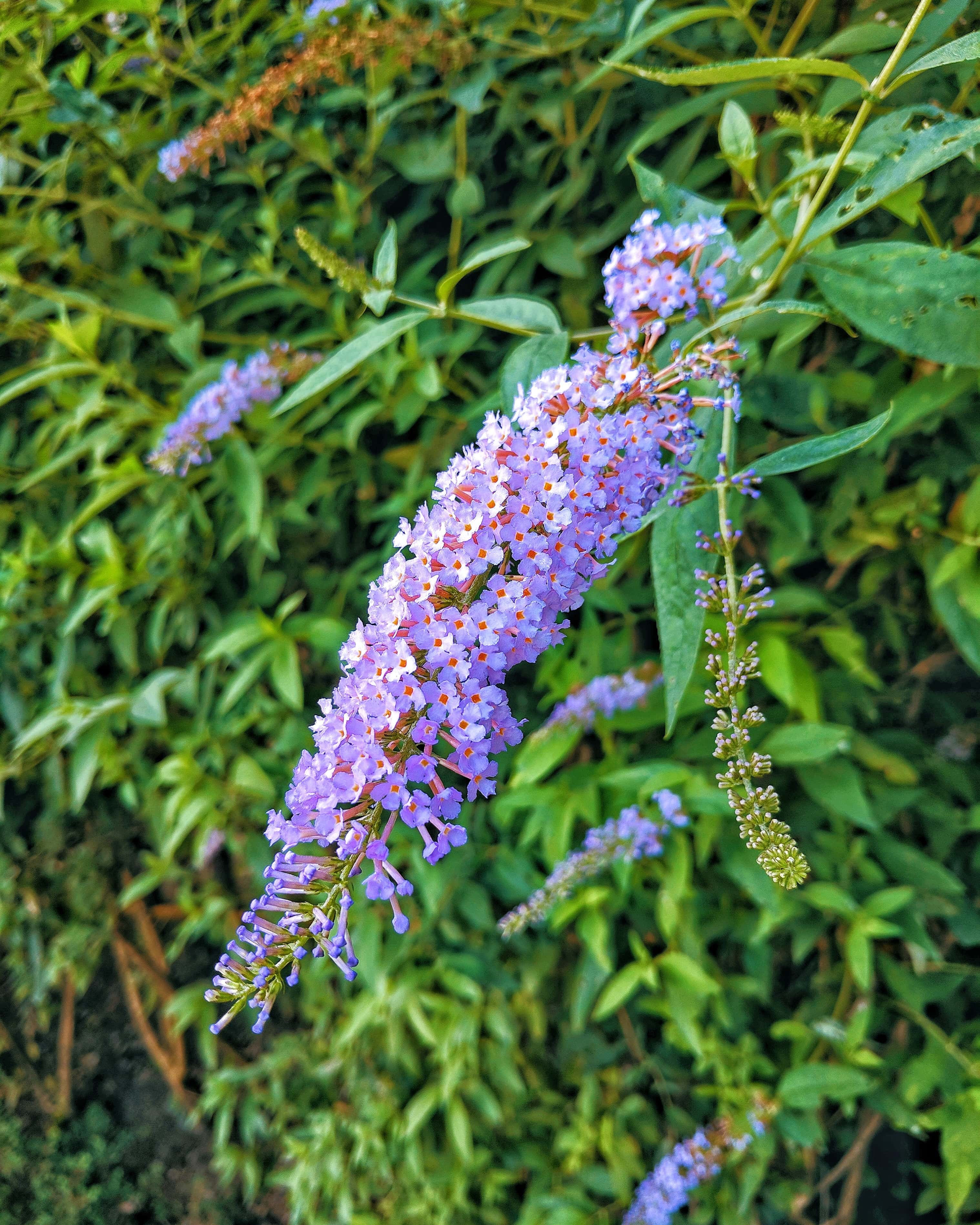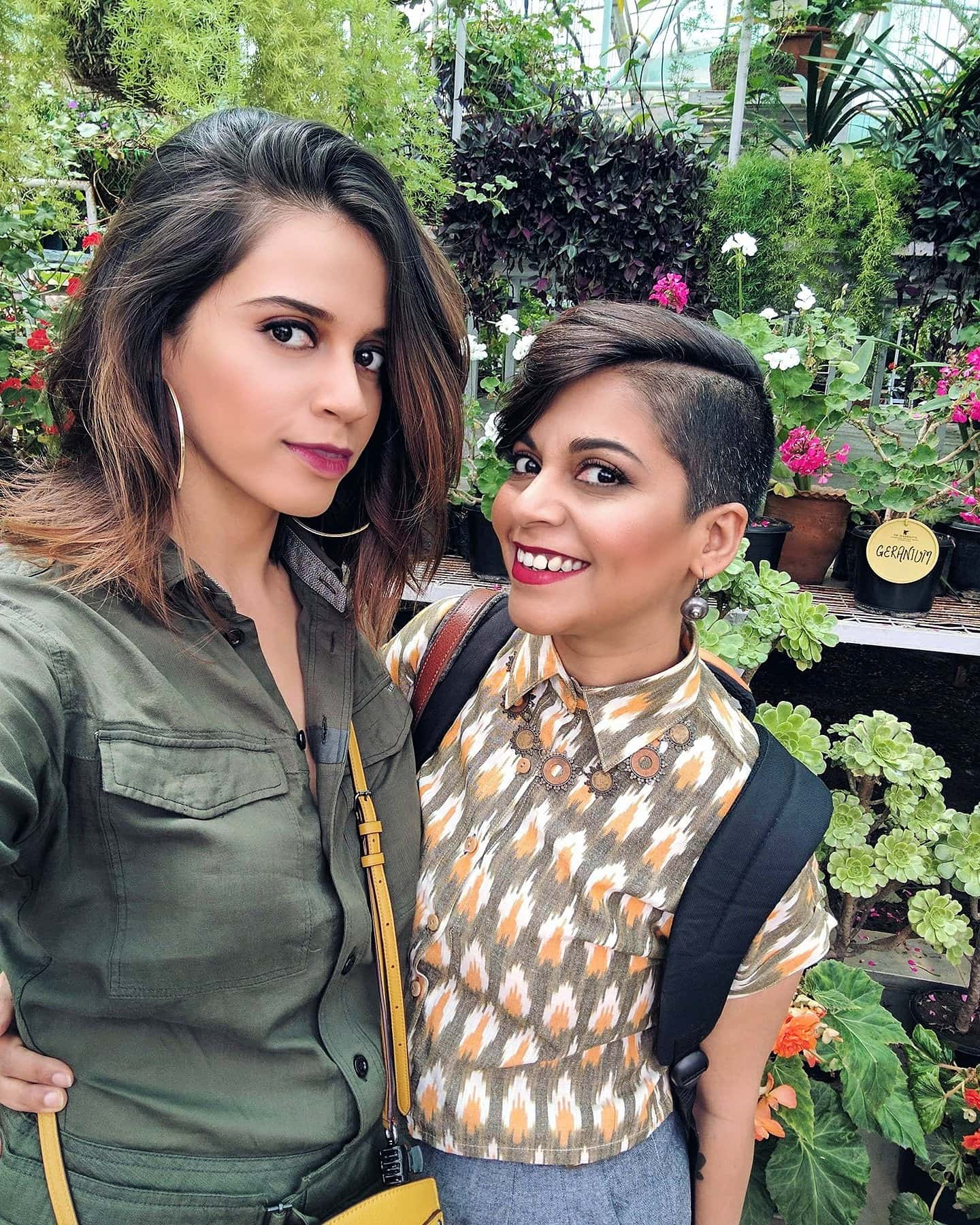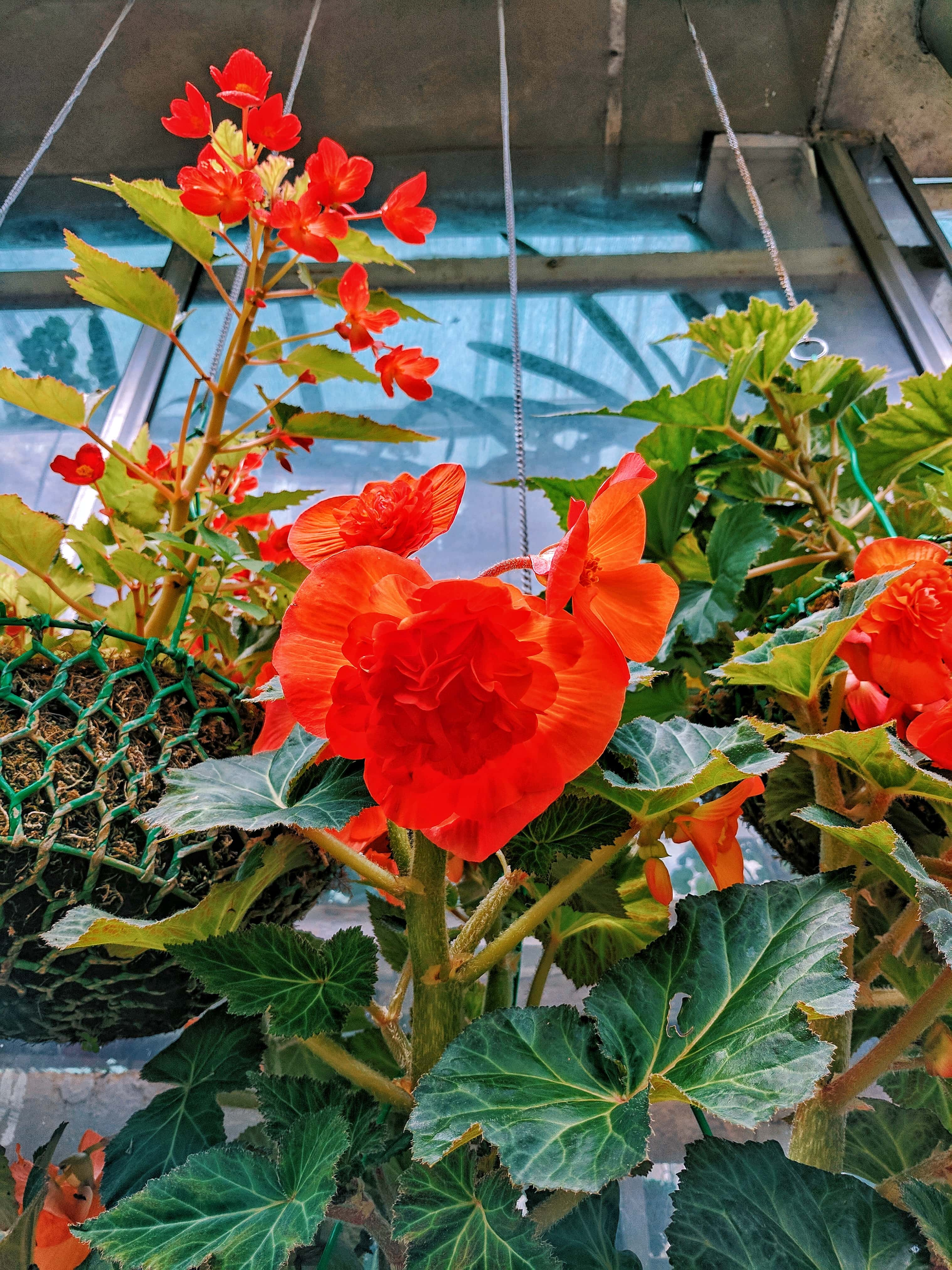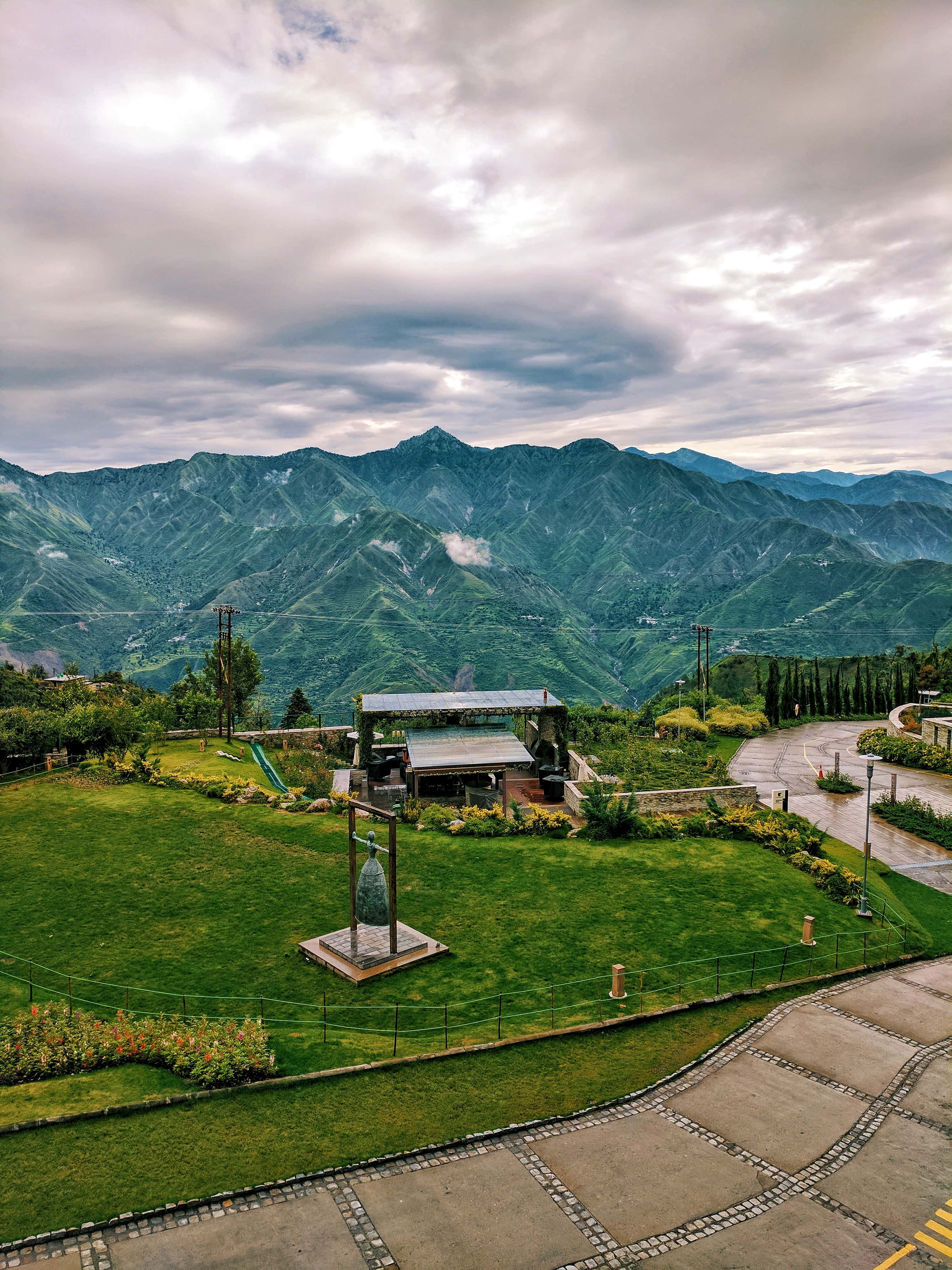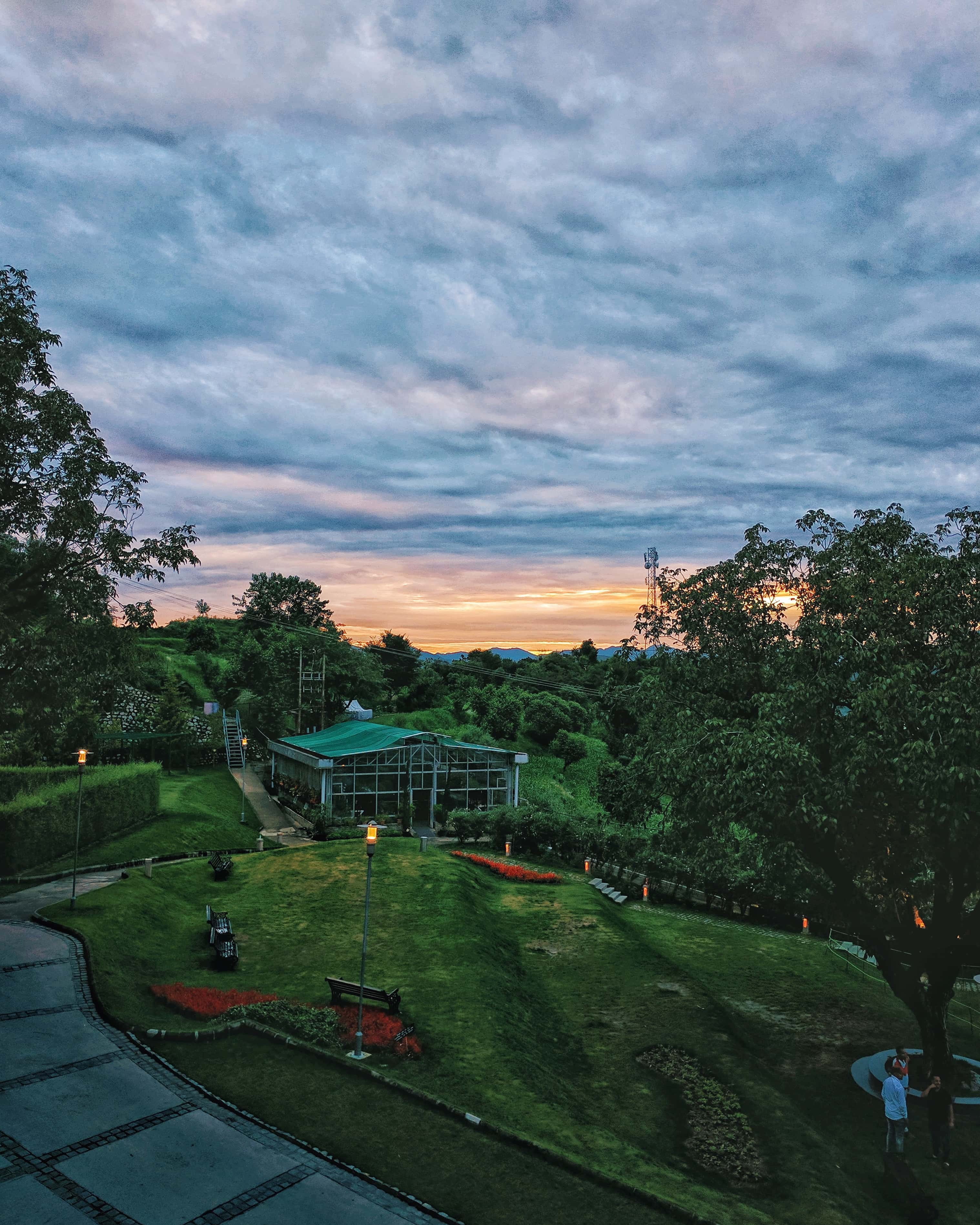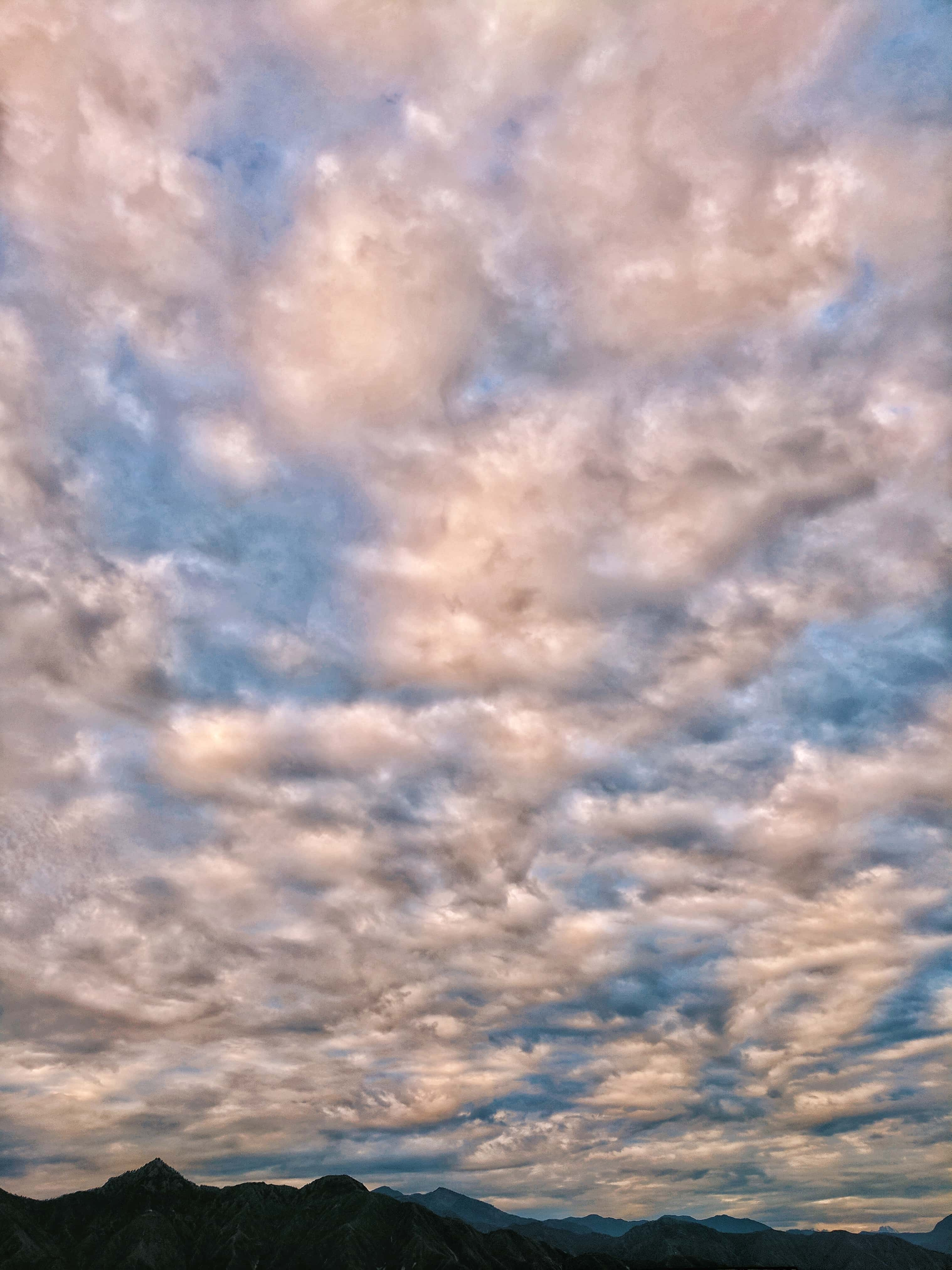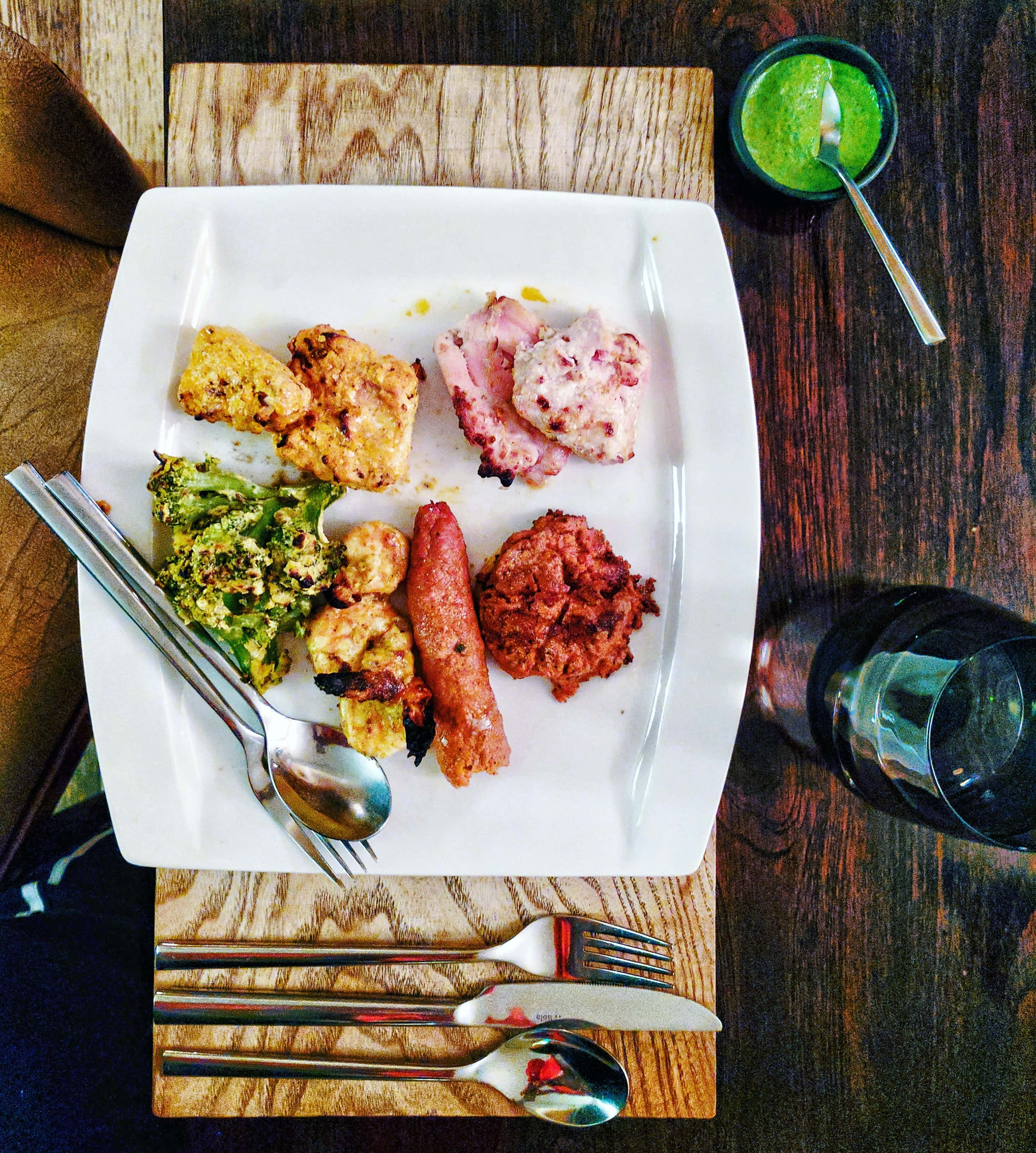 Wearing Yoga / fitness gear below – sports bra and tights by Rrave.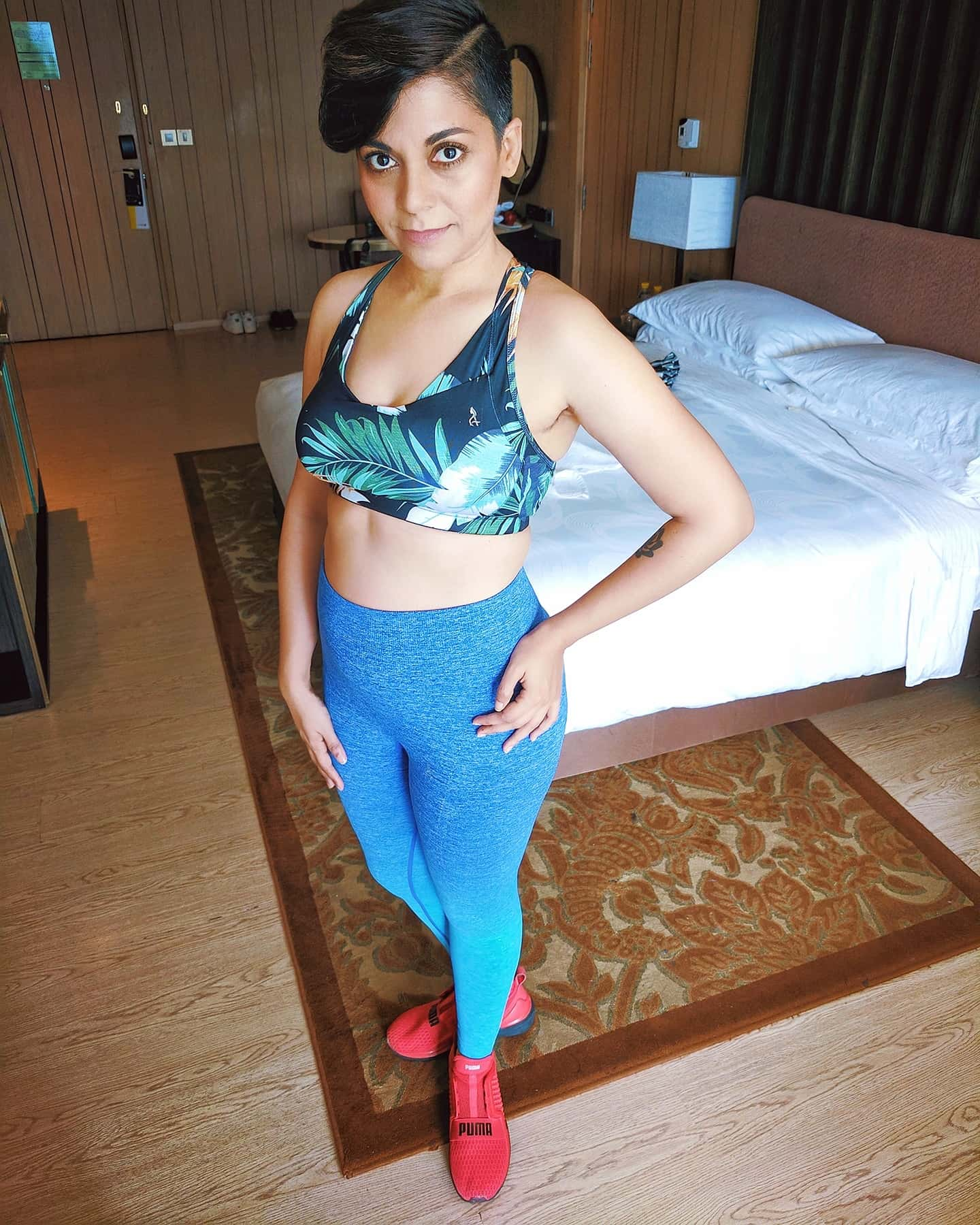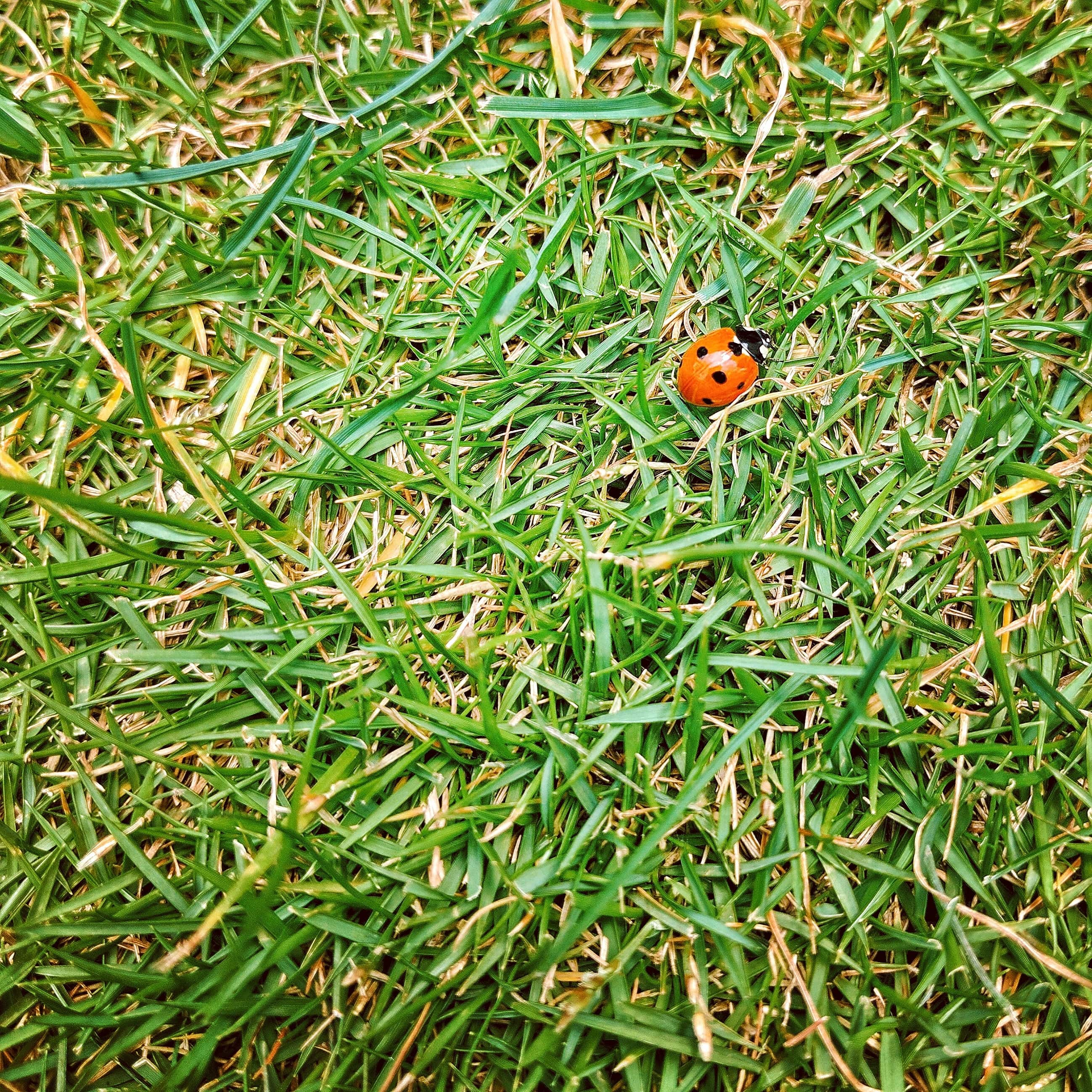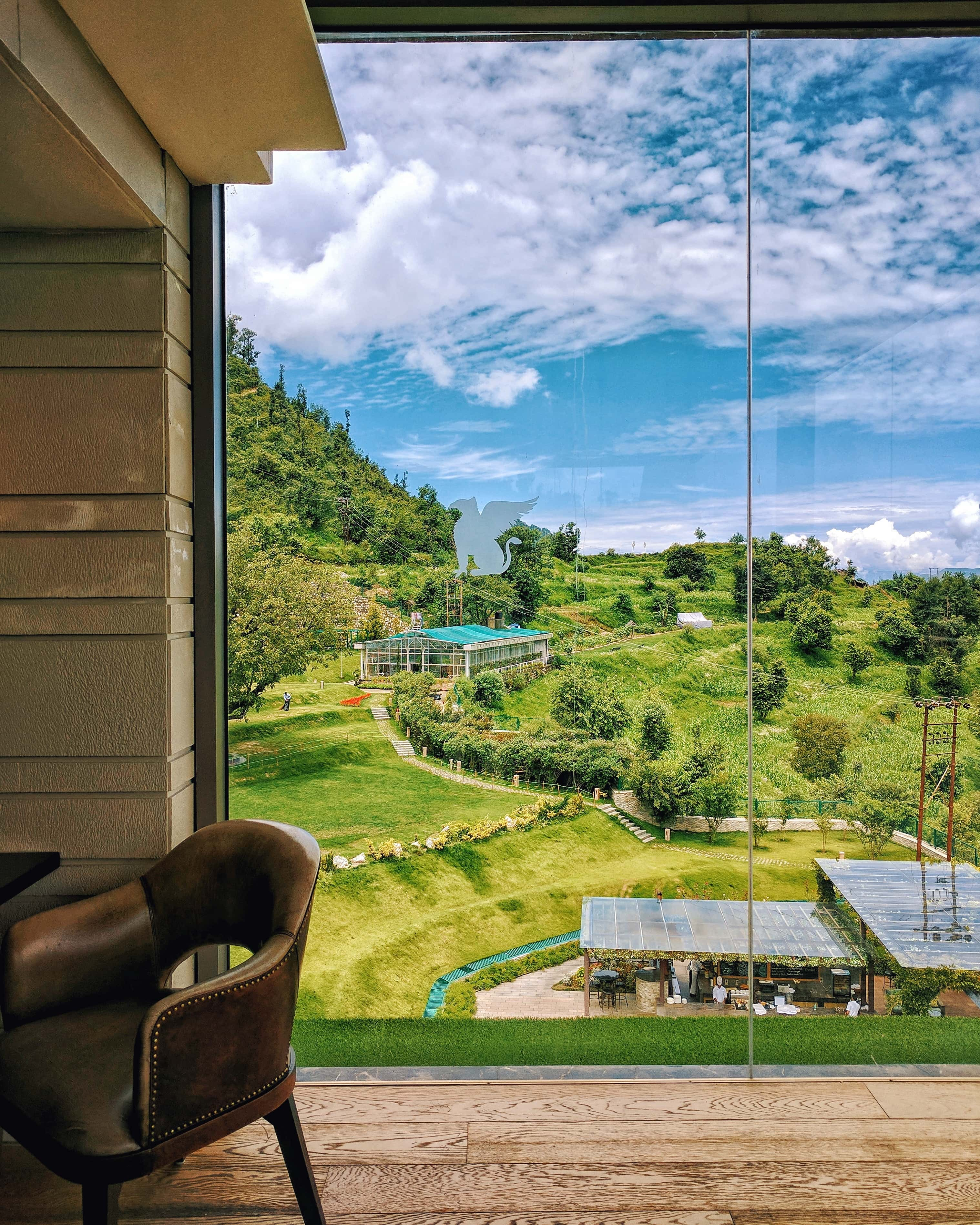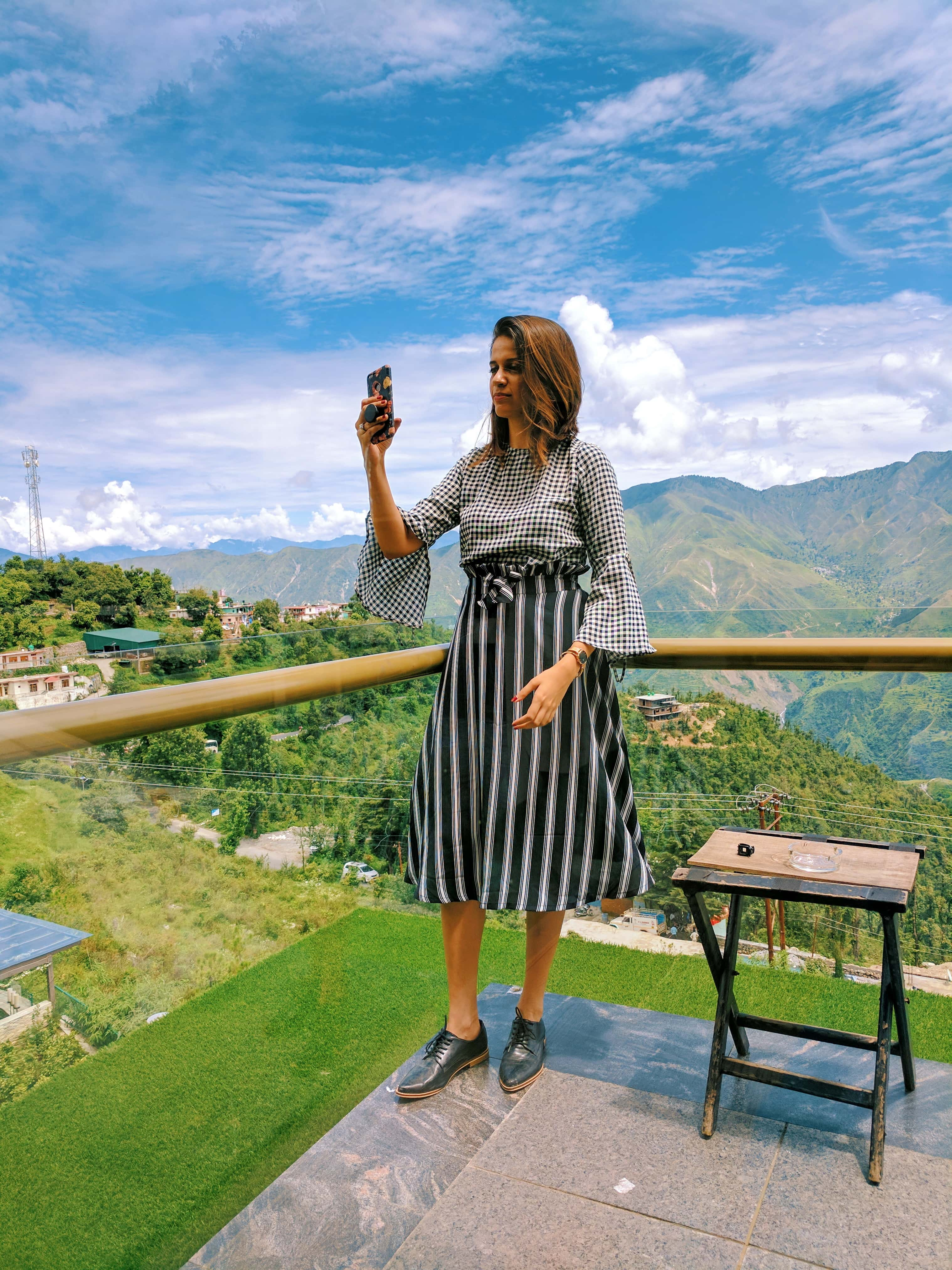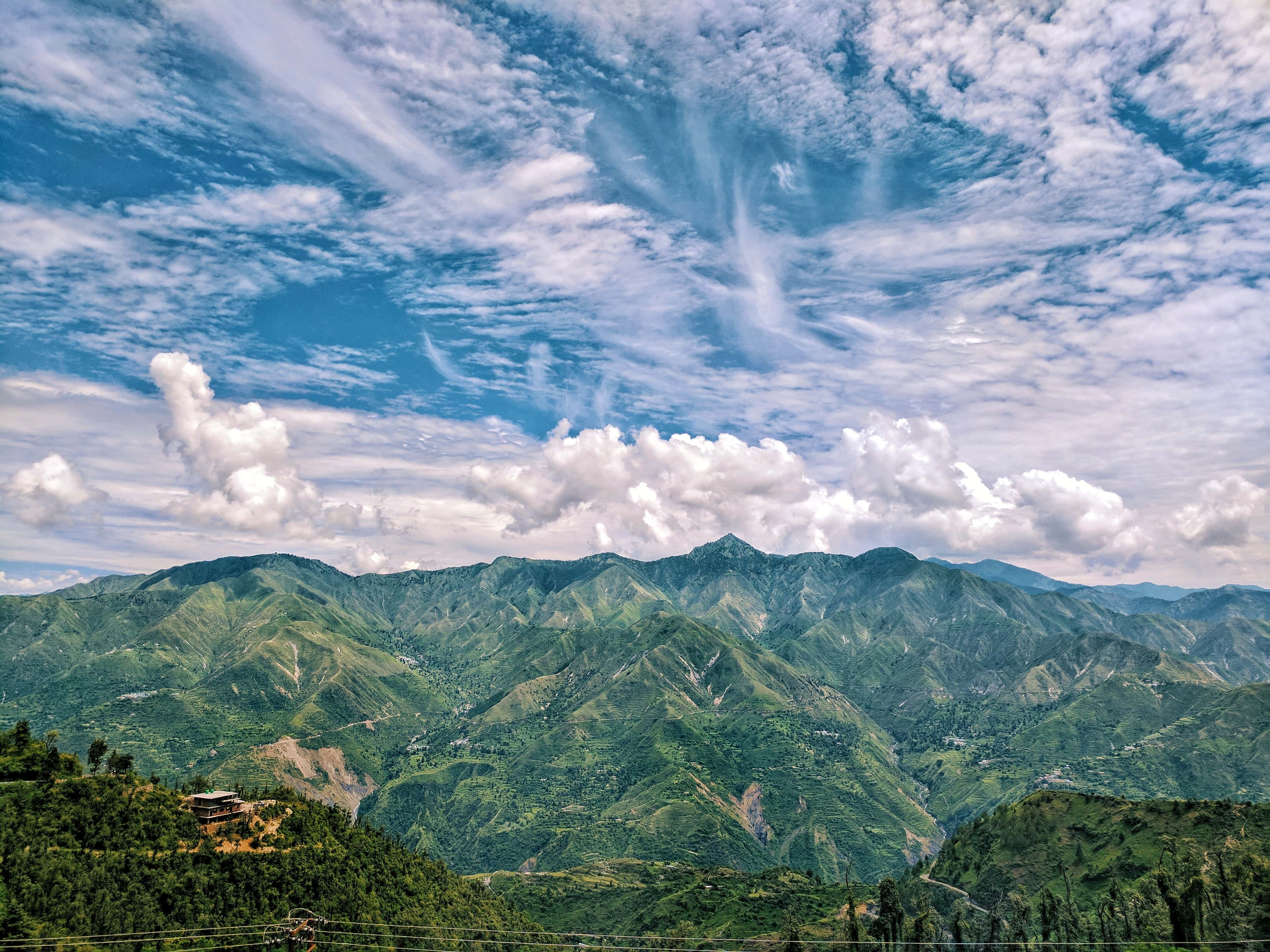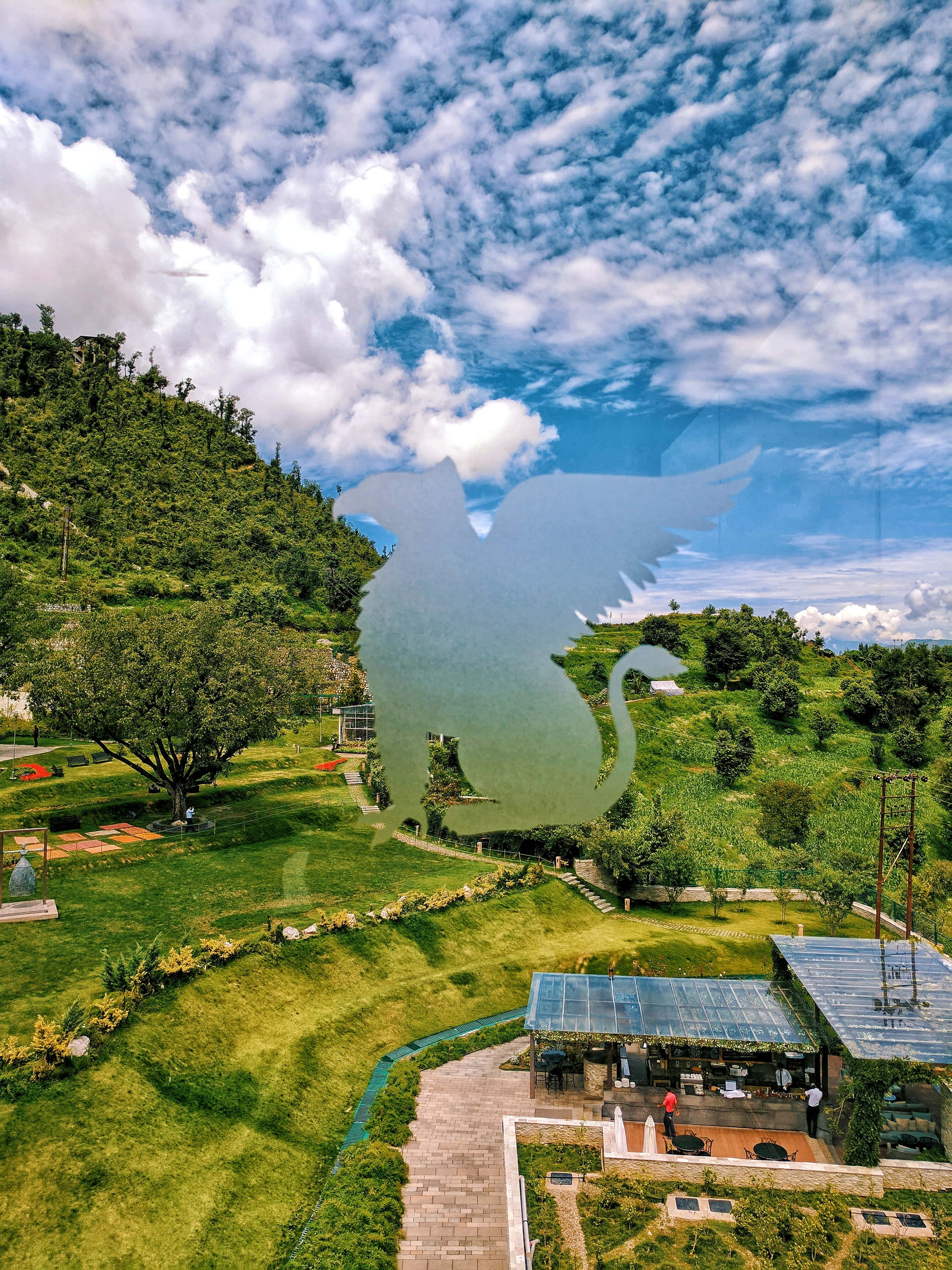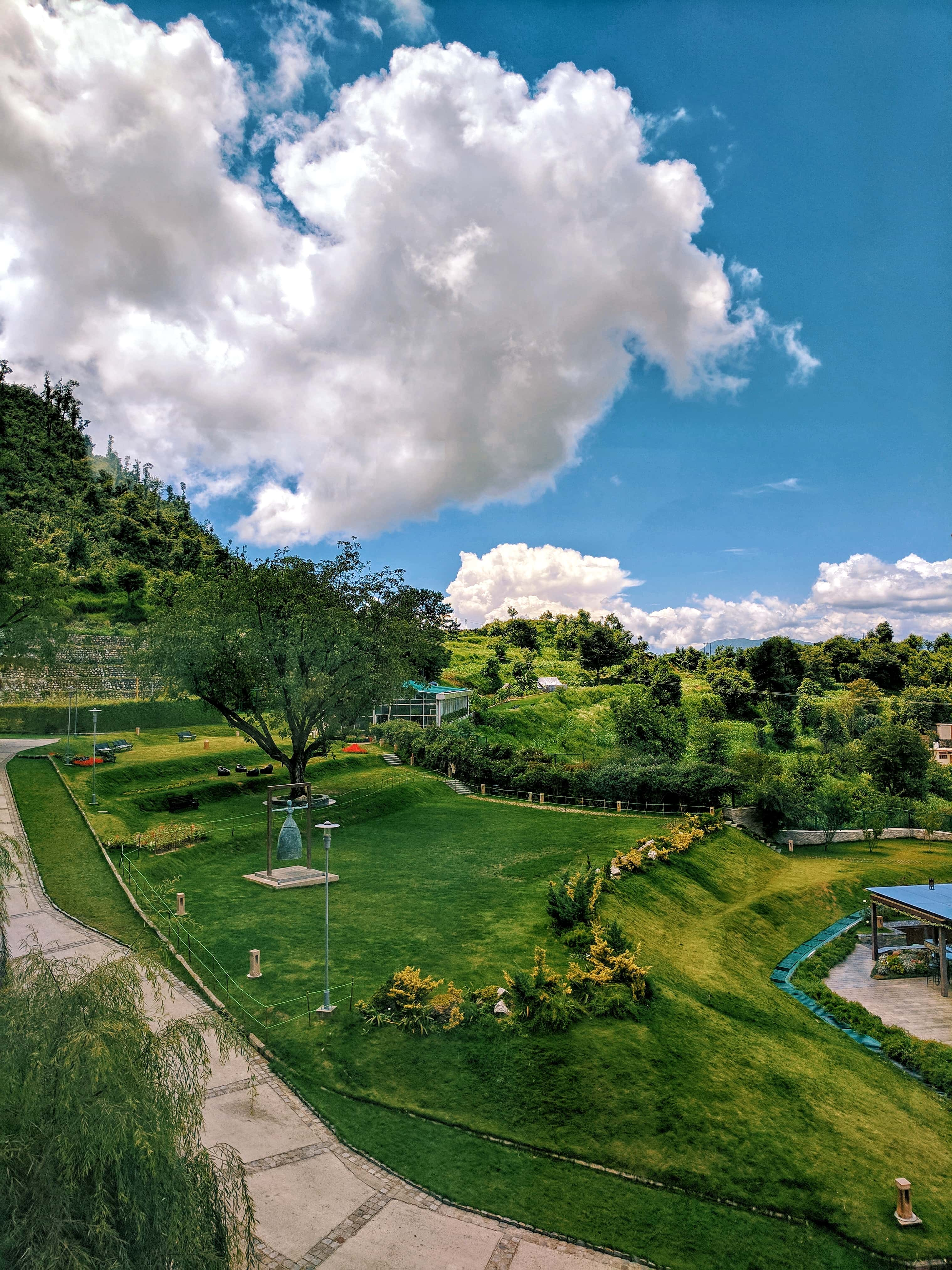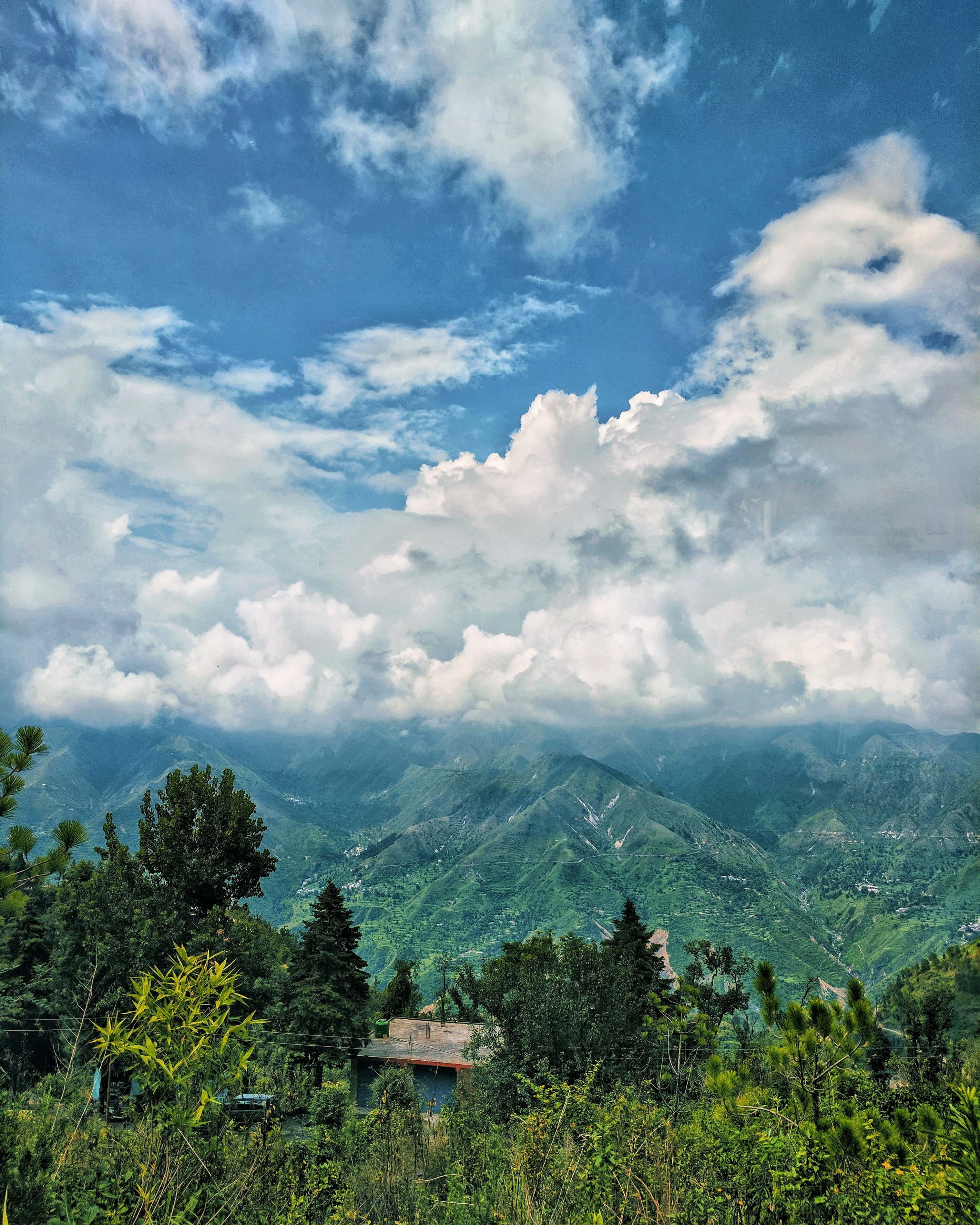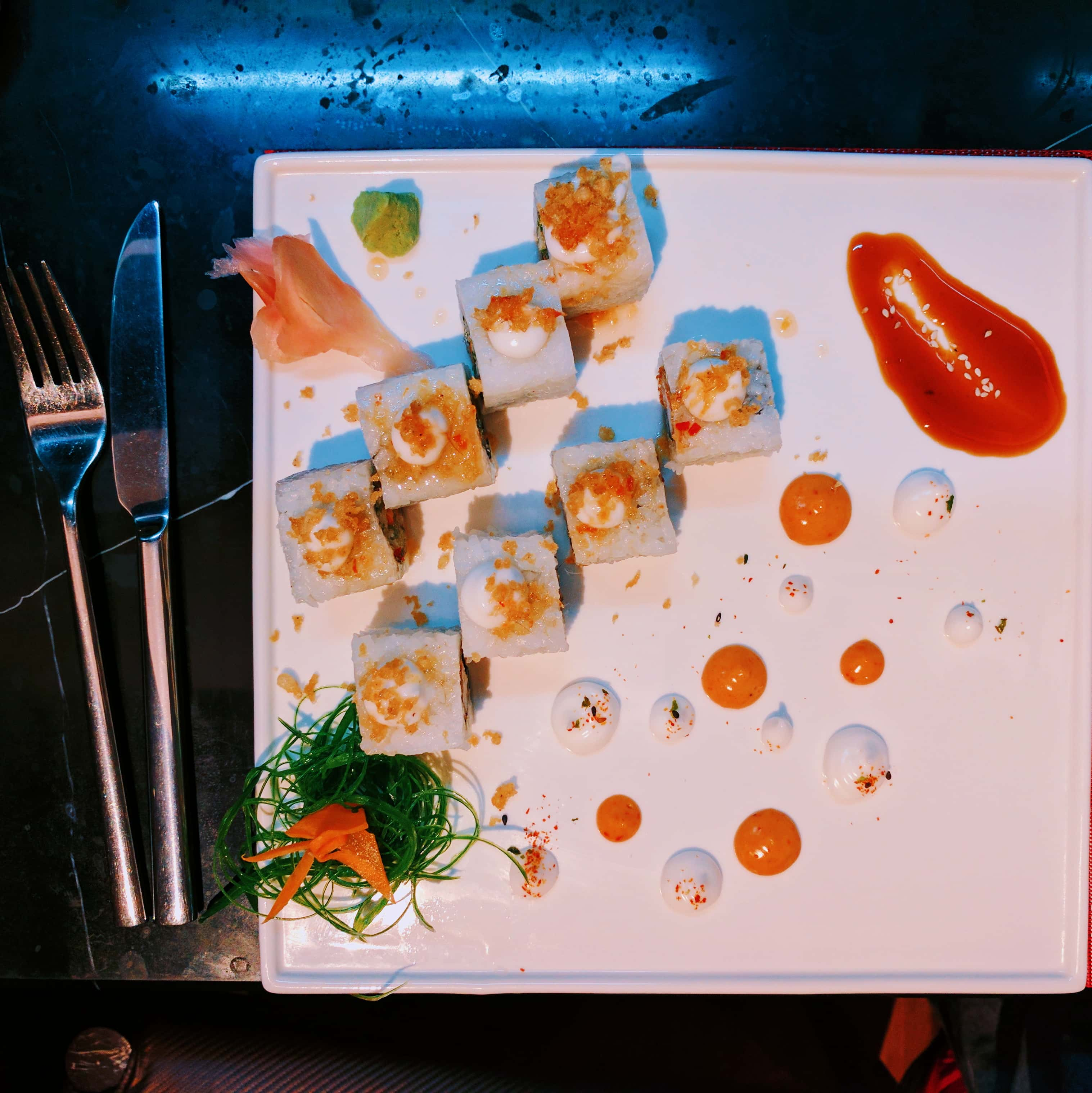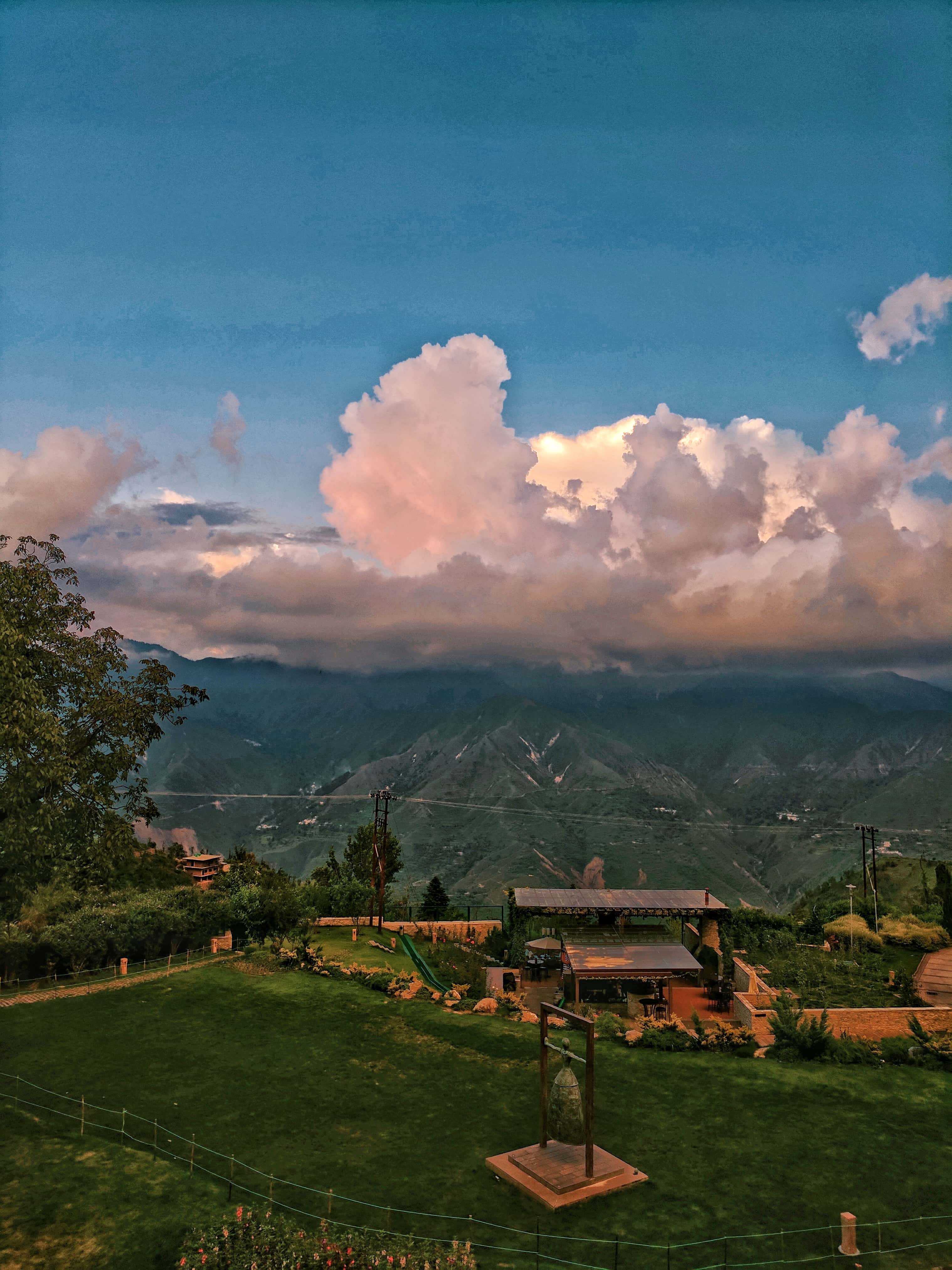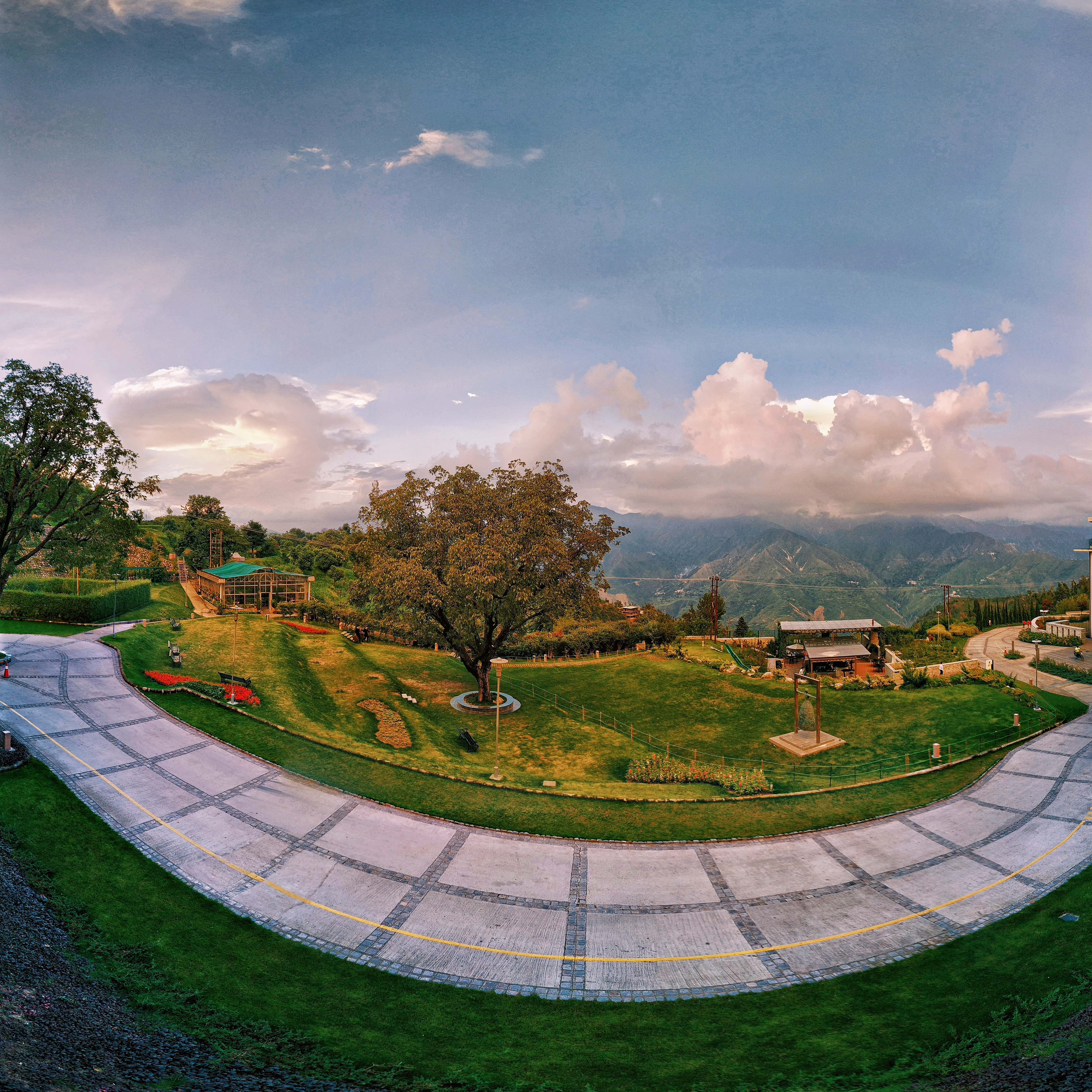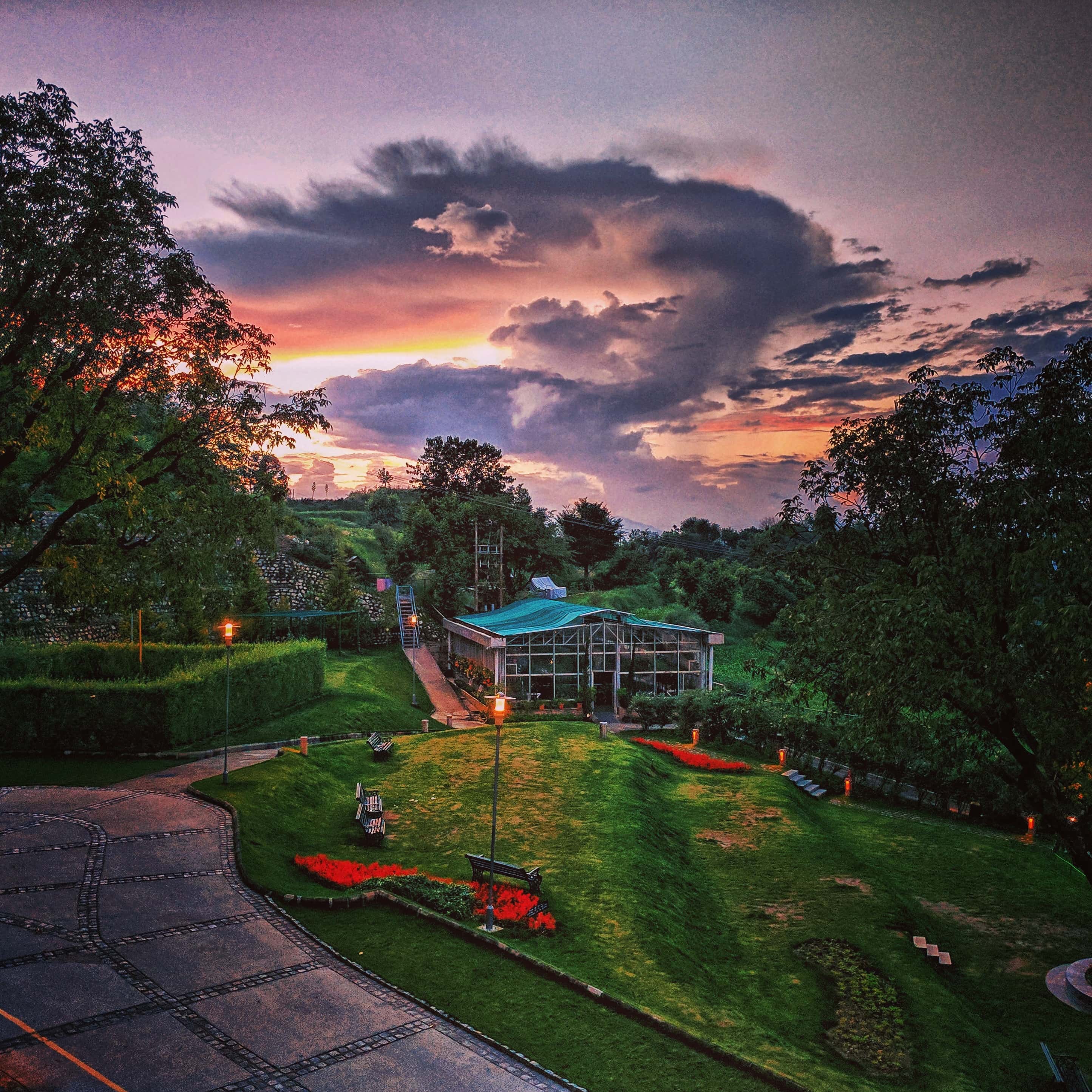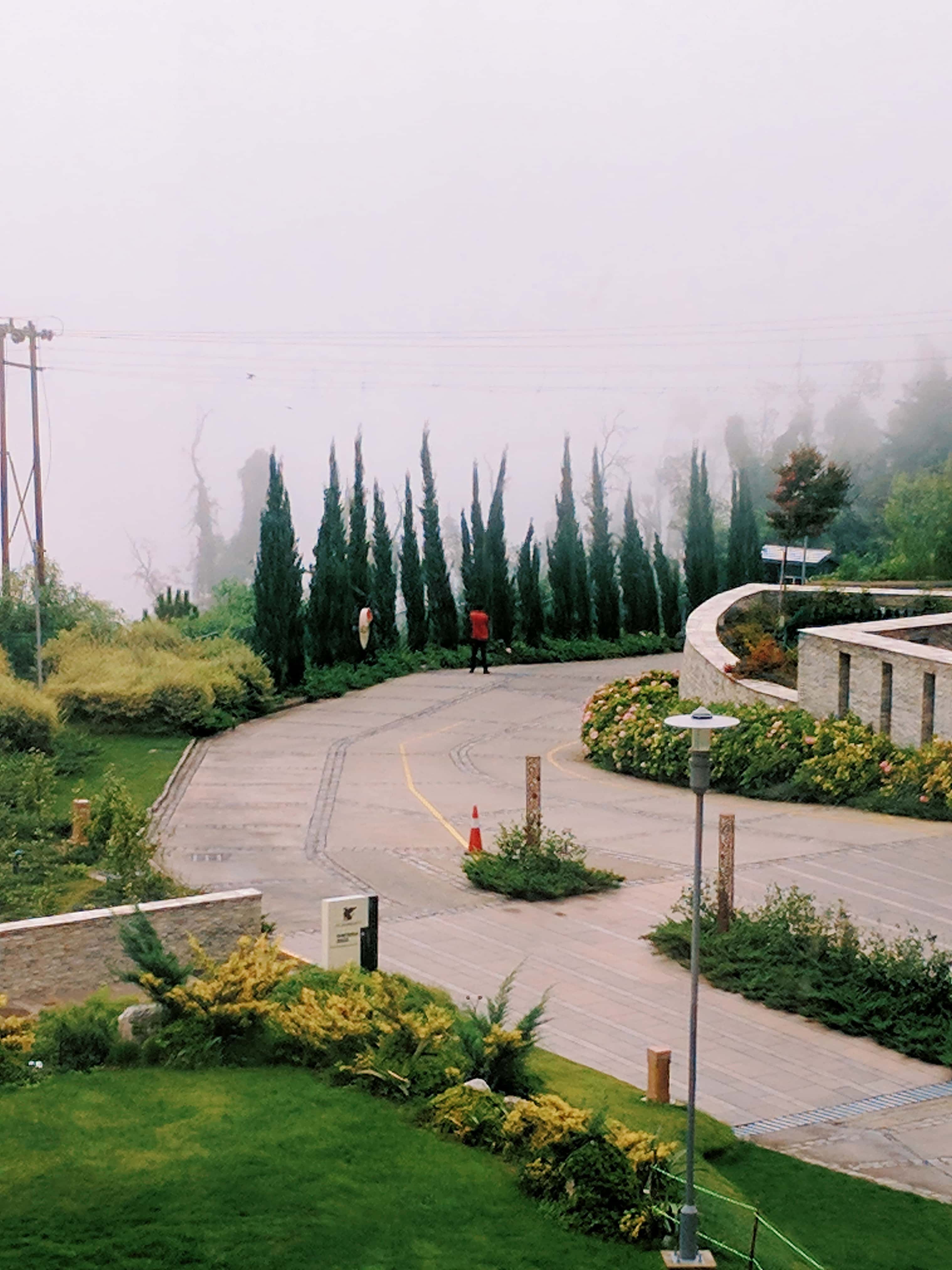 Woke up this morning to fog in the valley, Sencha tea in the balcony and then off to Gurgaon.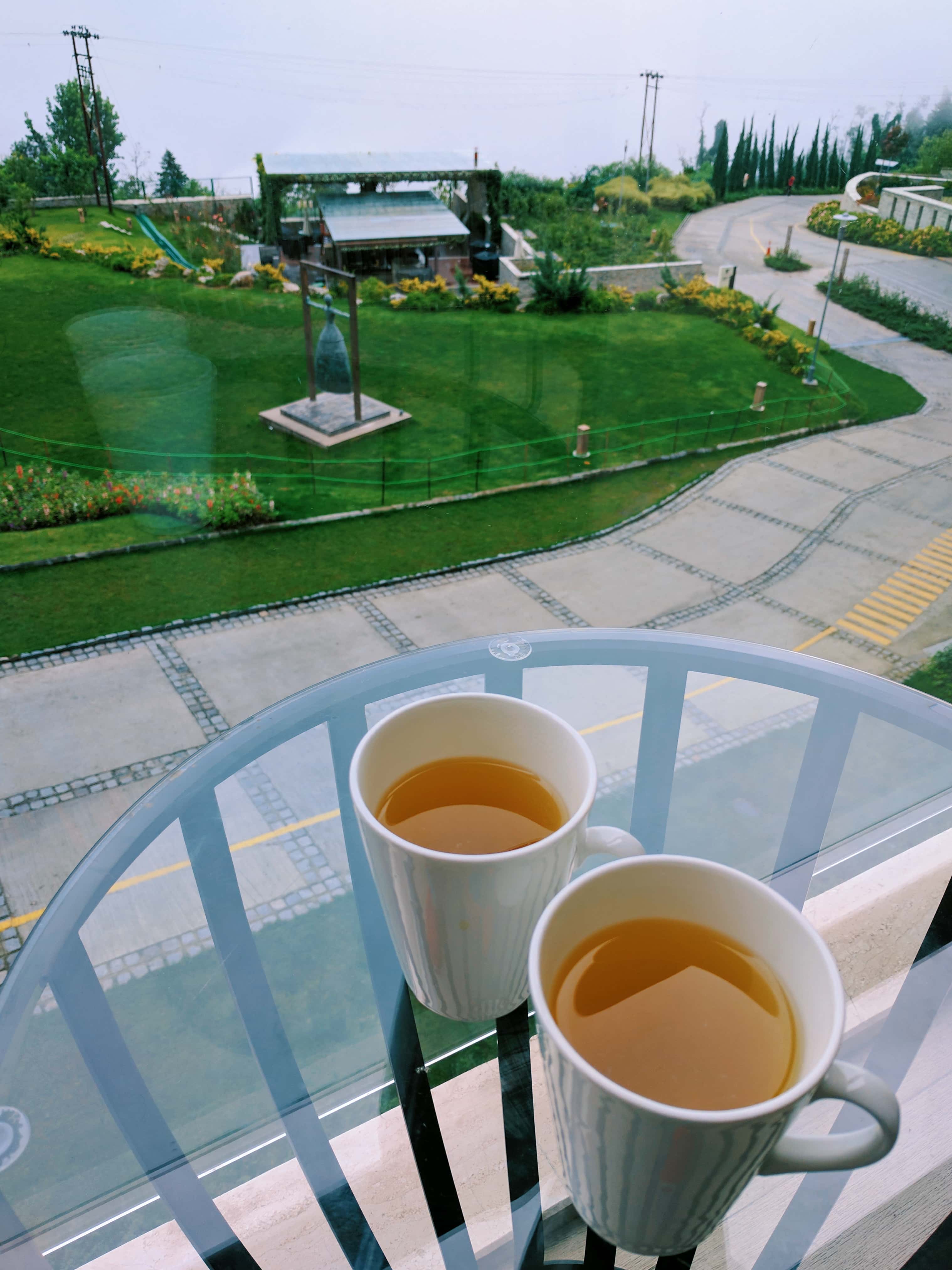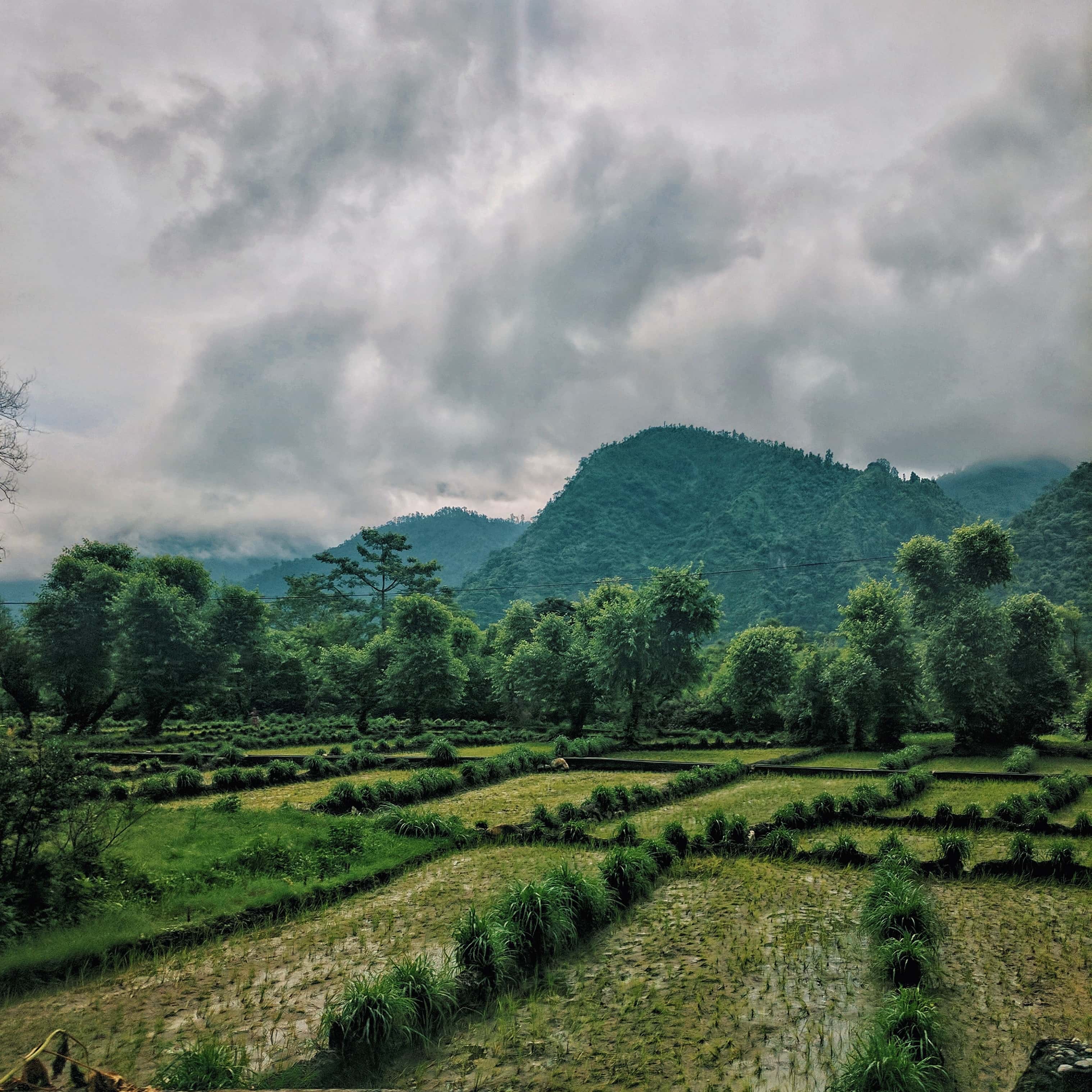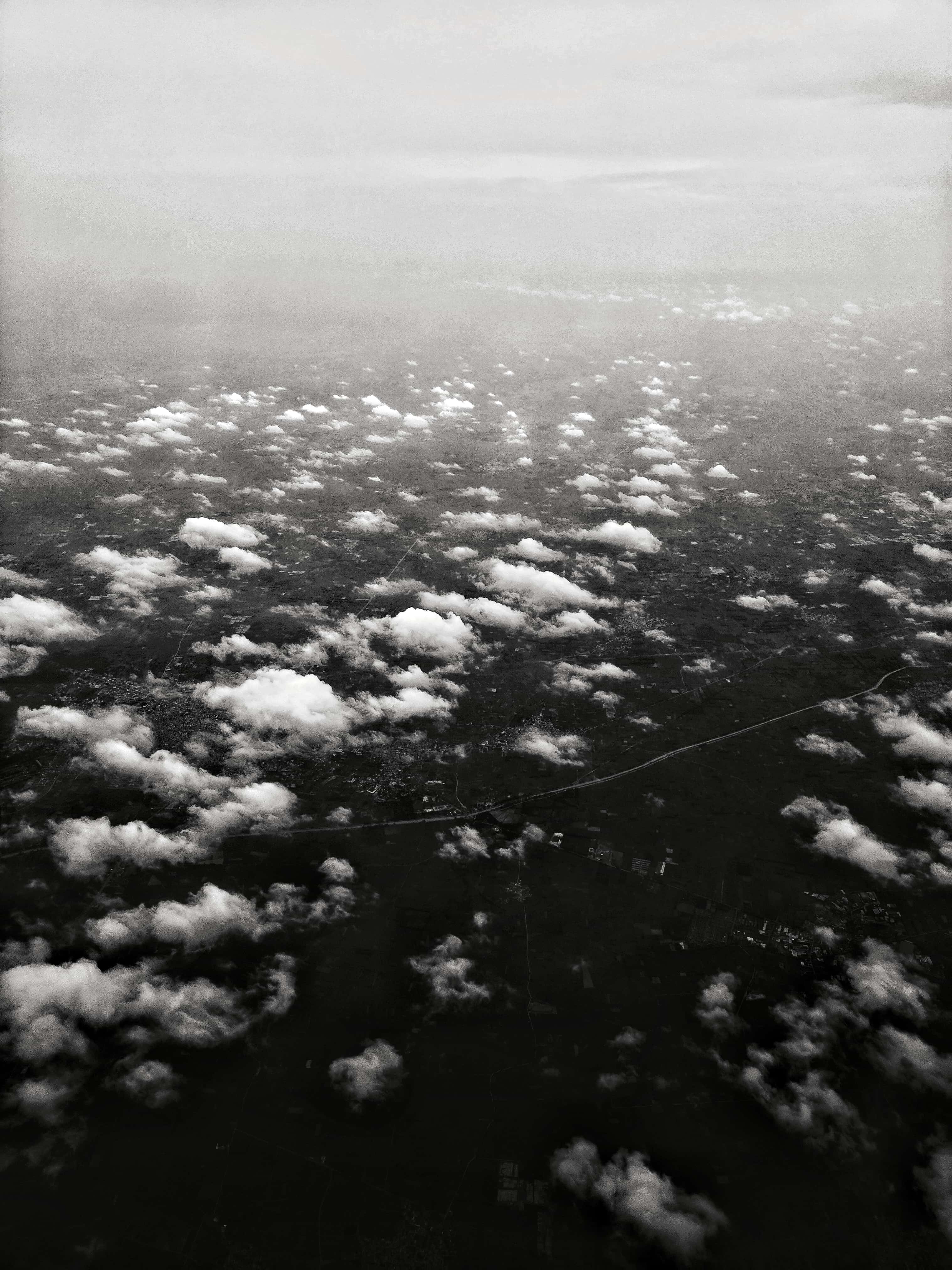 More coming soon and quickly. I'm back in Gurgaon for now.
More travel related features on my blog under EyesForDestinations.