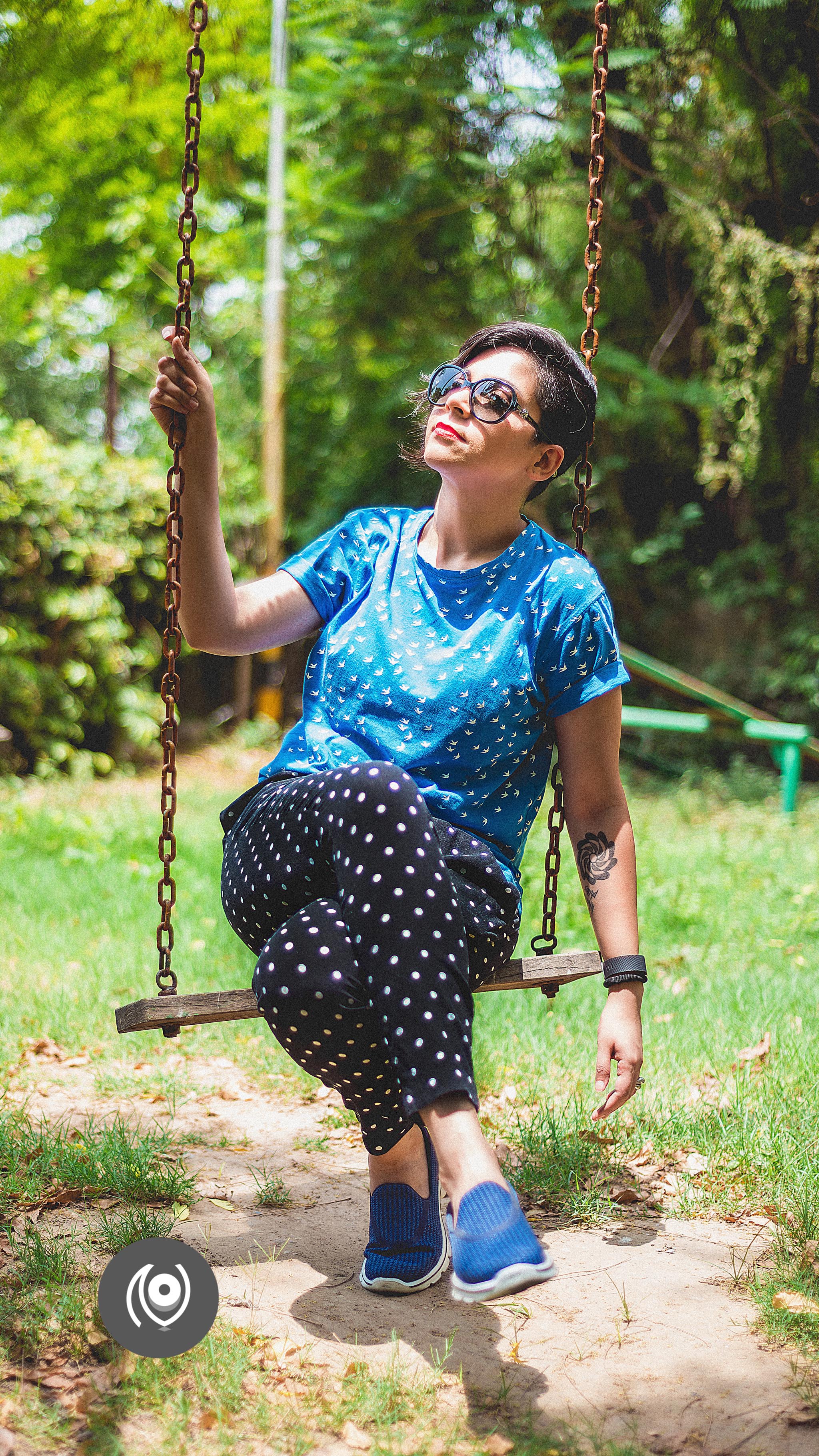 It takes quite a bit of dedication to what we do to step out in the afternoon in these Summer temperatures. Of course, it is also a whole lot of fun because one has to quickly run around, pose, get the photos done, get back into the boiling hot car, get back home to sweet air conditioning. When I don't have the luxury of someone photographing me, I setup a white background at home – in air conditioning – and take self portraits. But sometimes, I have Akanksha to photograph me and we have a LOT of fun while getting work done.
This was literally a get-out-of-bed-lets-get-beer kinda day and that's what I'm wearing! The Brown Boy t-shirt is one of my favourites from their collection – 100% Organic Cotton makes it easier on my conscience as well. I've written about the shoes earlier – I wear them almost everywhere.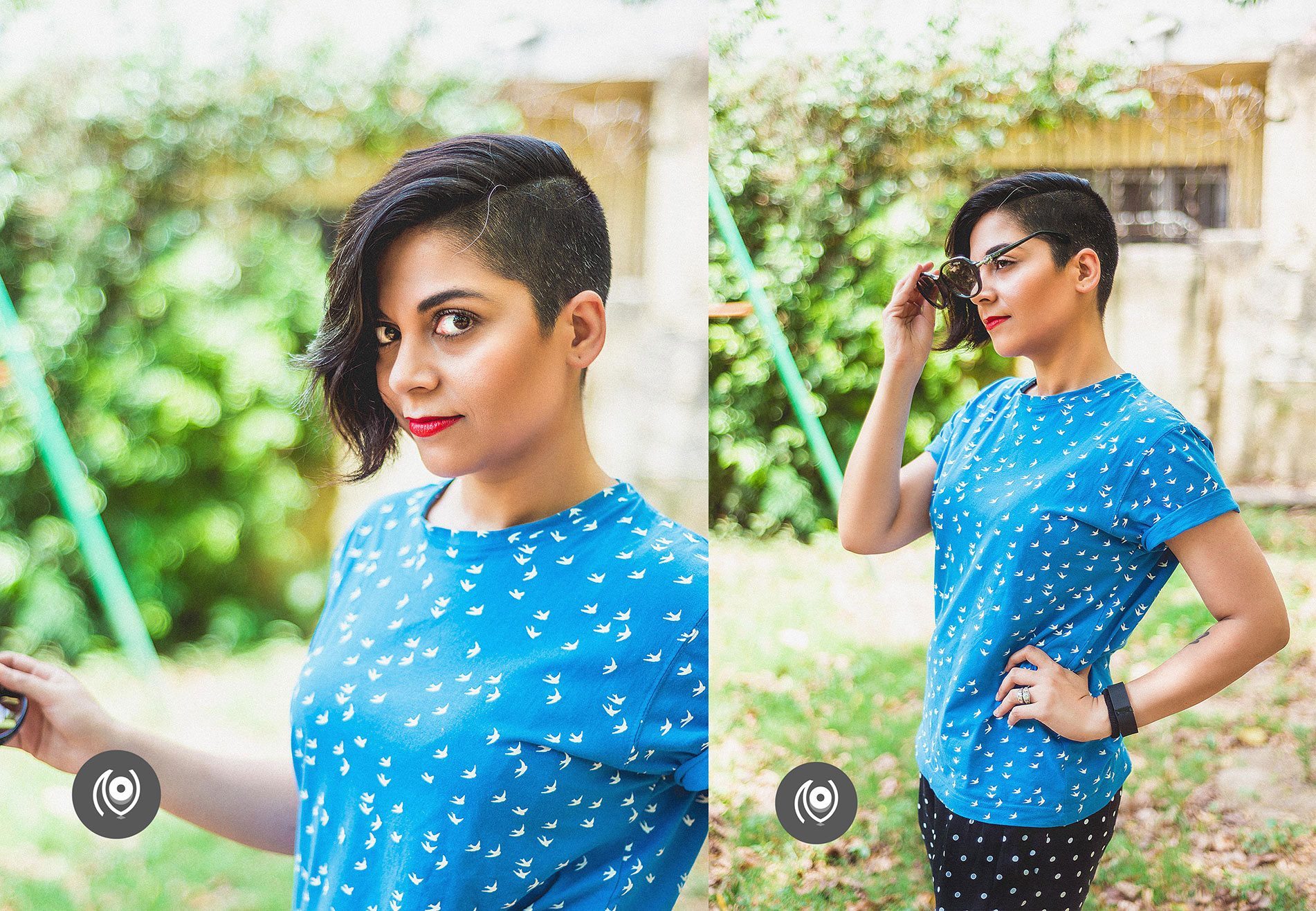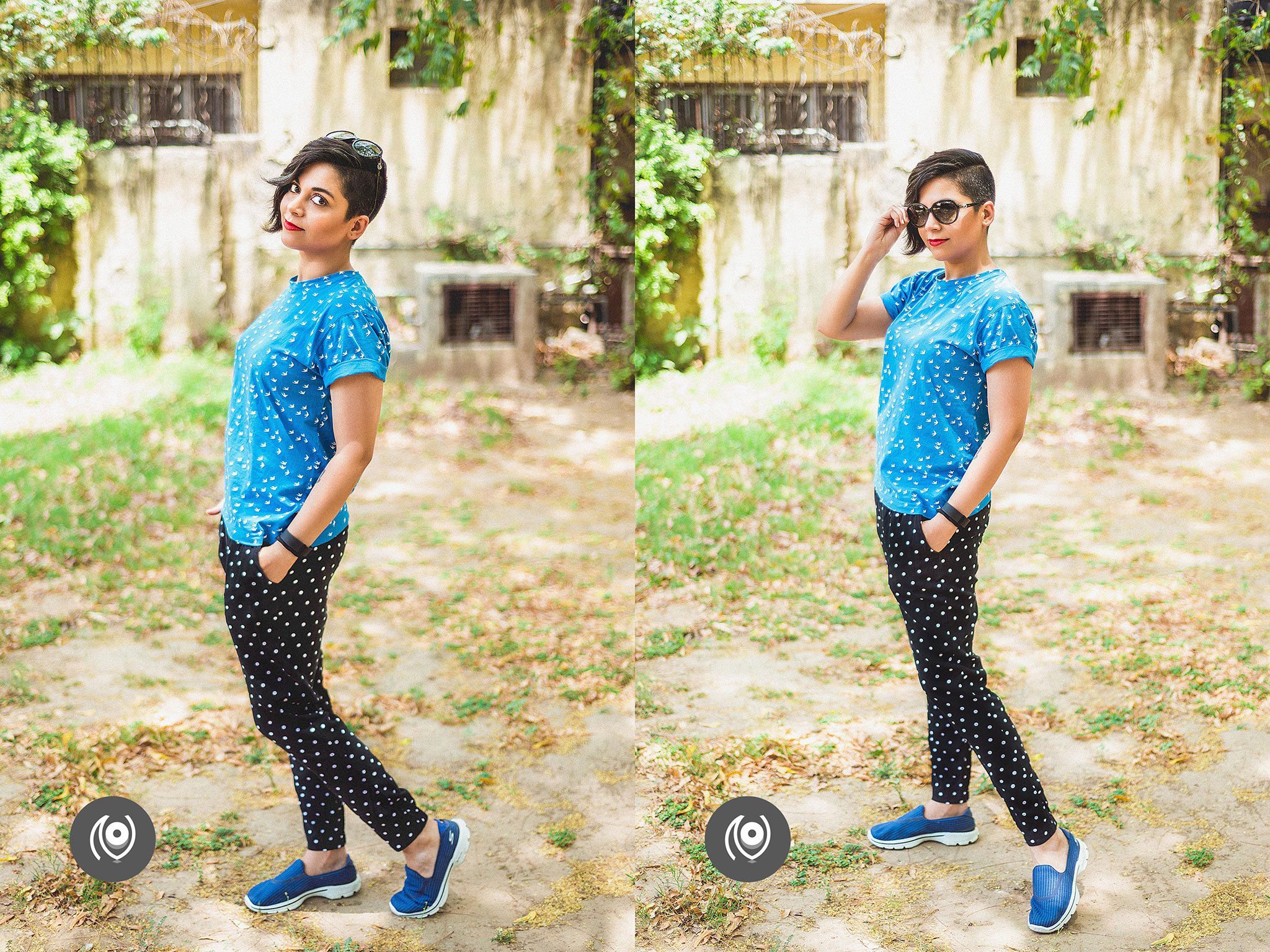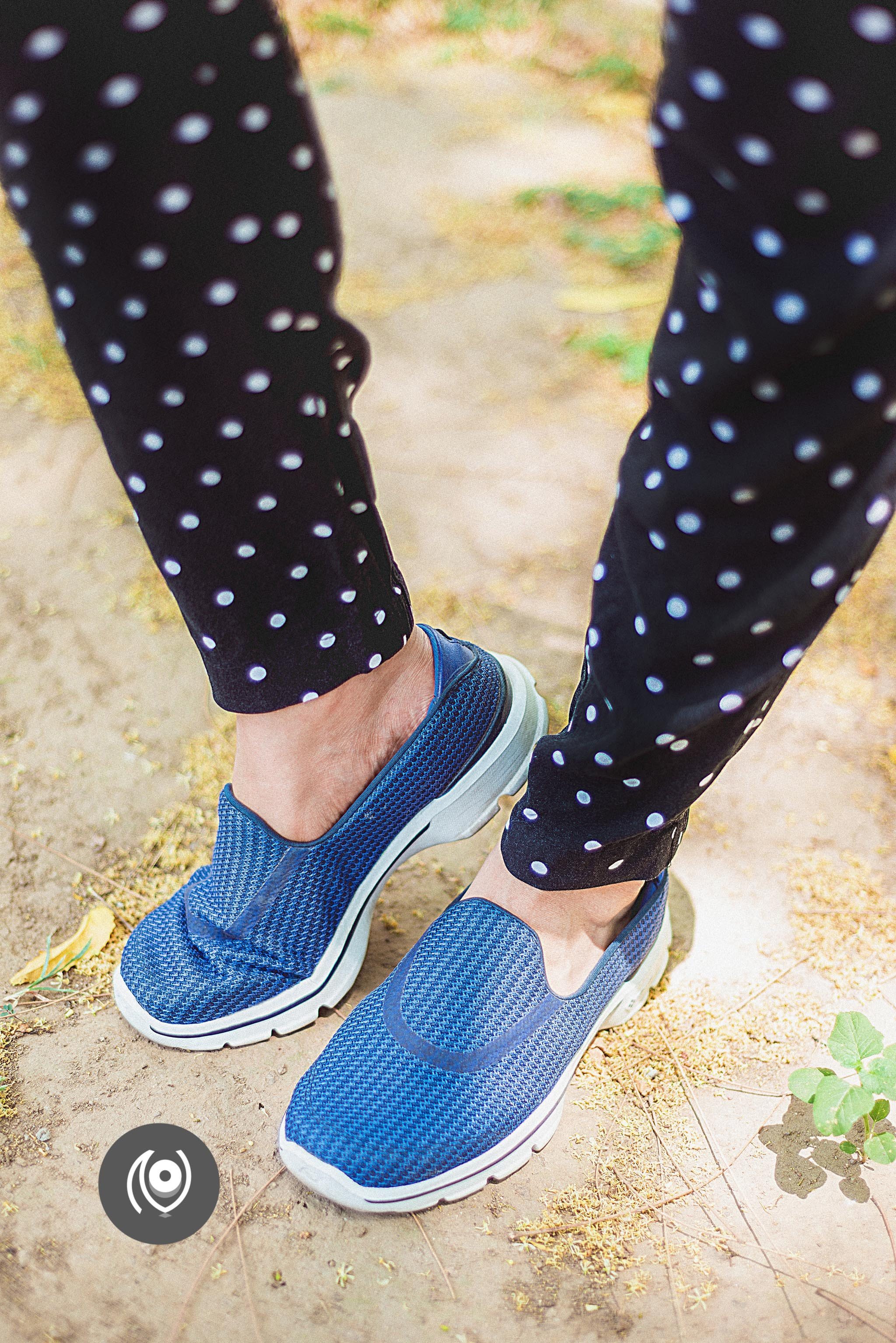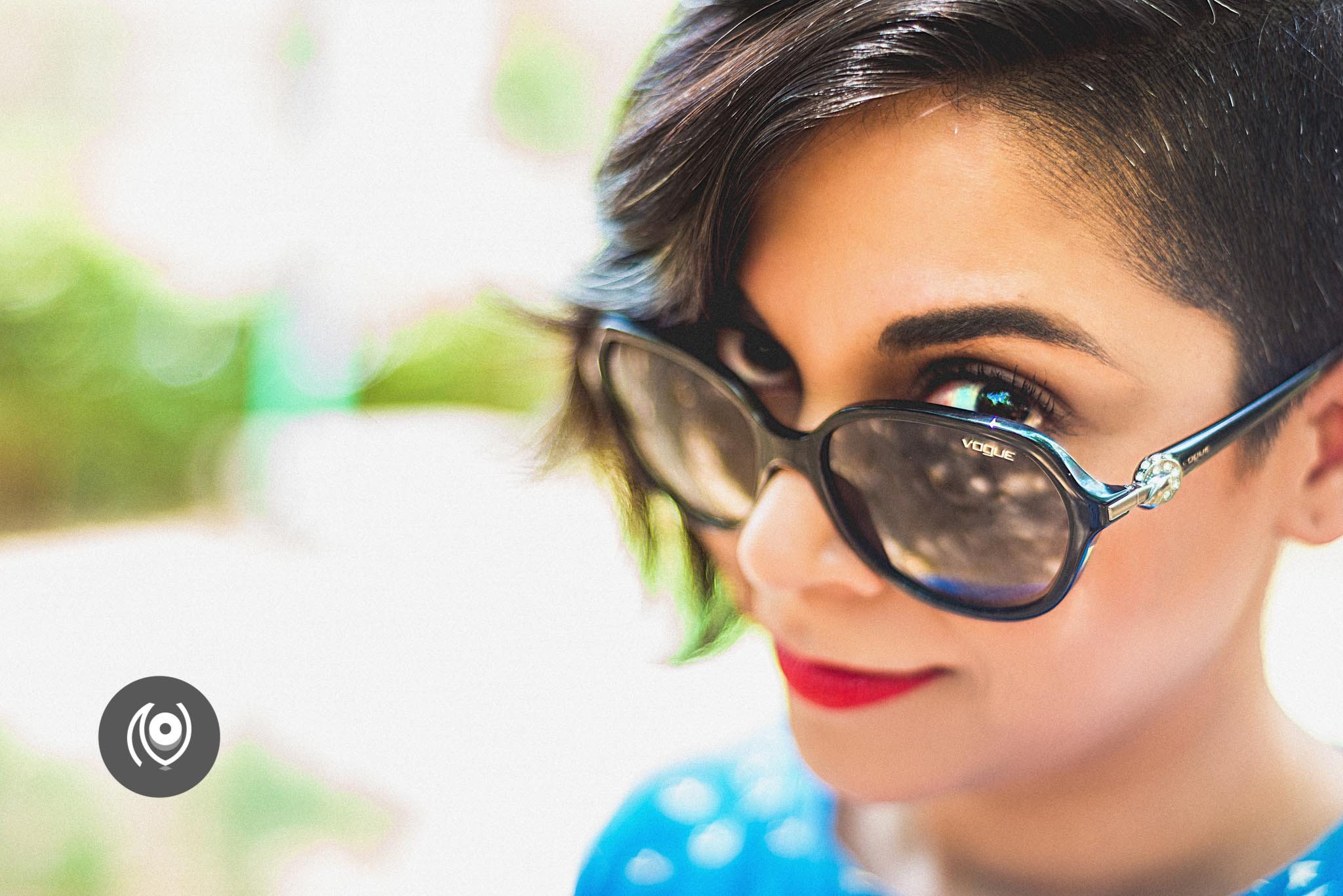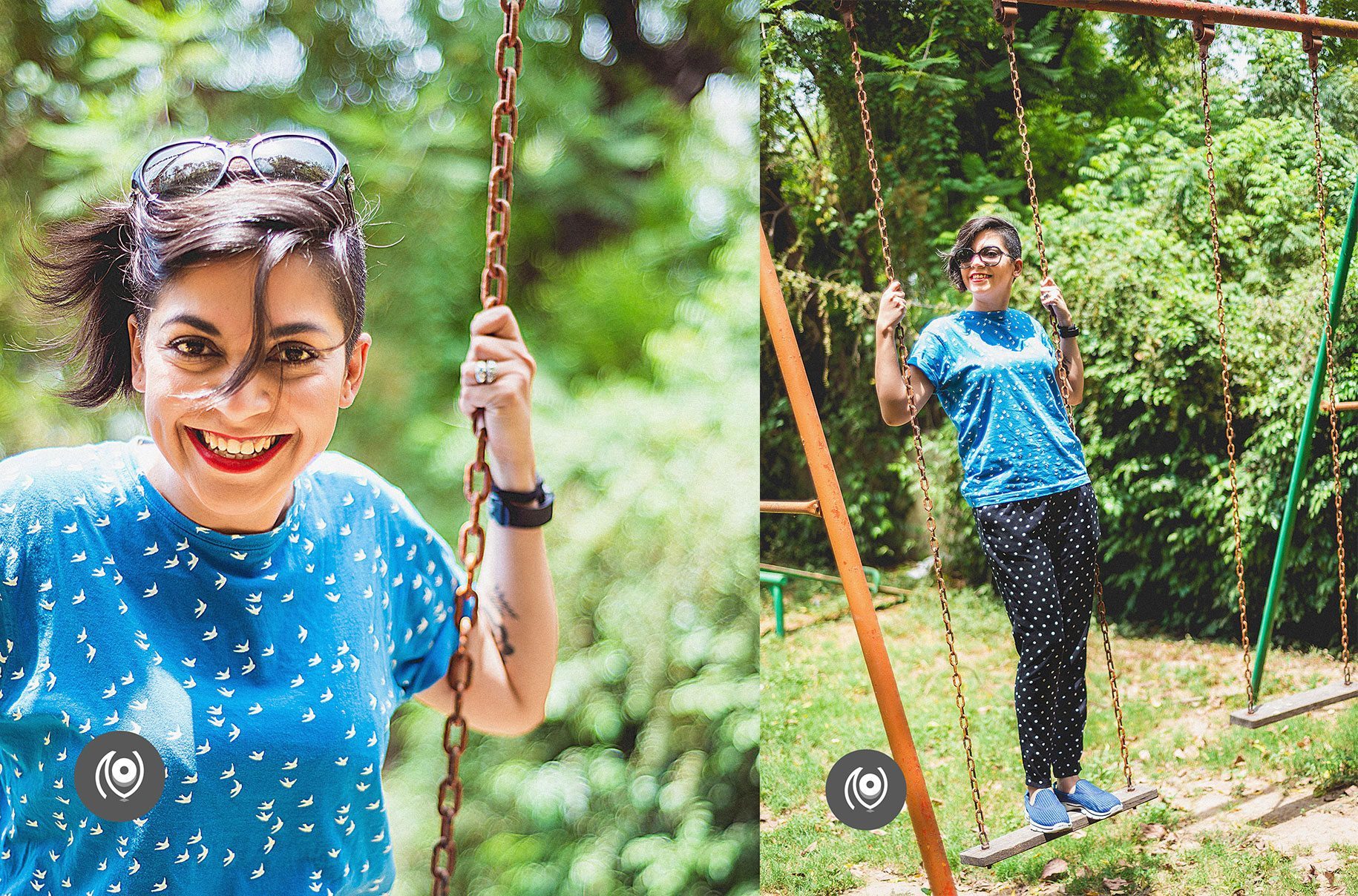 T-Shirt : Brown Boy
Shoes : Skechers Go Walk 3
Sunglasses : Vogue Eyewear from the Luxottica Press Day
Trousers : Thrifted
Mascara : Benefit Cosmetics' They're Real
Susncreen : Dream Screen by Benefit Cosmetics – barely feels like I'm wearing ANY sunscreen.
Black band on the wrist : Fitbit charge HR
Photographs courtesy : Akanksha Redhu