It was my last night in LA and I had a date with a new girlfriend ( and there's nothing "new" about it – it feels like I've known her forever even though I'd just met her a couple of days ago at the Adobe Max 2015 event that I was covering ). We had decided to catch up over a non-formal dinner and some beers and I was in my hotel room scrolling through Twitter and scheduling a blog post before I got out for the evening.
I'm a fan of Joe Rogan's podcast called The Joe Rogan Experience. I'd been introduced to Joe Rogan by the boy – our long evening conversations would be about some of the myriad subjects that Joe discussed with his guests on his podcast and sometimes I'd heard a snippet or two as well. I still hadn't gotten into listening to podcasts so I wasn't a regular listener. The first podcast that I watched on video was the one where Joe interviewed Jon Ronson, which was how I was introduced to Jon's work – I ended up reading two of his books : So You've Been Publicly Shamed, followed by The Psychopath Test. I also ended up following Joe on Twitter as well as Jon. Then when I was in New York, I figured that I could catch Jon's live show at Union Hall and managed to go see it! Stoked.
I'd also read a fantastic book called Sex At Dawn by Chris Ryan and when I was in New York, I saw that Joe Rogan had recorded a new podcast episode with him. I ended up installing a podcast app on my Android phone and downloaded the episode and listened to it. It was great. I was then curious about some other episodes and started to scroll through the more than seven hundred episodes that Joe has recorded so far. I found some familiar names. When I told the boy that I'd actually made it through all the three hours of that one podcast, he also shared the numbers and names of some of his own favourite podcasts. So here I am, after having listened to more than a dozen podcasts in a couple of weeks and completely enthralled with the stuff I'd heard on those podcasts and then I realize that Joe's based out of LA, which is where I was headed for the Adobe MAx 2015 Creativity Conference!
Wouldn't it be cool if I was able to figure out a way to go photograph him while he's doing the podcast or one of his stand-up routines or virtually anything else? At least the boy would be completely stoked and I'd get to spend some time with one of the coolest people on the planet right now. I looked for Joe's email but wasn't able to locate any media / PR touch points. He has almost two million followers on Twitter so I didn't think a tweet would reach him but it was worth a shot. I tweeted to him more than a few times but as expected, no joy.
Back to that evening when I was waiting to join my friend for dinner? When I was scrolling through Twitter? I chanced upon a tweet from Joe on my timeline that said that there was going to be a Deathsquad secret gig at The Comedy Store in Hollywood. The line up was Jeff Ross, Don Irrera, Dean Delray, Little Esther, Brody Stevens, Tony Hinchcliffe, Dan St Germain, Brian Redban and two secret guests. Nowhere did it say that Joe Rogan would be there as well but I didn't care. This was as close as I was going to get to see him live and I was going to take the chance – it was a night of comedy, the worst case scenario meant lots of laughs. But I had to act fast because the show was in two hours and we had to be there within the next one hour and my friend didn't even know I was taking here there!
Luckily she's into stand-up comedy as well so there we were, on our way to The Comedy Store. Doors were supposed to open at 8pm but they opened about 10-15 minutes after. Shiori and I were the first two to get in. Photography wasn't allowed as it was a live set but we could take photos before the stuff began on stage. So here's a bunch of photos that do no justice to the hilarious evening. Of course I'm super thrilled that I got a photo with Joe Rogan AND Brian Redban in the same frame! Holy shit! Yup. It's been a few days, I'm back in India and I still cannot get over what happened.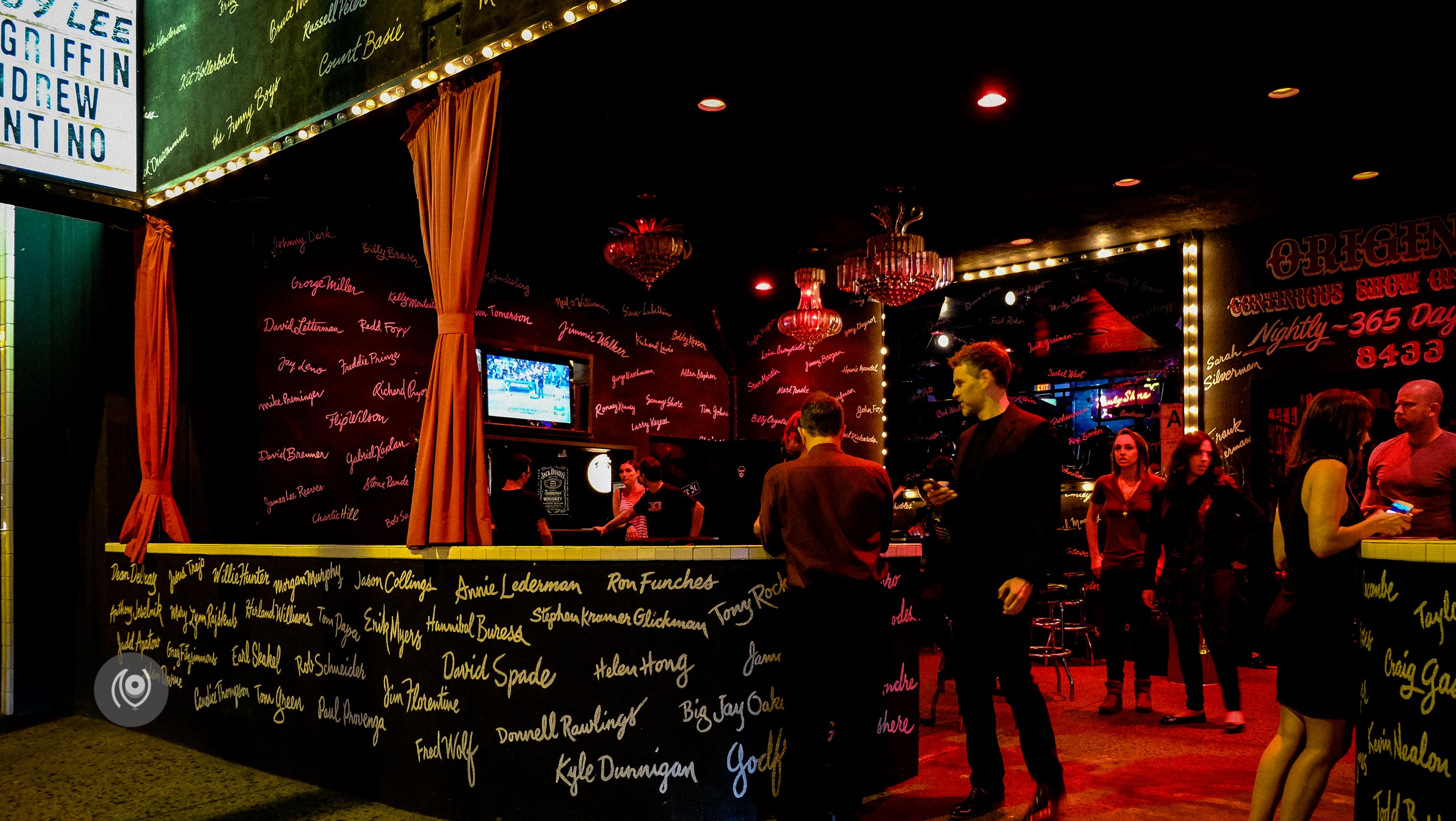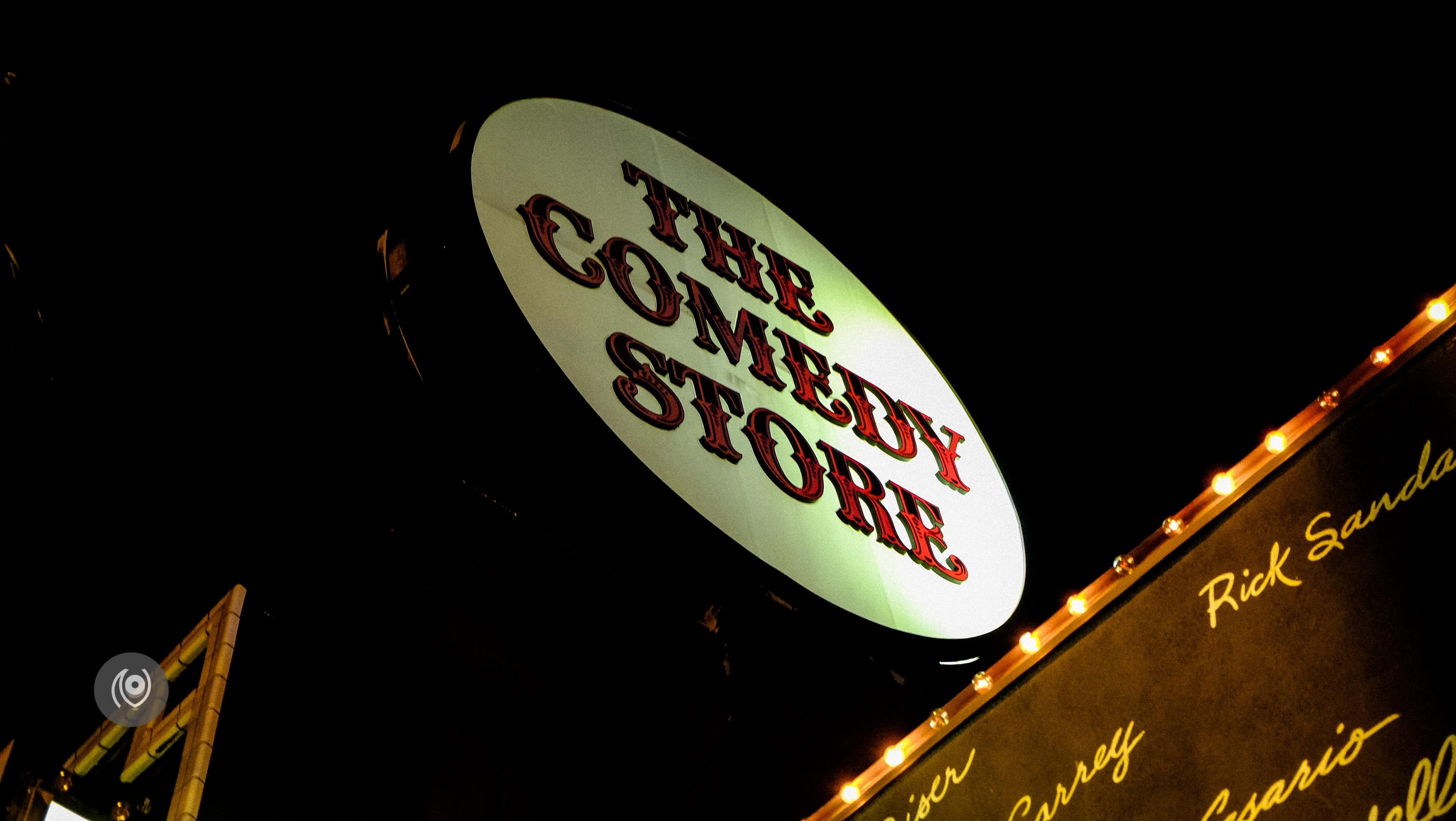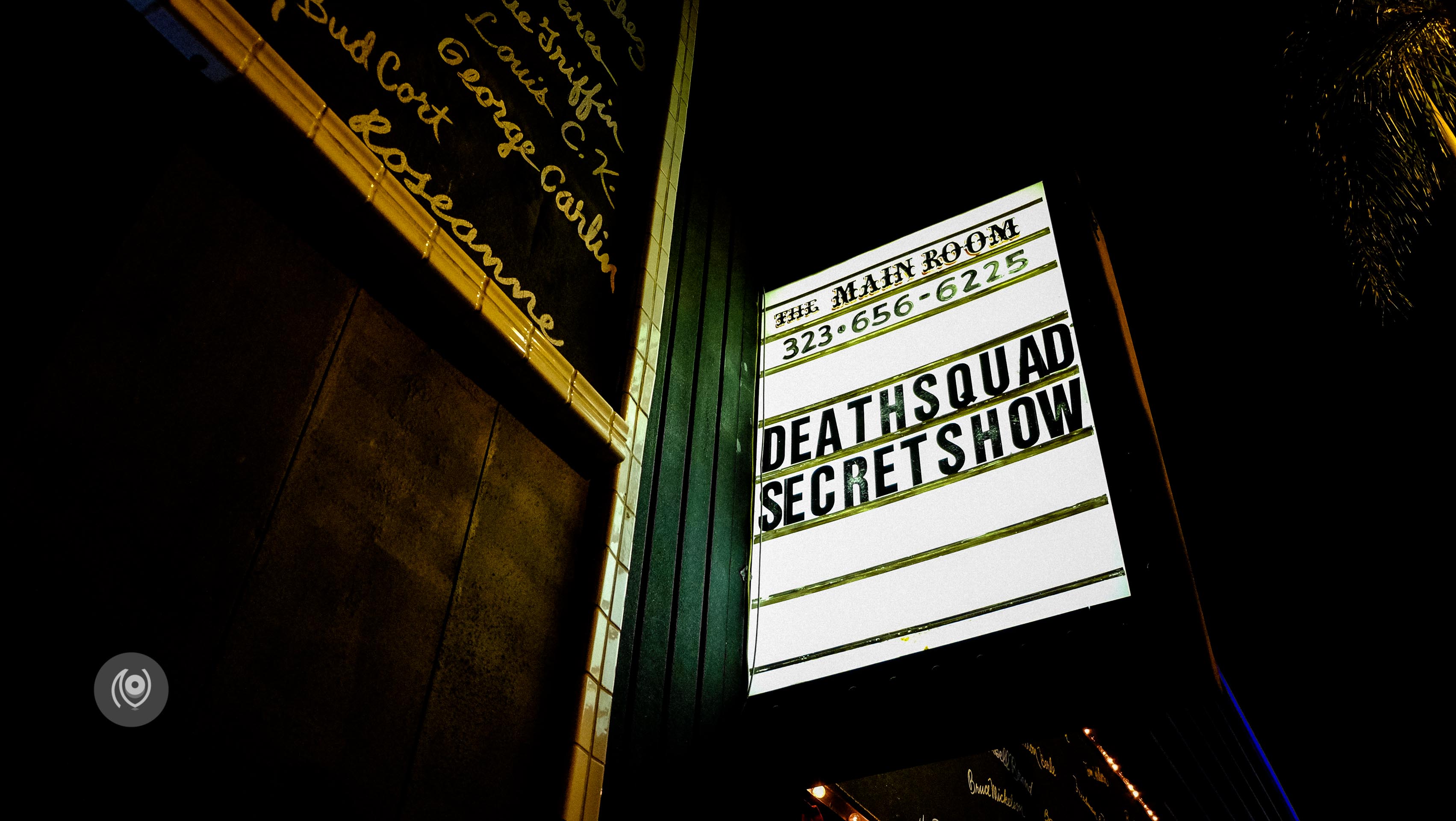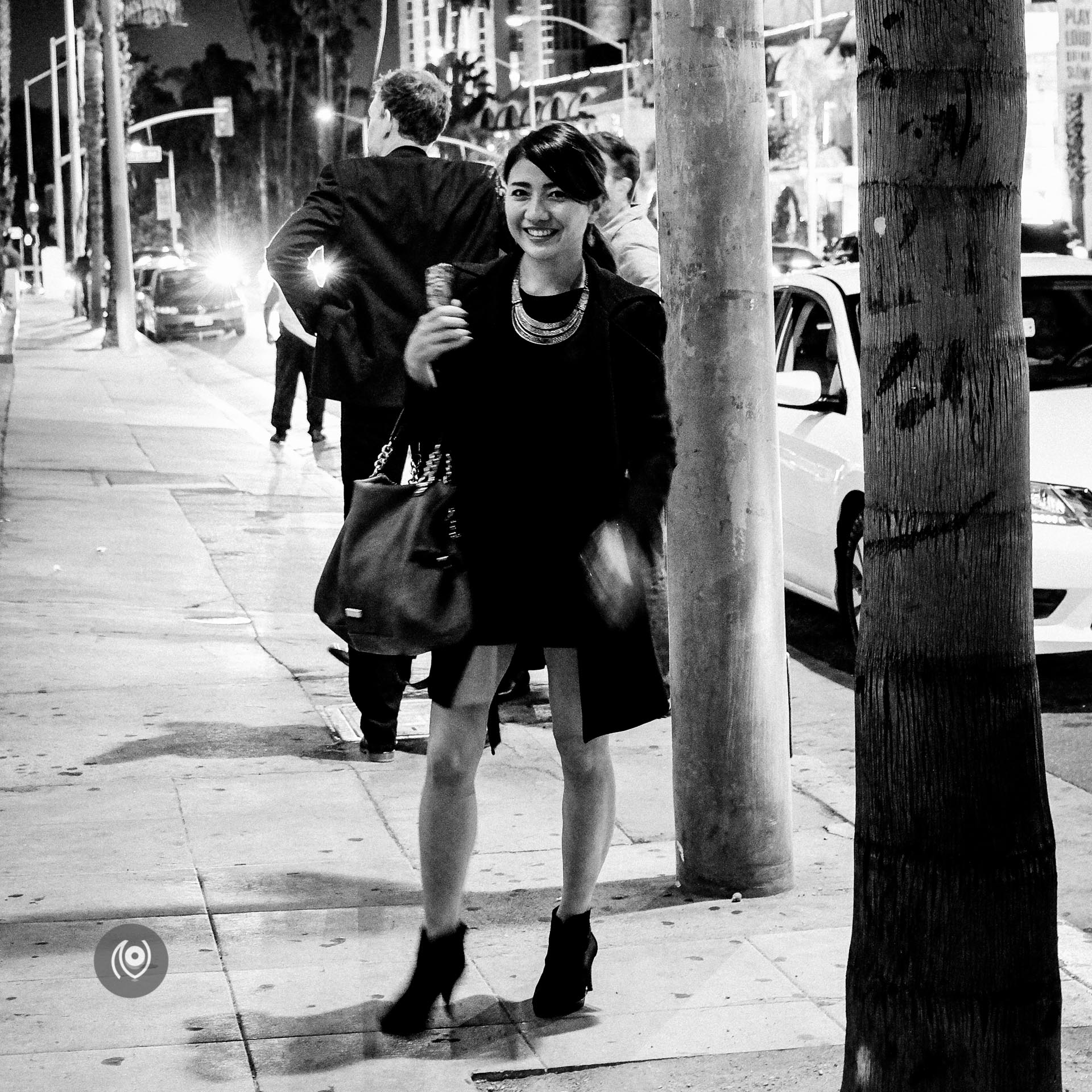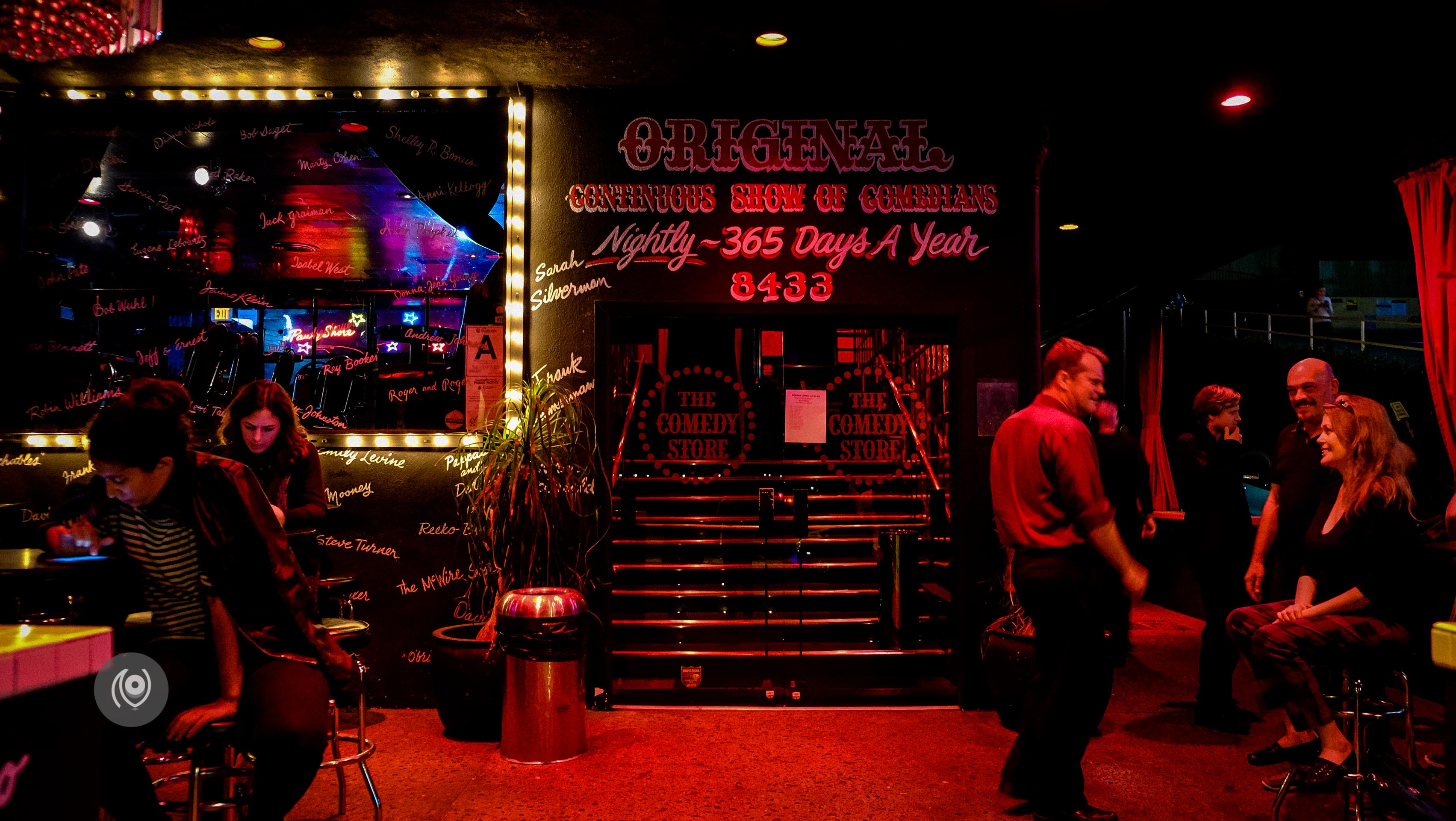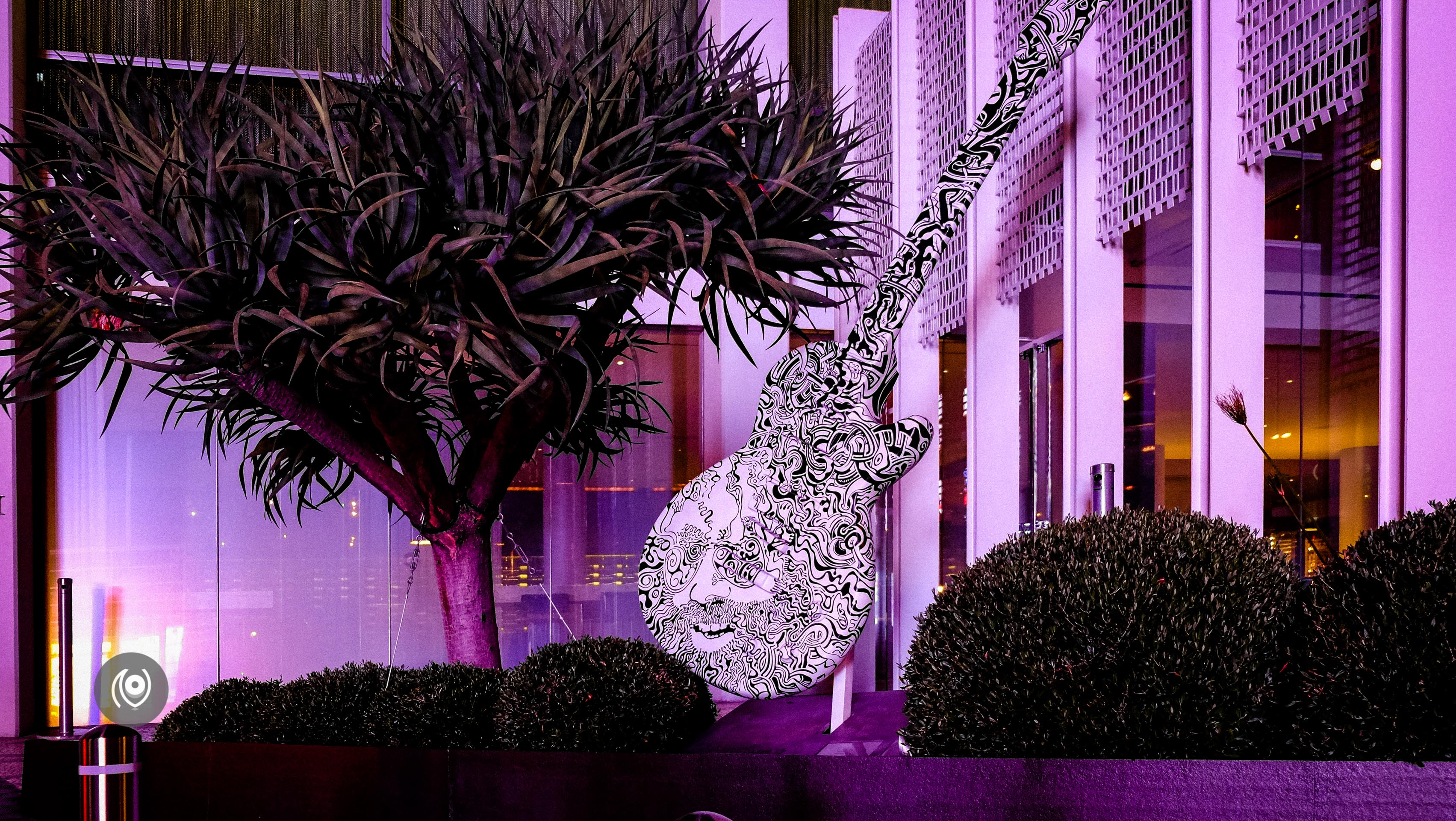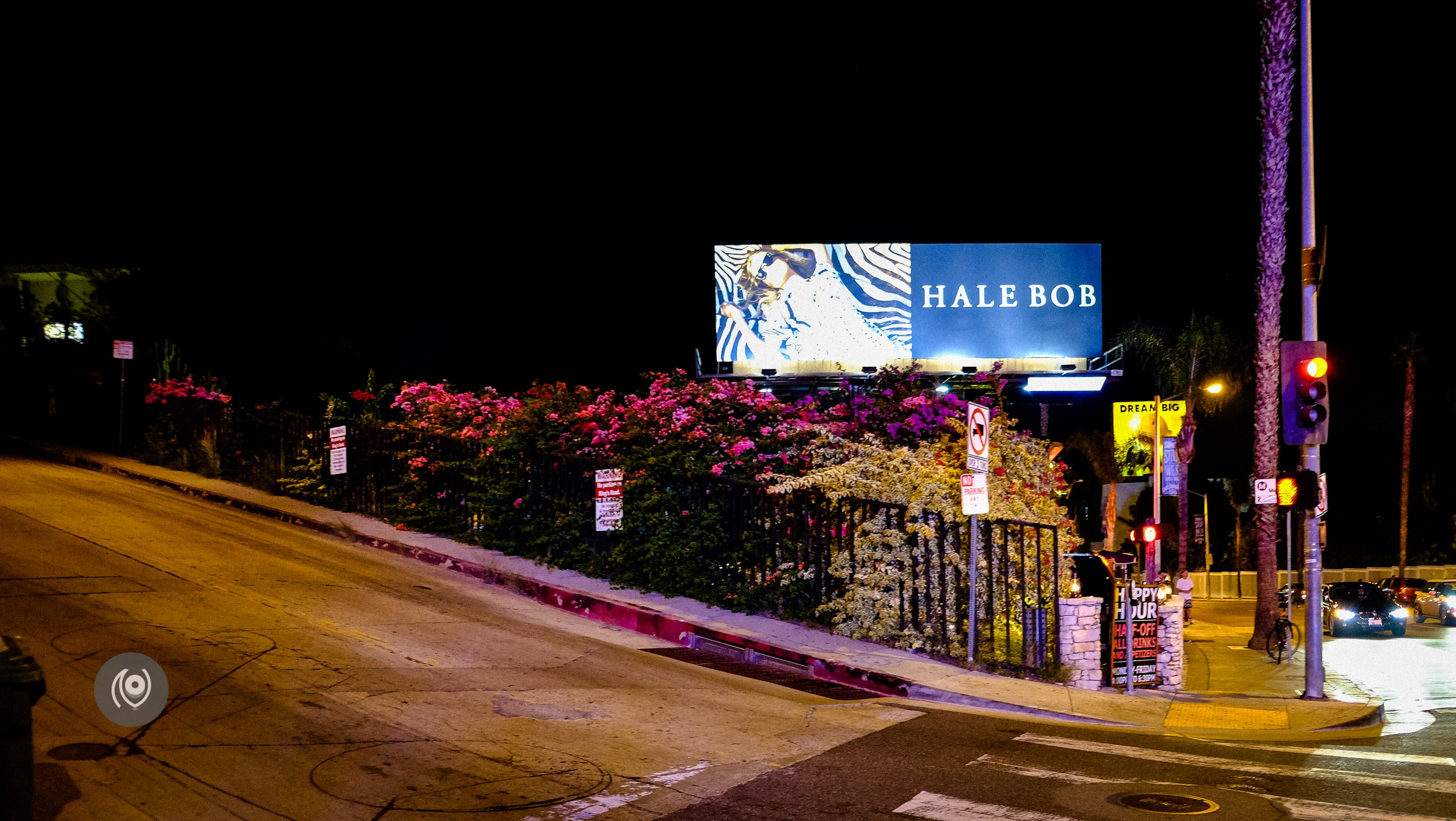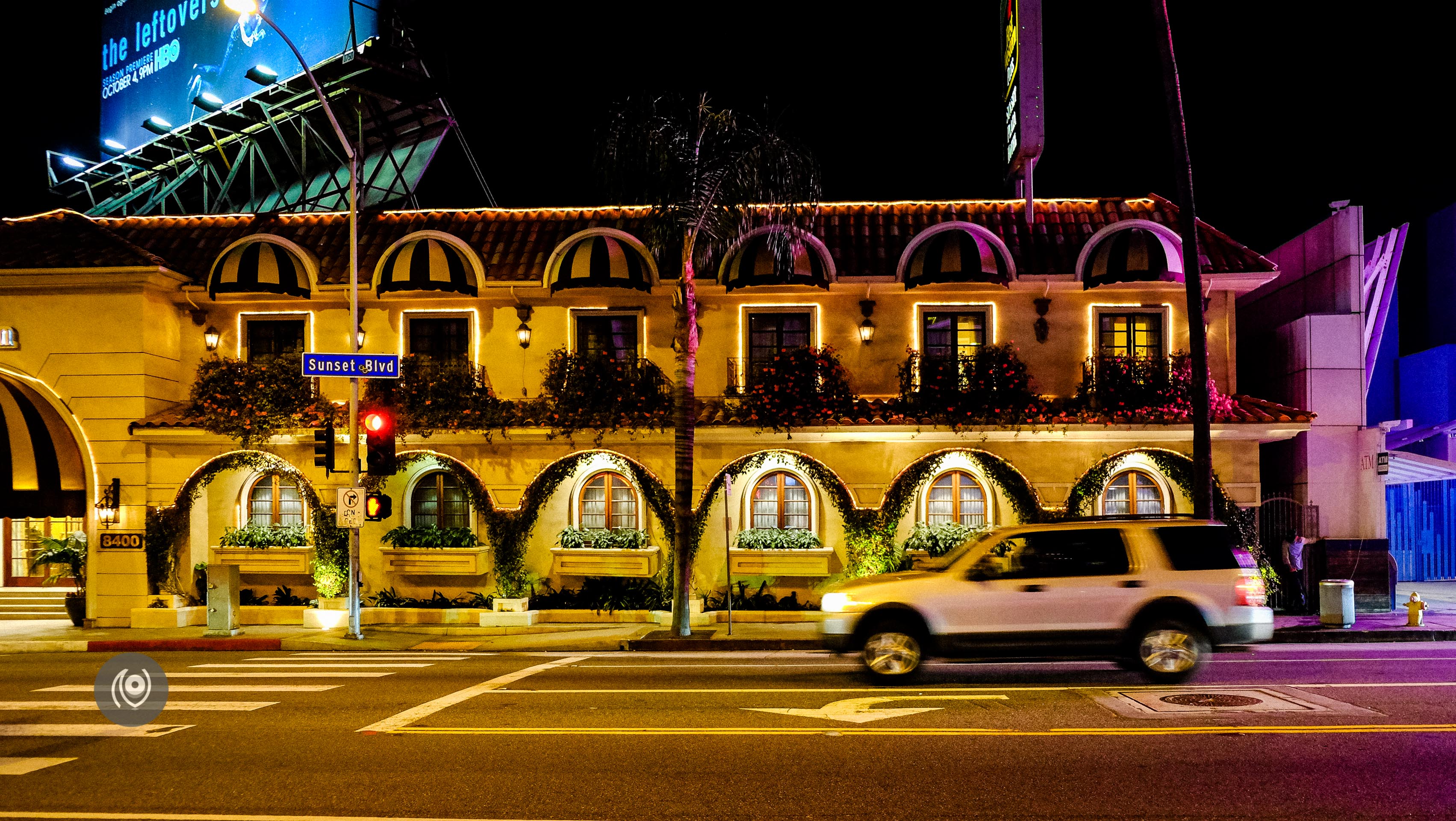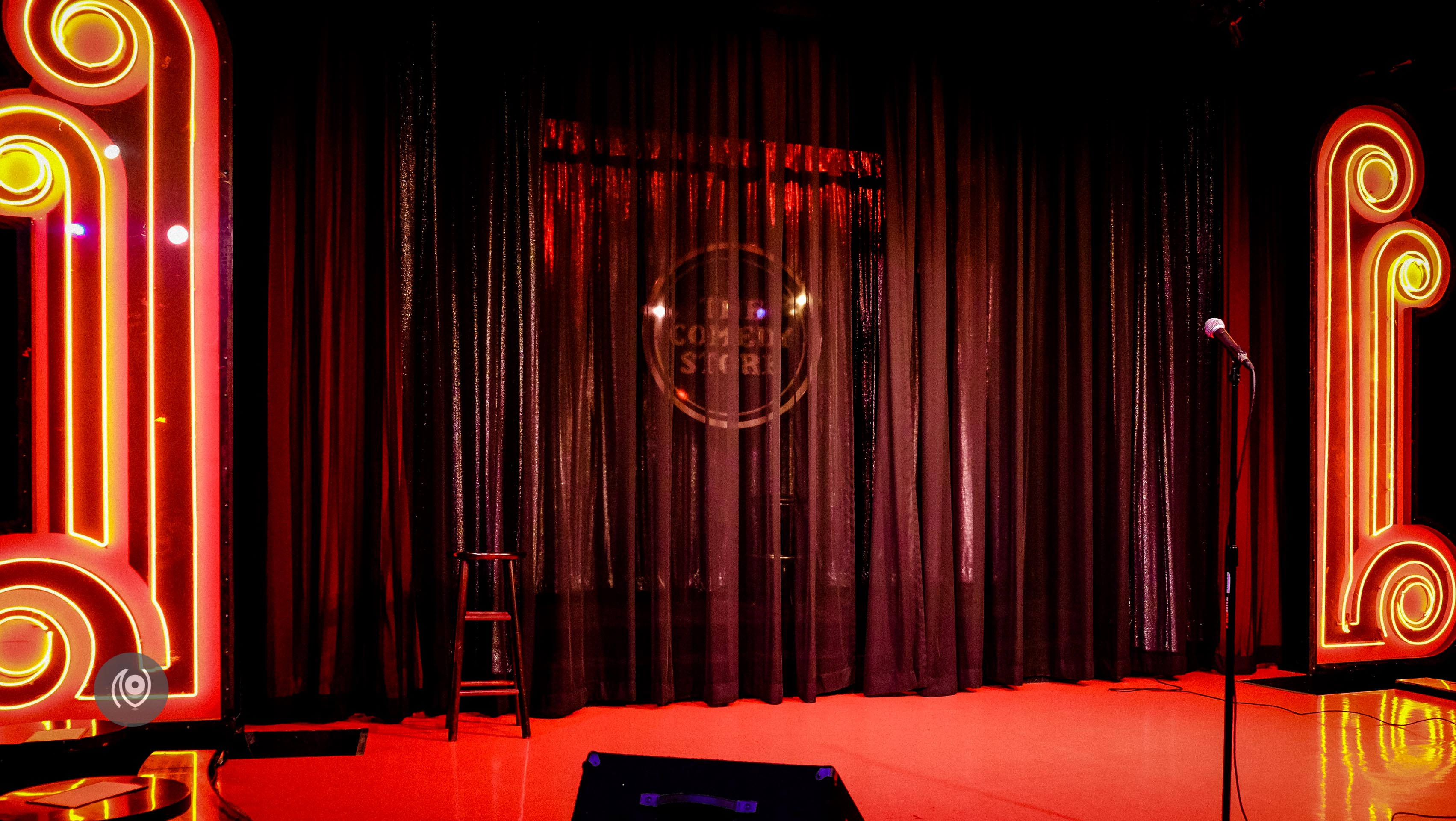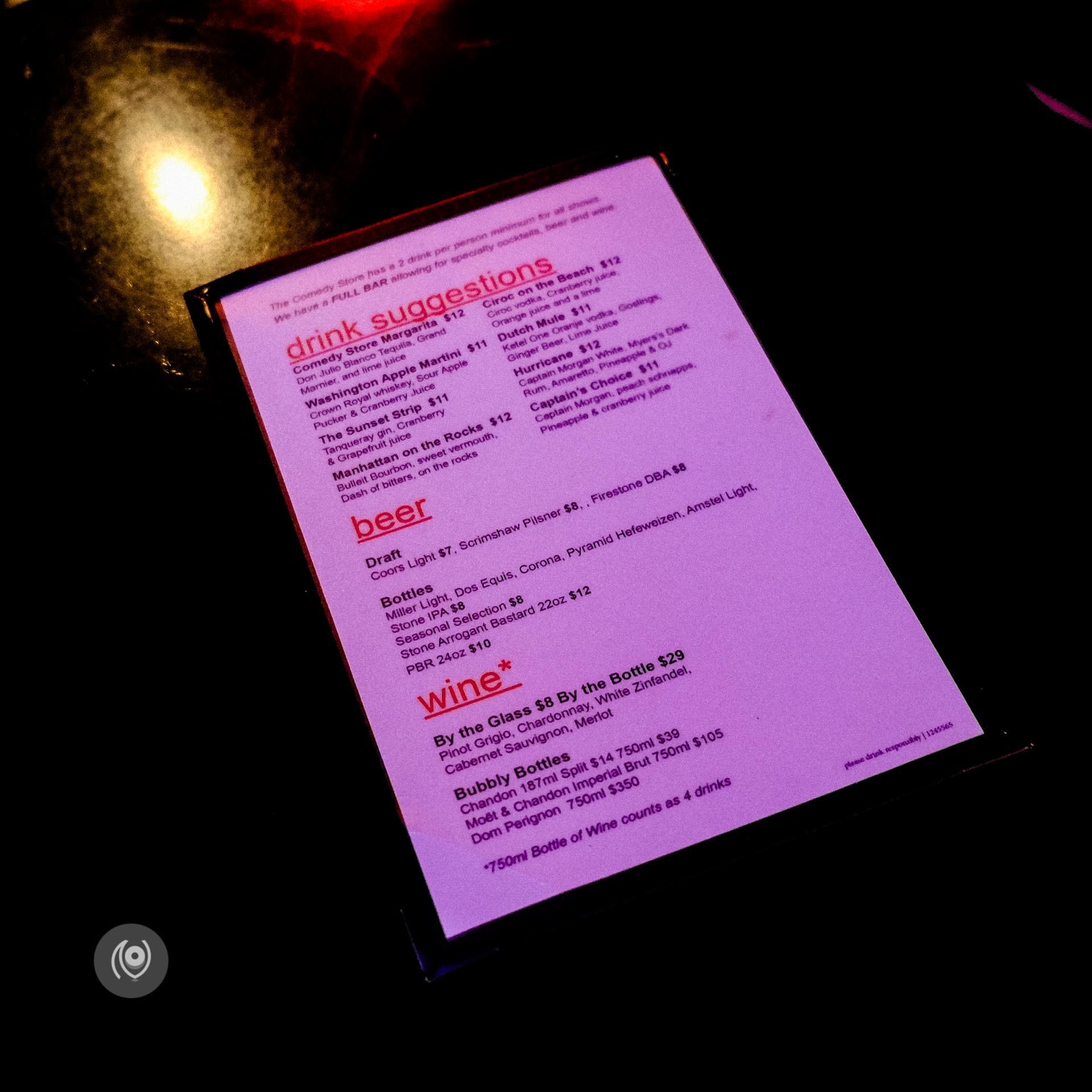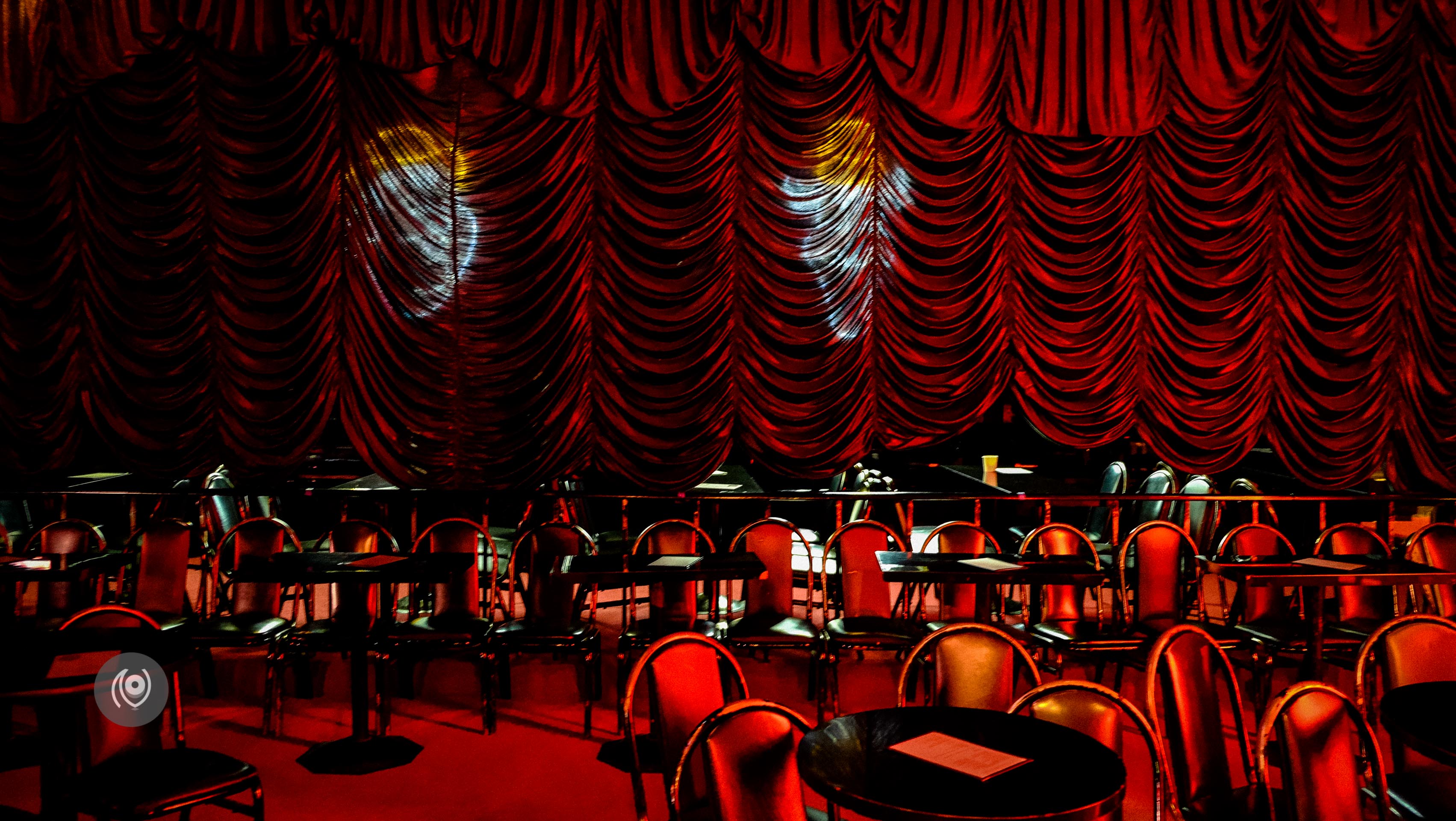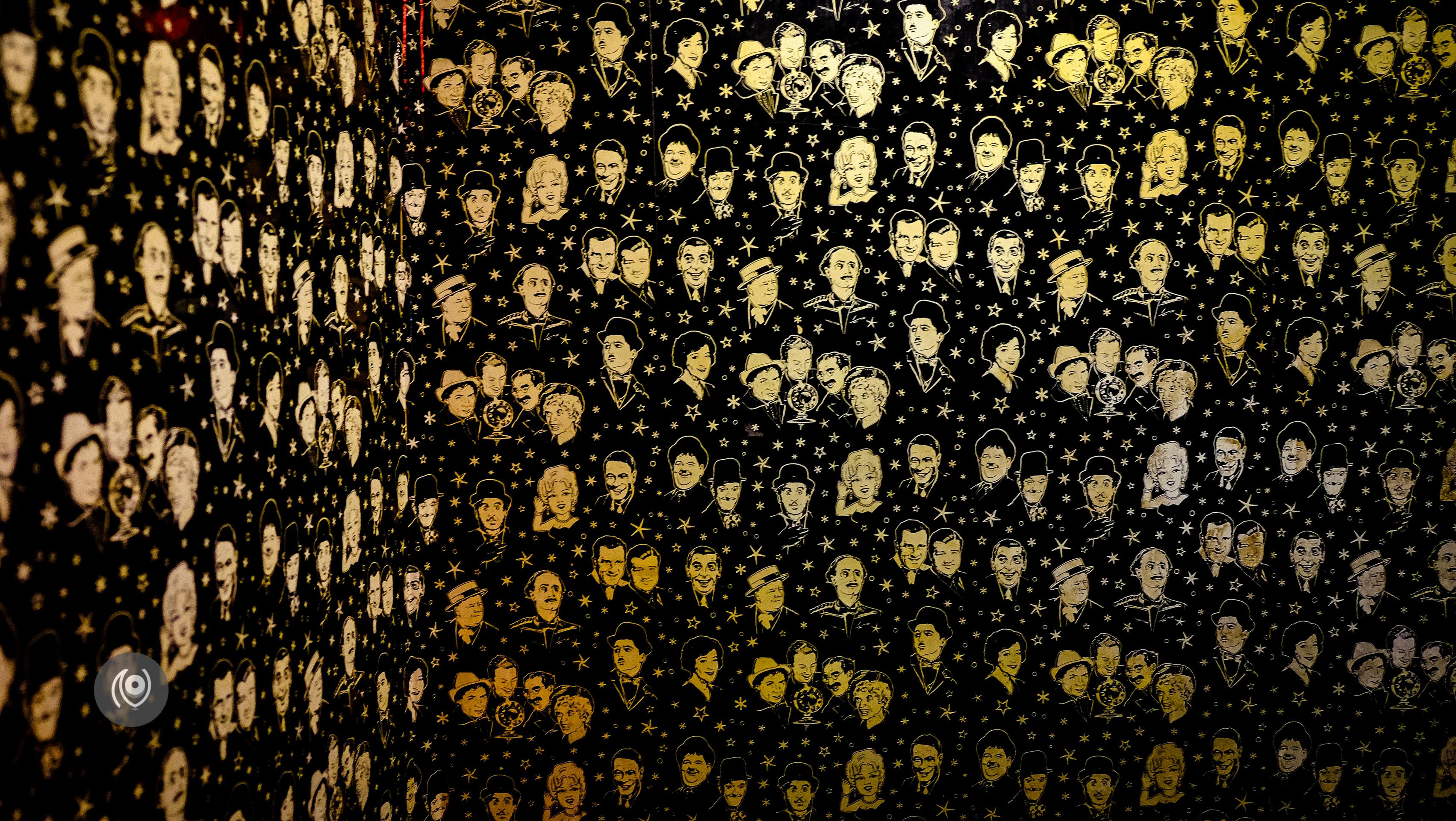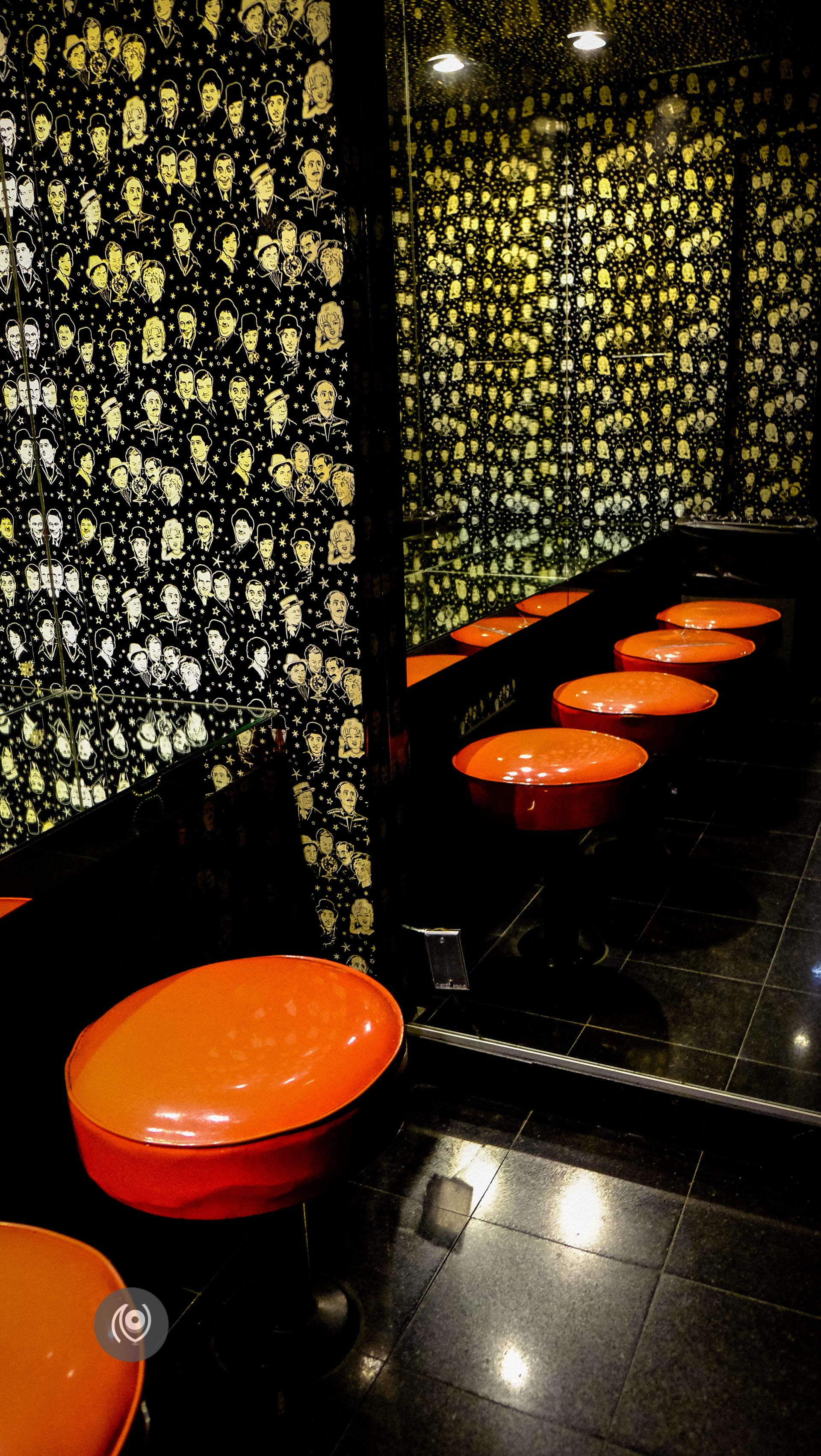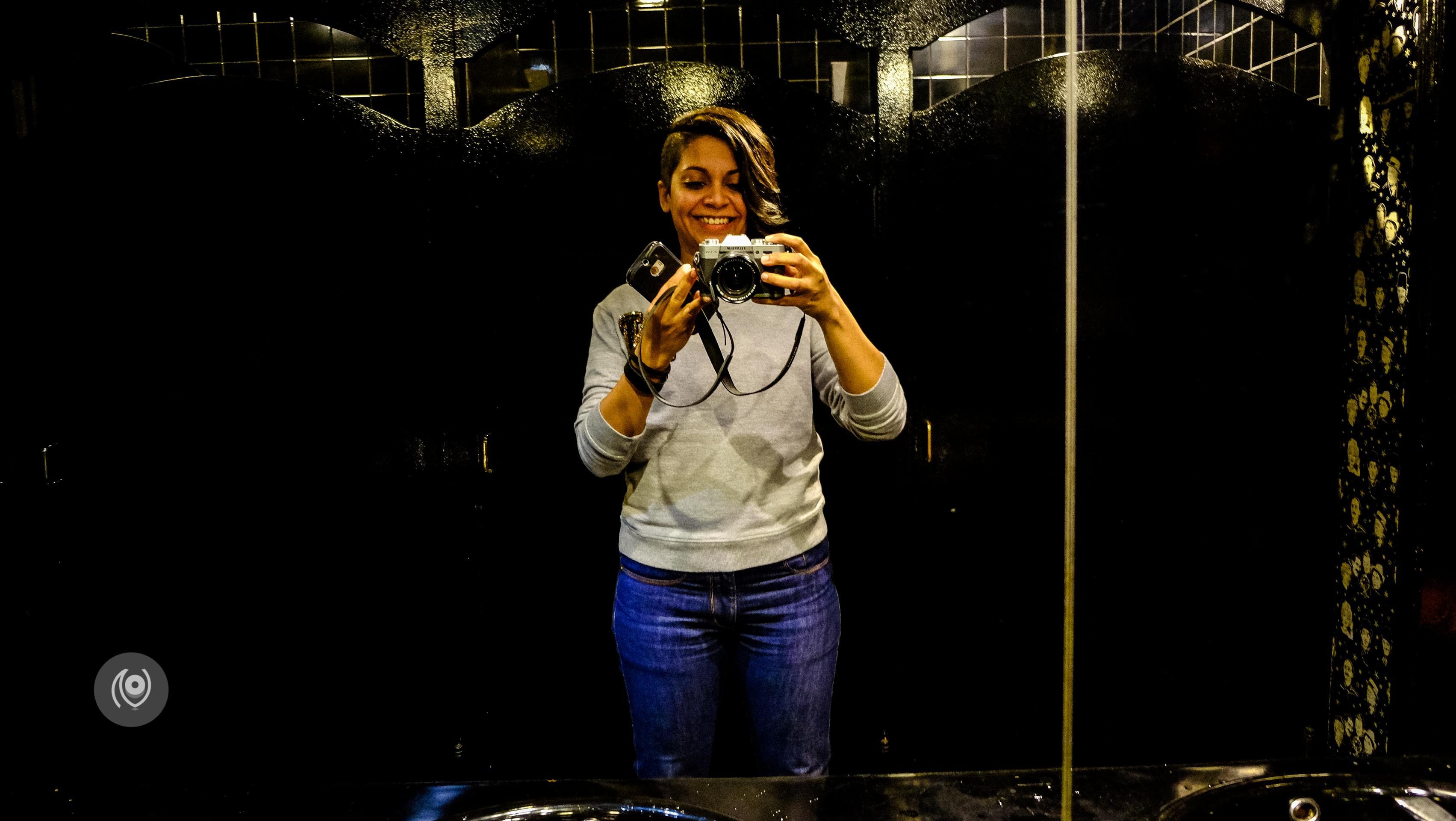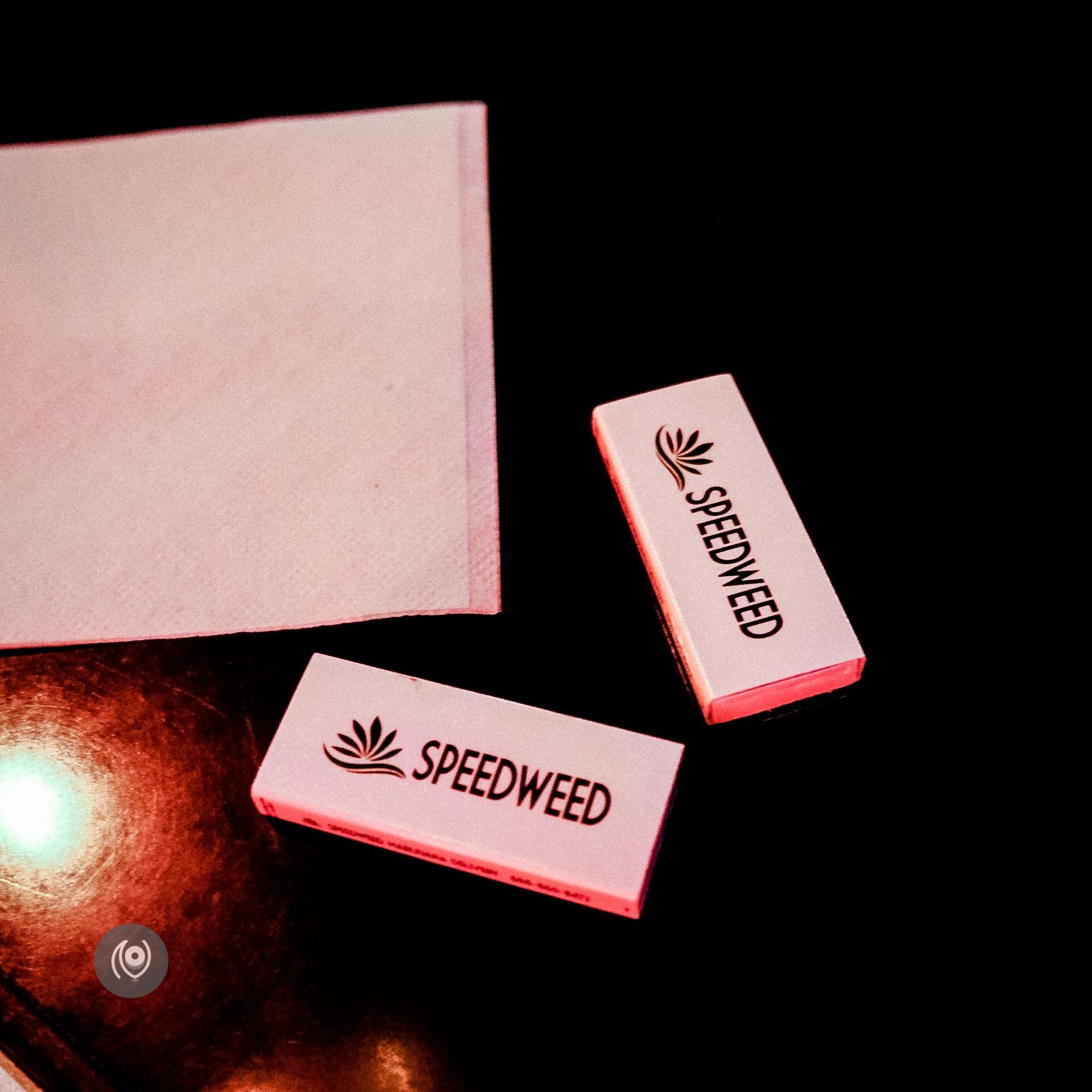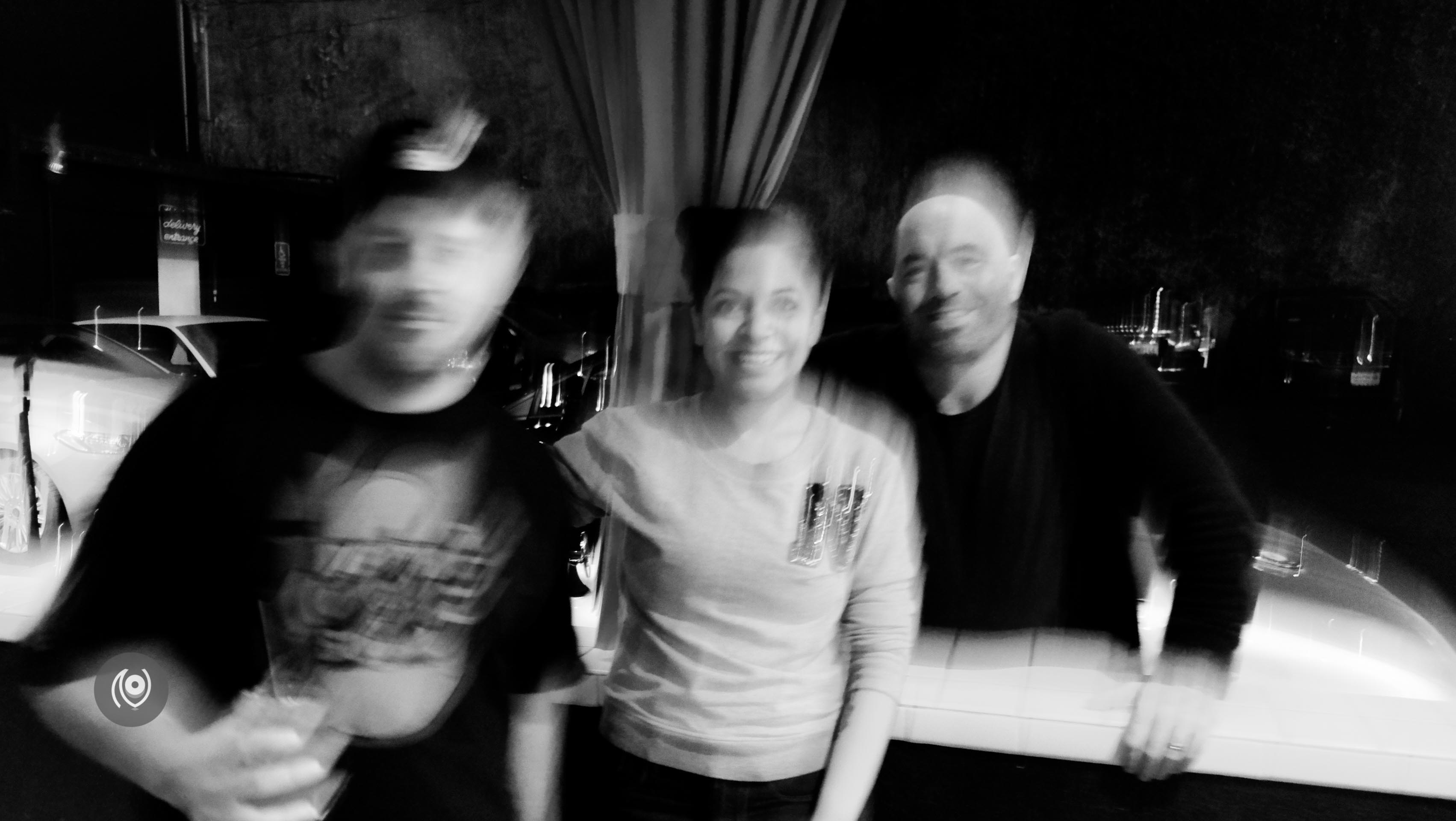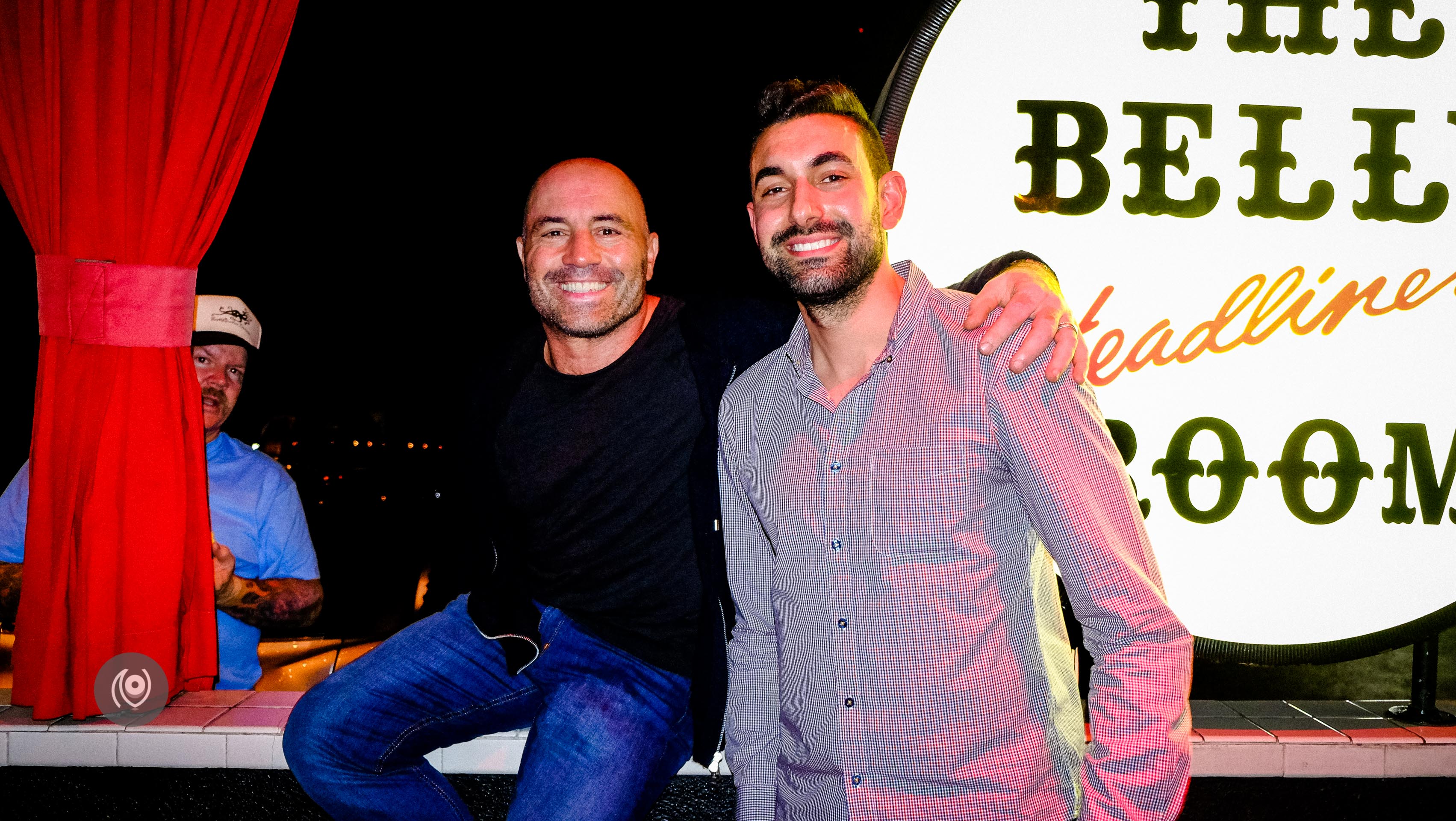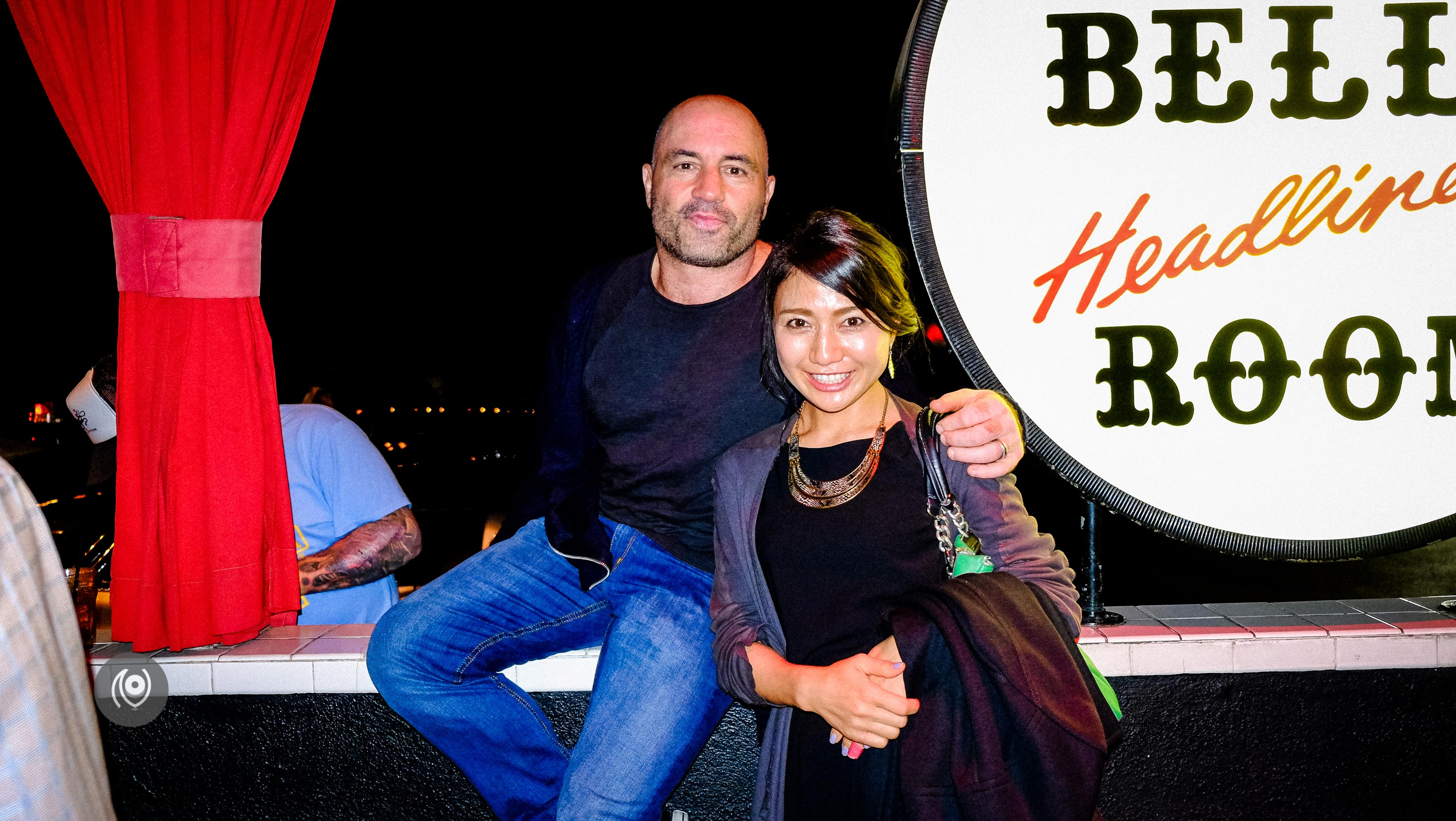 *pinch me*
More stories from Los Angeles and New York.