After visiting Bikaji Ki Tekri and the Sadul Singh Museum, the Narendra Bhawan team had planned lunch for us at the Laxmi Niwas Palace. There's some insanely beautiful and intricate carvings in walnut wood on the ceiling of the entrance / porch.
There was more of course. Rooms that aren't usually shown to the public, were opened for us. And we could not stop gawking. Gold leaf and paint on the walls. Beautiful greens and blues. Vintage furniture and fixtures and LOTS and LOTS of animal heads and skins from an era gone by.
Lunch was great too! I had a few too many helpings of the dessert – I have a weakness for good rasmalai.
In the evening, we got ourselves a round of cocktails at Narandra Bhawan. Negroni. Yummy! Thanks Karan! I decided to stay back, but the rest of the family decided to take up the offer of dinner in the Laxmi Niwas lawns. I got a different kind of experience with plush carpets and theatrical smoke and chicken. This is "insider information" however, so nothing on the blog I'm afraid. I might have learned a thing or two about how a hotel is actually designed and it was FASCINATING. The level of attention to detail might have broken my brain a bit. I was even asked to share my opinion about the color of paint to be used on a vintage metal bar-grille for example. Luckily there were experts at hand, so I could quietly sip my beer and evade the question!
I still haven't shared details of Narendra Bhawan with you yet – except in the 97th edition of #CoverUp. But there are more photos and there will be another photo feature where I'll take you through some of my favourite parts of the hotel. Coming soon!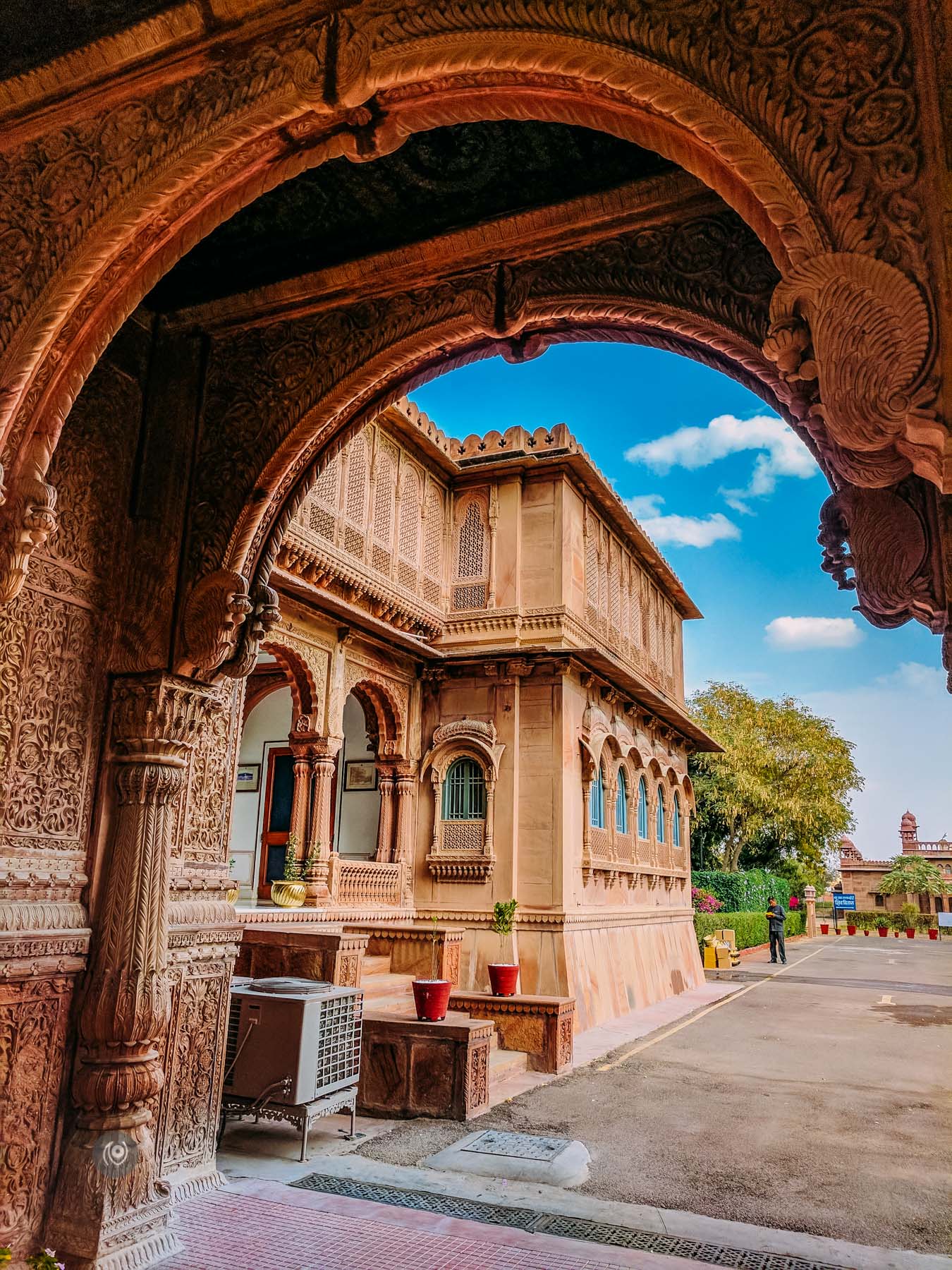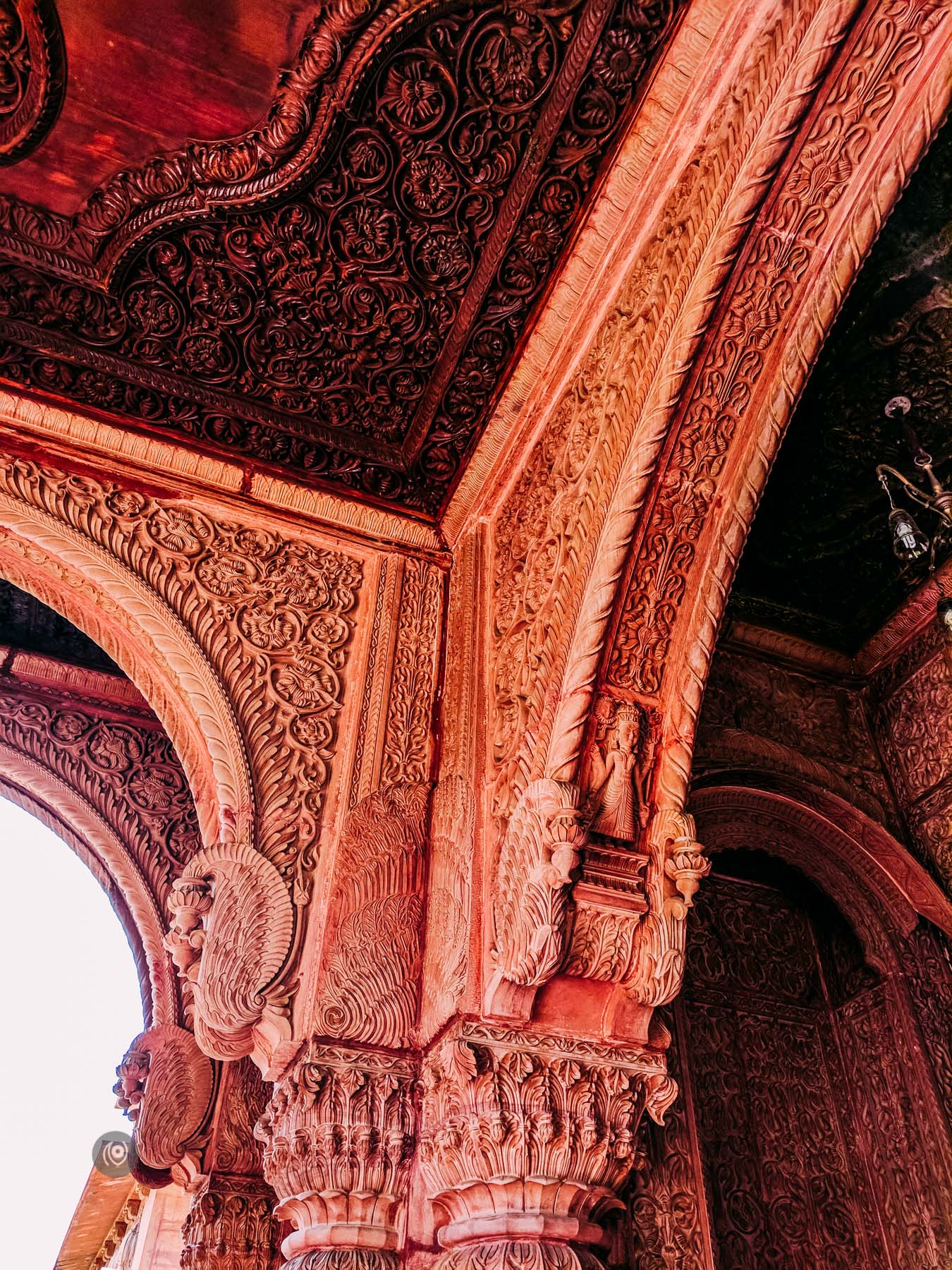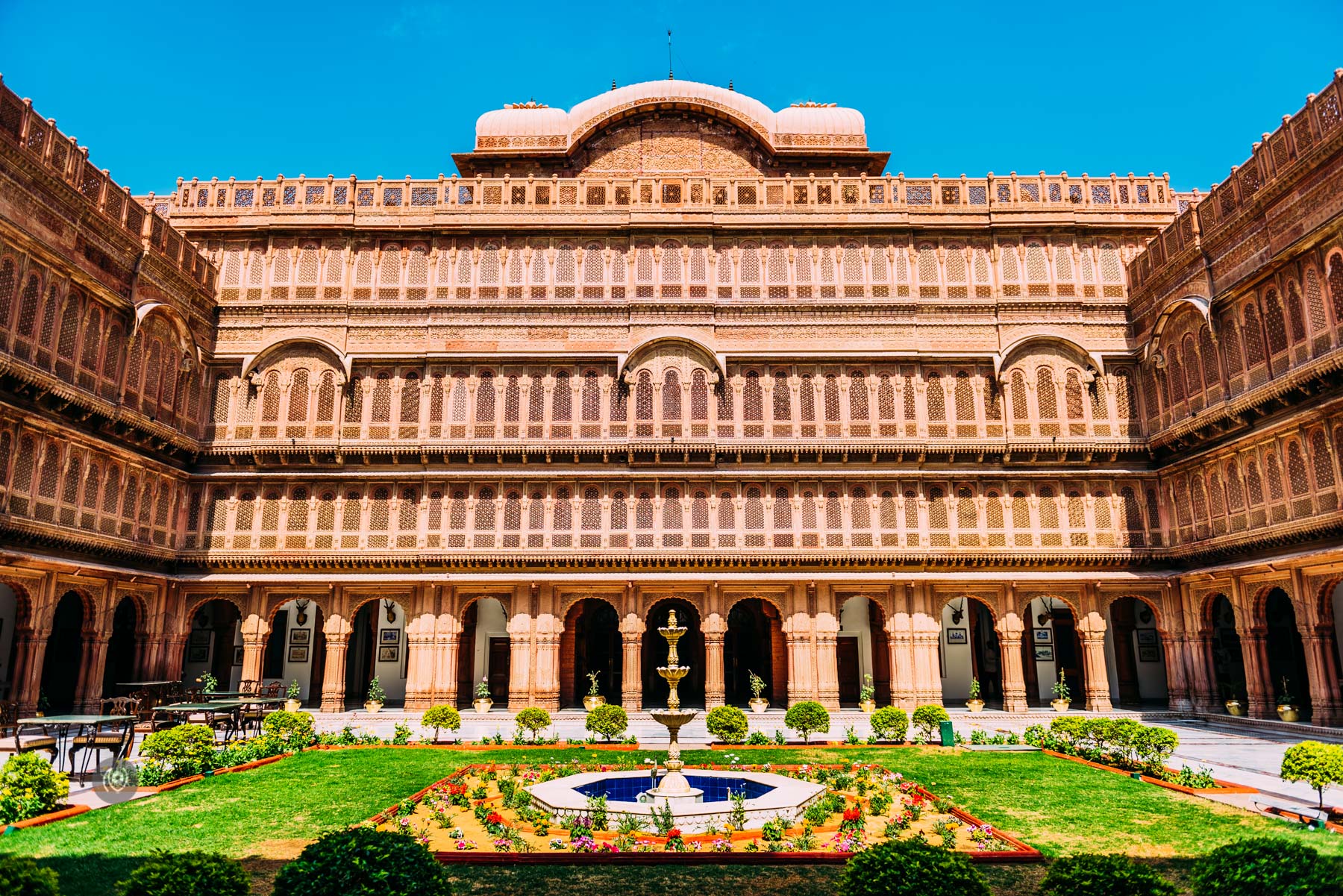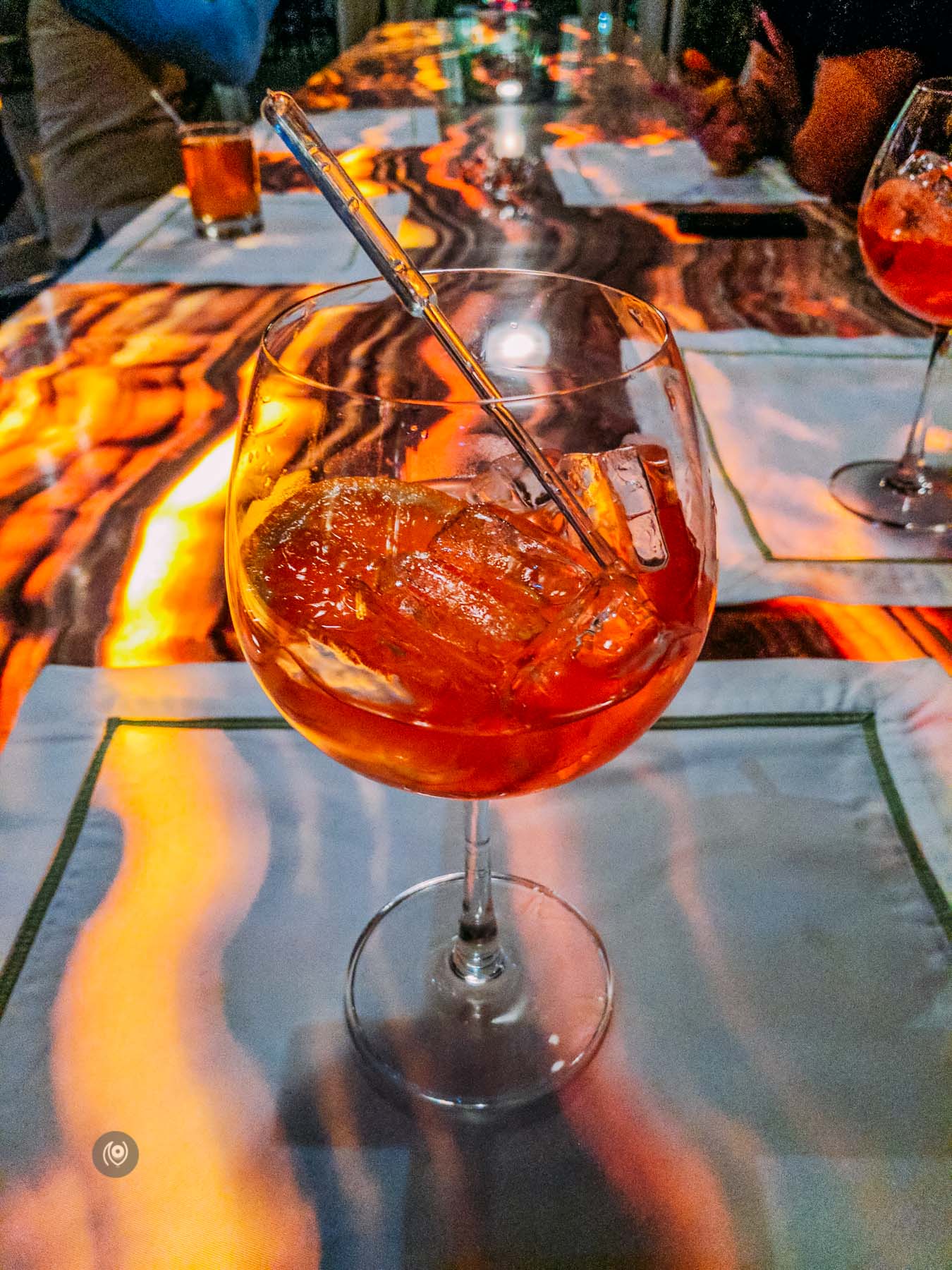 Narendra Bhawan Bikaner : Website | Twitter | Instagram | Facebook
#EyesForRajasthan for other Rajasthan related features on Naina.co
( All images are clickable for viewing in larger sizes. )