I was in Bombay recently and had a chance to visit the @attic_store [ I was messenger girl for @akanksharedhu's @label_cirare as Attic had agreed to stock Akanksha's gorgeous clutches and scarves ]. If you haven't seen Akanksha's stuff, head on over to Cirare.com. The Attic is a cute little store with hundreds of colorful, collectible items as well as some gorgeous not-commonly-found clothes on multiples racks. I wish I'd had more time to spend – I had gone in thinking I'd pick up something but had to rush to a certain "Sangria Brunch" *wink*.
Here's a screenshot of Cirare's homepage – to entice you further to actually GO check it out! Followed by in-store images from The Attic Store in Bandra, Bombay.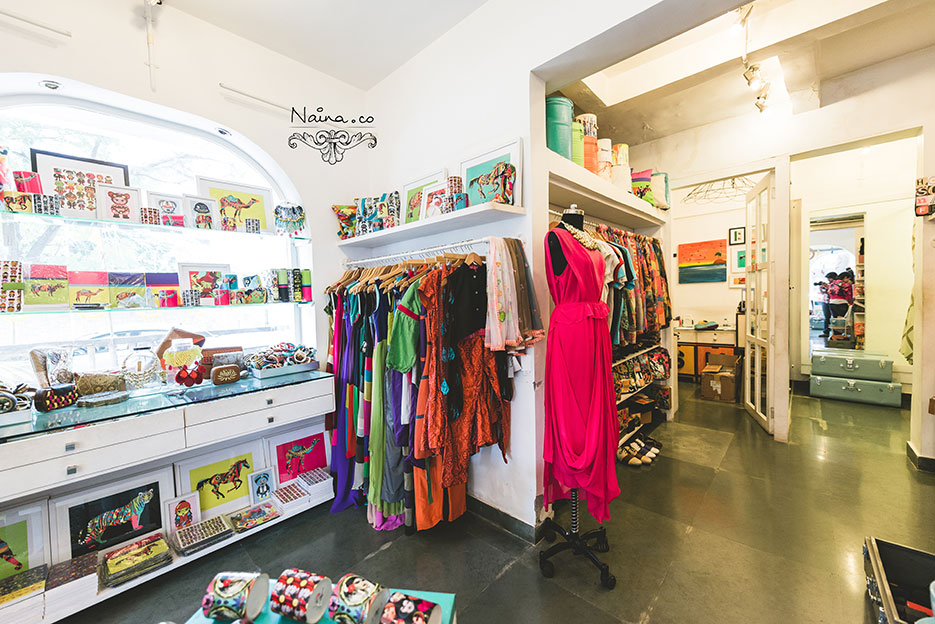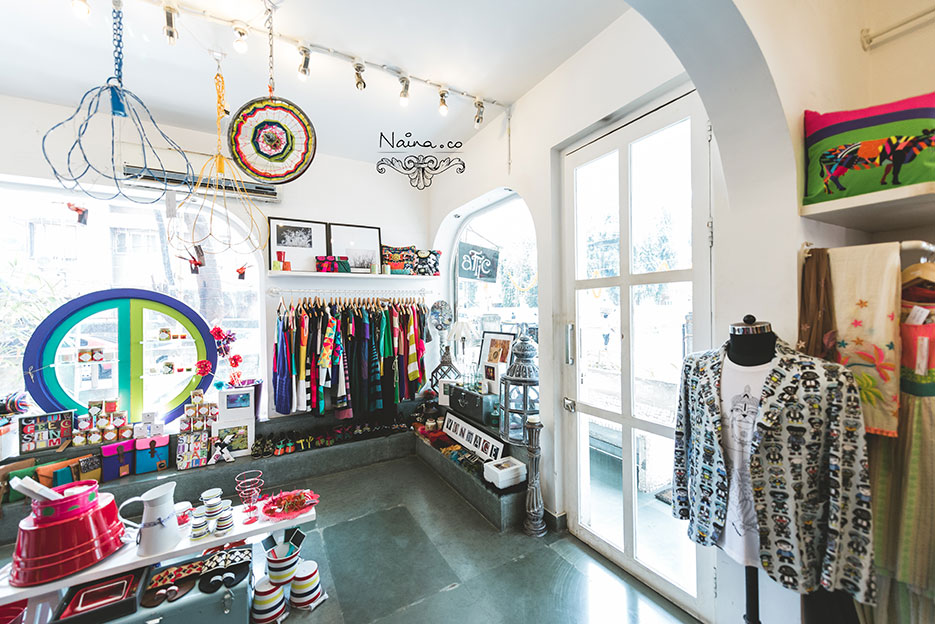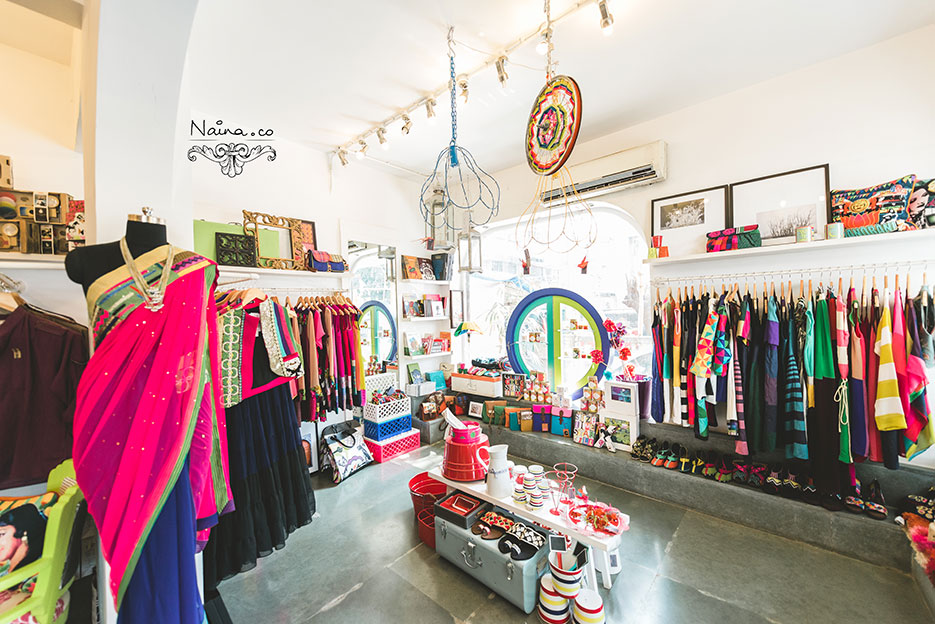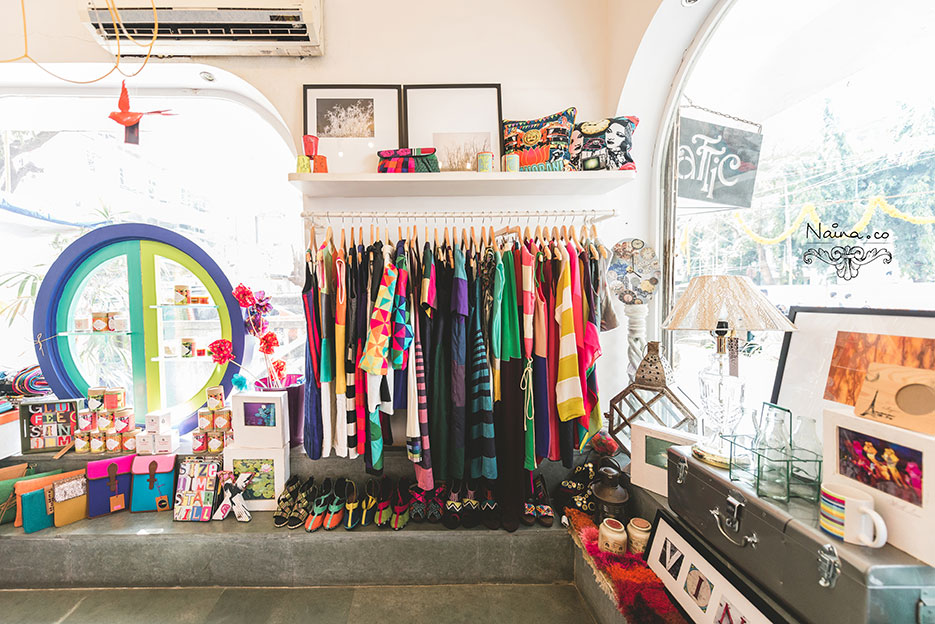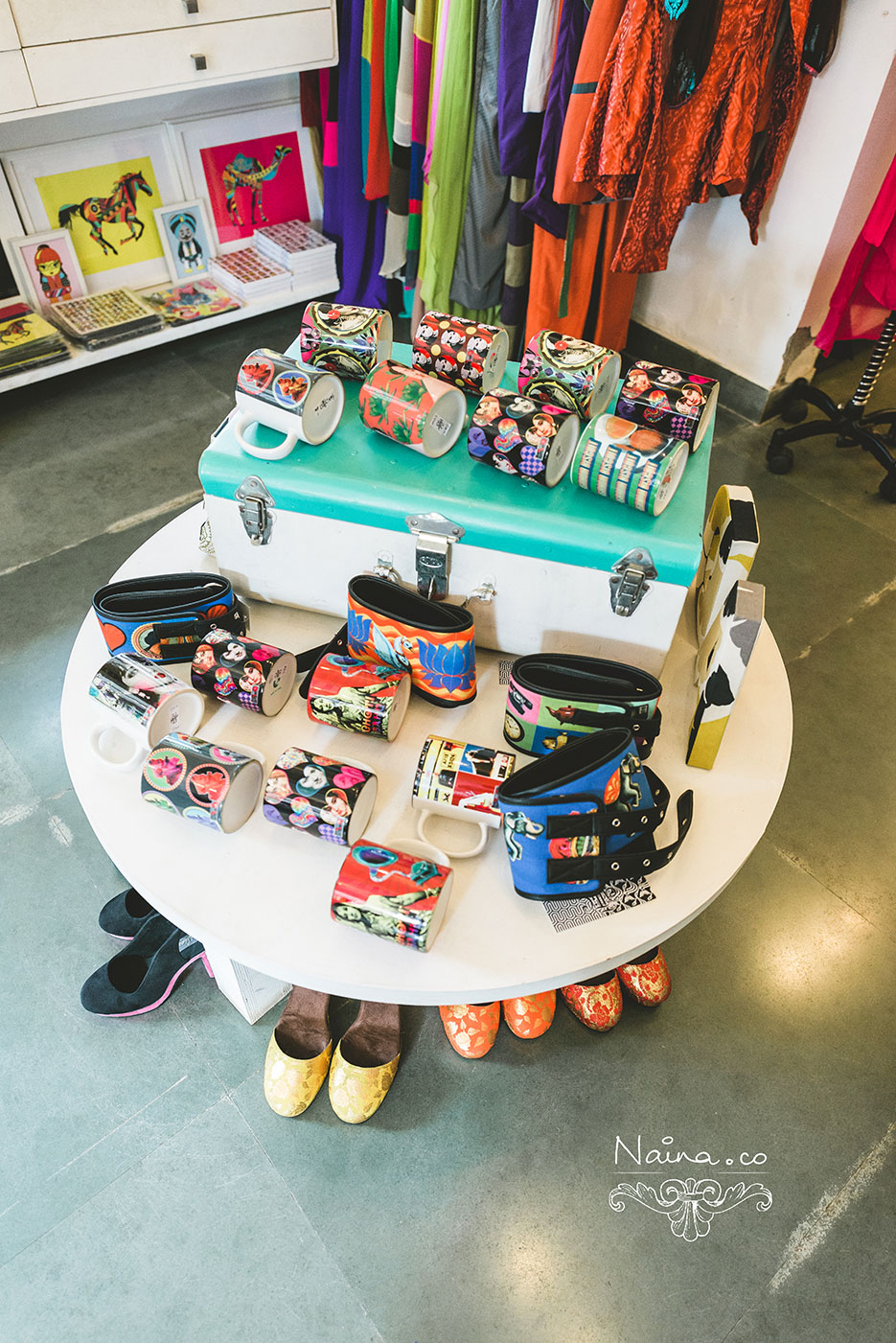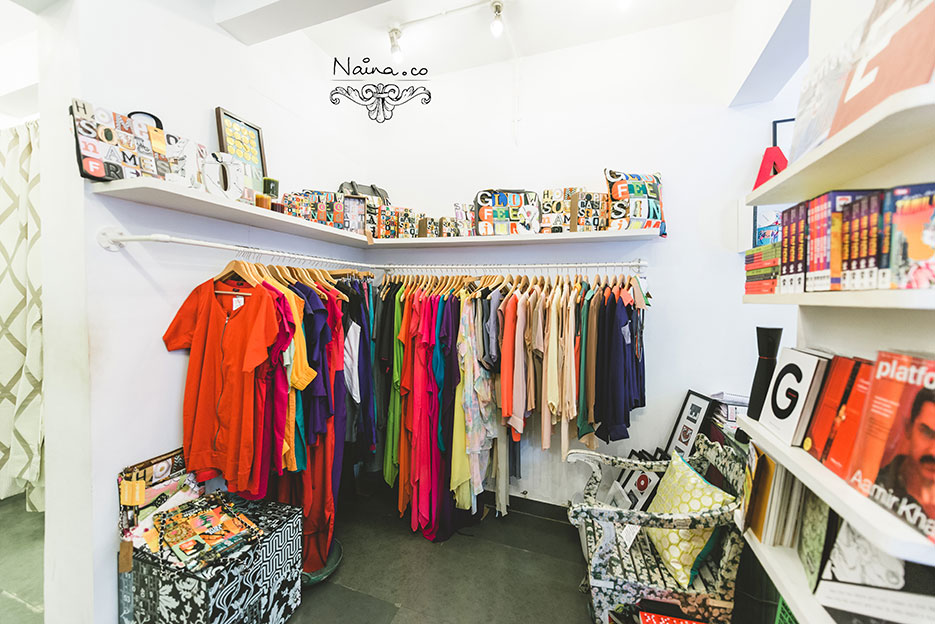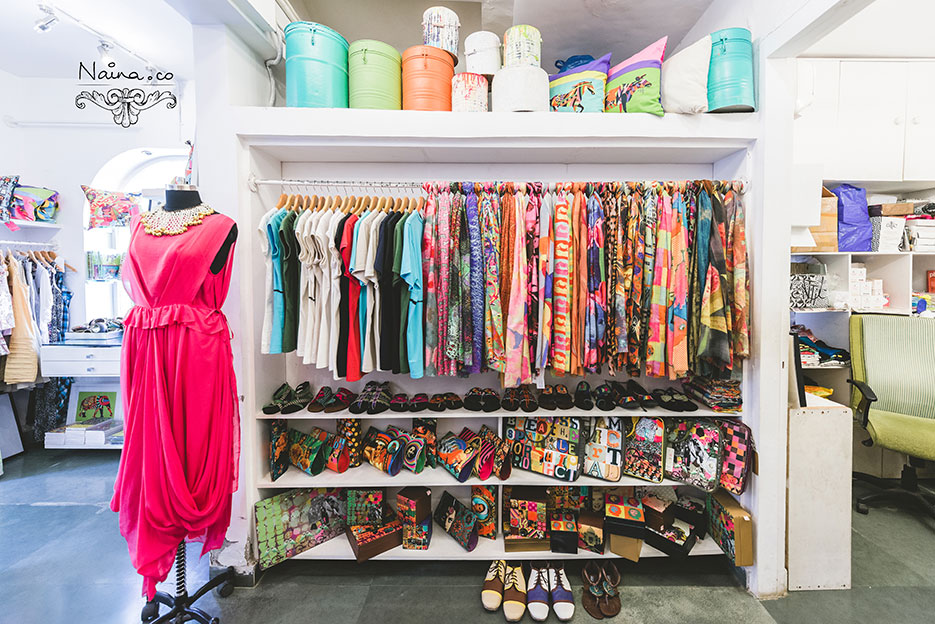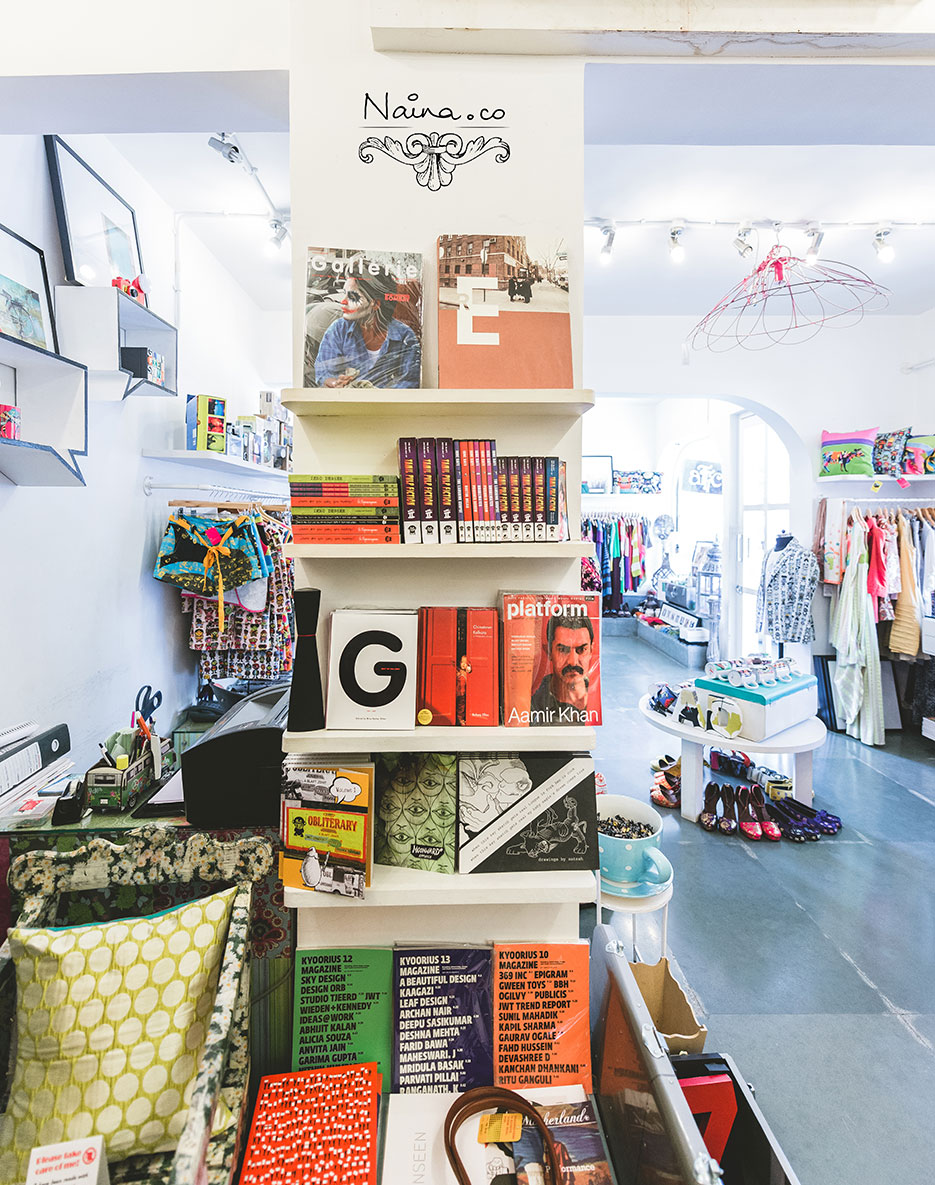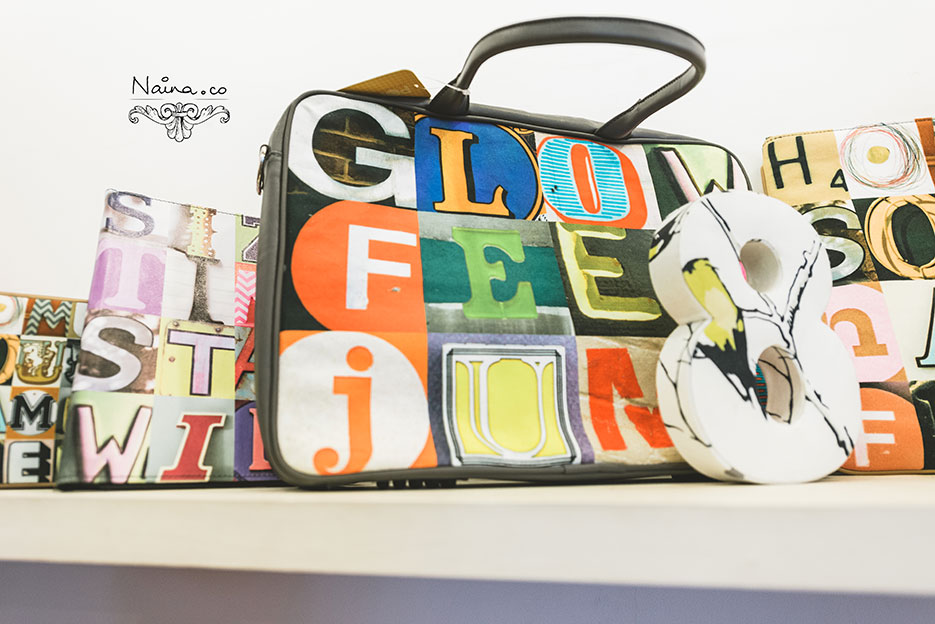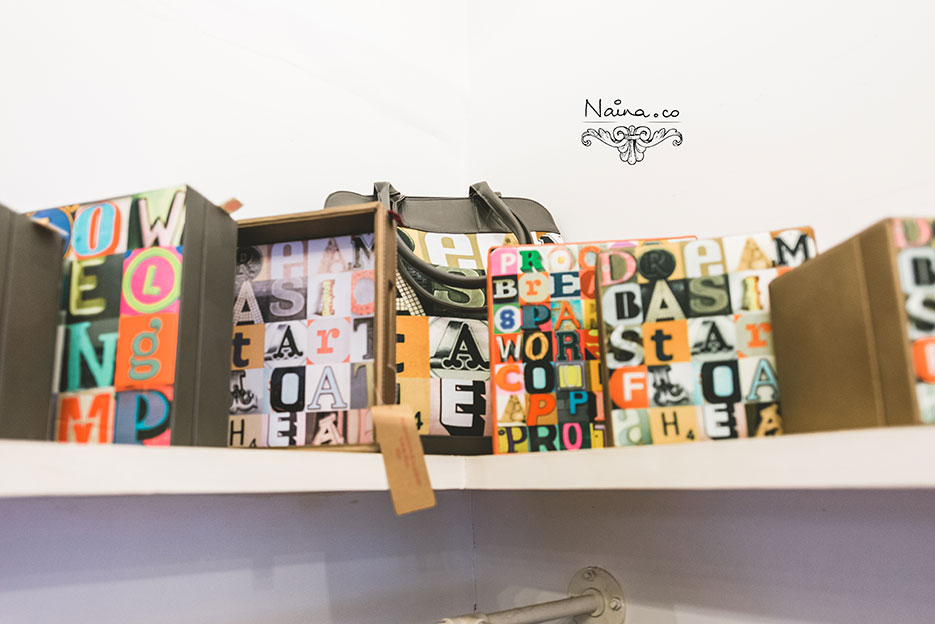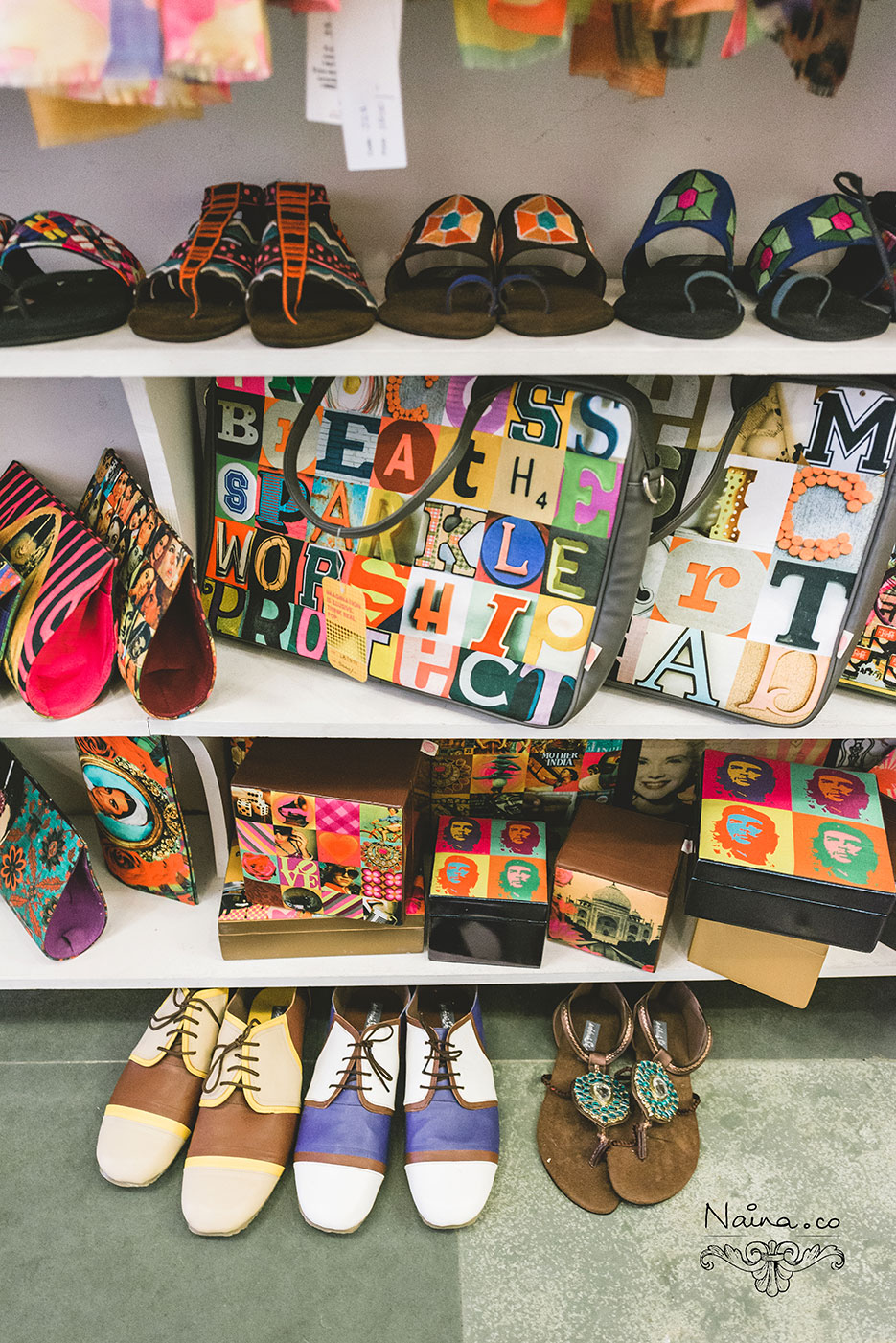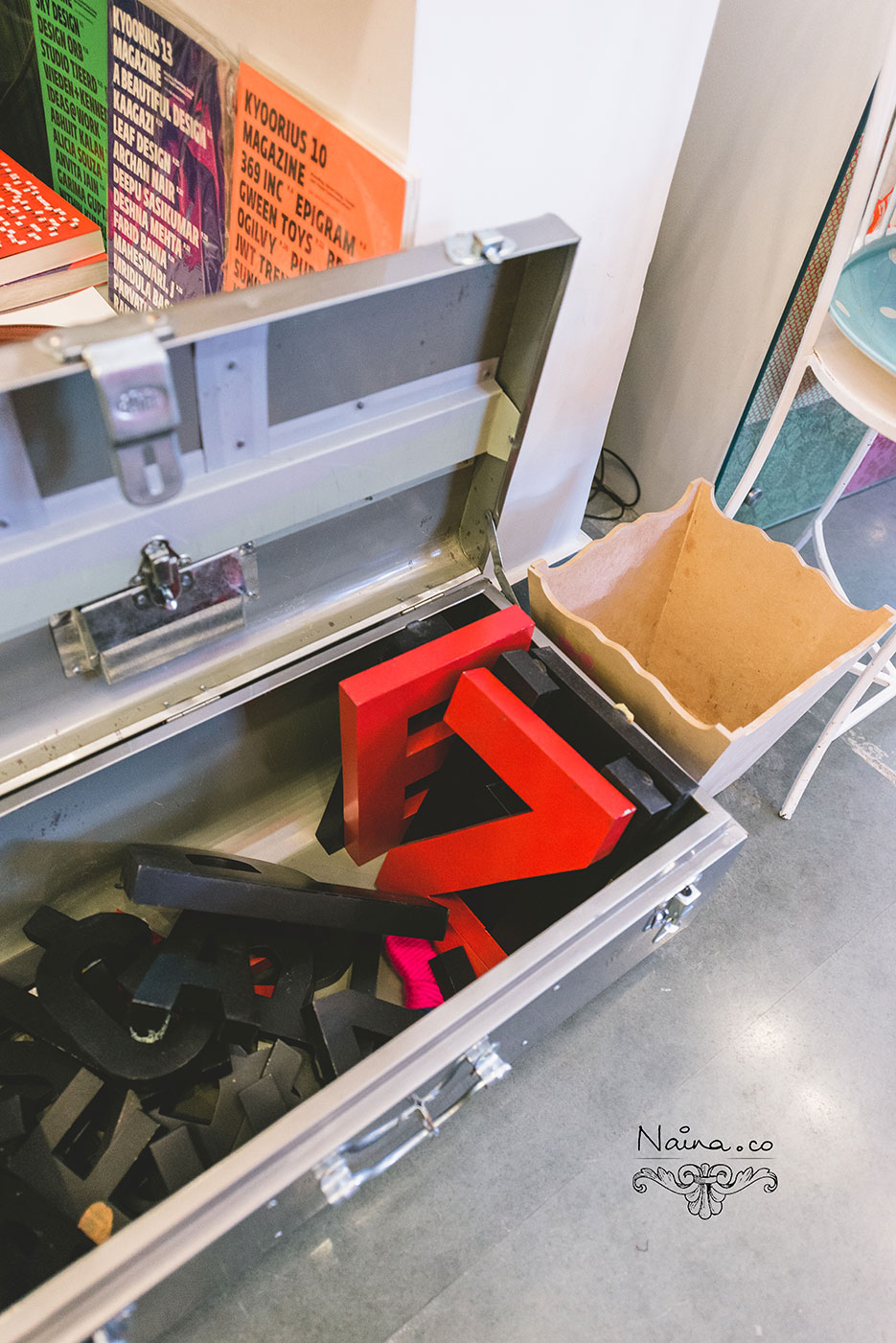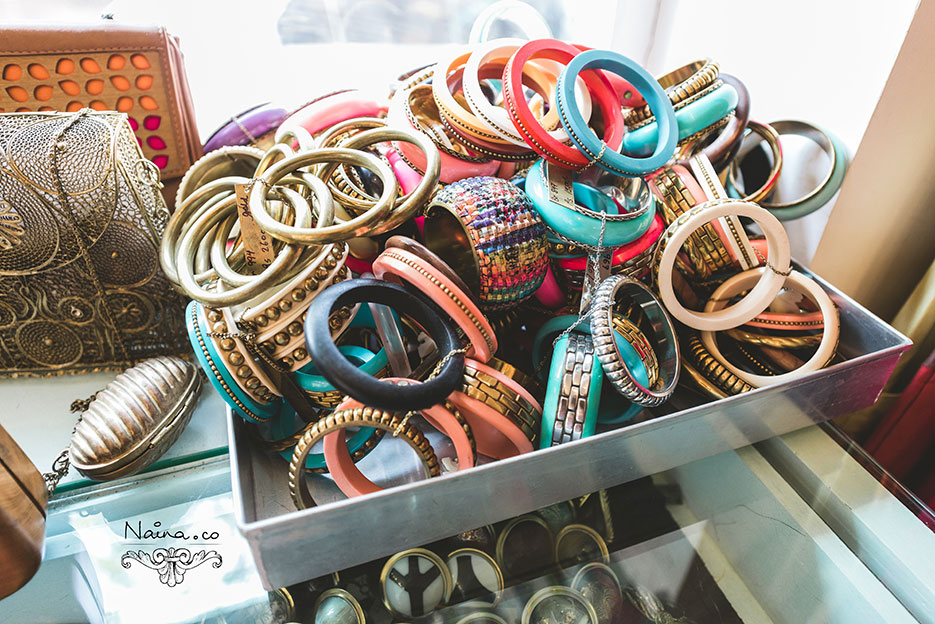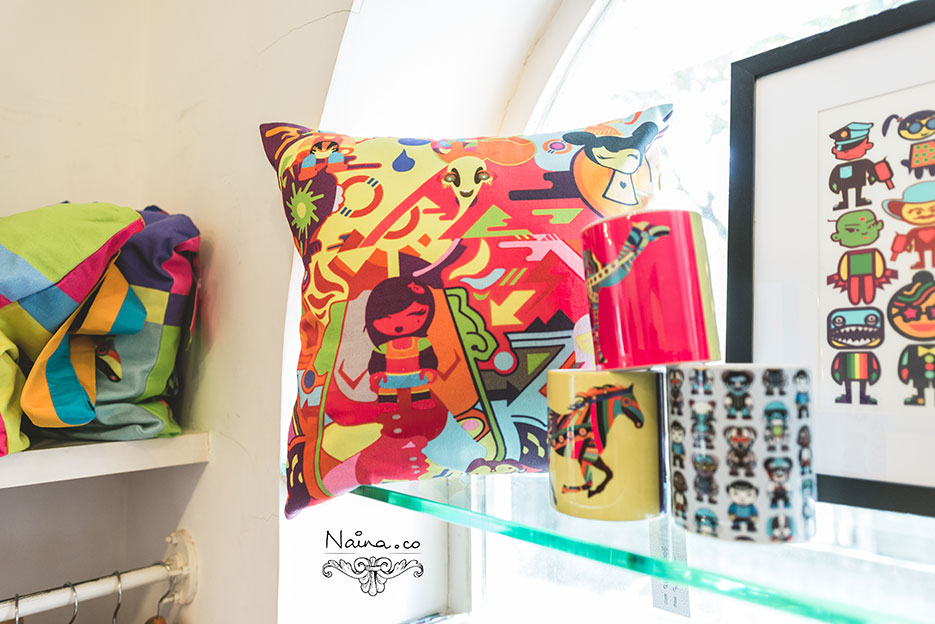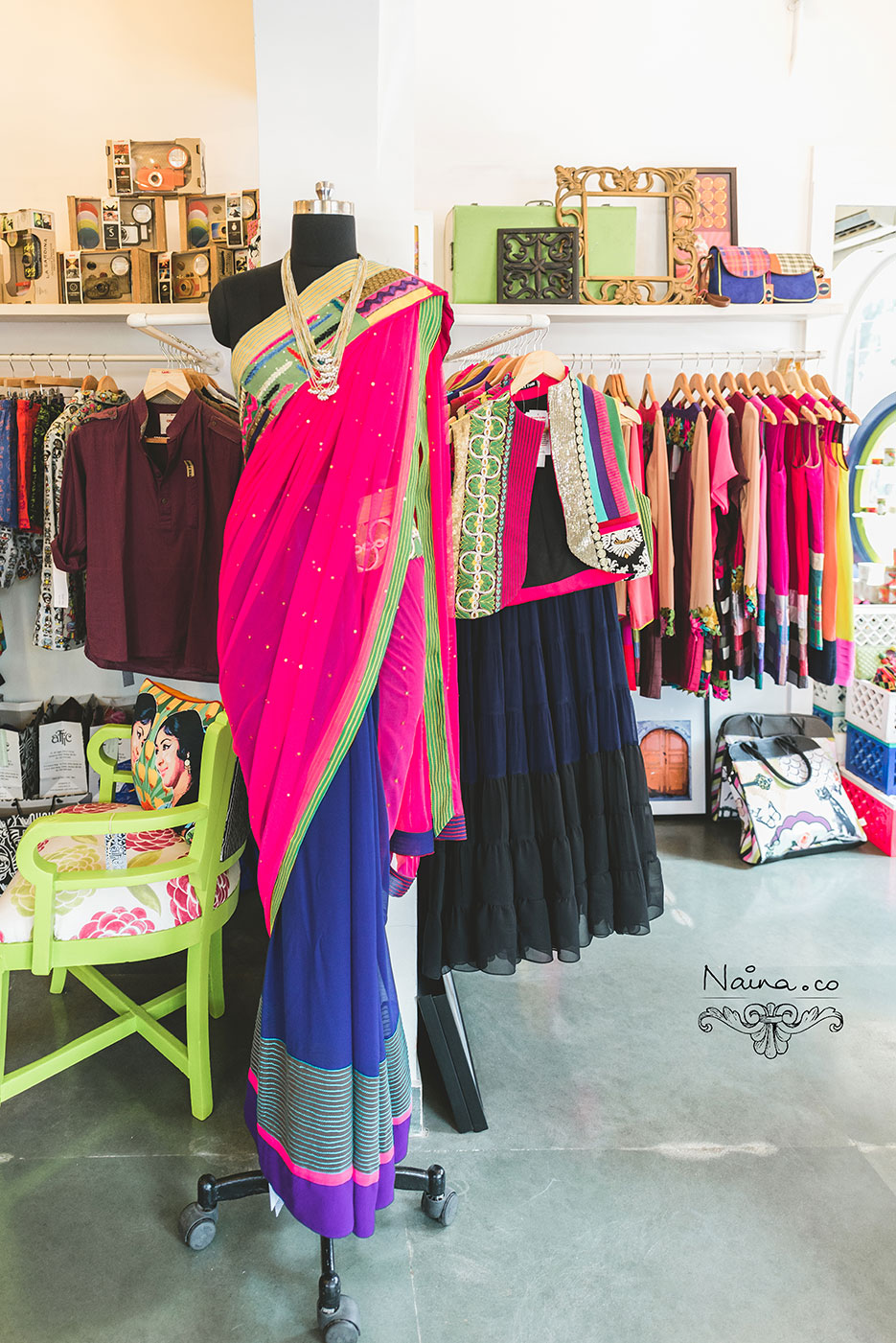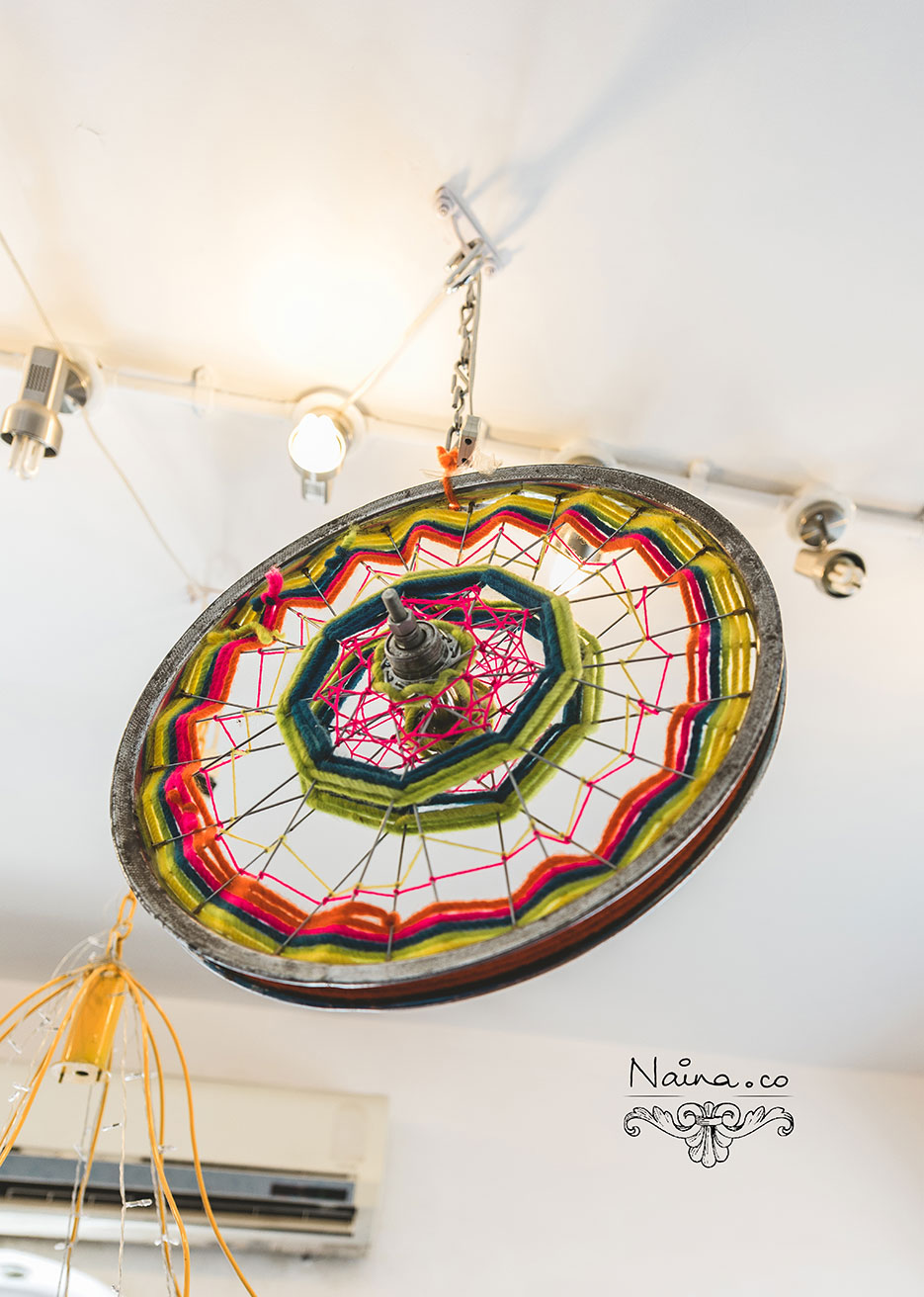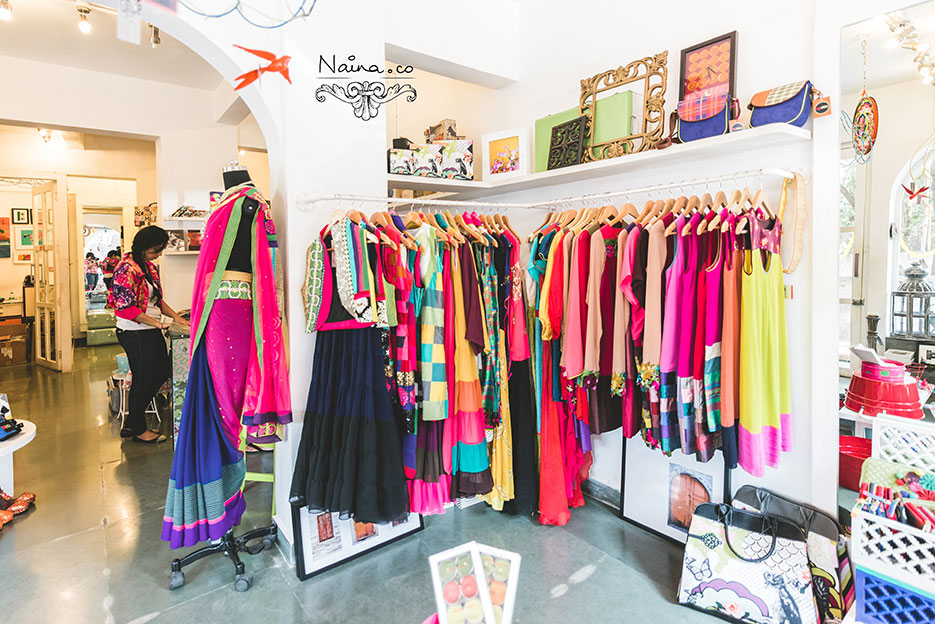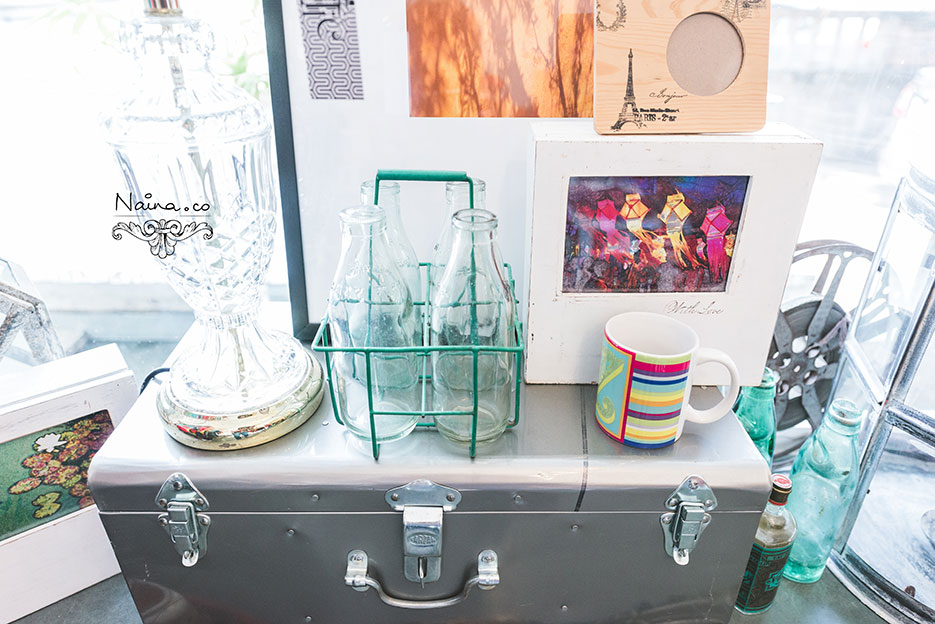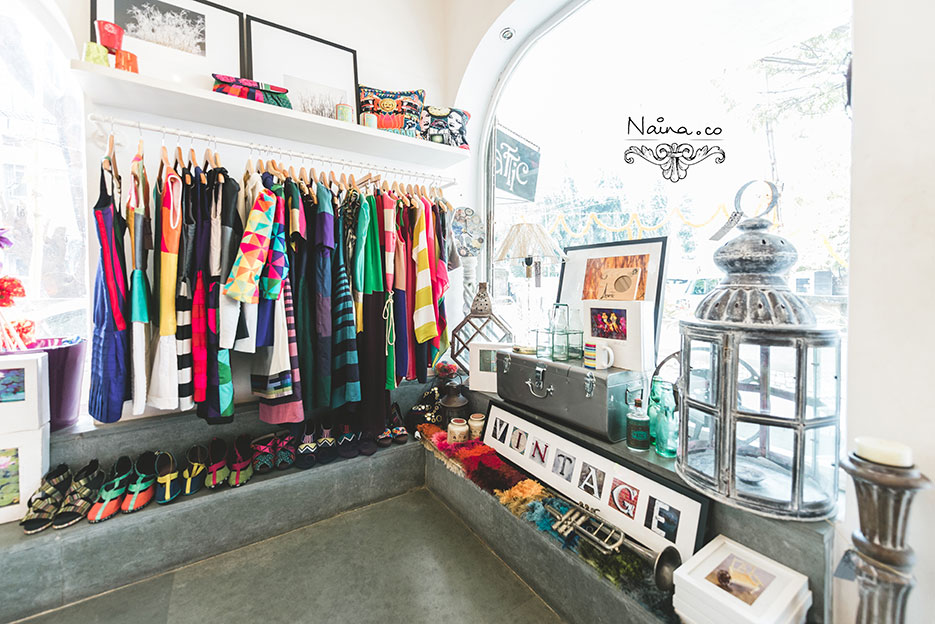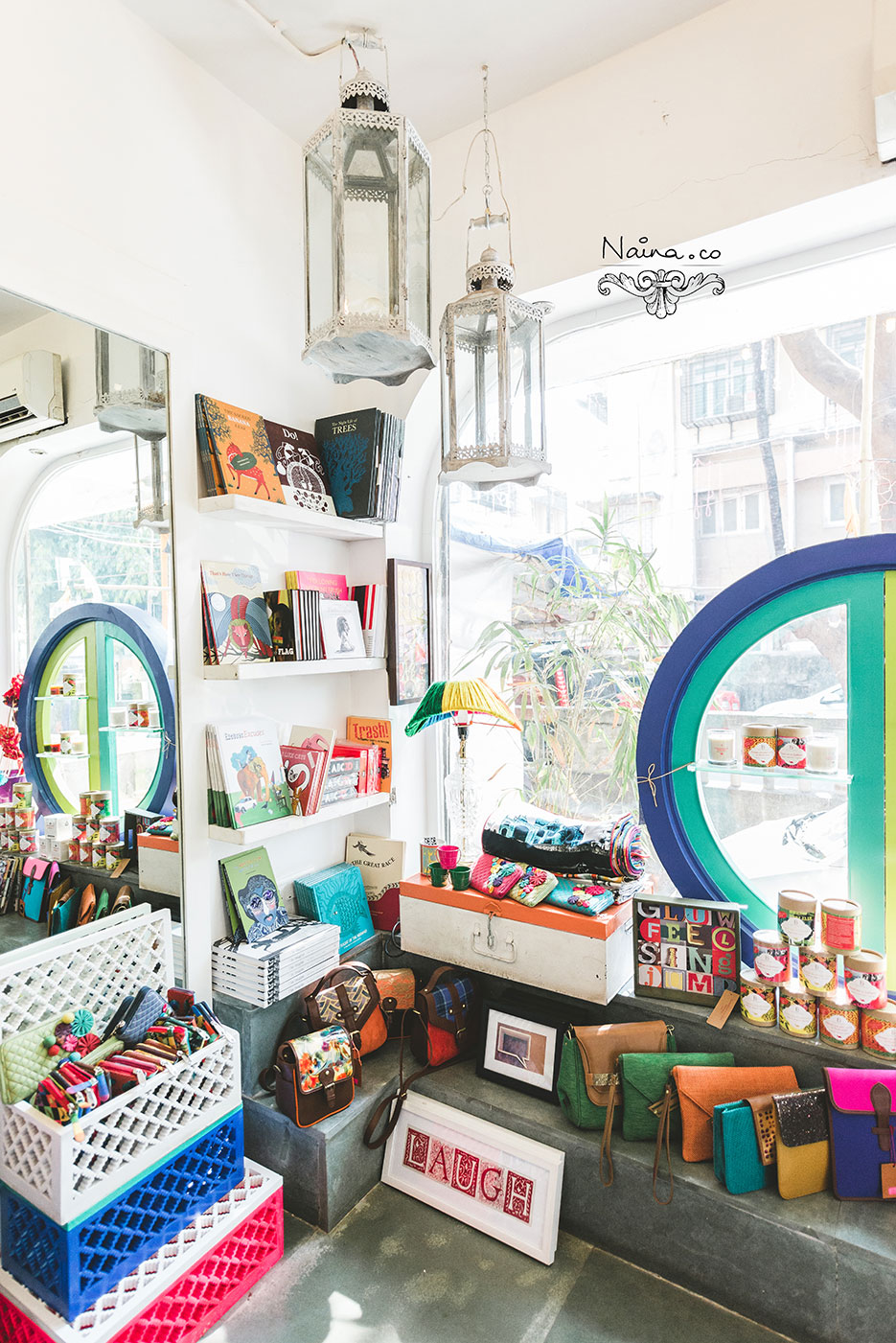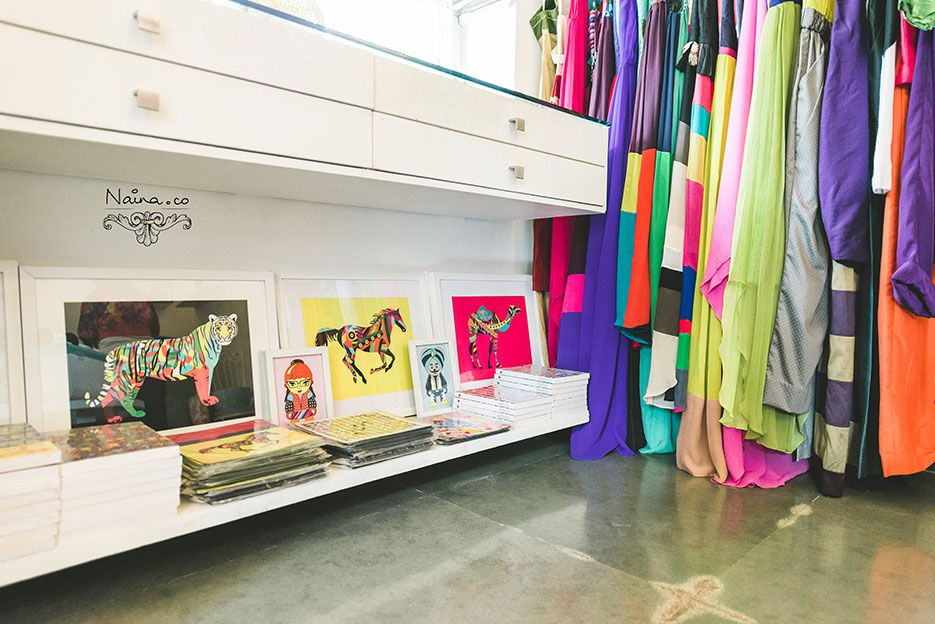 Many thank yous to the lovely ladies at The Attic for letting me photograph their store and blog about it! Cheers!