We're the "cake sisters". We're also the "chocolate-anything" sisters. Some cake, some flowers and some homemade food – especially "aloo-methi" ( potatoes and fenugreek leaves ) on a regular "let's hang out" day at her place in Saket. Yes, we don't live together. I'm looking at you FENDI – two boxes next time please *wink* – especially if it's anything chocolate!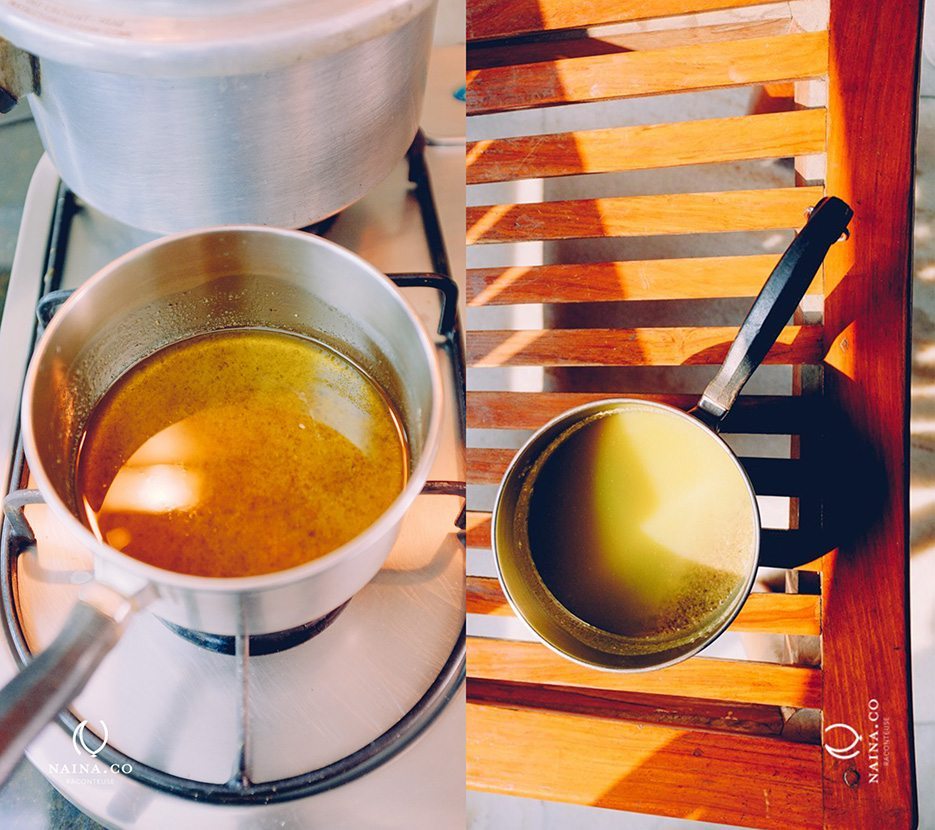 Haha, monster beating the cake mix.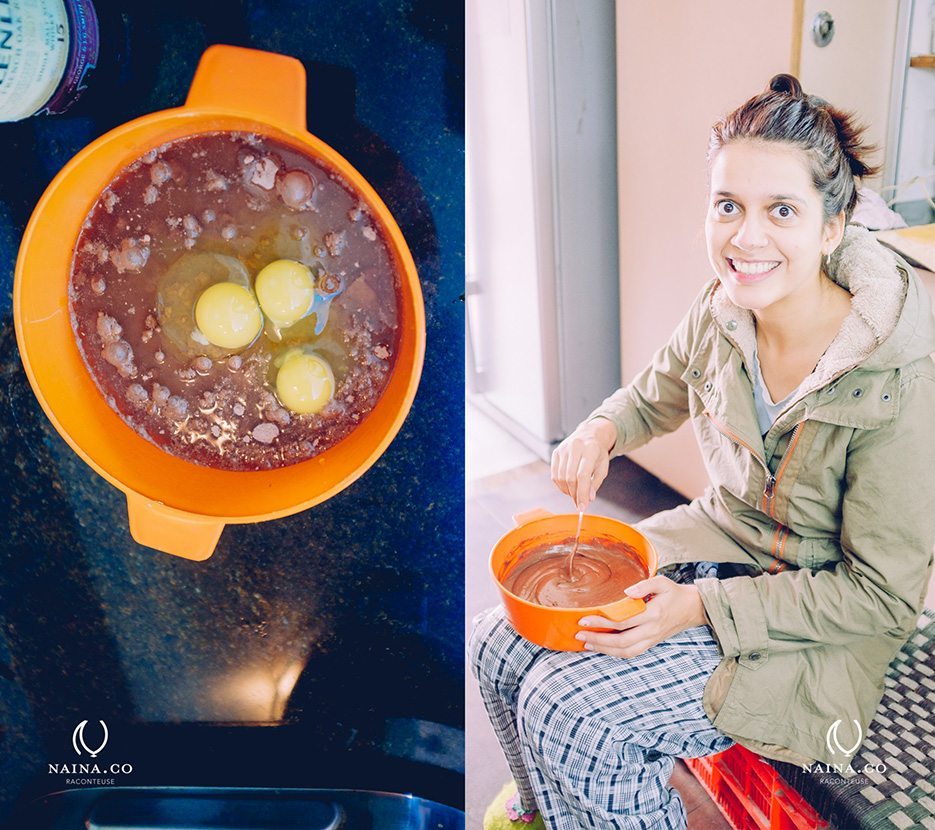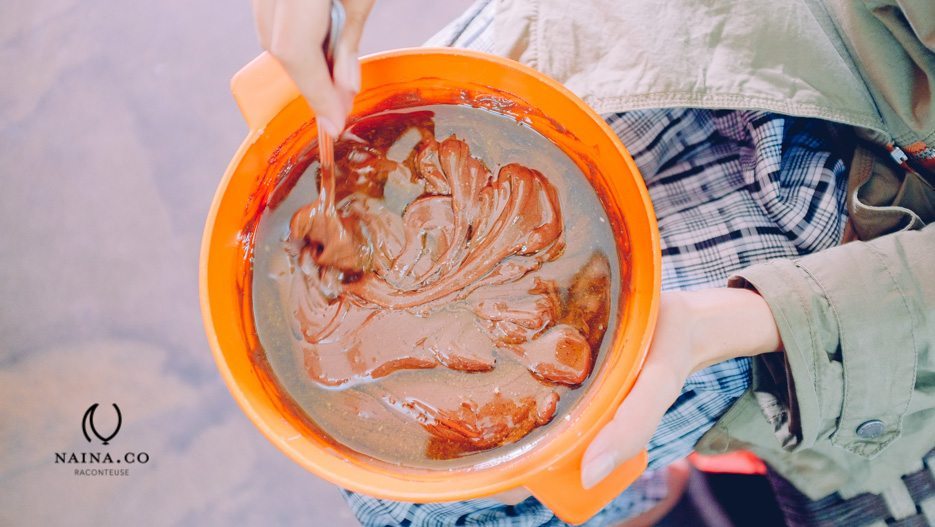 Lilies from a friend's farm.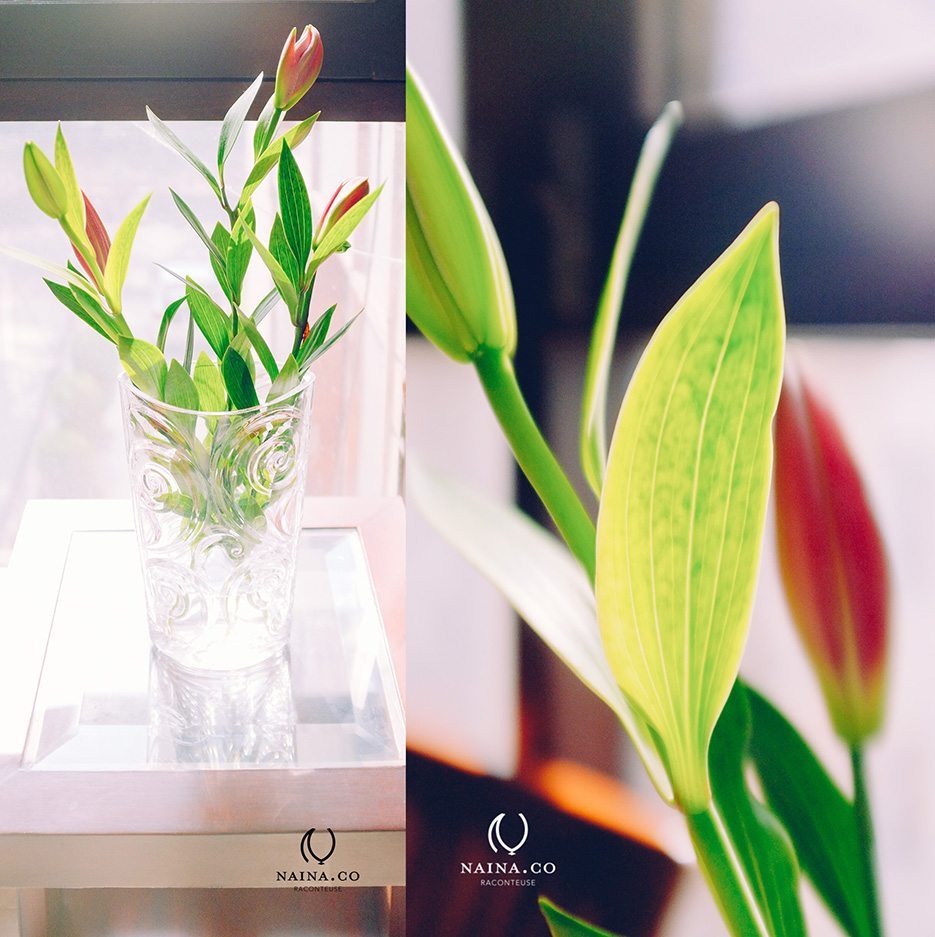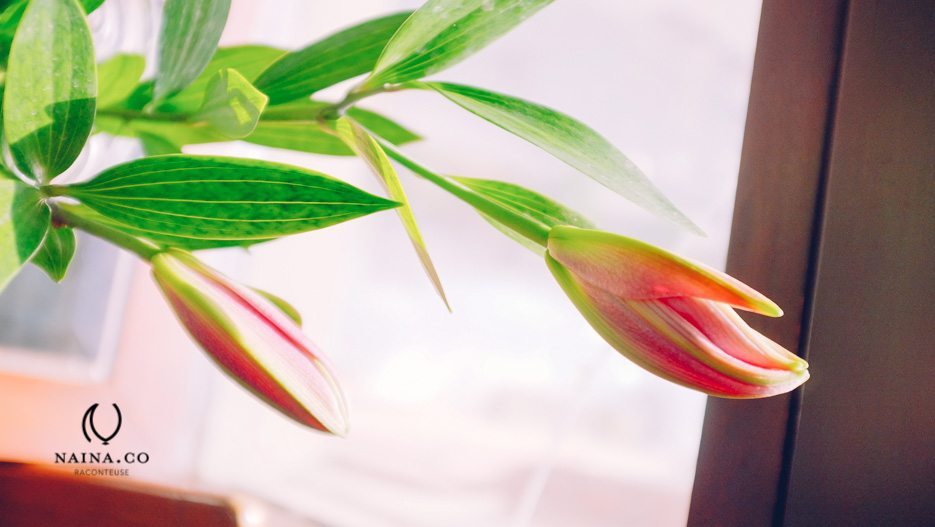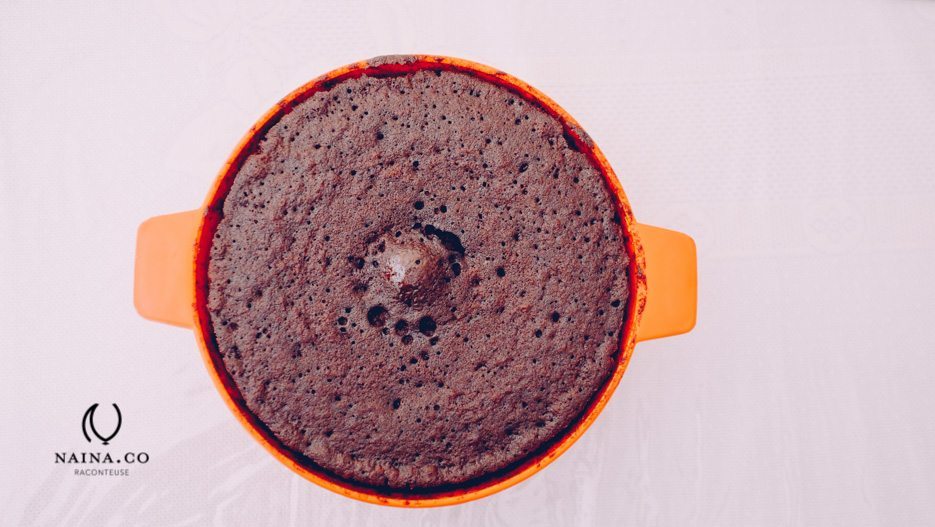 These chocolate covered biscuits / wafers from FENDI were awesome. Thank you!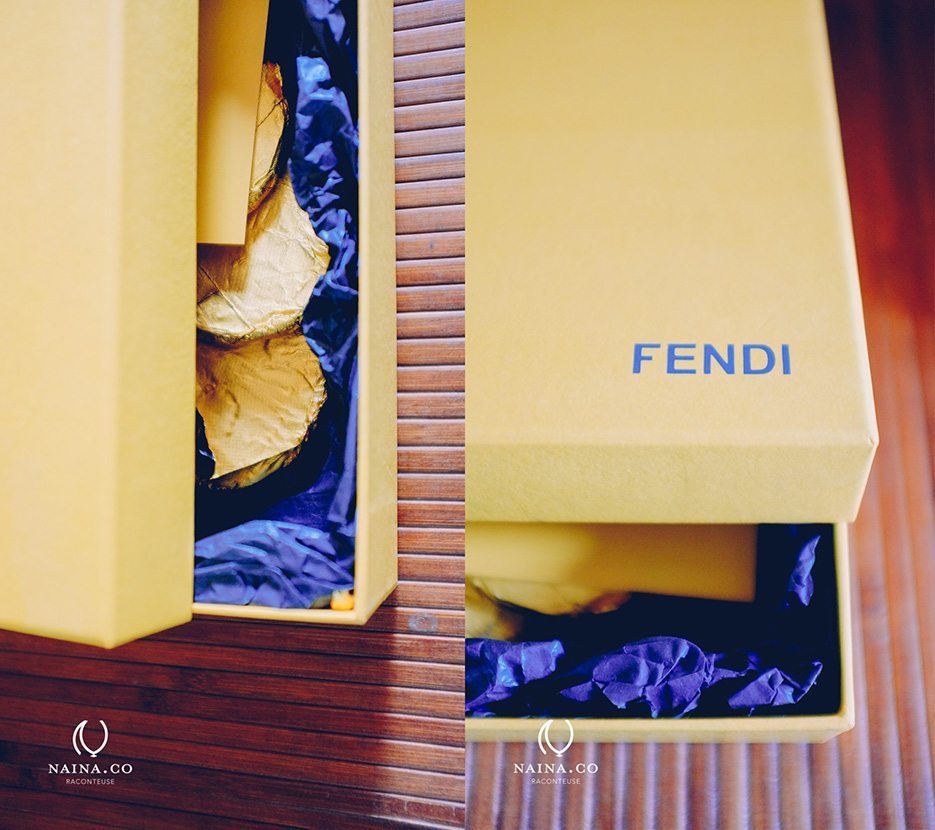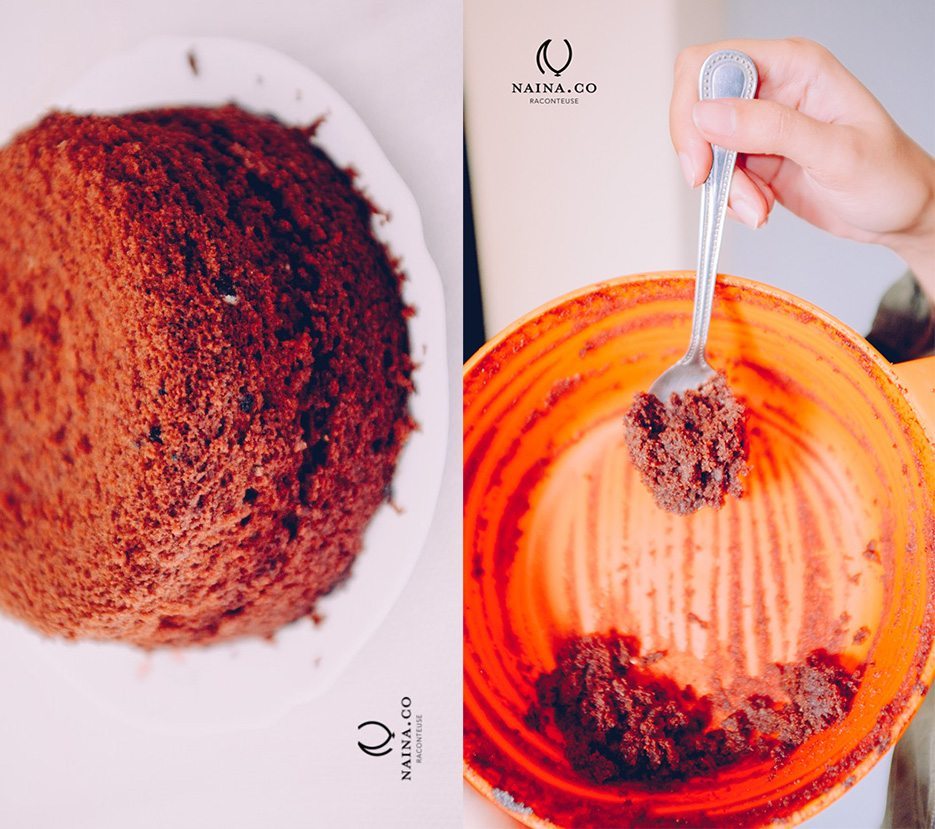 Yup, gotta scrape everything away – cake should never be wasted. Wise words I tell you.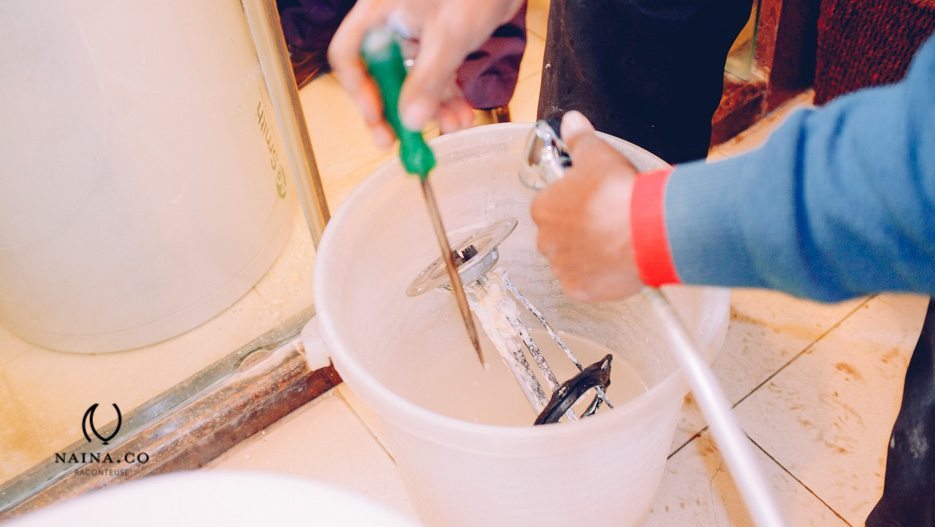 Meanwhile, there's some cleaning going on in the loo – the geysers being cleaned out at the turn of the season – humongous mineral deposits on the heating rods inside the geysers.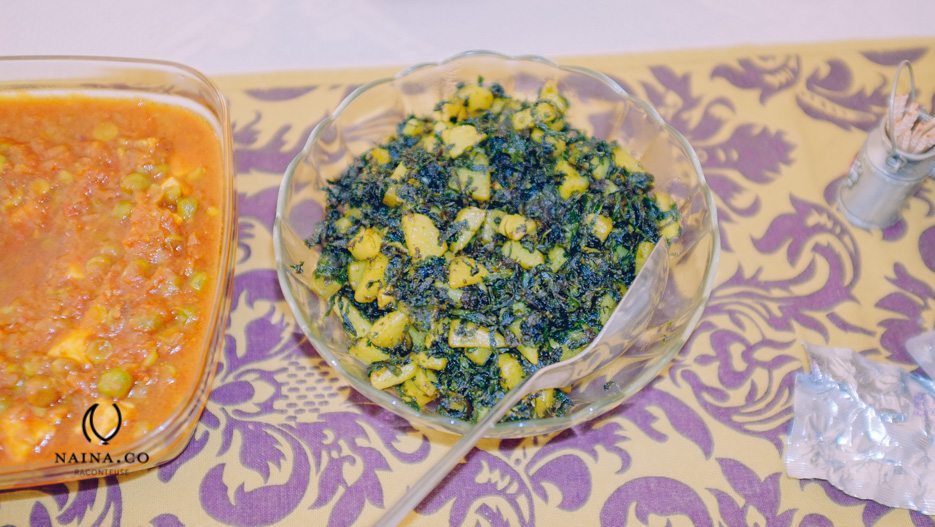 Our typical schedule, when we're hanging out together is to get into comfy PJs, get food warmed up, fix a drink ( alcoholic / non-alcoholic – even green tea sometimes ), set the heater close to the couch and plop our butts down in front of the mini-theater. A movie or two – sometimes five. Sometimes we order a tub or two of Belgian Dark Chocolate ice cream from Giani's. We're also planning to add Yoga into the mix. Akanksha will be teaching me the basics.
Good life as far as I can tell!
Updates from Naina.co on Facebook | Twitter | Instagram | Pinterest | Buy a Print from the Naina.co Store