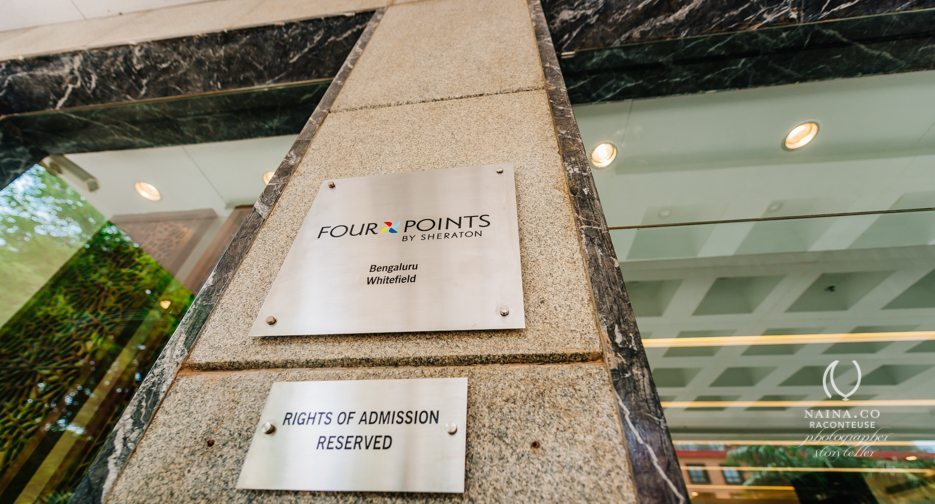 Recently got a quick tour of a new hospitality property at Whitefields, Bengaluru called Four Points by Sheraton, a Starwood Property. It launches officially in July 2014 and in that location is a one-of-its kind hotel.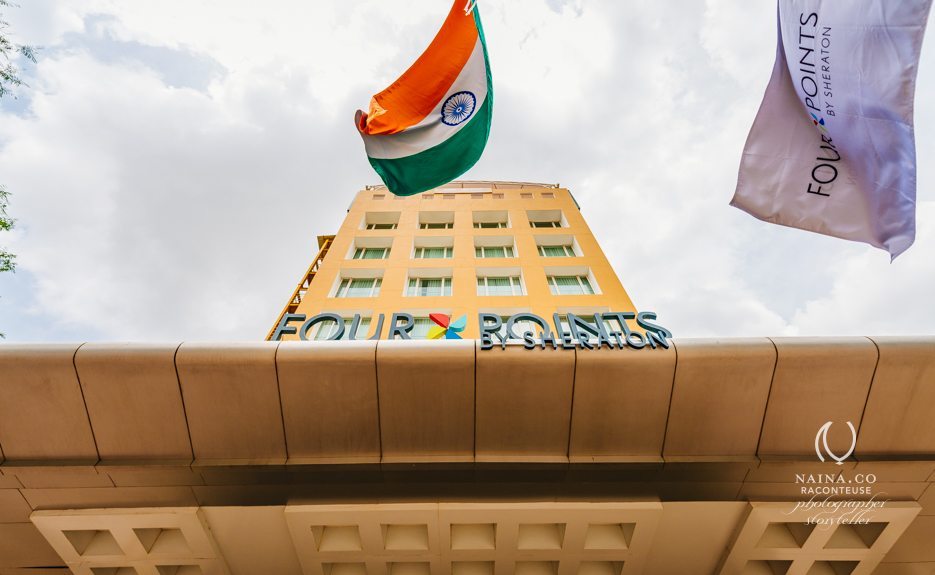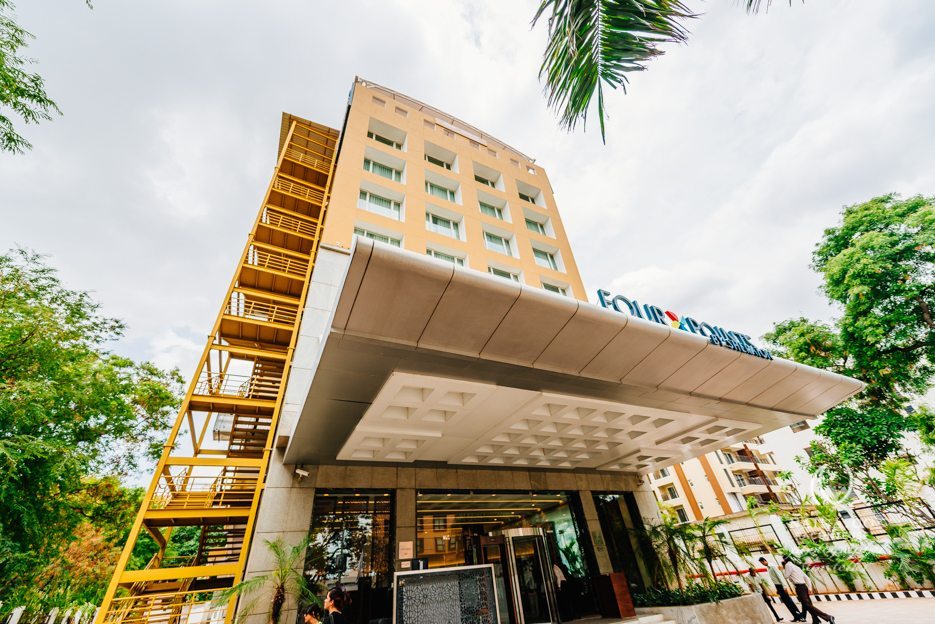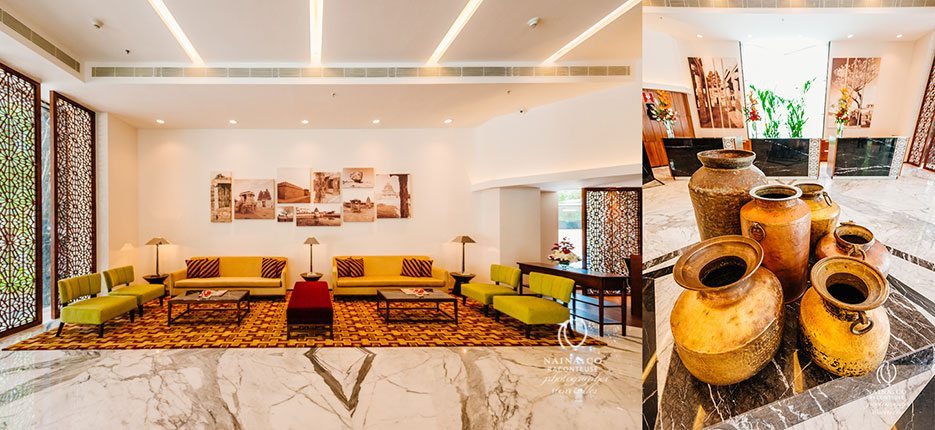 Quite a few authentic & individualistic Karnataka touches to the hotel interiors. Like top right, copper pots that have been procured from various remote areas, more than one hundred years old. And the canvas prints of Hampi on the wall in the photograph at left above.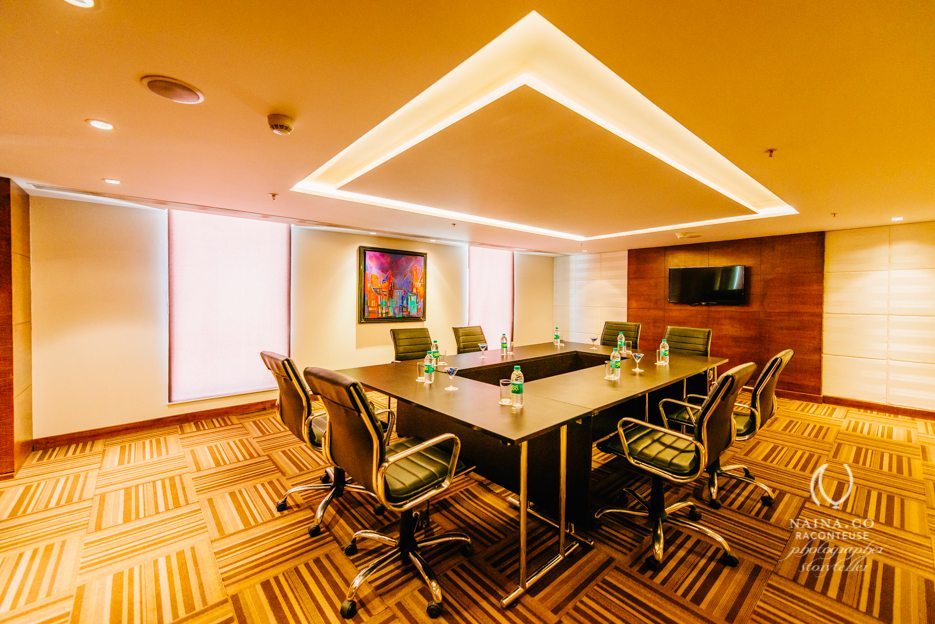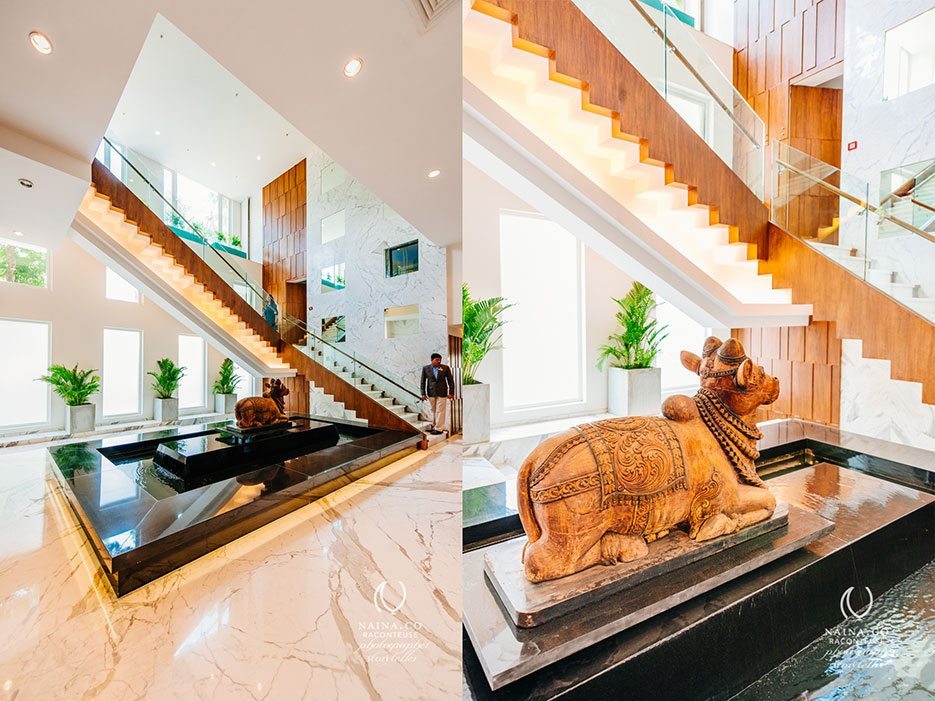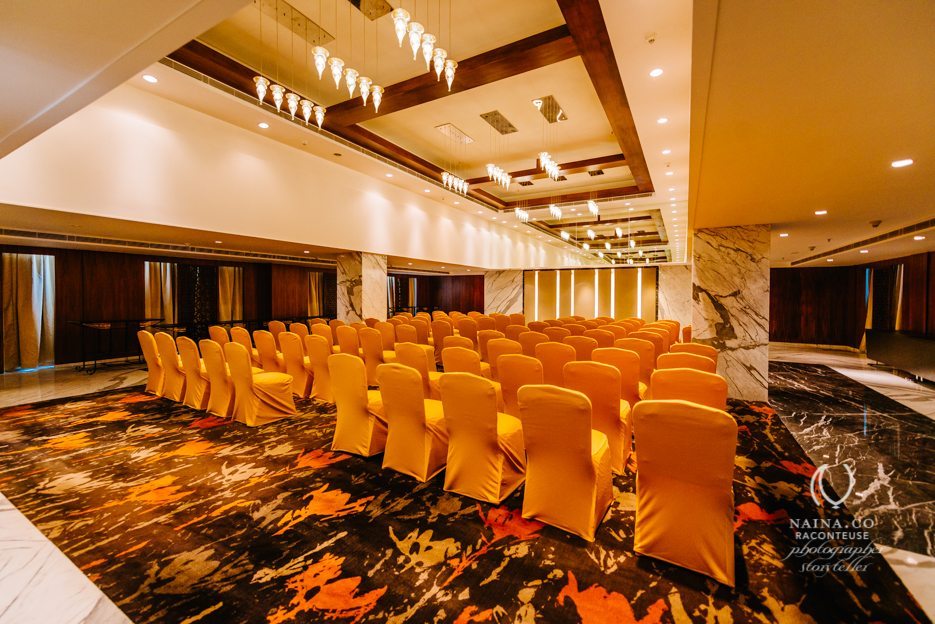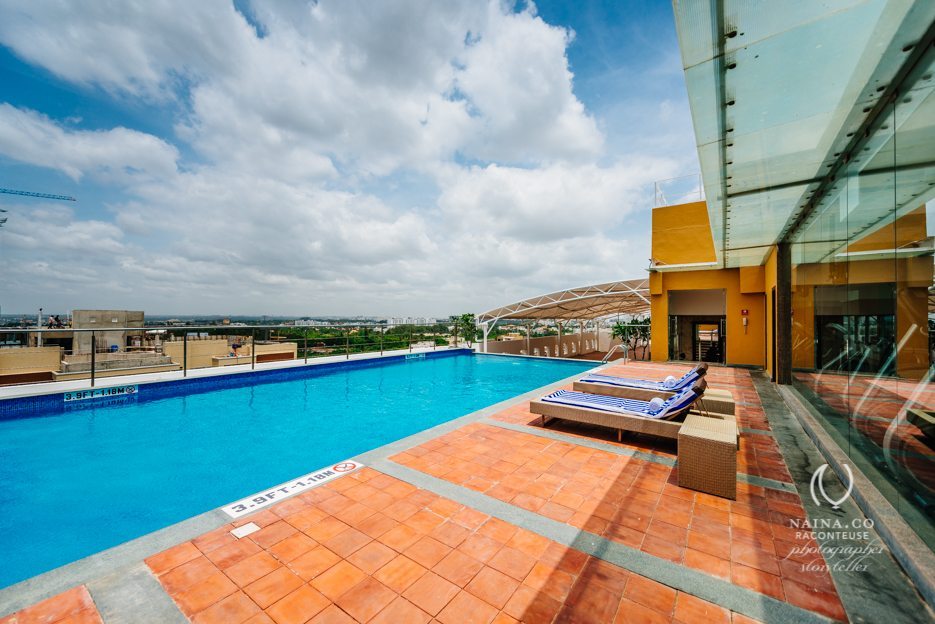 Meeting rooms and conference halls as well a swimming / splash pool with quite a view.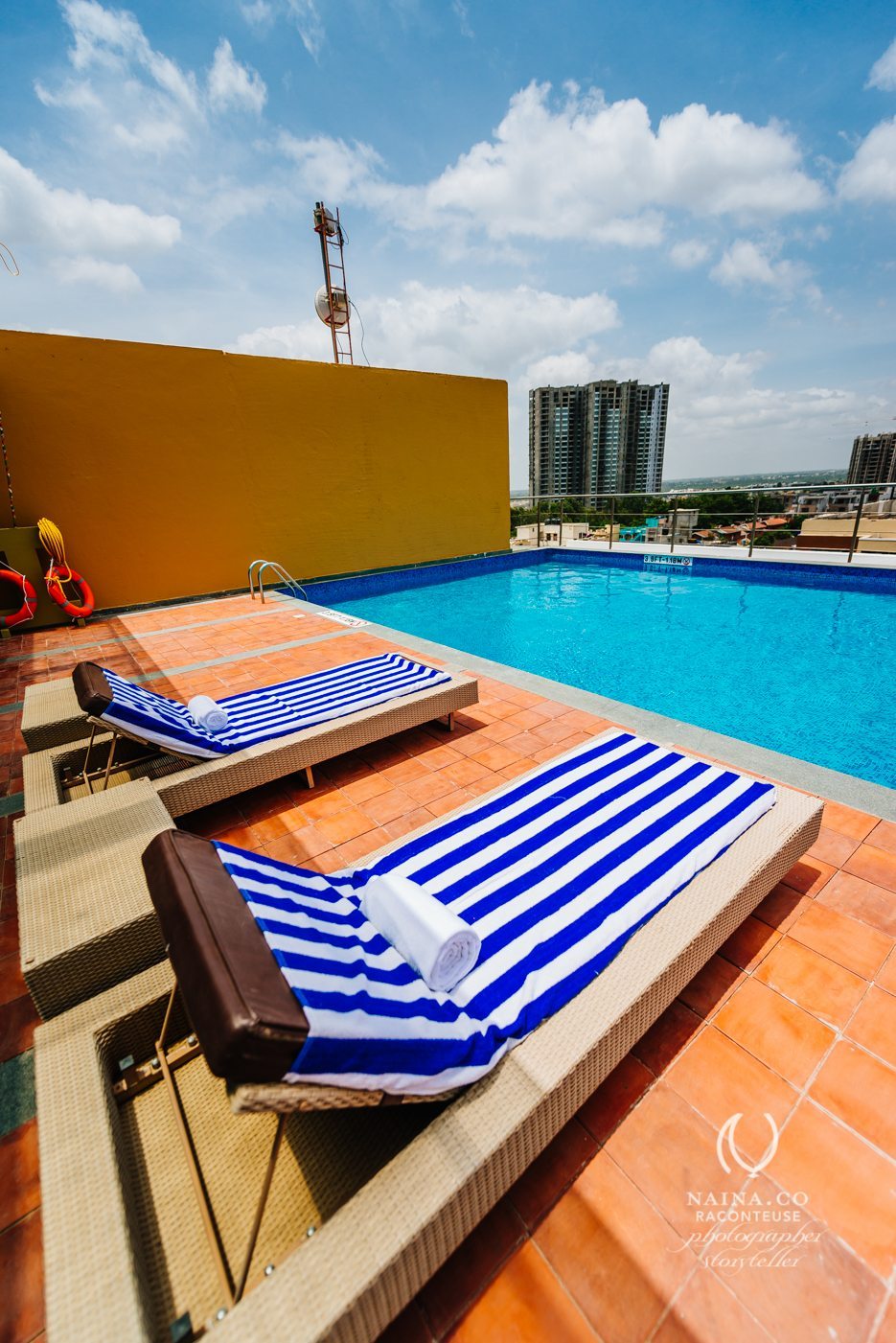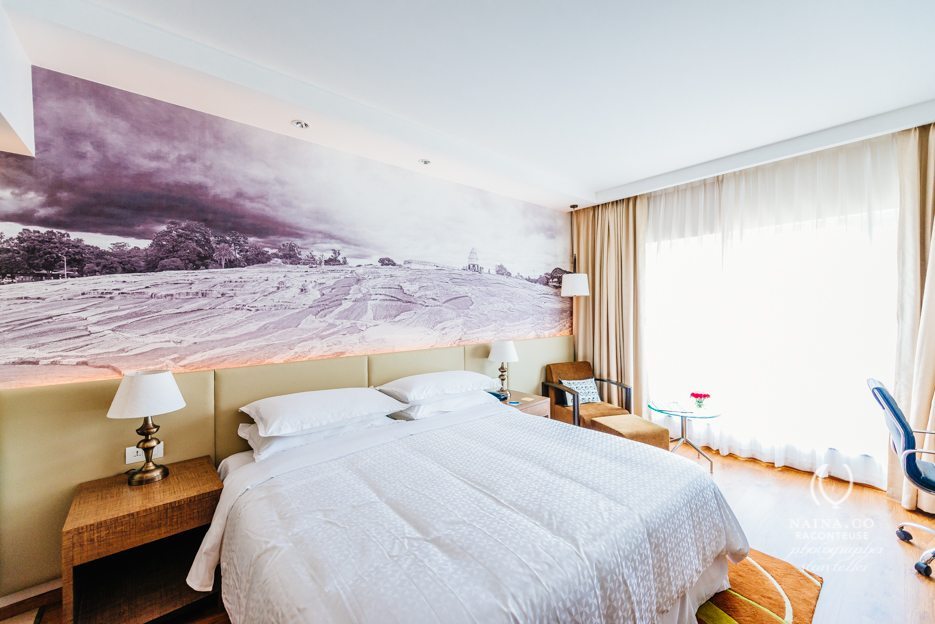 I personally quite liked the background photographs above the head boards of the beds in the rooms. Lovely and simple. Any use of photographs makes me happy especially when it involves the client having hired a young photographer and commissioning him specifically for this job! Excellent.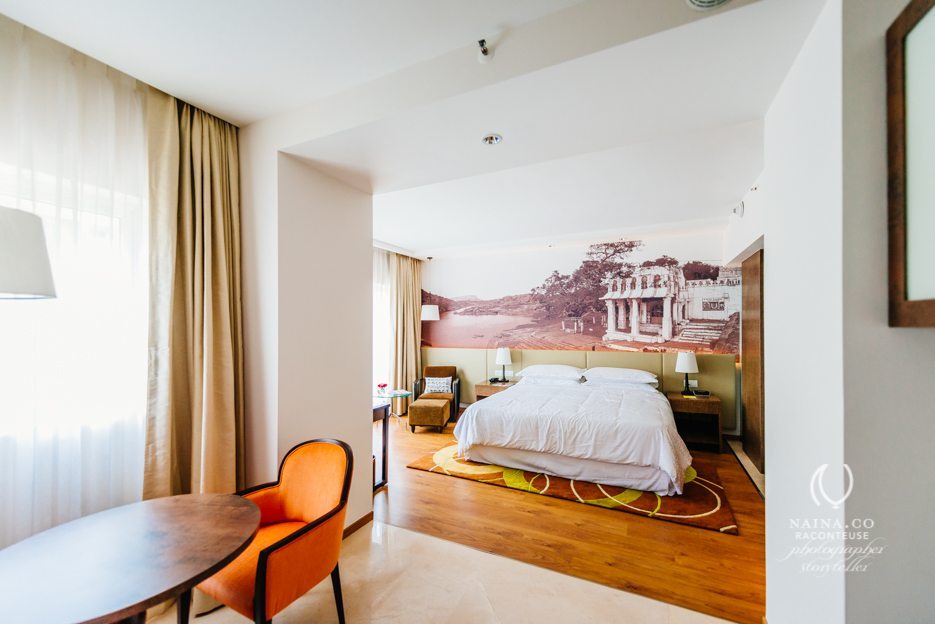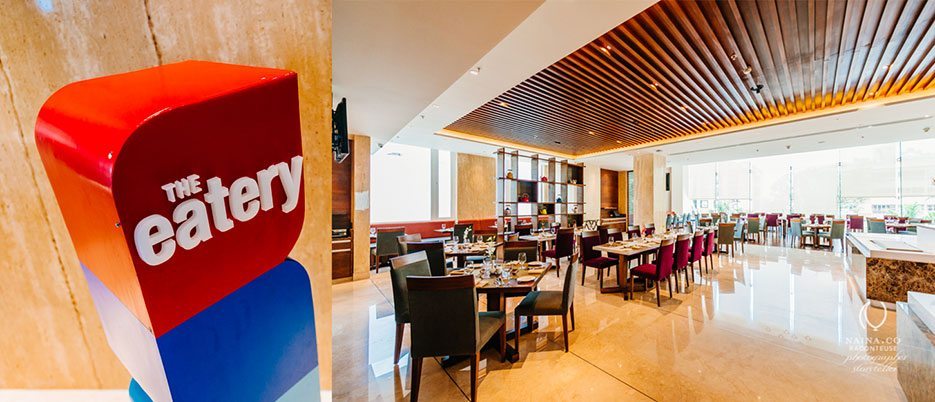 The restaurant is called The Eatery and the mirror wall pictured below was quite the focus point for each person who visited the area. We were the first guests to have been welcomed into the not-yet-launched hotel.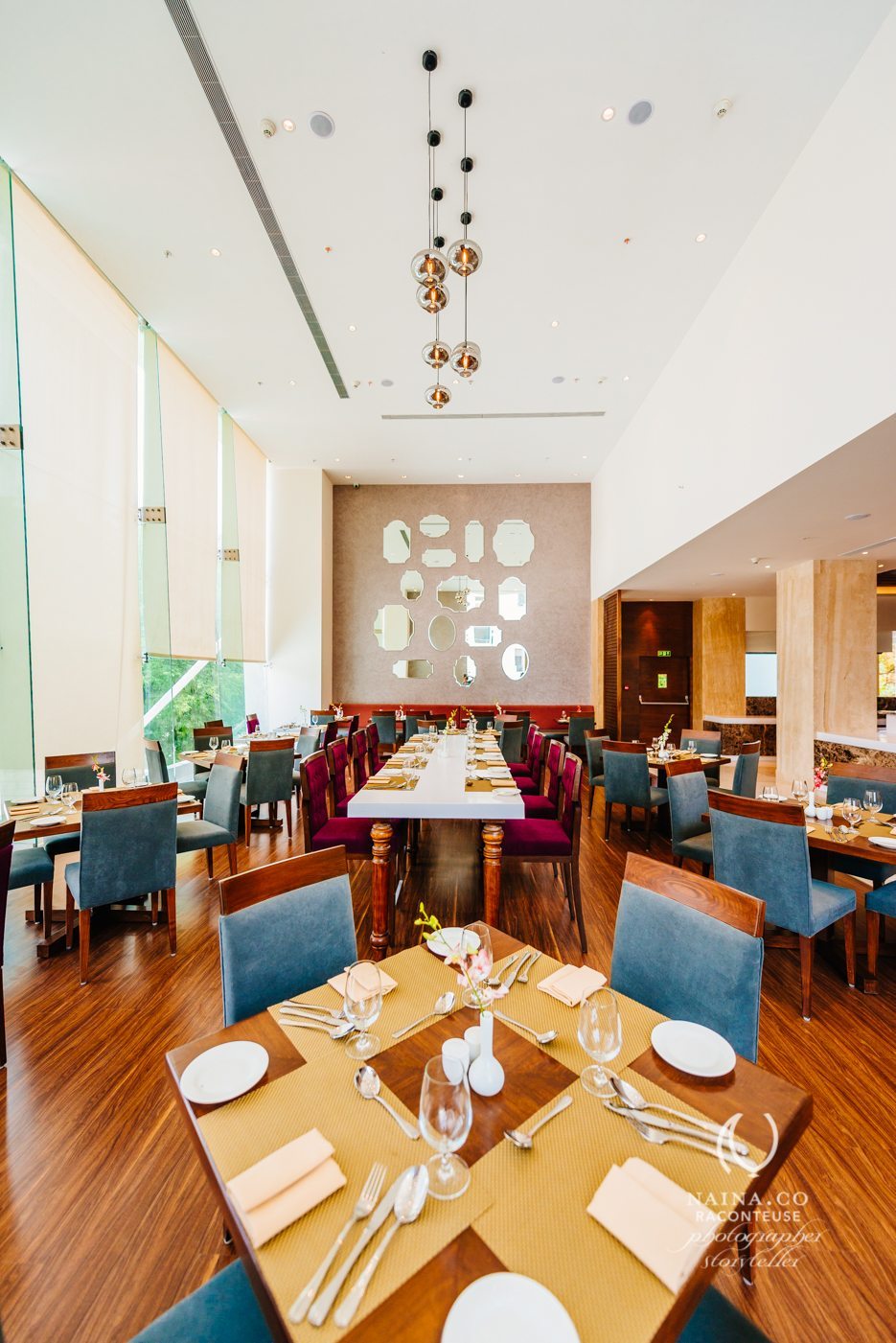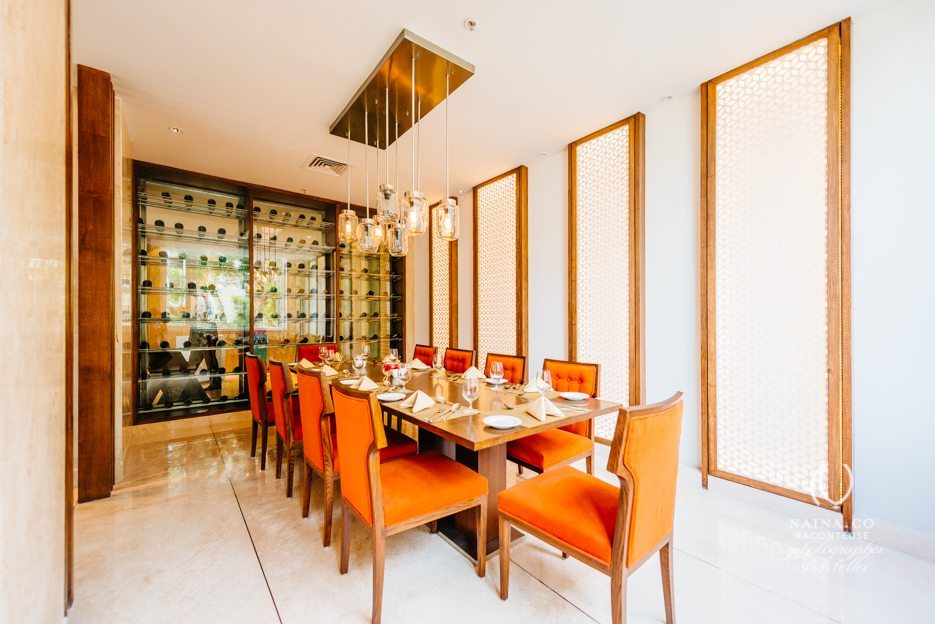 The private dining area at The Eatery above. The Best Brews section where they plan to serve local ale. The person in the photograph is Brian McGuinness who is the Senior Vice President, Specialty Select Brands, Aloft, Element, Four Points by Sheraton.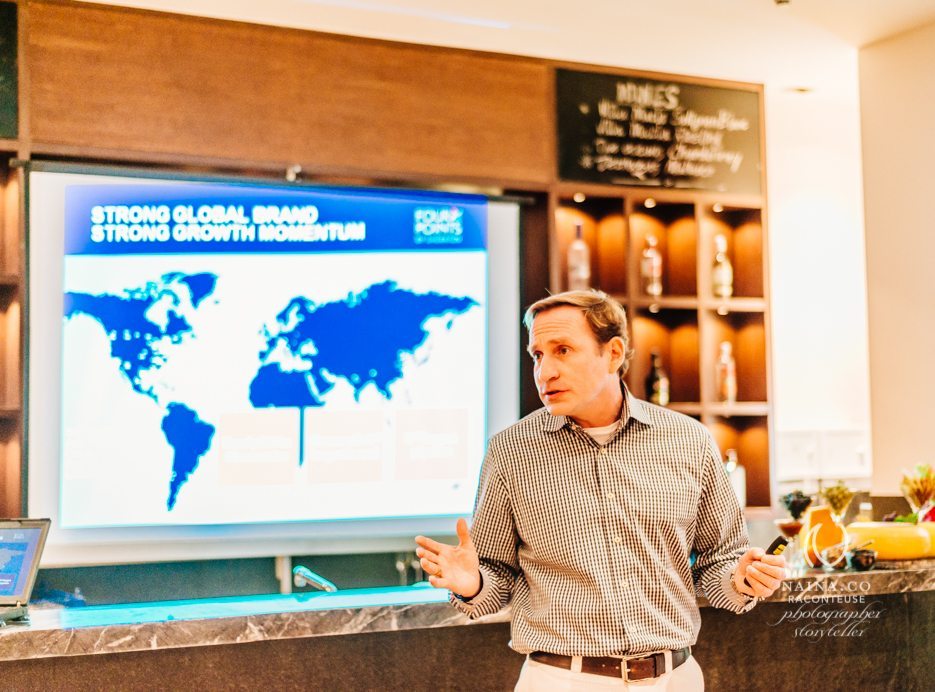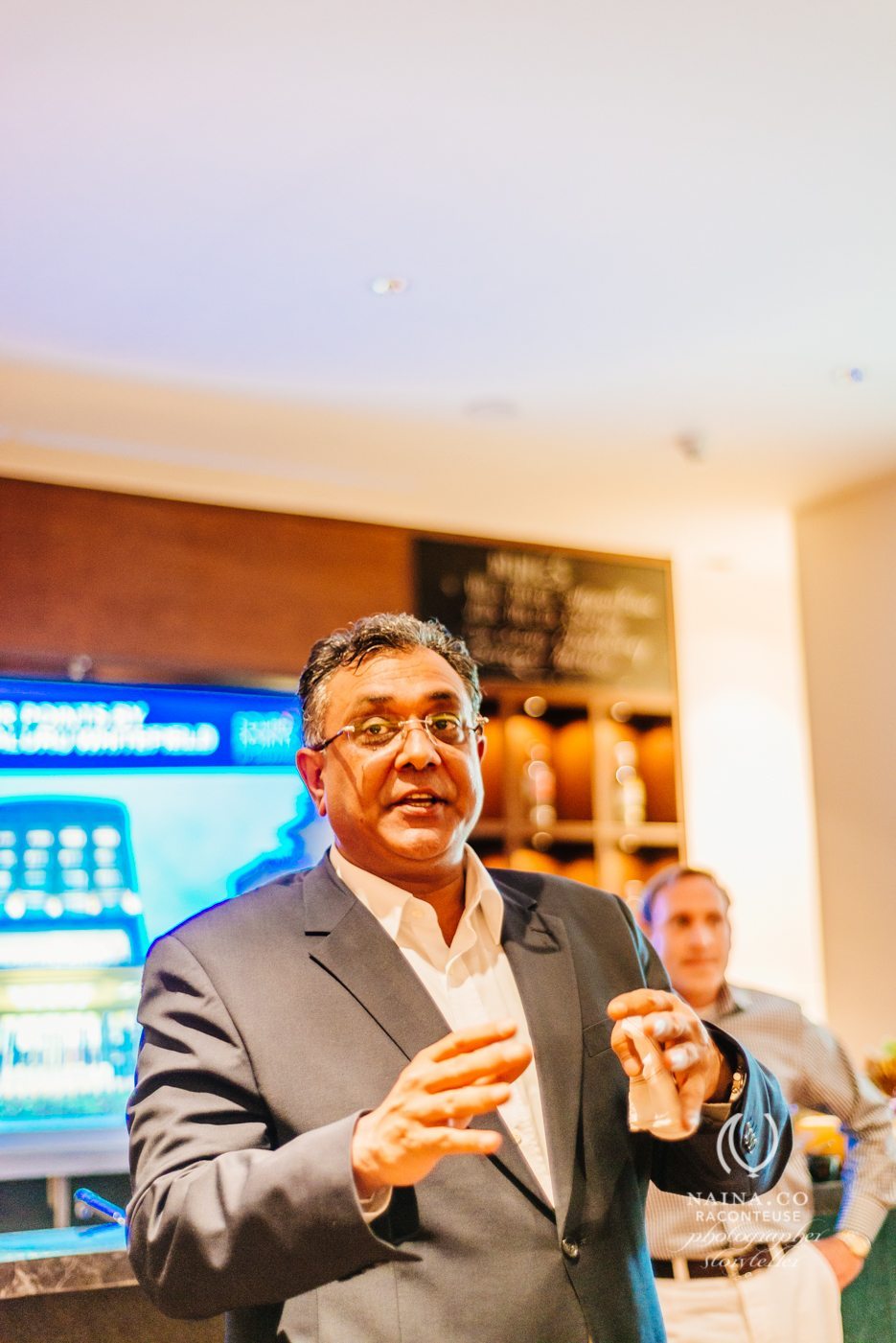 Above is Dilip Puri, MD India and Regional VP South Asia of Starwood.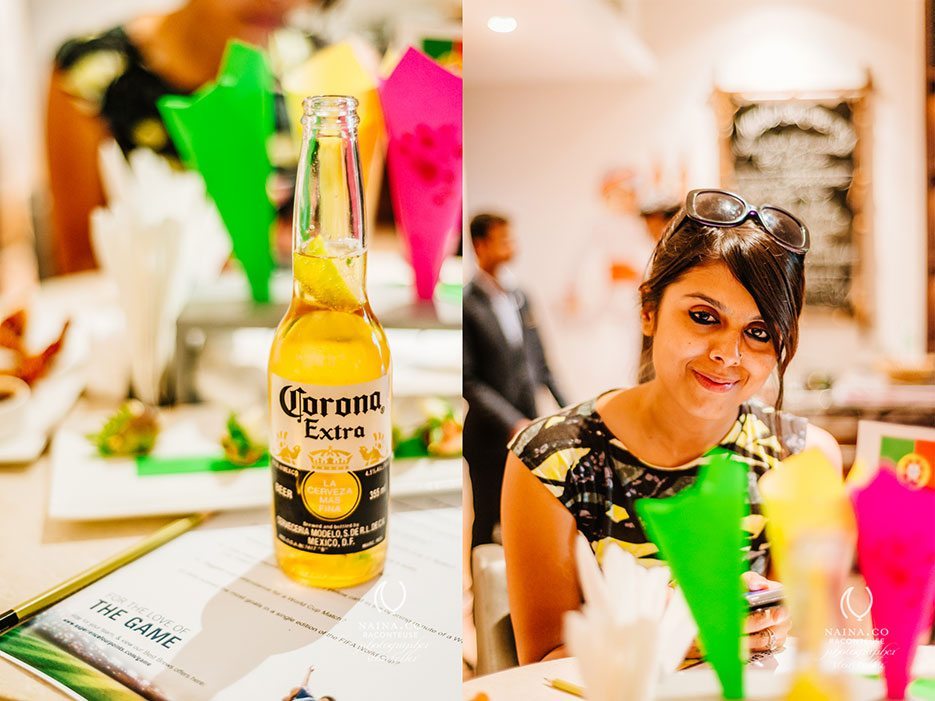 Great beer and great company! Natascha Shah Joon of  TLF MAgazine.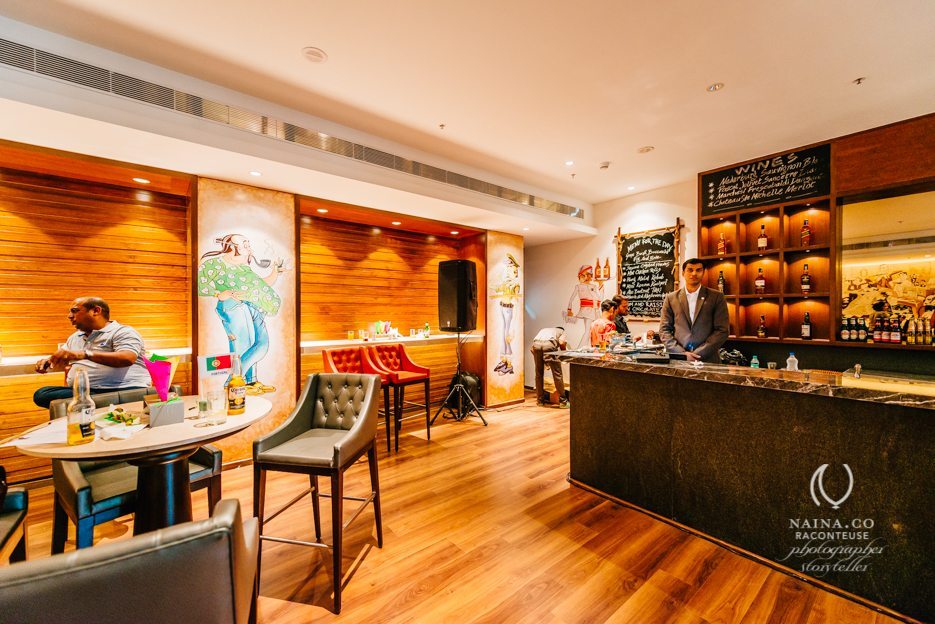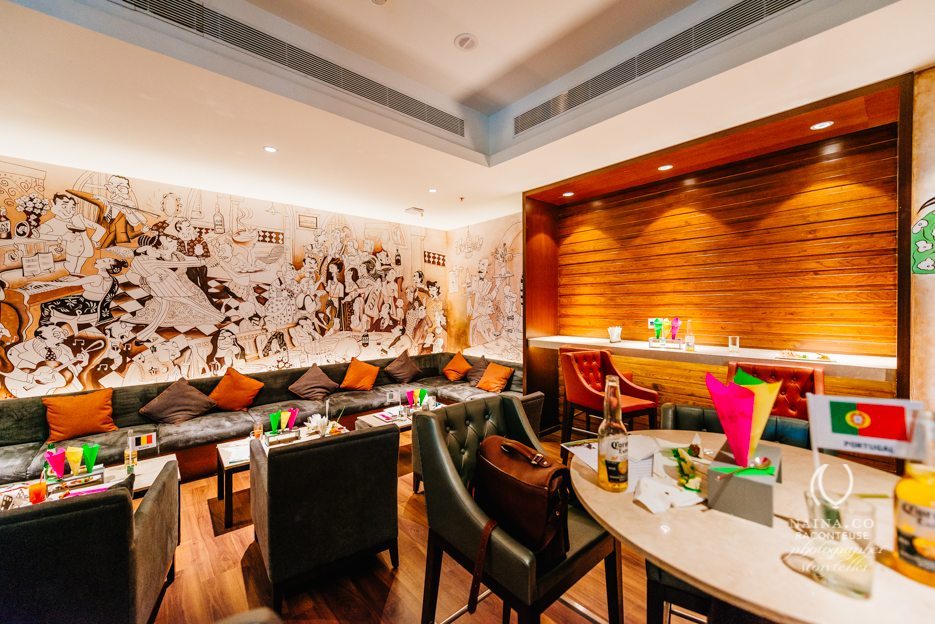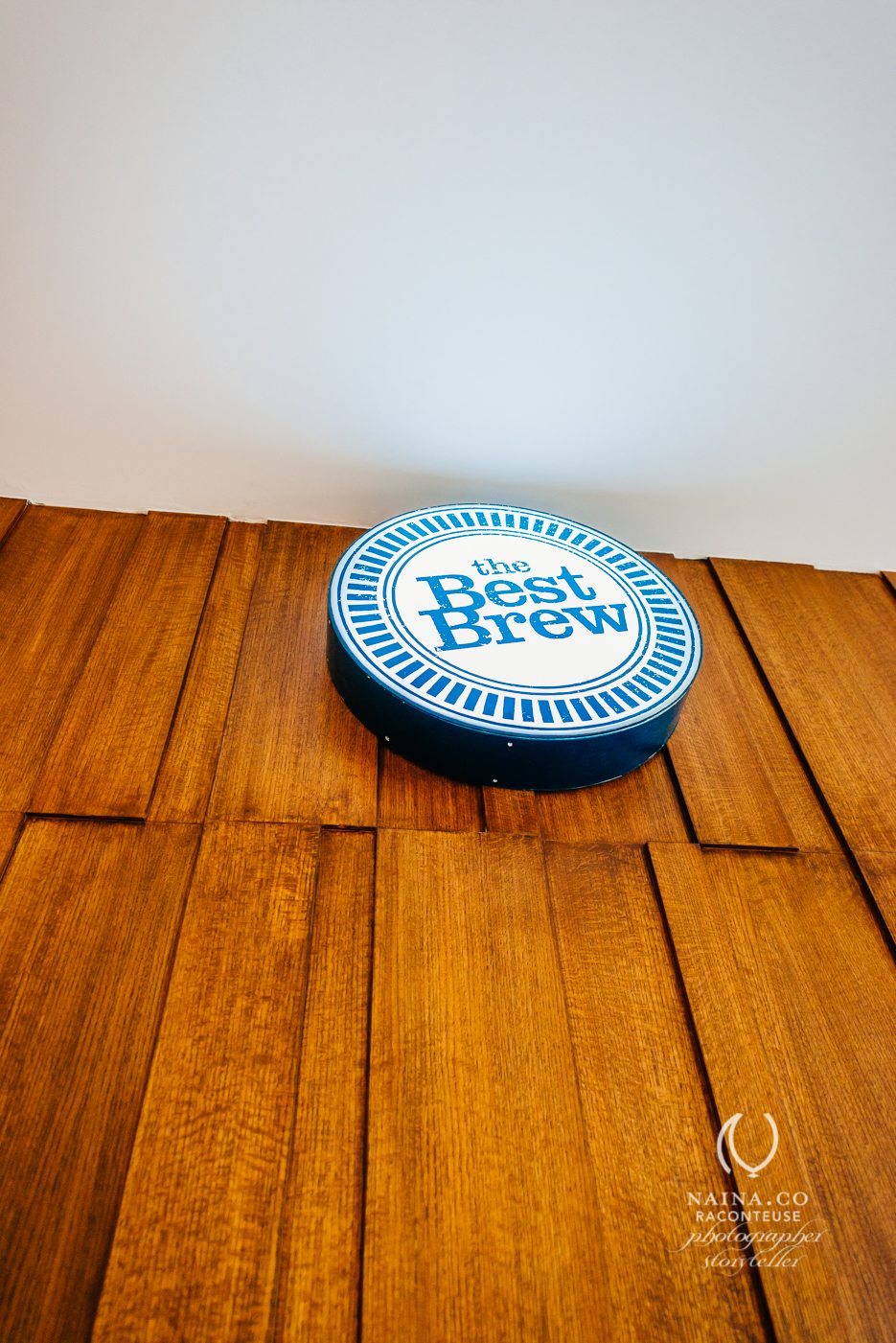 Lots more updates from the Aloft Bengaluru Cessna Park trip coming soon. Previously a quick update on how much fun I was having here.
Updates from Naina.co on Facebook | Twitter | Instagram | Pinterest | Buy a Print from the Naina.co Store