Previously I published the Welcome and the #CoverUp edition at the newly launched Le Meridien in Gurgaon. The opening party was the same evening and I've shared photographs here! I love the location of this hotel. Perfect.
This autorickshaw was the highlight for the evening for the guests. Lots of selfies were photographed here! Below, the Noivelle Vague girls in the auto.
All of Nouvelle Vague inside and outside the auto.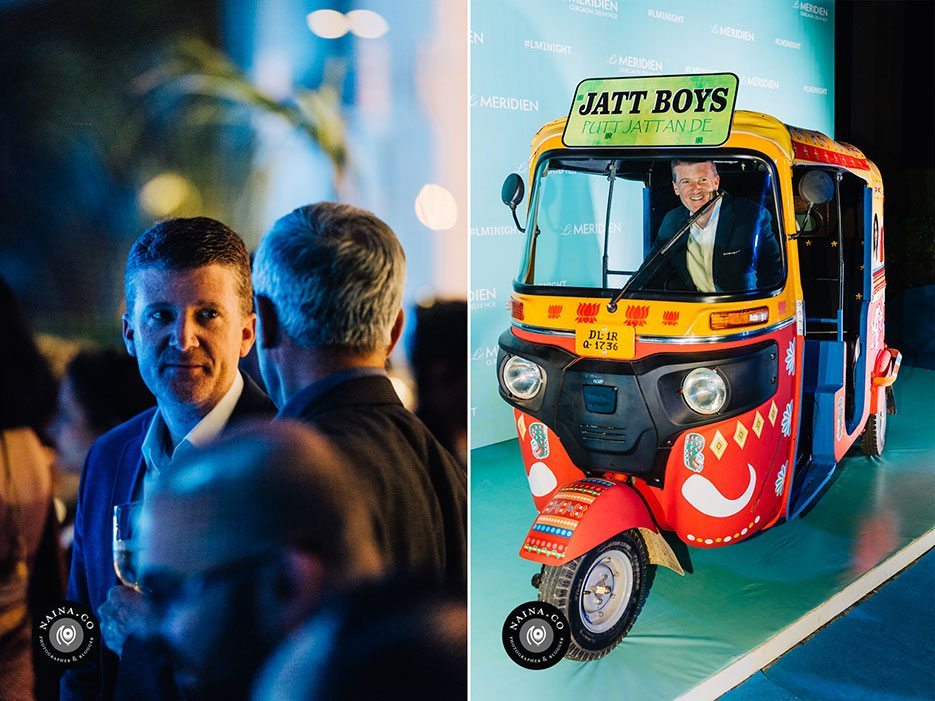 Above, Brian Povinelli who is the Global Brand Leader for Le Meridien and Westin.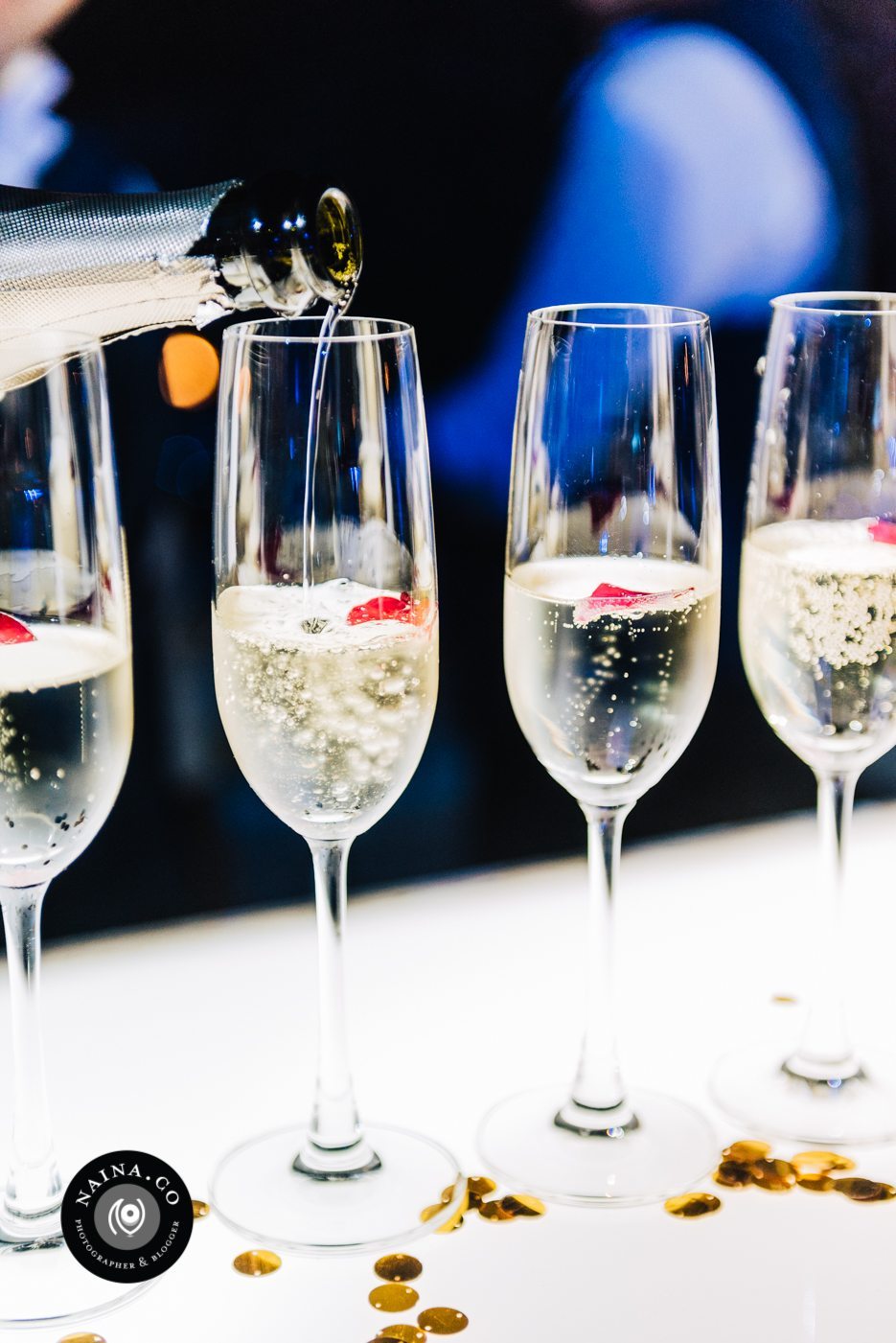 Champagne flowed and the rose-petal touch worked really really well. I lost count of the number of people who came to the bar asking specifically for the champagne glass with the rose petal.
Below, The People Pile with the gorgeous, colorful and happy performances. It was delightful watching them. Instant smile-on-face formulation. The People Pile is an alternative dance group from the UK.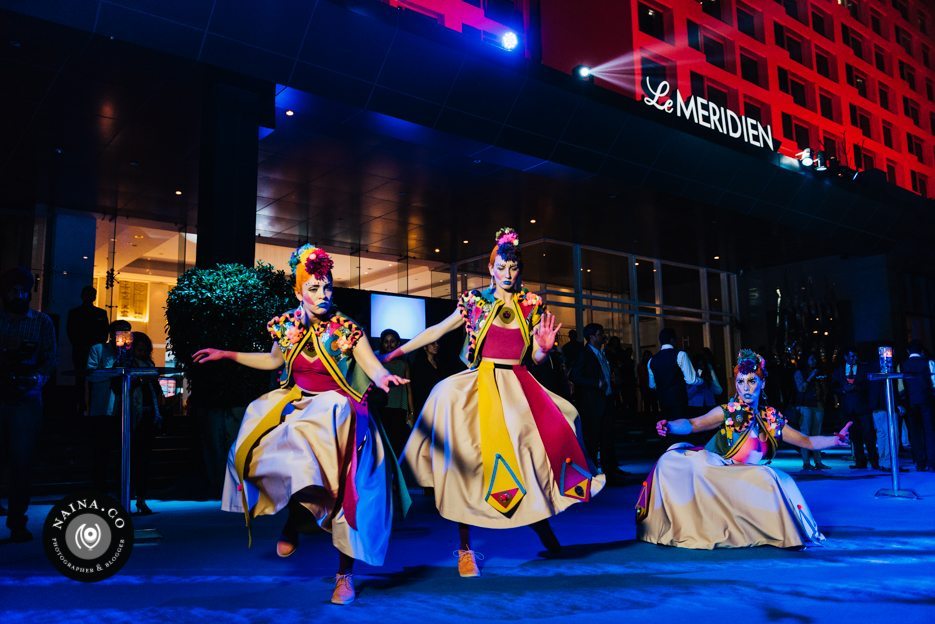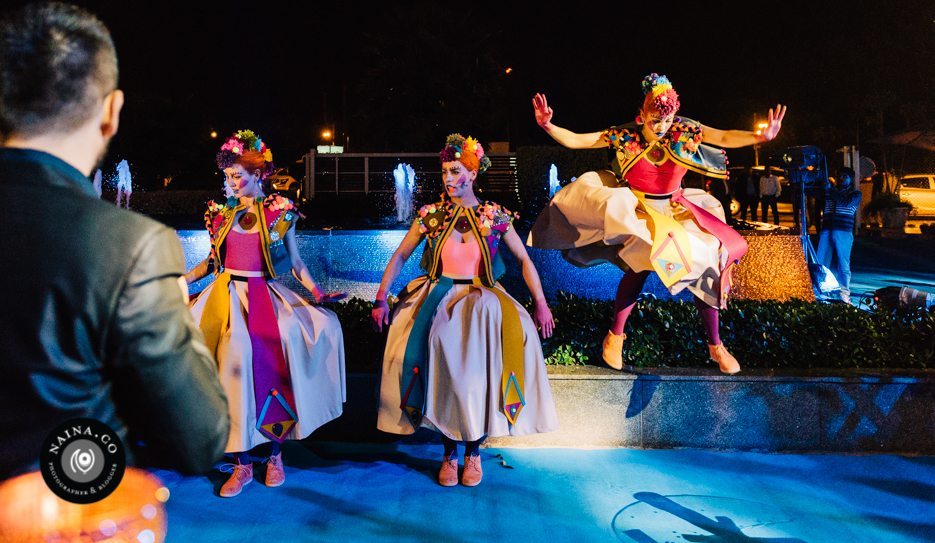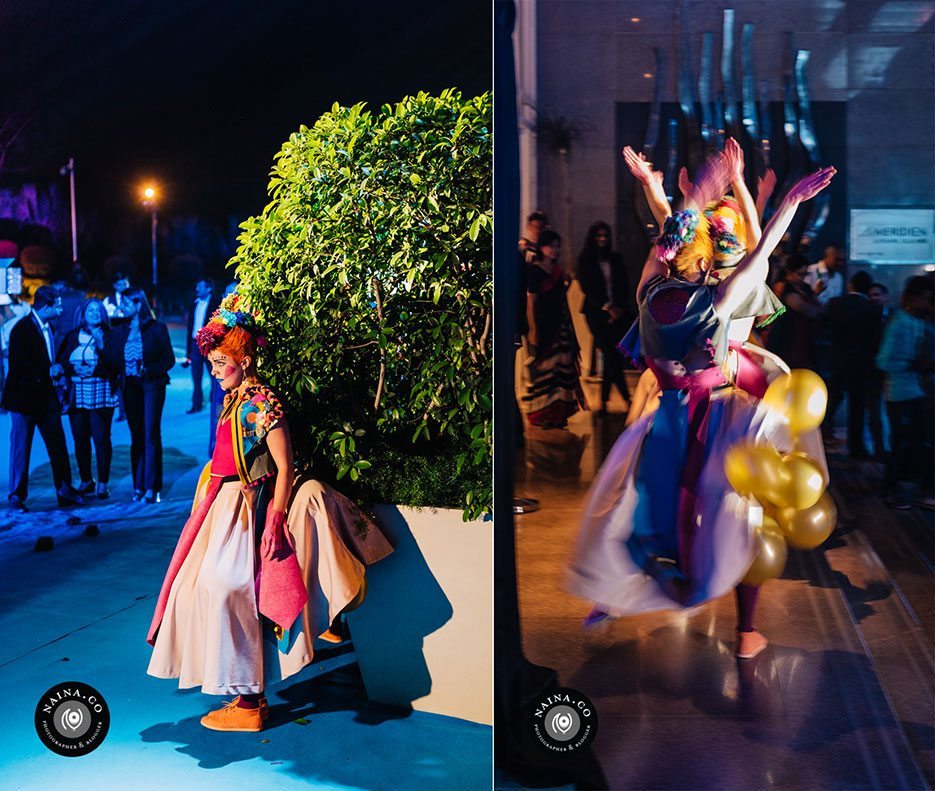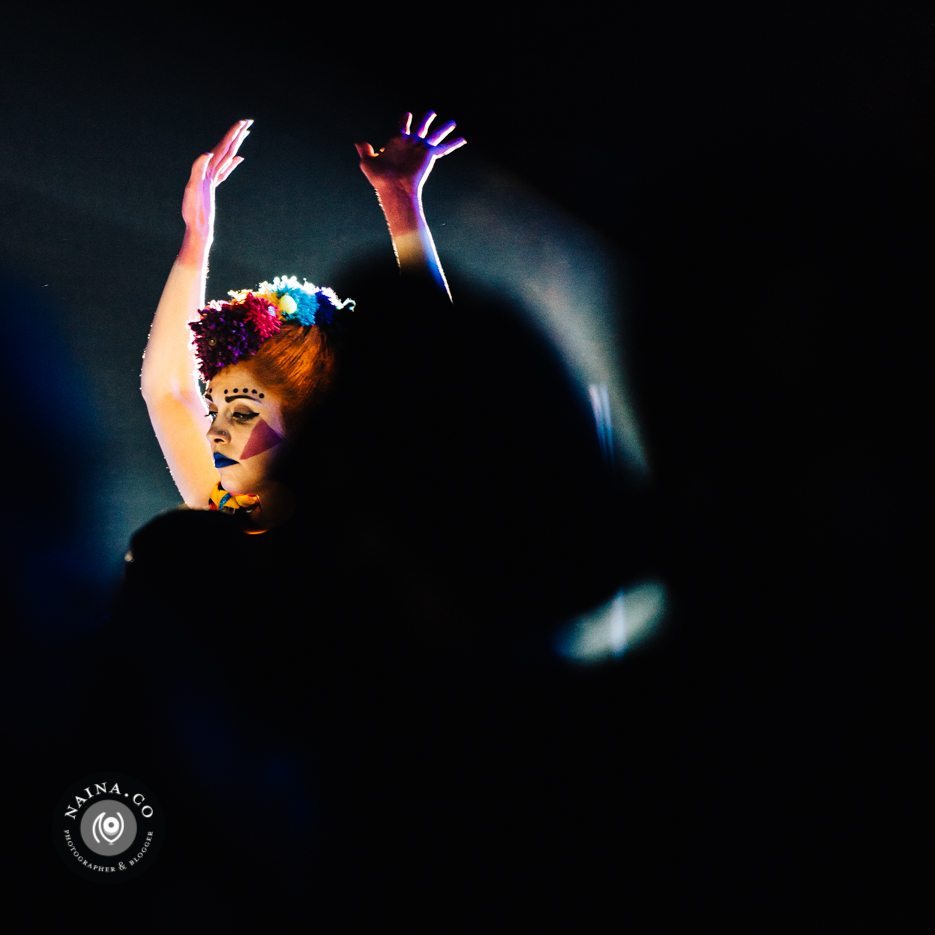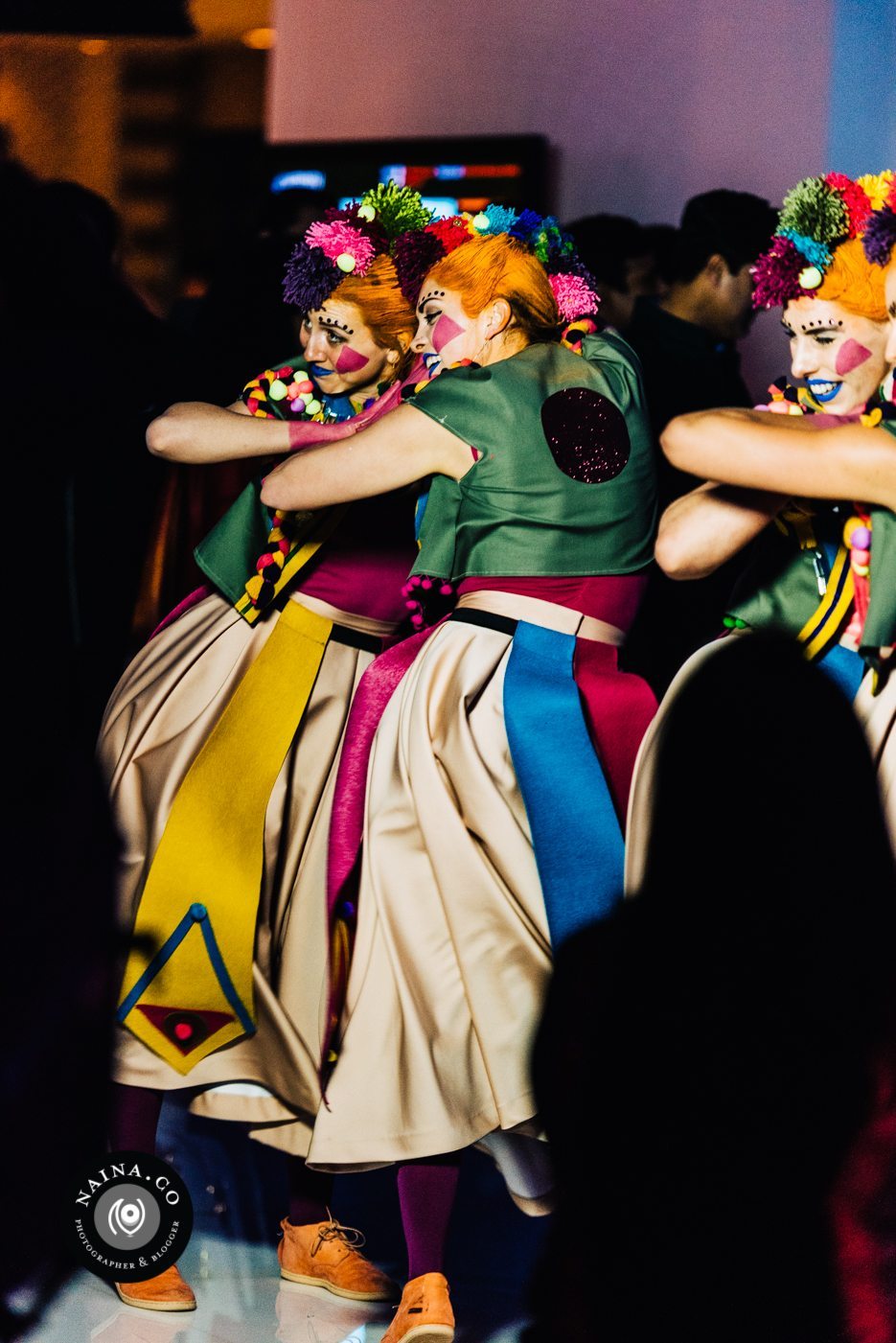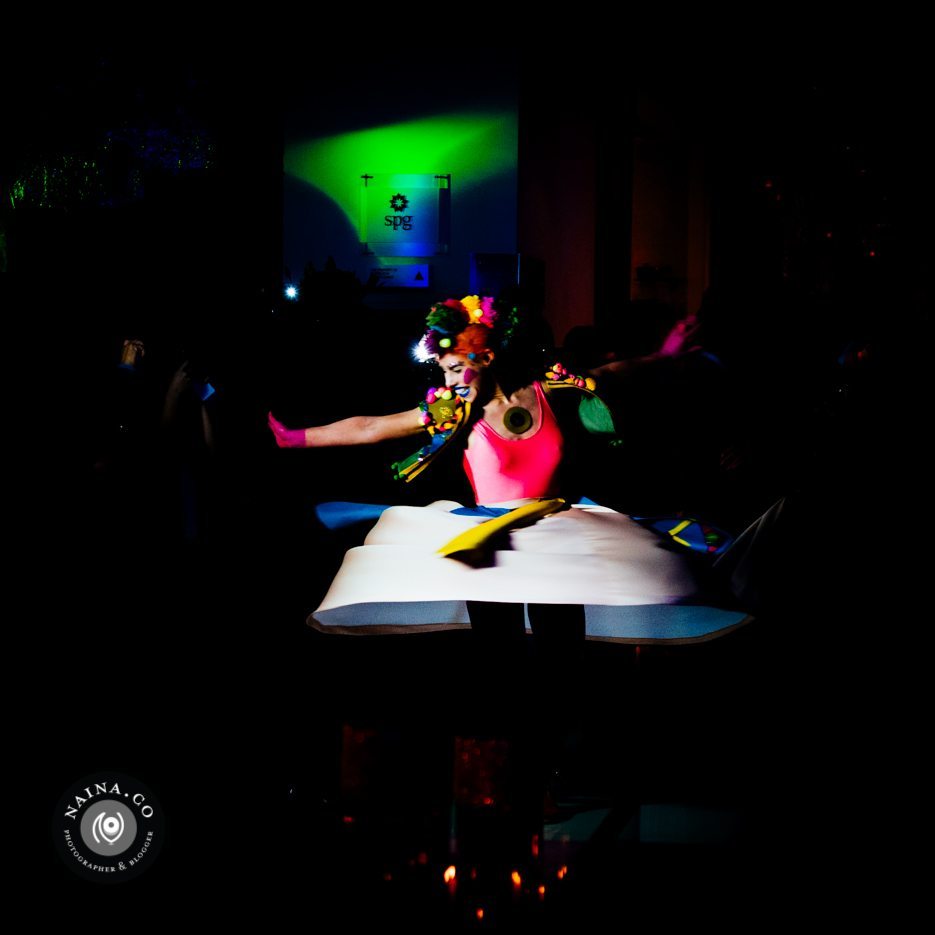 And then it was time for the French Bossa Nova "Nouvelle Vague" performance. I haven't spent so much time in front of a music stage, completely enthralled by the performances. Rapture.
Nouvelle Vague is a French cover band led by musicians Marc Collin and Olivier Libaux. Their name means "new wave" in French.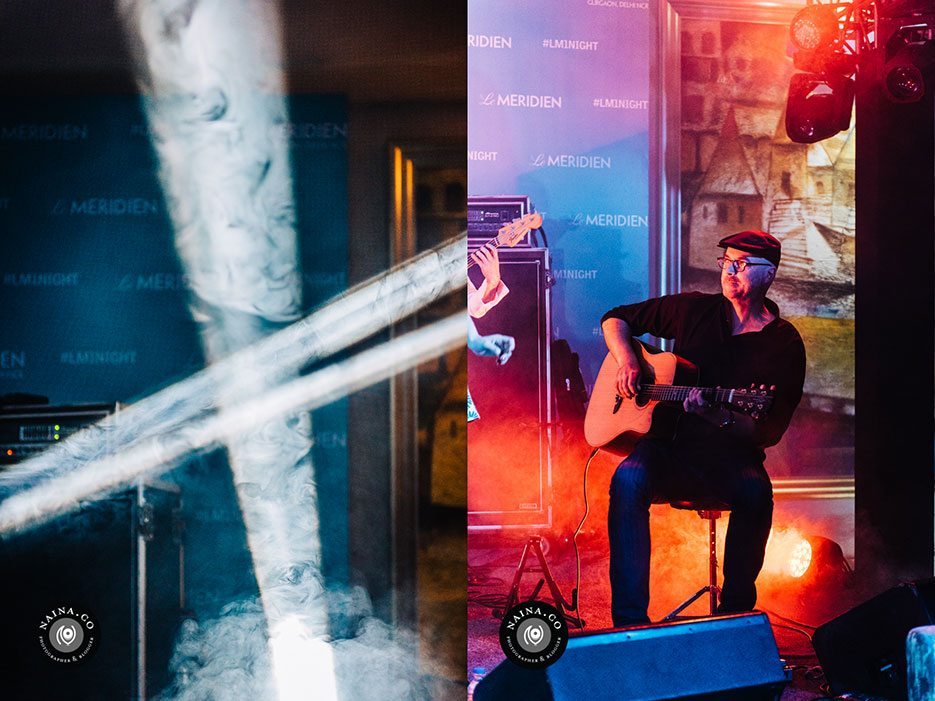 Liset Alea.
Clara Luciani.
Delphine Truchet Zula.
Below, a friend of the band ( Cismondi Alexandra ) who was celebrating her birthday and the band sang her "Happy Birthday"! Adorable. She had tears in her eyes. Someone commented that Liset Alea was like Jimi Hendrix born as a woman! She was so powerful, graceful, sensual. One hell of a performance!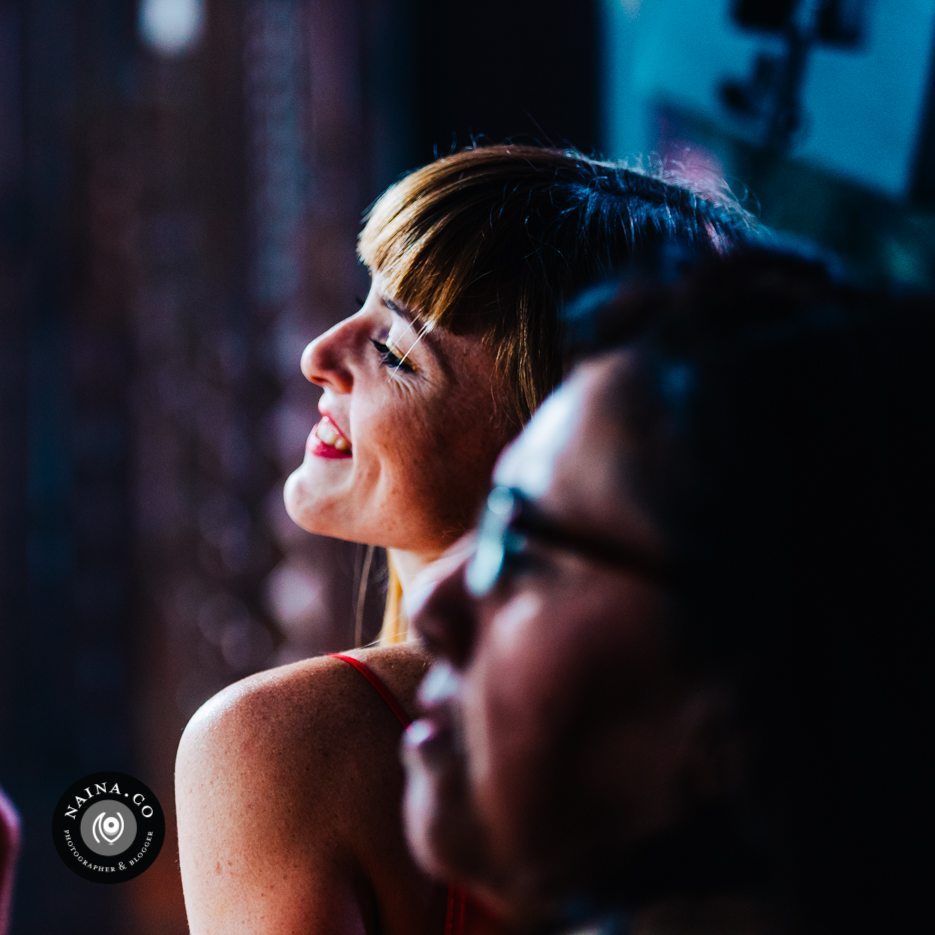 Le Meridien pulled out all the stops for their First Night signature celebrations for the launch of Le Meridien Gurgaon. I'm happy to acknowledge that they have their hashtags down pat too! #LMGurgaon #LM1Night Perfect, concise. Here's a cinemagraph from the Nouvelle Vague performance. Shot hand-held, kindly excuse a  bit of jankiness.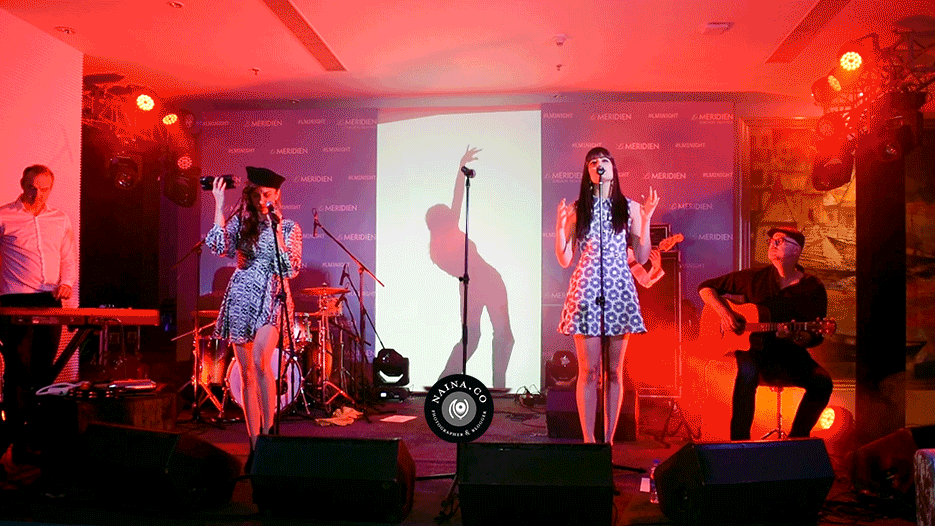 Le Meridien Gurgaon : Website | Twitter | Facebook | Instagram
Nouvelle Vague : Website | Twitter | Facebook