Shop My Original Art Merch
Shop my merch : tees, journals, smartphone cases, mugs & tote bags. Also available : wearable art brooches, canvas paintings & fine-art posters.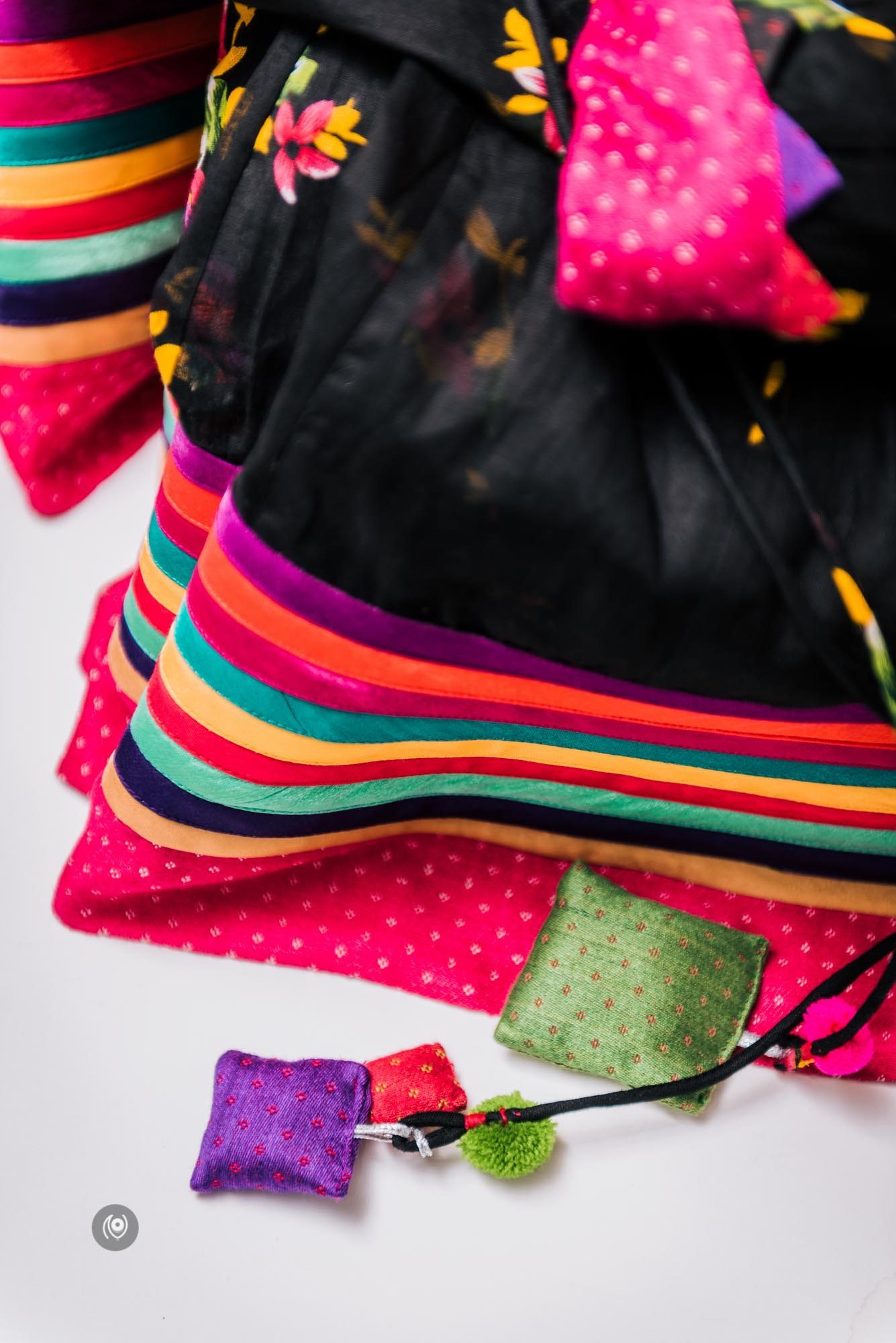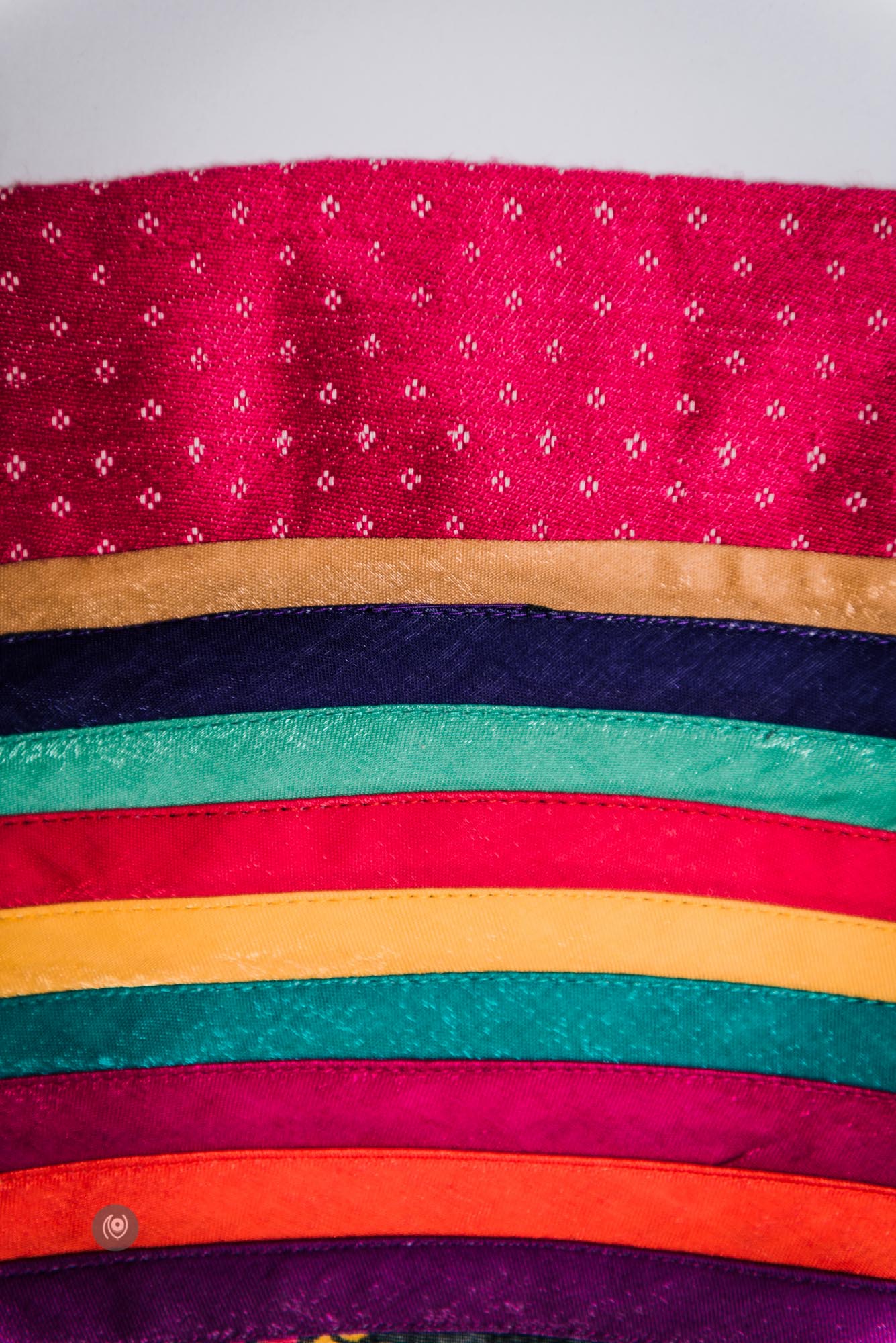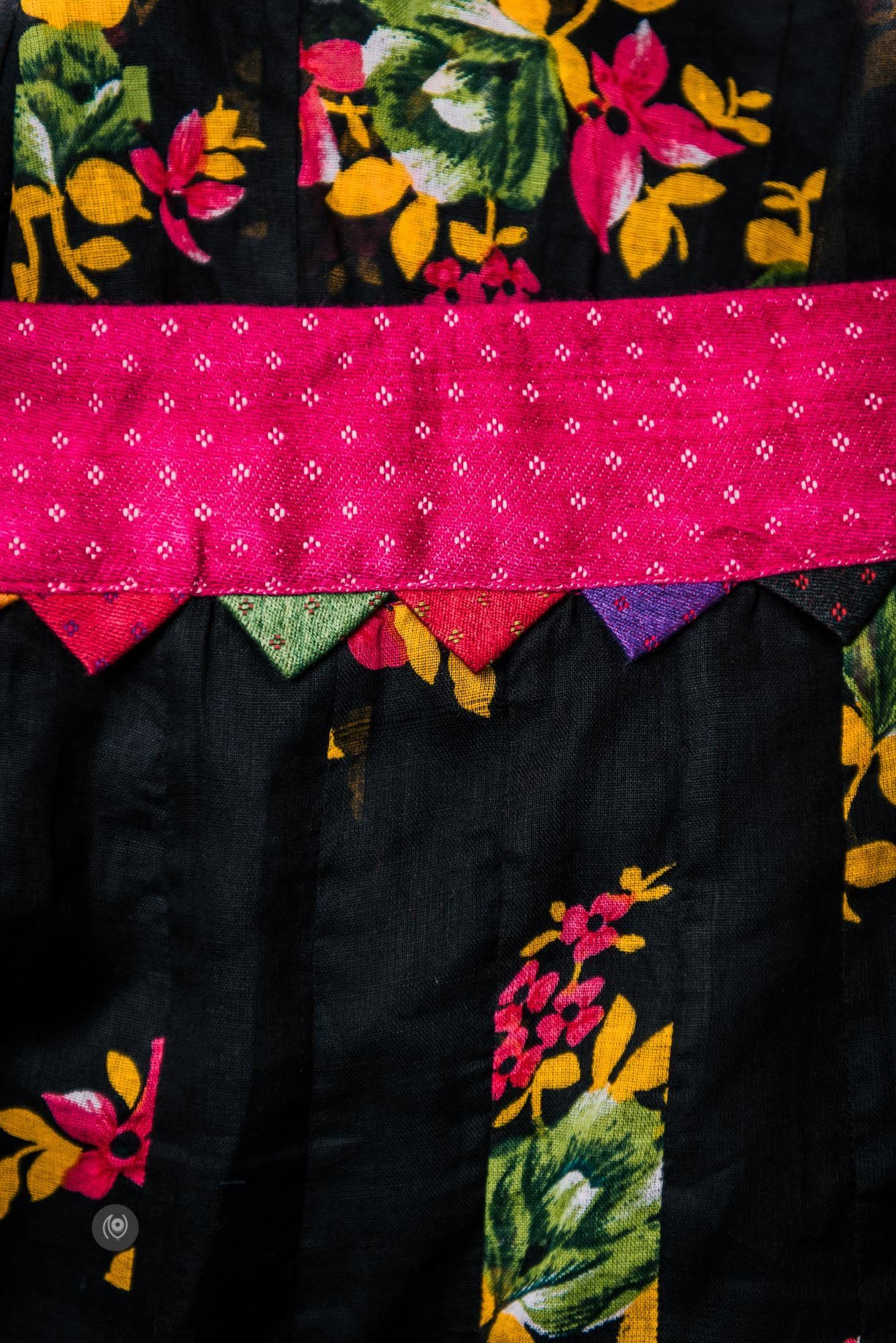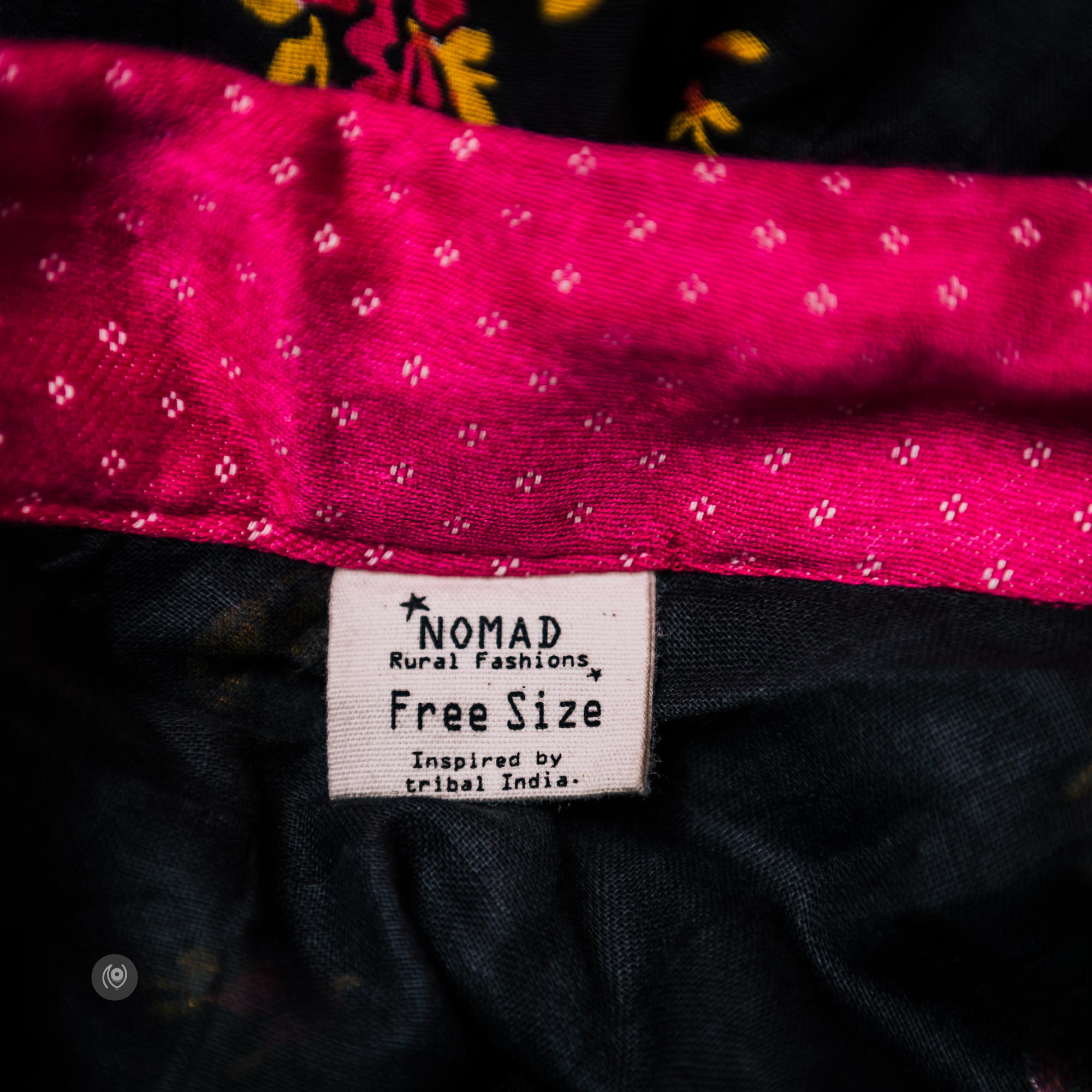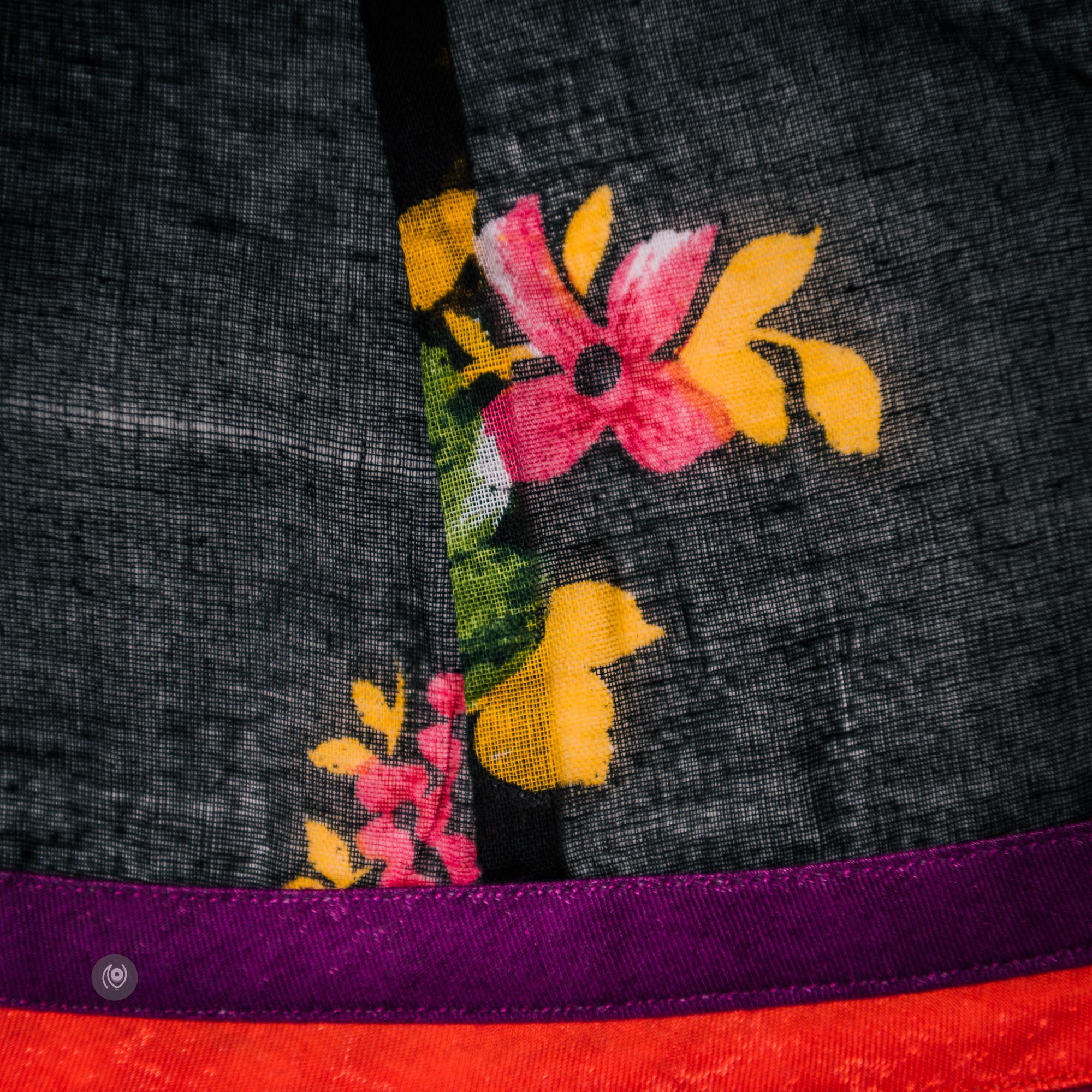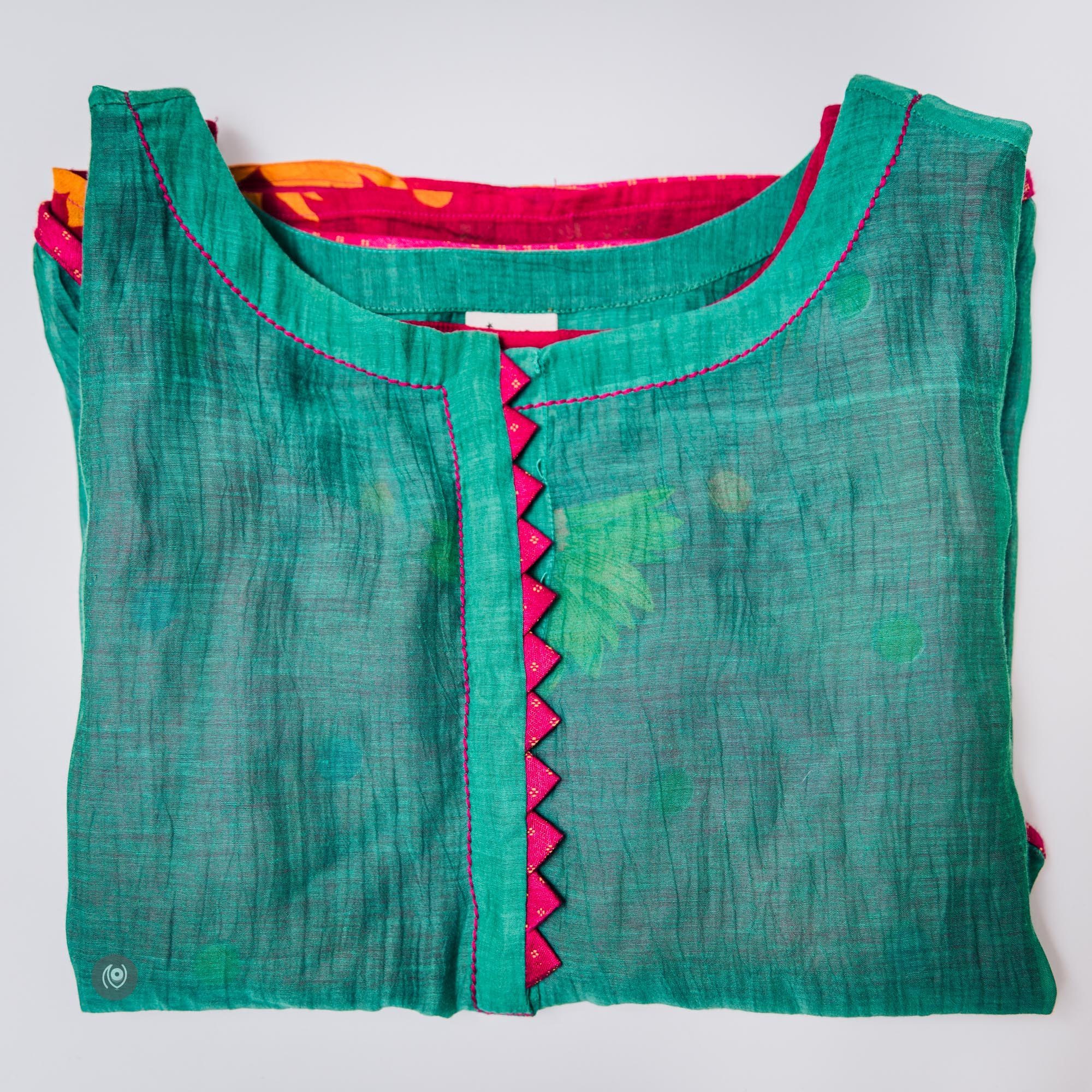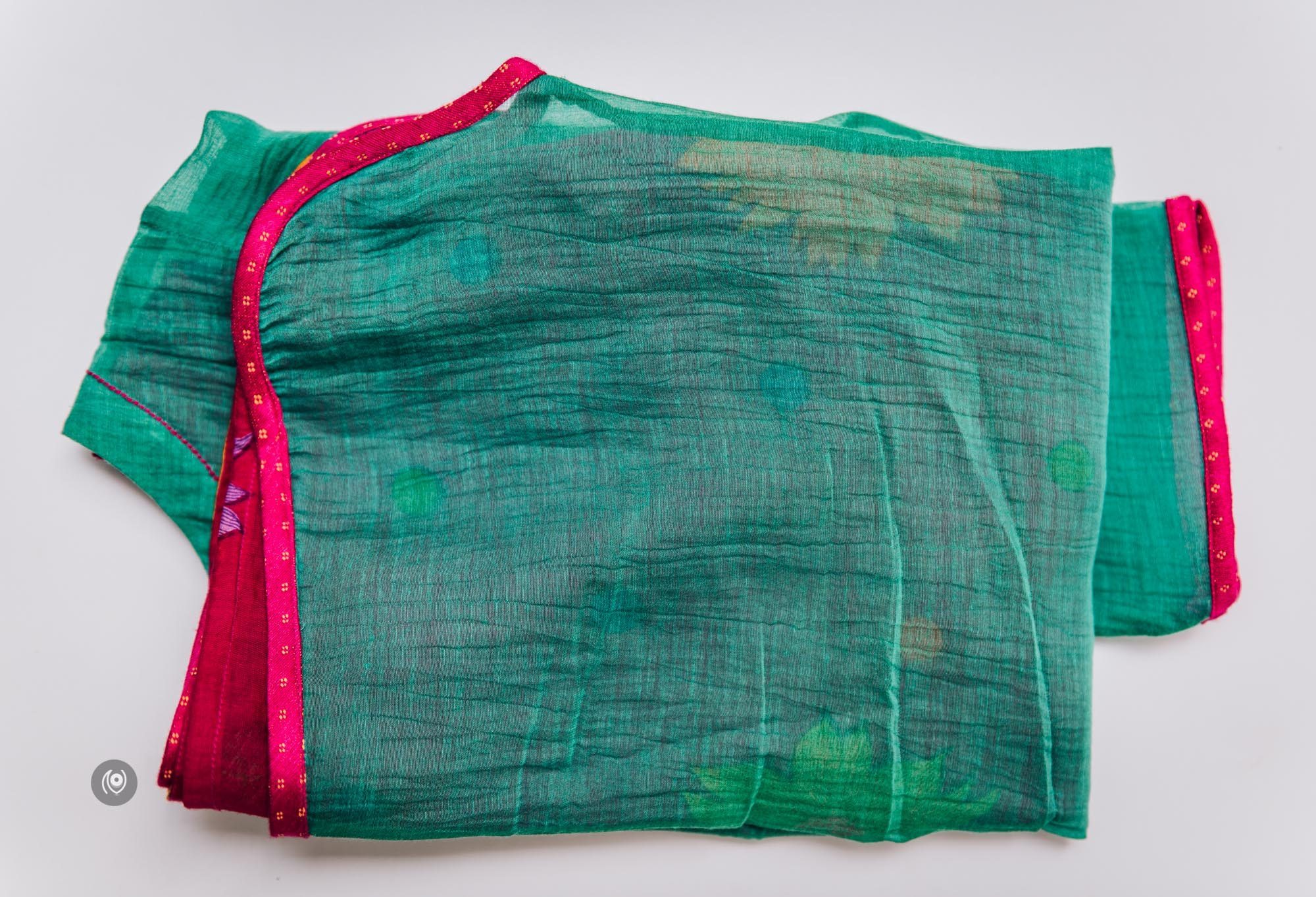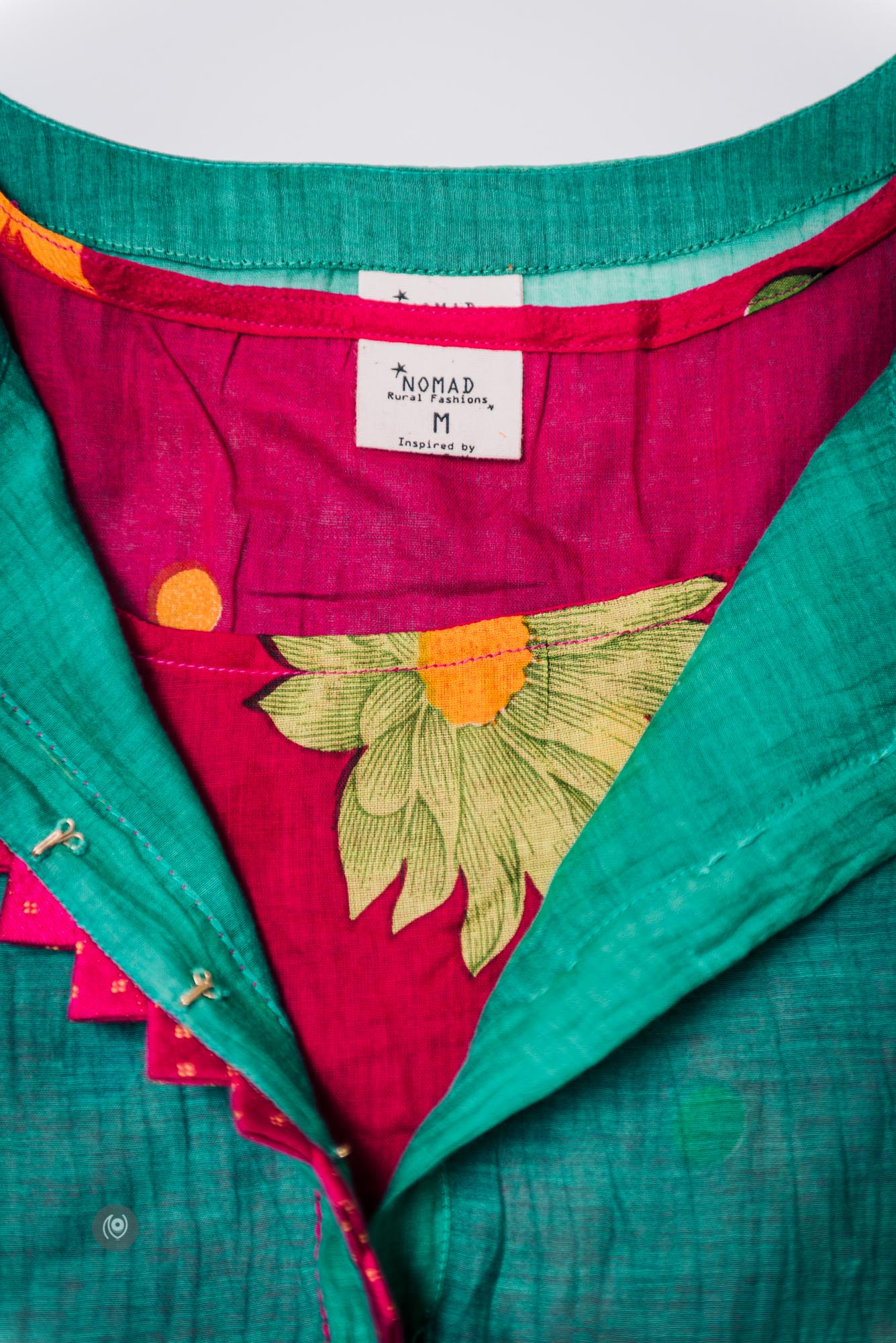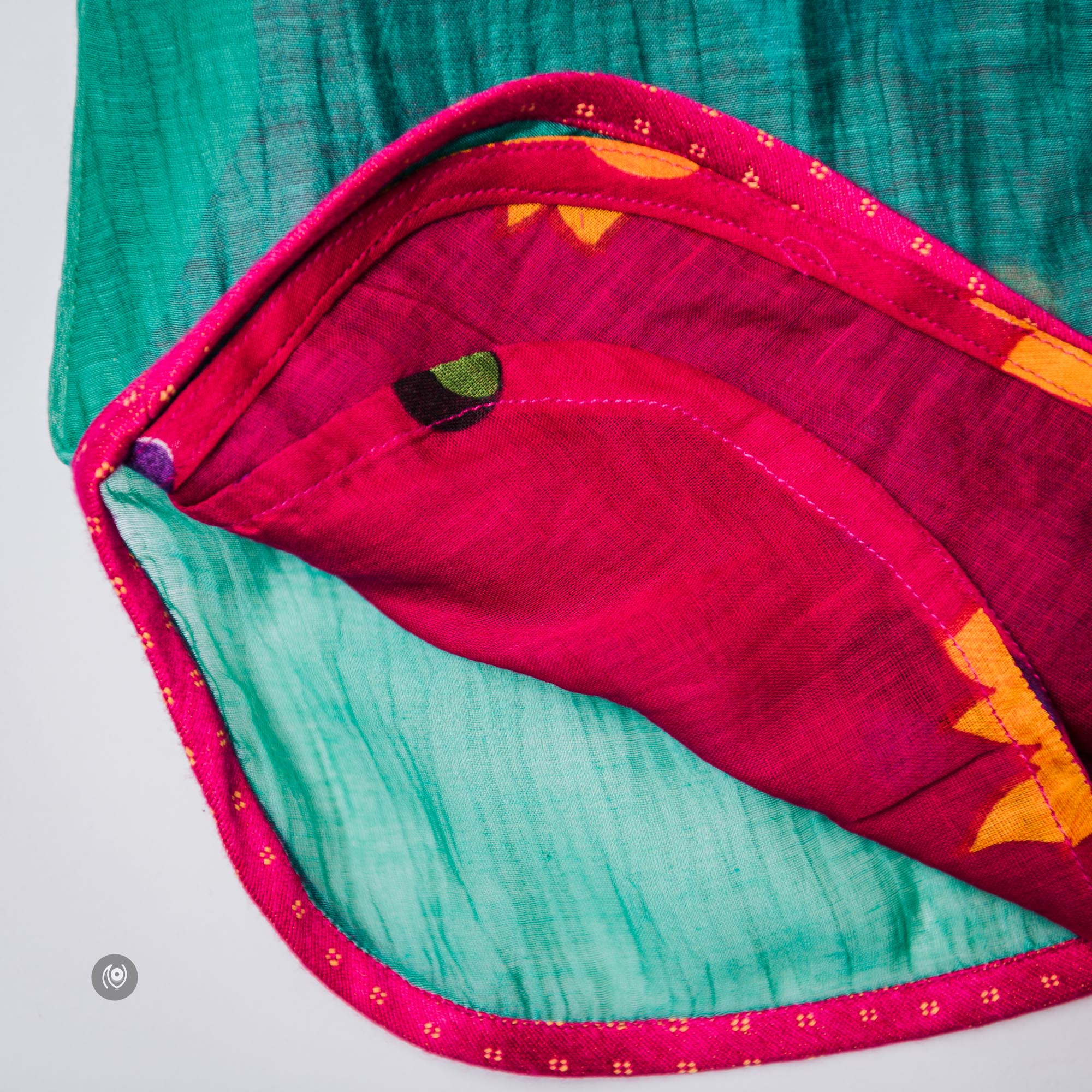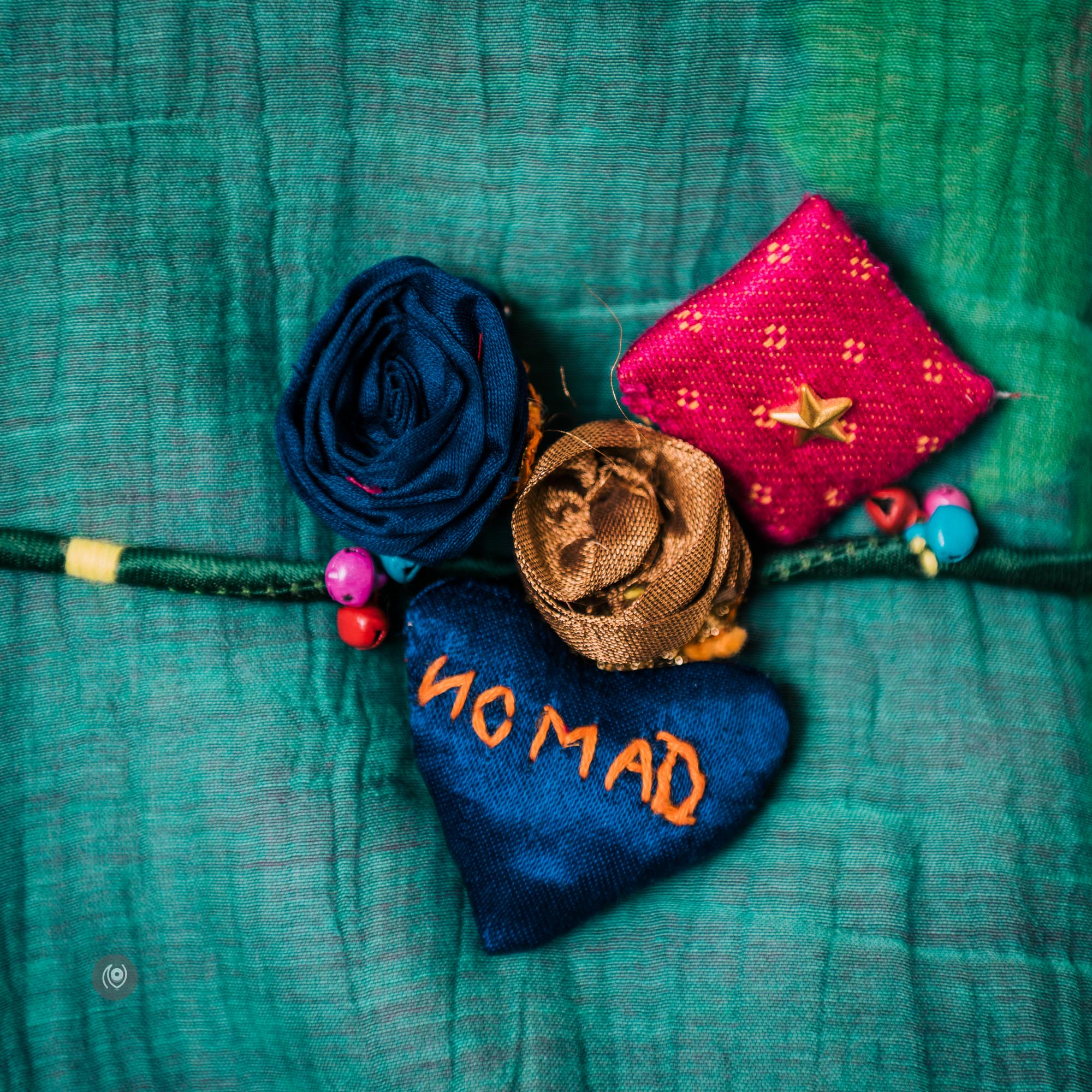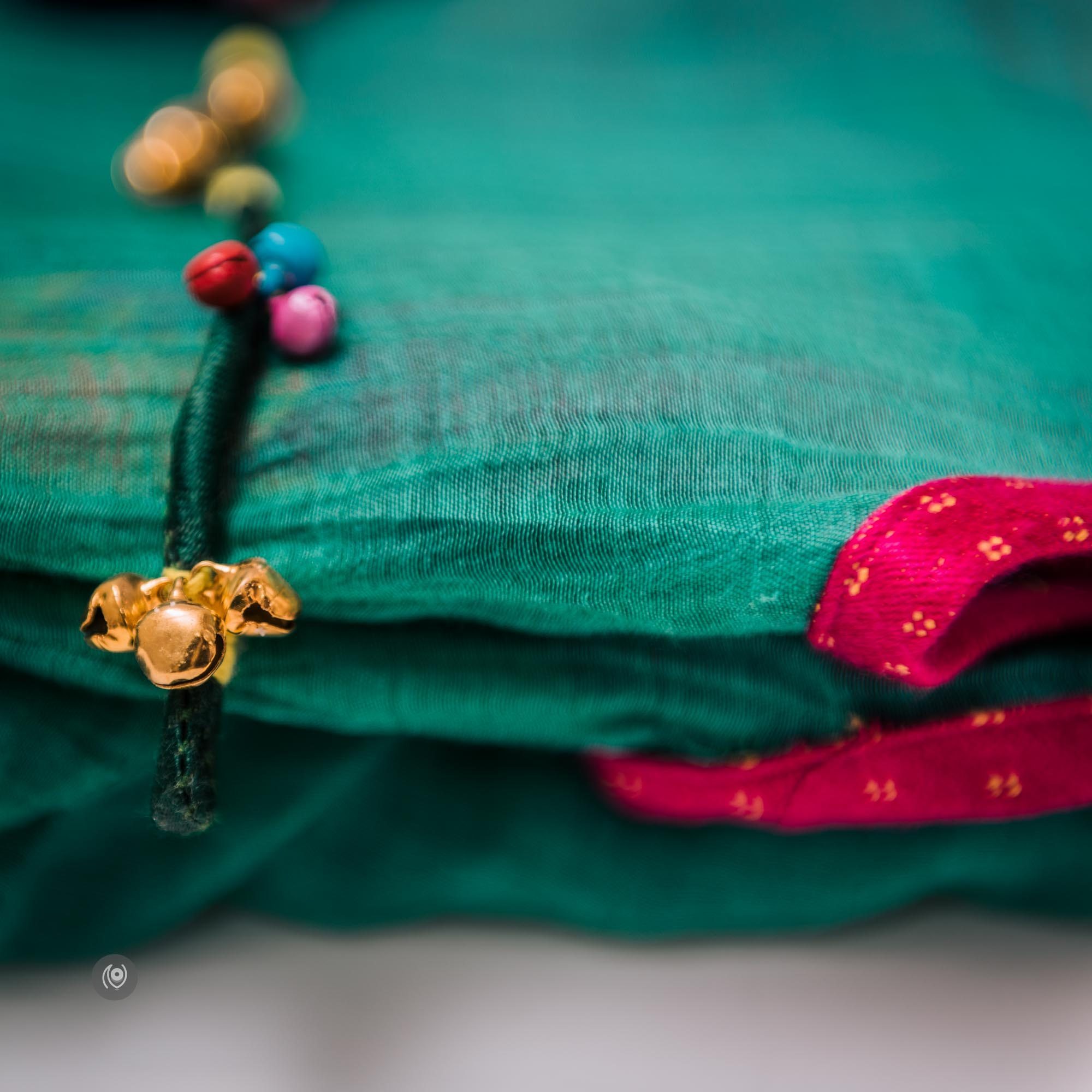 MASTO Ghaagra & Chanderi Silk Kurti by Diaries Of Nomad by Harshita
( Part of the third edition of #MadeInIndia! )
The Masto Ghaagra is NOMAD's most colorful expression of the gypsy soul. It takes about three days for a Karigar to make MASTO. It has a flare of approximately 10 meters and the undulation produced during the movements are unique to its nature. The fabric used is Cotton Cheent and borders are made of Mashro (woven in Bhuj, Gujarat. )
The Kurti is Made of Chanderi silk (woven in Chanderi, Madhya Pradesh) . NOMAD provided a printed slip as an inner and it creates a bit of mystery and layering effect. I could wear the slip on its own as well, with a skin-colored bra and it should work just fine, especially in Delhi's summers! ( The kurti and the slip take about 6 hours to make. )
Harshita says, "Nomad is an extension of my own dancing soul. I express my movements, joys and dreams through it . Quiet literally!"
I'd met Harshita for the first time at a Dastkar Delhi Exhibition and she is the "gypsy soul" personified. There's a circle of peace around her. I felt it when I stood next to her, talking about her work. Her presence has a very lovely, calming effect. And the very same thing was delivered to my doorstep by way of the lovely work she does. I was happy to wear the ghaagra and the kurti. Literally, happy.
Diaries Of Nomad : Facebook | Instagram
If you are a small / niche brand and would like to know more about how to participate in the #MadeInIndia feature, please see this page. If you would like to take it forward, please email me on [email protected]
( If you would like to keep track of my editorial calendar on this blog, I've created a Facebook Group where I will be sharing any upcoming plans and campaigns. )
Some photos of me wearing the ensemble out and about below :