For my latest photography assignment, I had the privilege of photographing Ms. Priya Paul. For National Handloom Day, 2023, Ms. Paul is wearing a satin brocade handloom saree by Label Advaya from The House of Angadi.
The assignment was coordinated for me by Rittika of TCCGGD. I was assisted by Sachin Singh. Makeup by Komal Gulati of MakeupByKomal. Footwear is Ms. Paul's, by Amina Muaddi.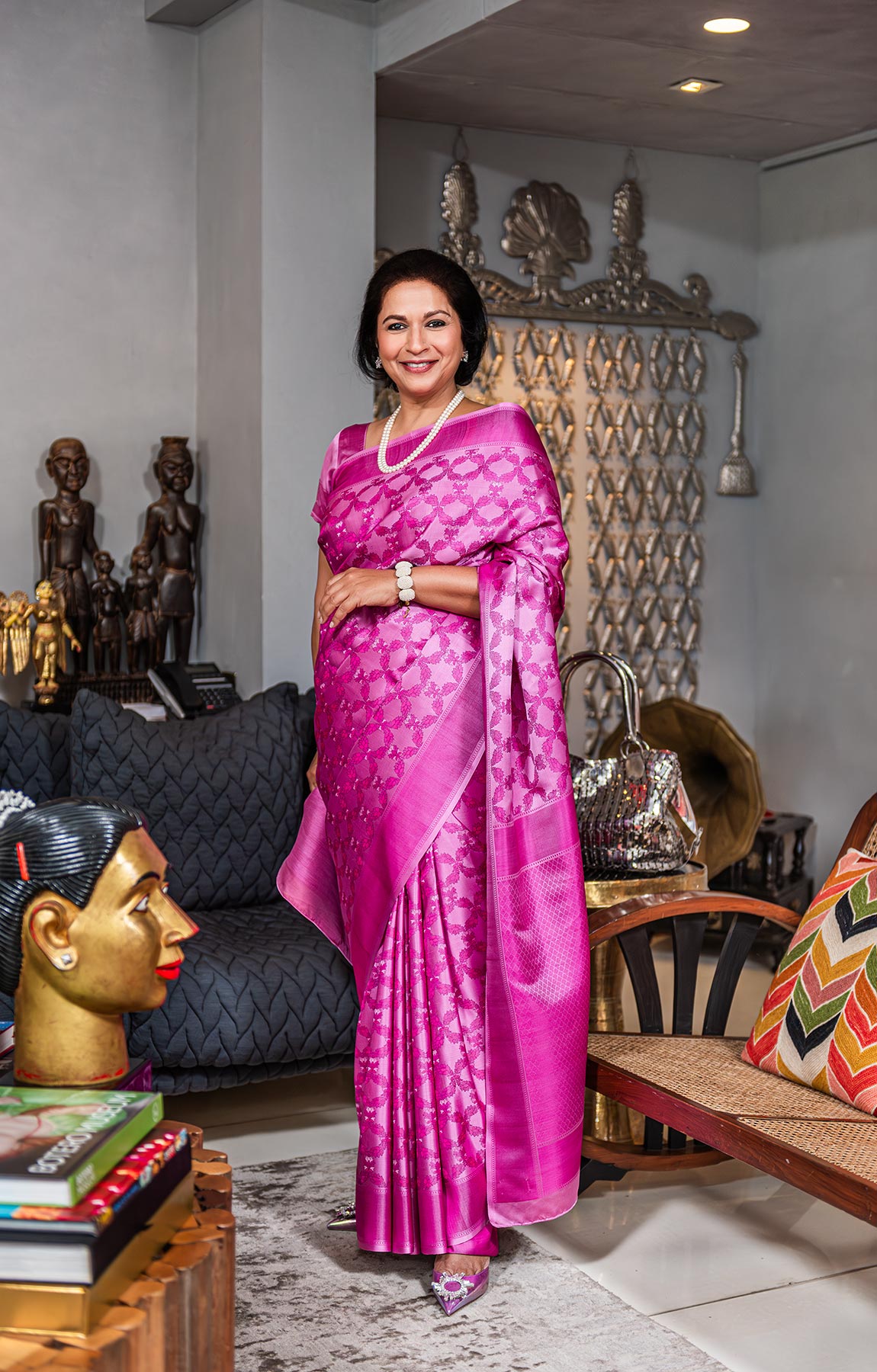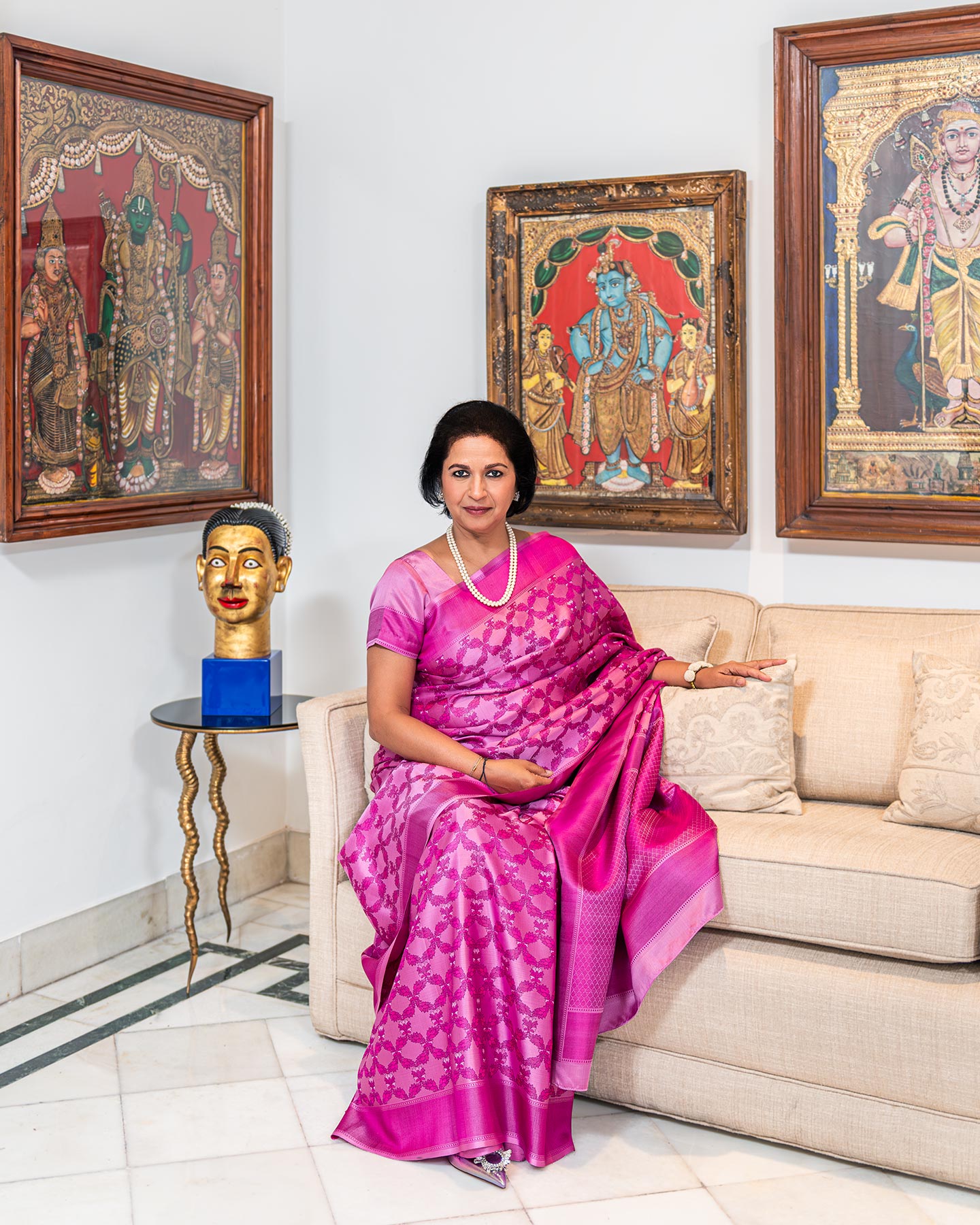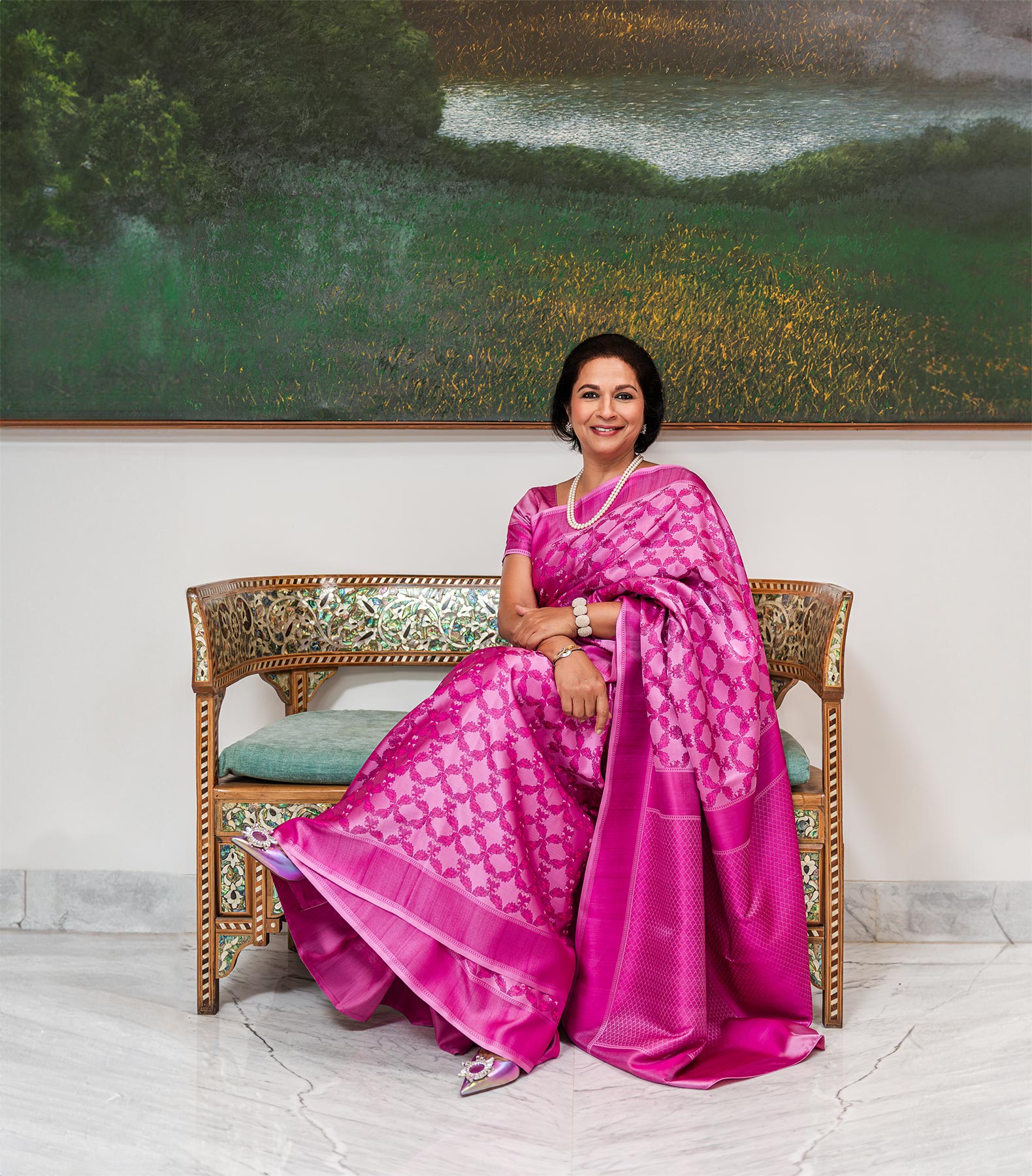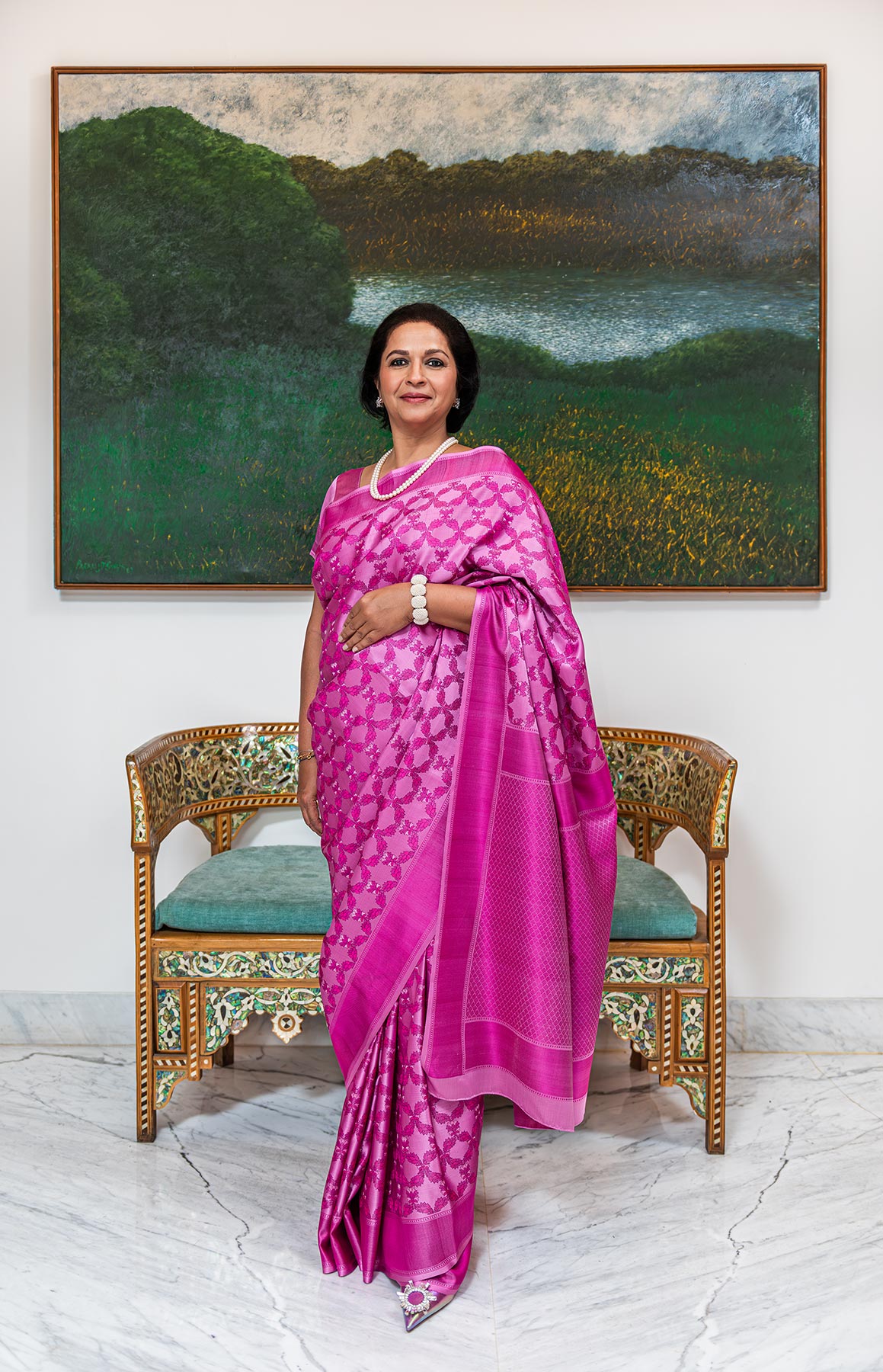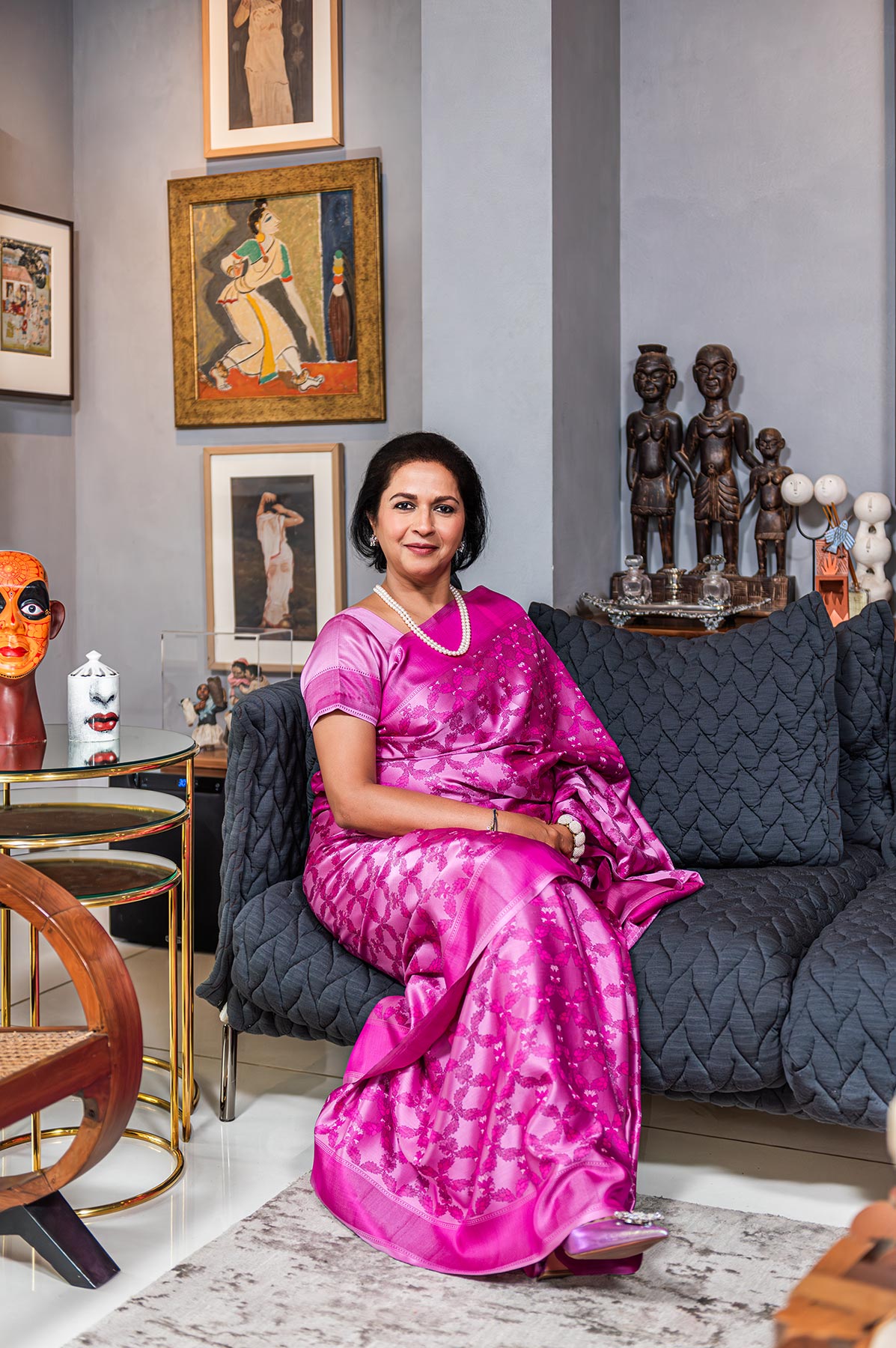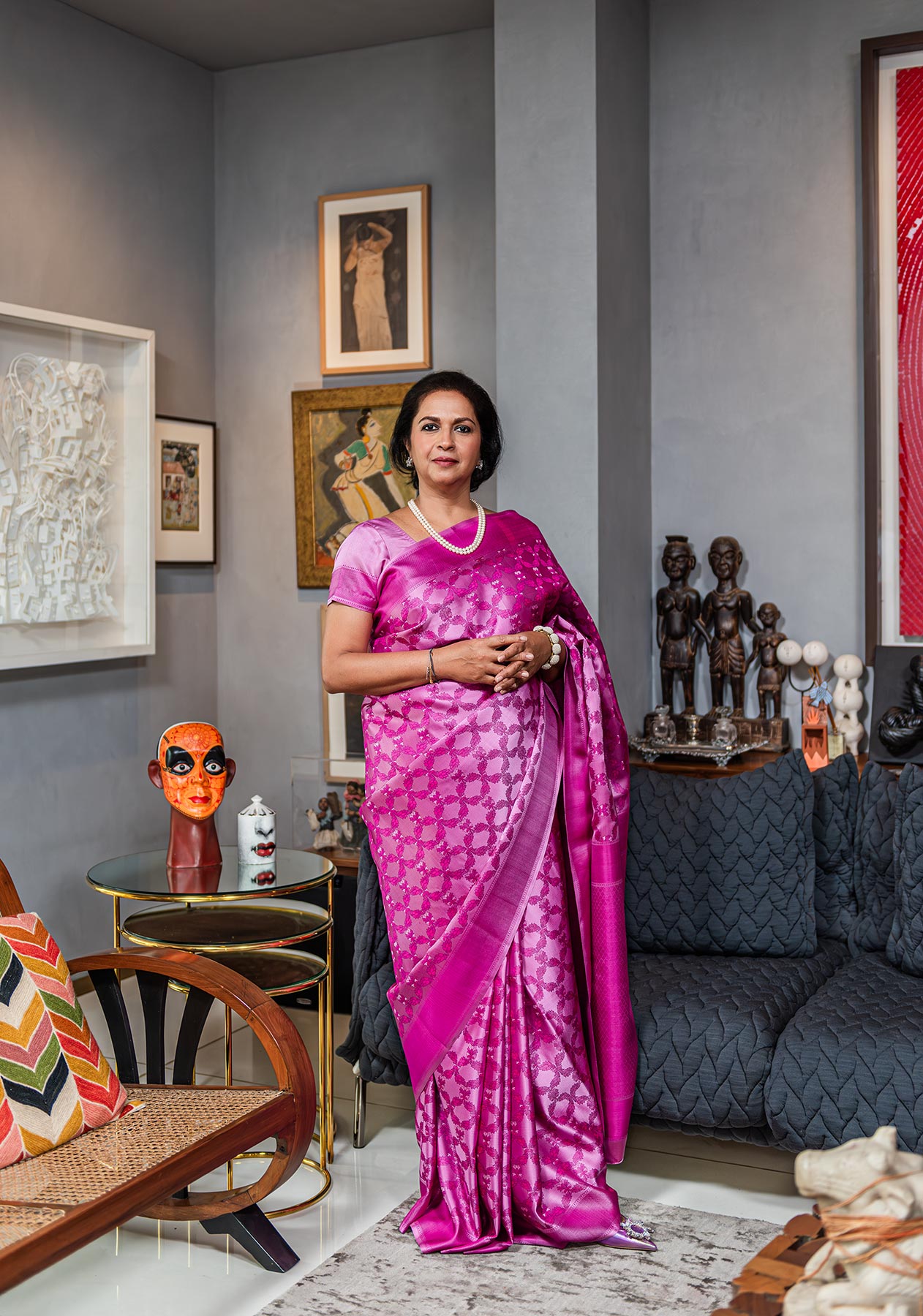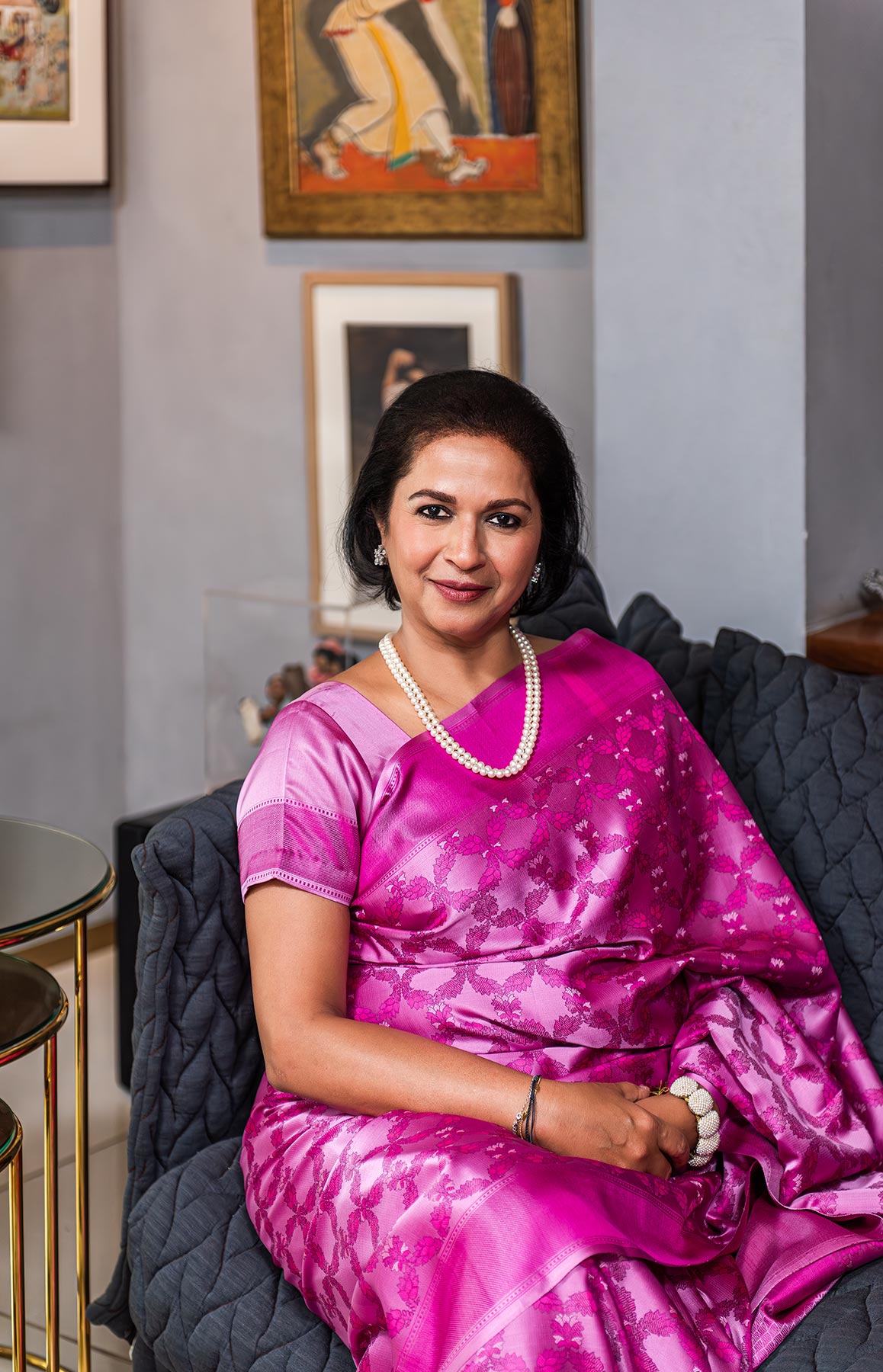 The three portraits below were photographed by Sachin. As was the featured image right at the top of this blog post.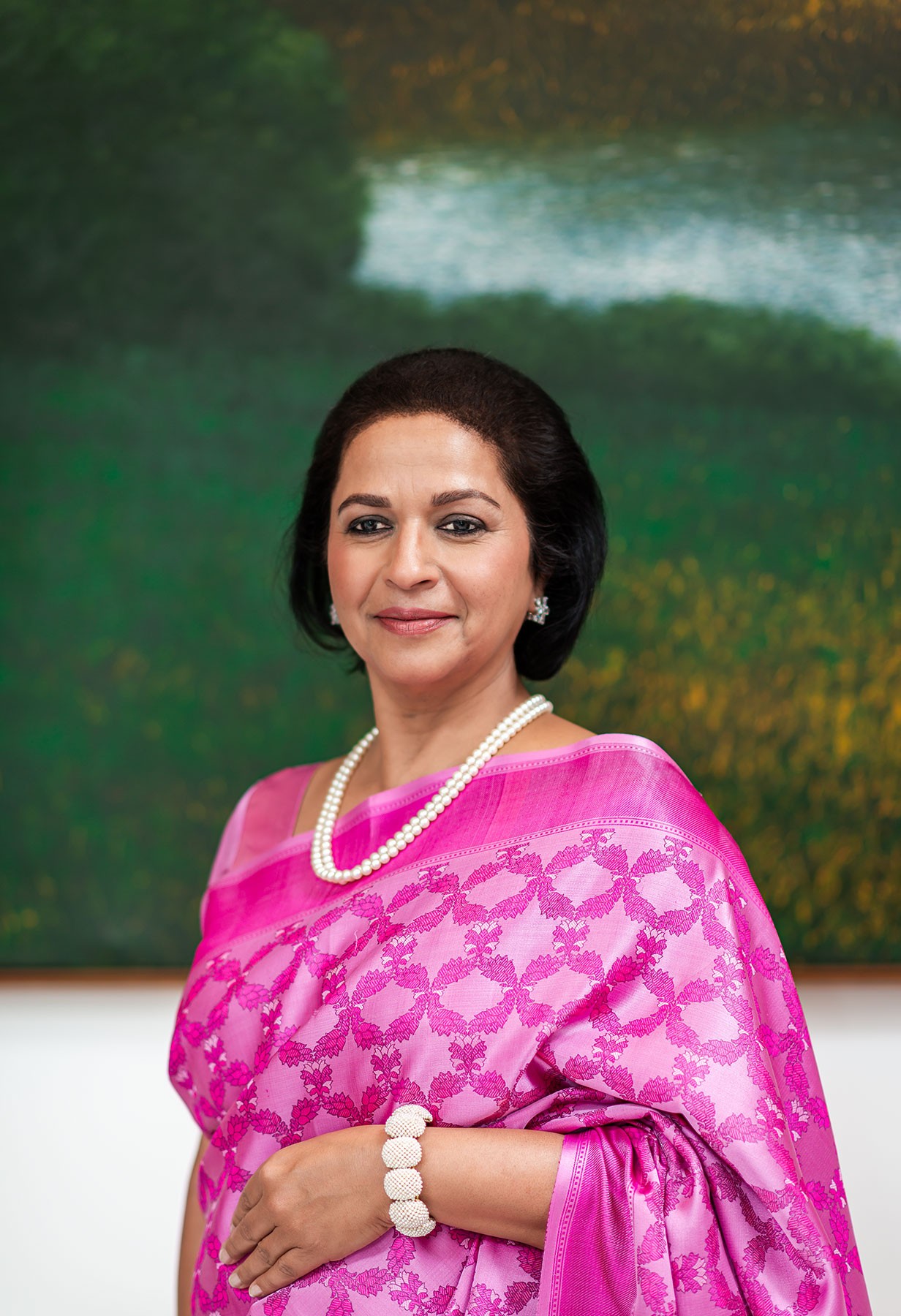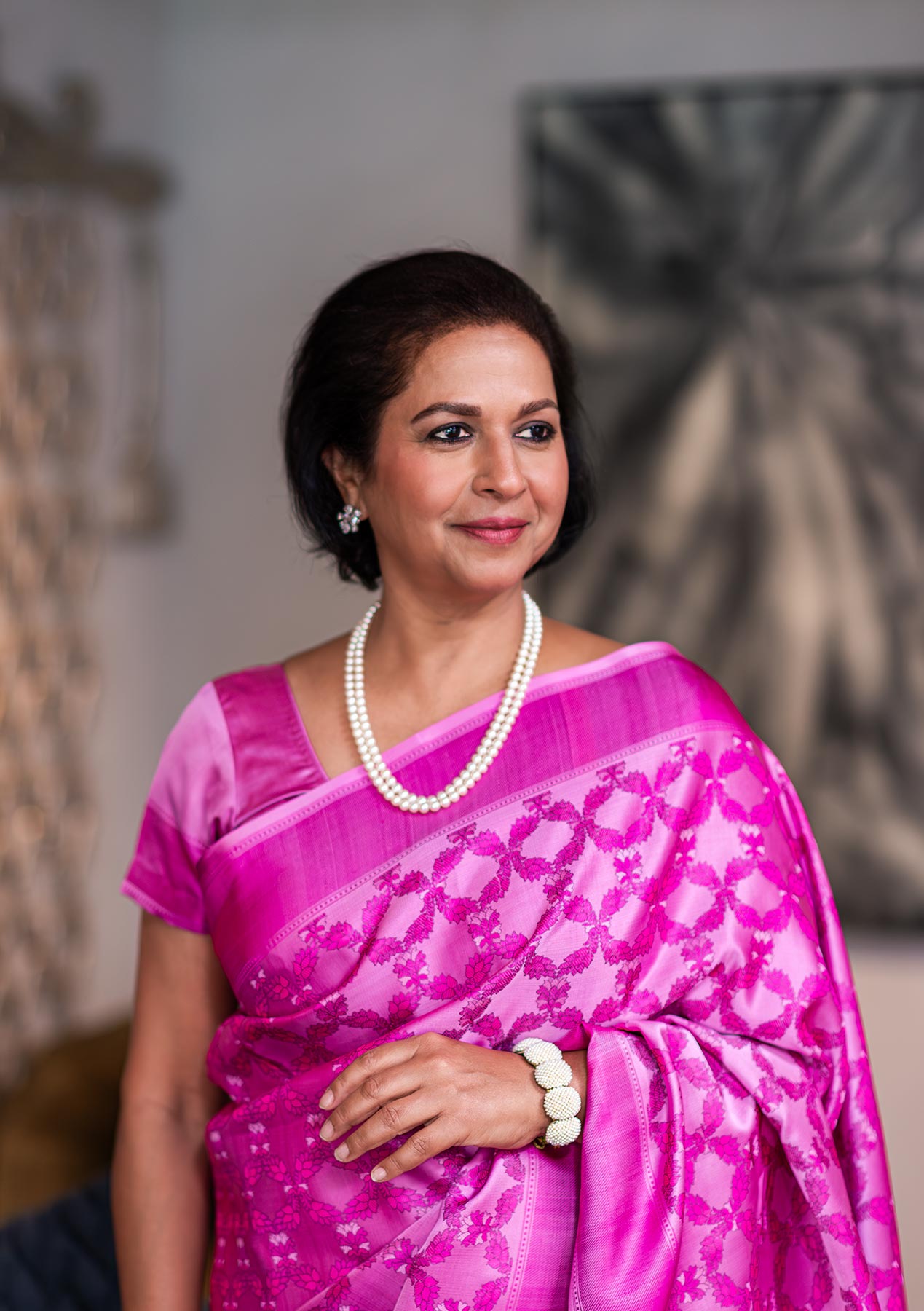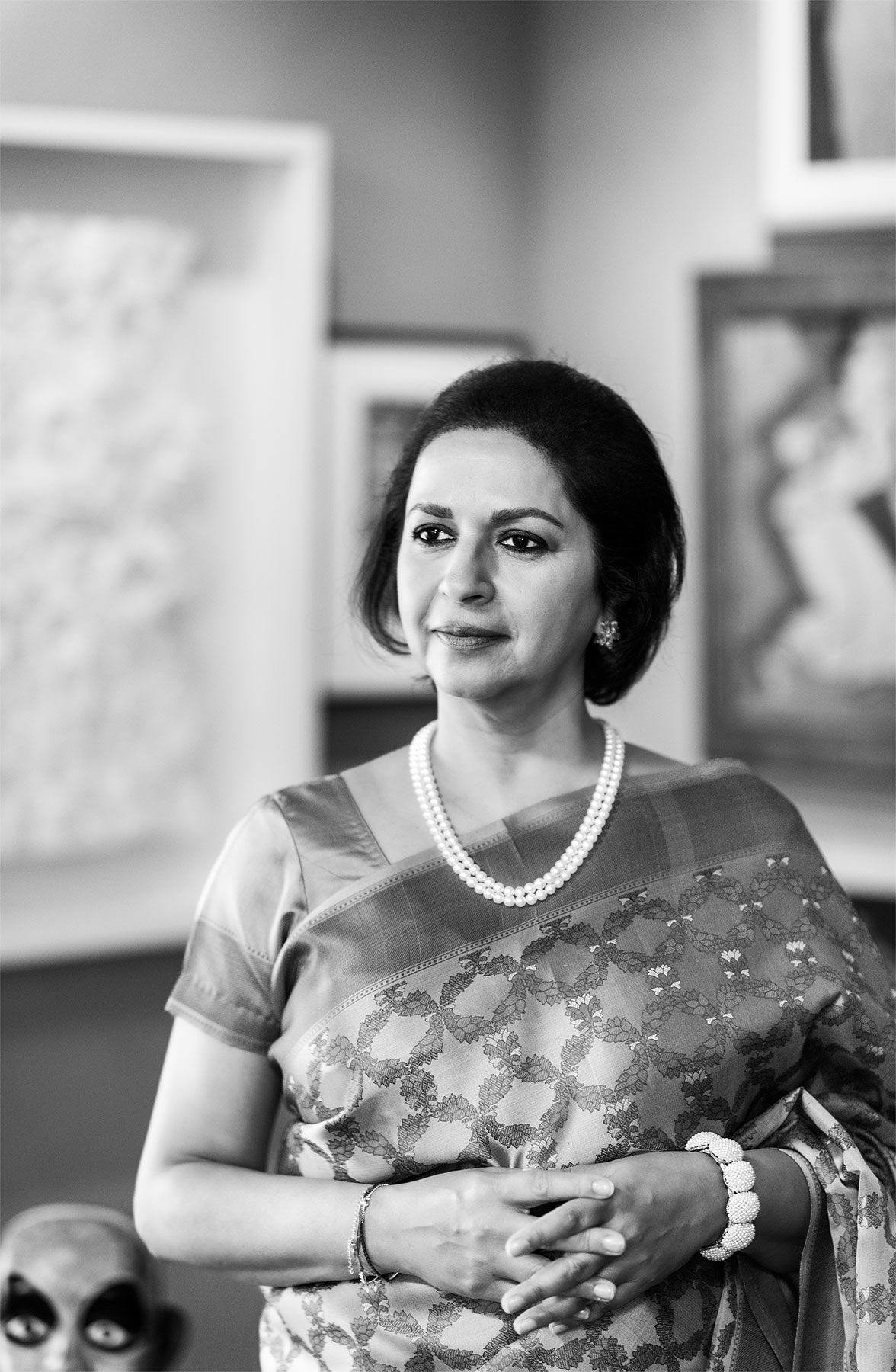 Below, on the left, my test-photo stand-in, and assistant and best friend, Sachin. And on the right, a photo with Ms. Paul after the shoot wrapped.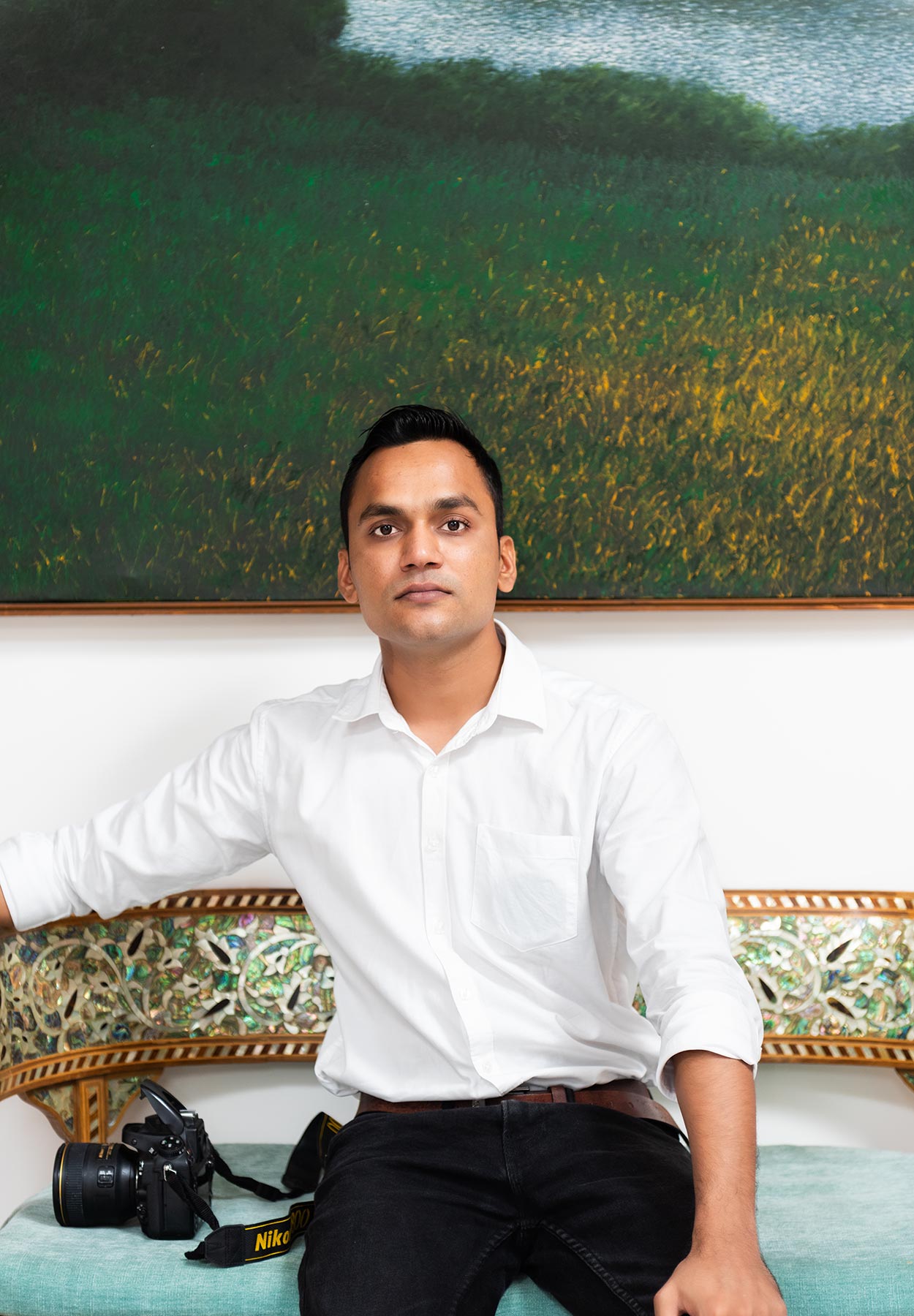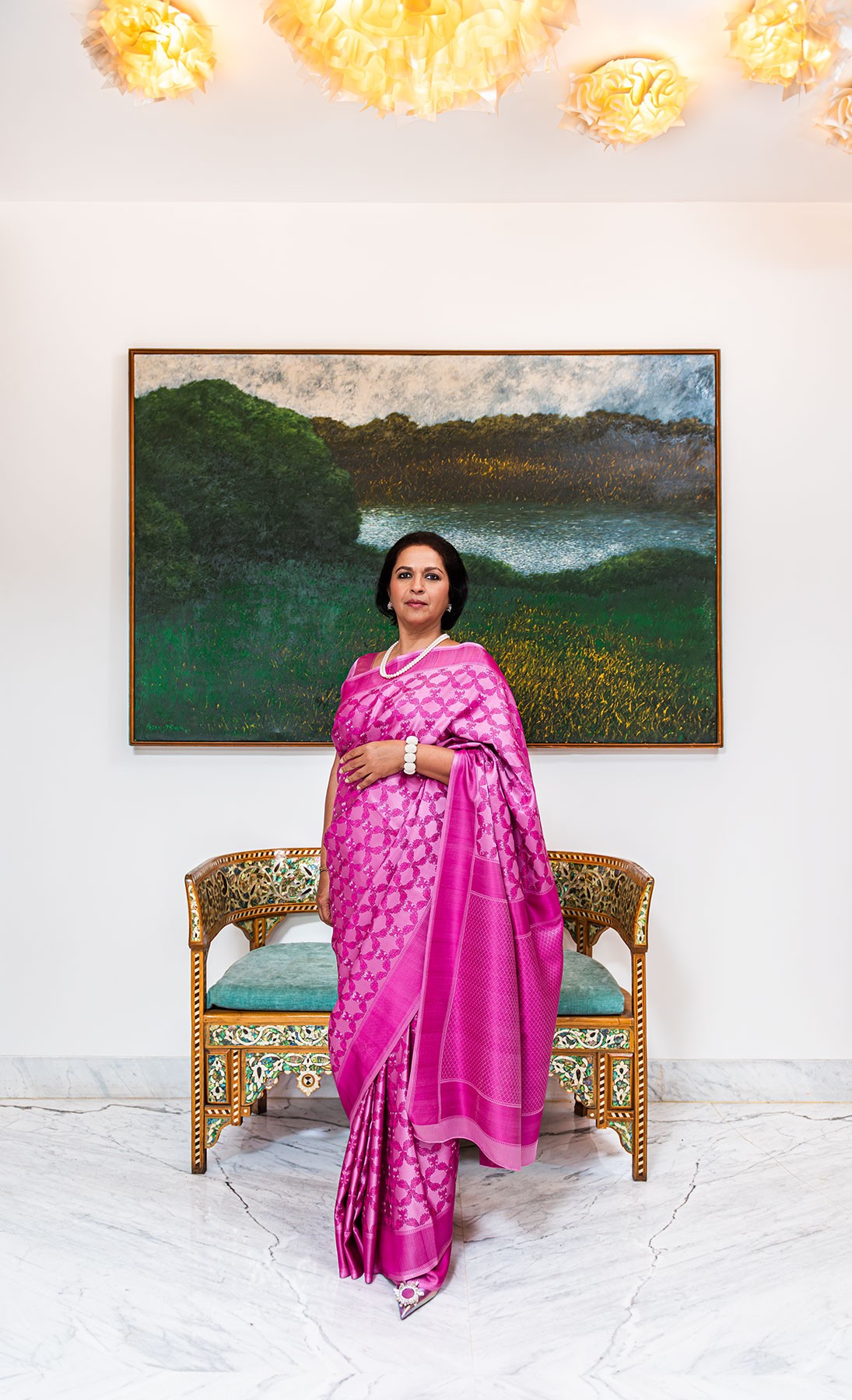 If you would like to discuss a photography assignment with me, I am based out of Gurgaon and am reachable on my business phone +919910022104 and my business email [email protected].