Greenwich Part One was about the Prime Meridian and this, here, Part Two is about The Painted Hall and the Chapel. A bit of the Cutty Sark as well. It was a grey, overcast day but there's so much beauty indoors in London.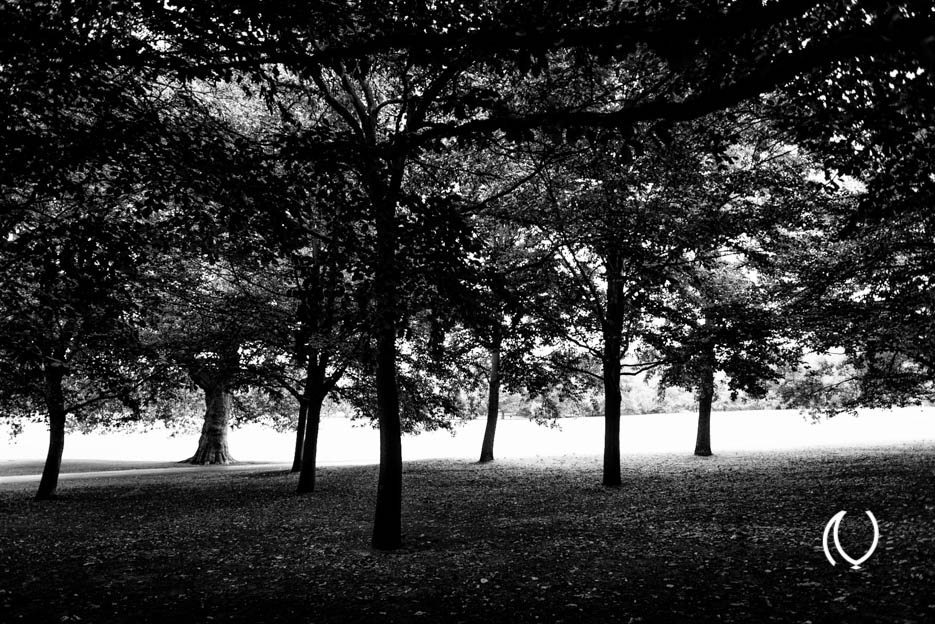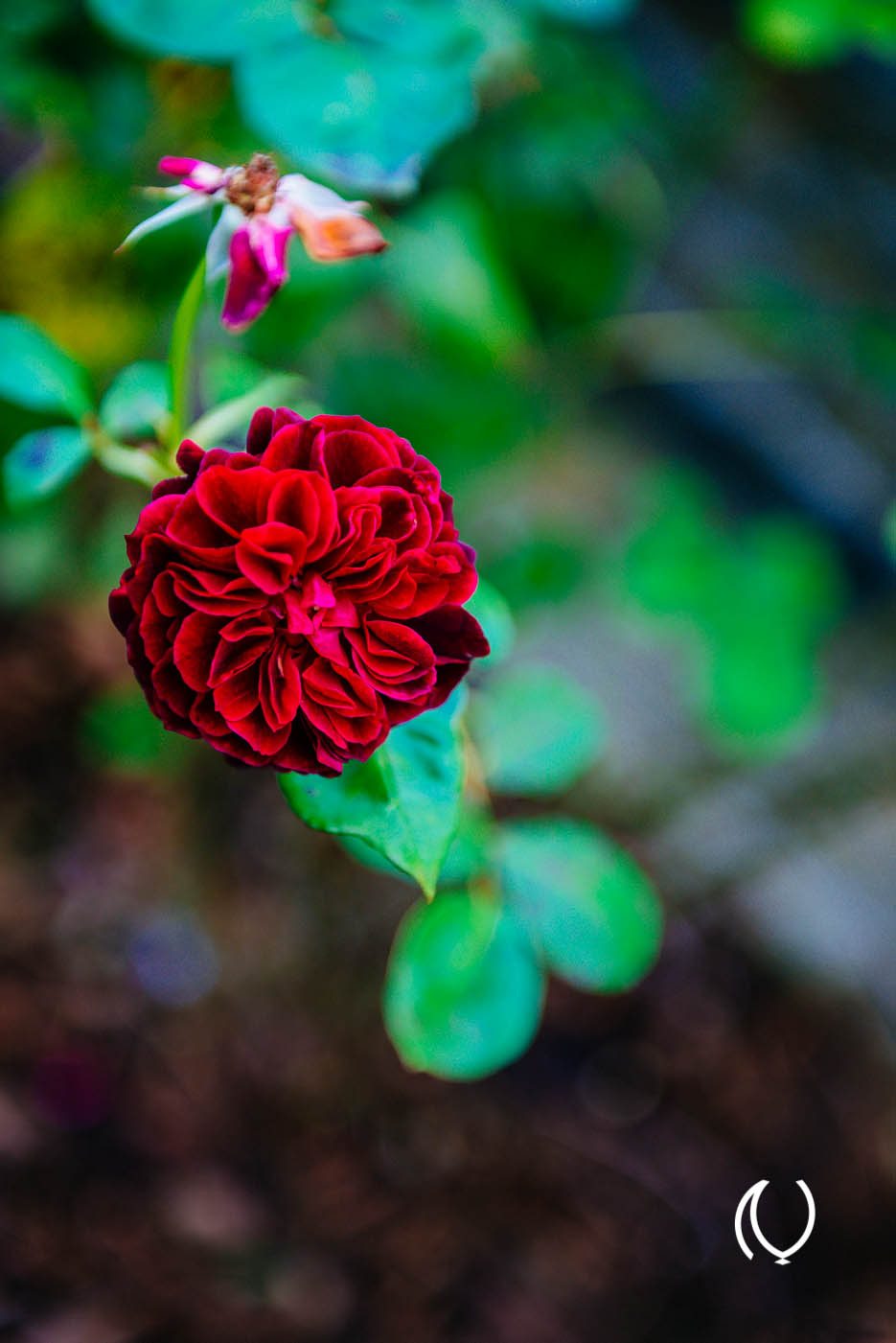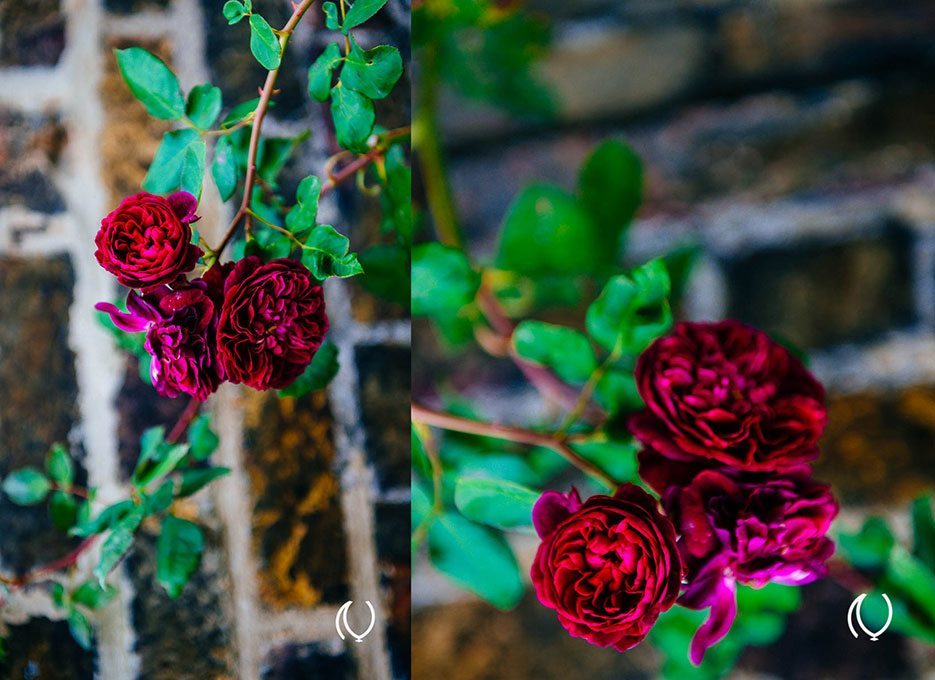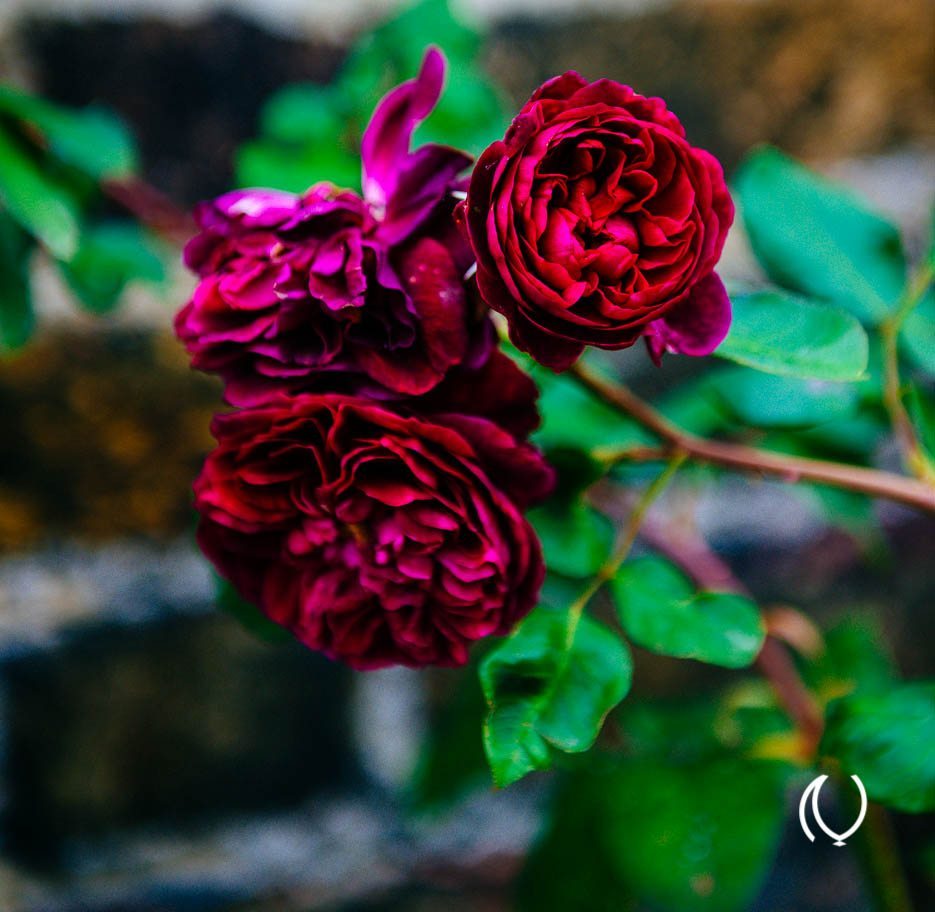 The Queen's Winter Palace / Home.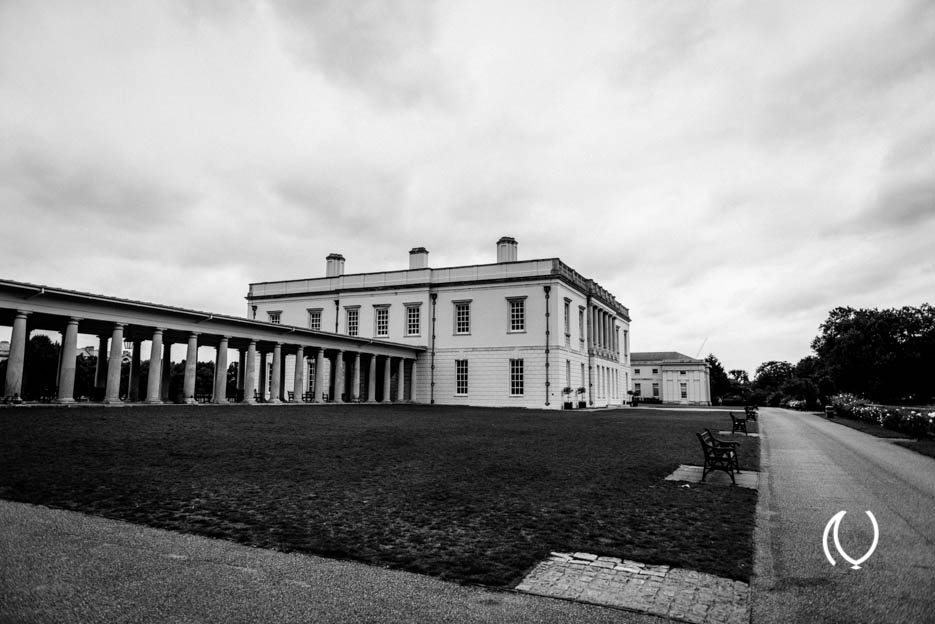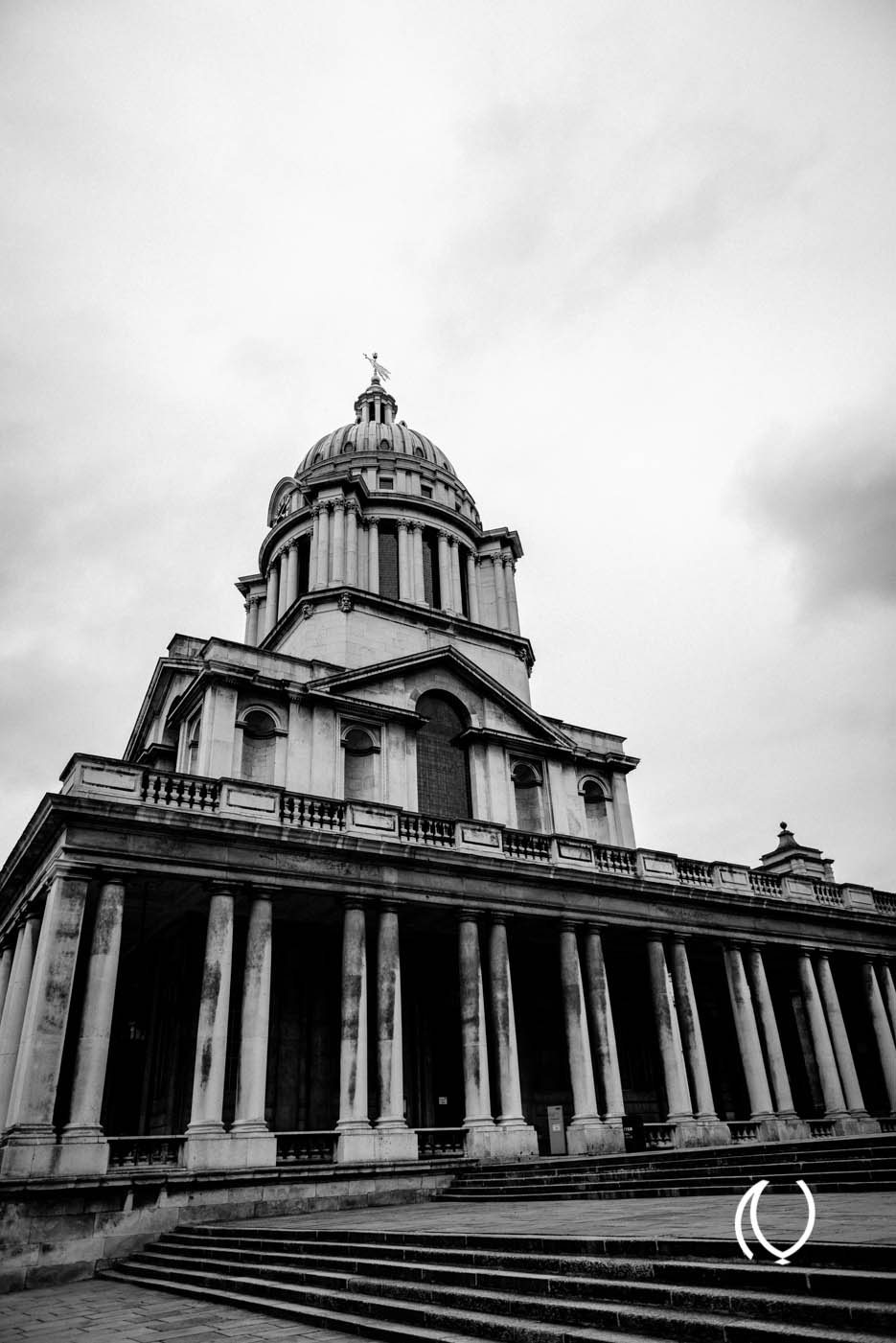 The Painted Hall. Observe : the 3D rendering is fantastic.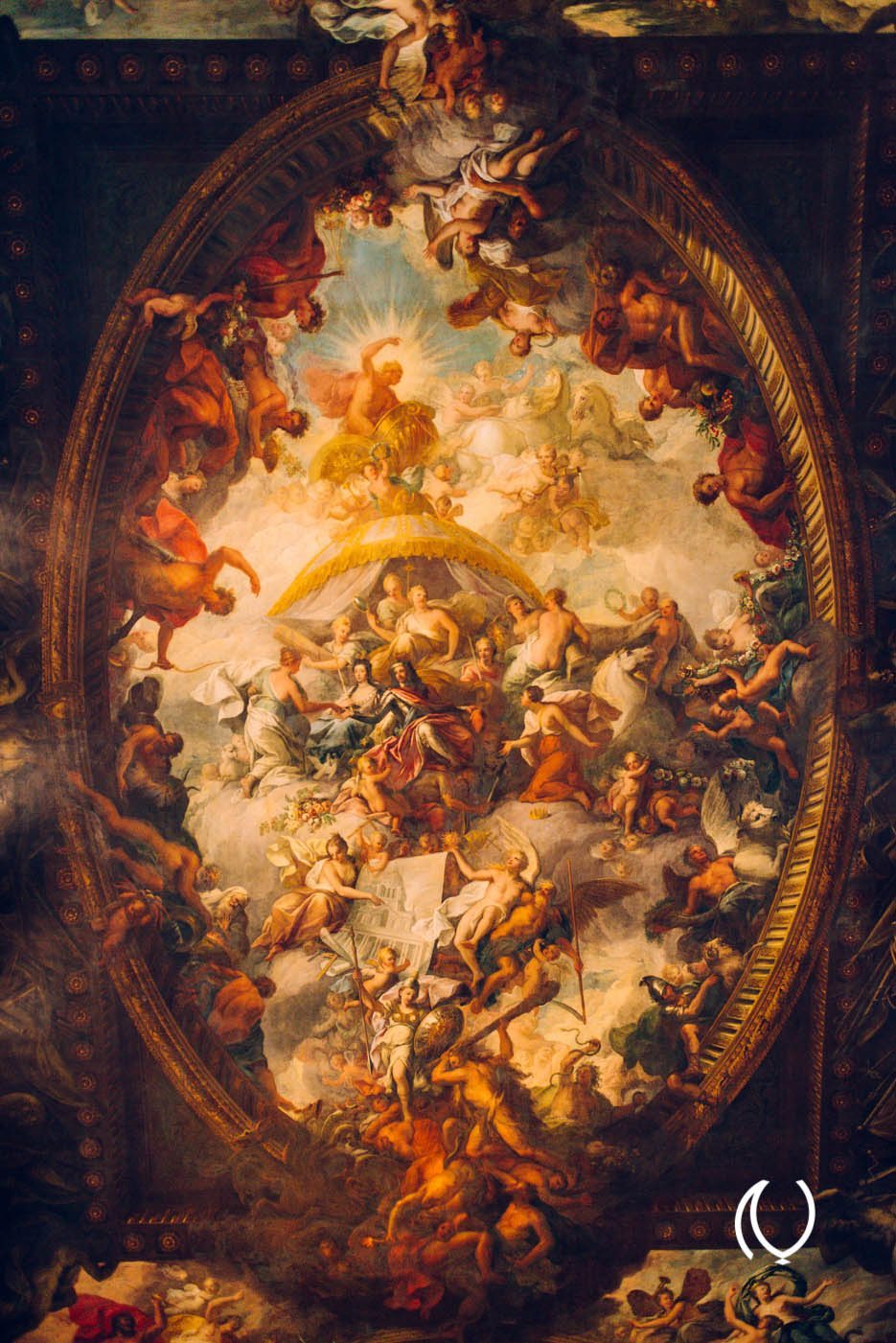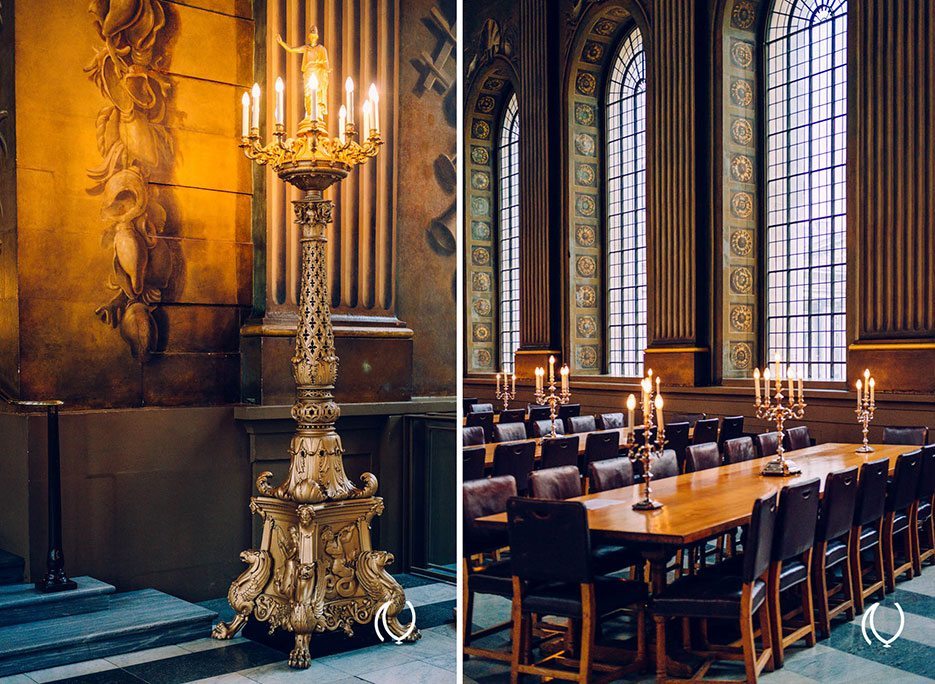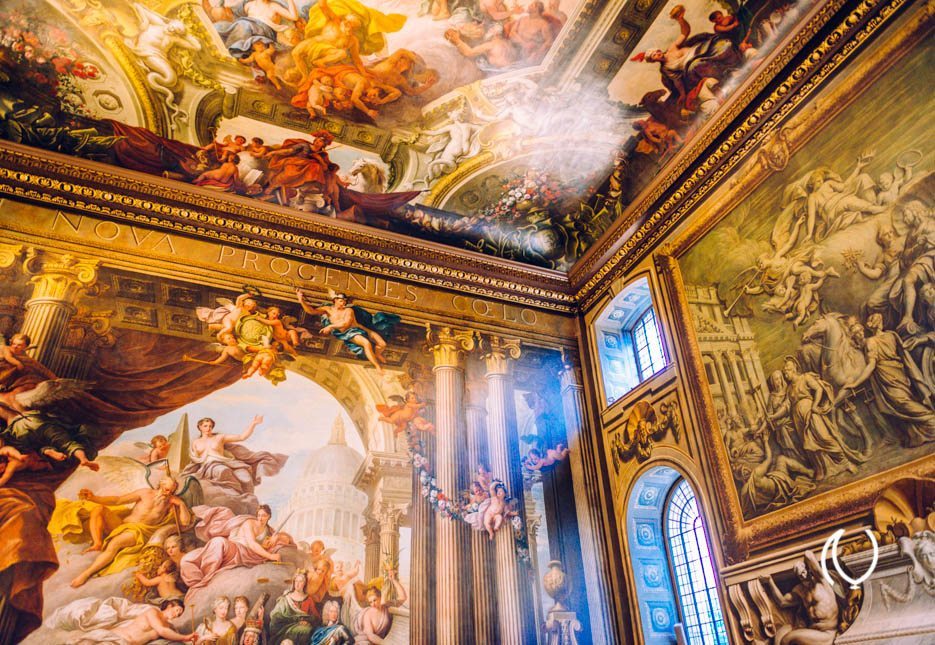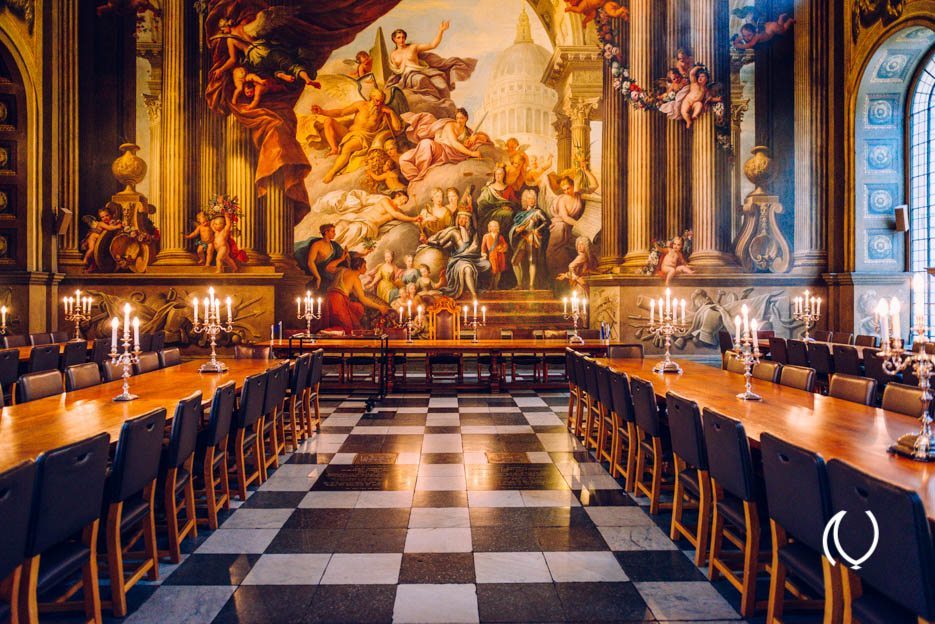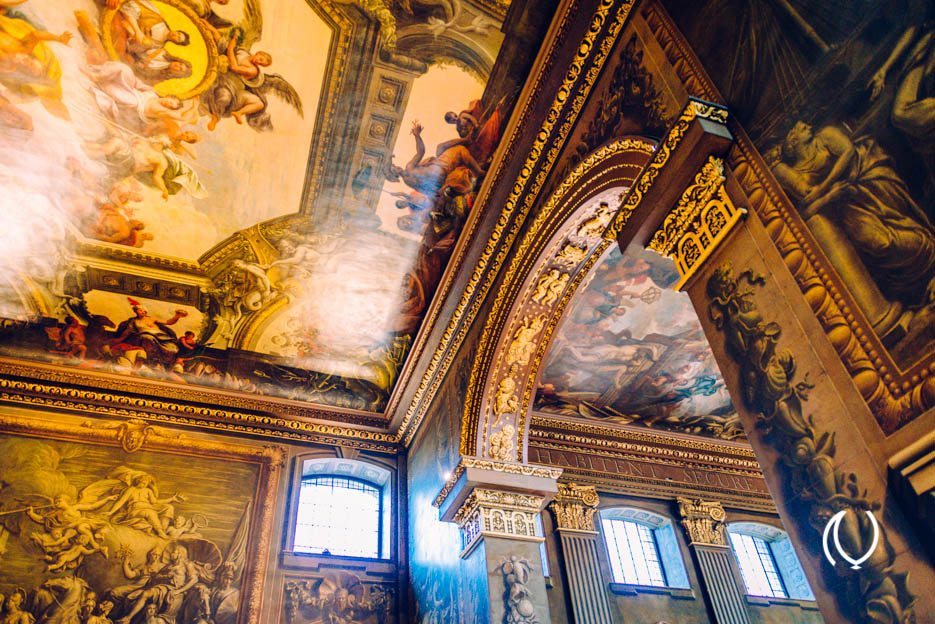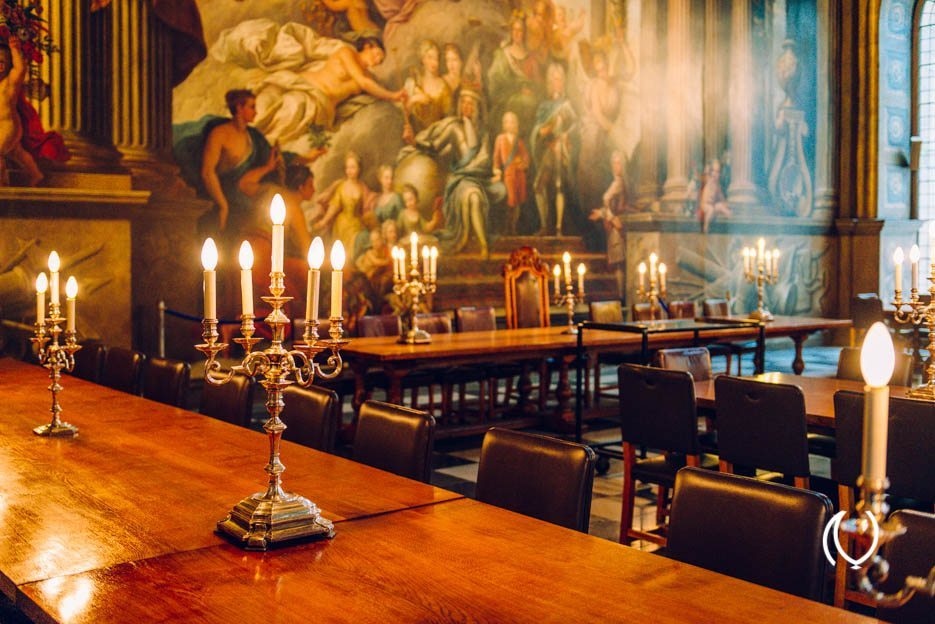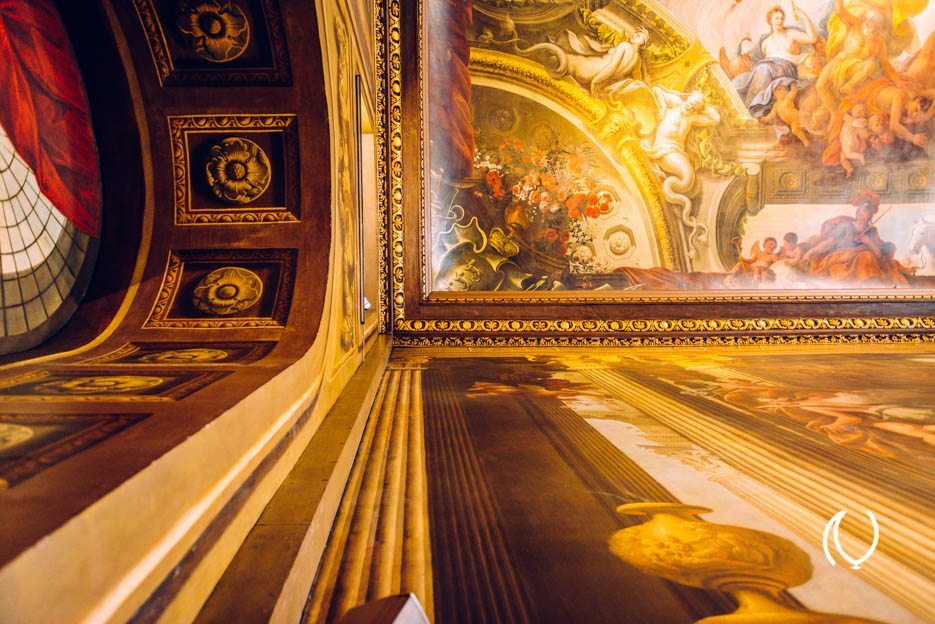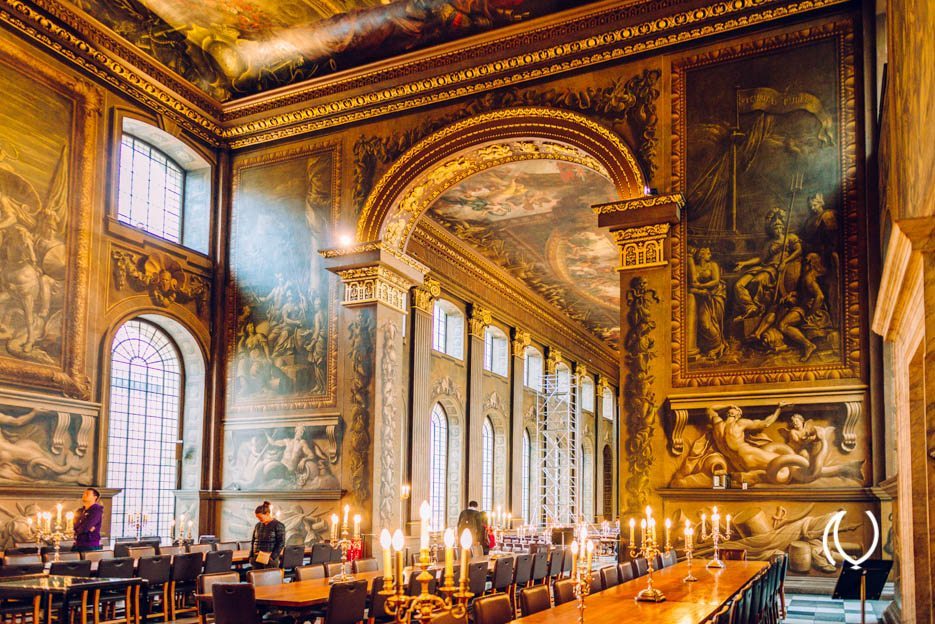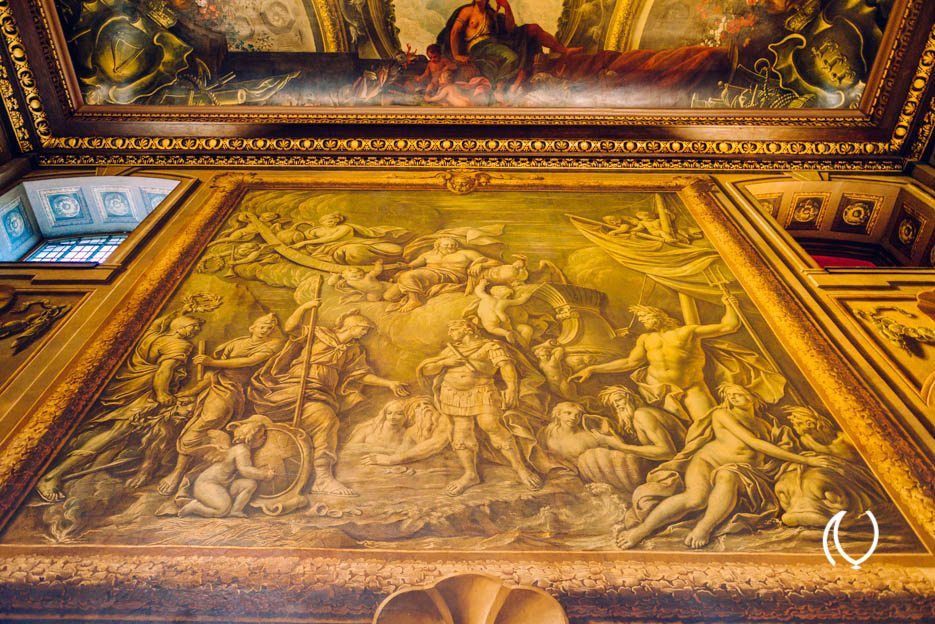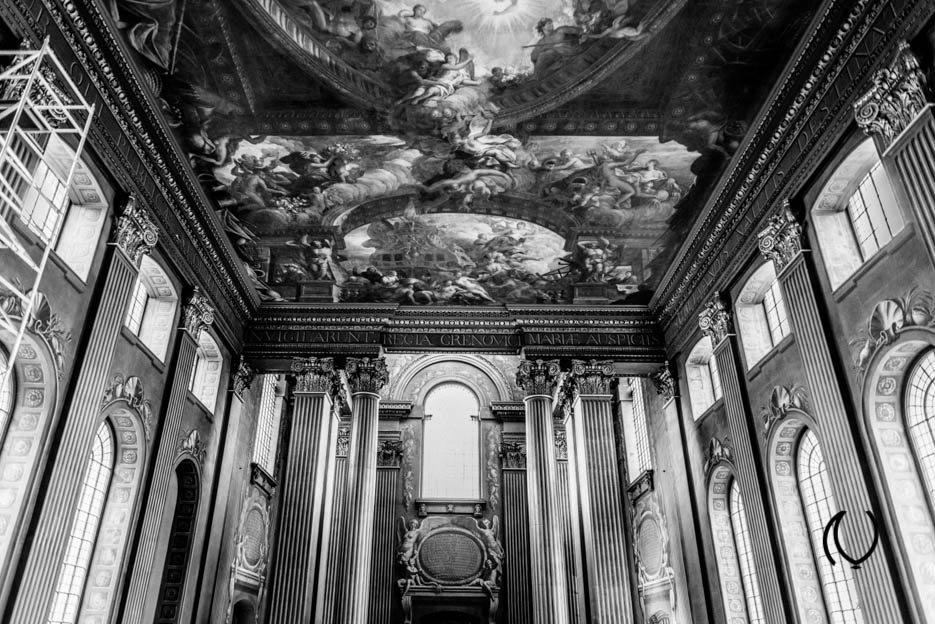 If it hasn't registered yet, see below – the pillars are painted. Now go back above and see how spectacular The Painted Hall really is! As Natasha remarked, all this was painted by candlelight back in the day.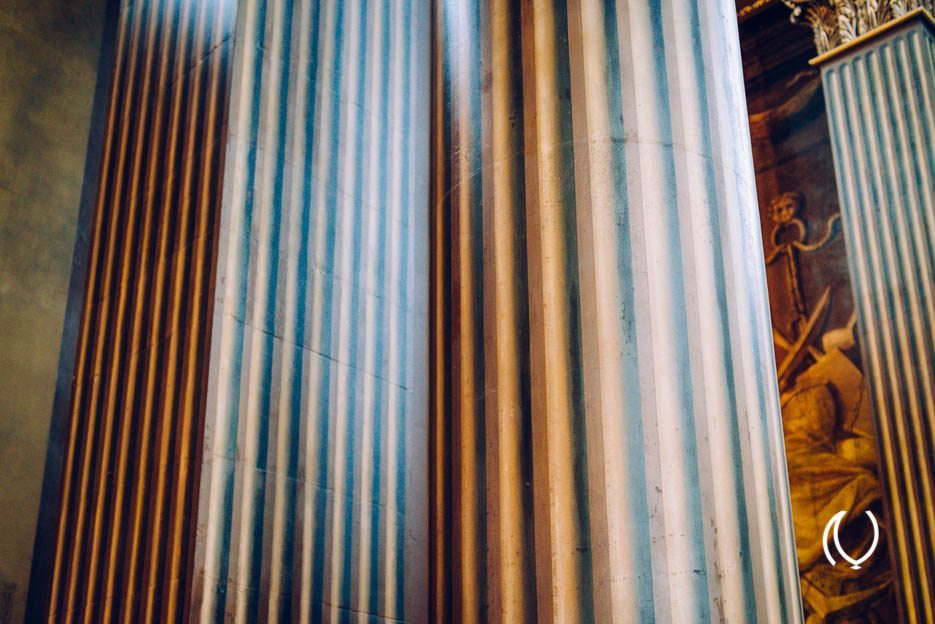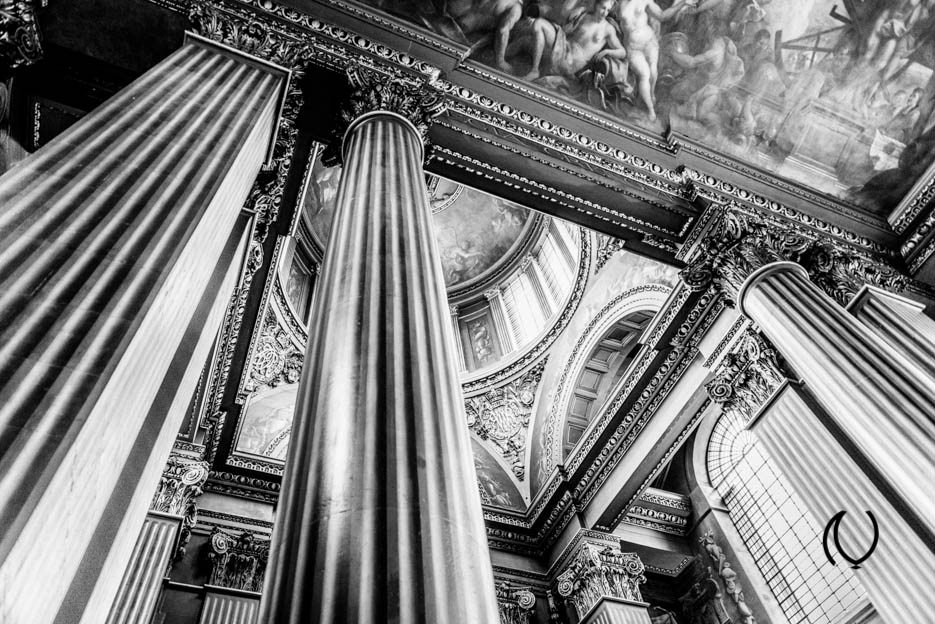 Onto the Chapel now.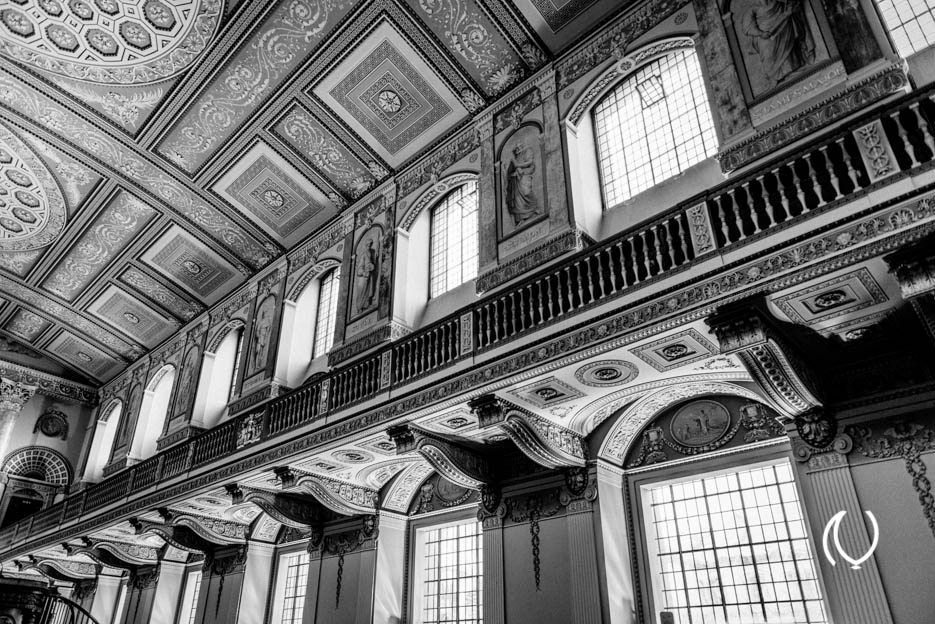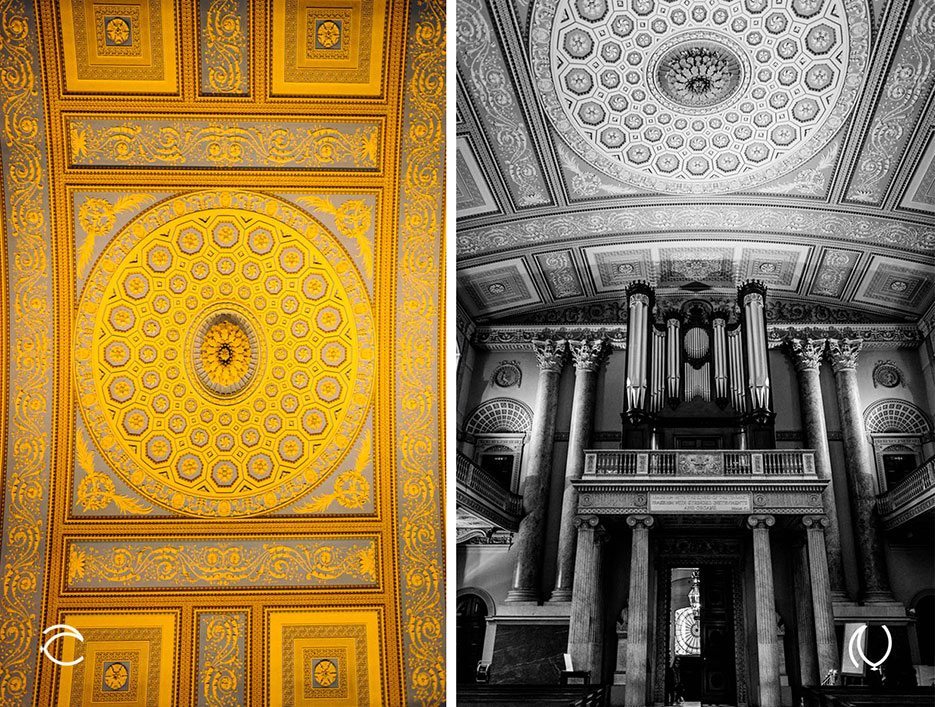 The Cutty Sark. With a copper hull!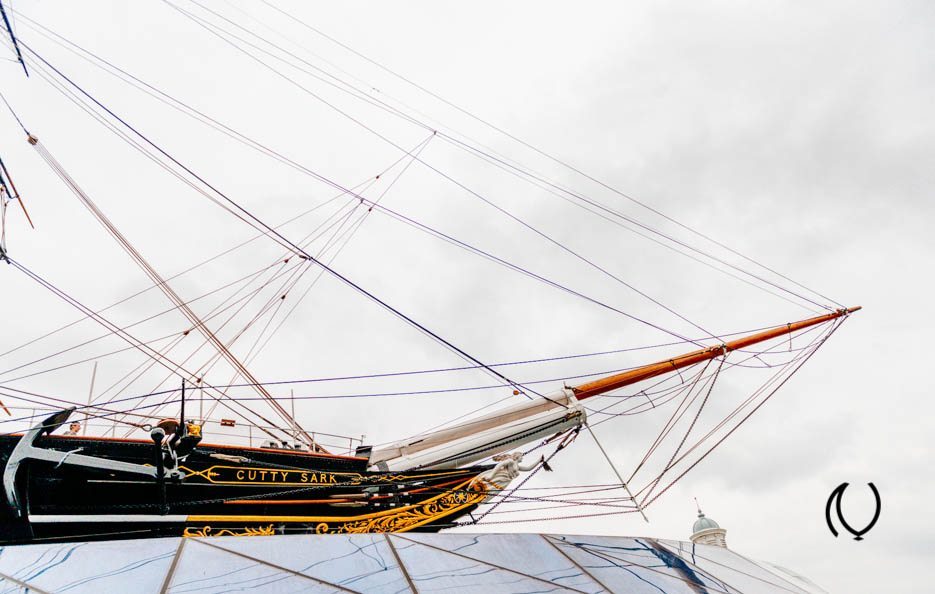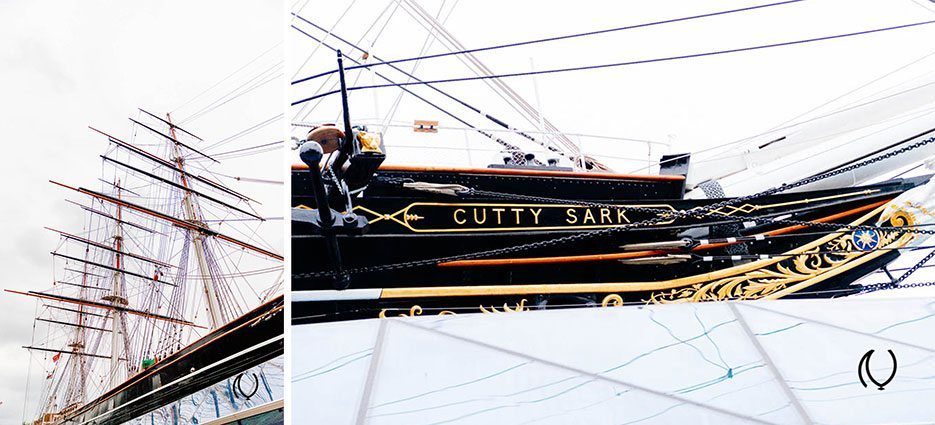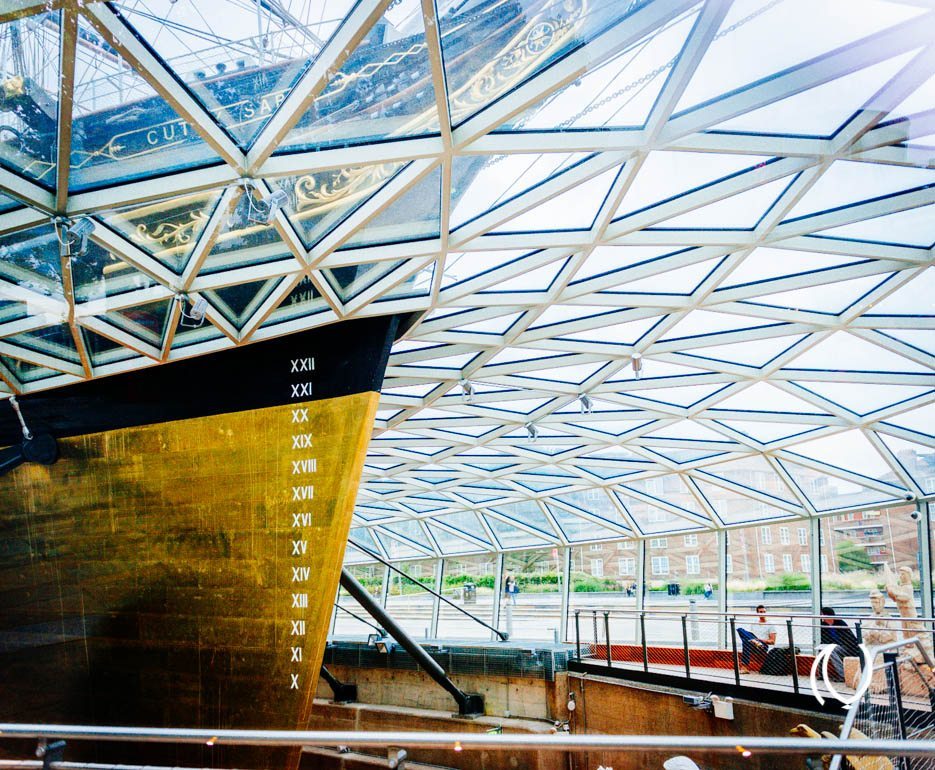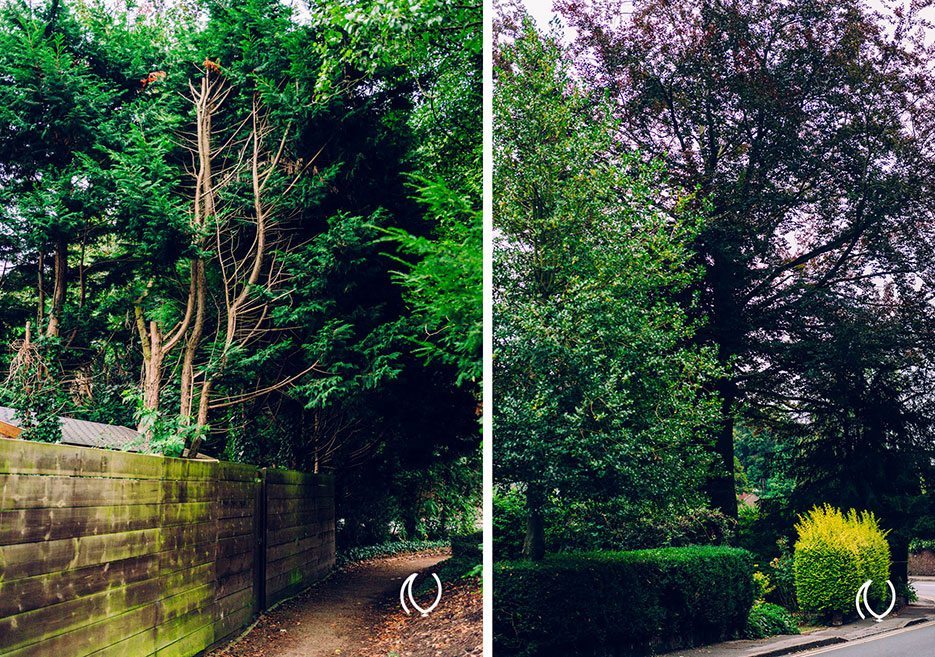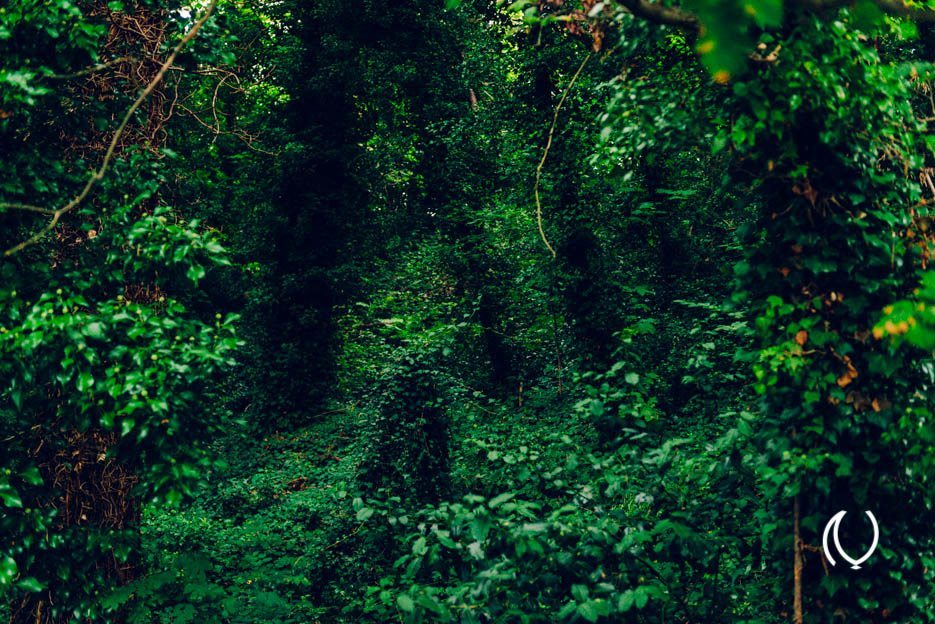 There really is too much going on in London in September! To see what all I've been up to with the #EyesForLondon project, in one place, see EyesForLondon.com