Let me start with what I'm planning to wear on the flight from New Delhi to London.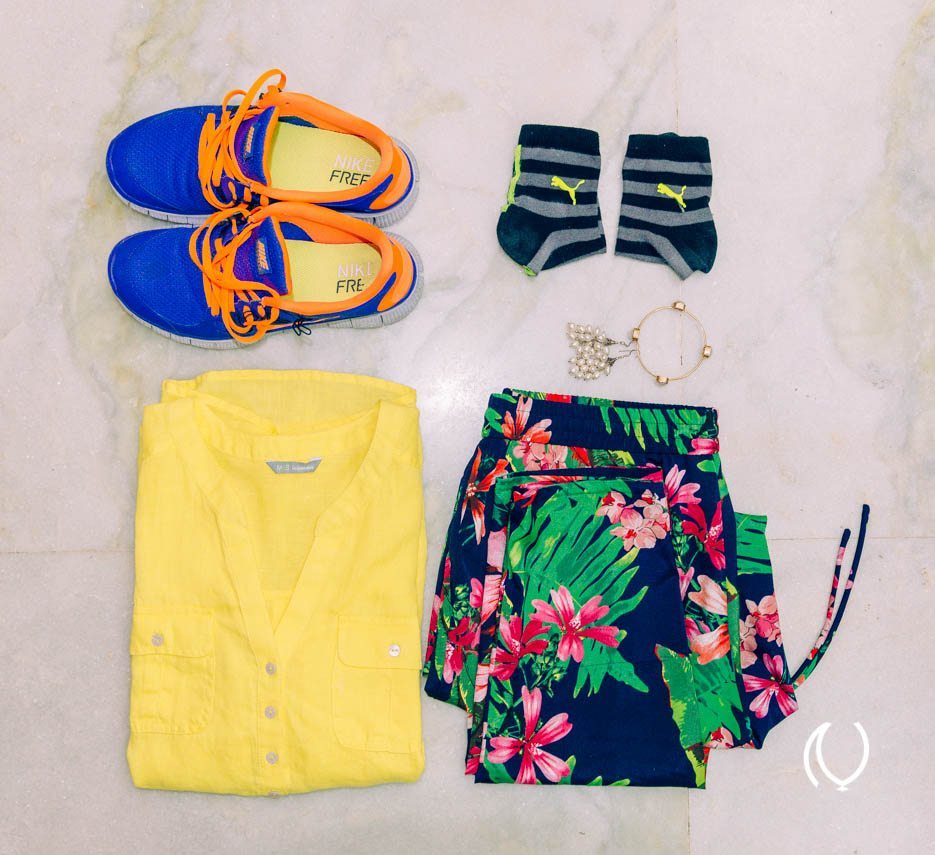 Do read the Introduction to find out more about the #EyesForLondon story.
So far my partial London itinerary is as follows:
I'm flying with Virgin Atlantic and since it is my first flight with them, I'm planning to use my camera to document my journey from the Check-In at New Delhi airport till the landing at Heathrow Airport. First time to London and first time with Virgin! I've interacted a couple of times with their staff at their India Media Center and it has been one of my most pleasurable interactions – I kid you not. Super friendly, helpful and just nice. Kanika and Bhakti have been delightful to engage with.
So that will be one story I'm looking forward to covering and publishing.
Then there's a visit to the London Eye! How much more perfection can one expect! They were nice enough to allow me to get onto the "ride" and get some photographs of the London skyline in the morning AND evening. I haven't started thinking of the headline for that feature story yet but there's going to be lots of "eyes" in that one. [ Although, at the time of publishing this, since I've signed up for the MOO party below, looks like I'll be taking only the morning ride at the London Eye. ]
Then there's a MOO party on the 5th of September. I get my business cards made from MOO regularly and they couldn't have thrown a party at a more opportune time! Did they know I was going to be in their part of the world?! They're on Twitter too as @overheardatmoo. [ My latest order of Luxe cards will be delivered the next day though – new Naina.co logo for the first time on anything printed! [
Then there are visits to the London Fashion Week catwalk shows. I'd like to cover a few of those and while I've written to PR and have applied for accreditation with the British Fashion Council, one doesn't work without the other and I'm not sure I'm going yet. Since August was also a month of holidays for Londoners, I haven't yet heard from most of the people I reached out to. I will also be at a few designer presentations for the press prior to the LFW. Currently wrangling backstage access from a very special source! Fingers and toes crossed!
I'm in London all of September and luckily for me, the London Design Festival takes place during the same month – from 14th till 22nd of September. Although the #LDF13 has over 300 separate events, I'm hoping to cover and visit a select few that I know I'd love to get nostalgic about. You can follow their events and updates with their Twitter account @L_D_F
On the 17th of September, I'm going to be covering two very special talks at the Global Design Forum. At the time of publishing this blog post, I've been informed that press that got in touch in July has been given precedence and I can no longer cover either of the talks. Well bummer but that means more calendar opened up.
One of the most anticipated events while I'm in London is the Gulf Photo Plus Popup! I bought tickets even before I had a confirmed visa to travel and I'm super excited to be able to attend sessions with @strobist, @heislerhimself, @zarias and @JoeMcNallyPhoto September 28th and 29th are going to be epic as I get to meet four of my most favorite image-makers! I still have to figure out how I can make photos for a blog story for both days but I still have time for that.
There are so many other things to do! I'm looking forward to meeting a few Londoners who are image-makers and story-tellers like I am, some ex-Clients who I've worked for earlier but never met, I'm also looking forward to a bunch of museum and pub visits and 30 days will be too less!
Here's what I'm hoping to look like while wearing the stuff in the first photo at the start of this blog post.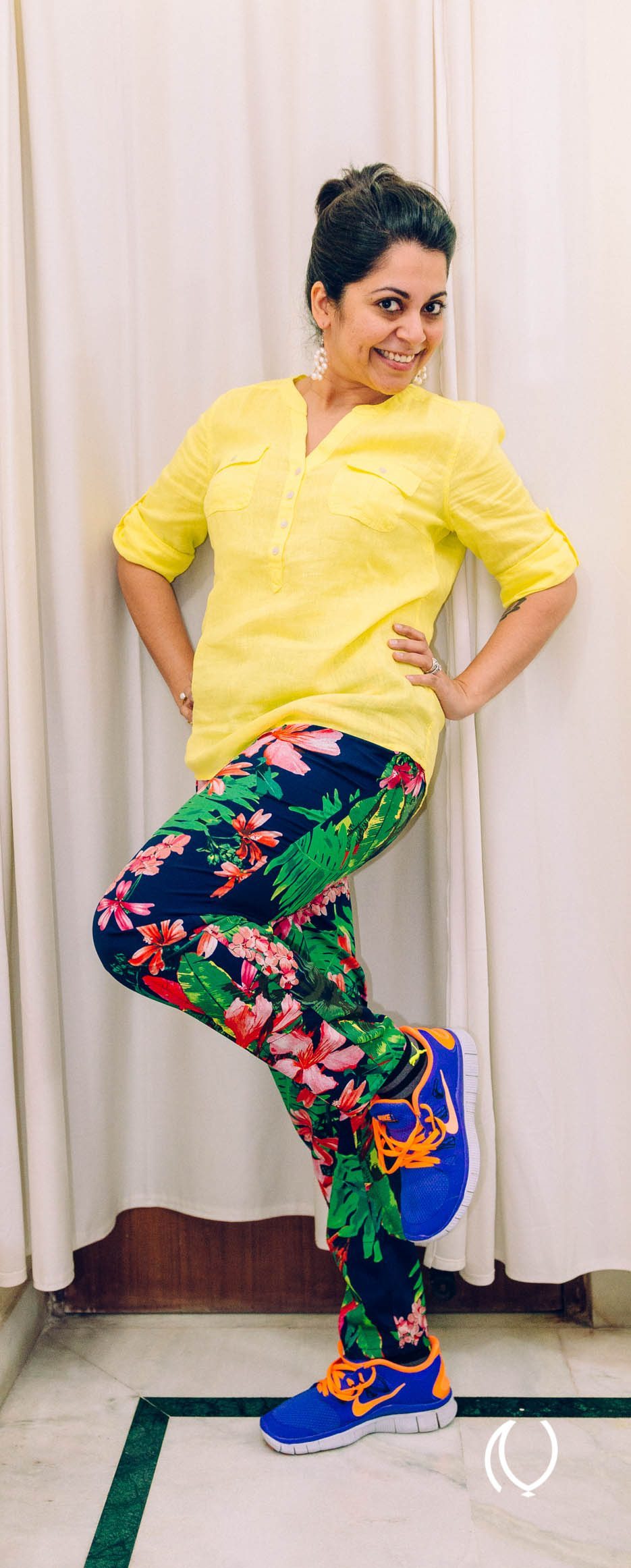 [ I'll have a winter-jacket on my arm to make sure I don't freeze when I land in London. I will also have my backpack with the photography gear and laptop in it. ]