Lucky to have caught a few days of sunshine and blue skies in London initially. The forecast looks like mostly grey skies and rain for the rest of the days in September.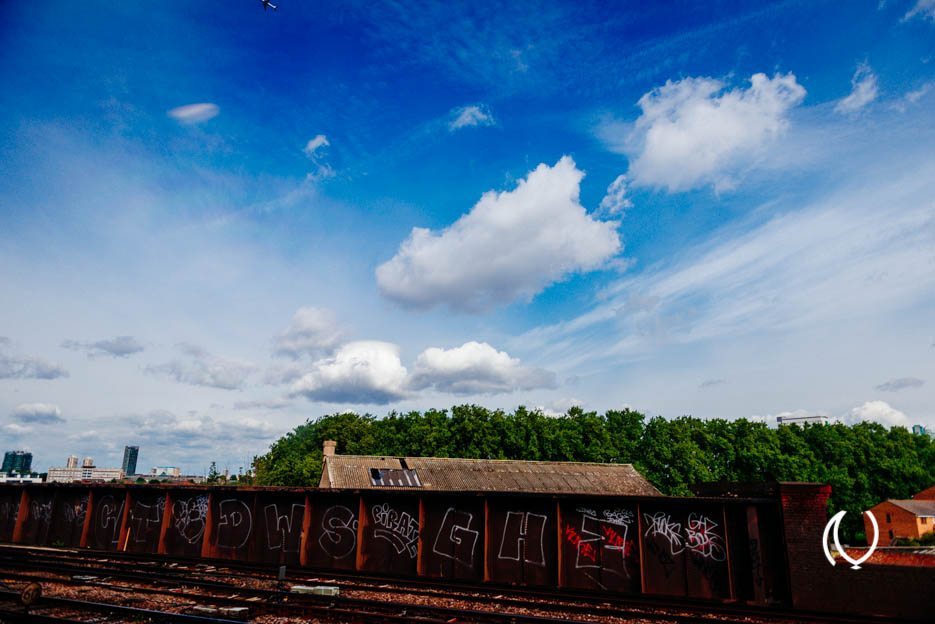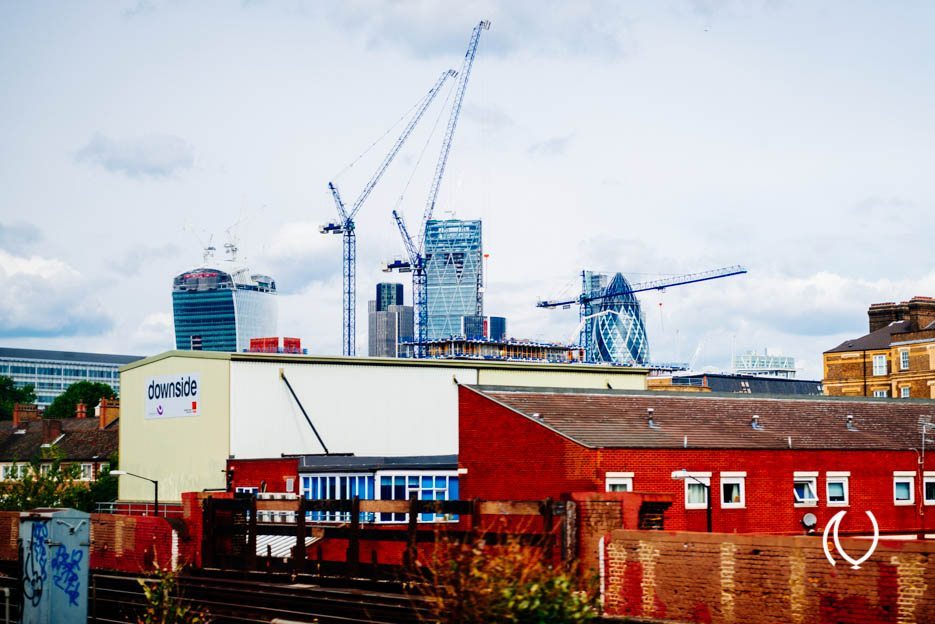 Was visiting the LN-CC Store and that was going to be a story for the day. As it turns out, even though the store is a bit inconveniently located, the interiors of the store make up for that! The changing room and the entrance to the shoes and bags room.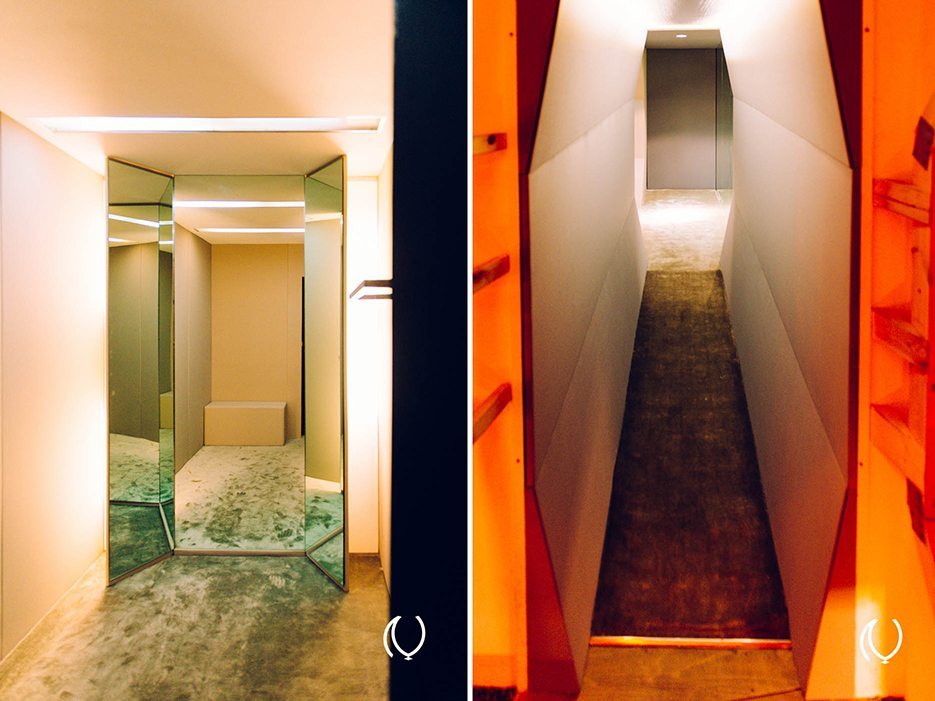 A disco-ball on the ceiling. They produce their own music label and Michael told us about additional plans.
There's an upcoming bar in the store for weekend parties.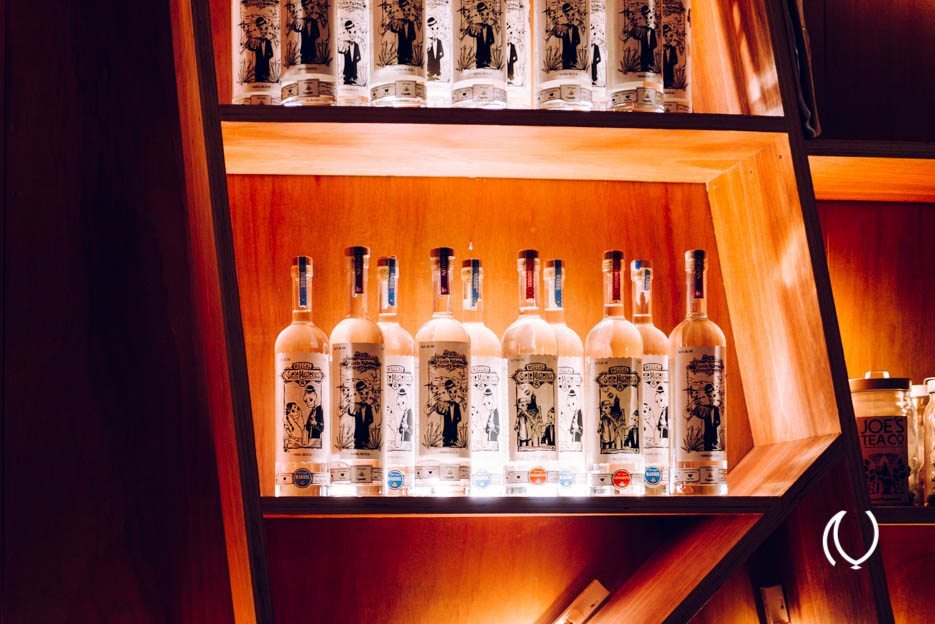 A view of the room / seating space adjacent to the bar.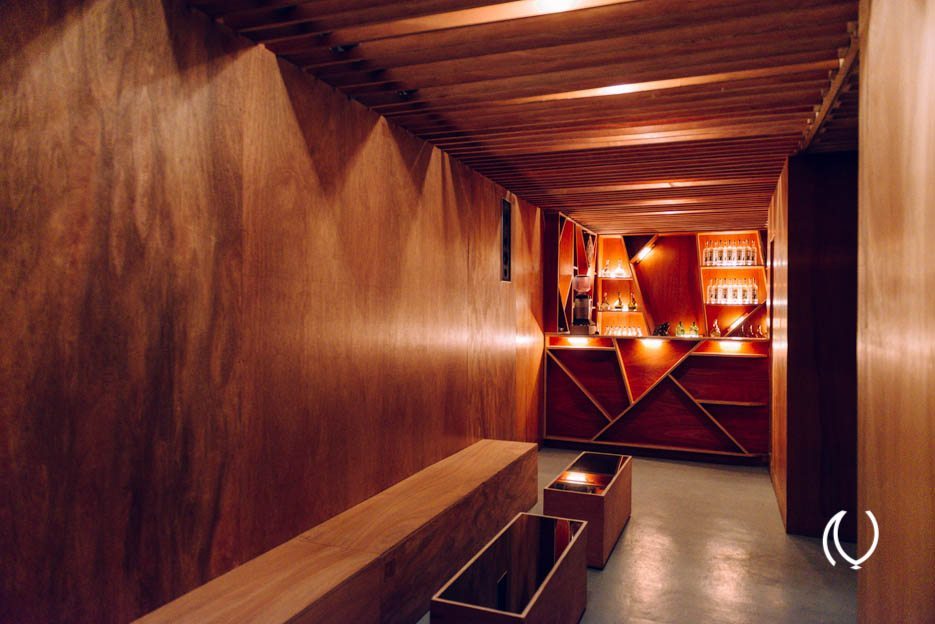 The main space that connects all the various display-spaces to each other. It's reminds me on a skeletal framework – and the lighting reminded me of a main artery feeding to the smaller spaces. Quite spectacular.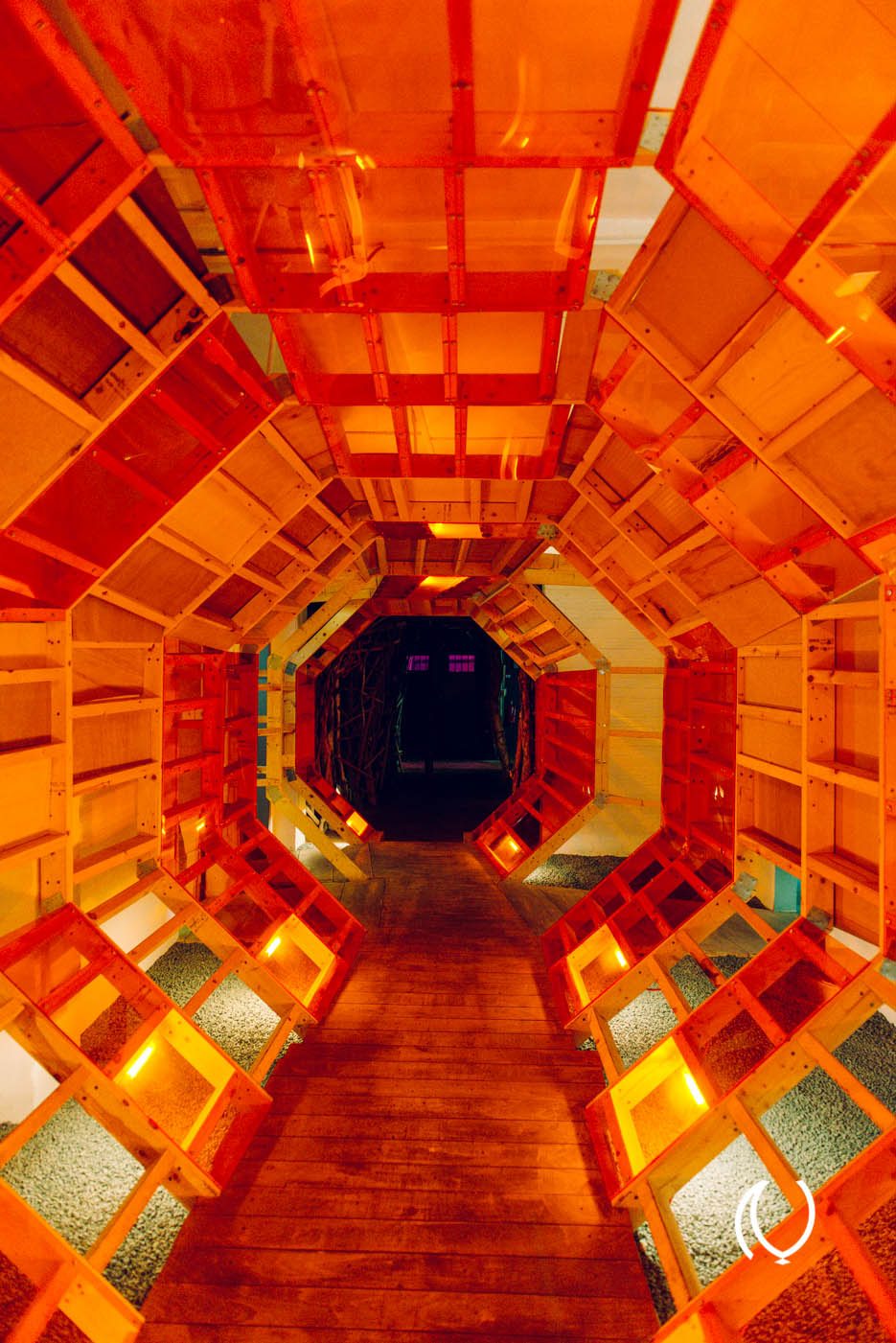 They have shelf-space for LeLabo Frangrances as well.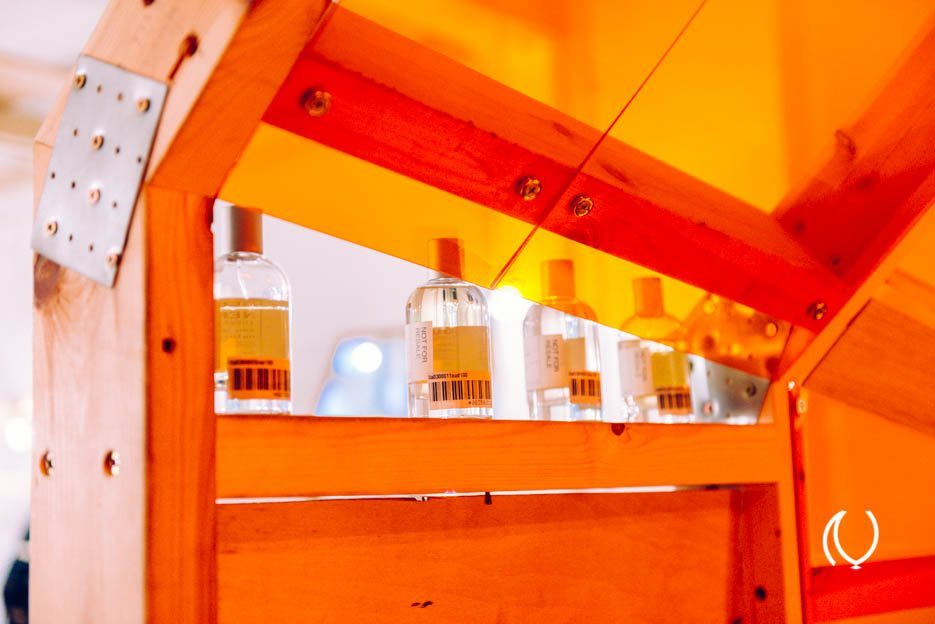 Love how clothes and other accessories are displayed. This section was mostly Dries Van Noten/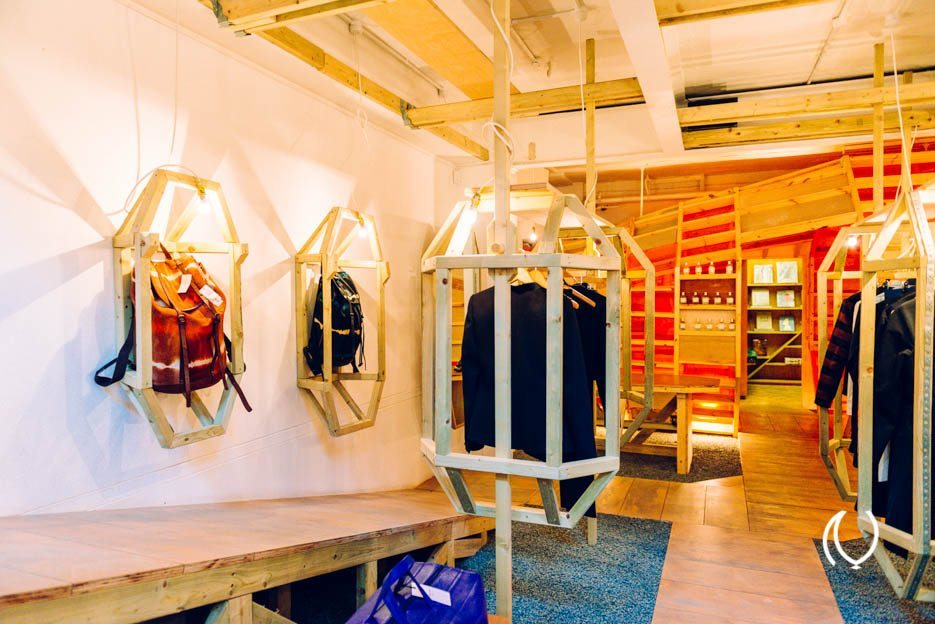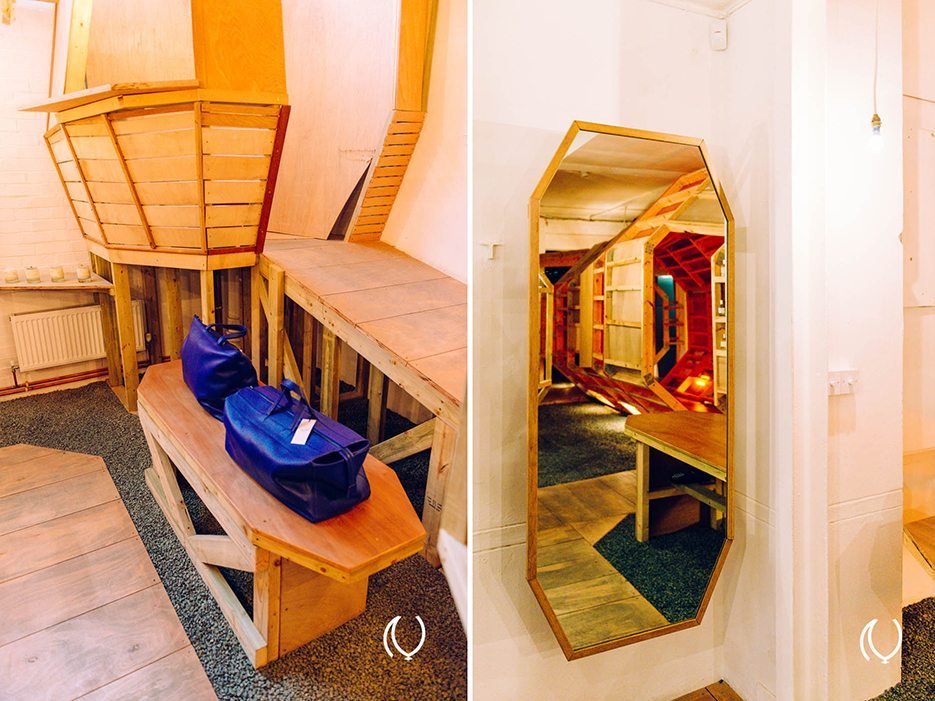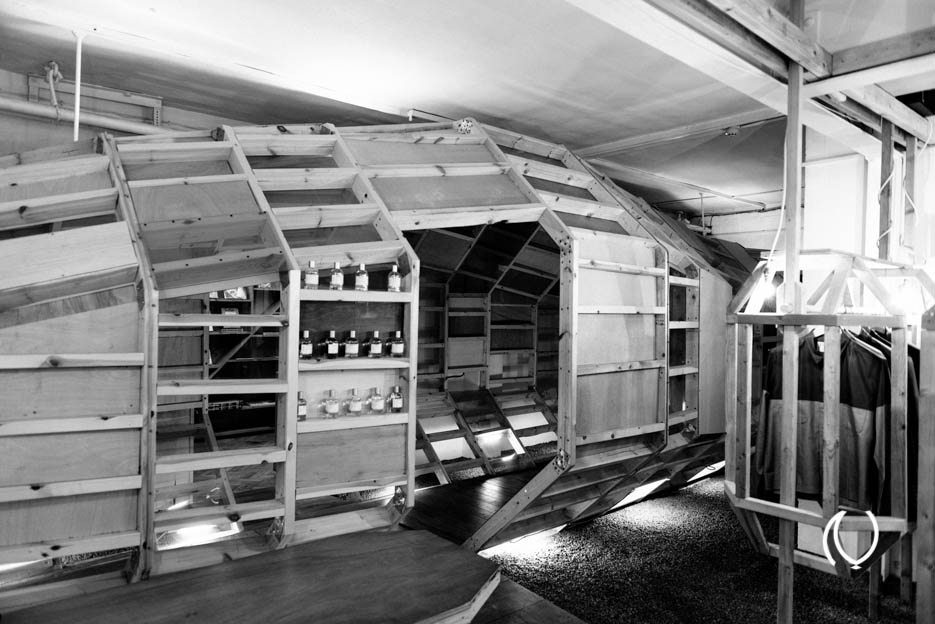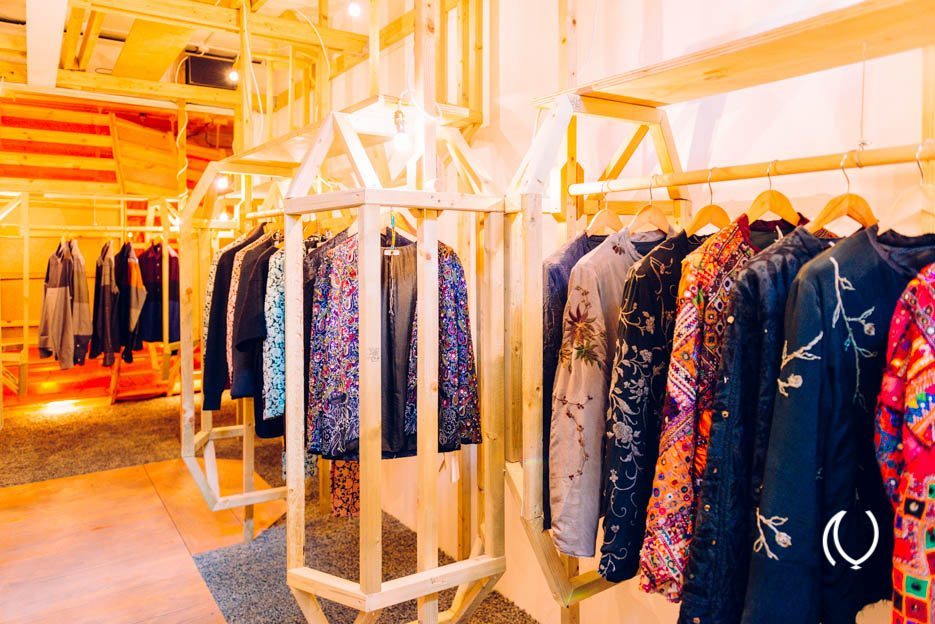 That's the main door from where guests enter the store. The store is invitation-only and you can't just walk-in.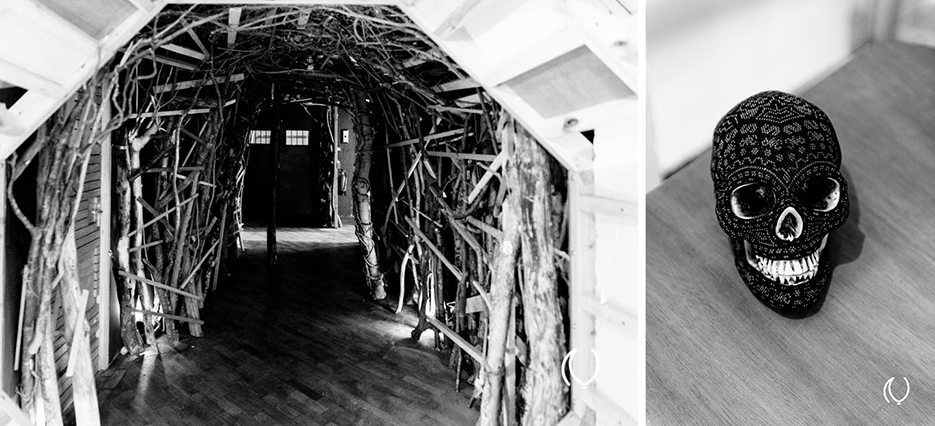 Another space for displaying clothes.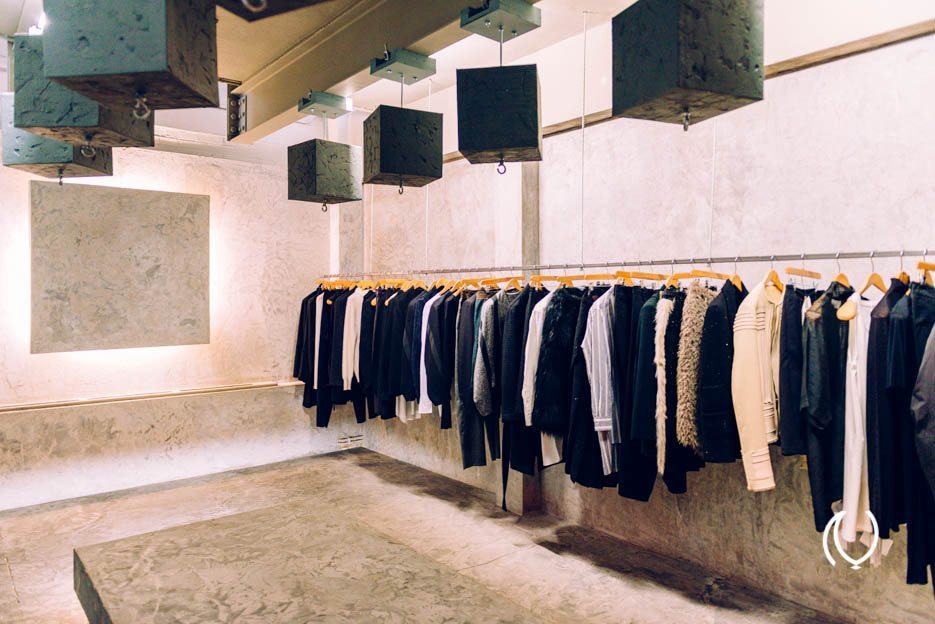 The lighting of the main corridor does make it look like a main artery feeding into the other spaces! Lush orange / red in contrast with the grey of this room.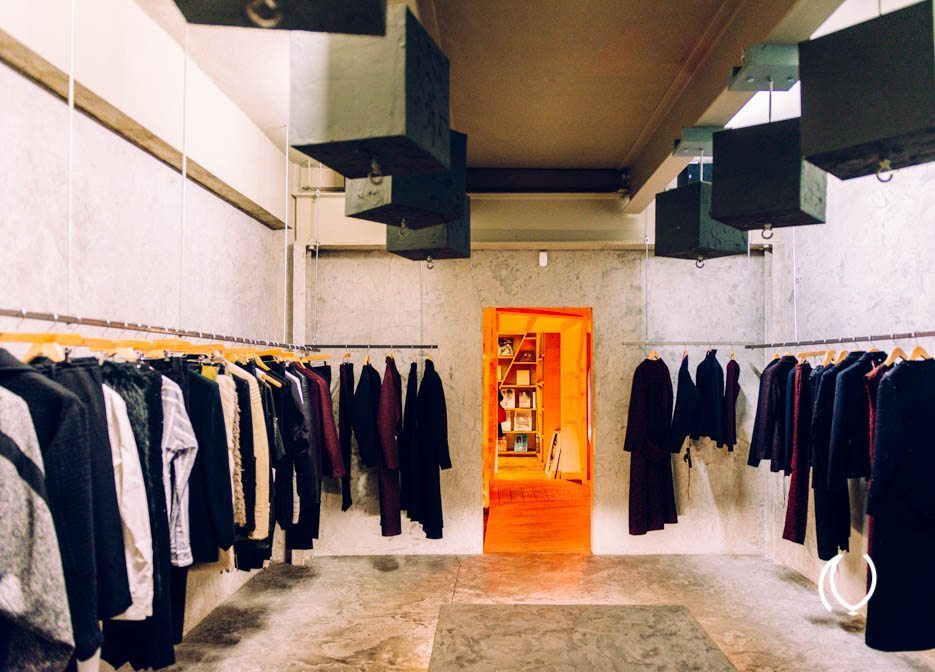 The space where shoes and bags are displayed.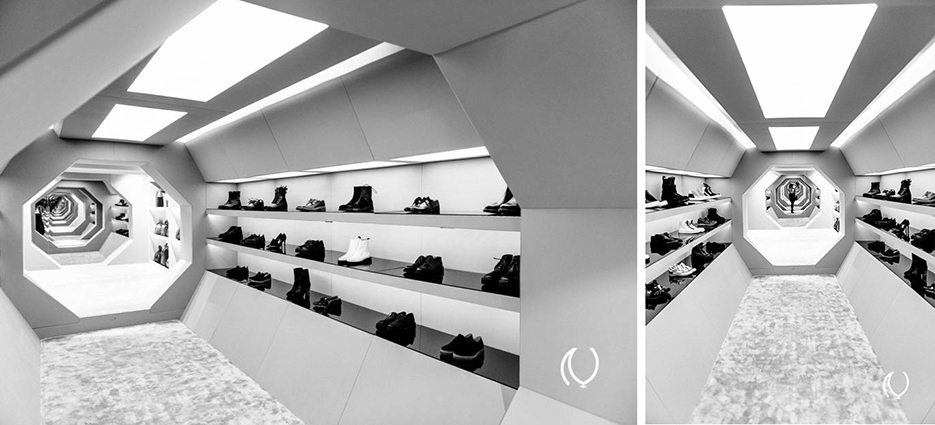 A library with vinyl and books and other accessories for sale.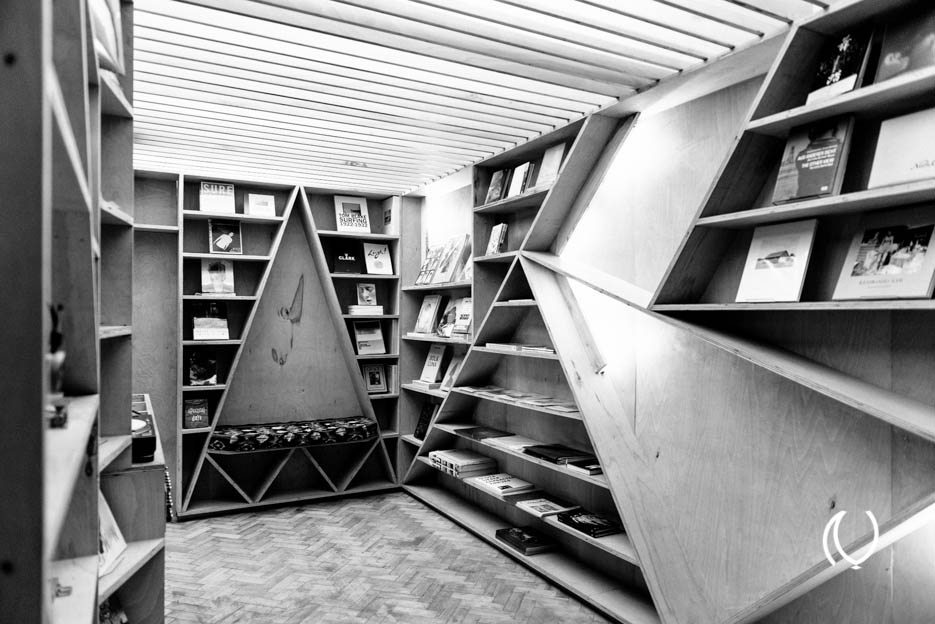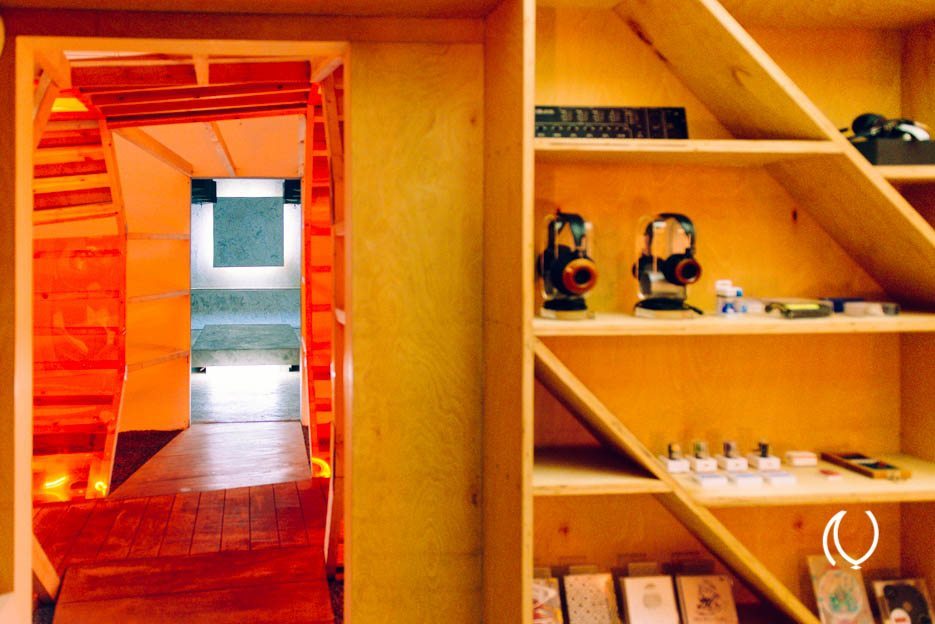 Self portrait in the shoes and bags display room.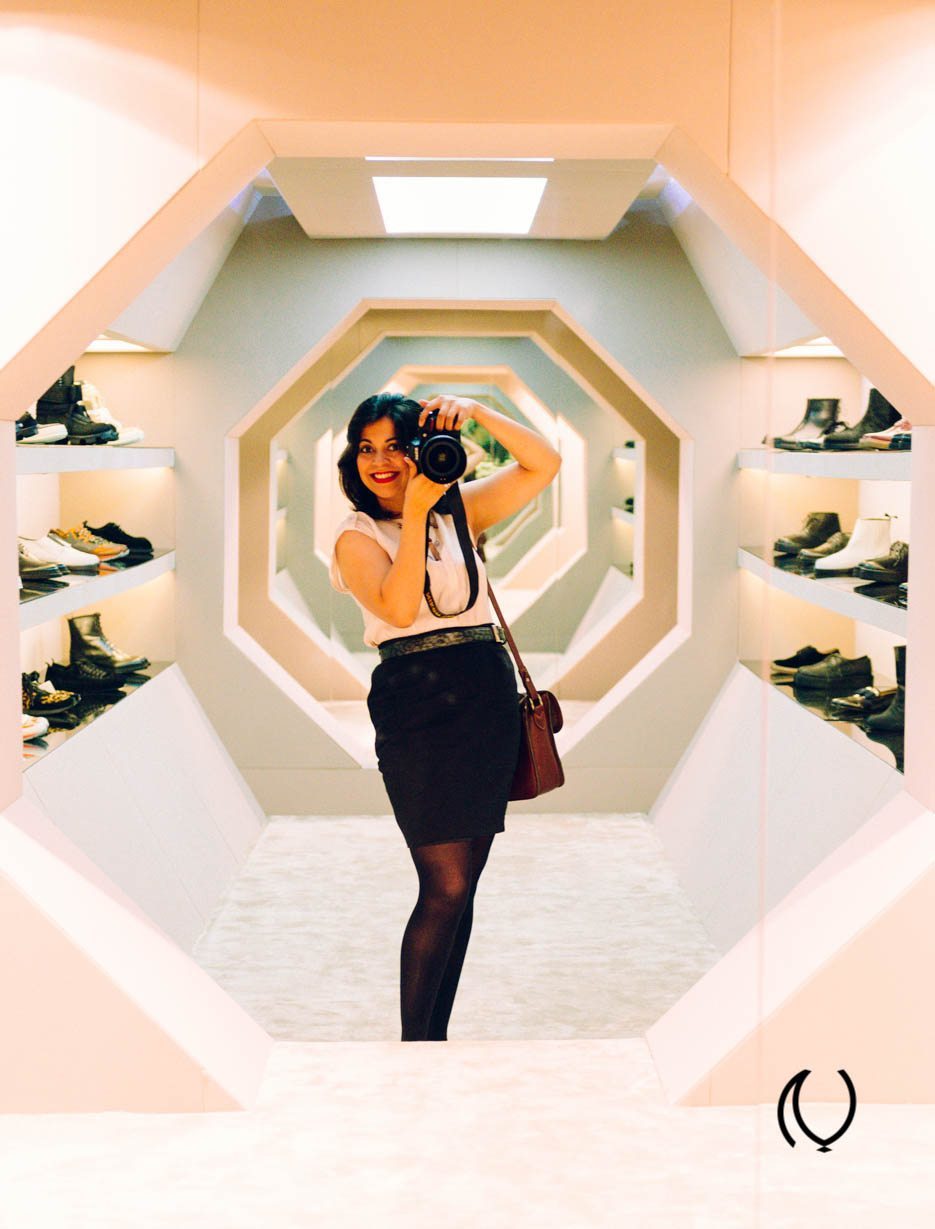 This room is well-lit with natural light during the day. More color in the clothes here.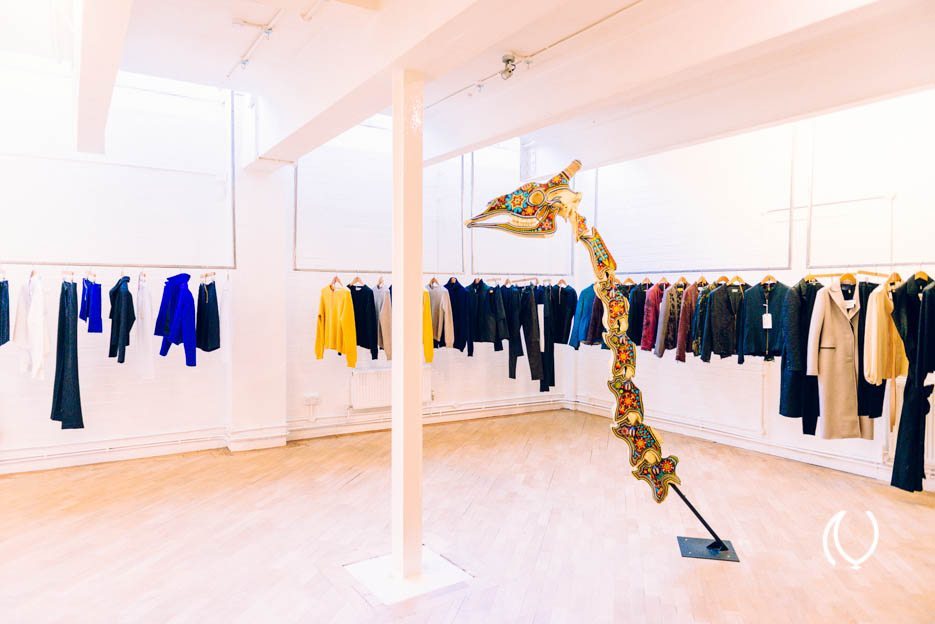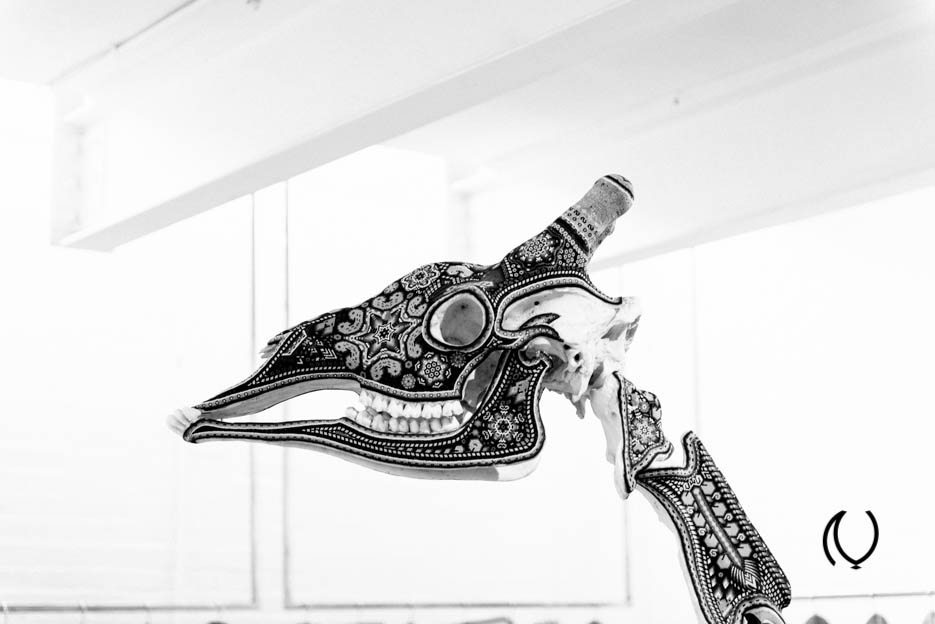 A more bare section of the wall. A very "warehouse" vibe at the LN-CC store.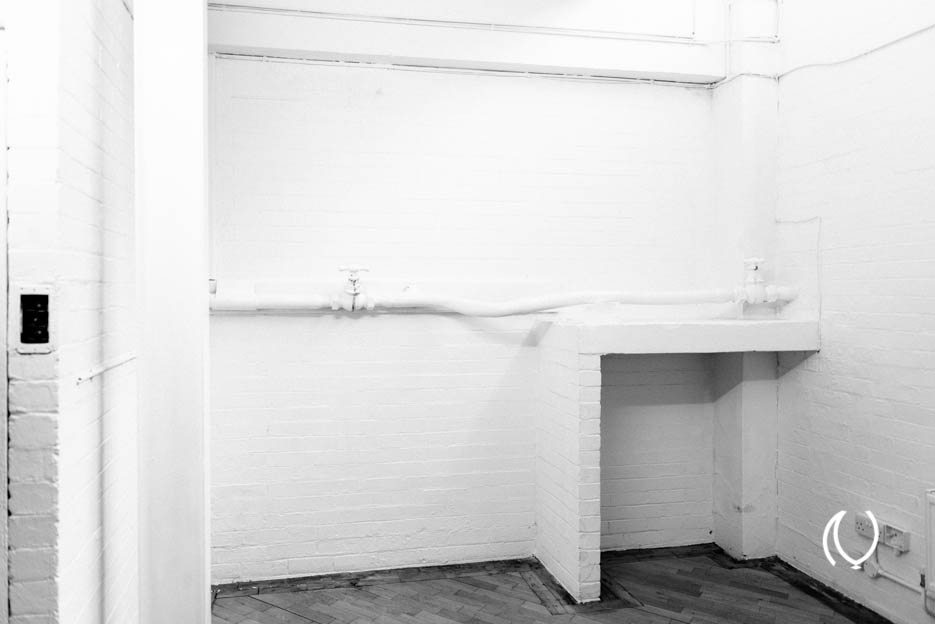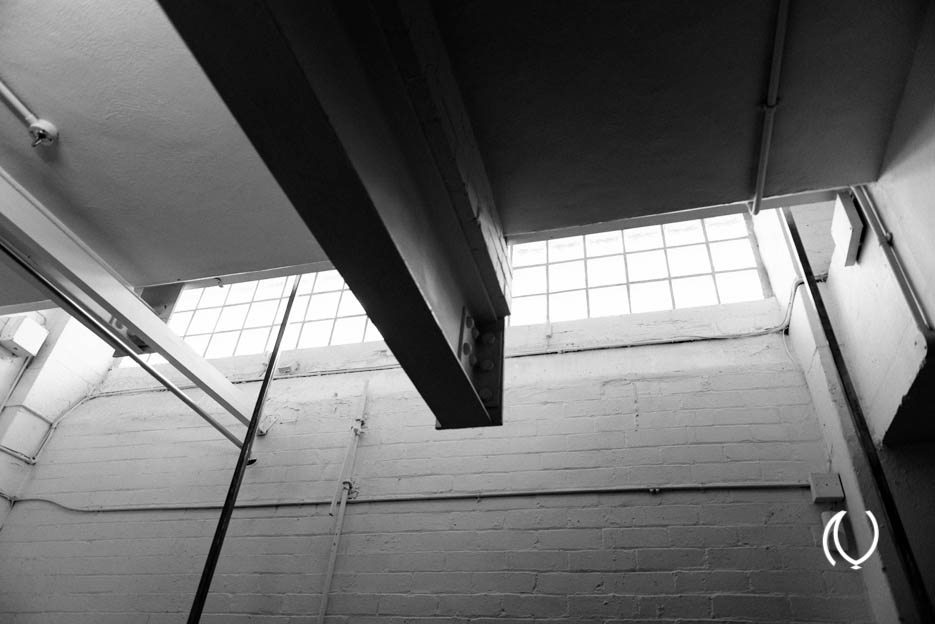 All clothes have this colorful tag on them, which is not specific to the brand of the clothing but is part of the LN-CC branding.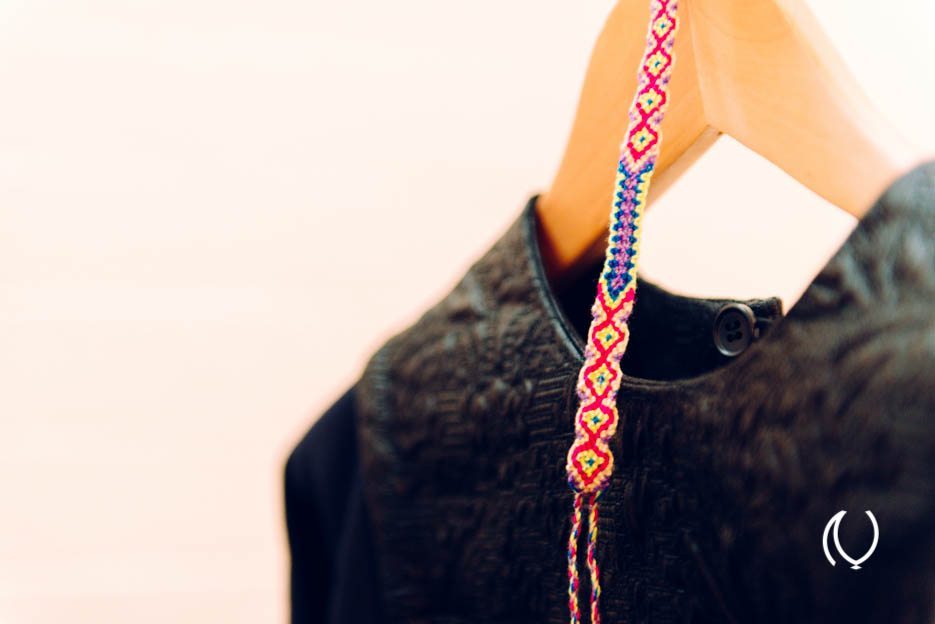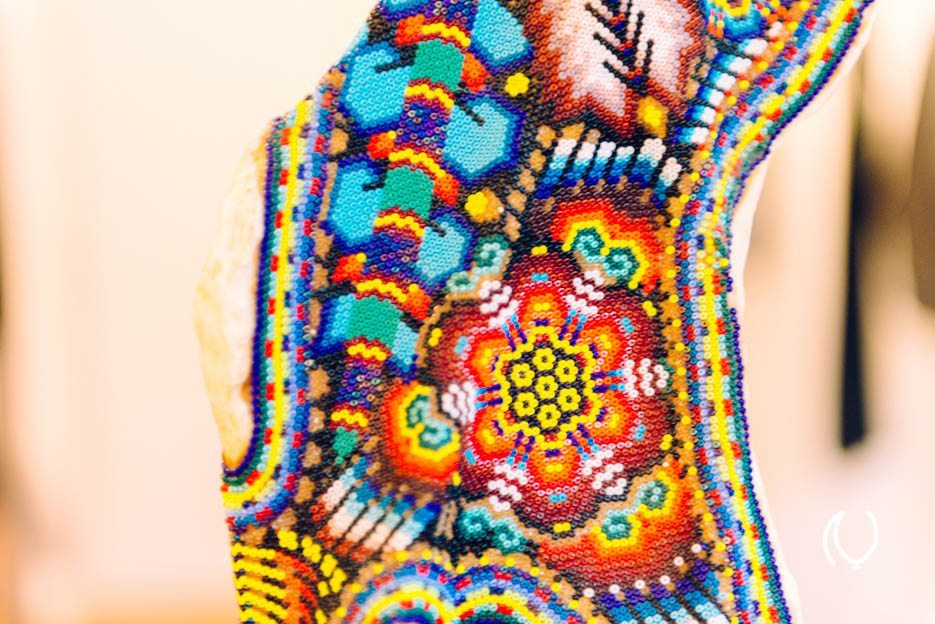 Once out of the store, we got on a bus to look for the closest train station. It was my first time on a bus in London and we got lucky with the seats!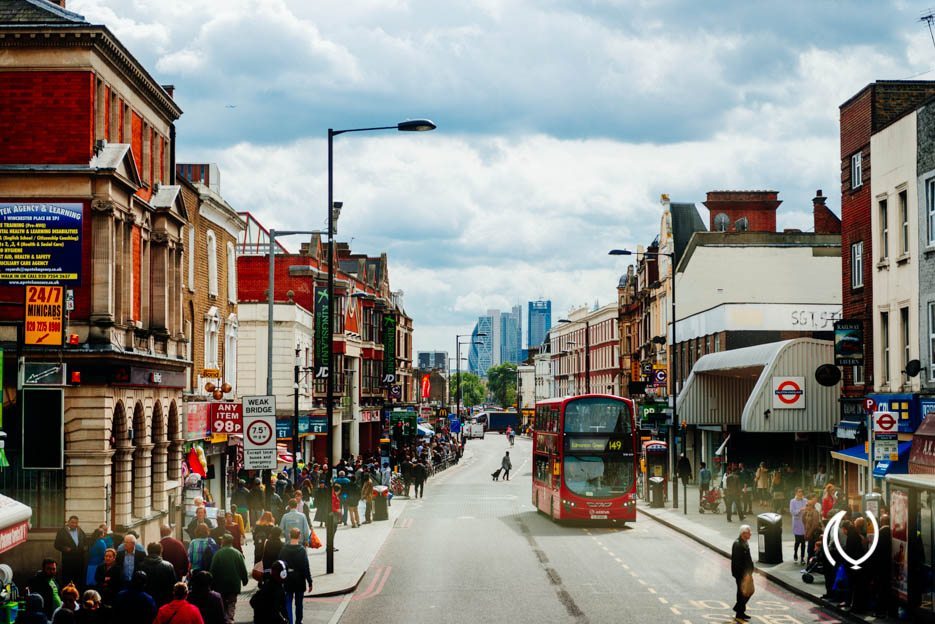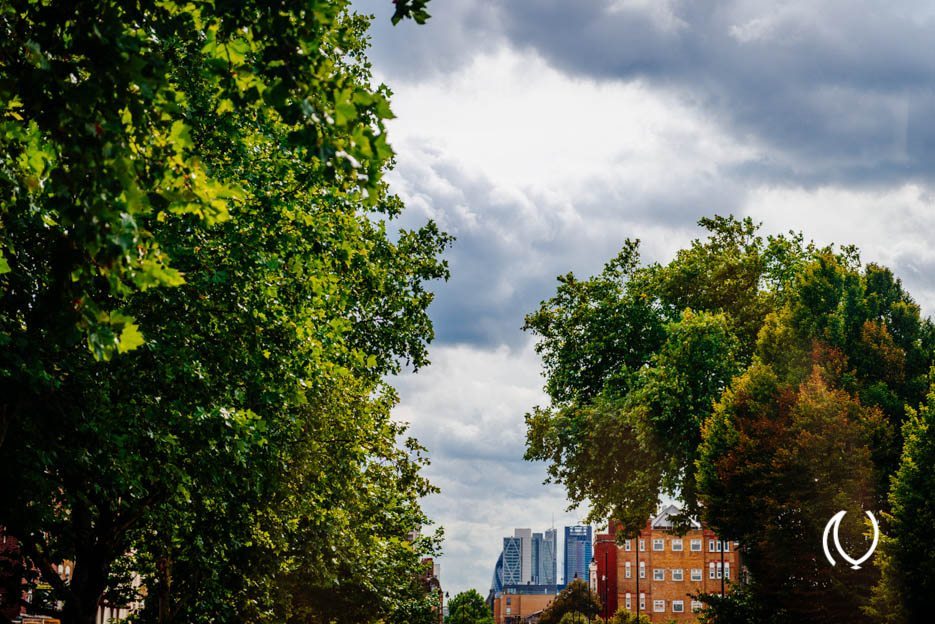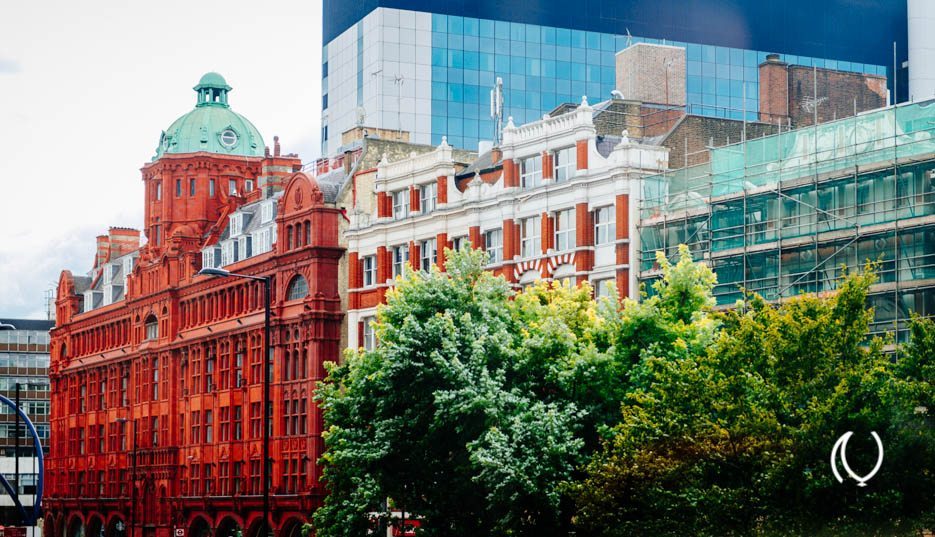 Headed to the @PorterNovelli offices in London and passed by this beautiful synagogue.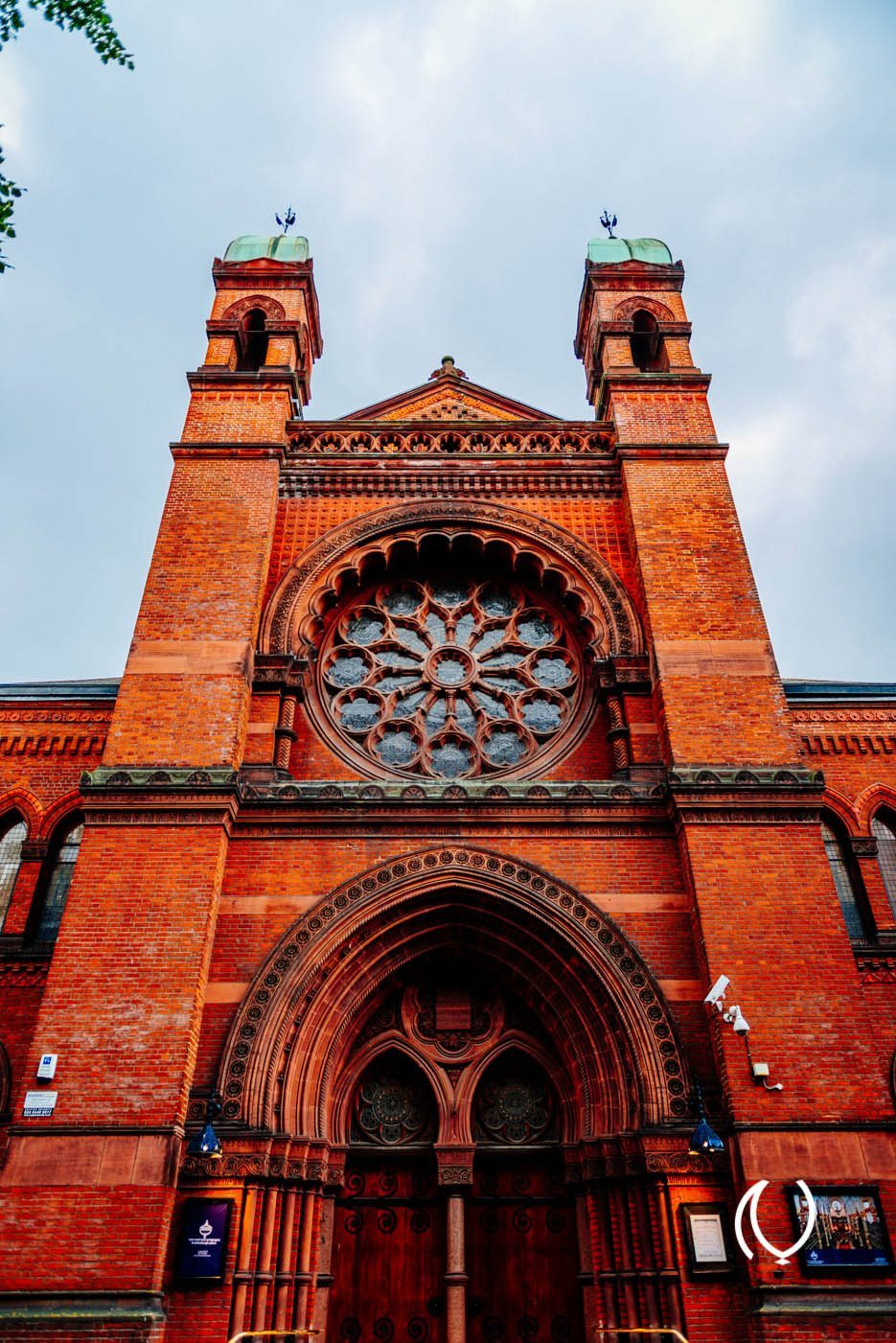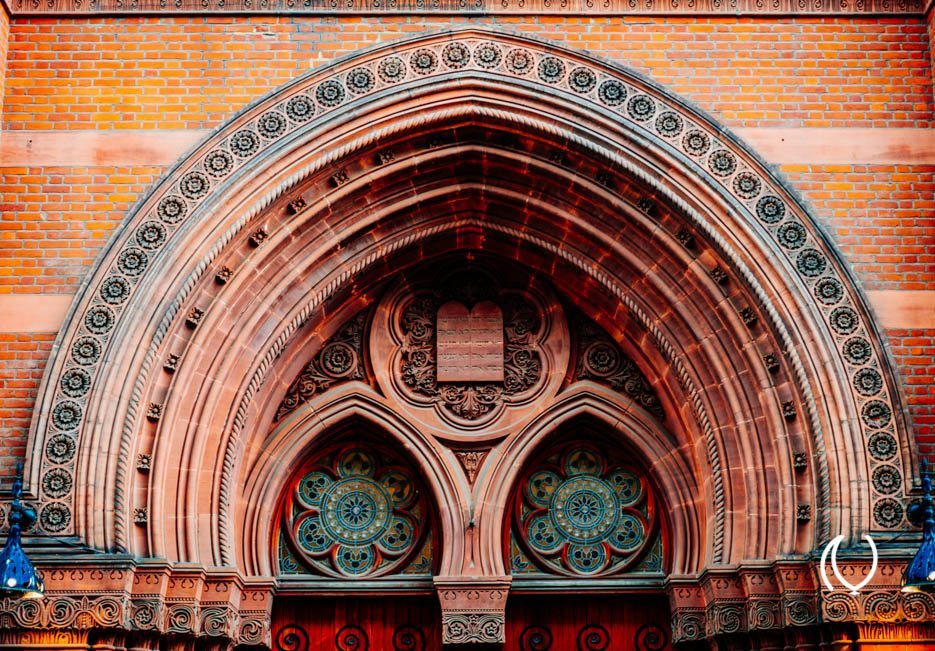 You can find LN-CC on Twitter as @theLNCC. According to their website, "LN-CC is a progressive retail concept which combines the roots of traditional bricks and mortar retailing, housed within an art based installation. This is twinned with an online store that is run with the same attention to detail and forward thinking approach as the space."
Thank you for the tour Michael!