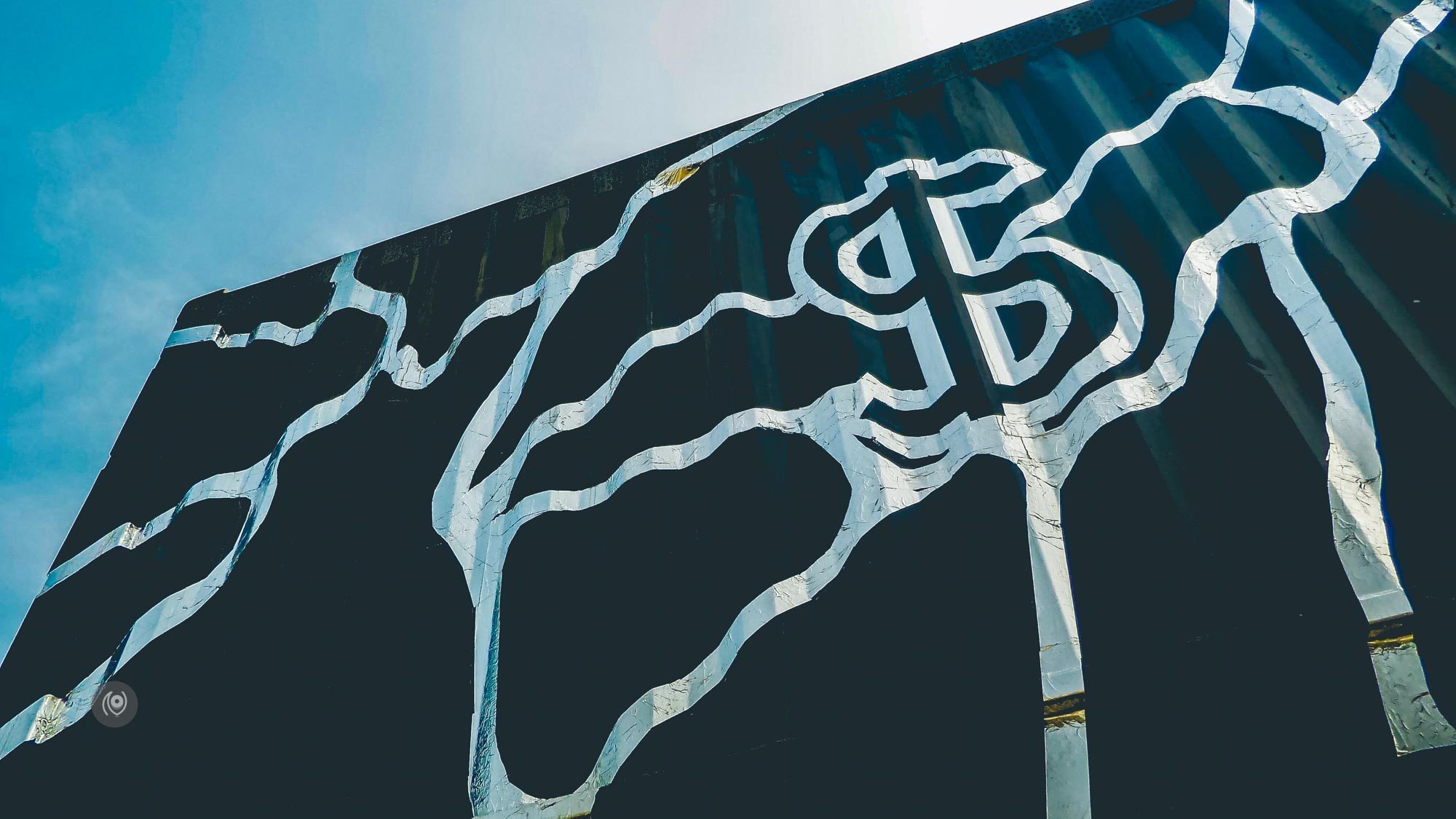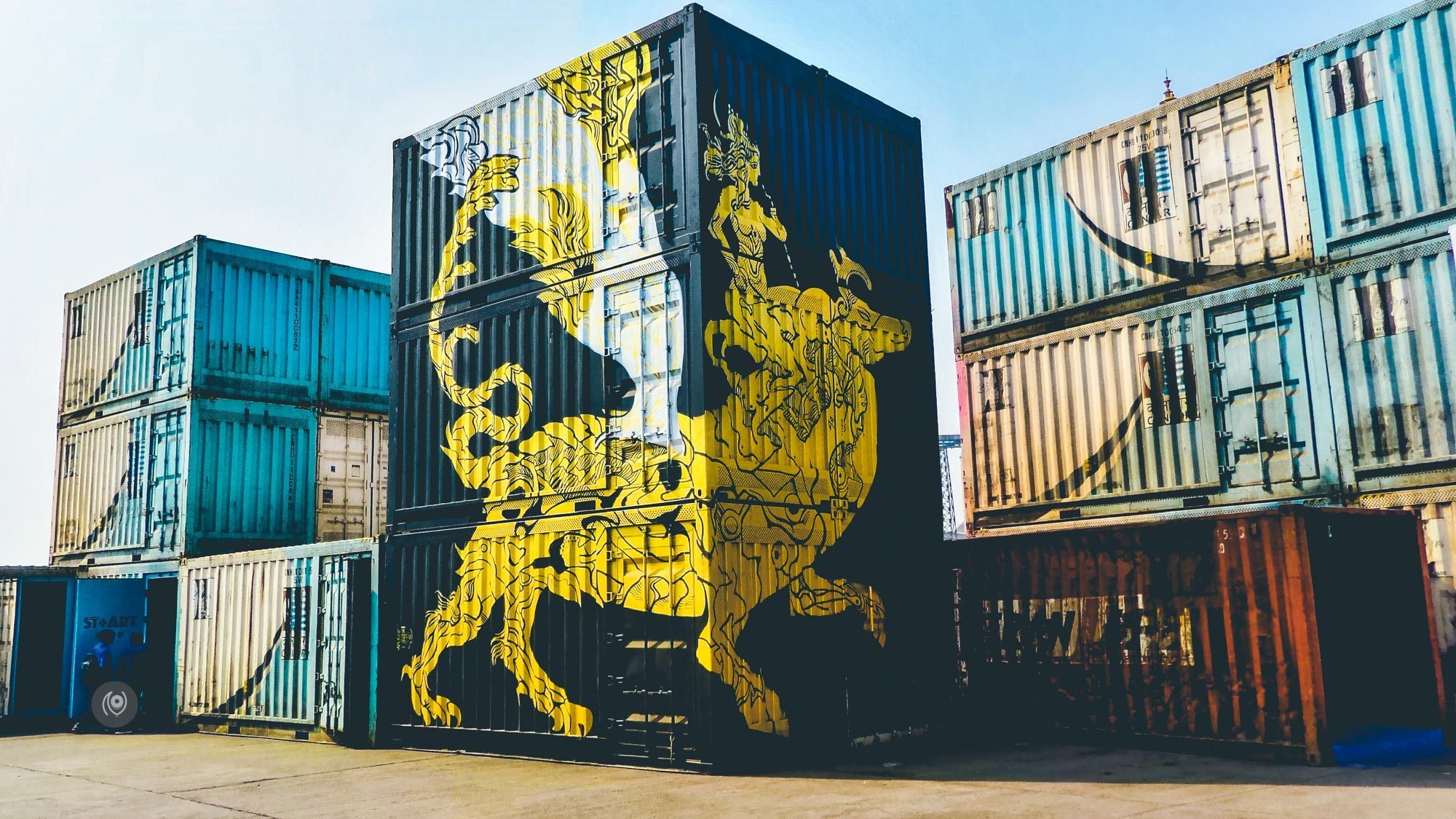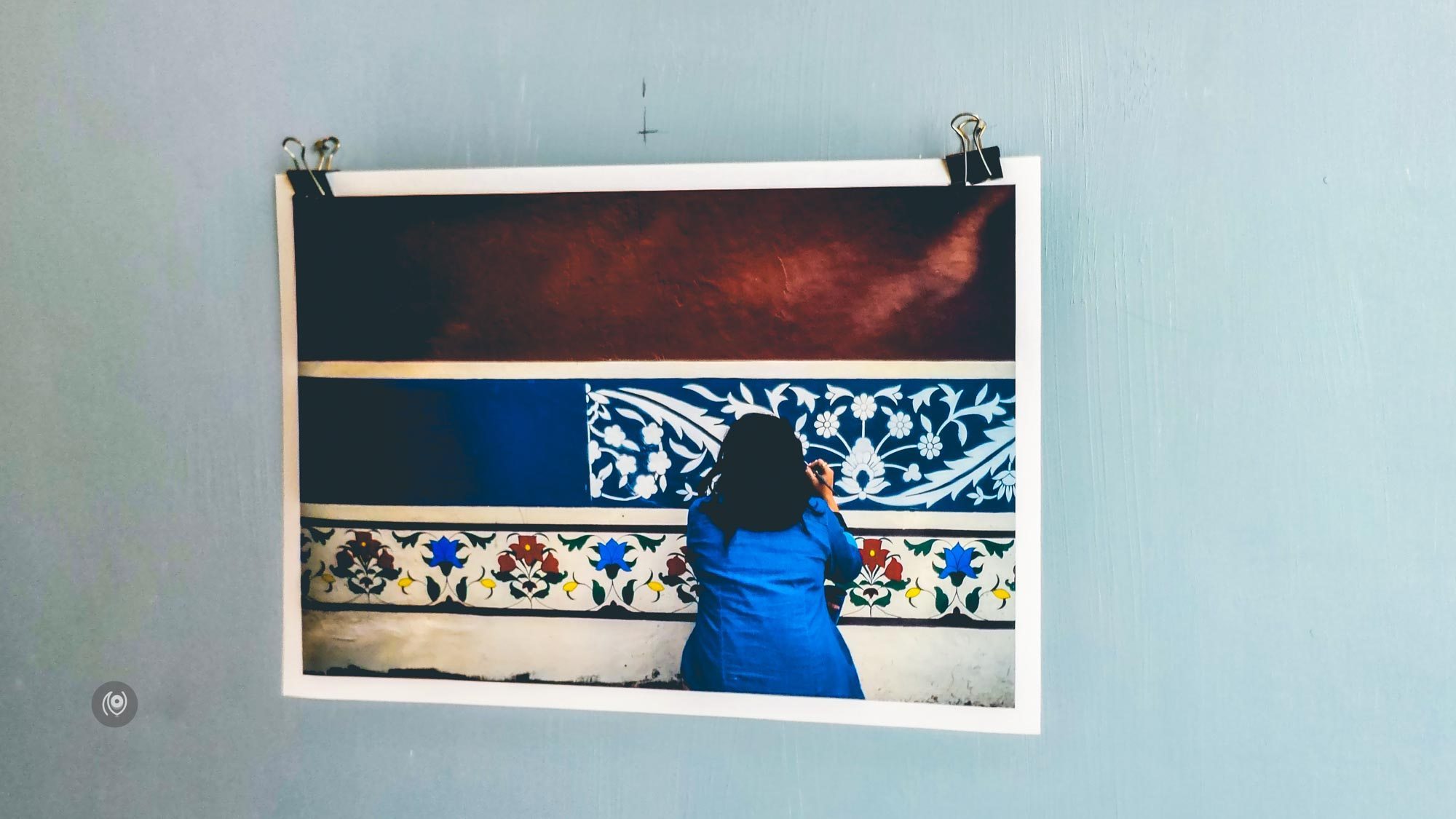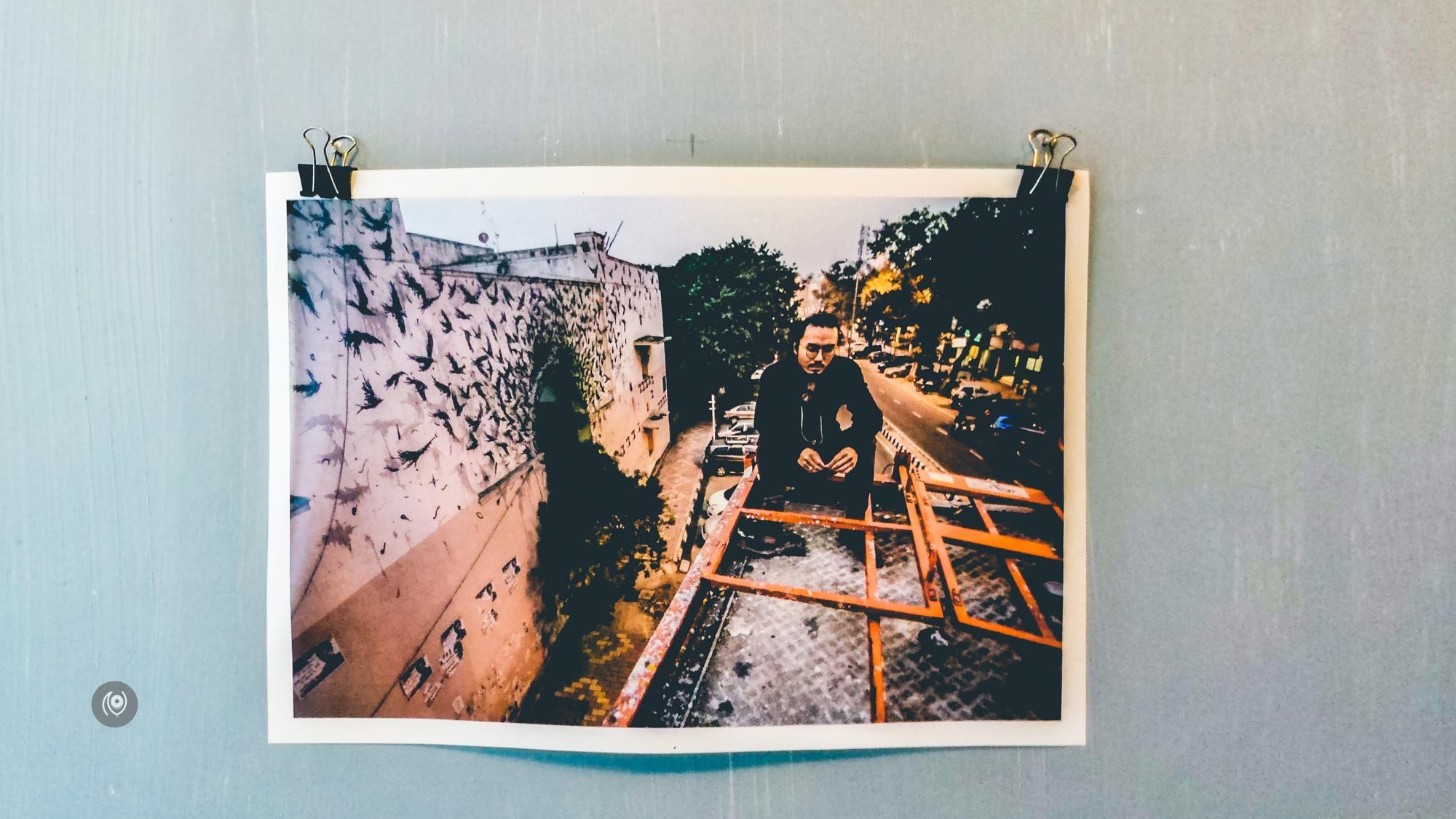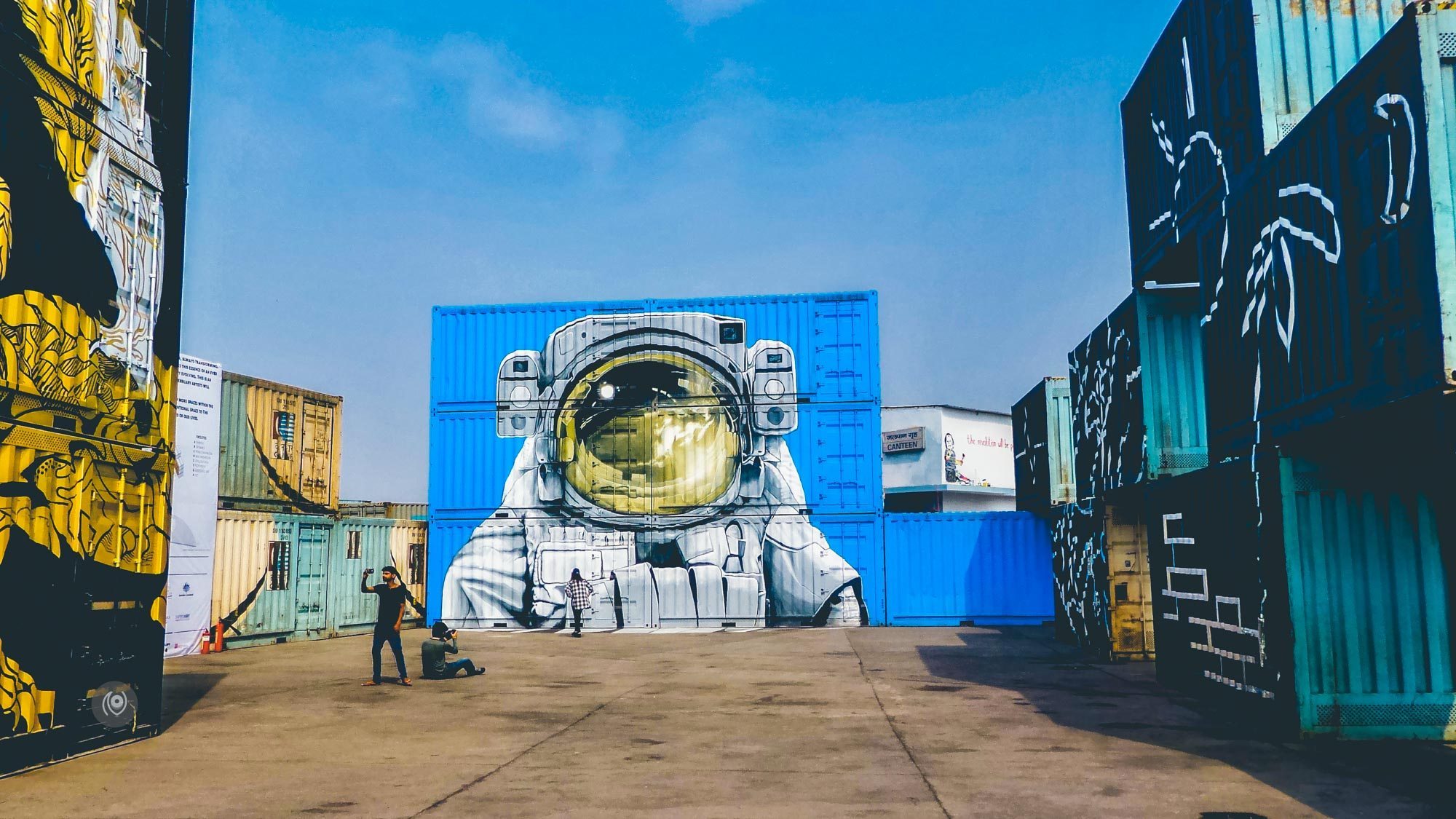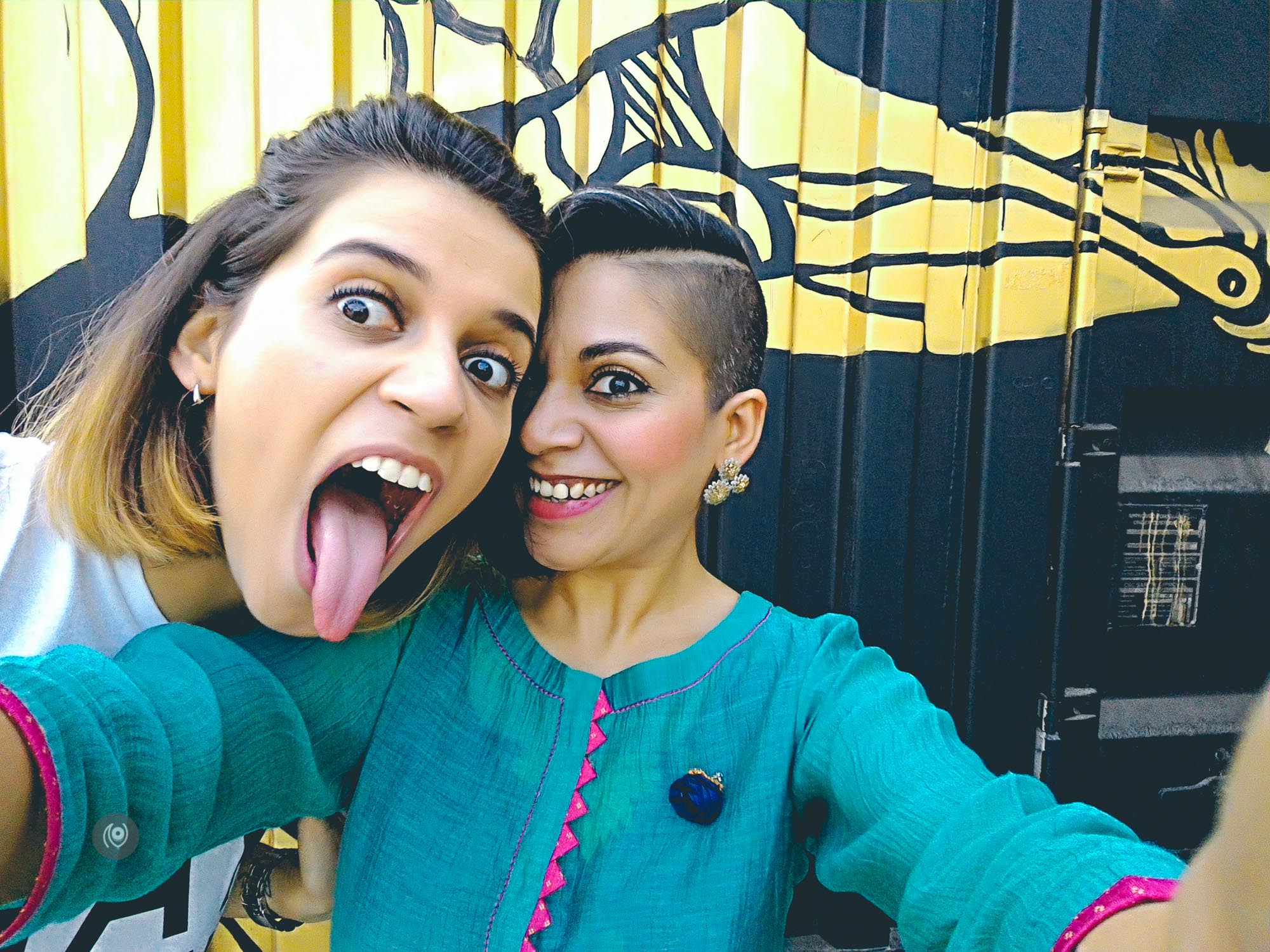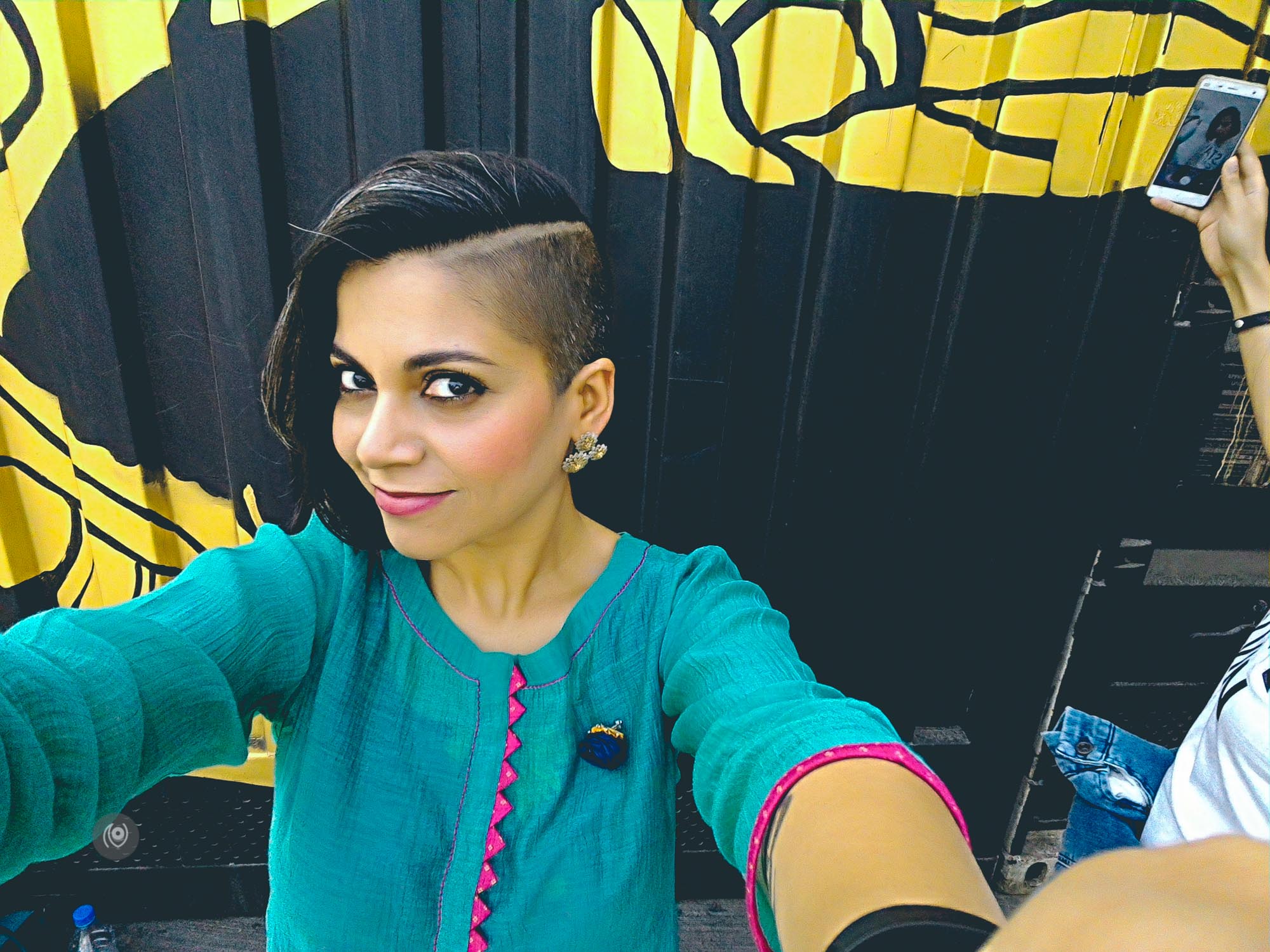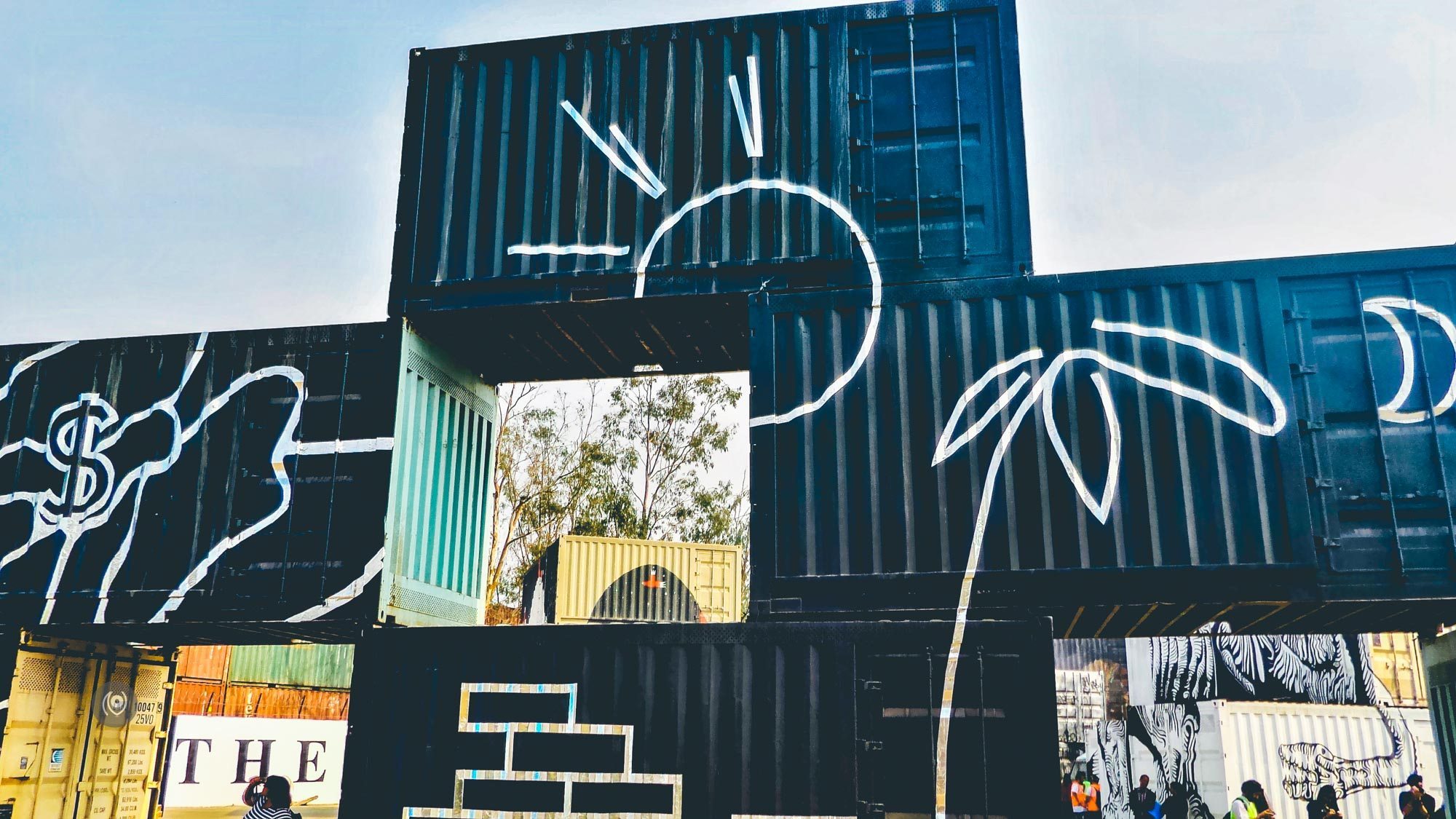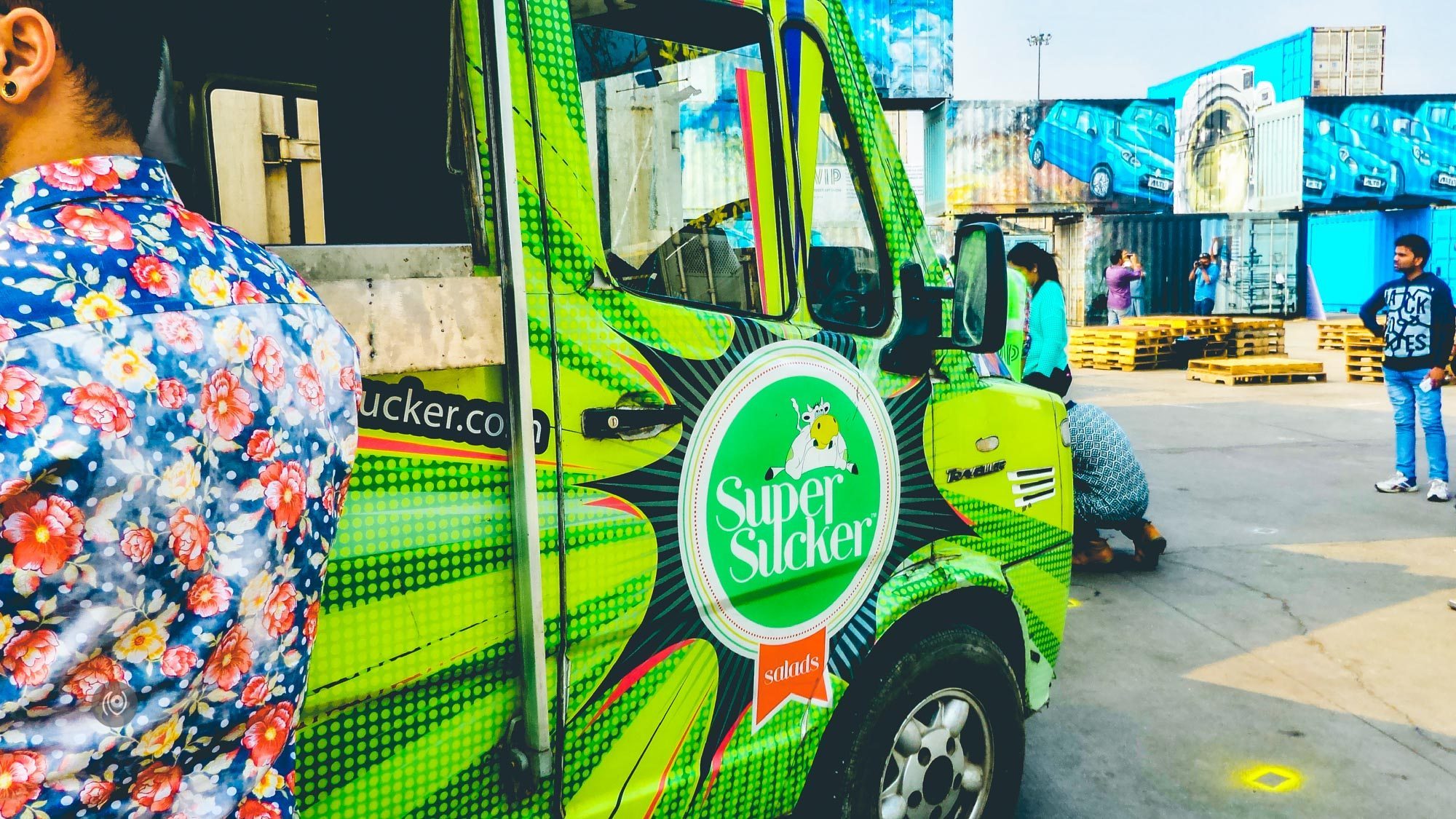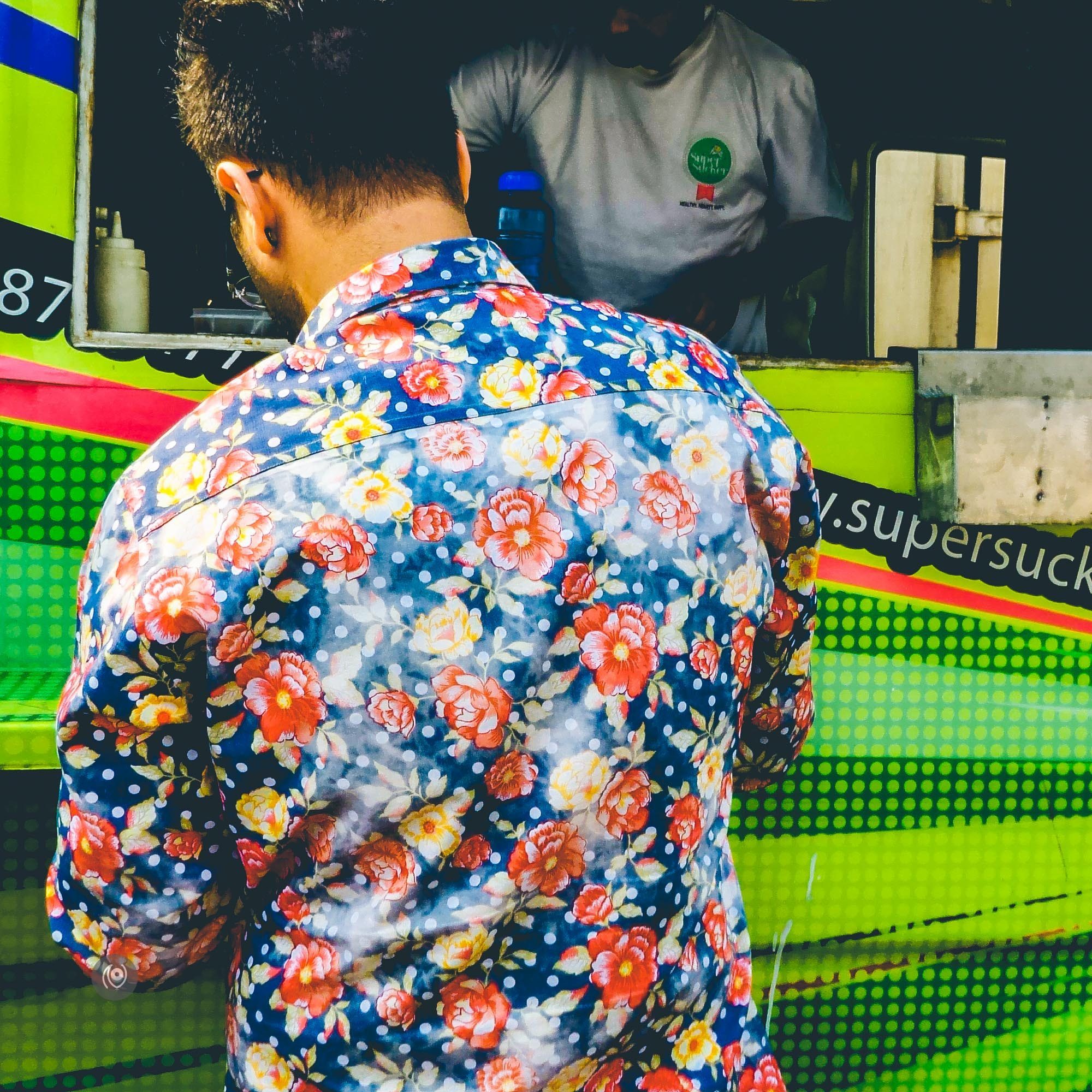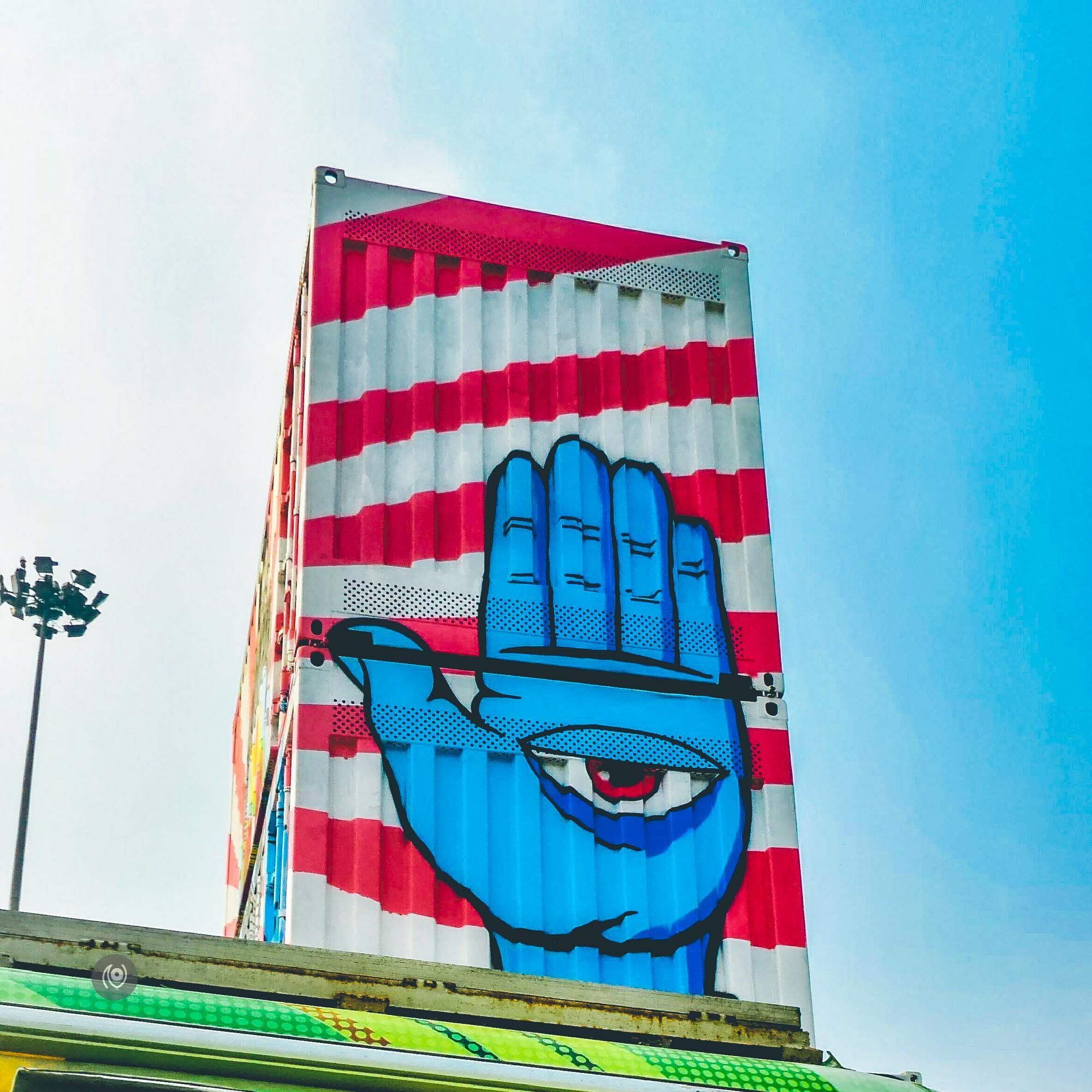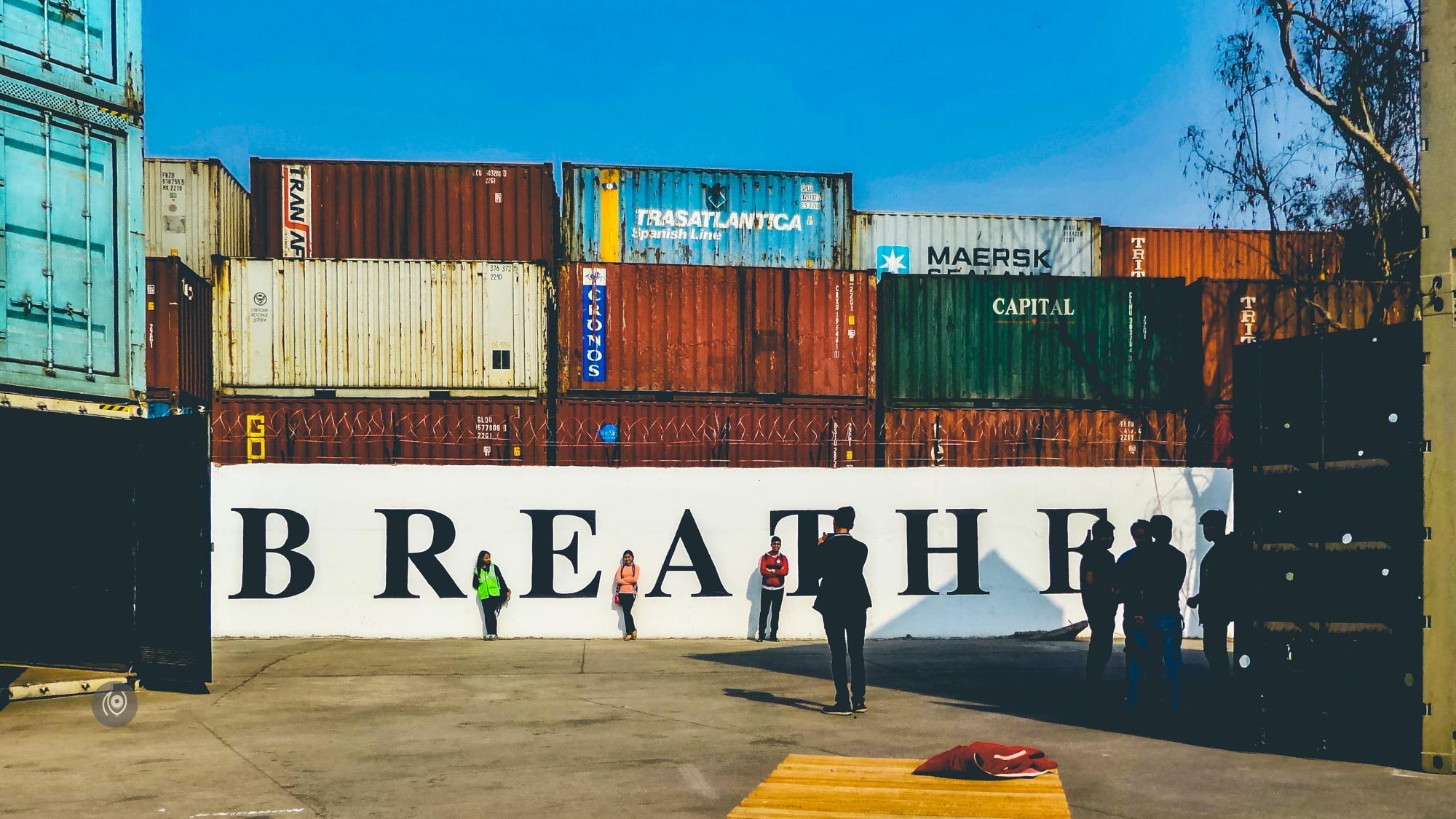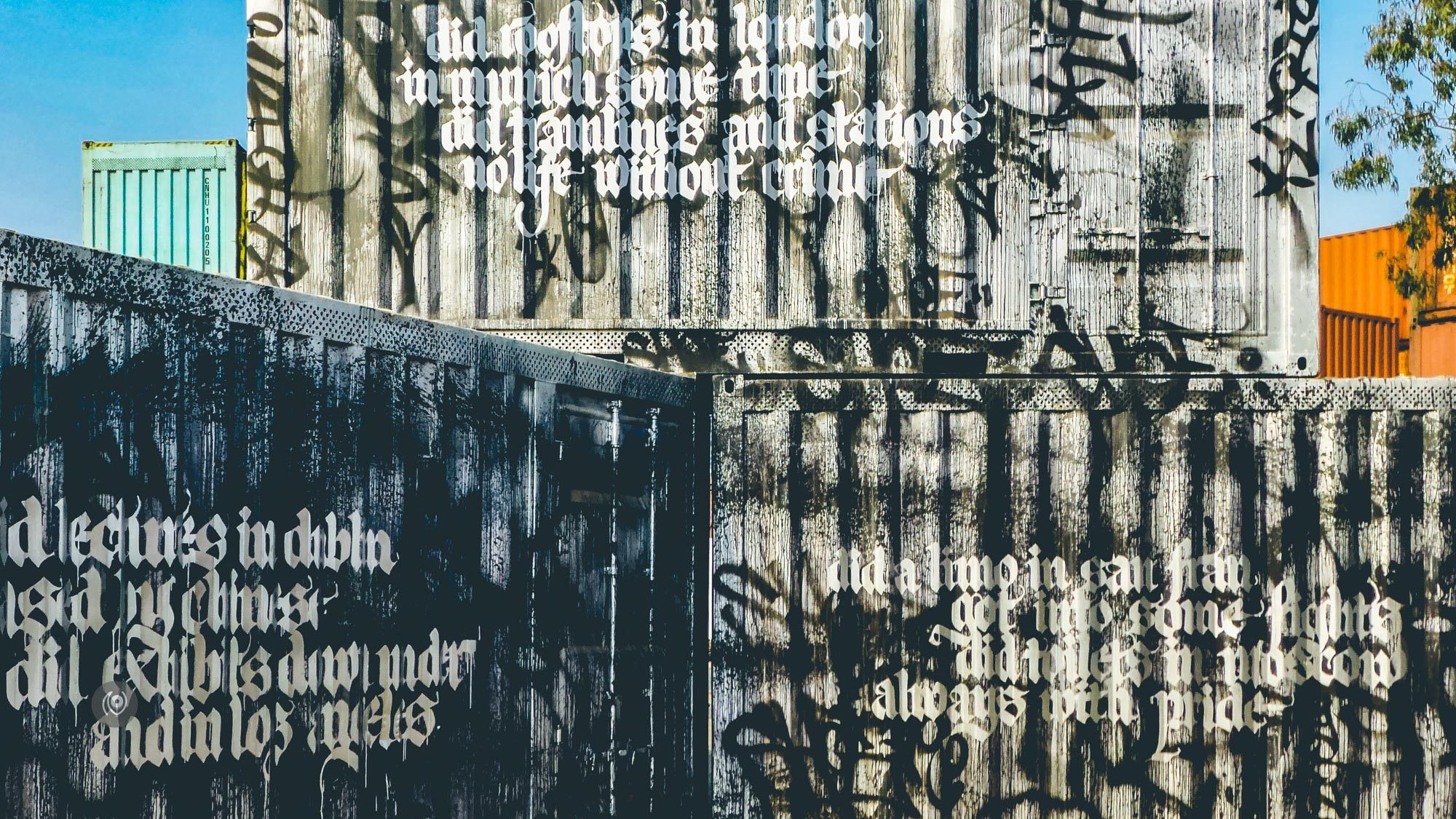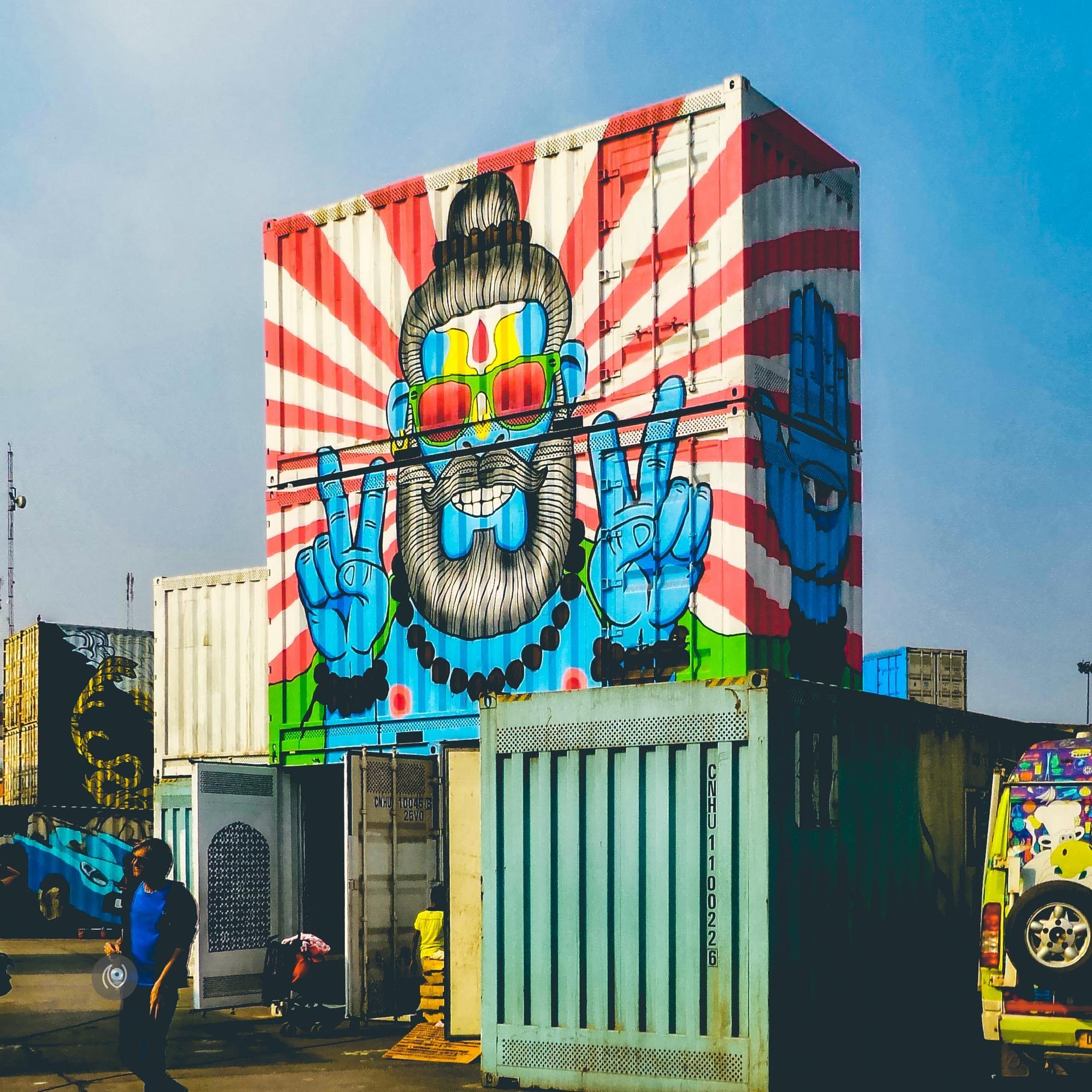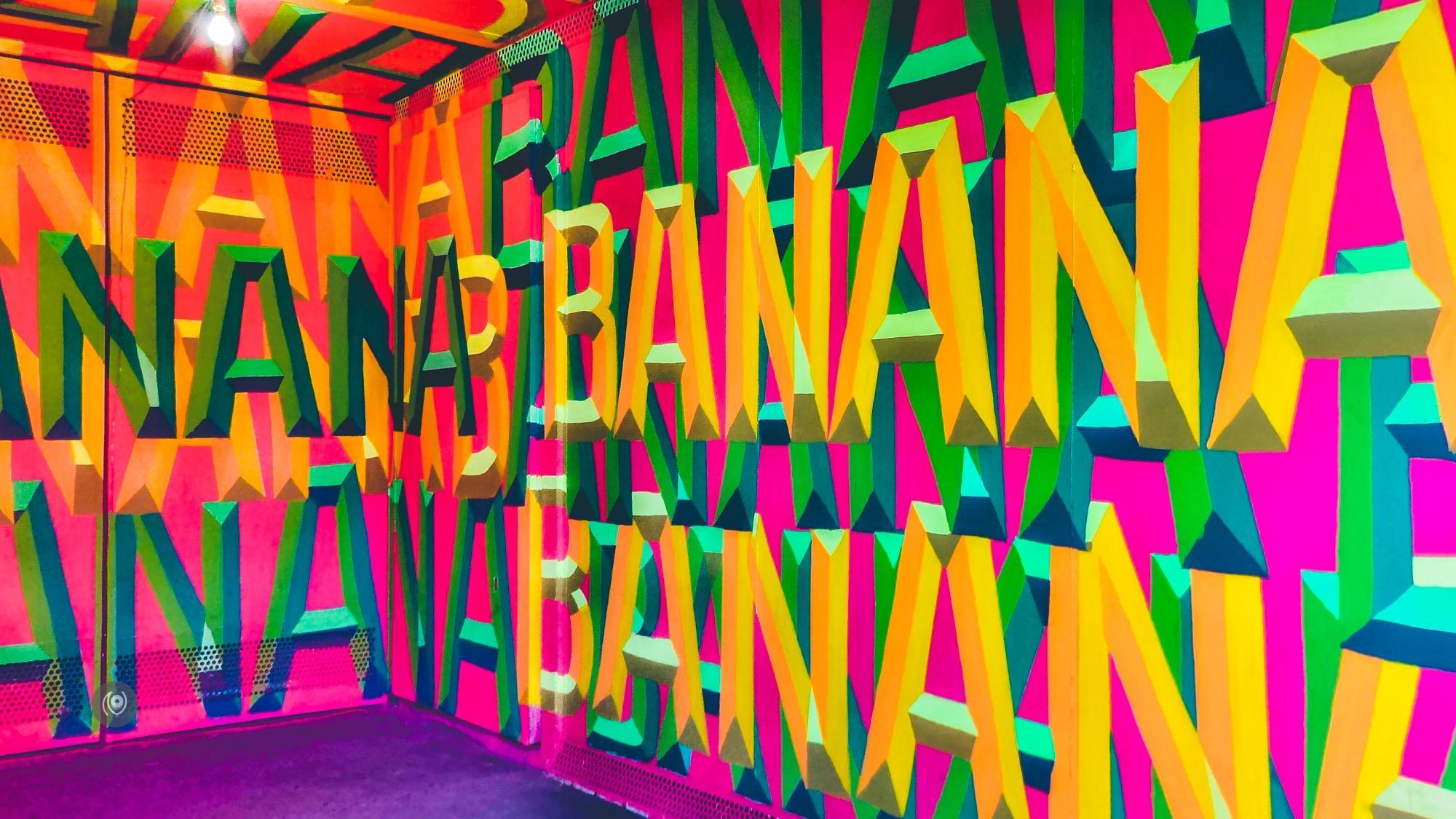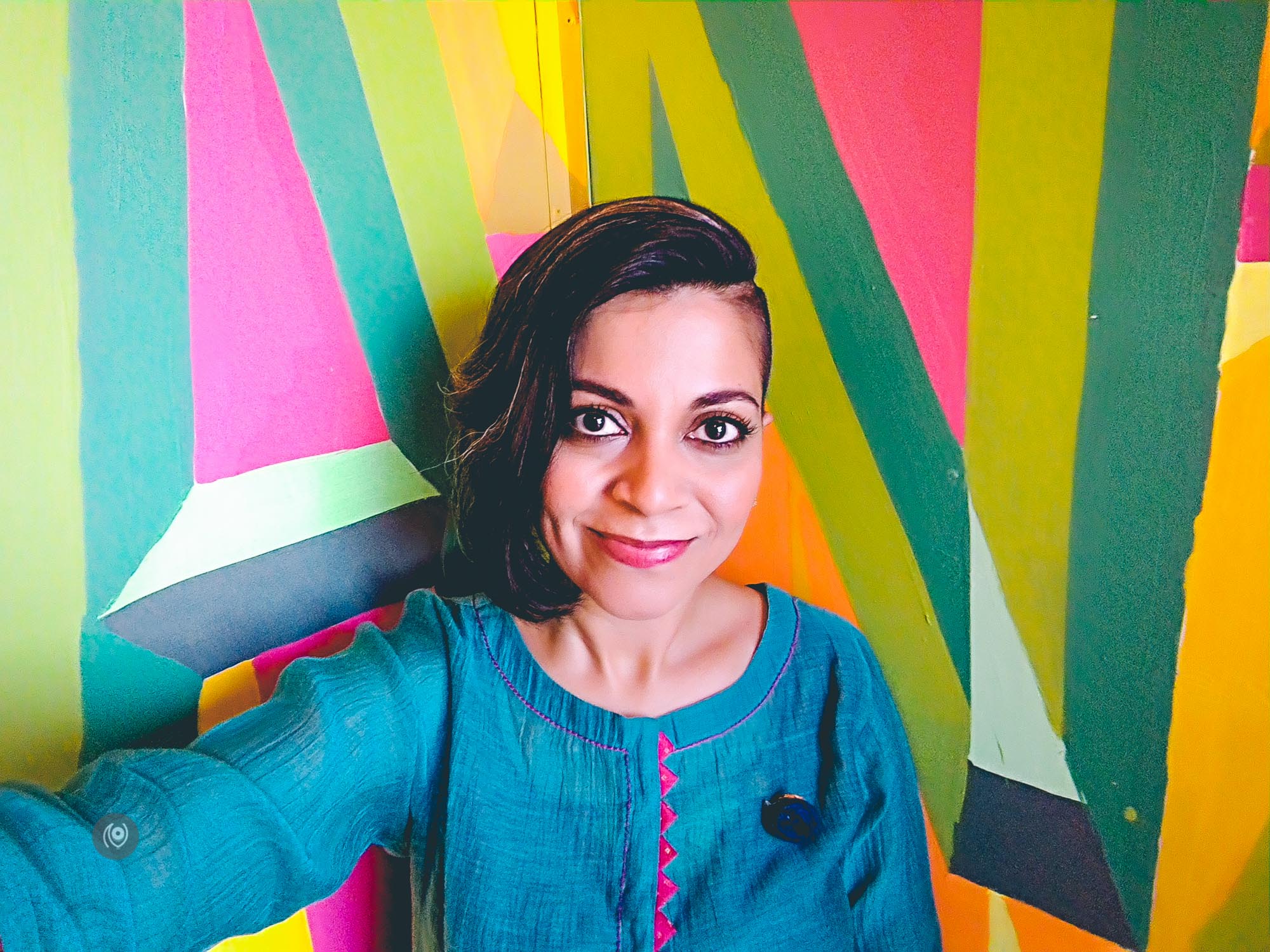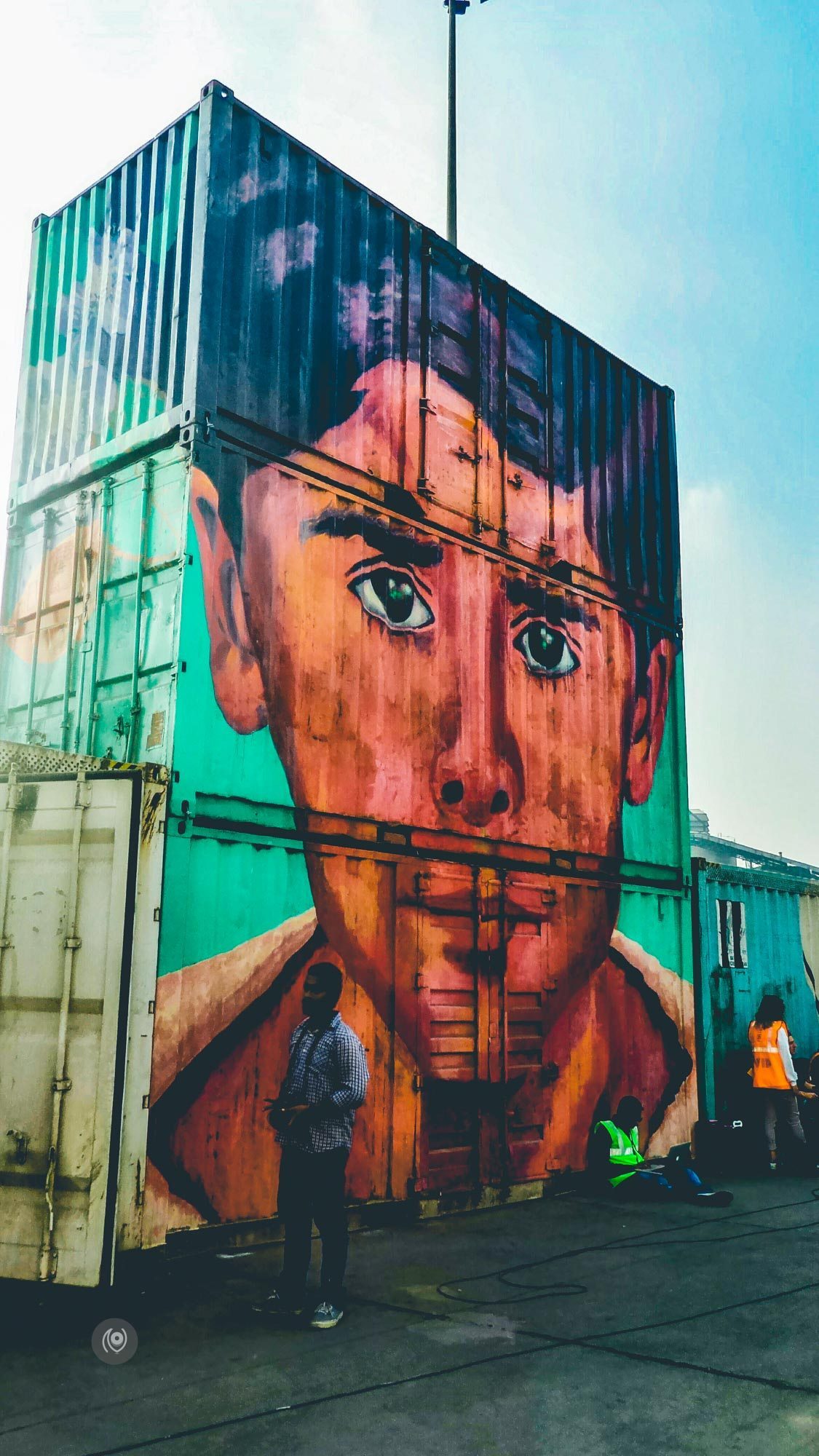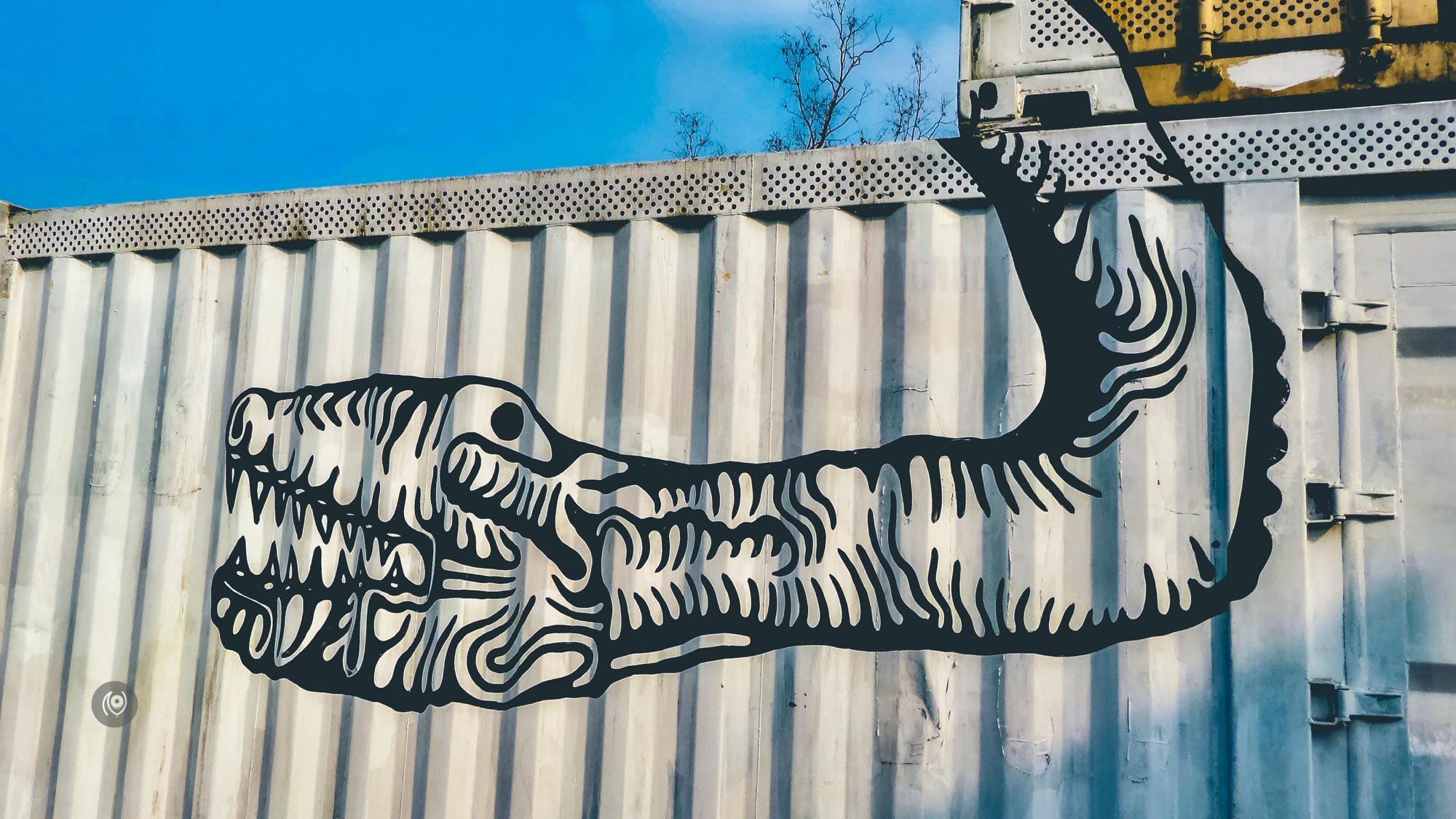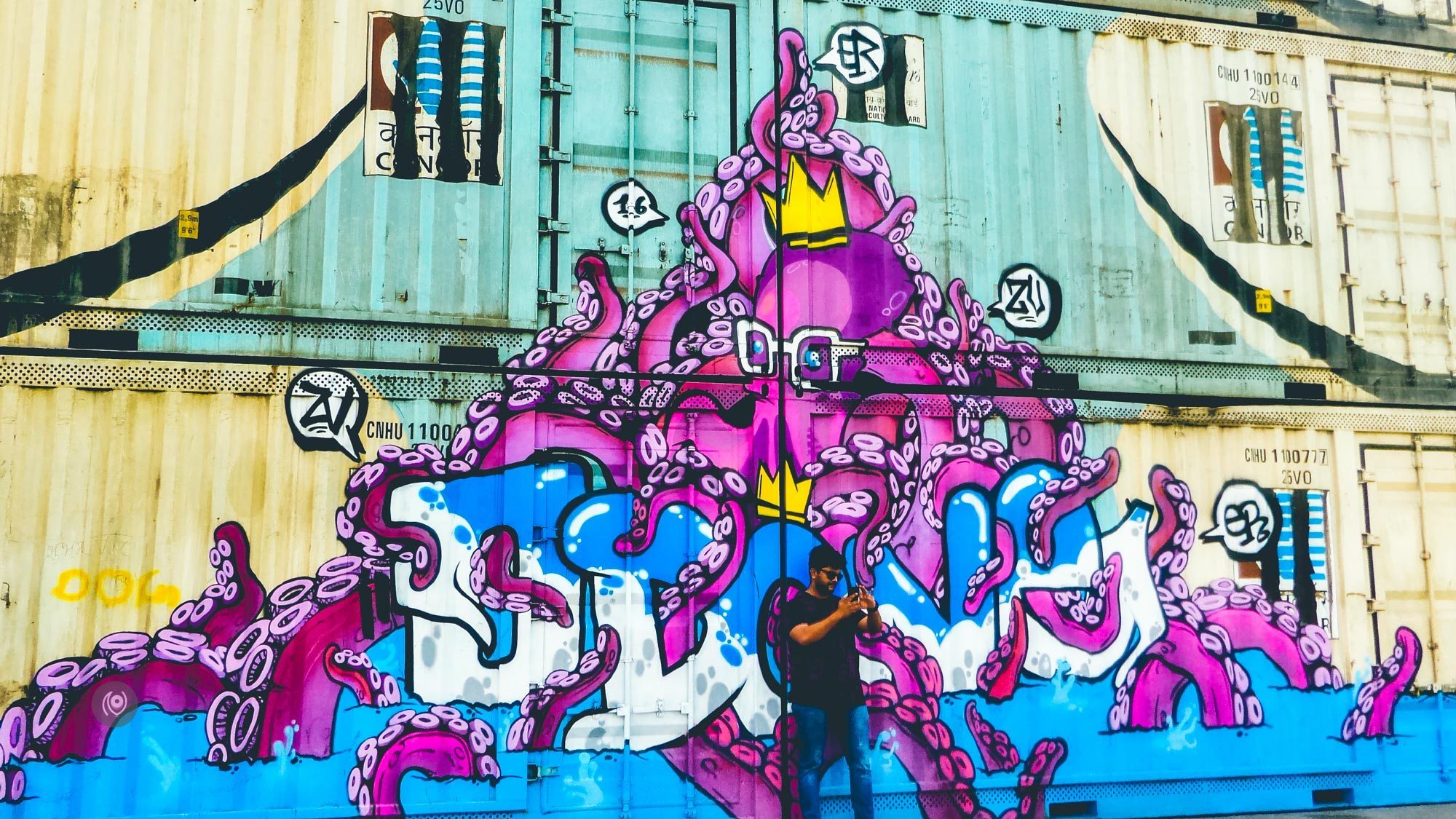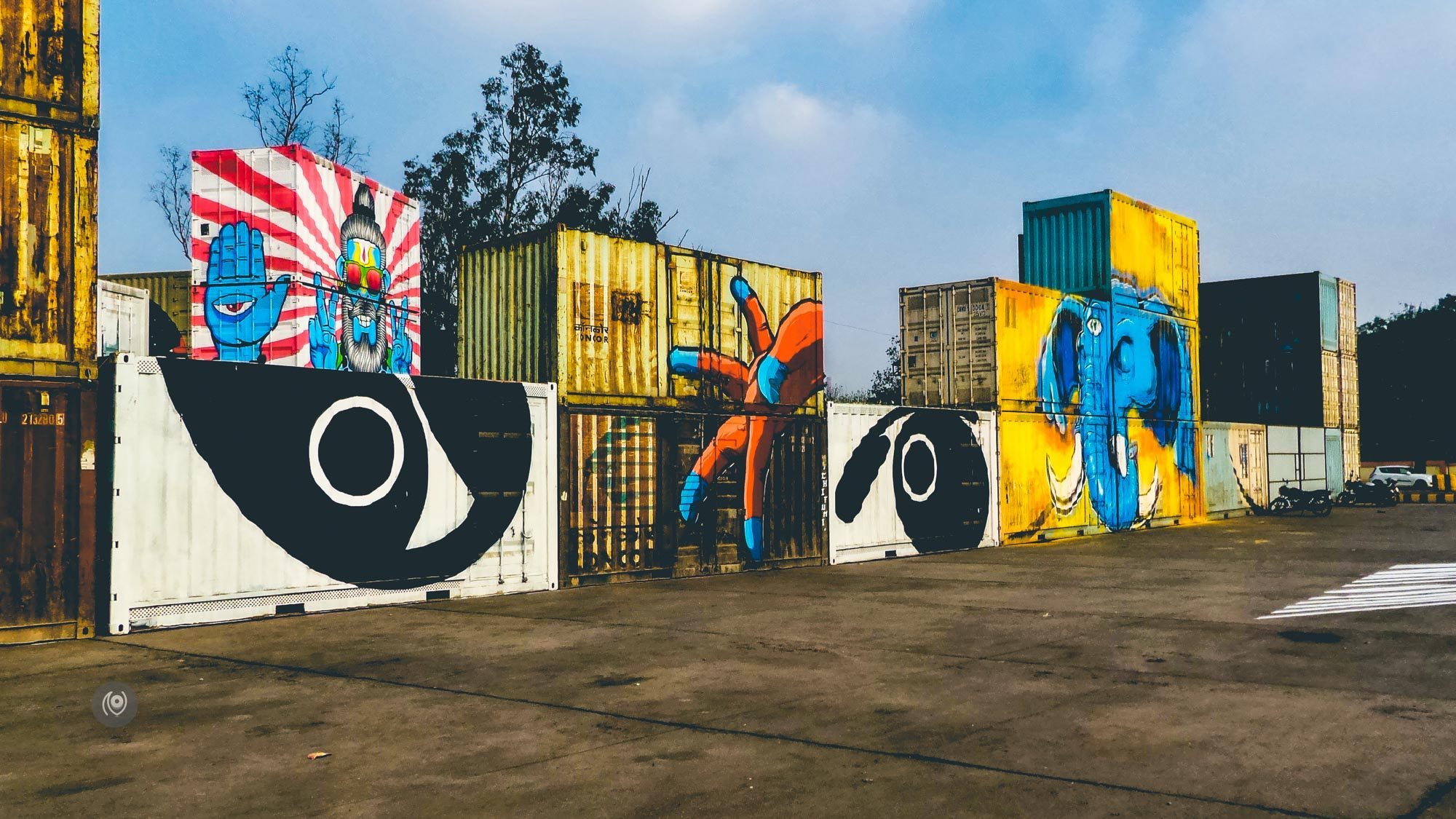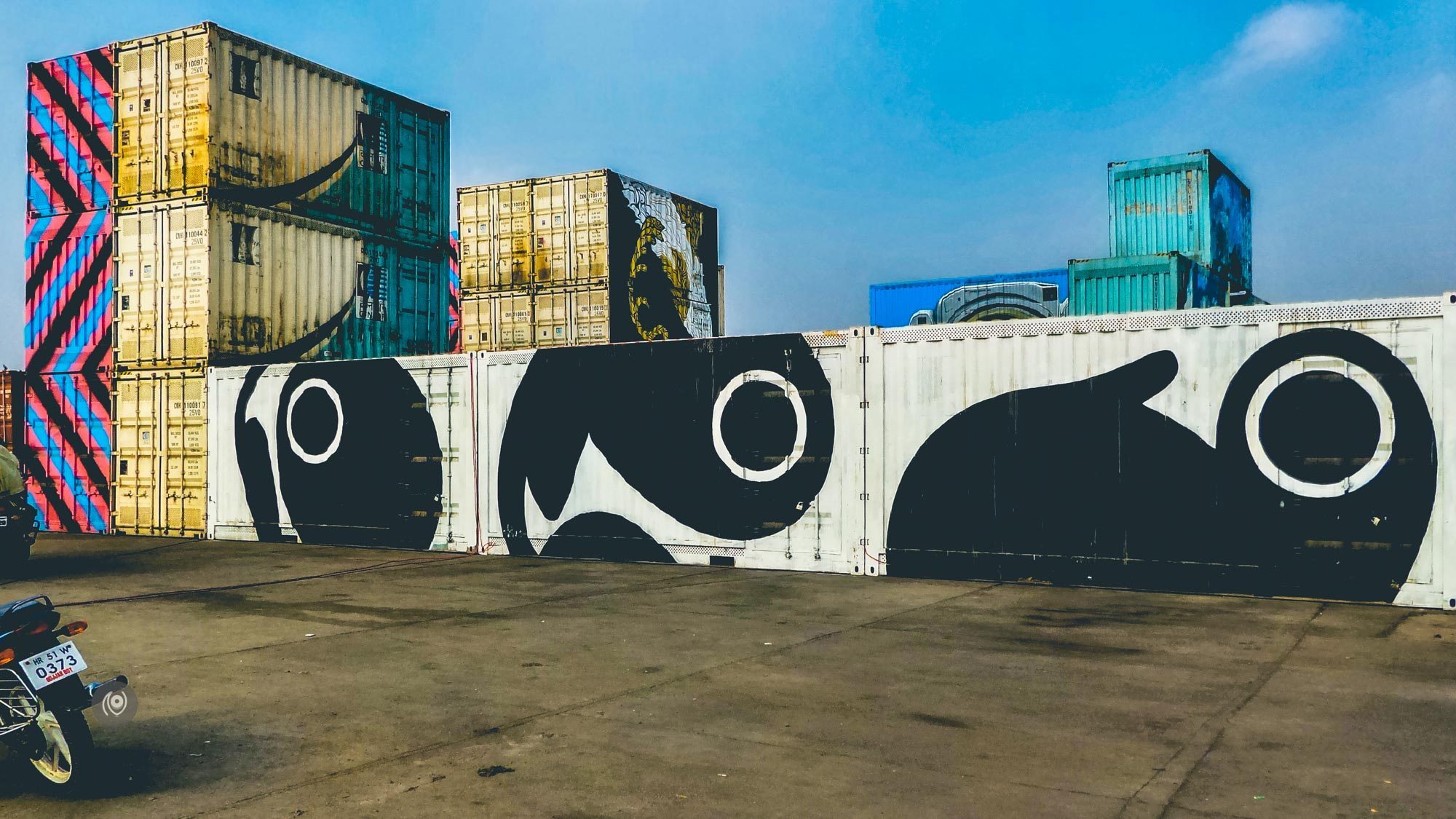 Some photos from the st+art #WIPSHOW at the International Container Depot, Tughlakabad, New Delhi.
I'm selfish to my own romantic notions, which is why, the best part about this exhibit is that at the end of the showing, the containers will go back into service with the art on them. Some of the containers have been stacked to create a work of art three-containers-high. Who knows what container will end up strapped to the back of what truck or ship. I find that mystery enticing. As a dreamer, I can close my eyes and imagine some kid faraway, who has no idea about "art" or "art festivals", who might see one of these containers on a road somewhere and who might be intrigued by it. This intrigue might lead that kid down the path of his or her own artistic journey. Or it might not. What if that kid loses someone close to them and the tragedy is linked to one such container? What path would that lead the kid on to? Romanticism isn't just about rosy cheeks and love. Morbid paranoia could be an aspect too. I love art!
st+art India : Website | Instagram
Thank you Vivek, for showing up around. Thank you Khalid & Karan for the food! Hope to see more of the SuperSuckerTruck! It was great seeing you Akshat!