Having been to Delhi Contemporary Art week a few times previously, in 2019 and 2021, I was looking forward to being able to do that this year as well for its sixth edition. Strangely I missed the update announcing the dates and only saw them on the second-last day of the DCAW and decided to stop by immediately.
Bikaner House looks as glorious as ever, especially because of all the greenery. Presence at the DCAW, especially when I was there, seemed bleak though. My best guess is that I went when there was a conversation happening at the main hall, which is where probably everyone was. Plus people had already started to limit venturing out of their homes because of the traffic restrictions imposed due to the G20 Summit in Delhi.
This also meant that I had more time to linger in front of pieces that caught my fancy. Sharing some photographs of contemporary Indian art below, that were part of the various art gallery displays at the Delhi Contemporary Art Week, 2023.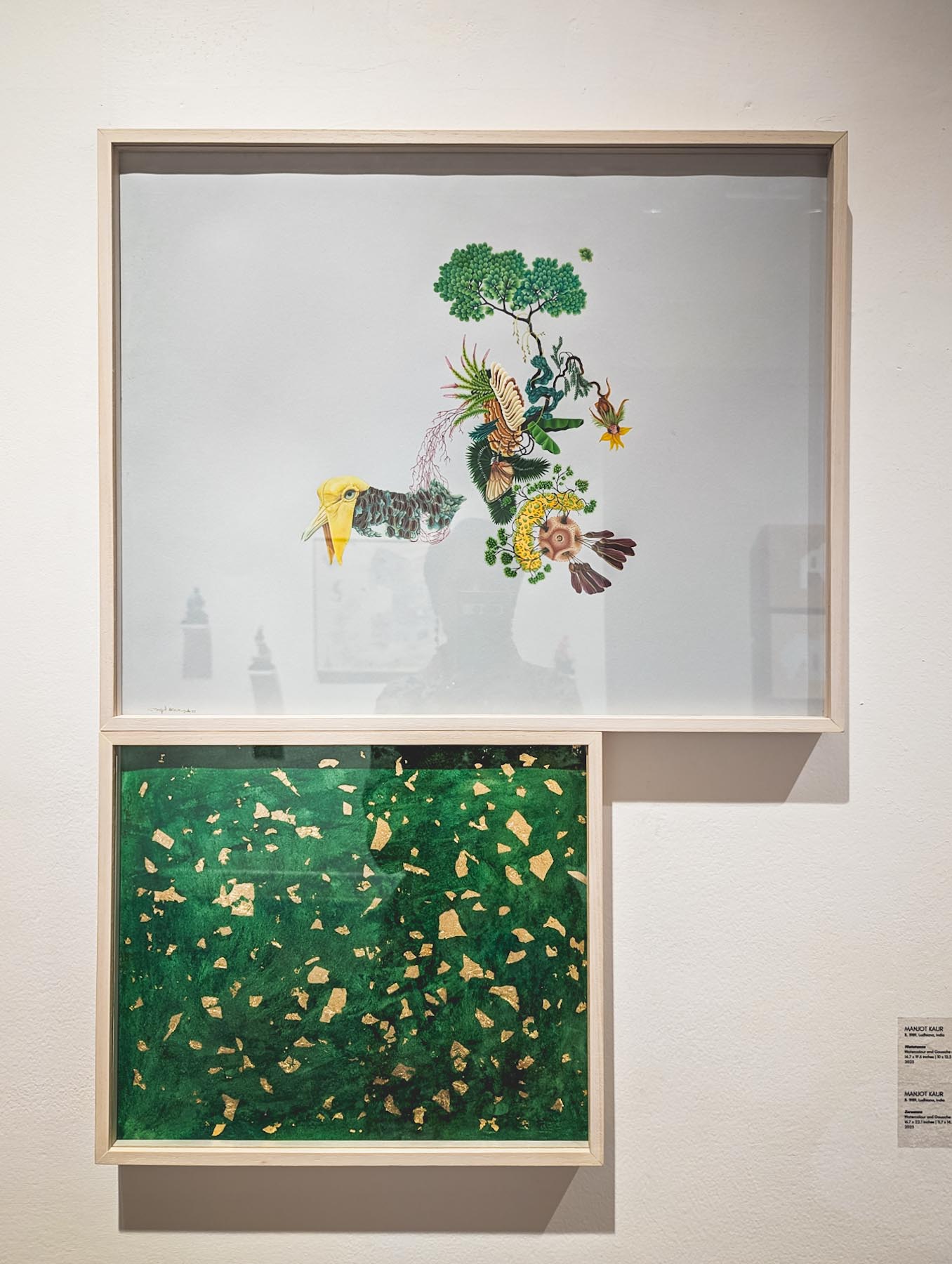 I'm always delighted to see art where I can also identify with it – the fine line work, the colouring outside the lines and the gold foil application above. Exhibit320, Sonali Sonam and Manjot Kaur, Latitude 28.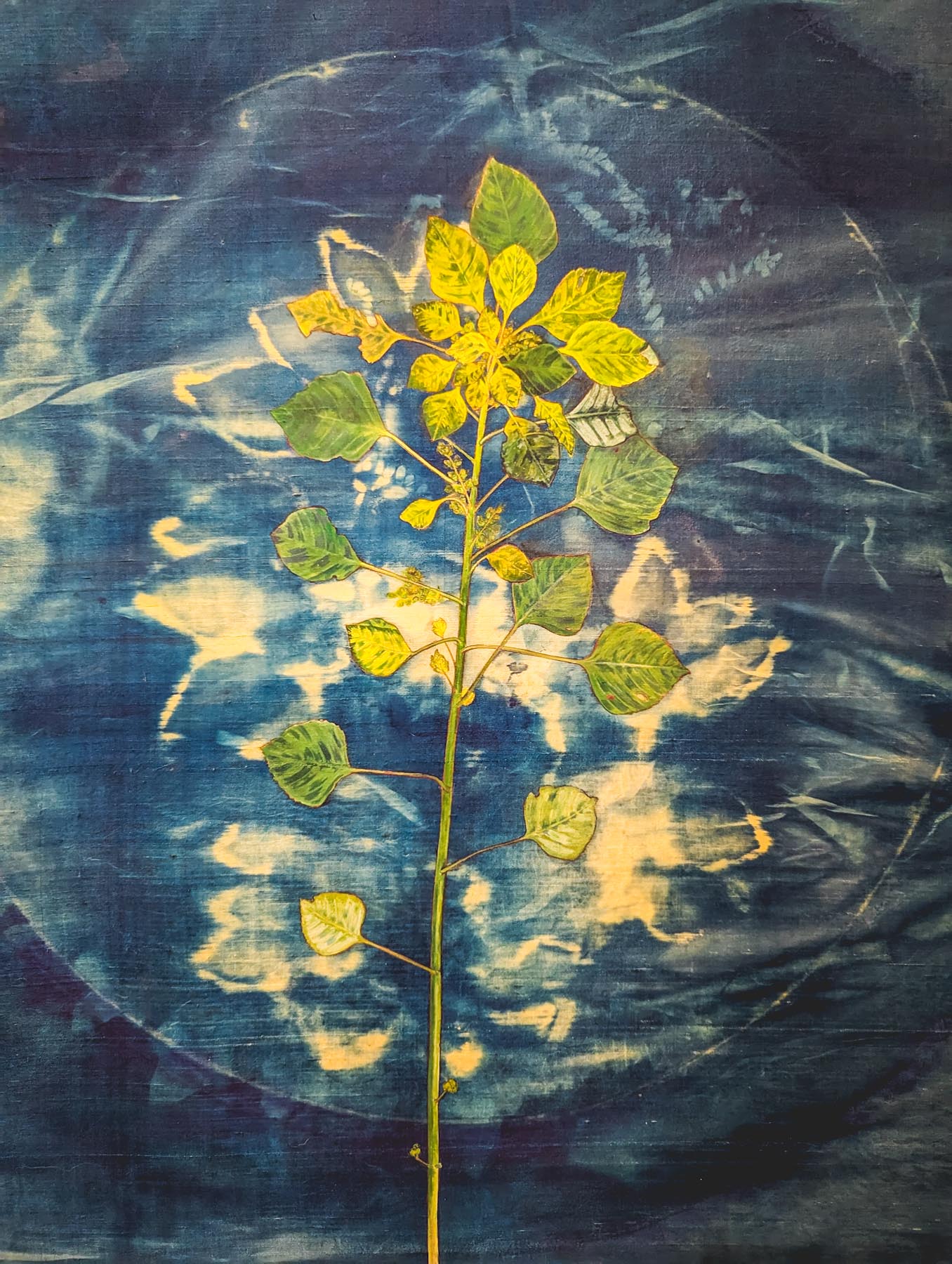 Natural pigment with Casein, cyanotype print on Mulberry Silk. Rashmimala Devi, Gallery eSpace.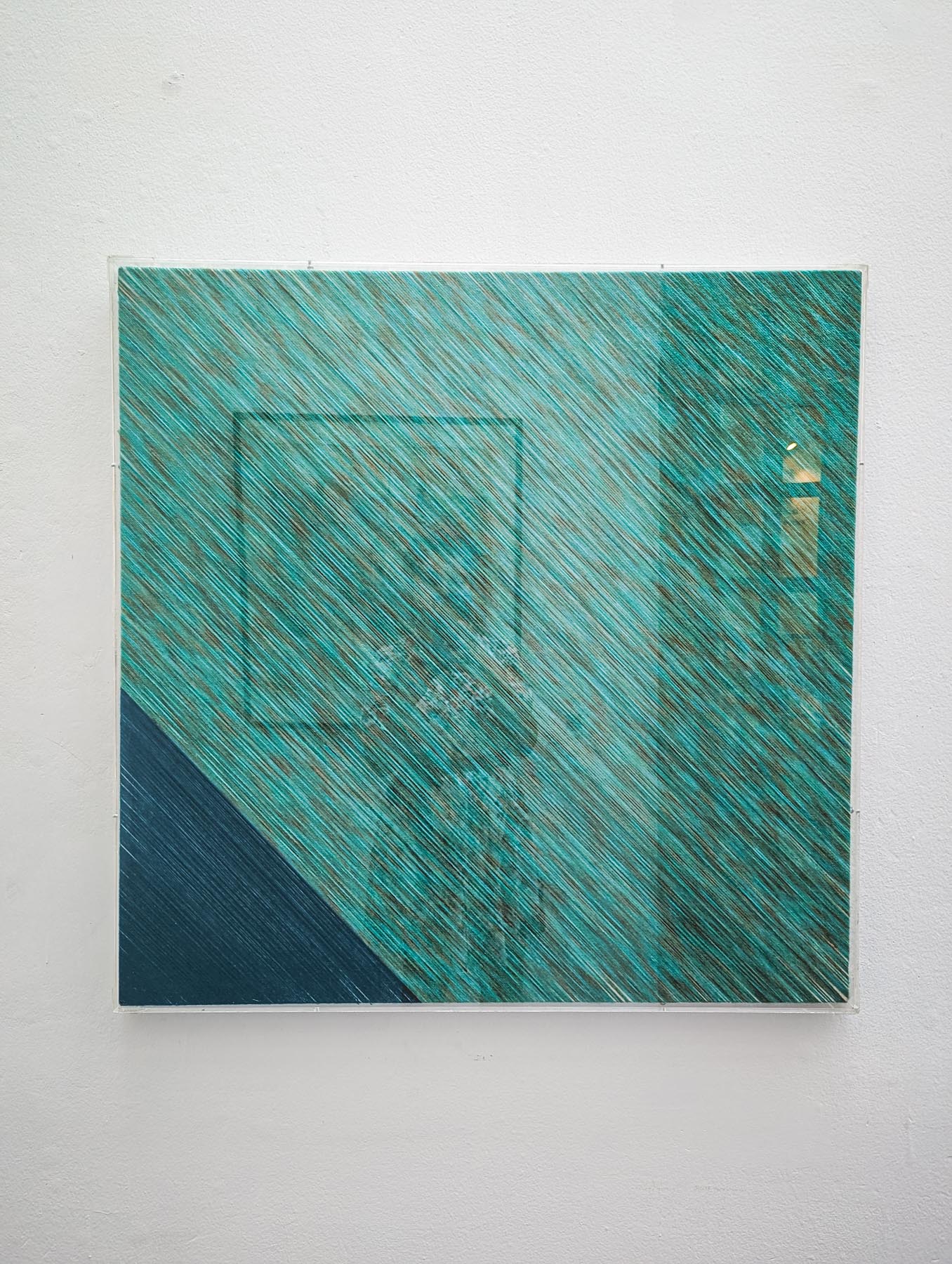 Second one below is Jagannath Panda, Vadehra Art Gallery. The photograph is Shashank Peshawaria, Blueprint.12.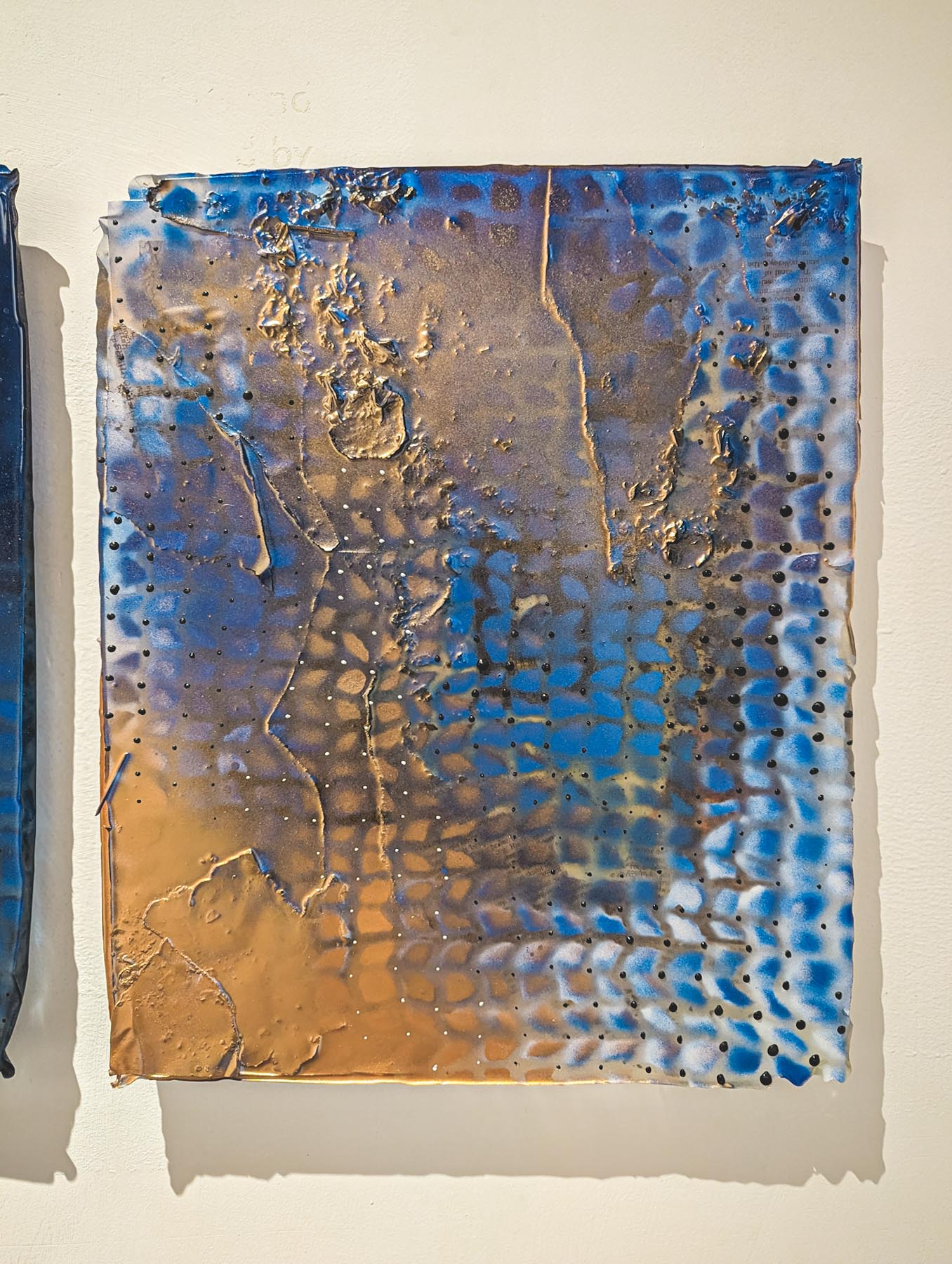 Gigi Scaria below. Vadehra Art Gallery.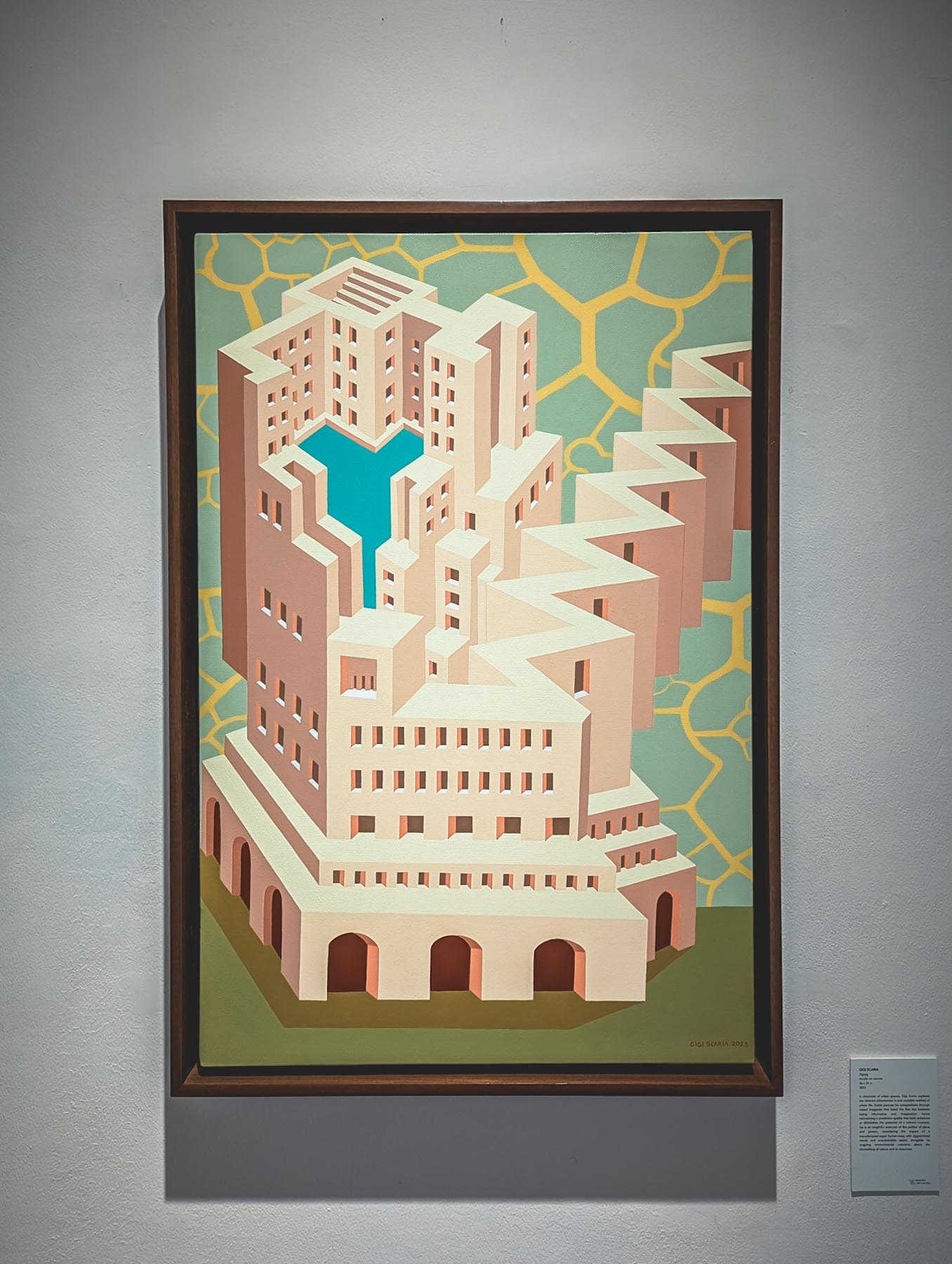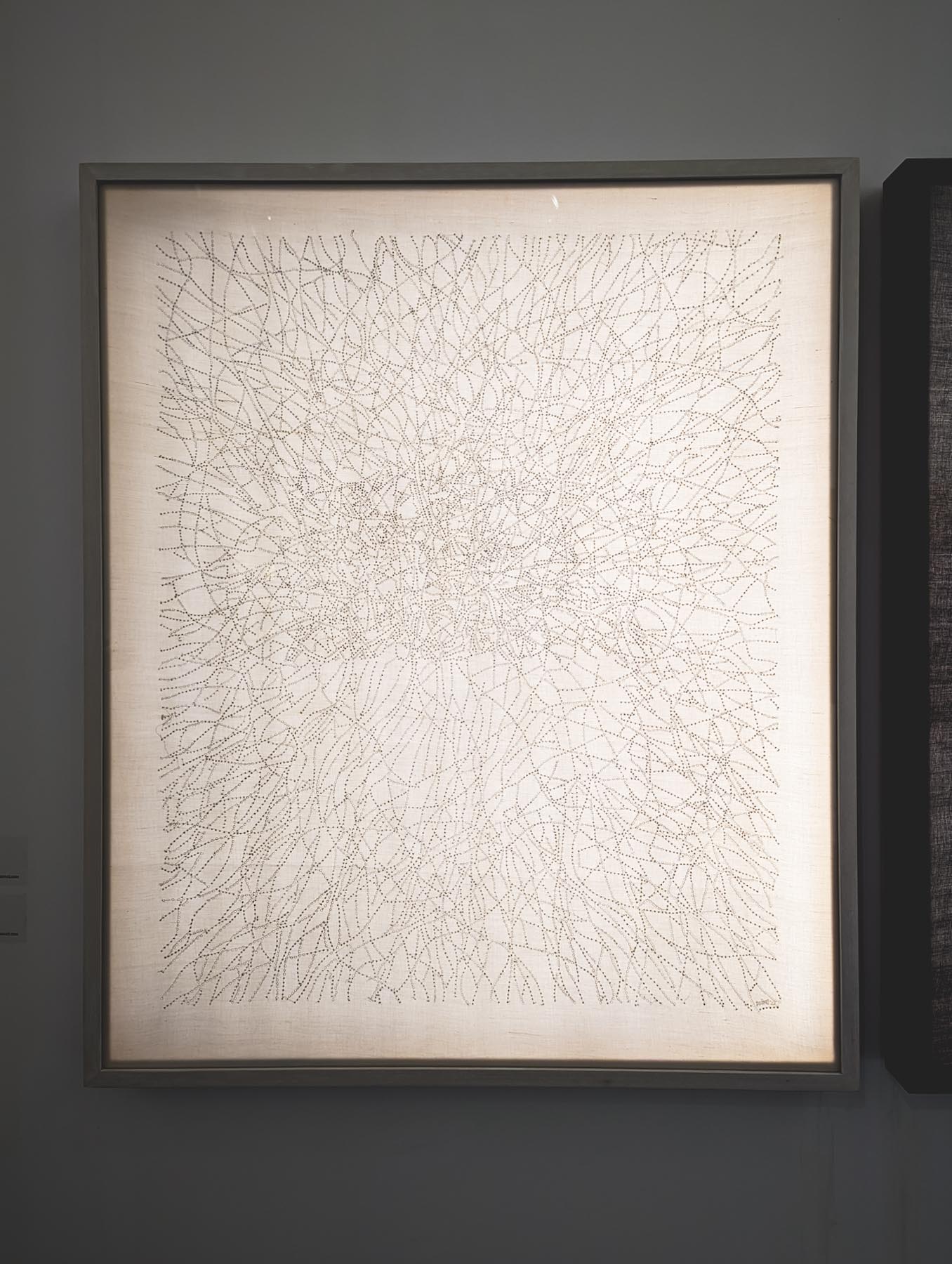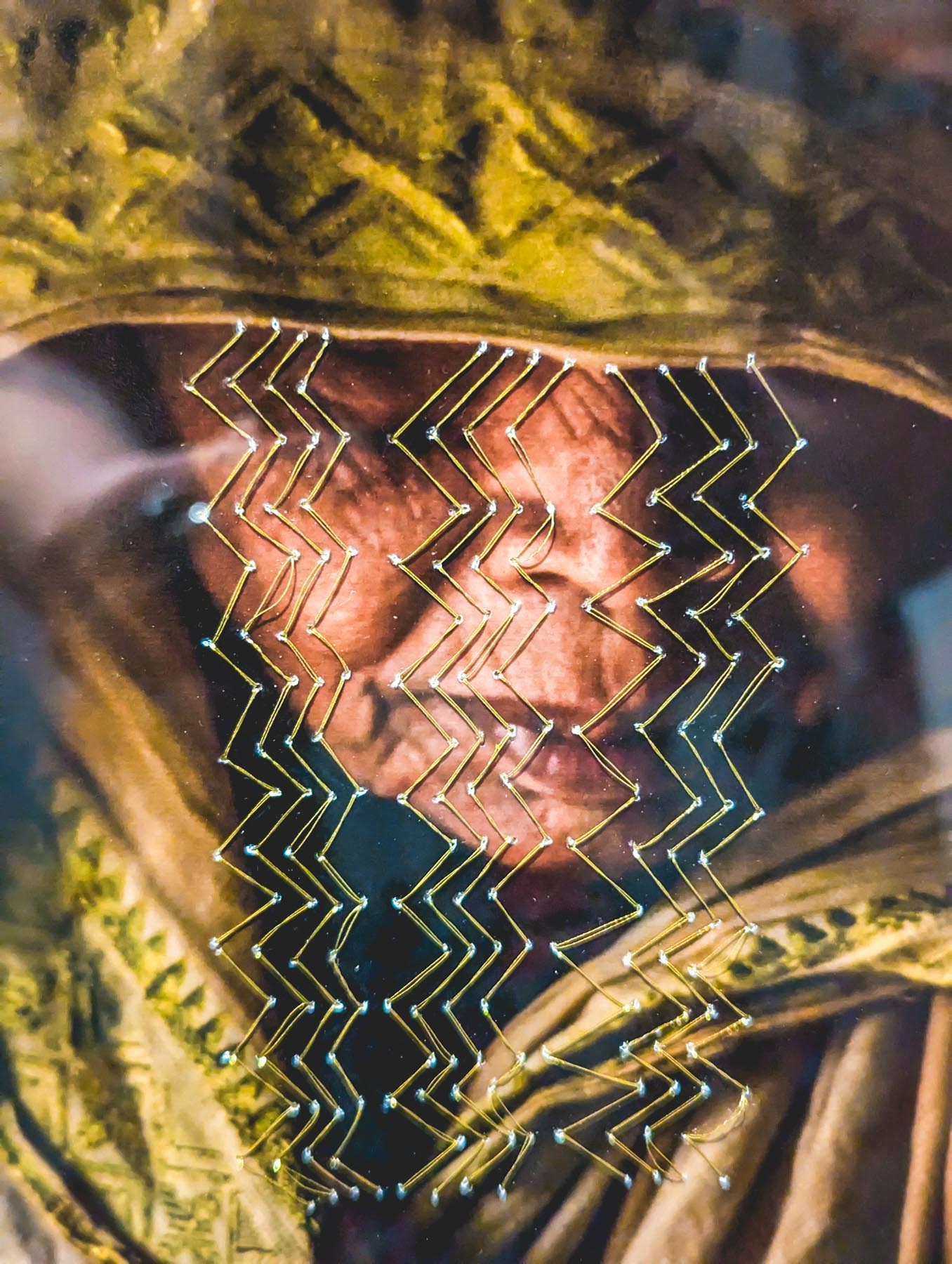 Above, luxury interiors by Wriver, were also part of the DCAW space this time.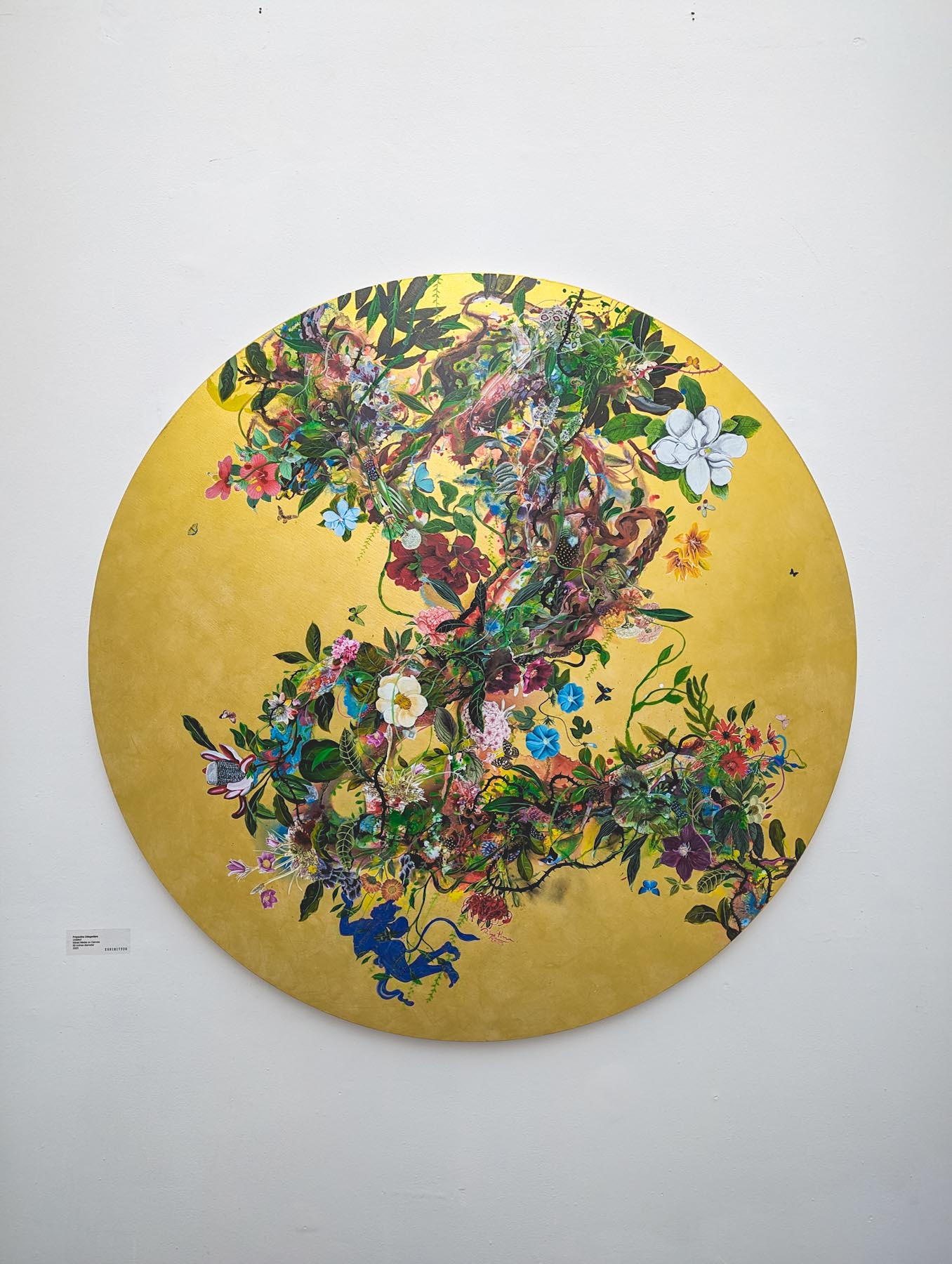 It is always SO delightful for me to see circular canvases since I prefer working on circular canvases as well, exclusively. And considering how much I'm currently struggling with inner work, it took a LOT of effort to dress up and show up and then take a selfie. And the circular canvas just made me so happy. Artist is Priyantha Udagedara, Exhibit 320.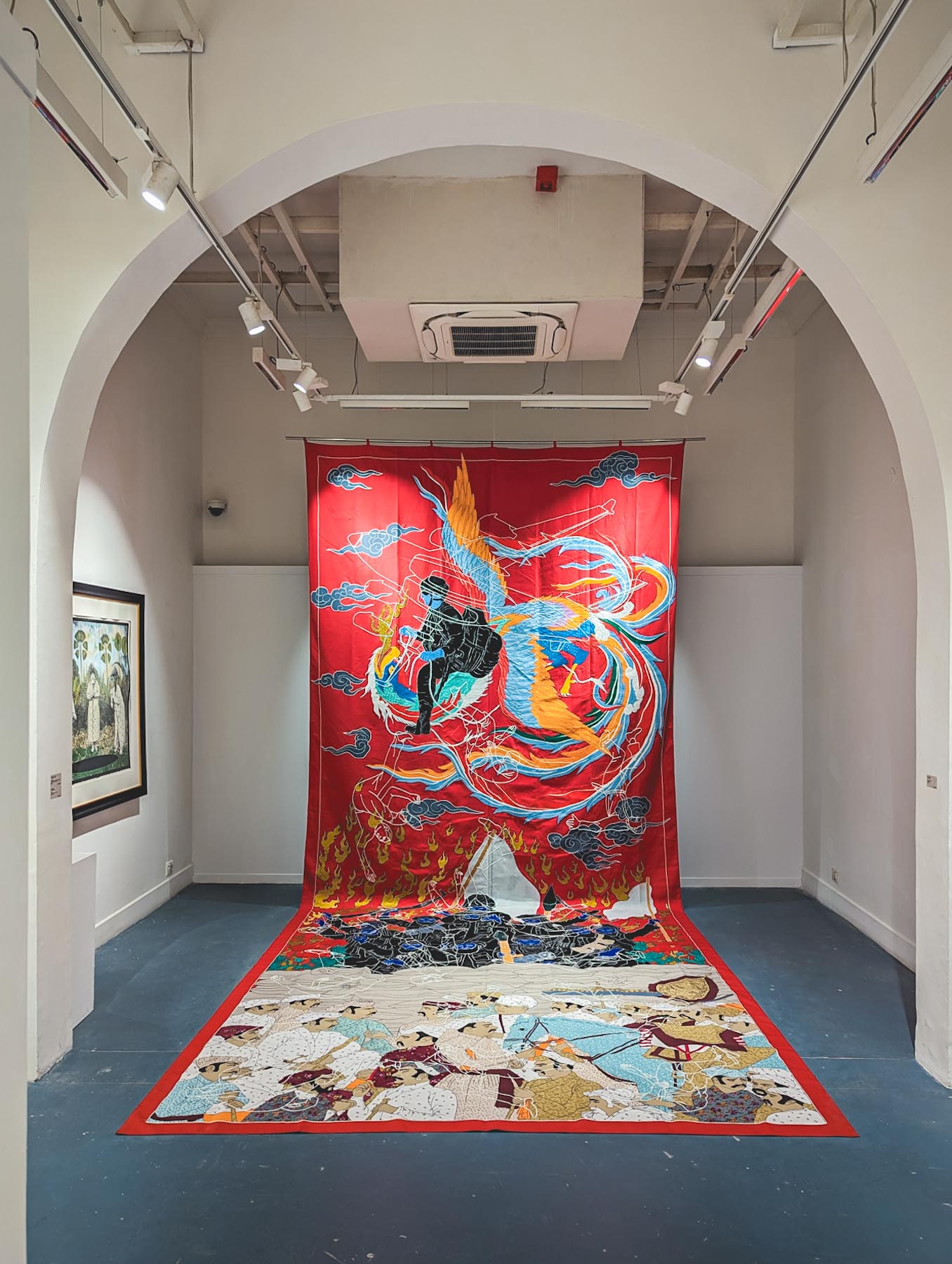 Always a pleasure being able to view the work of so many artists under one roof. It was nice to be able to walk along at my own pace and the cheese platter was fabulous!
Until next year!