In August 2011, I Facebook-messaged a fellow-wedding-photographer and flat out asked him how much he charges. I don't think I'd ever met him but I'd been following his work and was hugely impressed with the quality of work and art he produced. I couldn't believe there was someone in India who did work like that – a bunch of us had started doing contemporary wedding photography around 2009/2010 and some names stood out because of the quality of the work they produced. There was me, Ramit Batra, Sharik Verma and then there was Joseph Radhik.
Joe pretty much responded instantly to my FB message telling me what his rates were and how he priced his work. The conversation carried on back and forth for a few days where I asked him more about how he worked, how he handled tricky clients, what camera and lenses he used etc. I was leaning toward F2.8 zooms as an investment and Joe insisted prime lenses were the way to go. We disagreed on so many things but we talked.
I was friends with Ramit as well and Sharik connected me with the guy who's sold me 90% of my gear. All of them were doing great work and it was nice to see that such work was possible in a market like India and in my mind, I knew it would mean an overall improvement in the quality of wedding photography work across the board.
Now, 6/7 years later, even though every other photographer I meet is a "wedding photographer", the ghastly "candid" word seems to be going away and the barrier-to-entry in this genre is so low that anyone with half-decent skills can do this for the rest of their lives and live very very comfortably.
But there is only one Joseph Radhik. His work has only gotten better and he's still as available to chat about cameras and art as he was in 2011. His skills and his team's skills are the most in demand in this industry in India as clients climb all over each other in an attempt to book him and his team sometimes years before their wedding dates are even finalized.
I quit being a "wedding photographer" a couple of years ago and I don't miss it one bit. Joe and I haven't been in touch regularly but it is impossible to miss seeing his work in some international magazine or website or list of award recipients. The way Joshua and Joe have built their business is admirable and a testament to their belief in their craft and professionalism.
I remember Joe used to expound on being "likable" and how that was one of the basic tenets of working with any client in any industry and how I used to scoff at that and respond with "If the work  is good, they will come." Joe still sticks to his mantra and me mine. Joe has a team of very talented and hard-working fellow-photographers who travel the world for him, photographing moving moments. They all personify, "live for the image". ( I know that feeling all too well, except, not weddings. Please. )
So when Joe texted me a couple of days ago inviting me to something called PEP Talks and some "masterclass" about wedding photography, which was going to be his first ever masterclass, my first thought was, "Why the hell is he inviting me? I don't even shoot weddings anymore. Rascal." Having just returned from Rishikesh a couple of days earlier and Arunachal Pradesh five days before Rishikesh, I was in no mood to step out of the apartment to trudge all the way to Bombay for a masterclass in a genre that I had no interest in. My second thought was, "Well, if someone's going to do this, it's best Joe does it. Who else is there in India who is the epitome of success and even then is willing to share how they did it!" I told Joe I'd need a few hours to figure out my schedule before I could commit – I really wanted to be there to see it all go down but I wasn't sure what exactly I'd do there.
A few hours later, there I was, at Delhi Airport, ready to get on a flight to Bombay. I flew in a night early to catch up with sleep and gear up for the massively-jampacked day Joe and Joshua had planned. I was staying at Taj Vivanta Cuffe Parade. They have a swimming pool so that's where I headed first thing. ( A pint of beer is about Rs. 500 poolside so I asked for lemon soda, which turned out to be Rs. 400 poolside. Ouch. The coffee the next morning at the buffet breakfast tasted sour and old like it'd been left out too long – and they served it to me. Yikes. ) I decided to Google for places around for dinner for one – it was a last minute trip so I hadn't had a chance to inform most of my Bombay friends that I was in town – and The Sassy Spoon looked great. I called up the listed number and asked them if I could walk in at about 8pm for a dinner for one or if I needed to make a reservation. I was told they'd be able to accommodate me *somewhere* for sure and that I should just walk in. After the swim and a quick shower, I walked from the hotel to the restaurant. It took me 40 minutes and I was drenched in sweat by the time I reached – I had forgotten that while temperatures in Bombay are usually lower than Delhi, the humidity here makes it way worse. I walked through some isolated areas and some crowded areas and at one point a lone jogger told me I should be careful of the policemen because if they saw me making pictures, they might ask me to delete them. I thanked him, took a couple more shots, and resumed walking. I also crossed "MachhliMaar Nagar" and the familiar stench of fish and rot and urine stung the insides of my nostrils. I was happy to be back but not THAT happy.
After a few minutes at the bar, I was seated at a table for two and proceeded to pore over the menu. I'd ordered a decent Cabernet Sauvignon by the glass and picked the Caramelised Garlic Tarts as an appetizer. Two of the tarts were hot, the rest were room temperature but they were tasty. I love garlic and enjoy a strong flavor – this was milder for my taste but I can imagine a good flavor for most. Mains I ordered was the Tamarind & Chili Spiced Rawas steamed in a banana leaf, with coconut rice. The coconut rice was mind-blowingly good. I inhaled deep when the fish arrived and it smelled divine too. I gingerly unwrapped the banana leaf and let it cool a bit before digging in. The coconut flavor of the rice was much stronger than any of the flavors on the fish though but the fish had been cooked well and the textures were beautiful. Definitely something I'll order again when I return because I WILL return. Loved the service, the servers and the food. Dessert was Mango Coconut Tiramisu and it was delightful. ( Keep in mind that I almost never order a starter plus mains plus dessert – I eat very little. Here, the portions were ideal and I sat for a couple of hours plus, so my eating time was widely space. ) The food is so reasonably priced, my eyes might've popped out at the bill a bit. But I missed the wine's price and 90% of my bill was paying for the wine. Ouch.
Don't miss the fudgy dessert square-thing they give you with your bill, it's delectable. They gave me a pouch with 4-5 more pieces of the same and two days later, I'm afraid I'm going to finish them.
Next day early morning, I found myself at the #GetPepped Masterclass at the St. Regis Hotel, way before any of the registrants showed up, chatting with Joshua. My first question was about how come I hadn't heard of the masterclass at all and why they hadn't done any advertising / marketing around it! I was told they'd kept it on the down low because within a couple of hours of having announced the masterclass, they'd sold 50% of the seats and they didn't want to overbook. So no ads, no marketing, nothing. Joe was busy working on his presentation and slowly a stream of participants started to arrive. There was a sense of electric excitement – so many of us wanted to know how Joe and Joshua had done it – how did they get such amazing clients, how did they make these beautiful photographs, how did they build such a fantastic team, what was the magic sauce that maybe each of us could try to partake in?!
Photos below are a summary of my first day in Bombay after two years since the last visit, including photographs from the #GetPepped Masterclass. I've written a bit about the masterclass at the end as well.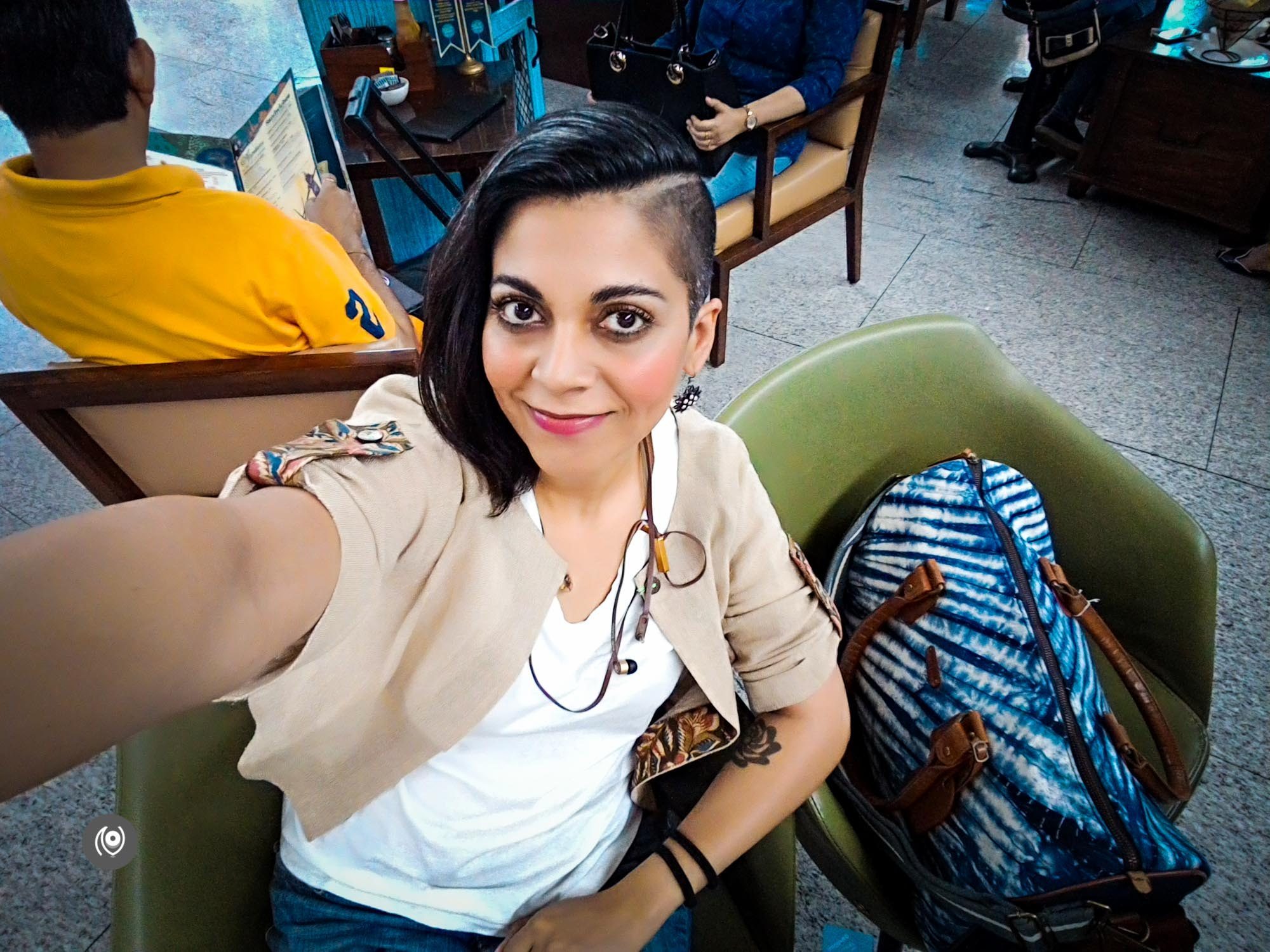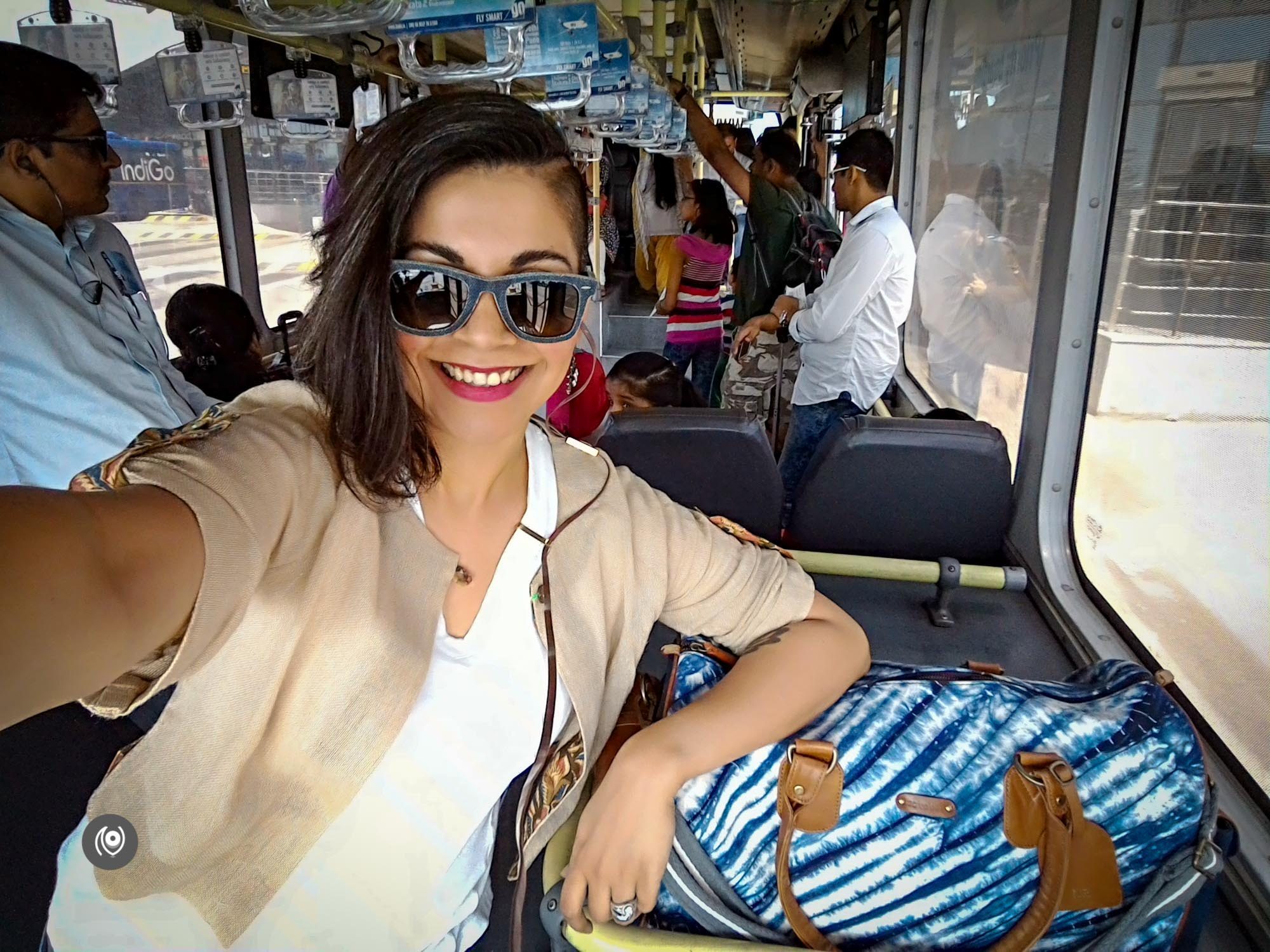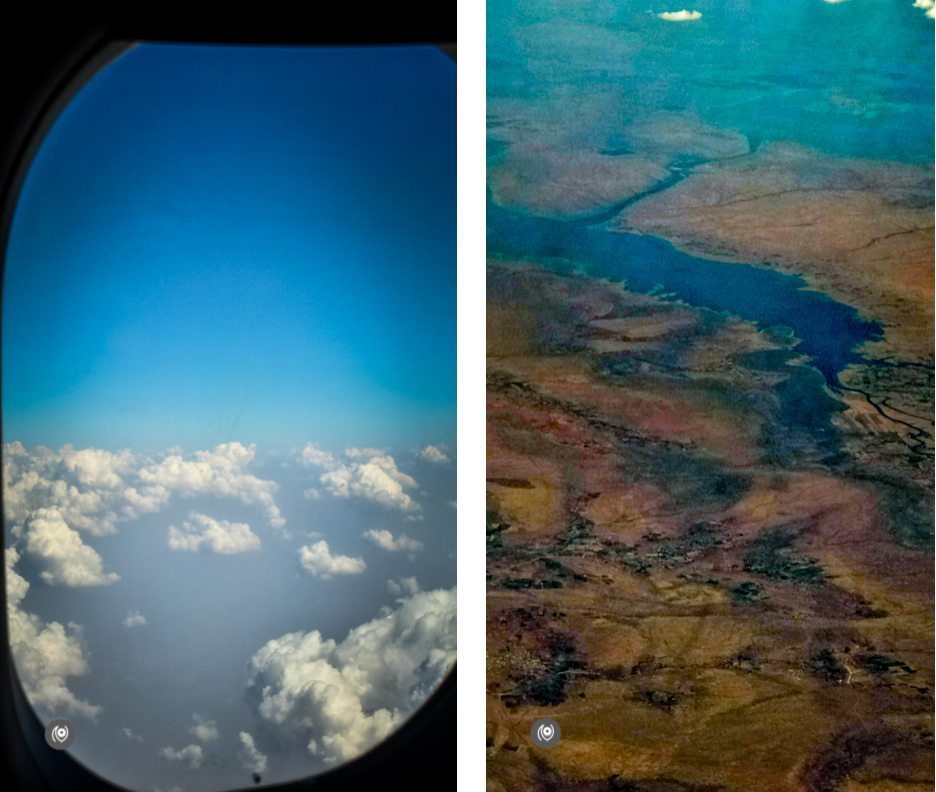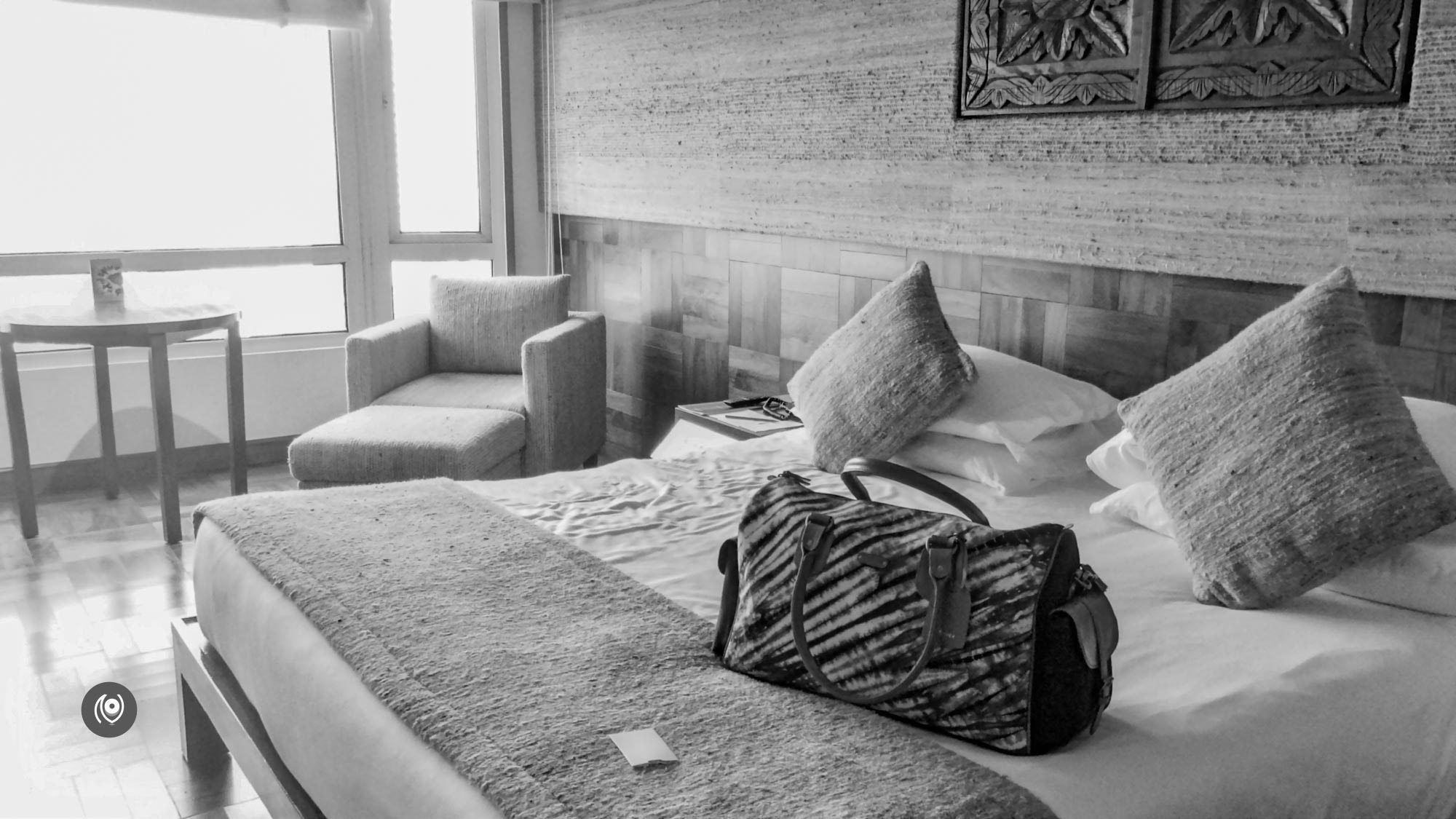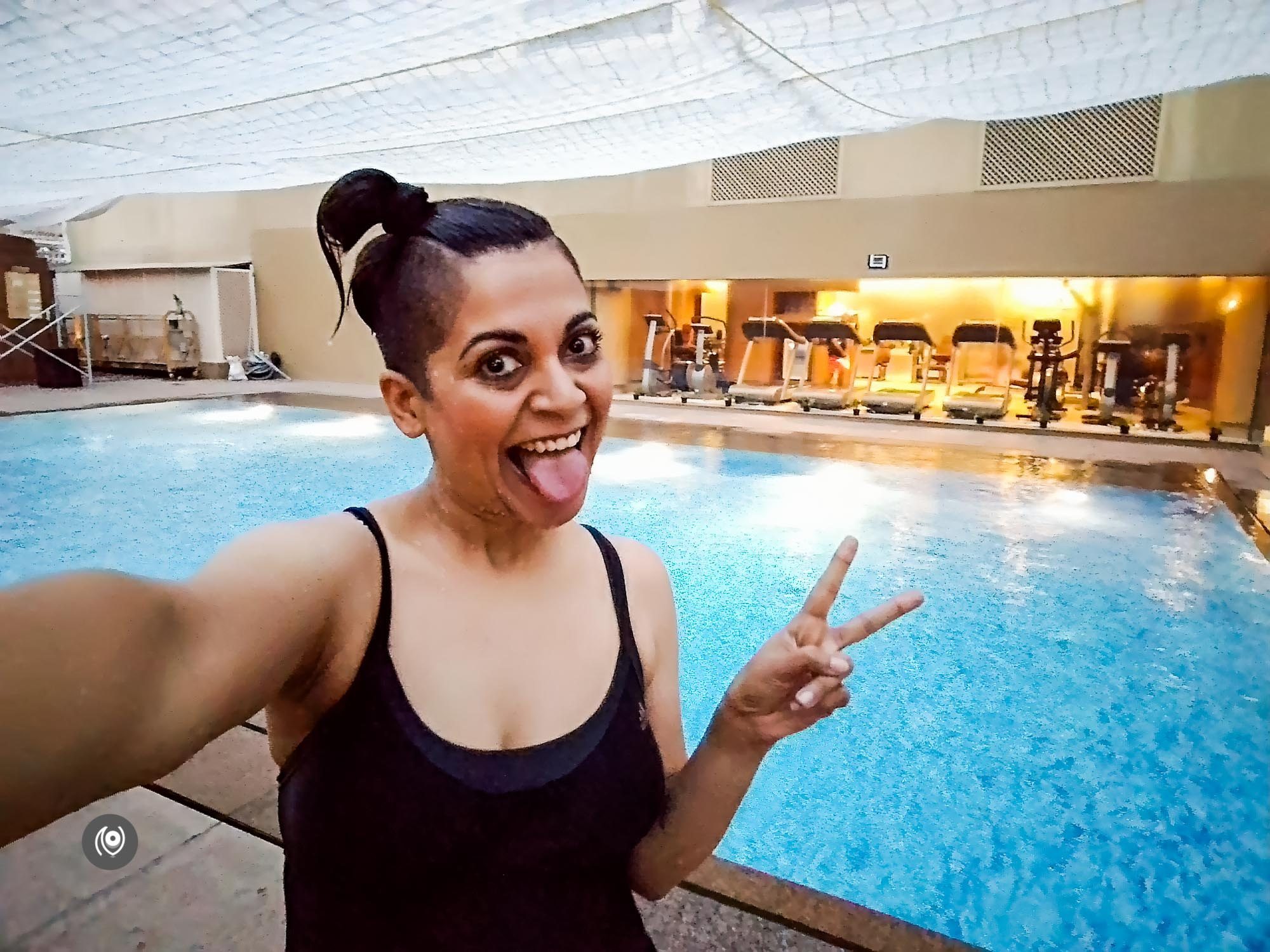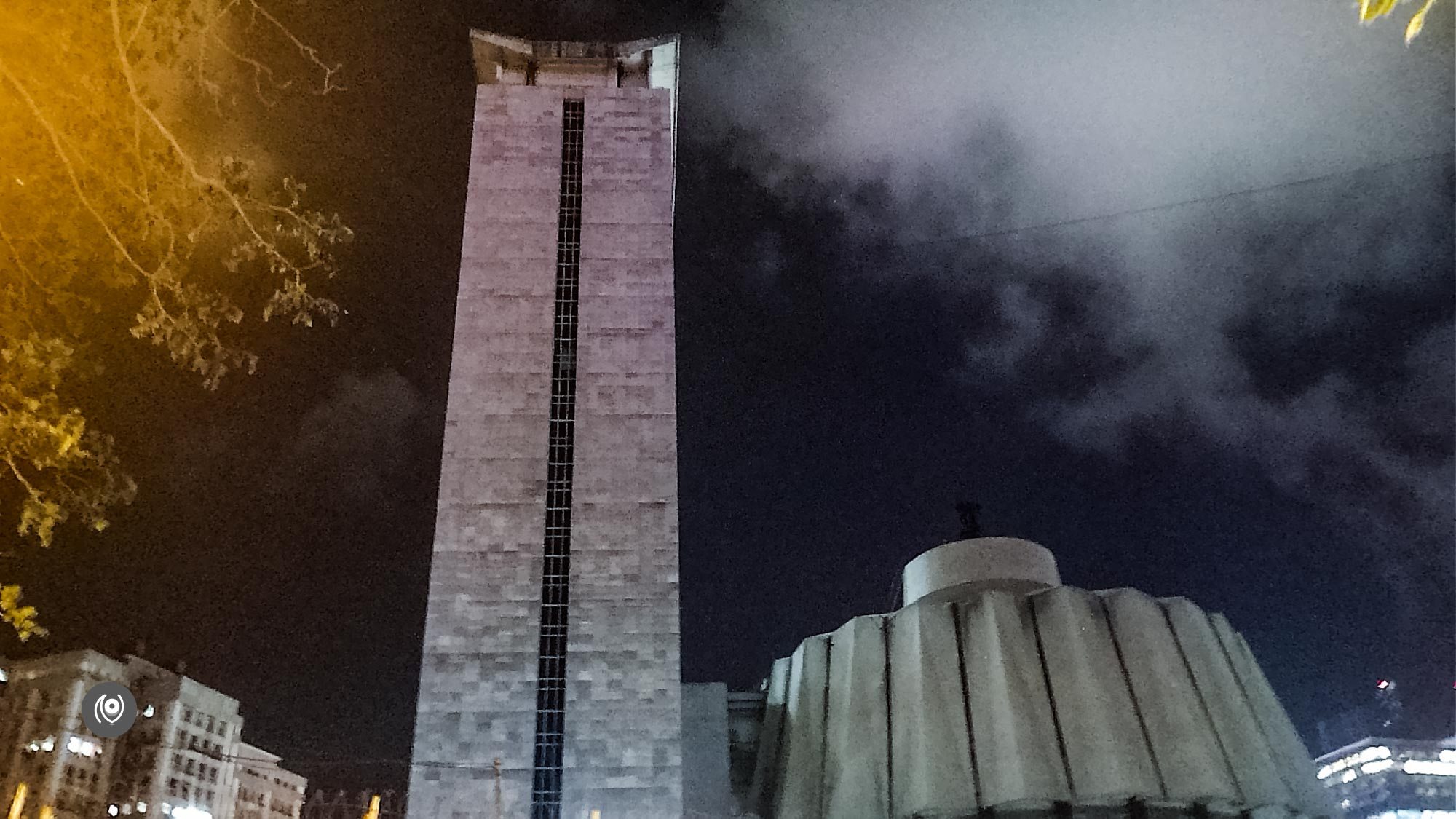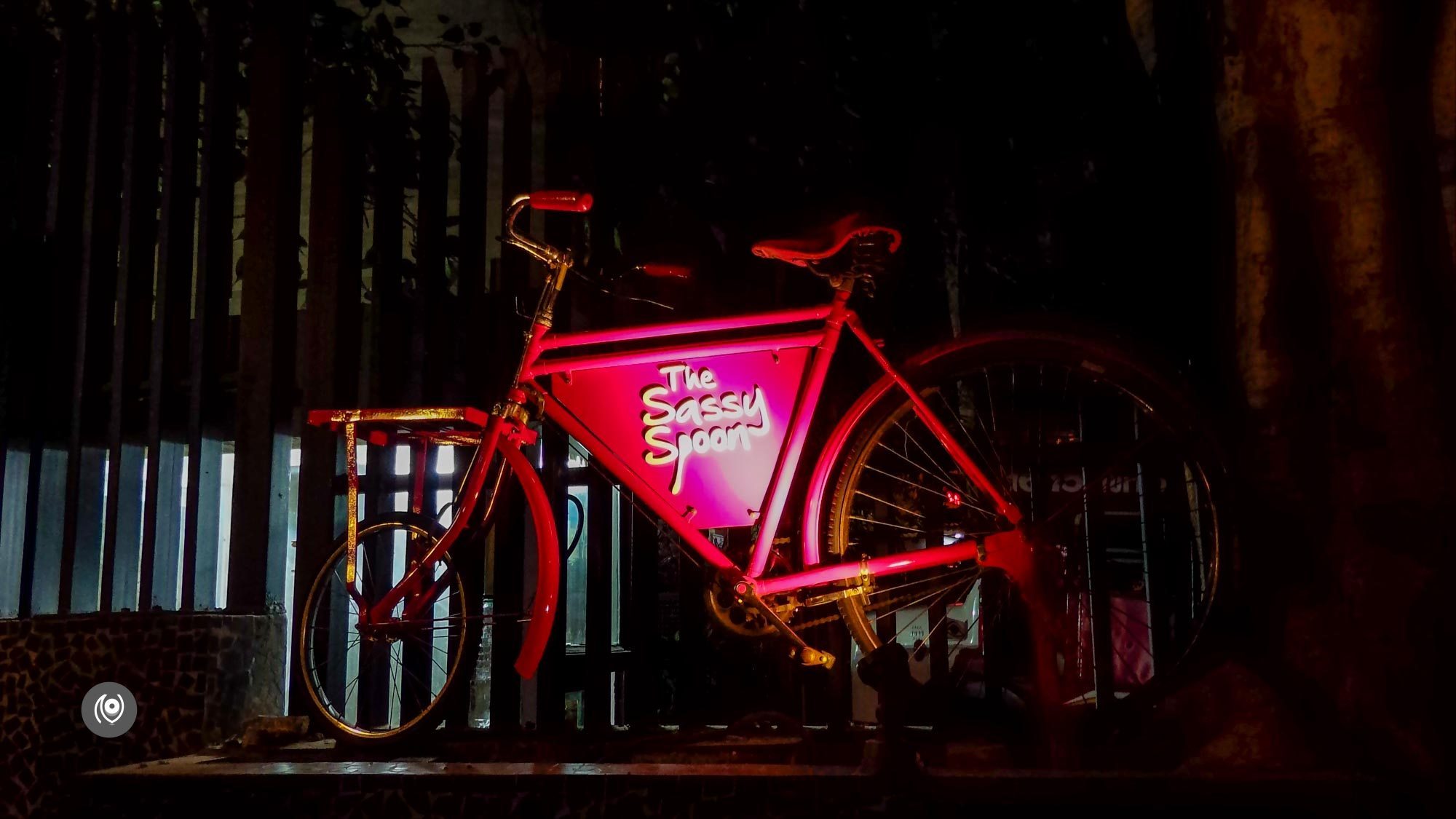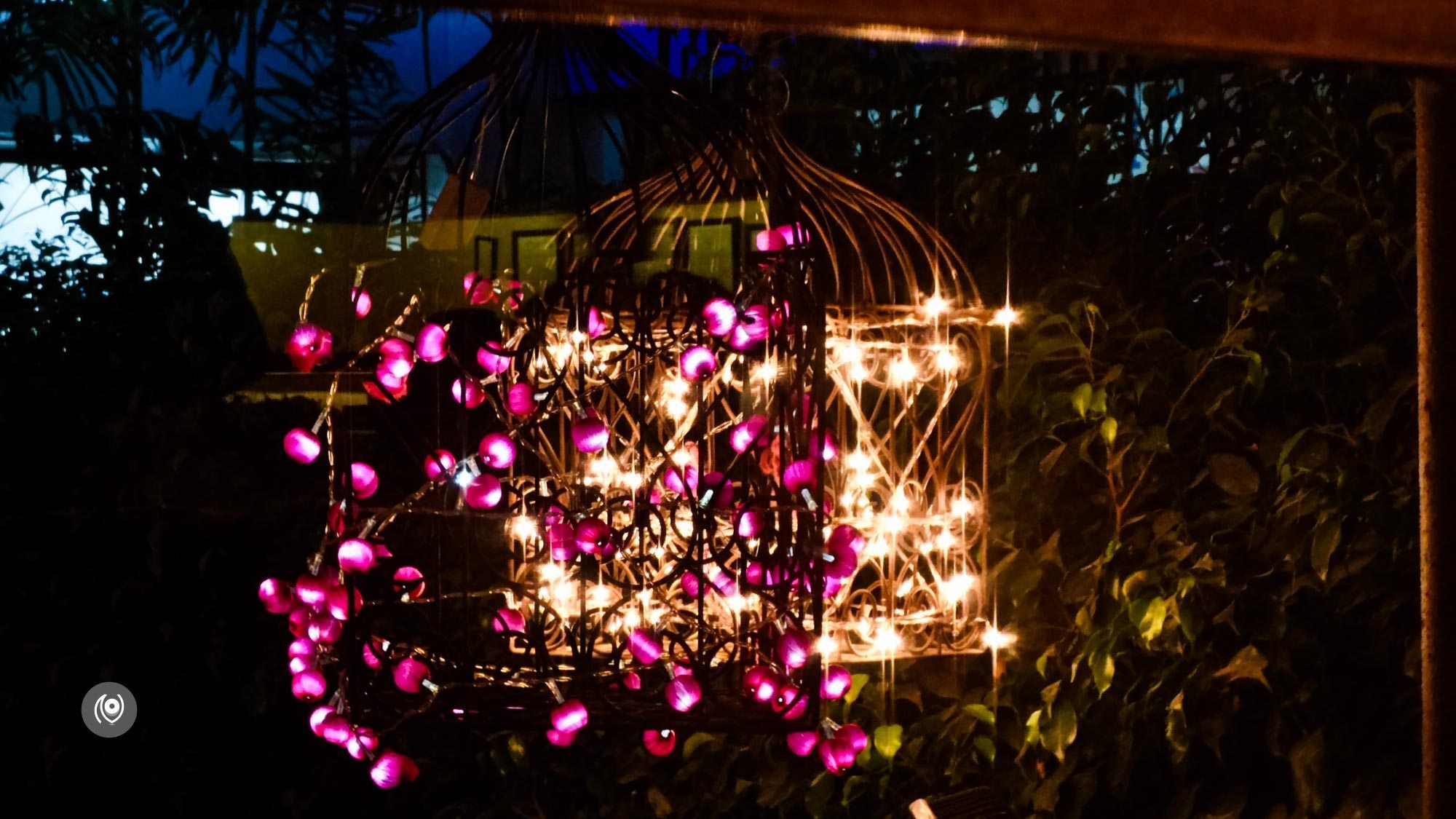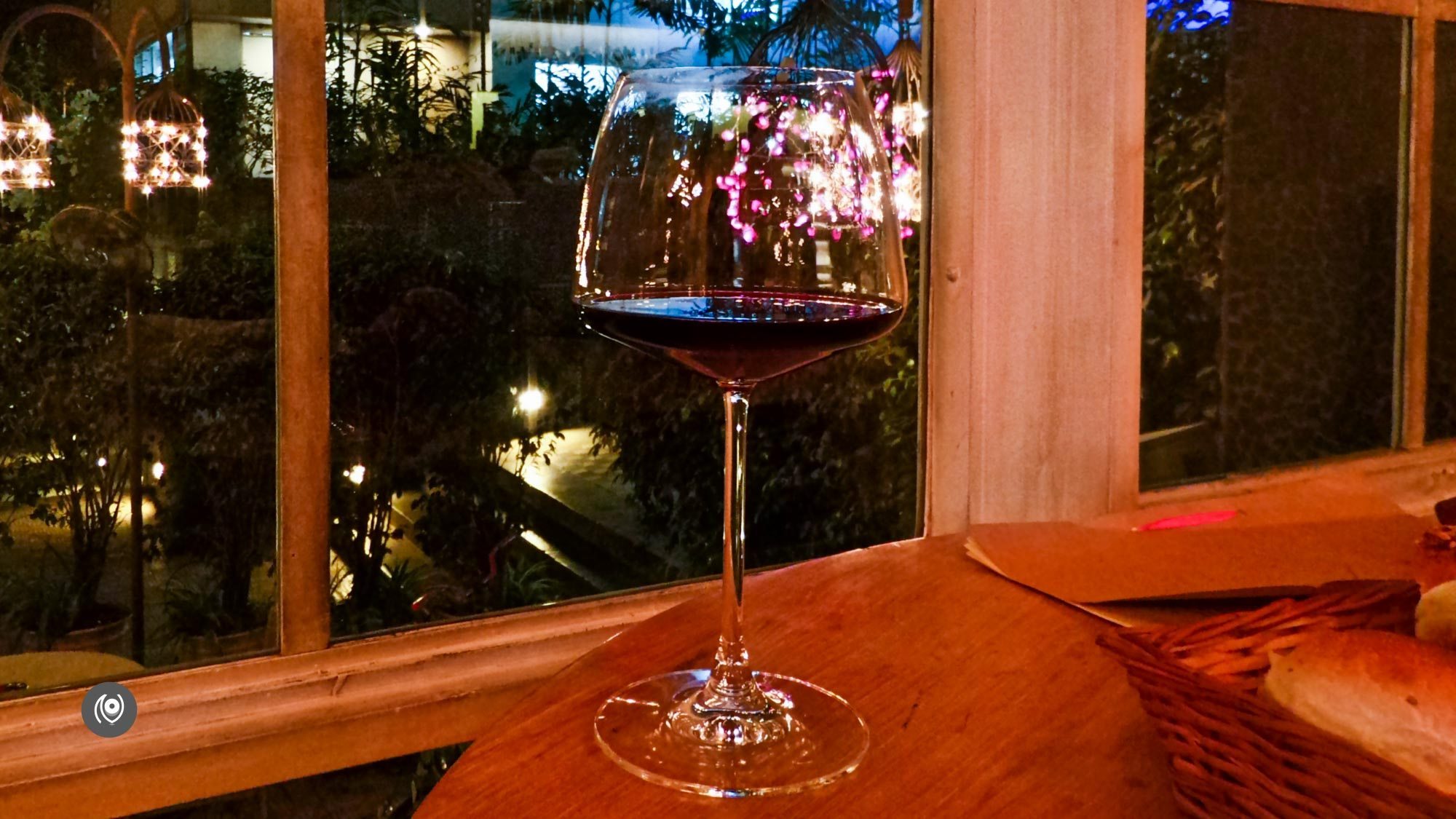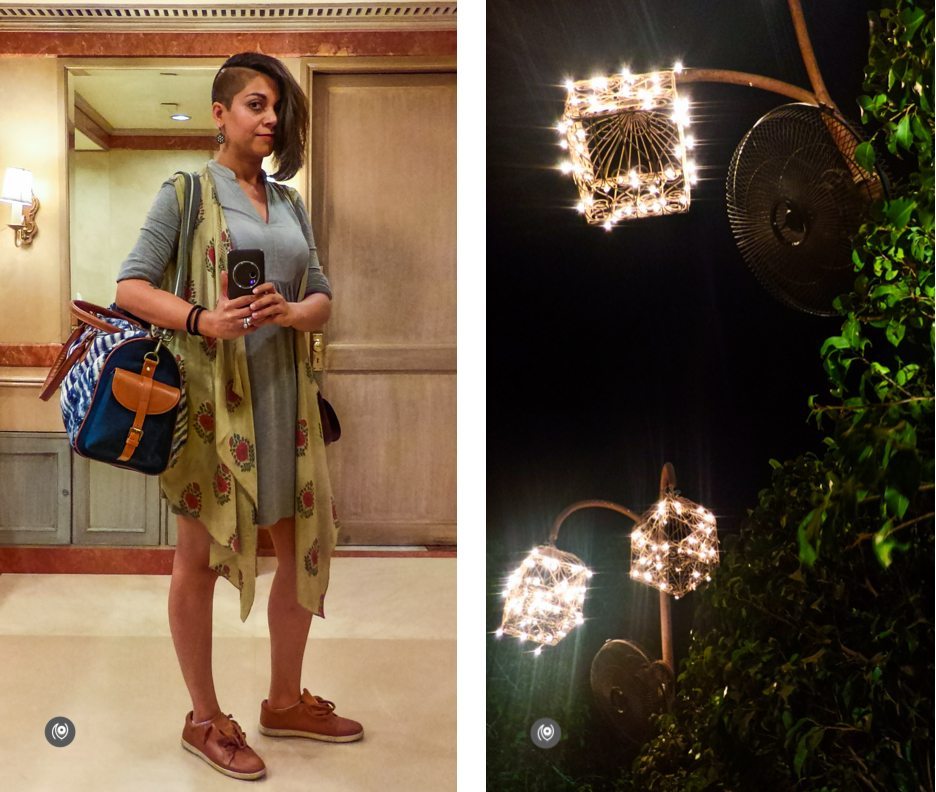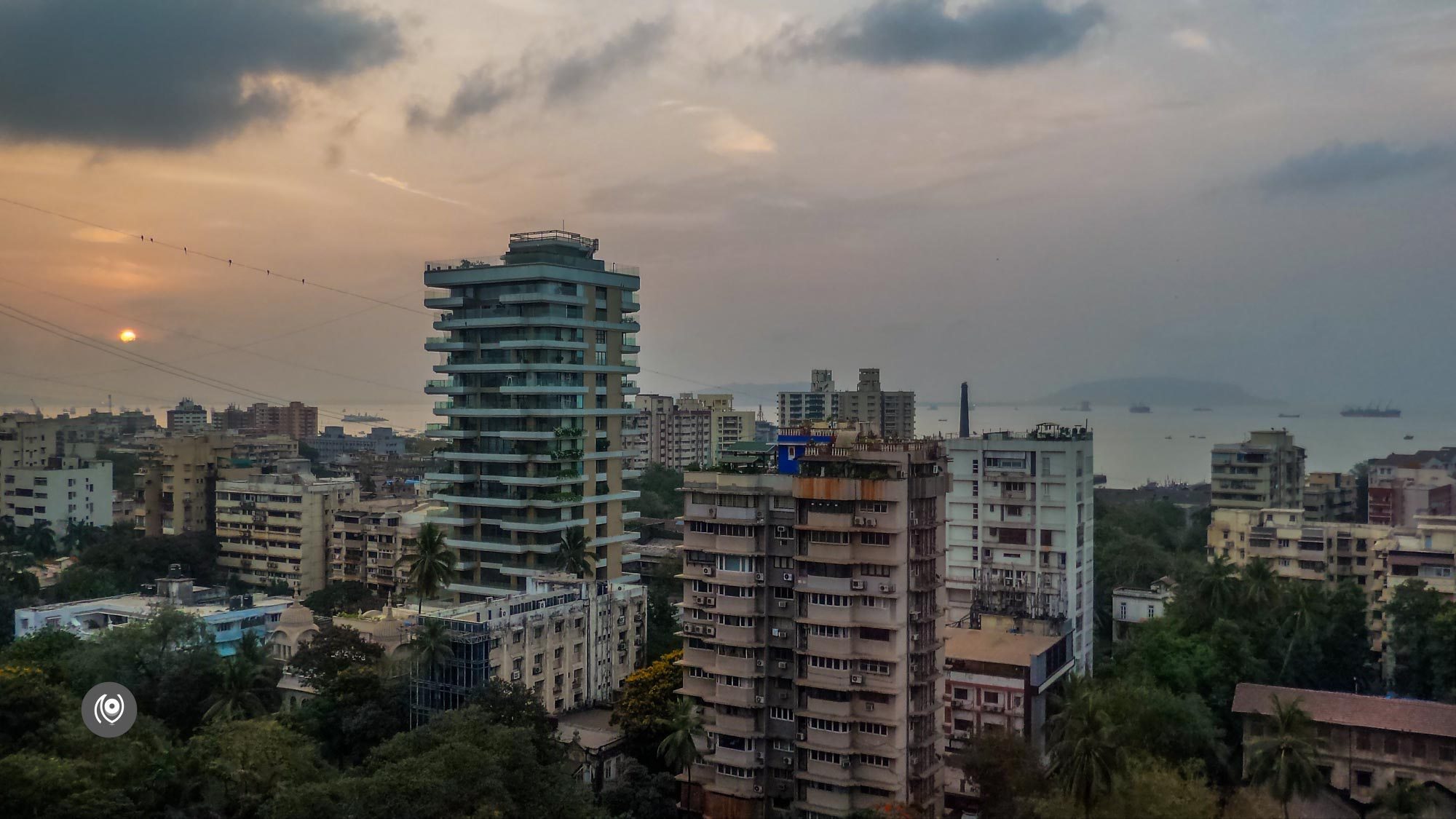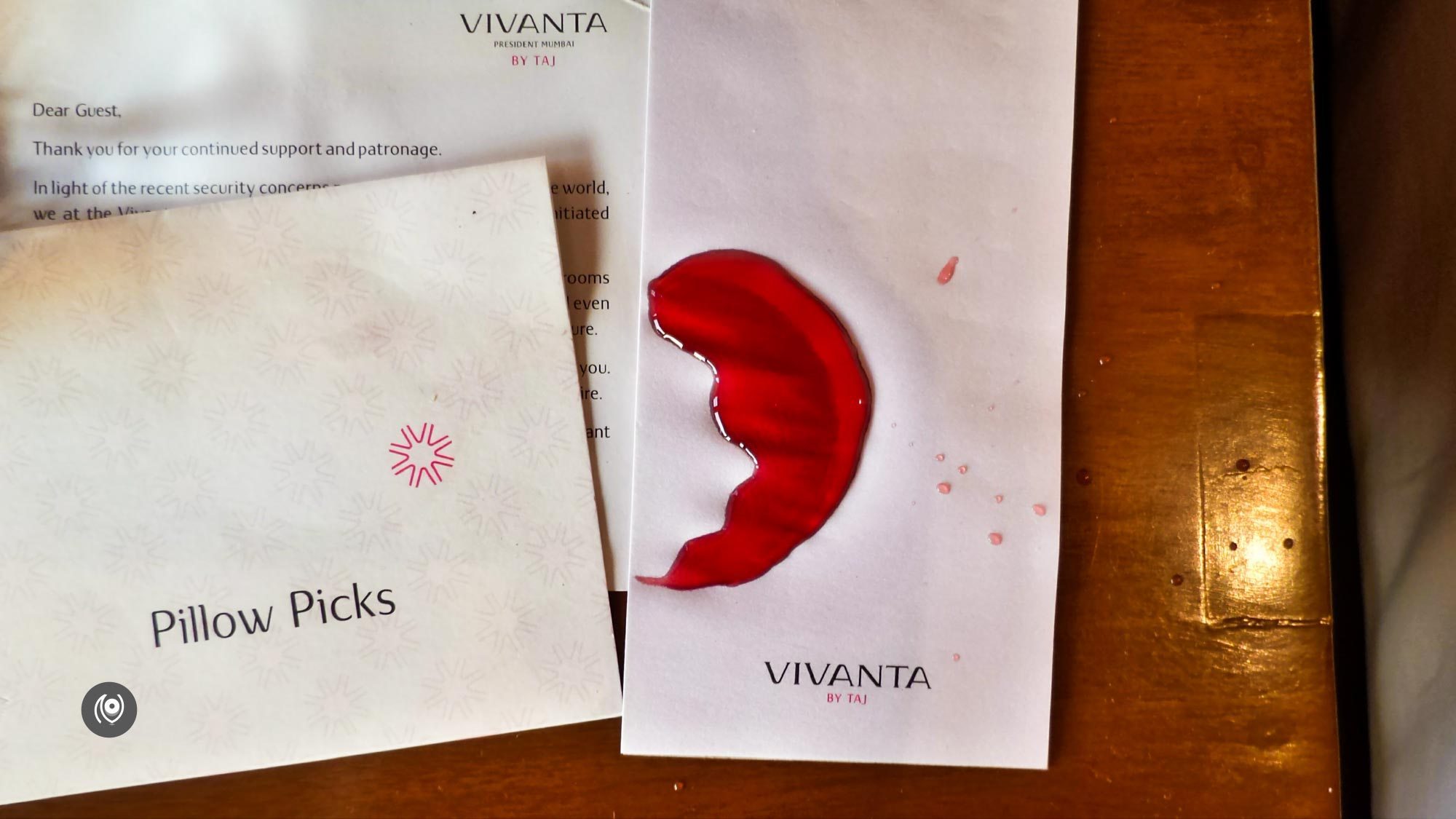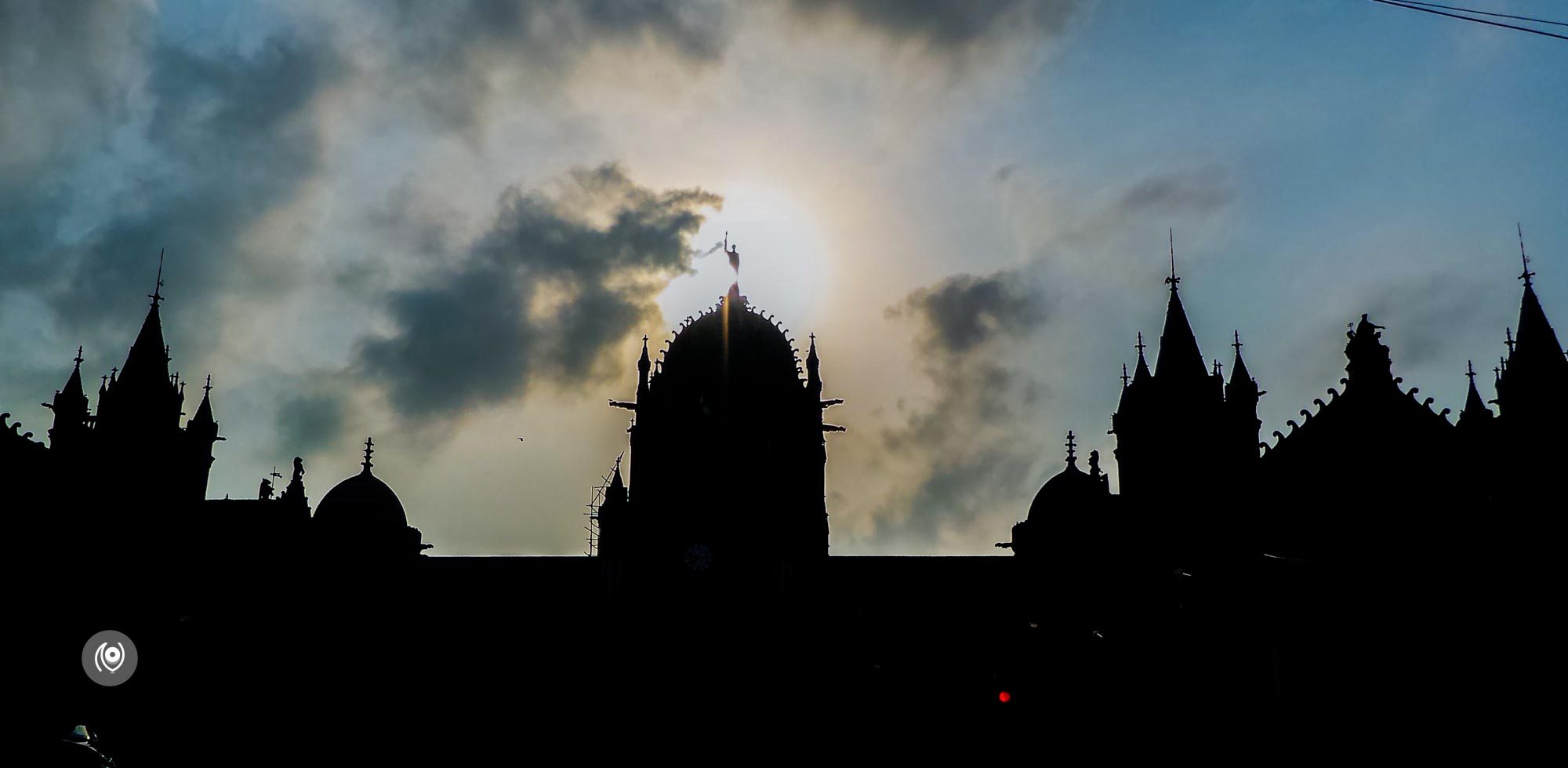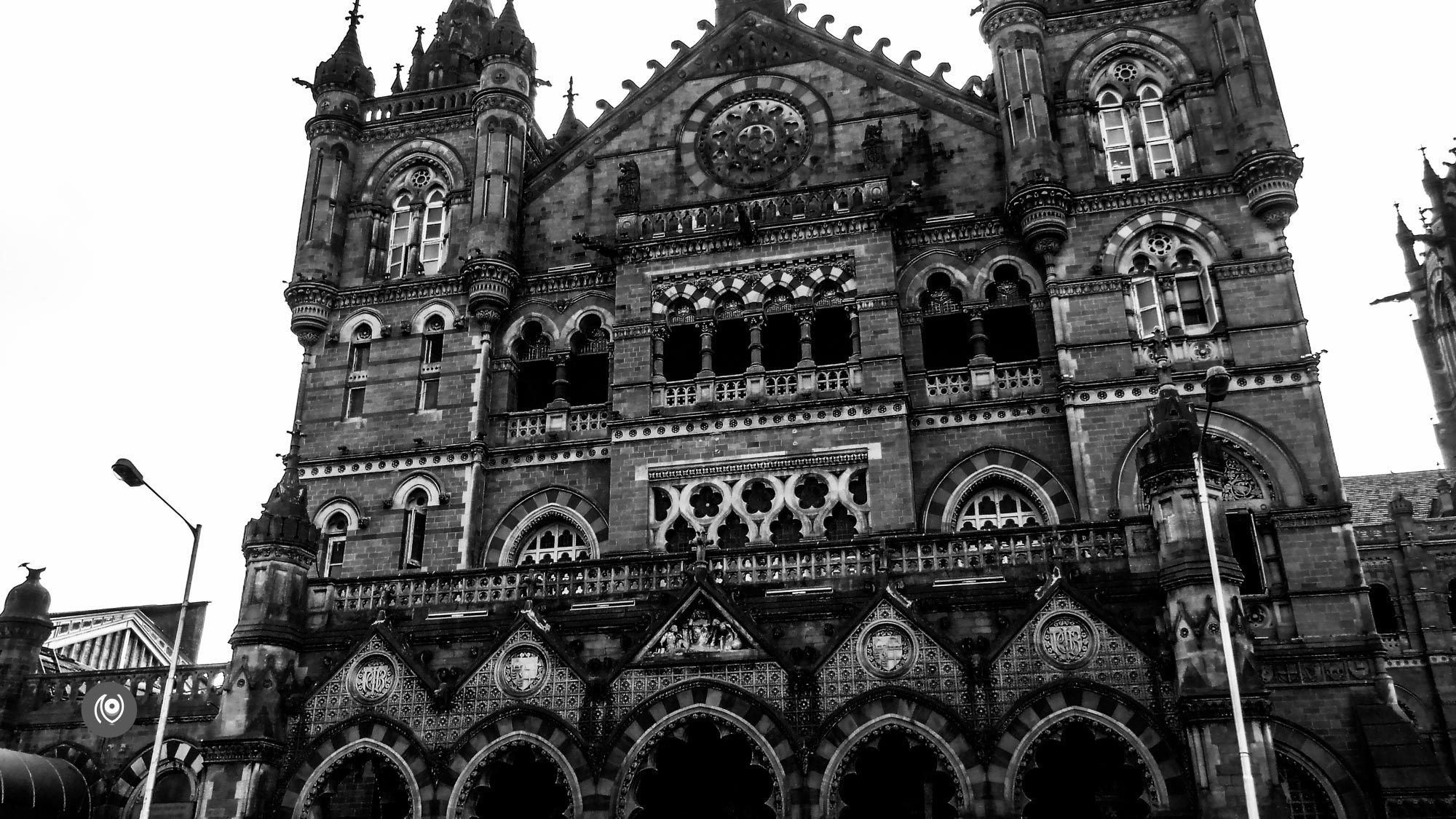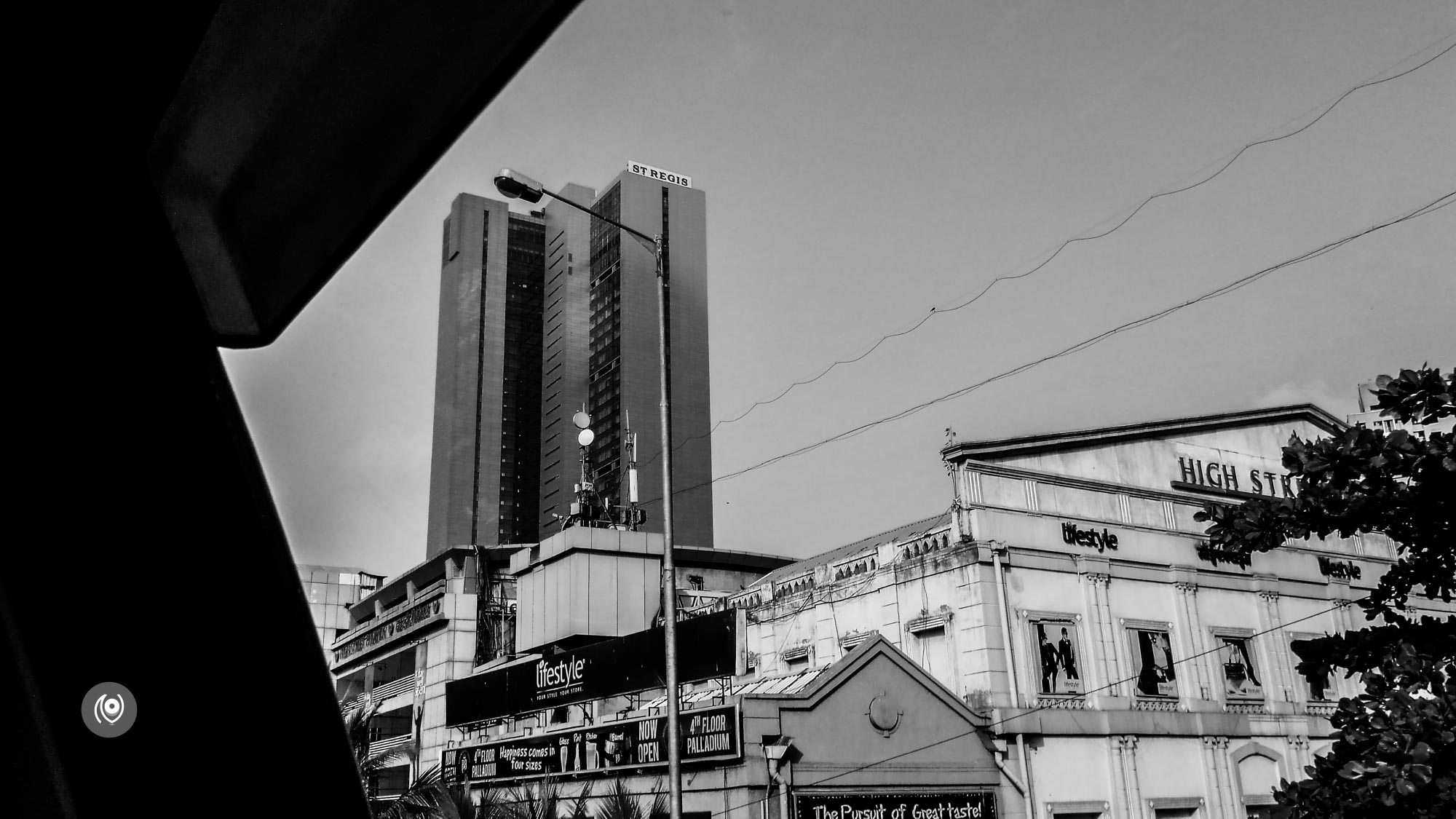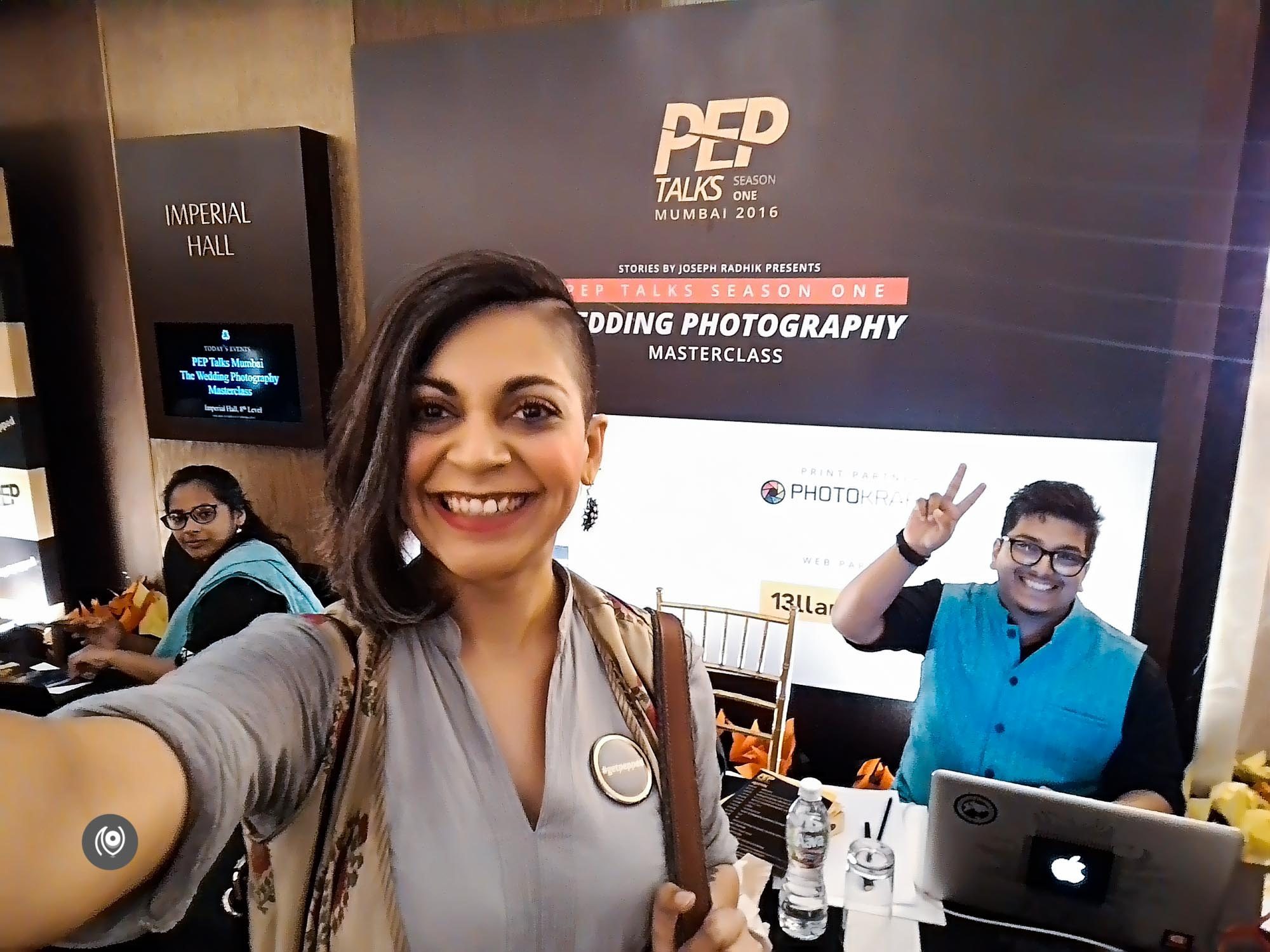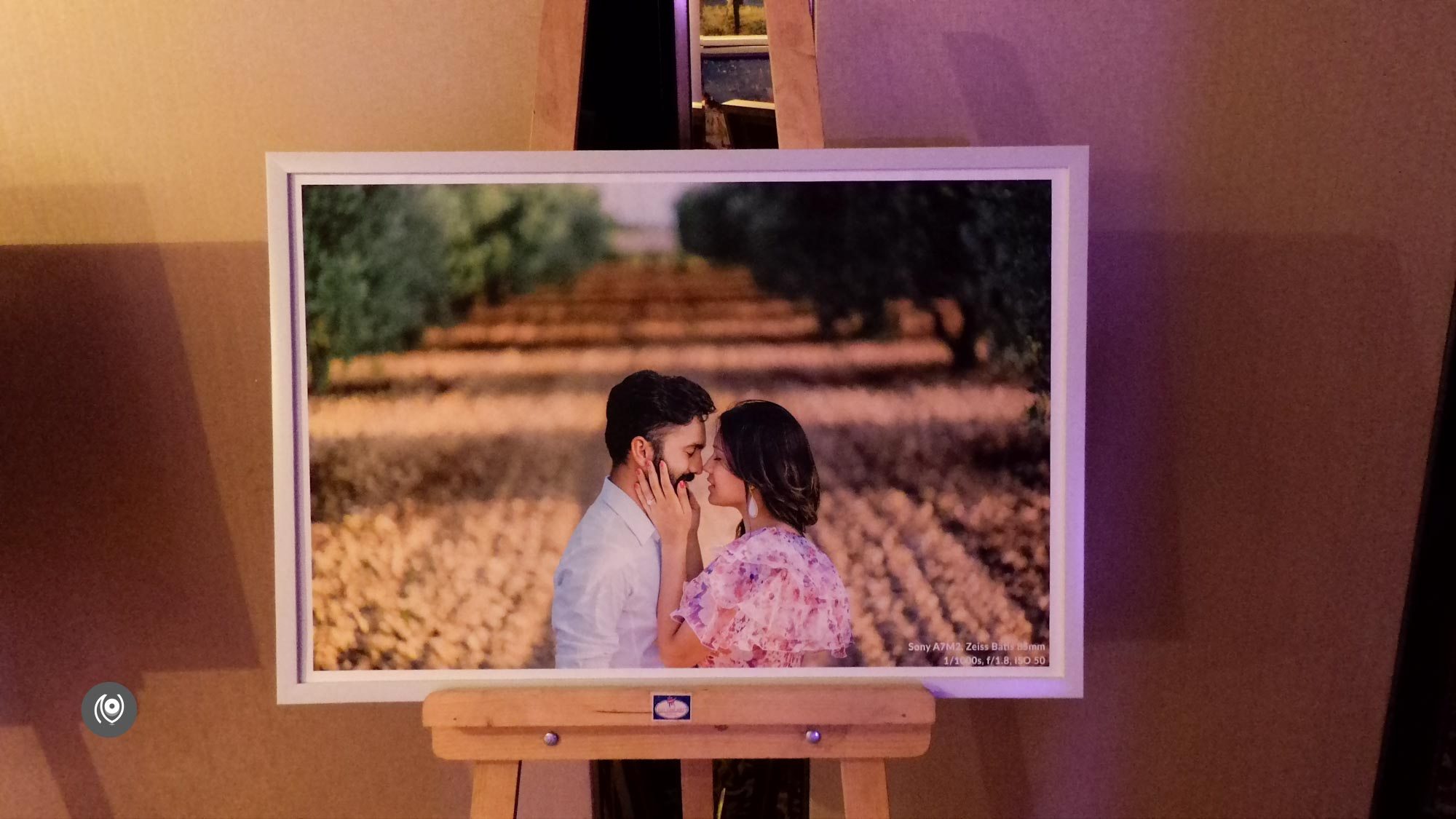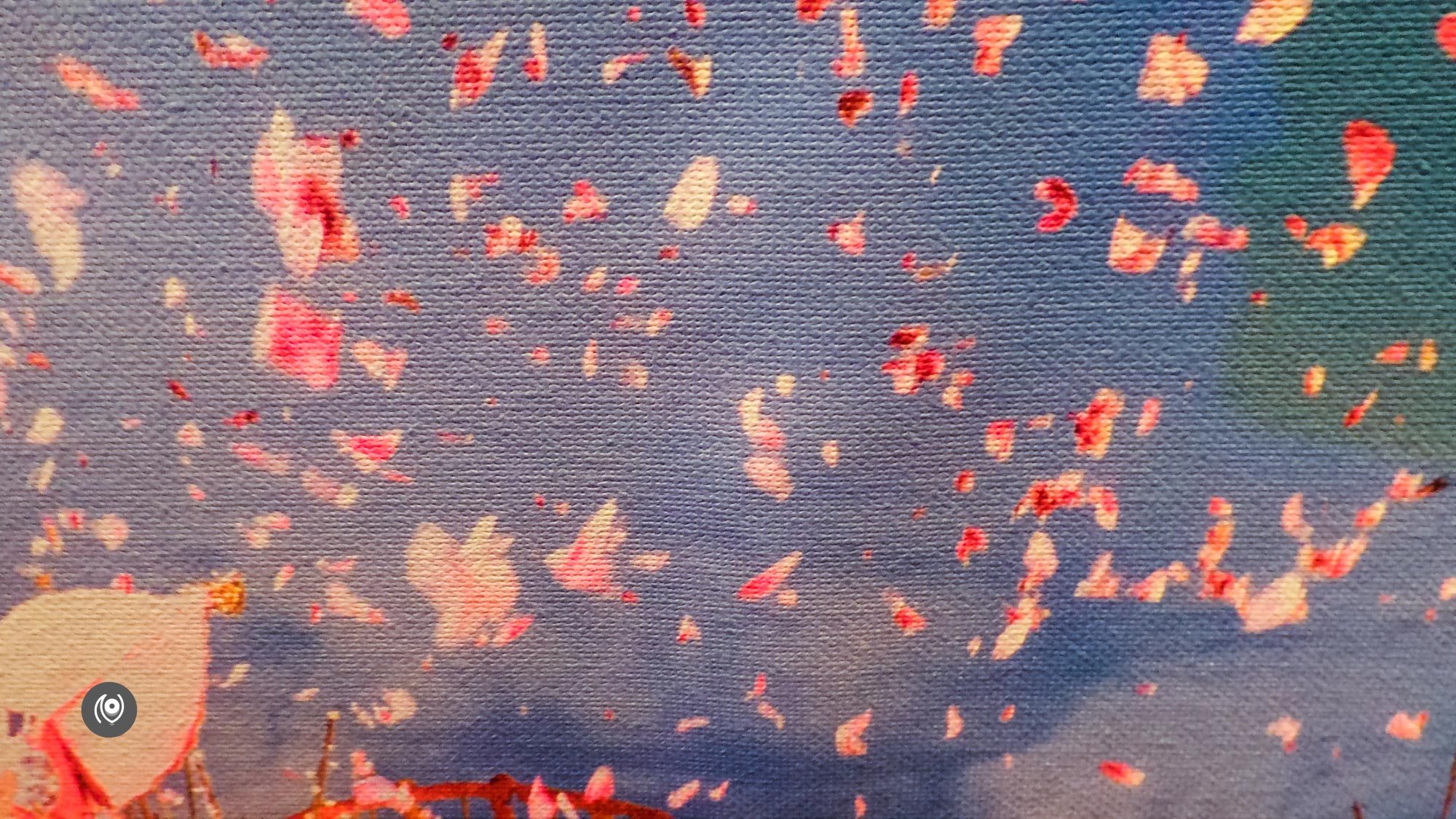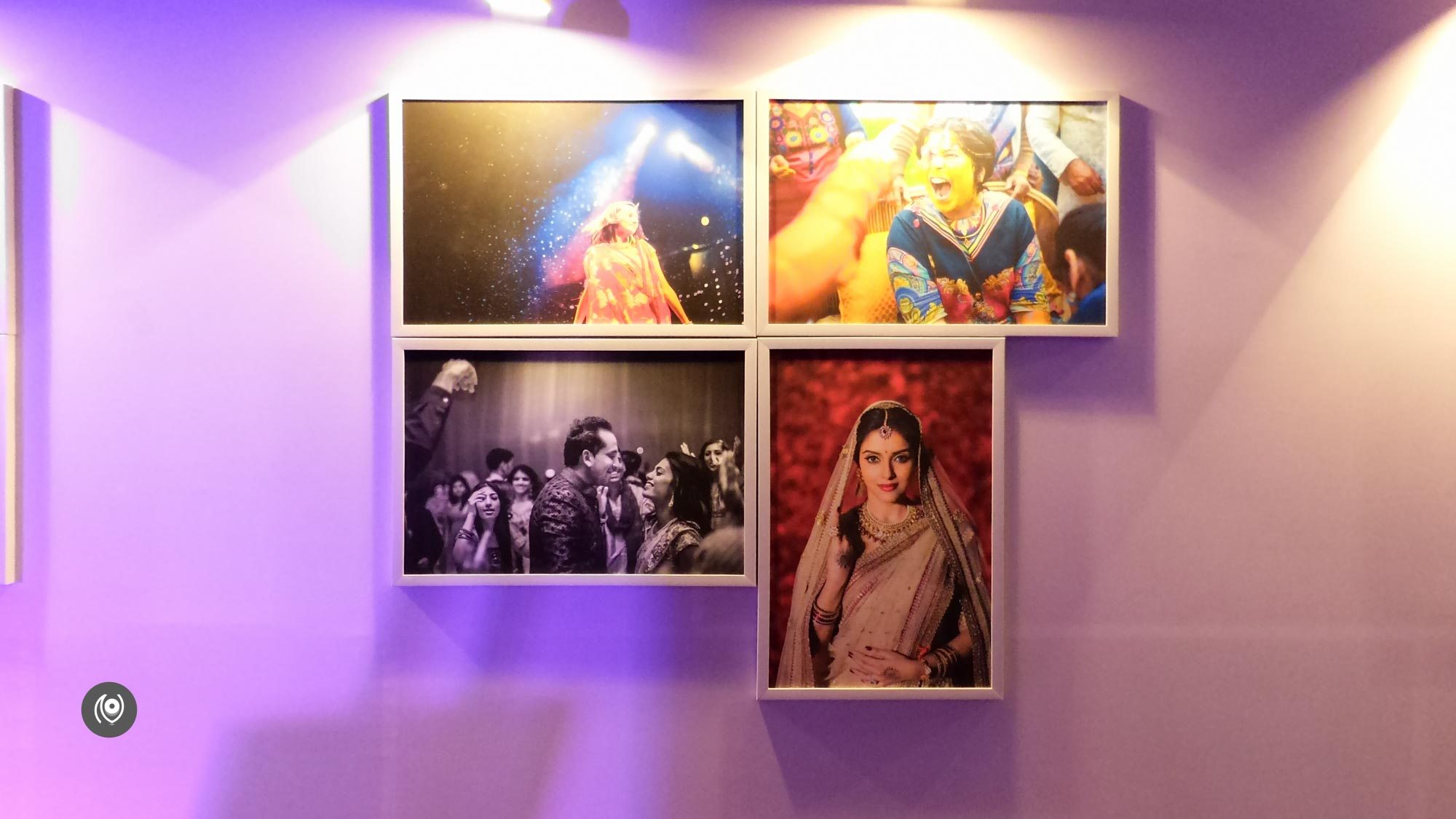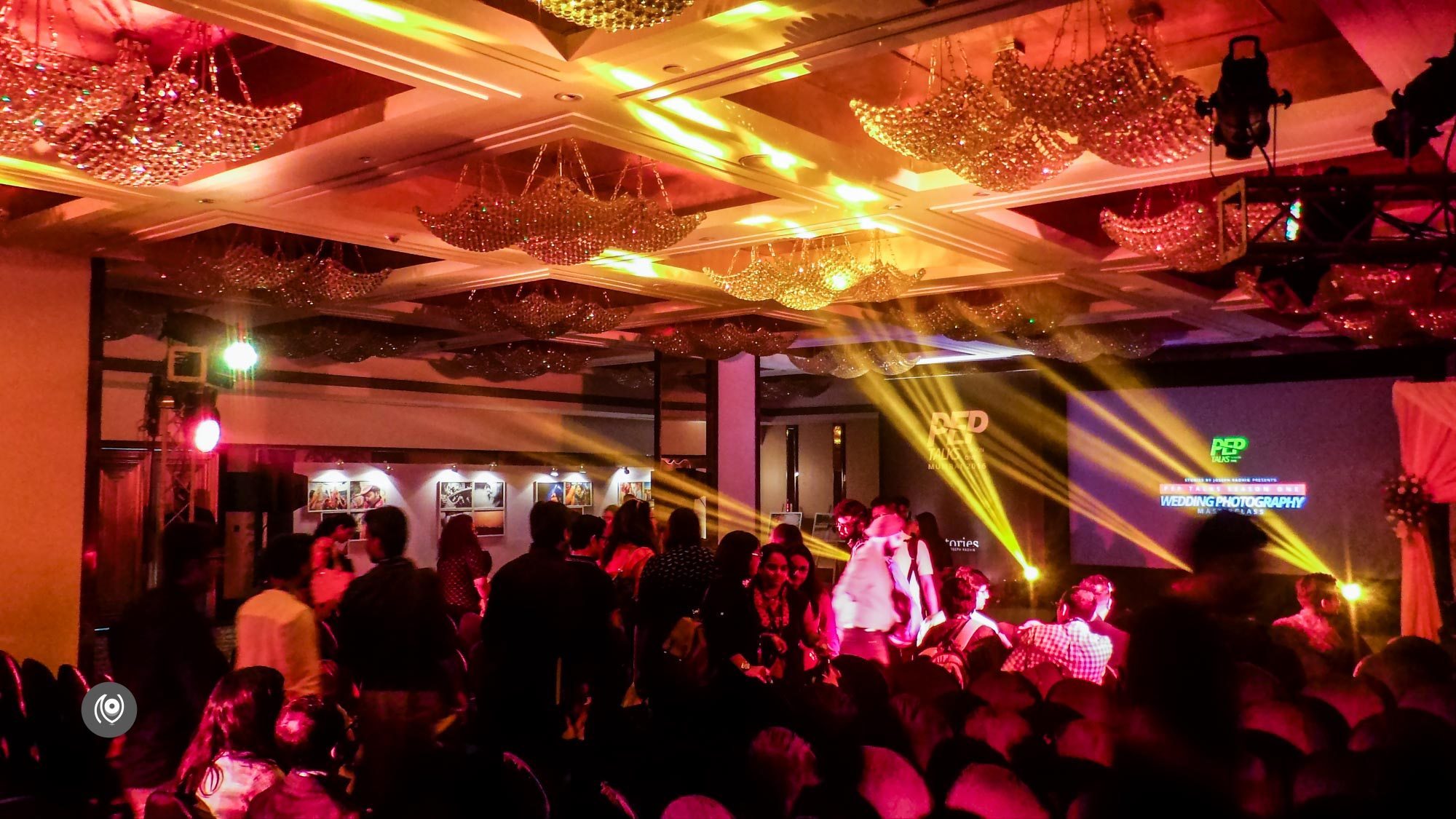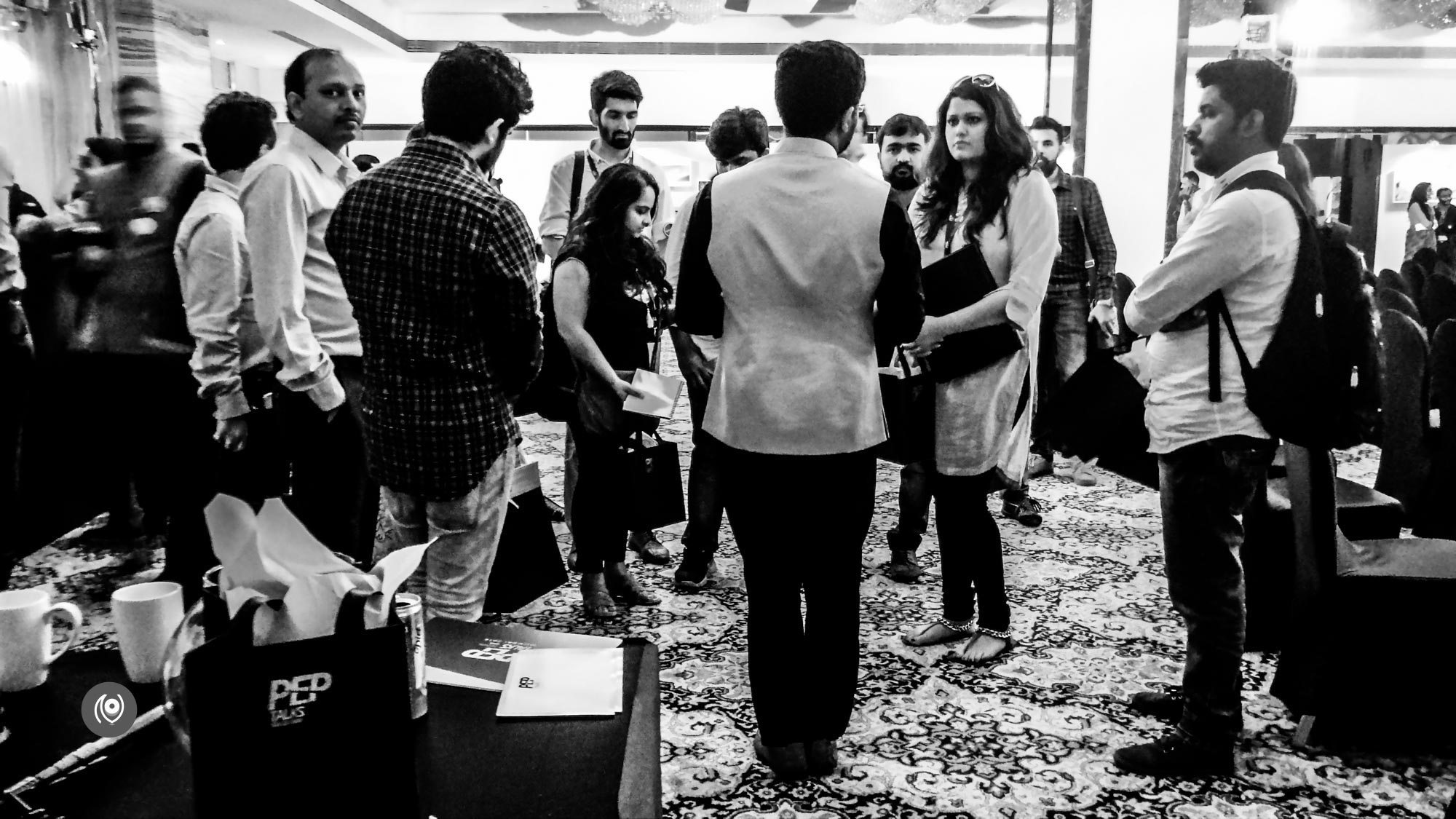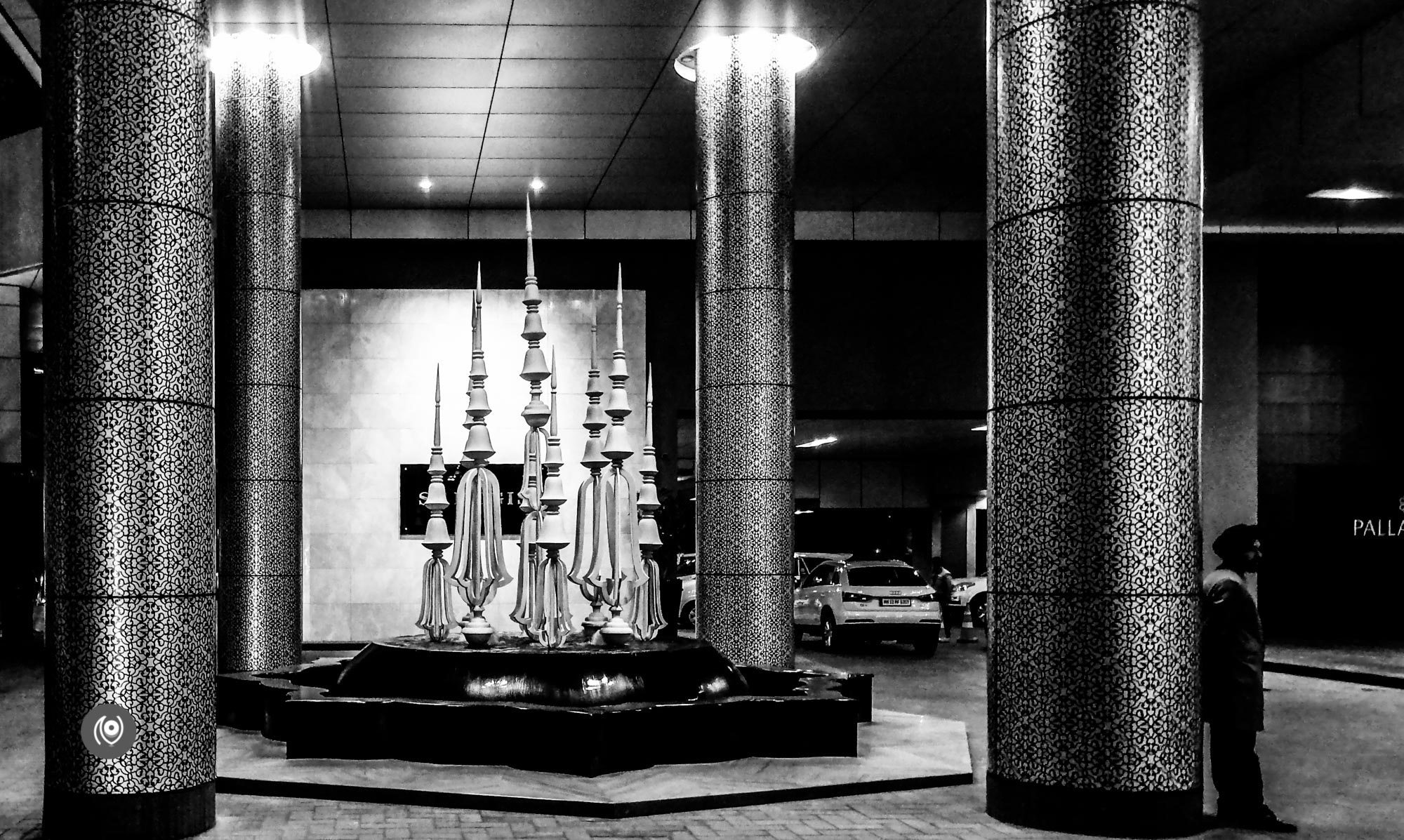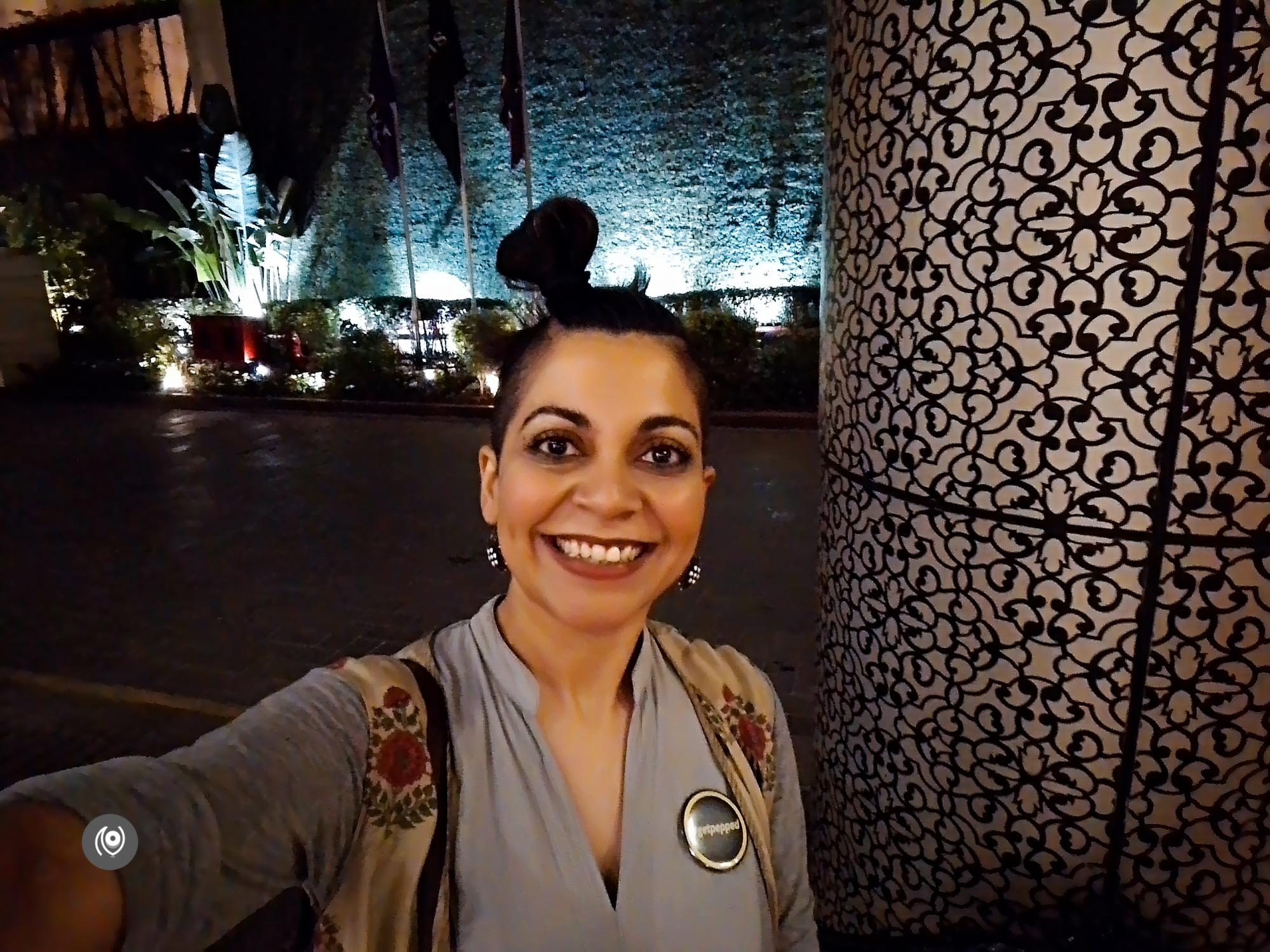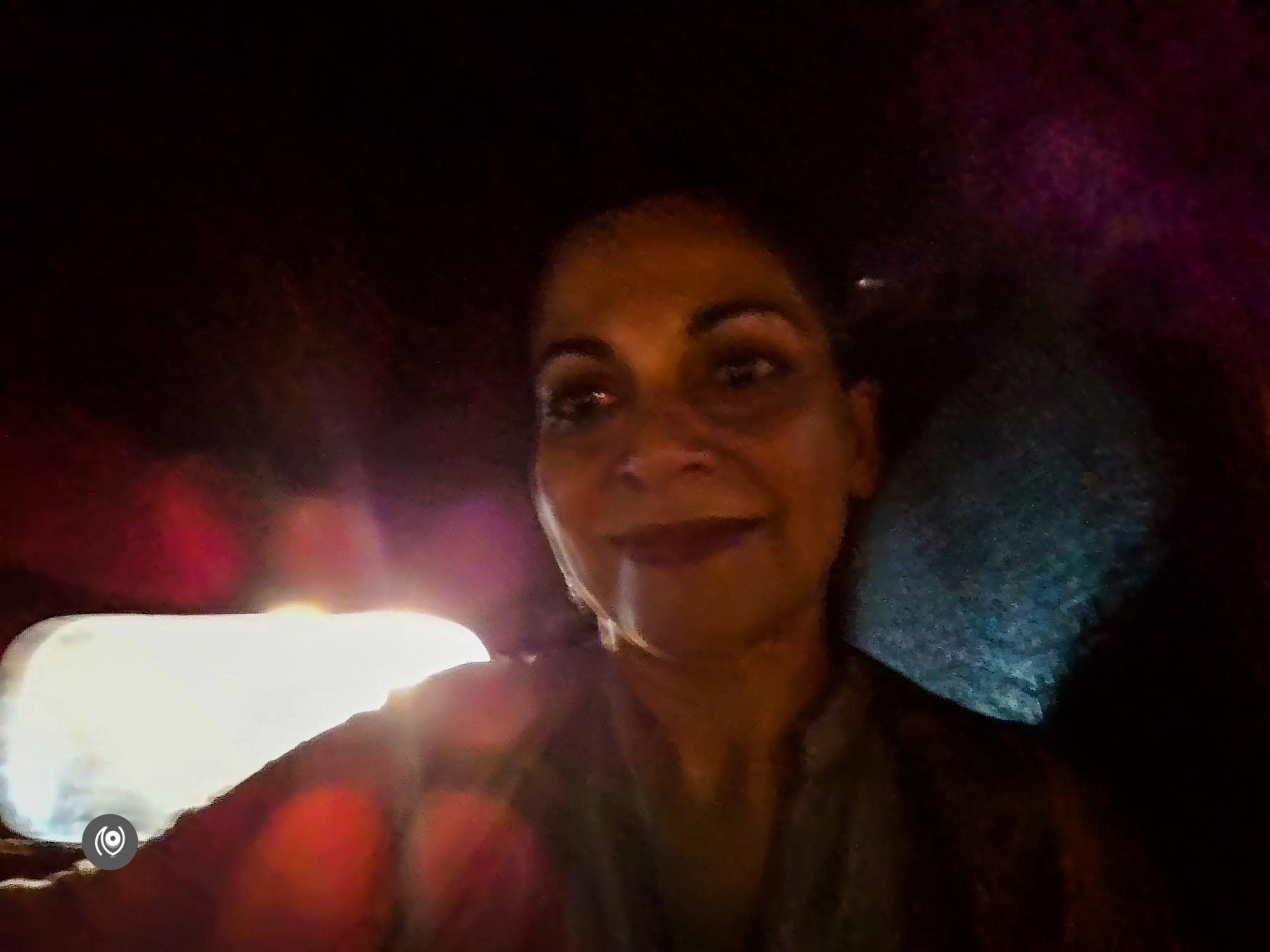 Let me just say that Joe and Joshua have a vision unlike any other, for wedding photography in India. And they are gill-deep into realizing that vision, come what may. It was beautiful to see a team that is ready to go above and beyond client-delight and maintains their professionalism at all times without letting anyone walk all over them. This is a balance I have found tough to maintain in my own professional life, hence I understand how valuable this is.
The audience comprised of photographers ranging between zero years of experience to one gentleman who had a decade of experience. Everyone had questions. At one point, Joe asked the audience how many photographs they delivered to a client per day. There were some who responded with the figure "1,000" and I almost got up from my chair and wanted to go squeeze that person by their shoulders and shake this idiocy out of them. WTF! There were many such instances throughout the very long day of gyaan. Creating a process that works for me, for example, is not a conscious plan in my head. Things fall into place, I find a pace and process of comfort and efficiency and execution starts to come naturally. To be able to put all this down in a way that a third person not only understands your process but can also use what you've told them to build their process, is quite something else. Joe and Joshua did that quite well. The work they do and how they do it is already inspiring and aspirational but they took it a notch higher and I didn't think that was possible. I would imagine the participants still had many more questions at the end of the masterclass but that's an abyss and at some point, instead of asking, "How did you get that sun flare in that photo?", you have just get the fuck up and do your shit. You can be taken to the edge of the pond but no one else can drink for you. If after the #GetPepped Masterclass, you still feel lost, you ARE lost. There isn't a single useful, worthy photography "workshop" in India except this one that I just attended. I never ever recommend any photography workshops in India because there aren't any good ones – most are run by photographers who've probably been around a couple of years and they only want to ride the money-train. There's a Delhi-edition planned for #GetPepped and if you're thinking of jumping into the wedding photography ocean, this is a good investment. You can recover the money you spend for the workshop by shooting 25% of ONE event of an Indian wedding even if you're worse than mediocre in your skills. It's a no-brainer.
If you're going to a photography workshop to get answers for your "gear" questions, you're an idiot.
When I was posting updates on Instagram from the #GetPepped masterclass, in one of the comments, someone asked me if I was getting back into wedding photography. I must say that Joe's masterclass managed to make me question my decision – I had quit because I couldn't handle the unprofessionalism and the constant harassment I faced while photographing weddings. But after #GetPepped, I'm thinking maybe the problem was that the solo-thing is not the correct model for me. Maybe I need someone who will handle the client for me and I can go do what I do best. Maybe I need to work on a team. Maybe I could photograph a wedding and even enjoy it, if I find the correct way to work it out.
At any rate, I will forever be able to say that I was there at the first ever #GetPepped masterclass!
Thank you for having me over Joe and Joshua! Love!
Joseph Radhik ( Stories Website | Instagram | Facebook | Twitter | PEP Talks )
( I lived off Uber since I got to Bombay. Airport to hotel, Sassy Spoon to hotel. Taj Vivanta to St. Regis. St. Regis to JVLR. Mostly good experiences. But leaving St. Regis after the masterclass, I booked three rides and had to cancel all three. On the app it showed the cab 3 to 5 minutes away. On calling up the cab driver, I learned they all wanted me to walk to outside Phoenix else it would take then another 15-20 minutes to make the U-turn and drive inside to the St. Regis driveway. It was peak traffic time. I cancelled the first ride because the driver truthfully told me how much time it would take him and I told him I would proceed to cancel the ride. The other two lied and the time on the app started to increase from 3 to 5 to 10 minutes and after three calls per driver, I was still waiting. I cancelled one and then the other and was promptly charged Rs. 60, which I got refunded by visiting the Uber website. Simple enough but none of the three drivers knew "St. Regis". I had to repeatedly tell them it used to be Palladium – but how does someone who's new to the area know this? )