Photographs from this commission appeared on the Sothebys.com website in the following two stories ( which will give you more details about the events as well! Launch the slideshow on their website for more details and captions. ) : An Evening of Contemporary South Asian Art and Music in New Delhi and Fashion And Art On The Agenda In New Delhi
From the Sotheby's website, about this lunch and panel discussion :
Fashion and art were the big talking points as 40 guests gathered at the Leela Palace Chankyapuri in New Delhi last weekend for a discussion hosted by Sotheby's and Harper's Bazaar India. The magazine's editor Nonita Kalra led a lively talk and the lunch on offer was themed 'with a touch of Raja Ravi Varma'.
David Abraham, Feroze Gujral, Nonita Kalra, Radhika Chopra, Sotheby's International Head of Indian and South Asian Art Yamini Mehta and Sotheby's India Managing Director Gaurav Bhatia were on the panel. It was one of the most engaging conversations about art and fashion that I've been privileged to be in the audience for.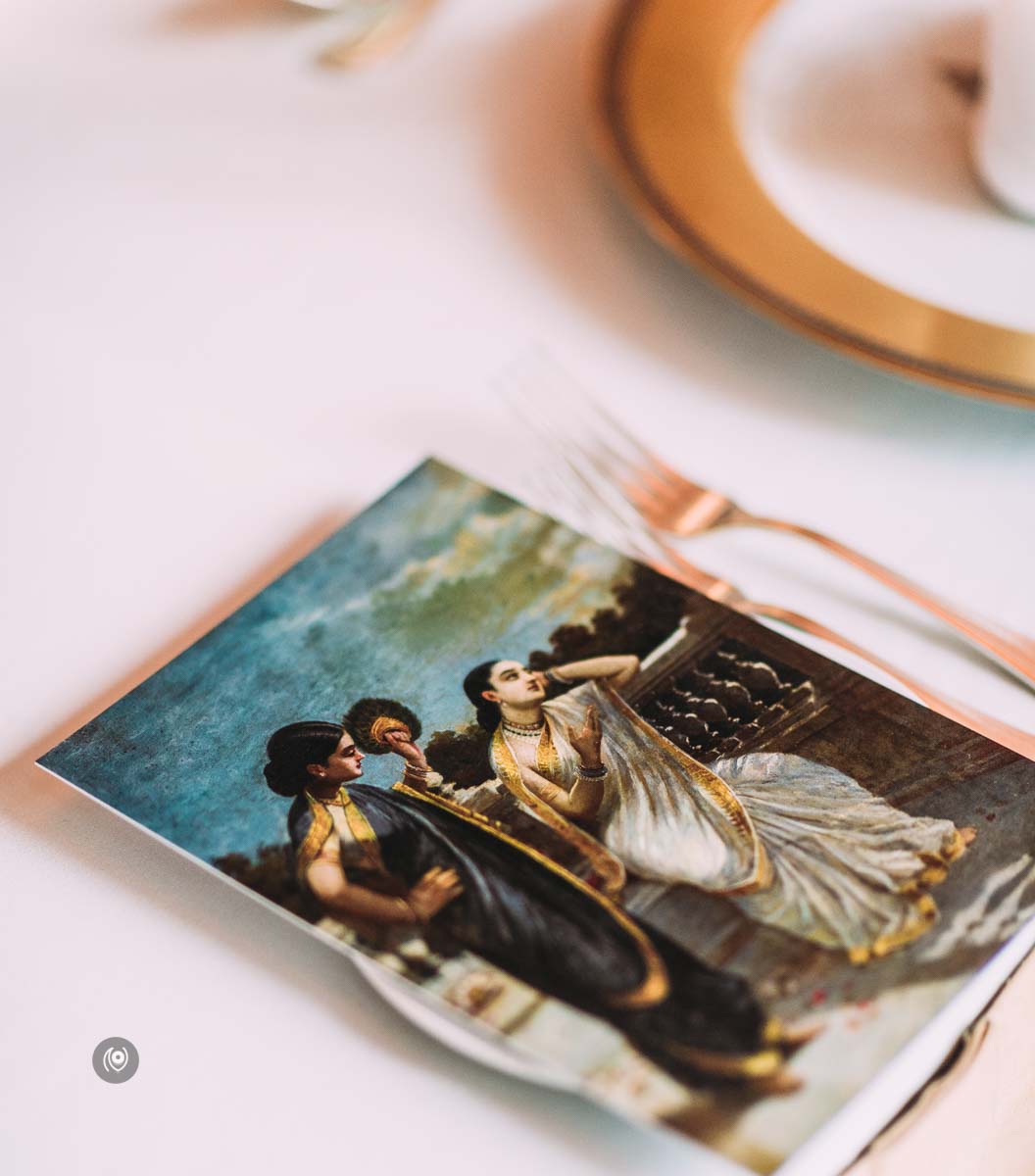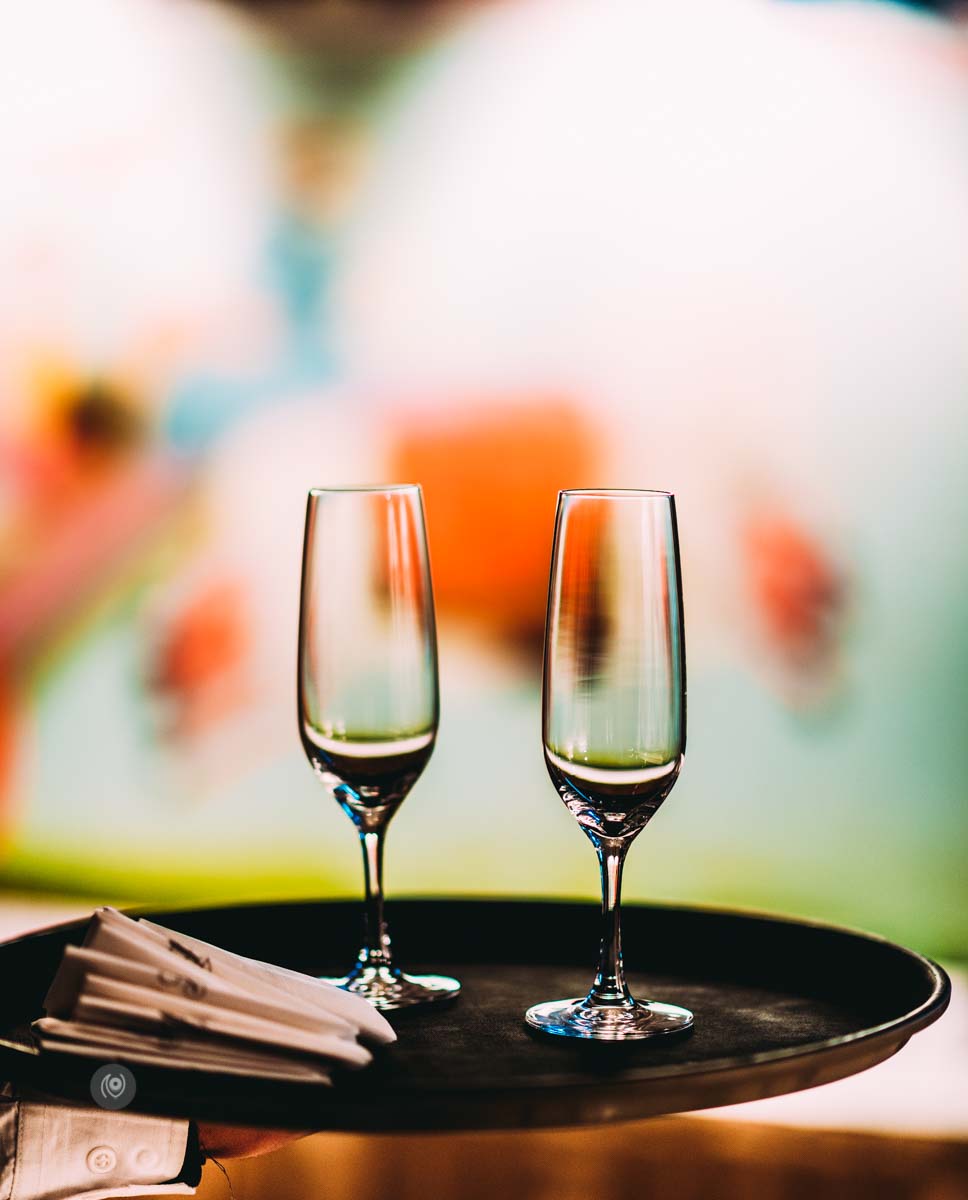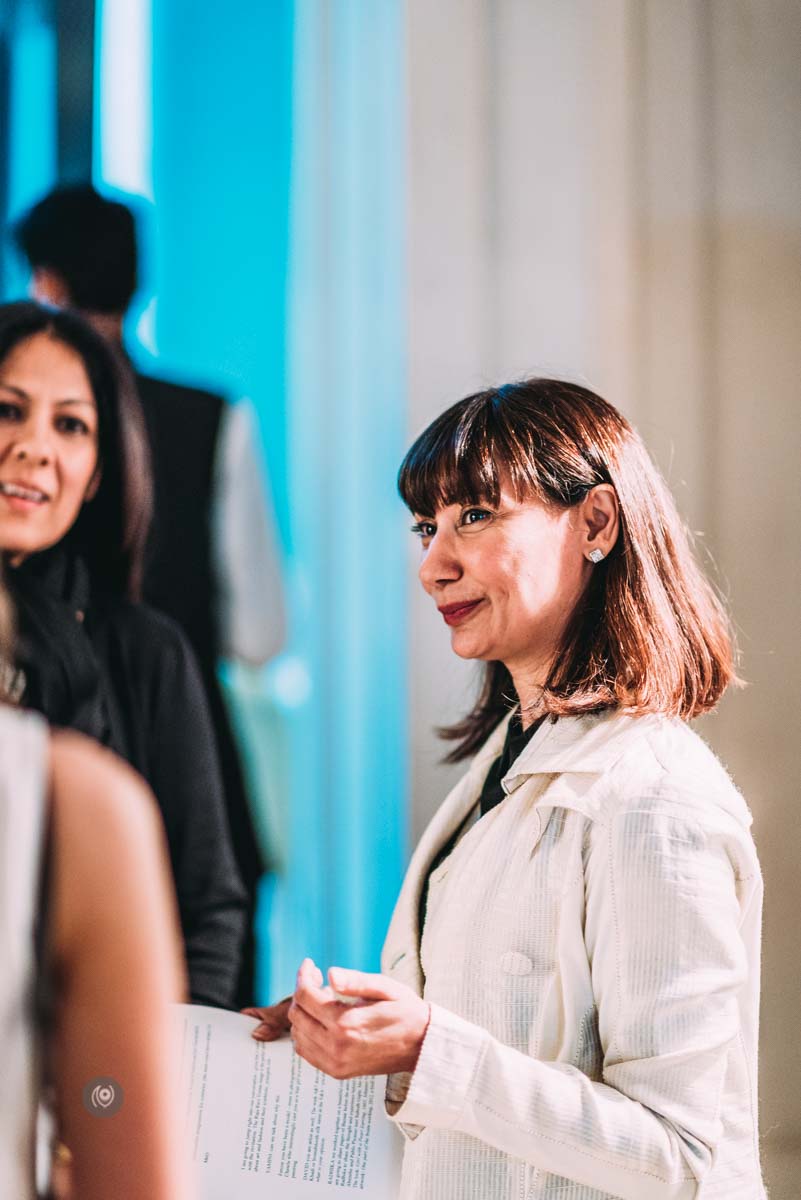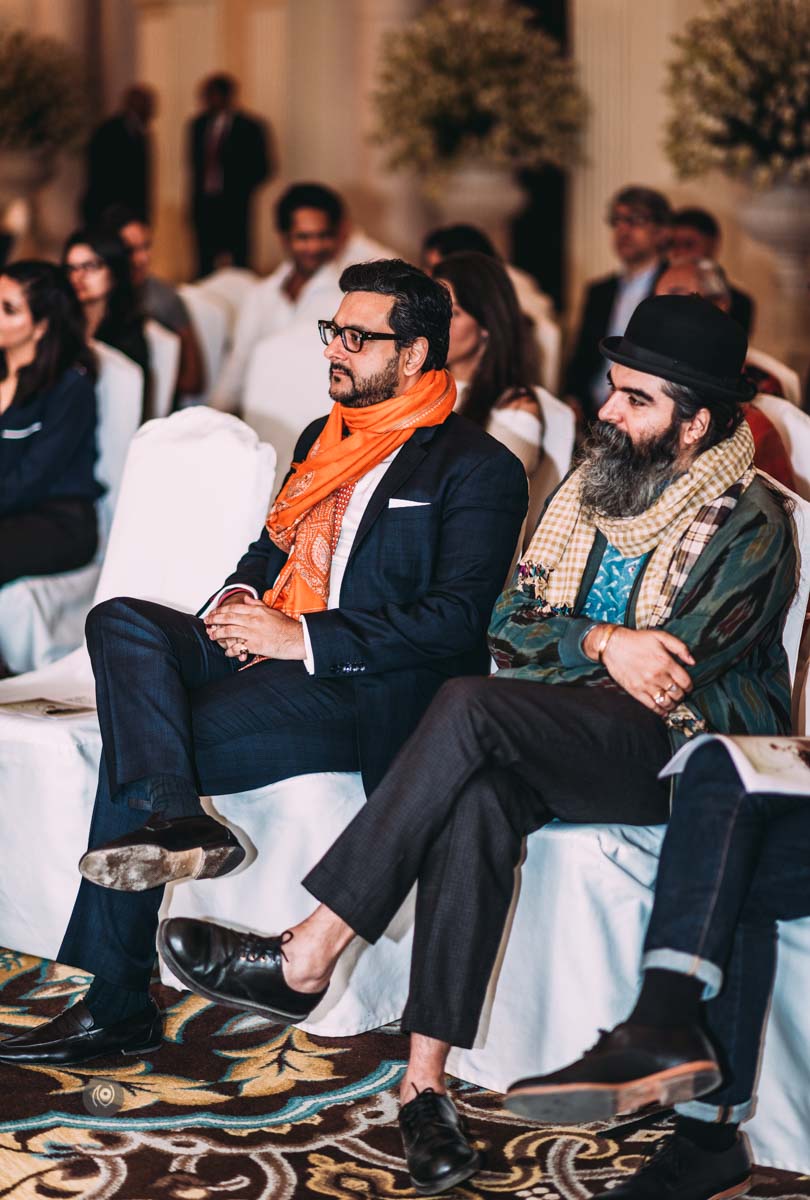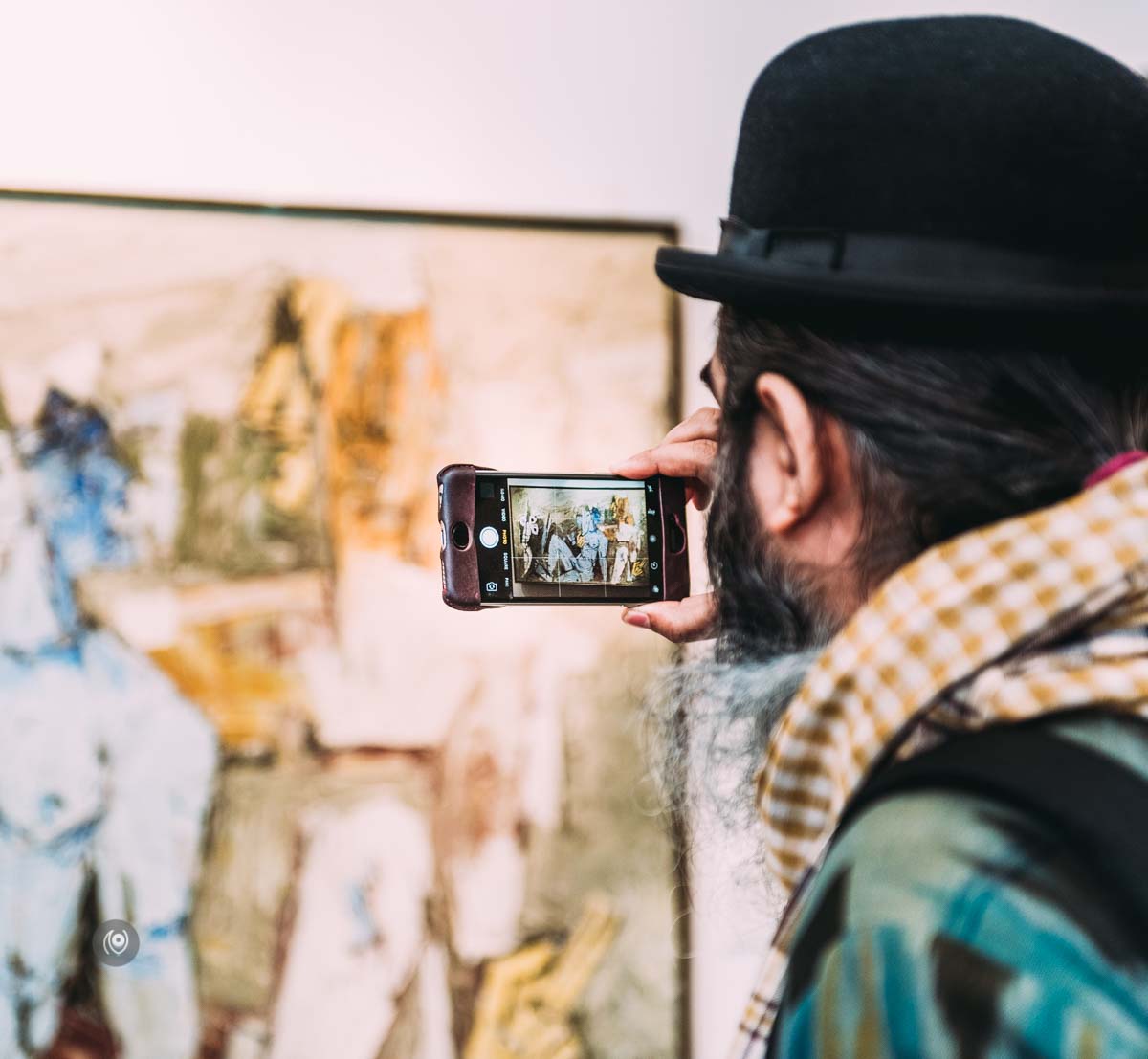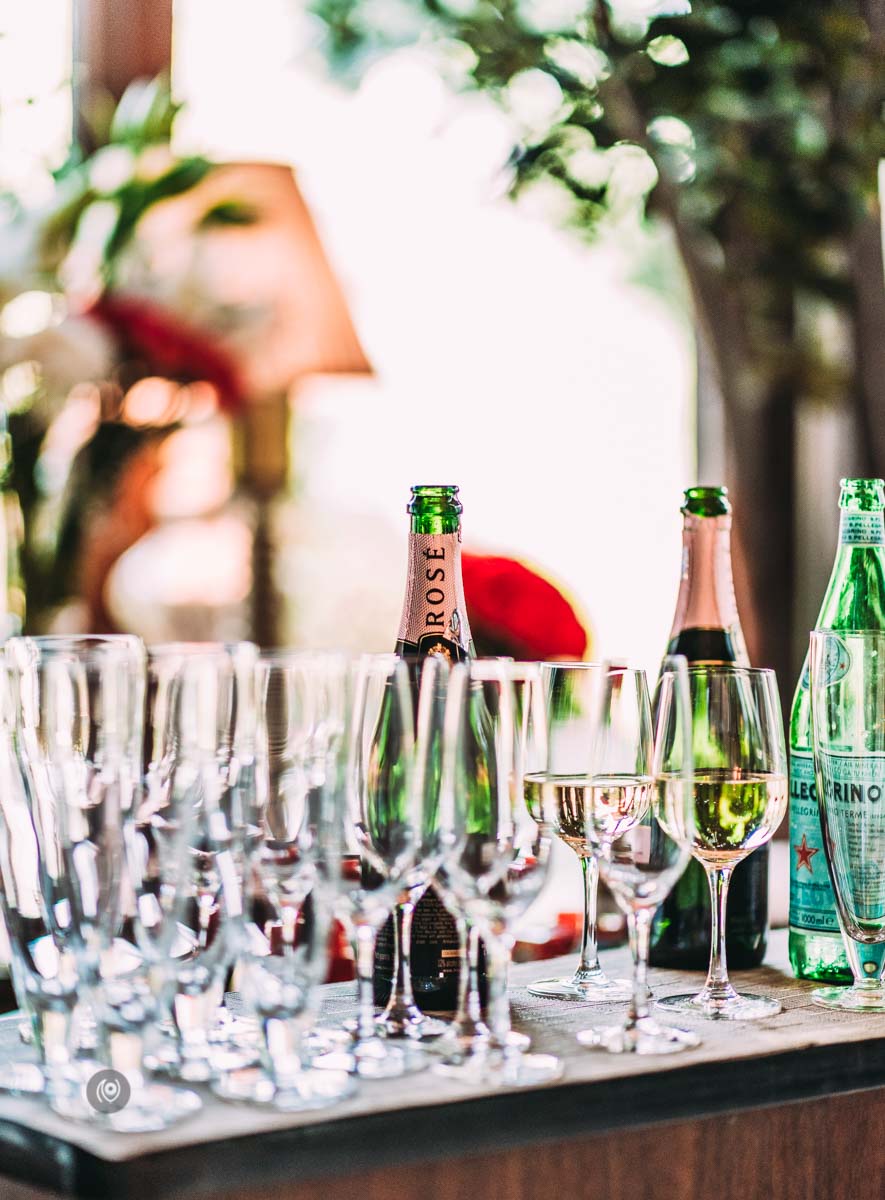 The food deserves a special mention. Chefs at The Leela Palace, Chanakyapuri never fail to make me fall in love with food all over again. The client and the agency ( thank you PR Pundit ) had saved me a seat the table – in any case, I dislike photographing guests while they're enjoying a meal – and I had my fill of everything, diet be damned.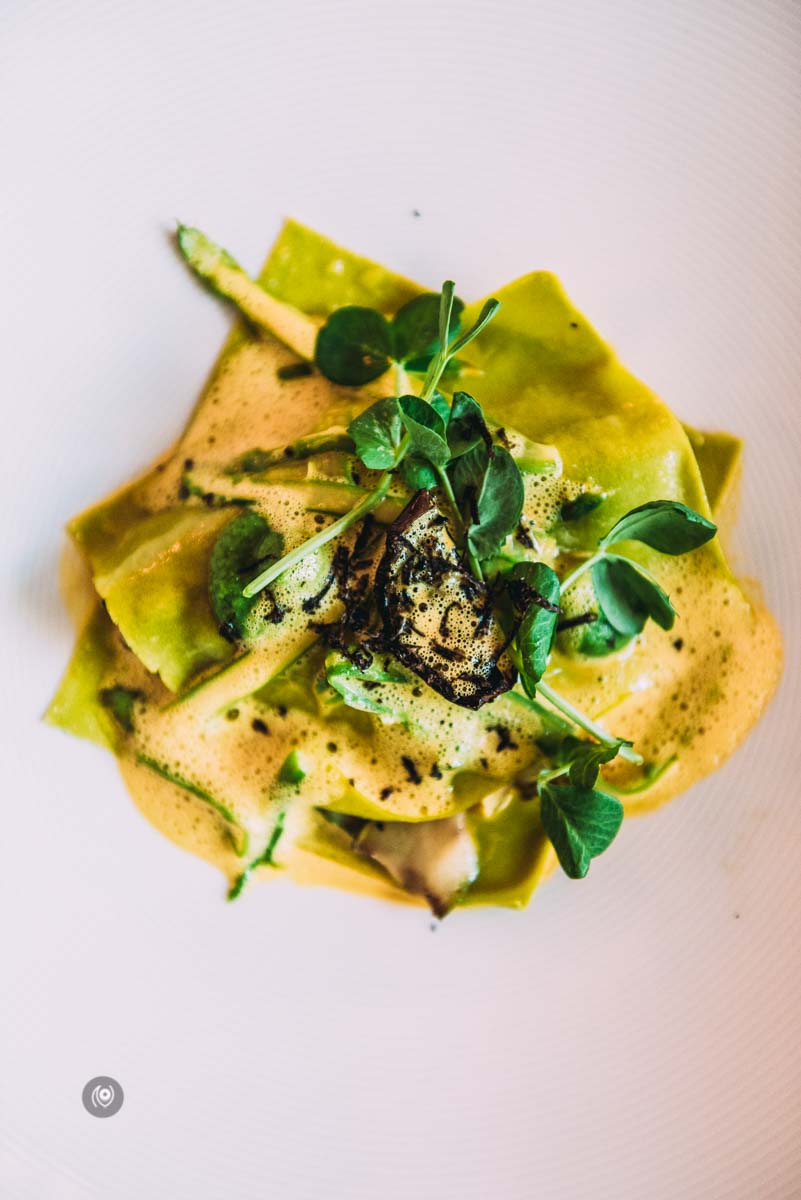 Special thanks to Nonita Kalra, Editor at Harper's Bazaar India.
Part One of this photo commission was from the first day, Sotheby's Auction Highlights : Modern & Contemporary South Asian Art, published previously on Naina.co!
Sotheby's : Website | Facebook | Twitter | Instagram
Bazaar India : Facebook | Twitter | Instagram