With 94 exhibitors and over 5,000 pieces of art, antiques, watches and jewellery, La Biennale Paris was a fabulous place to be at in Paris in 2017. Of course I'm a little biased because of how beautiful Paris is, the stylish people on the streets, the wonderful food and the fantastic French wines. Add to that, being surrounded by art and some of the most prestigious galleries in the world. Hard to find flaws in anything really.
It was my first time at La Biennale Paris. I've shared photographed from the the Gala Dinner evening and I'm sharing daily photo updates of #EyesForStreetStyle from within Le Grand Palais. Today's blog post is about the exhibitors and the exhibits. I wasn't able to visit all of them because of the super hectic schedule in Paris, so I can't even say that these were my favourites. They really were all quite beautiful. Hard to eliminate photographs too, as always. Lunch at the Biennale Brasserie followed by a few hours of soaking in the beauty. Enjoy the photos! ( La Biennale Paris , 2017, closed on 17th of September. )
The only exhibitor from India was Nirav Modi! Hopefully that will change in the next edition of the Paris Biennale!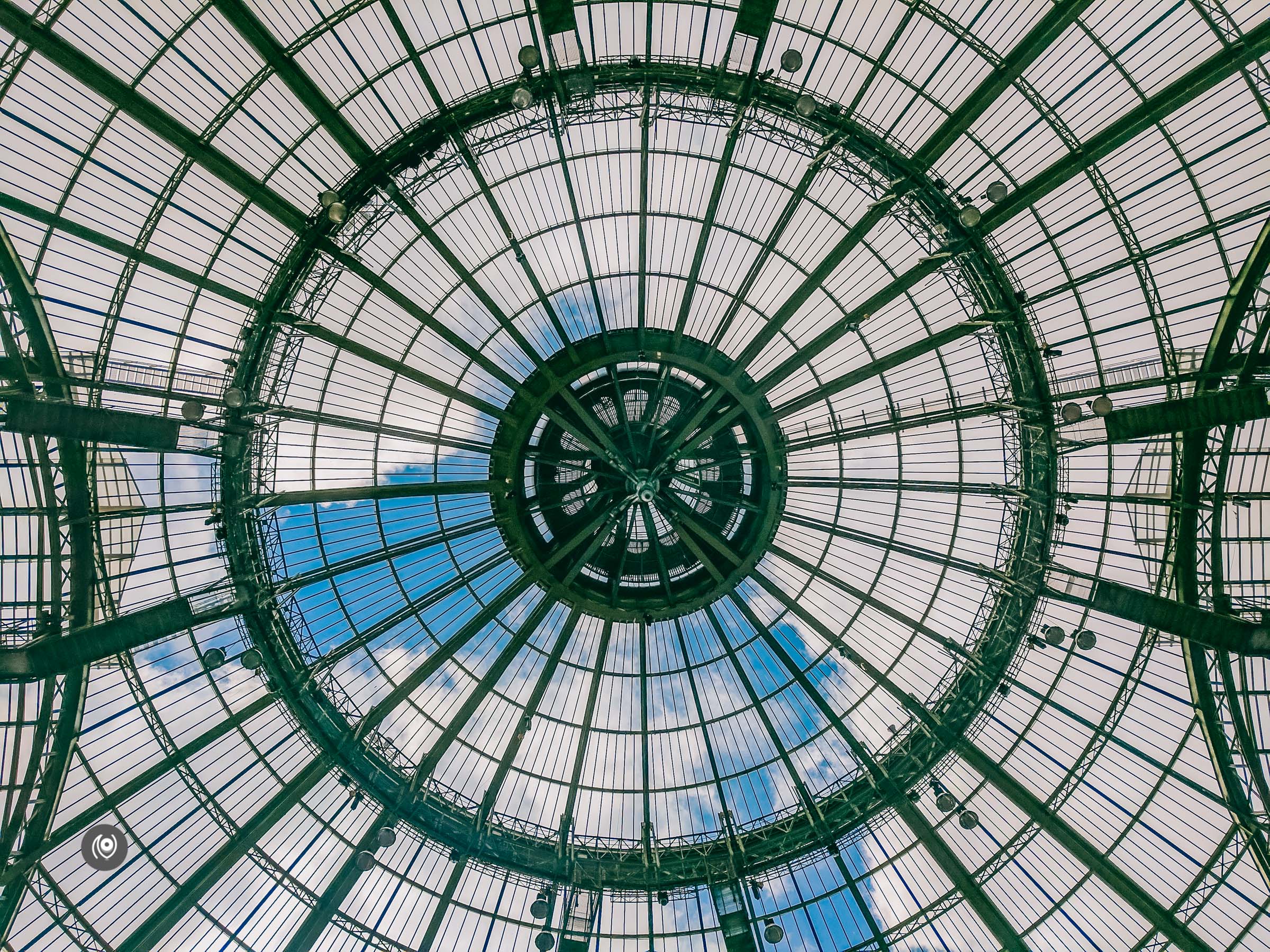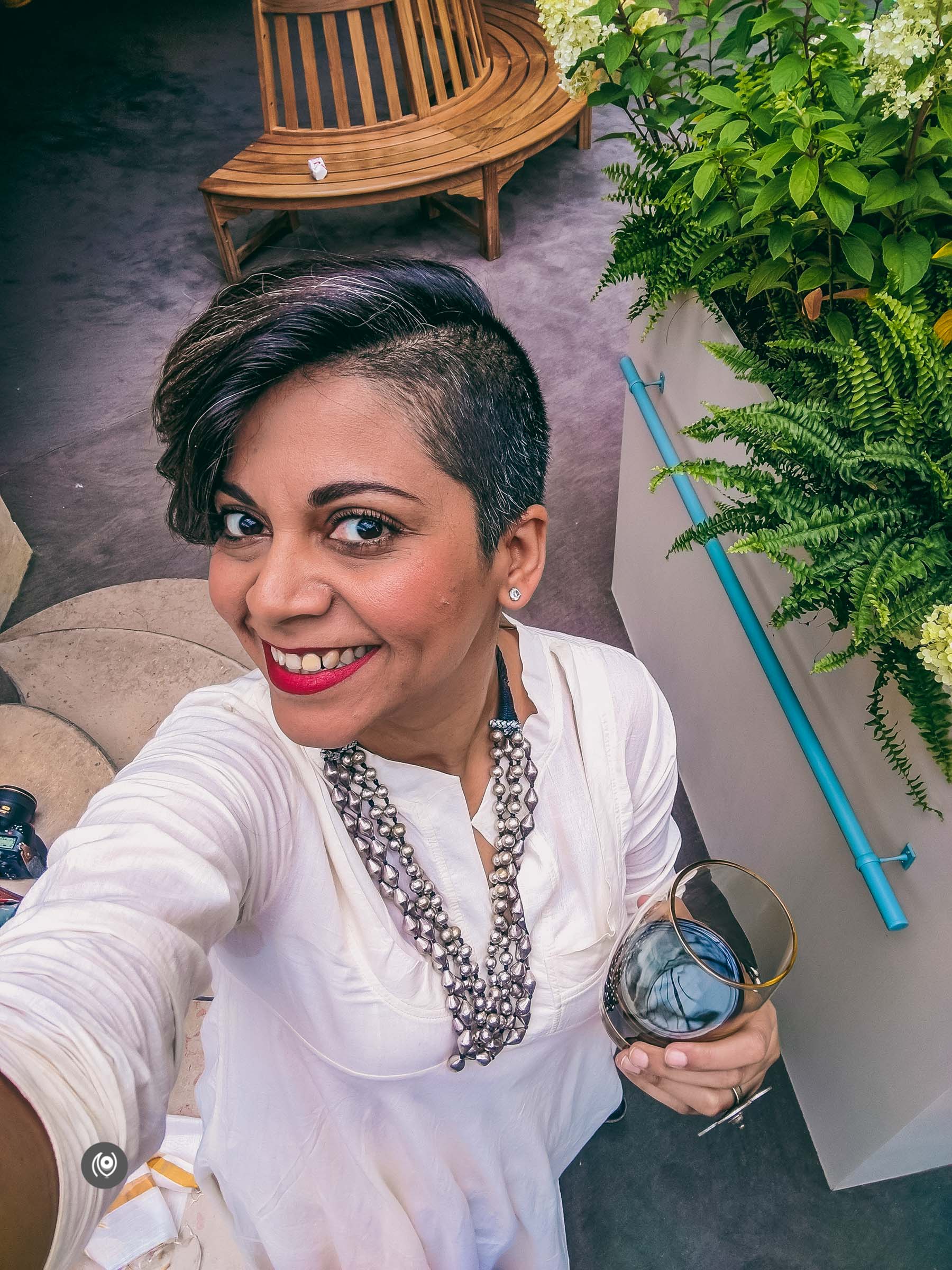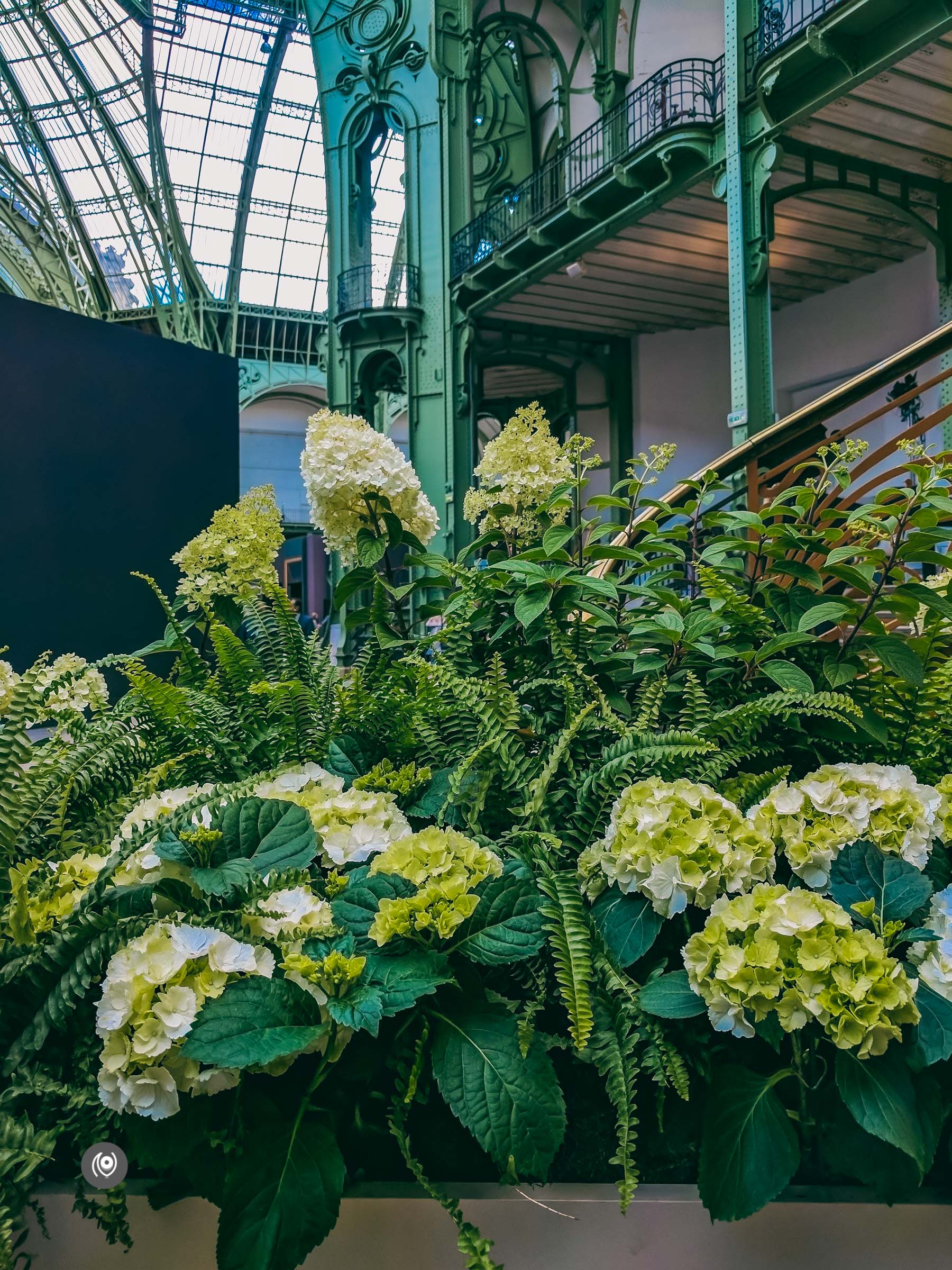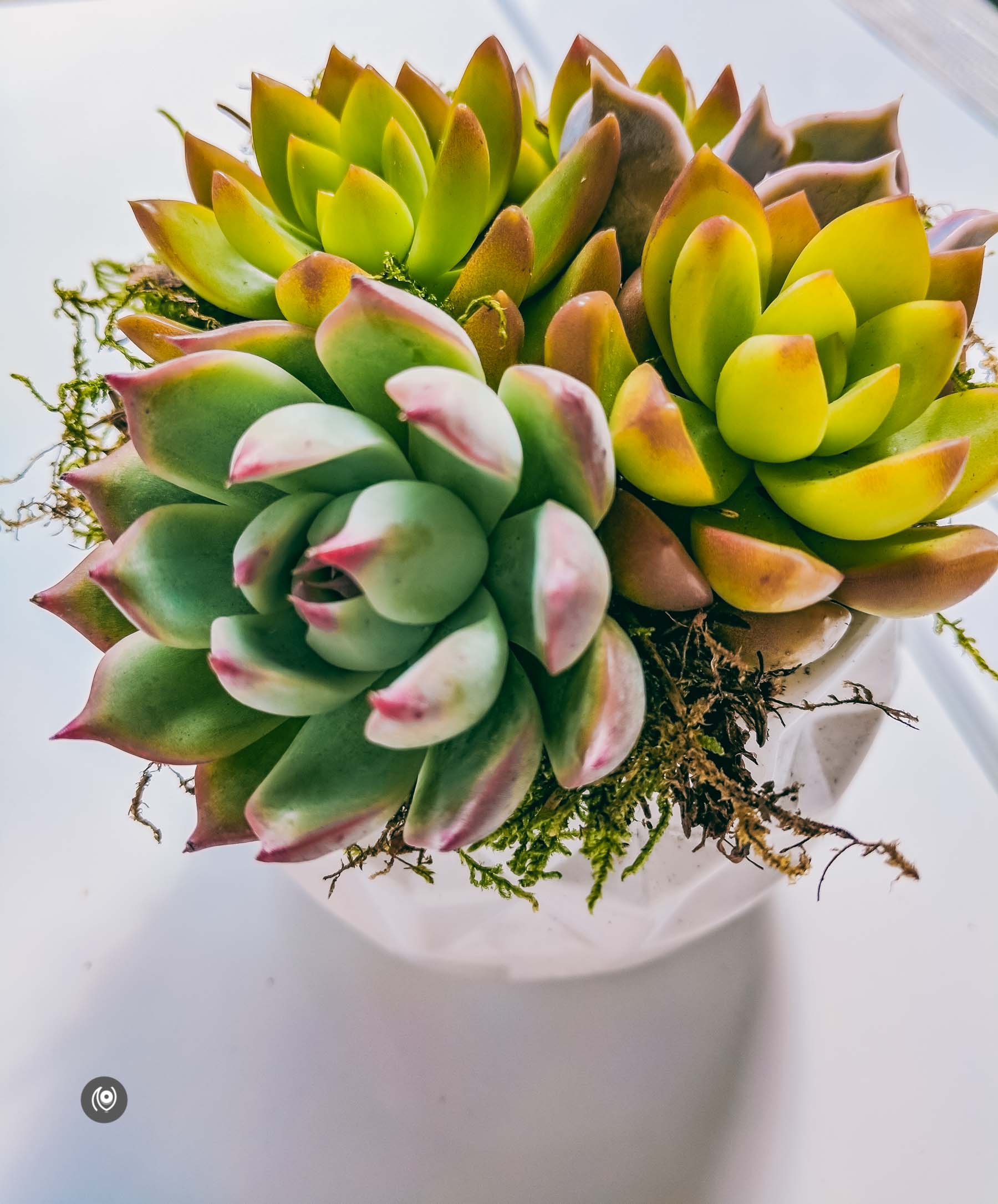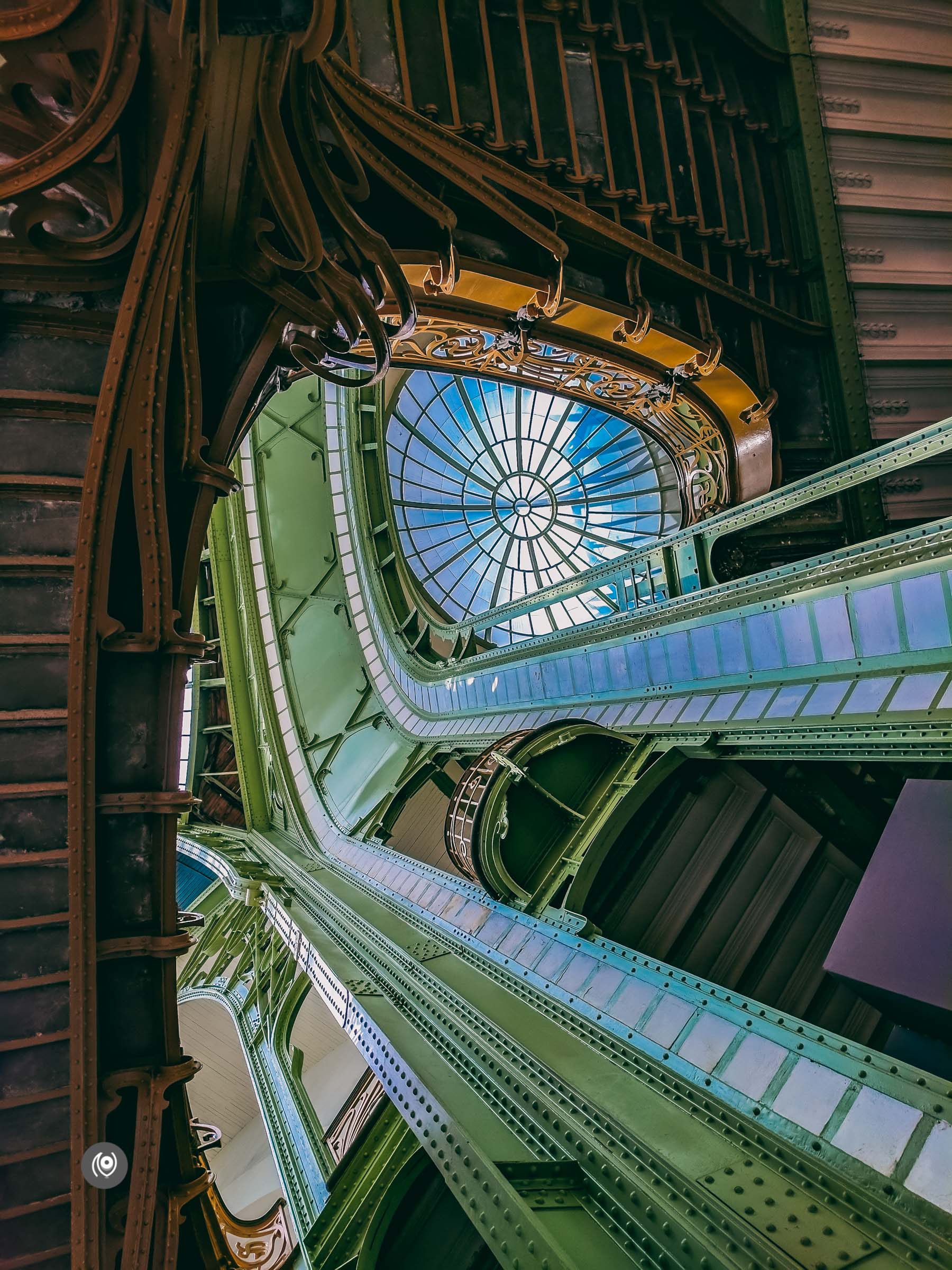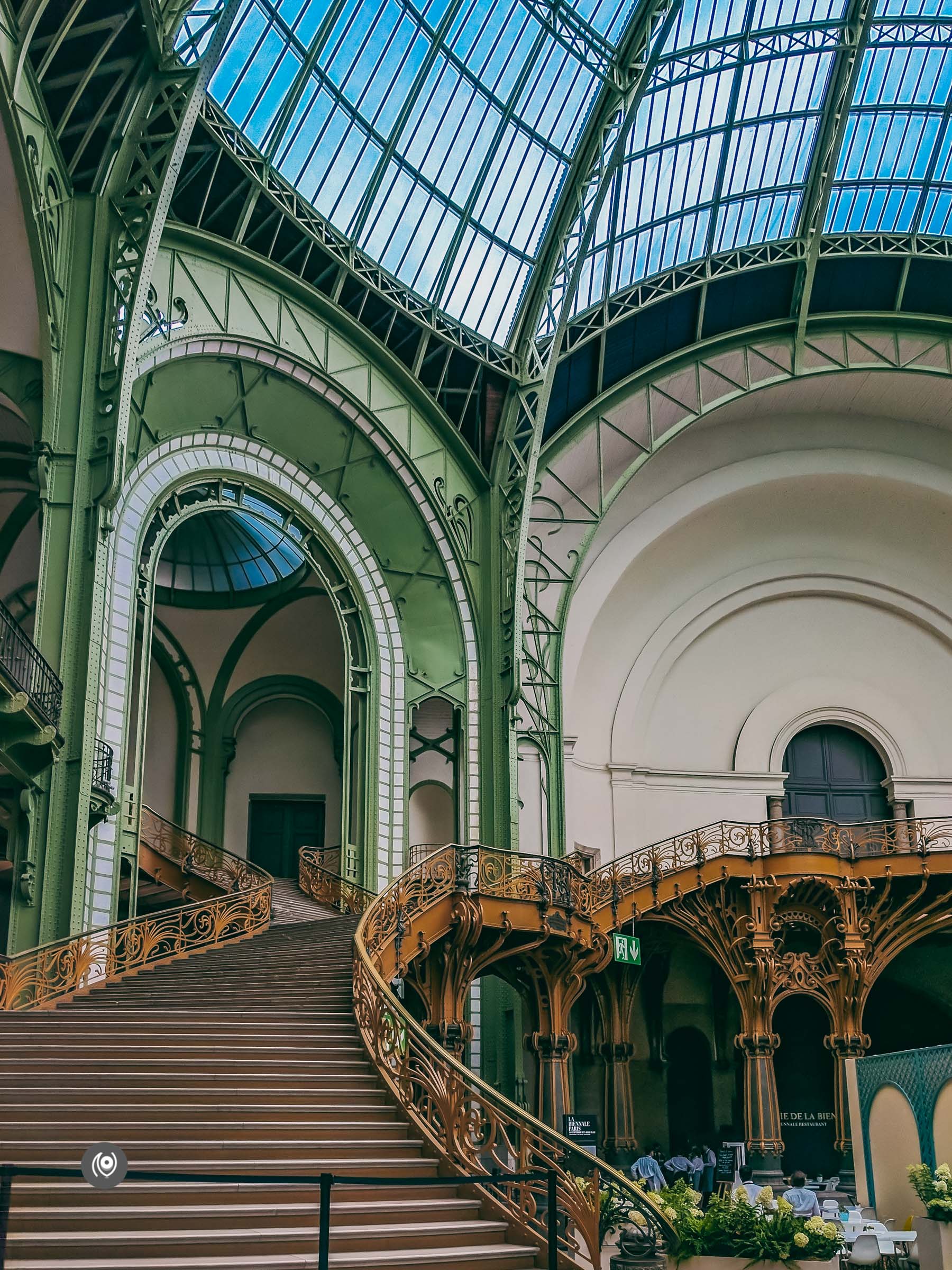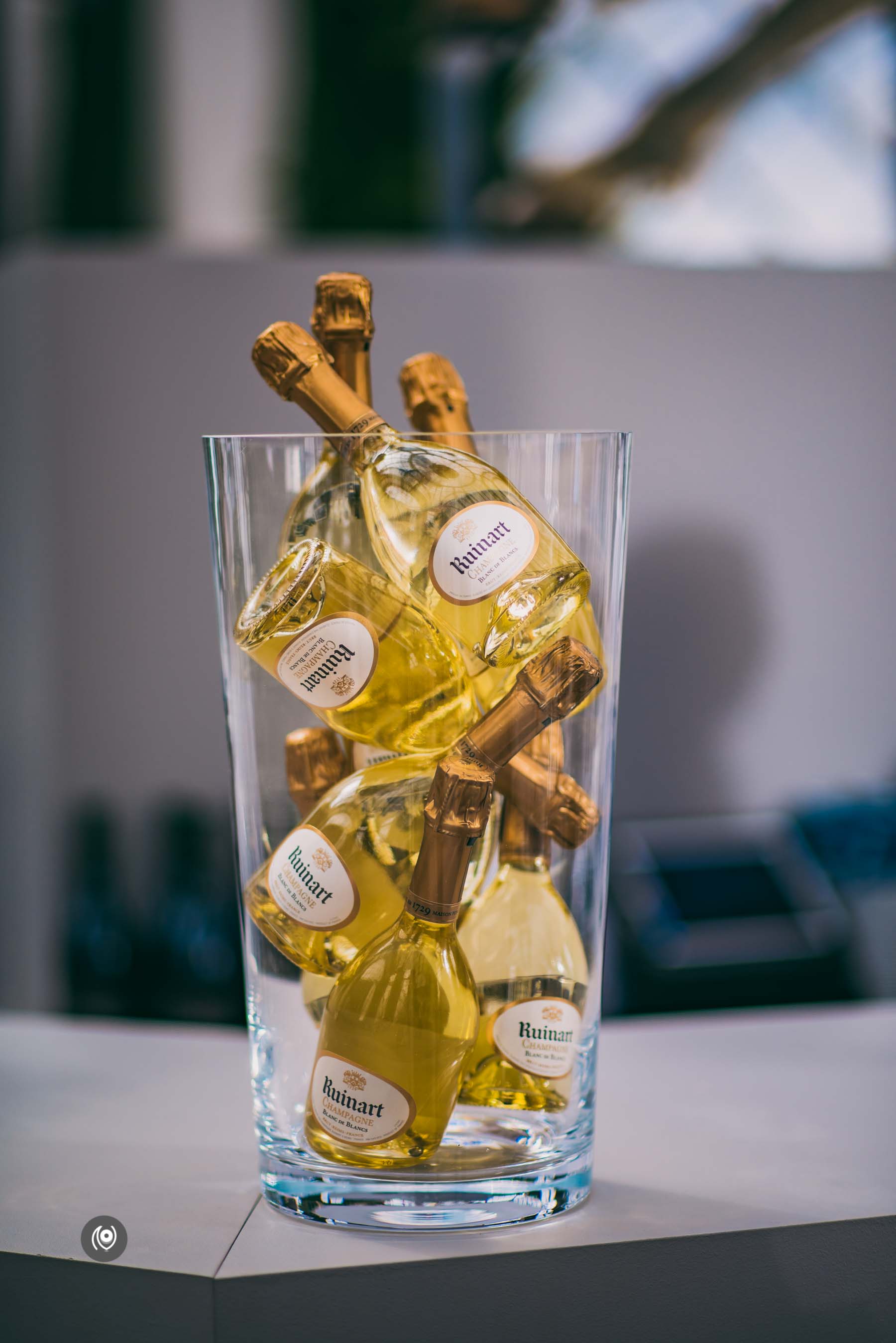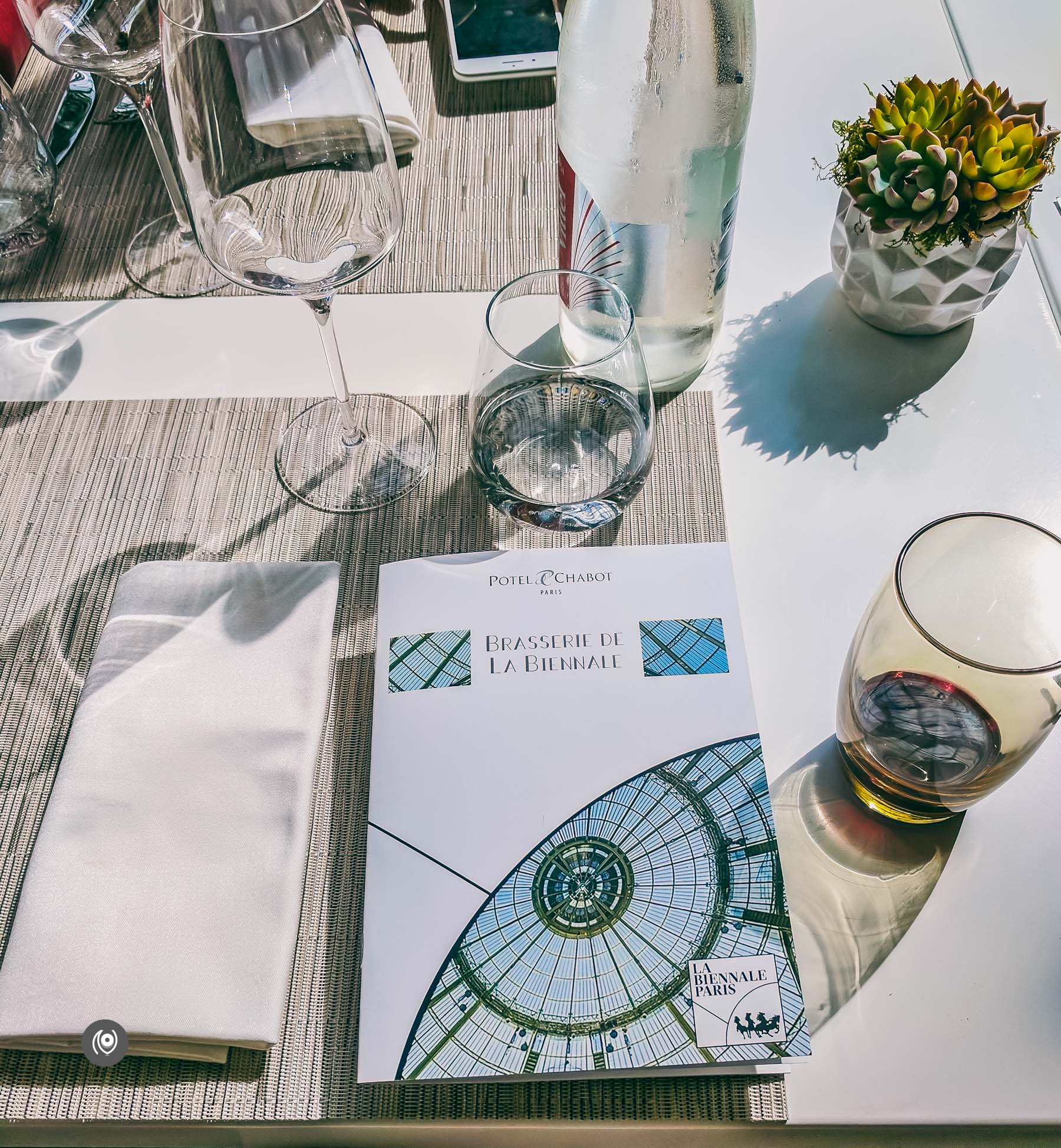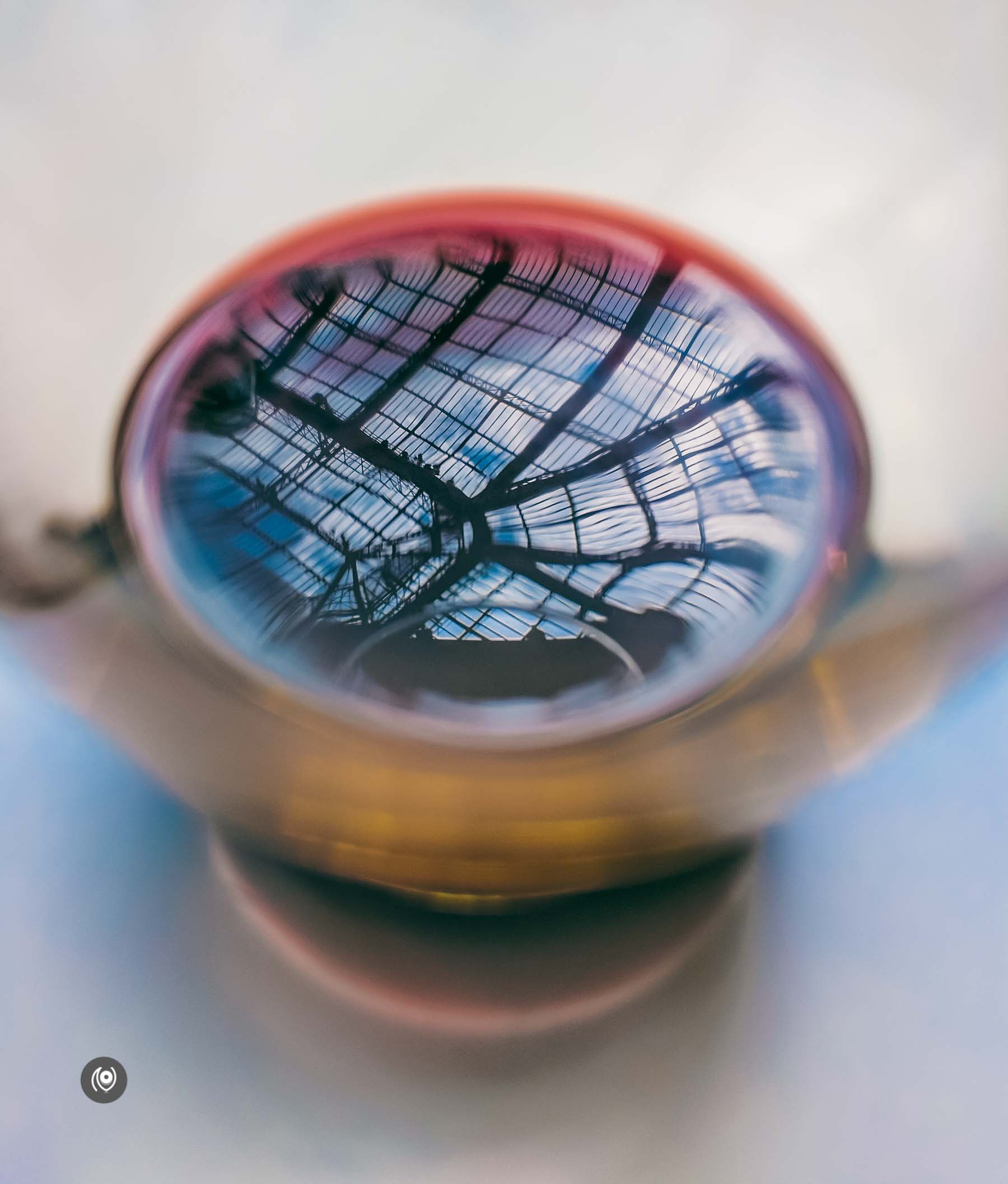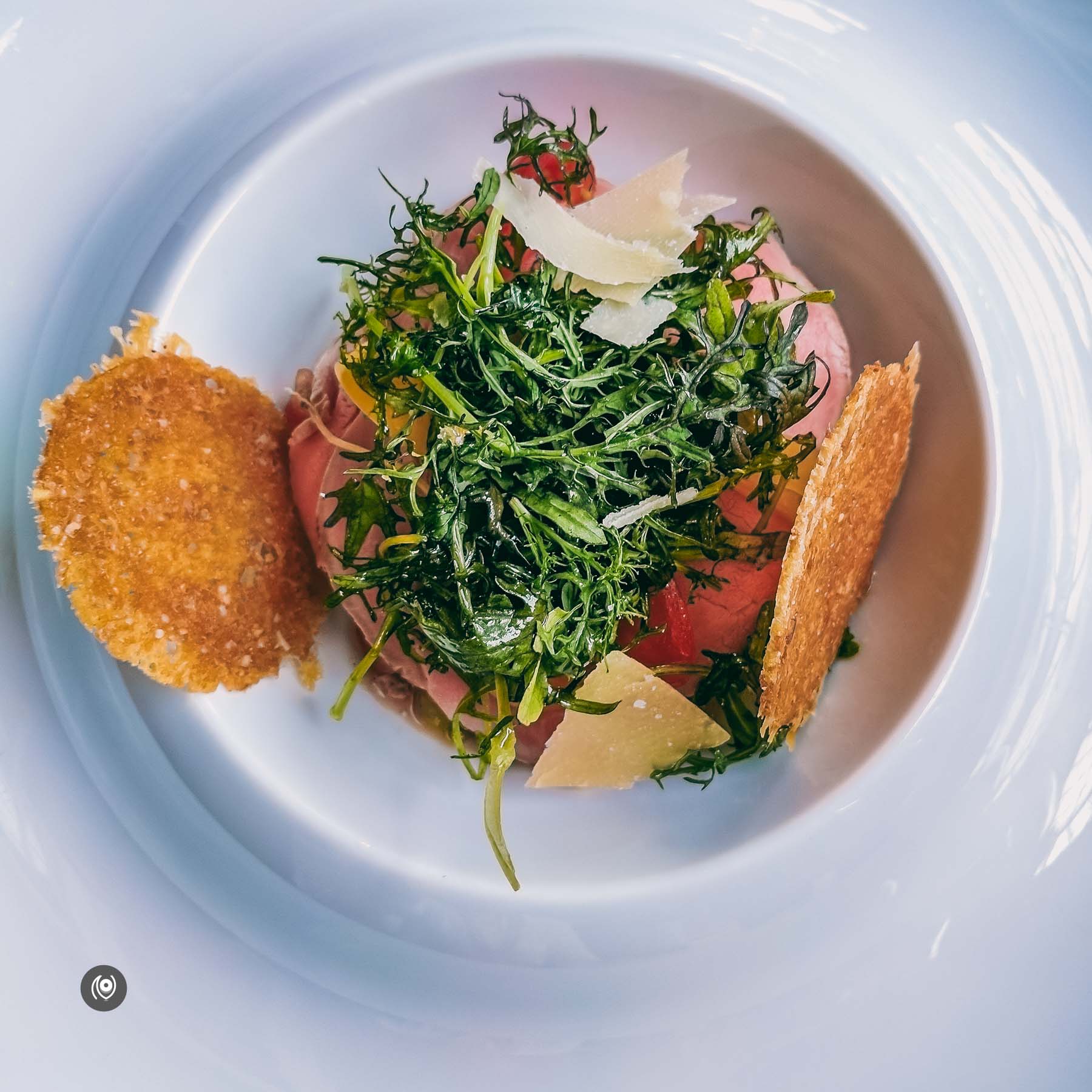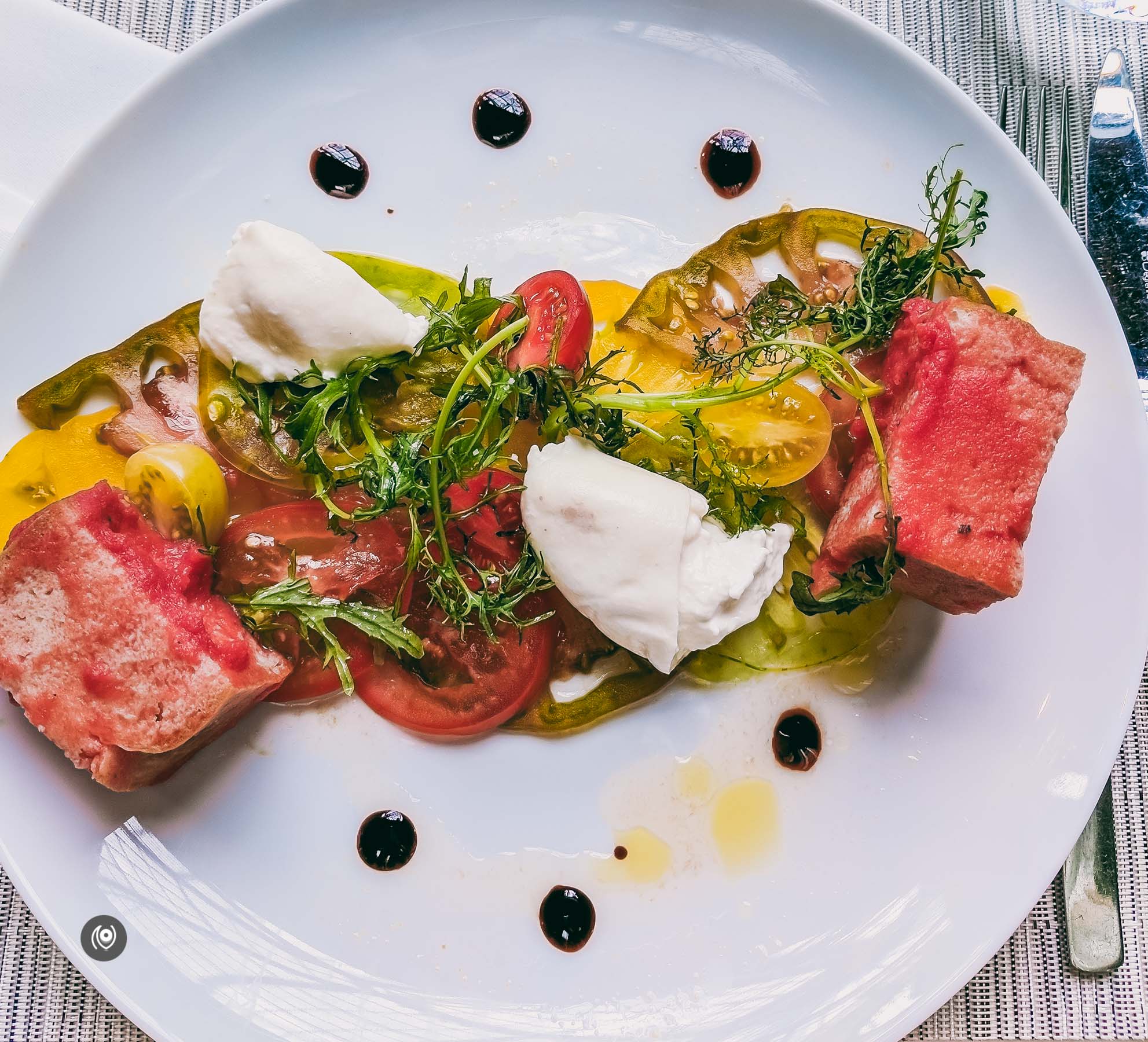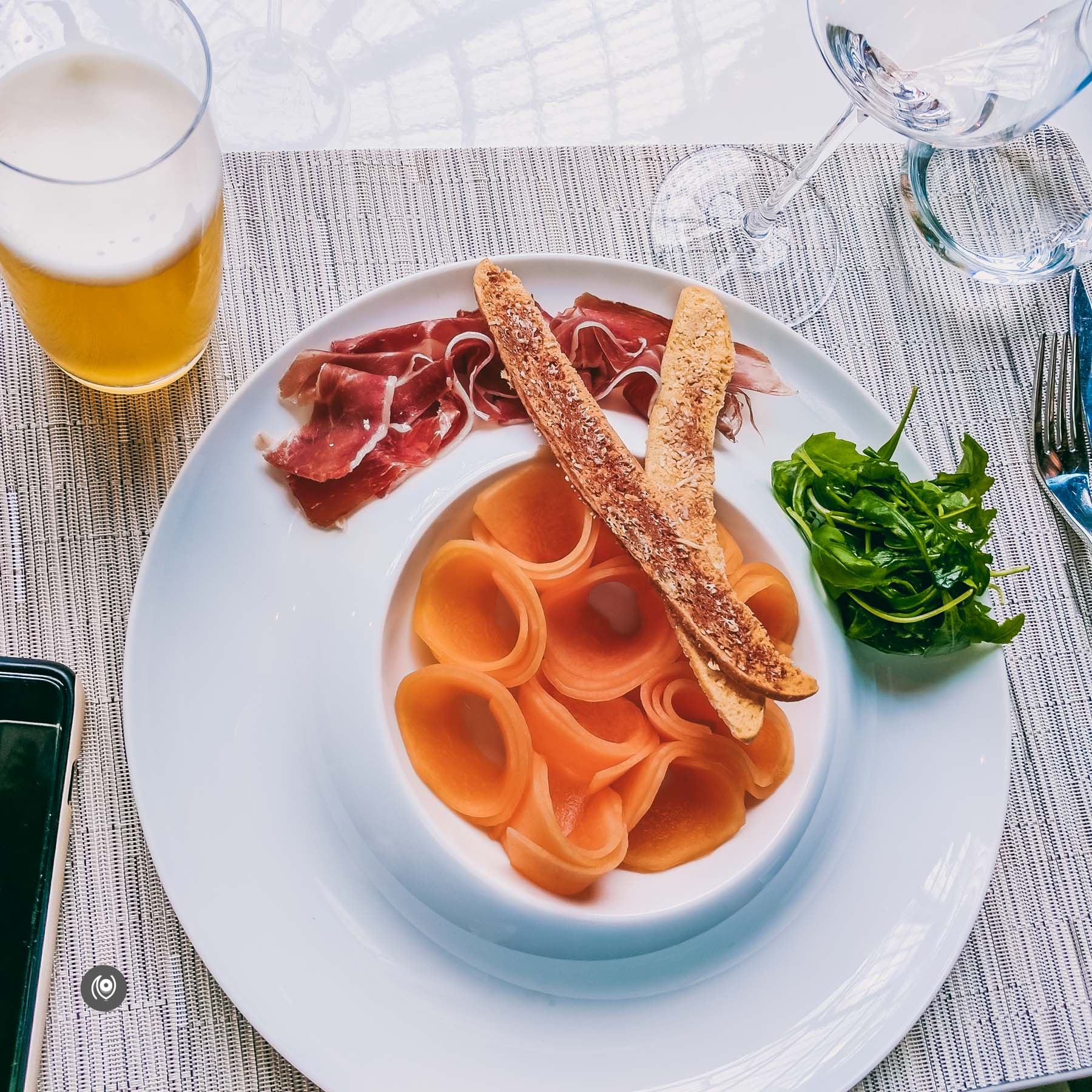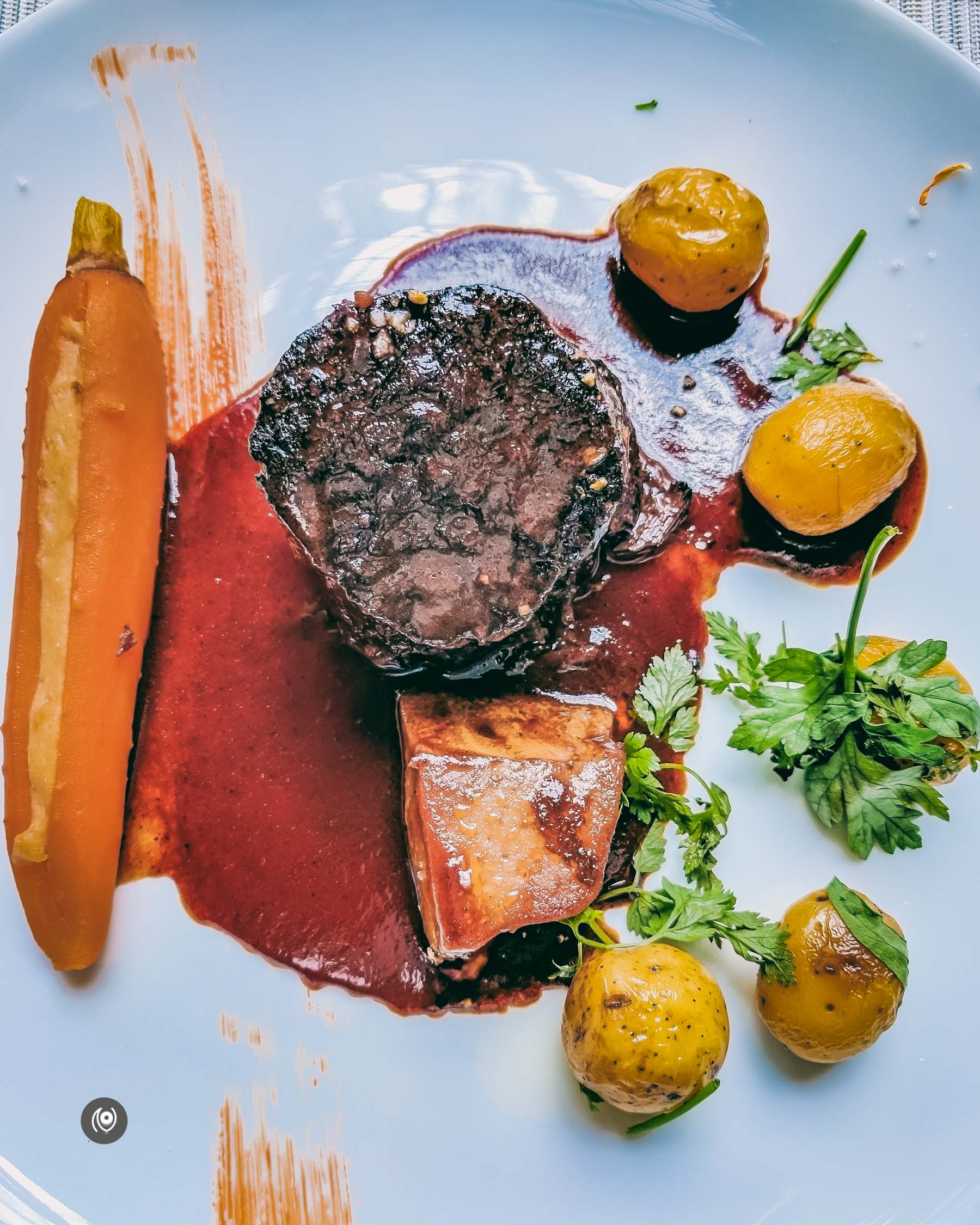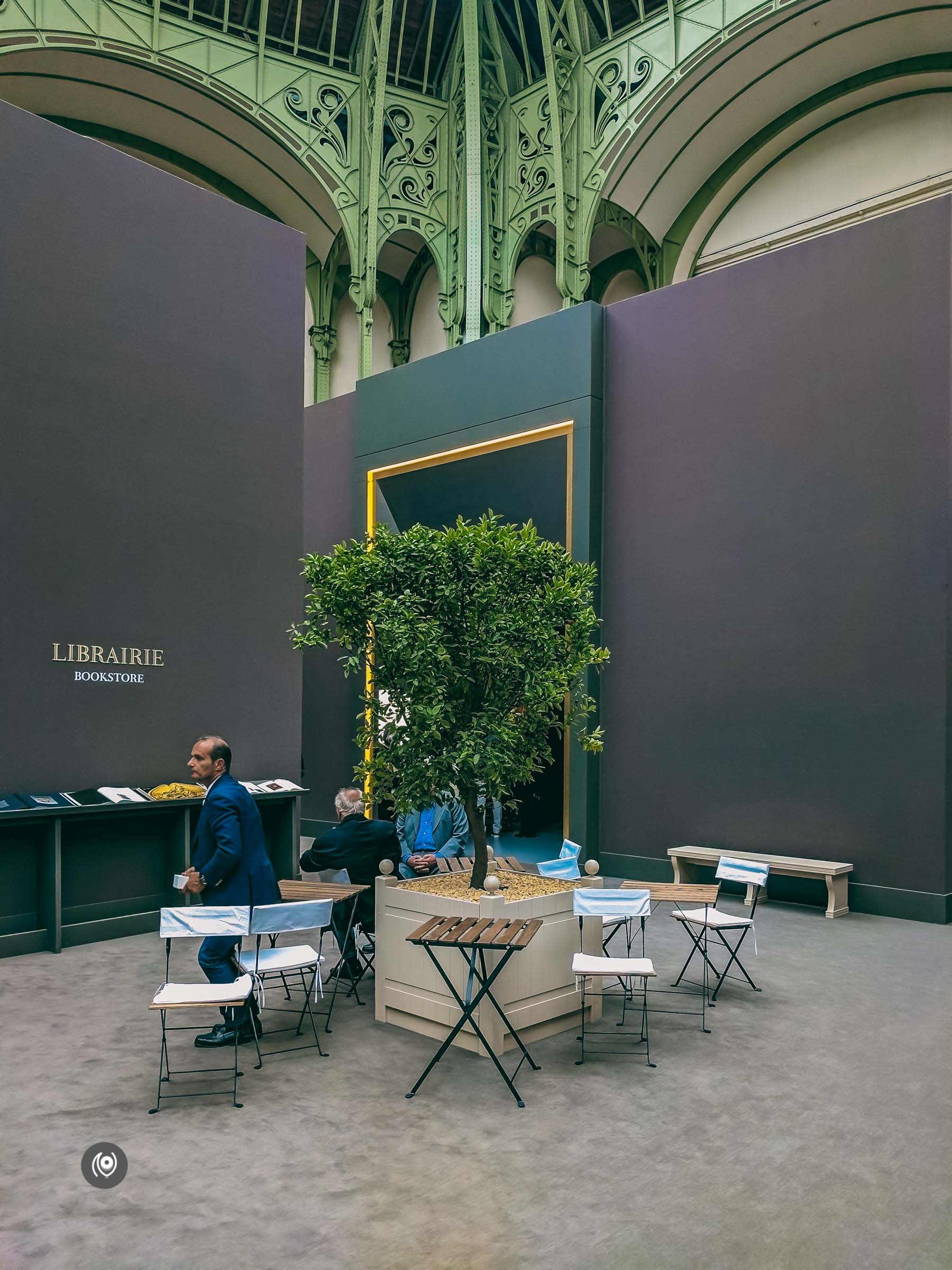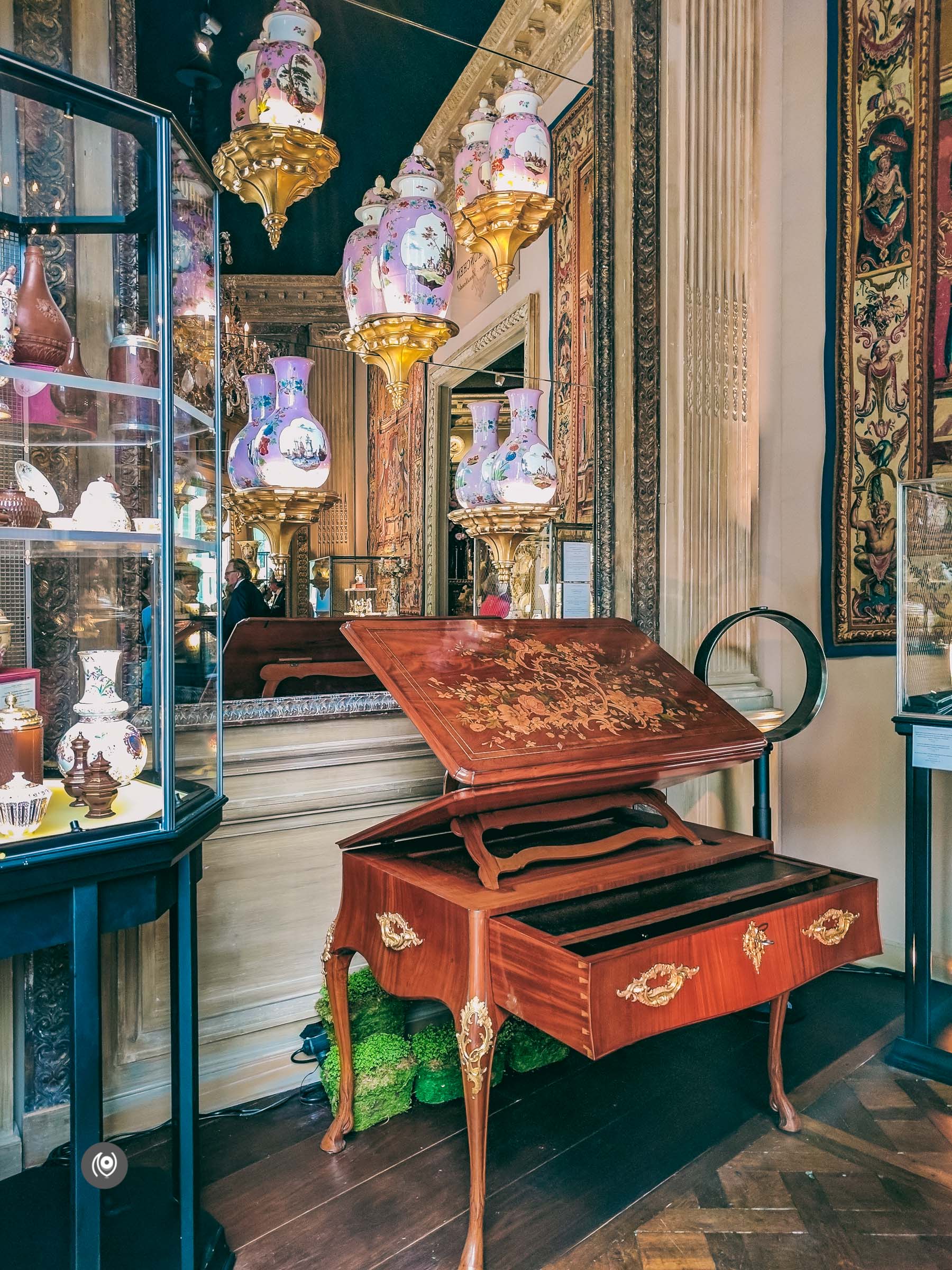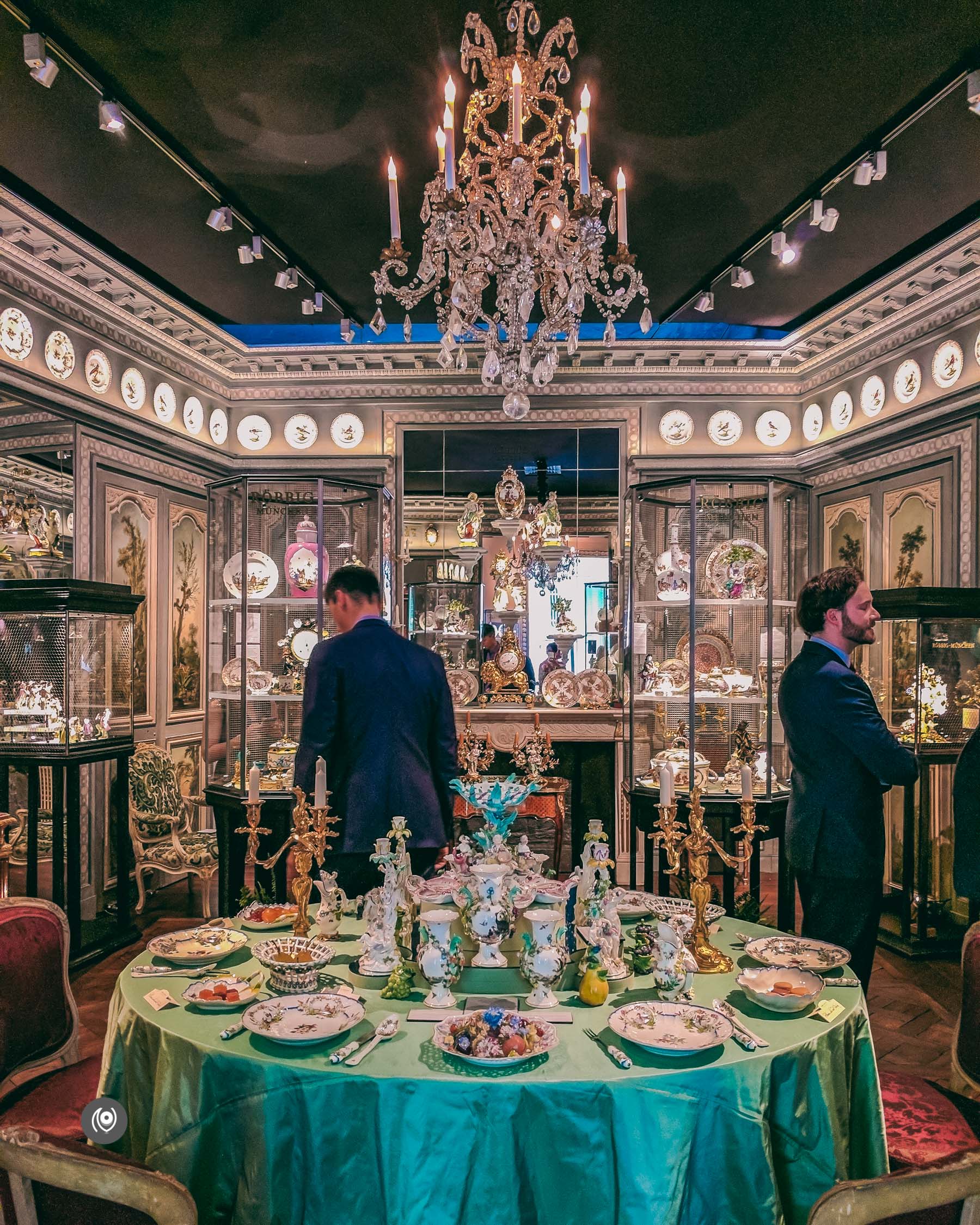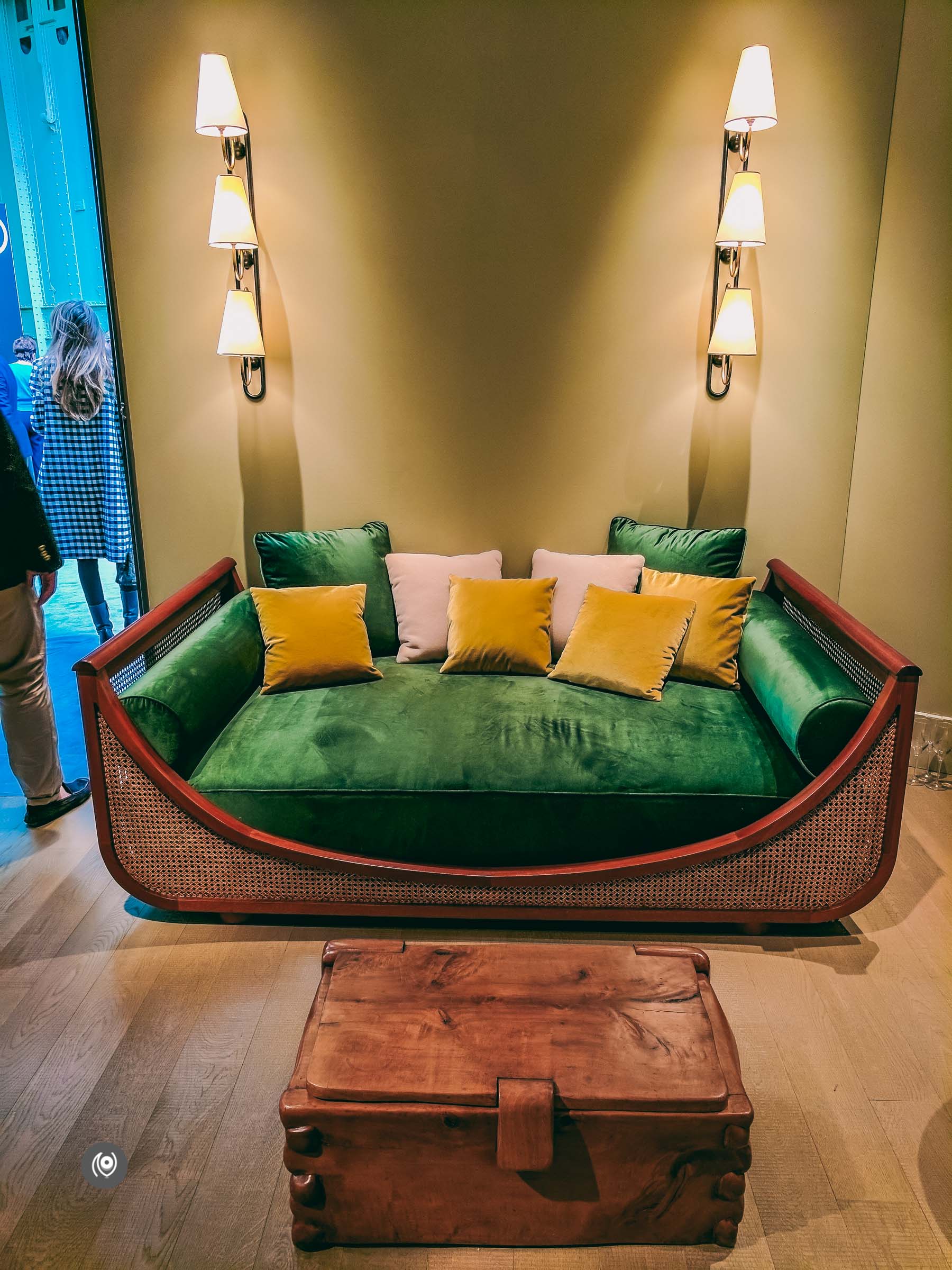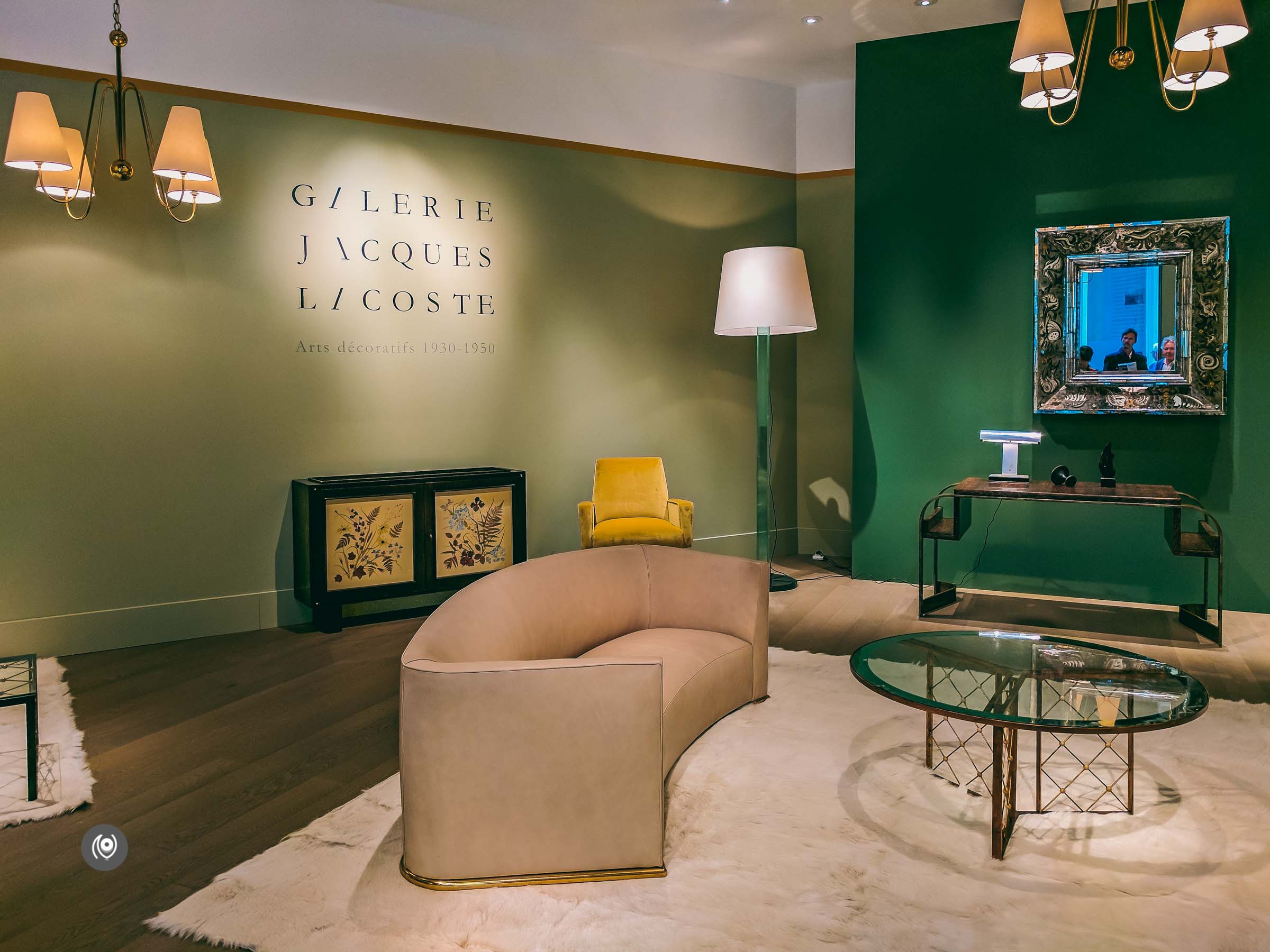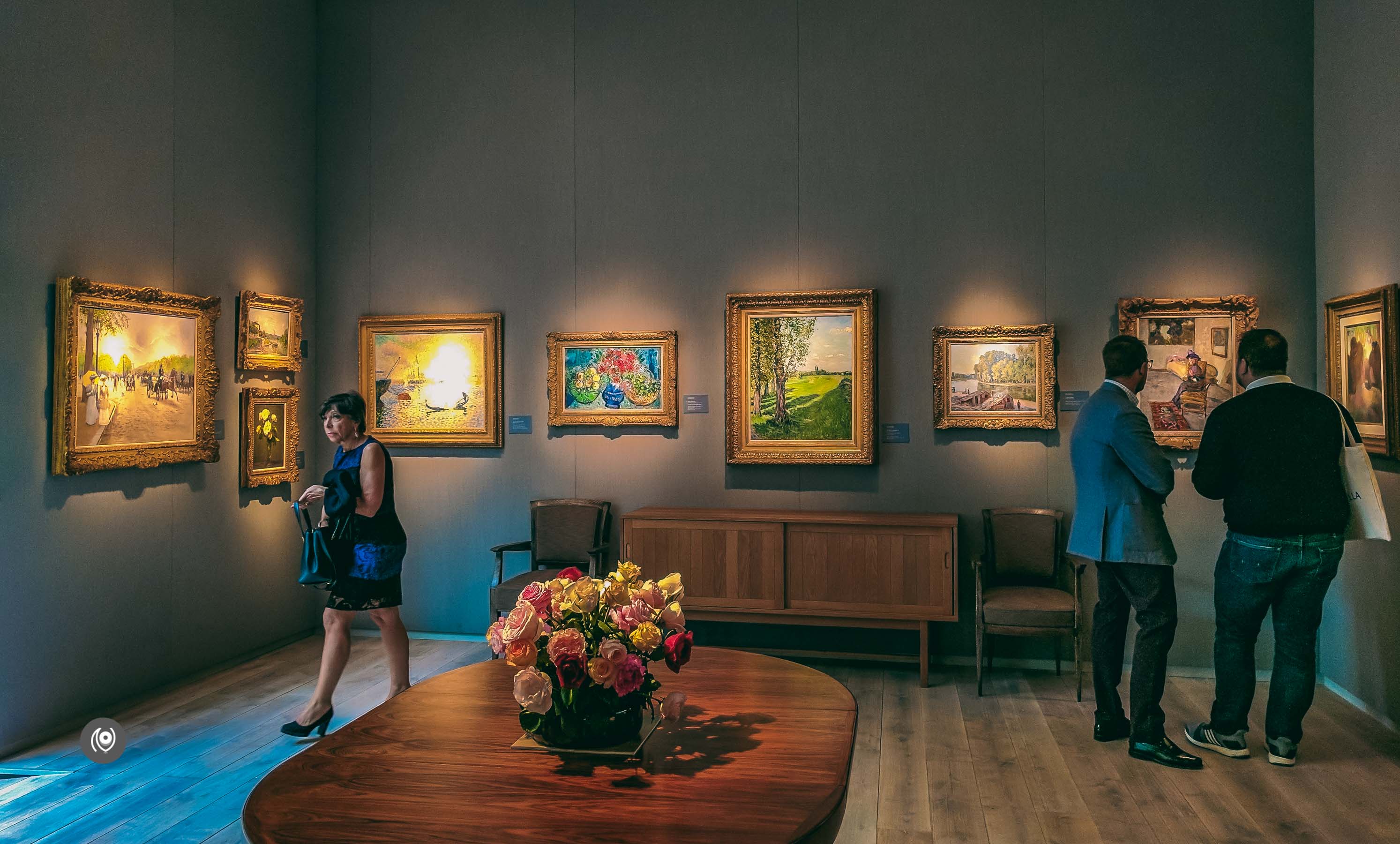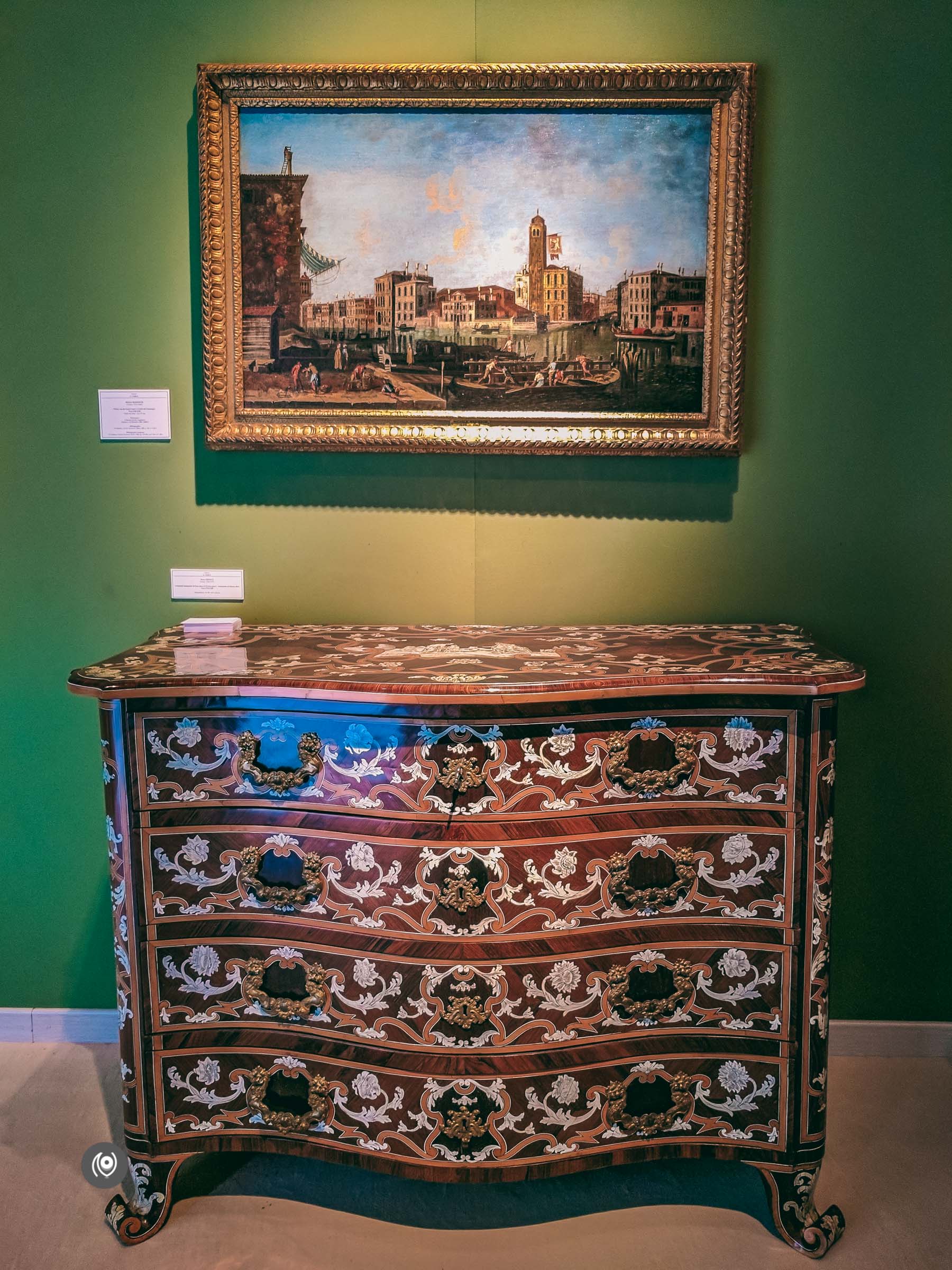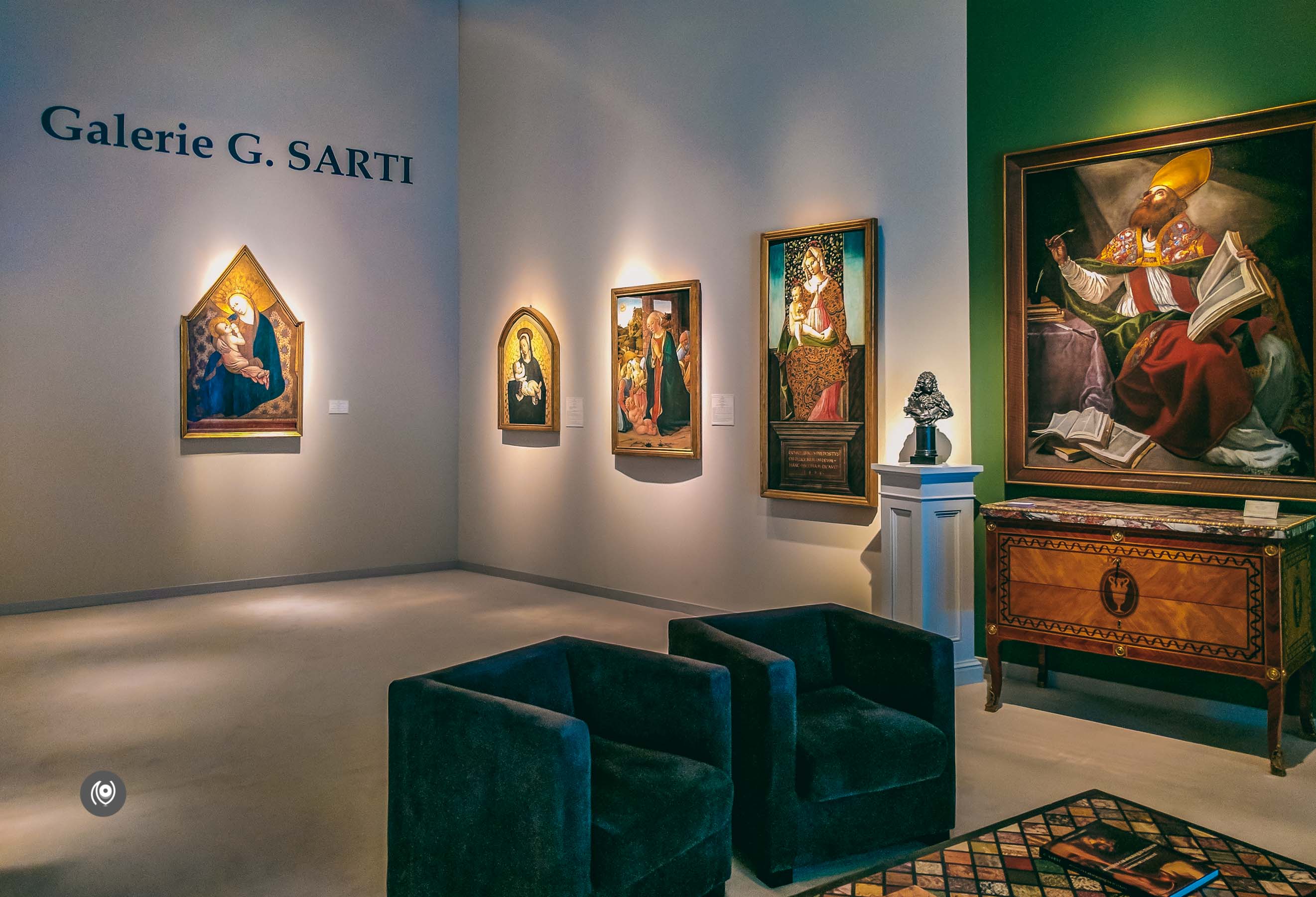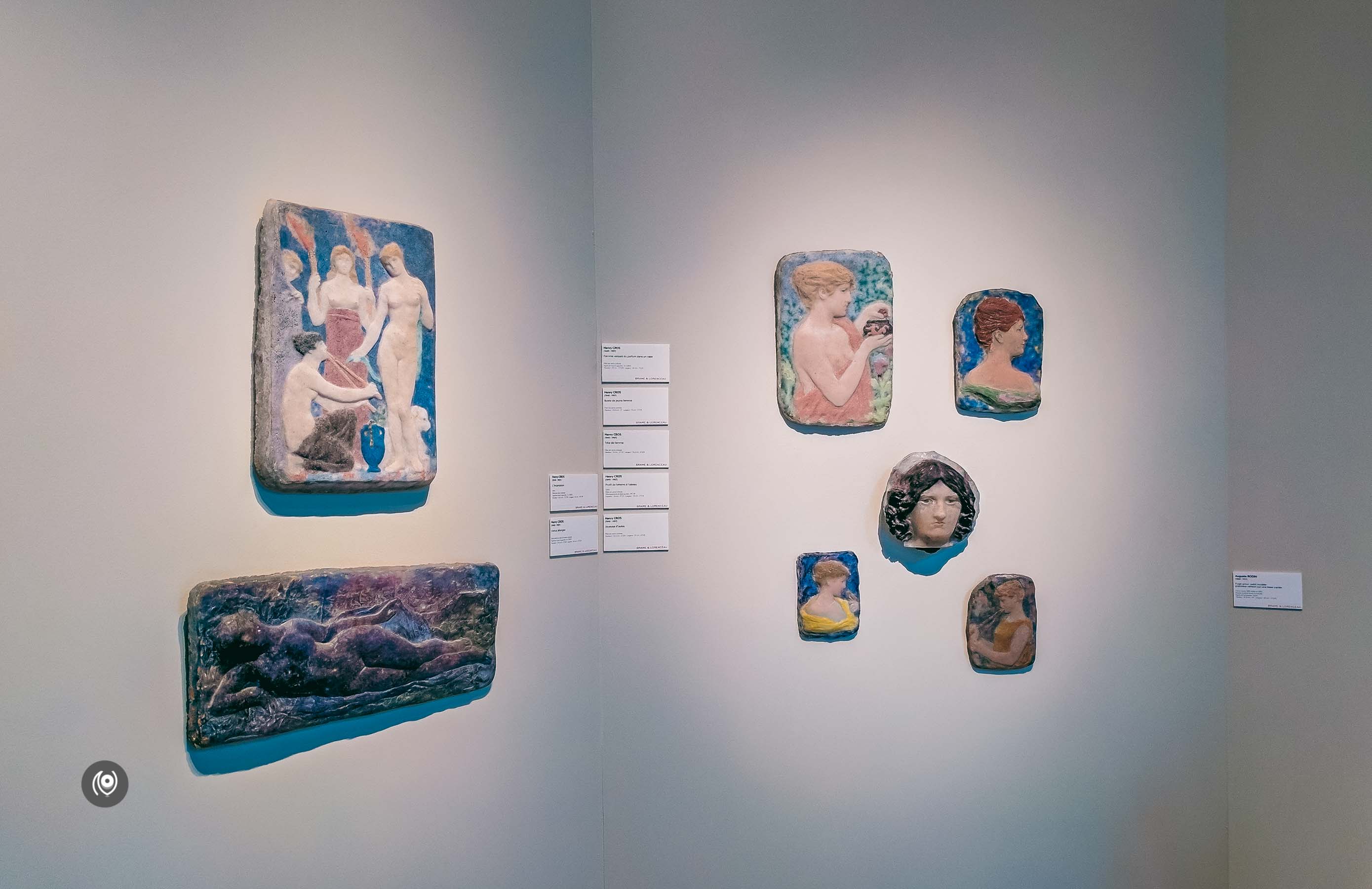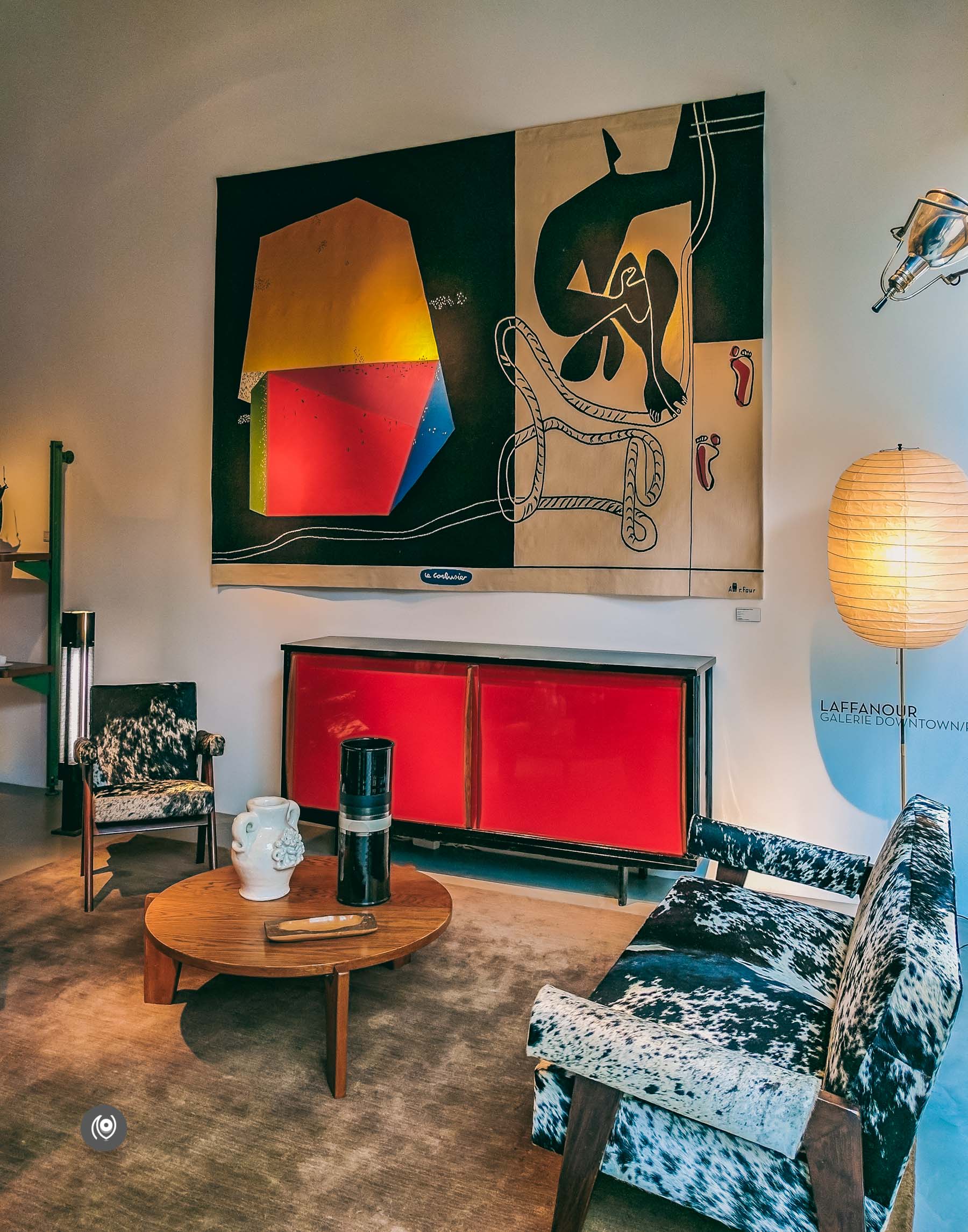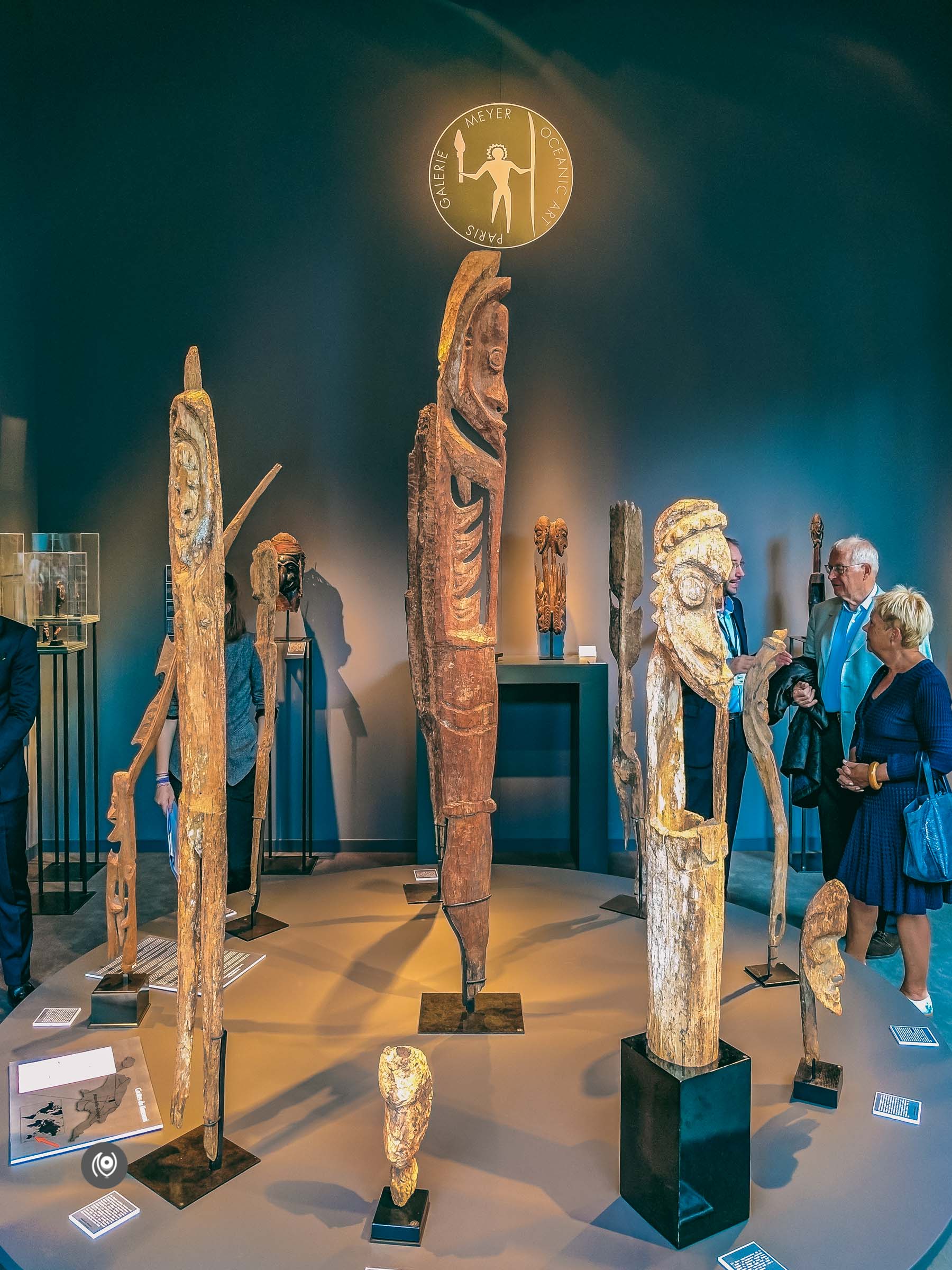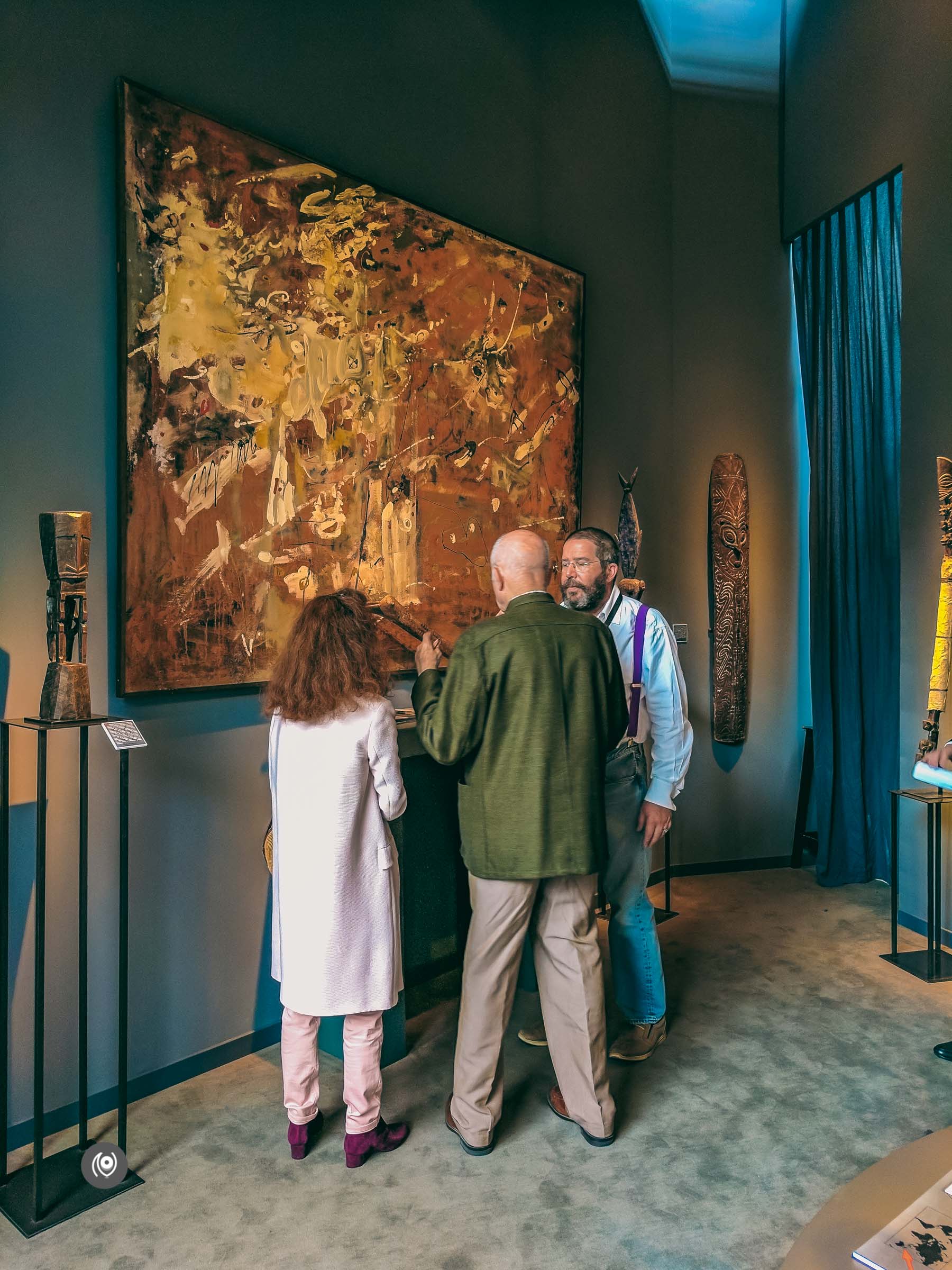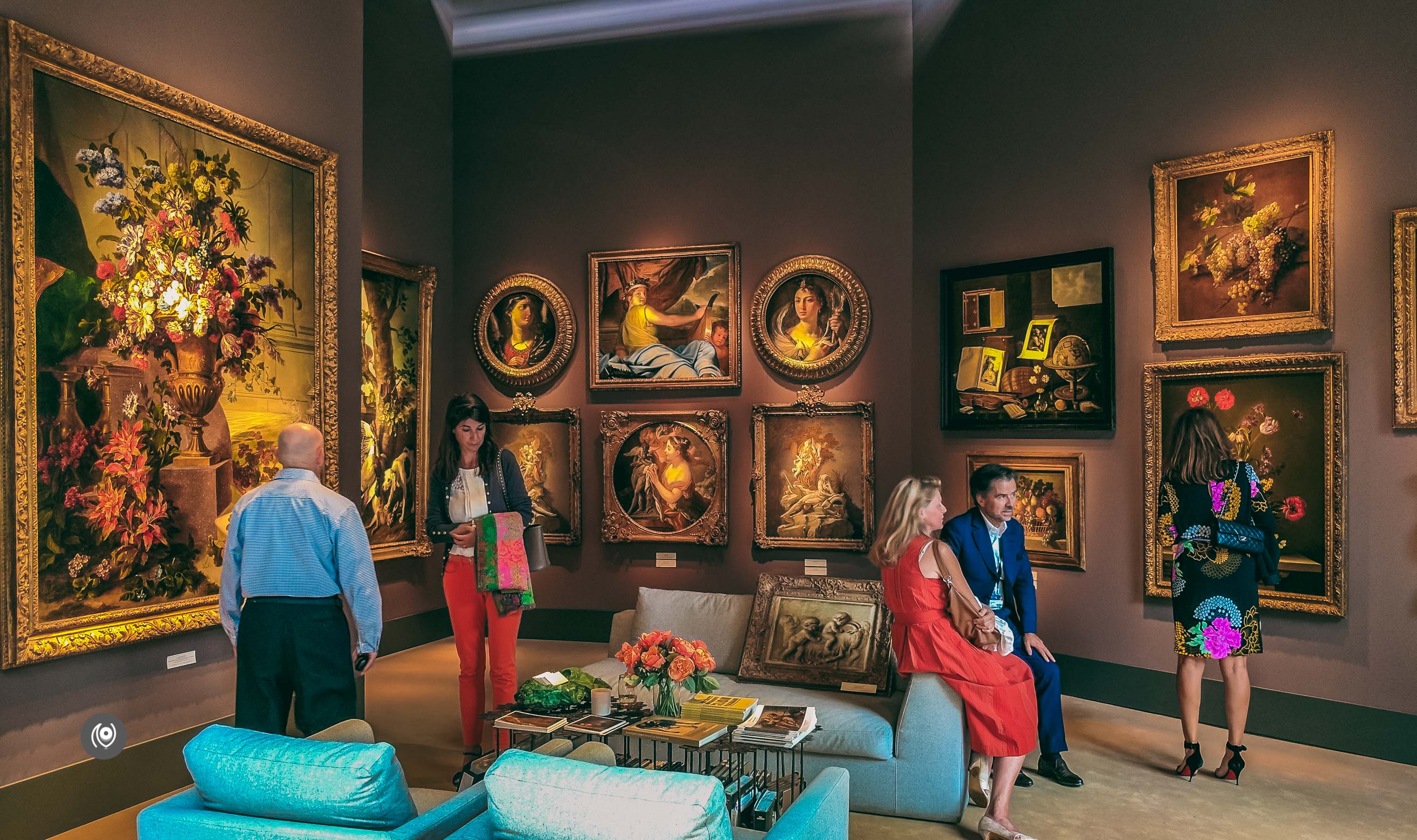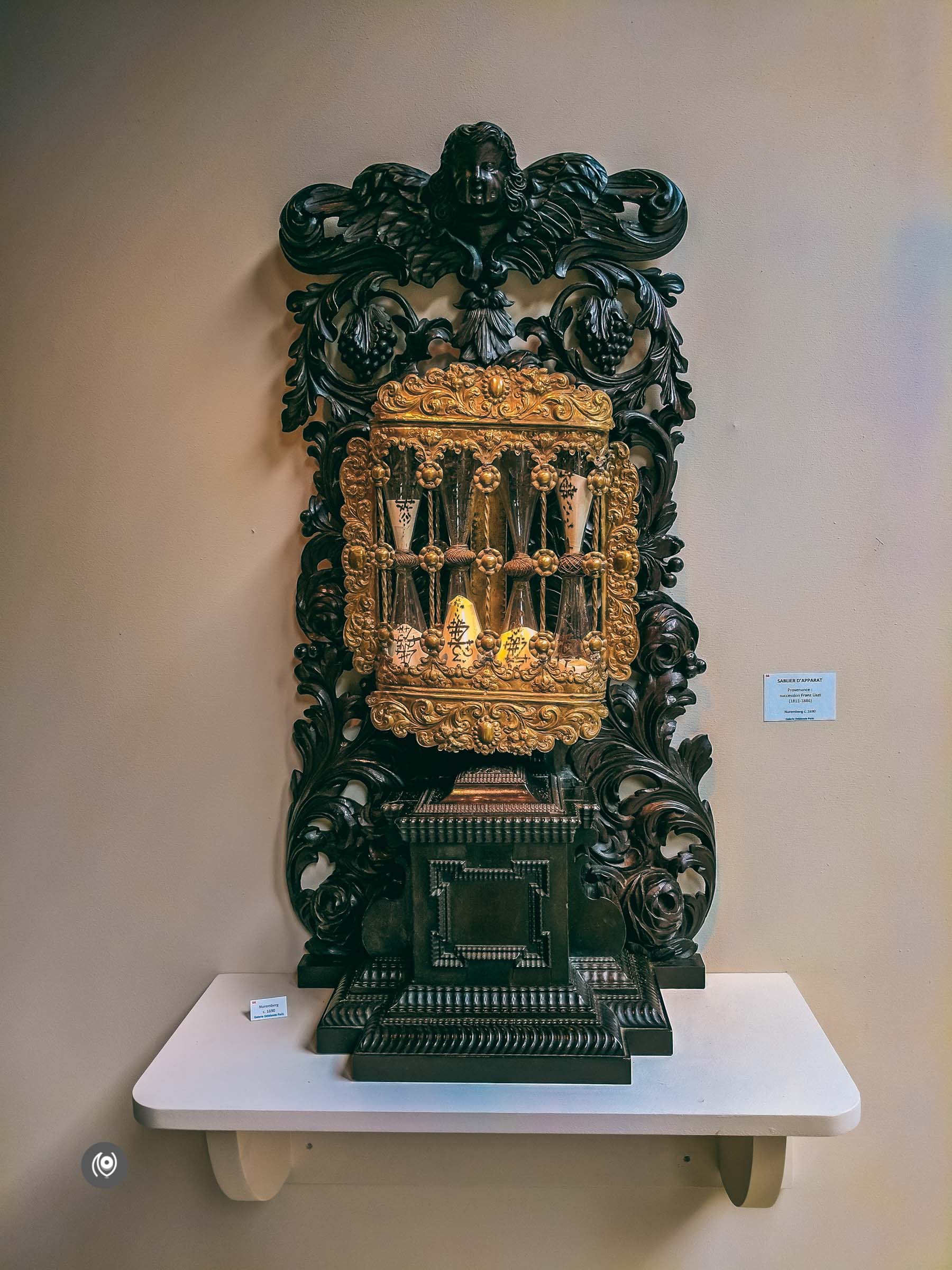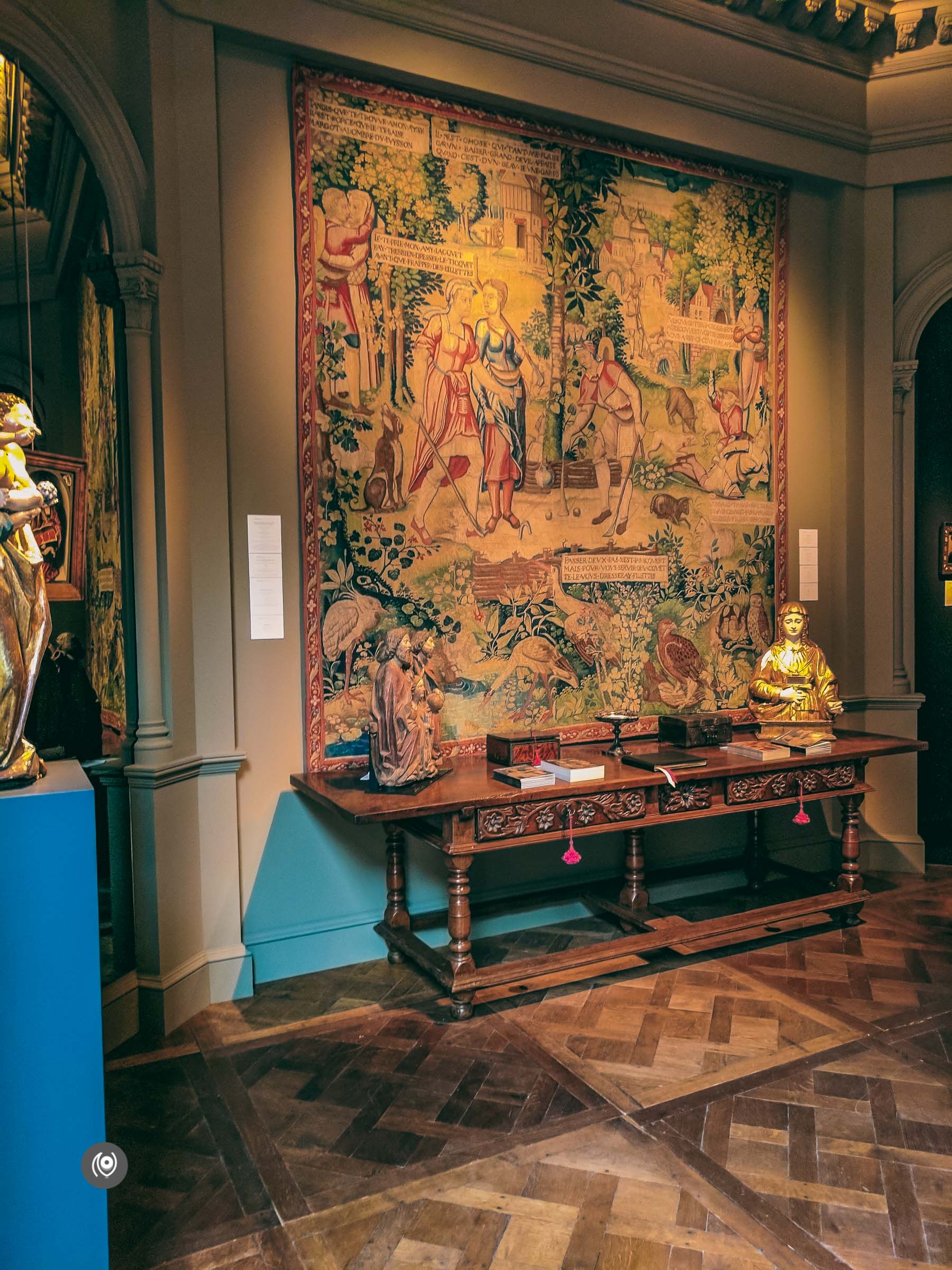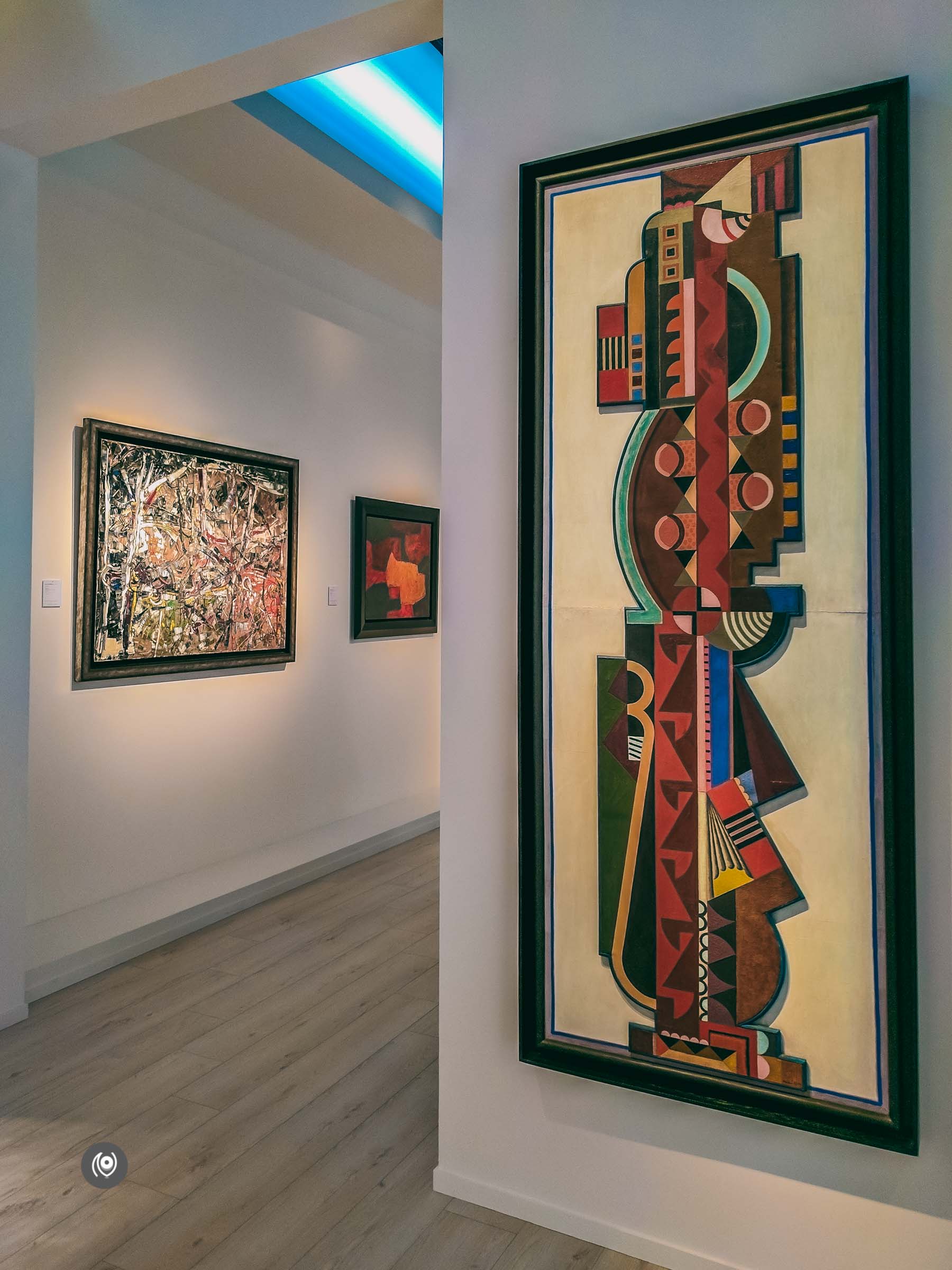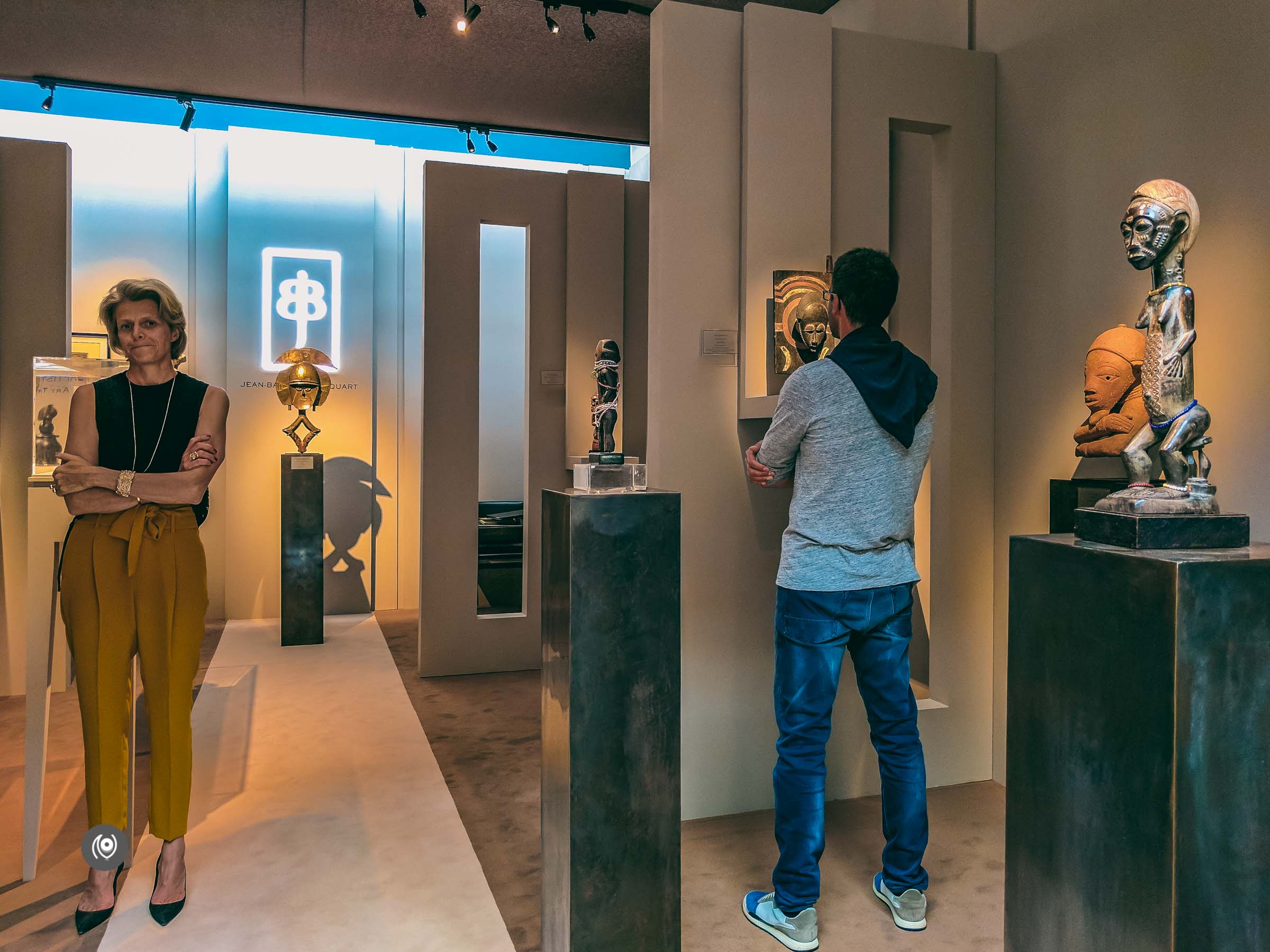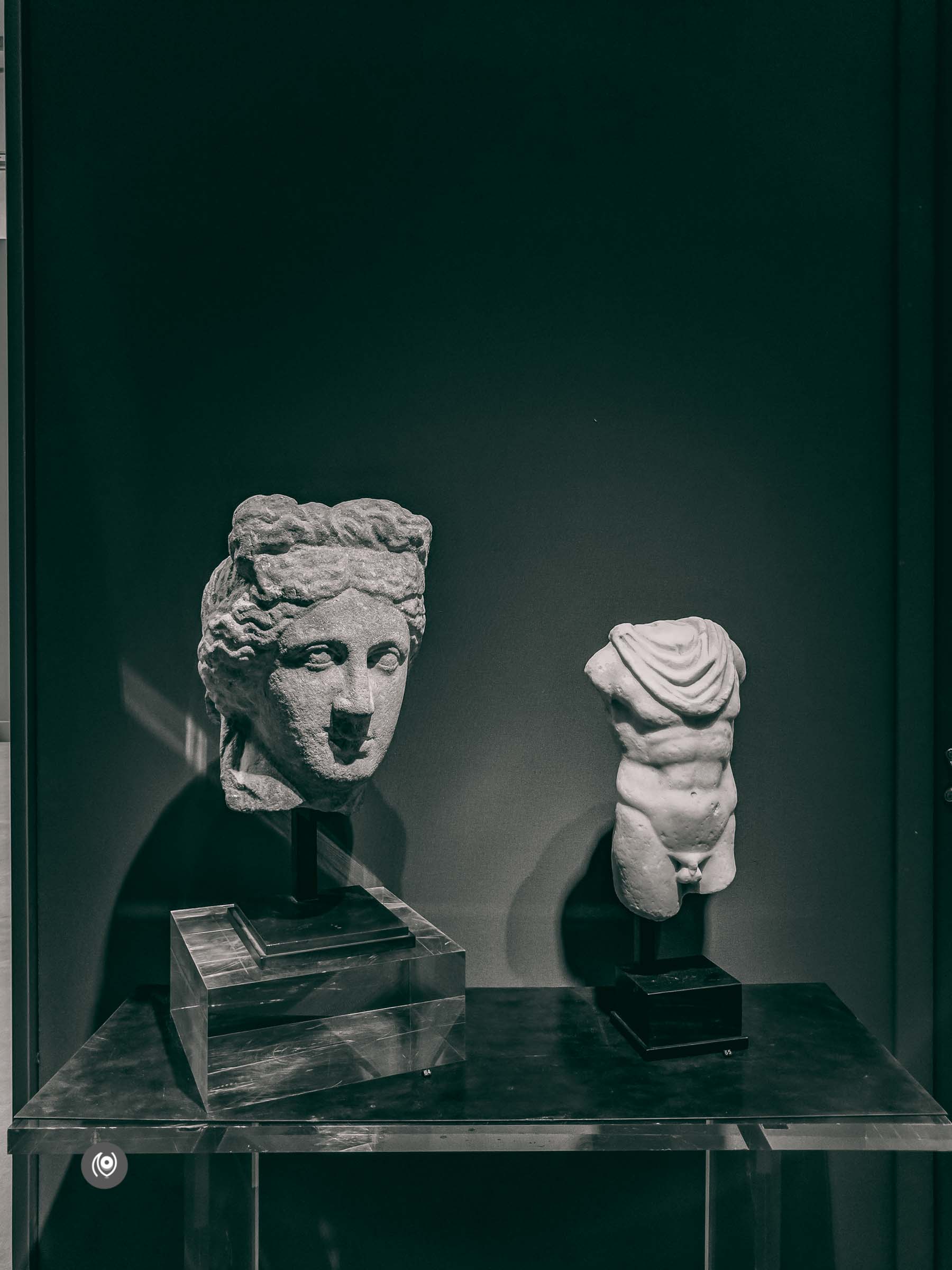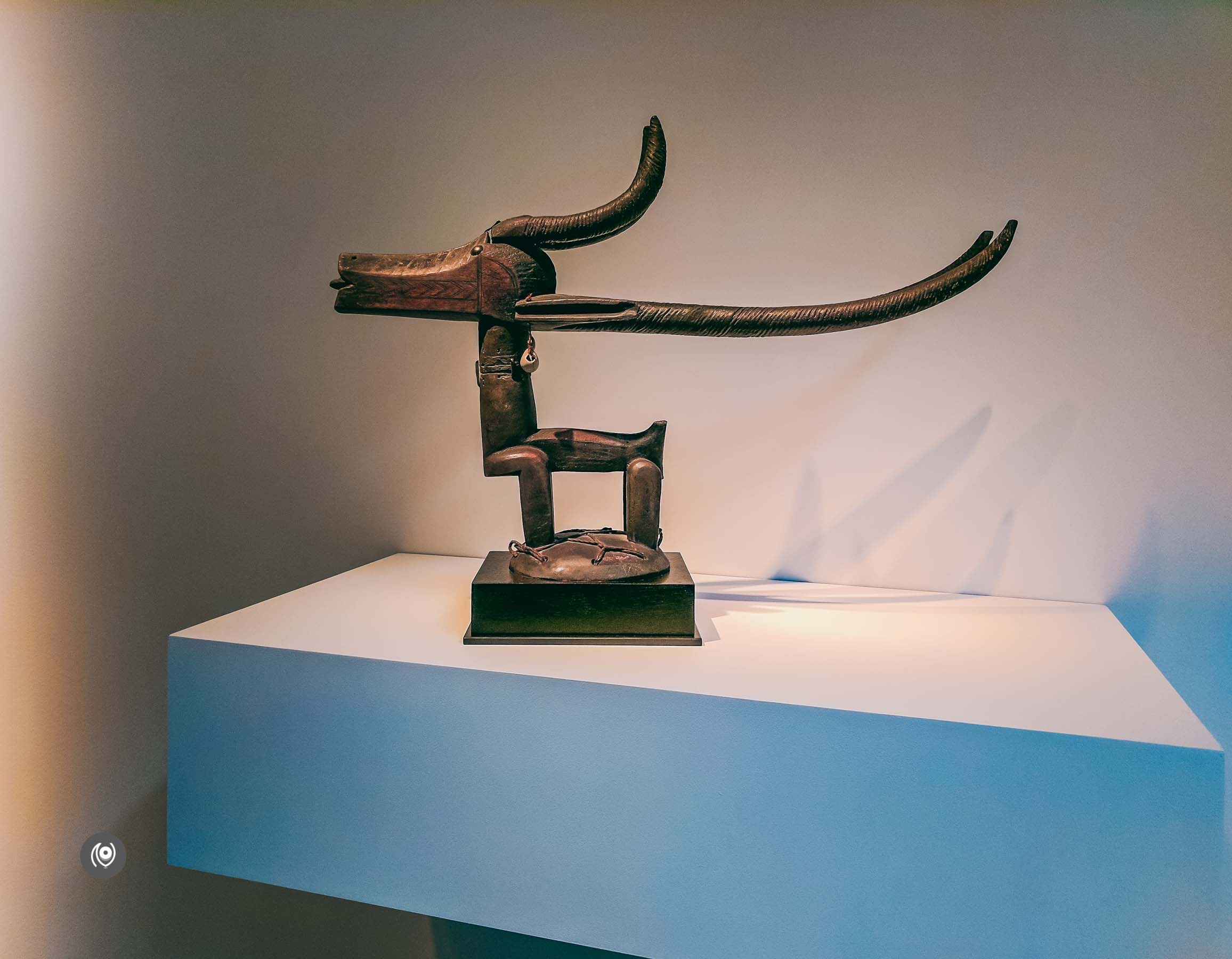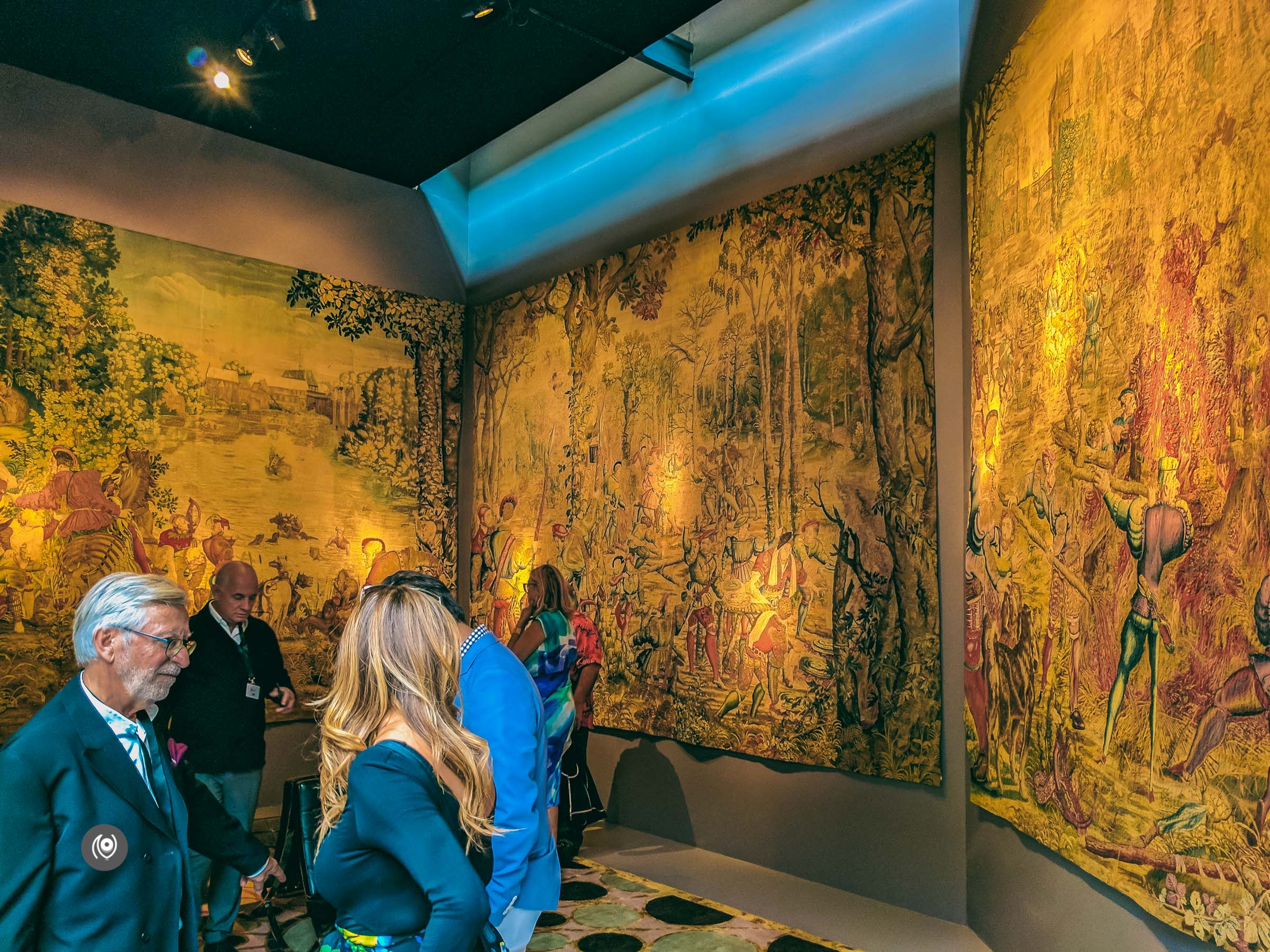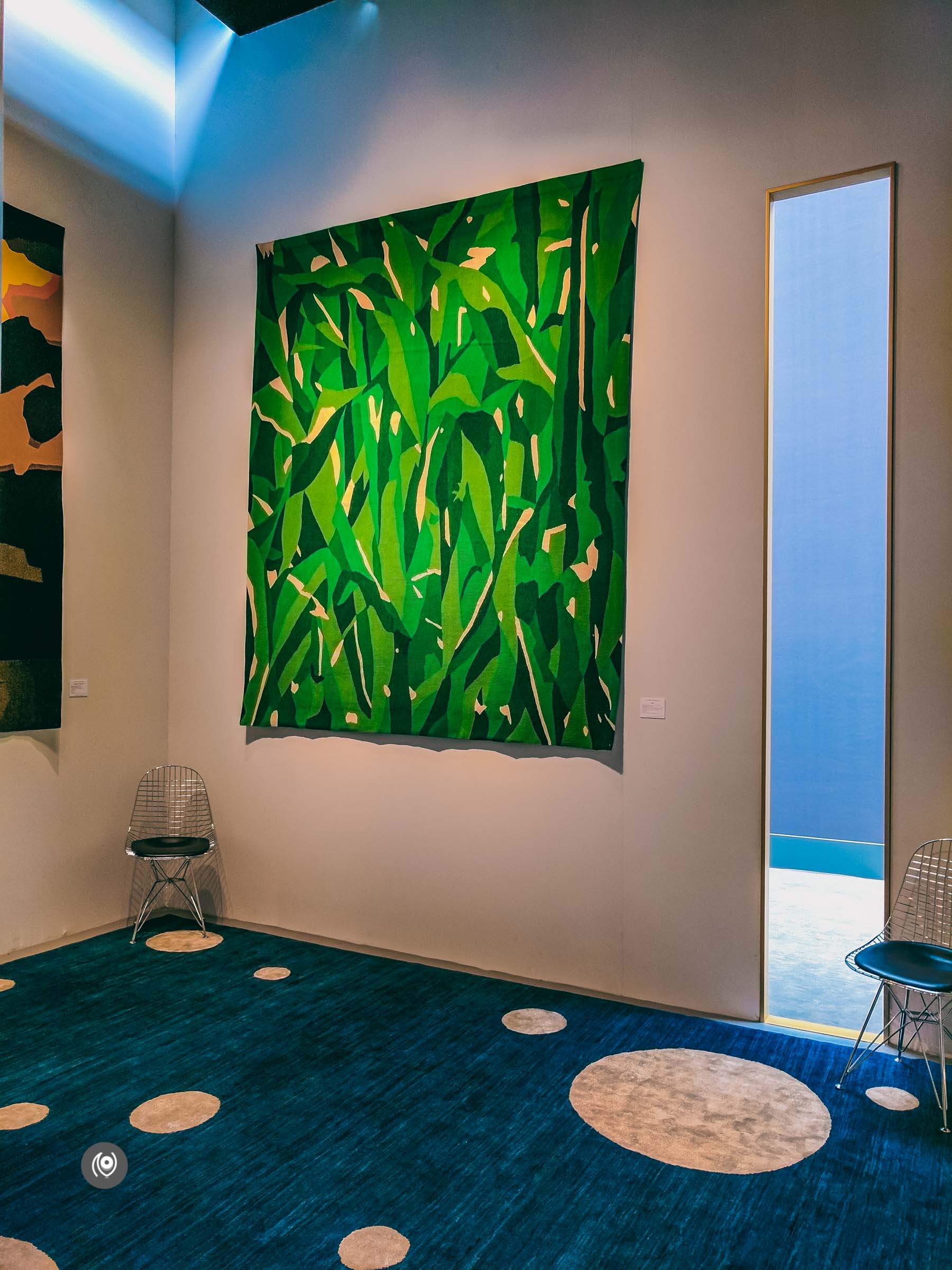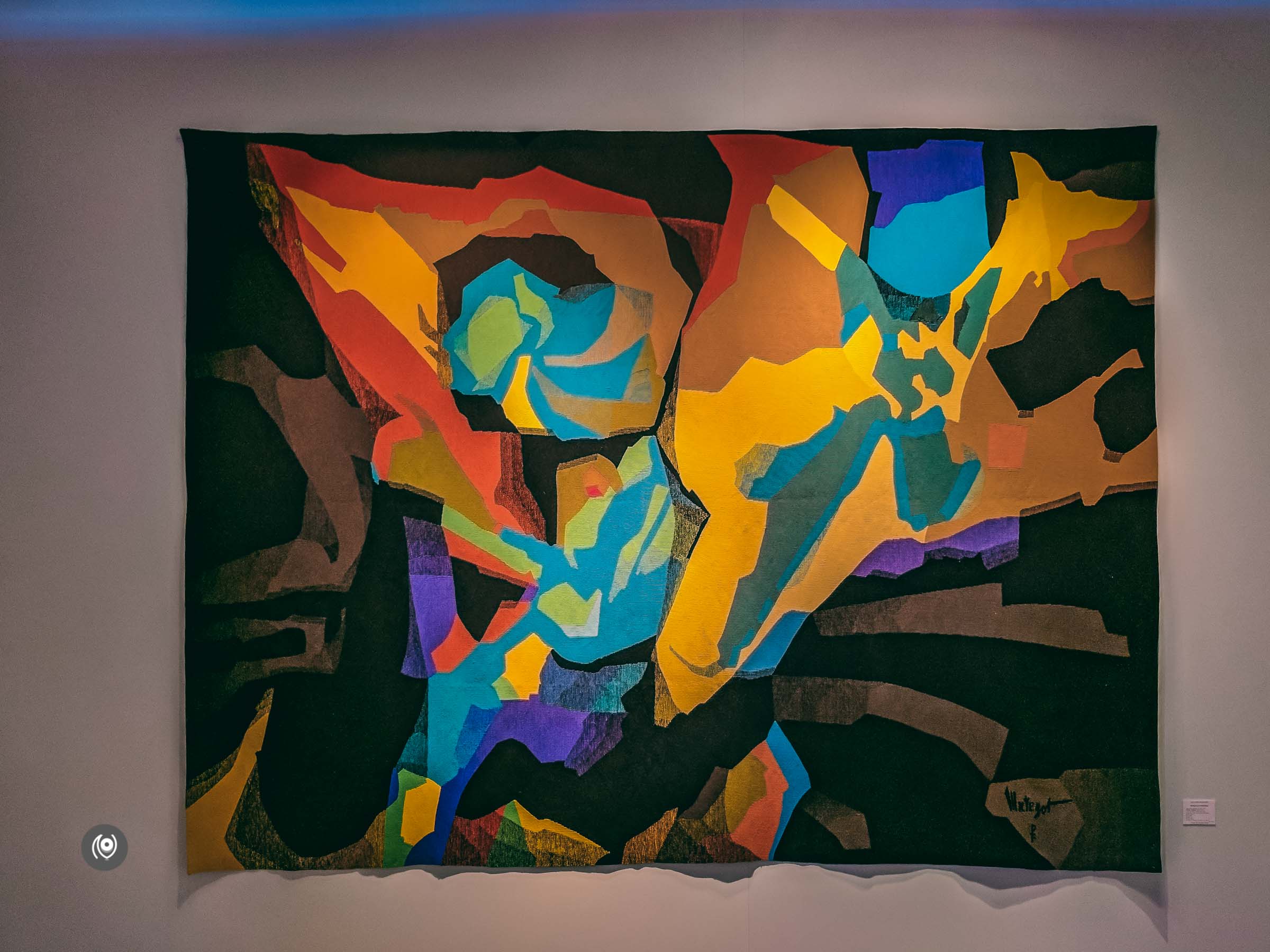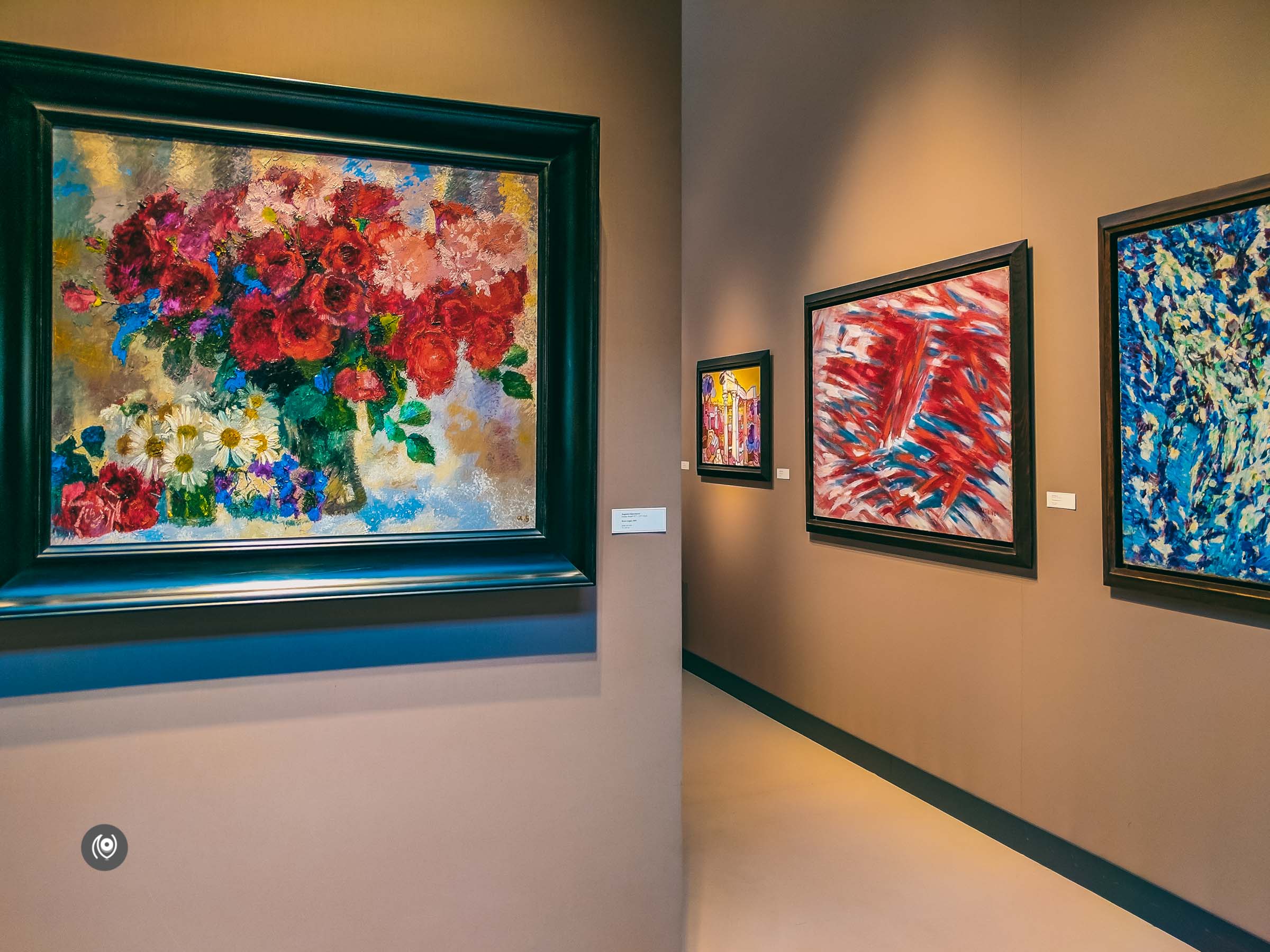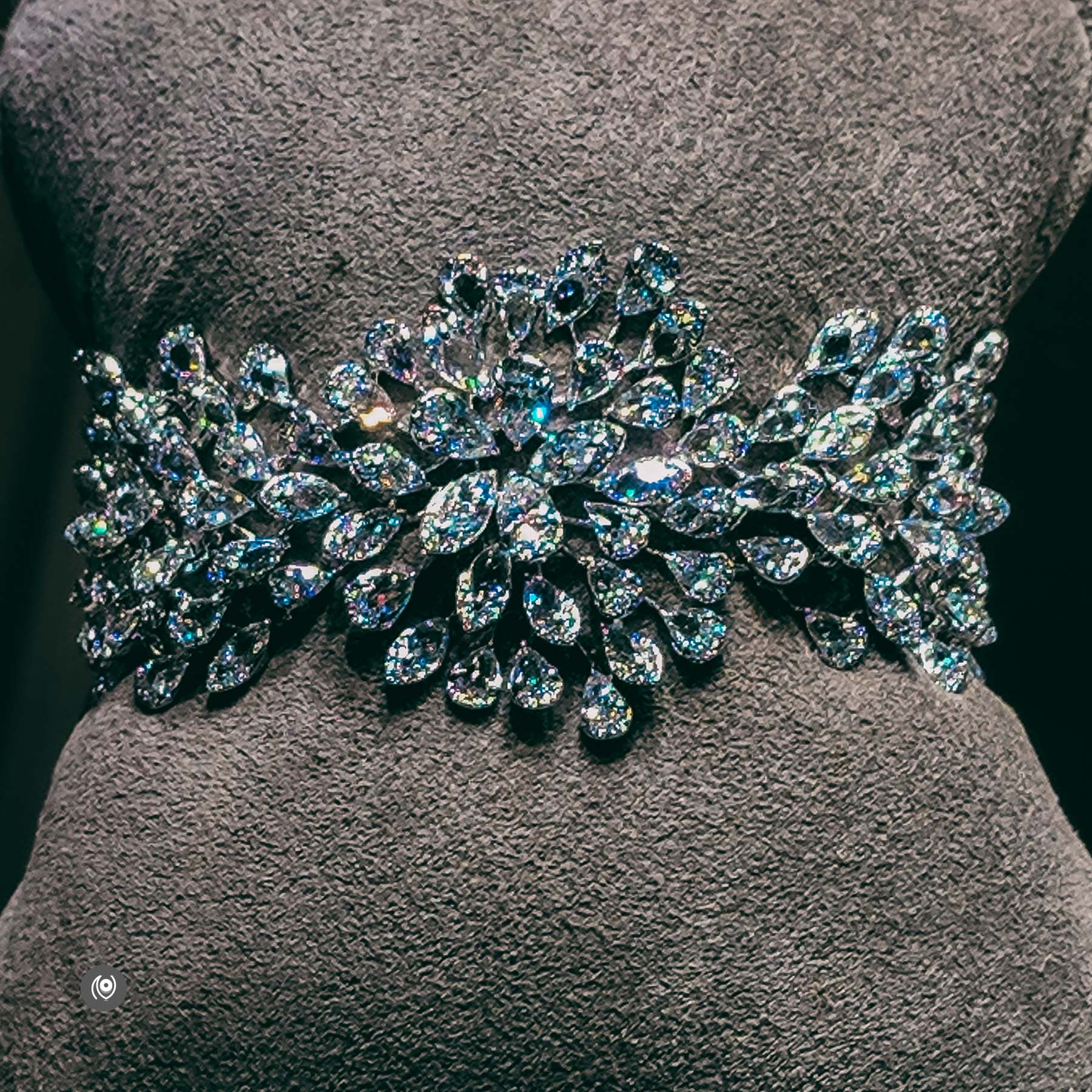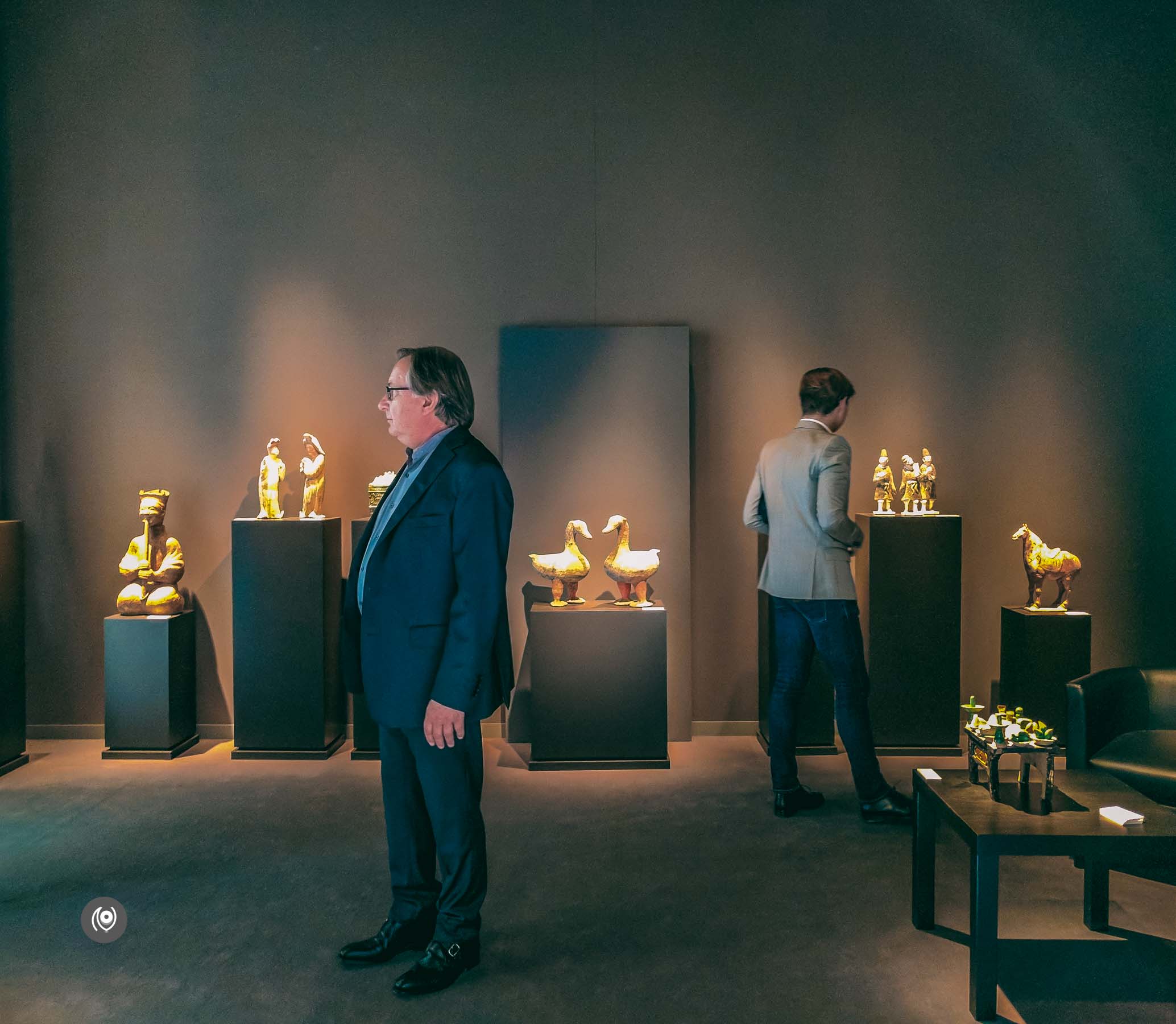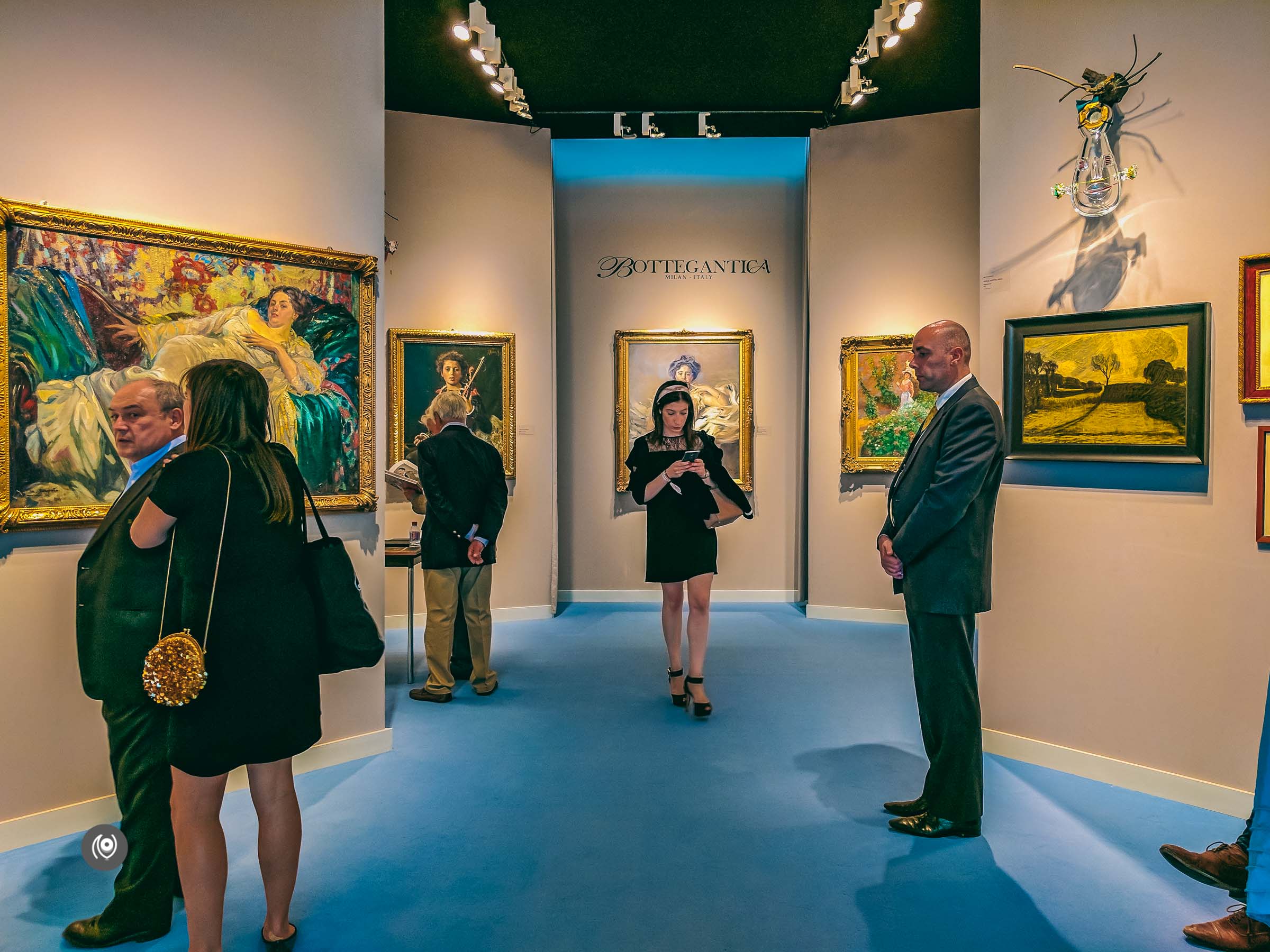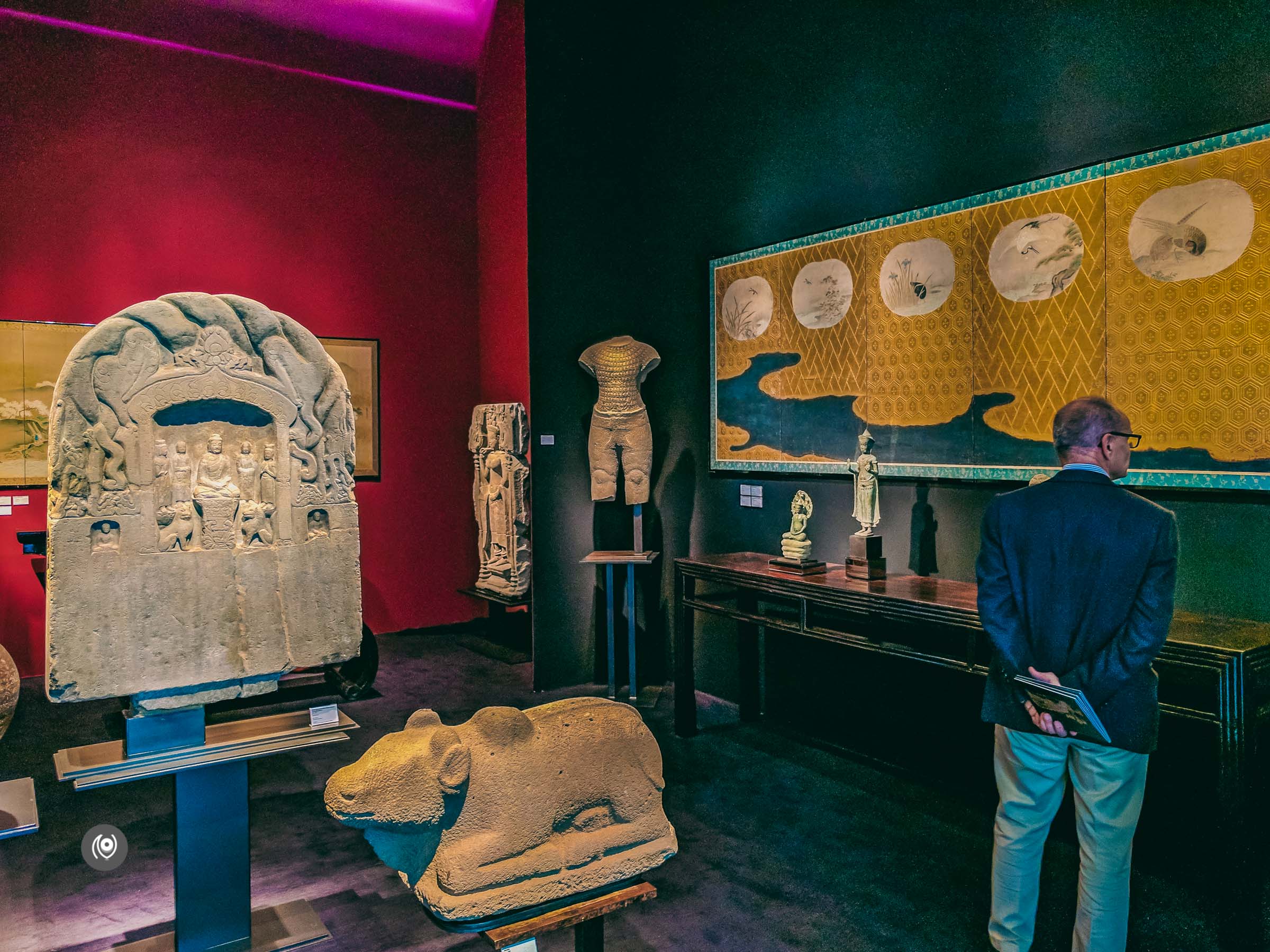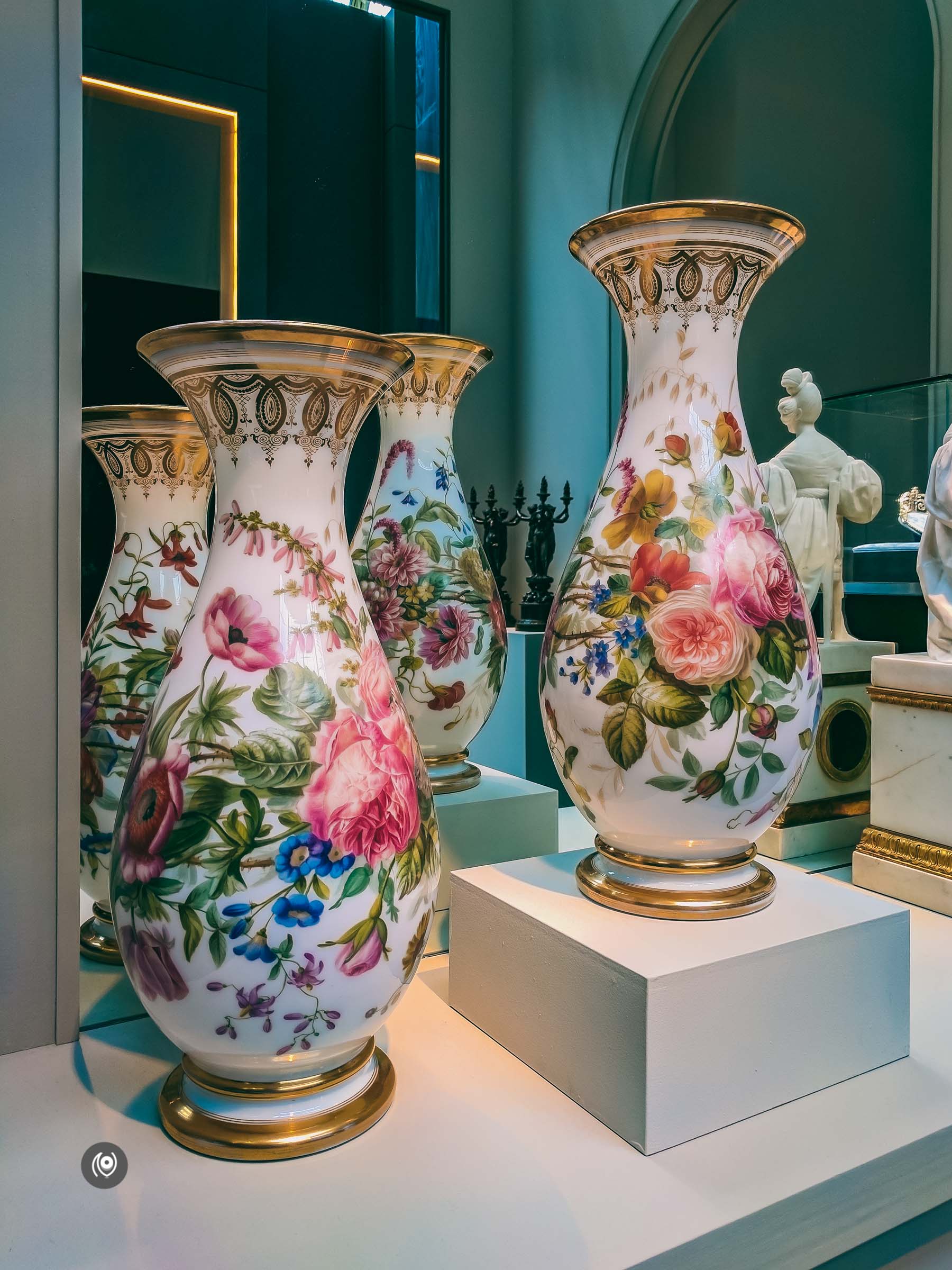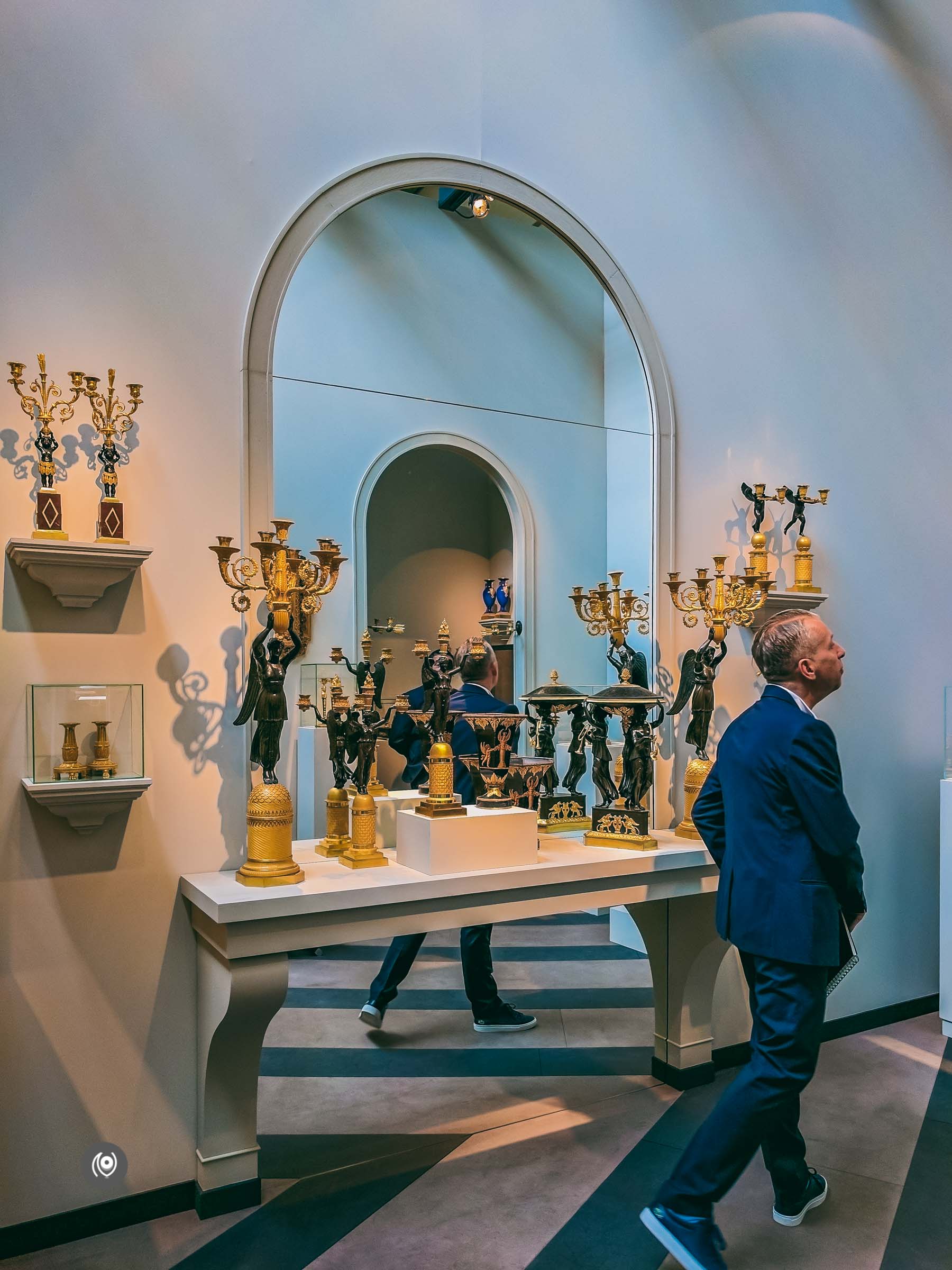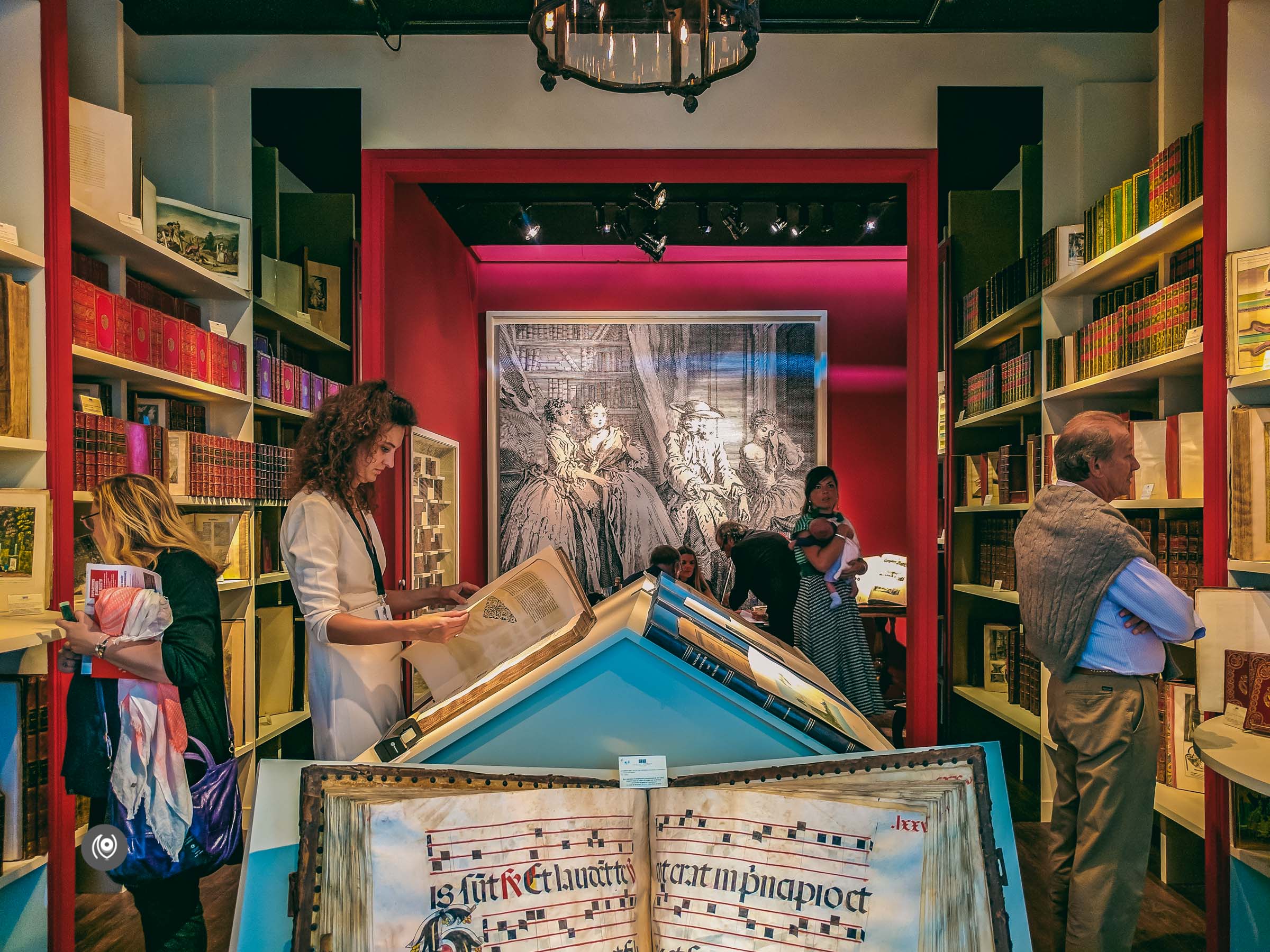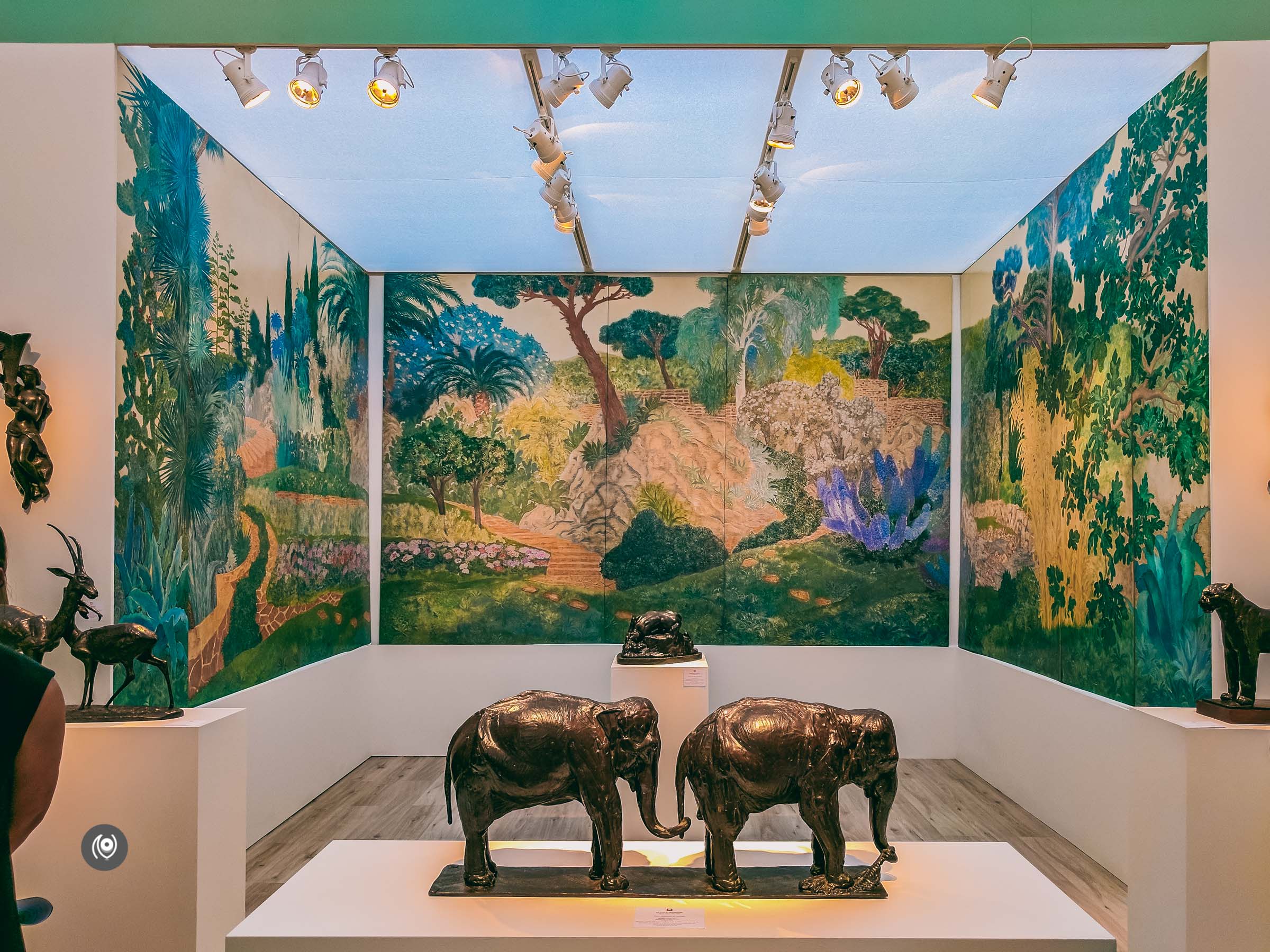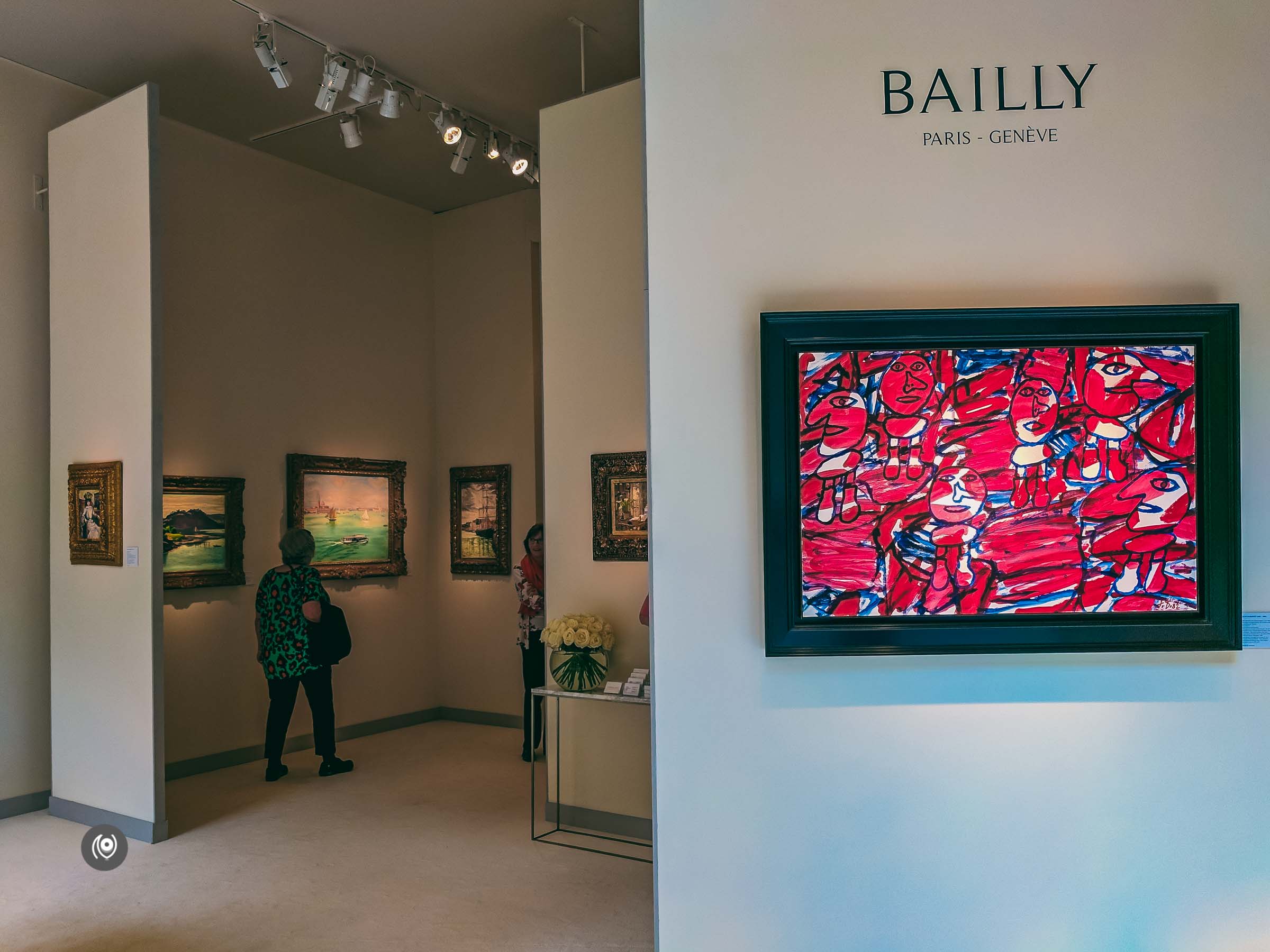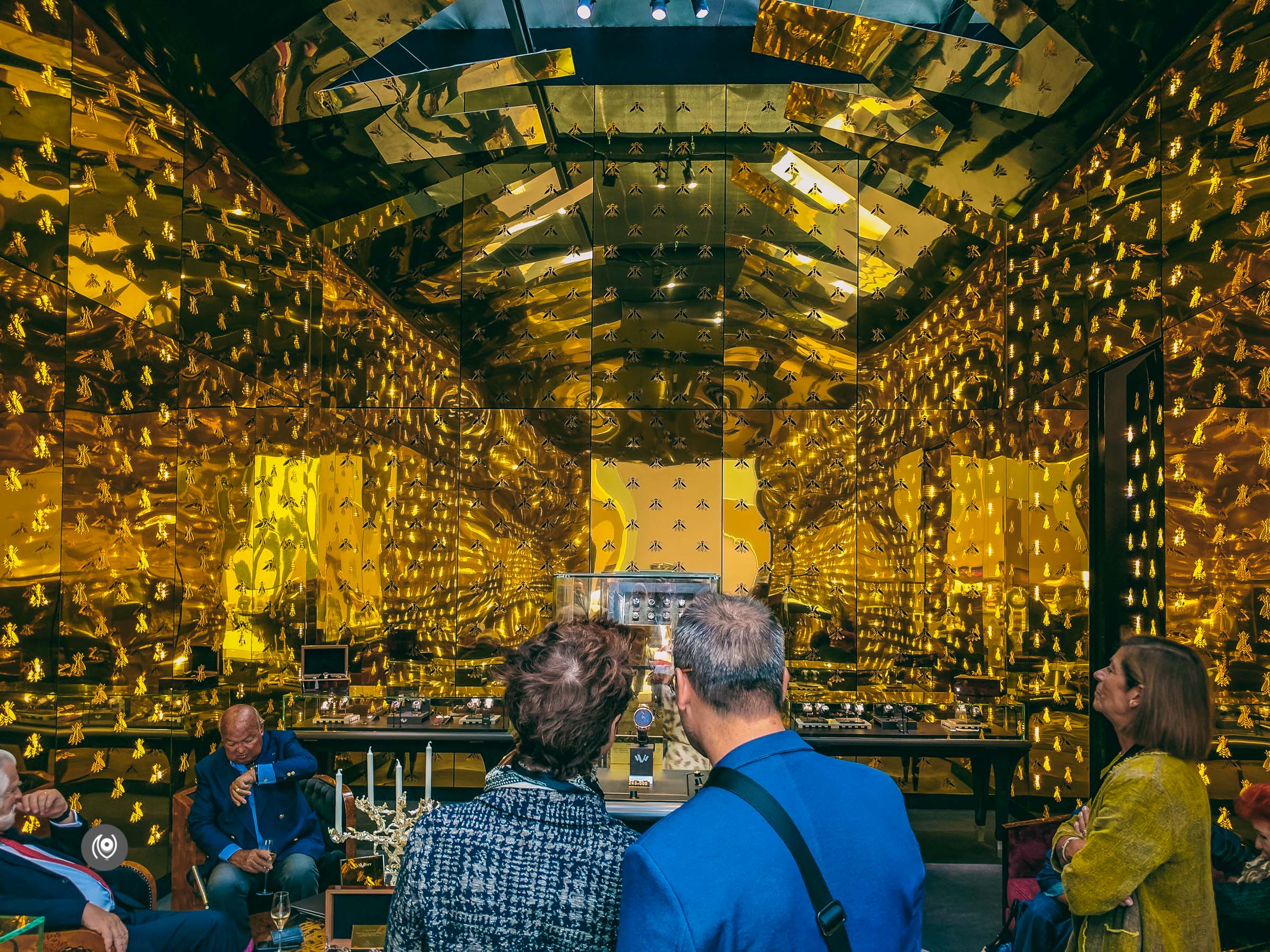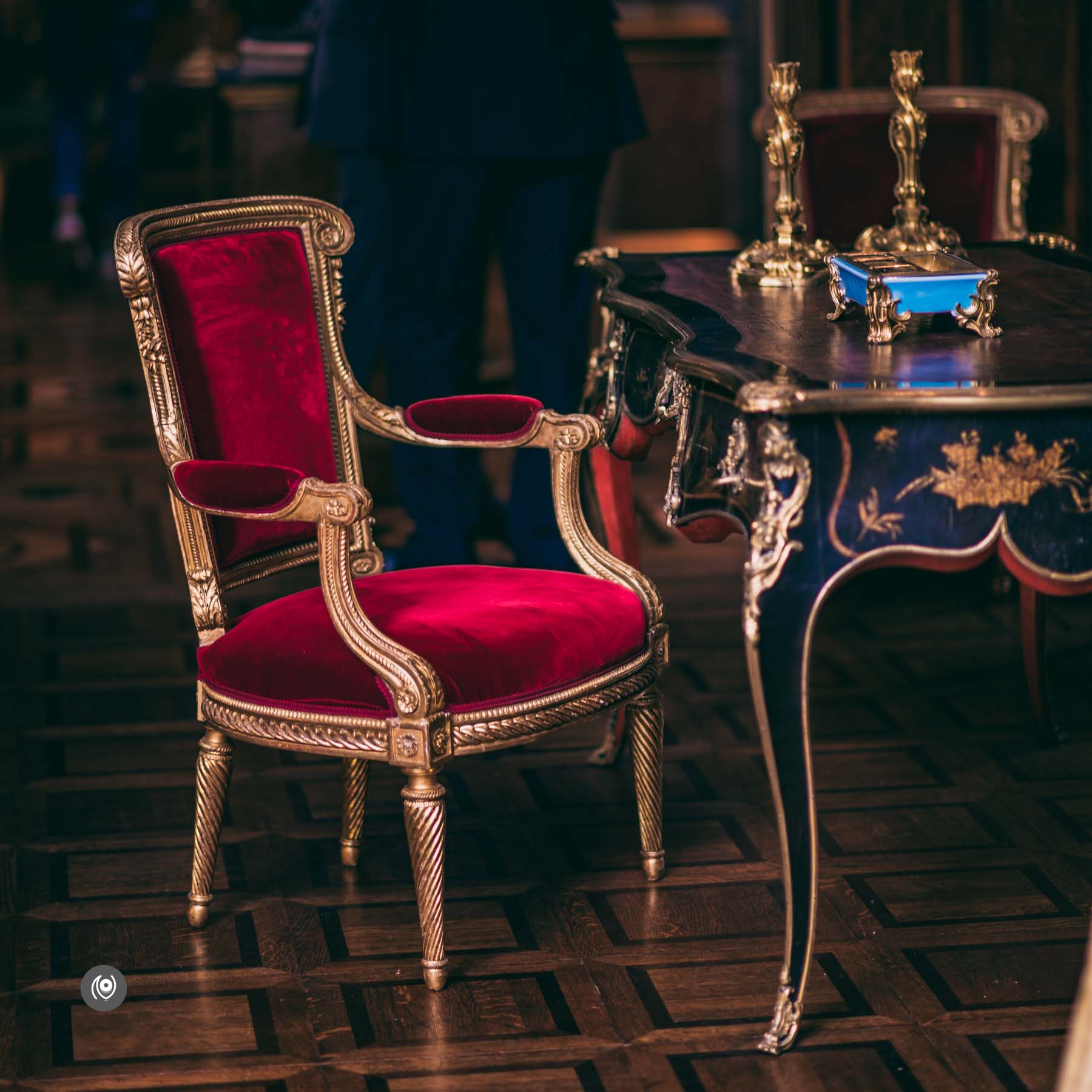 There's also an #EyesForStreetStyle photo series that I photographed indoors at Le Grand Palais on the day of the opening. That's currently being published once each day in the evening.
Gala Dinner at La Biennale Paris 2017.
All La Biennale Paris features on Naina.co can be seen on #NAINAxLaBiennaleParis
All features from Paris on Naina.co can be seen on #EyesForParis
La Biennale Paris : Website | Twitter | Instagram | Facebook | Pinterest | Youtube