#EyesForDining at @bohcadelhi this last Sunday night, with @foodtalkindia & @dewars.
Phenomenal evening on two counts : the food was incredible & we met not one but TWO people who have read The Malazan Book of The Fallen. First time I've met strangers in real life who have read the series. I mean, I know people who have read the series but those are folks that I introduced to the series. This book series has been one of the most significant in my personal life. It's how I got together with B! So, it was quite stunning to meet two people ( and younger than me ) who had read the entire series. It's my favourite series in the epic fantasy genre. I think I should dive into another one of my re-reads.
To elaborate a bit more on the food – the pork burgers were PHENOMENAL! The pizzas were great too – all made in-house. Unexpectedly great food. Usually, when I got to alcohol-related events, everything tends to revolve just around that aspect.
Despite the soaring temperatures in Delhi these days, the outdoor setting was more than comfortable owing to the Green tree cover around Siri Fort & the mist fans within Bohca. (There is a fairly large air-conditioned indoor space too.) Most of the images are made on my FujiFilm X100 and some on my Pixel 2 XL.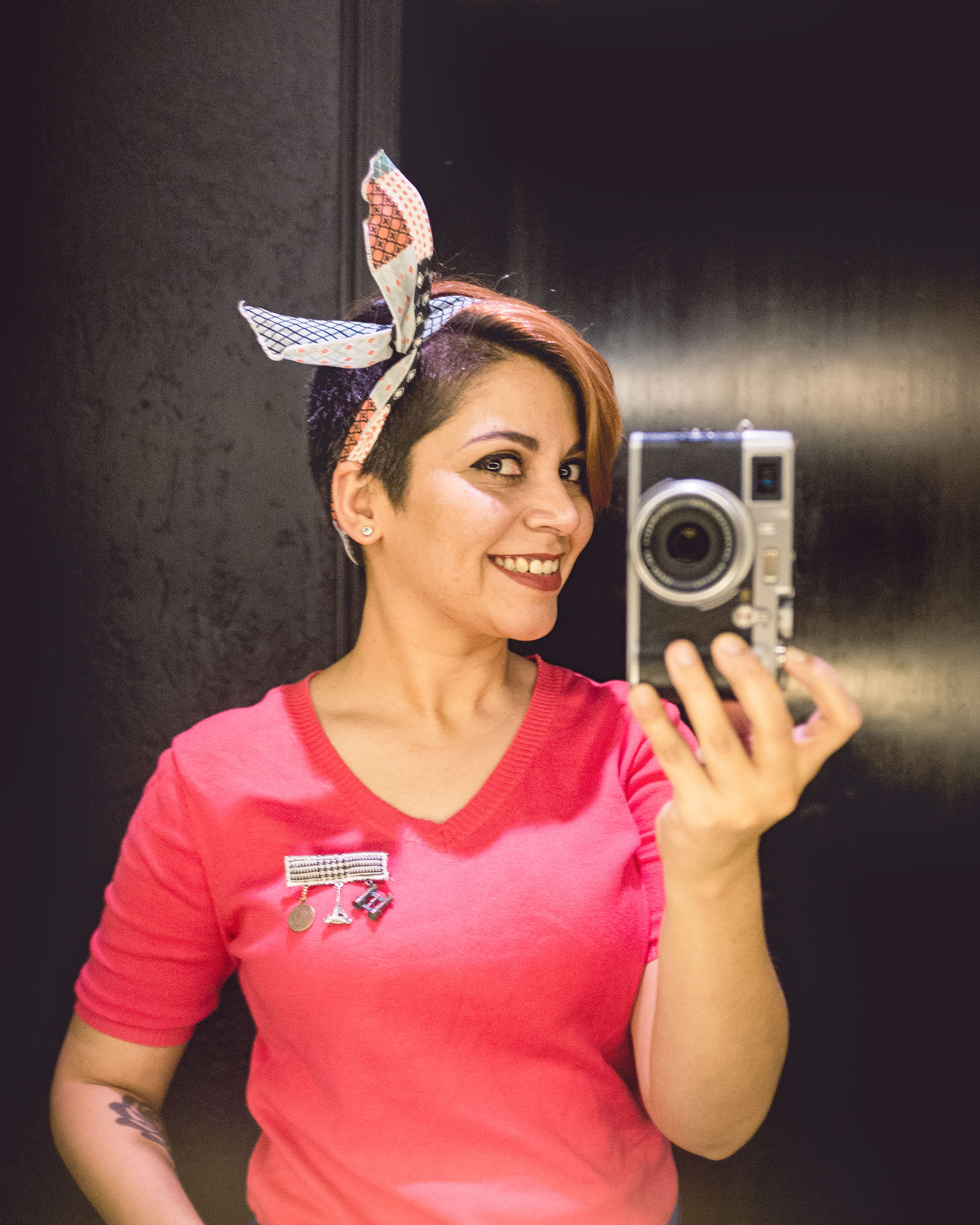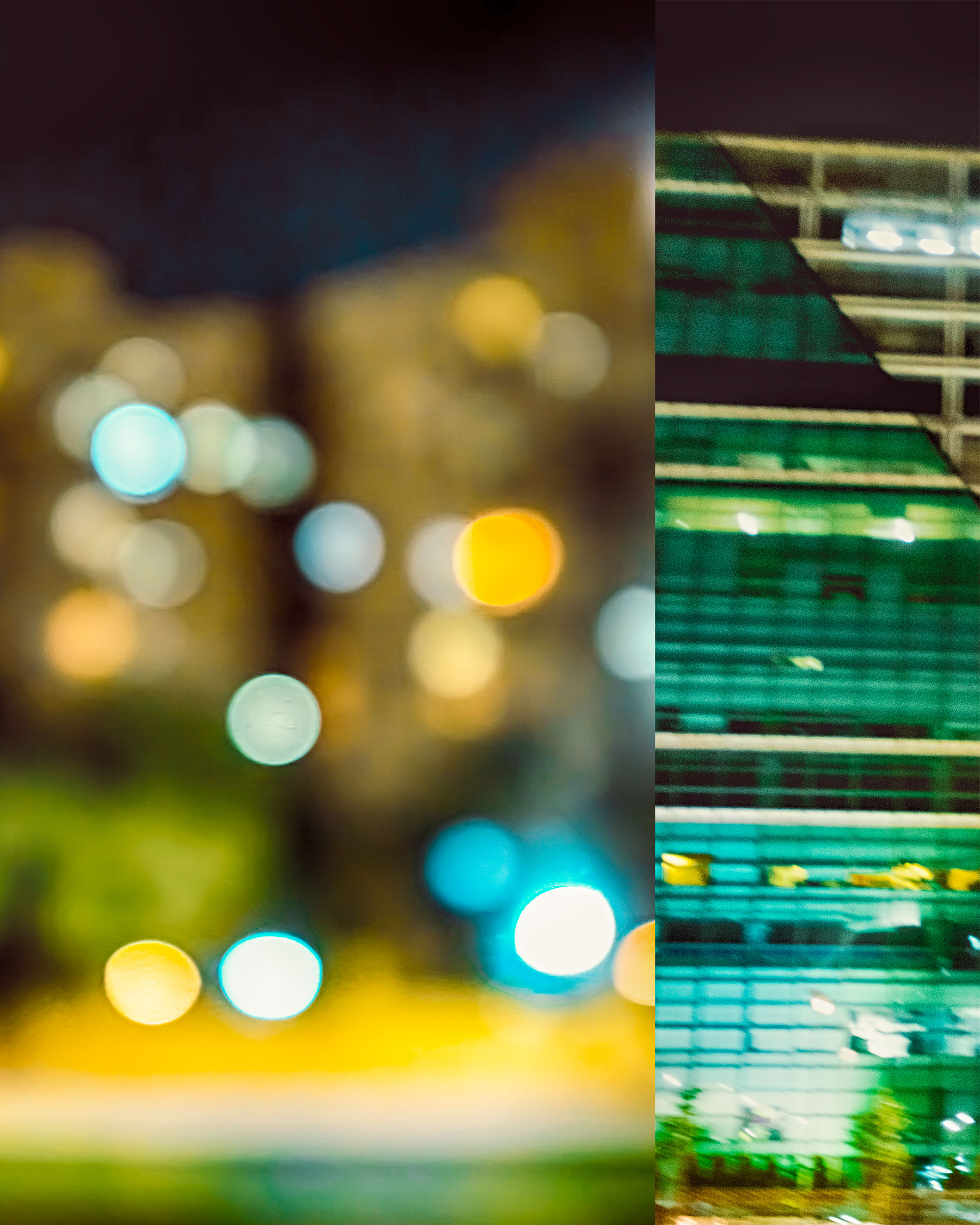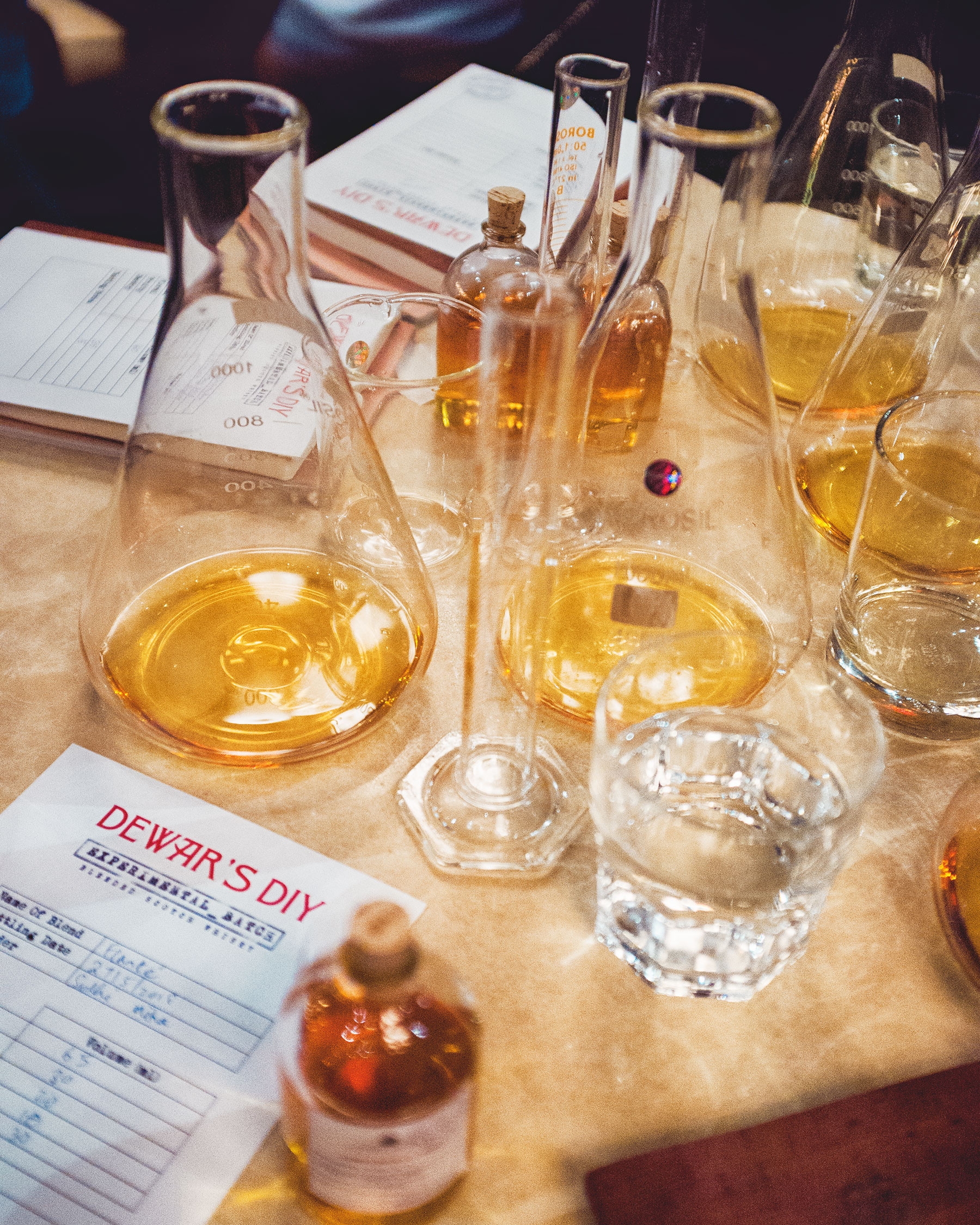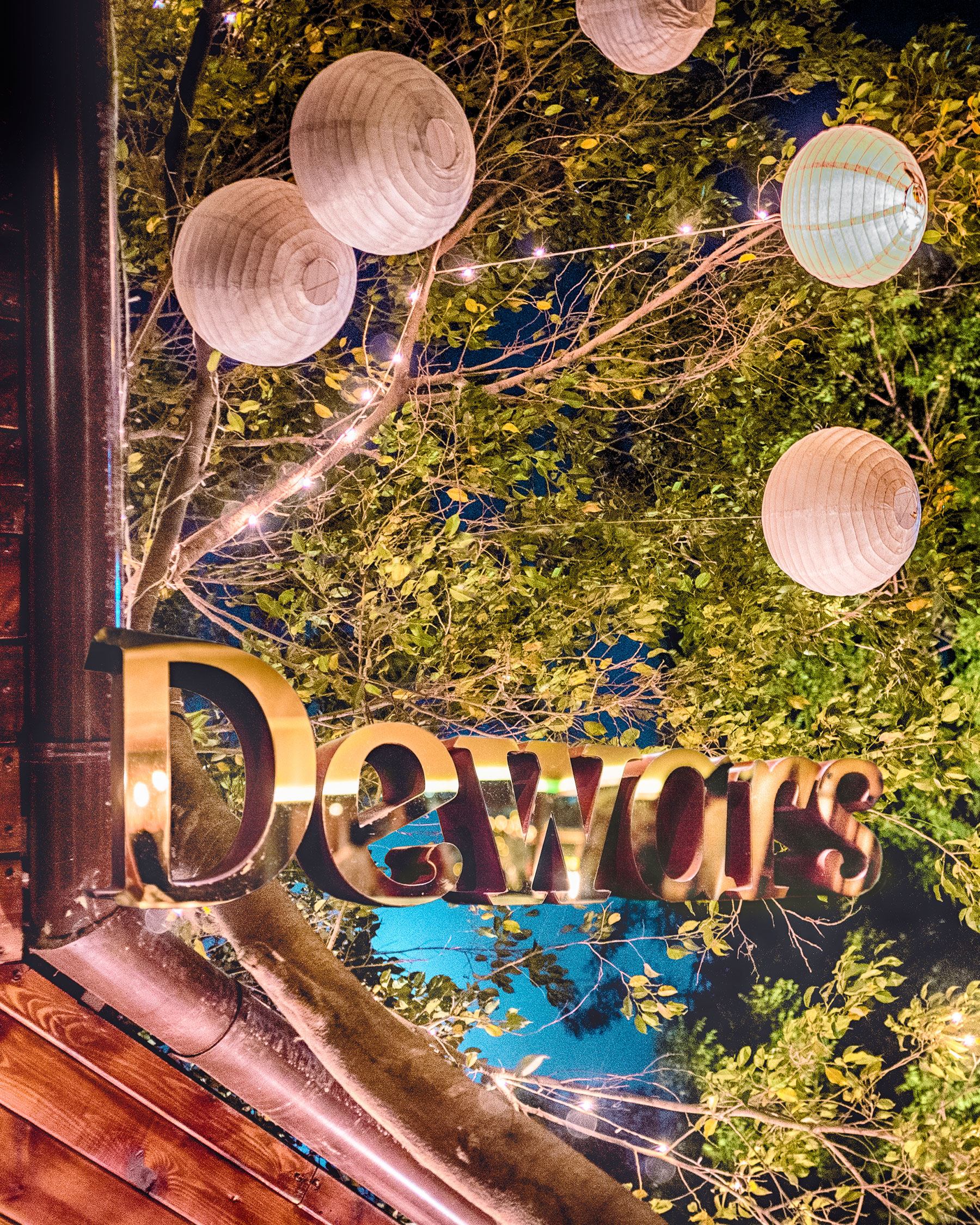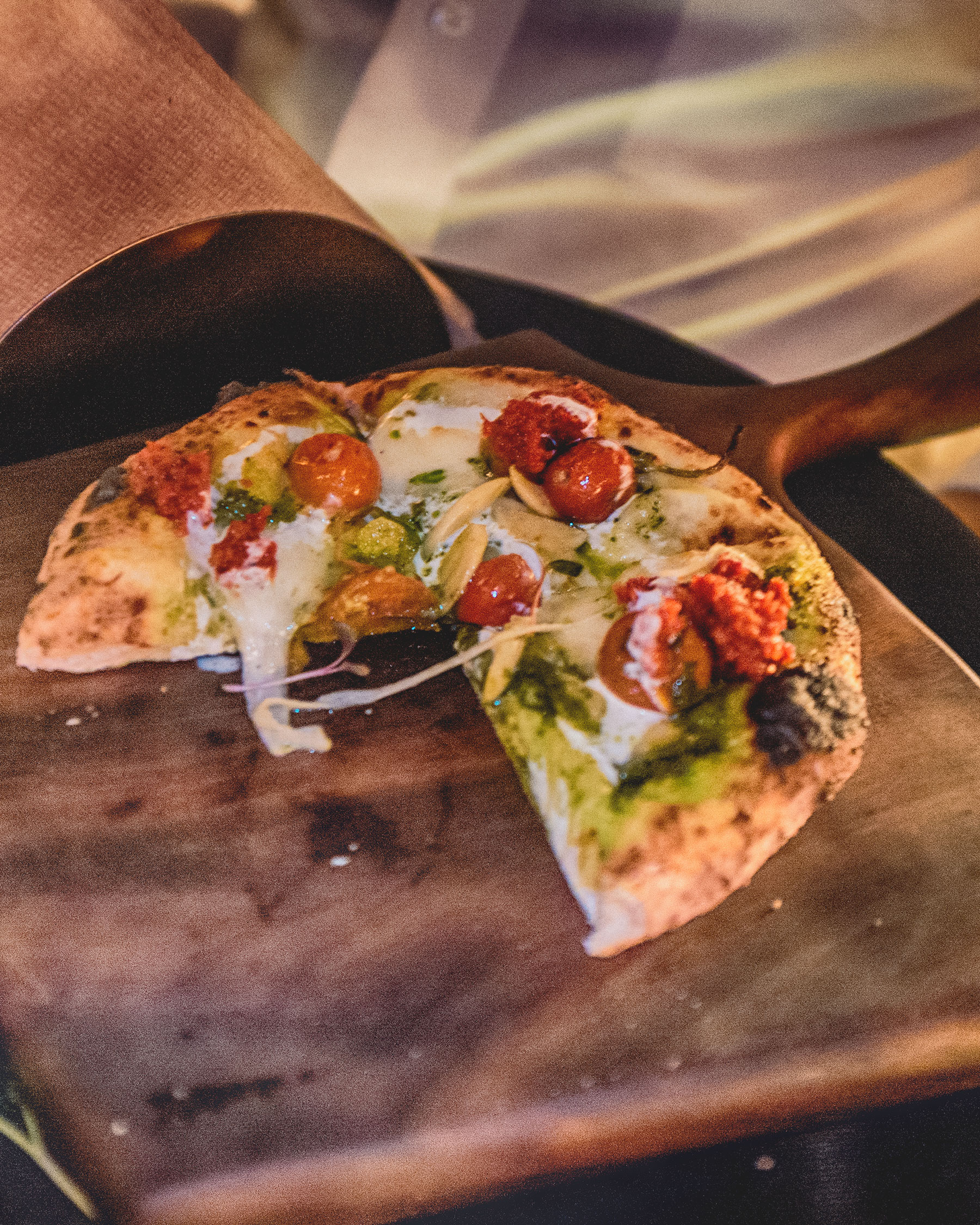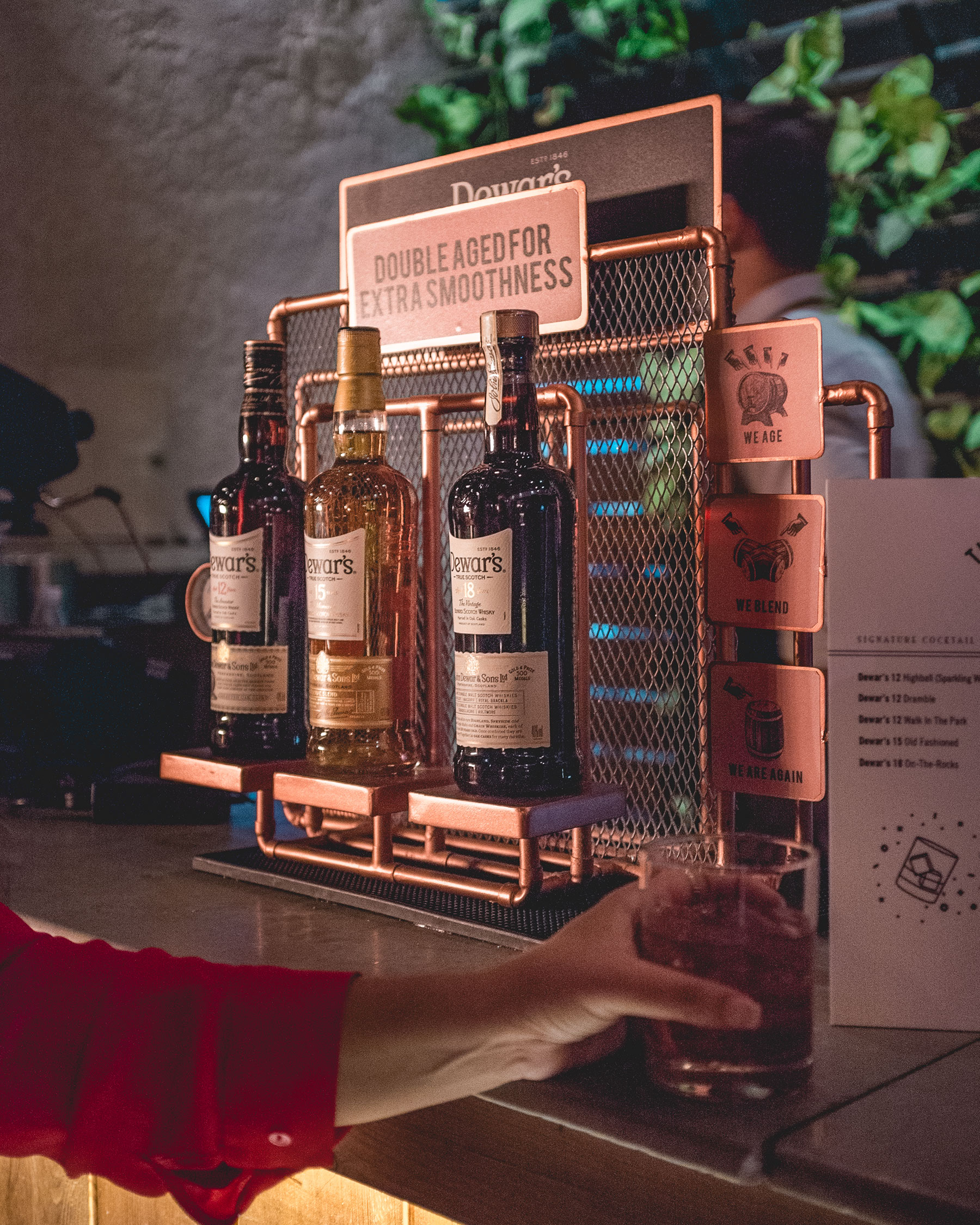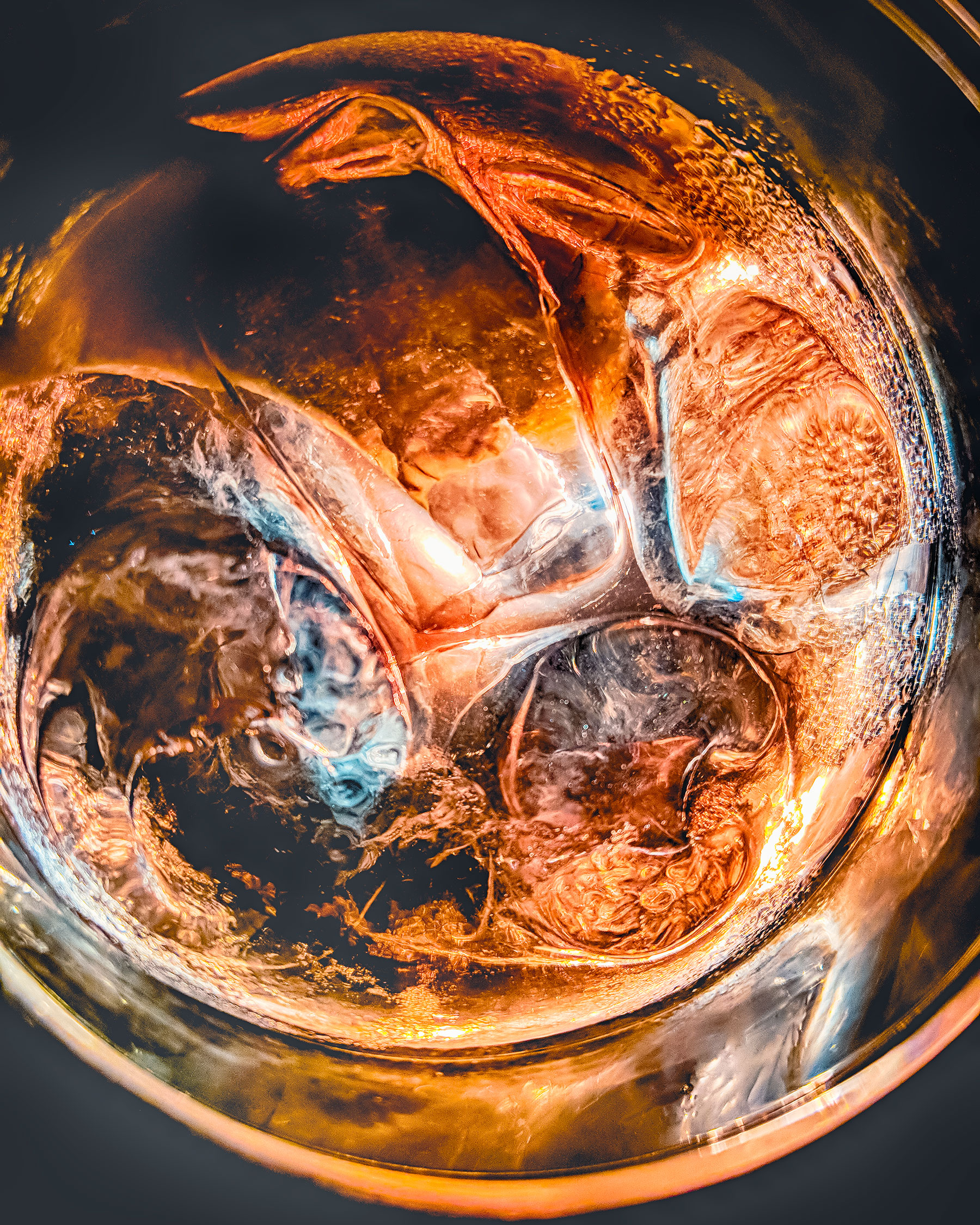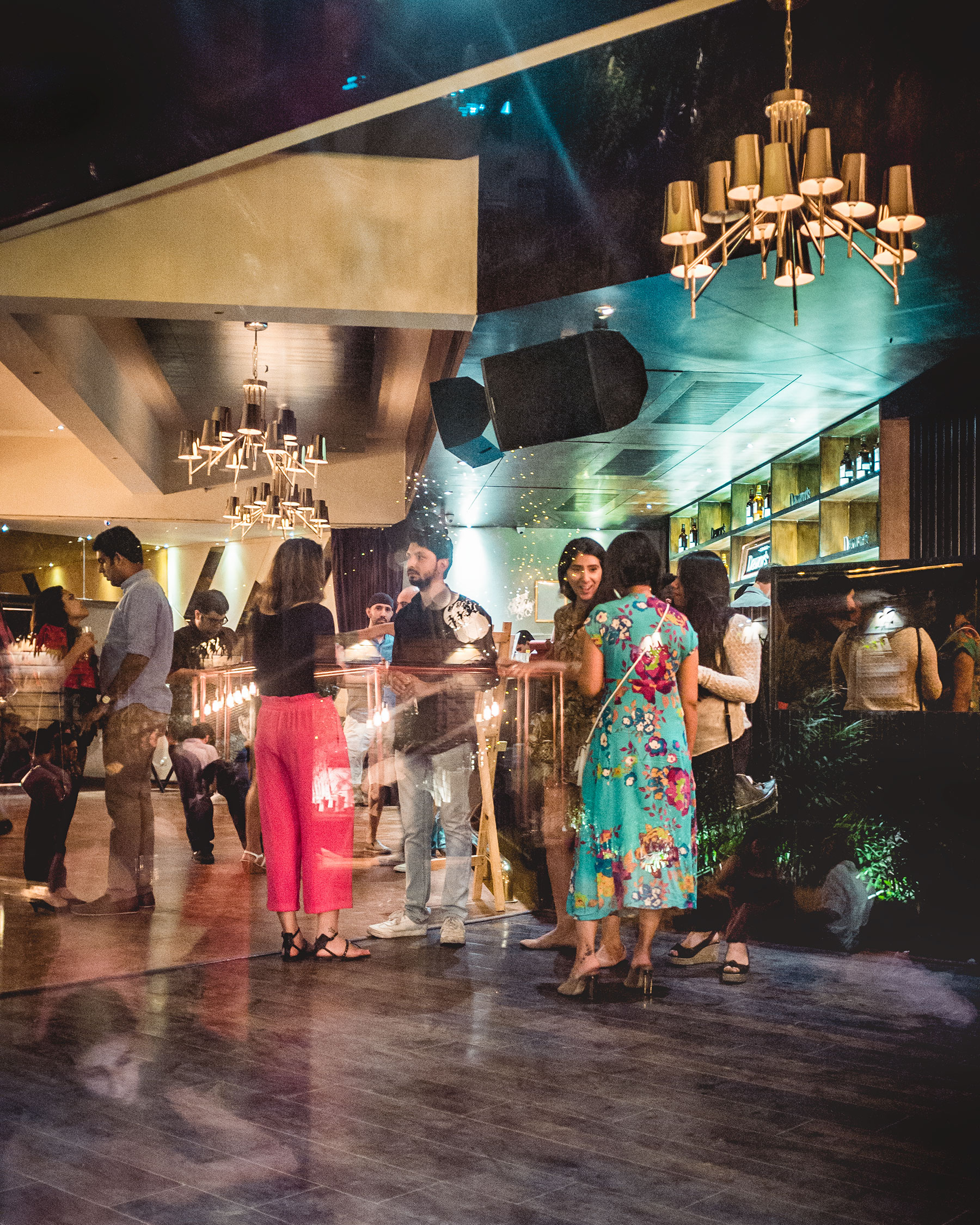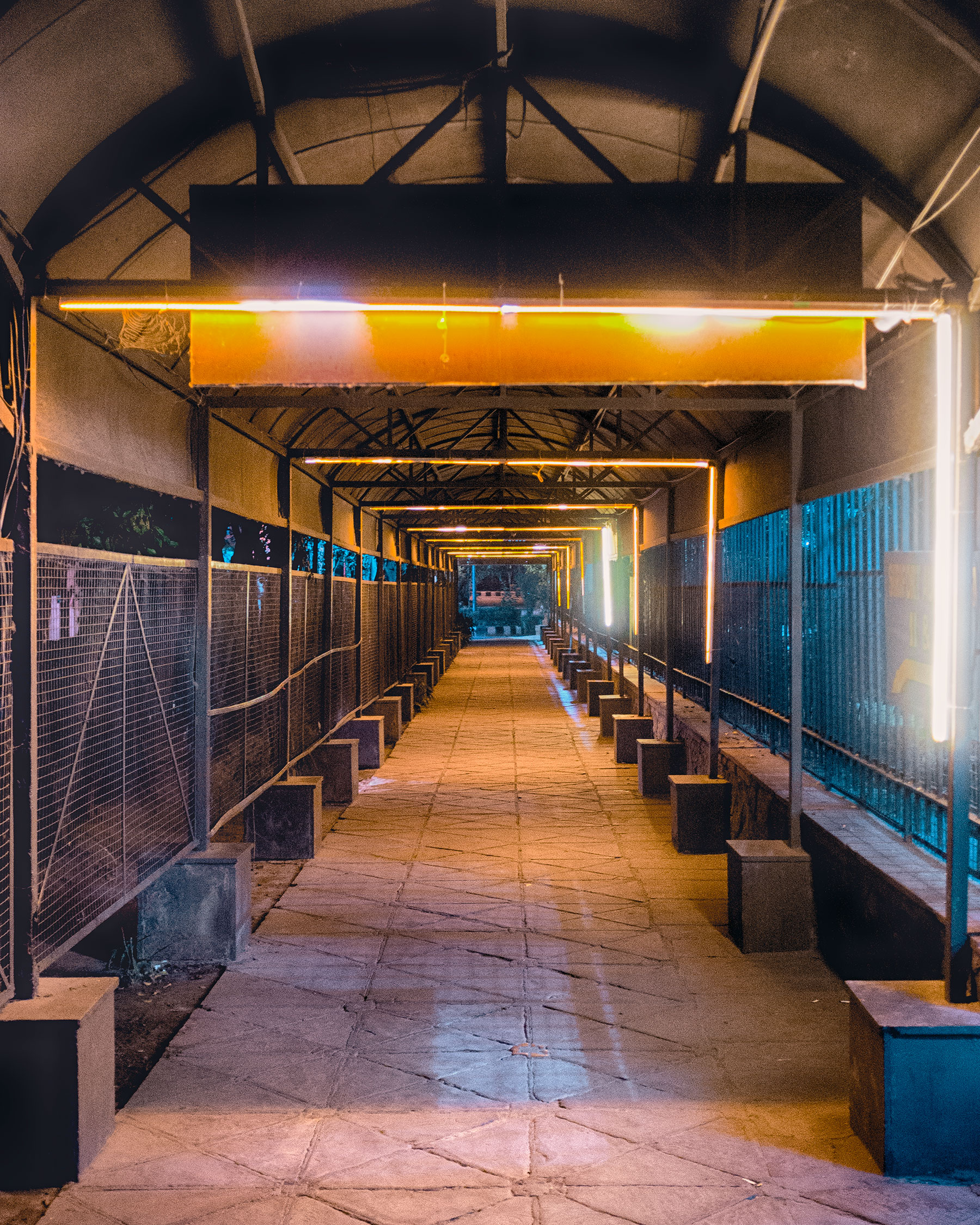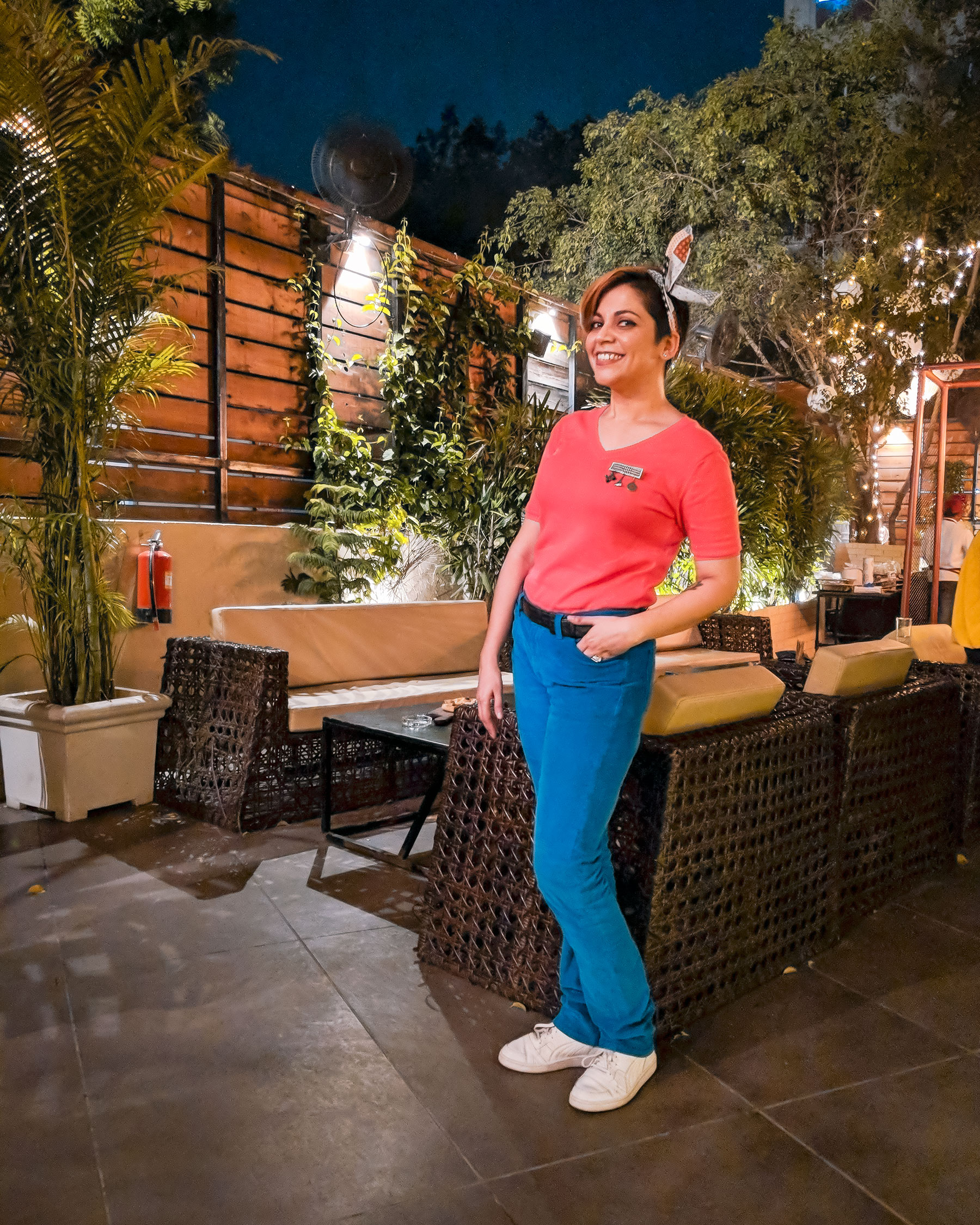 I'm wearing knit top by Benetton, corduroy trousers American Apparel, sneakers Puma, headband is a gift from Thailand's streets, brooch was in a press-kit for an event invitation ( not this one! ).