Having played around with the folded form for more than a few months, the idea has been brewing in my mind to create a dedicated series for this form. My previous creation are pieces where the folded form is one part of the wooden base, and the circular wooden base is clearly visible. I wanted to create pieces where the folded form is THE brooch.
I'm sharing a progression of how this type of art has progressed in my body of work so far.
Below, Left to Right : One of the earliest folded forms I did is a brooch called Unfolding Crimson, which is 2.5 inches in diameter. As you can see below, the folded form is a smaller portion of the entire brooch. Around the same time, I also created Oro Unfurling, which is also 2.5 inches in diameter. A third smaller brooch called Molten Velvet is 2 inches in diameter.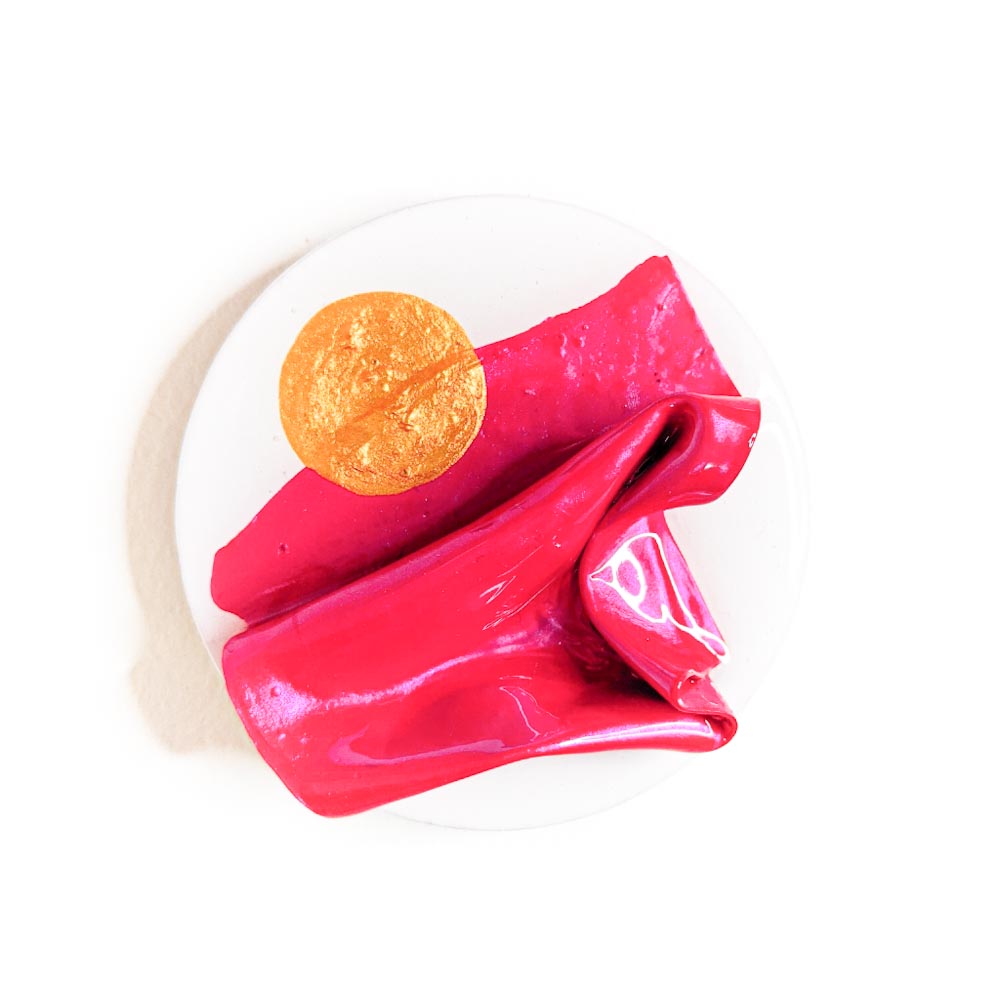 I've also created other types of folds and cuts on brooches. From Left to Right below : Forge, 2.5 inches in diameter, Machinations, 3 inches in diameter and Reaching Out, 2.5 inches in diameter.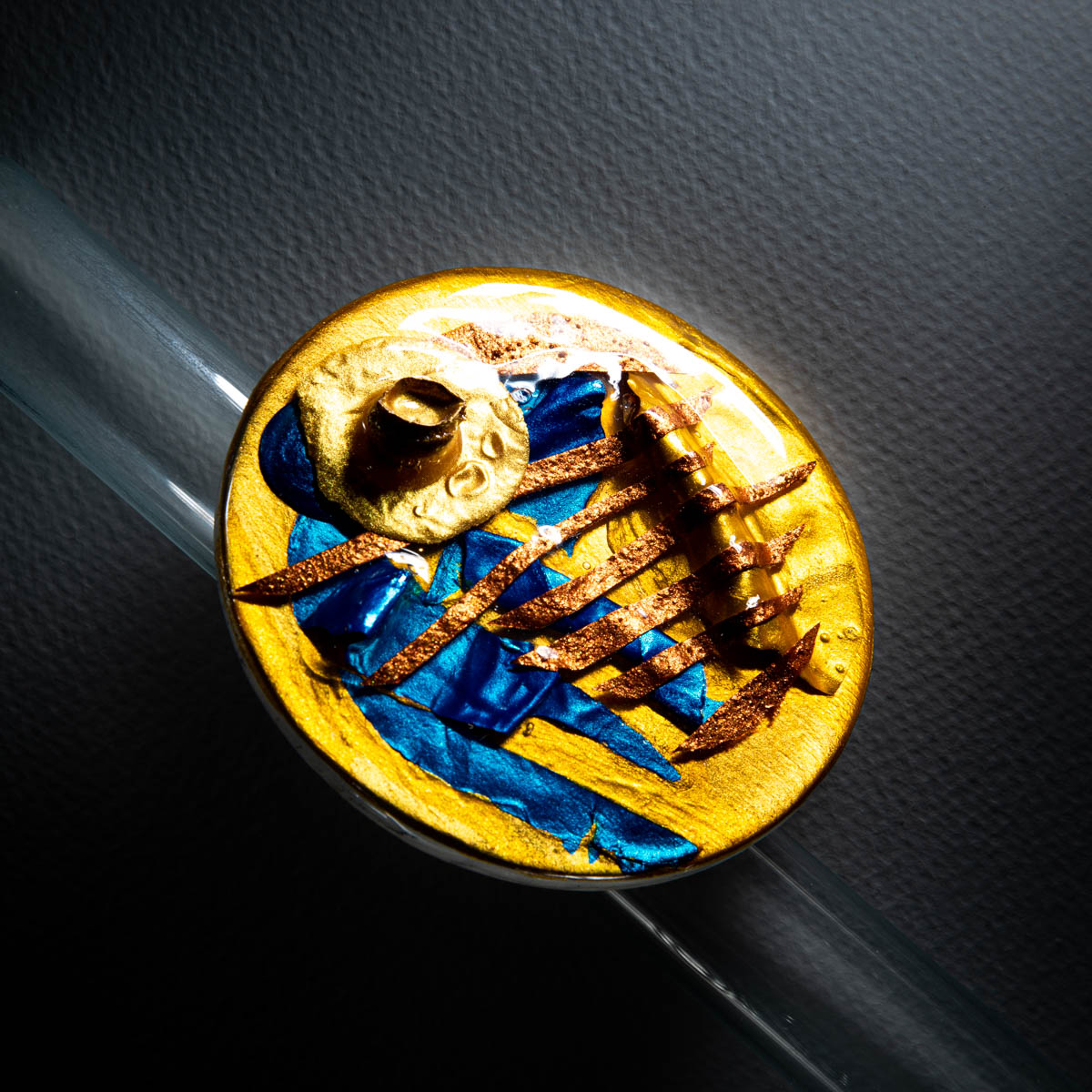 In 2020, I received an art commission from a client for a folded form on canvas and I created the following as seen below : Arise, 2020. 12 inches in diameter, on canvas.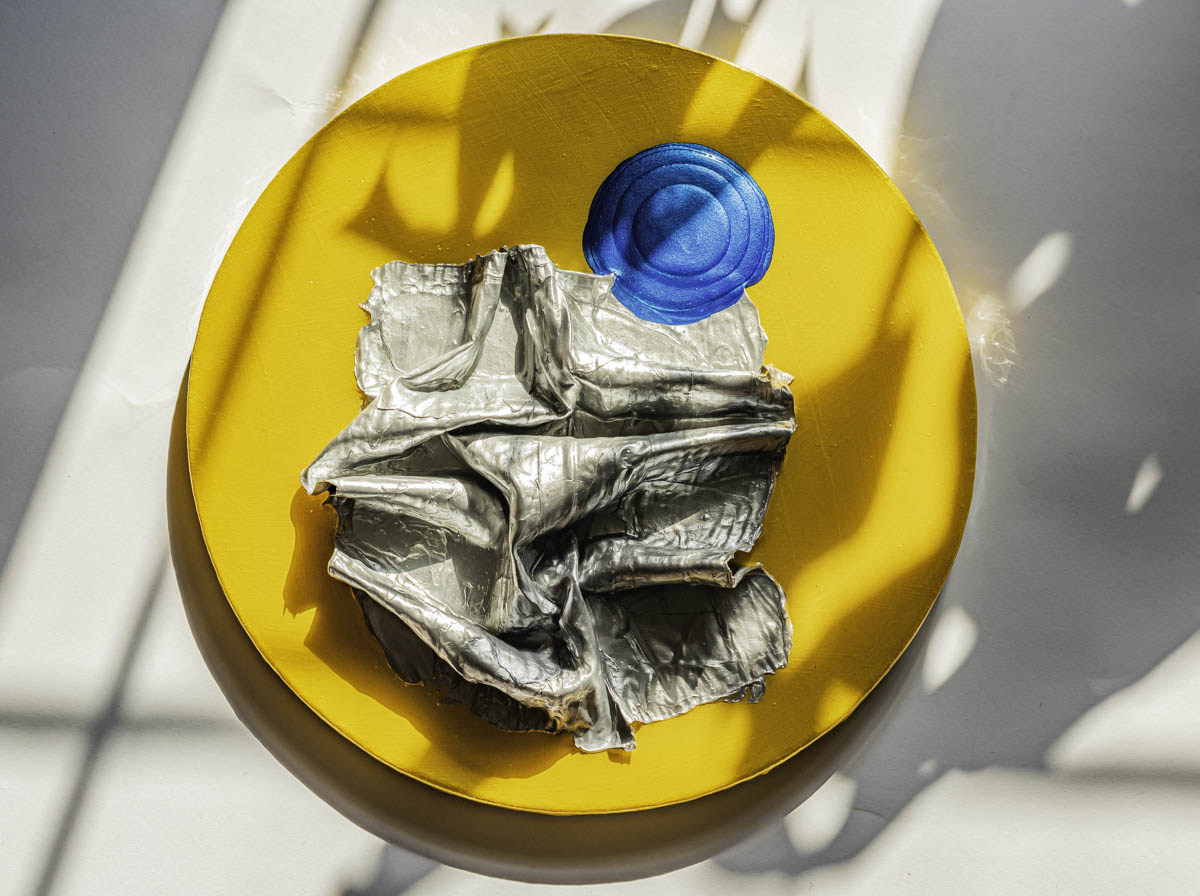 The first time I created a FOLDED piece where the folded part of the art was the entire canvas, is the piece I created recently, June 2023, called Chiaroscuro. Approximately 8×12 inches, secured to a 2×2 inches framed canvas. I wrote about this piece on the blog as well.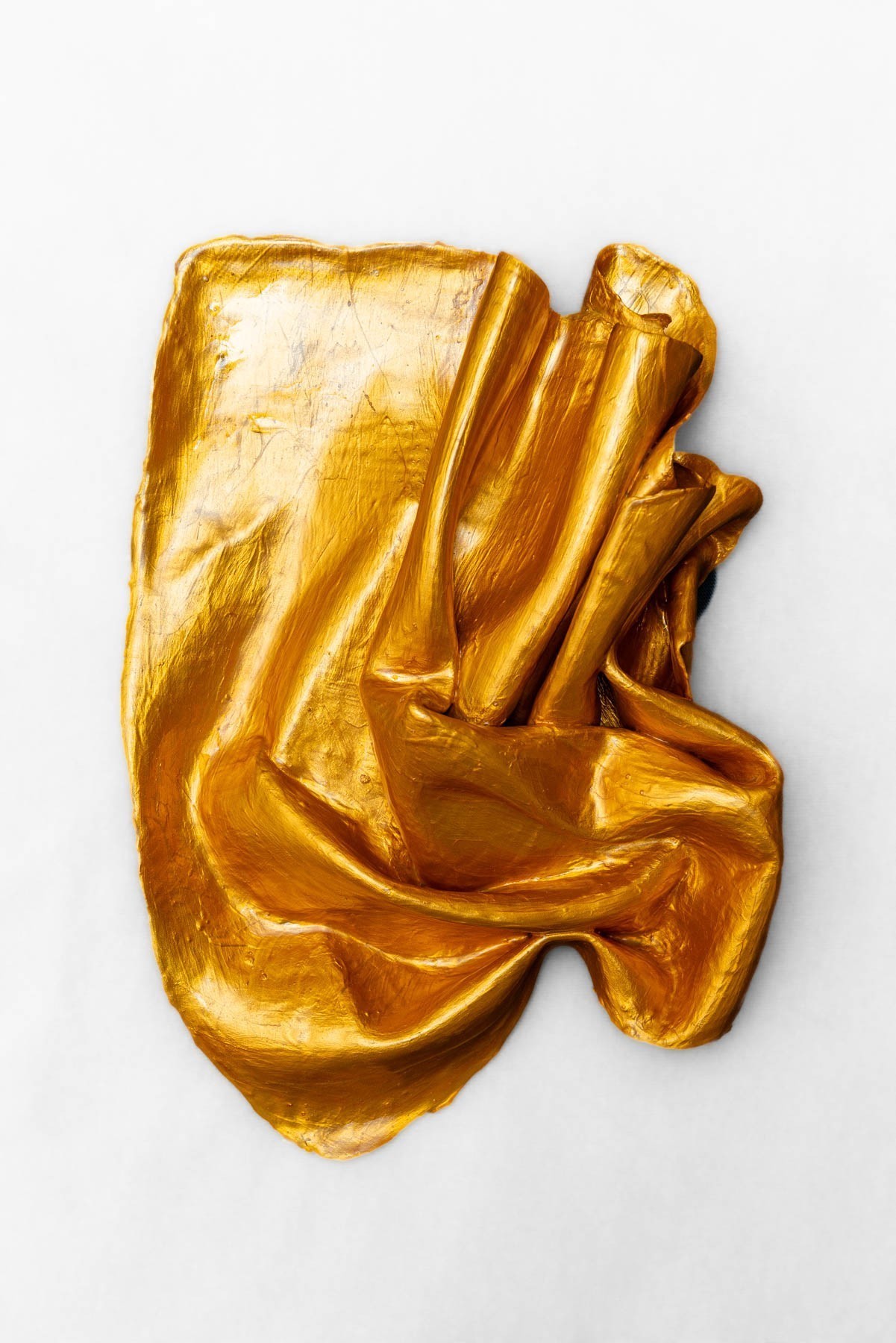 After I created the above piece, I had the overwhelming urge to create something similar in wearable art form as a brooch. This is how the series, finally, has a name, FOLDED and the solid colour brooches came to be.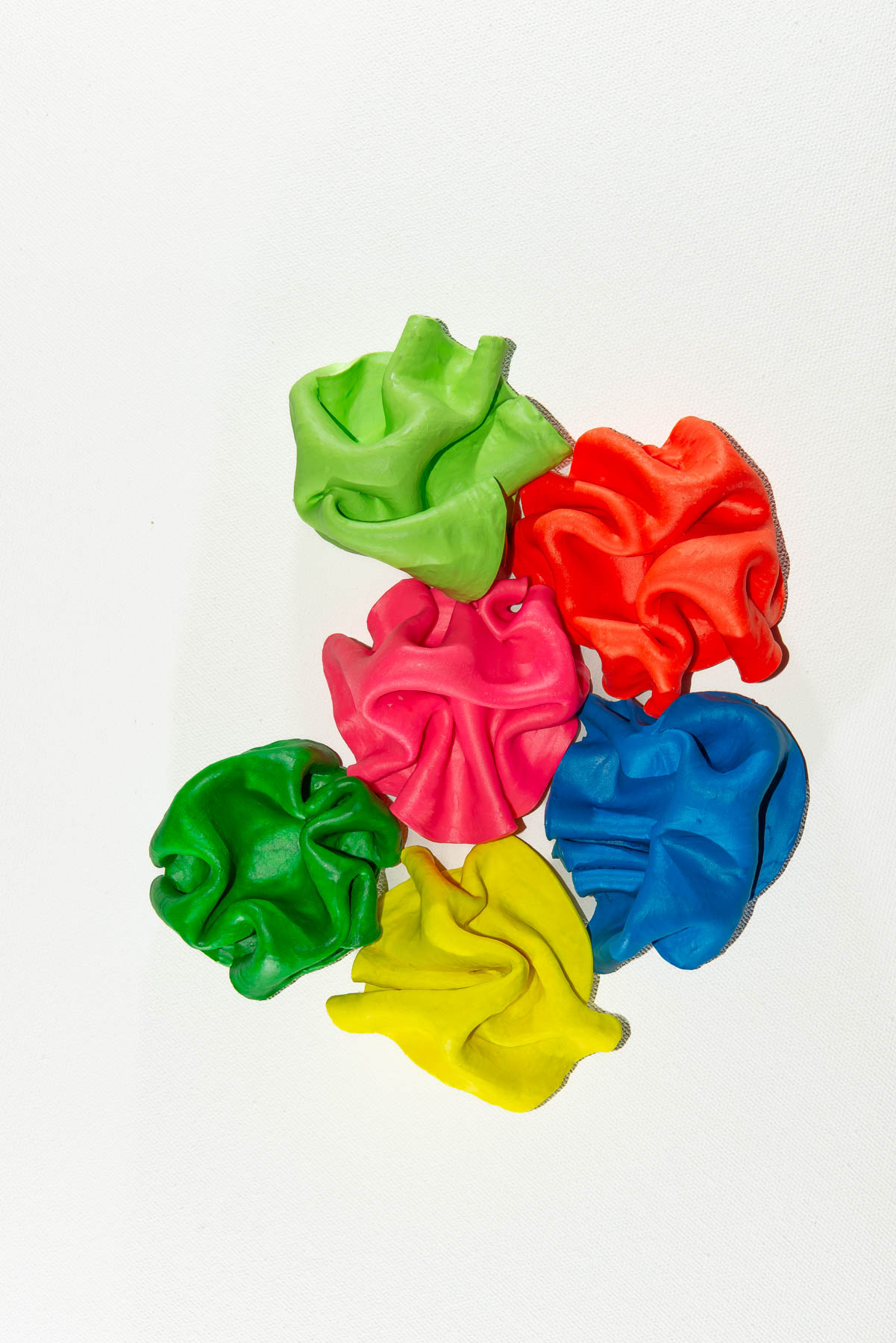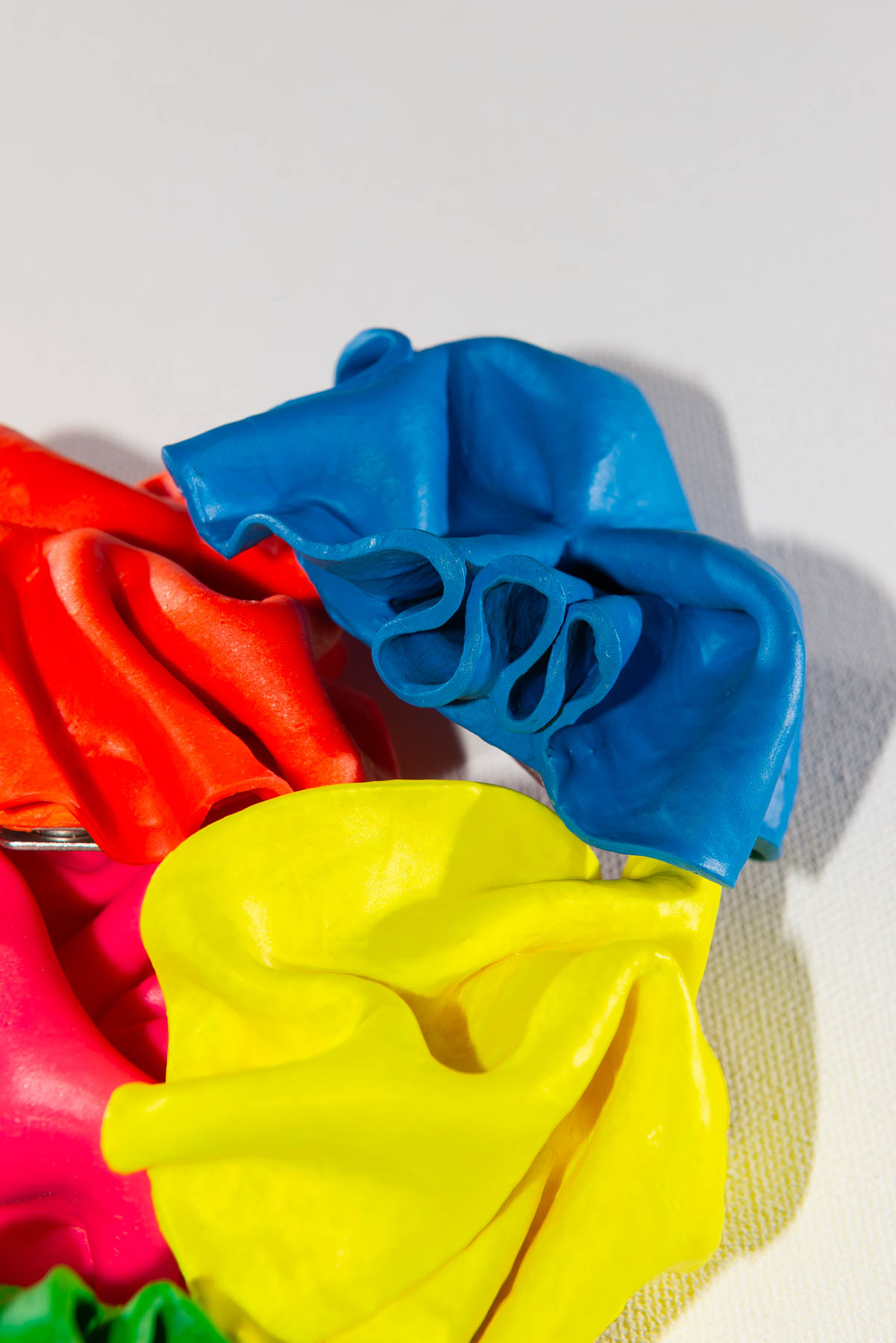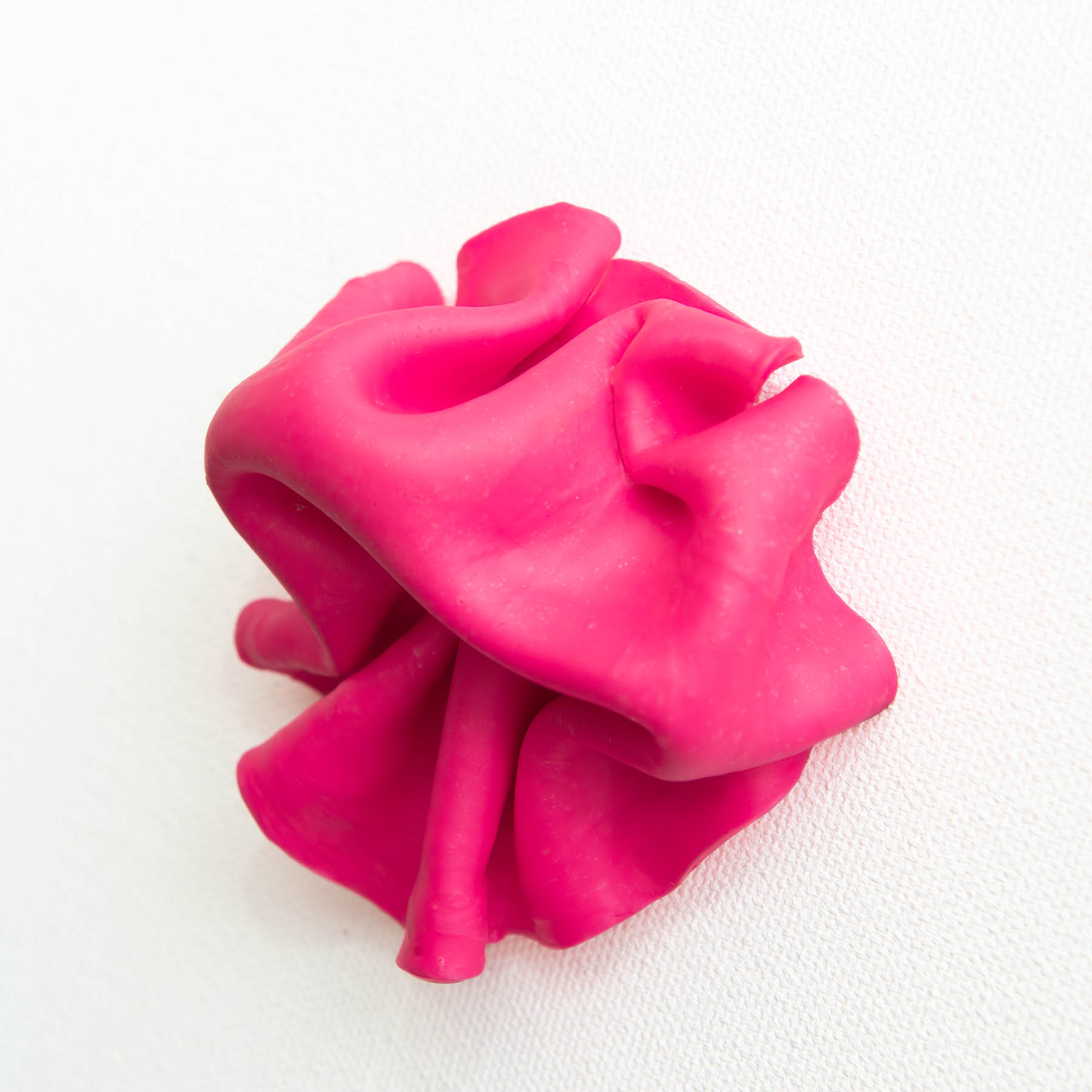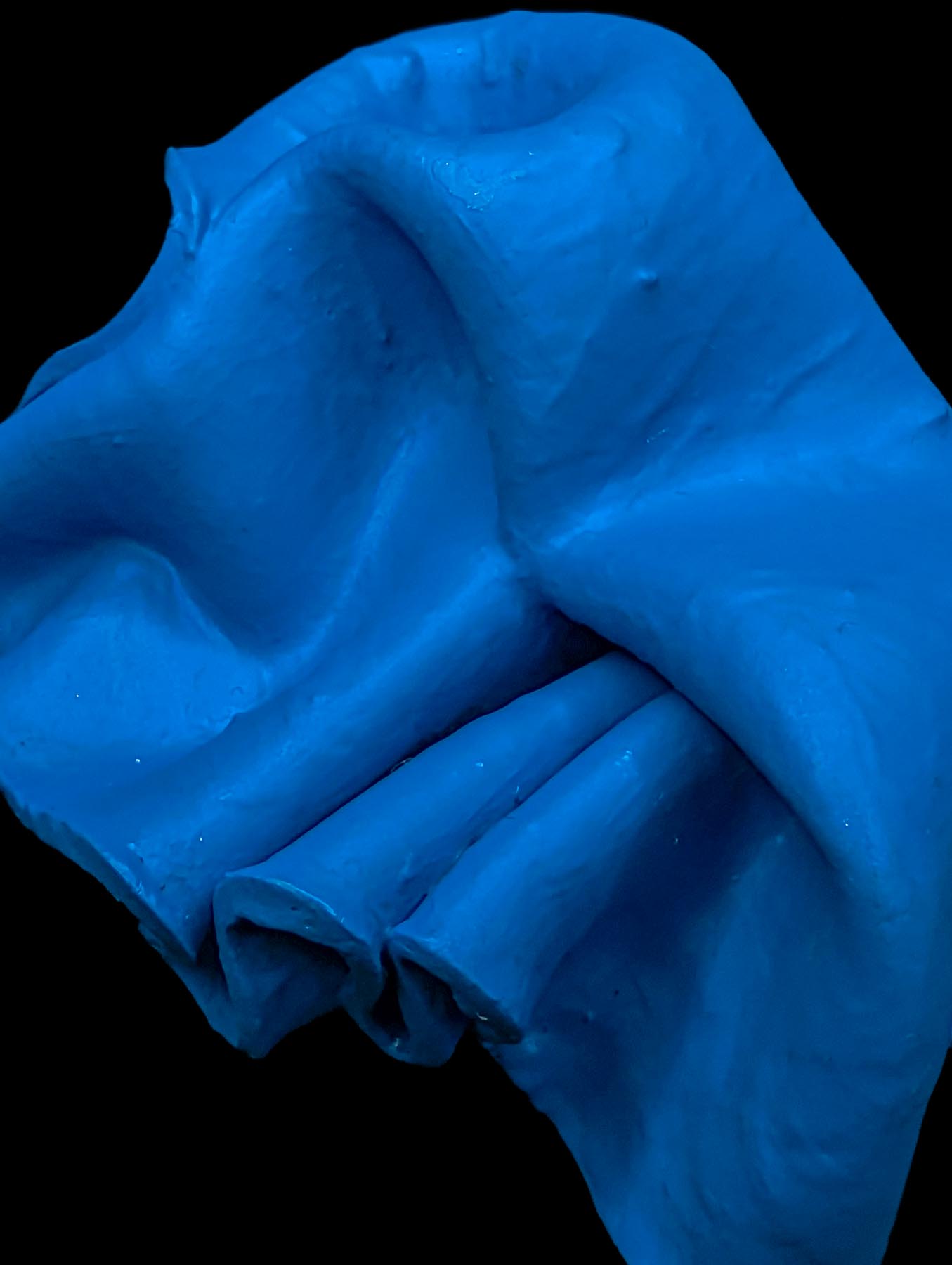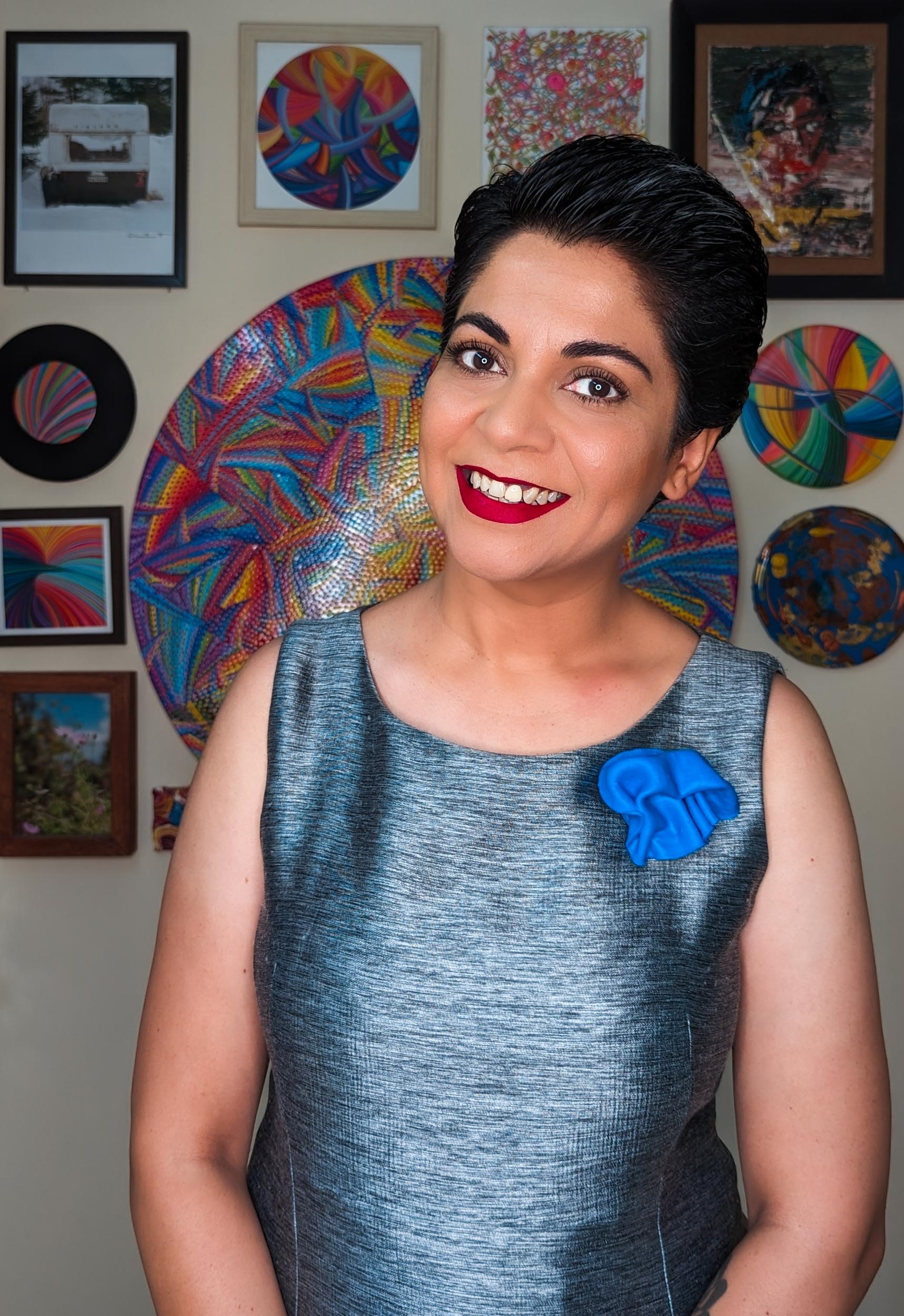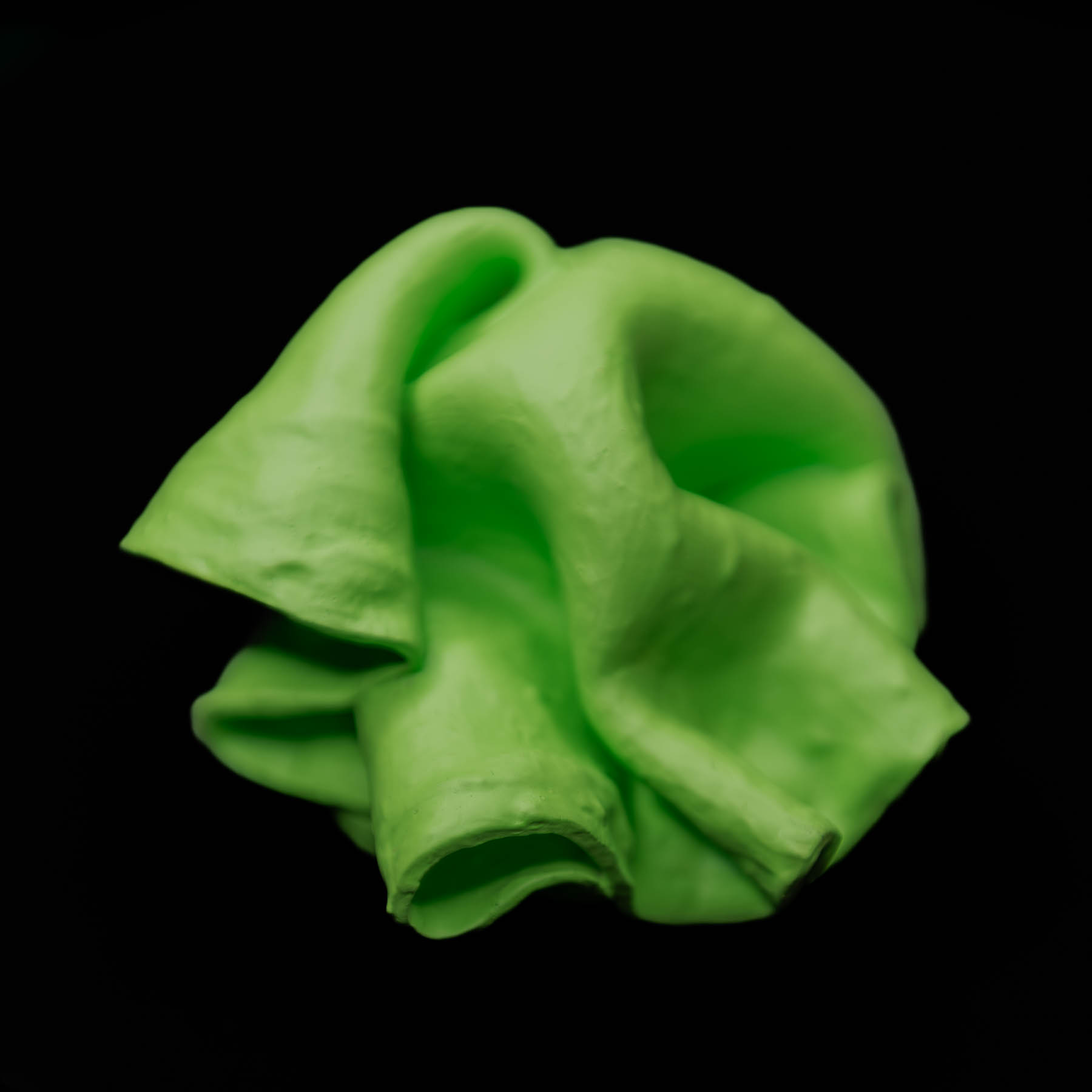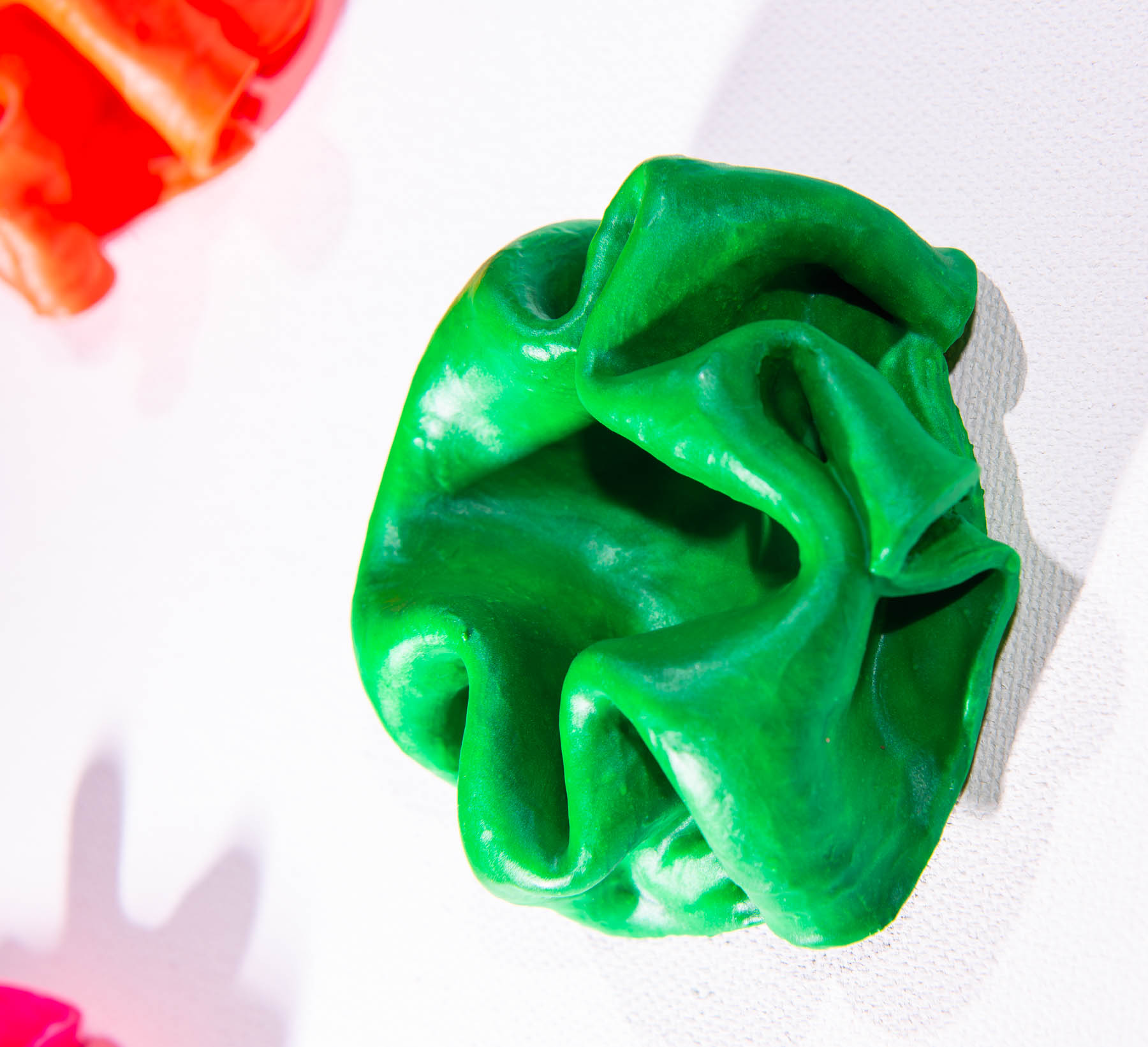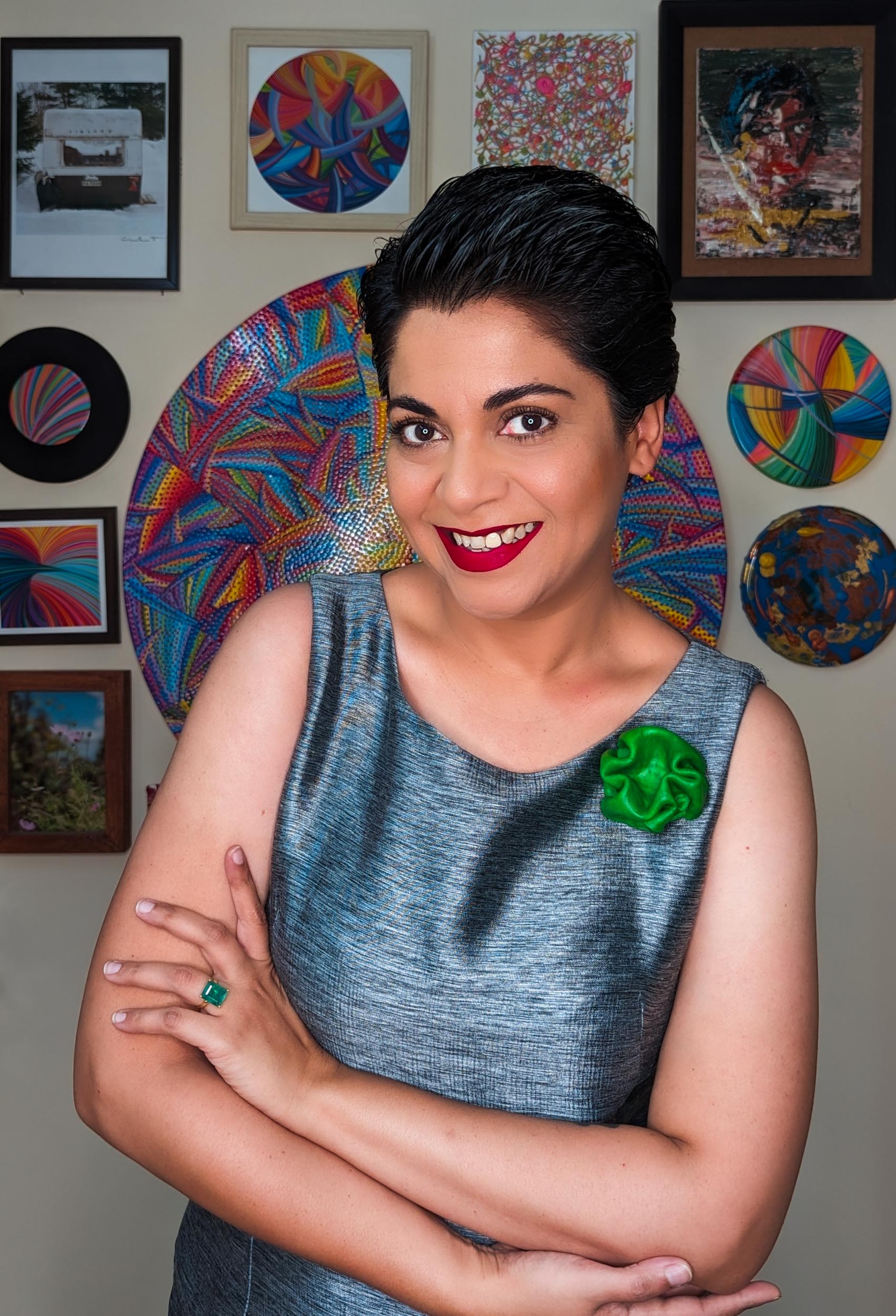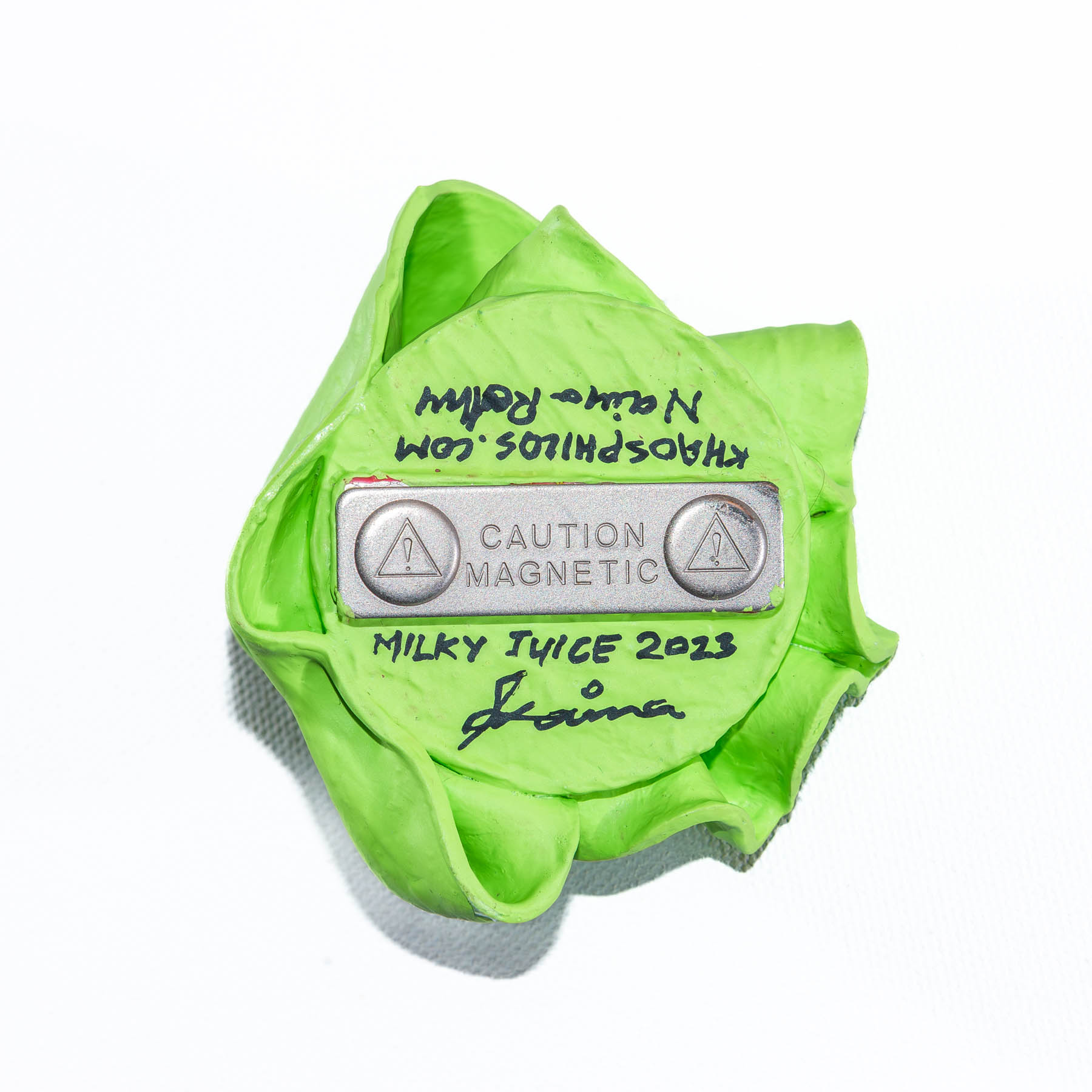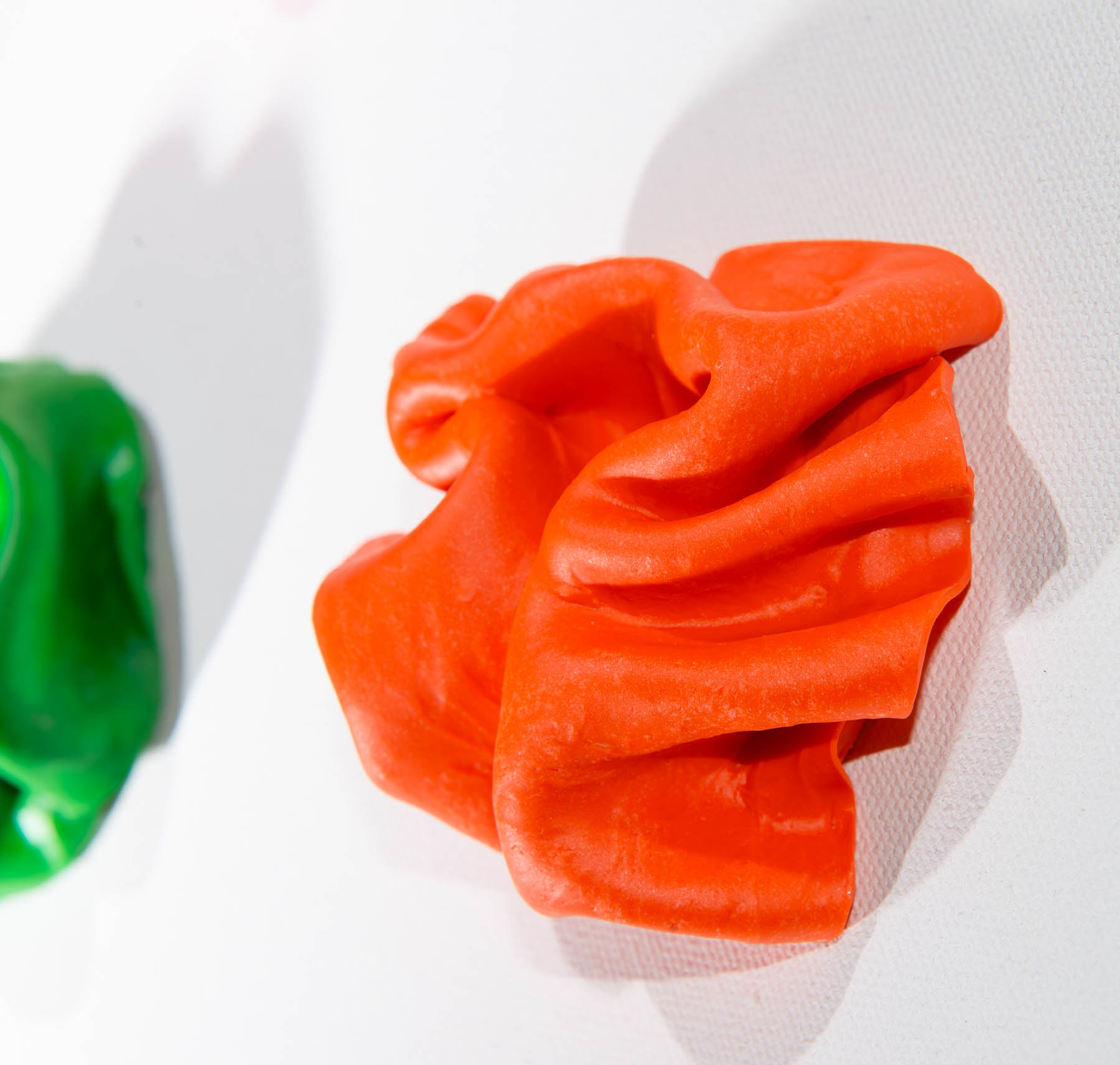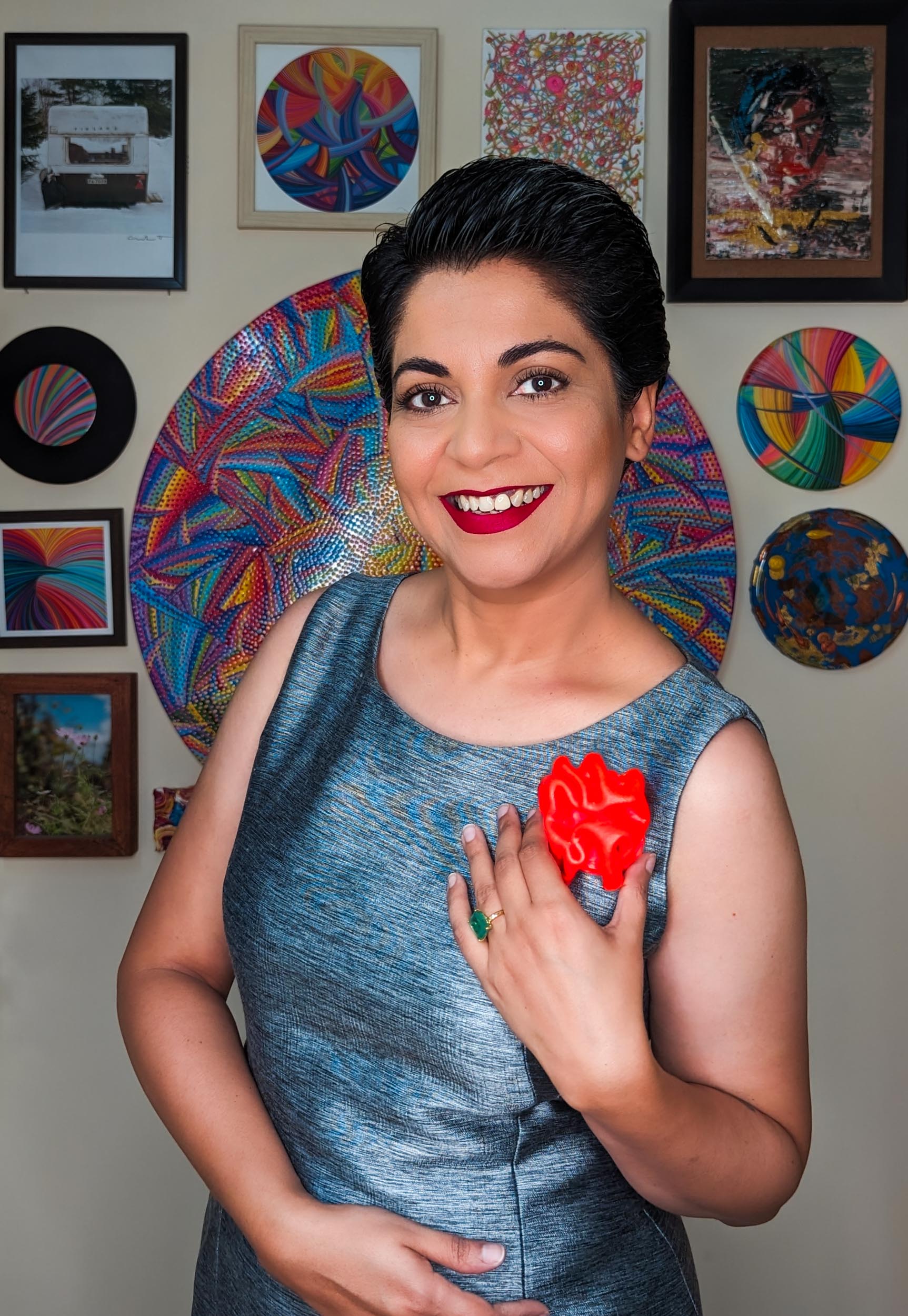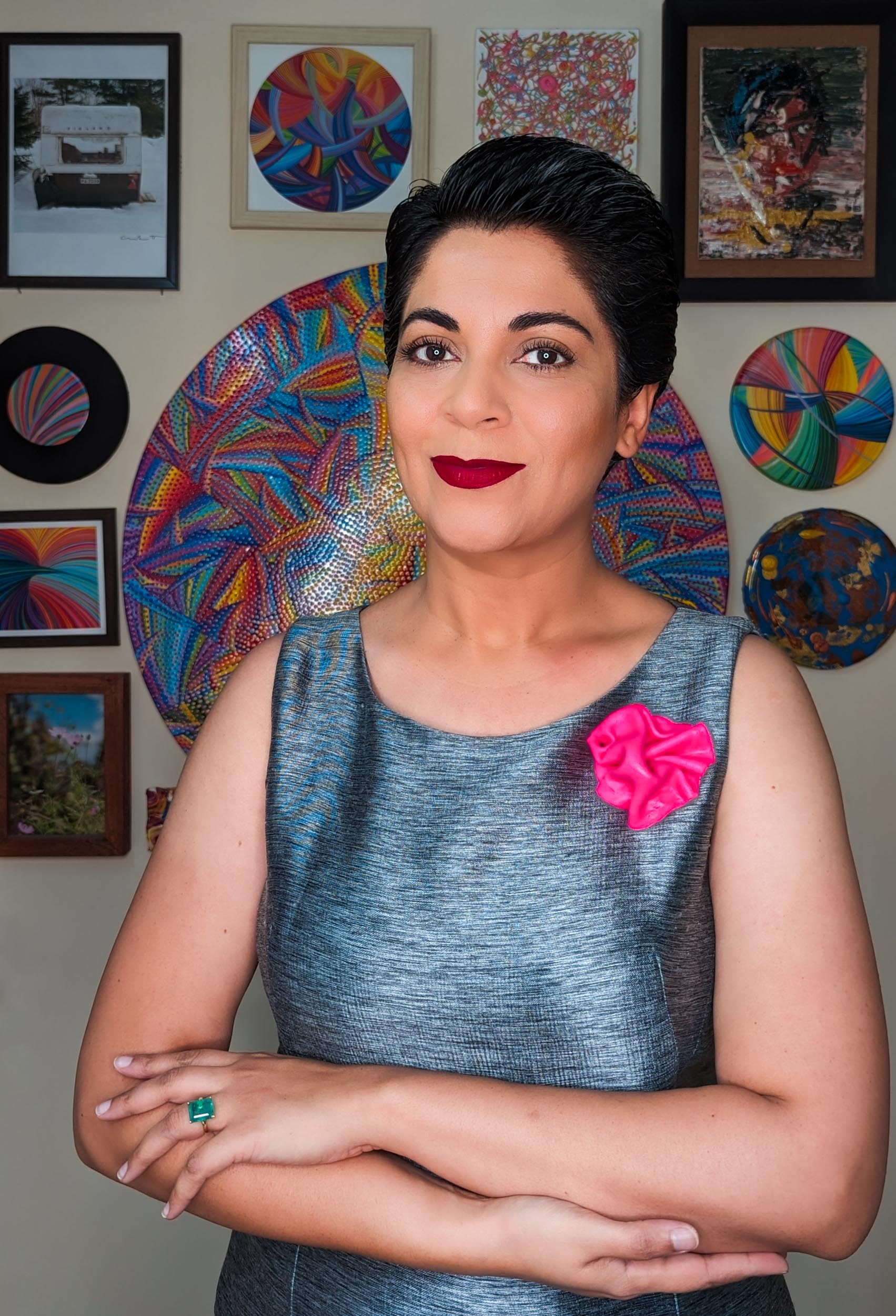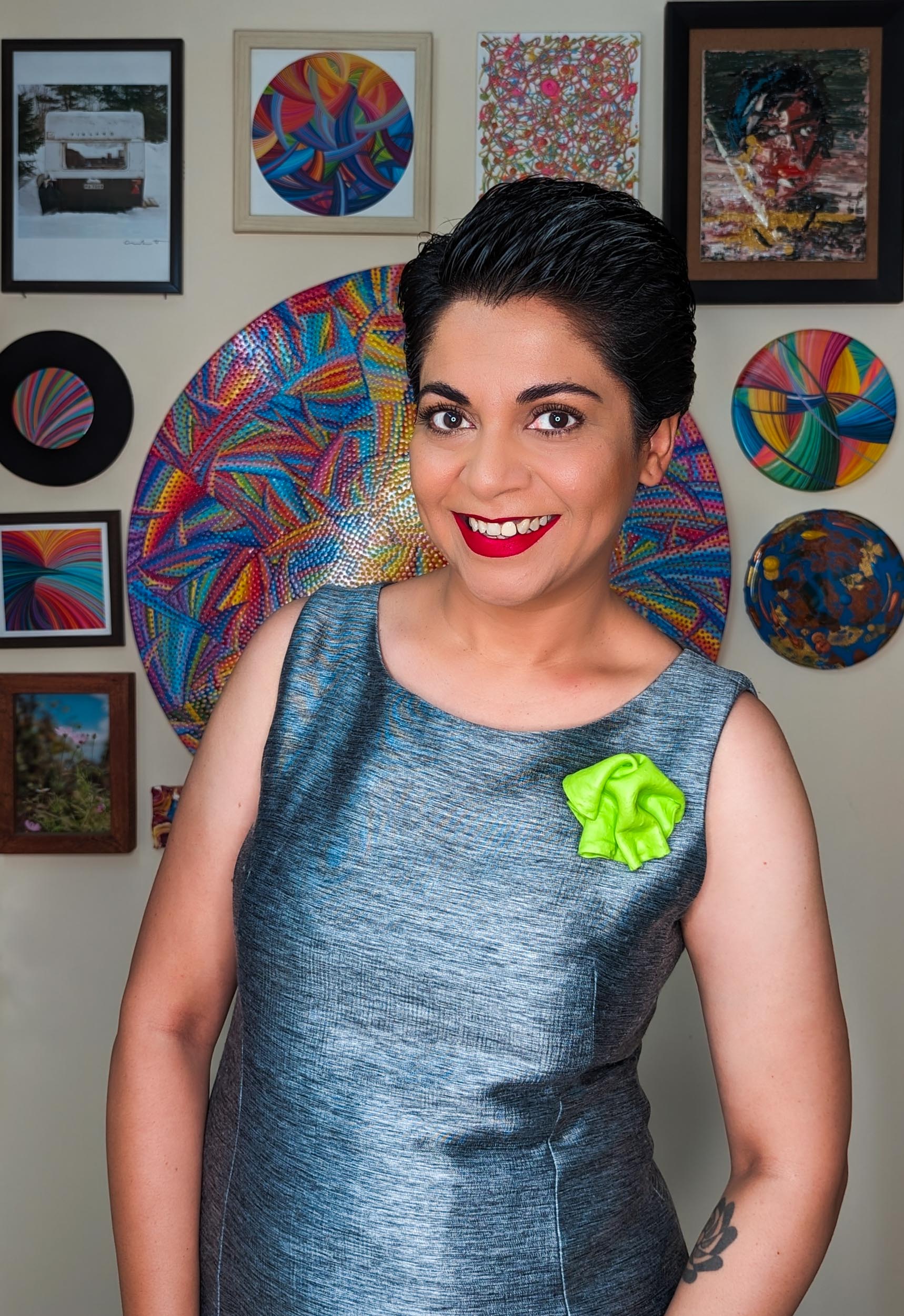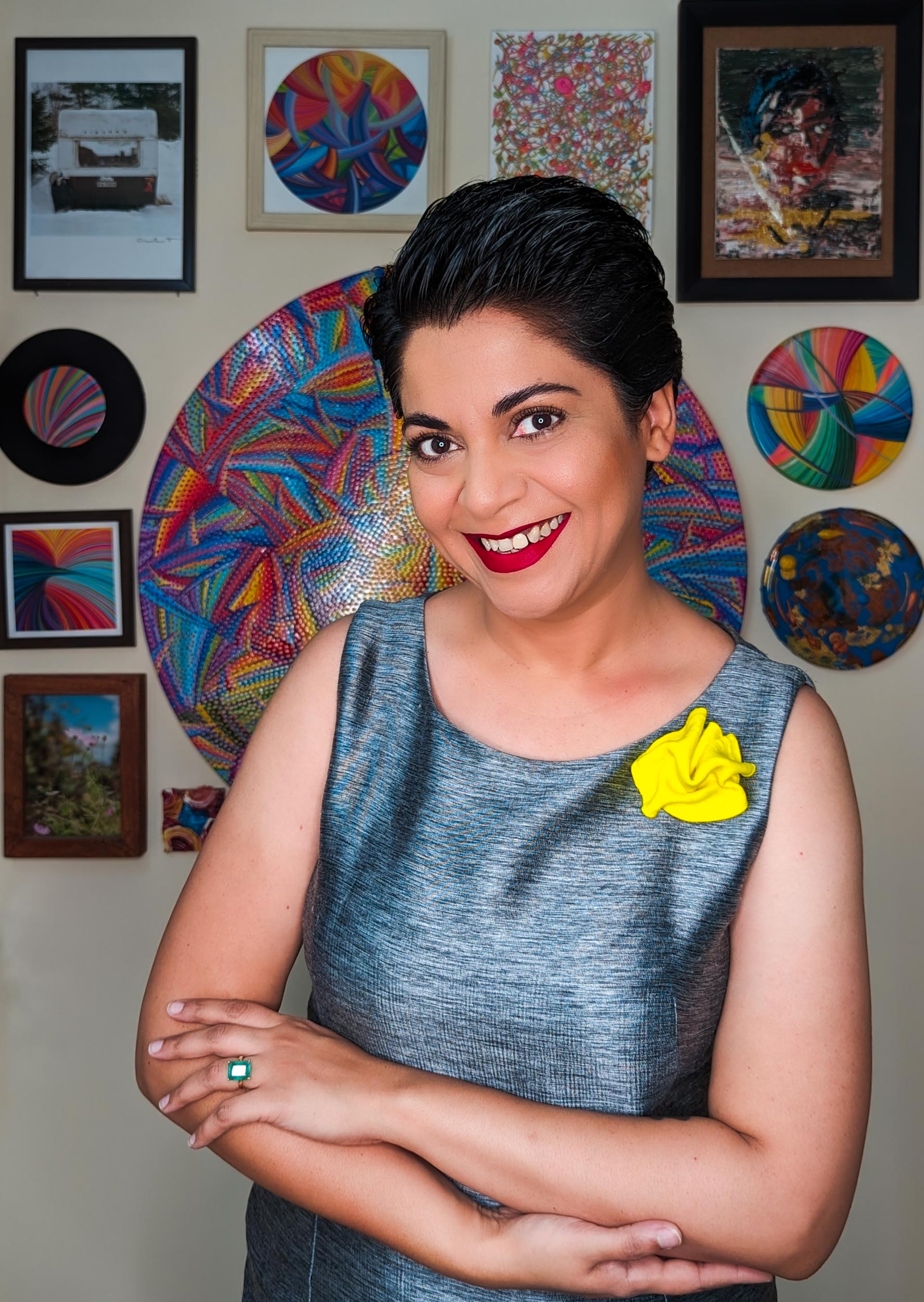 Shop the Brooches
Please note : My original art and fine-art prints are exclusively available to acquire only on my website.
I created a 7 minute video talking about the brooches, demonstrating how to wear them, some styling ideas and apparently, in the entire video, I mispronounced "brooch"! It's pronounced "broach" but can be spelled both "broach" and "brooch"? Why does English have to be so complicated?!
Having released a series of