Not everything that is photographed needs to have a meaning. Well that's my justification anyway, for posting what I'm posting. Beauty and color always make me want to whip out my camera [ although I couldn't possibly whip out the behemoth even if I wanted to but I'm digressing ], and make some pictures in natural light. If I have the SB600 lying around, I put it on for some filler light bounced from a wall nearby [ hopefully I'll always find a wall, empty spaces in a city like Noida, while available, are not an ideal place for a girl to go and shoot stuff alone ].
So here I am, back from Europe, two trips abroad in one year – that too my first time out of India and while it probably makes a lot of people envious, it also means my one-person photography shop is effectively without work – I've been away since May. But as I'm wont to find a silver lining on everything, I saw so many beautiful things – and really, I cannot describe them better than "things" unless I am ready to write a really long blog post about the architecture, the food, the clothes, the trees, the flowers, the rivers, the lakes, the canals, the roads, the furniture, the alcohol bottles, the jewelery, the art, the "things". And while I might be ready [ which I am not ], my blog audience definitely does not come here to read – you come here to see don't you? Oh wait, let me at least include the introductory photos before most of you go away thinking I've lost it.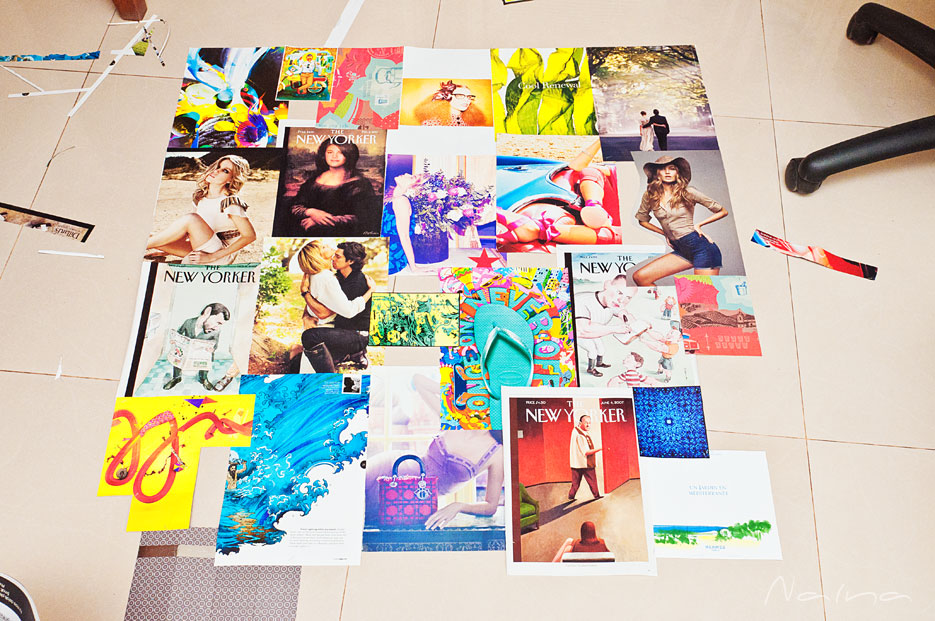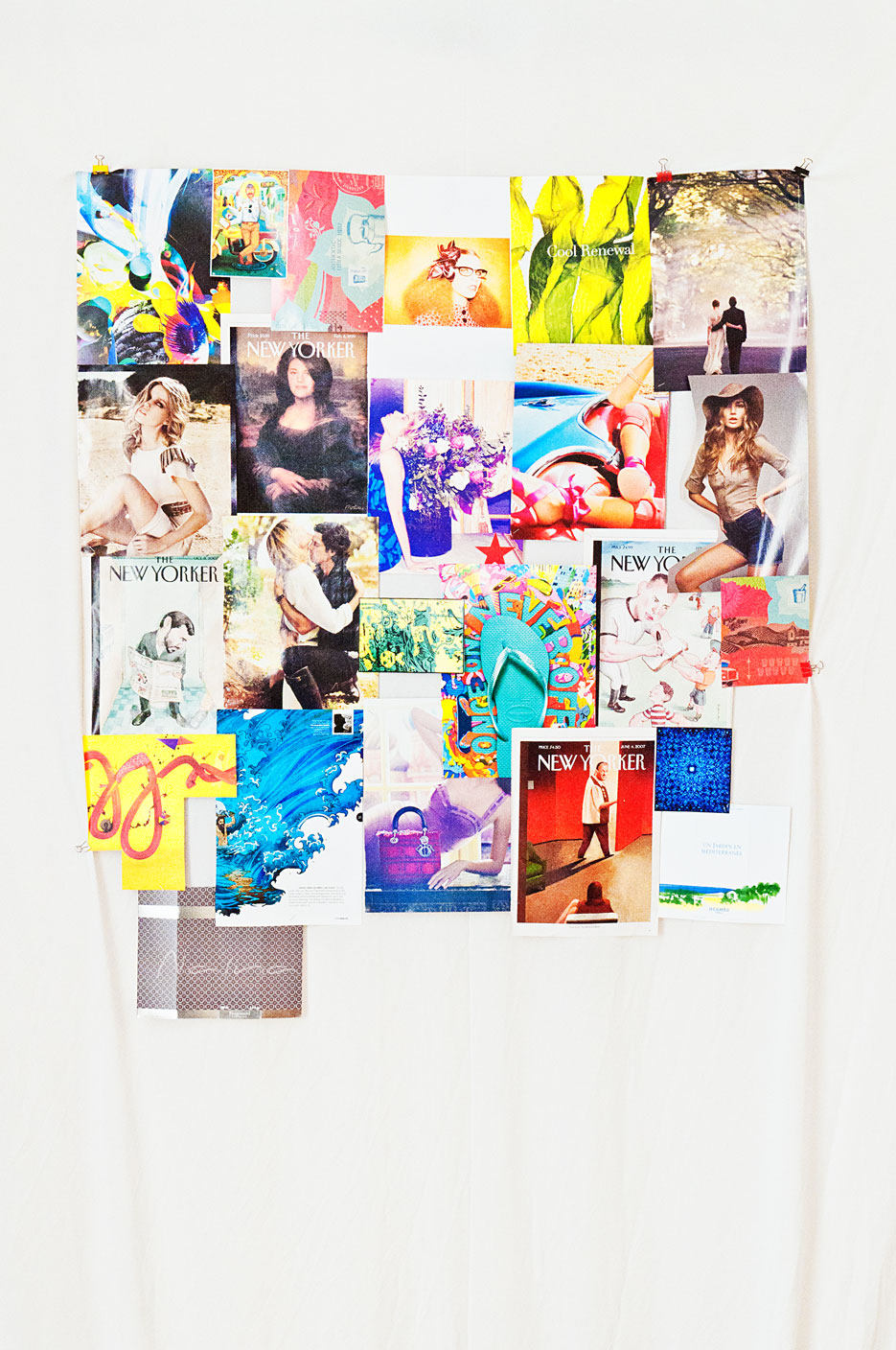 Since I have no client work, I'm thinking up personal projects and while personal projects aren't the easiest to execute [ I am just person after all. Even if I want to do self-portraits, I need a sturdier camera stand or I risk breaking my very expensive lenses on the Rs. 1,800 sasta stand – and a hundred other excuses really, but the stand is crucial ] there are things around the house that are pretty. And when there aren't, I make them. Like what you see about. Illustrations and photographs scissored from magazines and perfume bottle boxes and eventually hung on the wall – or rather hung on the white-curtain that serves as a background for some of my indoor shoots. I'm still not sure how to put it to use but it sure looks pretty.

I got bored quickly with the above and decided to photograph the prettiest perfume bottle I have ever laid eyes on [ rather, I have seen a LOT of pretty perfume bottles but damn those things are expensive! This is the most expensive eau de parfum I've ever bought and it HAD to be shot]. It's called Un Jardin En Mediterranee and it is by Hermes, Paris. The fragrance is fantastic. Although, much to my amusement, the after-smell is almost like our Roohafza. But will you look at the bottle! It's almost like my brain's about to force me to say, "Maaaaaai preciousssssssss…" buit I've got very good control over my brain. If you didn't know that already.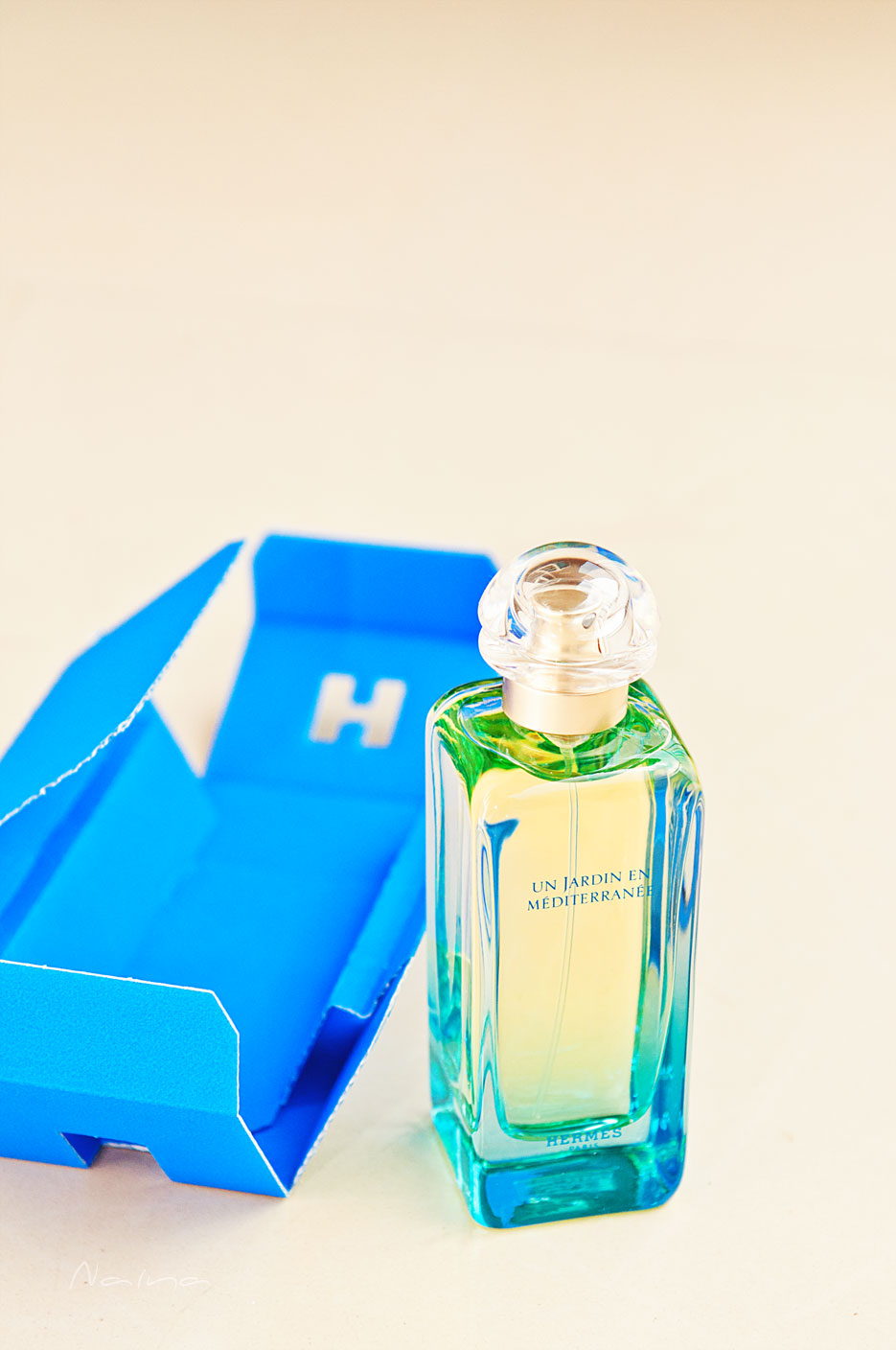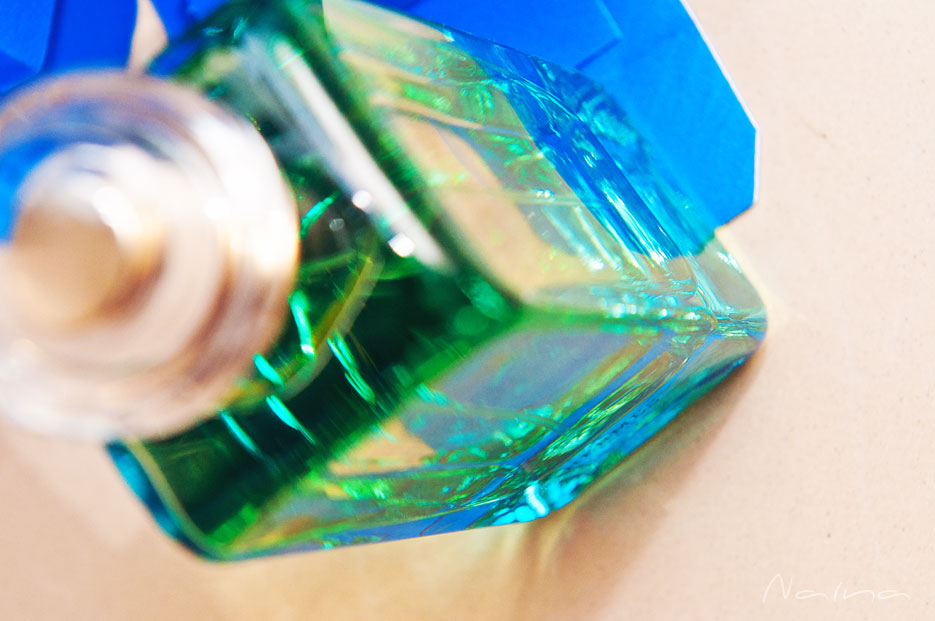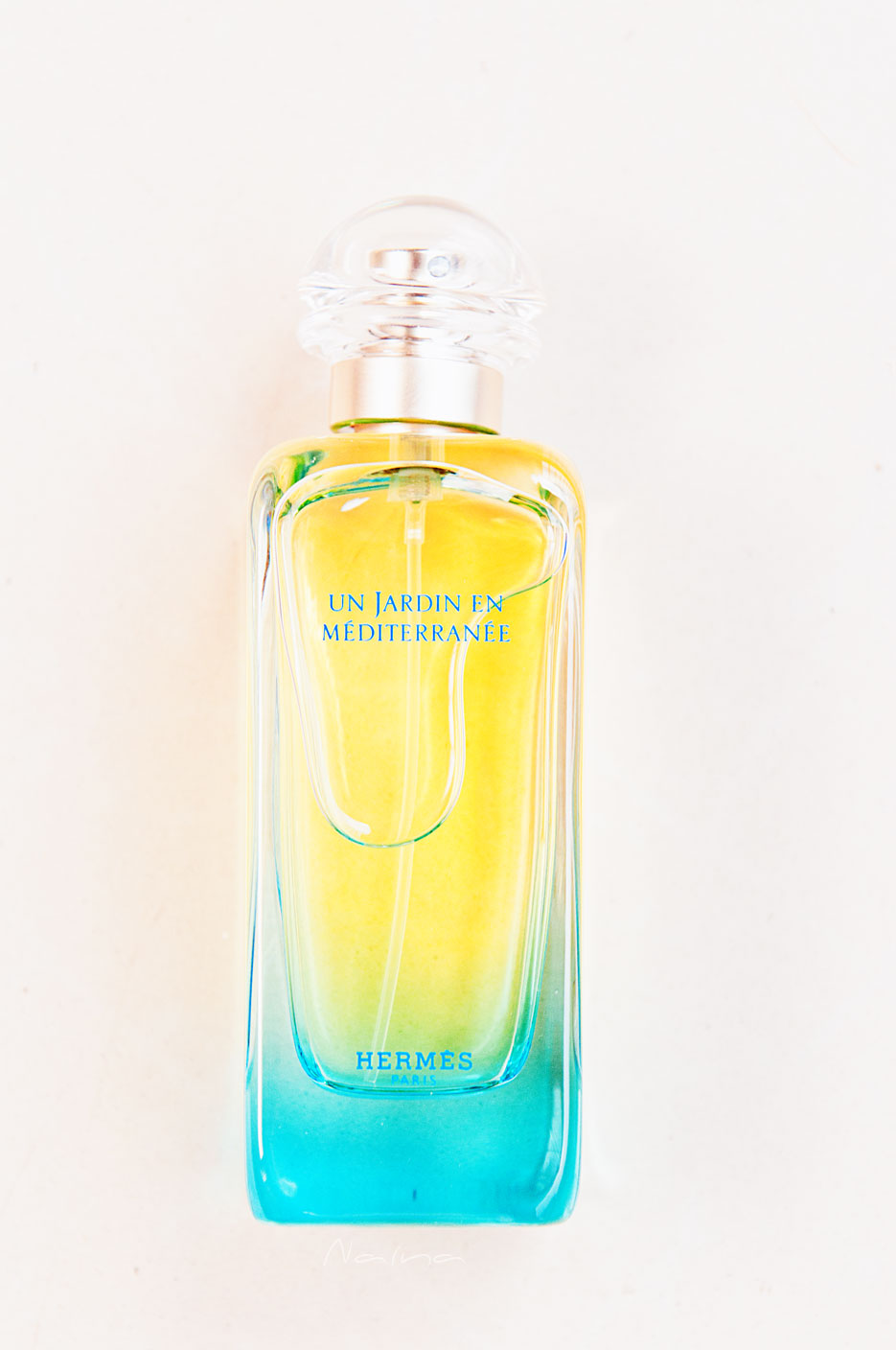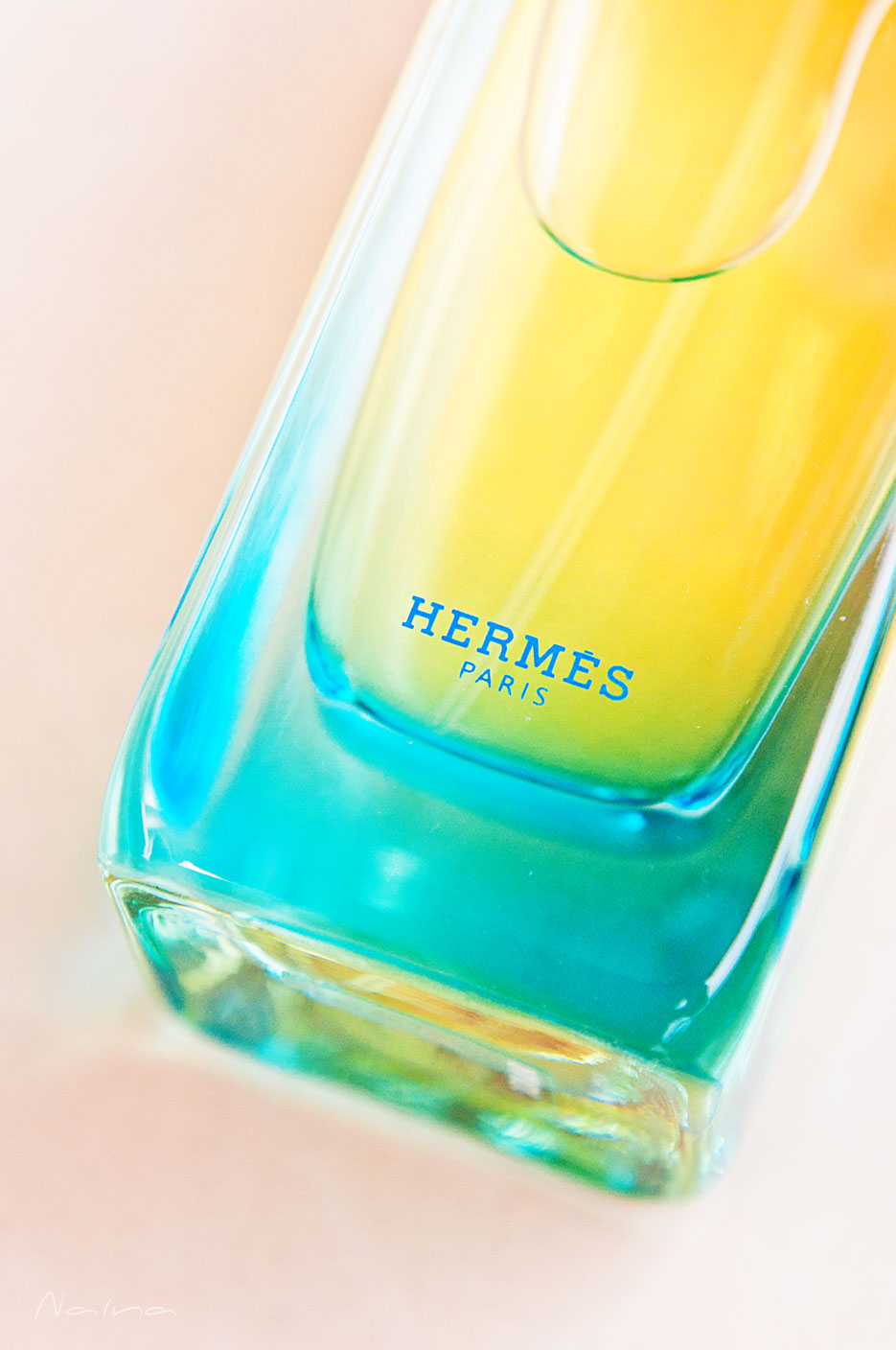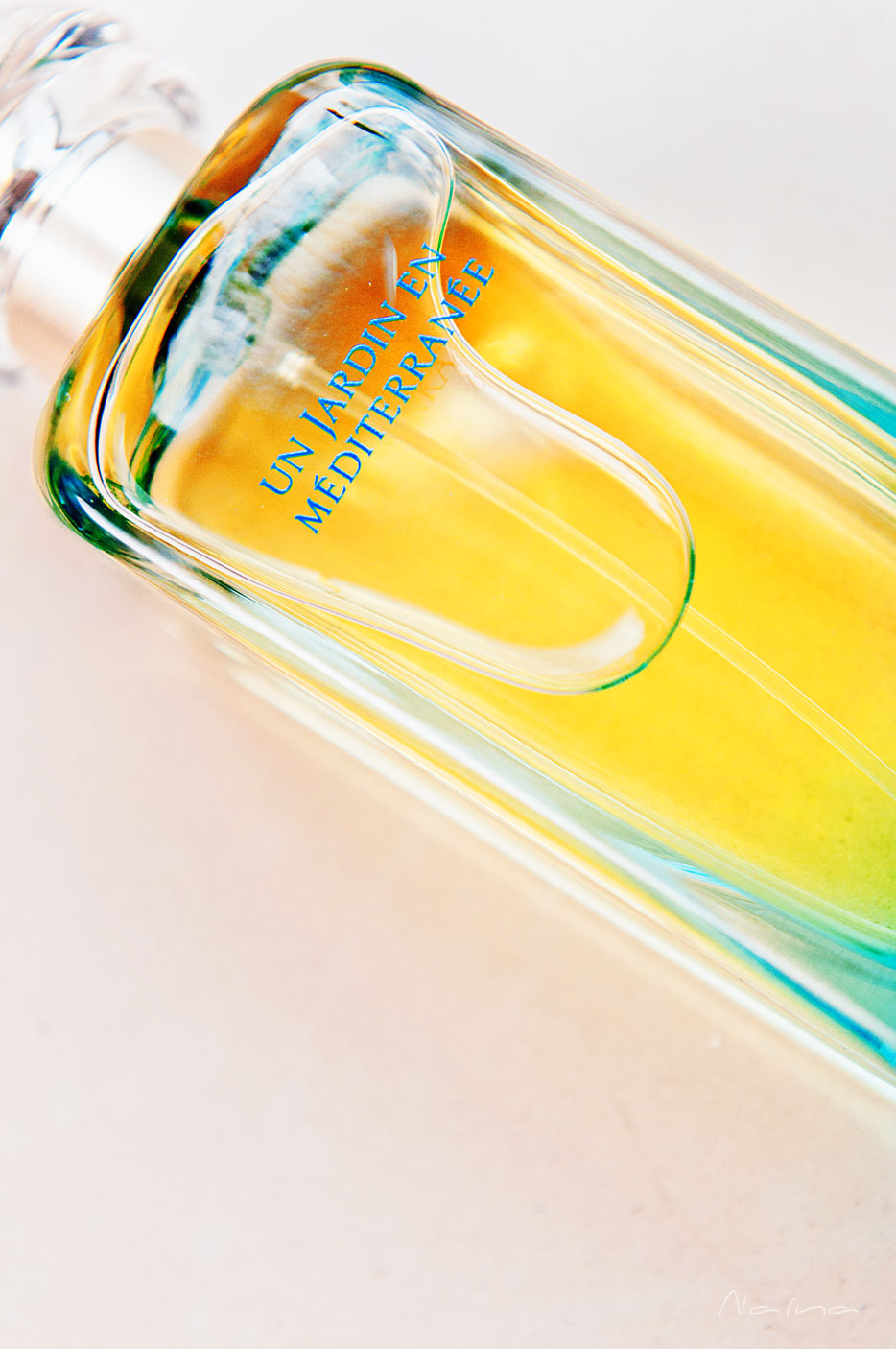 I am exhausted with all the "seriousness" I am supposed to accord to my "job" and "career" i.e. Photography. Since after coming back from Europe, I have decided that I am ready to truly enjoy what I do instead of being stuck on what other so-called photographers [ really, you should see some of the images these people make ] are doing and how much fun they're having [ Twitter, while a great platform, also has it's disadvantages – like finding out how the gig you'd been squirming to get has now gone to someone else who shoots shit at one-third the price ] and how much money they're making [ not that they'd ever tell you what that figure possibly is ].
Maybe I don't really need to post the above on the blog and tell the whole world how much I love photography and how I was approaching it from the wrong direction. Maybe I just need to tell this to myself and putting it out there makes my lizard-brain a little more brave than usual. A little more brave to make mistakes and be categorized by someone in the "so-called" photographers list!