Lucky for me, when I was in London, the GPPLondon happened! Two days of so much to learn – I'm still processing. I've never been to a photography "seminar" / "workshop" / "learning event" previously – the Gulf Photo Plus PopUp was my first. And after this one, I'm not sure I'd like to go to any other. It was that good. ( In India especially, the focus is more on "gear" and I couldn't be arsed to pay to attend one of those workshops. )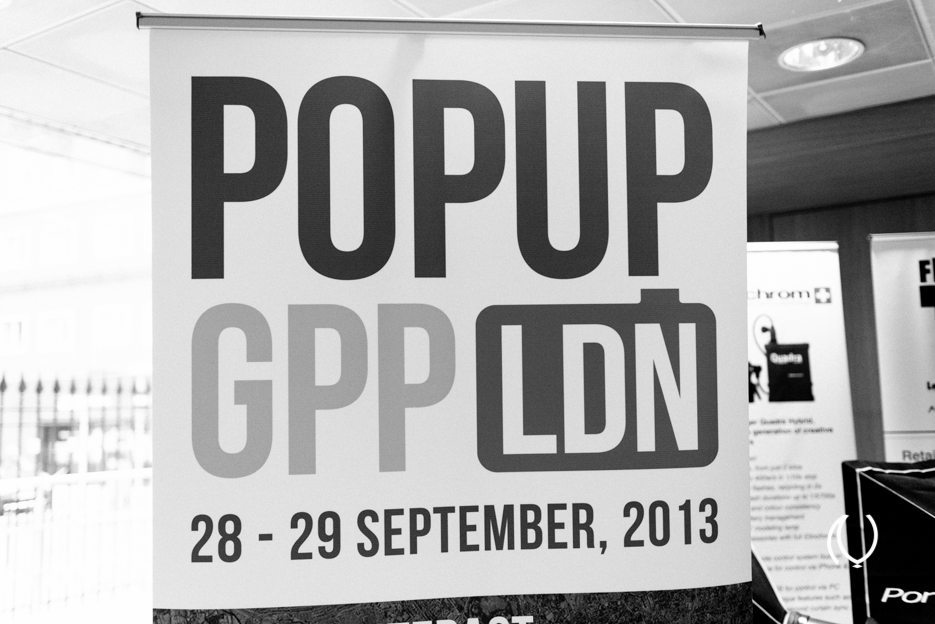 This is a one in five part review / share of the event. The images are only meant to document what went down – I was in no position to produce well-thought-of-images because I was busy absorbing and in some cases taking notes.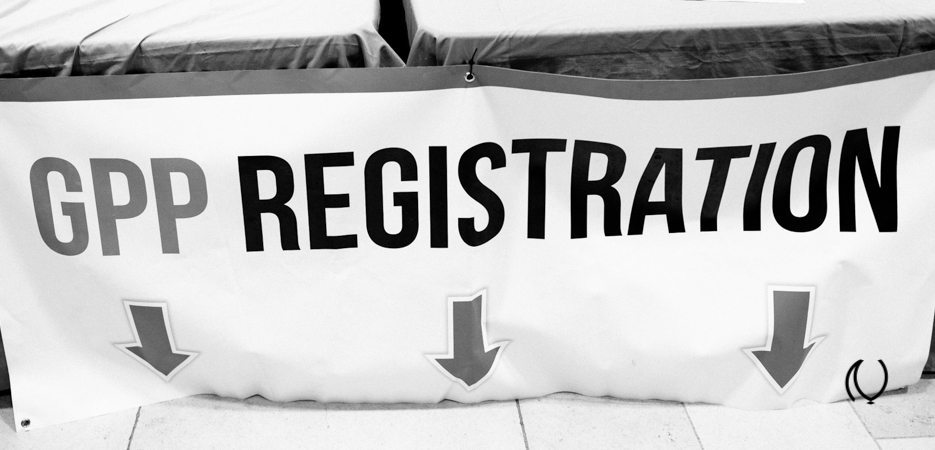 It was a interactive format and regardless of where you were seated in the audience, your view was not impeded and you could see / hear everything as well interact with the photographers. Registrations had been completed by early birds ( who had a $100 discount! Thank you @strobist for the tip! ) and regular birds many days prior to the actual event dates : 28th and 29th September.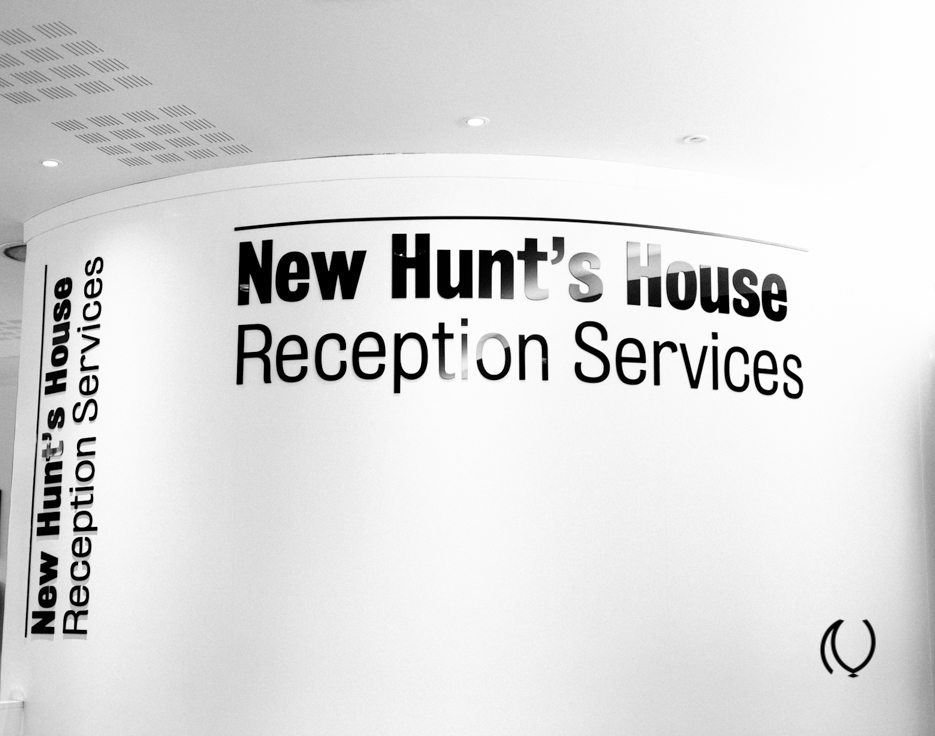 There were two "streams". Pink and Grey. If you were in Pink, you got to see Joe McNally and David Hobby on 28th and Zack Arias and Gregory Heisler on 29th. If you were in Grey, you got to see Zack & Gregory first. I was in the Pink Stream. The sessions took place at New Hunt's House at the King' College right opposite Guy's Hospital. Large, comfortable & efficient spaces.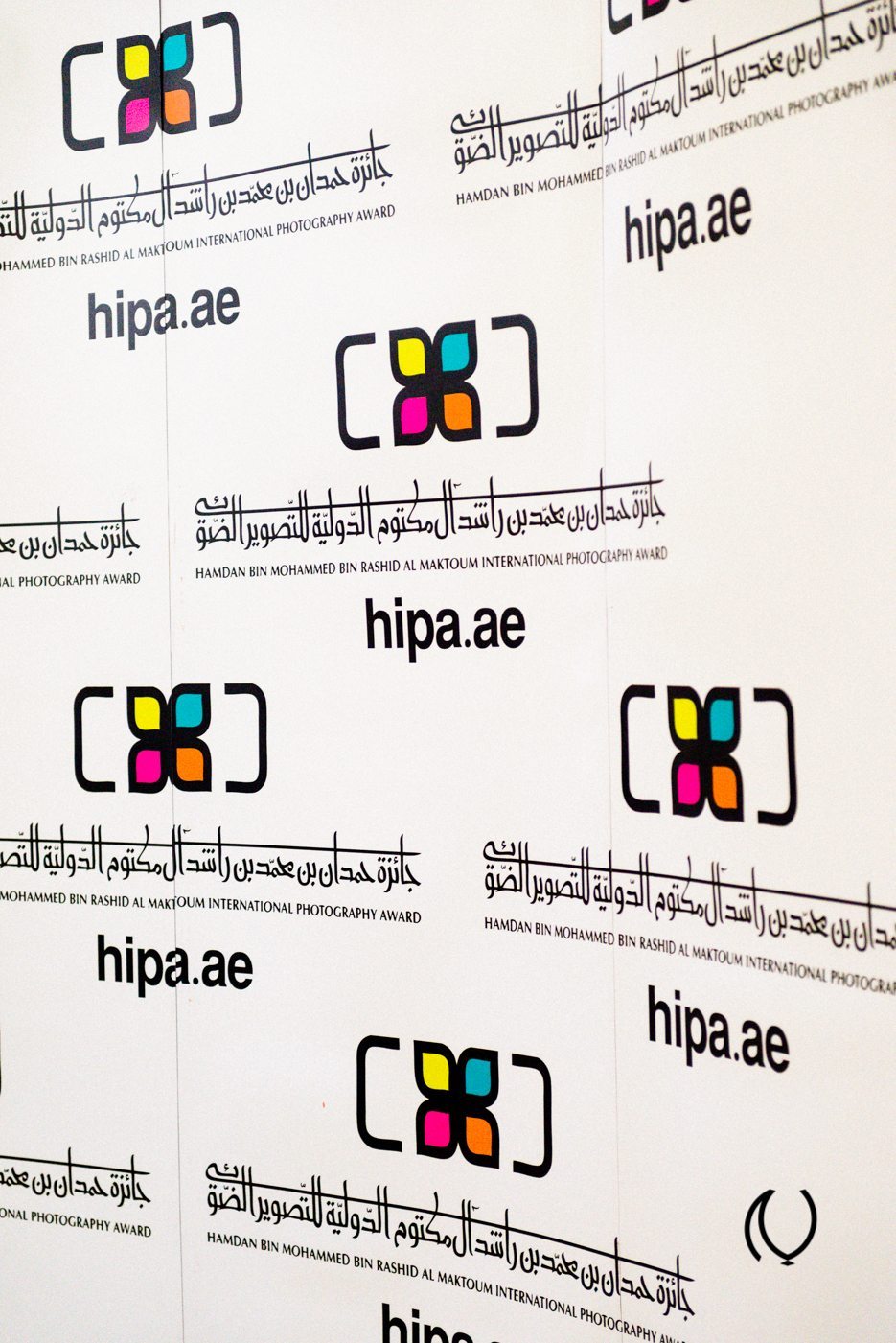 The sponsors for the event were FujiFilm and HIPA with support from The Flash Center. And boy, did they make me drool at their wares. I already own a FujiFilm X100 otherwise I would've definitely purchased the X100S. And a bunch of other gear, except I had no space in my suitcases / bag on my flight back to India!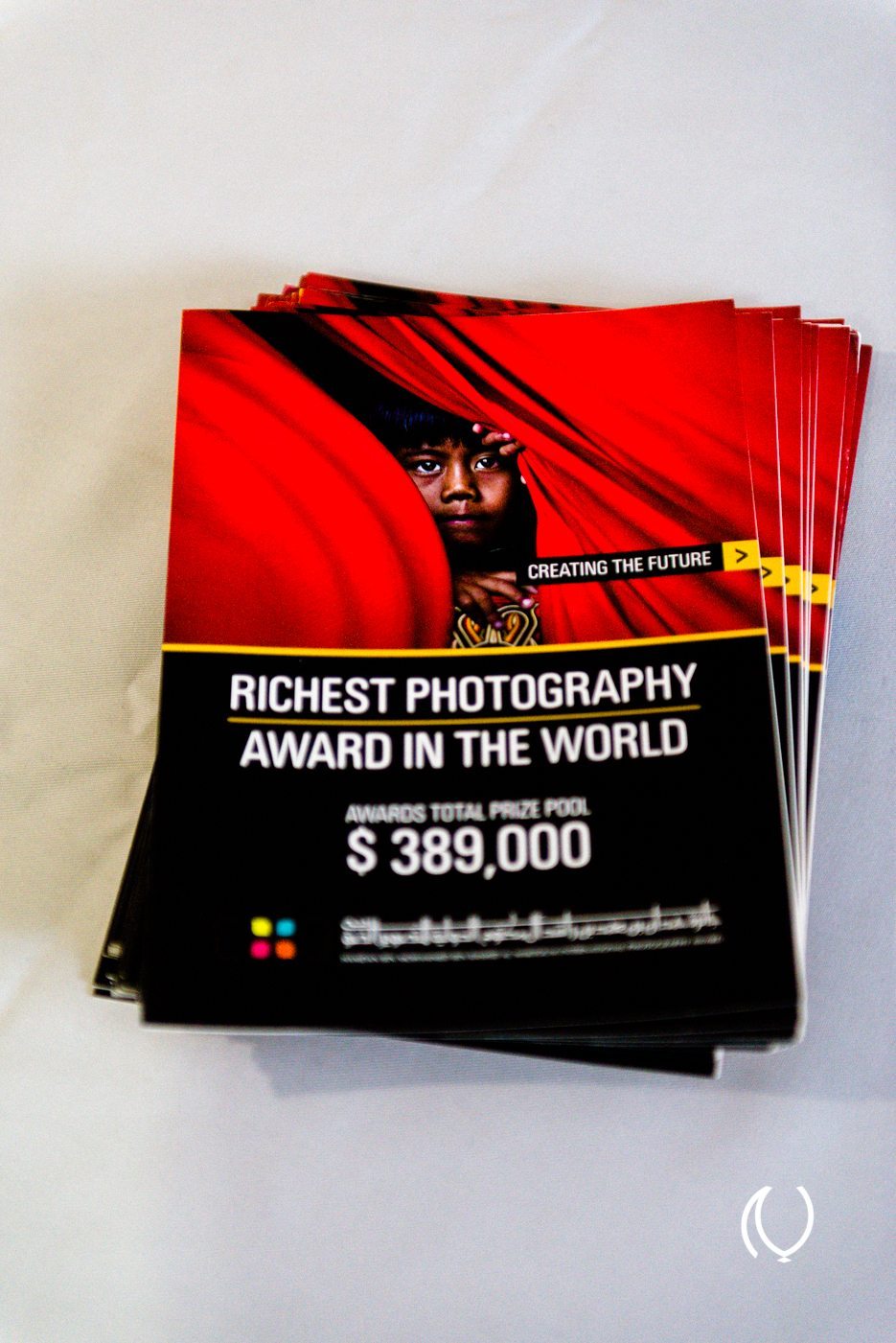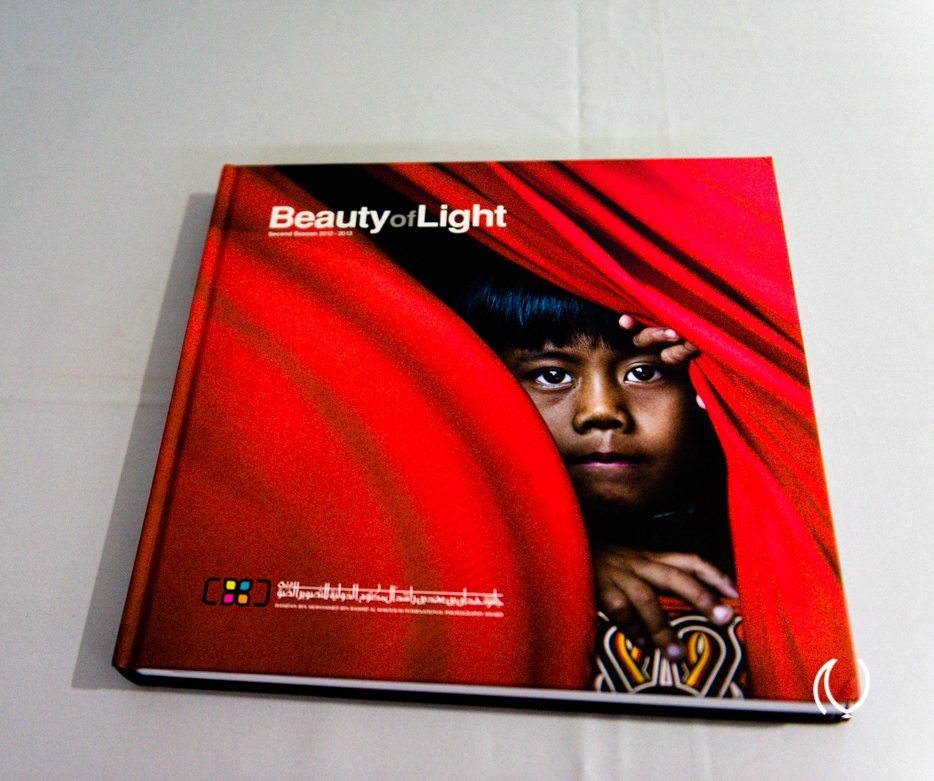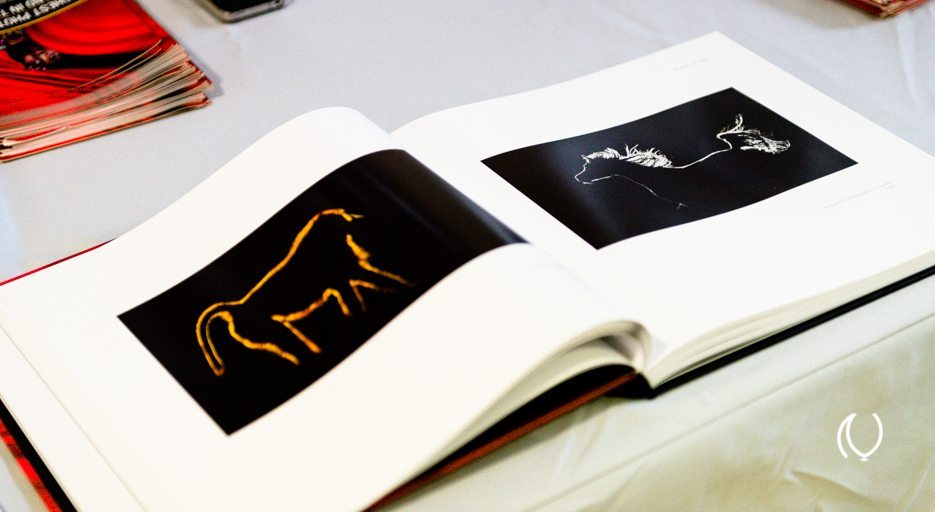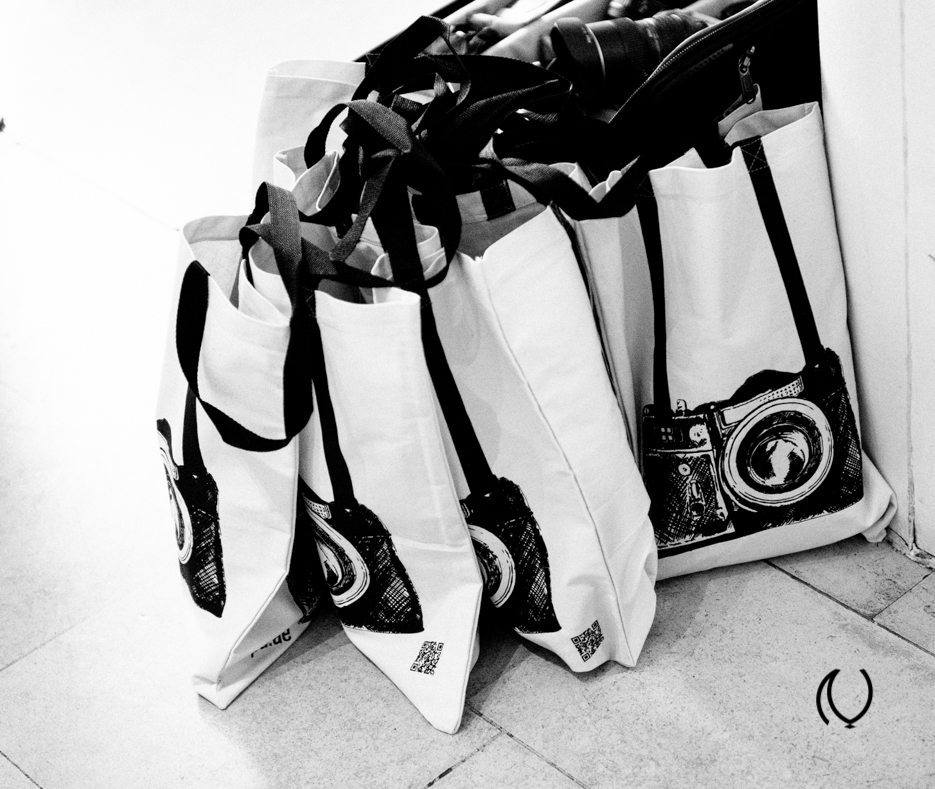 HIPA plied us with the goodies – a cloth bag with a DSLR motif and a "Caniam" camera lens coffee-mug! It is the richest photography award in the world and I'm still struggling with what to submit. Last date is 31st December. Read more here.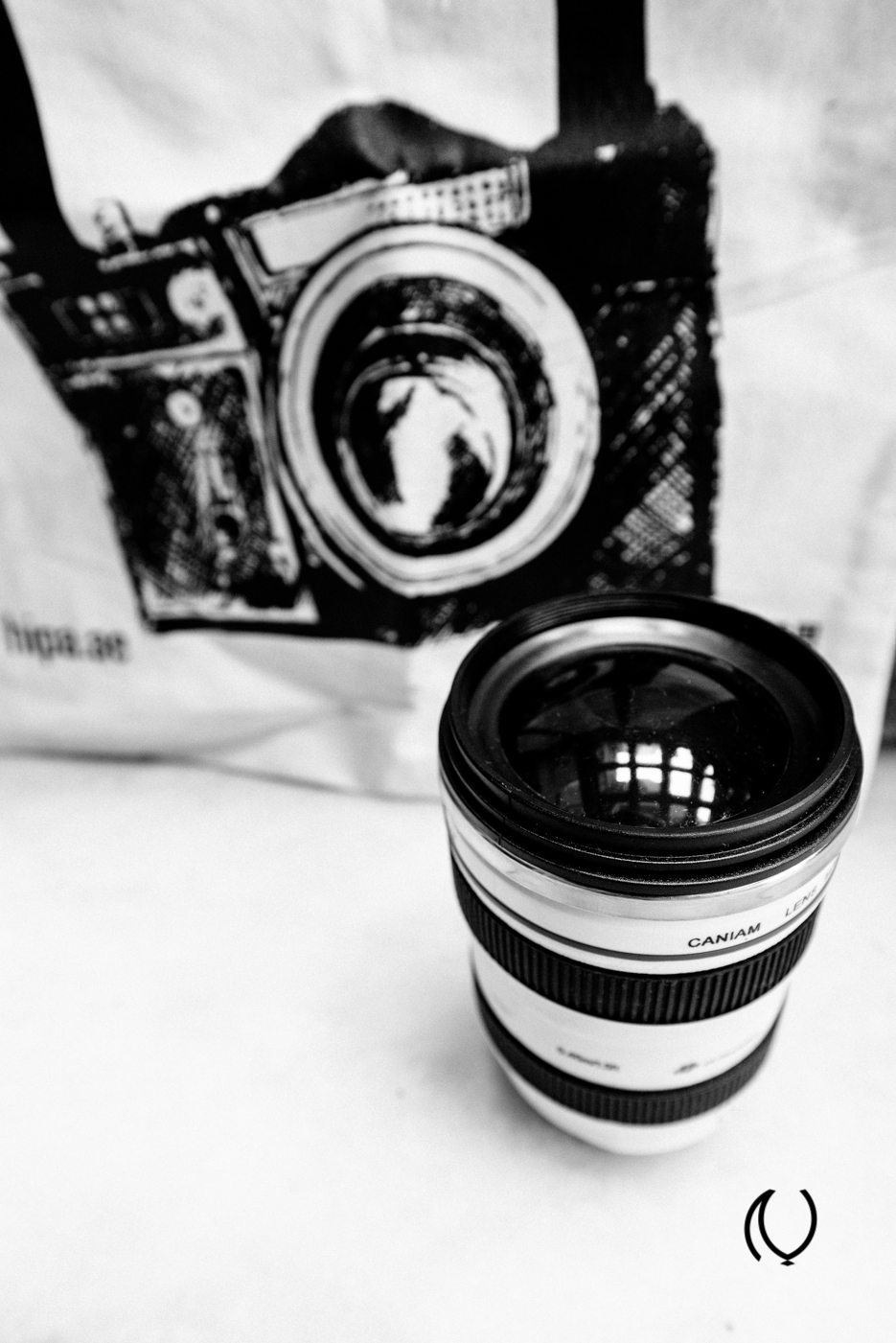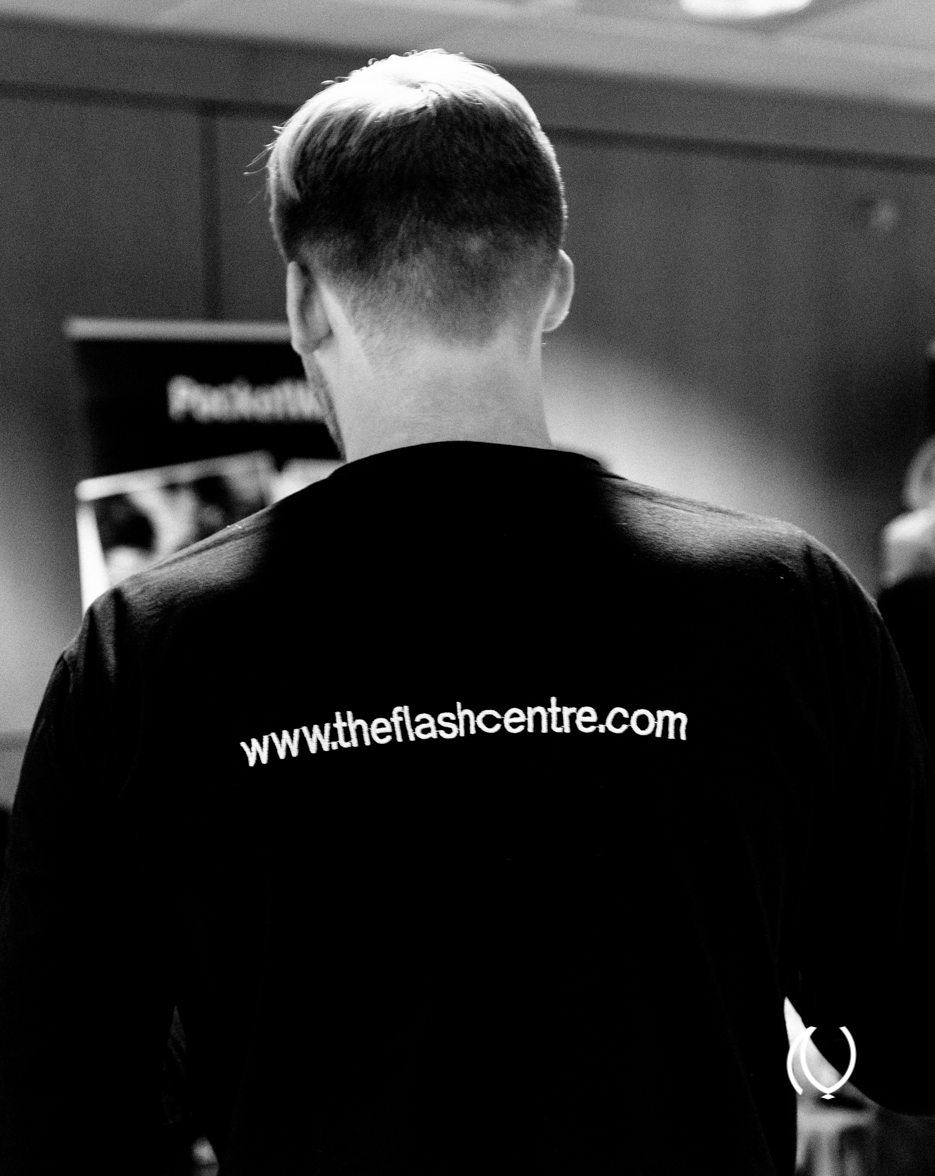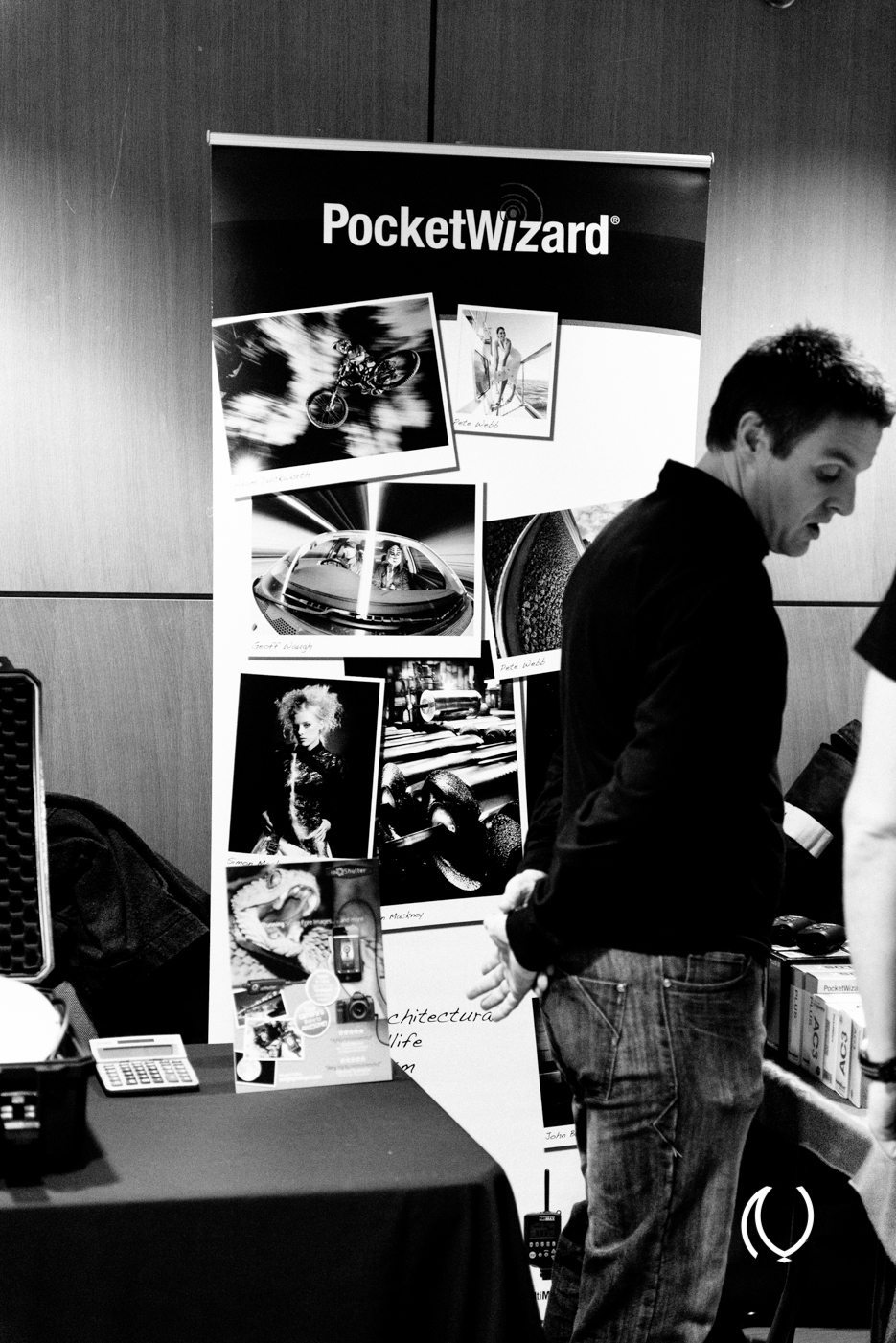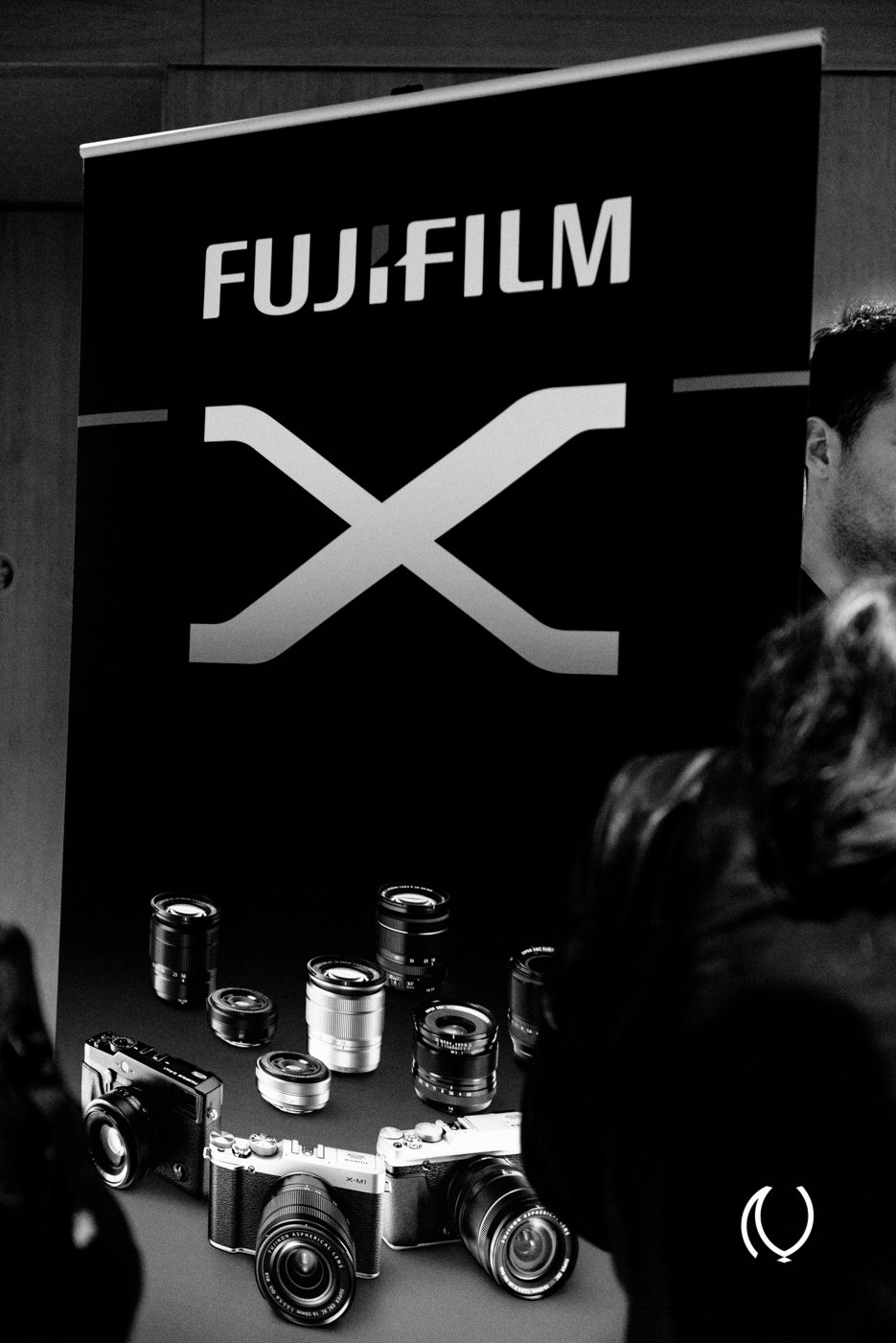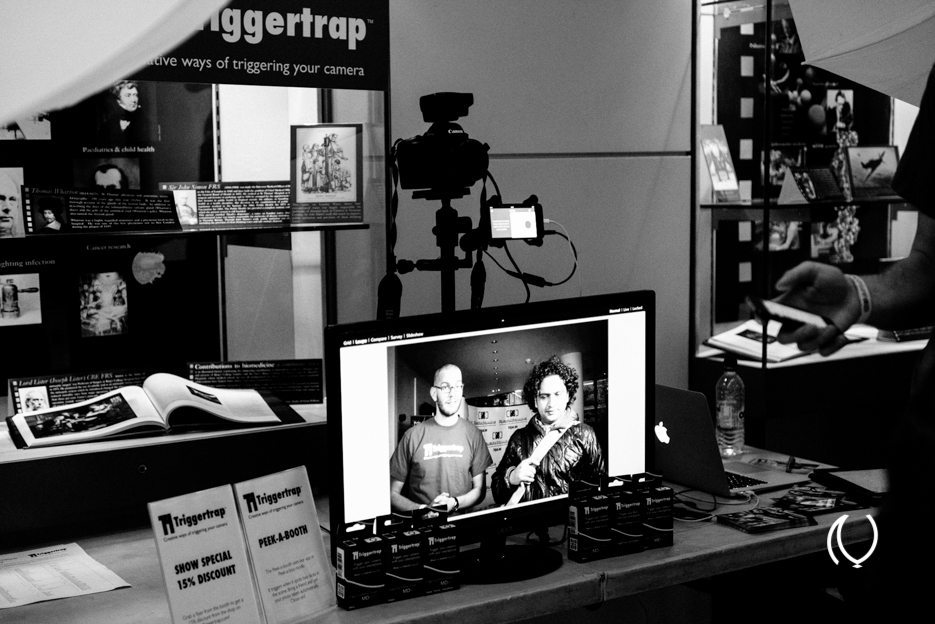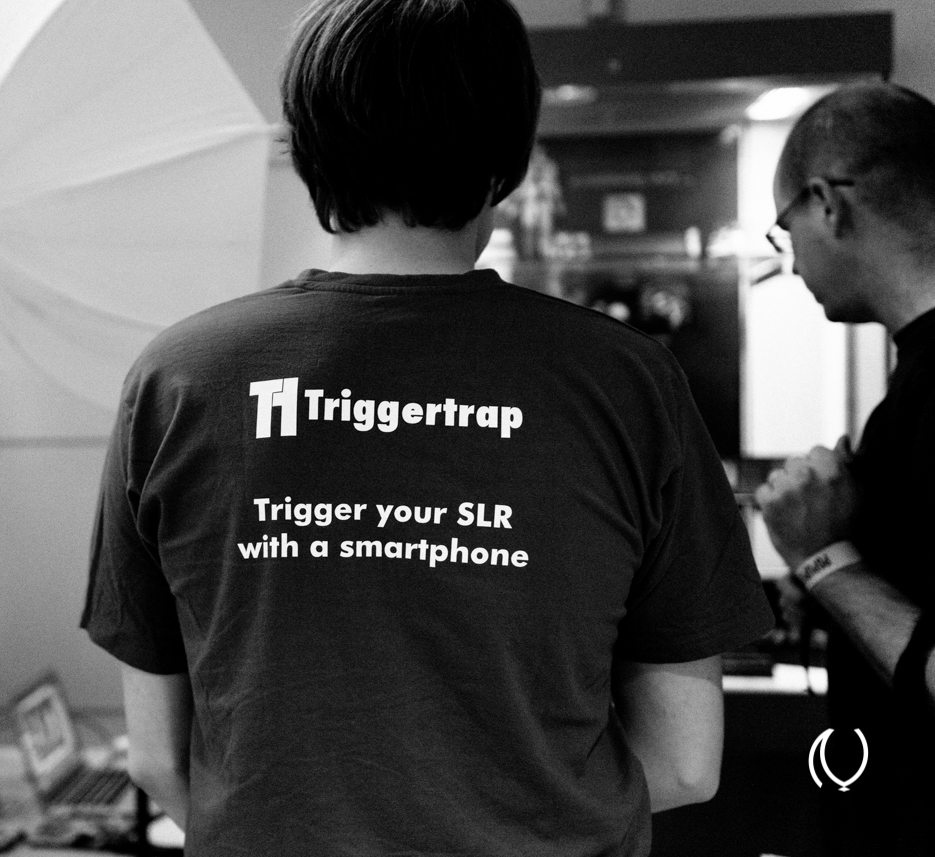 Due to restrictions, sadly, there was no food / drinks at the venue. First day I slugged it out with a couple of protein bars but had the opportunity to eat only once I was back home at around 10pm. Hungry all day – I really did not want to leave the venue! There was so much going on – conversations, photographers hanging out, sharing of experiences internationally… there was no way I was going to allow food to be an impediment.
There was a "mixer" after Day 01 at the Horniman at Hays and the next day saw a lot of hungover early morning class attenders. I'd have preferred a mixer after the end of the sessions. And I don't know a single person from the Grey Stream. There could have been something done for better community management – photographers are usually a friendly bunch and love collaborating – I'd have loved to know more about my fellow-audience.
While I work on the rest of my content, you can get a larger feel of the event from the following : #GPPLondon the Twitter hashtag that was used for live-tweeting and for all the blog updates and images that other photographers have shared. Various other blog posts like these.
I wanted to tackle each class separately because there was a lot to chew on. Nothing I wasn't already thinking of ( Except @strobist's class – his was a different league altogether – more on that soon. ) but definitely one of those reminders that slam into you like a truck.