I've been meaning to note down some of my thoughts and experiences from recent months on this blog. But there's always something coming up next that needs my time and attention and time for reminiscing is truly a luxury.
Some of you know I was recently in London all of September and somehow managed to turn that into a VERY productive visit with the #EyesForLondon feature. Feedback has been so promising that I'm considering doing a number of "#EyesFor…" for other cities / countries. It's still just a thought for now, but I'm thinking it might appeal to tourism bodies and larger geography-linked brands as well as brands who want awareness with an Indian audience. I'm still sifting through the large number of photographs I shot while I was in London and as and when I complete a significant set from a particular part of the journey, I update the blog with it. The latest was the handmade soap I purchased from All Natural Soap.
As soon as I was back from London, I jumped straight into a project that I had been thinking about for a few years. I'm not certain why I hadn't pursued it sooner – and waited four years to make it happen – but it did happen this year. I photographed Wendell Rodricks' Source Of Youth collection for the Will Lifestyle India Fashion Week Spring / Summer 2014 from the fittings, rehearsals to the final catwalk show.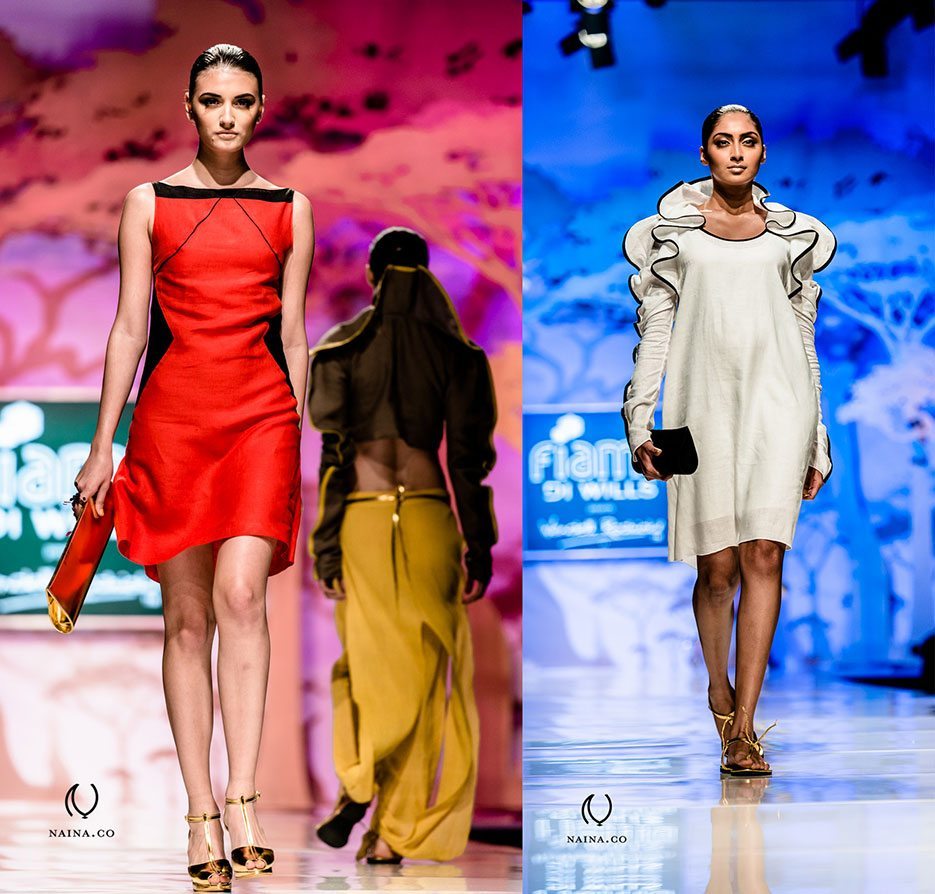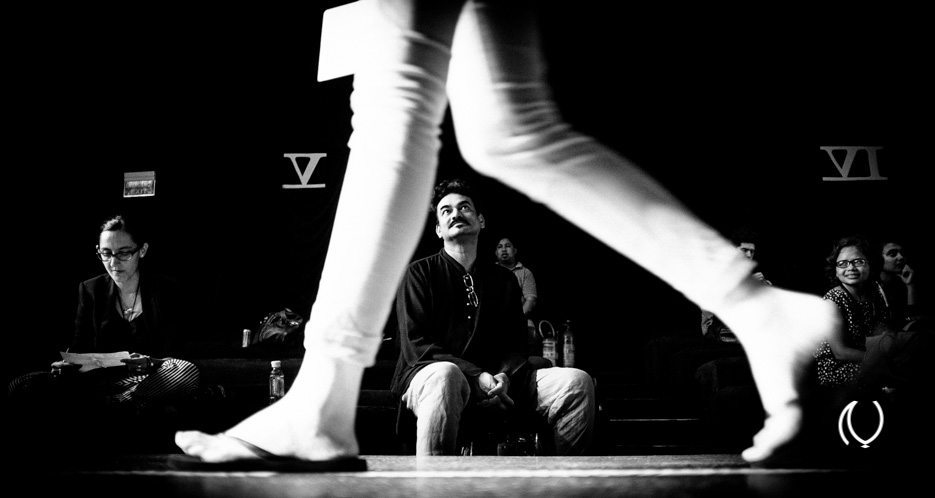 The Wills Lifestyle India Fashion Week is, as always, a whirlwind of activity for someone like me : invites from designers, PR agencies, and The FDCI, make it a very busy week. This time around though I was occupied mainly with Wendell's show so got around to attending and photographing only a handful of others. Rahul Mishra, Rohit Gandhi & Rahul Khanna, where I gave a bit of my own spin and called it "fleeting fashion" and the latest story from Fashion Week is Pankaj & Nidhi. There's a couple more to go but not a priority as I work on editing a client assignment.

I'm currently working on my images from the dinner evening I photographed for Drayton Wines' Fine Wine Forum, where Loic Pasquet of Liber Pater had been invited to showcase his beautiful French wines to some of India's leading names in business. Here's one photograph from the evening, with Shahnawaz, in deep concentration as he pours the decanted wine for a guest at the table.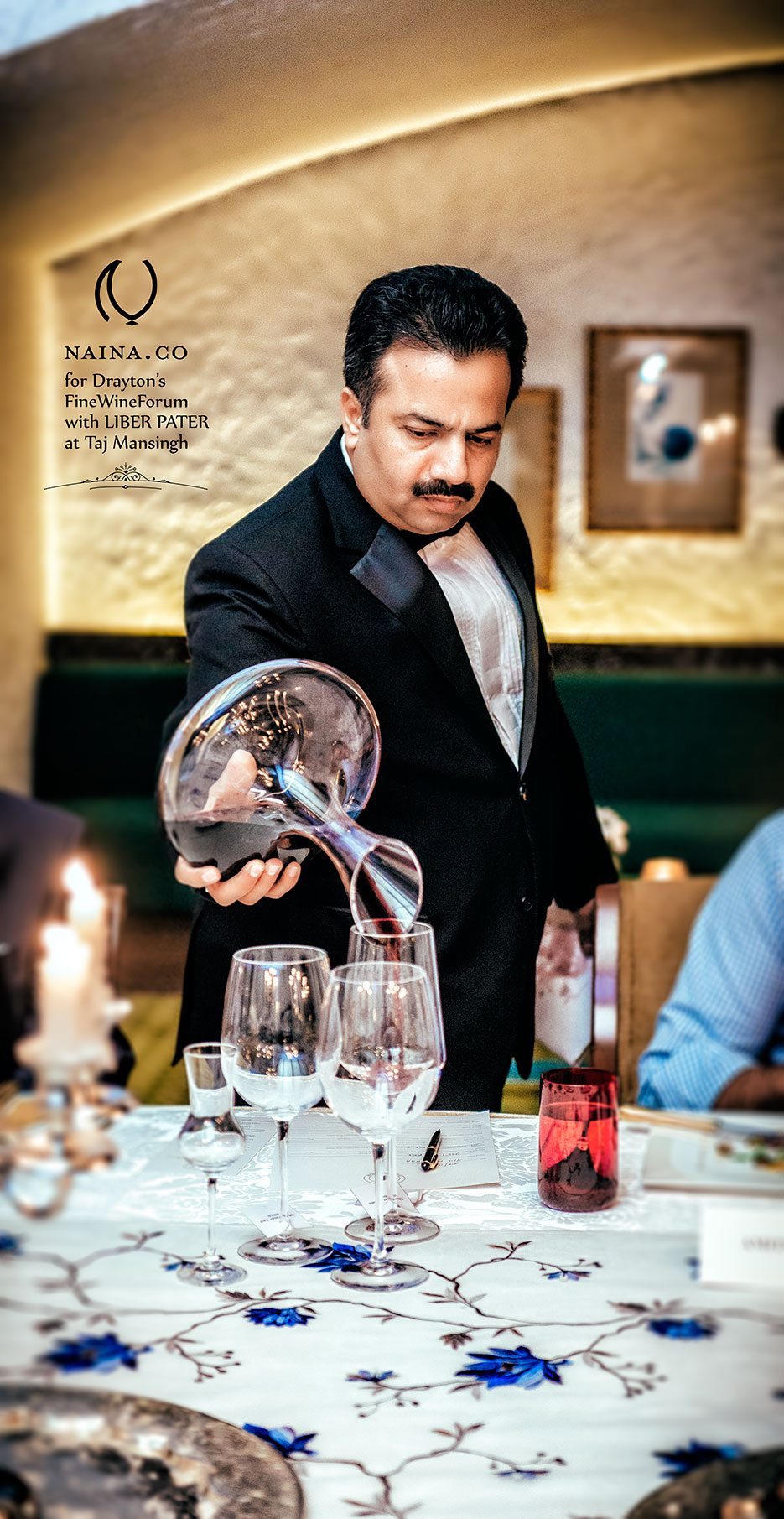 I've worked with Drayton Wines earlier on an assignment that had Chateau Palmer and Louis XIII and I look forward to working them on many more such assignments.
While I still have many more photographs to go from the London trip, I have even more to go from the 2011 trip to Europe! That is another project that's always been on the back burner as other things took priority. But I'm now tackling those on a war-path and toward those efforts, managed to run through the set from the city of Venice. There were a few more cities my family & I visited in Italy and I'm hoping to tackle those in the coming days and weeks as well. A belated #EyesForItaly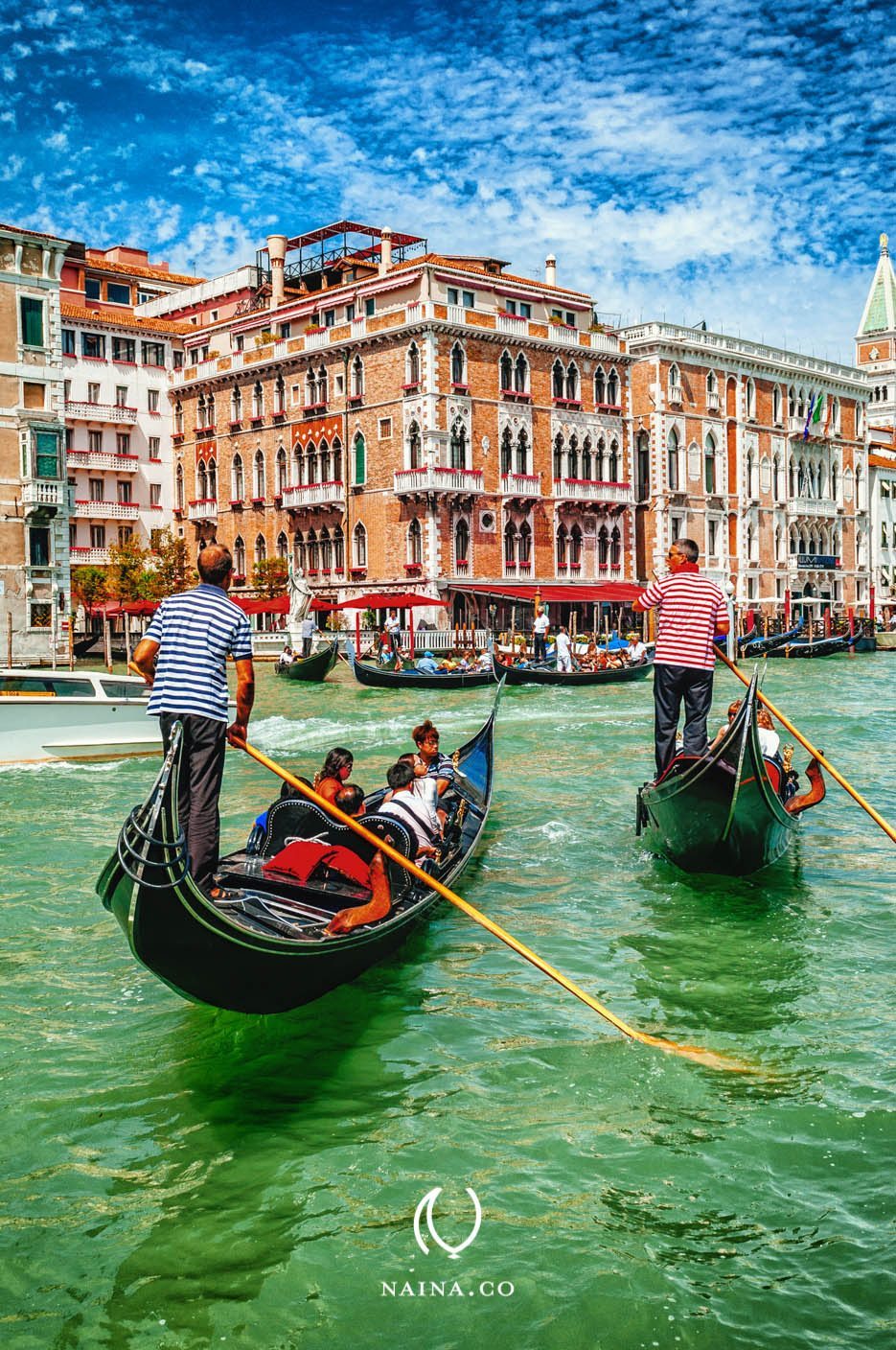 In other more work-related news, I'm no longer taking on wedding photography commissions. I feel that Knottytales has run it's course. Wedding photography happened quite by accident and I never particularly enjoyed photographing weddings regardless of all the press I got. There's nothing wrong with it of course, but it's just not for me. And this realization was even more evident when I was in London – I realized I found no joy when I was working a wedding. If I had to choose, the only redeeming factor in a wedding photography gig was the portraiture session with the couple. That I still like doing but that doesn't classify me as a "wedding photographer" – I'll be more of a portrait photographer there.
So far I'd been dilly-dallying with this decision – "There's money to be made." being the most-often used excuse for not shutting it down. But the truth is, I was turning down assignments all over the place. I was receiving upward of two emails per day and I wasn't even responding to those for months. When I did, it was usually to say, "Sorry for the delayed response." The other, more relevant excuse for not shutting it down was that it allowed me to showcase my photography skills across a variety of genres. Like jewellery, make-up, couture, portraiture, architecture / interiors / decor, details, etc. My favorite wedding from my portfolio was the latest one I photographed : Jeevan & Saify's and I realize it was my favorite primarily because Jeevan & Saify are my friends and the "assignment" was made immensely enjoyable because of that. Also it wasn't a "typical" Indian wedding. And what point selling atypical services to a largely typical Indian clientele?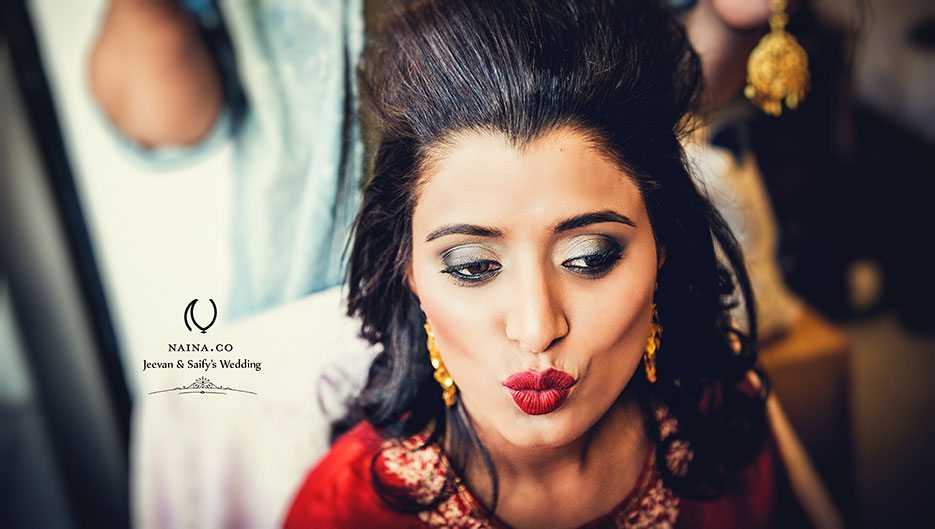 For me, London was = re-calibration. I'm very lucky to have a great mentor. And I got to spend some very valuable time with her and this has led to sharper re-focusing. I've also been reading some excellent books, the latest one being Creative Confidence by David & Tom Kelley of IDEO – this book too has encouraged me to re-think how I work and what I want from life and my work. I will be publishing a review of this book soon and I hope you will read the book. Another one specifically related to photography is 50 Portraits by Gregory Heisler. I just got the book in my hands two days ago and I'm still staring at the cover!
Too many things have happened in a very short span of time lately and it would take me a long time to write things down. Currently I'm simply processing all that I know my brain has already absorbed. One thing is for sure, I'm a better photographer today than I was yesterday.