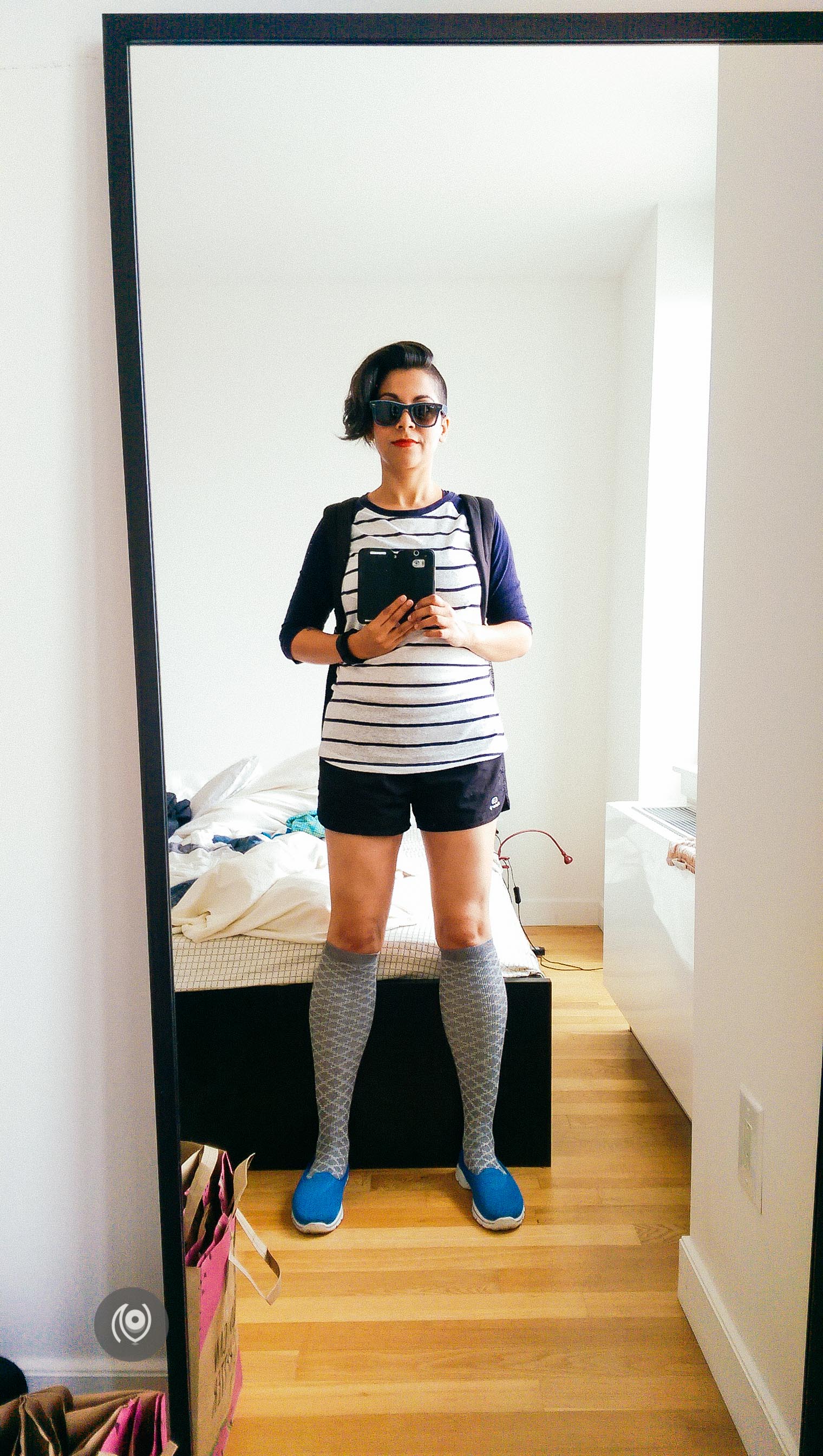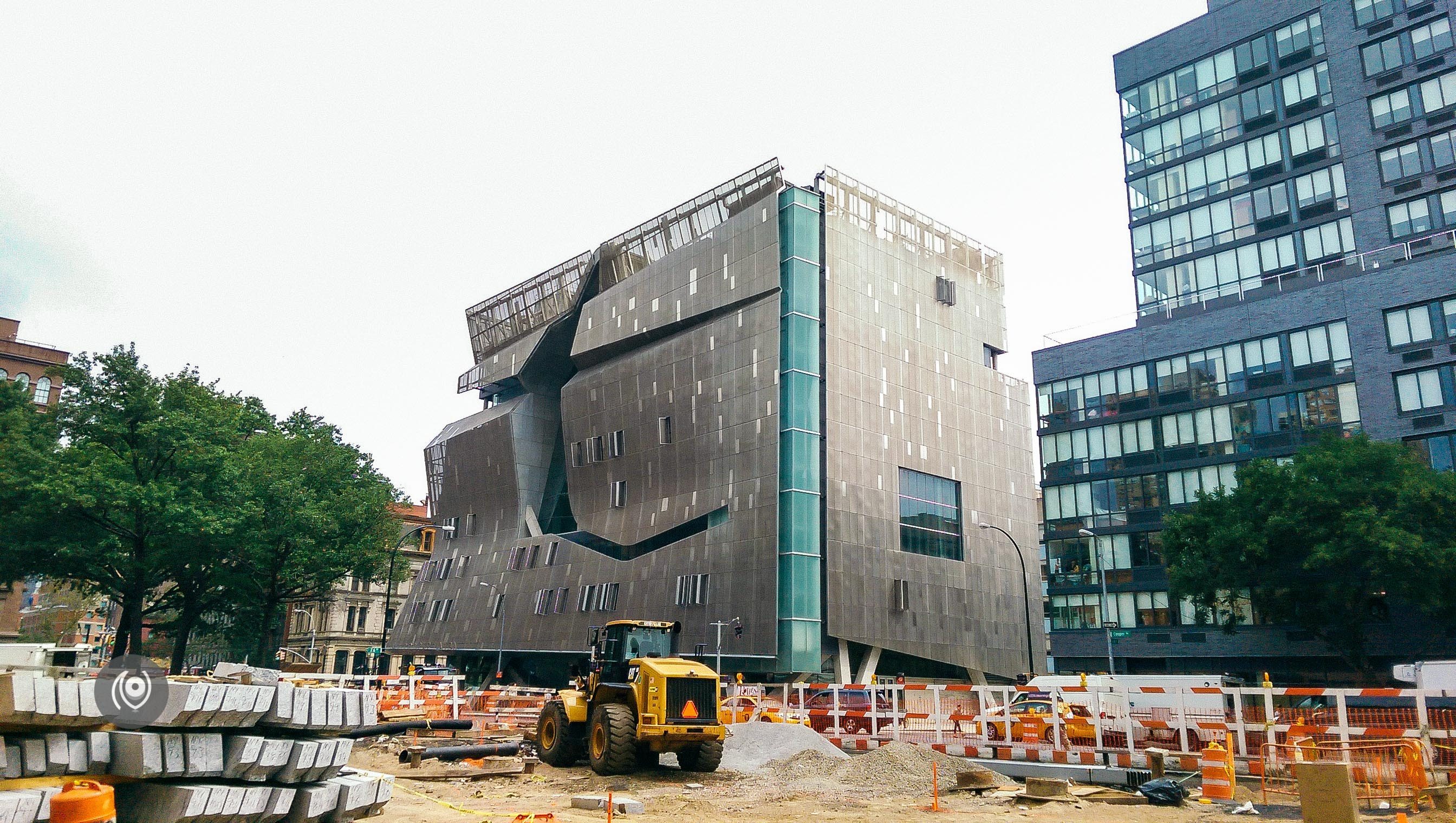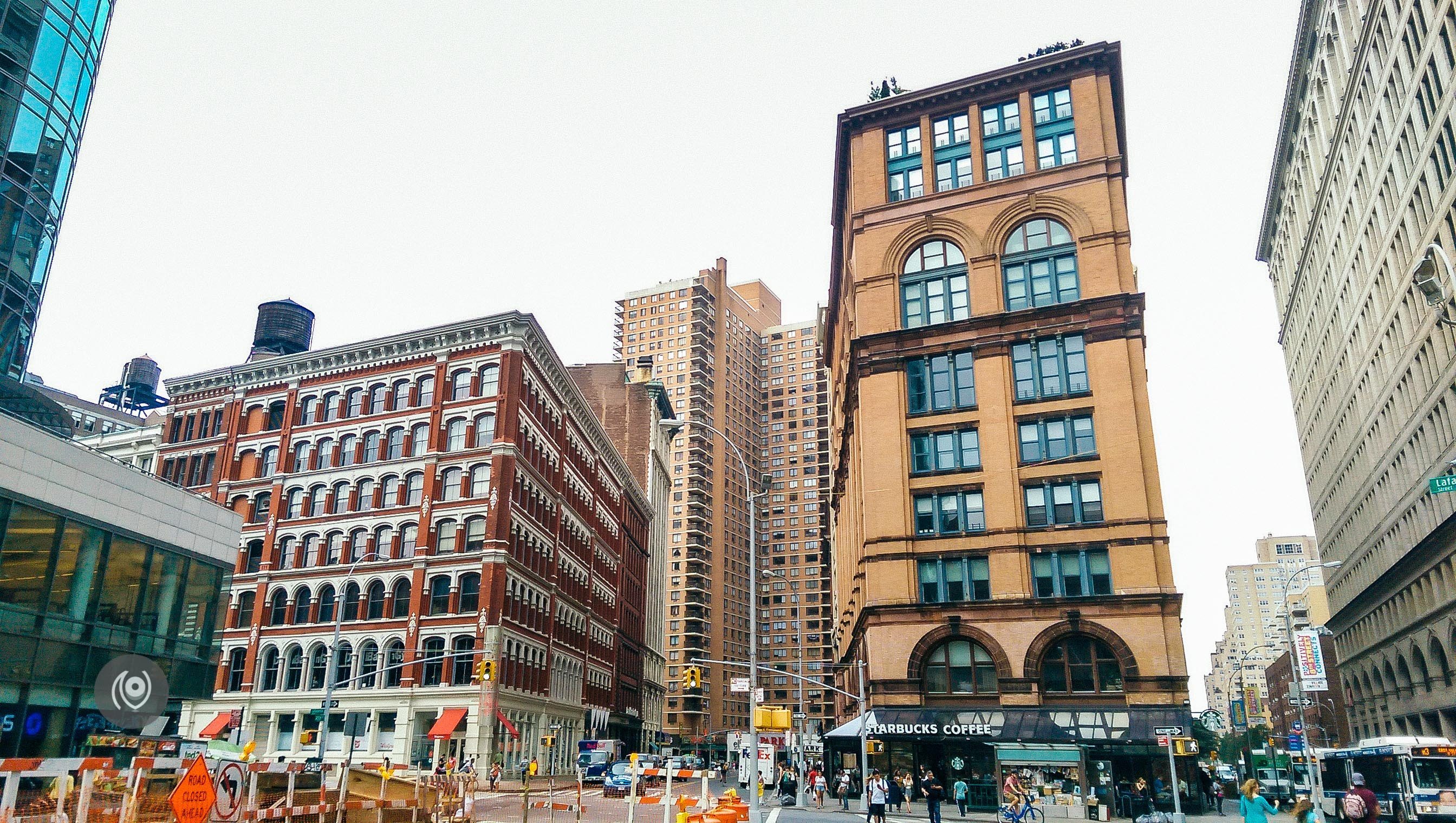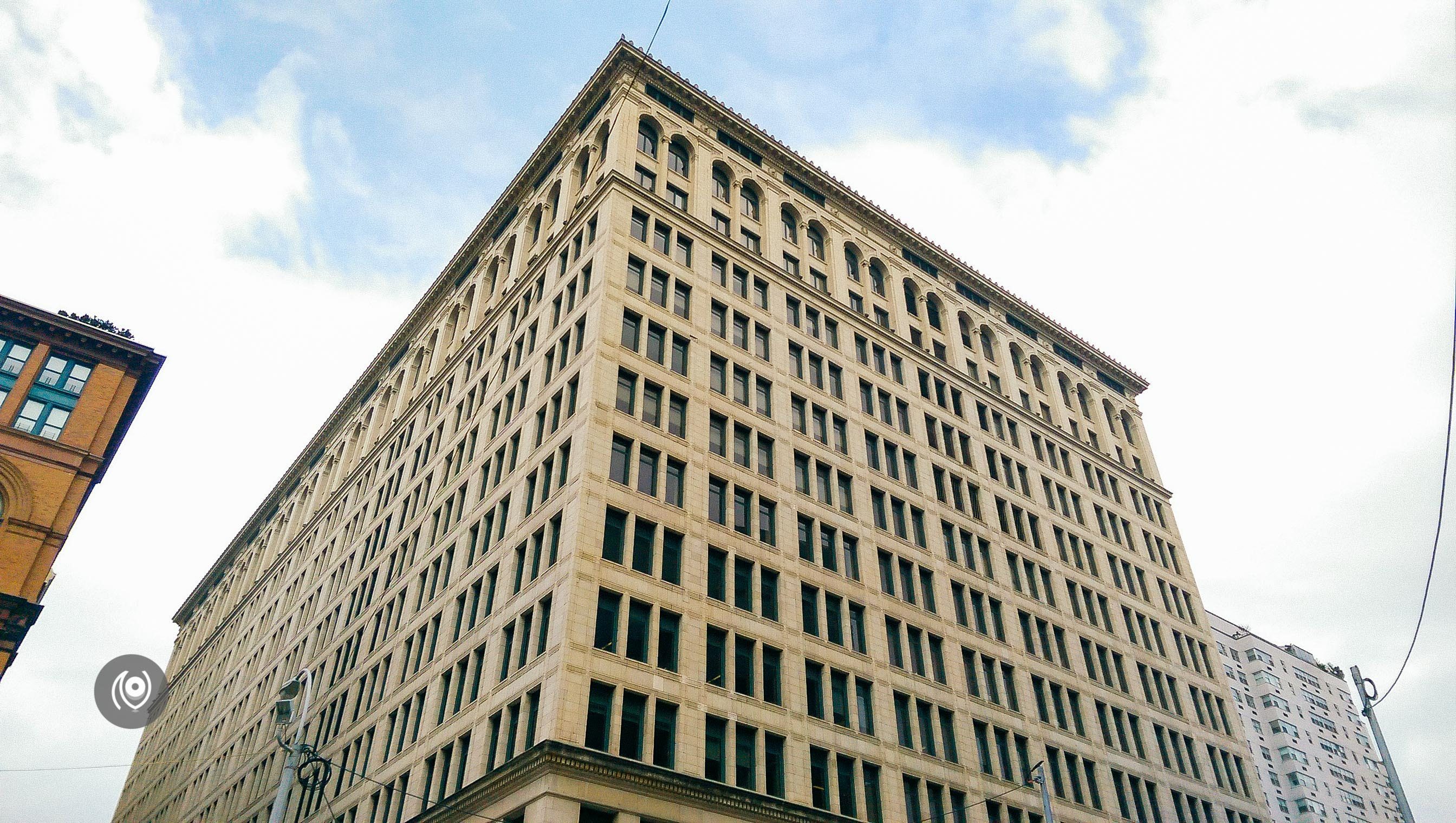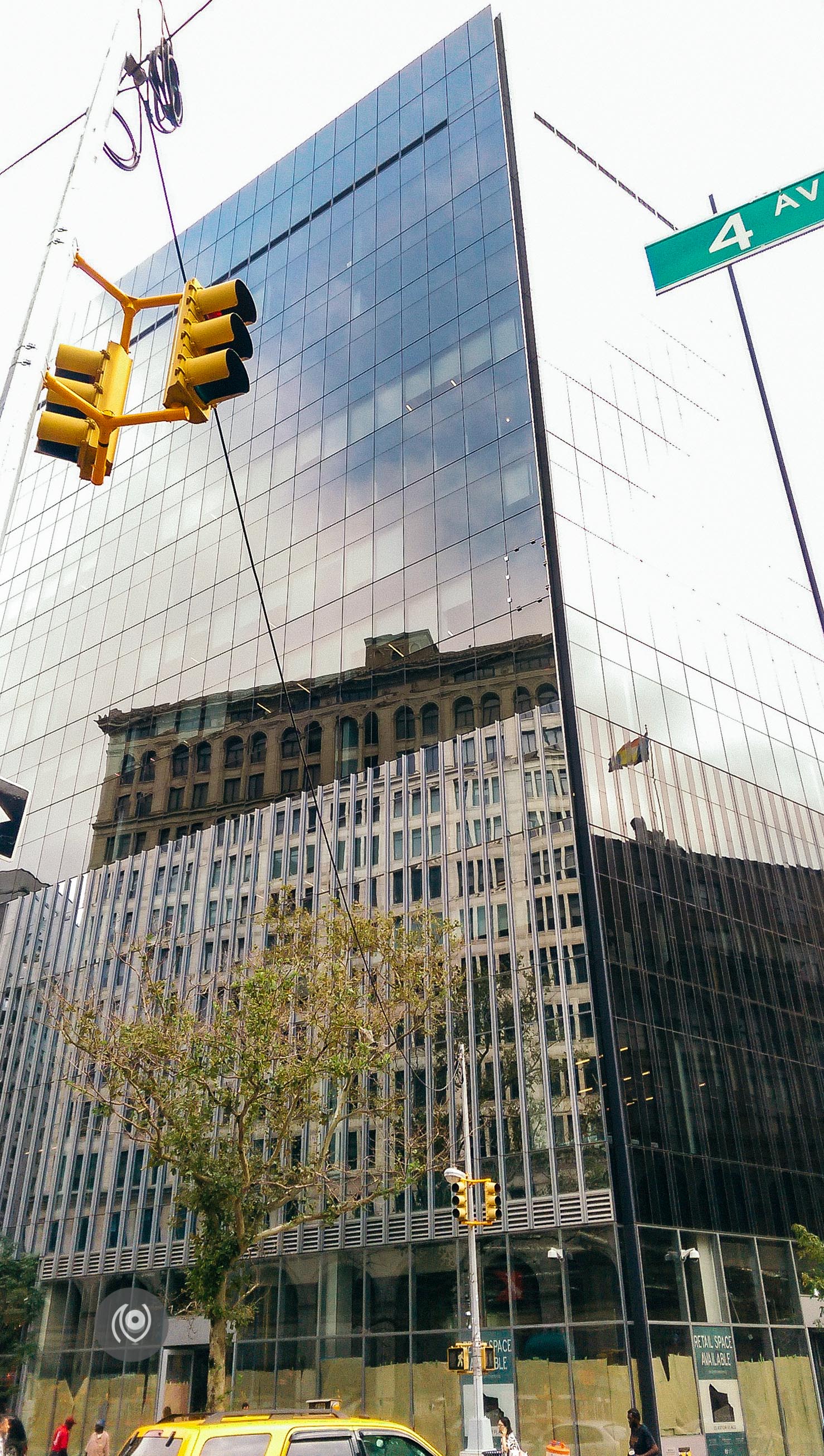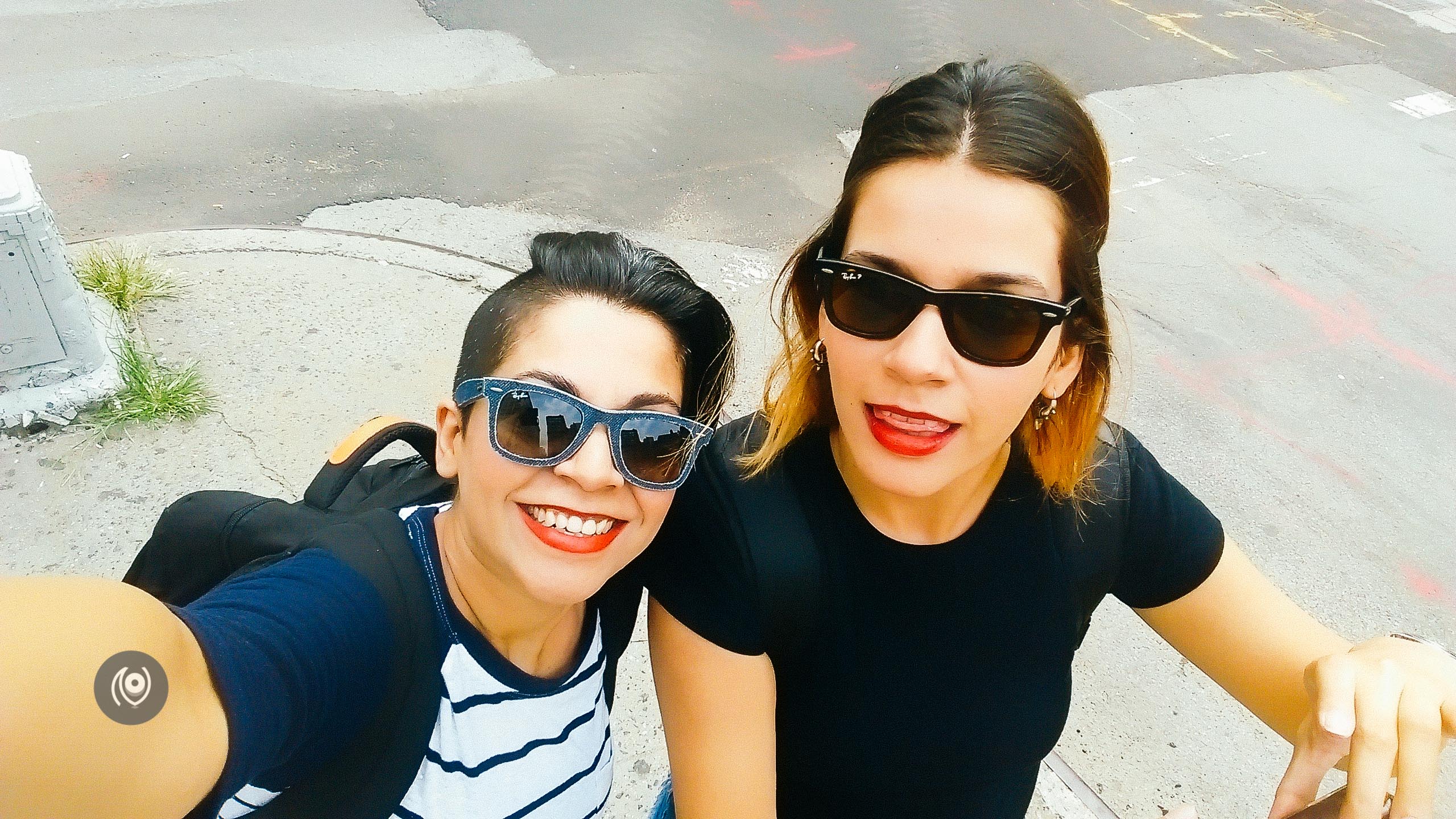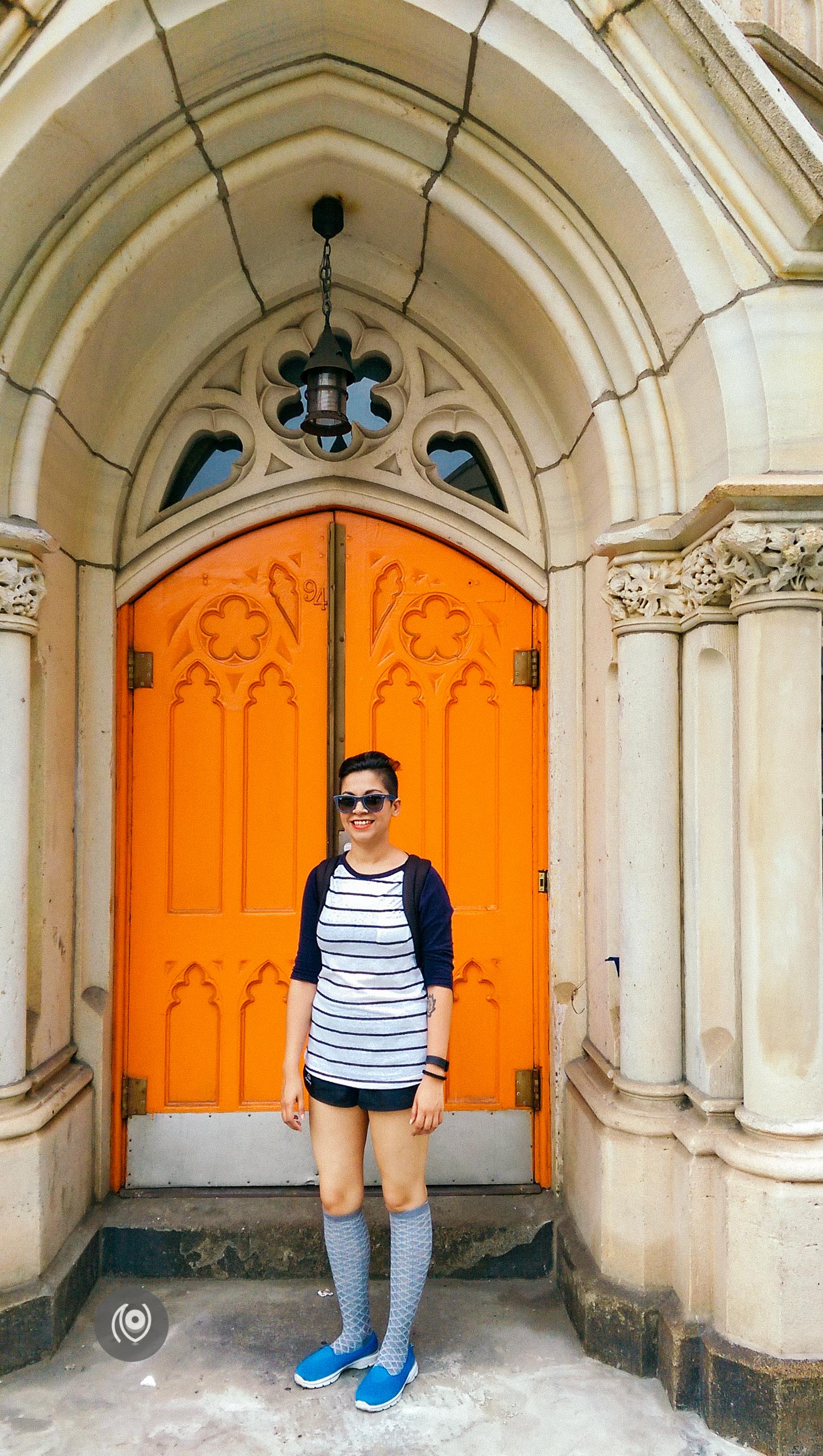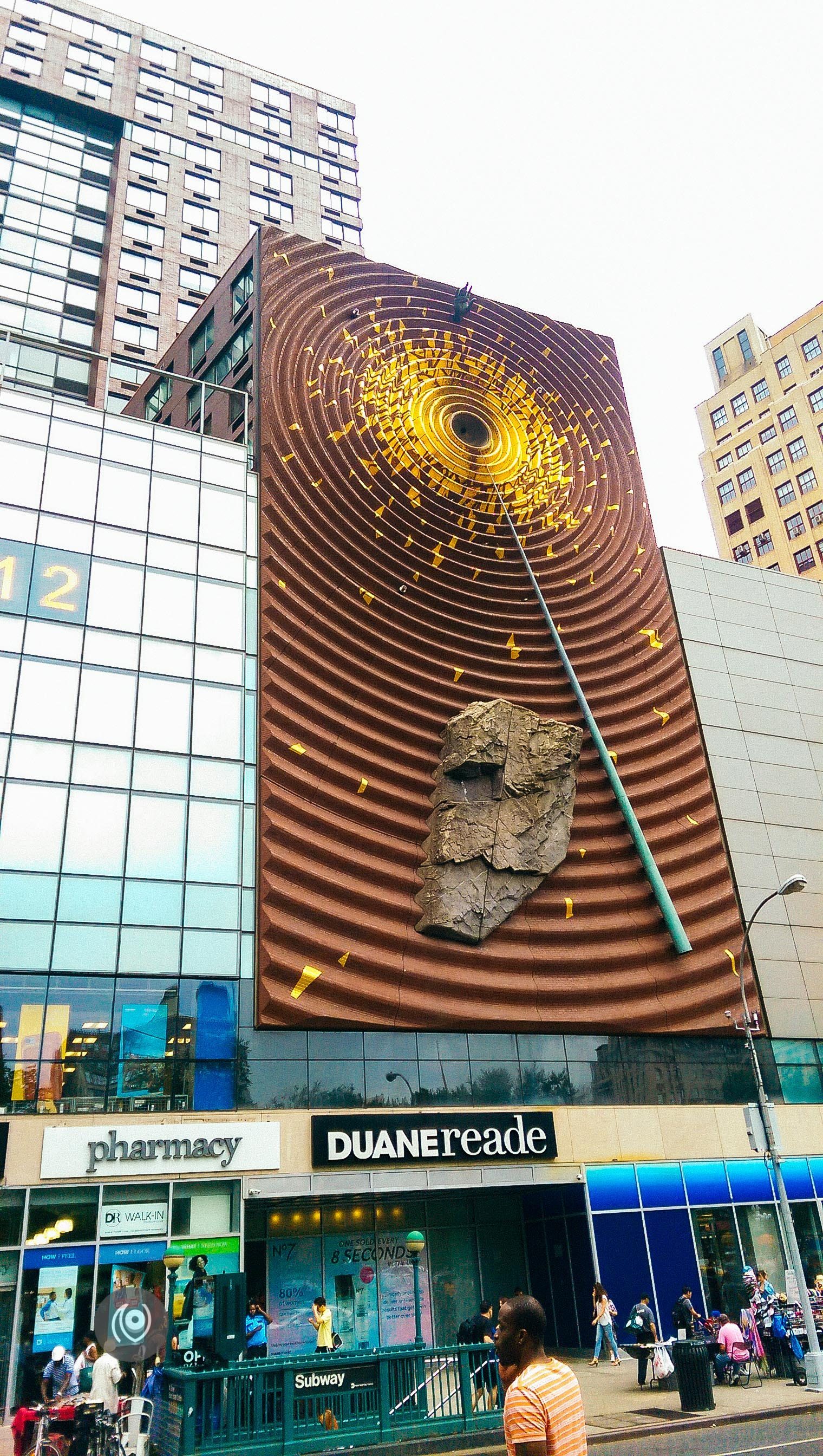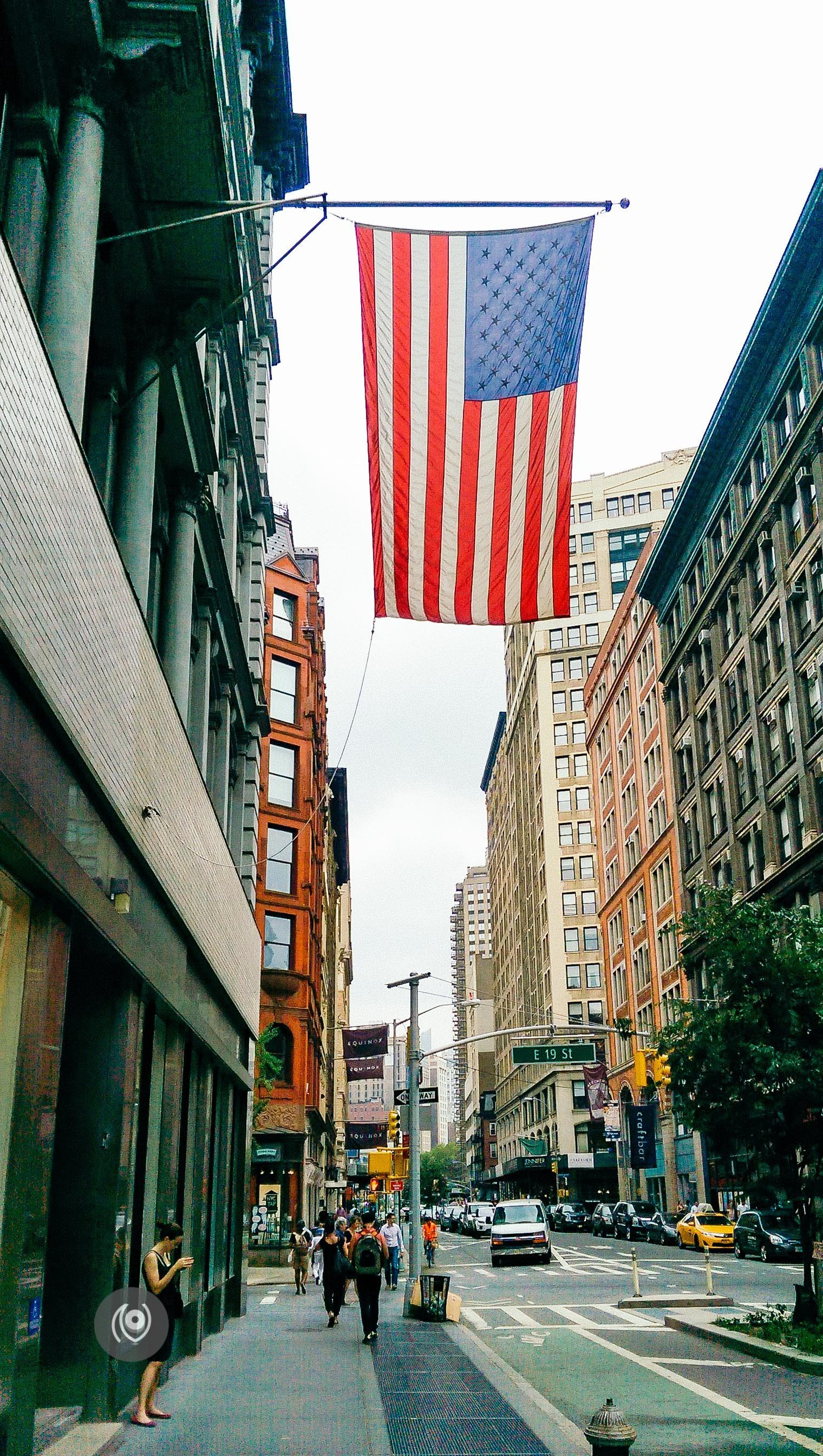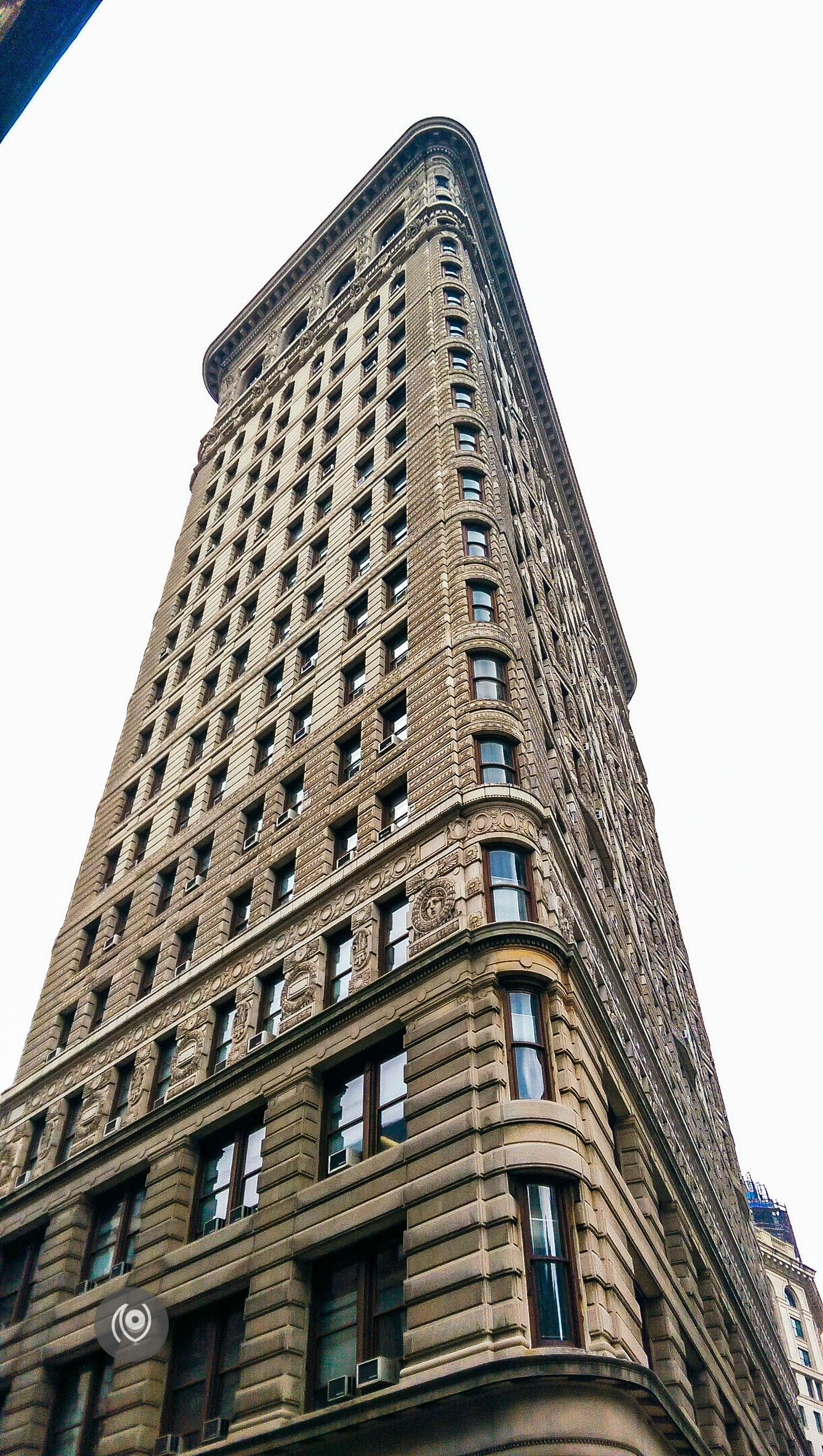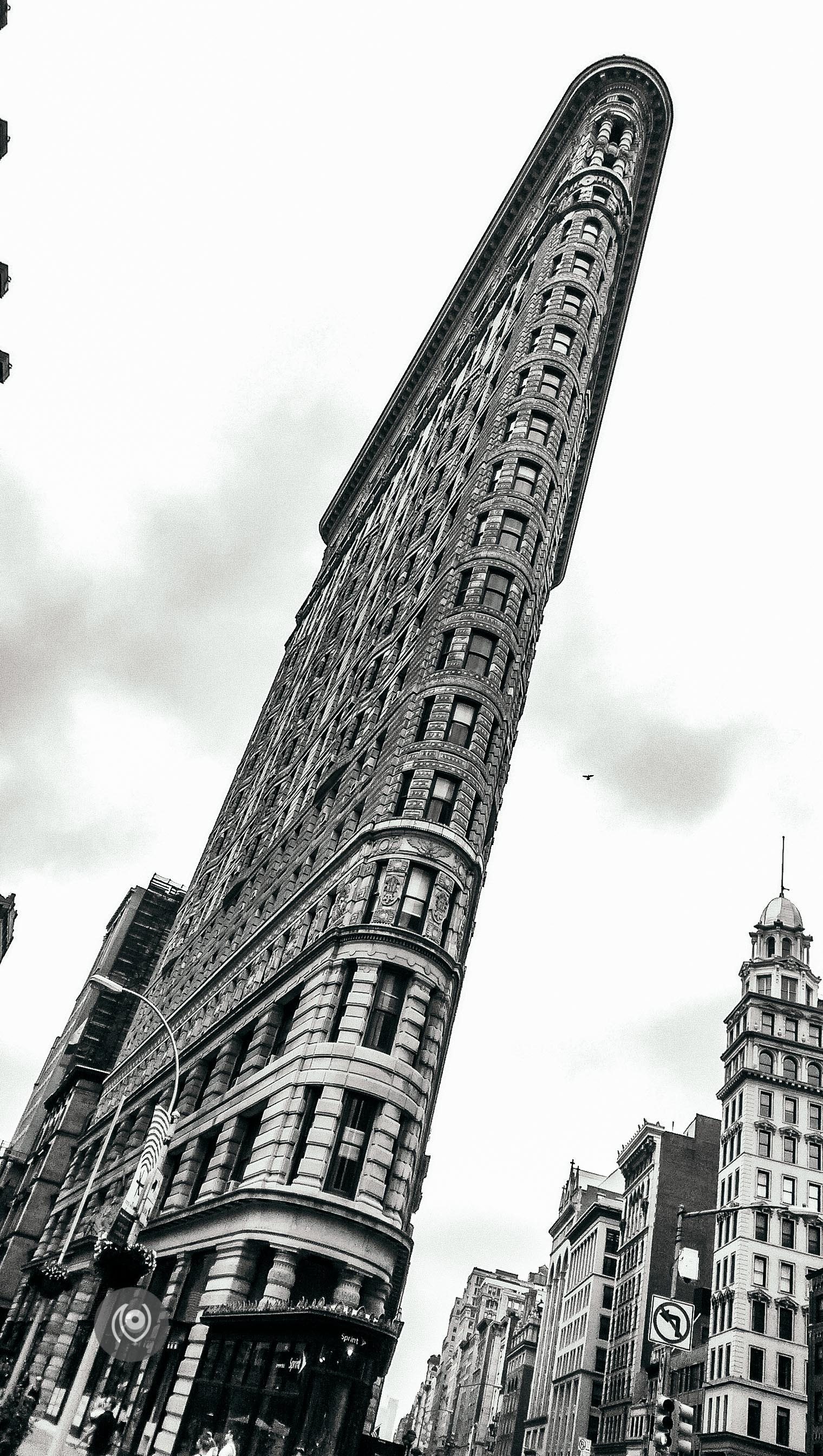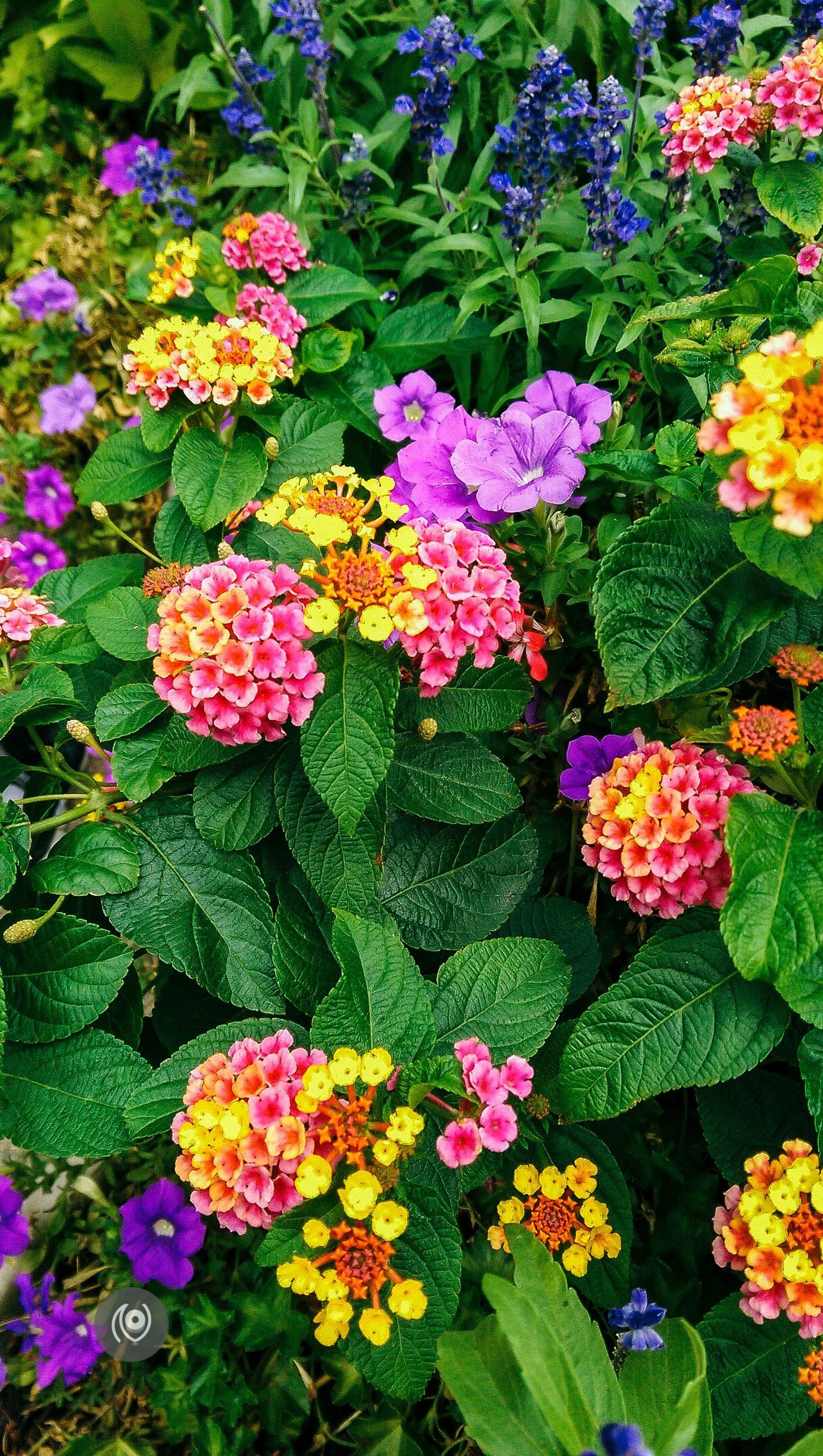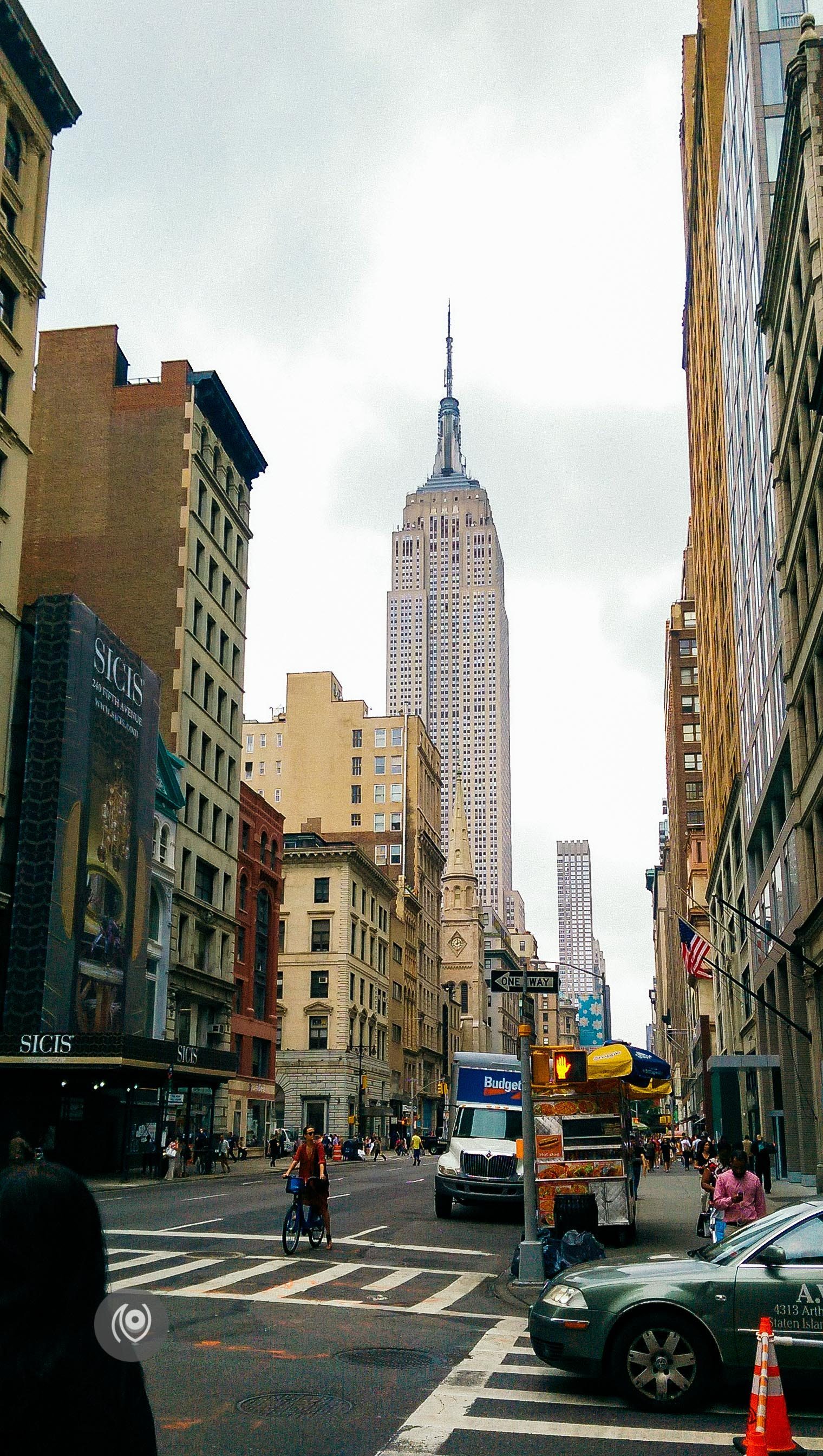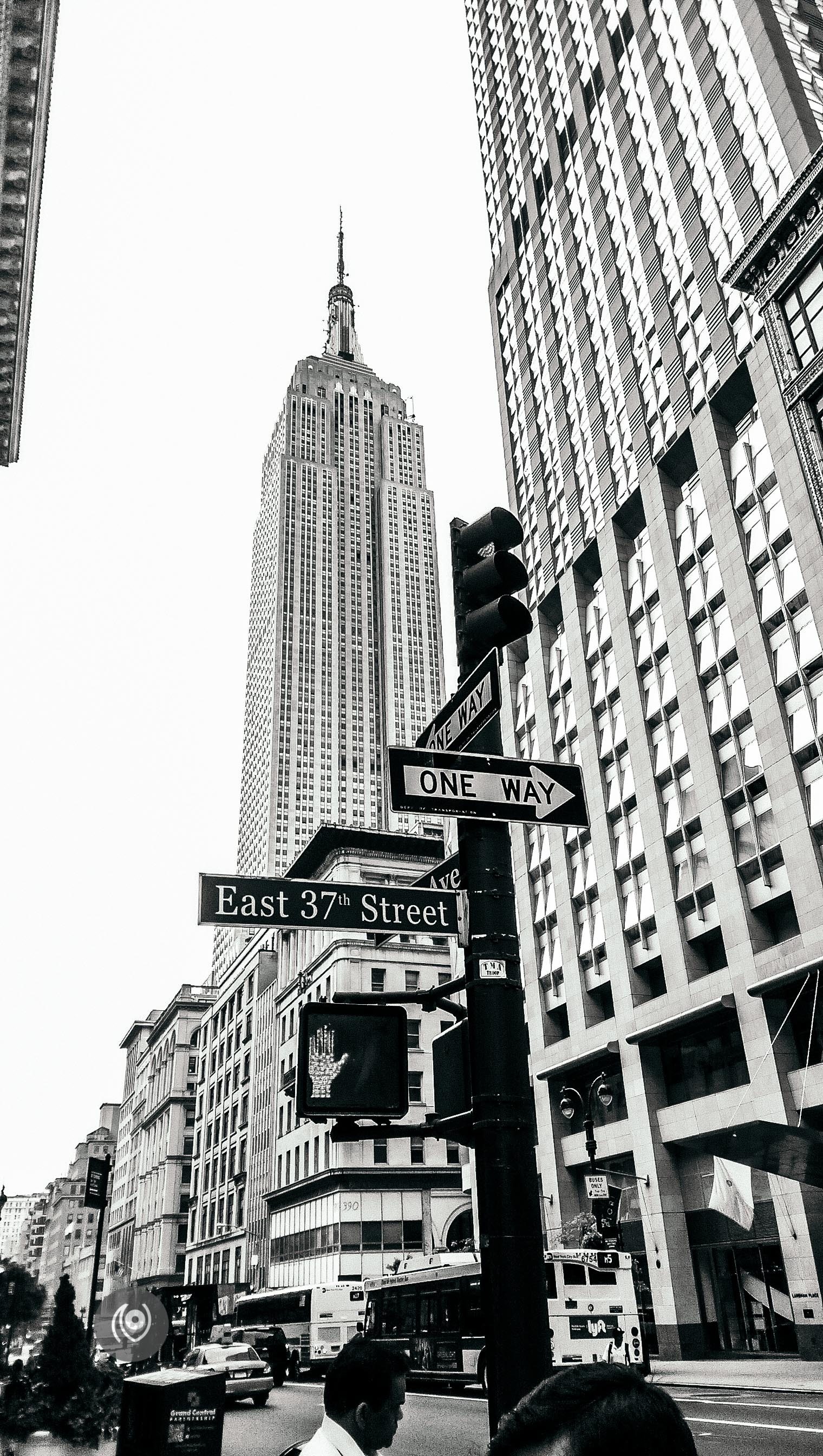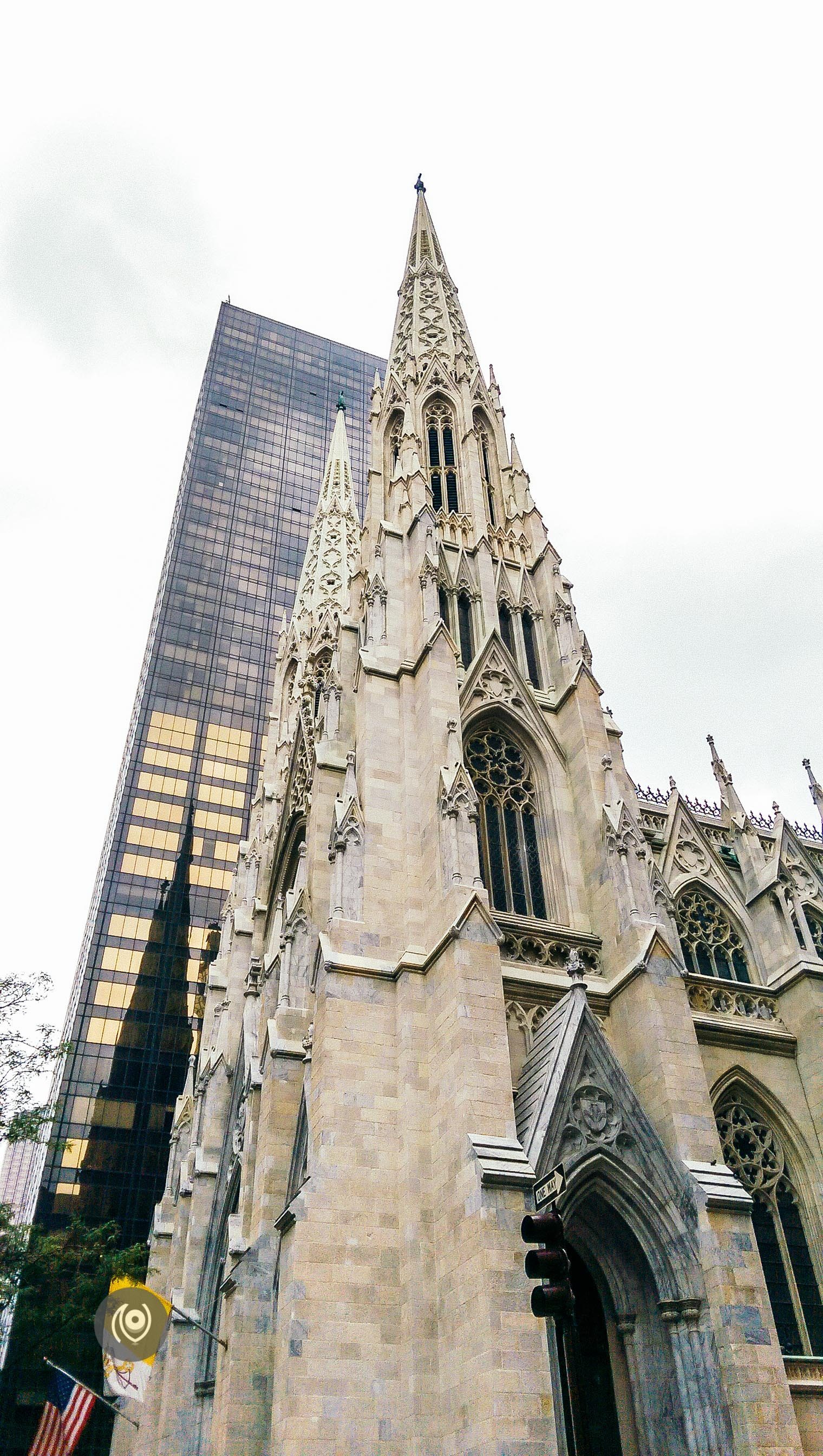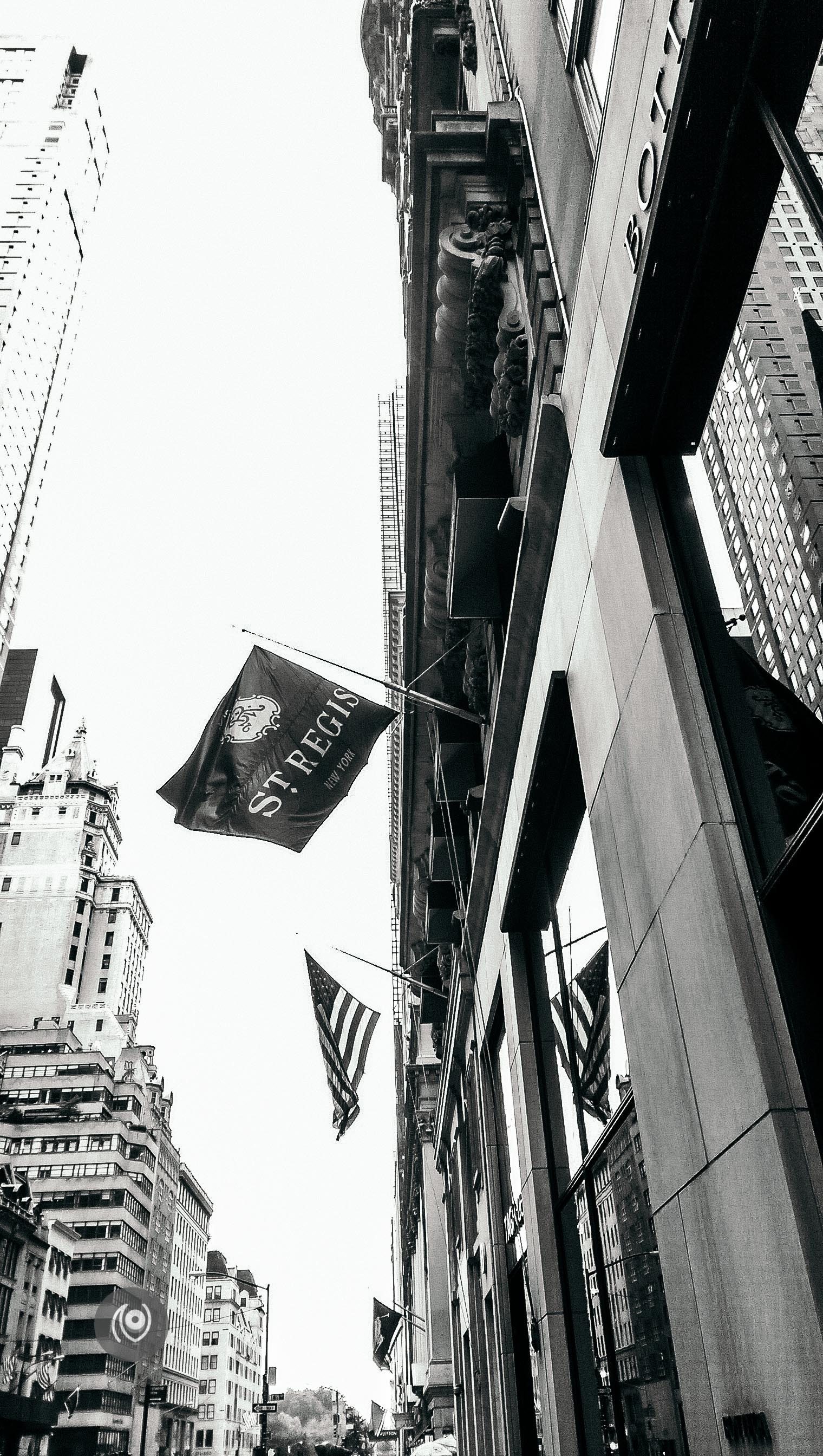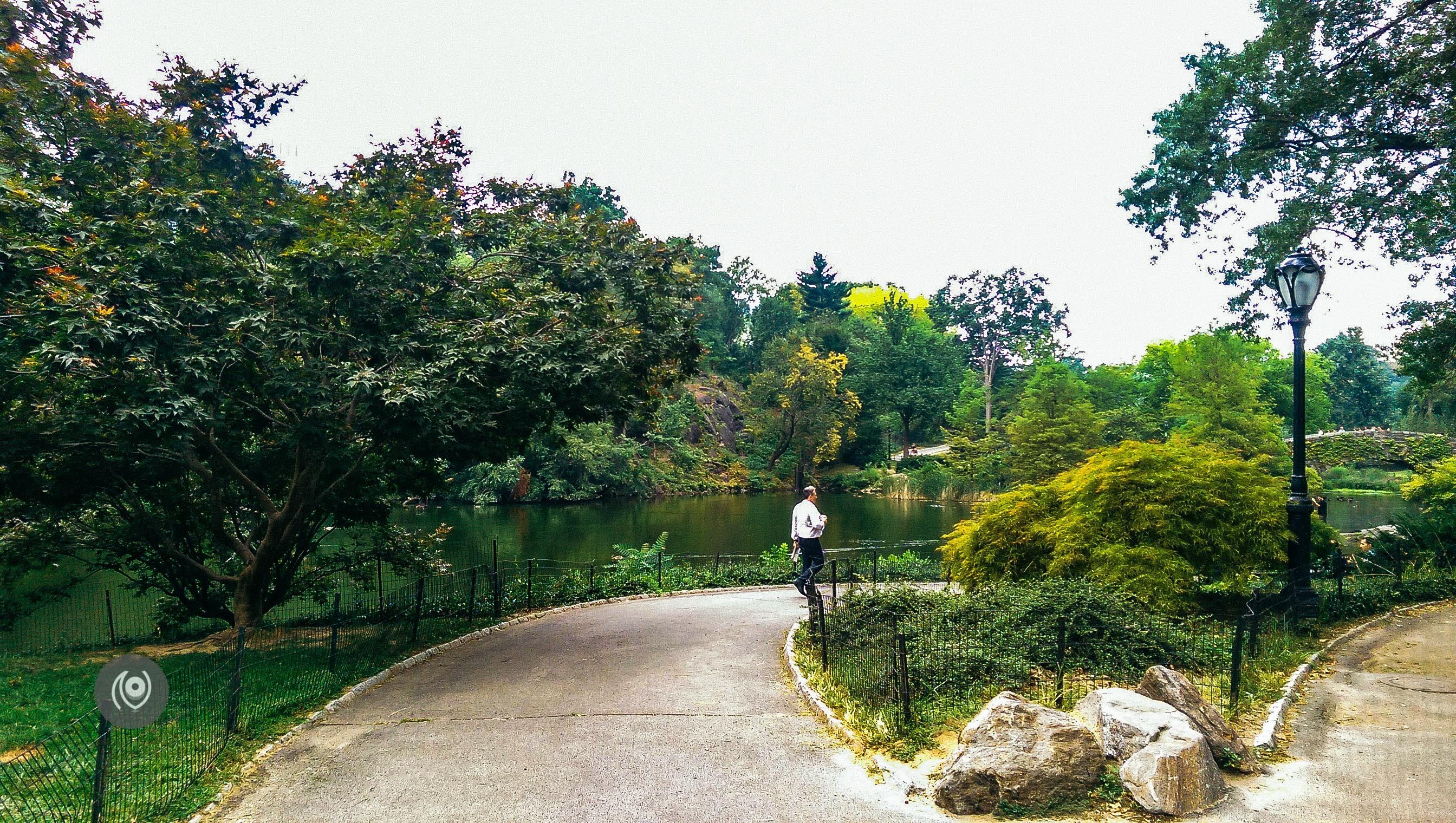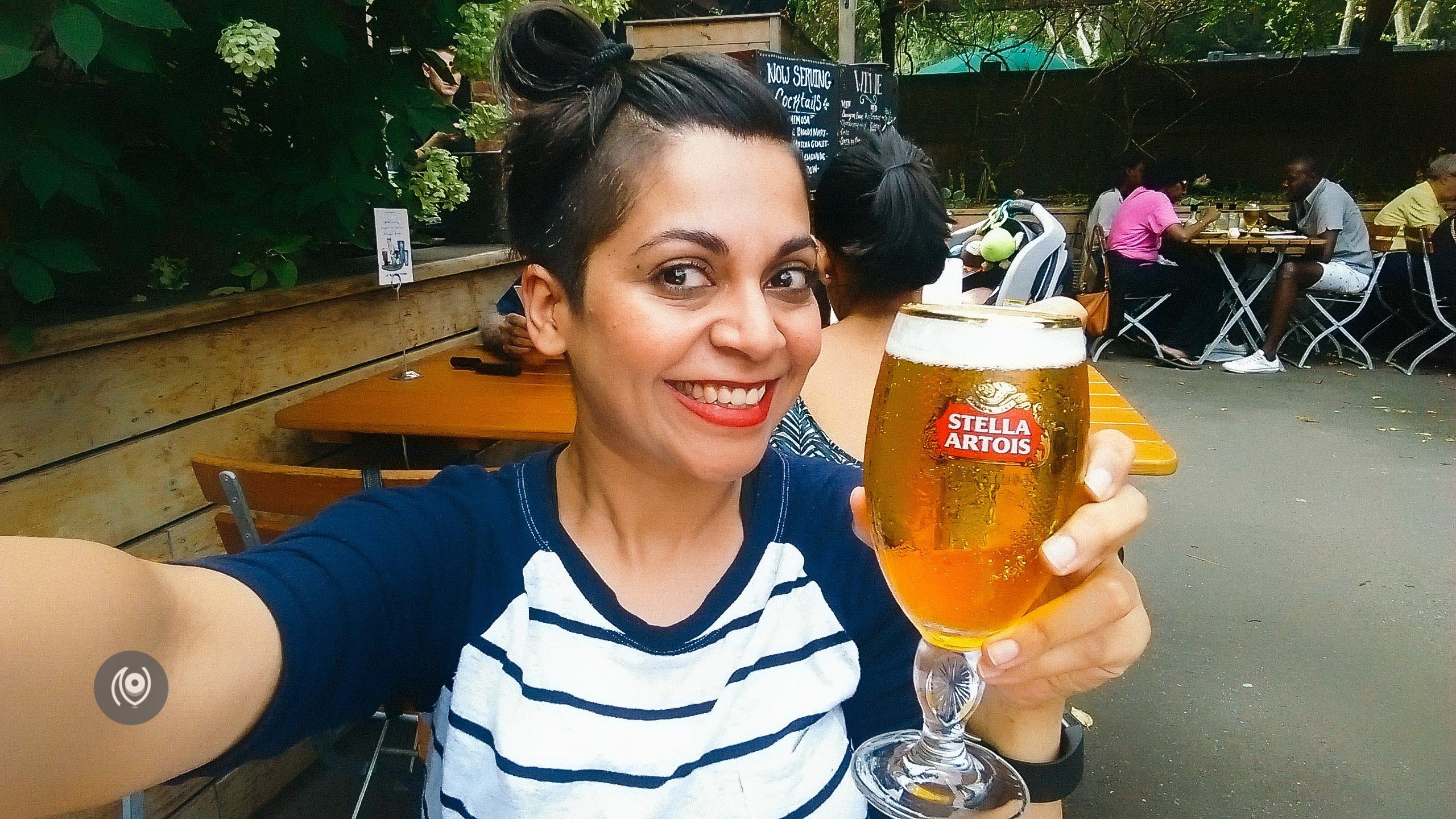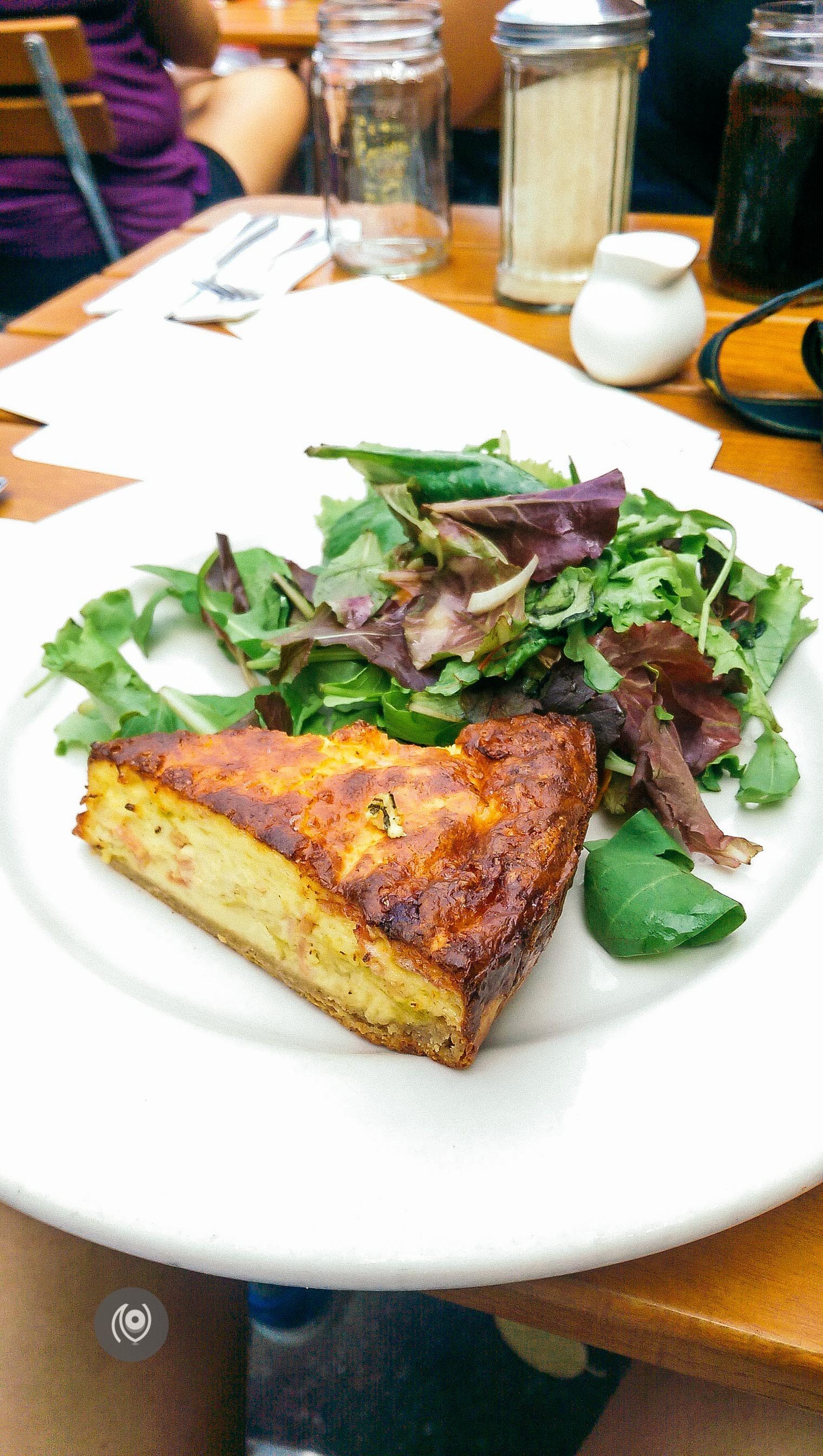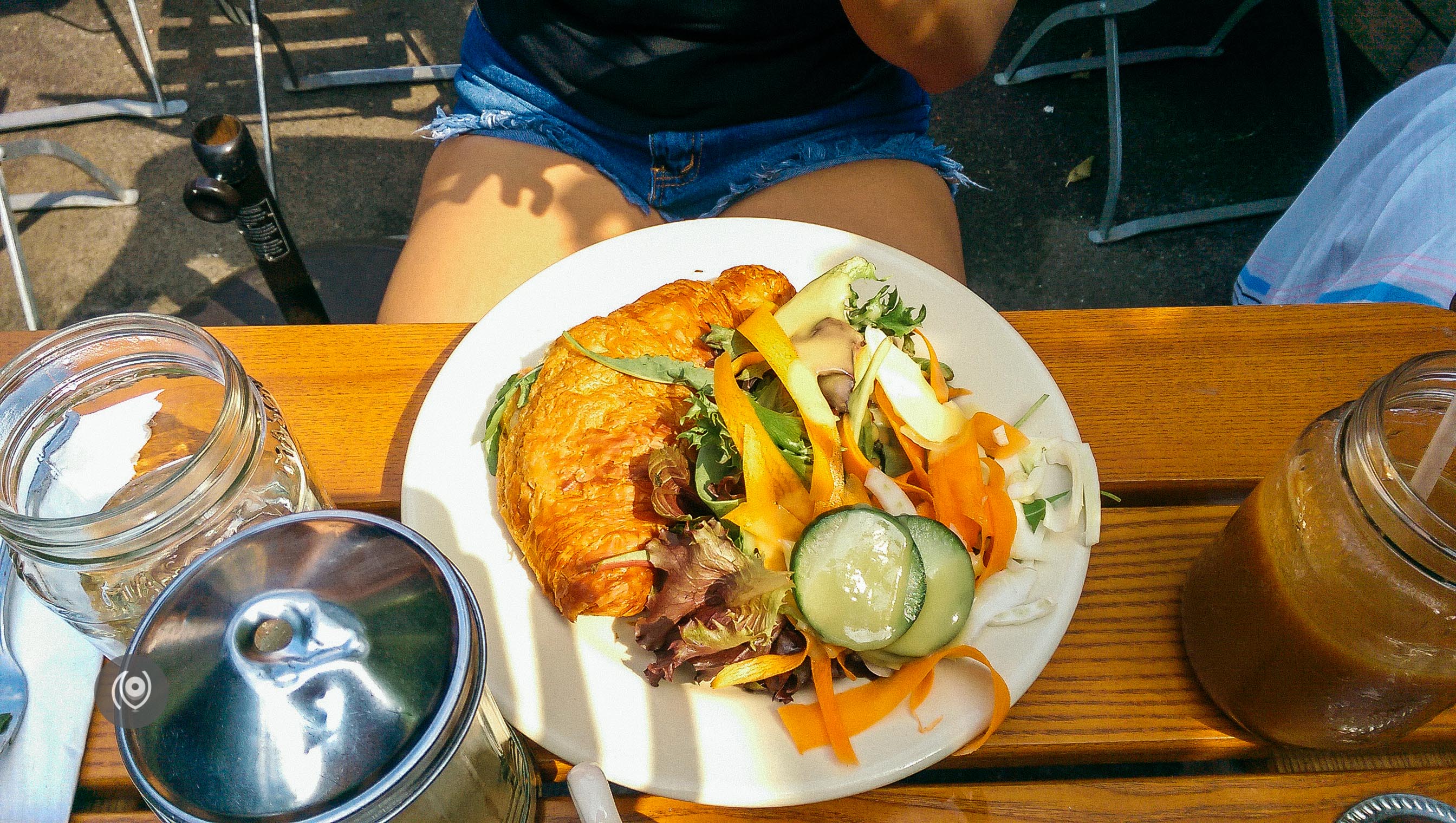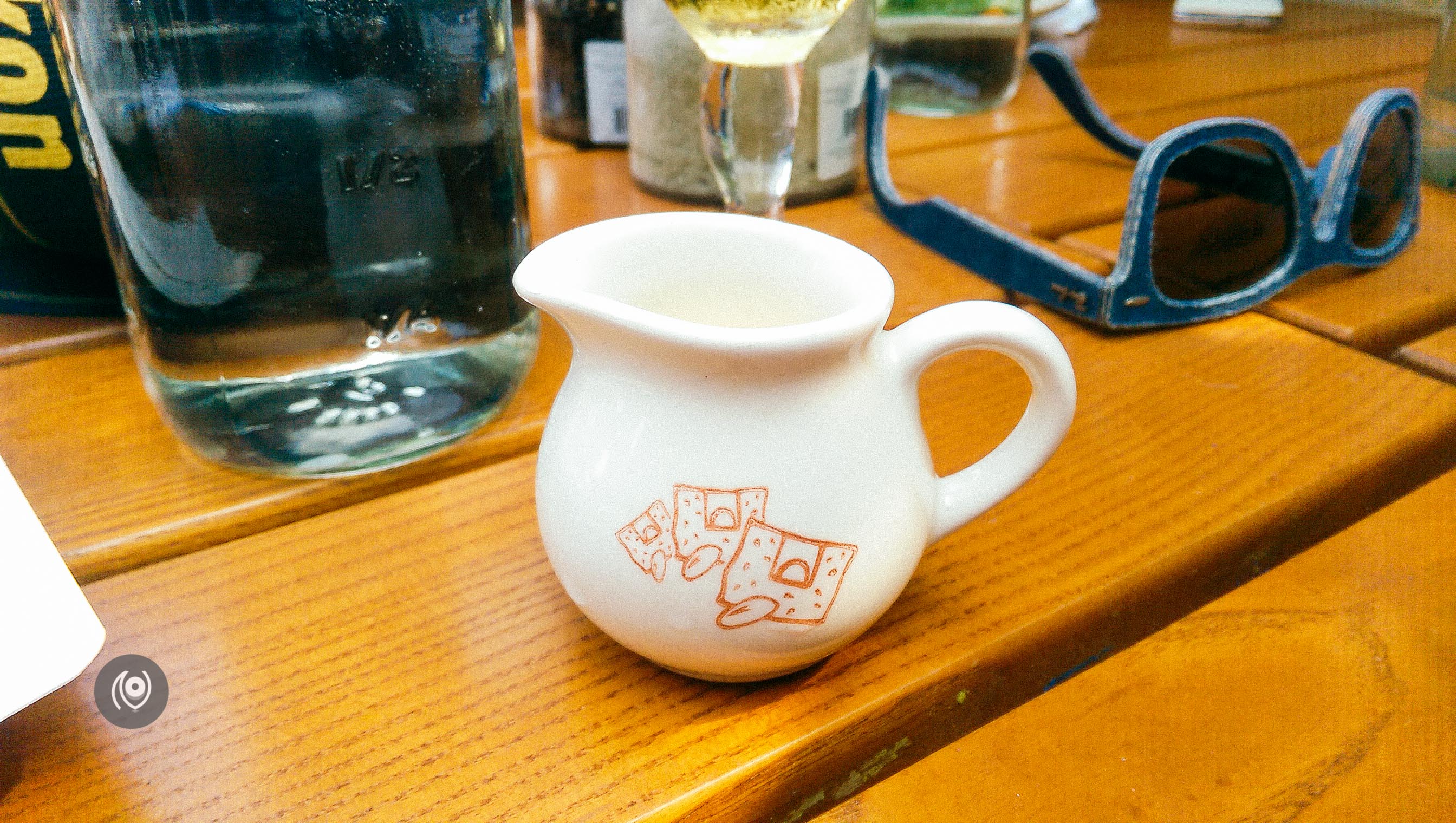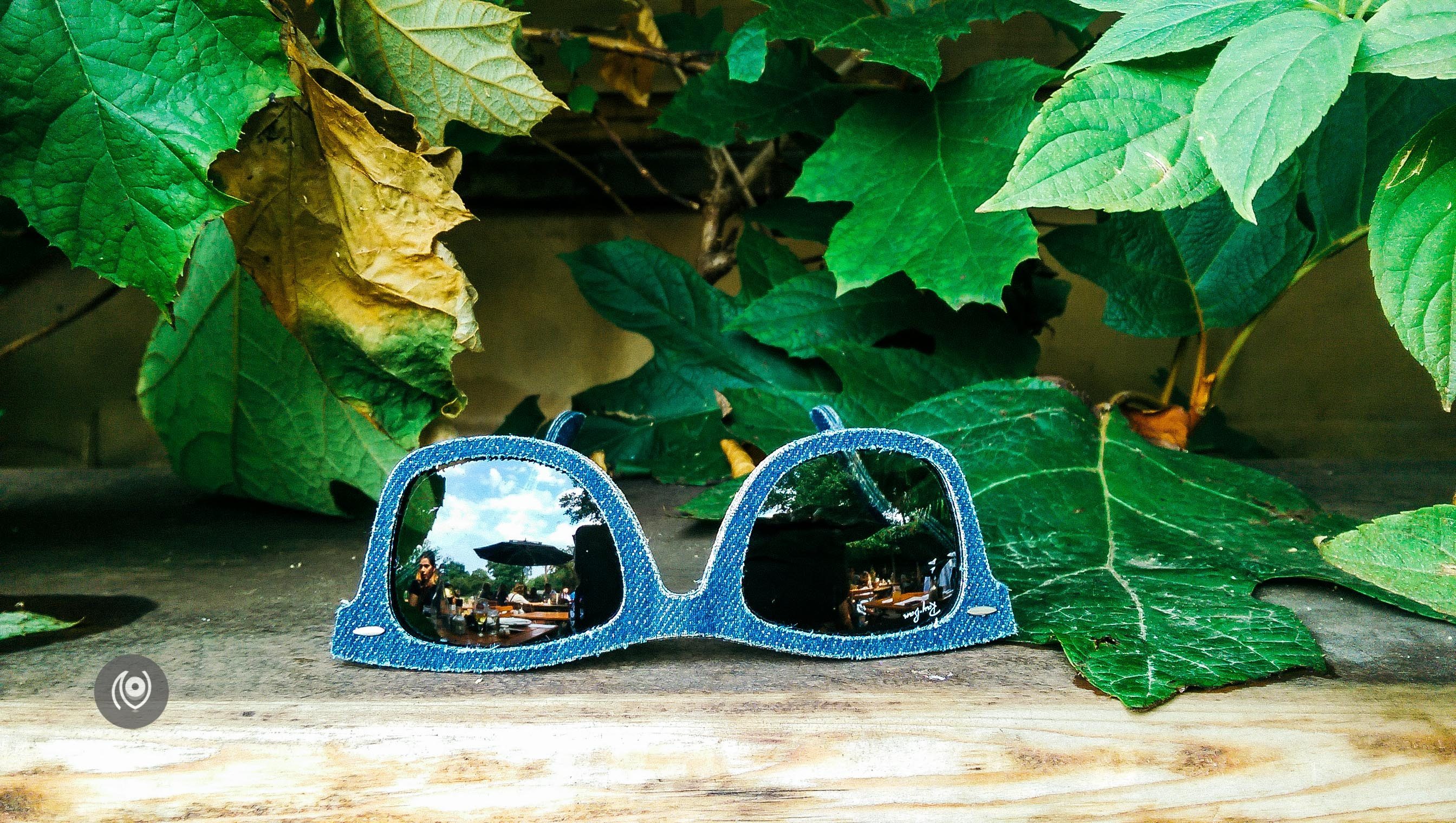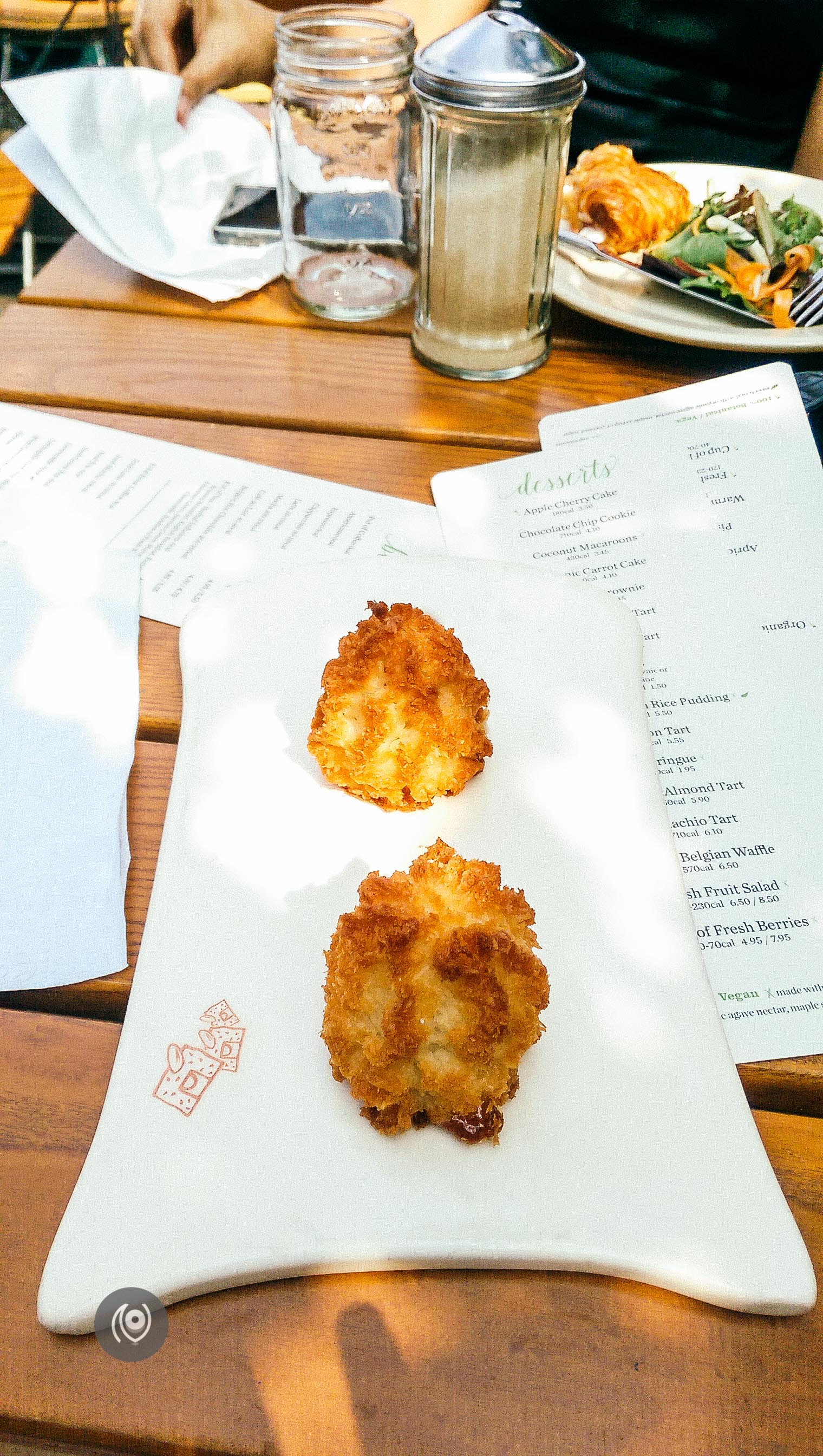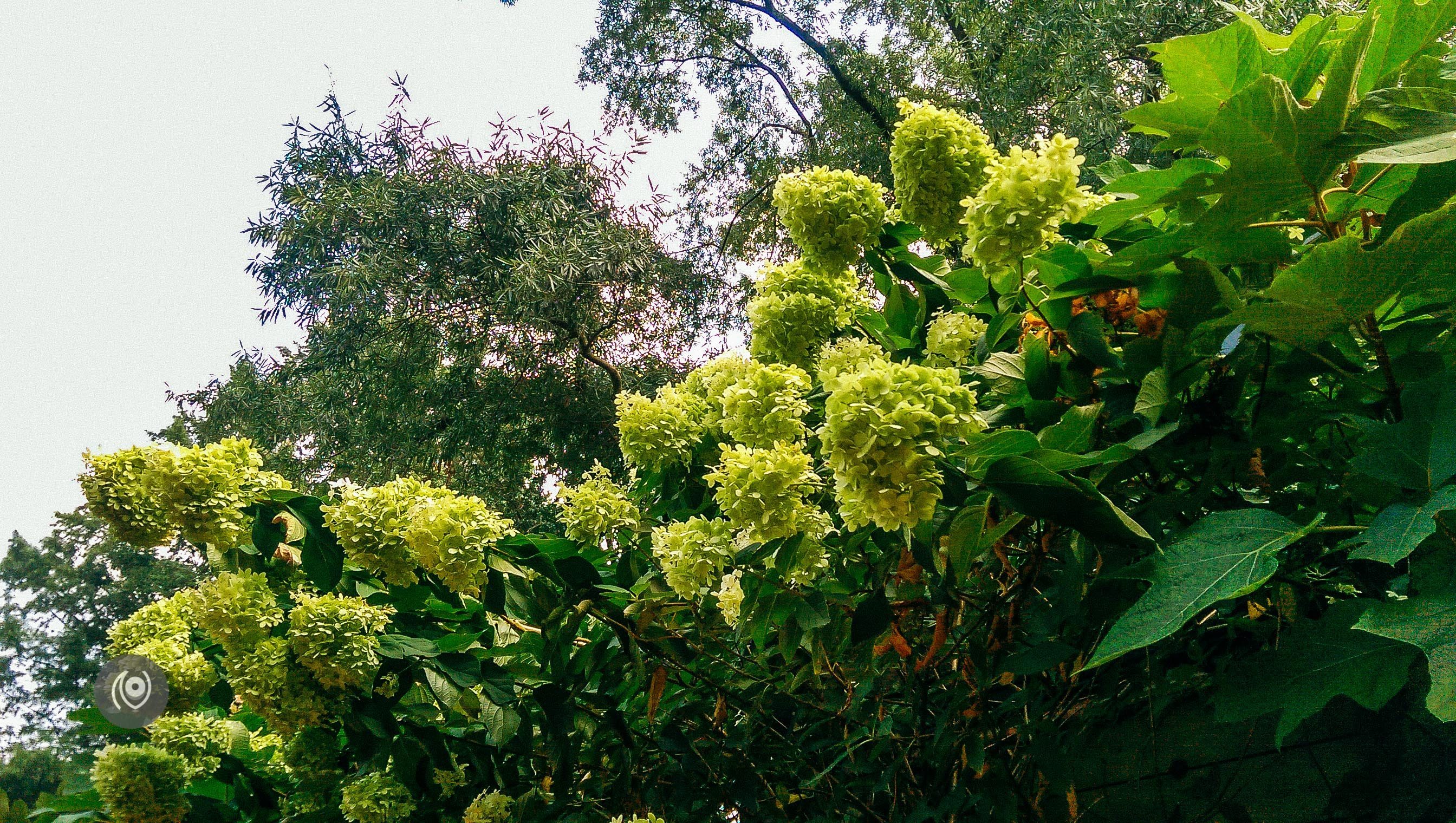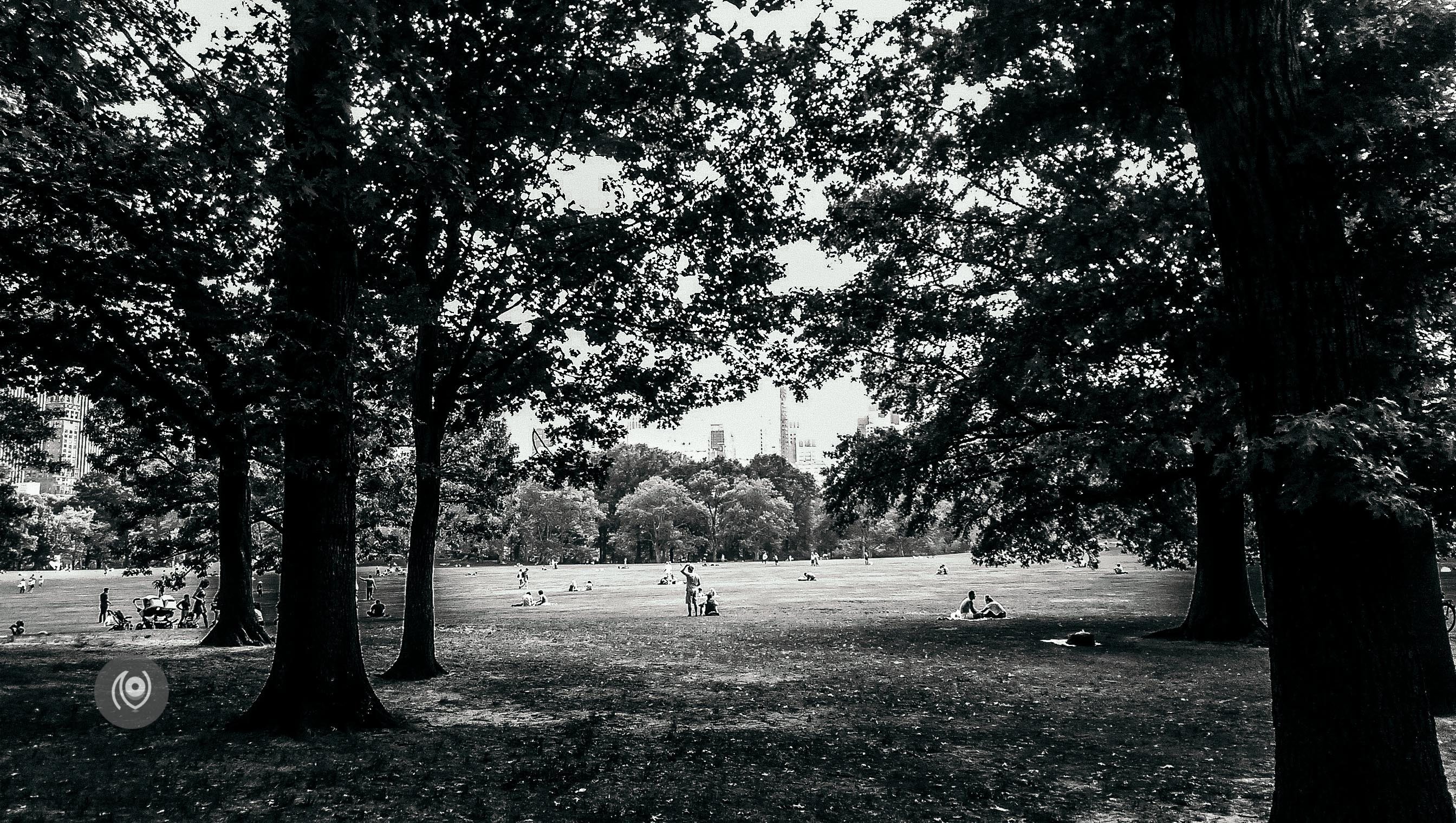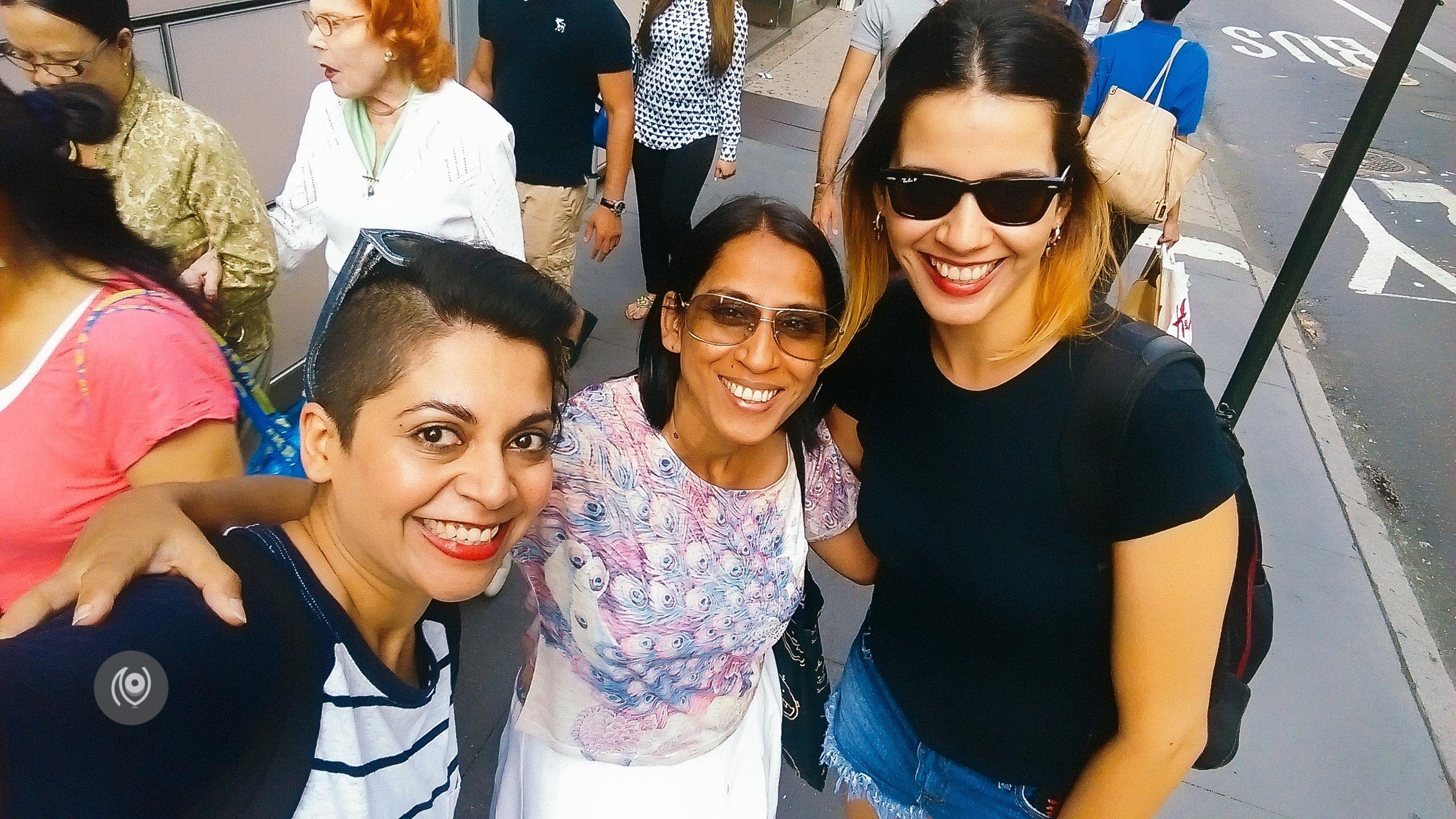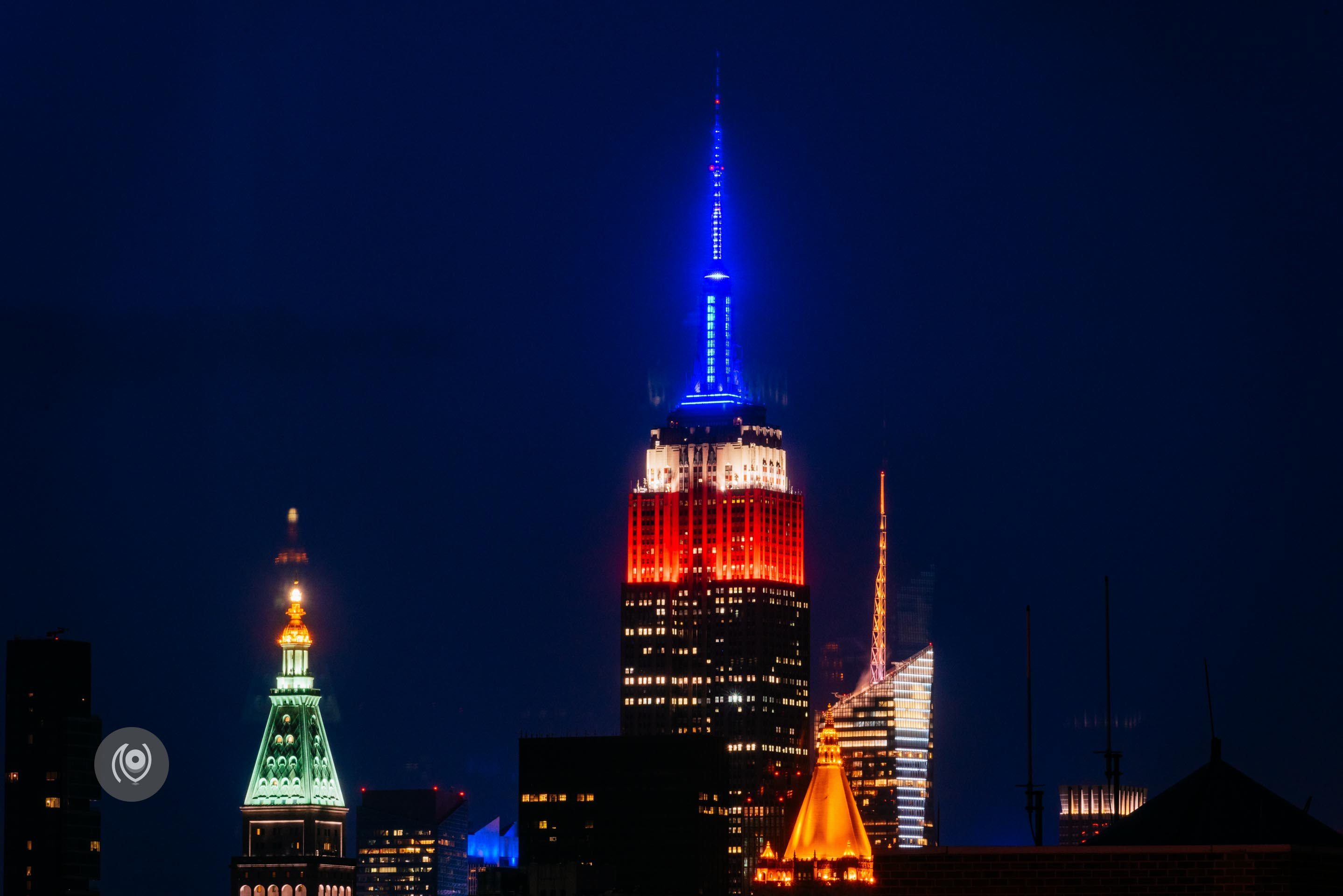 That's what today looked like. We walked from our #REDHUxAIRBNB Lower East Side apartment to Central Park. About 90 minutes. Don't forget that just like traffic, you need to stop at stop lights as well. Still, the best way to see New York. On our way back we stopped at the subway and bought ourselves Metro Cards. The unlimited ones costs $117 for 30 days. Gurmeet of Serendipity Delhi was kind enough to show us around at Central Park and we're planning to go back to Bethesda Fountain soon!
Many people are on vacation due to the long weekend : Labour Day Weekend. There's also a ton of stores running sales and I picked up a casual ensemble from American Apparel thanks to that. Also popped into a Victoria's Secret store to pick up some basics for a formal dress I need to wear at an upcoming formal business dinner.
While at Central Park, we ate lunch at Le Pain Quotidien and the quiche was splendid as were the coconut macaroons – oh my.
On our way back, once we were in the Lower East Side / Nolita area, Akanksha and I also stopped over at a bunch of vintage stores and we are now listing all the stores in the area so that we can check them out over the next few days before we move to our second Airbnb apartment.