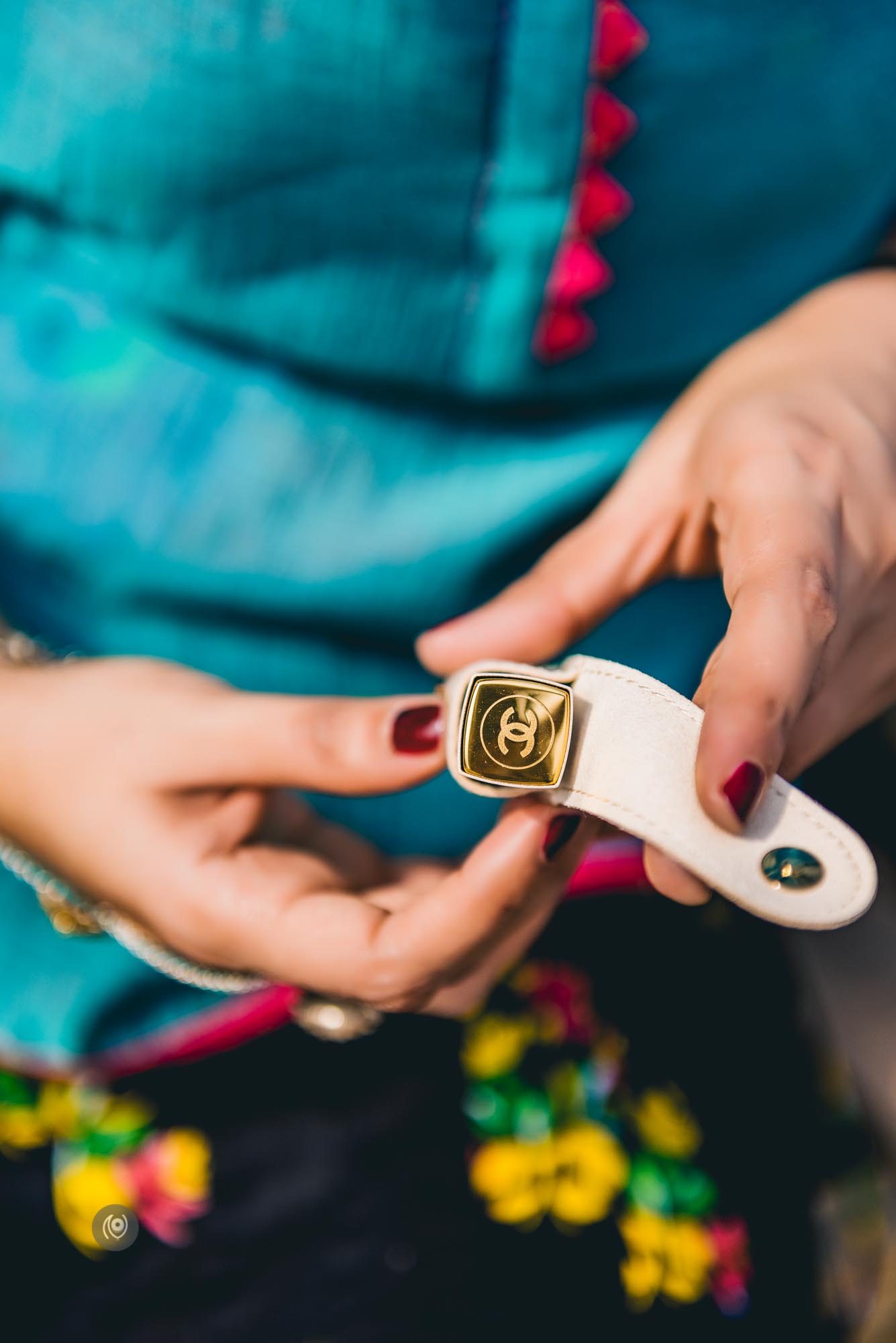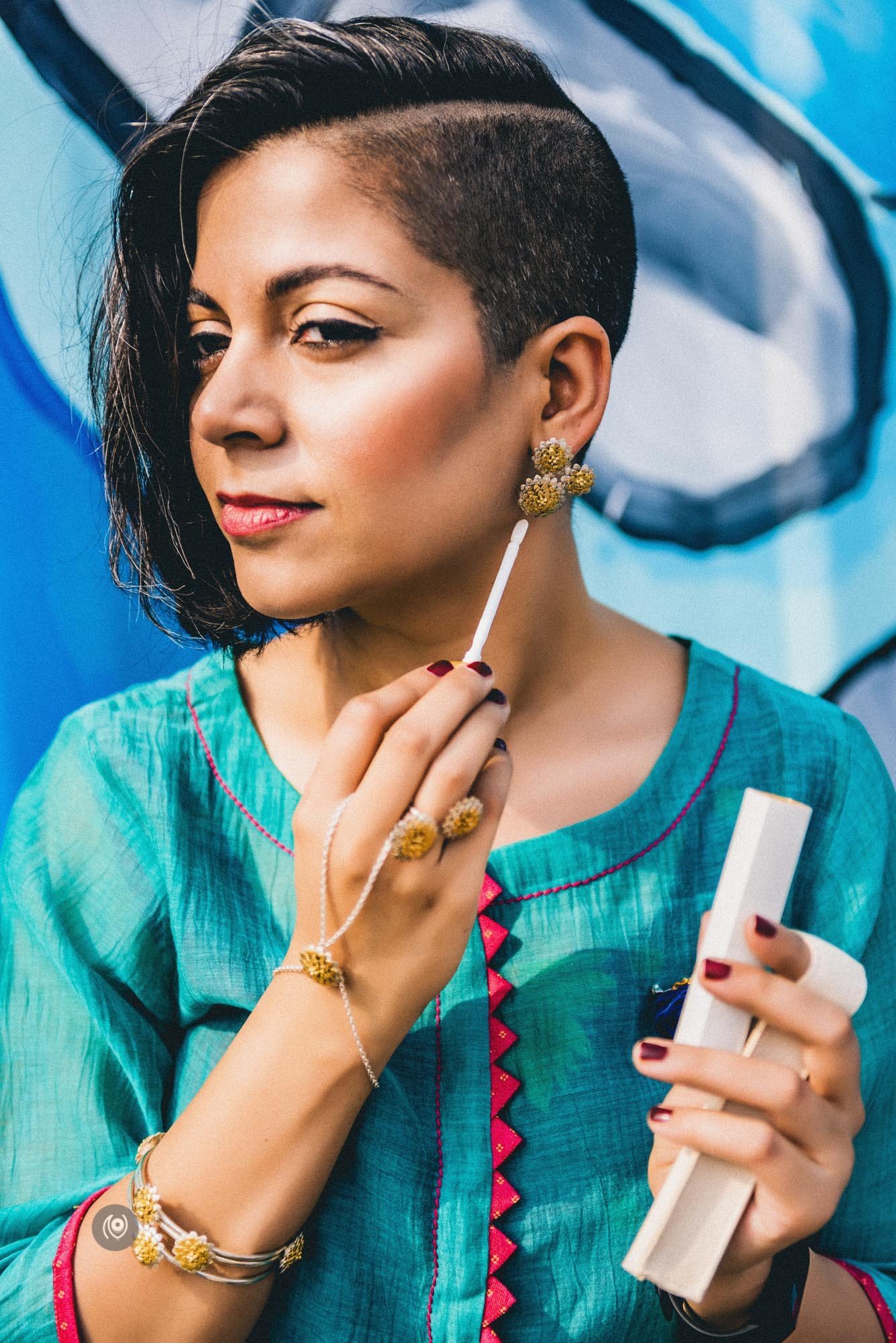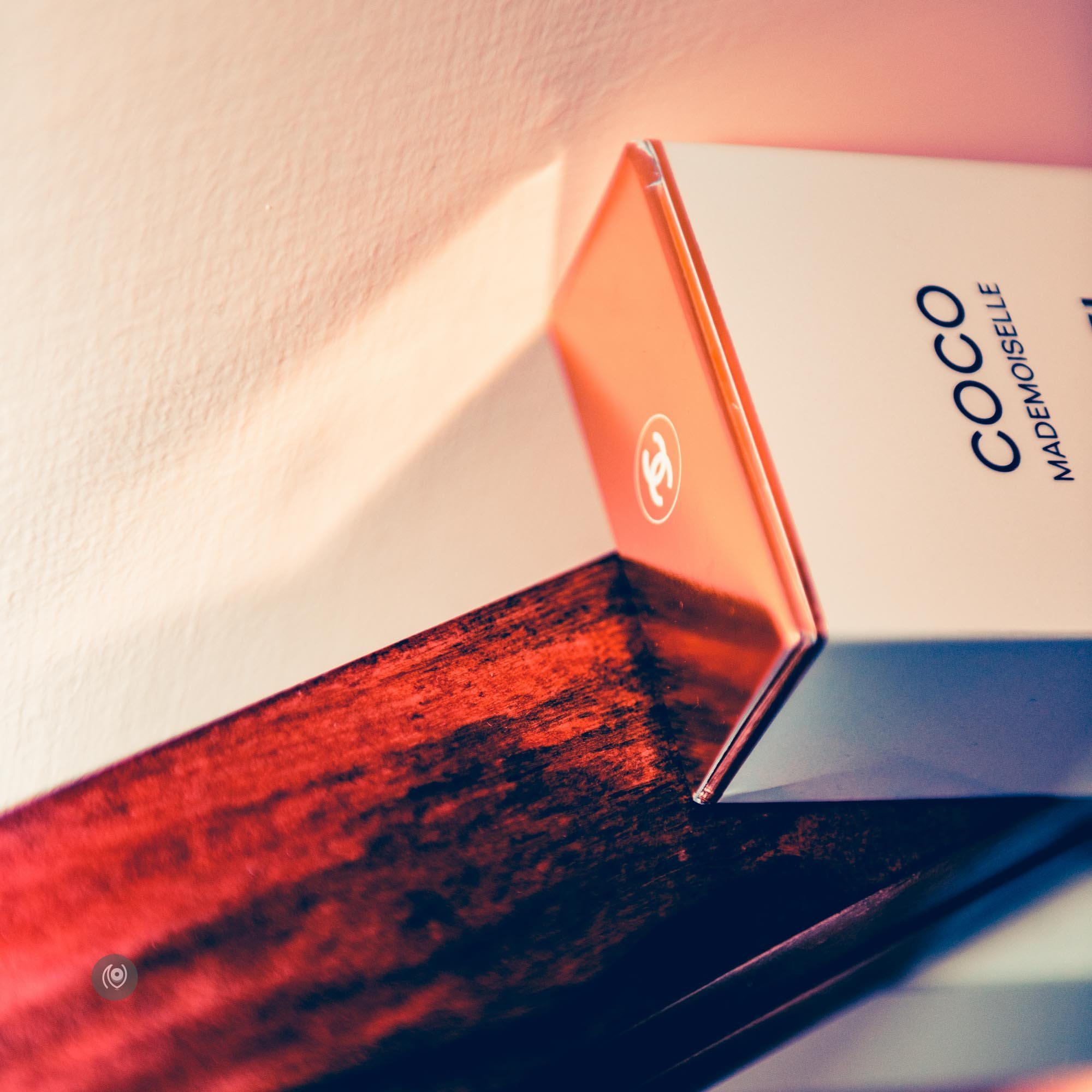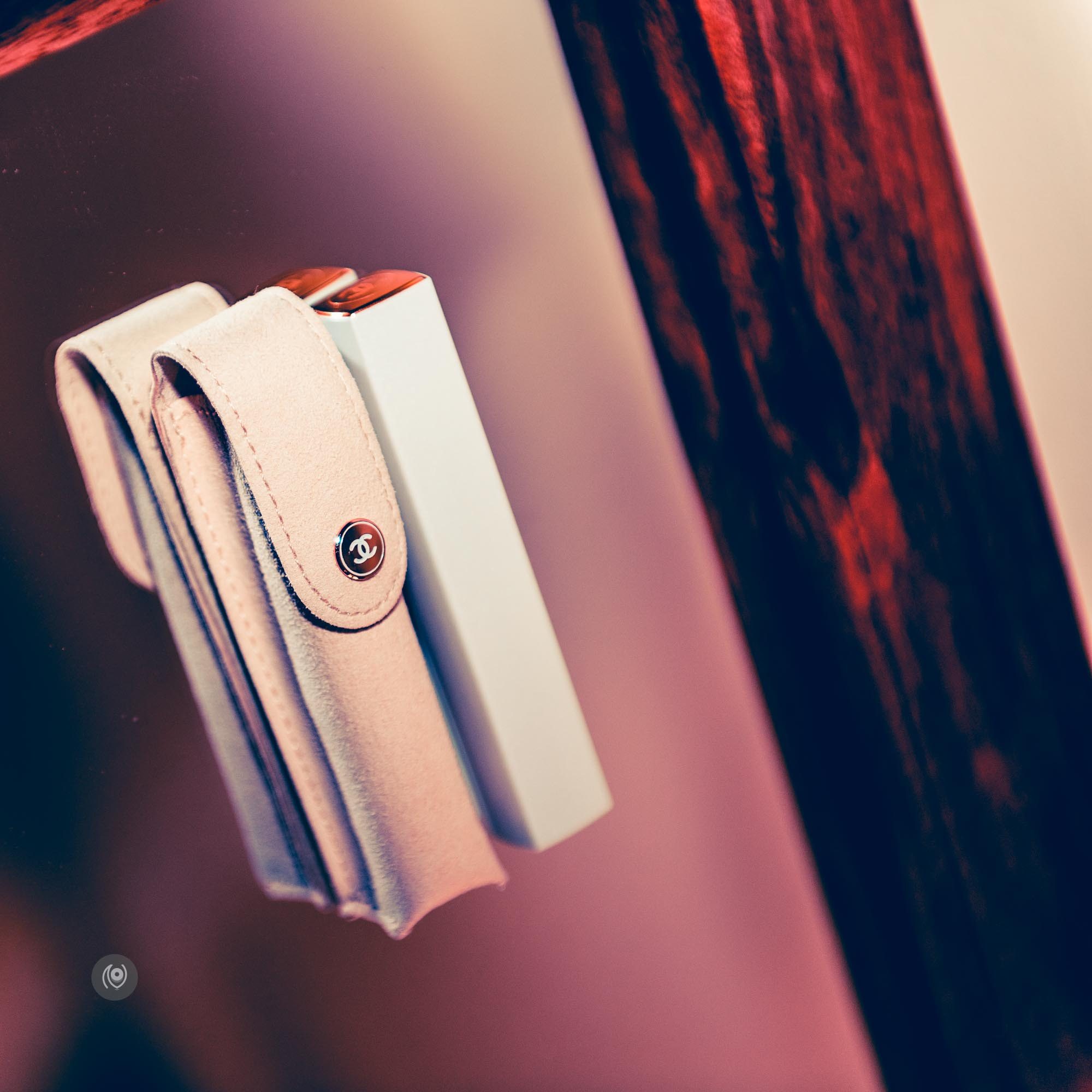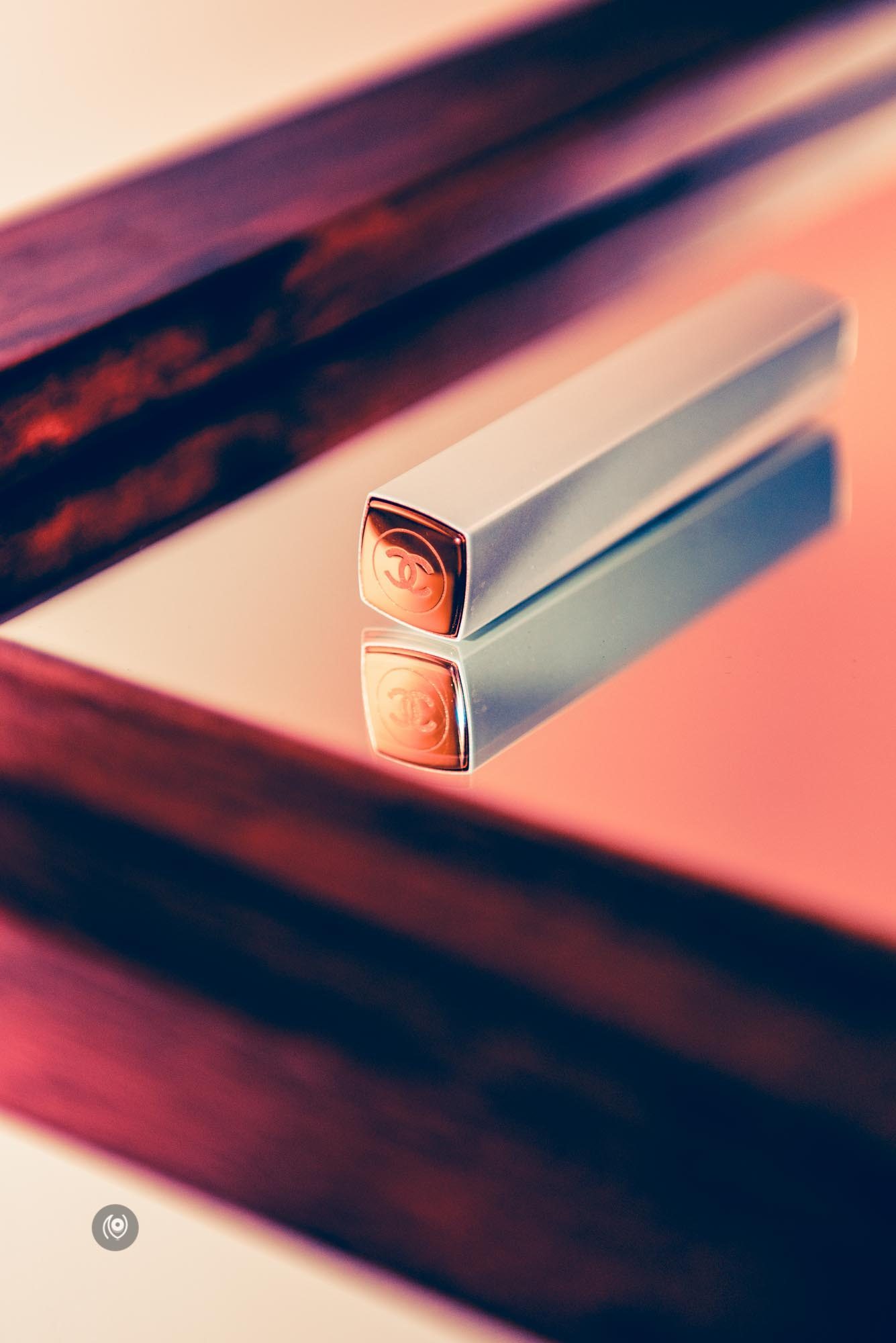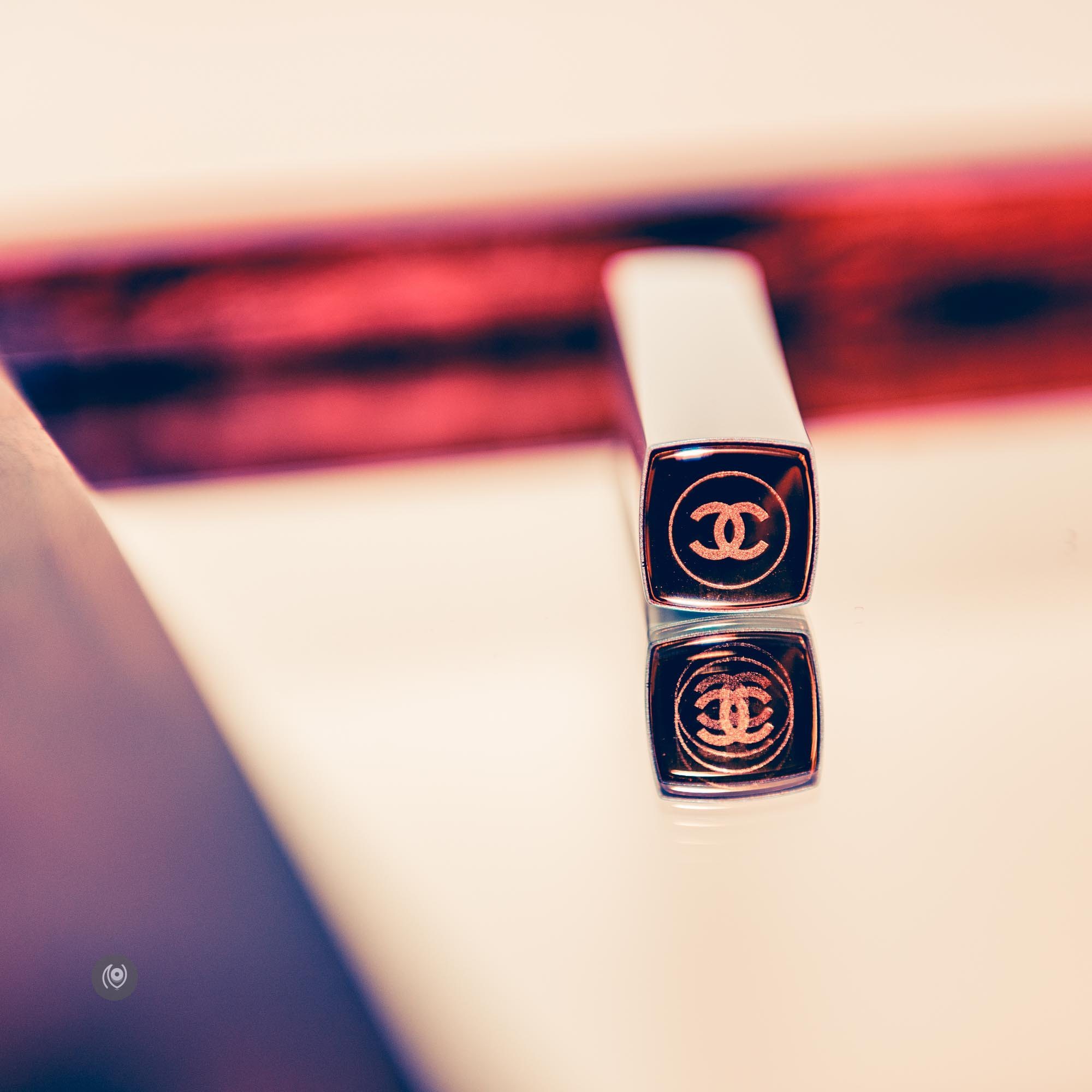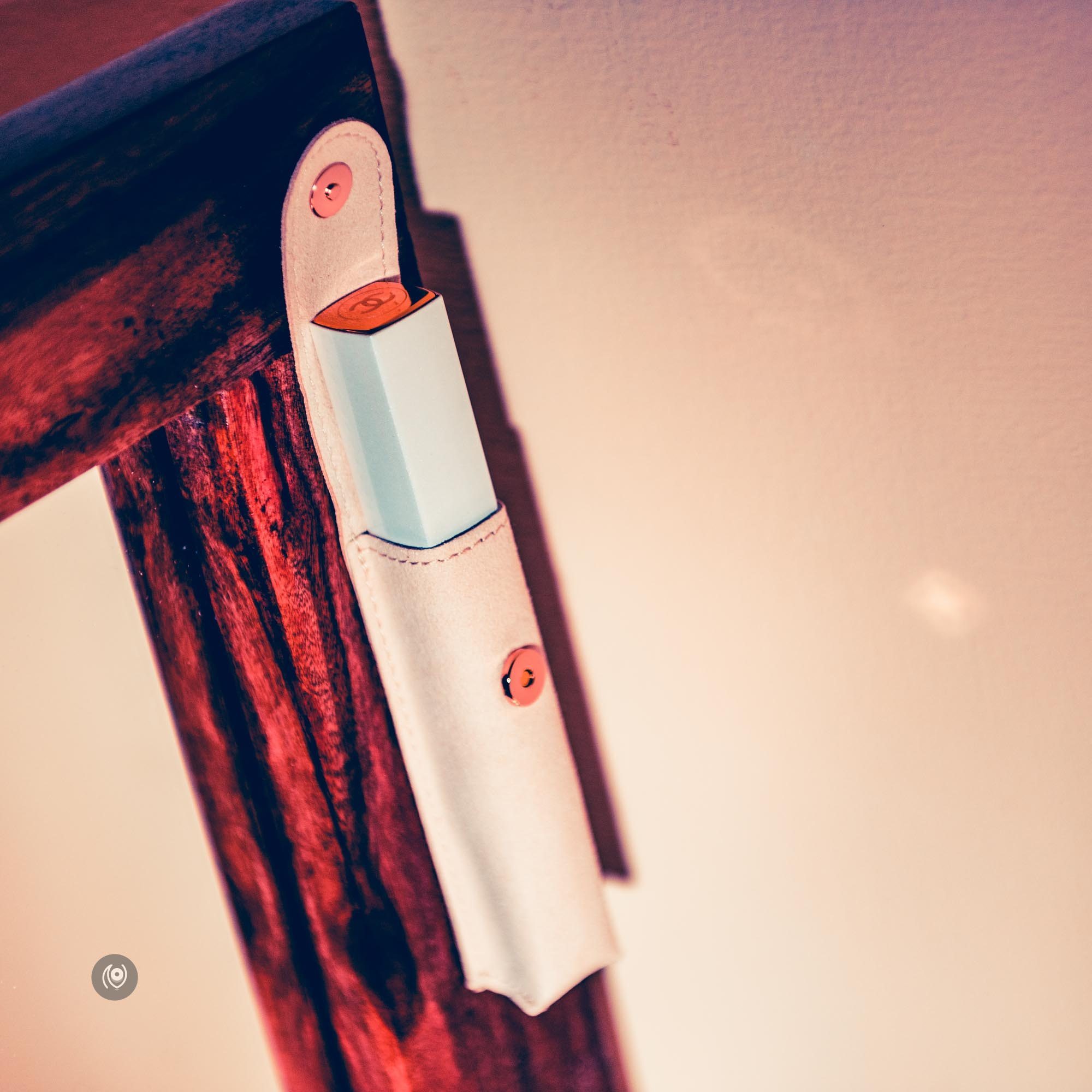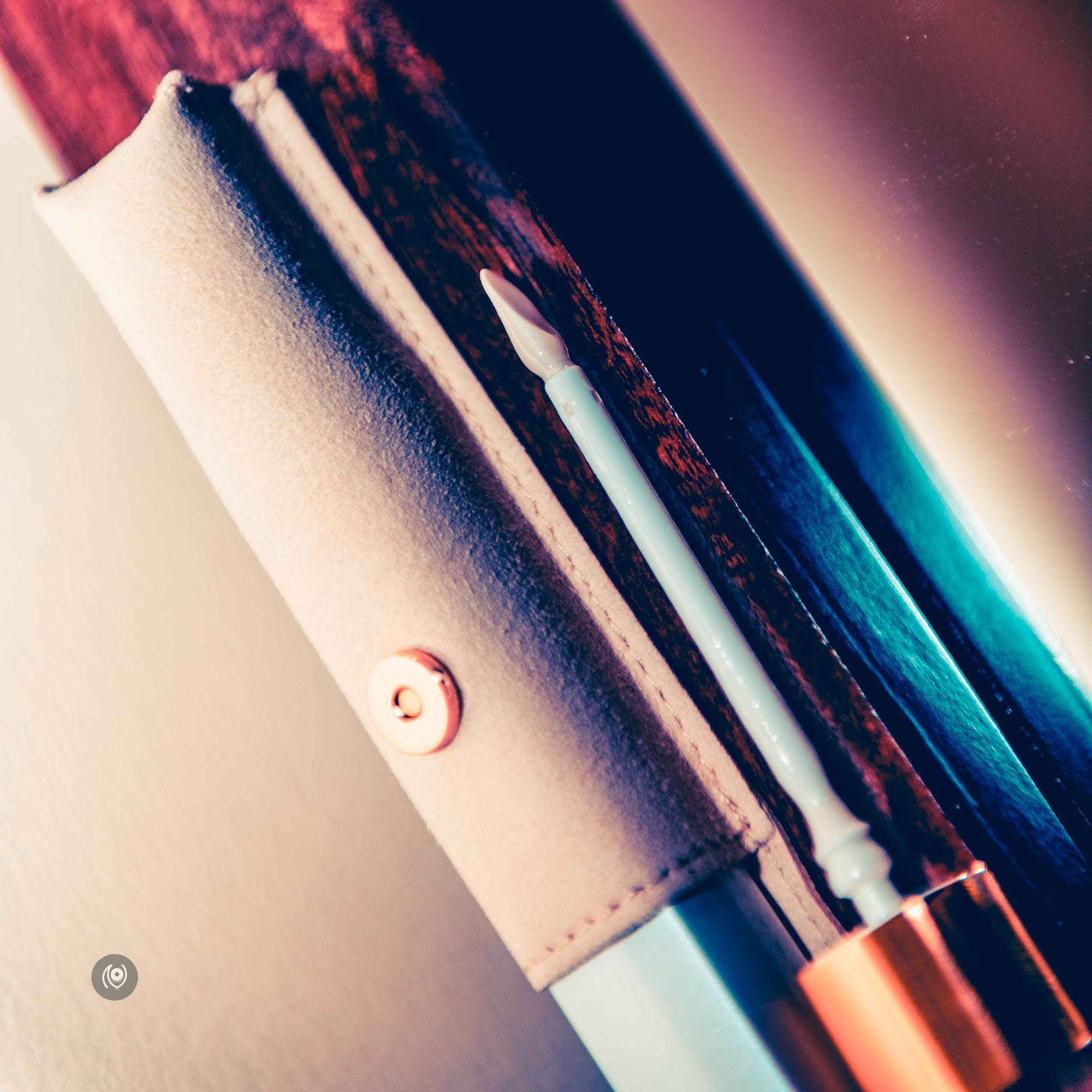 Most delicious fragrance I've laid my hands on this year. Coco Mademoiselle Collection Cambon Touche De Parfum is a limited edition fragrance.
The packaging is minimal sleek. Housed in what looks like the iconic "Rouge Allure" lipstick case in white and gold, which is meant to be carried in the light-biege suede pouch with a metallic clasp.
The applicator is a solid piece – no brush. The fragrance itself is a liquid, semi-viscous and feels like liquid velvet on my skin. If I don't rub it in, it stays on without evaporating for a very long time. If I do rub it in, it feels like a smear of silky fluid. I like the texture.
It is meant to be applied only on pulse points and while I'm more inclined to permanently drench myself in buckets of this stuff, I will probably only end up hoarding. If I did manage to lay my hands on "buckets", I'd hide it under lock and key. Very delicious.
I keep calling it "delicious" not because it's edible but because it makes my mouth water a certain way. I adore the fragrance. It reminds me of the various Chanel beauty products I've come to include in my beauty-routine over the years. They've always had a delicious fragrance. Only Coco Mademoiselle Collection Chambon is quite something else.
It is strong, staying-power is medium and doesn't have a large sillage. It is a personal, intimate fragrance. Distinctly feminine. When I breathe it in, I don't want to stop. But I have to when it feels like my lungs might explode. And then I go in for another whiff. The "touche de parfum" is meant to aid in the refreshment of a fragrance you probably applied in the morning. This is a convenient solution because it allows you to carry around a small, lipstick-size vial instead of full glass bottle of the original perfume.
It smells like a simple enough fragrance, but there's a heady mix at work here. It is supposed to open with notes of orange, settle to jasmine and rose and end with patchouli and vetiver.
On my skin, it does start with a citrusy tinge but it is also warm and flowery. The fragrance is very "summer" but the texture of the liquid leans more toward "winter". The opening-notes on my skin are almost imperceptible just within a few minutes. Light, flowery jasmine, woody too – I do not get a hint of rose though. The mid-note stays for a few hours and then dissolves into this ephemeral, barely perceptible but still quite there fragrance that does indeed remind me of vetiver. The absolute end notes are a soft, dry patchouli!
This is a "must-have" as most Chanel fragrances are. Wonderfully well-done. Even if you're not going to purchase this, I'd recommend nosing the vial at one of the Chanel stores. It's well-worth the experience.
COCO MADEMOISELLE TOUCHE DE PARFUM available from March 2016 at:
· Chanel Palladium, High Street Phoenix, Mumbai Tel: +91 9004882225
· Chanel Phoenix Market City, 142 Velachery Main Road ,Chennai Tel: +914430083606
· Chanel Select Citywalk, Saket, New Delhi – 110 017 Tel: + 91-011 4211 426